The relaunched Bitter End Yacht Club is reopening for the season in October, Caribbean Journal has learned.
The legendary British Virgin Islands resort, which is back after a large-scale reconstruction project following Hurricane Irma, is reopening for the 2022-2023 season on Oct. 18.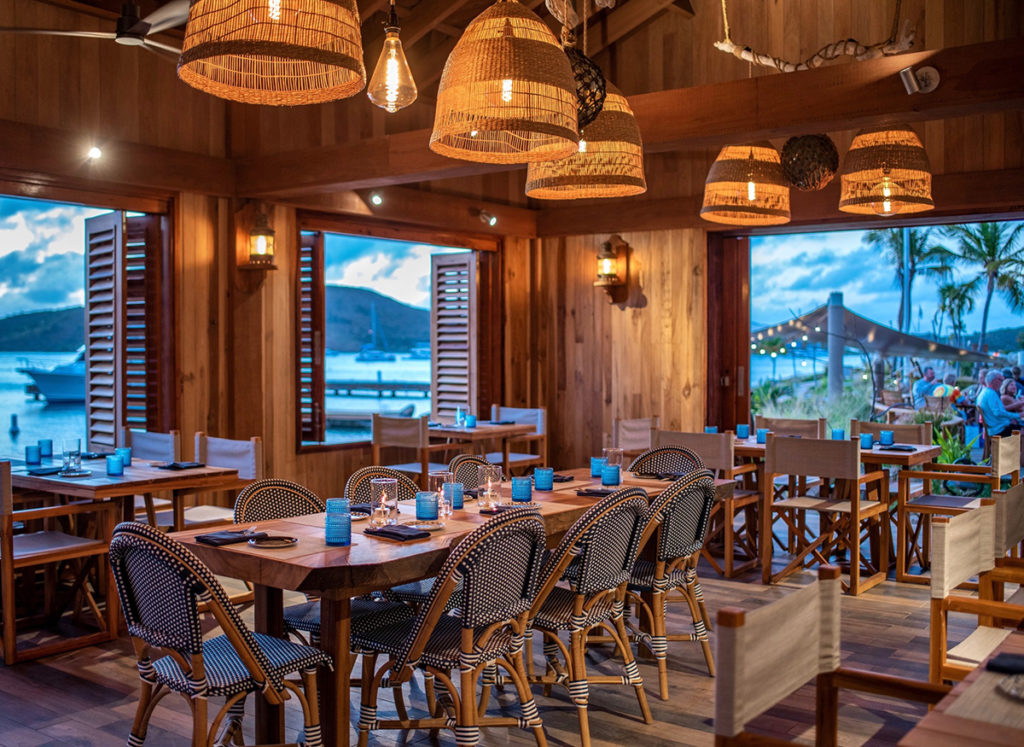 The property closed for a two-month hiatus earlier this month.
"We'd once again like to thank the friends, families, travel colleagues, and kindred spirits who helped us make this year a truly memorable experience," the property said in a statement.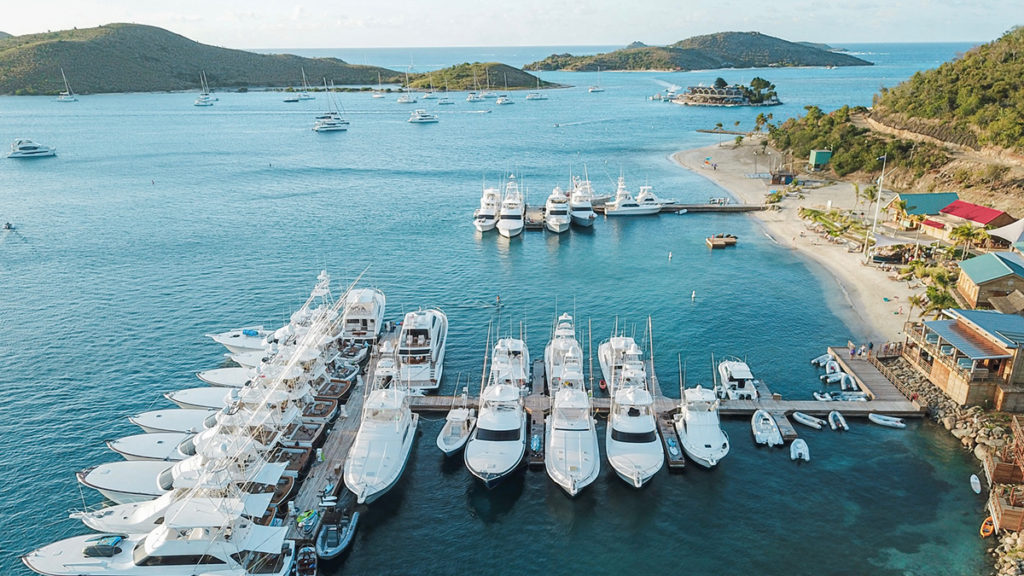 The resort's accommodations offering will include several of its popular Marina Lofts, the only overwater units in the British Virgin Islands.
The property has another 10 overwater units currently in development.
For more, visit the Bitter End Yacht Club. 
Credit for this article – The Caribbean Journal