Talk about a long journey to success. Seattle-area real estate broker Darius Cincys was born in Czechoslovakia, raised in Lithuania and moved to the United States with his family at the age of 12 after winning the Green Card lottery in 2001. To say Cincys is living the American Dream is an understatement.
"I am very passionate about this country, the opportunities that this country offers and the 'American Dream,' of which homeownership plays a major part," he says. "I very much have the immigrant mentality and work ethic."
Case in point: In the three short years since becoming a real estate broker, Cincys has become one of the region's top brokers. In fact, he and his mentor Terry Allen just closed Seattle's biggest deal of the year to date, agorgeous home on the coveted Laurelhurst Waterfront with views of theiconic Mt. Rainier, Cascade Mountain and blue waters of Lake Washington, which sold for $12,500,000. It's the only home in Seattle that sold for over $10 million this year. Yes, Cincys really is living the American dream.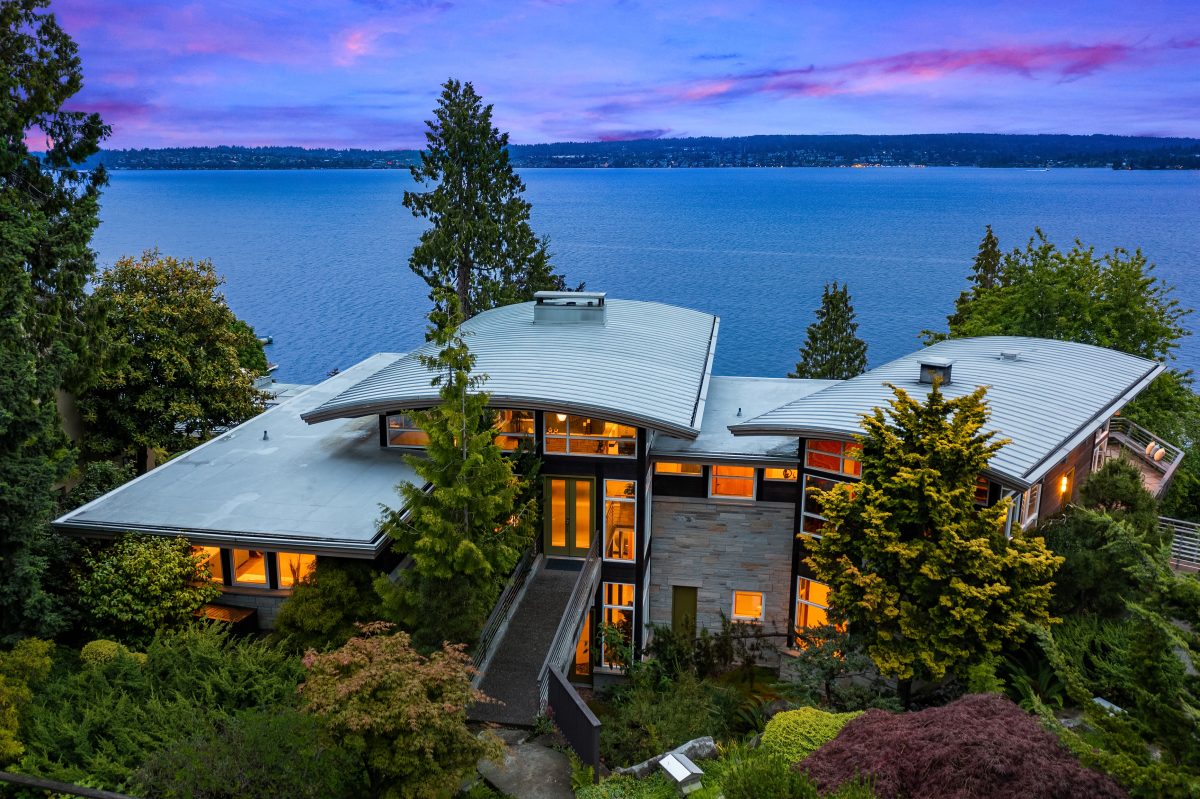 This contemporary waterfront home in Laurelhurst recently sold for $12.5 million.
Chasing the dream – and following his clients