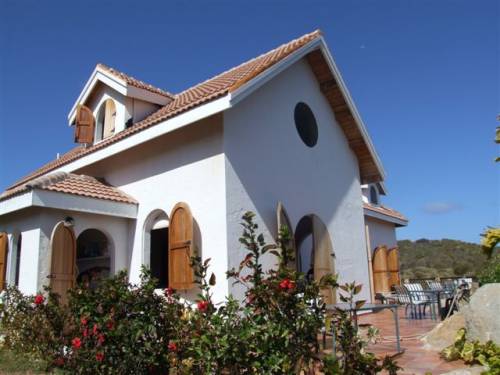 Set above a lovely, secluded sandy beach, this
approx. 5,600 sqft Mediterranean style Villa is truly unique. Exceptionally high vaulted ceilings allow this very spacious home to benefit from cooling ocean breezes. On the ground floor, there's a large lounge and
dining area, bathroom and open plan kitchen
incorporating concrete countertops and top notch
stainless steel appliances.
Price:$2,000,000