The British Virgin Islands' Saba Rock resort is making its long-awaited comeback.
And now it's got an opening date, Caribbean Journal has learned.
The resort, which had already announced a fall relaunch, is already taking reservations for an Oct. 15 return.
It will mark the culmination of a nearly four-year effort to rebuild the private-island resort, which shuttered in the wake of Hurricane Irma in 2017.
The newSaba Rock will include seven rooms, along with two "island suites," all done up in a colorful, crisp, contemporary style that's a major new look for the property.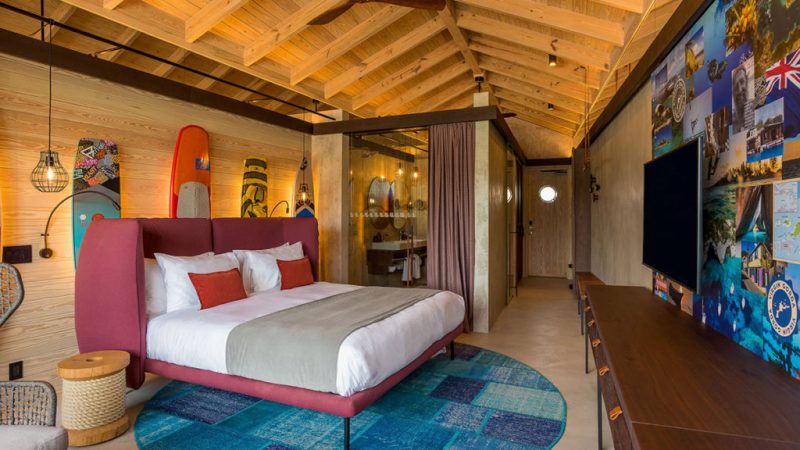 Saba Rock has always been something of a town square in the heart of the North Sound of Virgin Gorda, drawing all manner of traveler, from kiteboarders to yachters to beach lovers, in an unmatched setting in the BVI.
And yes, Saba Rock's beloved food and beverage operation is coming back two, with an expansion.
It will include a pair of "richly stocked bars"  — meaning one on each of the two stories of the property.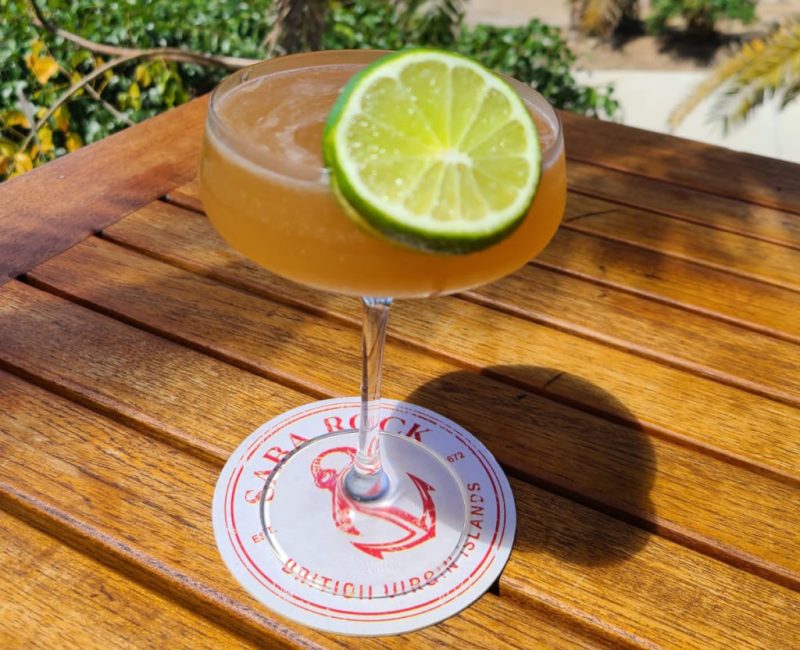 That's along with a new open-air restaurant serving lunch and dinner, with freshly-caught seafood, burgers, ribs, wings and "other savory local favorites."
"A free pirate and dive story is included at no extra cost," the property says.
The rebirth of Saba Rock part of a broader comeback for the North Sound, sometimes dubbed the "Billionaires' Row" of the Caribbean.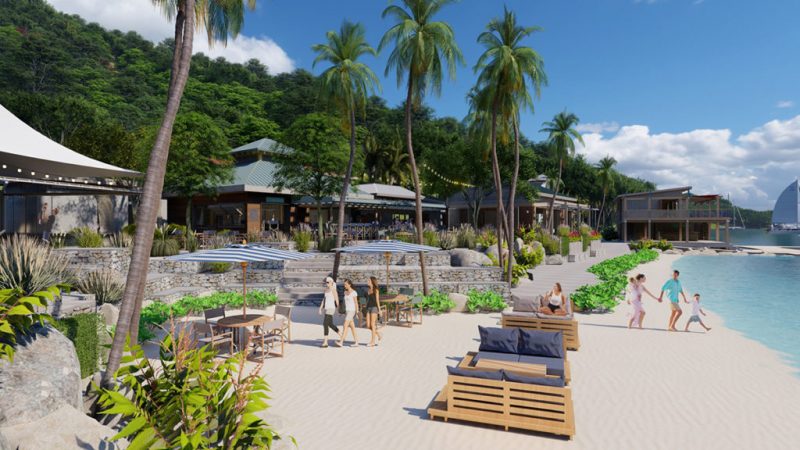 That includes the iconic Bitter End Yacht Club, which is in the midst of its own reconstruction project.