There's a new luxury hotel on one of the most beloved little islands in the Caribbean: Jost Van Dyke in the British Virgin Islands.
Jost, as it's affectionately known, has long been famous for its enviable collection of world-famous beach bars, from the renowned Soggy Dollar Bar to the legendary Foxy's.
And while the island has always been home to a lovely collection of vacation rentals and, at times, some great minuscule beach hotels, there's now something very different.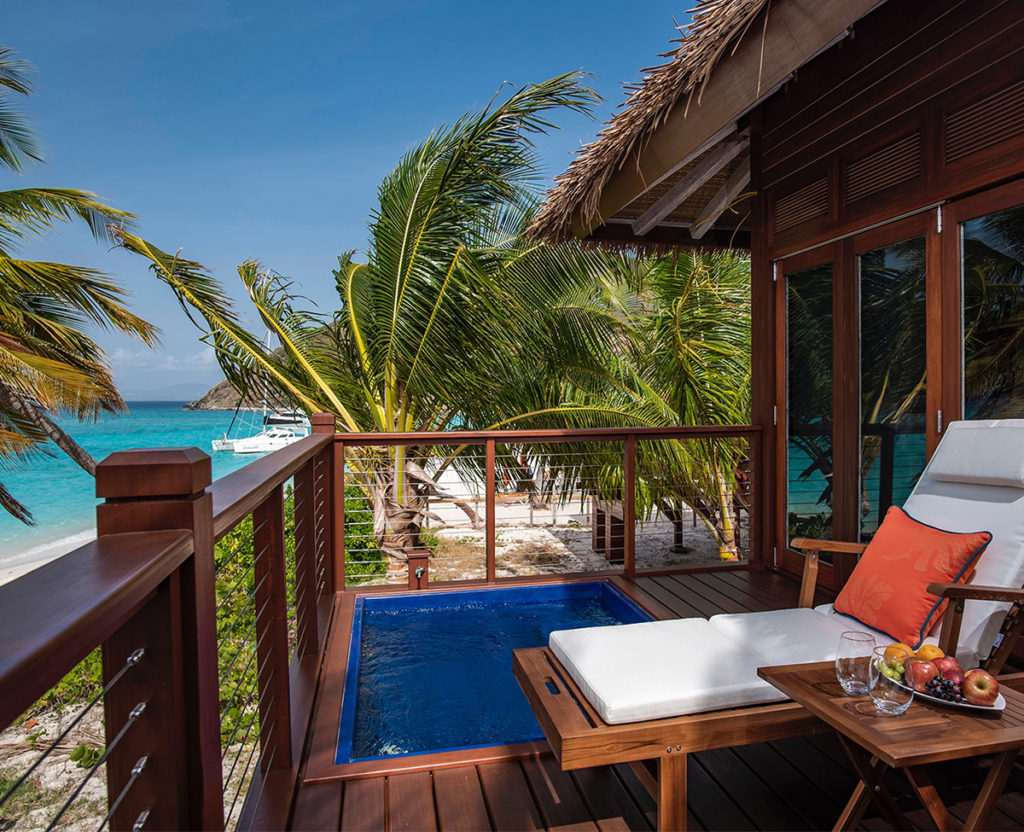 Yes, every villa has its own plunge pool.
It's called the Hideout, and it's a seven-villa resort that's a decidedly new level of accommodations for Jost.
It's set on White Bay, meaning you can walk to all of the tiny coastline's great beach bars, including, yes, Soggy.
But that's not the biggest amenity.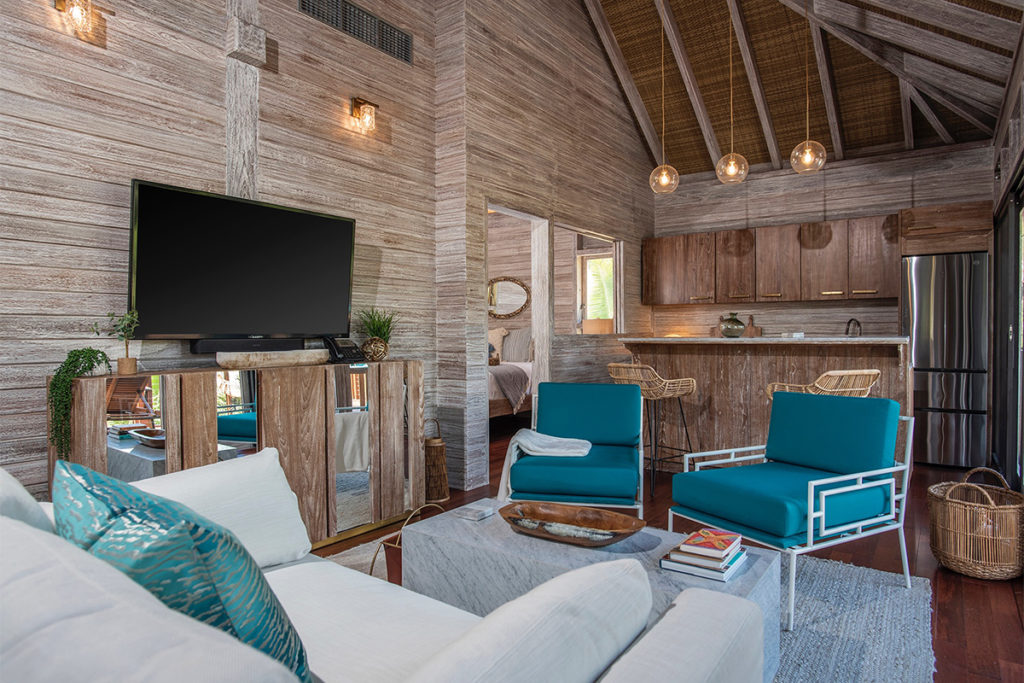 Each one of the villas comes with its own private plunge pool, one of the most sought-after trends in travel today.
The villas are a mix of beachfront ocean-view units and hillside garden rooms, coming in either one or two-bedroom sizes.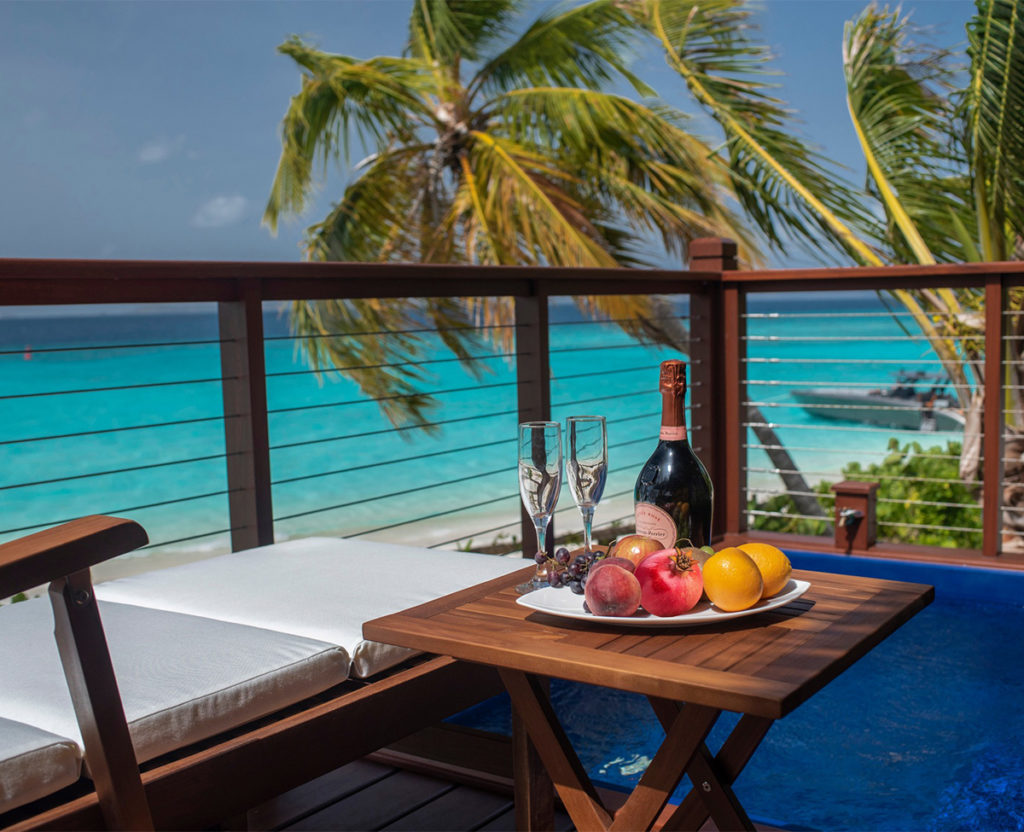 The latter come with full kitchens, too.
And then there's the party piece: the dining at Hideout is at Hendo's Hideout, another Jost beach bar classic, from which the hotel gets its name.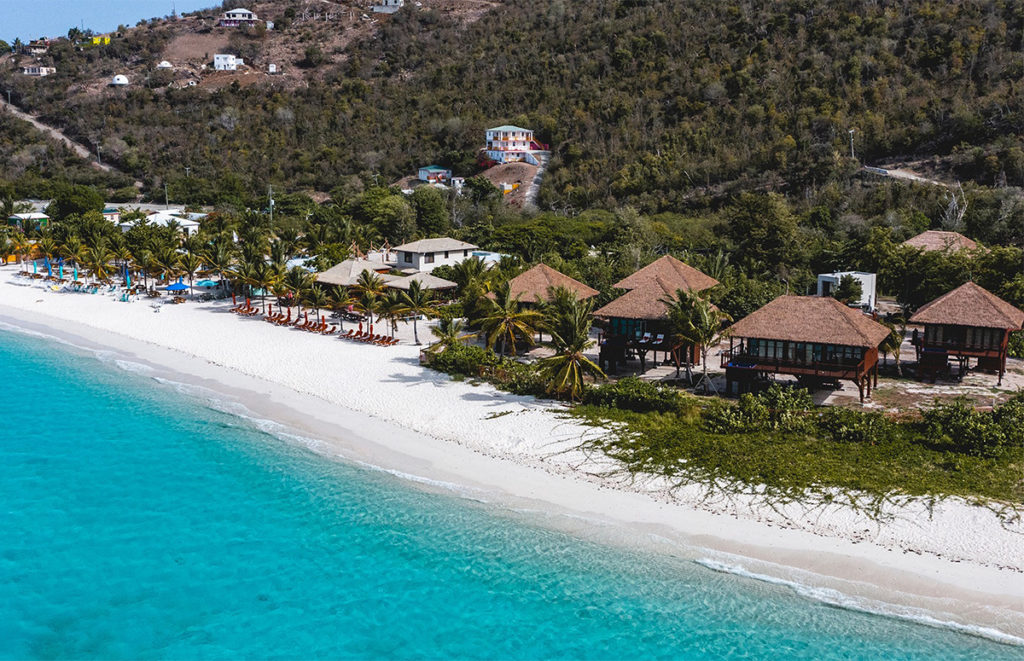 White Bay
There's only one challenge — ever having to leave.
For more, visit The Hideout.
Credit for this article – The Caribbean Journal