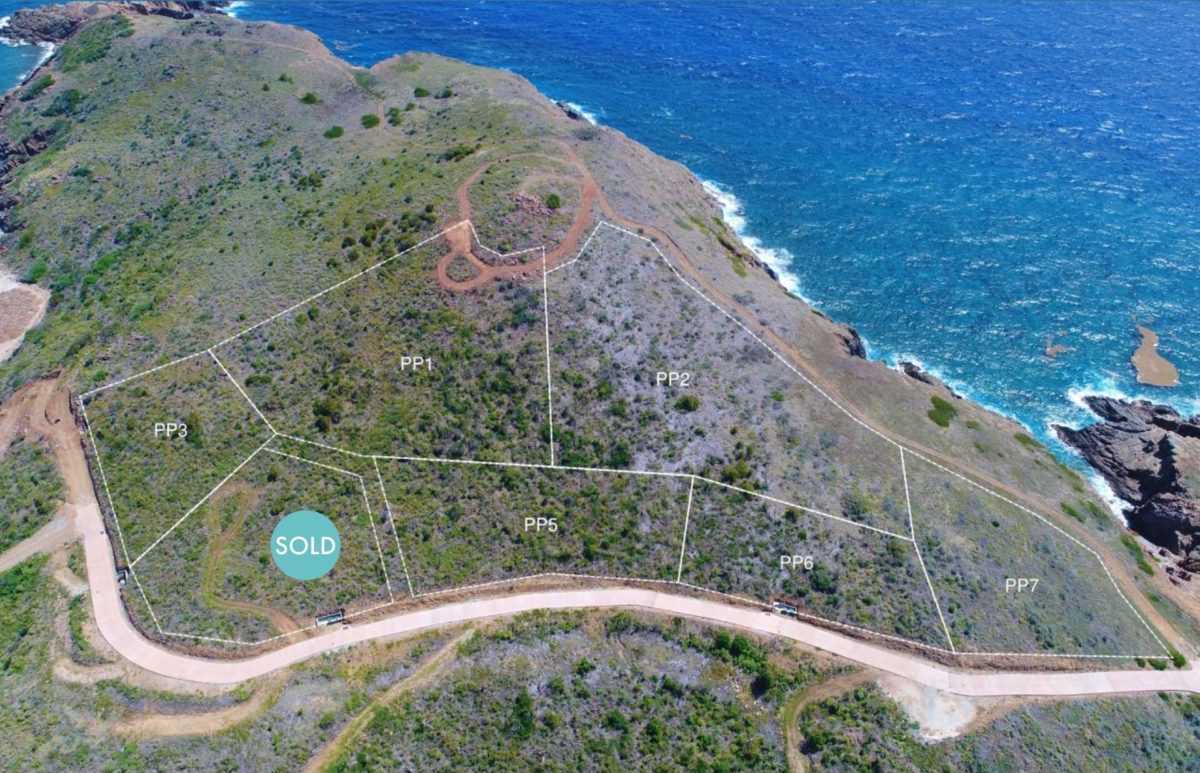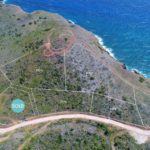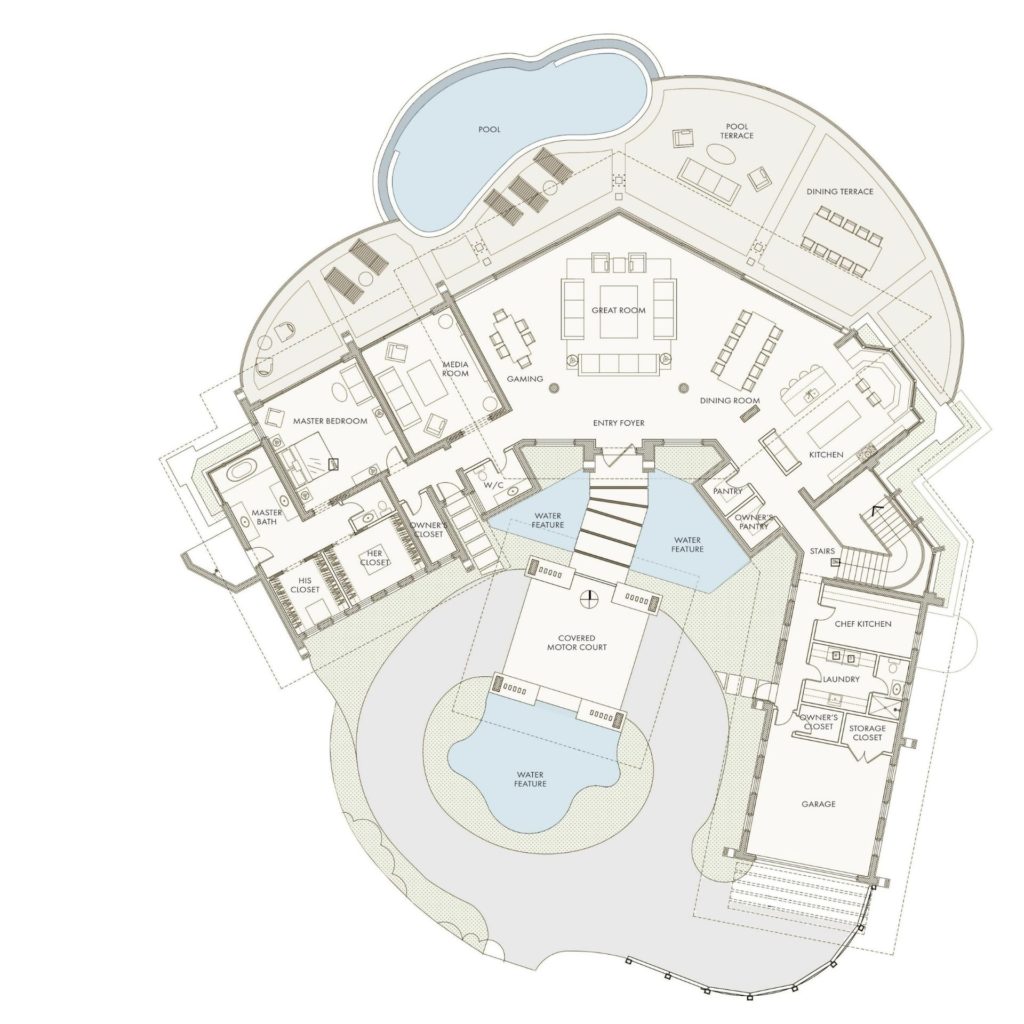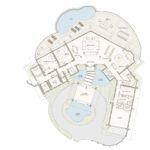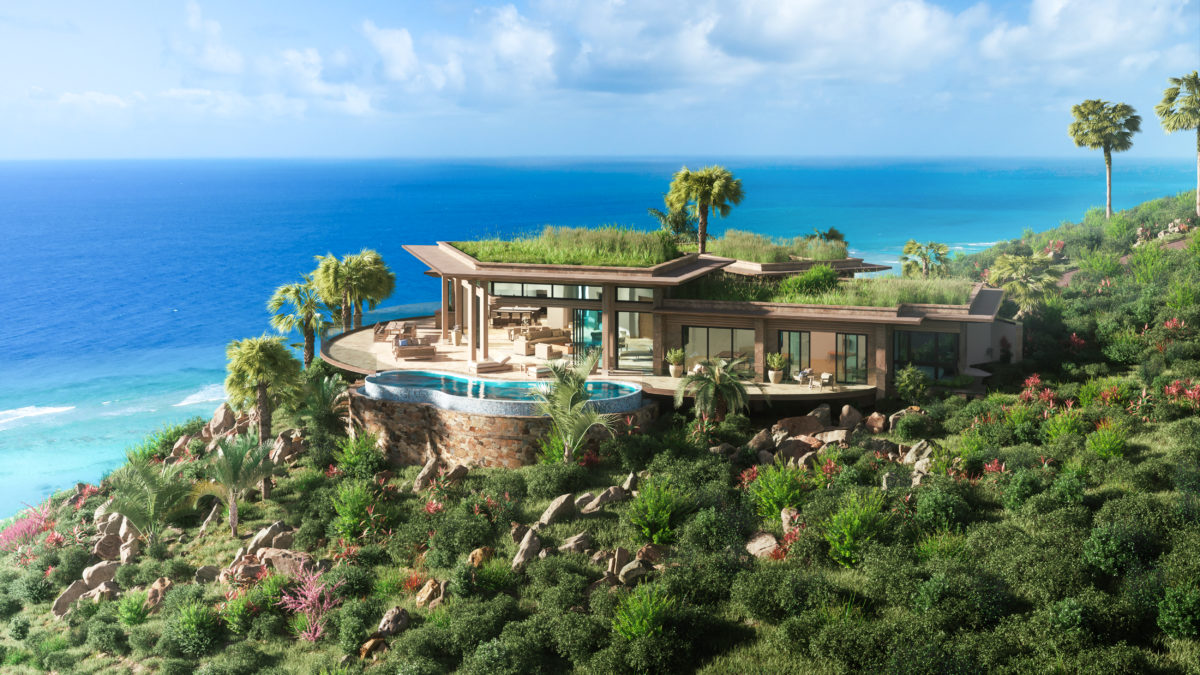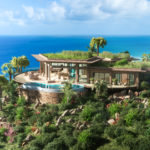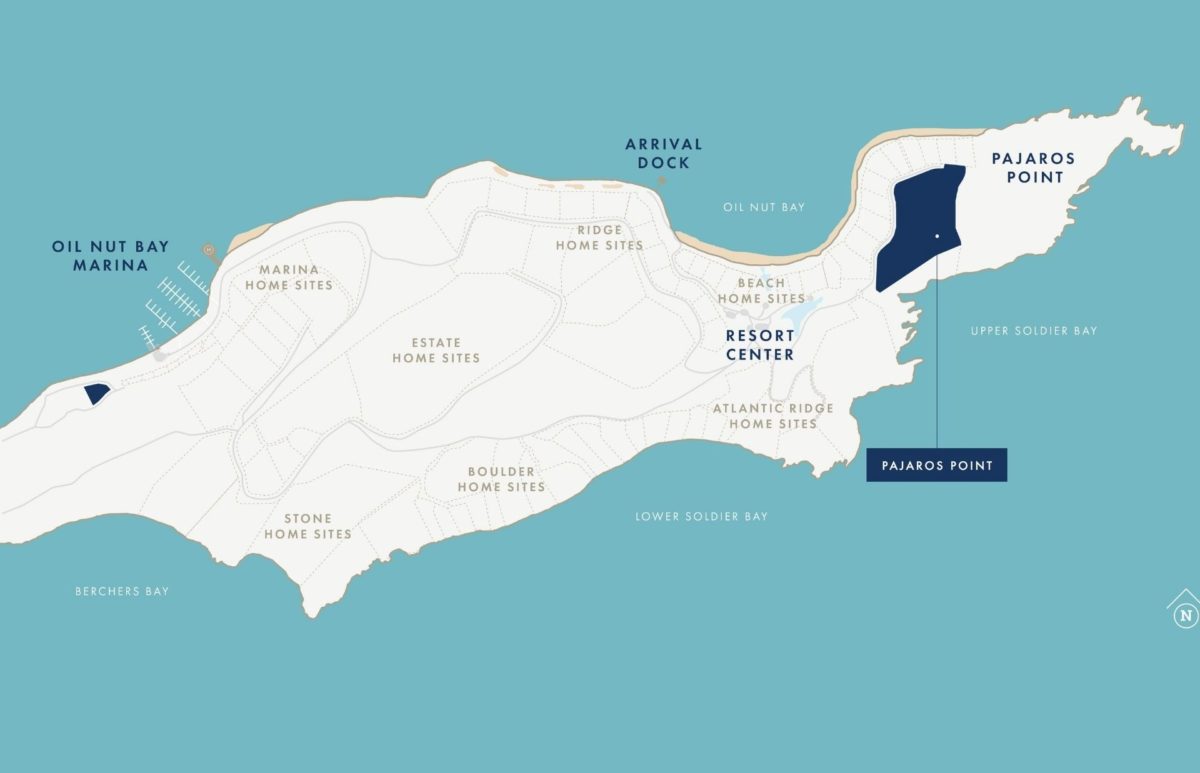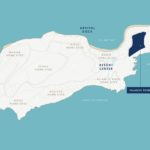 Pajaros Point Homesites Oil Nut Bay
Pajaros Point Homesites - Oil Nut Bay
Oil Nut Bay,Virgin Gorda
Representing our most recently released homesites and rising theatrically from the Caribbean Sea, Pajeros Point forms the most northeasterly point of Oil Nut Bay. Jagged shards of rock lead to rugged cliffs and rolling hillside brimming with endemic flora and flora including the rare Turks Head Cactus. A beloved hiking and fishing spot for many during years gone by, Pajeros Point is 50 acres of Caribbean wilderness – exposed to the elements, dramatic in her geography, thrilling in her authenticity. 
Pajeros Point is fringed to the west by seven breathtakingly positioned home sites, one of which has been selected by Oil Nut Bay's developer and Chairman David Victor Johnson as the definitive site for he and his wife's ultimate dream home. Each home site is gently sloping in its topography, enjoys cool ocean breezes and fiery sunset viewing. Each also offers an elevated view of the resort's protected bay, white sandy beach, surrounding hills and the core of the resort in the distance.
Pajeros Point is bucolic yet sophisticated, a place that is both wild and wonderful, raw yet refined – a rise of magical headland that awaits a conscientious custodian and the creation of something spectacular in harmony with nature.   
Please inquire for details on individual homesites.
Oil Nut Bay