IT ALL started with a T-shirt.
Back in 1985, British Virgin Islands artist Dick Aragorn-Read began selling a line of silk-screened tees in a rainbow of sun-washed colours emblazoned with images of marine life.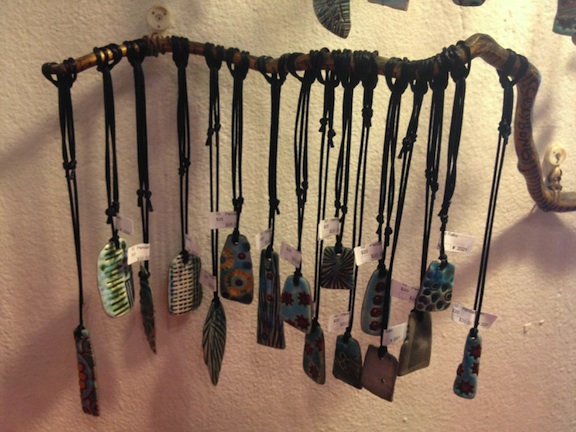 Decades later, his venture has grown into a thriving Trellis Bay souvenir store and studio that sells craftly covetables from all over the Caribbean, as well as Dick's own copper sculptures and signature fire balls.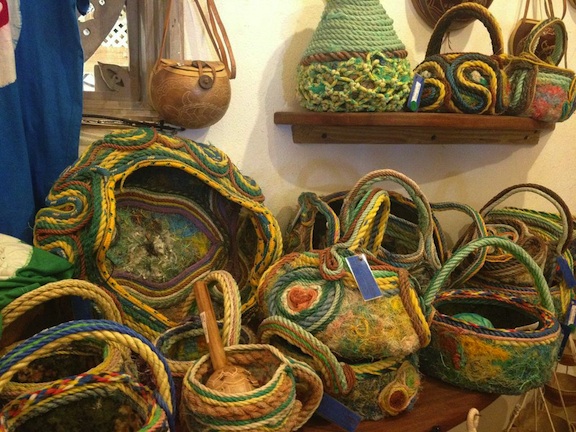 Best of all, Aragorn's is just a five-minute walk from the airport on Beef Island.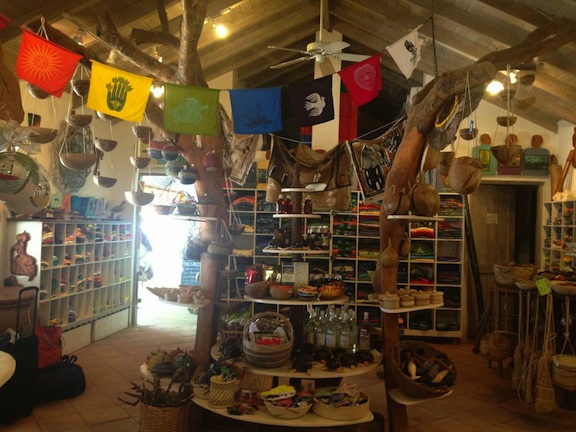 So you can squeeze in some last-minute retailing before you take off.
Credit – https://www.caribjournal.com