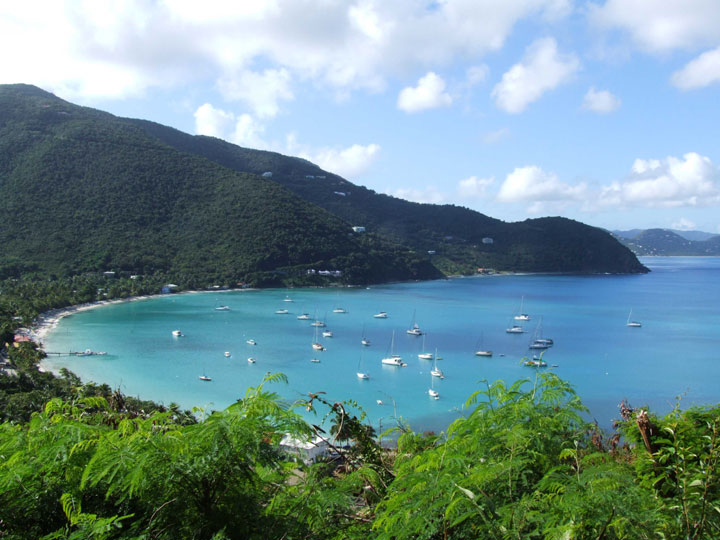 Here's a buildable lot in Ballast Bay on Tortola, British Virgin Islands, with a spectacular view of the blue Caribbean and neighboring islands. Total land area is 0.358 acres, on a gently sloping hillside.
In the 19th century stones from Ballast Bay were used by trading ships to balance their vessels as they sailed to and from the islands. In more peaceful times, fishermen would cast their nets from these shores.
Today, Ballast Bay is the perfect spot for the more relaxing pursuits of soaking up the sun and enjoying the spectacular views of Cane Garden Bay and the sailboats that choose to drop their hook at one of the BVI's favourite anchorages. One of Tortola's finest sandy beaches is only moments away for those who love to feel the grains between their toes yet far enough to guarantee peace and tranquillity.
Priced at $120,000, consider this prime oceanview lot for your future home, or as an investment to buy and hold. There will only be so much land available in the future in the Caribbean, especially with these views.
Contact our Coldwell Banker office for details, and visit our listing page for more photos.