ANEGADA — The sand is white. Not off-white, not golden. There are vibrant beach restaurants, welcoming watering holes and empty roads.
Not to mention that this place has a lobster surplus — waters overflowing so much with lobster that the island has begun an annual lobster festival. No one can explain why there is so much lobster here (big lobster, too). Perhaps there's just something drawing them.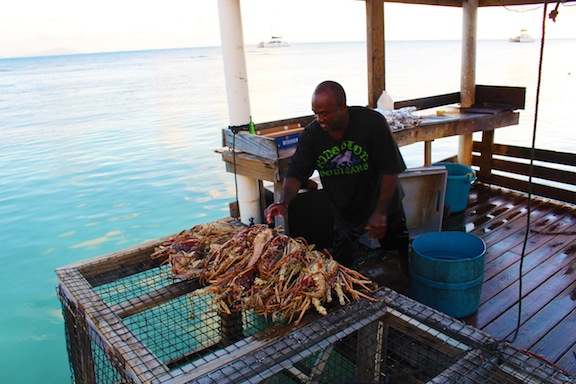 But few have heard of this place, just about 20 miles from Tortola in the British Virgin Islands with a population of just a few hundred.
Why is it such a secret?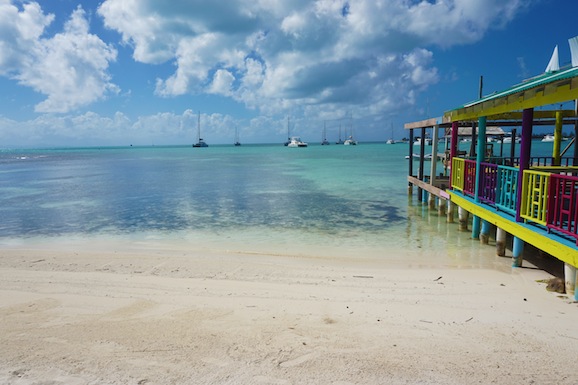 Why is Potters on the Bay, a technicolor waterfront eatery with a robust bar (ask Sam for the Potters Punch), a mystery?
Above: Sam and his Potters Punches
Why is Loblolly Bay, with its blindingly white sand and a lobster outpost called Big Bamboo, largely unknown?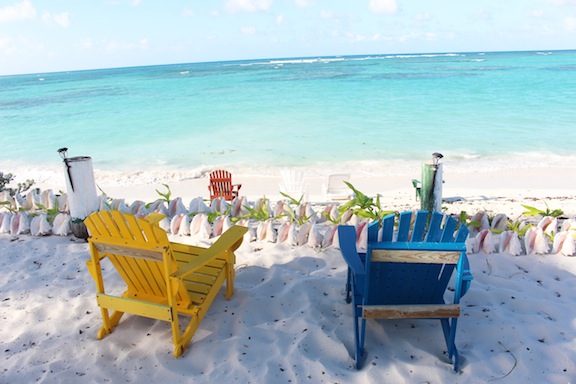 Above: Cow Wreck Bay
And why is it that Cow Wreck Bay, called so (apocryphally) because it used to be that only bovine tourists knew about this beach, the one that now houses the wonderful family-run Cow Wreck Beach Bar, still off the beaten path for so many?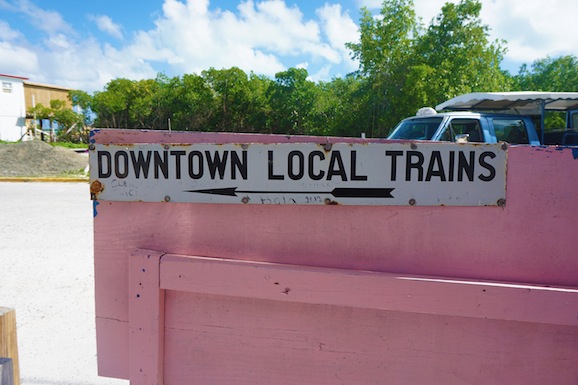 How is Anegada still such a secret?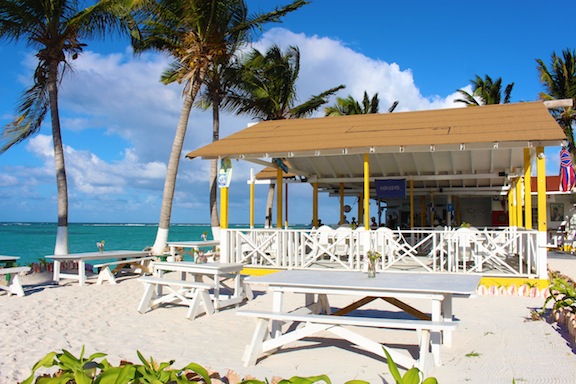 Above: the Cow Wreck Beach Bar
The answer, it seemed, was at the Anegada Reef Hotel.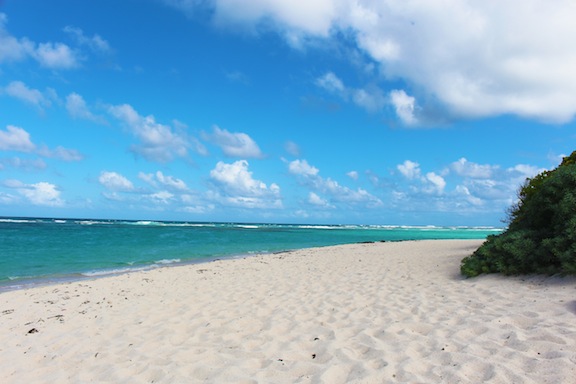 Above: Loblolly Bay
It was there I found Vivian Wheatley's charming single story hotel, where, at the edge of the Harbour, is another small beach bar, known for its Rum Smoothie and its lobster fritters.
The Rum Smoothie, Vivian told me, was invented when she and her husband Lowell first opened the hotel. There was no electricity on the island, and in the absence of blended piña coladas, the Rum Smoothie was born. (It's somewhere between a rum punch and a painkiller).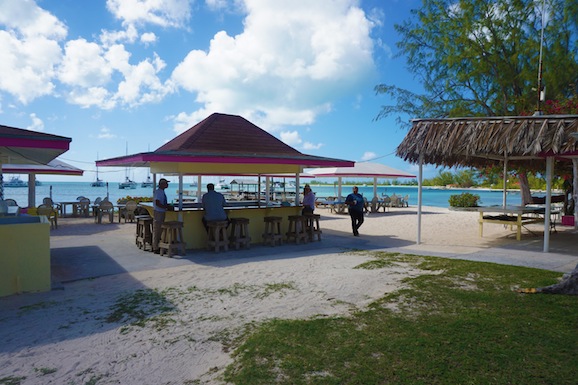 Above: the bar at the Anegada Reef Hotel
But the answer wasn't at the bottom of a Rum Smoothie.
I scanned the menu at the far right of the hotel's bar, just under the roof, where I saw another cocktail: the Milk of Amnesia.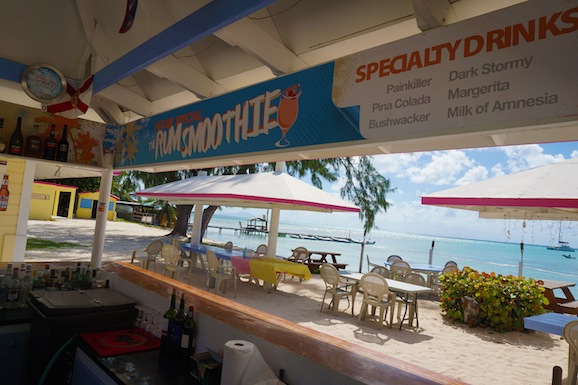 It's made of vodka and Kahlua and Amaretto and milk and almost certainly something else.
There it was: it seems that many travelers, on their way back from a day at Cow Wreck or a lobster dinner at Pam's Kitchen at Neptune's Treasure, stop here and take a glass of this drink at Vivian's bar.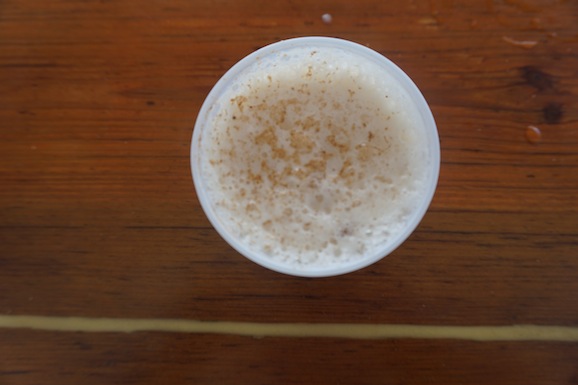 And they drink the Milk of Amnesia. And they forget.
It all fades away; the white sand beaches and the rum punches and the smiles and the overflowing lobster.
And then, when they sail away from this flat, coral island and they turn to look back, it disappears from the horizon.
What was it called again?
Credit for Article – The Caribbean Journal