By: SUUS
Moving the British Virgins Islands is not an easy decision. Trust me, I have been in your shoes. The immigration process is long and hard. But we'd always dreamt of living in a Caribbean island paradise. We decide to take a leap of faith! We ended up staying in the BVI for over a year. Unfortunately, we had to leave due to health reasons. If it wasn't for my bad health at the time. we still would have lived there. But we enjoyed it to the fullest and gained an experience of a lifetime. We lived on Tortola, the biggest island. Here are our reasons why we loved it so much.
Why consider moving to the British Virgin Islands
Untouched paradise
Exquisite sailing destination
Weekend island hopping
Unreal views from your porch
The world's best beach bars
Cocktails till you drop
Perfect surf
Sunday Funday
Peace and quiet
Pirate life
Each Caribbean Island is unique but not many have that real paradise-feel like the British Virgin Islands.
1. Untouched paradise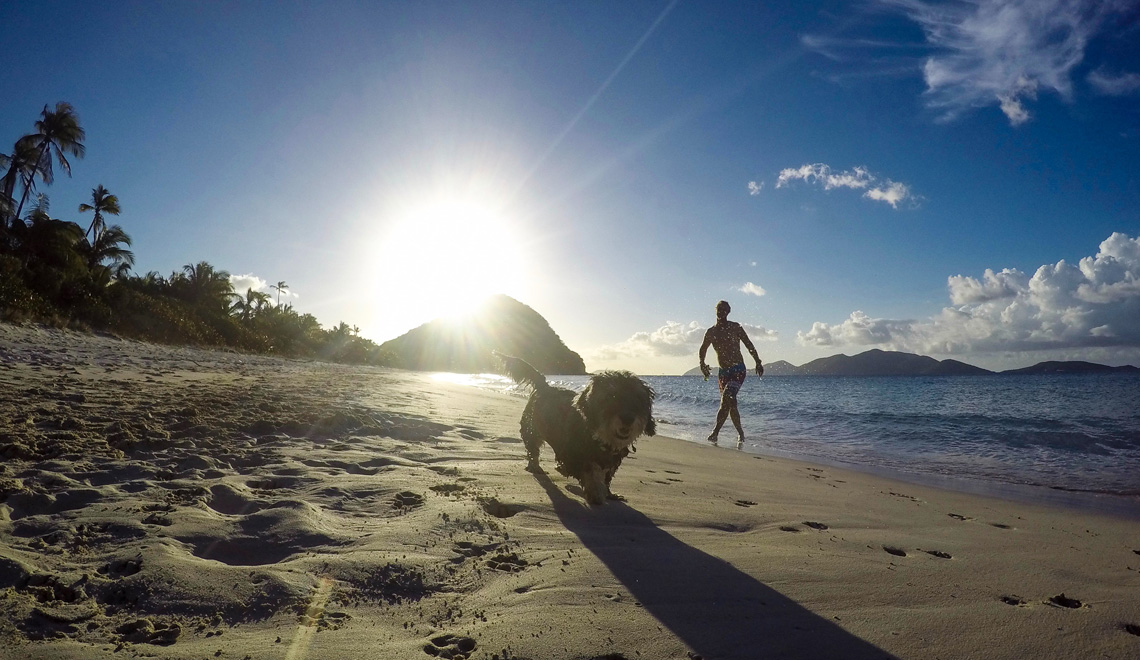 In my opinion, the BVI has it all. Green lush jungly-hillsides leaning towards the beautiful clear oceans. Picture perfect beaches. And with 52 unique islands and cays, you have so many options to keep you interested. It is one of the most beautiful spots in the Caribbean. Luckily, still few people know about it.
The BVI is called 'Nature's Little Secrets'. And the BVIslanders sure like to keep it that way. Because of the lack of tourists, you can fully enjoy the prettiness of these islands. When I was young and dreaming of the Caribbean, I pictured a laid-back, friendly, easygoing, colorful place. The BVI ticks most of the boxes. Your feet in the sand every day while living the good life without a worry in the world.
Pretty amazing to do:
I loved walking the dogs on palm-lined Long Bay beach on a Sunday with no one around
Take a short hike to beach perfection: Valley Trunk Bay on Virgin Gorda
Watch the colorful sky at sunset without hundreds of tourists making a selfie
2. Exquisite sailing destination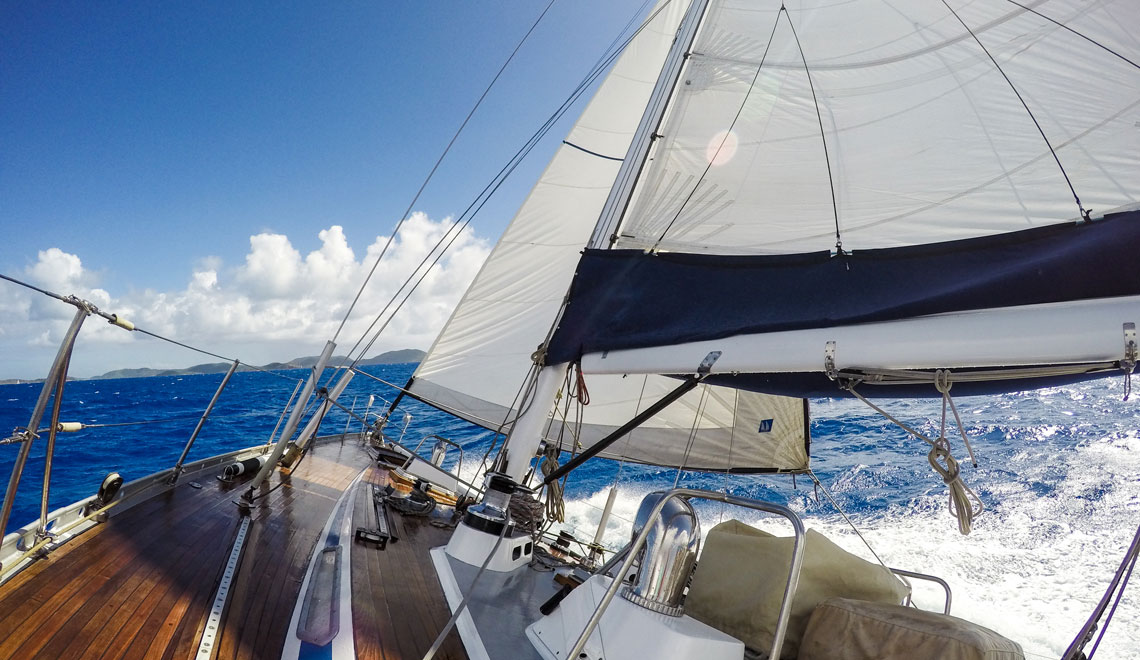 The BVI is known as the sailing capital of the world. And I understand why. The scenery is beautiful and there is always an island on the horizon. Because of all these islands, the ocean swells are pretty much blocked, making it fairly smooth rides from one island to another. Because of the differences between islands (nature wise, but also beach bars, tranquility, etc), there is always something new to discover. You can charter boats of many sizes, with or without a captain, chef, or staff. I loved being out on the water. It gives you the ultimate feeling of freedom.
Tips:
In the summertime, when there are no tourists, it is fairly cheap to rent a charter boat with friends
Go to one of the superyacht regattas and see the biggest and most amazing sailing boats in the world
I didn't do it, but it's pretty easy to learn how to sail here. Especially at places like Nanny Cay or Bitter End Yacht Club
3. Weekend island hopping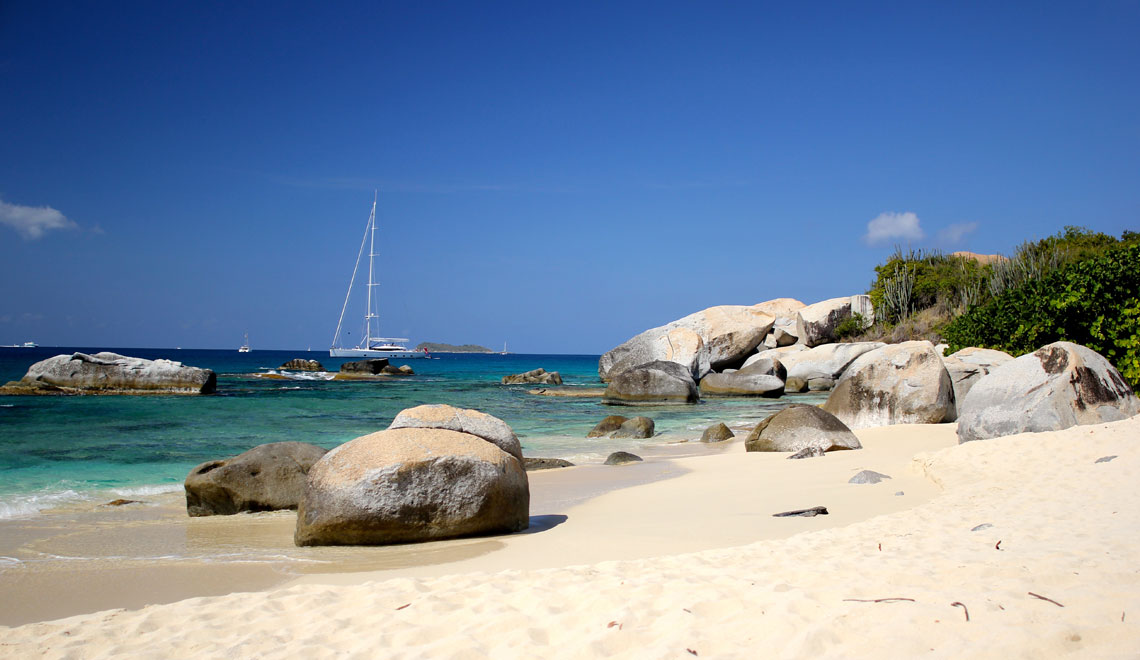 My favorite thing to do was to go on a mini-vacation or a day trip to one of the other islands. Hop on a (fairly priced) ferry and spend your day at one of the many gorgeous beaches the other islands have to offer. Or, as I mentioned, find a boat with a group and set sail yourself. Virgin Gorda, Jost van Dyke, St John (USVI), Cooper Island and Peter Island are all just about 30 minutes away from Tortola. Anegada has some spectacular beaches, it is about an hour and 30 minutes away from Road Town. I spent my weekends at the most incredible spots and it cost me almost nothing, where others pay a fortune to vacation.
Good to know:
Every island is different, try to visit them all. Virgin Gorda has the magnificent boulders at Spring Bay. Anegada is a flat atol. Or visit one of the luxury resorts on Cooper or Peter Island
I loved the fact you can easily get to the US Virgin Islands St John and St Thomas. It opens up a whole other world!
Most islands are accessible by ferry from the main island Tortola. Reserve a spot on the boat if you like to go to Peter Island or Cooper Island
4. Unreal views from your porch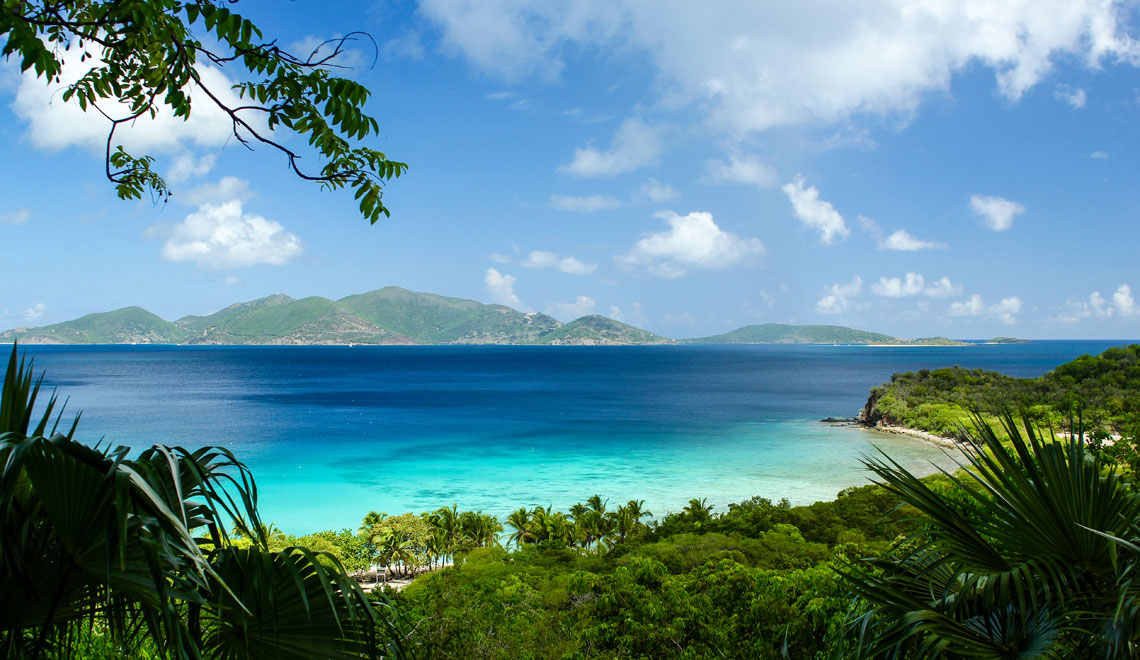 This photo we took from the house we lived in. Pretty amazing right? The best thing is, that almost all houses have some kind of ocean view. It is actually almost impossible to find a place without a stunning ocean view. I worked as a real estate agent so I should know.
Sebastiaan and I always dreamed about living near the ocean. We hit the jackpot when we found one with direct beach access for a good price. Just a few steps led to -in my opinion- the most beautiful beach of Tortola: Smugglers Cove. This was our backyard and we even ended up having our beach wedding there!!
Tips when living with ocean view:
Never miss a sunset; magical every day and different every day
It never gets boring seeing the most beautiful sailboats and massive powerboats passing by your home. It made me feel like I woke up to the perfect vacation every day
Set your alarm when it is a full moon and see it light up the ocean and eventually set at the horizon
Keep on the lookout for active marine life. We saw stingrays jumping, sharks and turtles right from our porch
5. The world's best beach bars
The bars and the cocktails of the BVI are know all around the world. Sebastiaan loves his beers and cocktails, so he took me to quite a few. Some of my favorites bars per island:

Jost van Dyke:
Some bars on Jost van Dyke will let you pour your own drink. Pour how much rum you can handle. The famous Soggy Dollar Bar invented the world-famous painkiller. Our favorite though was Foxy's in Great Harbour because of the local vibe.
Tortola:
Bomba's surfside shack; unrivaled. We ended up at this place after most of Sebastiaan's surf sessions. See the waves of Apple Bay rolling in right before you in between all the panties and onliners people from all over the world leave behind. It is never that crowded so the ladies behind the bar will do whatever they can to keep you drinking and enjoying yourself. You usually don't remember leaving as they pour killer shots :). In Cane Garden Bay, Myett's is pretty famous, but we loved to sit a few doors down at Tony's Bar. In our opinion, they serve the best Painkiller of the BVI.
Virgin Gorda:
For an upscale setting, go to Coco Maya, the food here is great too, I love the ribs and… actually, everything is yummy here. Or go by boat to Saba Rock, a small island in the North Sound. It's such a fun experience and they also pride themselves for their cocktails
Must Read: TOP THINGS TO DO IN THE BVI
6. Cocktails till you drop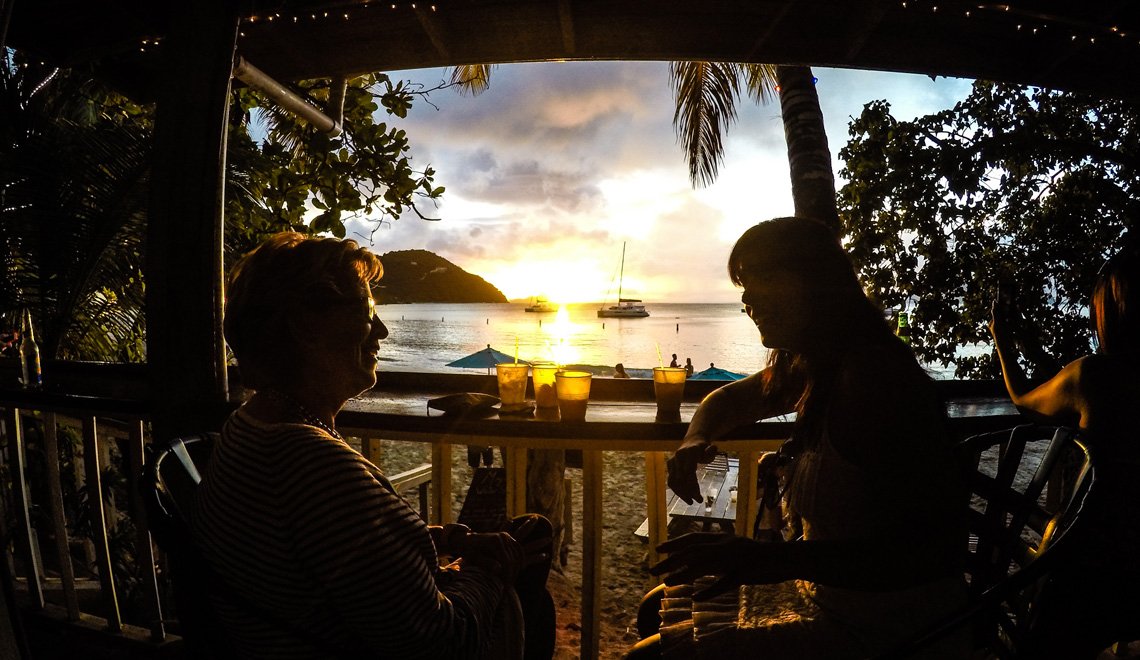 Living the Caribbean lifestyle includes drinking lots of cocktails. That's just the way it is and we happily accept this part of life. I already mentioned the Painkiller: a mouth-watering mix of dark rum, cream of coconut, pineapple, and orange juice topped off with grated nutmeg. Or try a Bushwacker. This drink, which looks and tastes like a milkshake surprisingly contains a lot of liquor. Because alcohol is so cheap here you won't get a sissy cocktail. Usually, it's 3/4 alcohol. Just 2 of these will do the trick for me. And most happy hours offer 2 for the price of 1! We'll raise our glasses to that!
My top 3 cocktails are:
The Painkiller at Tony's Bar, Cane Garden Bay
The Bushwhacker at Saba Rock, North Sound
The Rum Punch at Pussers, Soper's Hole, West End
If you want the best cocktail drinking location on Tortola, go to the Banakeet Restaurant in Carrot Bay at sunset. The higher you get the better the view. They are right, the view is ridiculous with a sunset looking over West End Tortola, St Thomas, and Jost van Dyke.
7. Perfect surf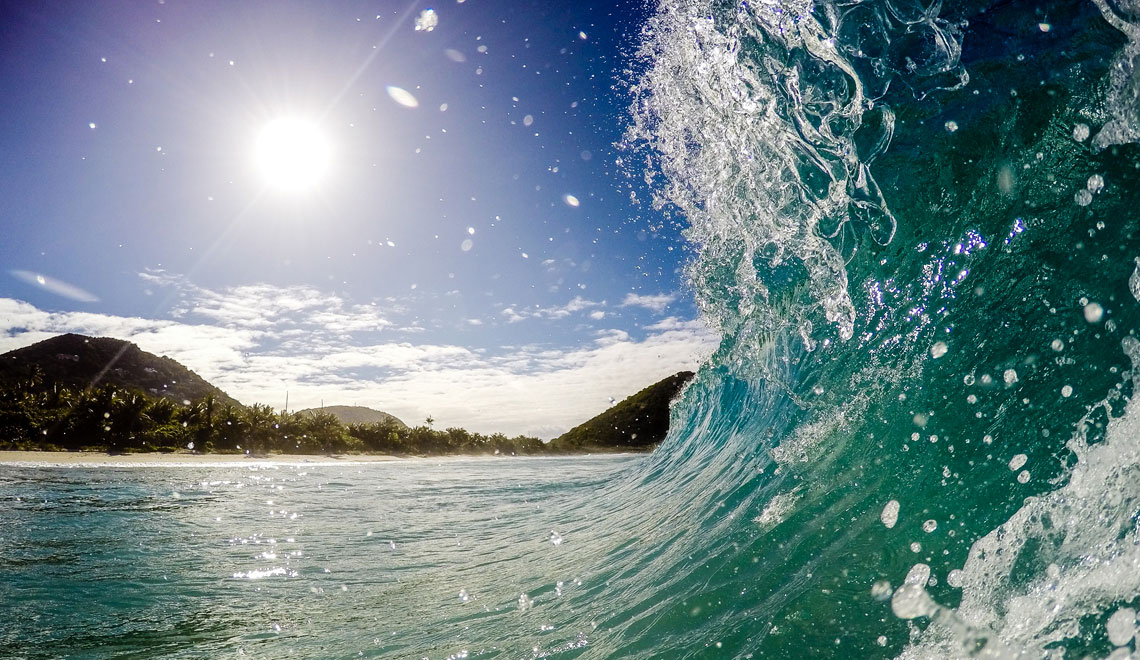 I am no surfer, Sebastiaan is, and the best and most beautiful clean waves he has ever ridden were in Apple Bay, Tortola. Tortola attracts surfers from around the world. But because the BVI is pretty expensive to travel to, it is still uncrowded. And in high season, there are a lot of different and secret spots to find a wave for yourself. The well-known spots are Cane Garden Bay and Josiah's. You can also try paddleboarding or go bodyboarding at Long Bay. Surf season is from November until April. After that, it pretty much goes flat (except for hurricane swells) but that opens up amazing paddleboard trips along the coast.
Fun facts:
Sebastiaan made a very special friend during his surf sessions. He surfed the left side of Apple Bay and he was never alone, his turtle friend would regularly pop up giving him the thumbs up when he scored a great wave
There are various spots to learn how to surf. There are beach breaks, reef breaks, and point breaks so something for every level
Every year, pro surfers will hop over to the BVI and ride the waves with you. It makes you feel like you are in a tv commercial with them promoting boardshorts
Must Read: TOP THINGS TO DO IN THE BVI
8. Sunday Funday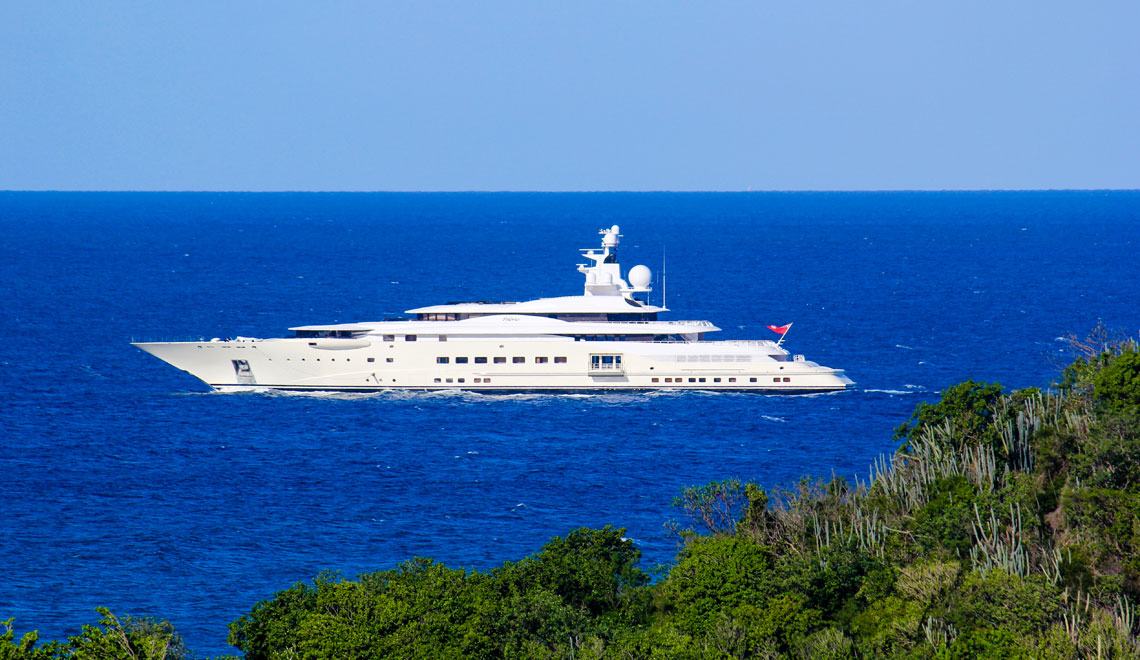 I loved Sundays. It's the ultimate day to lime (which means as much as relaxing or partying).  So what would we do on Sundays?
Hop on the ferry to White Bay on Jost van Dyke. Jost van Dyke attracts all the party people of the surrounding islands. A lot of boats gather in front of this perfect white beach
Charter a boat with friends, drinking aboard and dancing the day away
Paddleboarding and if lucky, surfing the waves! End the day with a little picnic on the beach and watch the sunset
Meet up with friends at Cane Garden Bay and have fun with their dogs and drink
9. Peace and quiet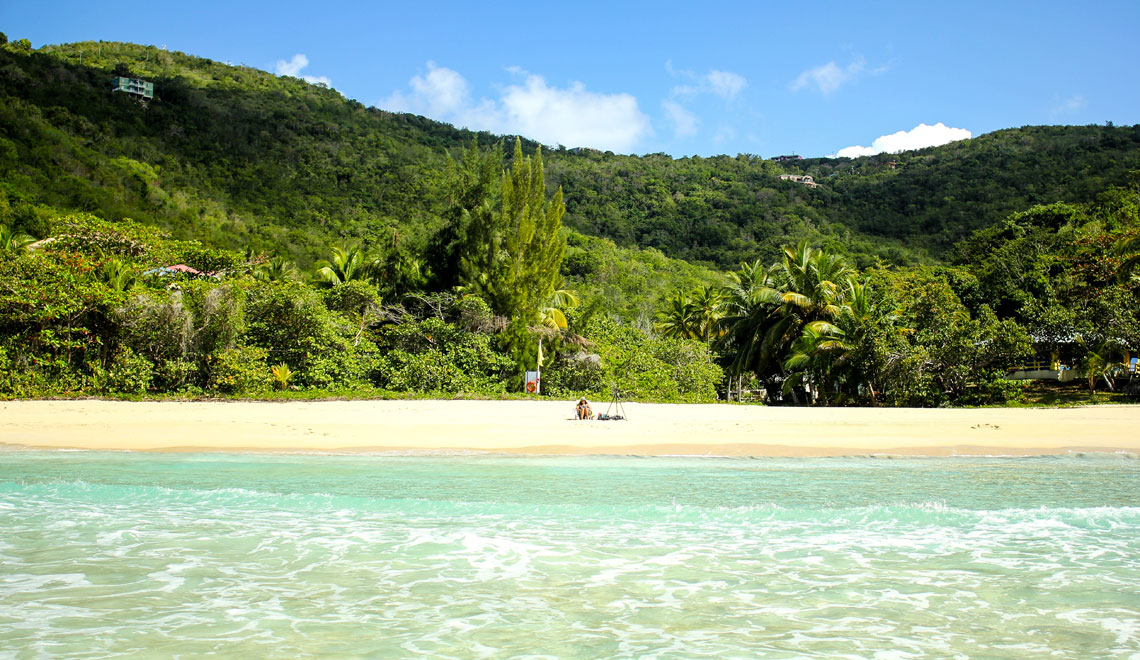 Imagine this: you are walking on a beach. Alone. No tourists. Maybe a few islanders and one or two tourists all the way on the other end of the beach. I absolutely loved to walk the dogs on Long Bay beach. My dogs could run free without bothering anybody, meanwhile, I could go for a swim. Because the island is so quiet you become one with nature. Most of the tourists end up on a catamaran or sailboat and therefore the beaches and the islands are serene and quiet. Tortola even more as most beaches on the Northside are not good for mooring or anchoring a boat.
Tips:
If you don't like crowds, avoid the beach at Cane Garden Bay during the cruise season. Or go after 4 pm
Lava Flow and Little Bay on Tortola are absolute gems. Valley Trunk on Virgin Gorda, oh my…
All this peace and quiet actually also has its downsides. There just aren't that many people around. So if you like parties, busy happy hours, etc, you won't find it in the BVI. The beach life is perfect but you have to have this particular mindset.
10. Pirate life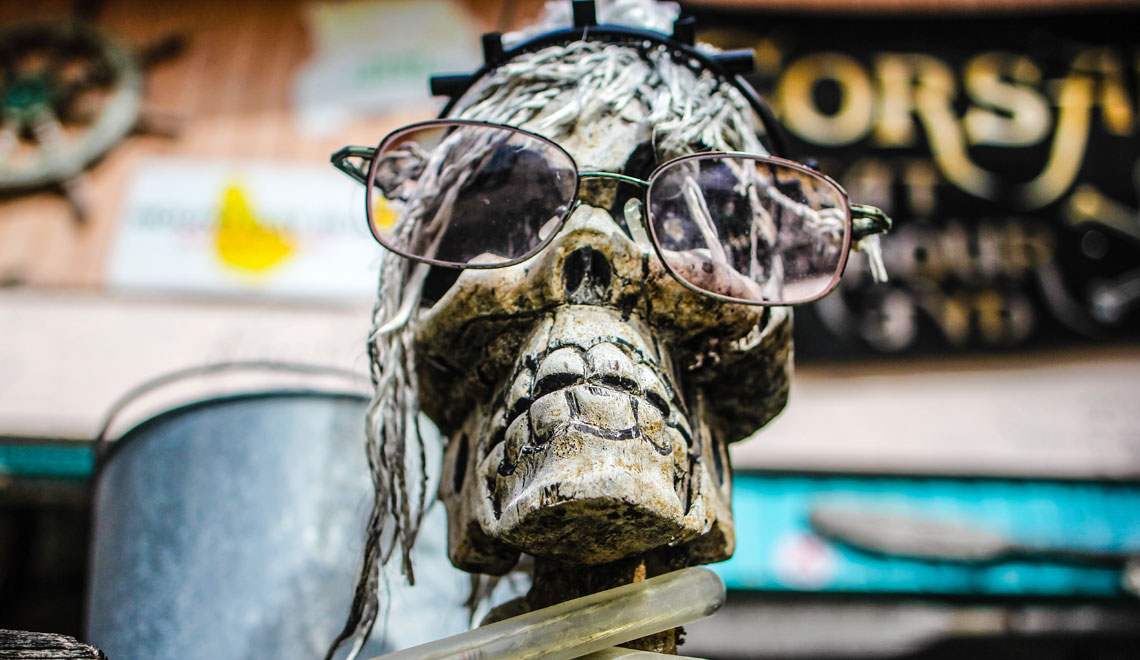 Fifteen men on a dead man's chest—
…Yo ho ho and a bottle of rum
Drink and the devil had done for the rest—
…Yo-ho-ho, and a bottle of rum!
The song is based on the legend of Blackbeard leaving his men on an island with each a bottle of rum. Can you guess where? You are correct, it is in the BVI! Dead Chest is a real island in the BVI. There is no evidence backing up if this really happened here but it is still a neat story and a cool name for an island. It's also a beautiful dive location by the way. Neighbouring St Thomas adopted the pirate theme a lot more where it's a real tourist thing. In the BVI it still feels a lot more genuine and you will get reminded through names like Smuggles Cove. The last discovery of pirate gold actually wasn't that long ago.
Final thoughts
Moving to the British Virgin Islands is one of the best decisions you can ever make IF you like the ocean, the beach, to swim, to sail, to surf, and feel like you are on a vacation every single day. It is a small country so there are downsides, like hardly any stores, expensive everything, not too many people and a very, very quiet low season where most of the restaurants and bars close. So it's definitely not for everybody. But the beach life is ridiculous and makes up for all that.
I hope this article helps you a little in your decision making. Leave me any questions if you like and I will try to answer them the best I can from the first-hand experience.
***
Credits: www.1stdayofsummer.com