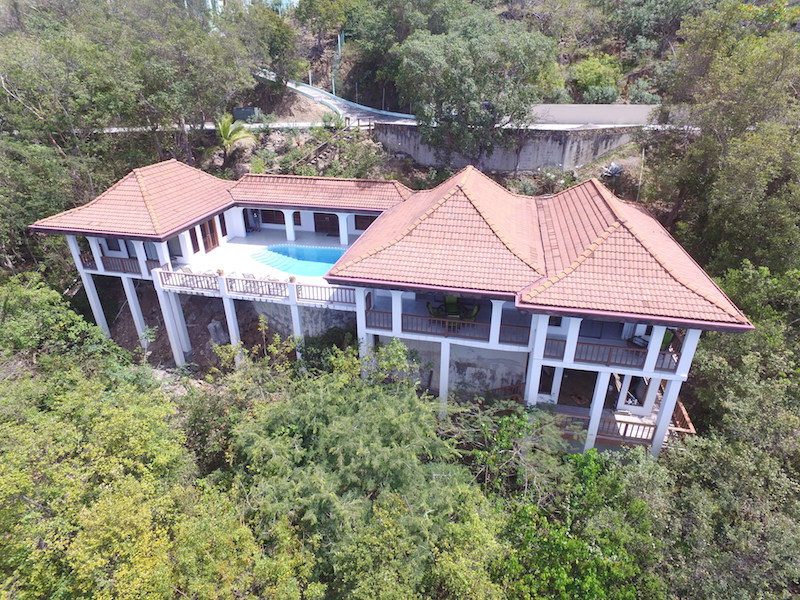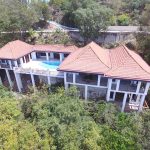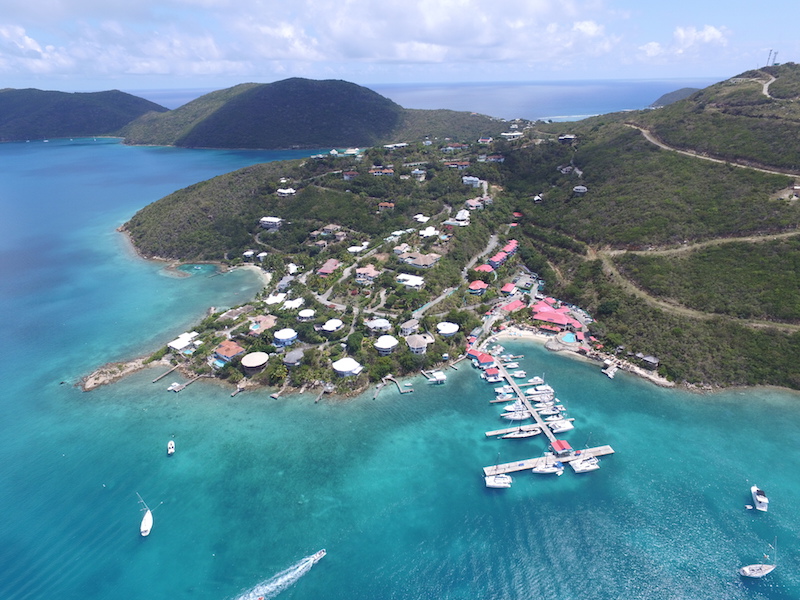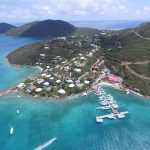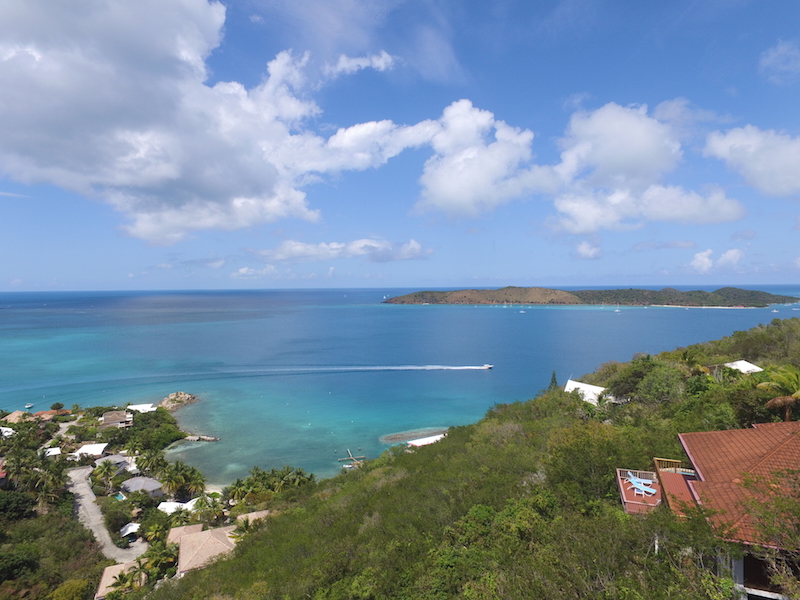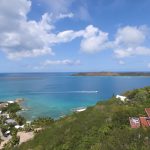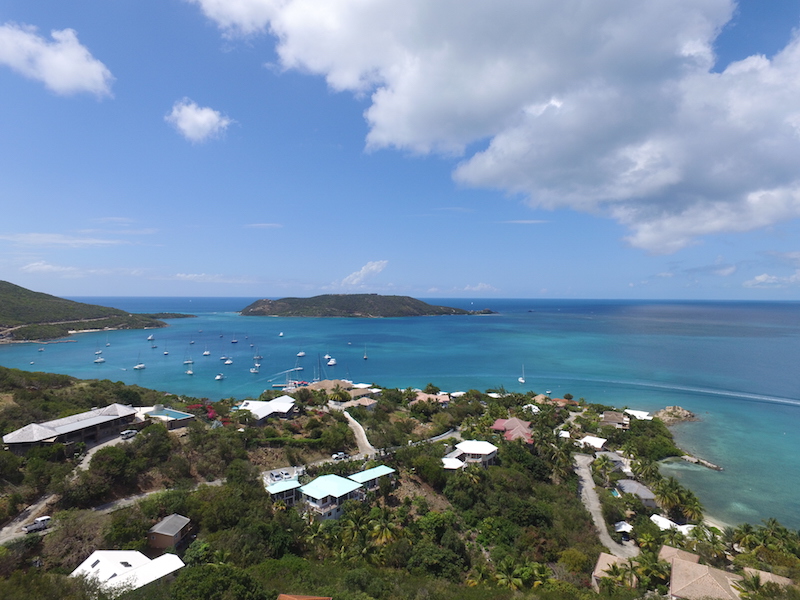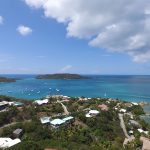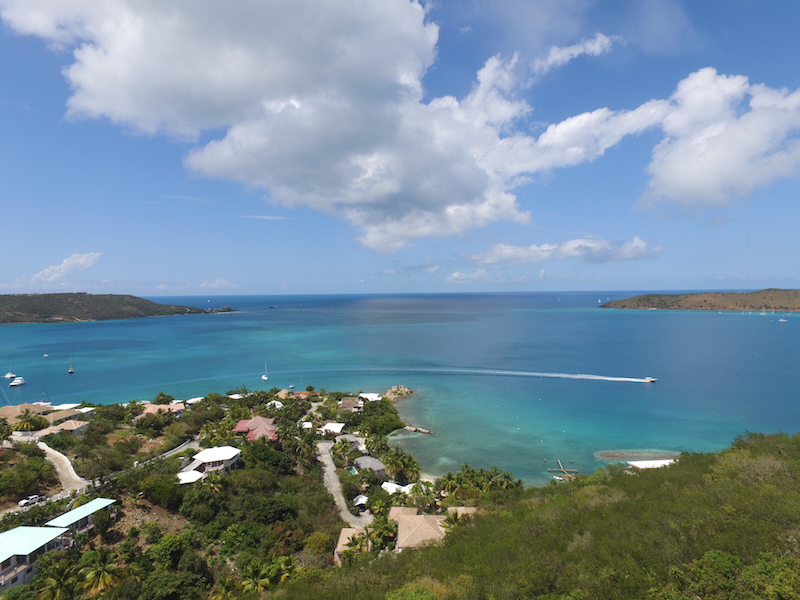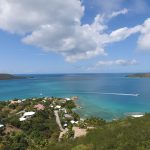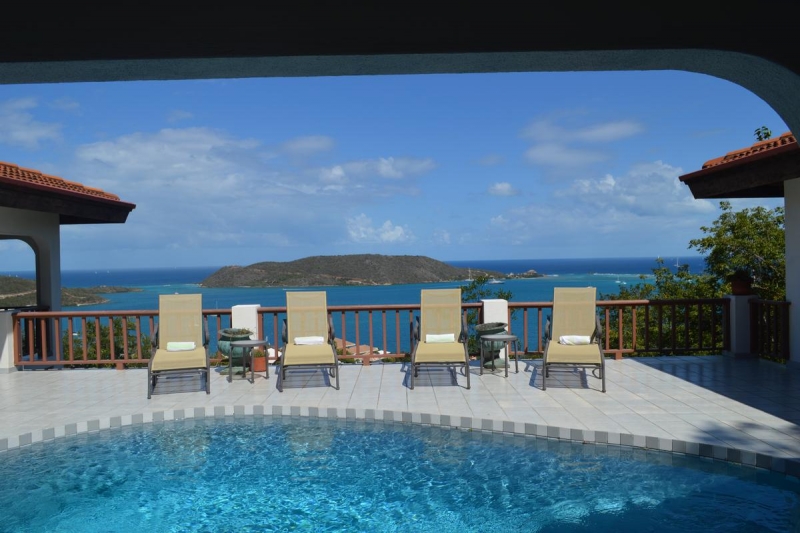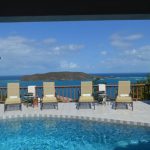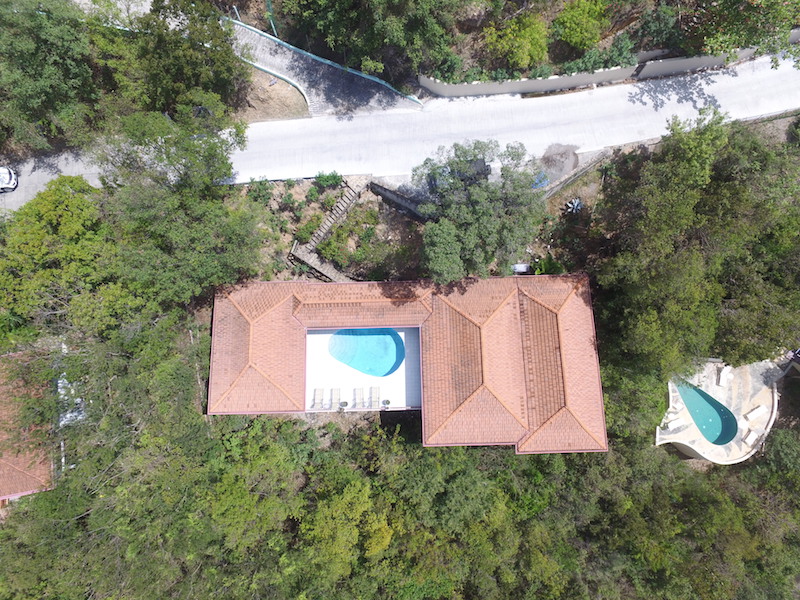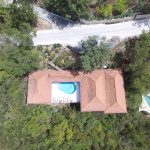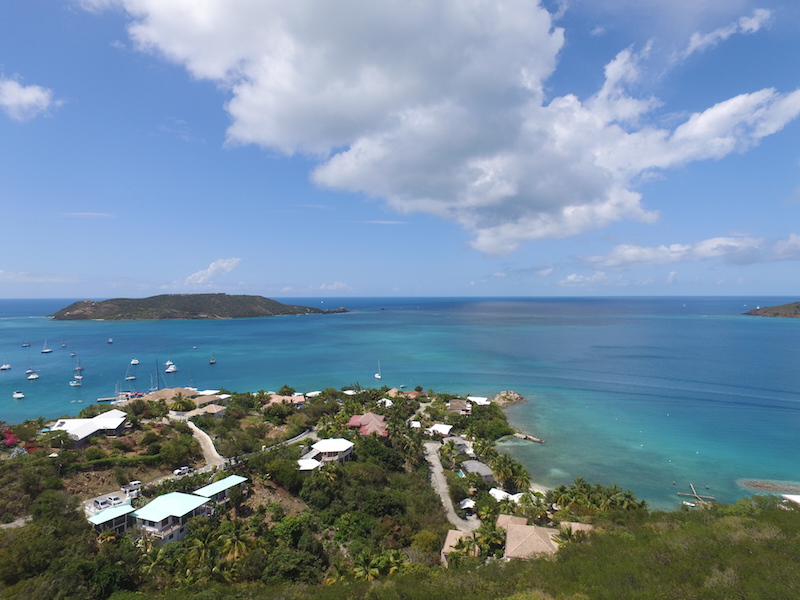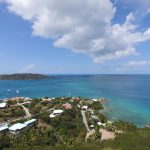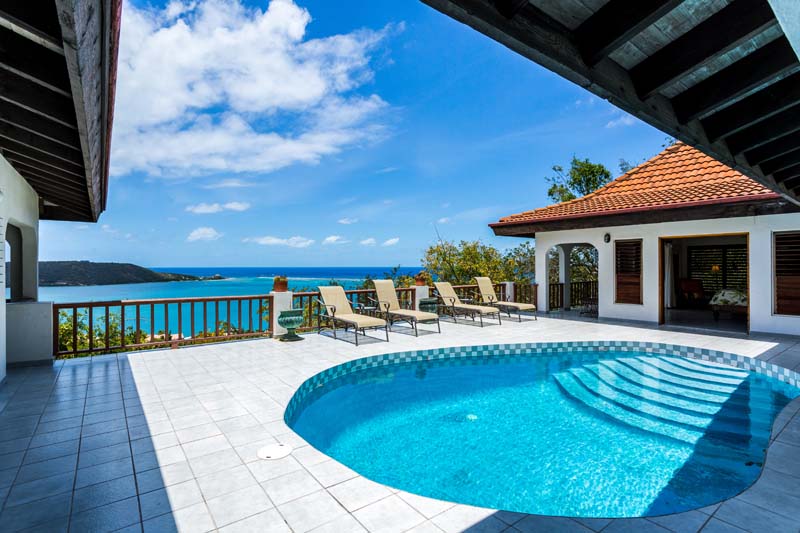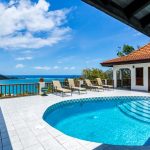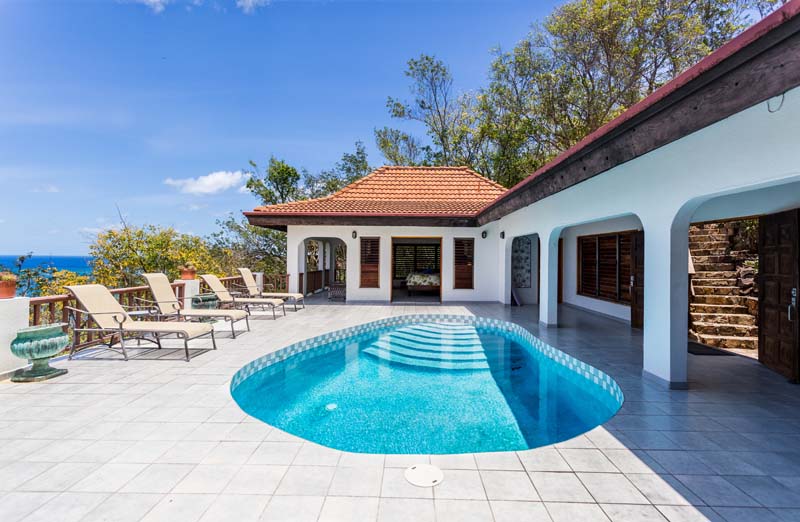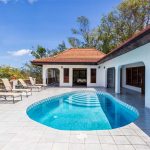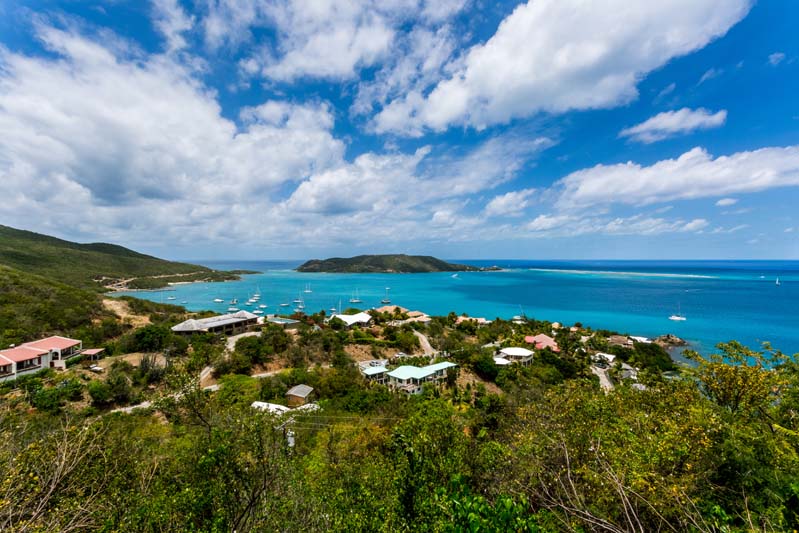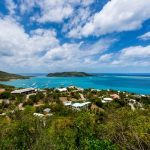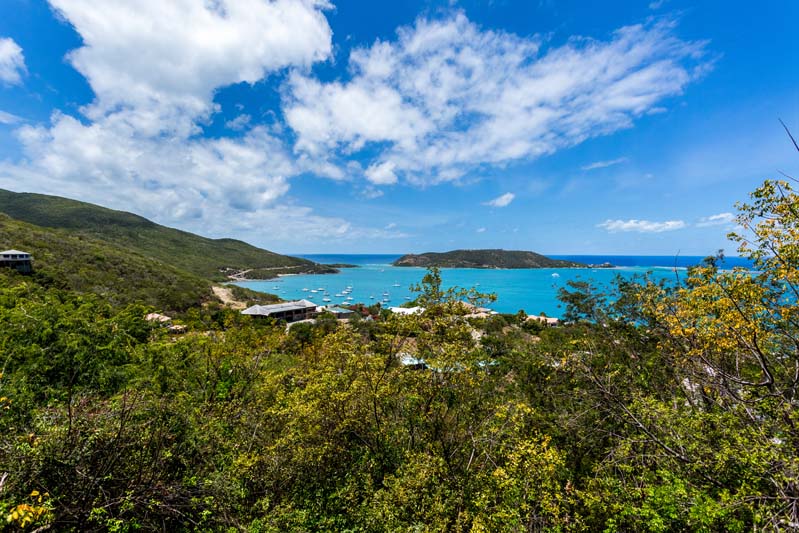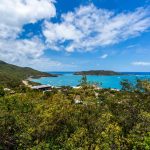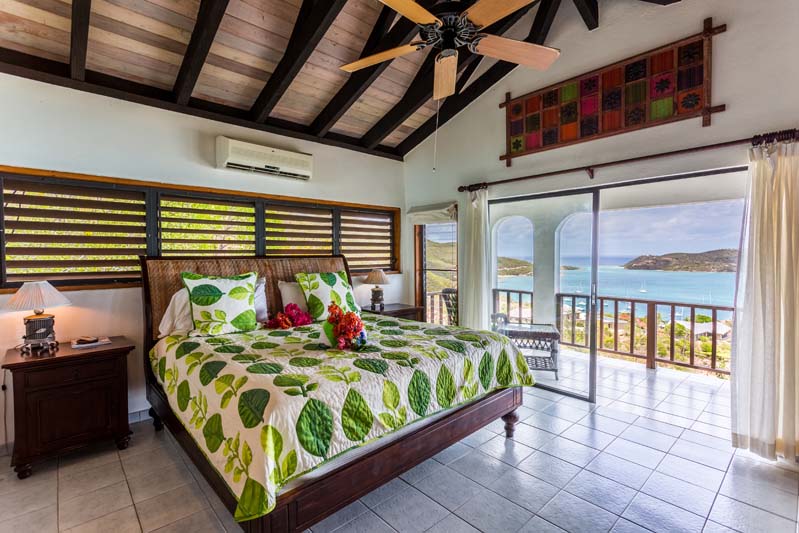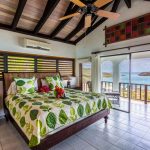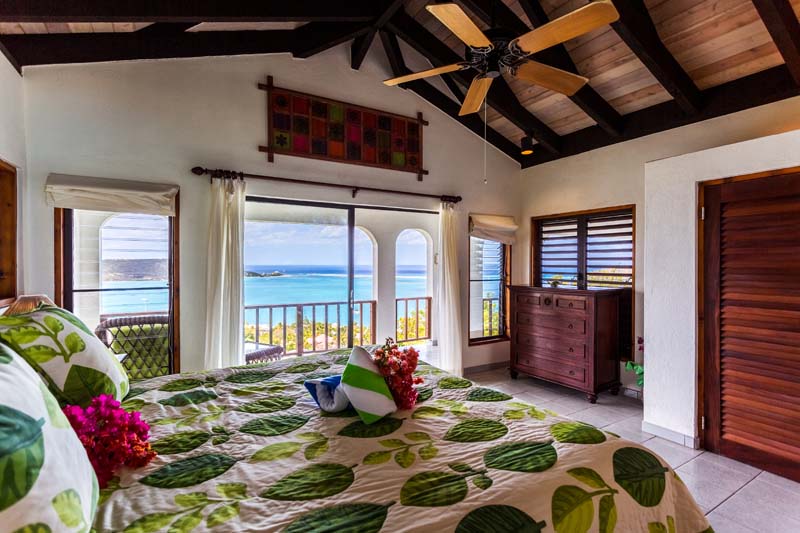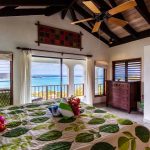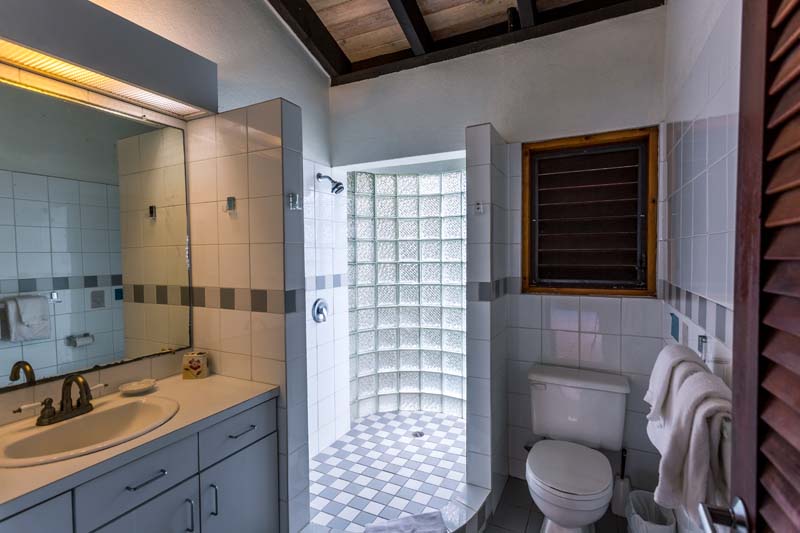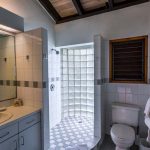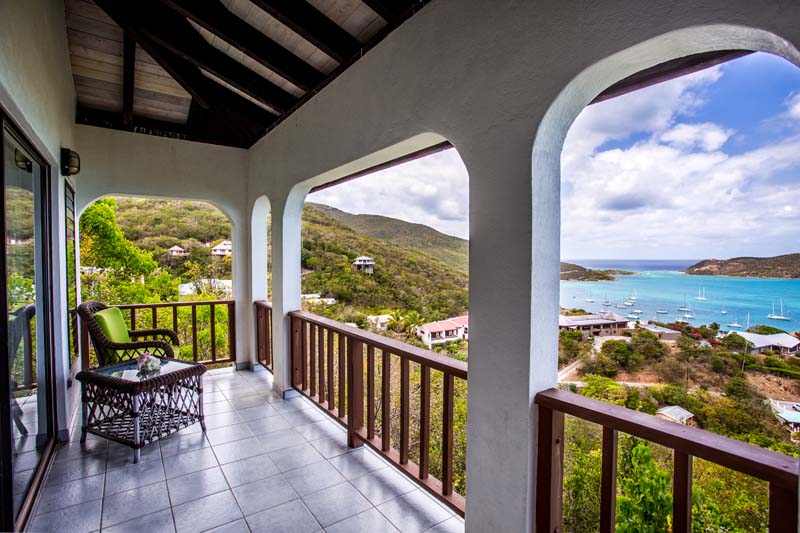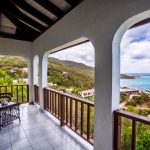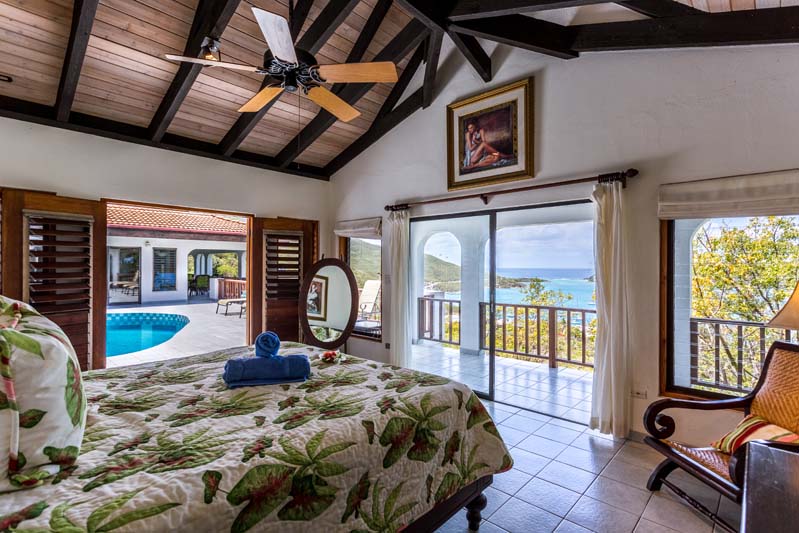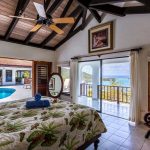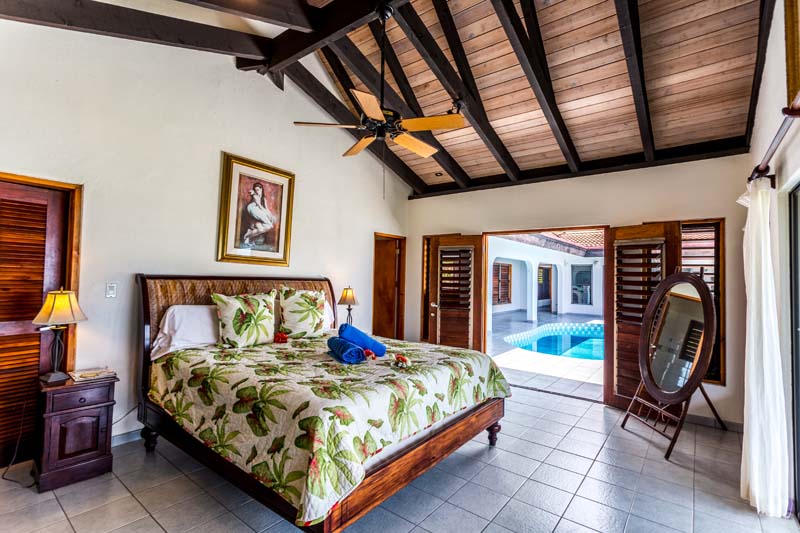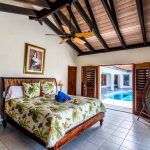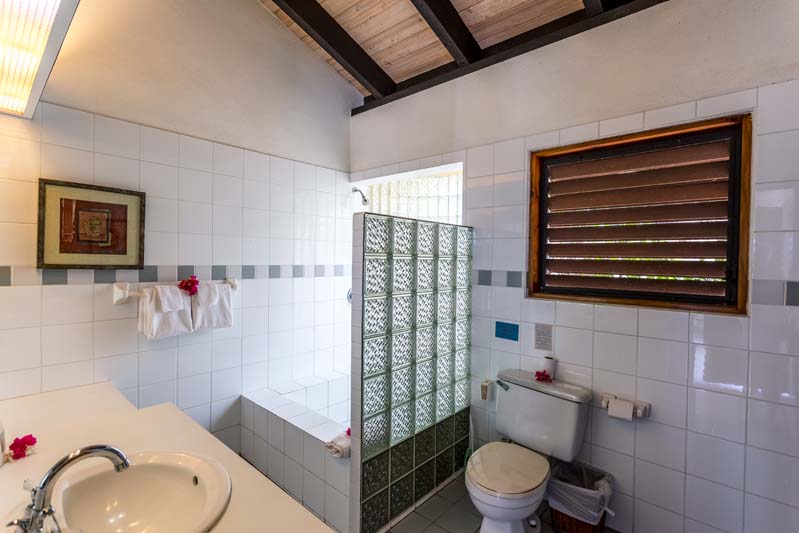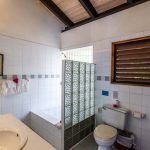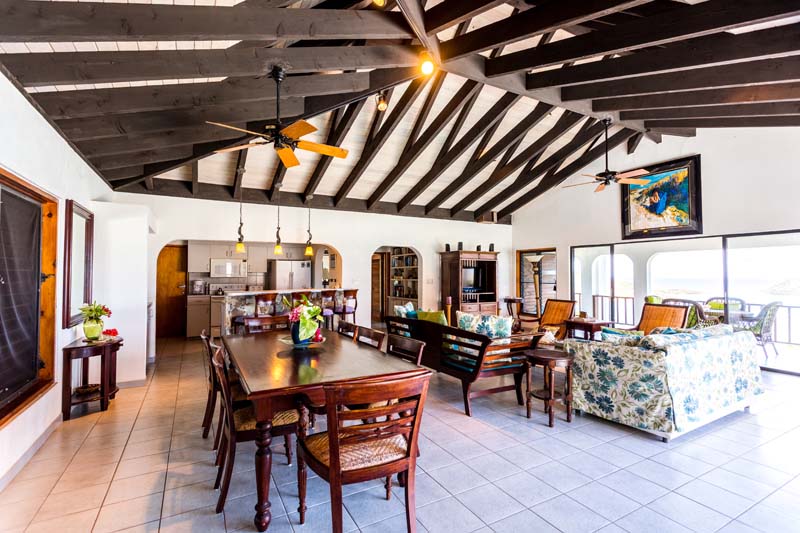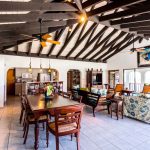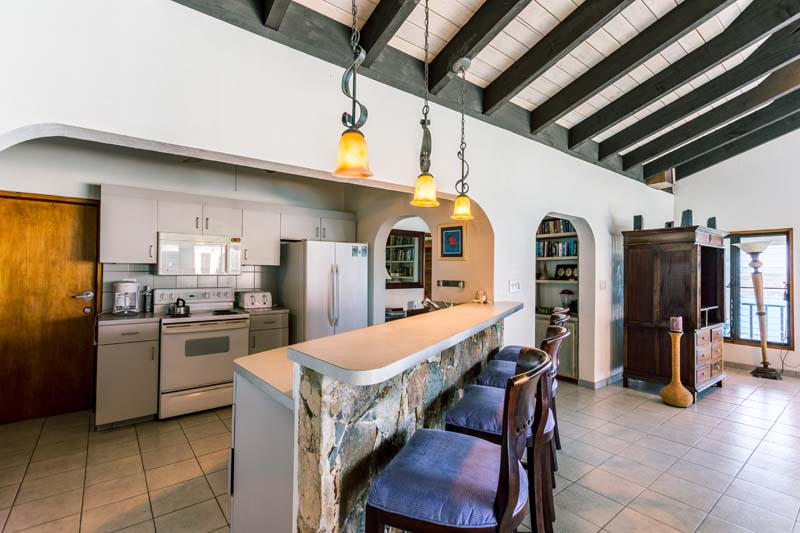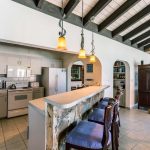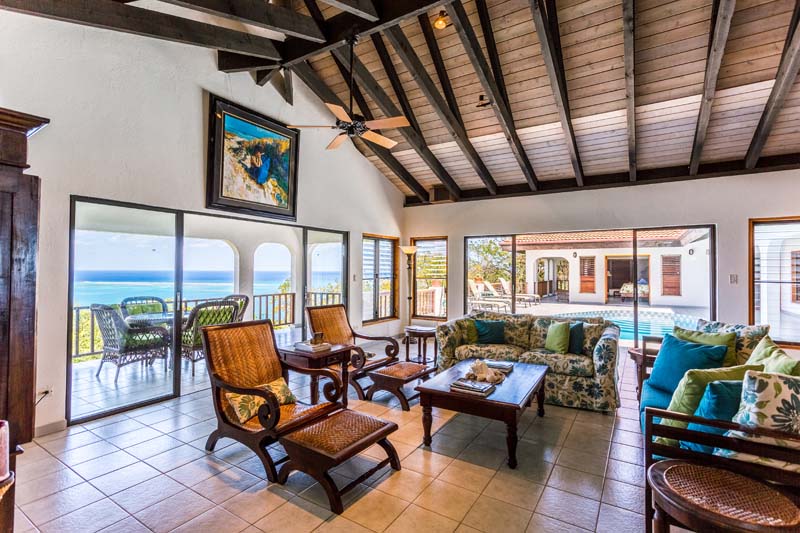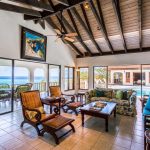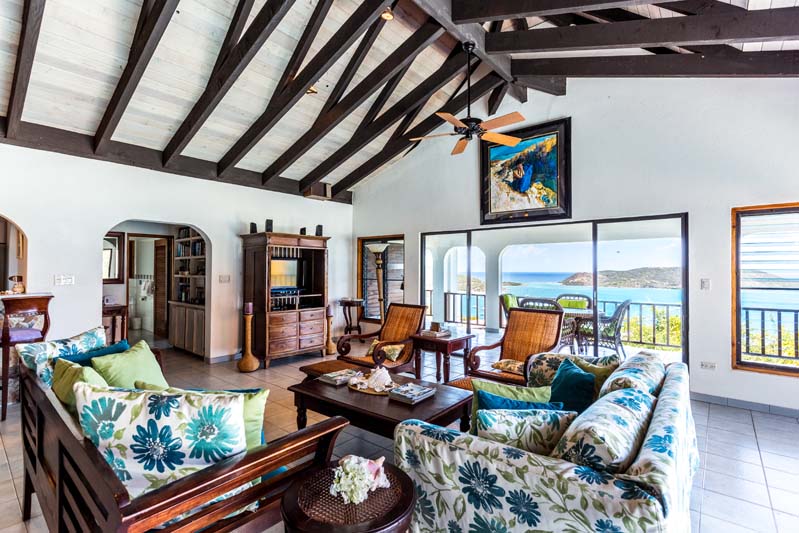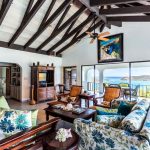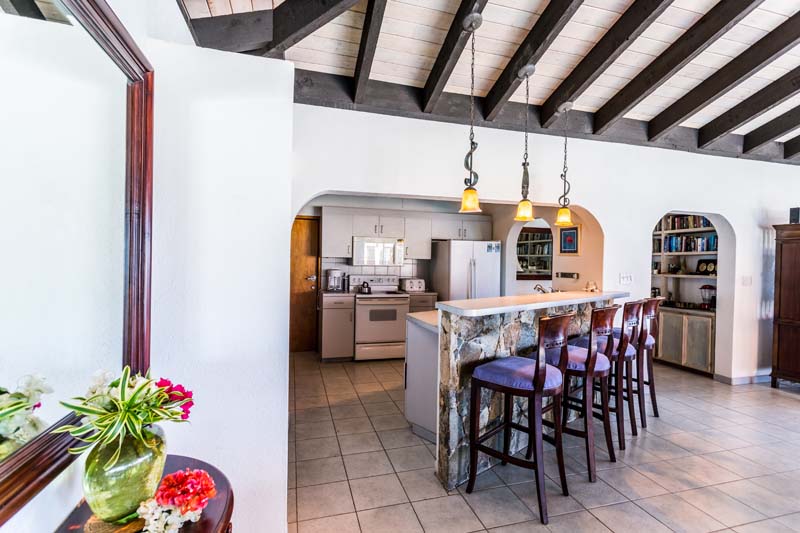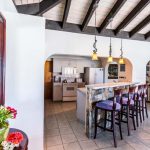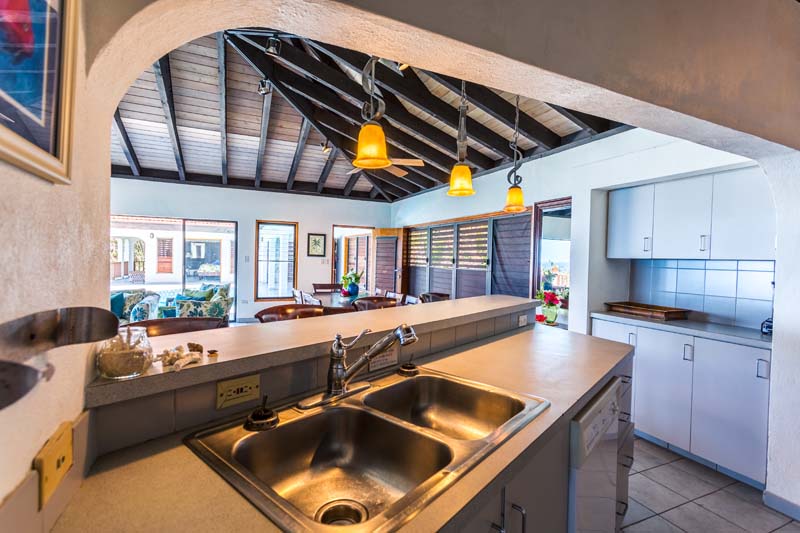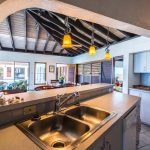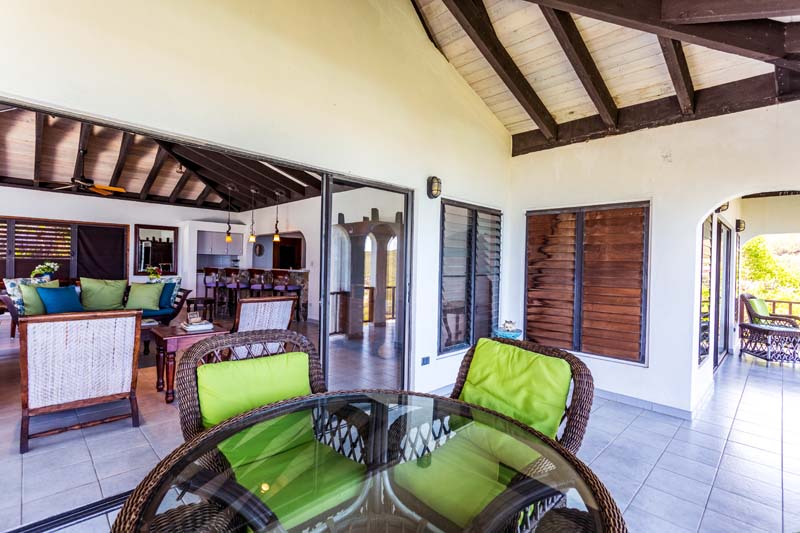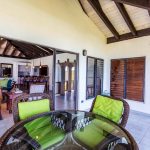 Vista Del Mare – SOLD
SOLD
Virgin Gorda
Set into the hillside above the crystal clear waters of the North Sound at Leverick Bay on Virgin Gorda, the ocean, island and sunset views are beyond compare!
Vista del Mare is a very large and spacious two-bedroom villa with lots of potential for expansion. The entire house is designed with comfort and relaxation in mind. On the main living level, there are two bedrooms with en suite bathrooms, private covered patios, separated from each other to provide privacy by a beautiful pool and sun deck area. The open plan living, kitchen and dining area has a wonderfully relaxed feel. Put your own stamp on this delightful island home by completing the as yet unfinished third bedroom and bathroom suite – to be found on the lower level – to your own taste.
Why own at Leverick Bay? If the welcoming community feel of the Leverick Bay Estate, the stunning views and unique ease with which you can hop in a boat to explore the neighbouring beaches, bays and islands, weren't enough, consider the other amazing things that are currently happening in the North Sound. Sir Richard Branson and friends are building multi million dollar homes just a short swim from Leverick Bay, Larry Page is very busy kite boarding from his own island, Eustatia, just along the way, the Aga Khan is expanding and improving the Yacht Club Costa Smeralda, and Oil Nut Bay is quickly developing into the foremost and most successful ultra luxury residential estates in the entire Caribbean. You can own in the same zip code for a fraction of the price. Thats why more homes have sold at Leverick Bay in the last coupleof years than any other Estate in the BVI.
And yet perhaps the true value of owning a home such as Vista Del Mare can only be judged when you re enjoying a pina colada in the pool at sunset!
2 Bedrooms

2 Bathrooms