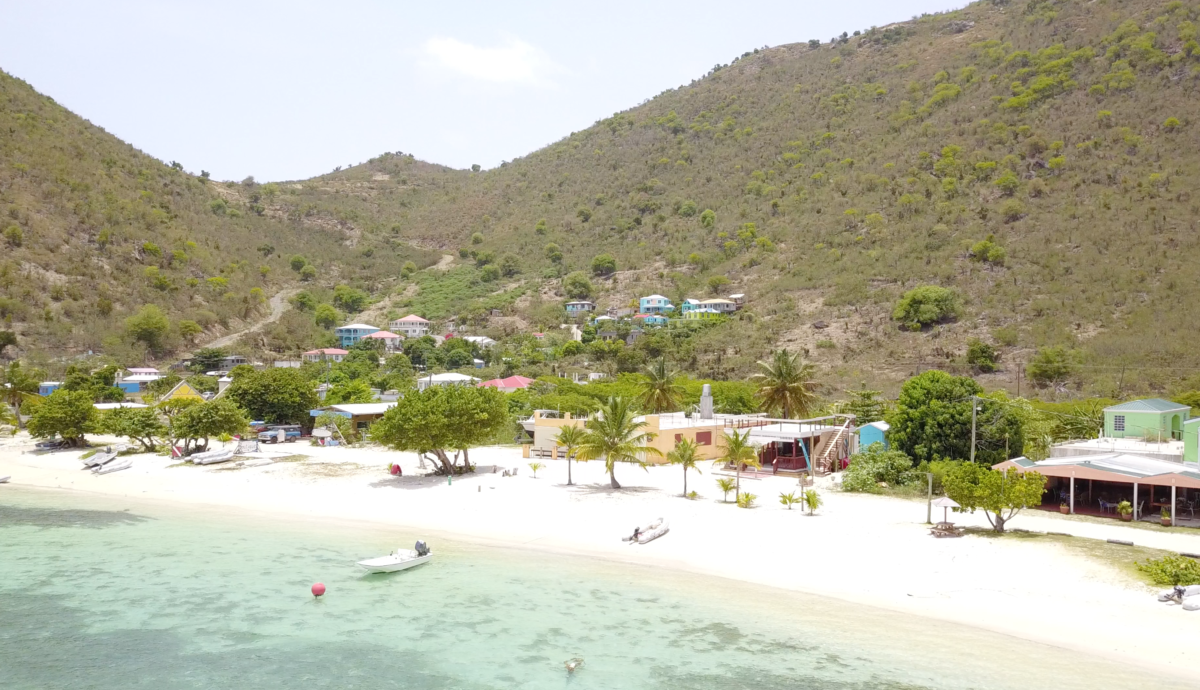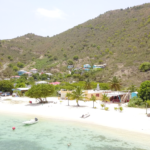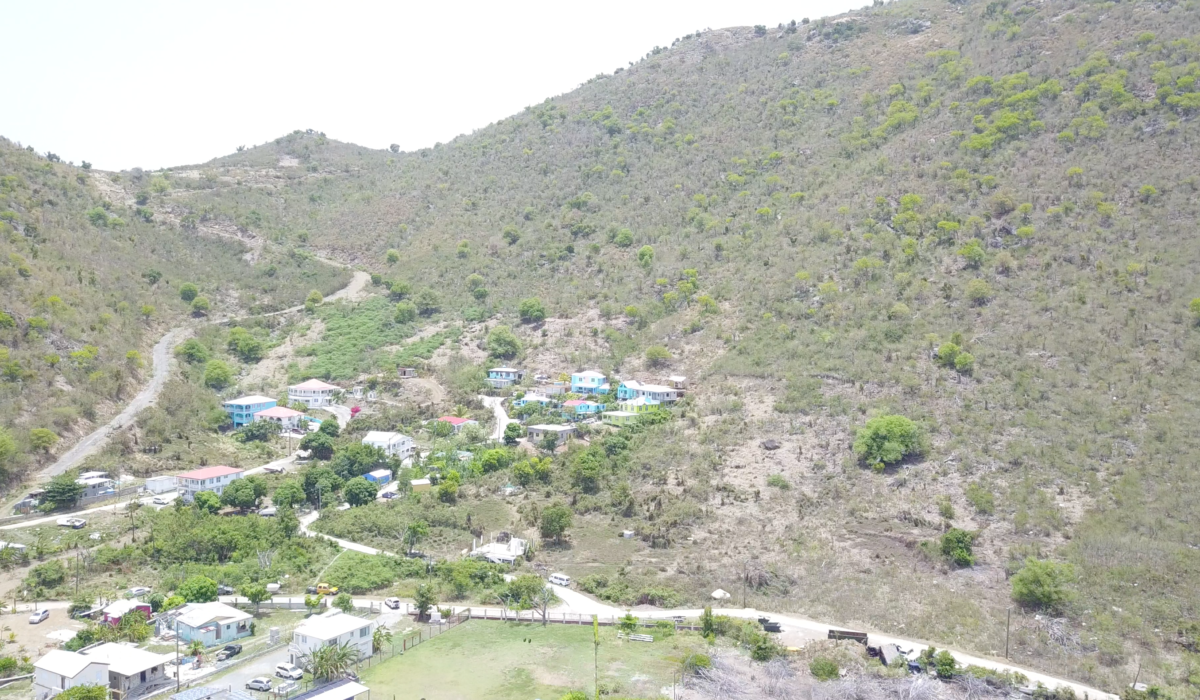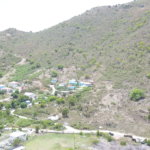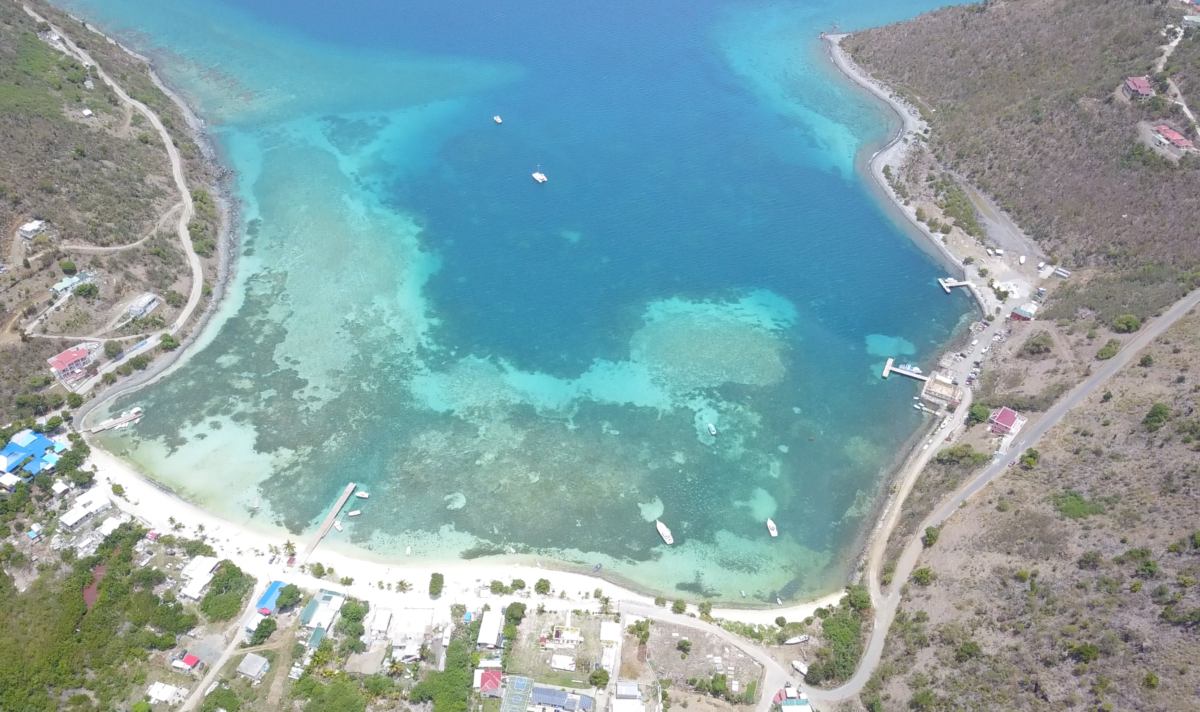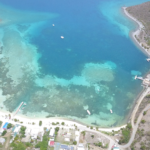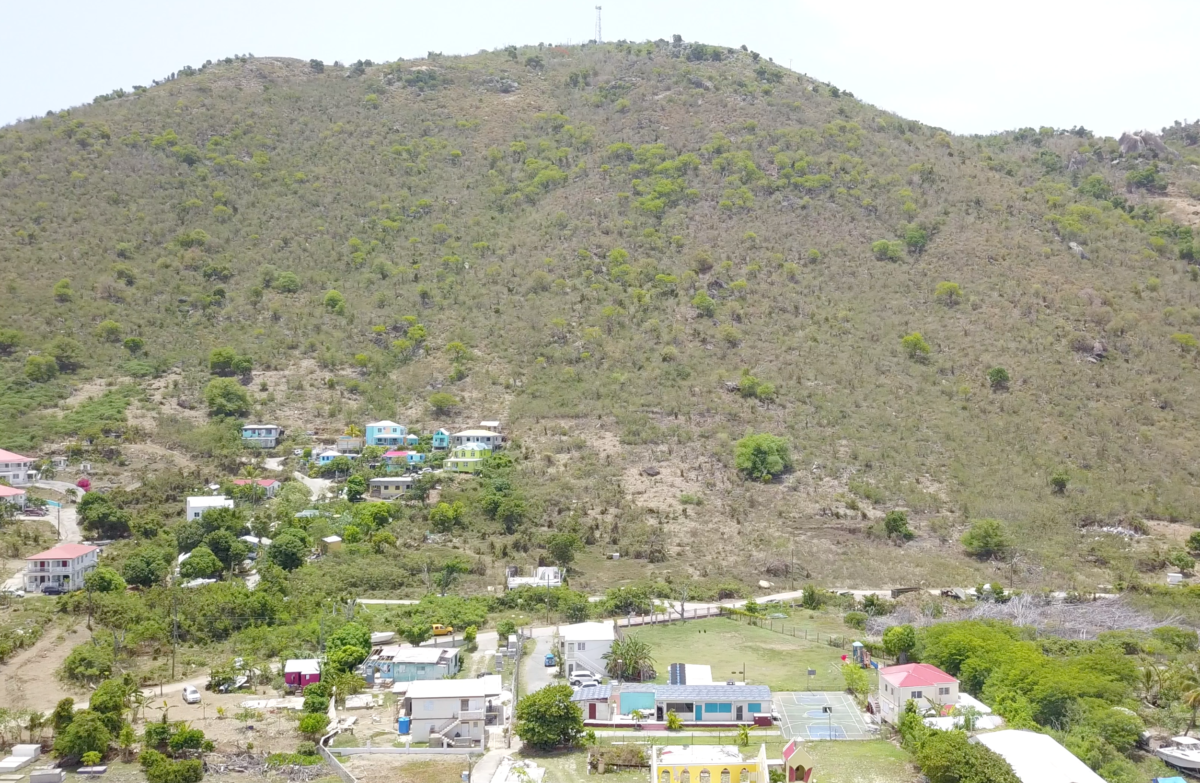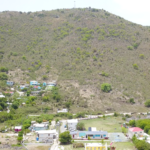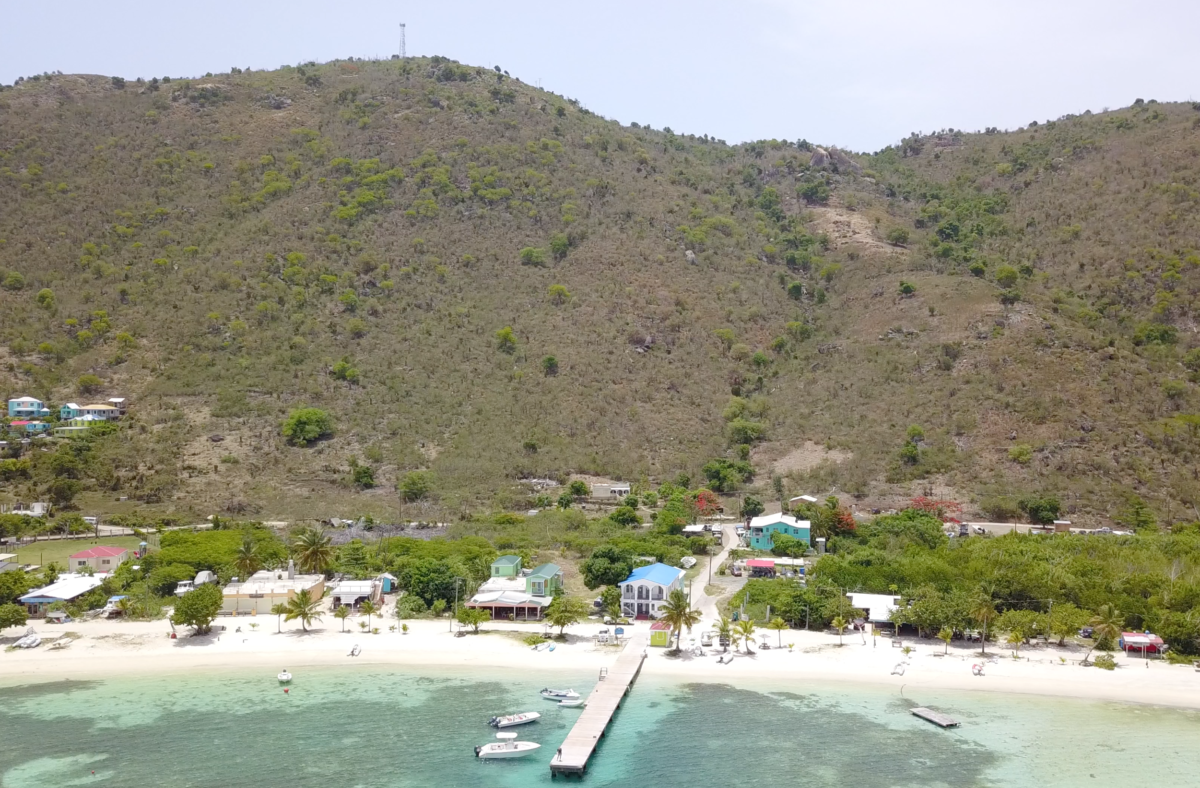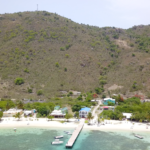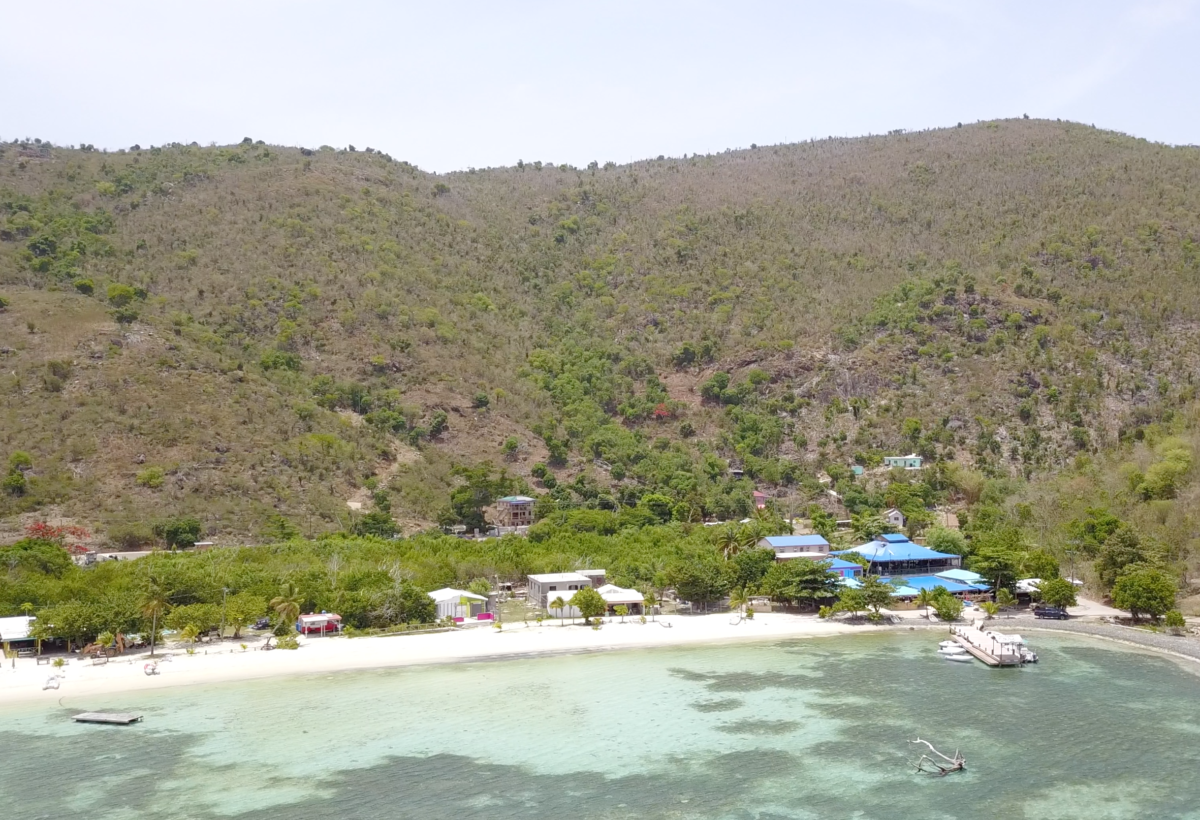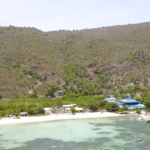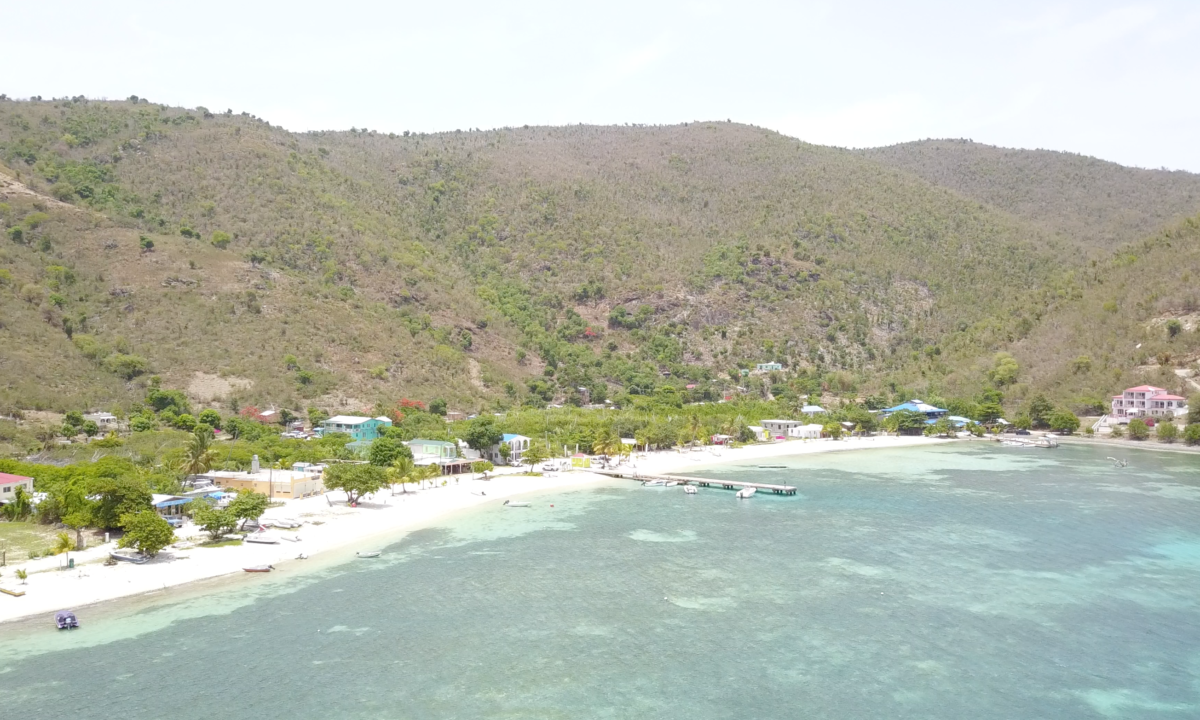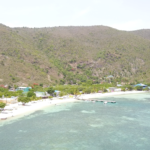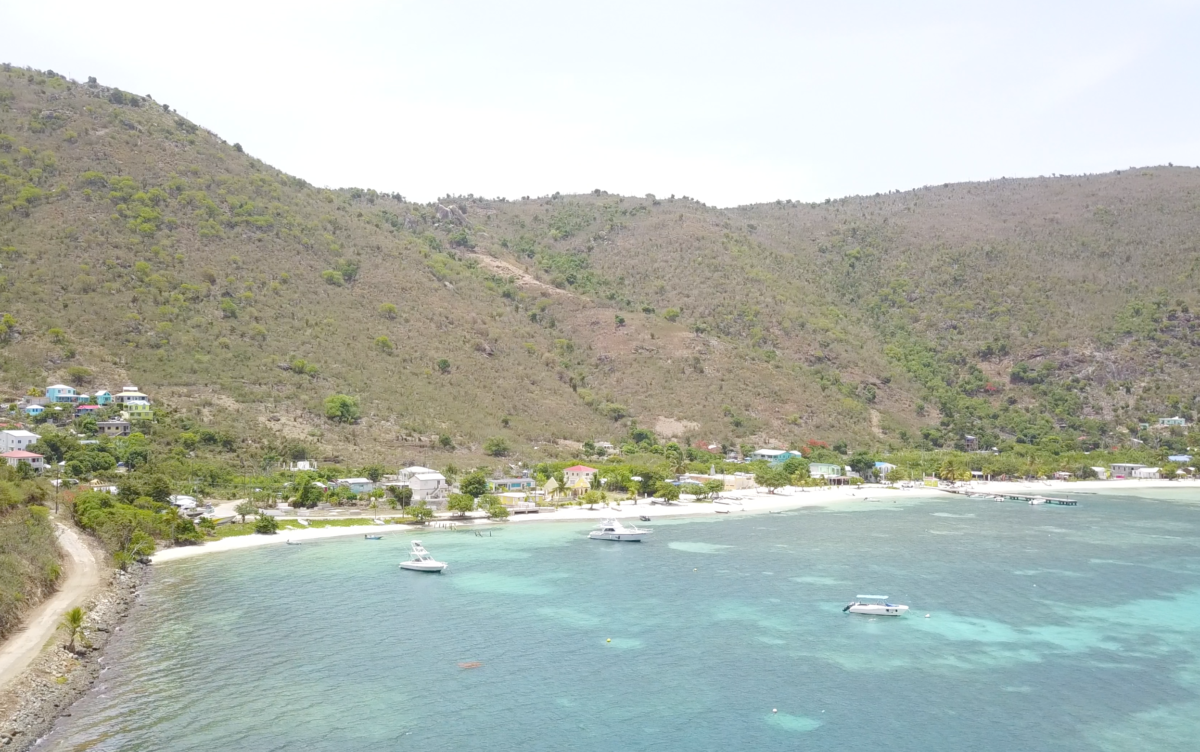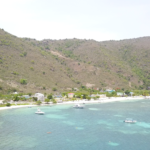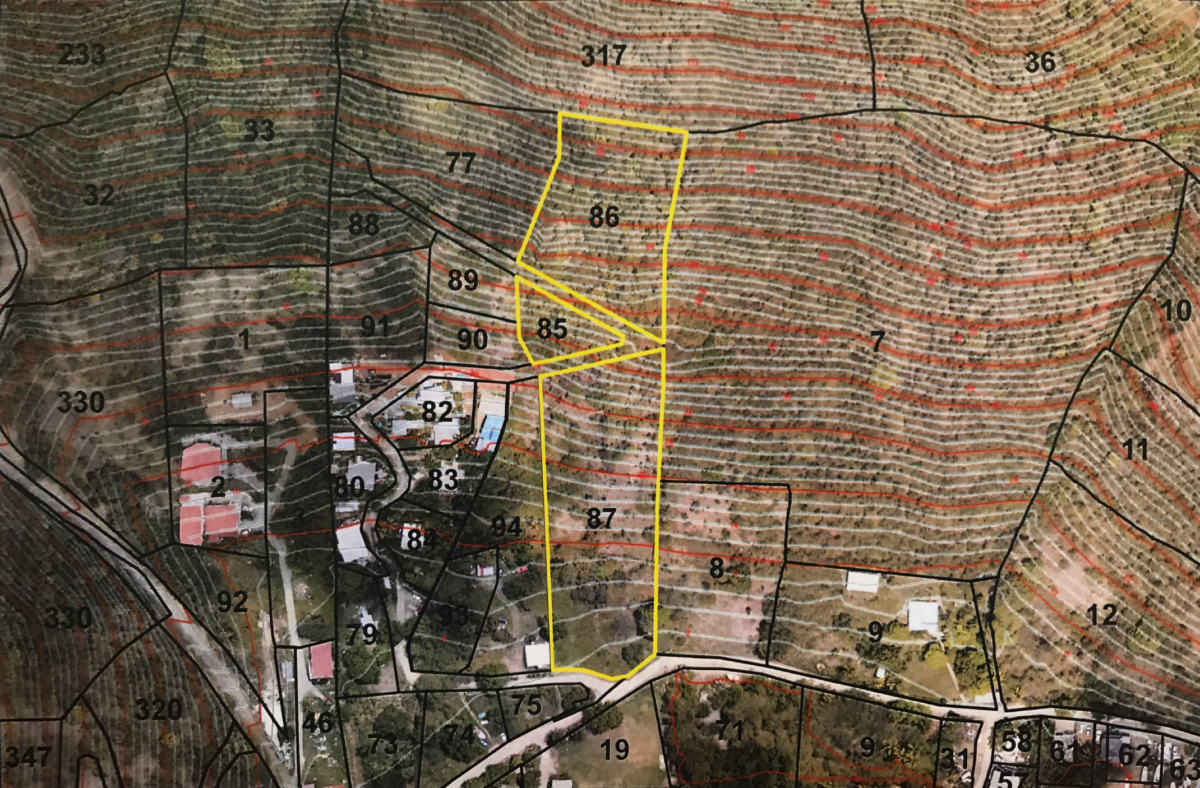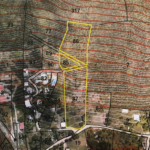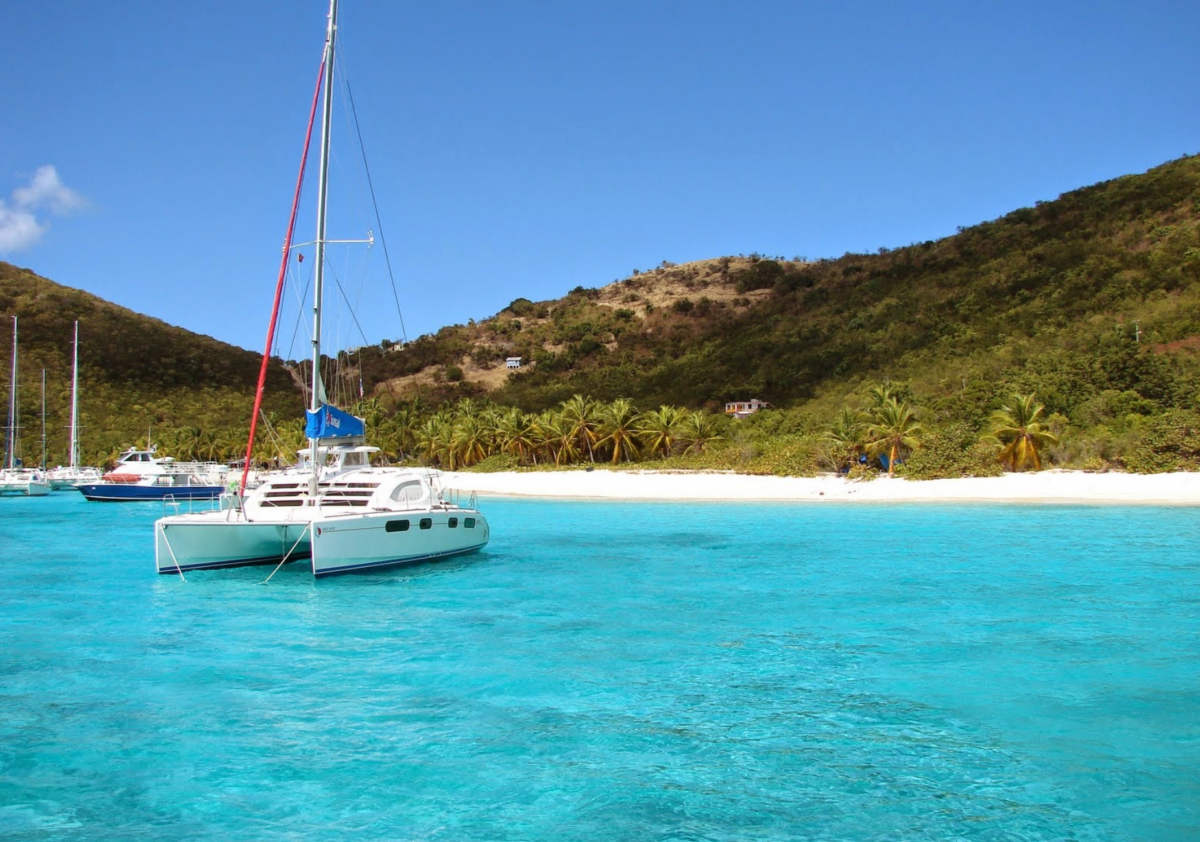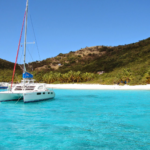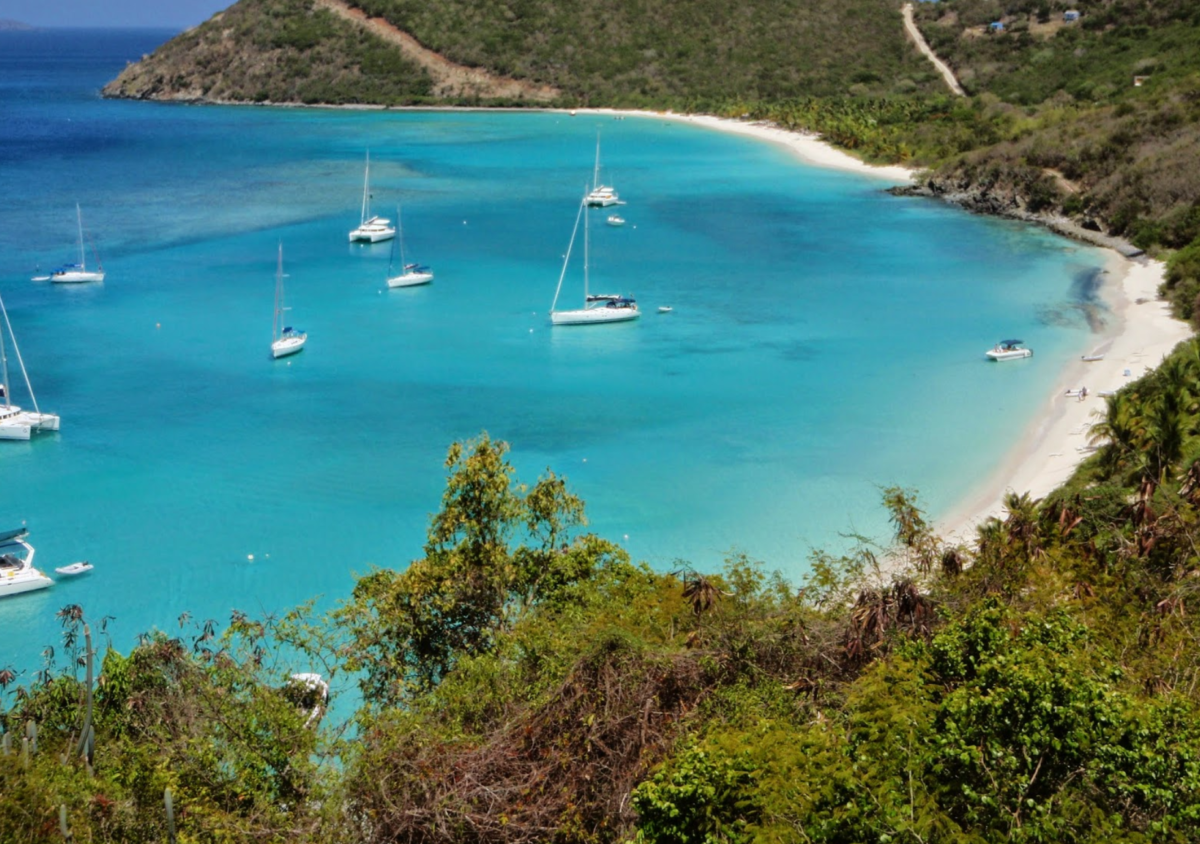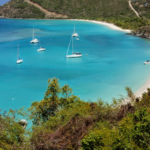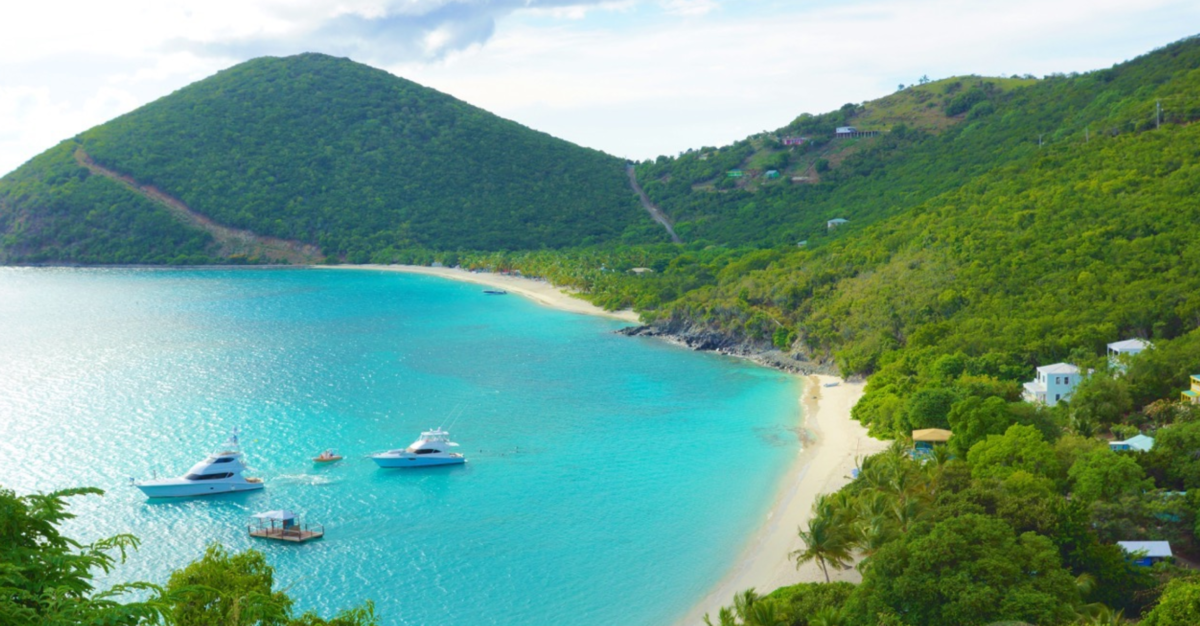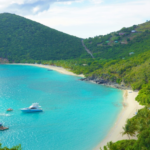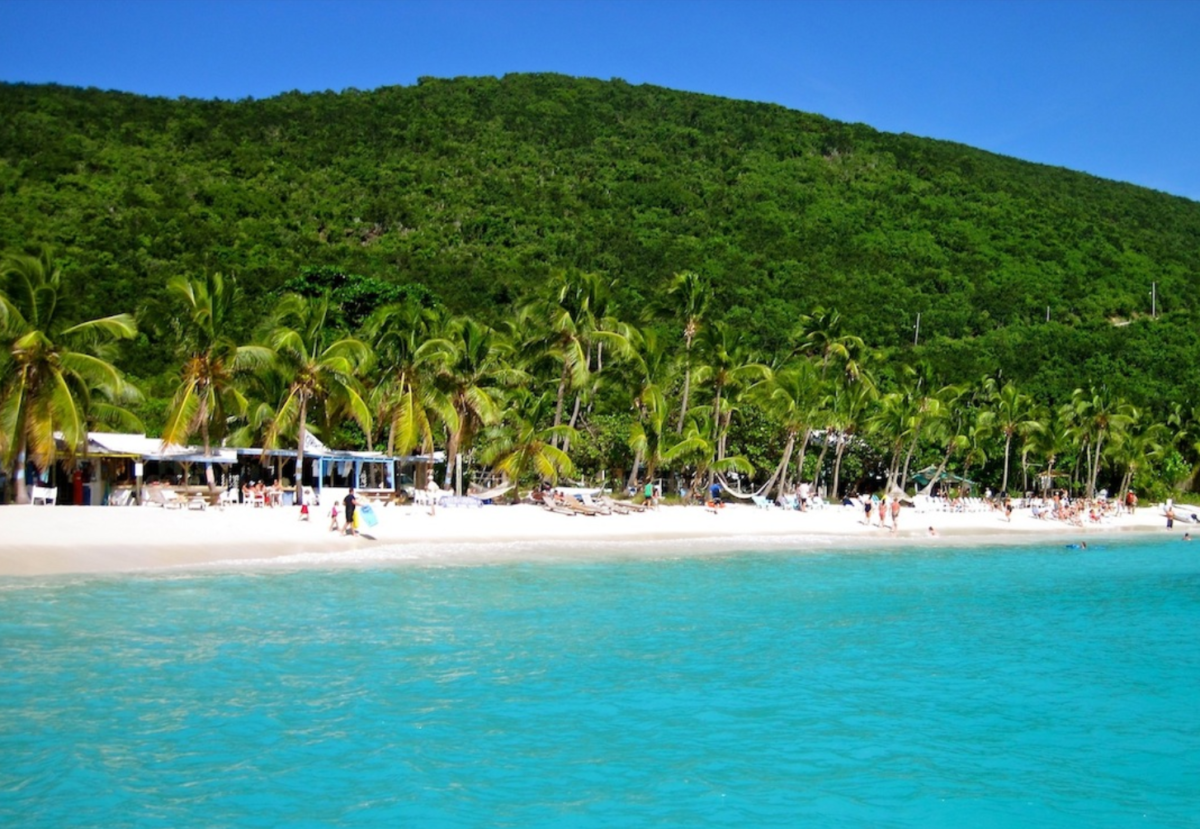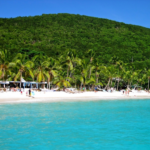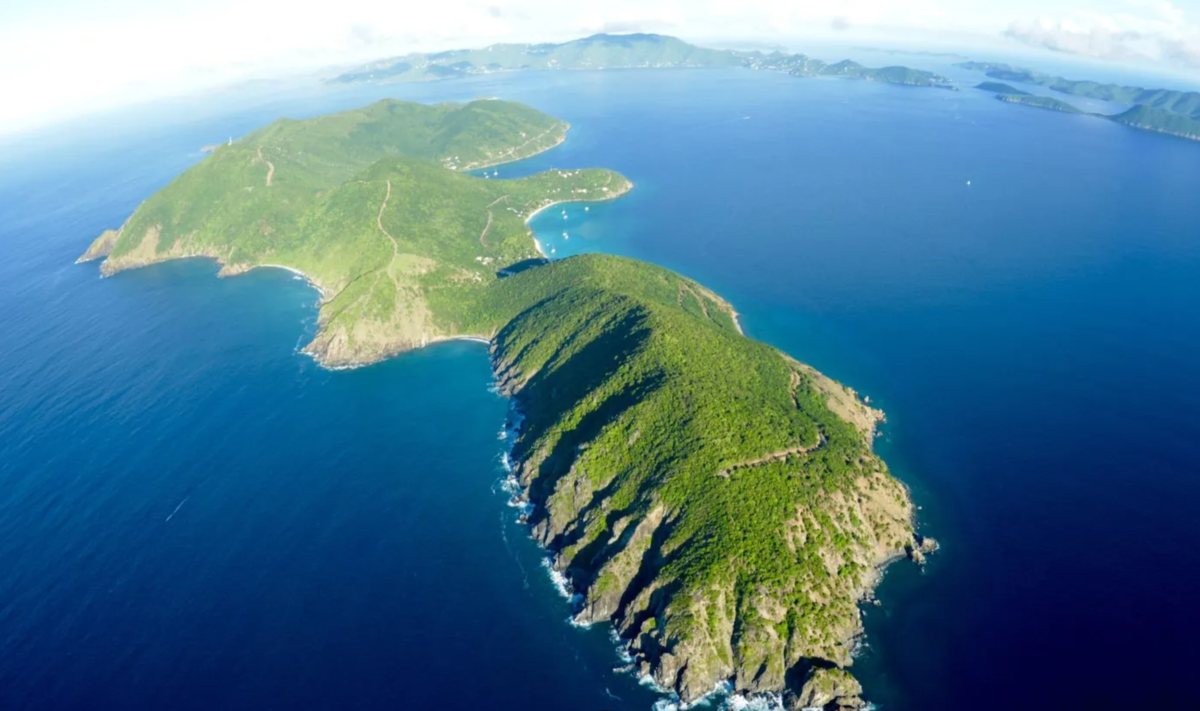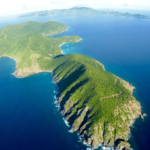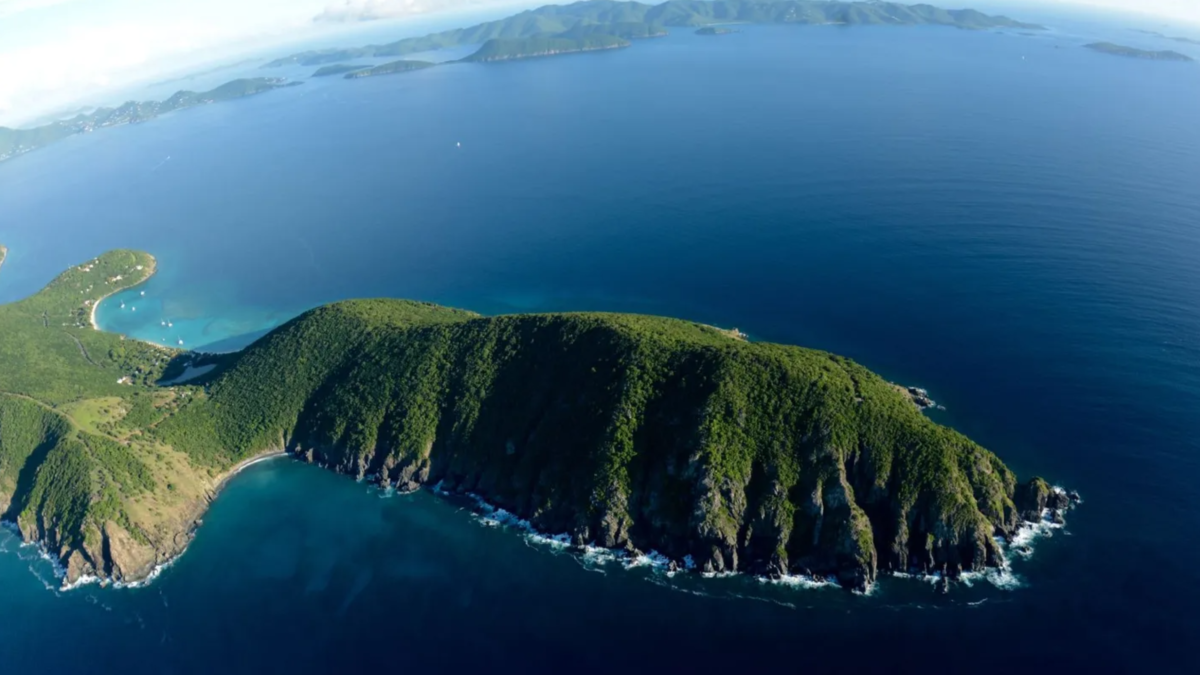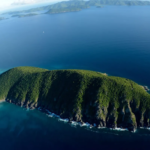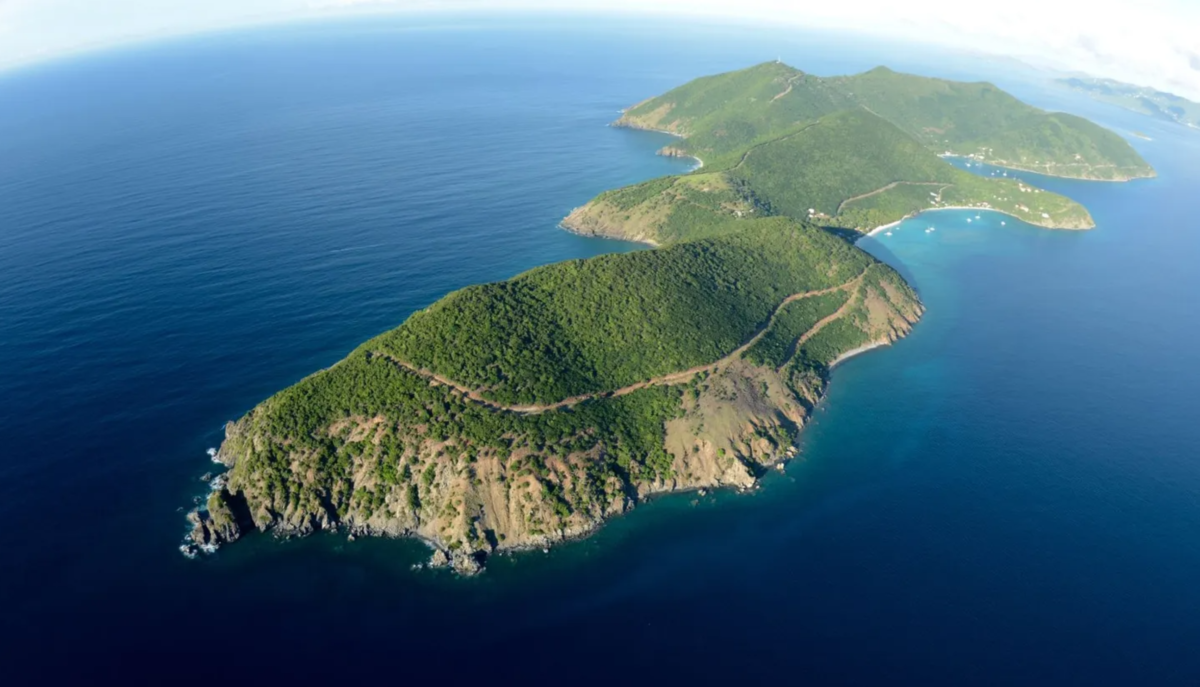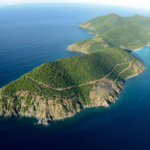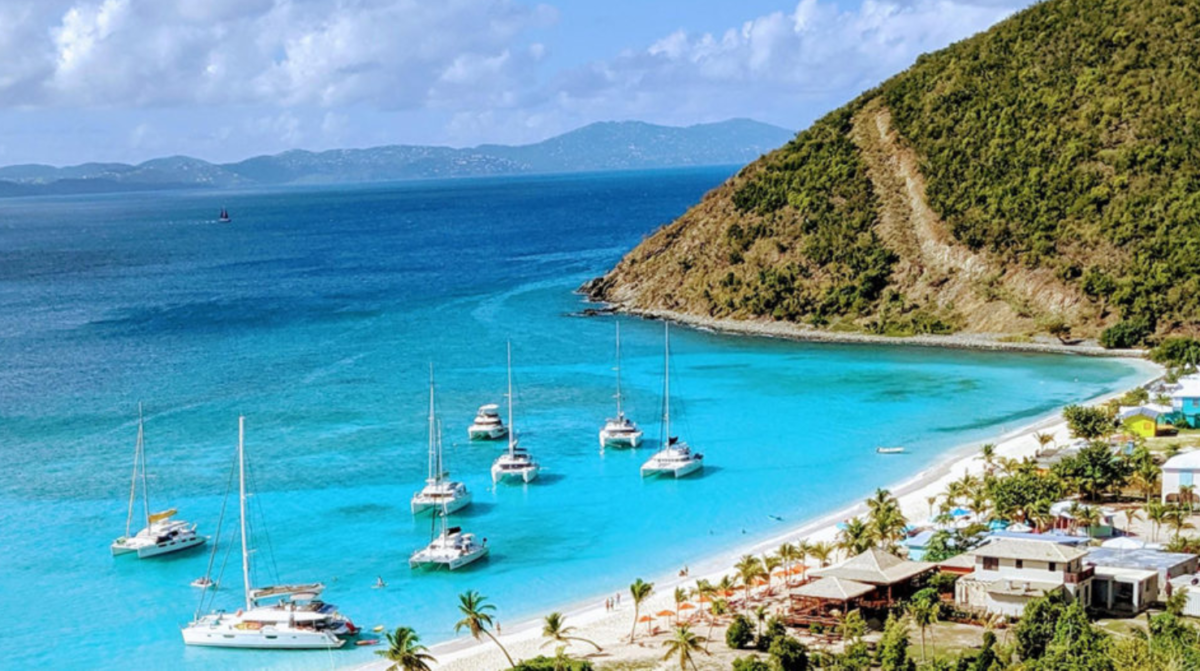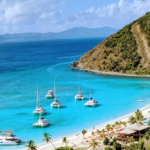 Vacant Land, Great Harbour, Jost Van Dyke
Walk to the Beach and Foxys at Great Harbour, Jost Van Dyke
Great Harbour,Jost Van Dyke
Only a short stroll from the beach and world famous Foxy's Bar from these 3 vacant parcels of land at Great Harbour, Jost Van Dyke. Offering a rare development opportunity on this ever popular island. Bring your offers!
Named for an early Dutch settler and former pirate, Jost Van Dyke runs deep with rugged scenery and colorful folklore. Explore vegetation-covered sugar mill ruins, old trails that crisscross the island and the East End's natural sea-formed Jacuzzi, or observe whales and dolphins.
Measuring just four miles by three and with fewer than 300 inhabitants, the BVI's smallest island has been home to Arawak Indians, Caribs, Dutch, Africans and the British. Notable inhabitants have included William Thornton, architect of the U.S. Capitol Building, and John Lettsome, founder of the London Medical Society.
Food and fun abound on Jost Van Dyke, with numerous places to indulge in favored cuisine, such as barbecues, West Indian rotis, flying fish sandwiches, grilled fresh fish and lobster. For the party animals, Great Harbour is world-famous for its yacht-filled parties on Halloween and New Year's Eve.
Parcel 85 – approx. 0.24 acres
Parcel 86 – approx. 1.15 acres
Parcel 87 – approx. 1.728 acres
With its white sandy horseshoe shape, the island's arrival point offers a fabulous water sport facility and dinghy docks, as well as a host of casual Caribbean beach bars and restaurants.
3.118 Acres