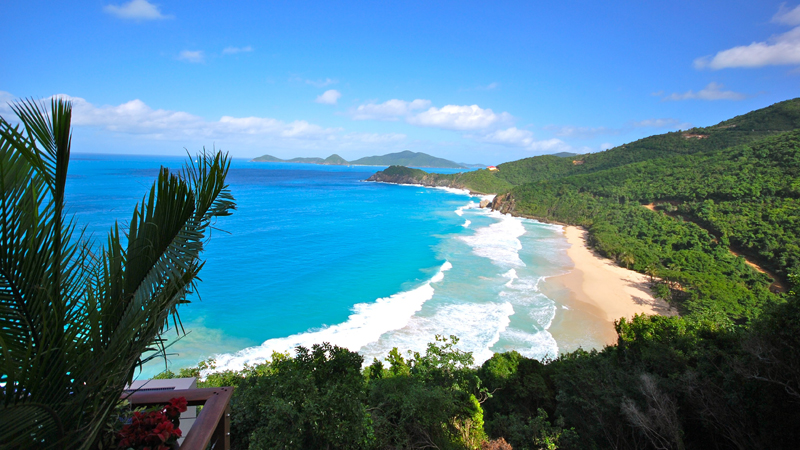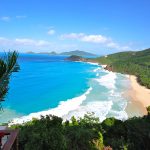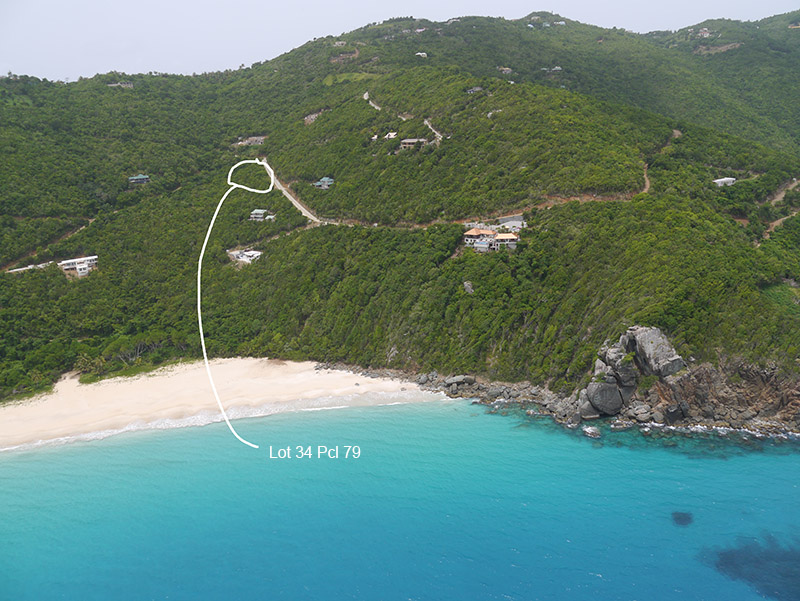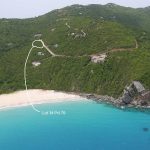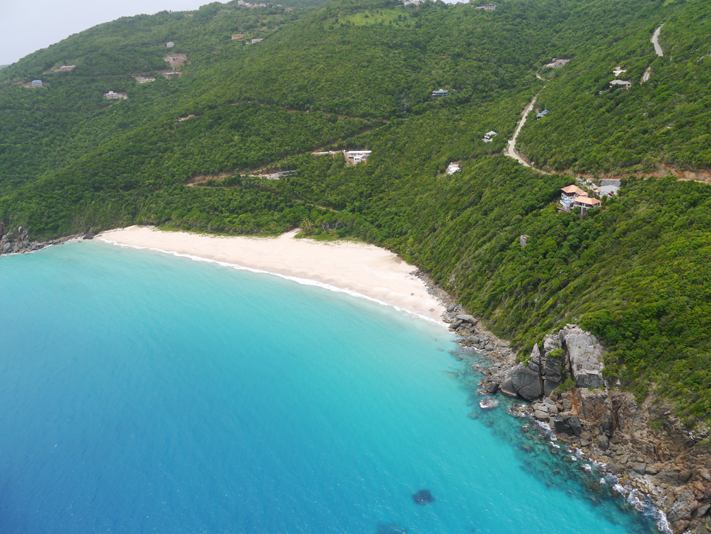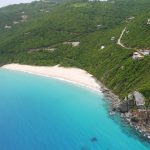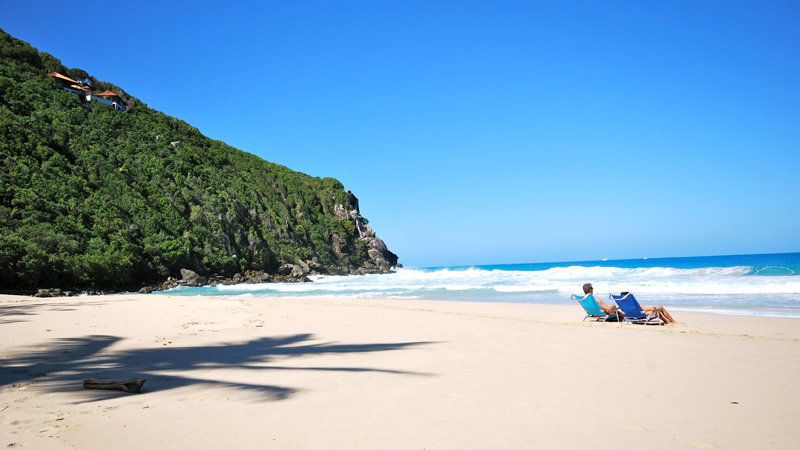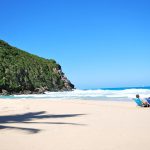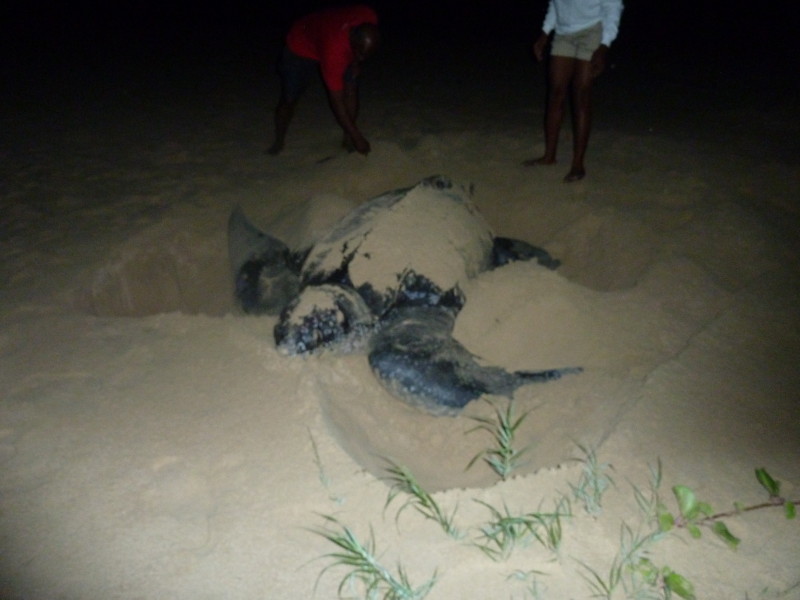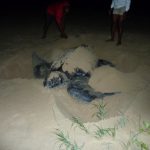 Trunk Bay Lot 34 Pcl 79 – SOLD
BEAUTIFUL LOT WITH EASY BEACH ACCESS - SOLD
Tortola
There are very few beaches in the world to match the spectacular natural beauty of Trunk Bay which remains an active turtle breeding beach. Parker's Estate at Trunk Bay has been the first choice location for anyone seriously considering building a luxury home on Tortola in the past few years and it is now home to several of Tortola's most successful high end vacation rental villas. Given its ease of access to Road Town, shops, schools, restaurants etc and central location, it has also proved to be the ideal spot for professionals living and working on Tortola to build their dream home in the BVI.
Lot 34 was one of the earlier lots sold but was not developed and is now up for resale. The current owner, who is an Architect, chose the lot for its exceptional location close to the beach, glorious views and because it is ideally located to catch those cooling tradewind breezes.
Parkers Estate at Trunk Bay features underground utilities, infrastructure and concrete roads.
approx. 1.4 acres Acres

Trunk Bay