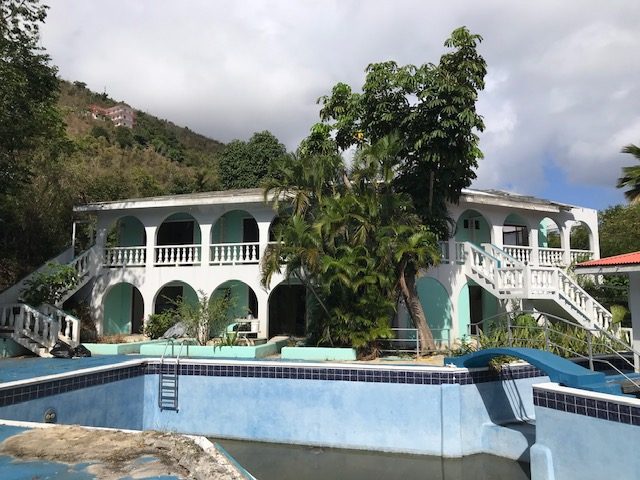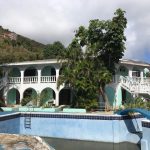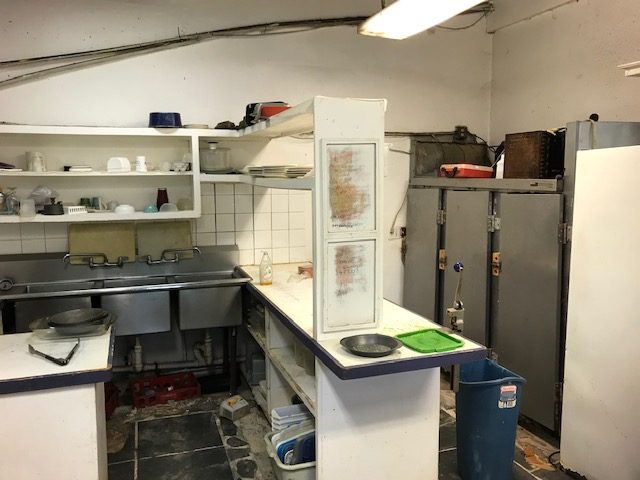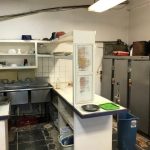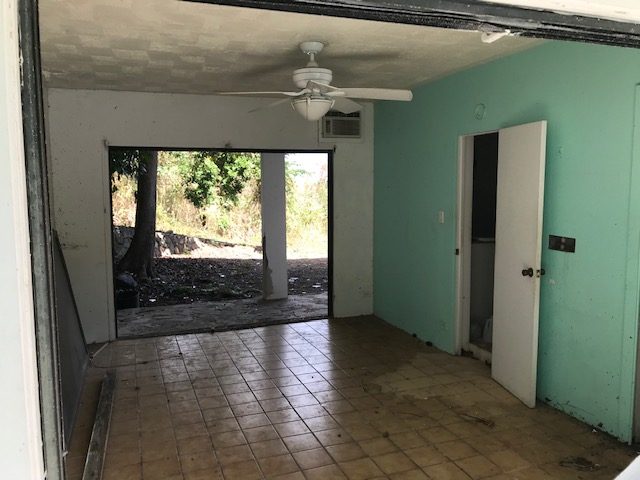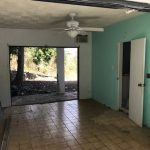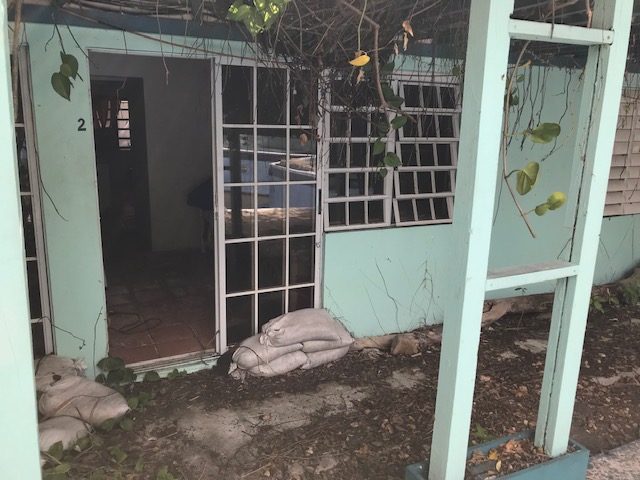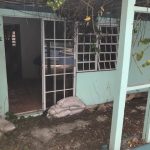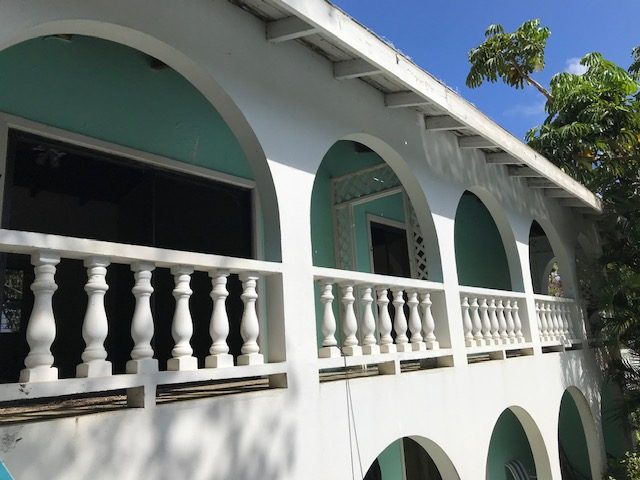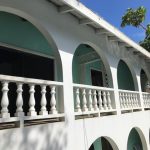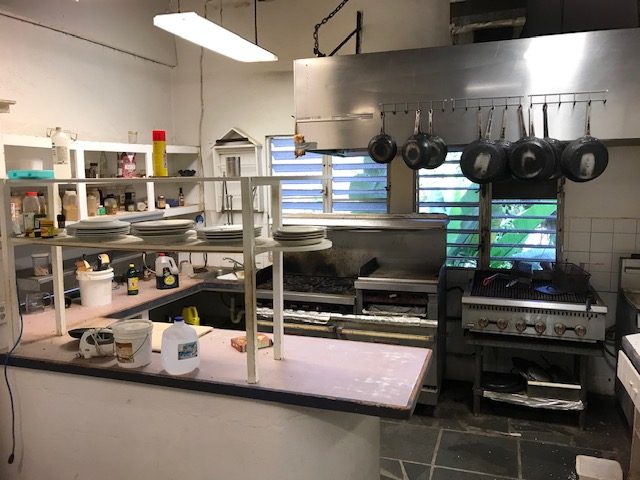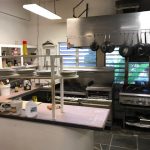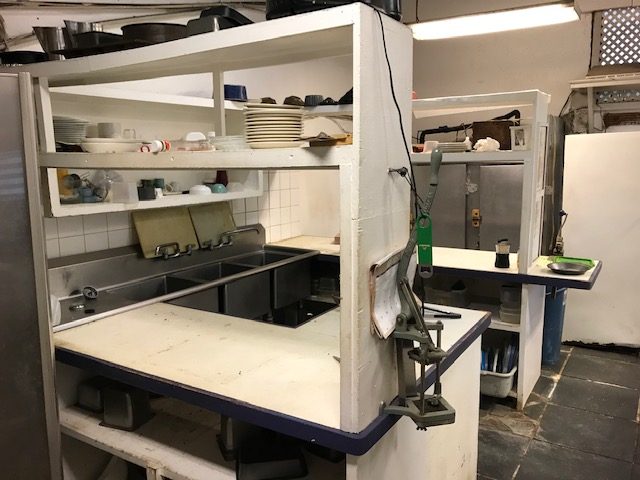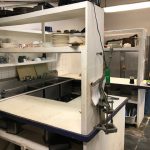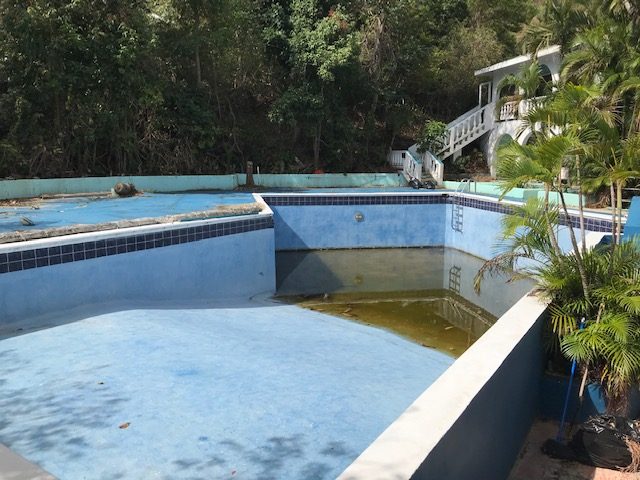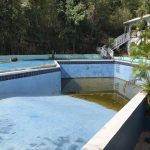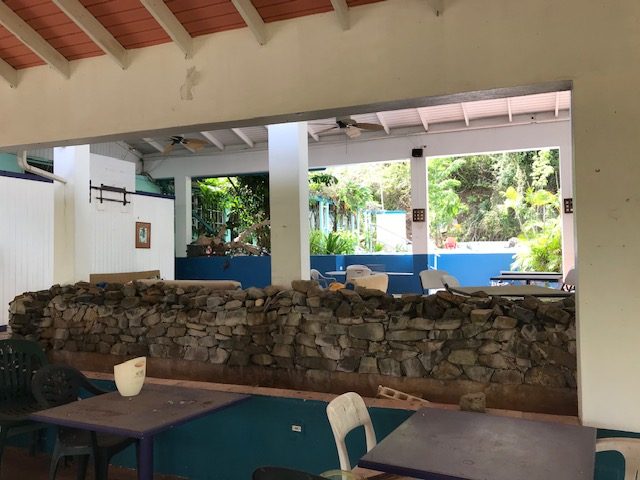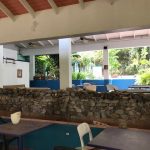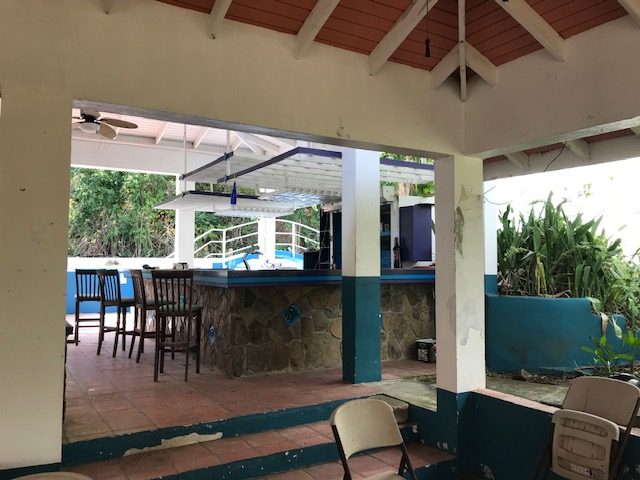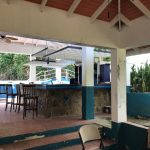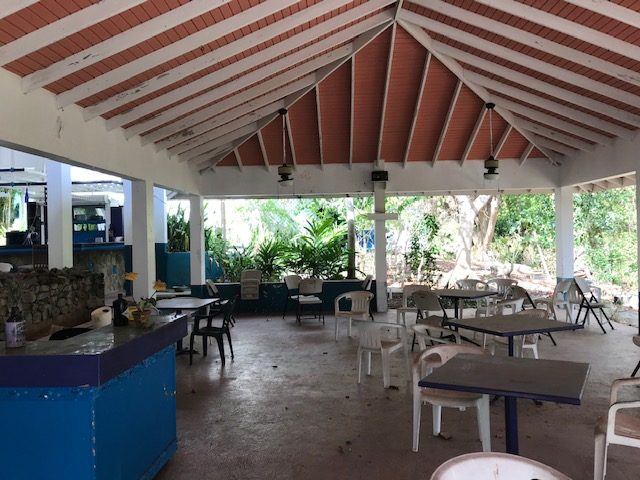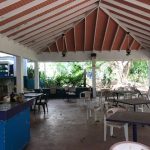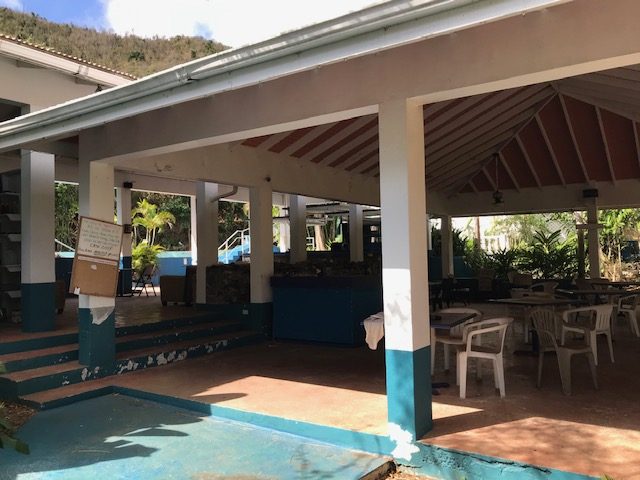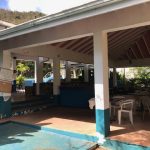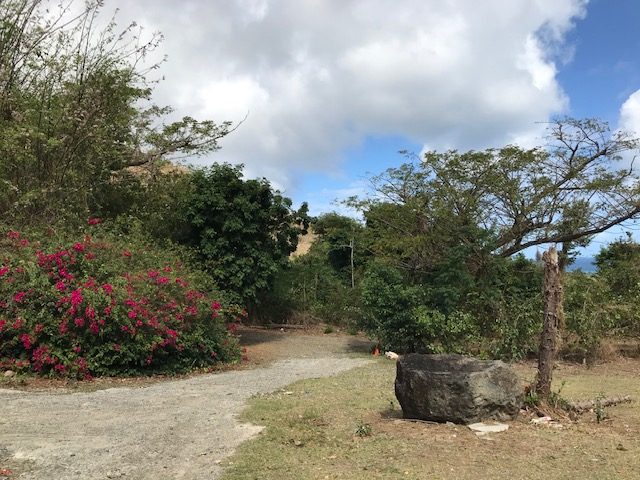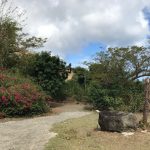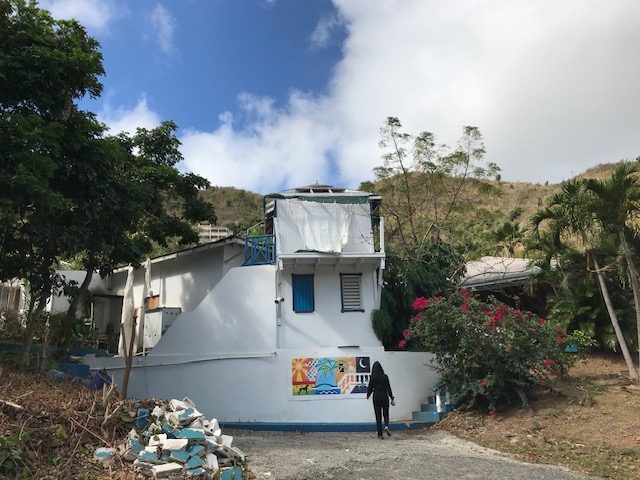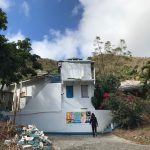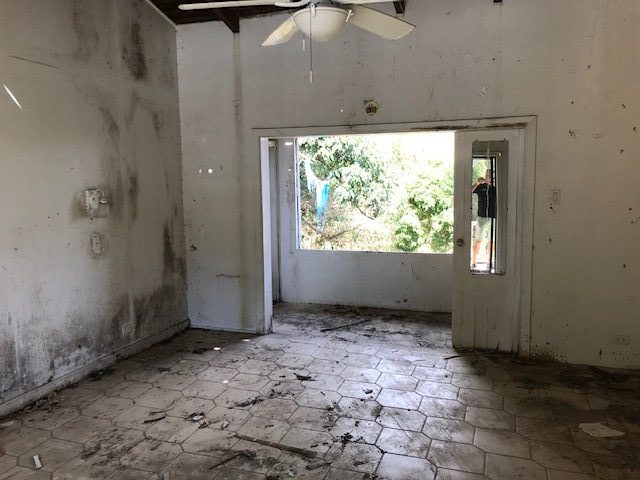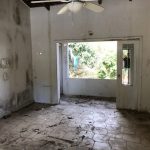 The Tamarind Club
The Tamarind Club - Out of Adversity - Opportunity! Caribbean's Hippest Surfer's Hotel Anyone?
Tortola Approx : 8000 sq. feet.
Sitting on approx 2 1/2 acres of unusually (for Tortola) flat, buildable land, the Tamarind Club undeniably took a good and thorough bashing from Hurricane's Irma and Maria. But out of adversity some times springs opportunity. This 9 bedroom hotel with very popular bar and restaurant is now being offered at an 'As Is' price of $750k which makes redevelopment and expansion a 'no brainer'. Just moments from Tortola's most famous surfing beach, Josiah's Bay, The Tamarind Club' simply screams "The Caribbean's Hippest Surfing Hotel'! It's just going to take a surfer with some vision and some gumption to make this dream a reality.
approx. 2 1/2 Acres

9 Bedrooms

Josiah's Bay