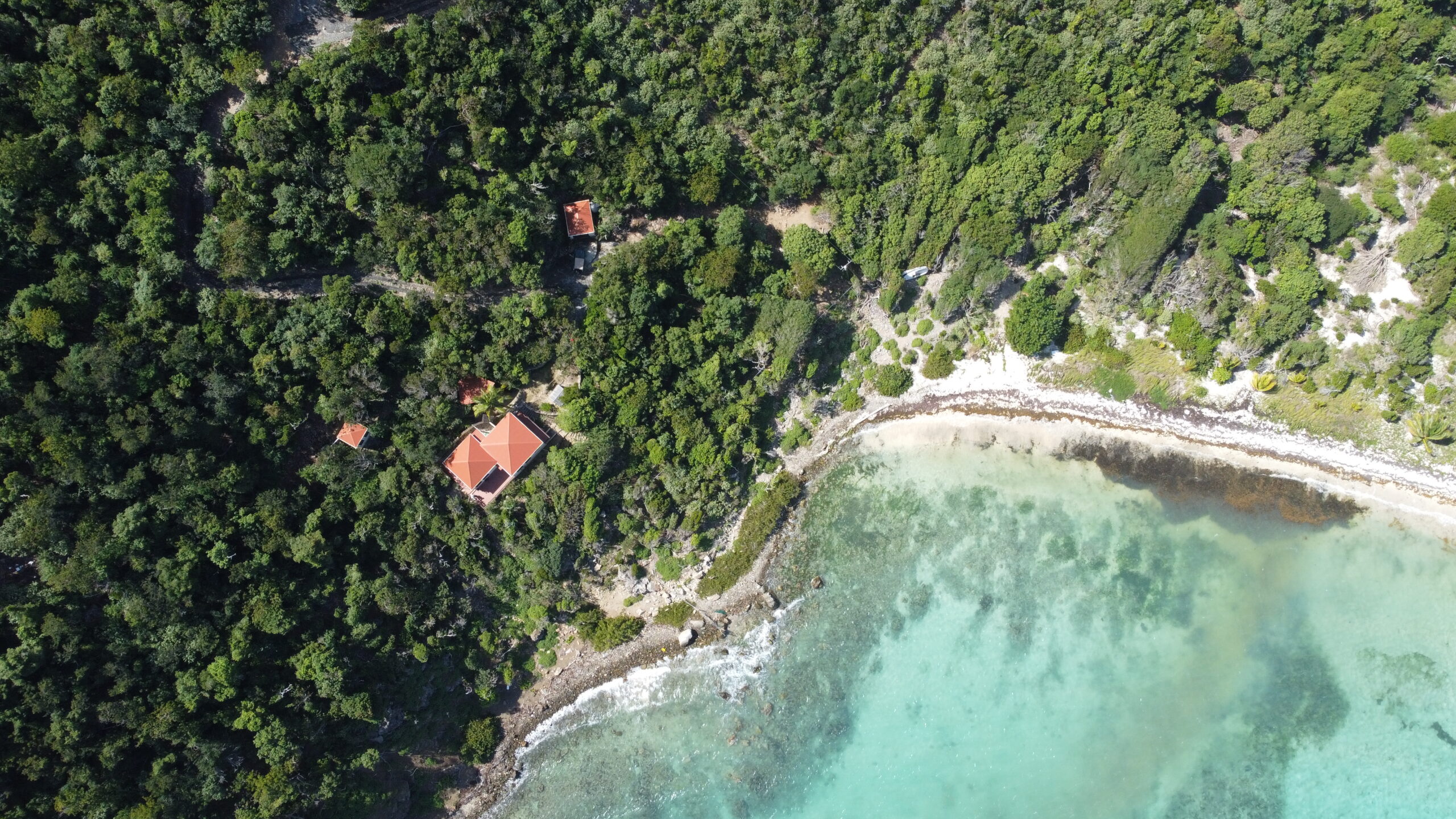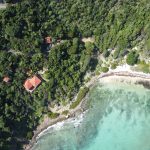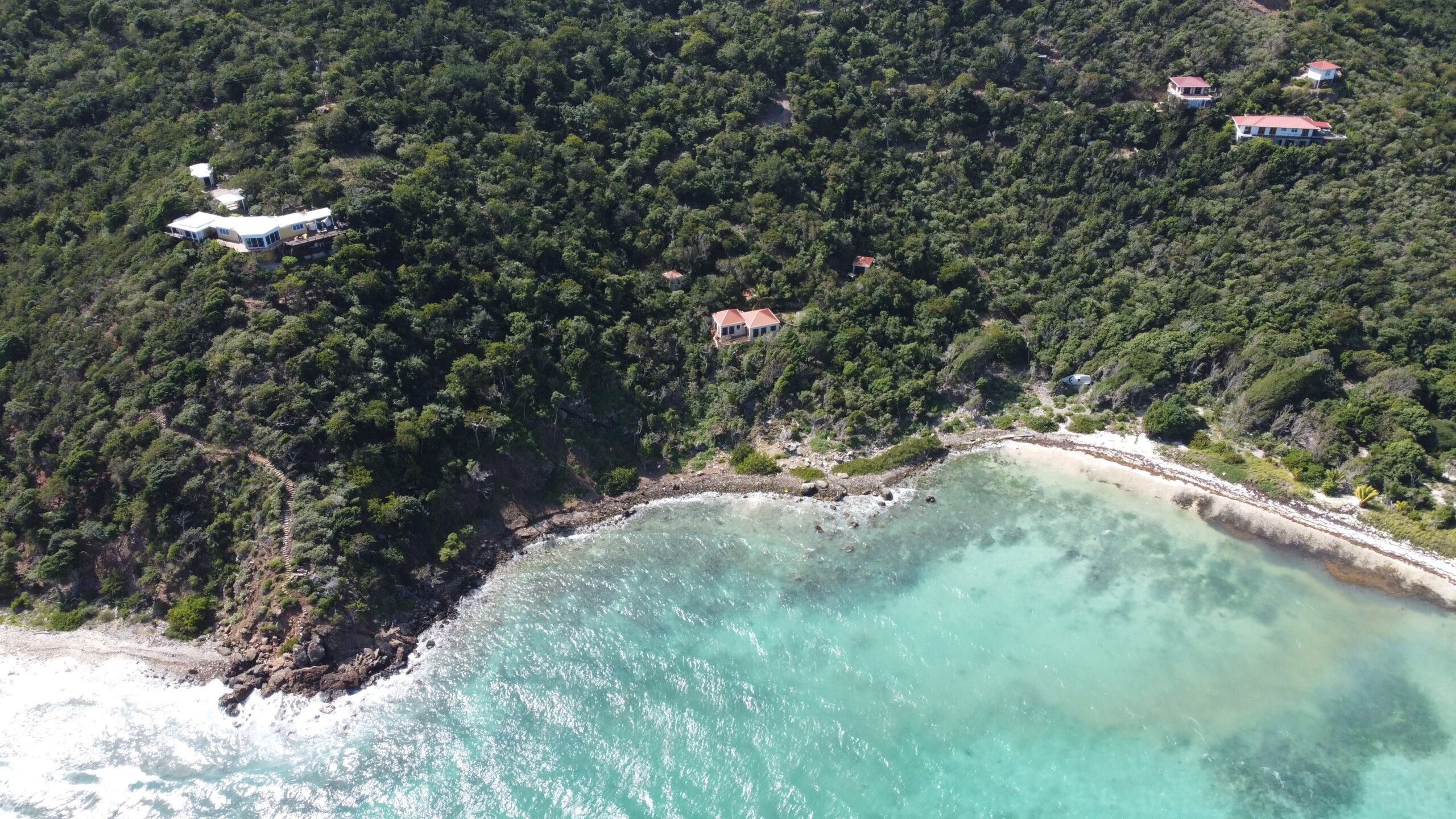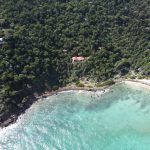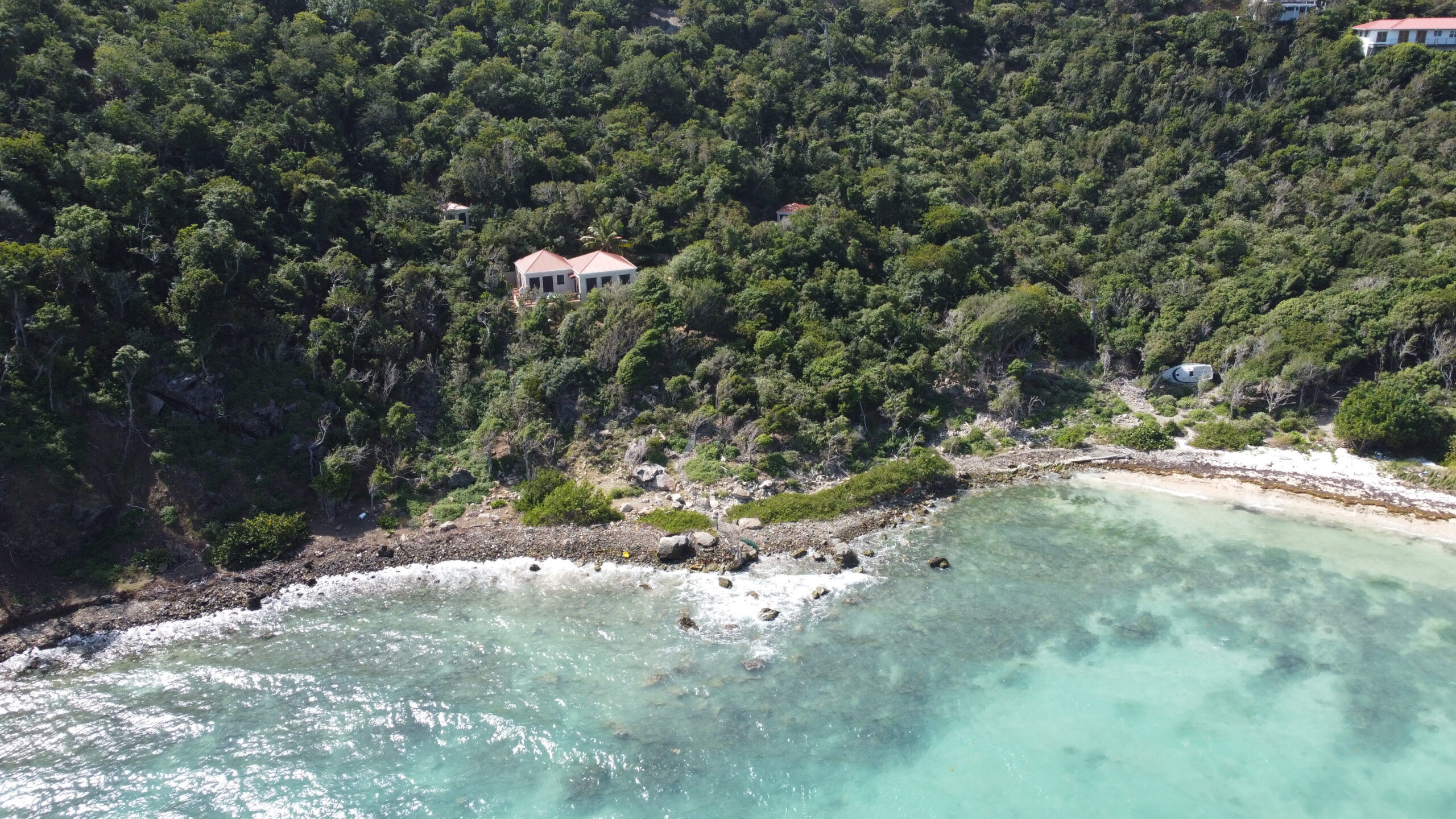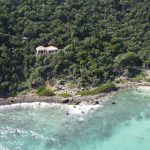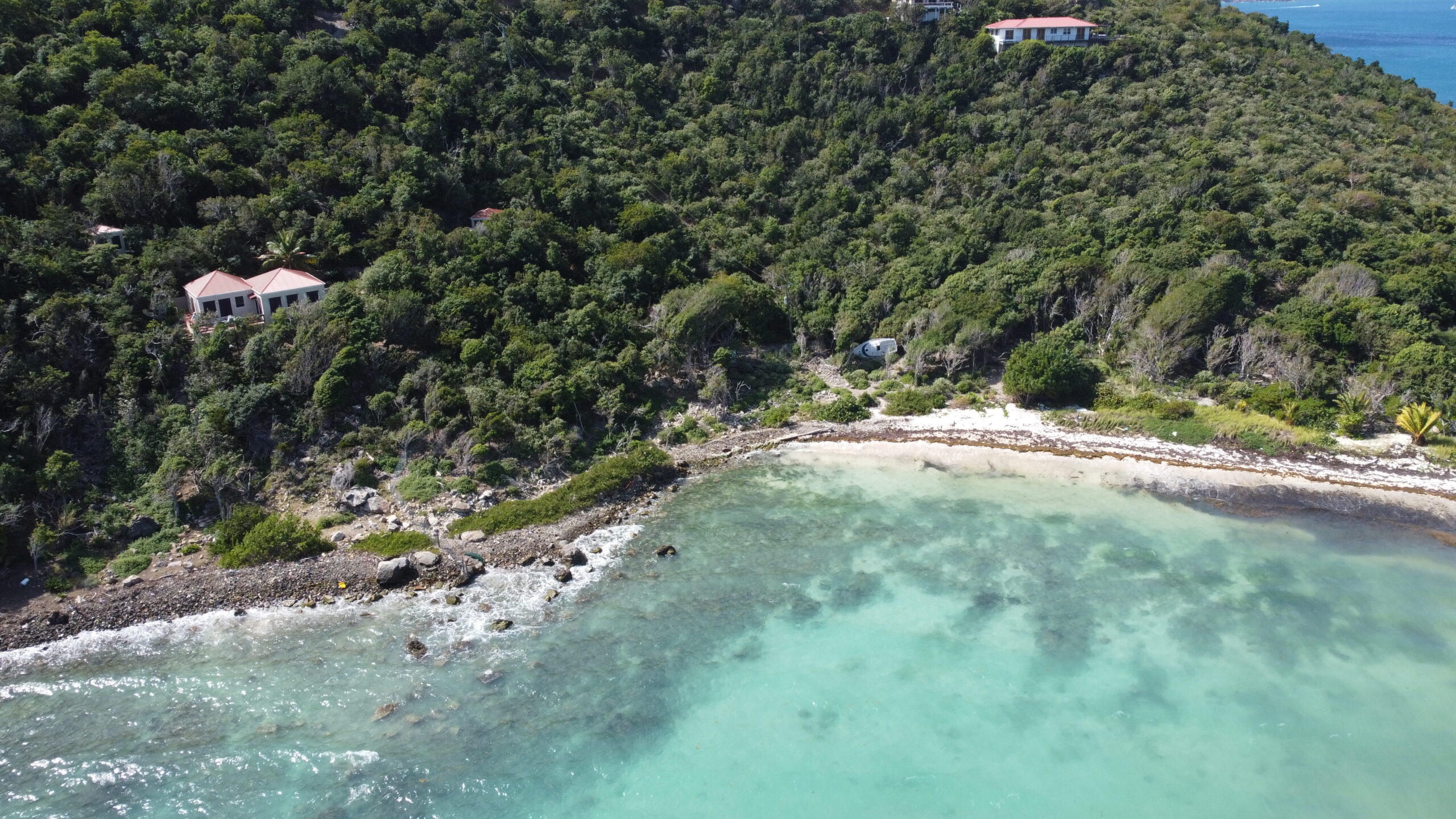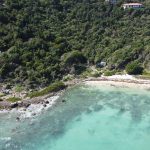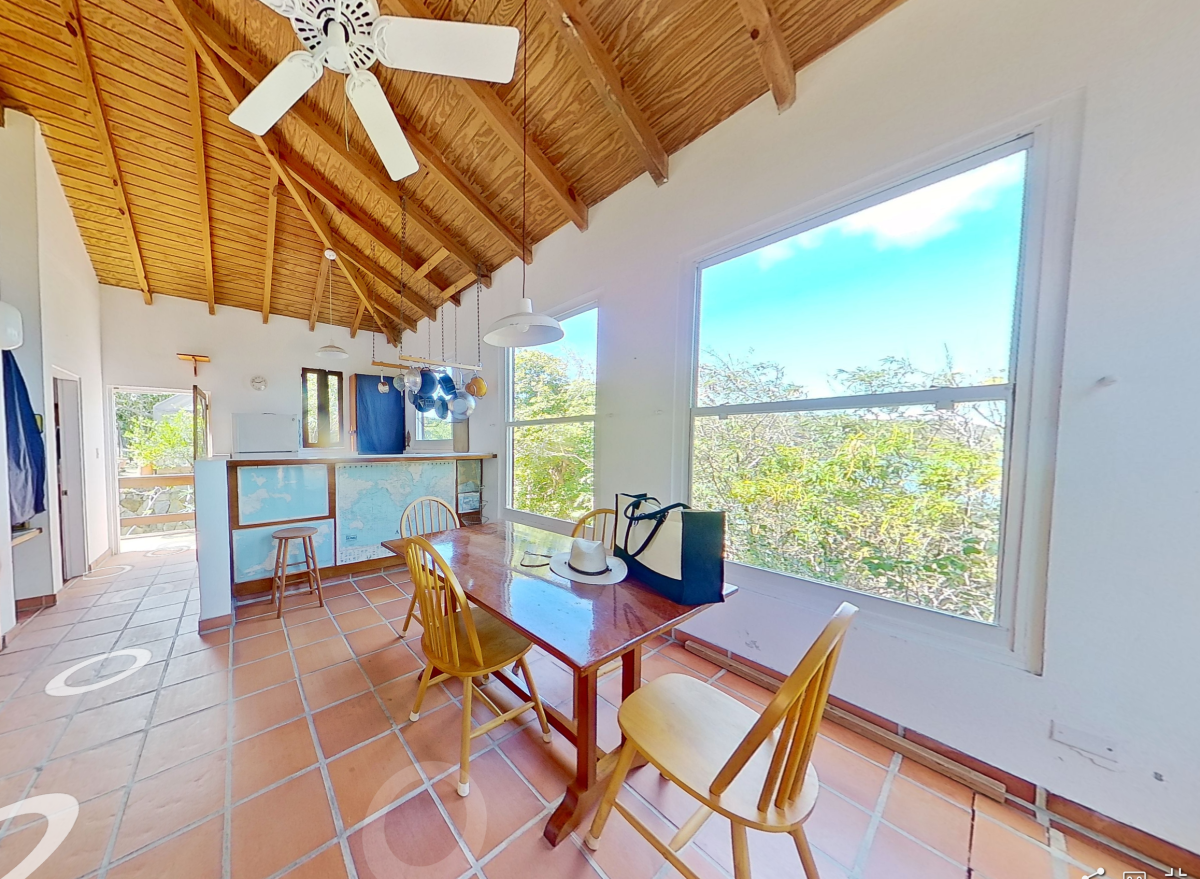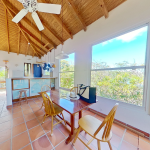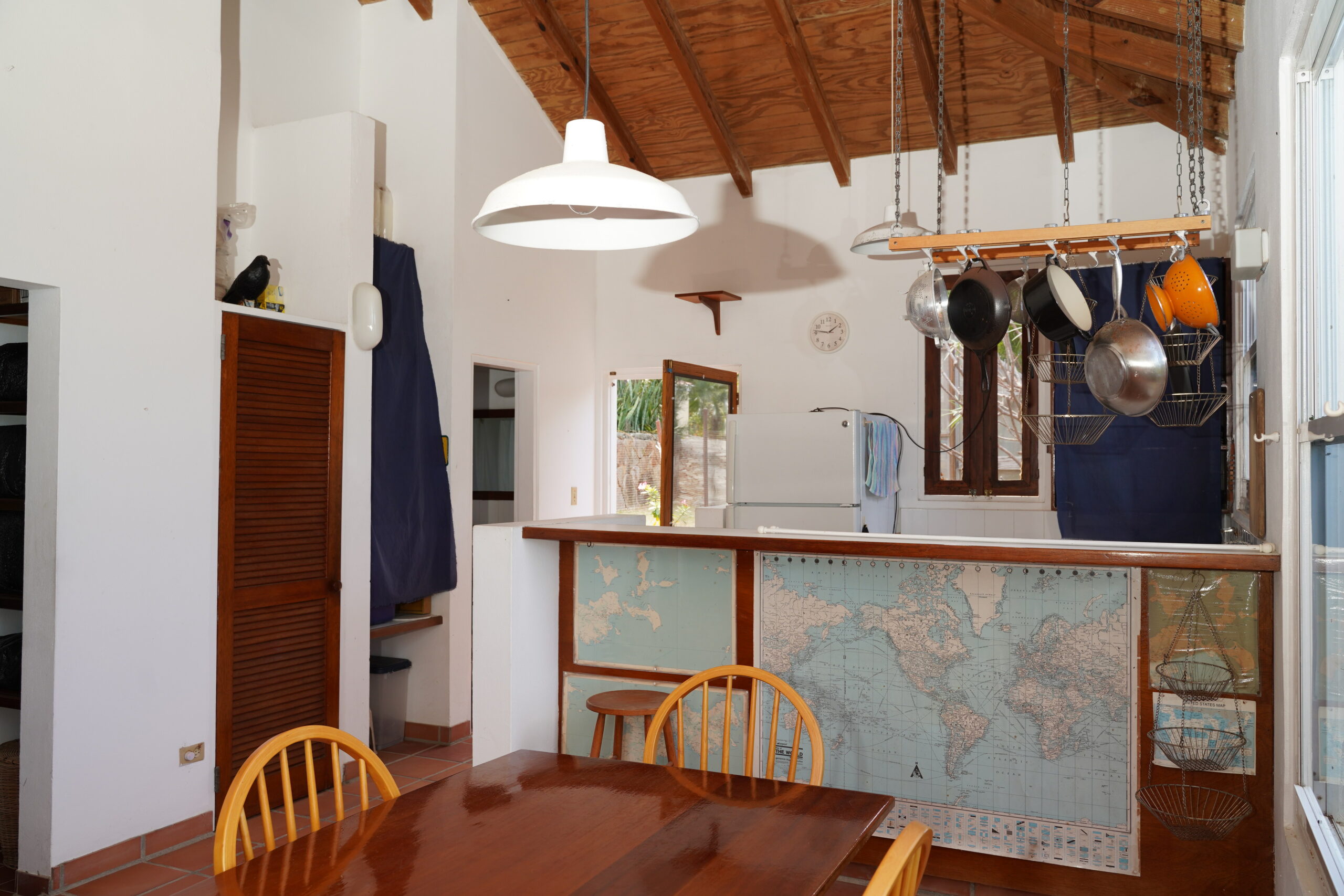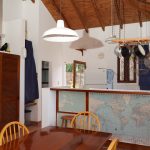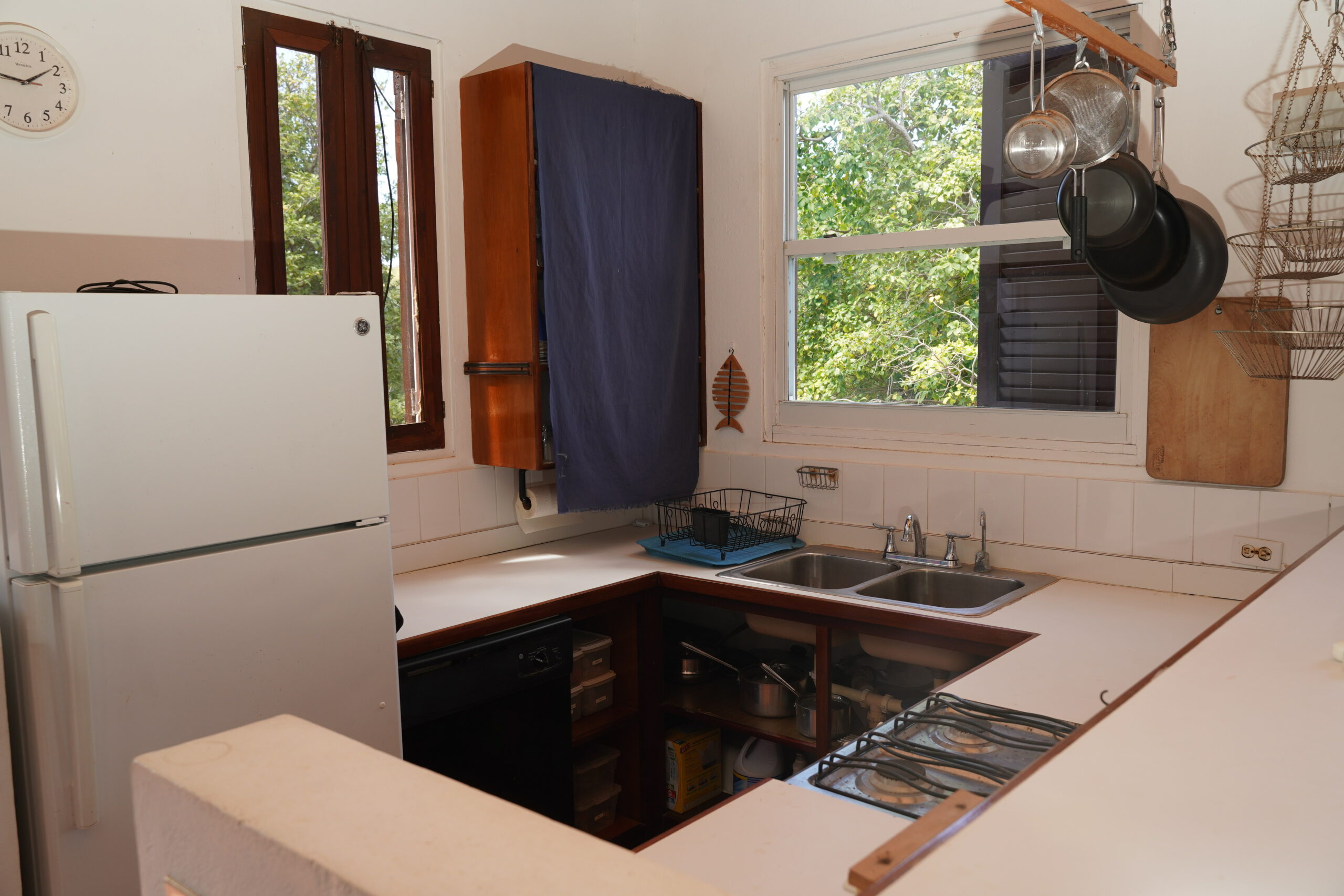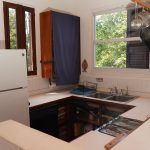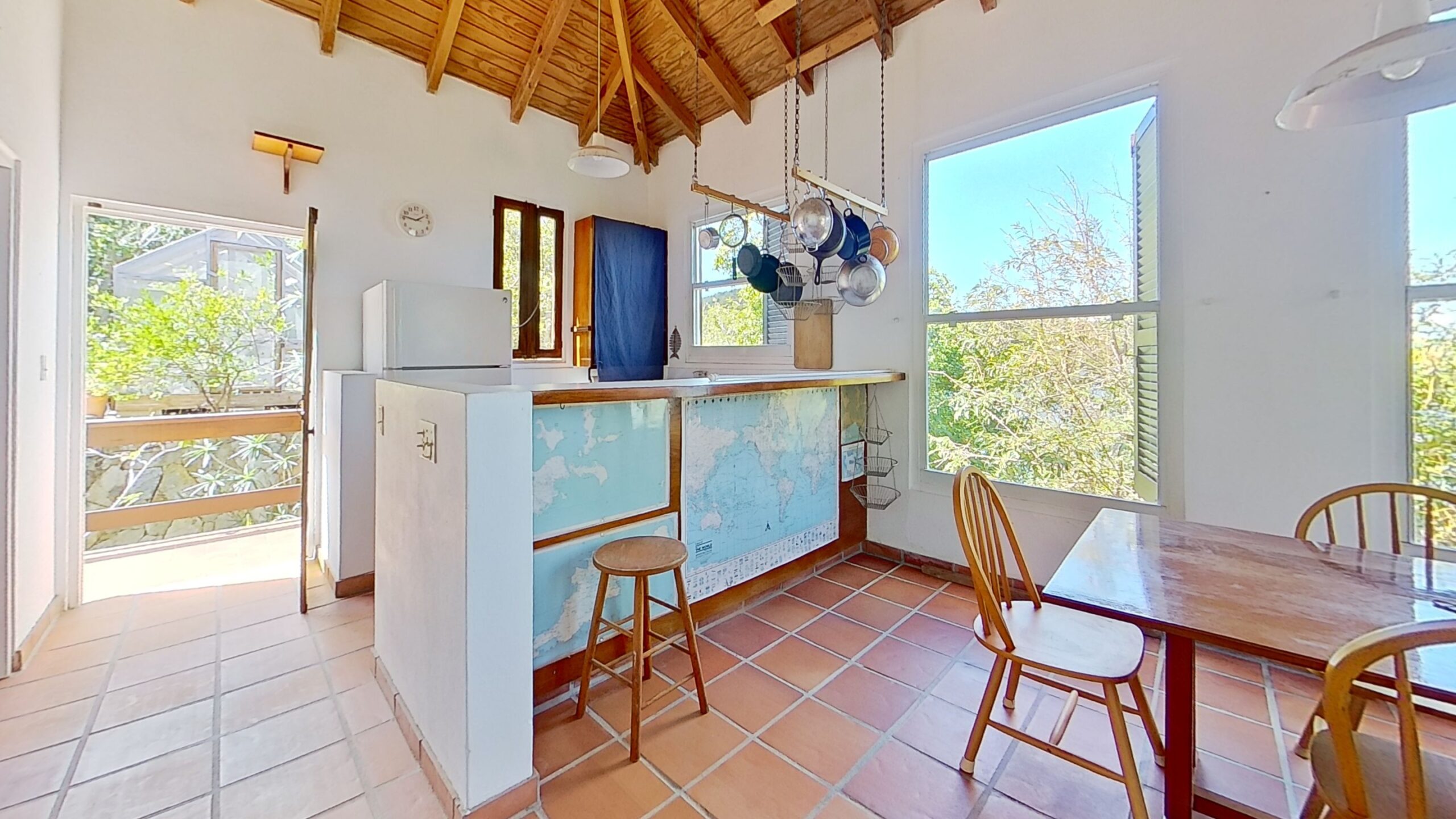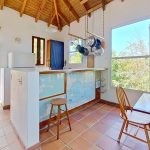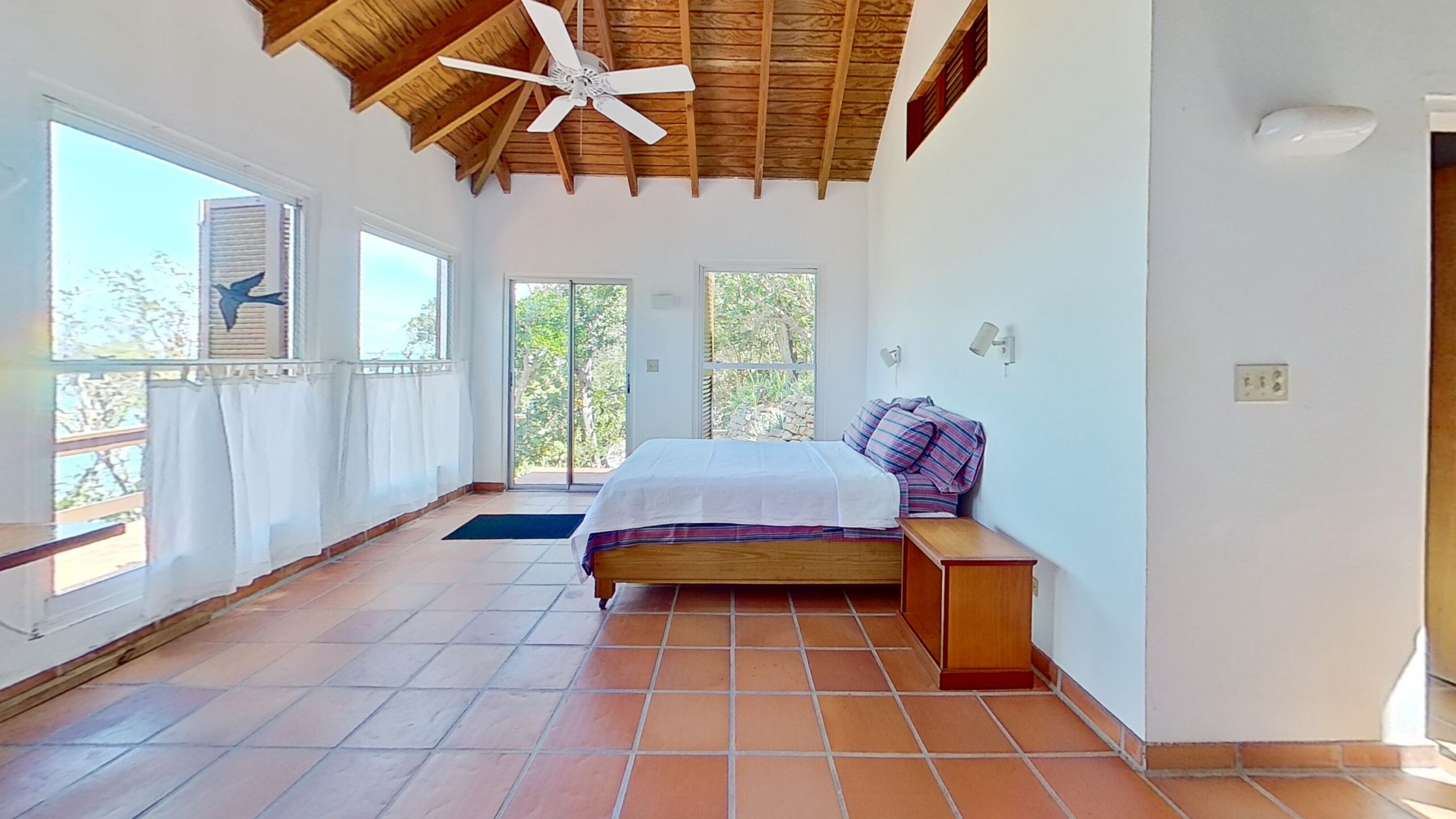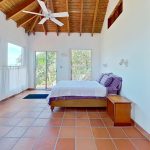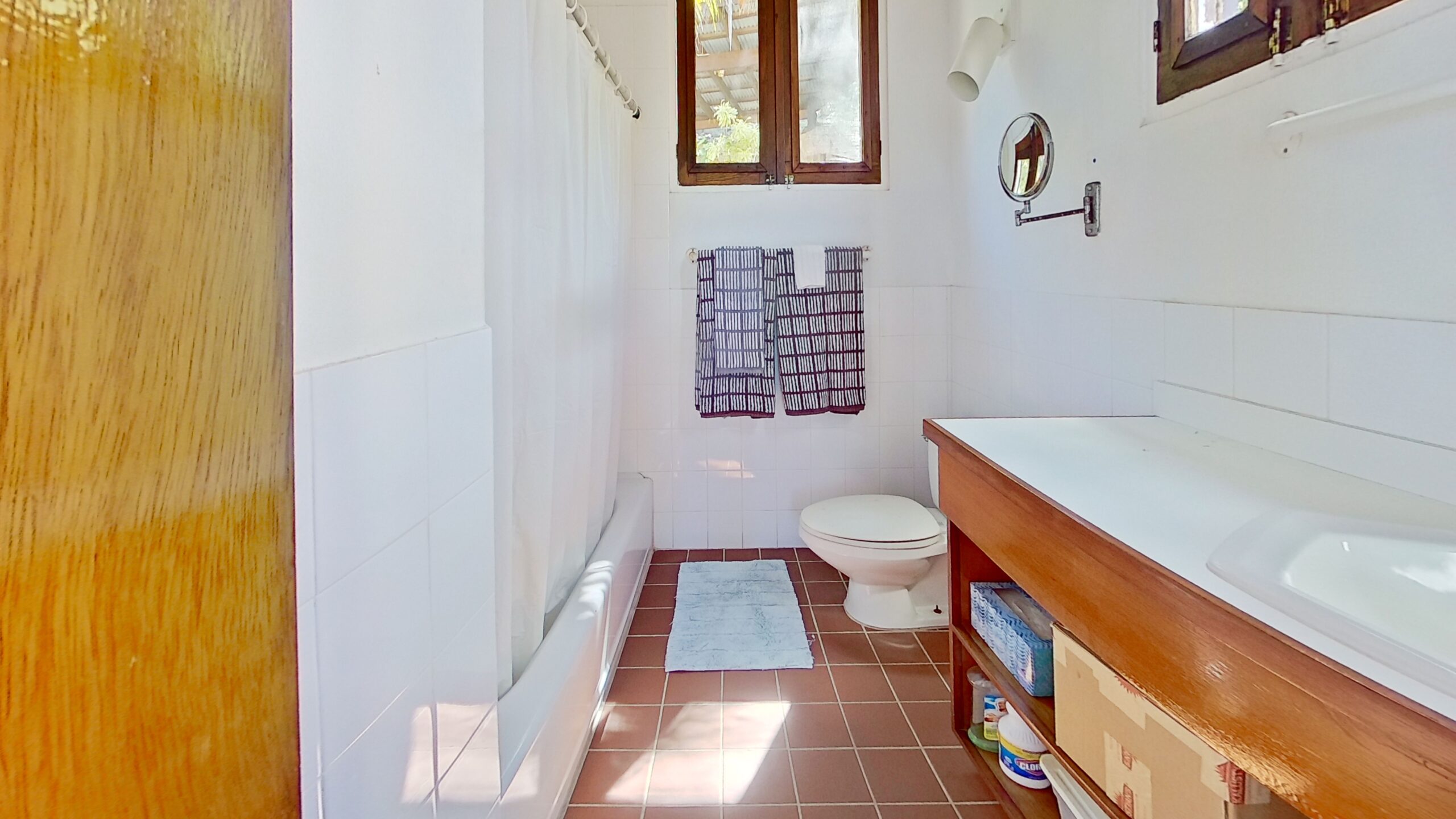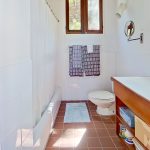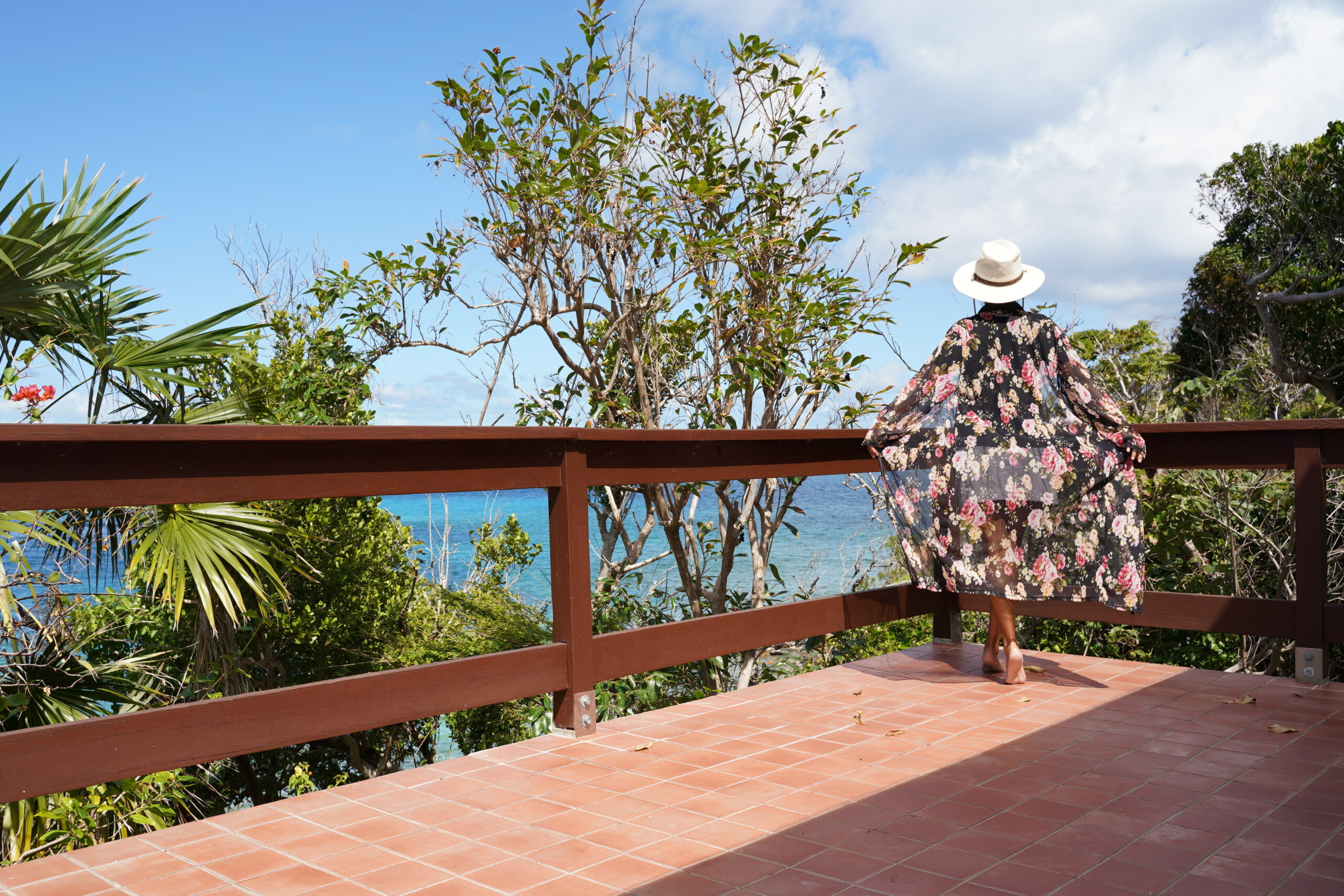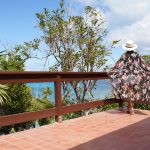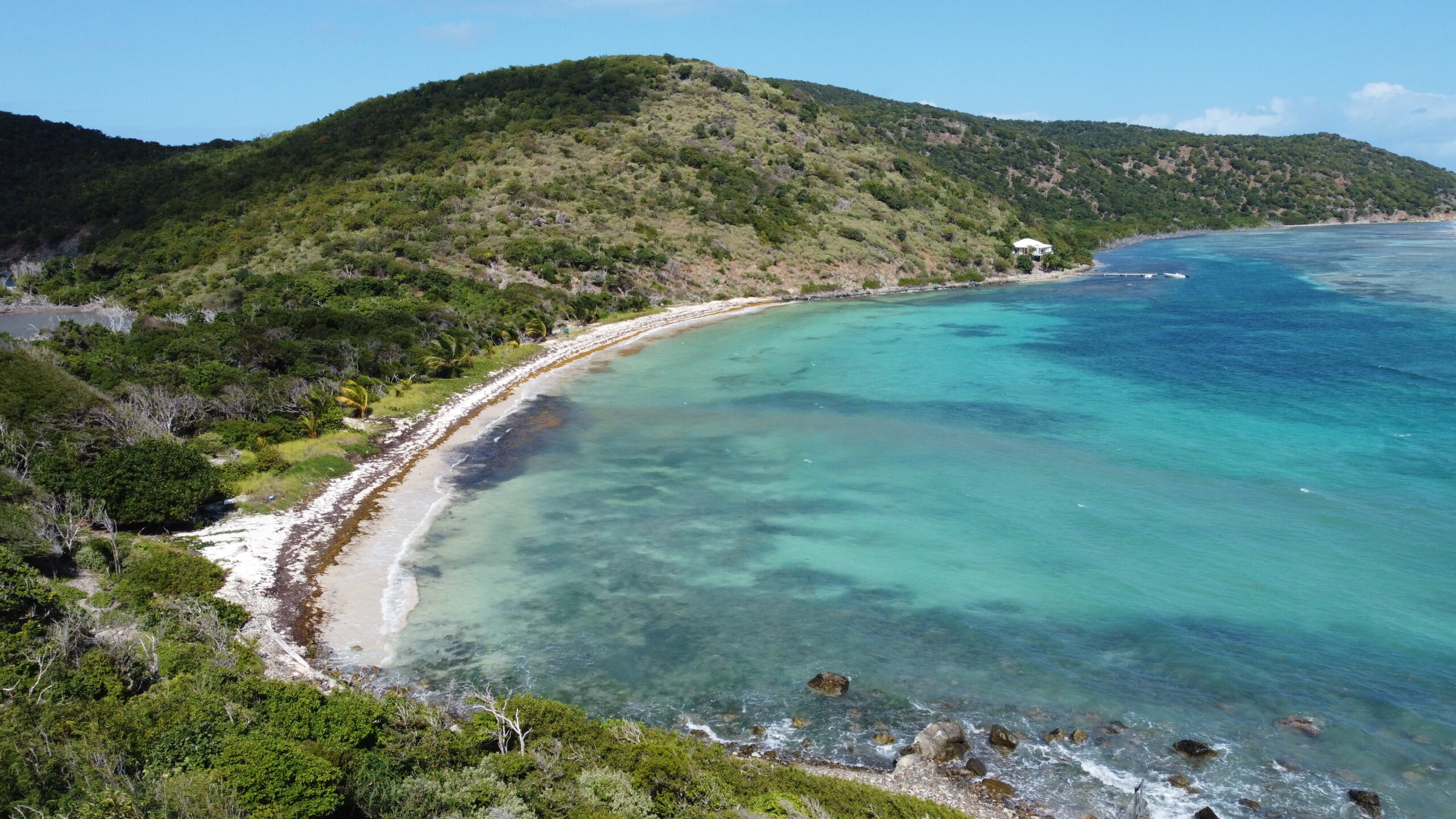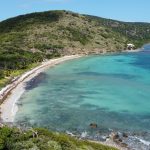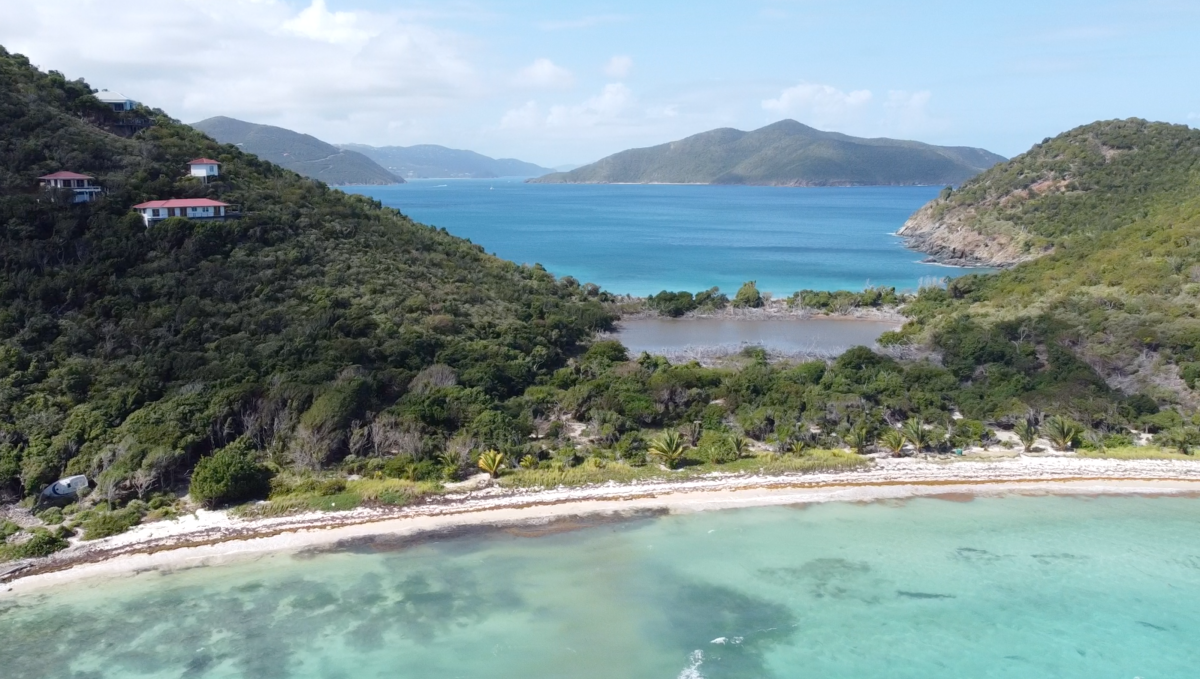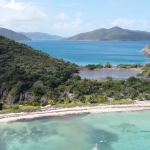 Swallow's Nest
Beachfront Home offering Complete Private Island Seclusion
Cam Bay, Privateers Estate,Great Camanoe
Escape the chaos of the outside world! 'Swallow's Nest' on the private island community of Privateer's Estate in the British Virgin Islands, offers complete and utter peace, privacy and beachfront seclusion. Your closest neighbours are the leatherback turtles and stingrays who patrol the reef that protects Cam Bay Beach and your home.
CLICK HERE TO TAKE A 3D VIRTUAL TOUR
Sure, the house is simple. Nothing flash and only one bedroom but what more do you need, really, to fulfil your dream of escaping to an island home right on the beach? Yet this is no beach shack, totally rebuilt after Hurricane Irma, structurally sound and just waiting for you to add your own touches and make it home. Originally built and currently loved and owned by a musician, there's a music studio that could easily be turned into an additional bedroom if need be. There's also a very useful garage for storing all your beach toys and your mule or golf cart.
Ocean and island views across the beach and reef are endless and will remain so. The surrounding land is national park. Out of sight and sound but conveniently located is Scrub Island Resort and Marina which offers a provisioning store, bar and restaurant, just in case all that peace and quiet is just too much to bare. Your runaround boat can be kept on the community dock on the other side of the mountain and hauled out into the boat storage yard when you are not in residence.
Great Camanoe is indeed remote but on the other hand easy to get to since its only a few minutes boat ride from Beef Island airport.
To arrange a tour of this idyllic island home call Chris Smith on +1 (284) 340 3000 or for further information email chris@coldwellbankerbvi.com.
2.12 Acres

1 Bedrooms

1 Bathrooms