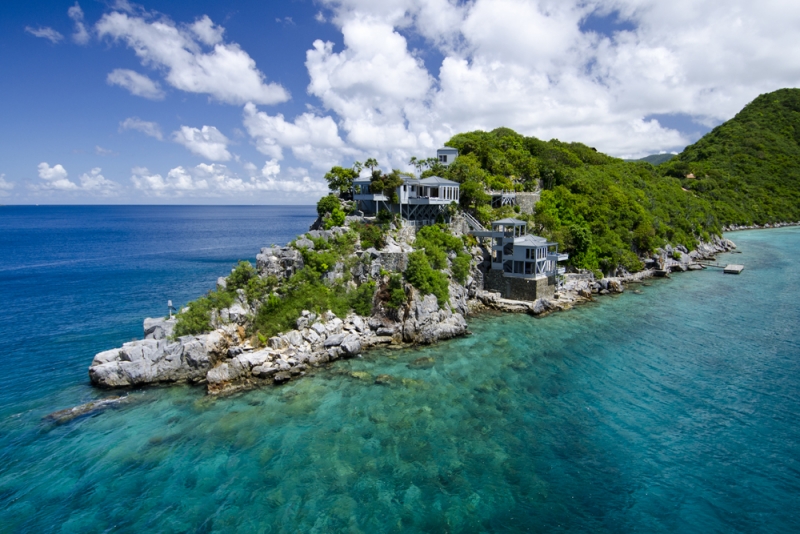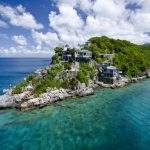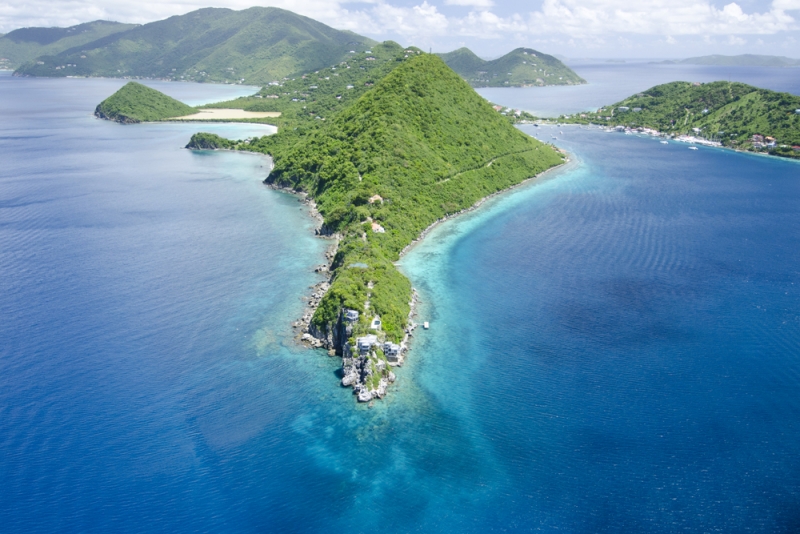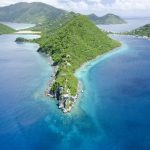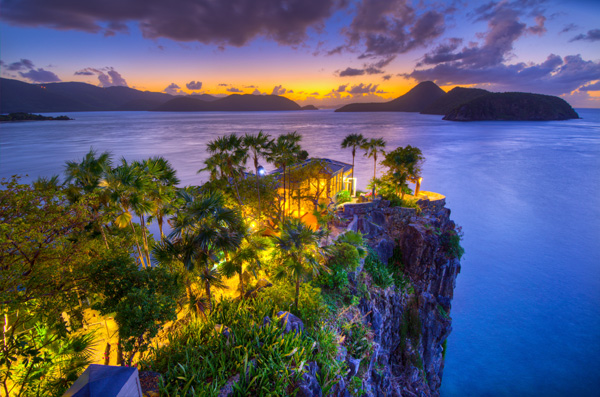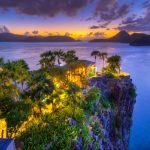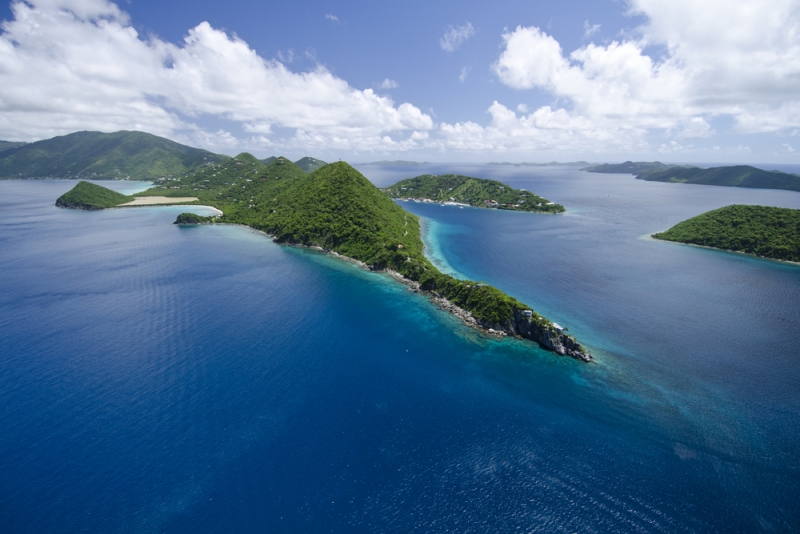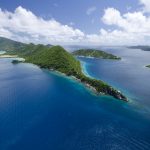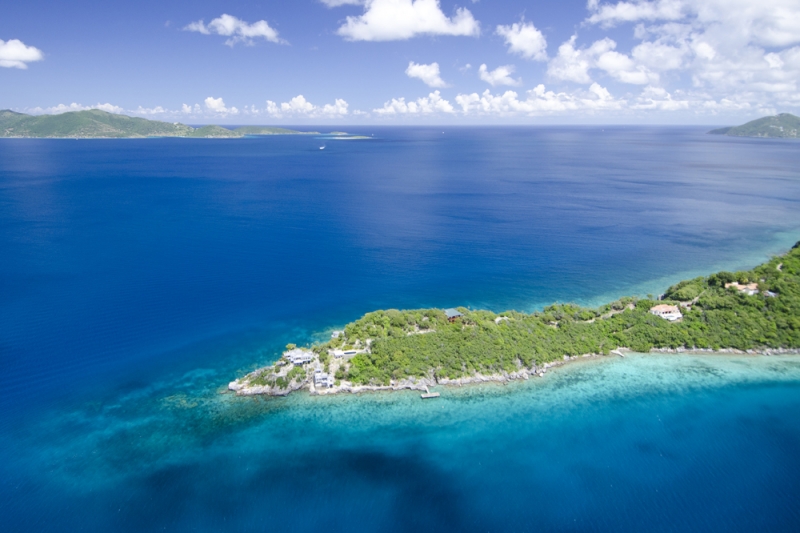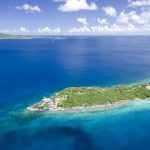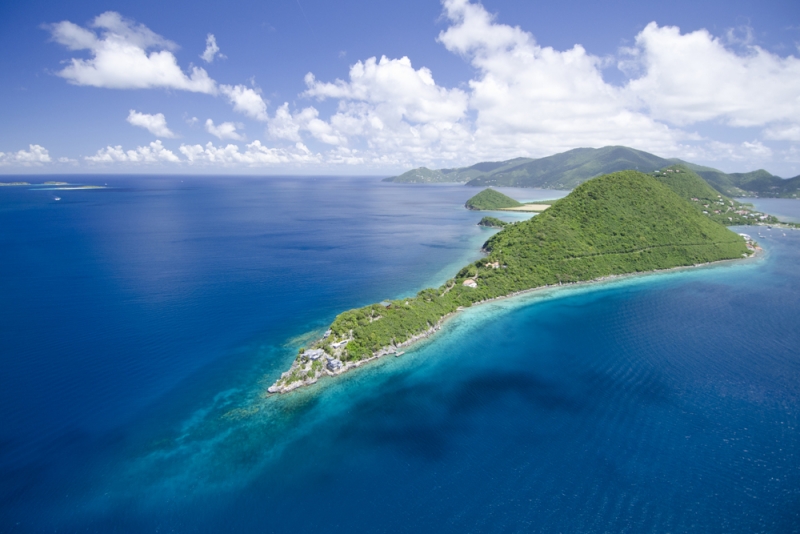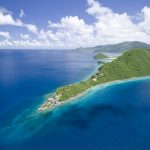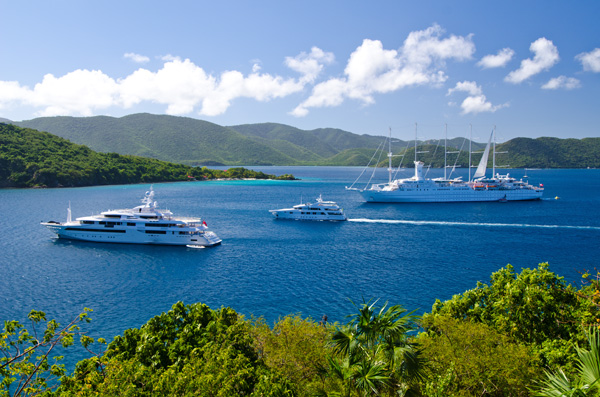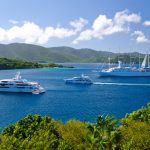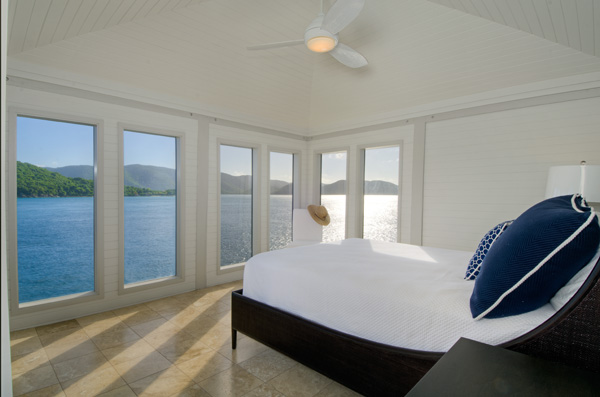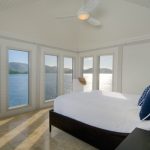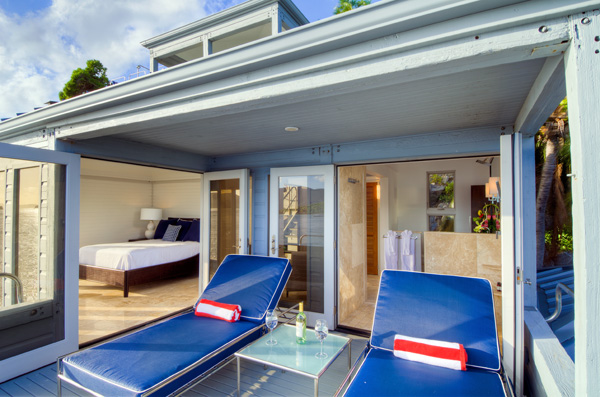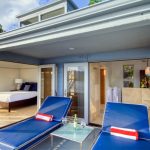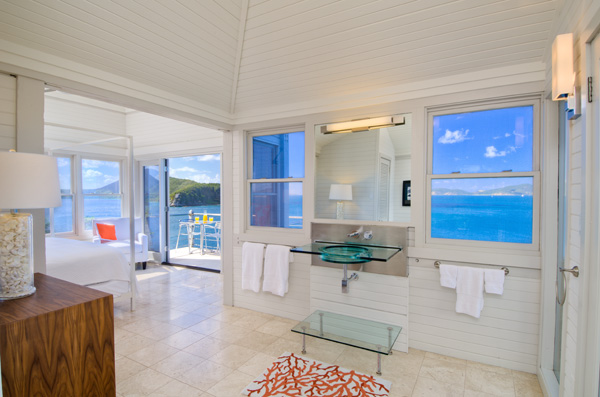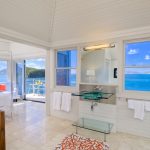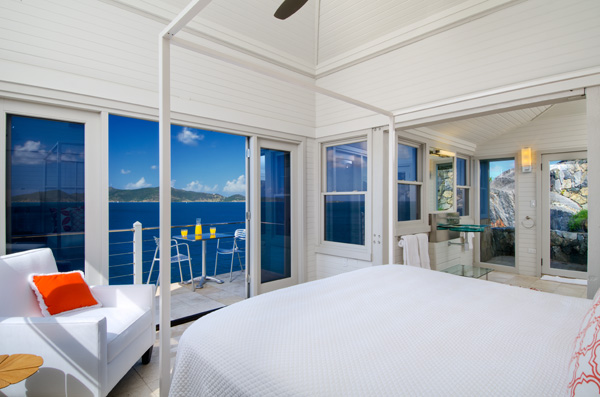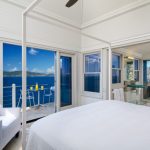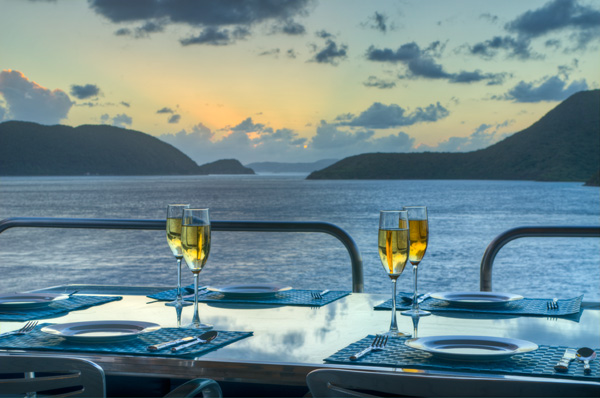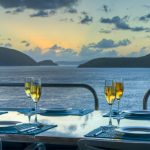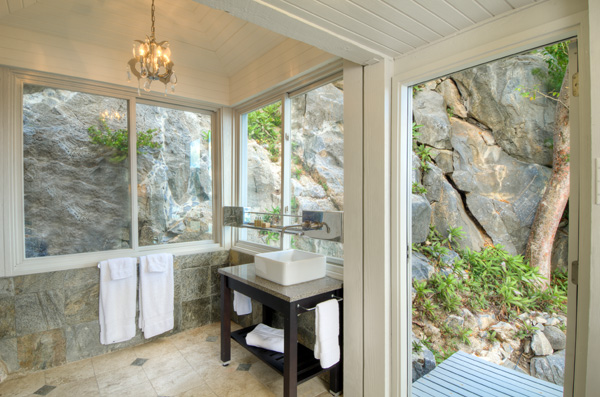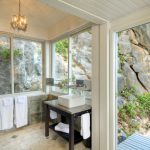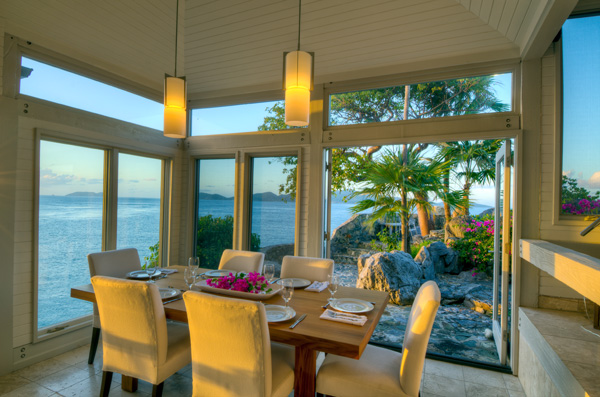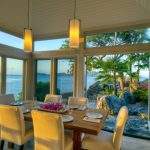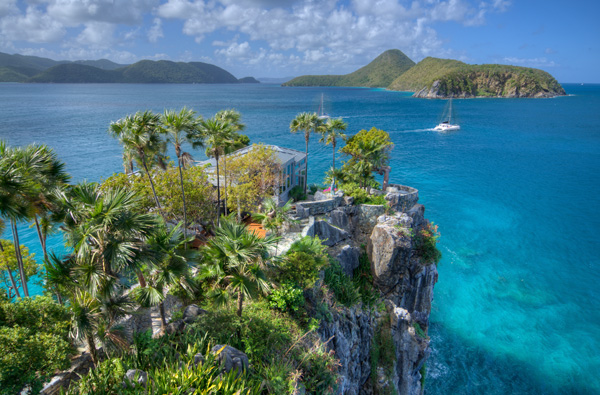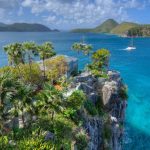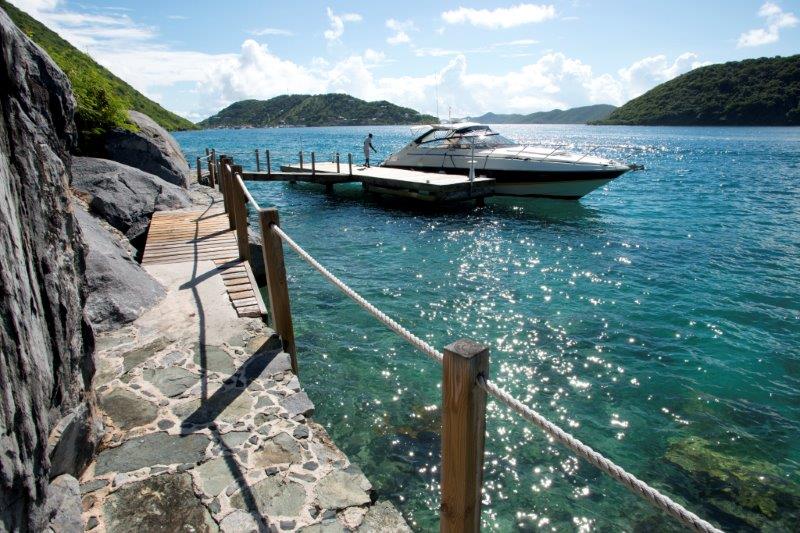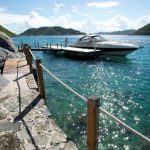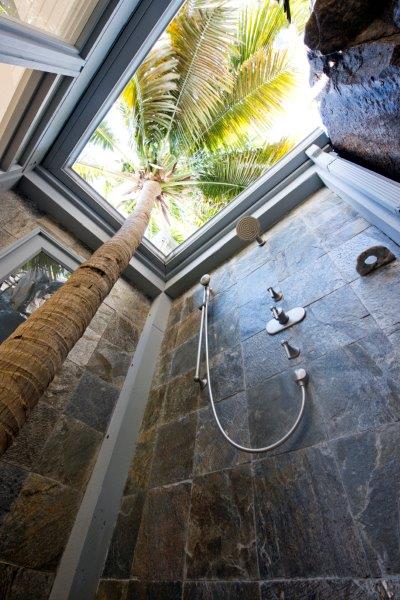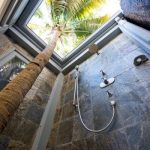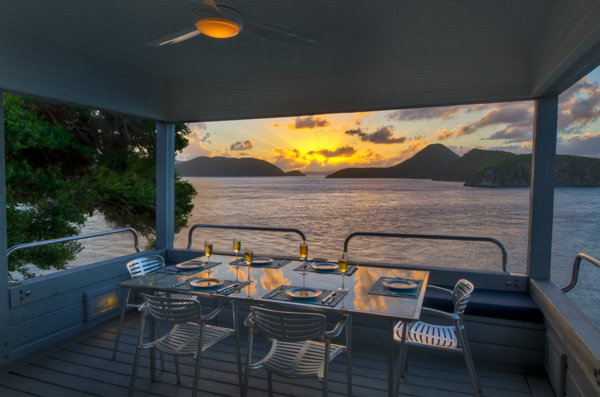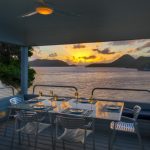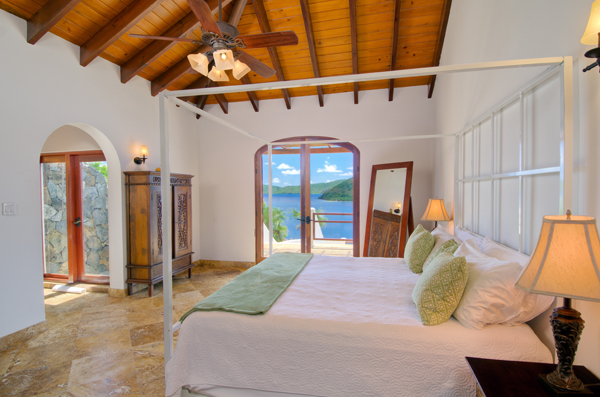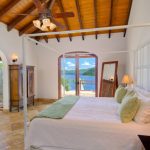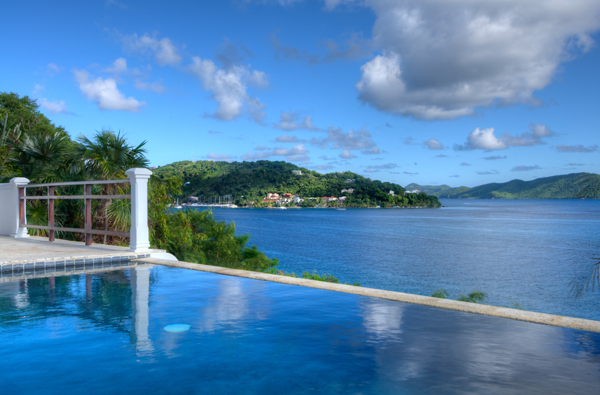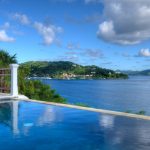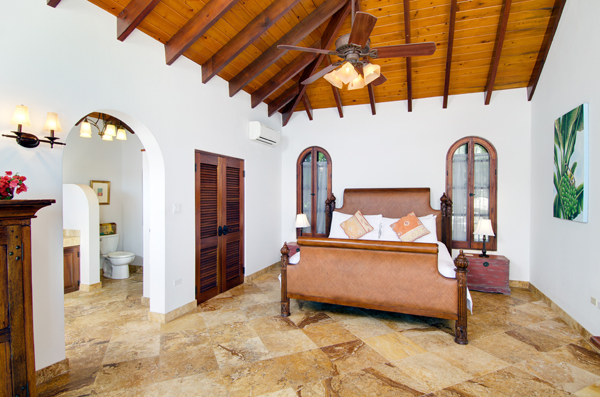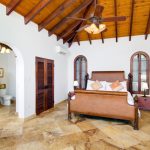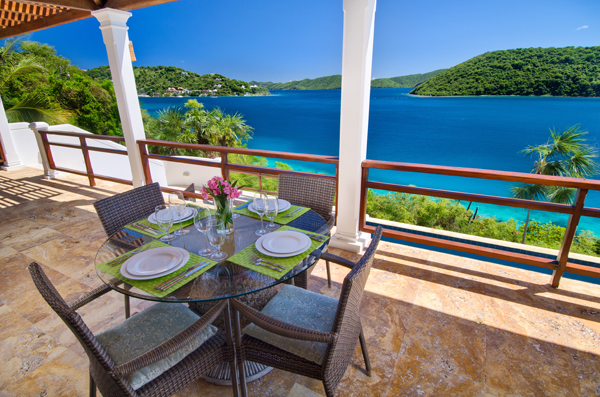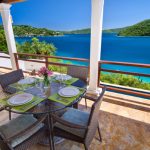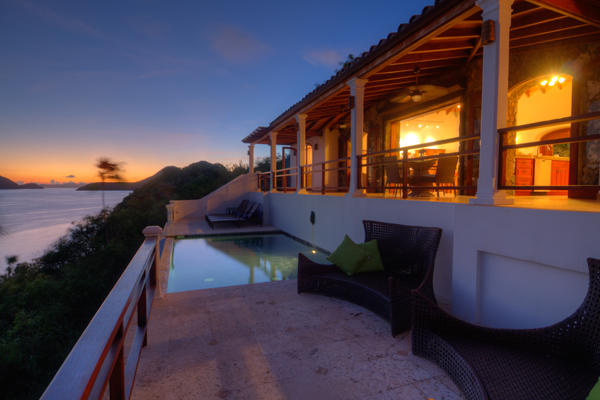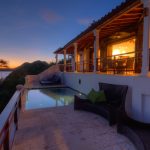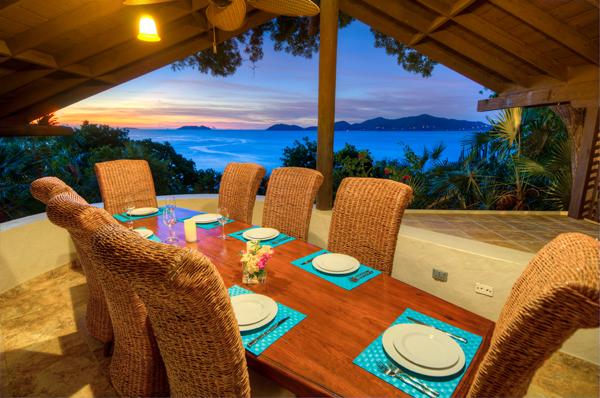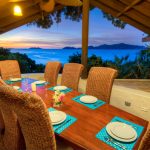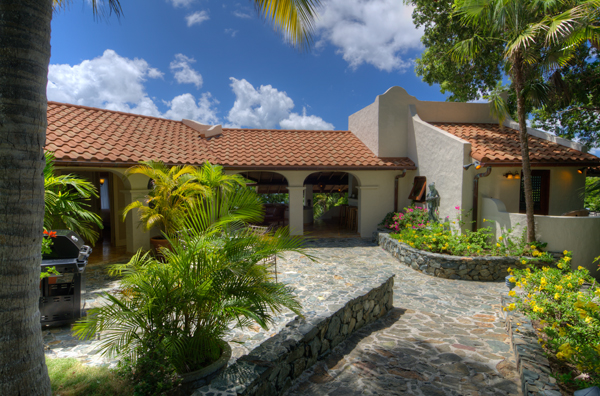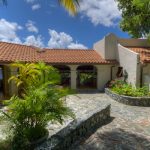 Steele Point Estate ID#:CS8081
The BVI's Signature Villa is for sale
Tortola
$25,000,000
Steele Point Estate, which exclusively occupies the western peninsula of Tortola in the British Virgin Islands, could be your personal access point to some of the best sailing waters in the world.
This stunning Estate consisting of four homes on the Steele Point Peninsula offers all the benefits of a private island with even more convenience.Nestled along either side of the peninsula that forms the entrance to Soper's Hole Marina and the West End are three villas, Gestalt,Blackbeard's Hideaway, and the Treehouse, each with their own flair.
Atop the peninsula's precipice sits the grand Steele Point Villa, its private dock 90 feet below. Recently renovated to the highest of standards, Steele Point Villa is an open, airy island home providing complete privacy and a dramatic 360-degree view of ocean, yachts, and largely undeveloped islands.
The villa features patios, courtyards, indoor and alfresco dining areas,and five air-conditioned bedroom suites, all with private, full baths and ocean views. The raised, open-plan living, dining, and kitchen area has been completely remodelled with the professional-grade kitchen ingeniously re-fashioned to suit the space. The lounge area is light,
relaxed, and comfortable, bedecked in modern conveniences. Down at the dock, the largest of yachts can be accommodated. There are few more romantic places on the planet to share a meal than on the covered dining terrace at Steele Point Villa.
Gestalt Villa boasts a pool and deck area carved into the rocky cliffside overlooking the water. A short walk down the villa's path leads to another ocean-side dock ideal for sunbathing, swimming, snorkelling, and scuba diving. This four-bedroom villa is magnificently landscaped with hibiscus, birds of paradise, frangipani, oleander and orchids.
Blackbeard's Hideaway offers fabulous ocean views, beautifully manicured gardens, and lush vegetation for optimal seclusion and privacy. This two bedroom villa has soaring 18-foot ceilings,
open-plan living and dining areas, outside dining terraces, and a state-of-the-art kitchen. The inviting ambiance, romantic appeal, and simple design make it a popular lovers' getaway.
The Treehouse overlooks both the Atlantic and the Caribbean Sea and many nearby islands. This villa truly has one of the most stunning panoramas that Tortola has to offer, with views of sunrise and sunset from the same vantage point.
While it has all the breathtaking beauty, luxury,and exclusivity of a private island, Steele Point Estate is within easy driving distance of Tortola's white-sand beaches and its westernmost port of entry, making customs clearance easily accessible. A new helicopter pad has just been installed as well. There is plenty of additional land on this gated peninsula to develop the property further or to leave as pristine green space. The only disturbance at Steele Point will be the sounds of sails flapping in the wind as boats drift by.
Smuggler's Cove