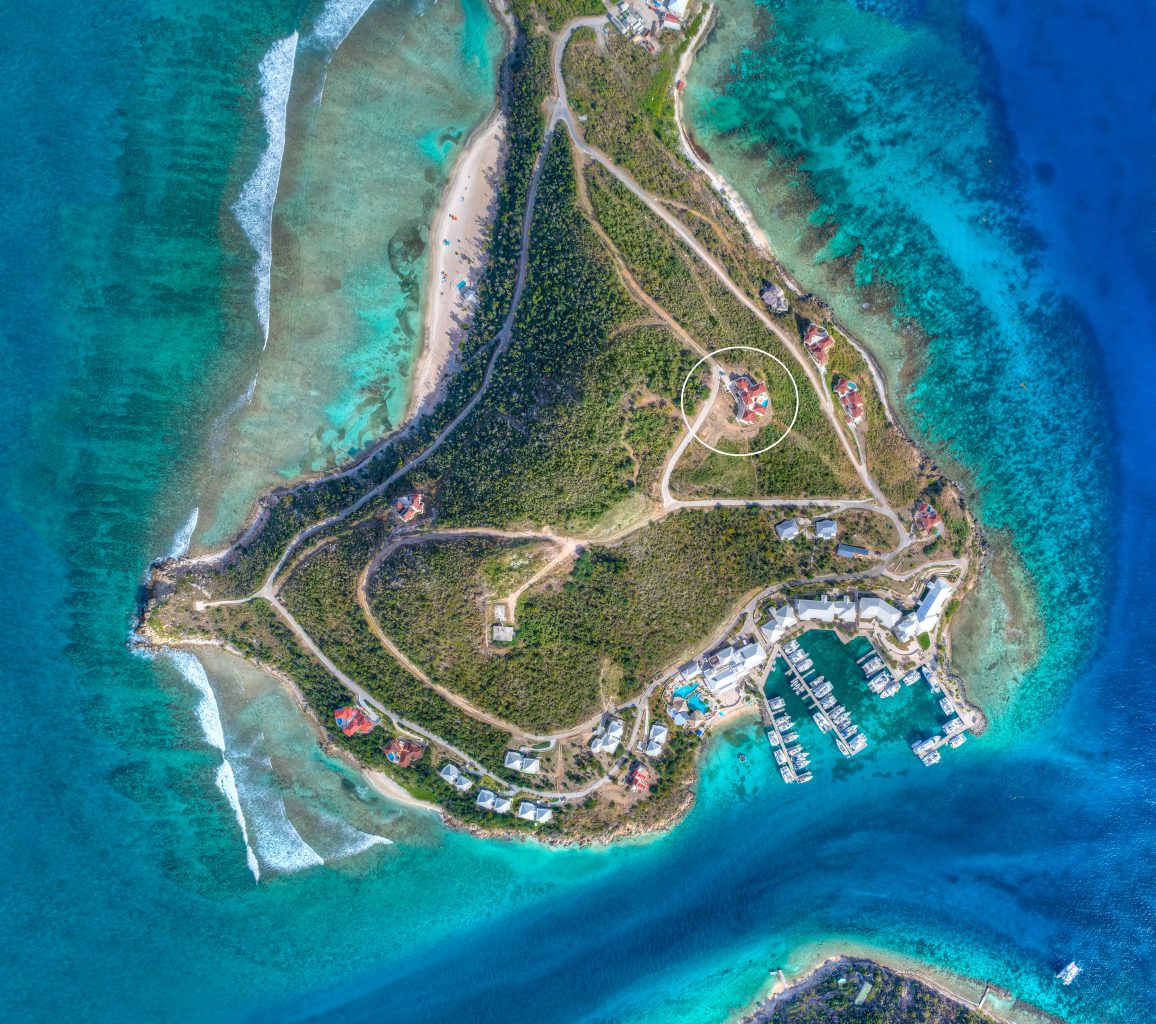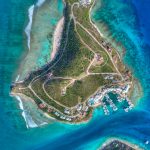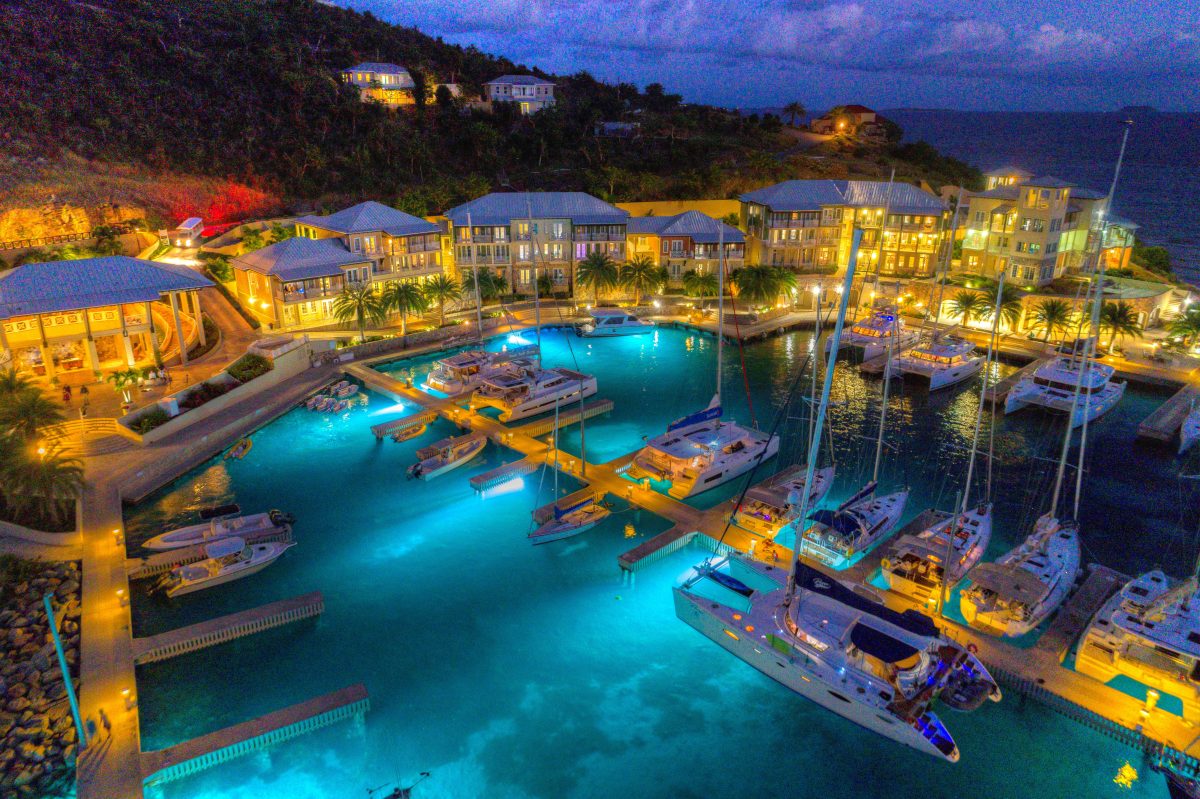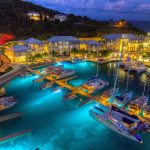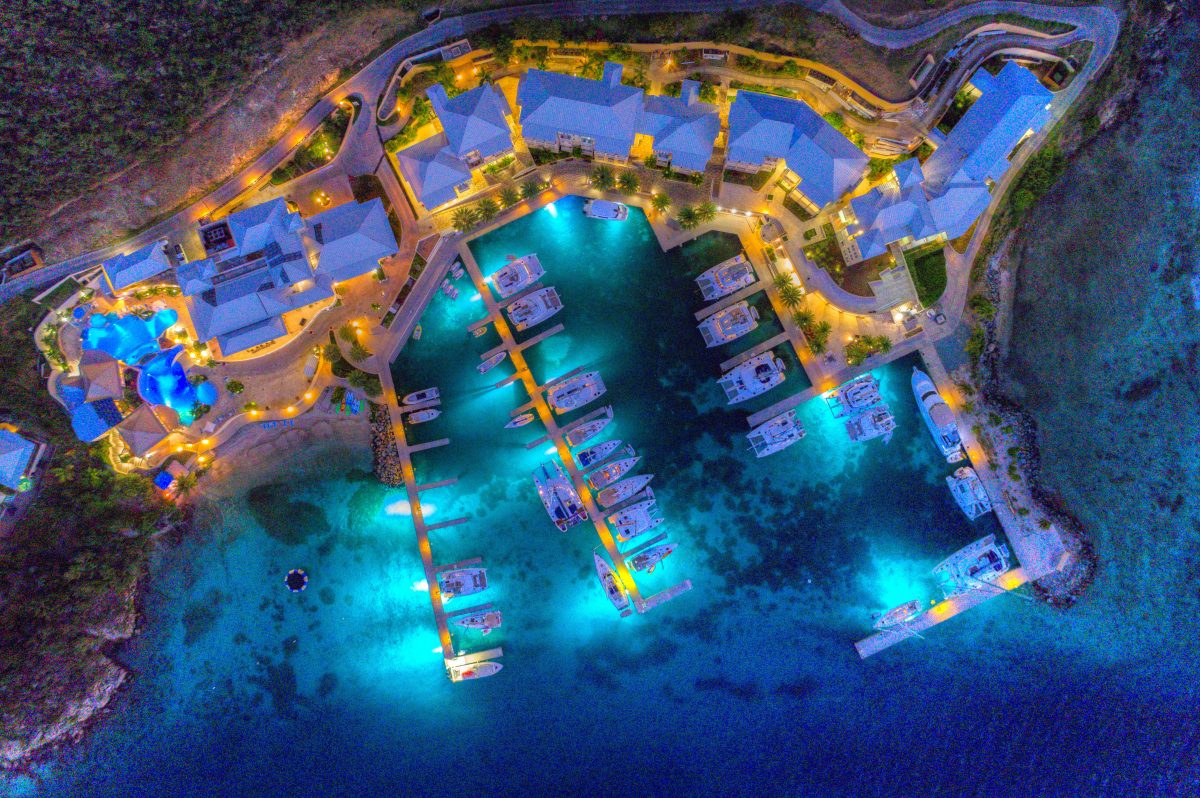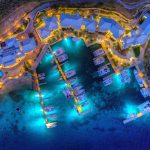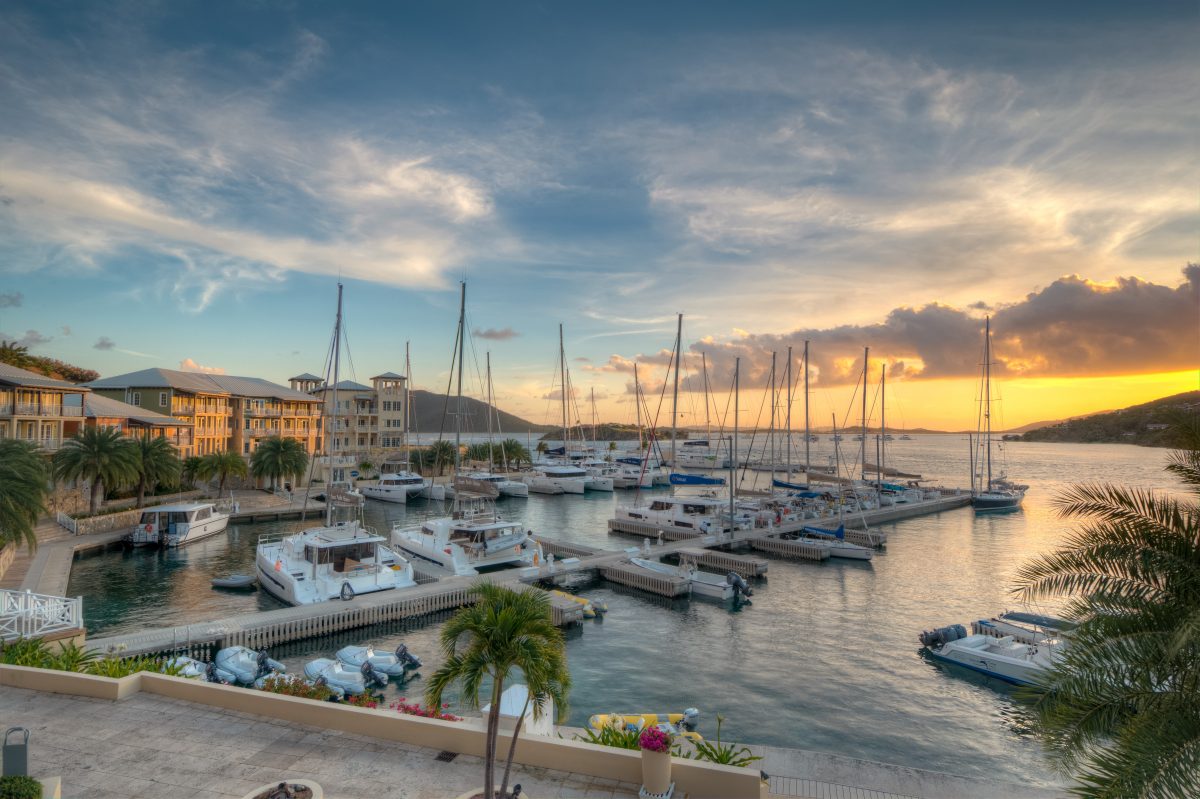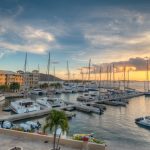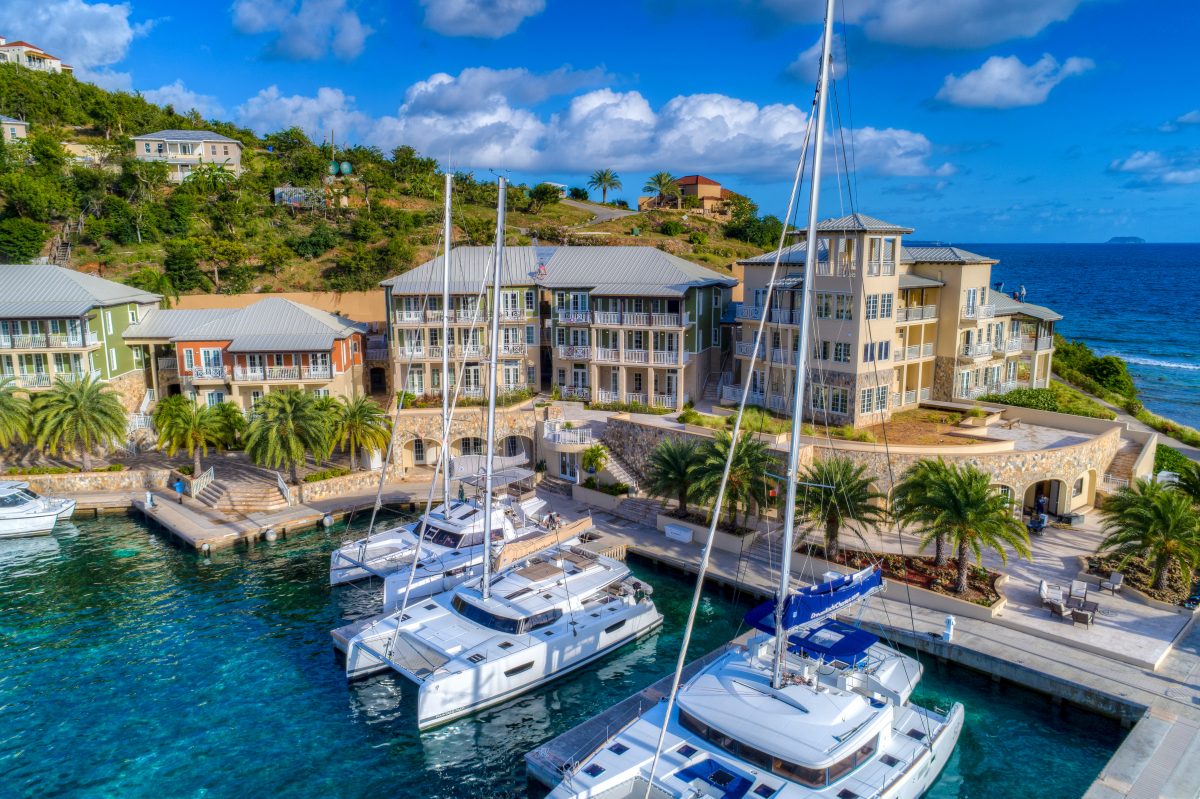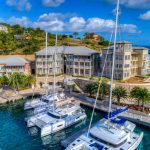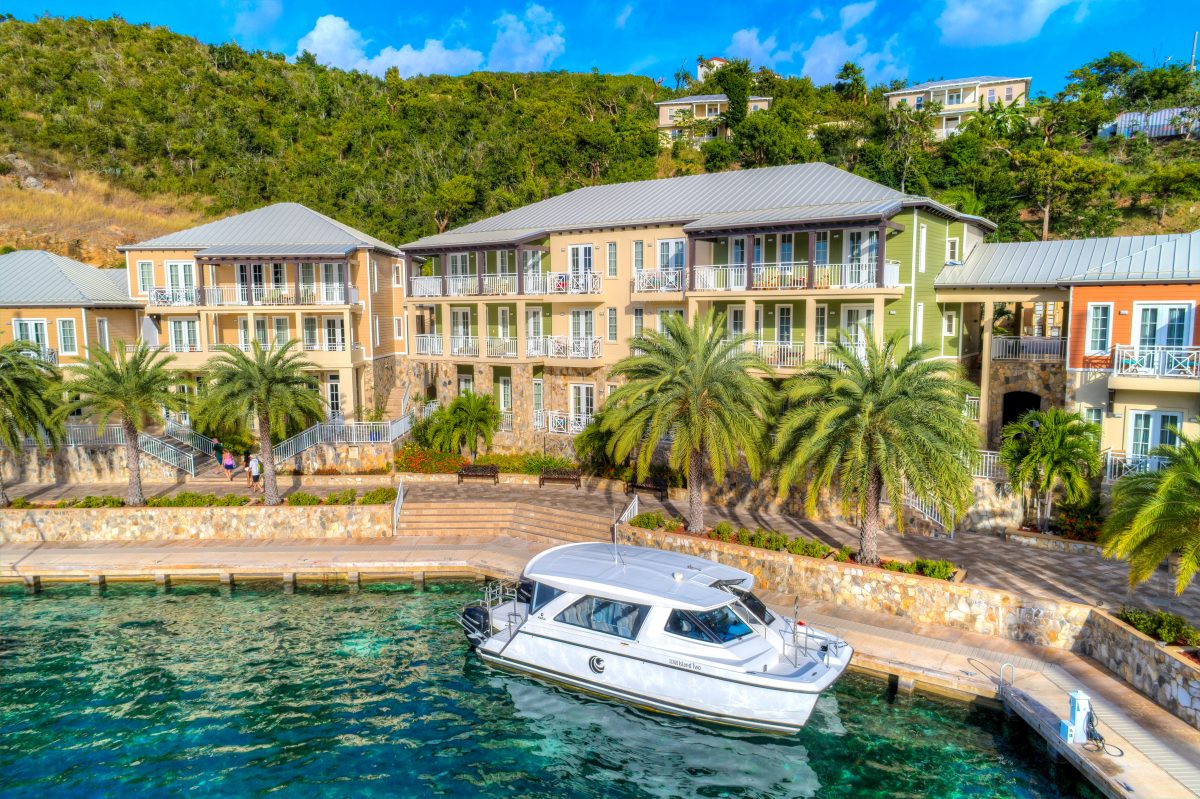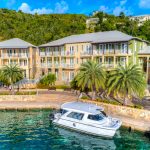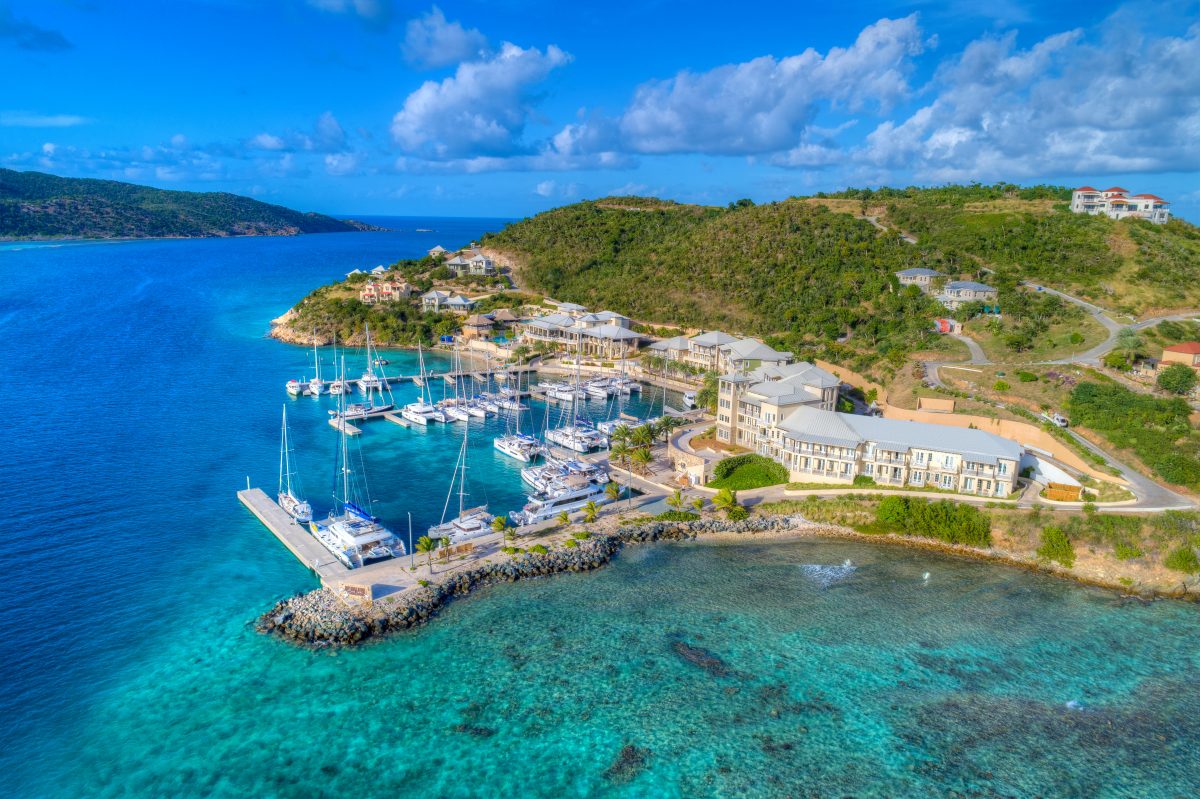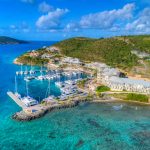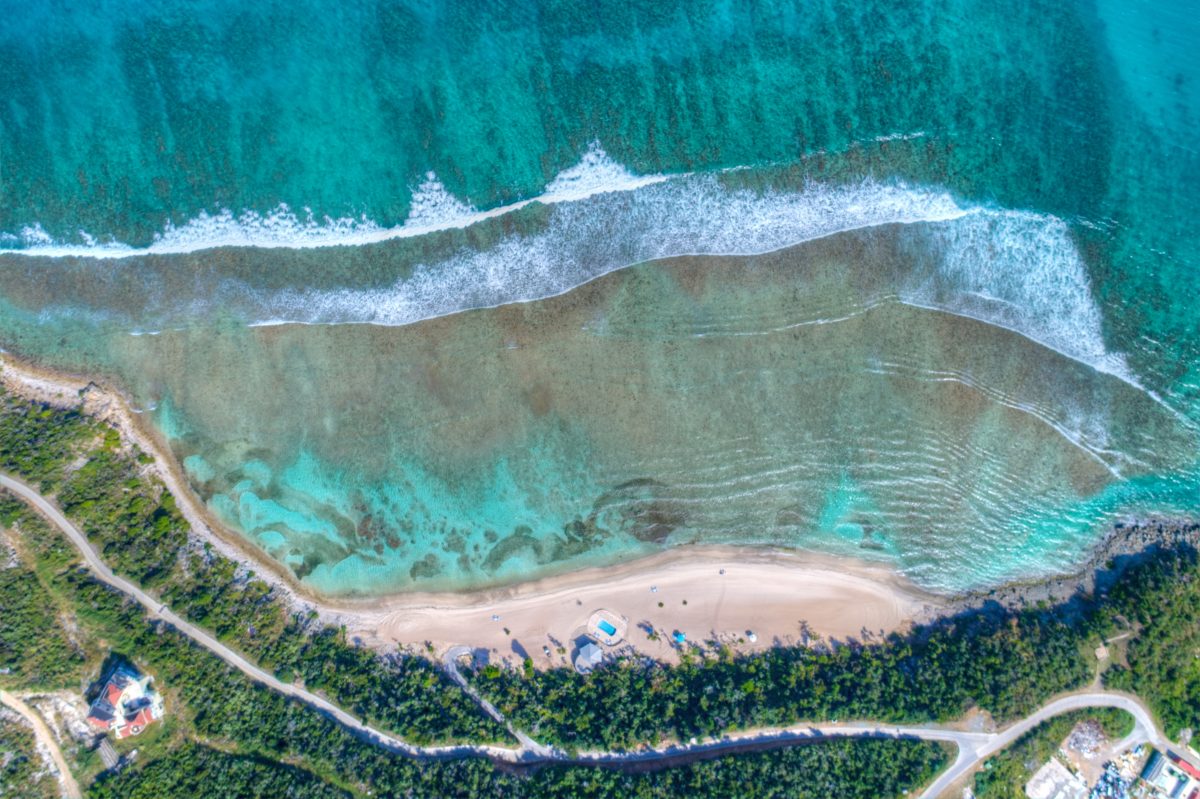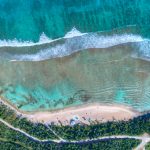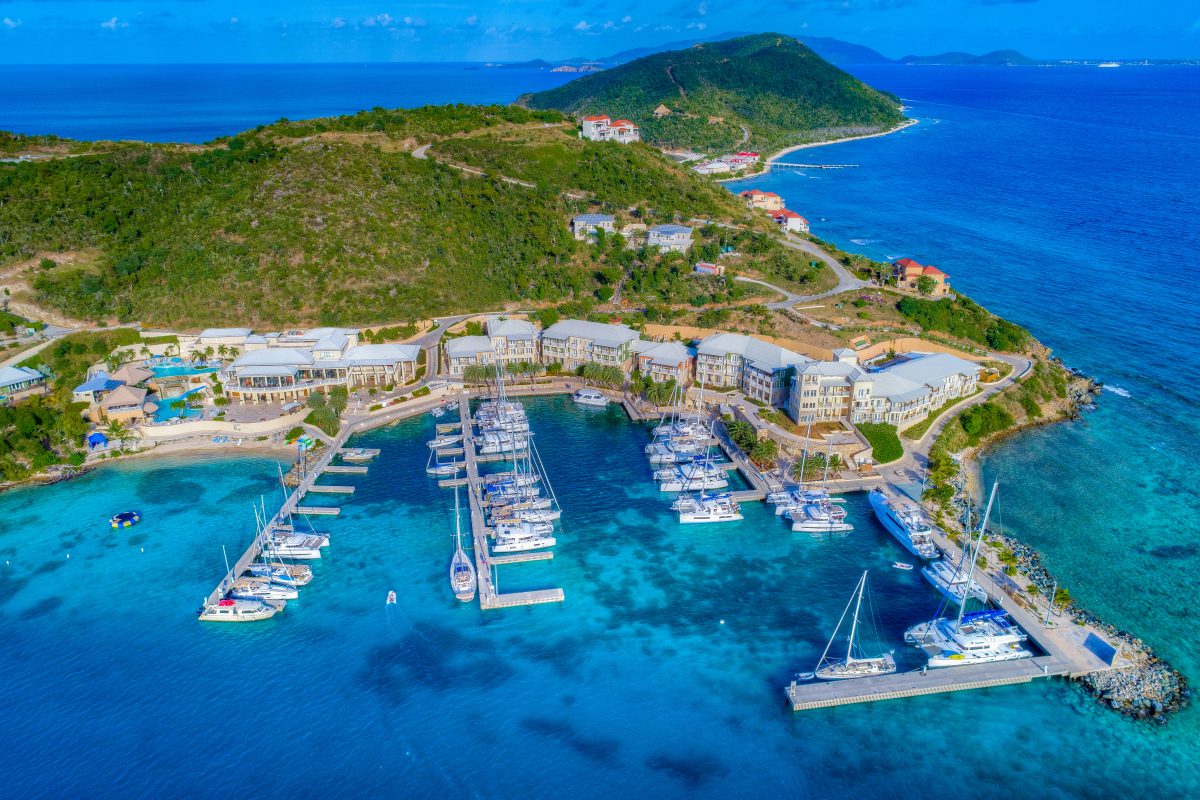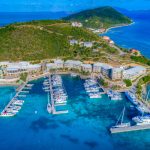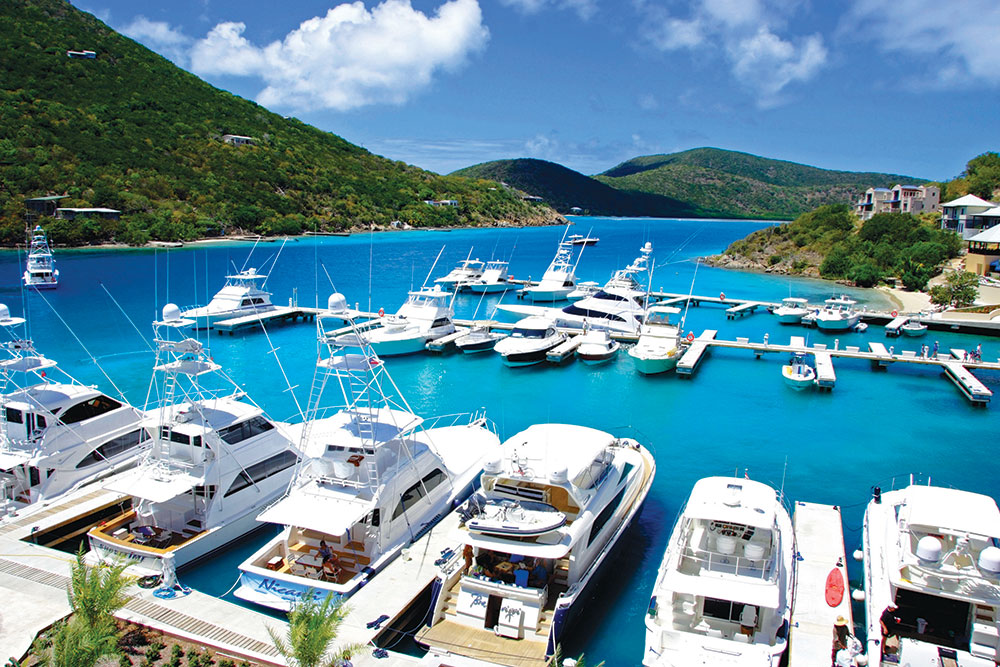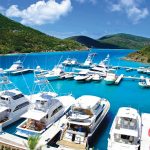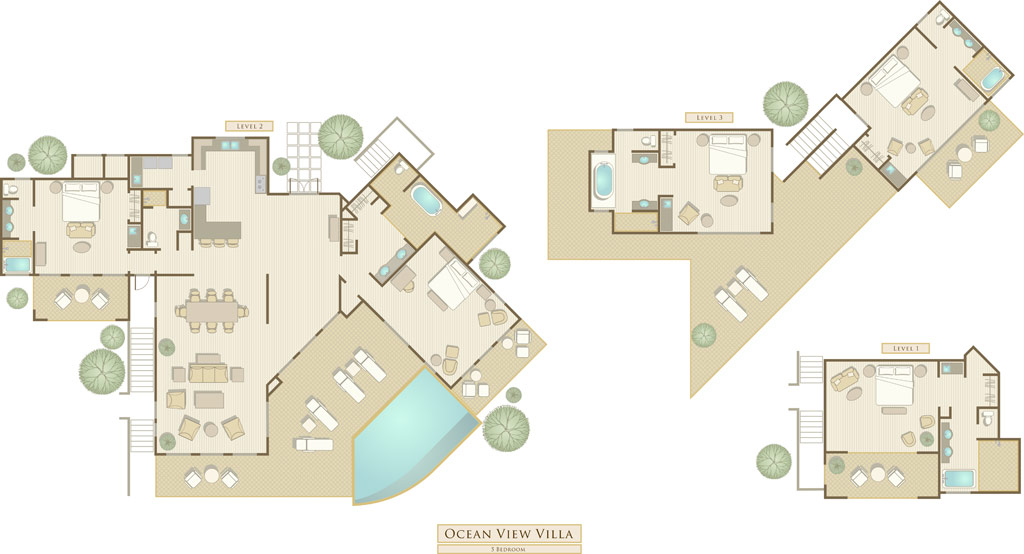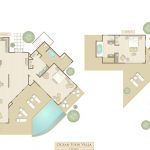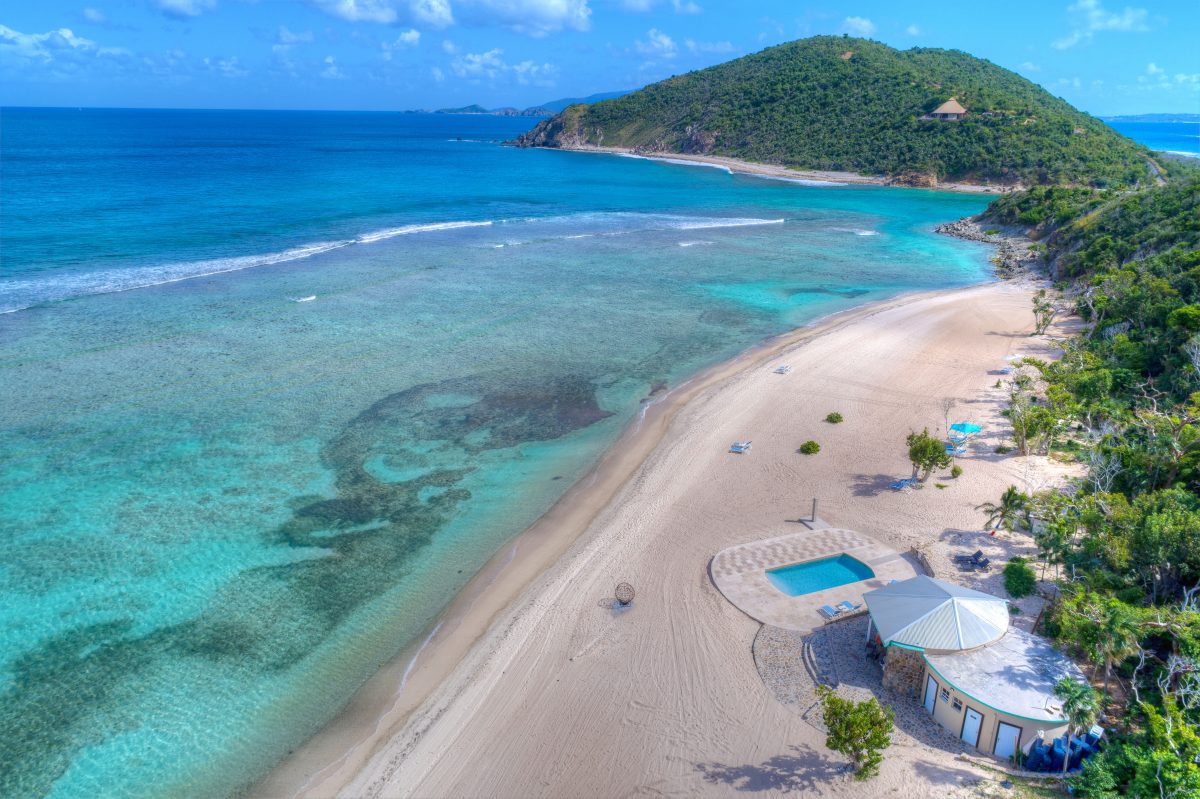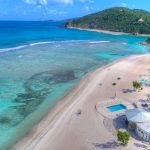 Hibiscus House – Scrub Island
FIVE STAR QUALITY, SIX STAR VIEWS AT SCRUB ISLAND - SIX BEDROOM LUXURY WATERFRONT VILLA
Scrub Island Approx : 5000 sq. feet.
Scrub Island Resort, Spa & Marina was the first luxury, private-island resort development to be built in the British Virgin Islands in more than 15 years when it opened in February 2010. Scrub Island was the first luxury Resort to reopen in the BVI following Hurricanes Irma and Maria and has continued to go from strength to strength.
#BVIStrong, #ScrubIslandStrong
Coldwell Banker Real Estate BVI is very excited to to have teamed up with Mainsail BVI Ltd. who developed the island and is the resort management company.
The Resort is named after its location on Scrub Island, a serene 230-acre haven situated one mile from the east end of Tortola in the British Virgin Islands. Scrub Island was first discovered by Christopher Columbus nearly 500 years ago while serving as a stopping point for European explorers in route to new lands. Legend has it that its name came from pirates who dropped anchor in the area to "scrub" barnacles off of their boats. The island remained relatively untouched for centuries.
Scrub Island is fringed by three pristine beaches that shelve gently into the Caribbean Sea. It features protected coves, nature trails and stunning scenery.
EASY TO REACH
Located just one mile off the coast of Tortola, the largest island in the BVIs and home of the capital and largest city, Road Town. Upon arrival at EIS, our owners and guests are escorted to Trellis Bay, for a 10-minute ride aboard our private luxury Powercat to Scrub Island. It is also centrally located amongst the islands that make up the BVI, making it very convenient for island hopping and exploring all of our beautiful secluded beaches and welcoming island-style bars and restaurants.
EASY TO PURCHASE
We've put together a very experienced BVI real estate team to ensure that we make the purchasing process as simple as possible. We understand merely the thought of buying property on a private Caribbean island might result in a few sleepless nights, so we are committed to hold your hand through the entire process.
EASY TO OWN
Scrub Island offers homeowners an entirely optional, competitive rental program, designed to offset the costs of ownership. It's your home, after all, so you decide when you use it, not us. But if you do decide to join our program, then you can benefit from revenues and occupancy rates that have been consistently higher than any other BVI luxury Resort property. This is largely due to the quality of the Scrub Island condos and villas.
The Scrub Island team looks after all things marketing and maintenance, leaving you to relax and enjoy your island home.
FIVE STAR QUALITY, SIX STAR VIEWS
The jewel atop the Crown that is Scrub Island. A larger villa offering generous and spacious accommodations and perfectly positioned to take advantage of the cooling tradewind breezes and the spectacular views out over the Francis Drake Channel to Virgin Gorda and the Southern Cays. As with all scrub Island homes, As with all Scrub Island homes, the Villa is offered fully furnished and turnkey. Interiors are spectacular—featuring a spacious gourmet kitchen, elevated dining area, and generous, well-appointed living room. And for the quintessential BVI experience, the Master Bedroom features an enchanting outdoor shower.-Master suites, each with a king-size bed, large bath, and separate seating area
– Master suites, each with a king-size bed, large bath, and separate
seating area
– Lavish bathrooms with walk-in rain showers, soaking tubs, double-
sink vanities, and private water closets
– Full gourmet kitchen with raised marble breakfast bar
– Spacious living room that opens to the main terrace
– Separate dining area
– Private plunge pool or an infinity-edge pool
– Comfortable outdoor furniture for relaxing and entertaining
– Superior appliances including dishwasher, washer/dryer, Wolf range,
and Sub-Zero refrigerator
– Endless views of the Caribbean and surrounding islands
Call 1(284) 340 3000 for more information on owning a Luxury Villa at Scrub Island
3D VIRTUAL TOUR
approx. 1/2 Acres

6 Bedrooms

6.5 Bathrooms

Dock