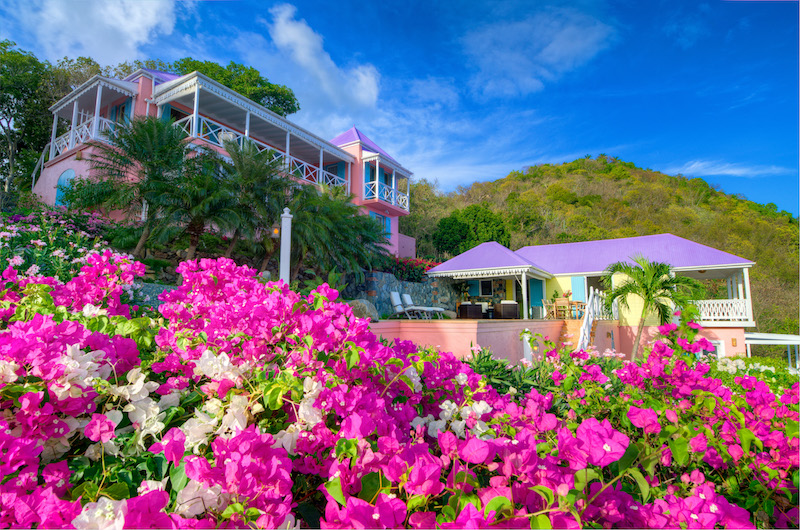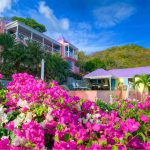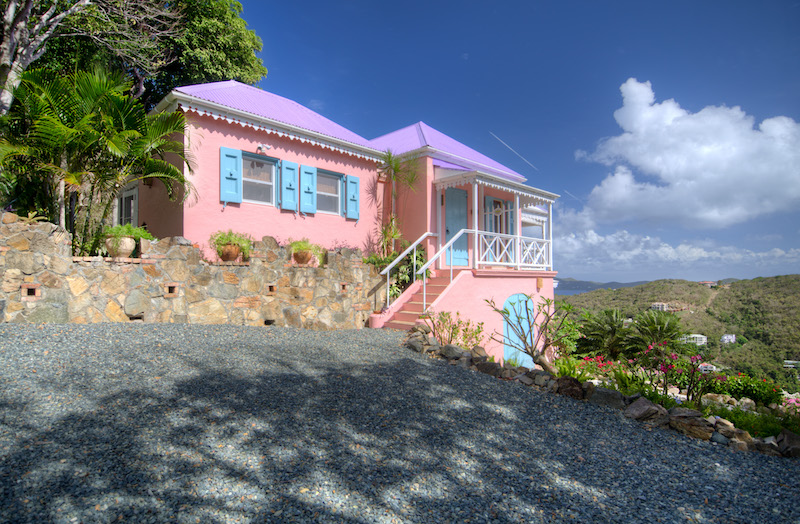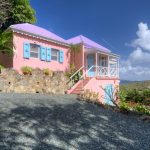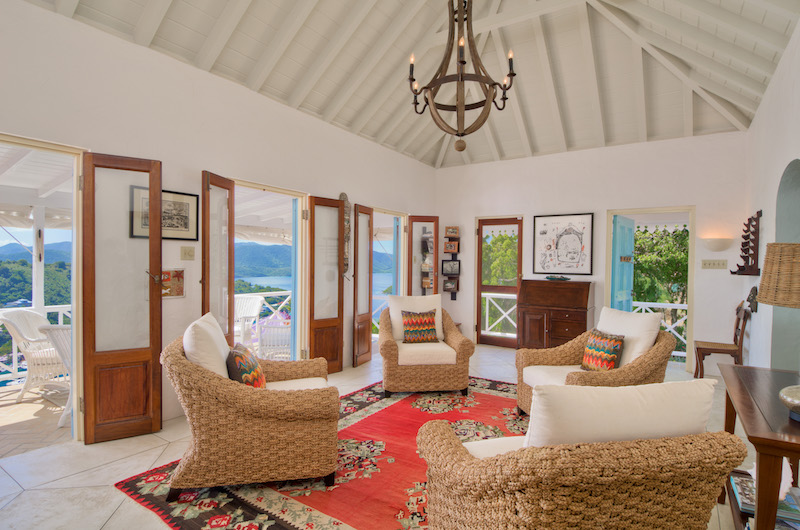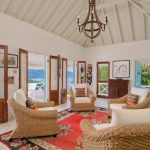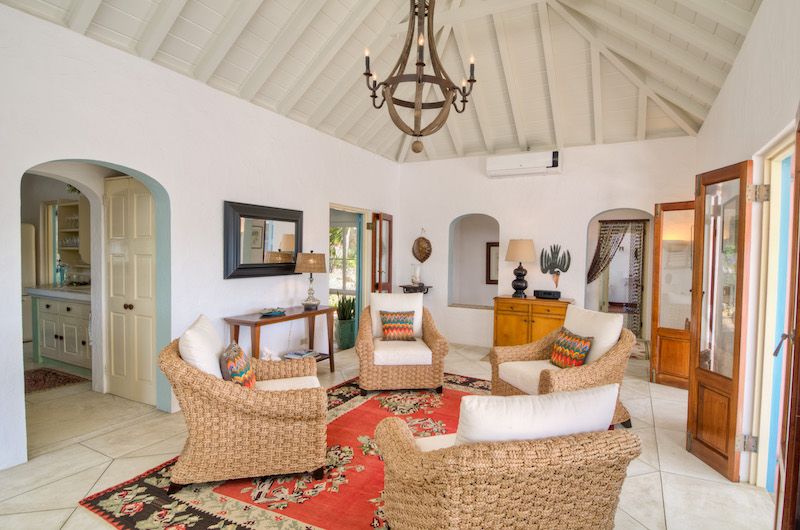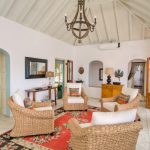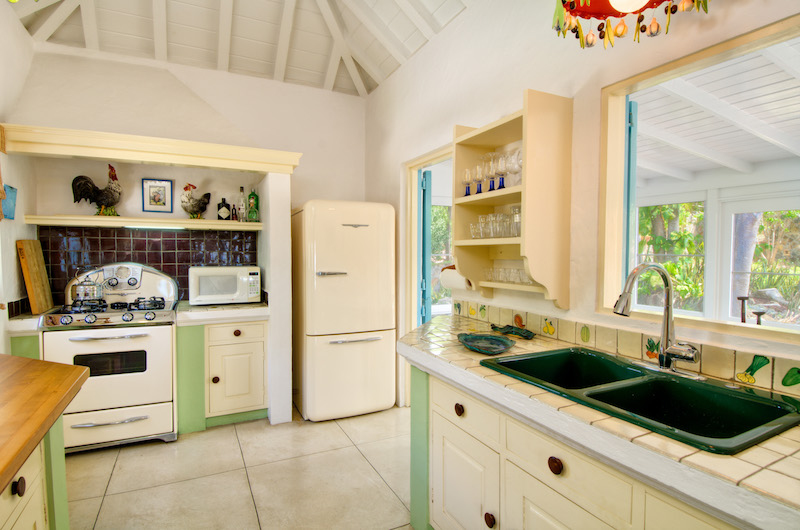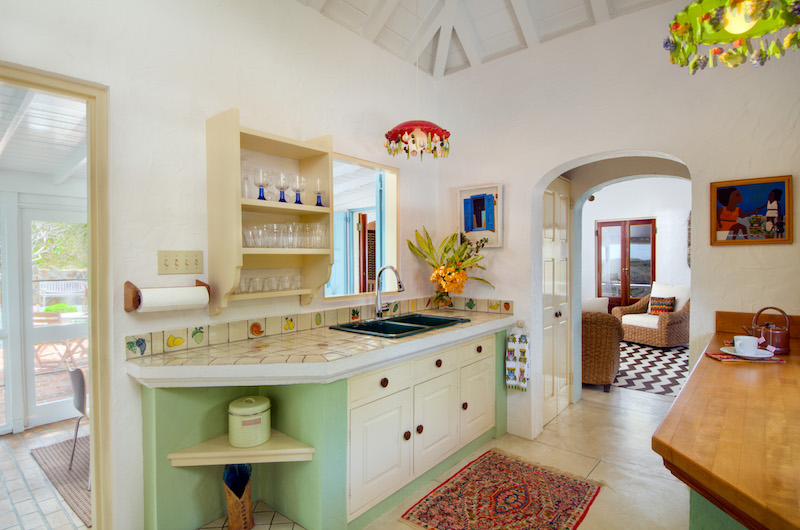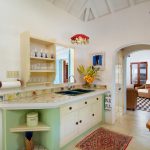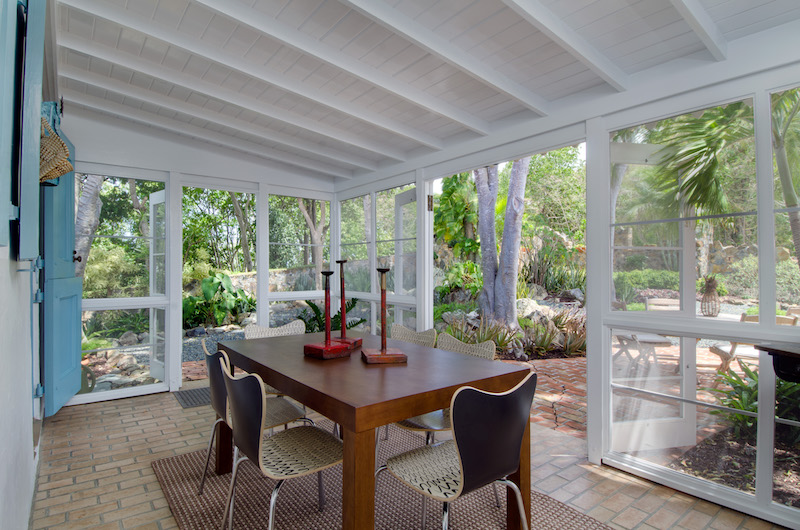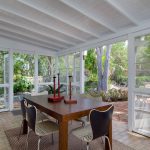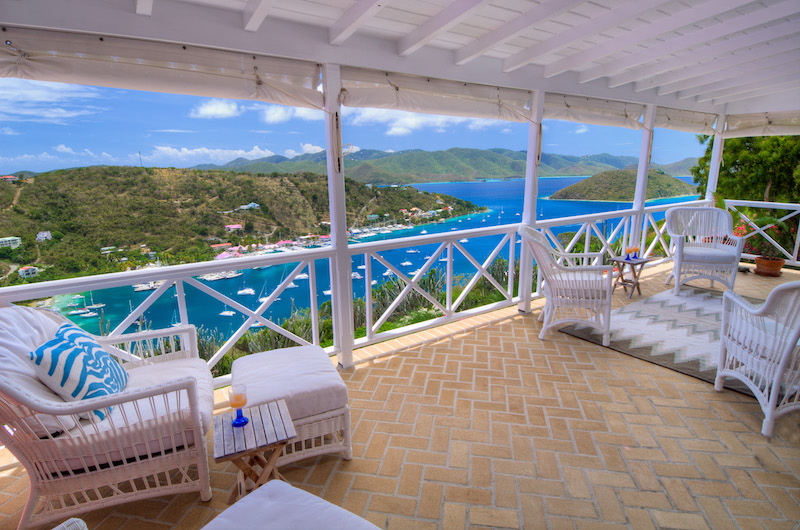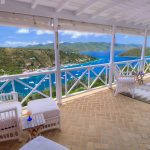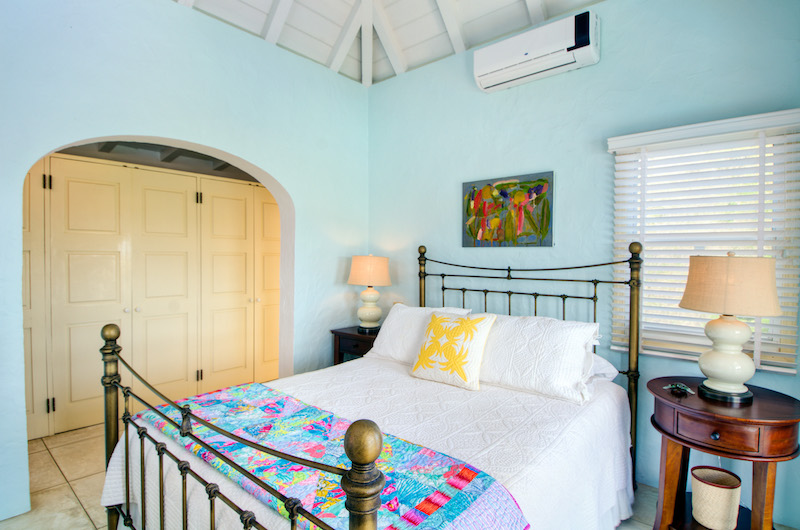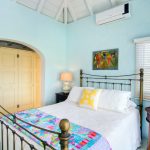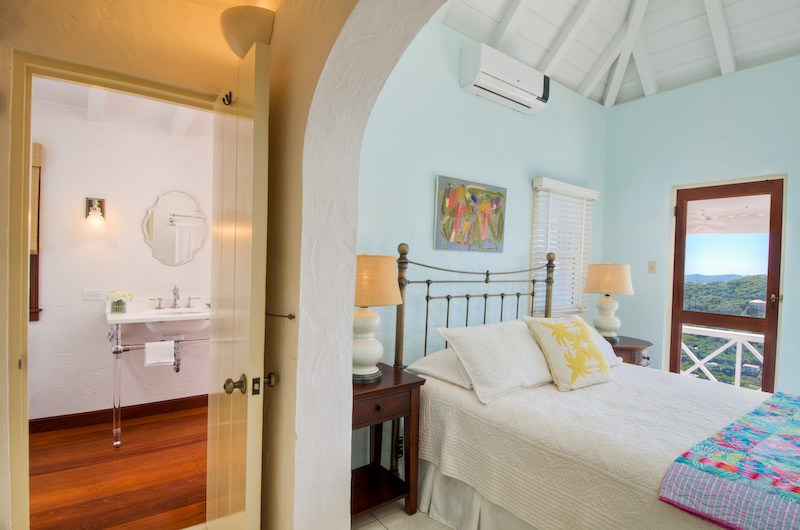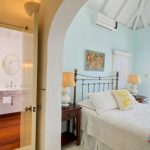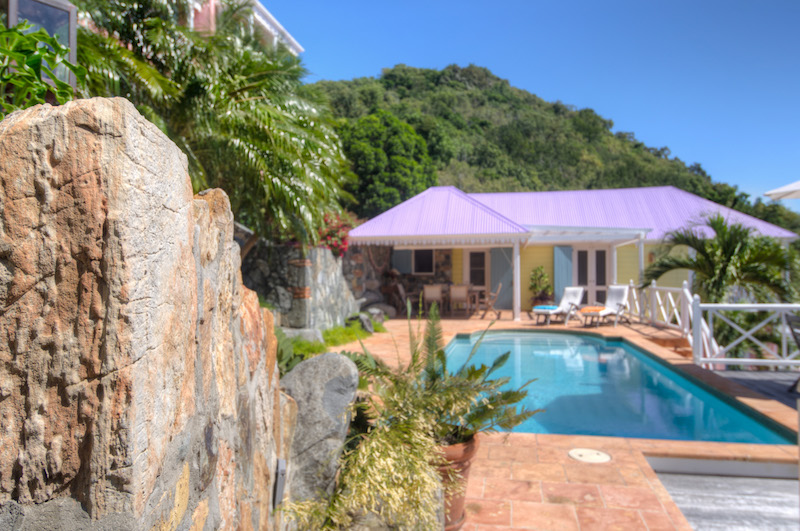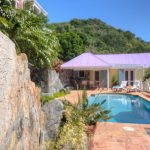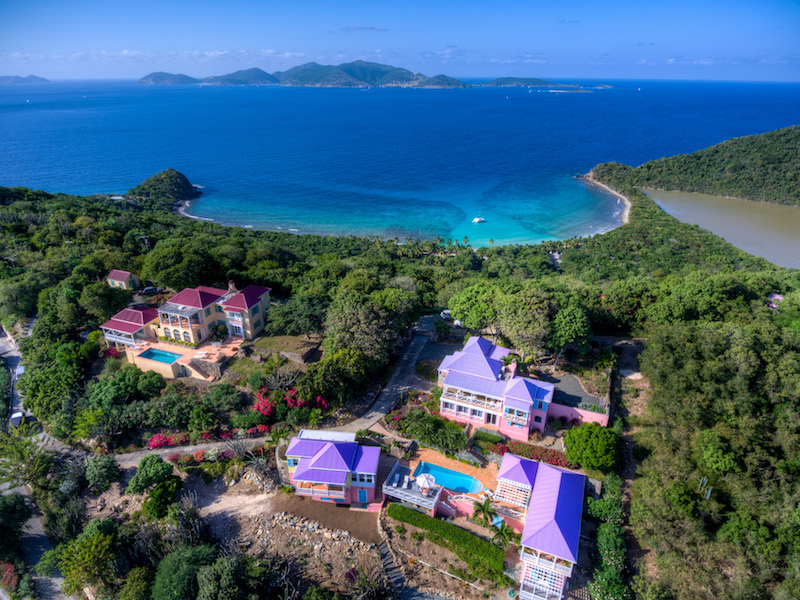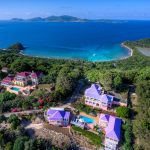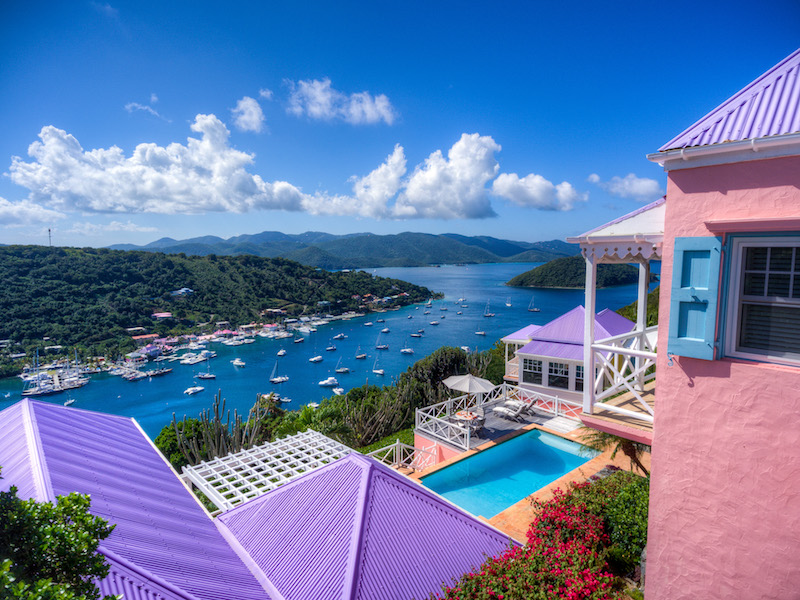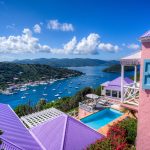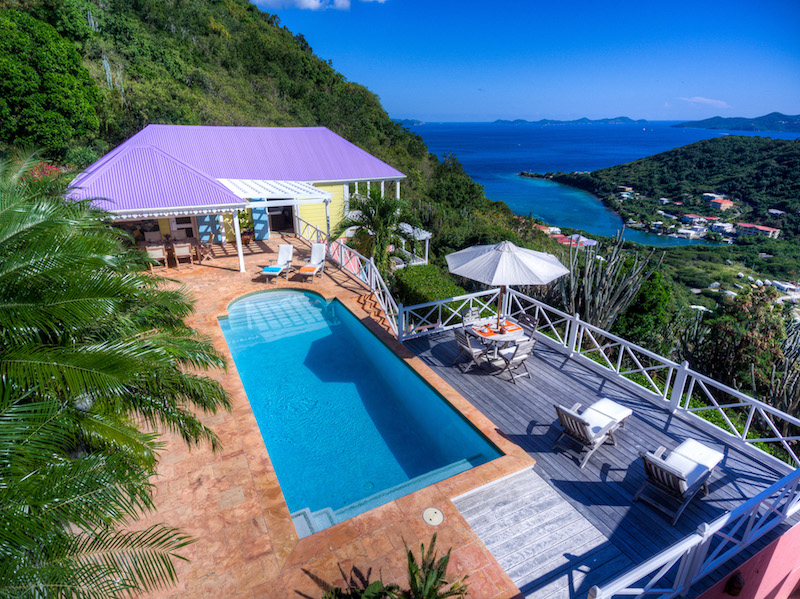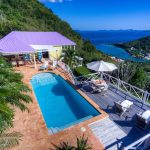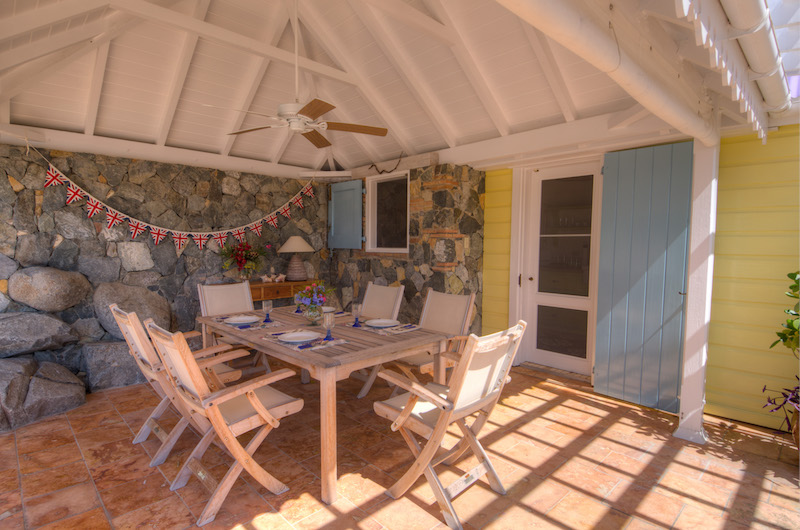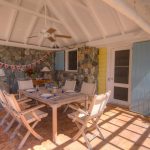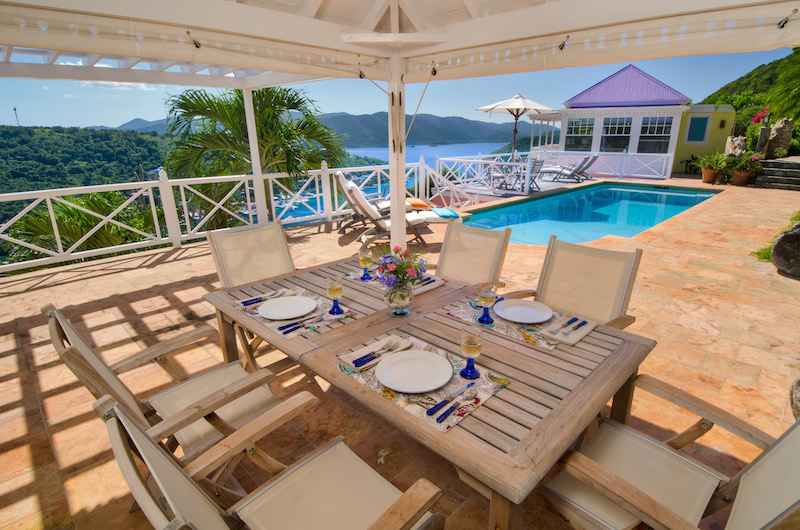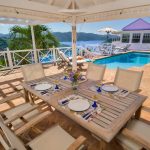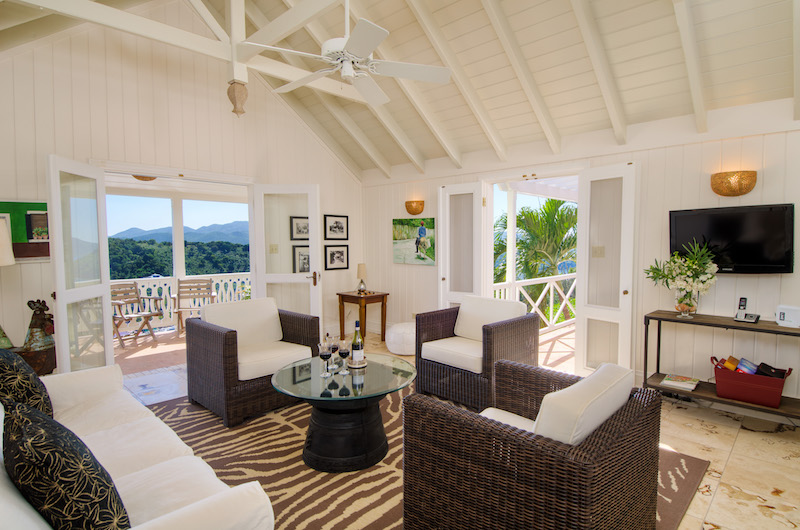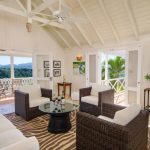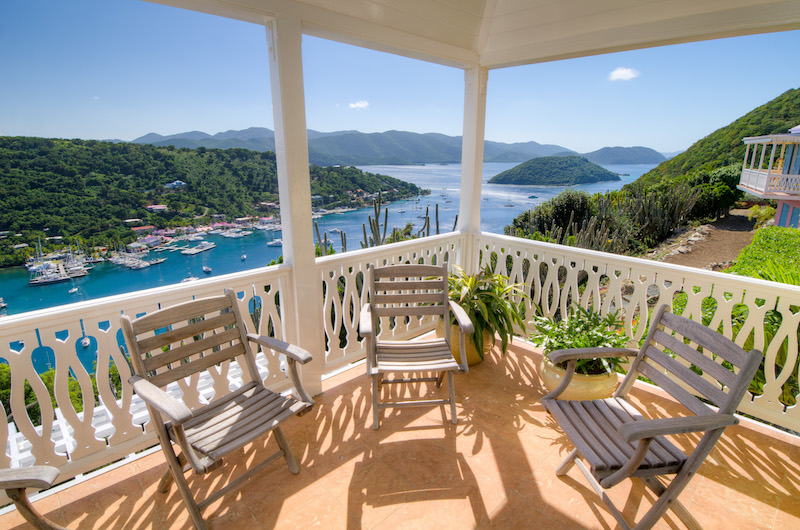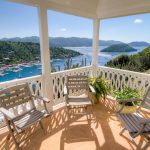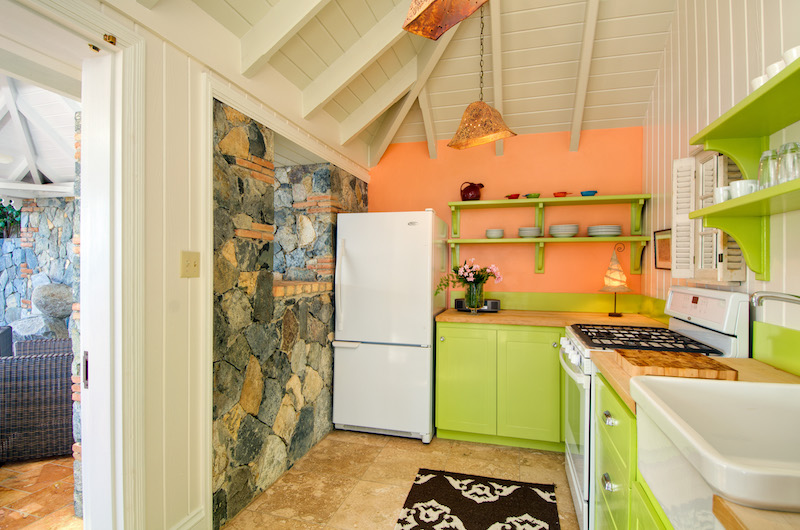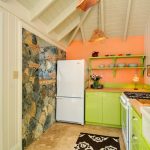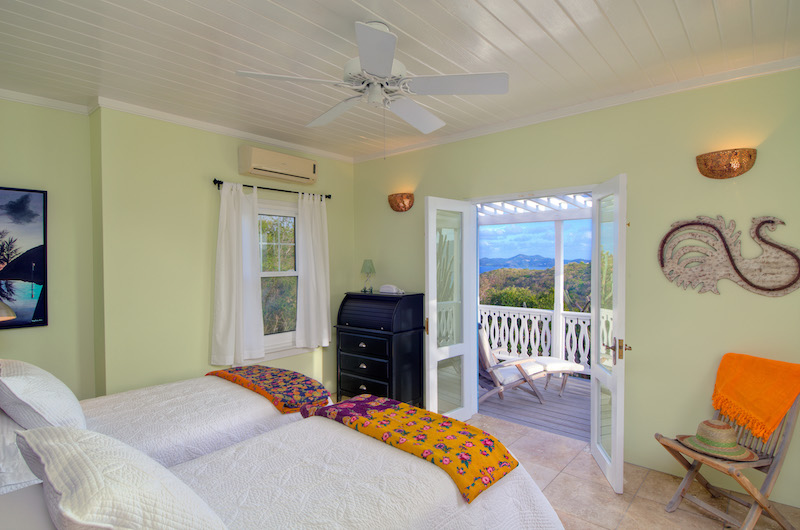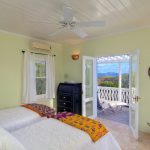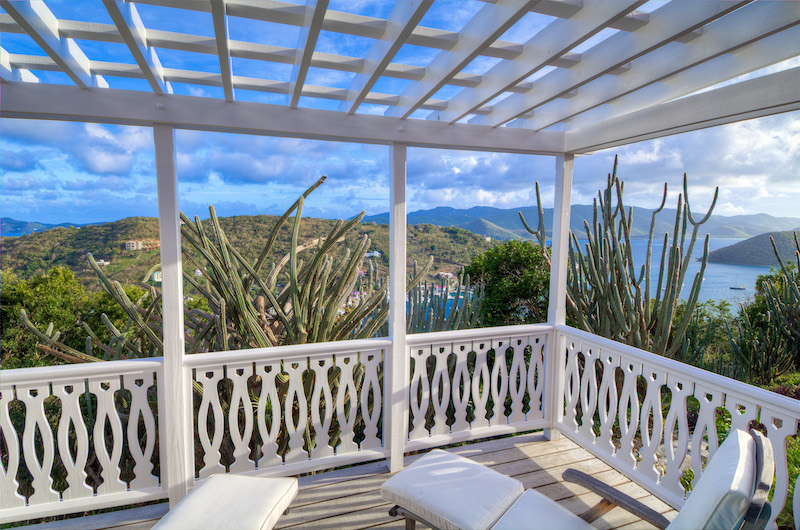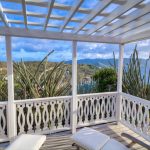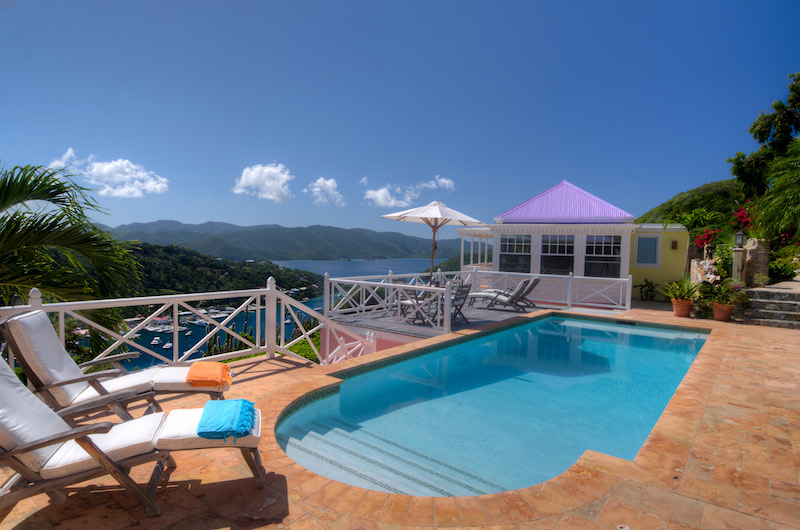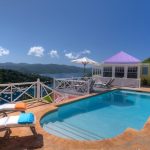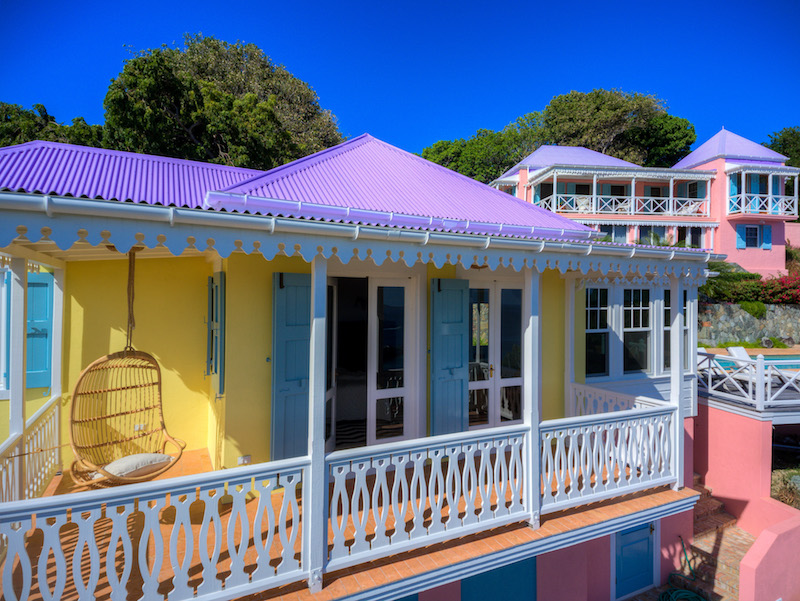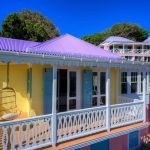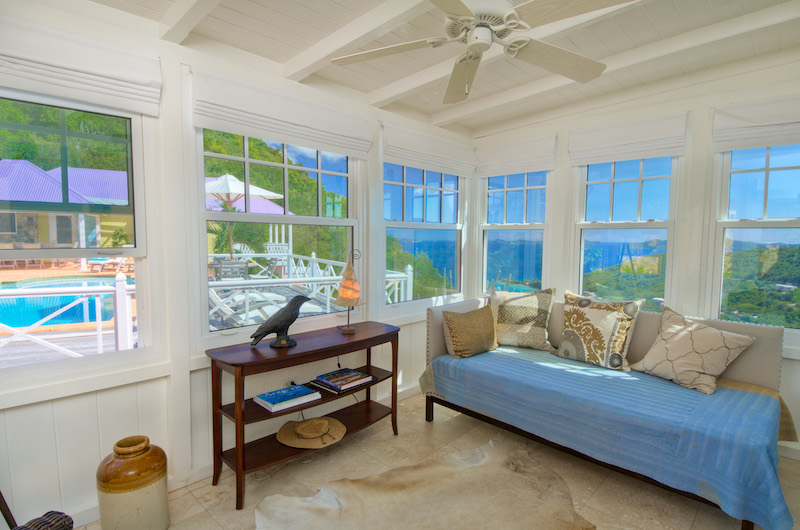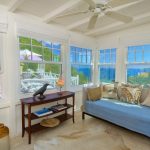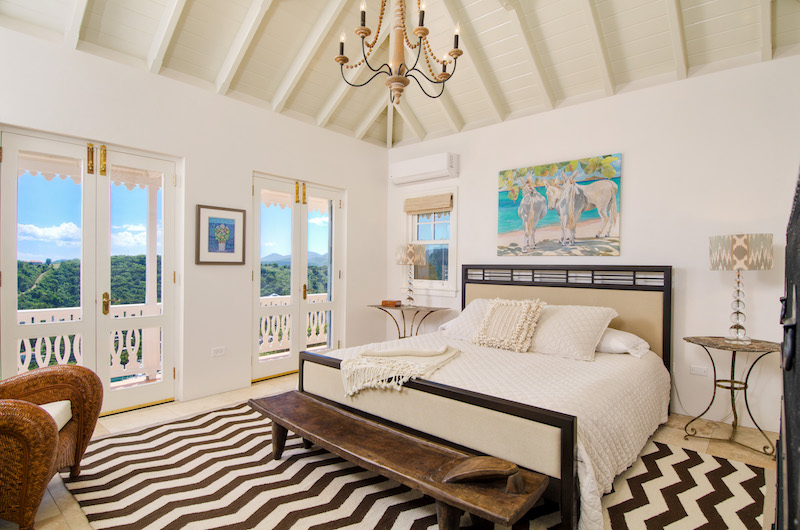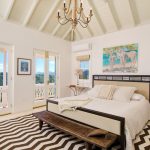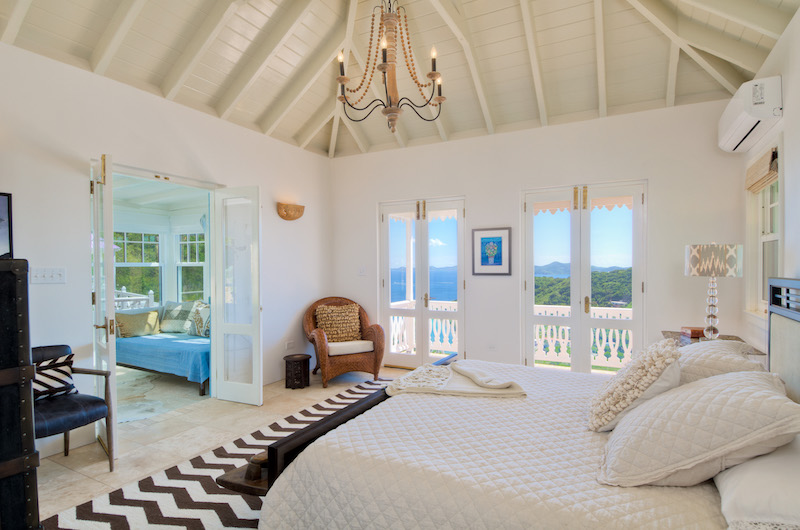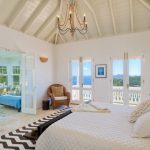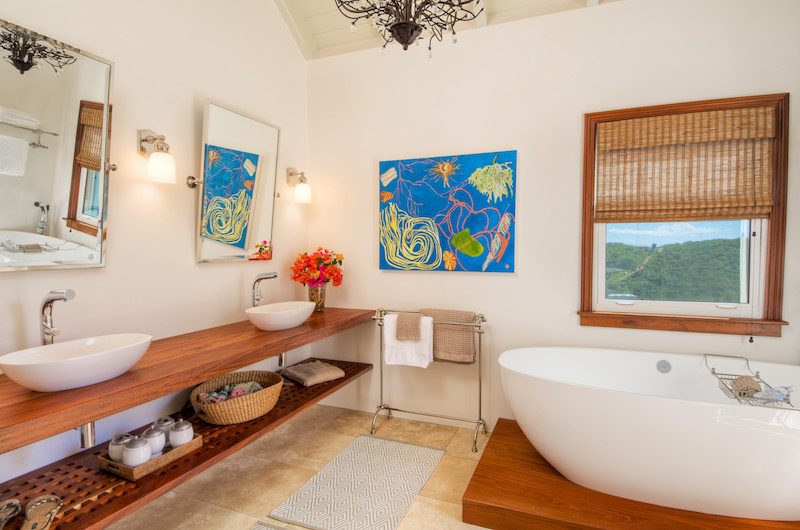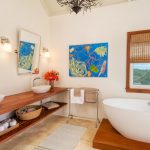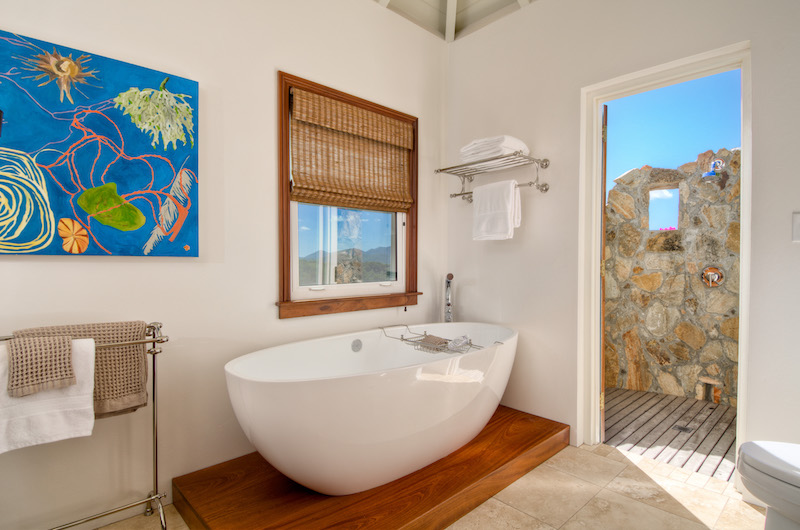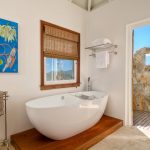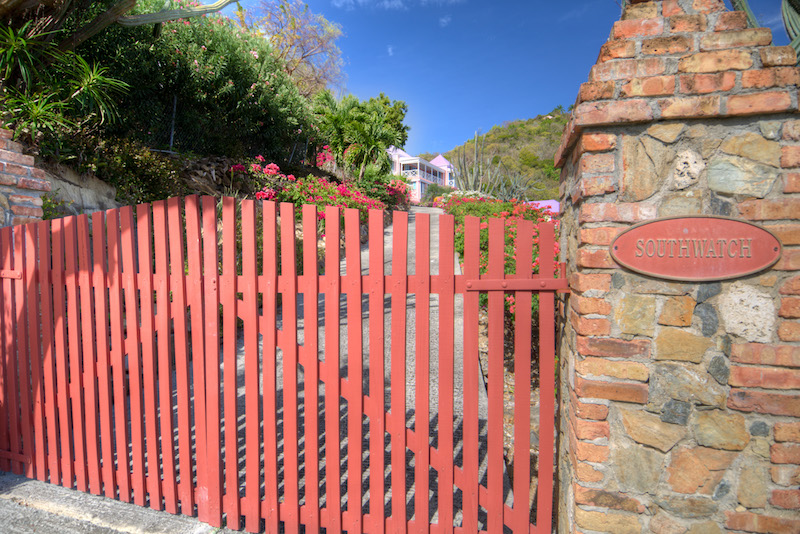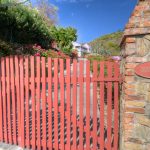 4 bedrooms, Guest House, Pool
South Watch - Stunning views over Sopers Hole Marina and the West End from this delightful 4 bed home with pool
Tortola
Settled within a tranquil neighborhood, South Watch is a sanctuary in a tropical paradise. It is evident upon first viewing this home was created for relaxation. Painted with traditional pastel Caribbean colors, the charm of this home is enhanced by impeccable detail, characteristic of the late Michael Arneborg, architect and his partner Alan Smith.
The original building contains two en suite bedrooms, living room, kitchen, screened porch dining and laundry. The front porch is a unique gathering place with views of Sir Francis Drake Channel, Sopers Hole Marina and the untouched mountains of St John National Park. To see the sun rise and set from the vantage point is majestic.
The treehouse, located next to the pool, contains a living room, bathroom, kitchen and front porch. Poolside dining, lounging and even large group gatherings make this the heart beat of South Watch. Below, is an additional guest en suite bedroom with its own walk-out deck for sunning and star gazing.
The newly completed master suite is located at the far end of the pool. It comes complete with a coffee bar, an owner's lock-up closet and laundry/ storage below. The adjacent deck is a sun deck by day and serves as a spectacular viewing area for the 'heavens' at night.
South Watch is architecturally designed with three pods surrounding the pool. Stone walls fashioned as faux ruins surround the entire property. The beautifully maintained gardens within create a delightful 'secret garden' atmosphere where nature abounds.
.86 Acres

4 Bedrooms

5 Bathrooms

Smuggler's Cove