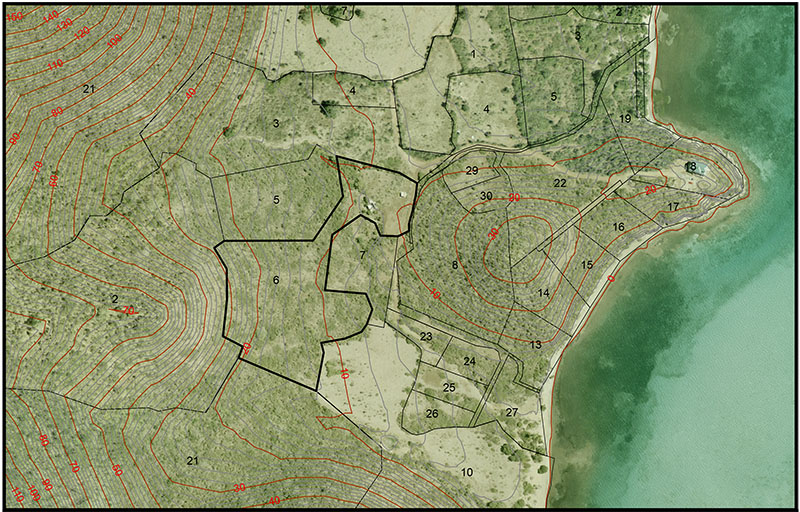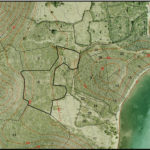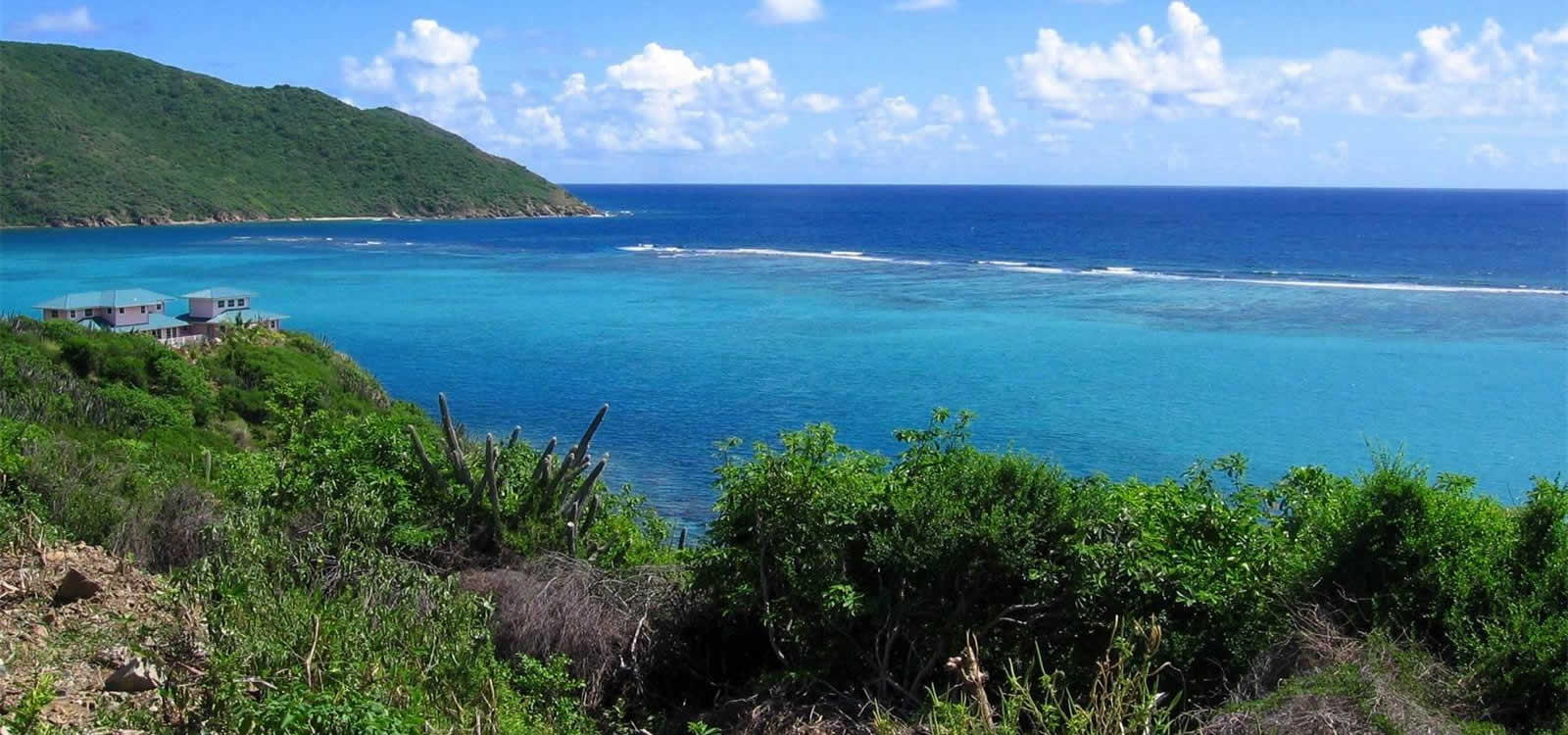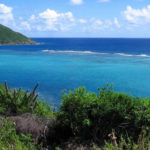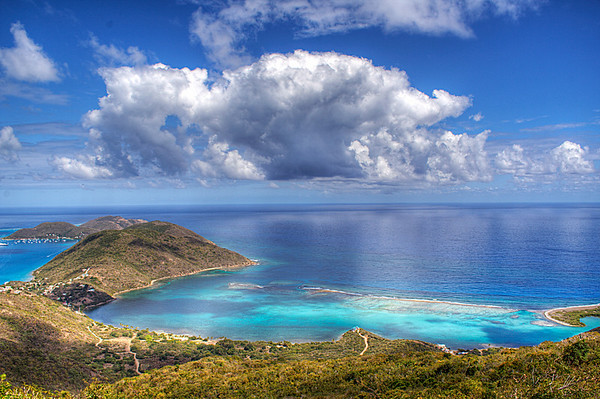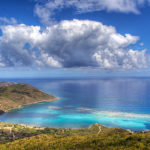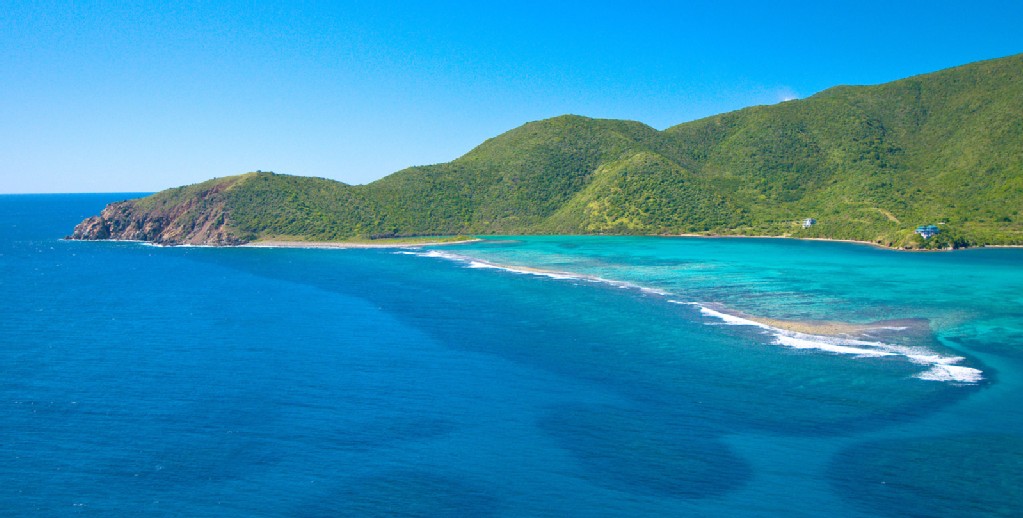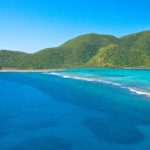 South Sound Parcel 6
Large Acreage of Undeveloped Flat Land - South Sound Virgin Gorda
South Sound,Virgin Gorda
Look! 5 acres for only $295k! Flat land, electricity and desal water close by. Endless possibilities! Exceptional value. For residential, commercial or agricultural use and development.
South Sound is a spectacular, very secluded area of Virgin Gorda. Because it is tricker to access via boat it has remained protected and unspoiled. The absolutely beautiful reef protects the bay which is home to bountiful amounts of tropical fish, lobsters, lots of turtles and even the occasional shark.   In the far North Eastern corner is one of the BVI's best known Hurricane Holes, where those in the know will hide their boats to protect them from approaching hurricanes. The water is so still in the hole, it resembles pea soup!  Historically, most of the land at South Sound has been used by the North Sound community for agricultural purposes. because it is substantially flat and had access to fresh water via a well beneath the mountain. Now the Government desal plant which services the North Sound and Leverick Bay communities, is based just off the beach in South Sound.
Call Chris Smith on 1 (284) 340 3000 or email chris@coldwellbankerbvi.com to arrange a viewing.
5 acres Acres