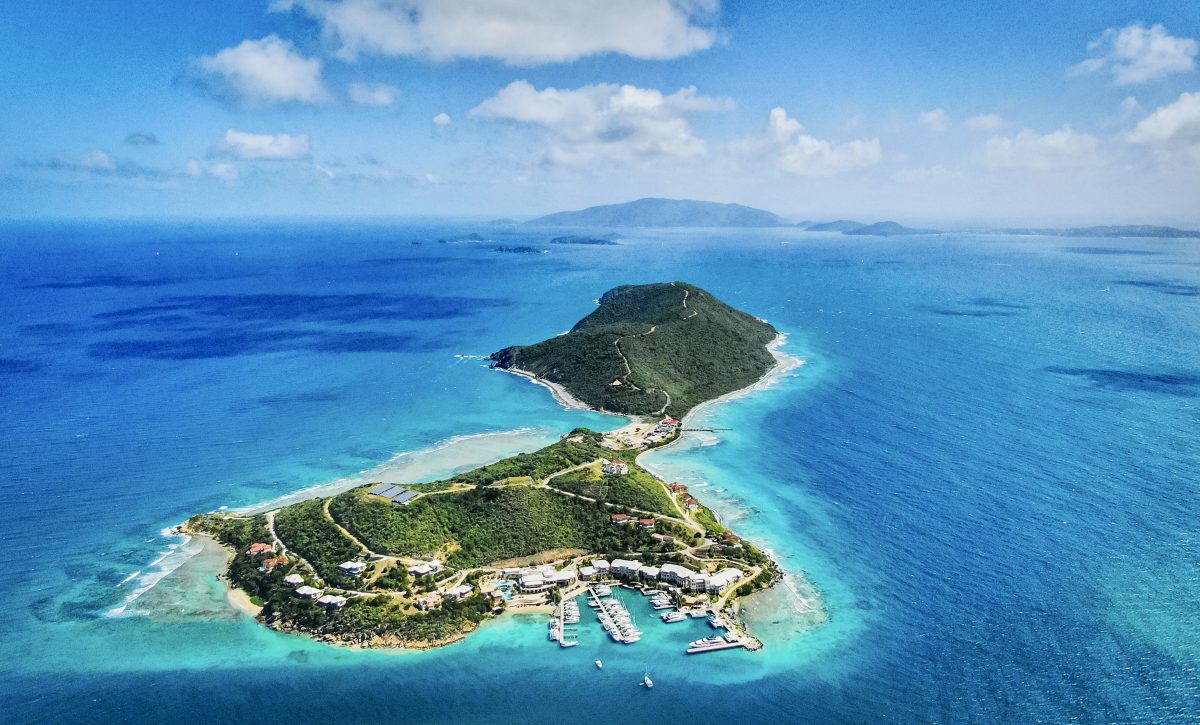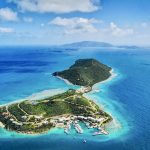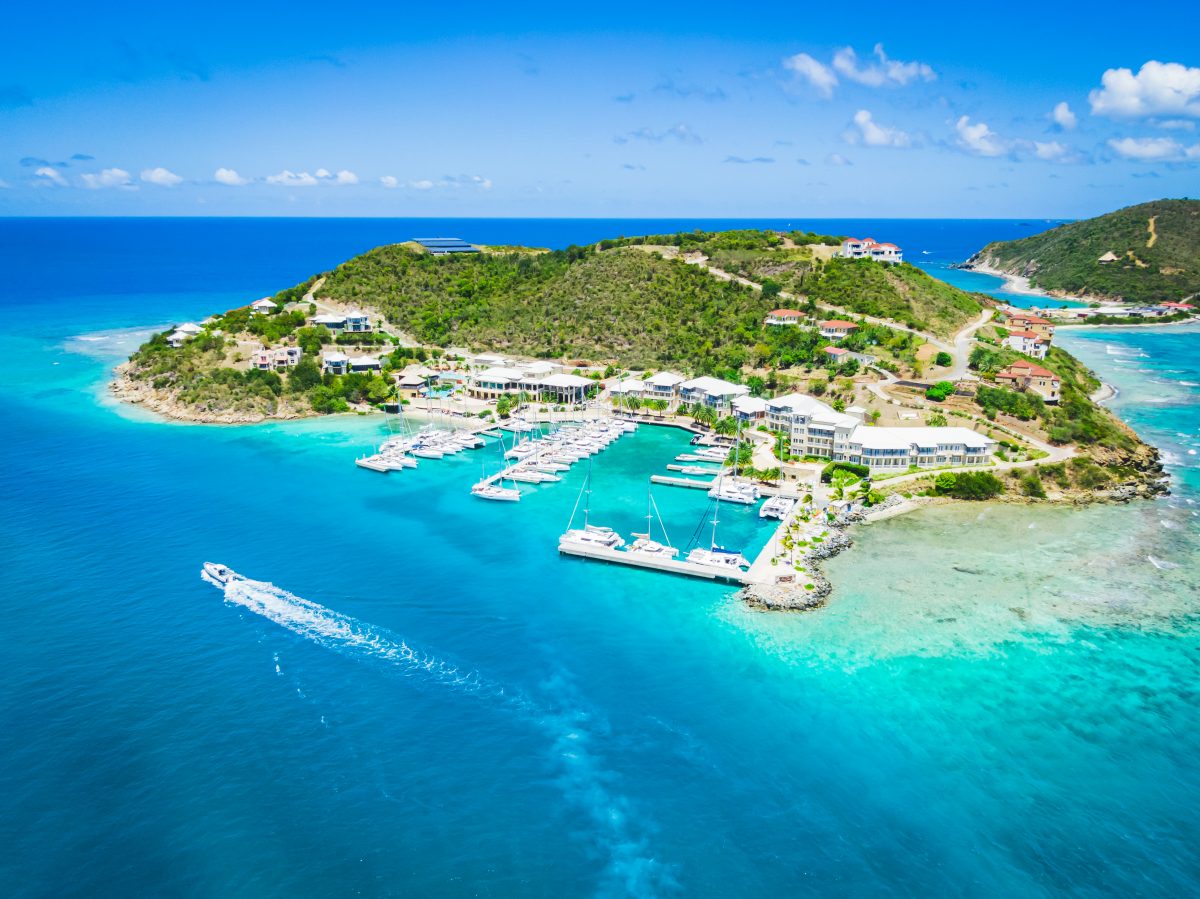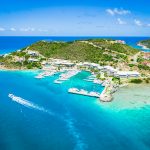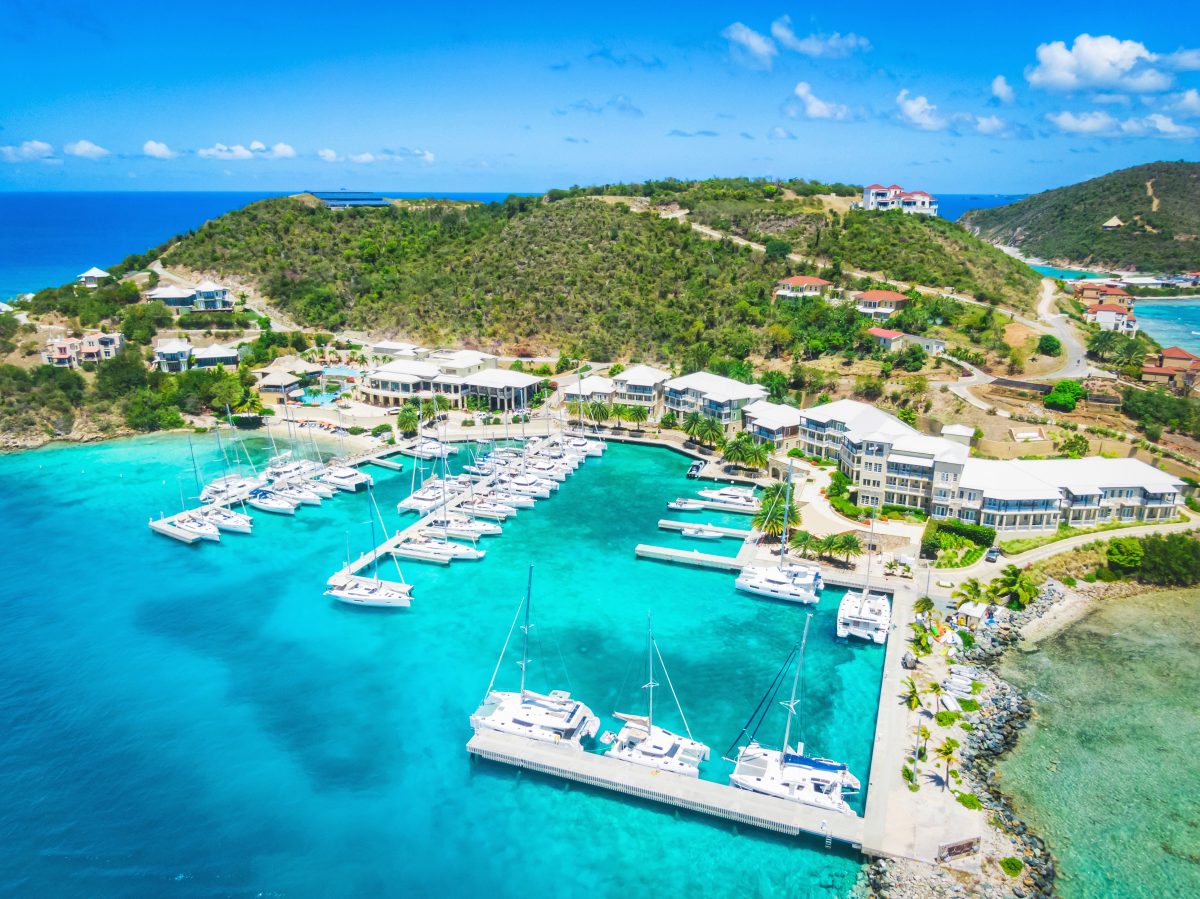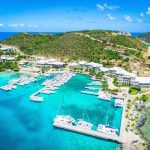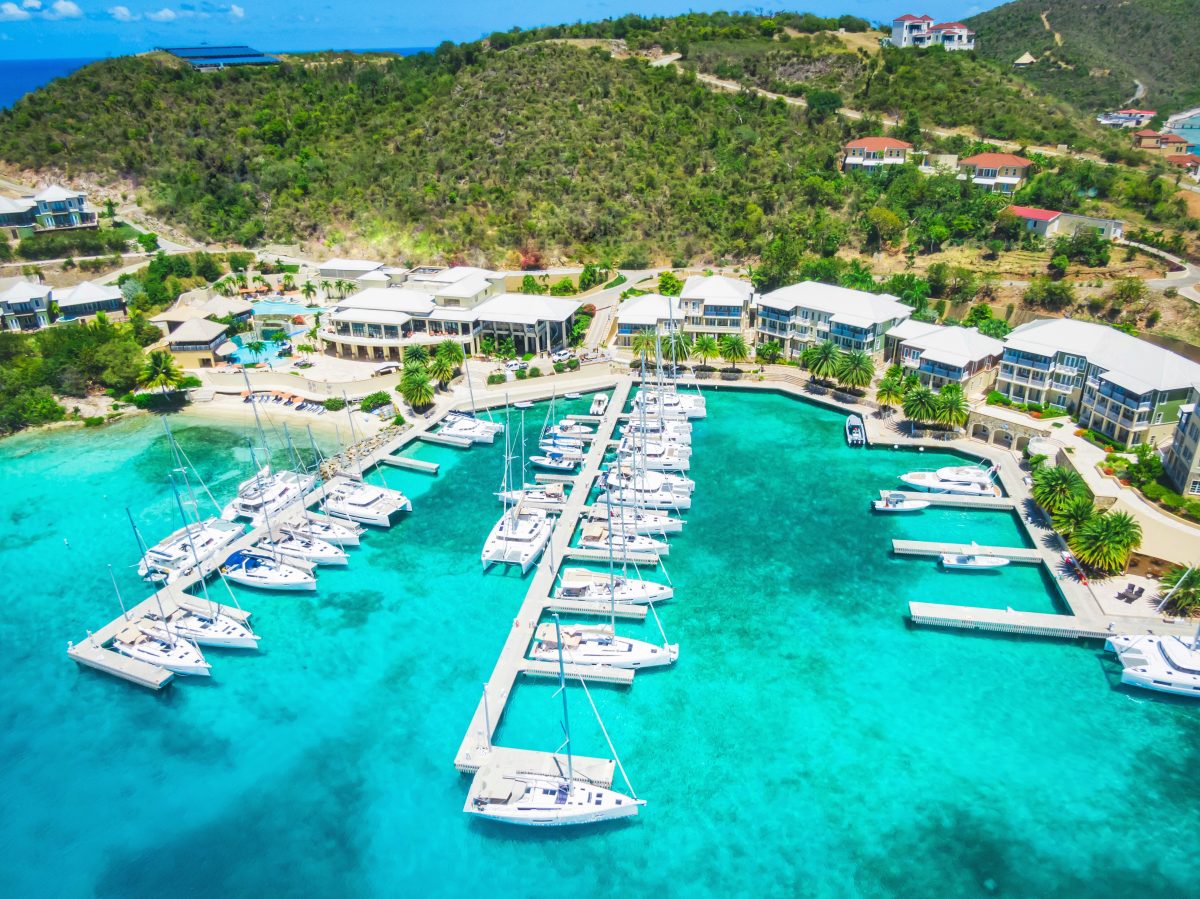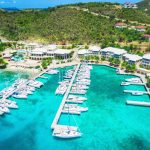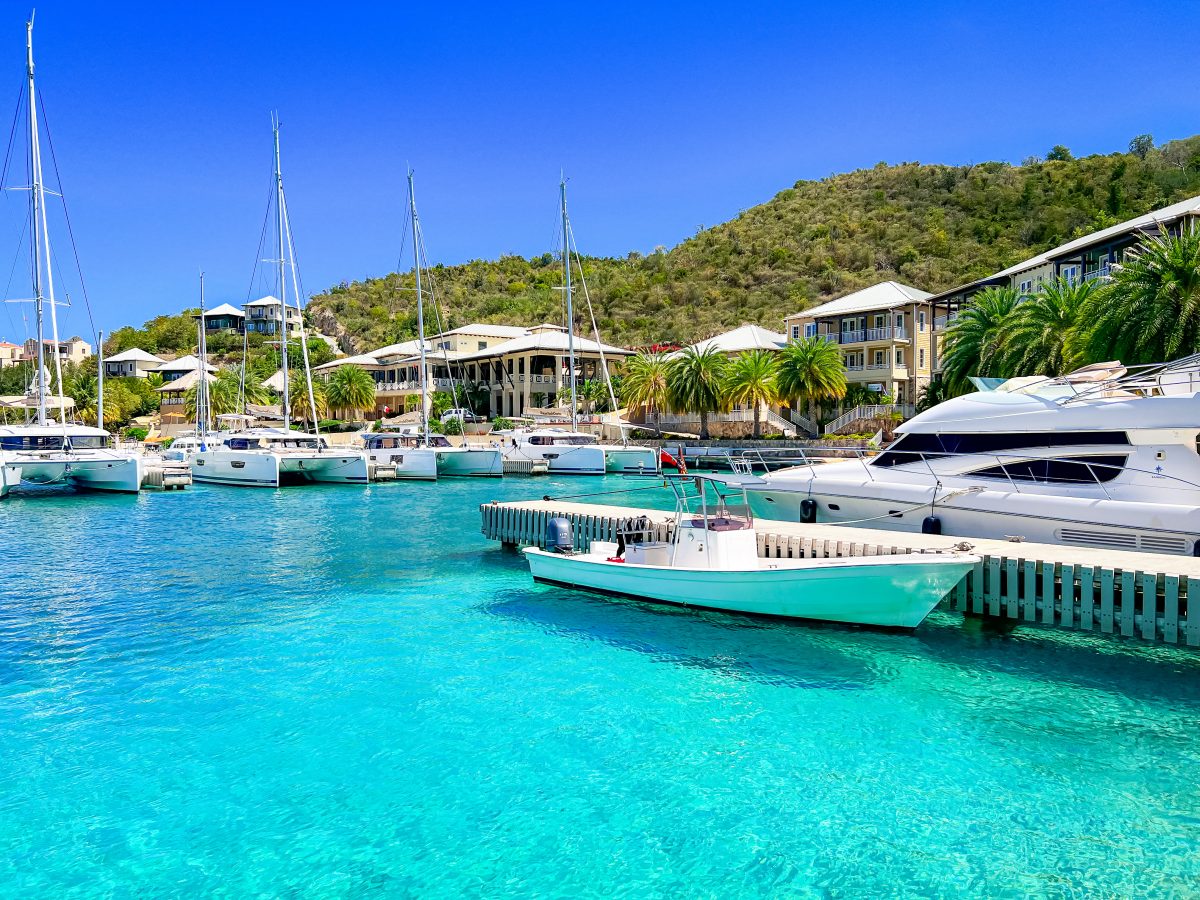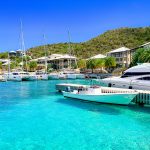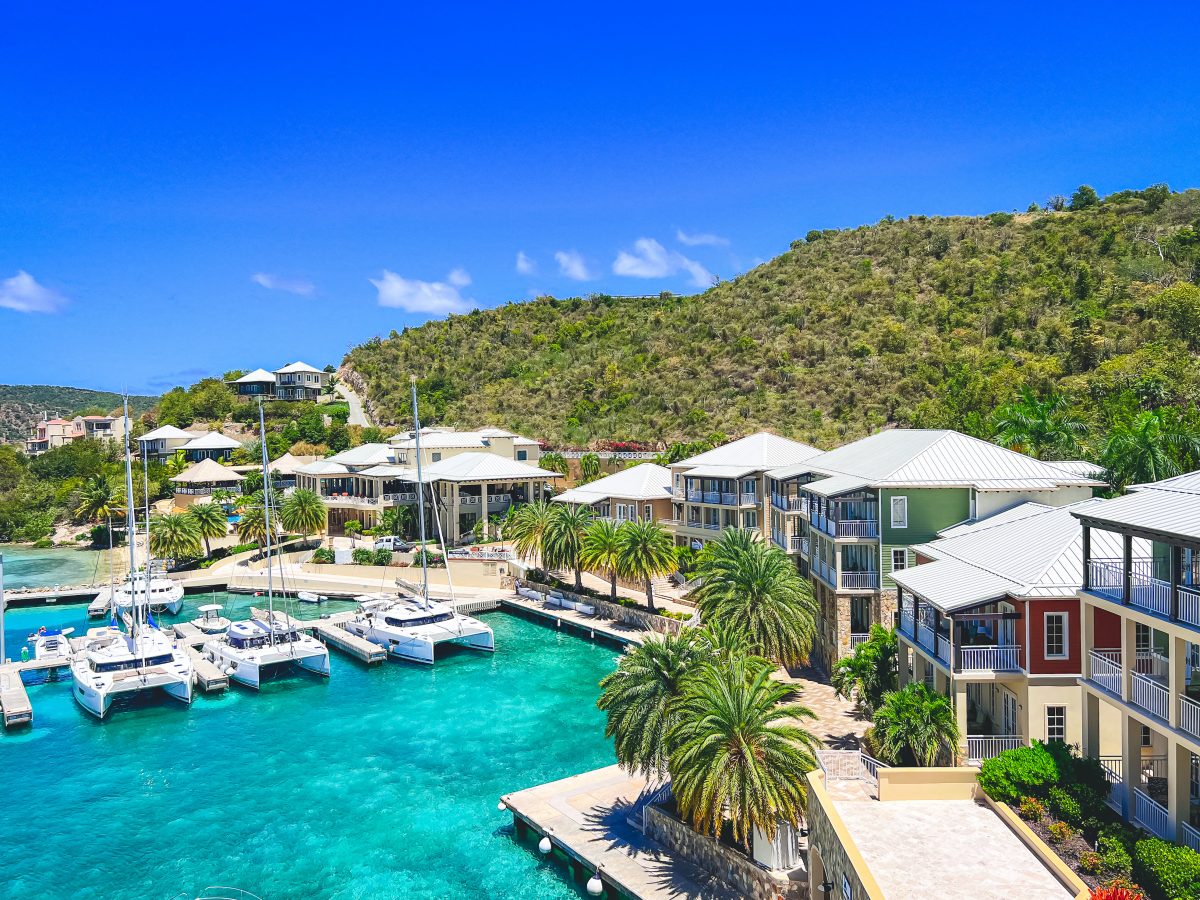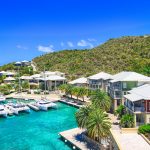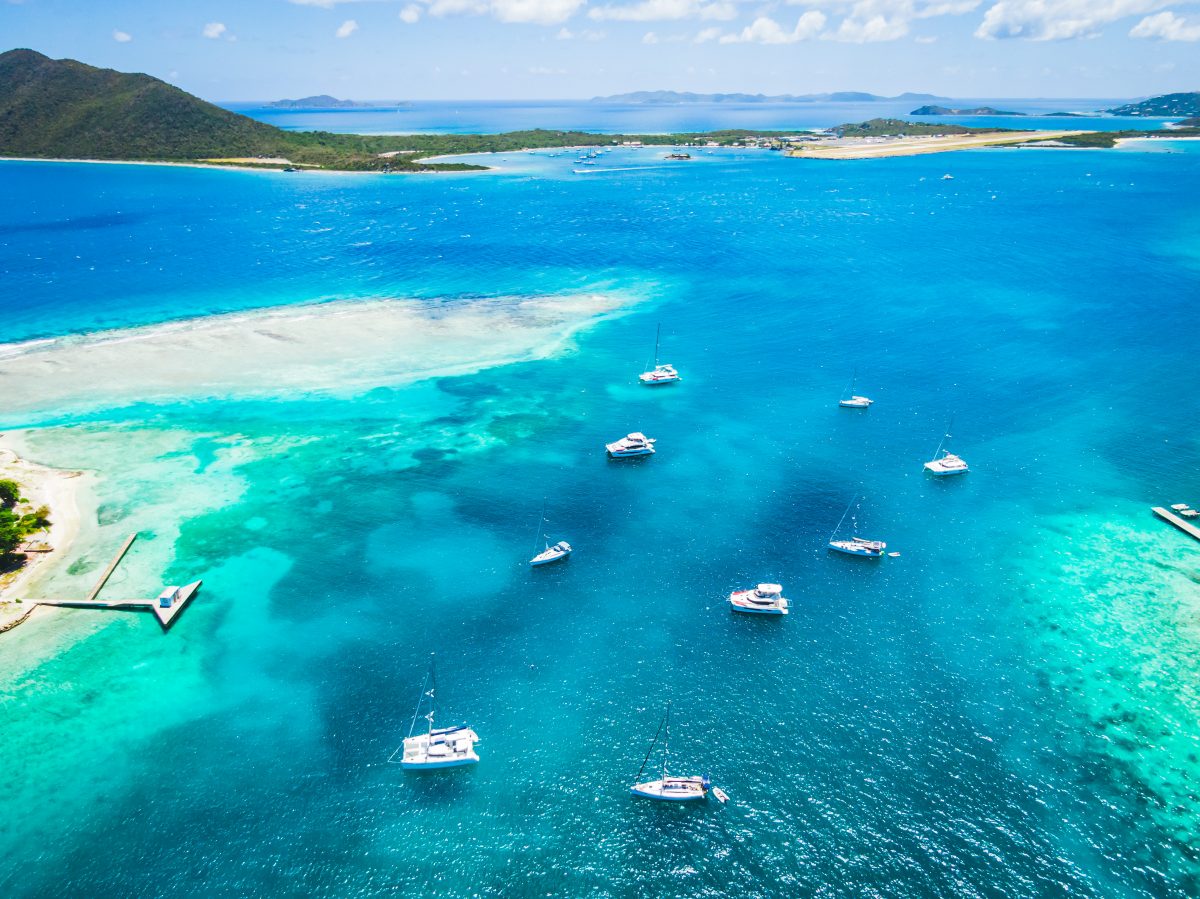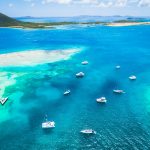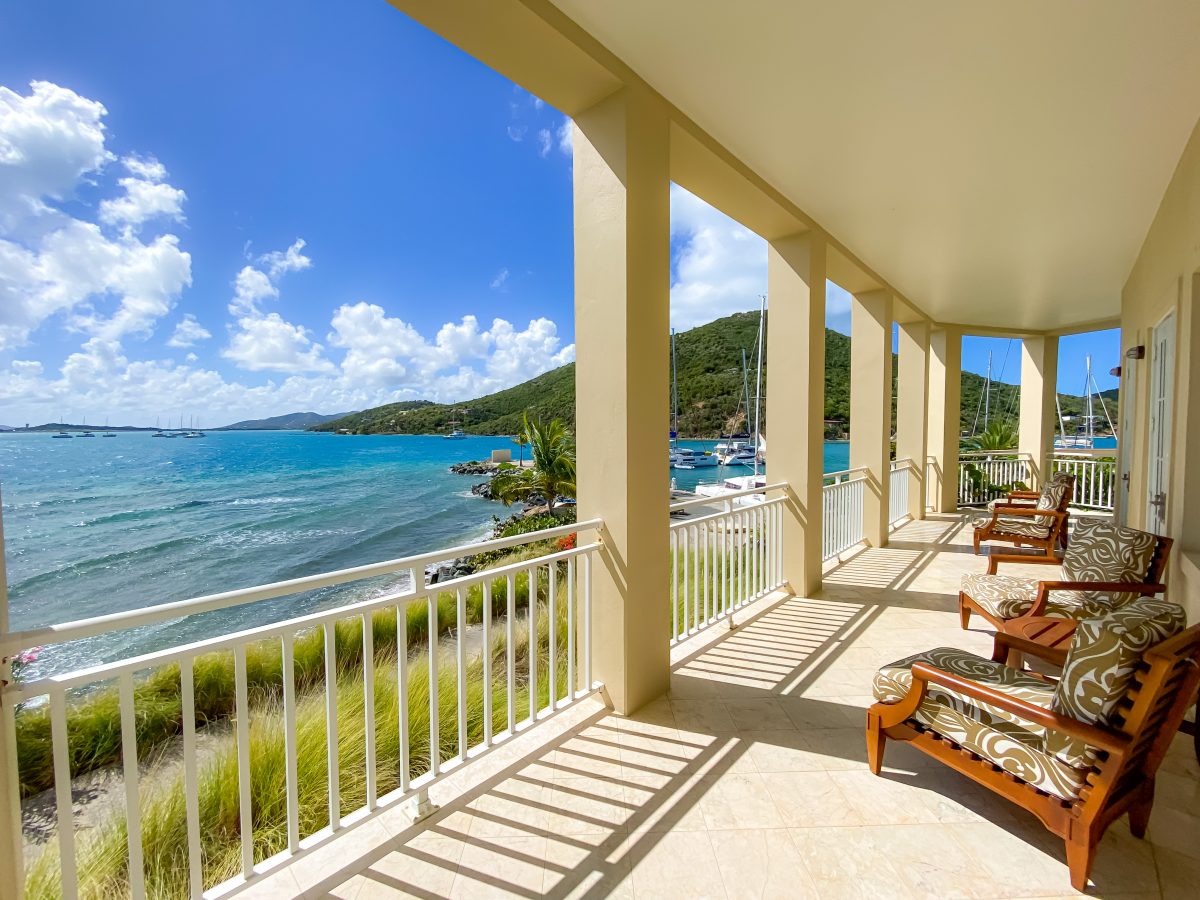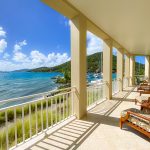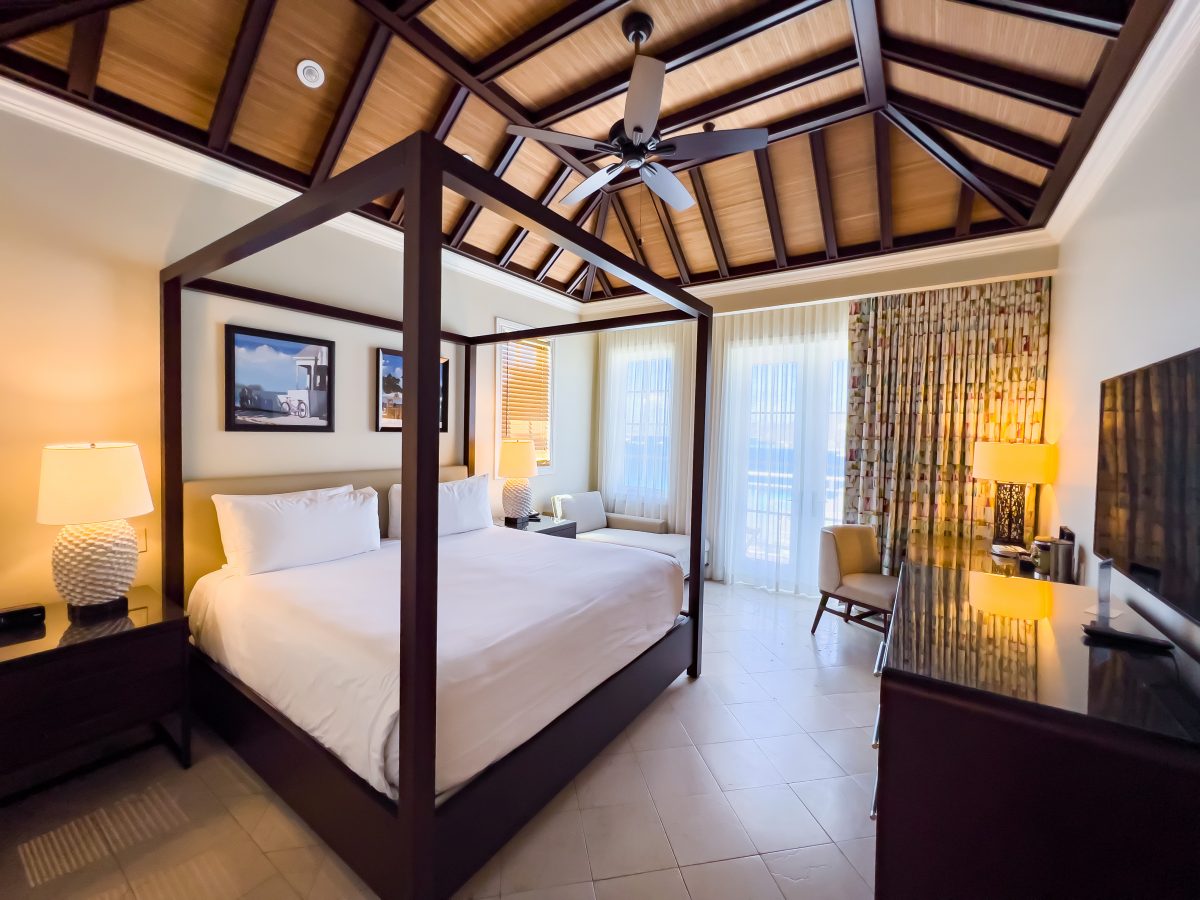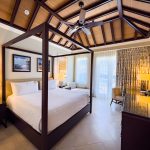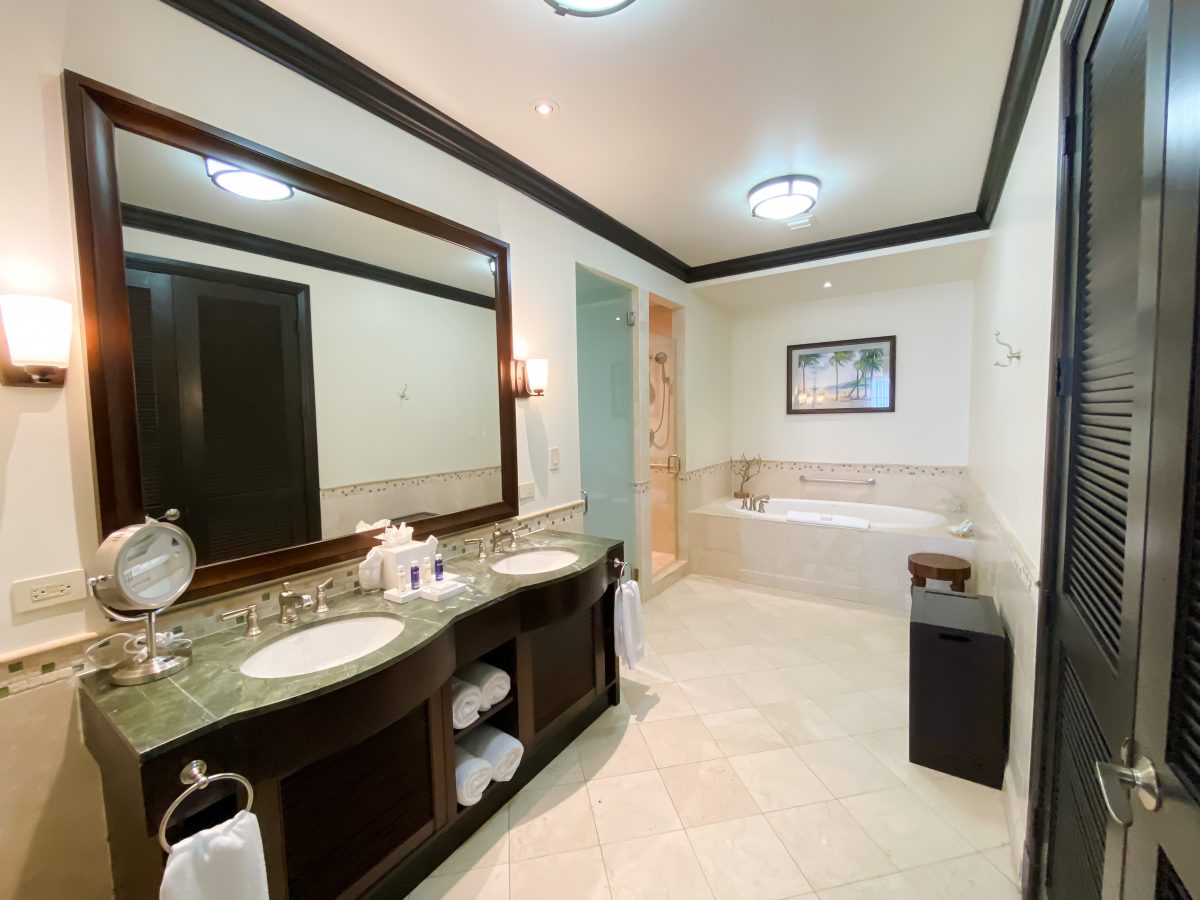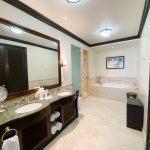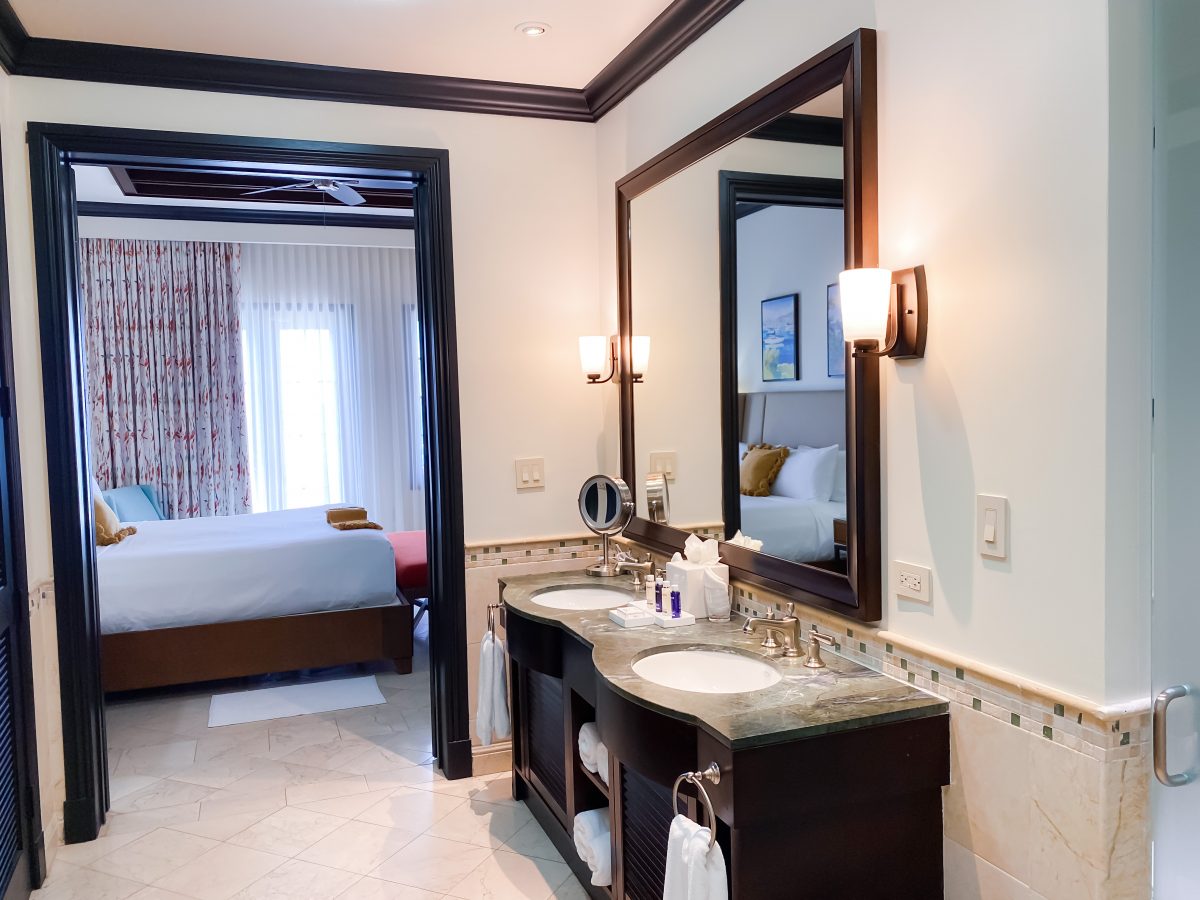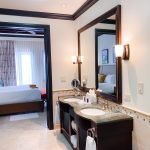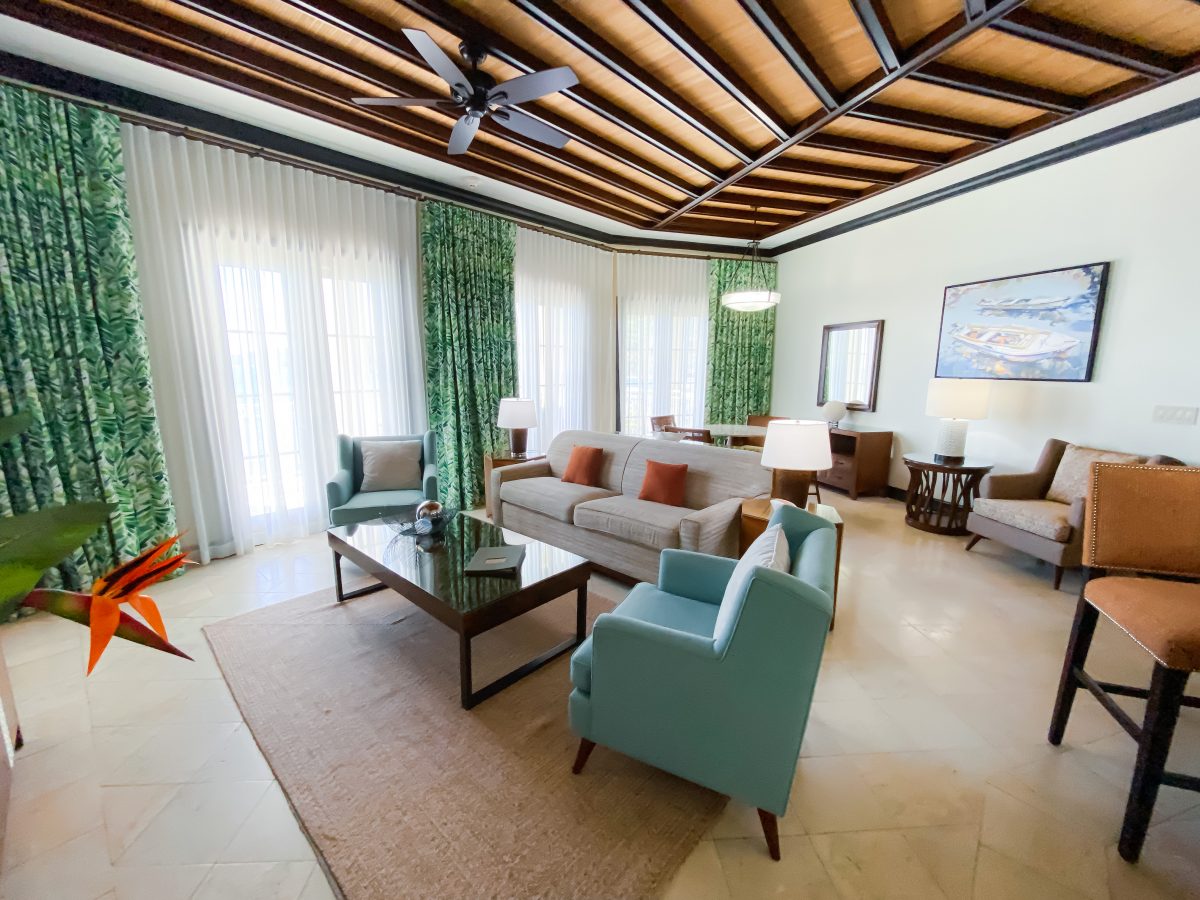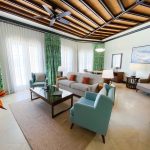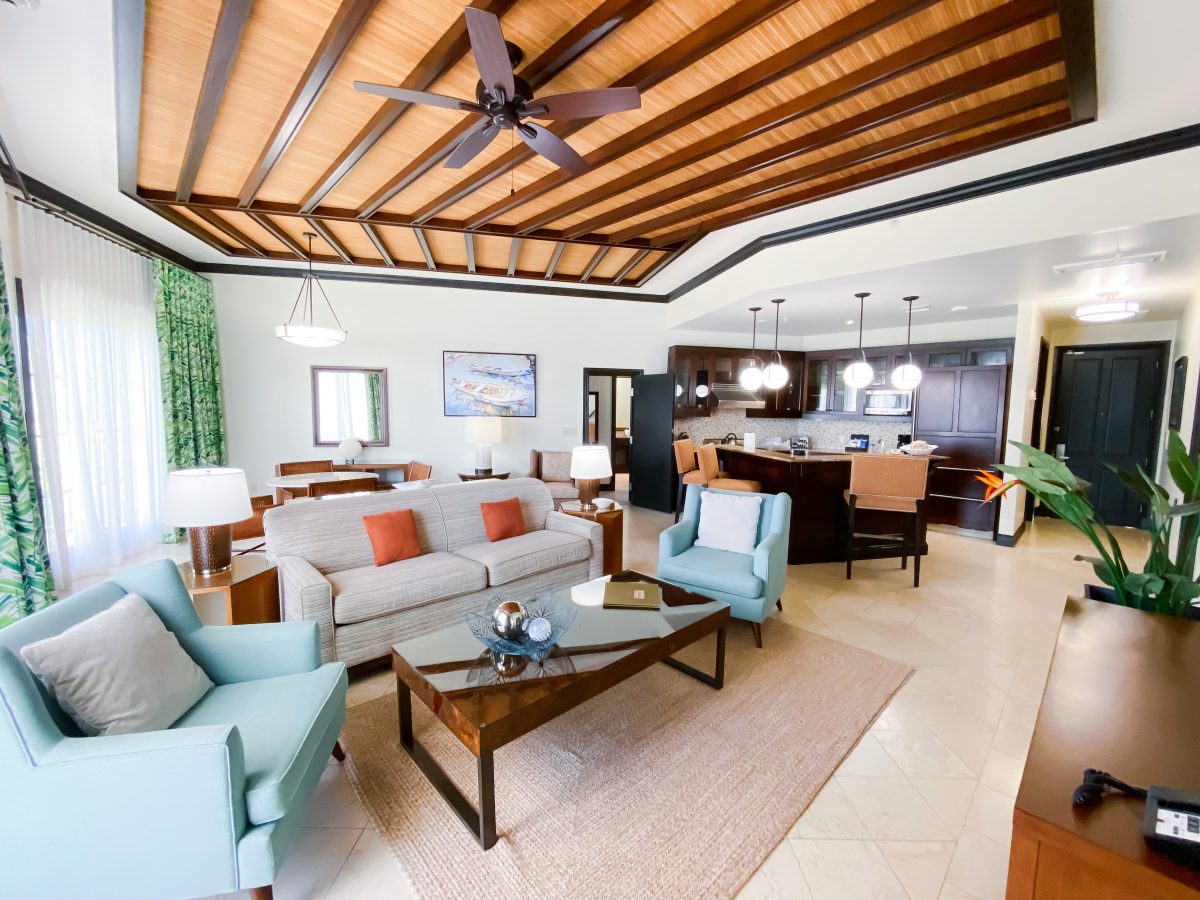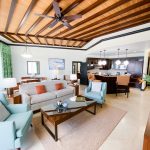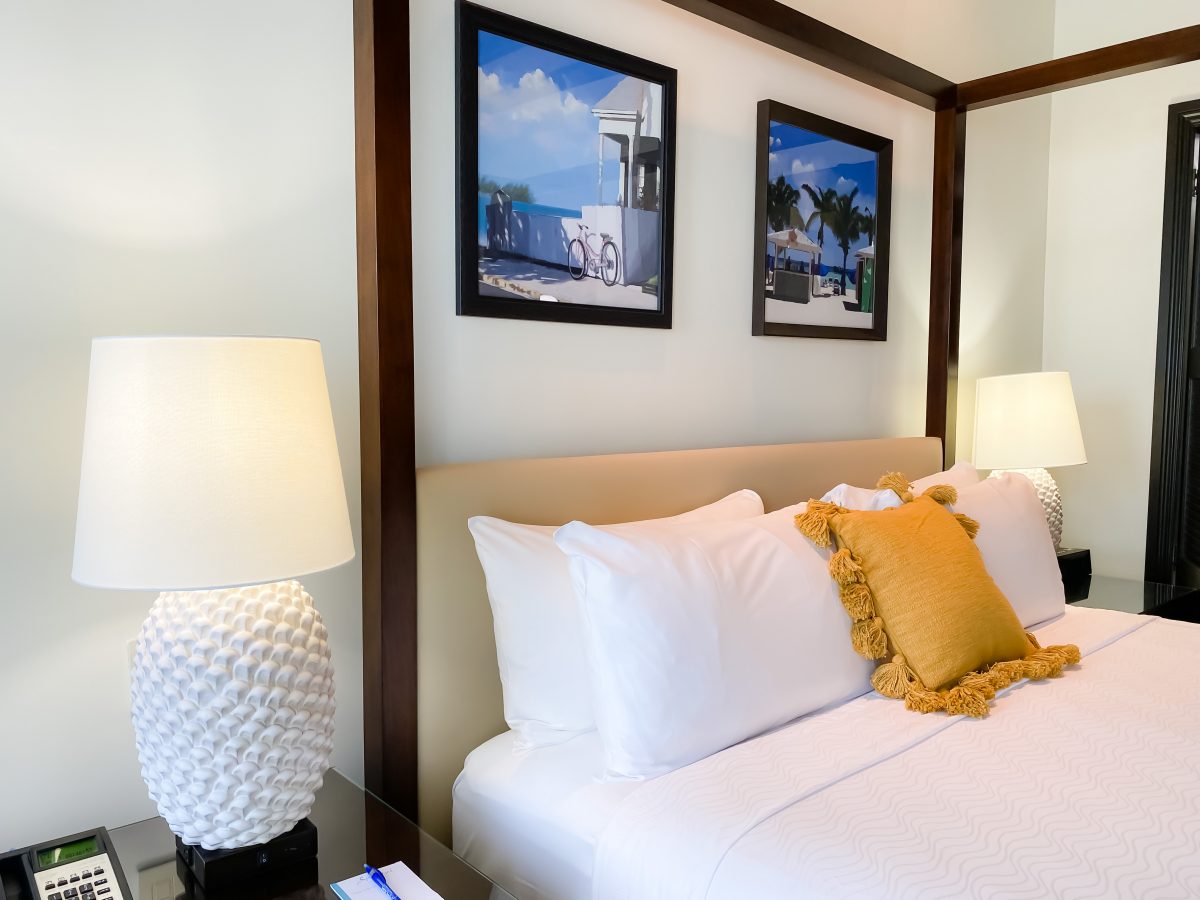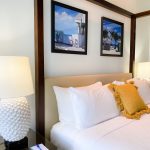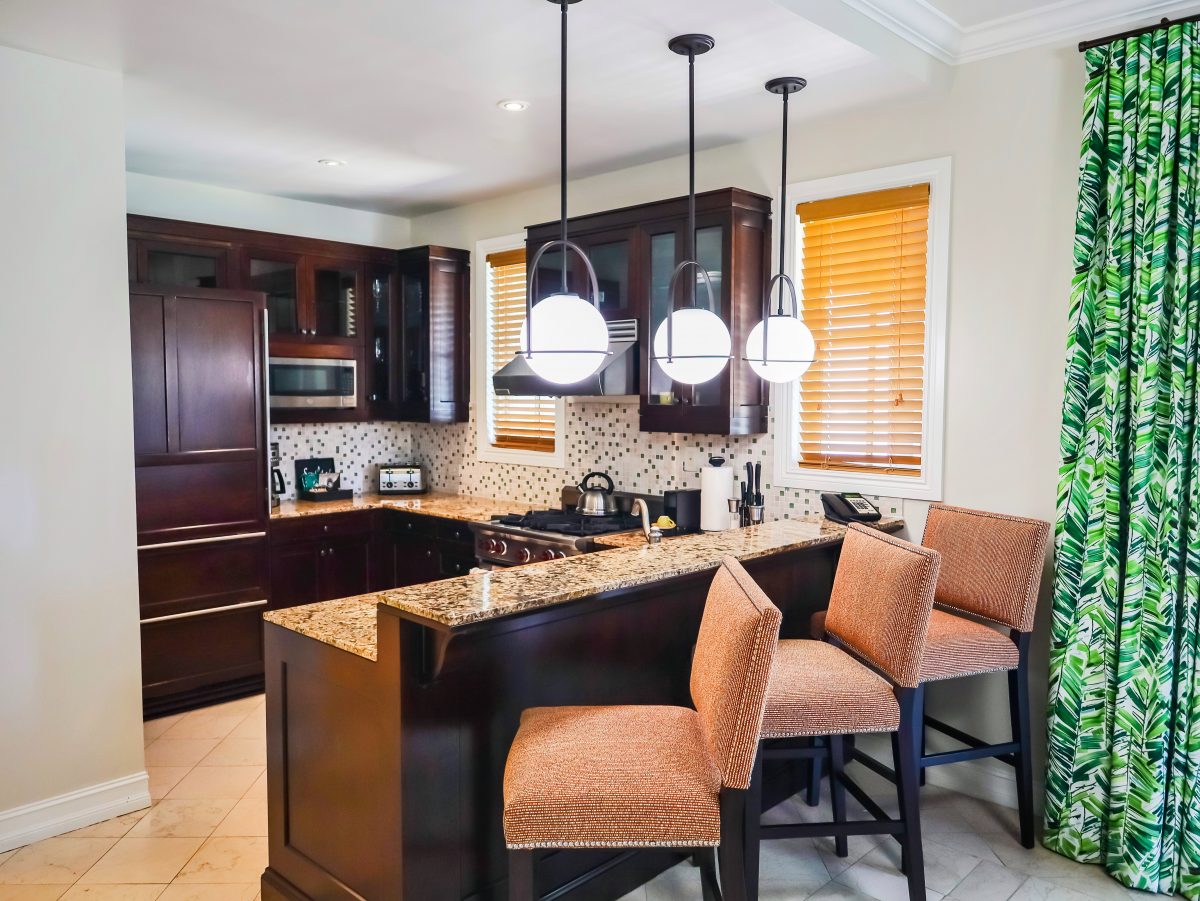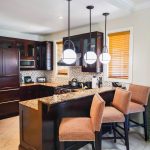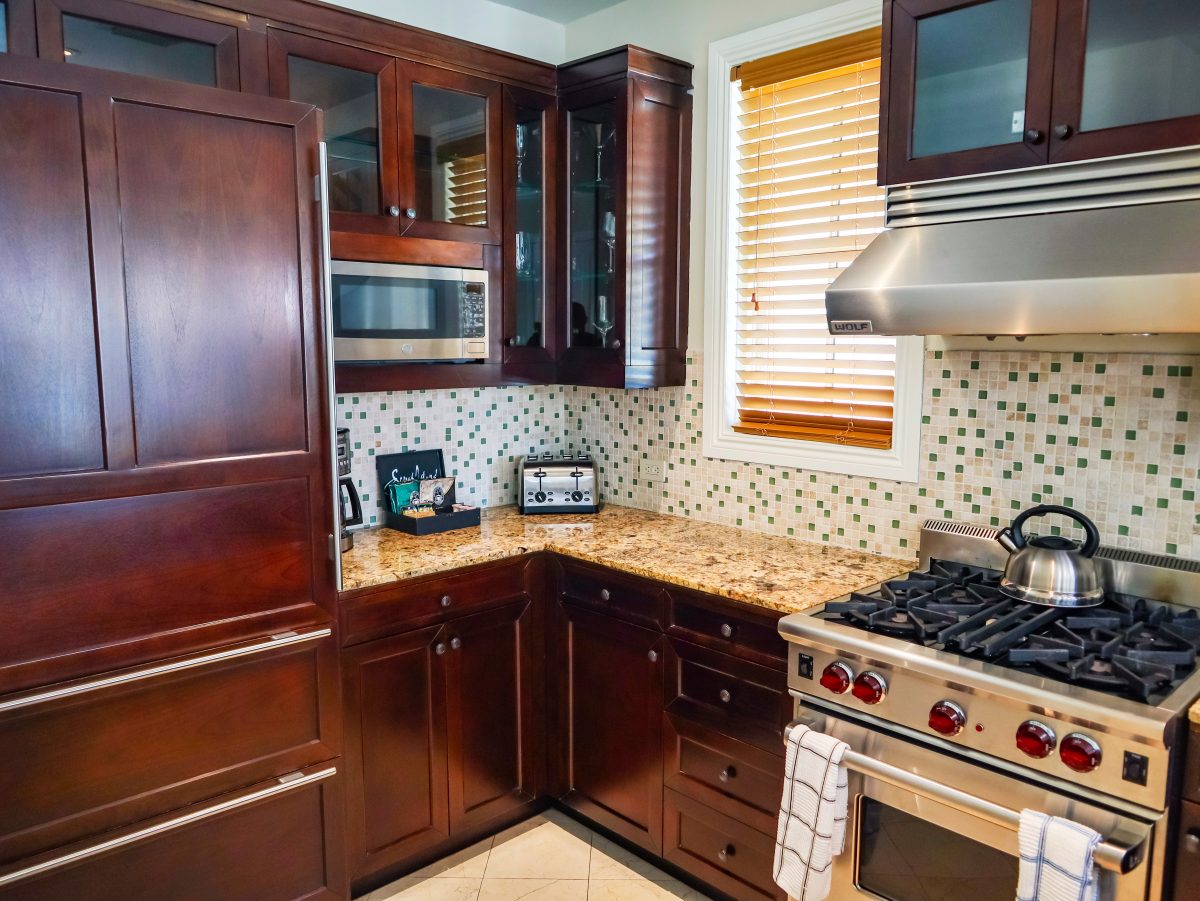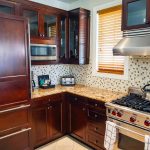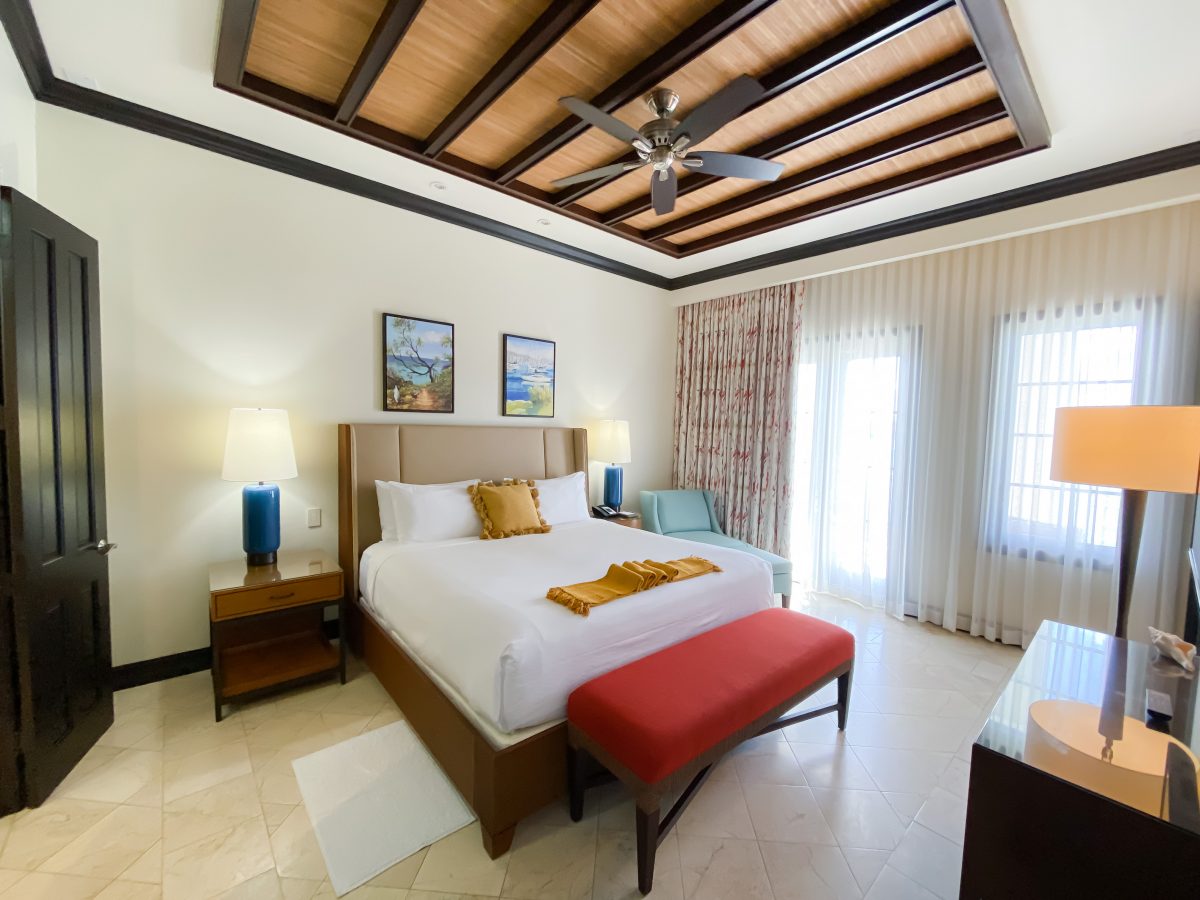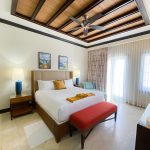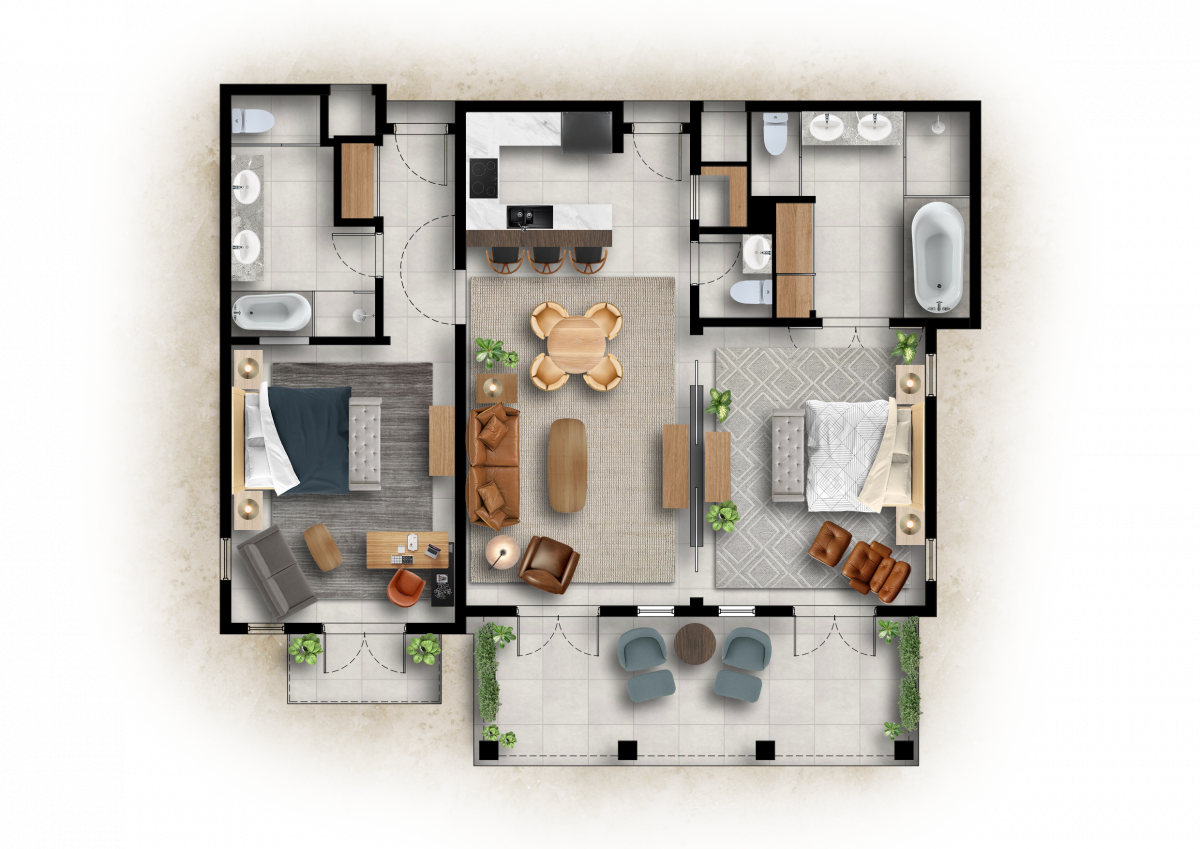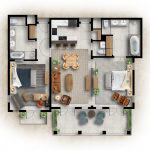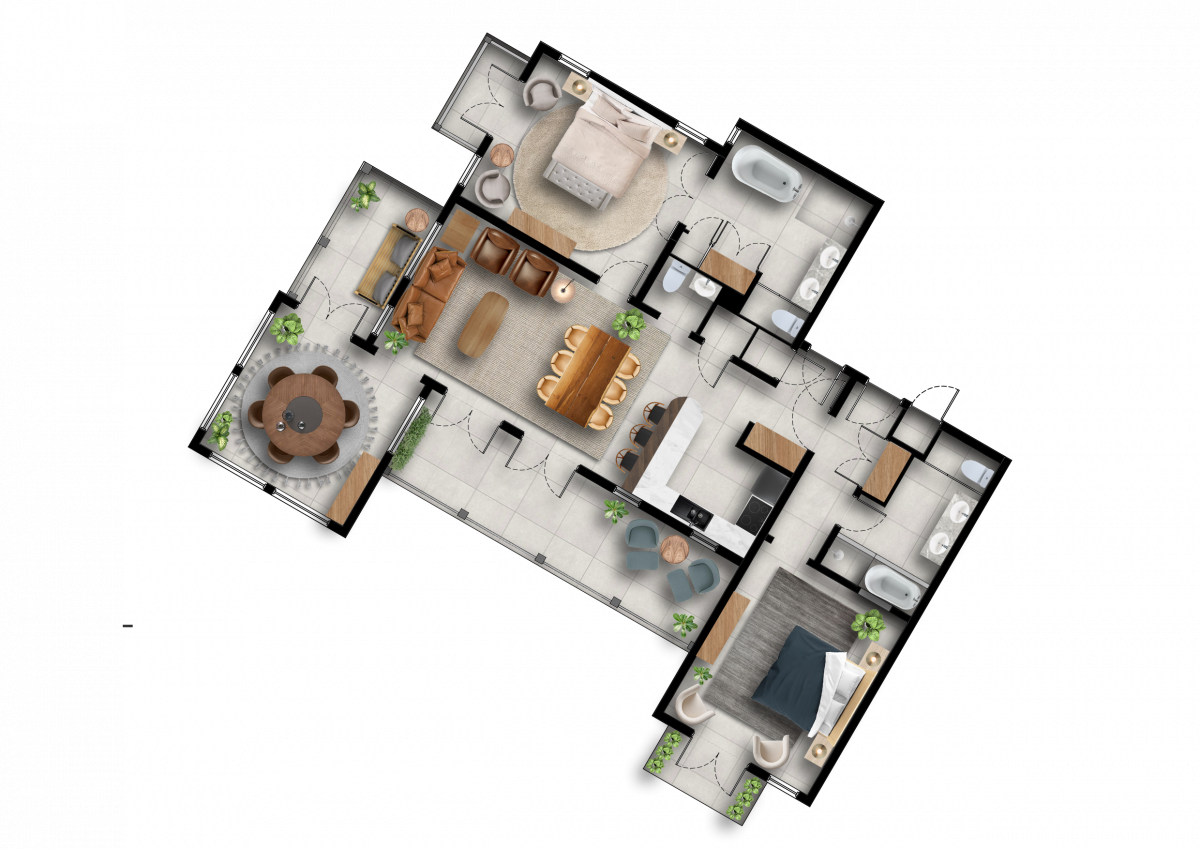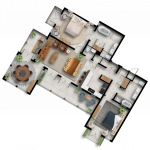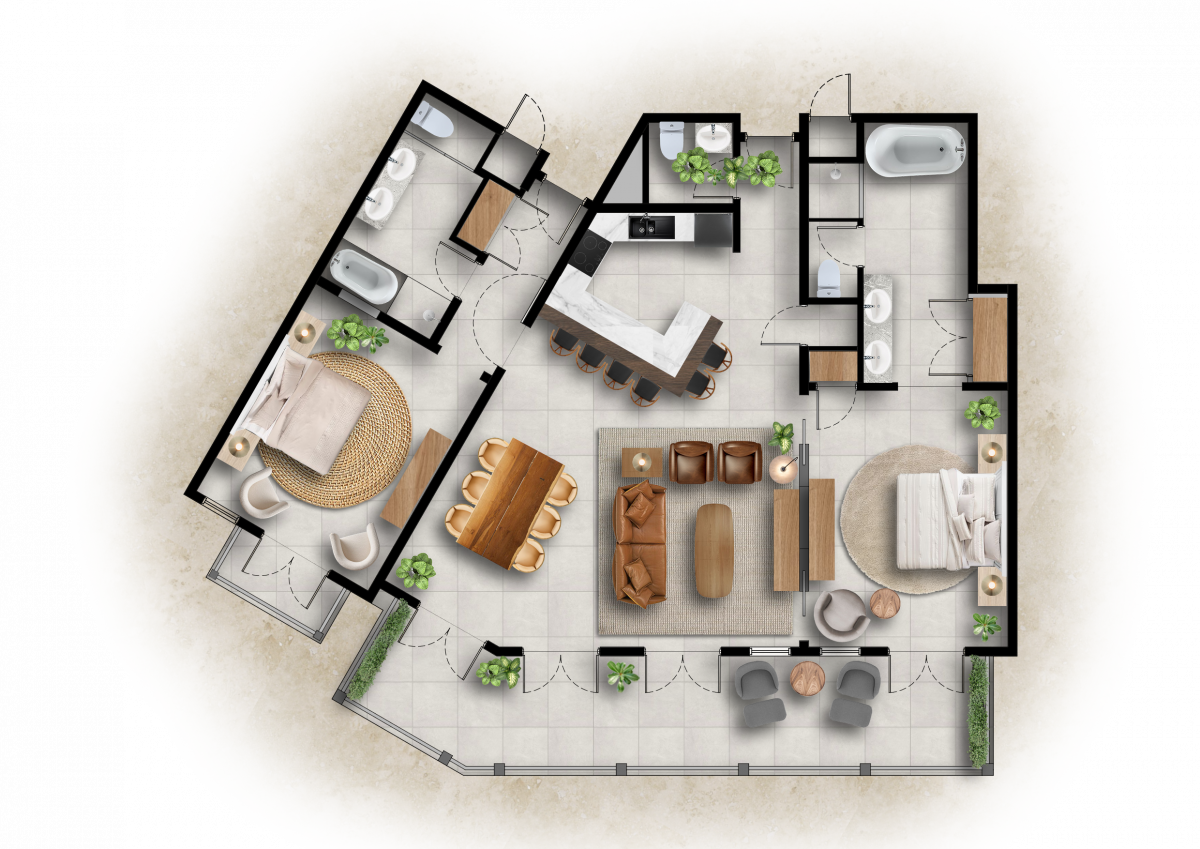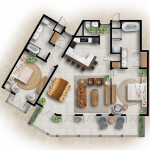 Scrub Island Marina Village Condominiums
Marina Village Condominiums starting from $895,000 with private dock space available.
Marina Village,Scrub Island Approx : 1600 sq. feet.
Scrub Island is offering a $30,000 net payment to owner per year guarantee for five years on purchases of Two-Bedroom Marina Village Condominiums before 31st December, 2022*. In addition, a new furniture package will be included at no cost to the owner. With prices starting at just $895,000 for a turnkey two-bedroom, fully furnished, spacious condo with marina, ocean and island views, this limited-time offer should not be missed. Scrub Island's marina is a jewel in the sparkling Caribbean sea. As an additional privilege, owners will receive an exclusive discounted rate on dockage in the 55-slip full-service marina for boats up to 160 feet.
For more information, Call Chris Smith, Managing Broker, on +1 (2284) 340 3000 or email chris@coldwellbankerbvi.com.
( * $30,000 net payment to owner, with participation in rental management program offered by Scrub Island, covering unit rental fees, common area owner fees, utilities, annual property tax and insurance. Condo Owner usage restricted to four weeks per year excluding Festive Season, President's Weekend and Easter. Agreement for Sale must be entered into prior to 31st December, 2022. Sale might not necessarily be closed in 2022)
FAQs
What's the price of a condominium?
Prices start at just $895k for a two-bedroom, approx. 1600sqft Paradise Suite with a brand new furniture package.
Is there a choice of floorplans?
Yes. You can choose between three spacious floorplans
Paradise Suite
Governors Suite
Presidential Suite
What are my ongoing costs of ownership?
Your costs of ownership include common area owner fees, annual property taxes, utilities and unit insurance.  For the first five years, and by signing up for the property's rental program, these costs will be covered in full by the resort operating team, plus you will receive $30,000 per year.  You will be responsible for any additional capital improvements such as appliances or hvac, if any needs arise.
Any restrictions on Condo Owner usage?
Four weeks per year, not Festive Season, President's Weekend or Easter. if you want to stay longer, let's talk!
Yes. We can introduce you to a BVI bank who would be happy to help.
Can I get a dock for my boat?
Yes. And at a discounted rate!
Can US citizens own property in the BVI?
Yes! And we've made the process as simple as possible.
Title is freehold (the English law version of Fee Simple). The BVI economy runs on English law and US Dollars. About as good as it gets for investing in Caribbean property!
Does the sale have to be closed in 2022 in order to take advantage of this special?
No. As long as you enter into a contract to purchase the condominium before 31st December 2022, you will qualify for the 3 year guaranteed owner payment.
2 Bedrooms

2 Bathrooms

Dock