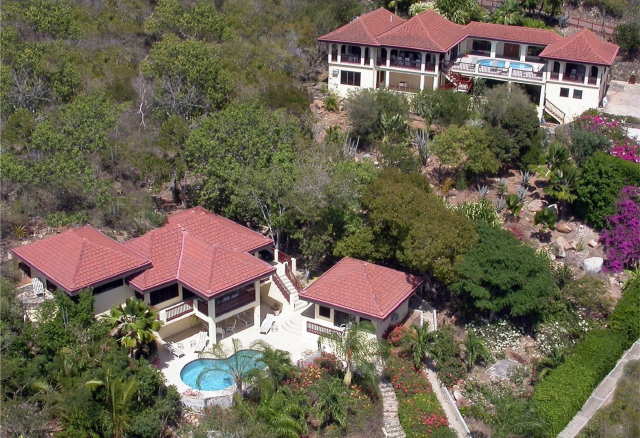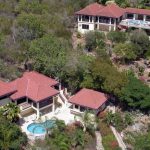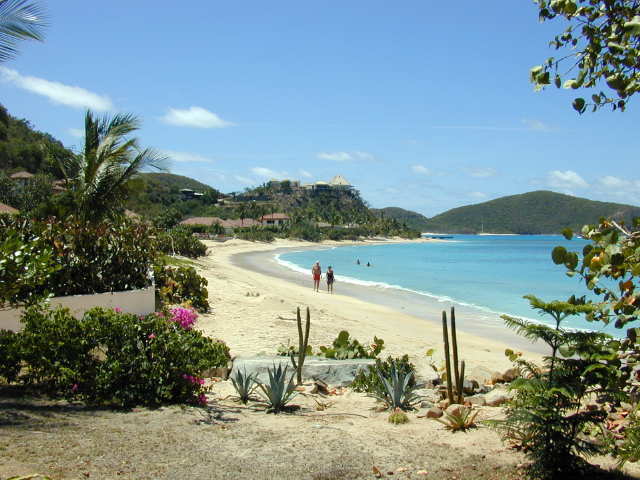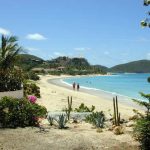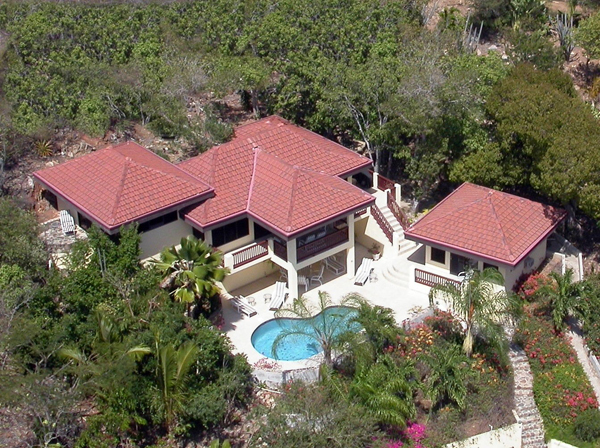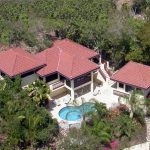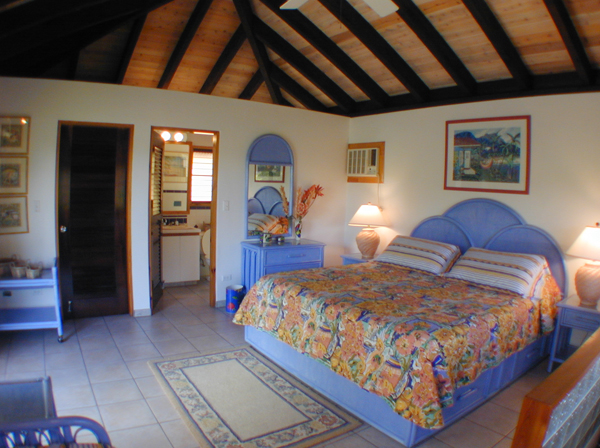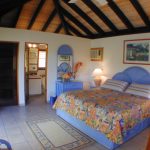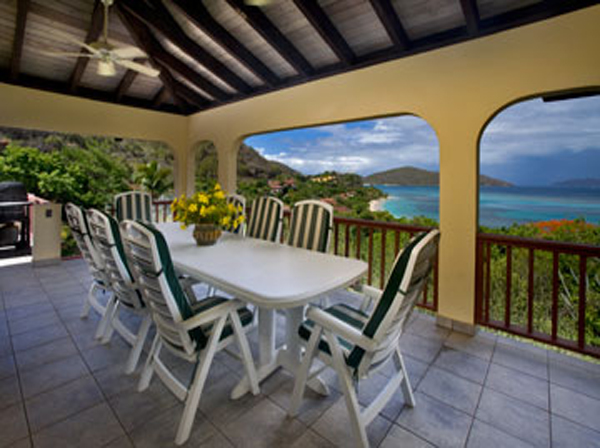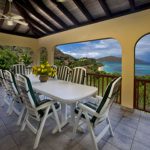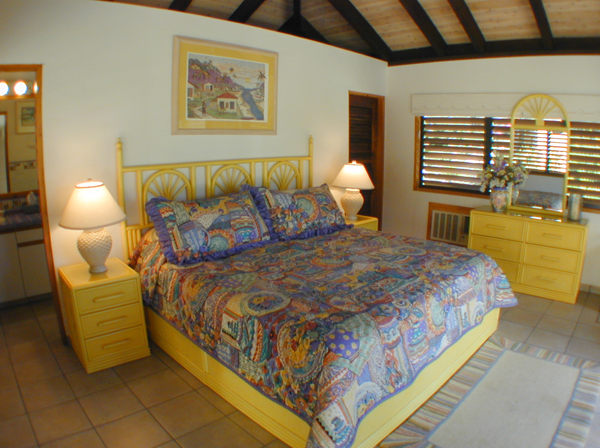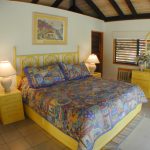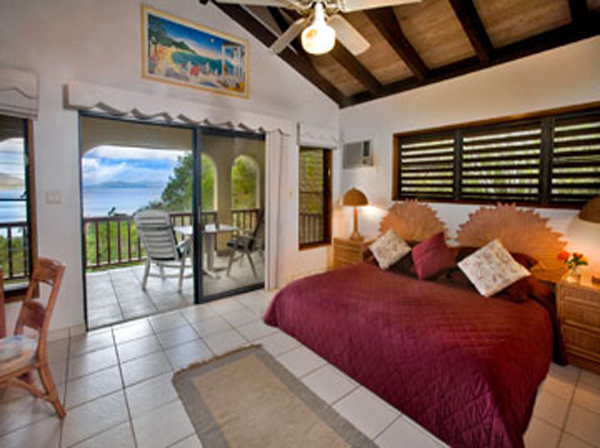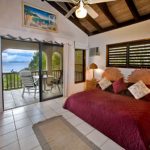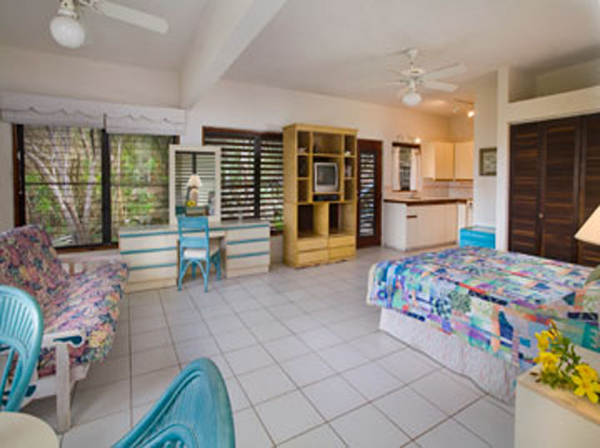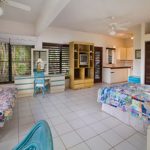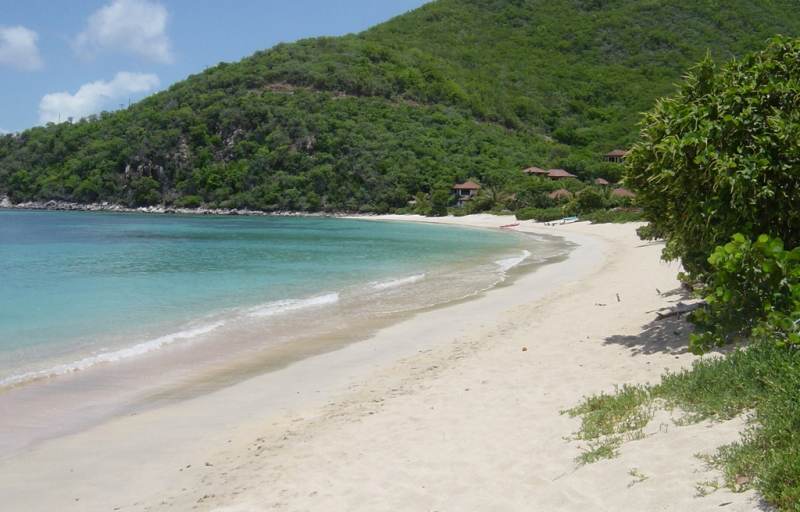 Satori and Satori Too ID#:CS763
Virgin Gorda
$2,495,000
We are delighted to present for sale Satori Villas; two quiet, secluded Caribbean homes overlooking Mahoe Bay on the unique and peaceful island of Virgin Gorda.
Satori Main Villa provides four bedrooms while Satori Too offers two bedrooms. Together they provide six bedrooms for up to thirteen guests.
Mahoe Bay, located to the north of Savannah Bay and Pond Bay, is a serene stretch of sand protected from the current of the Sir Frances Drake channel by two reefs. Mahoe Bay beach stretches for about a half mile providing a seemingly unoccupied private beach to the guests and residents at Mahoe Bay. The snorkelling on the coral reef just a short swim from the water's edge is amongst the best to be found in the BVI.
Satori Main House
Spectacular sunset views are to be had from the extensive decks around the pool. Equally dramatic are the high vaulted ceilings featuring cedar beams. From the open plan lounge, dining and kitchen area to the bedrooms, each of the rooms are spacious and comfortably furnished.
Satori Too
Although this is the smaller of the two houses, the rooms also feature high vaulted ceilings and are very spacious. A large lounge, dining and kitchen look out over the pool and terrace. Each of the two bedrooms feature an ensuite bathroom.
The homes are adjacent to each other and can be purchased separately or as one. They are offered fully furnished and turn key.
0.869 acres Acres

6 Bedrooms

5 Bathrooms

Mahoe Bay