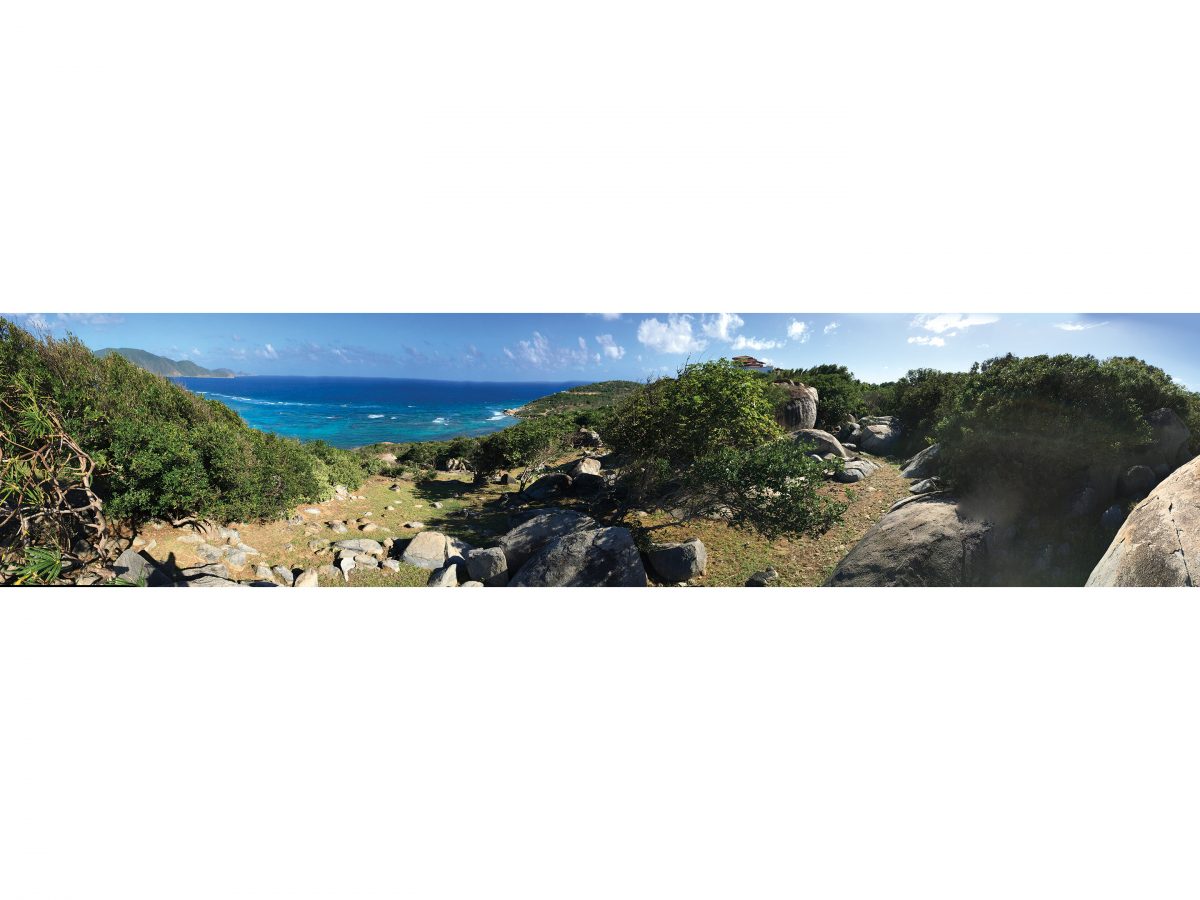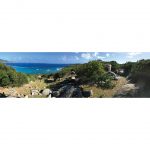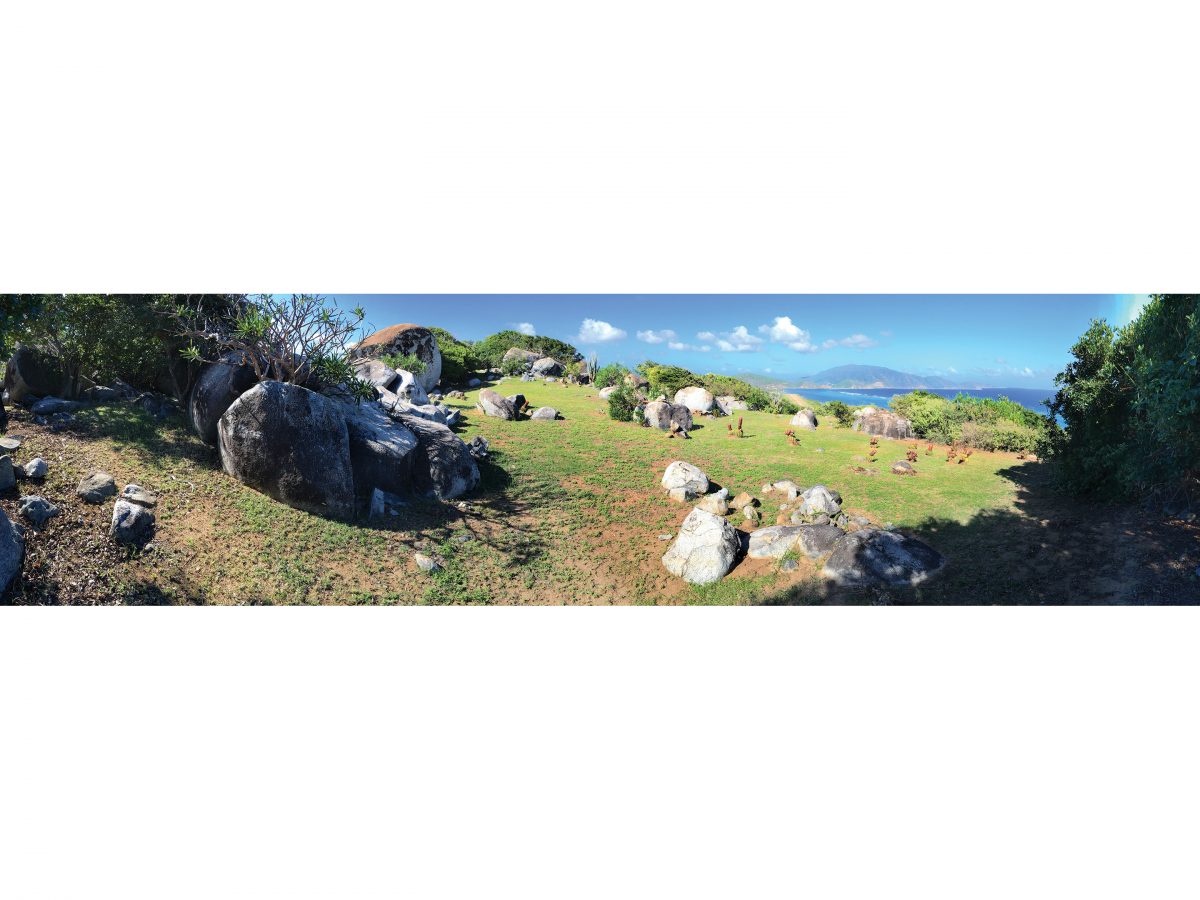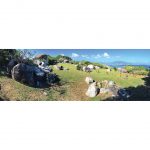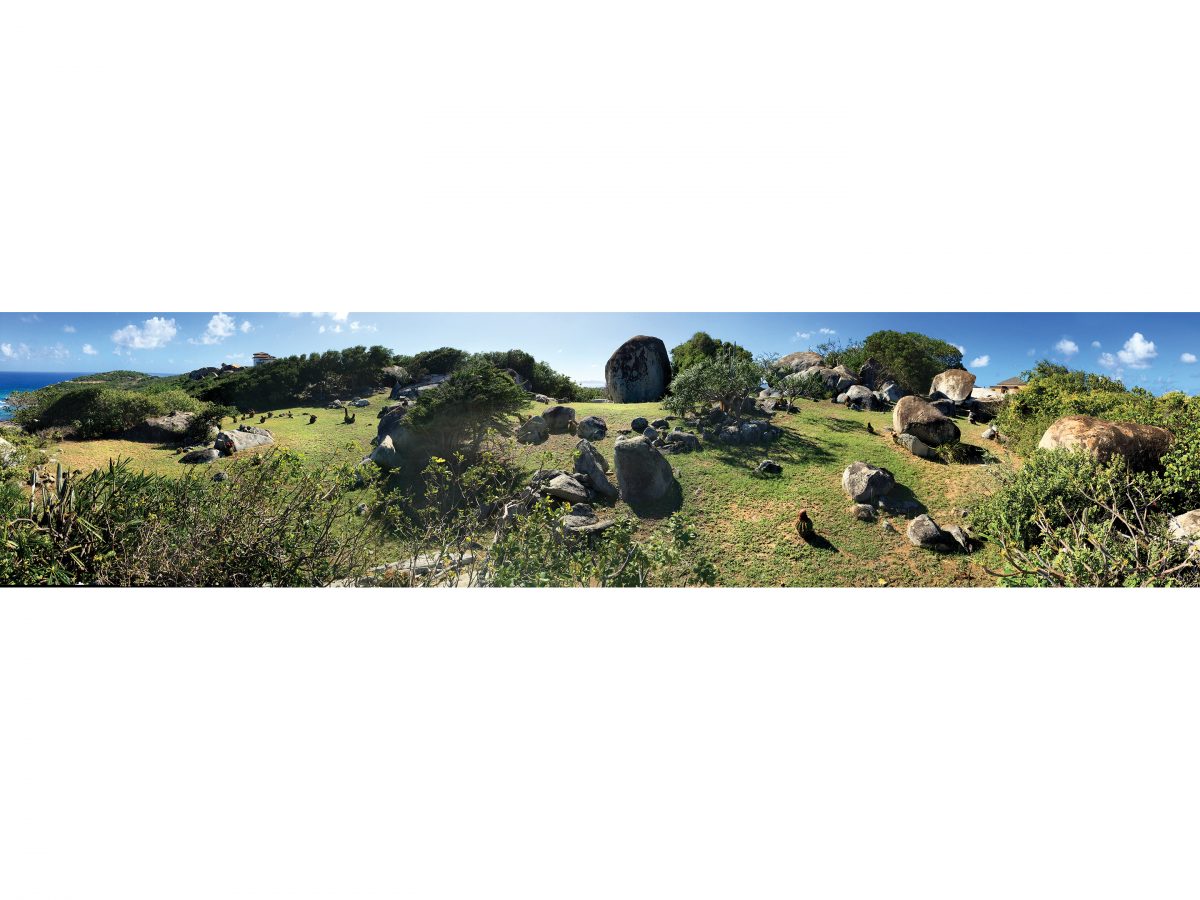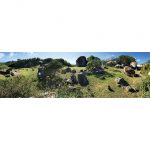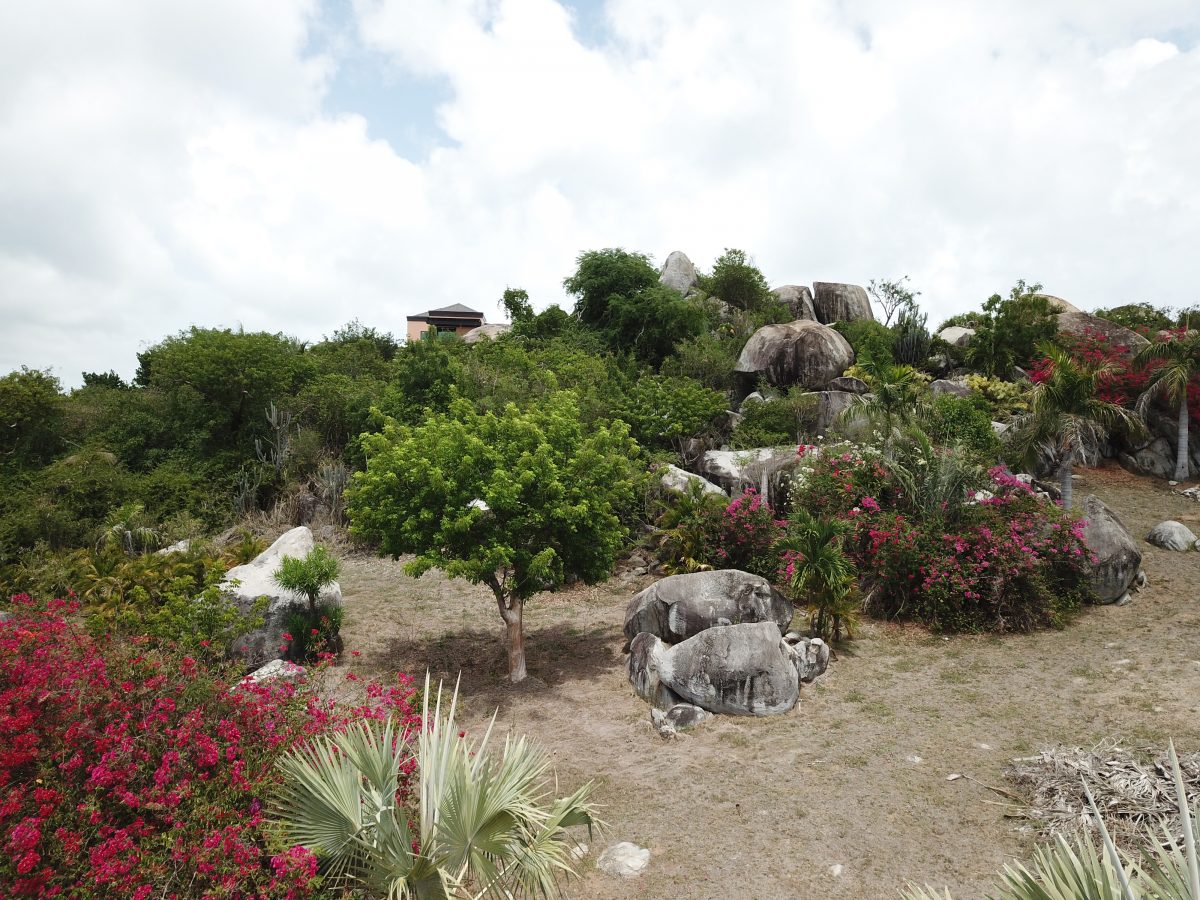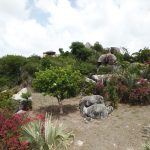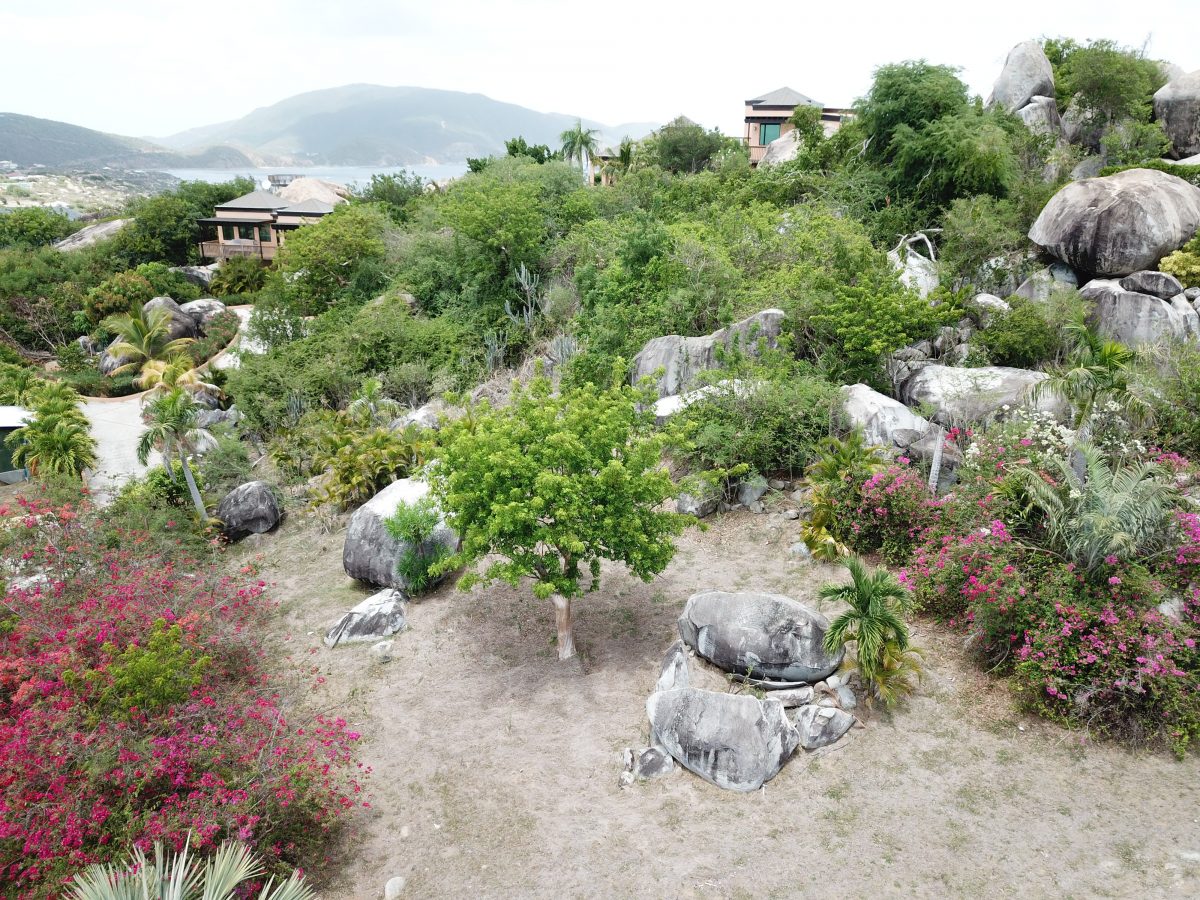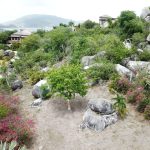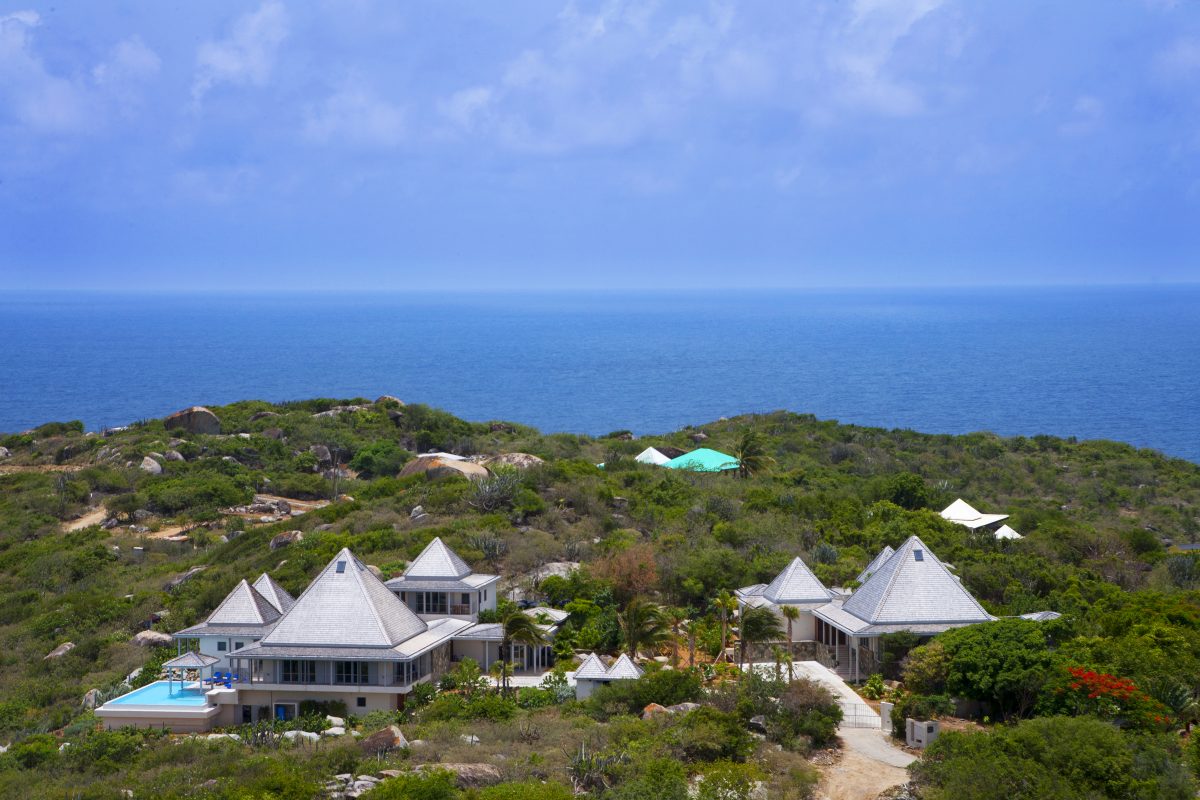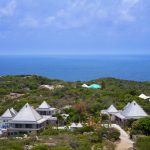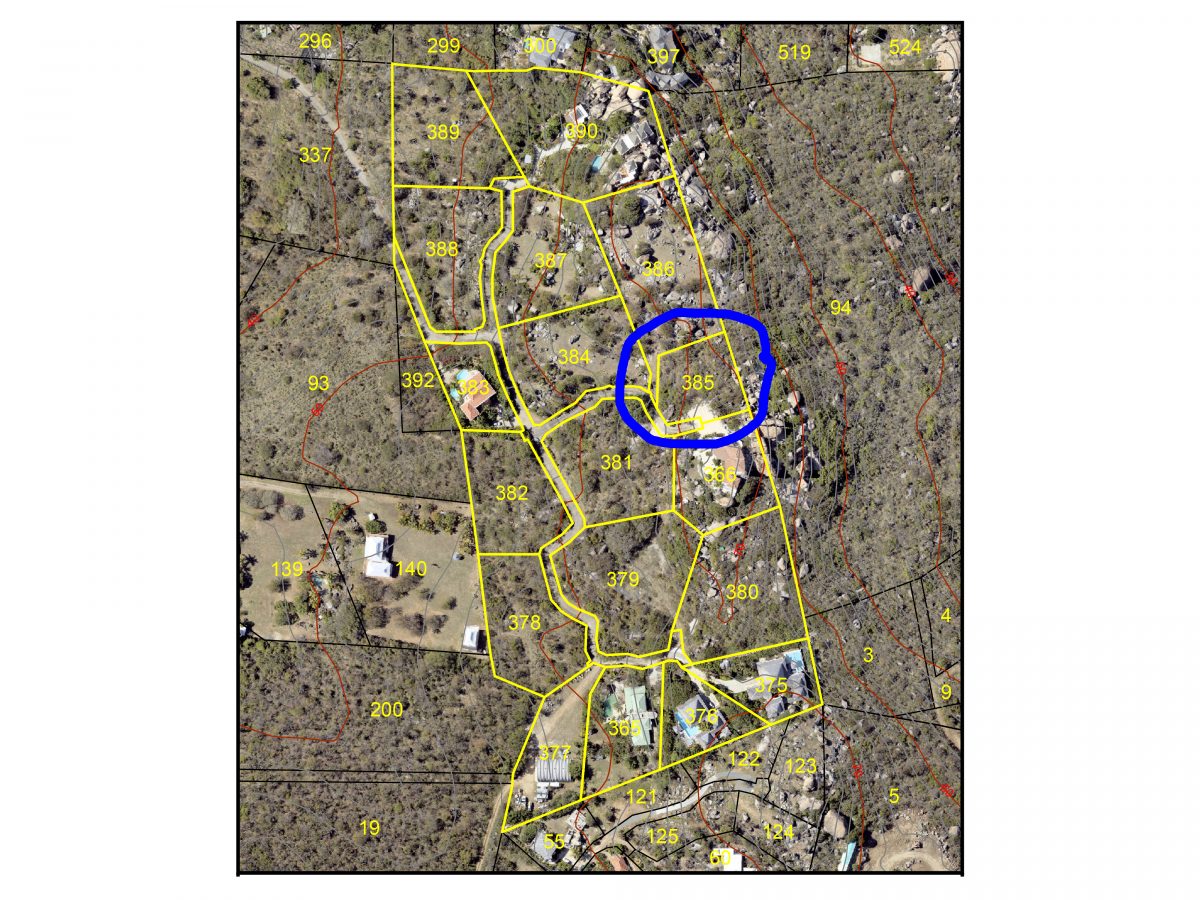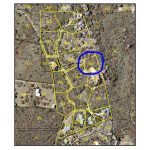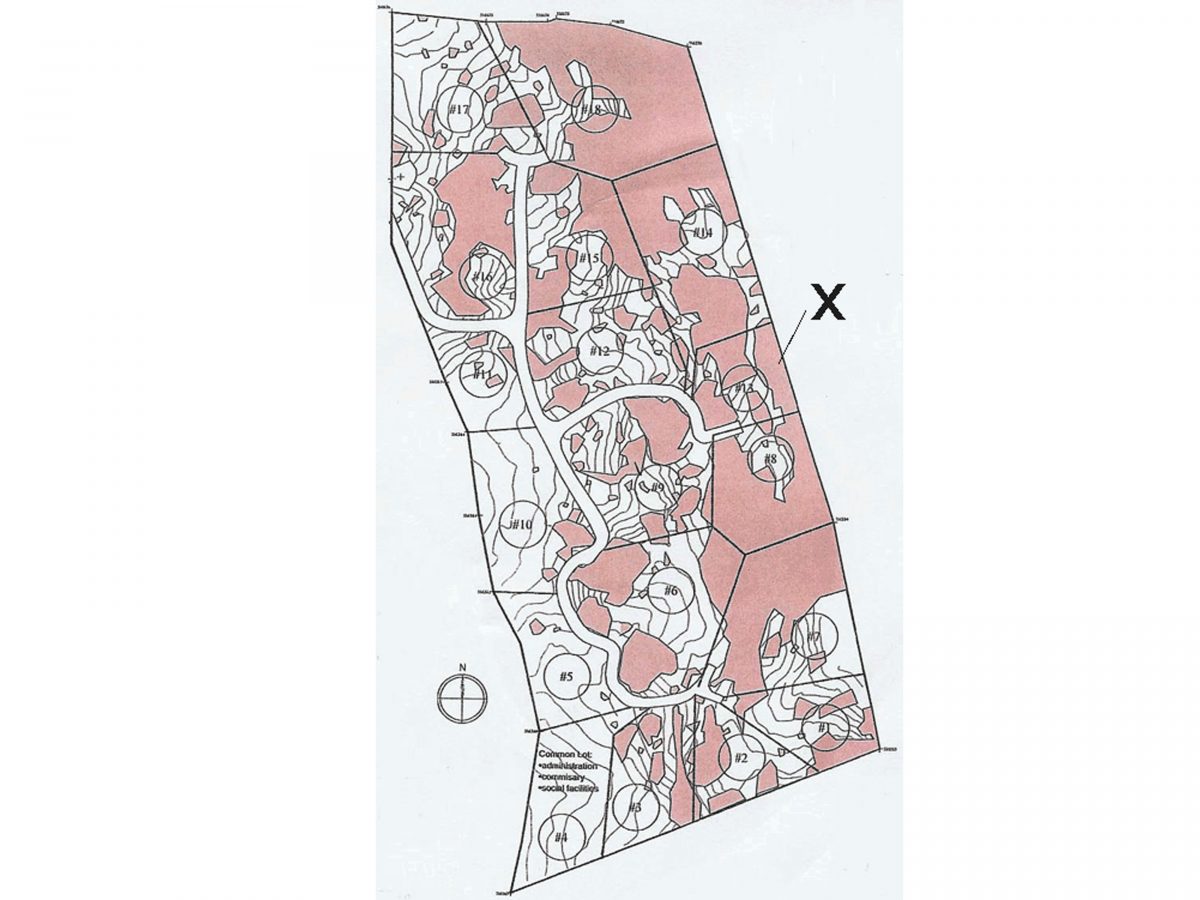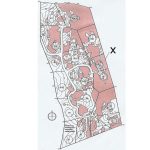 Princess Quarters Pcl 385 Lot 13
Build your Home Amongst the Boulders - Delightful Ridgetop Lot with Incredible Views
Princess Quarters,Virgin Gorda
Build your dream home in the islands amongst Virgin Gorda's famous gargantuan boulders!. Views from the this ridge-top lot span across Spanish Town, out across the Sir Francis Drake Channel and down the island chain. Extraordinary sunsets. Unique views also back across the Atlantic coastline.
There are just 18 prime Lots in Princess Quarters Estate, an exclusive residential subdivision, set amongst Virgin Gorda's granite boulders. Roads are all concreted and complete and utilities are buried underground and services are provided to the boundary of each Lot. Covenants and building guidelines in place to protect the value of your investment. Several luxury Villas have already been completed within the Estate. The best beaches in Virgin Gorda – The Baths, Spring Bay, Little Trunk – are only a few minutes drive away.
There are only a handful of undeveloped Lots for sale on Virgin Gorda, and even fewer at a price as competitive as this. Call Chris Smith on +1 (284) 340 3000 or email chris@coldwellbankerbvi.com to learn more or to arrange a tour.
Check out the links to some of the amazing Villas already completed within the Princess Quarters Estate…
0.5 Acres

The Baths