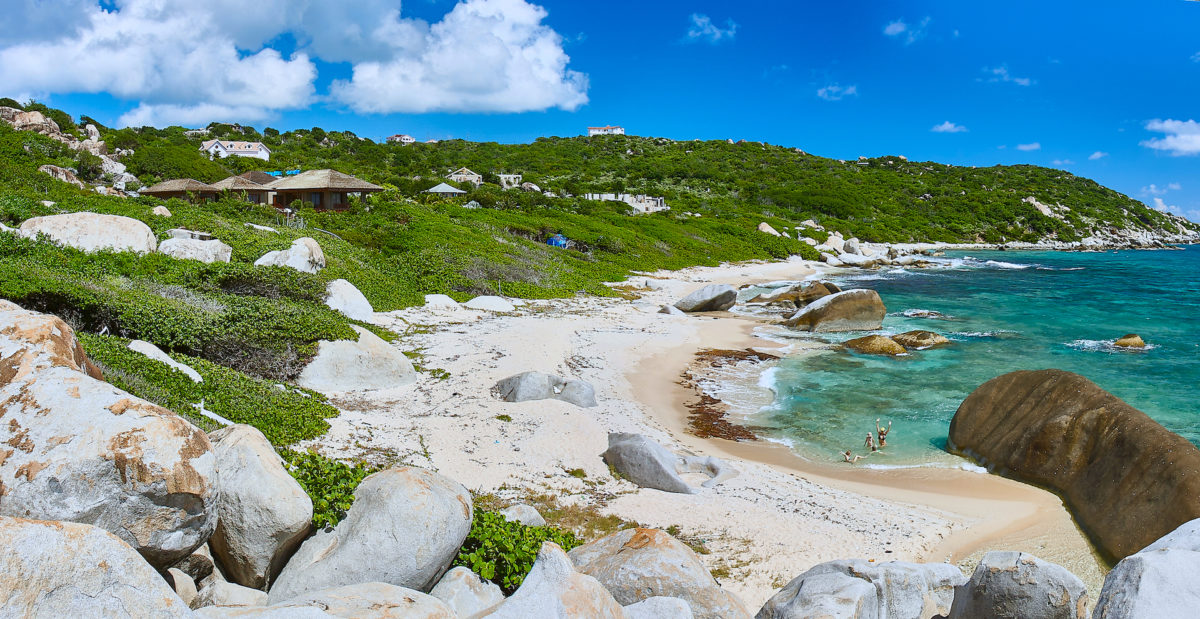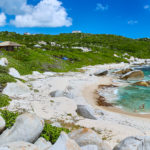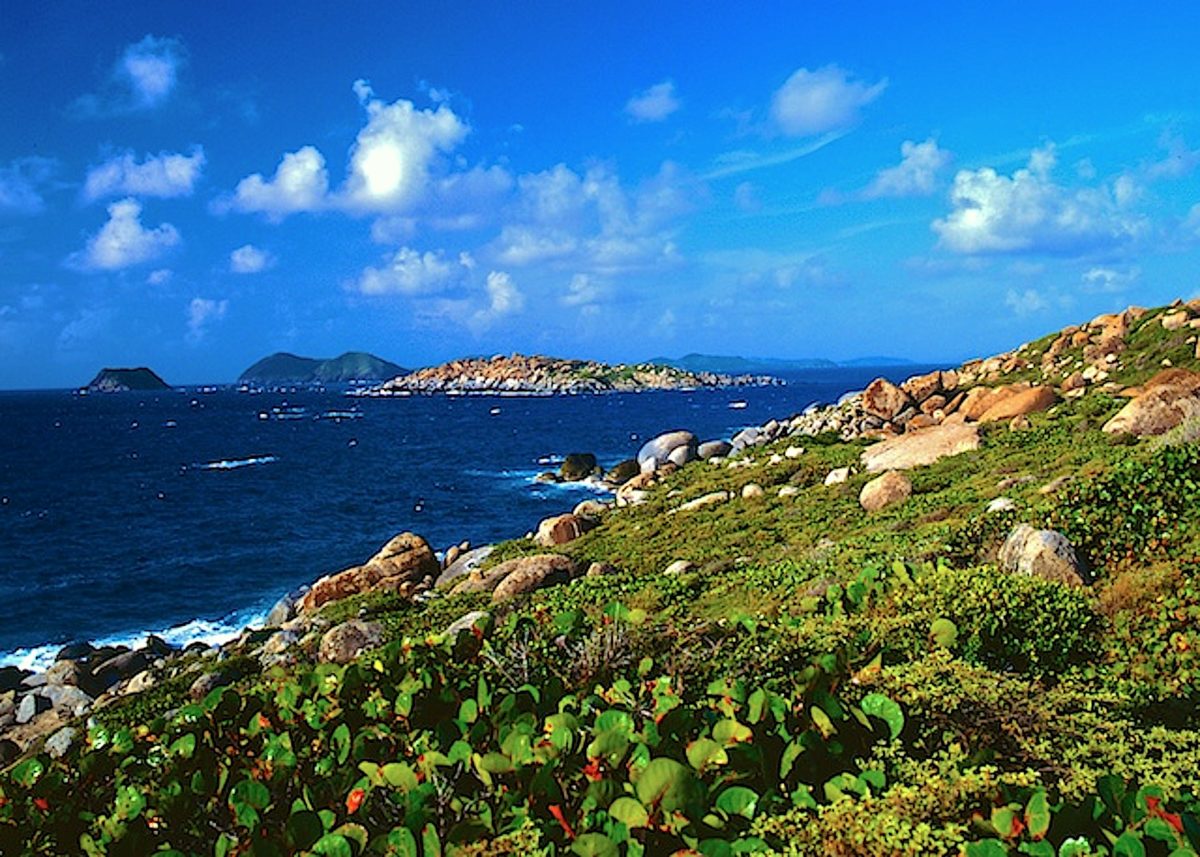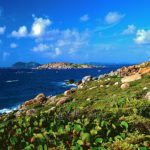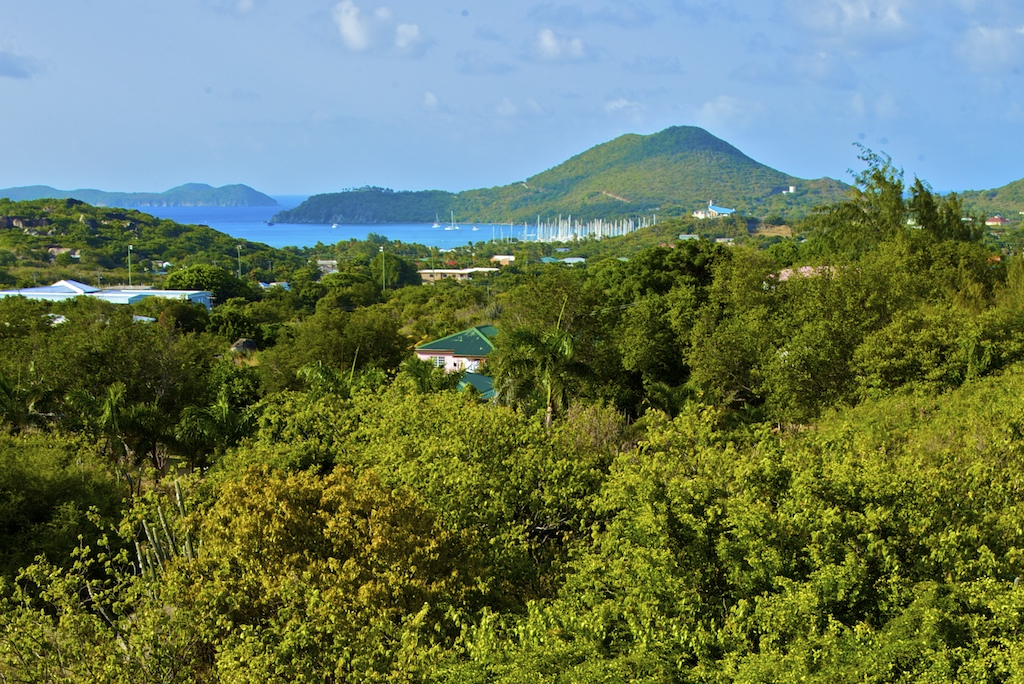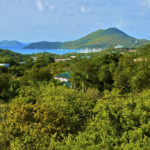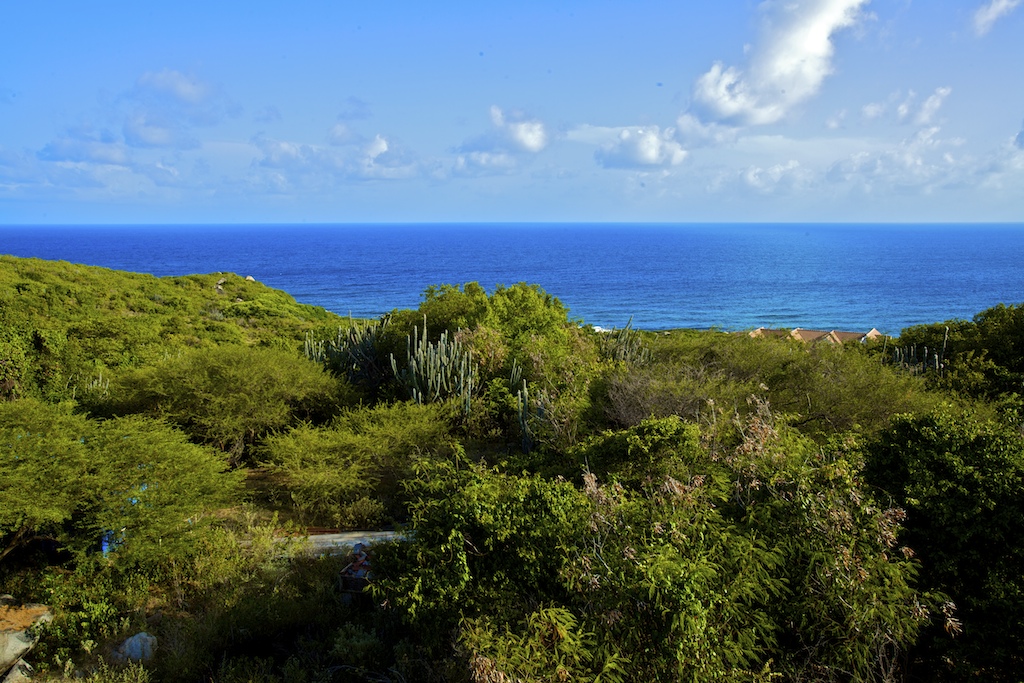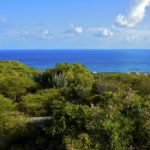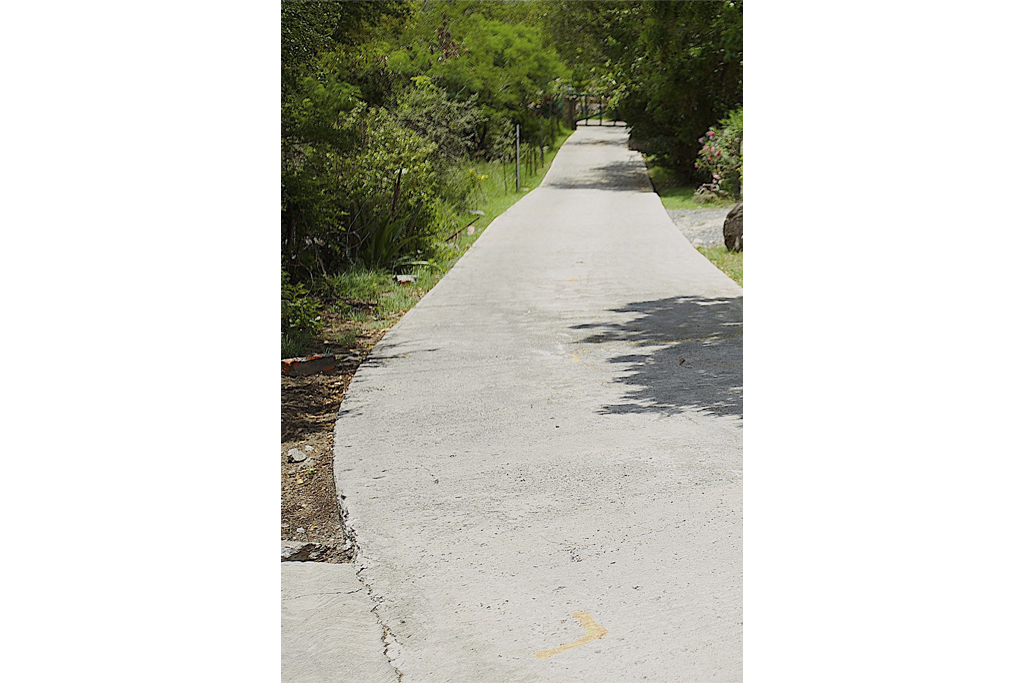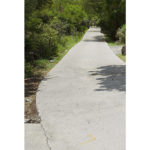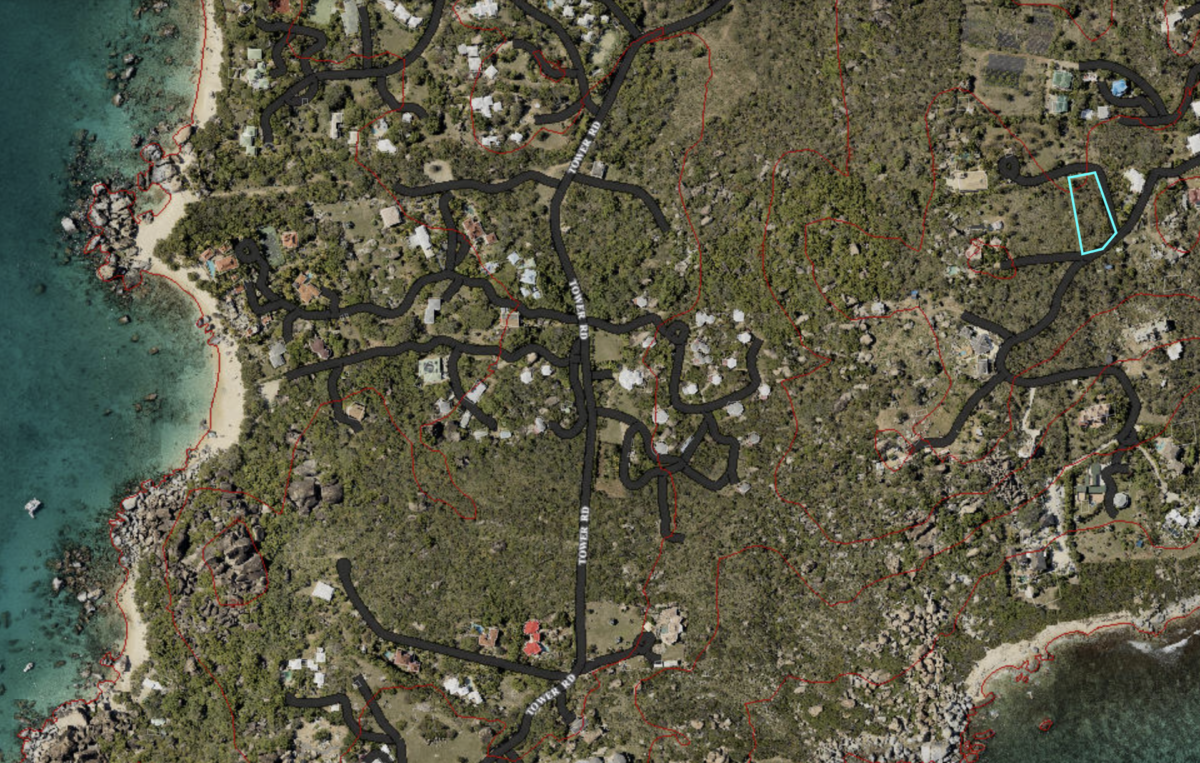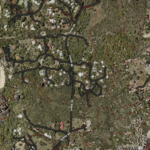 Parcel 100 Crooks Bay
Exceptional Half Acre Lot at Crooks Bay, Virgin Gorda - Prime for development
Crooks Bay,Virgin Gorda
Property Overview:
Location: Crooks Bay, Virgin Gorda
Parcel 100 Size: 0.5 acres (approx. 21,780 sq. ft.). (sale also includes Pcl 102 the concrete road parcel 0.05 acres)
Beach: only moments away!
Views: Breathtaking ocean and coastline vistas
Access: Private concrete road access
Utilities: underground to the Lot
Welcome to paradise found at Parcel 100, nestled in the heart of stunning Crooks Bay on the serene island of Virgin Gorda. This exquisite 0.5-acre is essentially flat, making construction cheaper and easier, and presents an unparalleled opportunity to own a slice of Caribbean heaven. Whether you are looking to build your retirement home in the islands or develop investment properties, Pcl 100 should definitely be high on your list for consideration.
Key Features:
Prime Location: Crooks Bay is renowned for its unspoiled beauty, calm waters, and tranquil ambiance. Discover a sense of seclusion while remaining conveniently connected to nearby amenities and attractions.
Sweeping Views: Enjoy unobstructed panoramic views of the ocean and surrounding coastline. Wake up to breathtaking sunrises and relish in the soothing sounds of waves crashing along the shore.
Beachfront Bliss: With sandy beach access just moments away, indulge in leisurely strolls along the shoreline, sunbathe on the sand, or take a refreshing dip in the crystal-clear waters just steps from your future doorstep.
Endless Possibilities: This parcel presents an incredible canvas for architectural creativity. Design and build your custom retreat, capturing the essence of Caribbean living with indoor-outdoor spaces, verandas, and balconies to fully embrace the natural beauty.
Investment Potential: Virgin Gorda is a sought-after destination for luxury travelers and those seeking an exclusive getaway. This property offers not only a personal haven but also an opportunity for rental income when you're not enjoying it yourself.
Privacy and Security: The neighbouring homes are largely of a high standard, ensuring a sense of security and exclusivity. Enjoy the peace of mind that comes with a tranquil and well-maintained environment.
Infrastructure and Utilities: All  utilities, including water, electricity, are in place and underground. Concrete road access, making the process of building your tropical retreat seamless and convenient.
Don't Miss Out: Parcel 100 at Crooks Bay is a once-in-a-lifetime opportunity to own a coveted slice of paradise. Whether you're envisioning a luxurious vacation home, a retirement haven, or an investment property, this beachfront parcel offers the perfect setting to make your dreams a reality.
Inquiries and Viewing: For more information, pricing details, or to schedule a viewing, please contact Chris Smith on +1 (284) 340 3000 or email chris@coldwellbankerbvi.com
0.55 Acres

Crook Bay