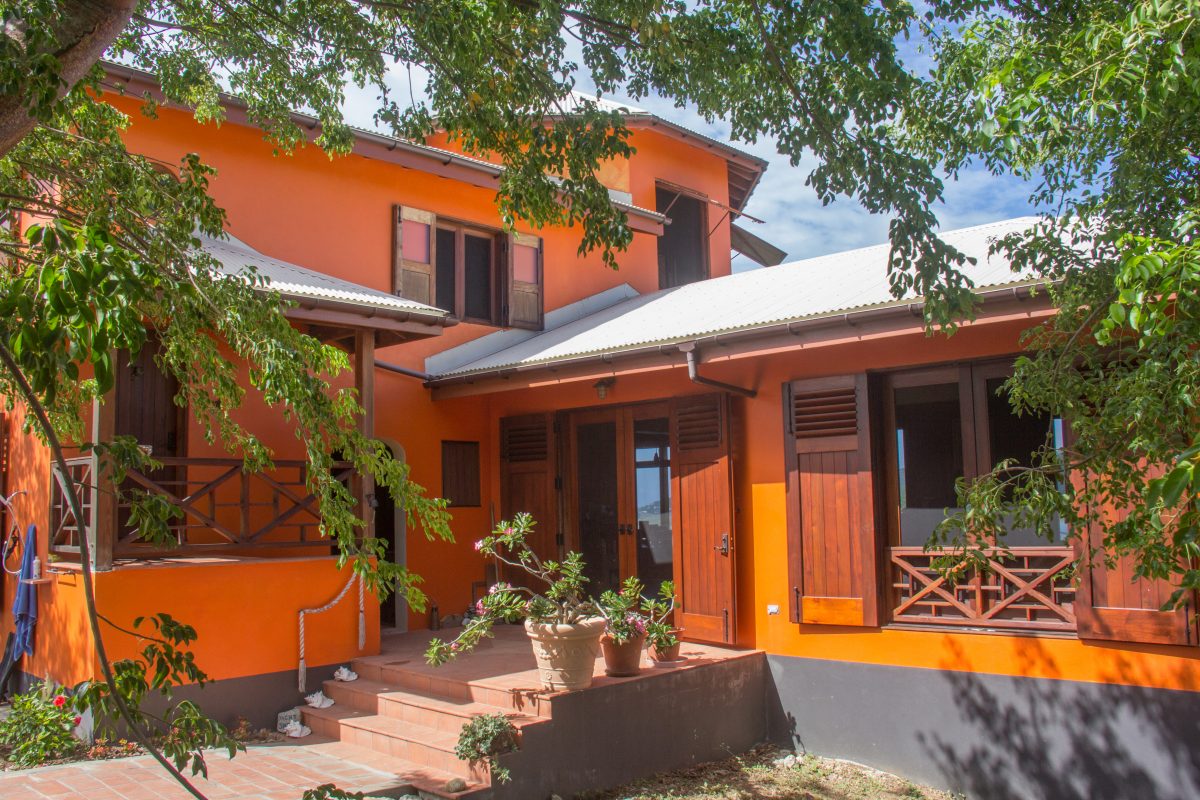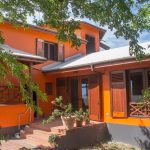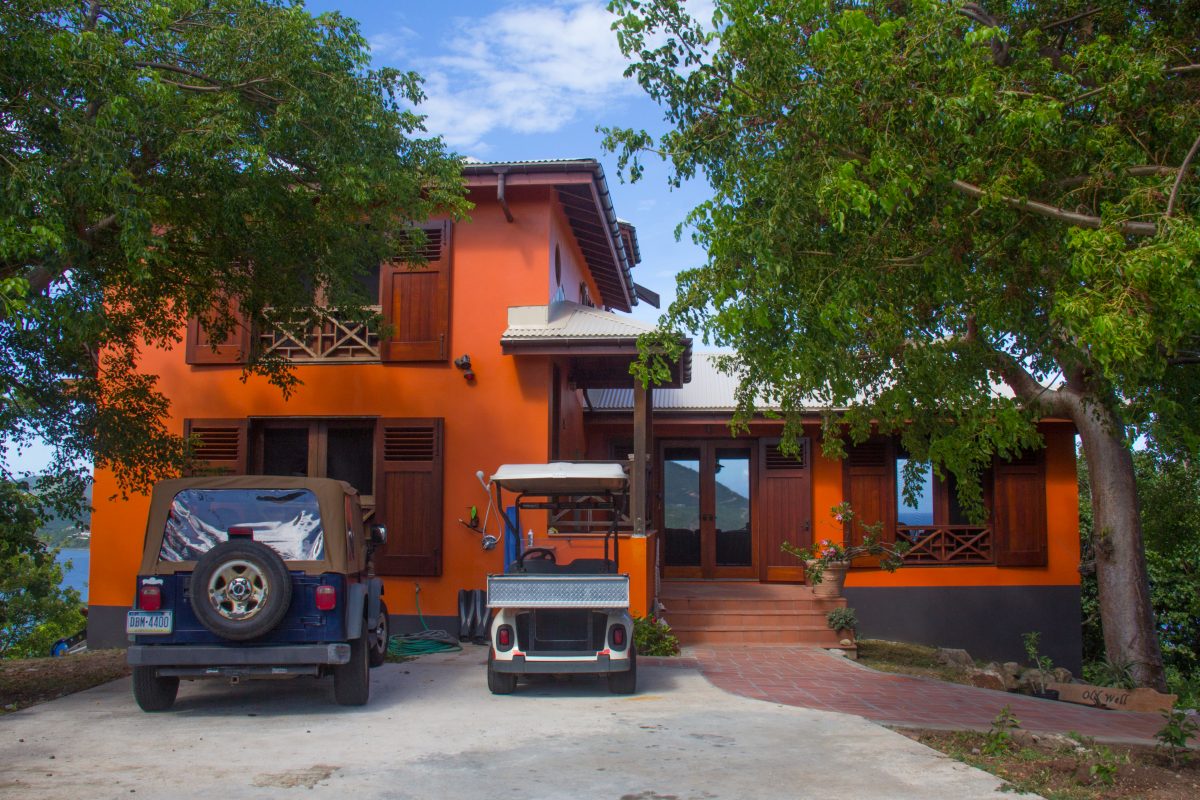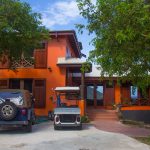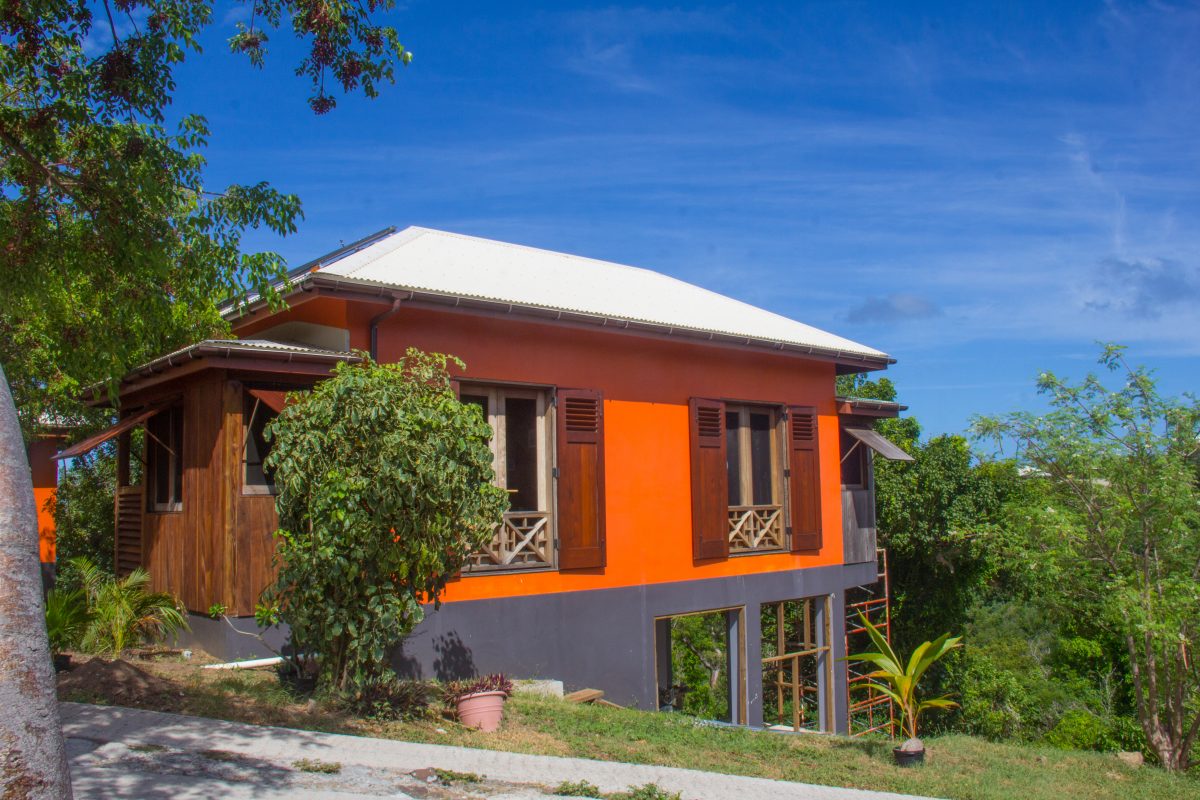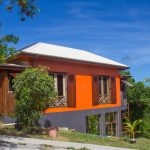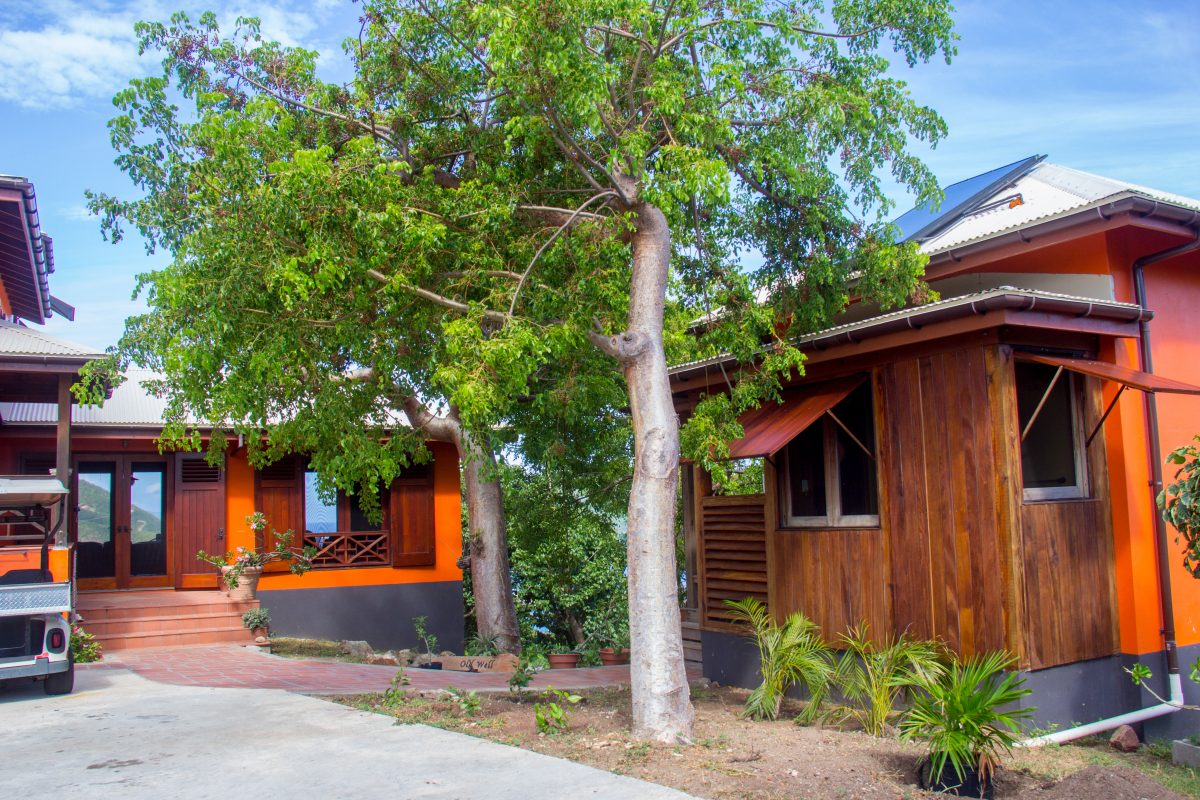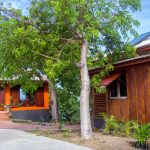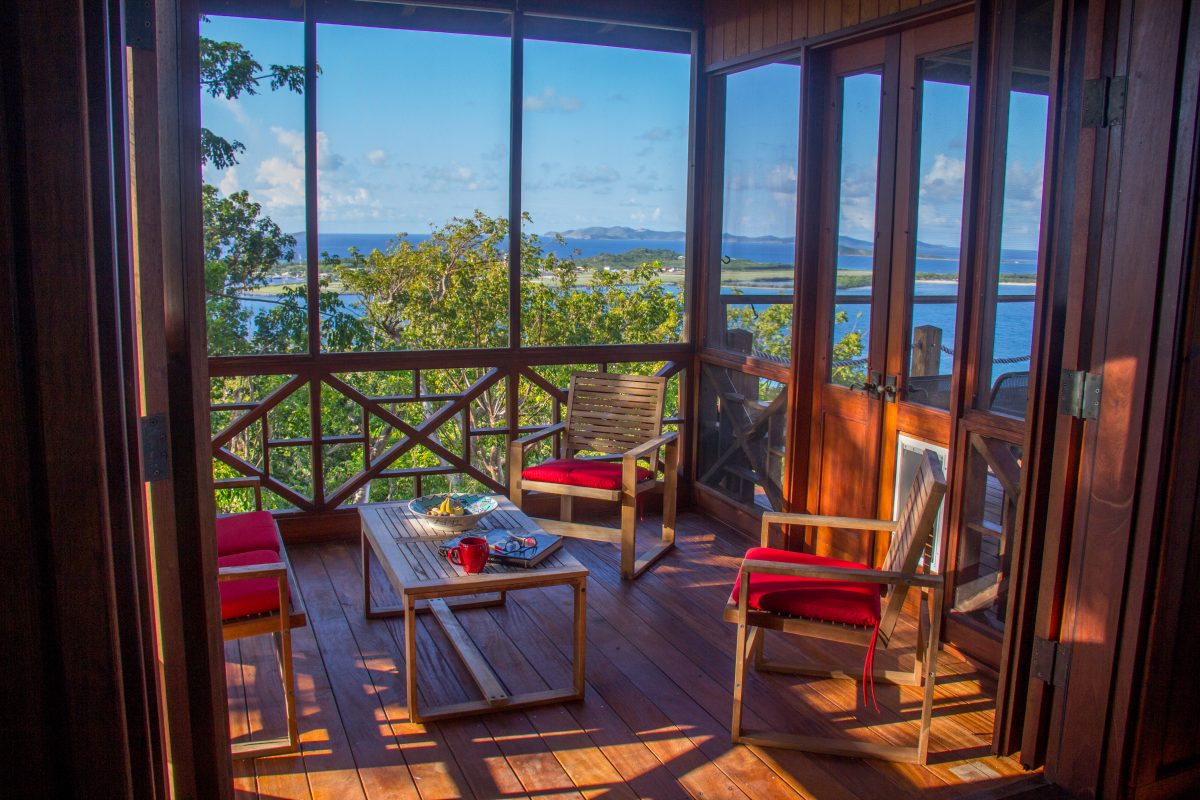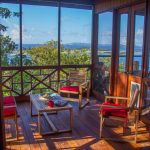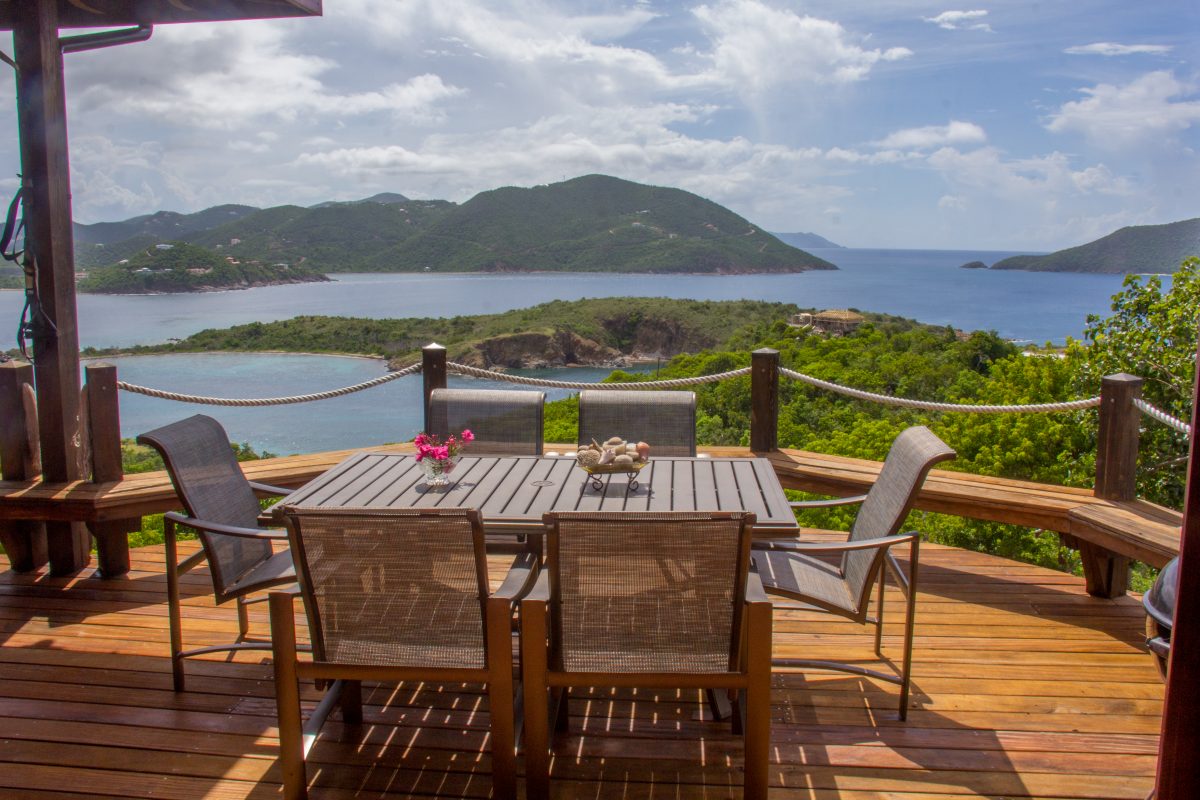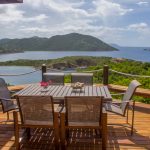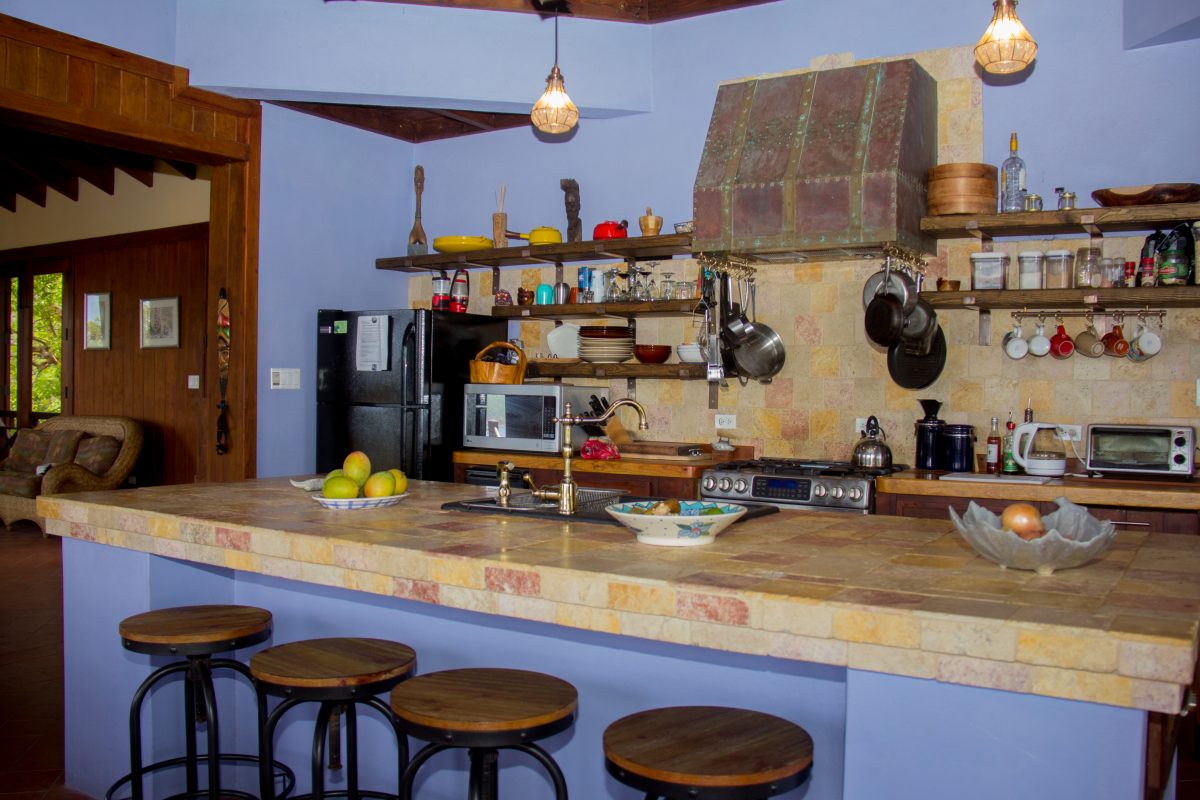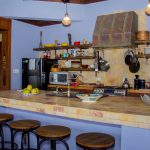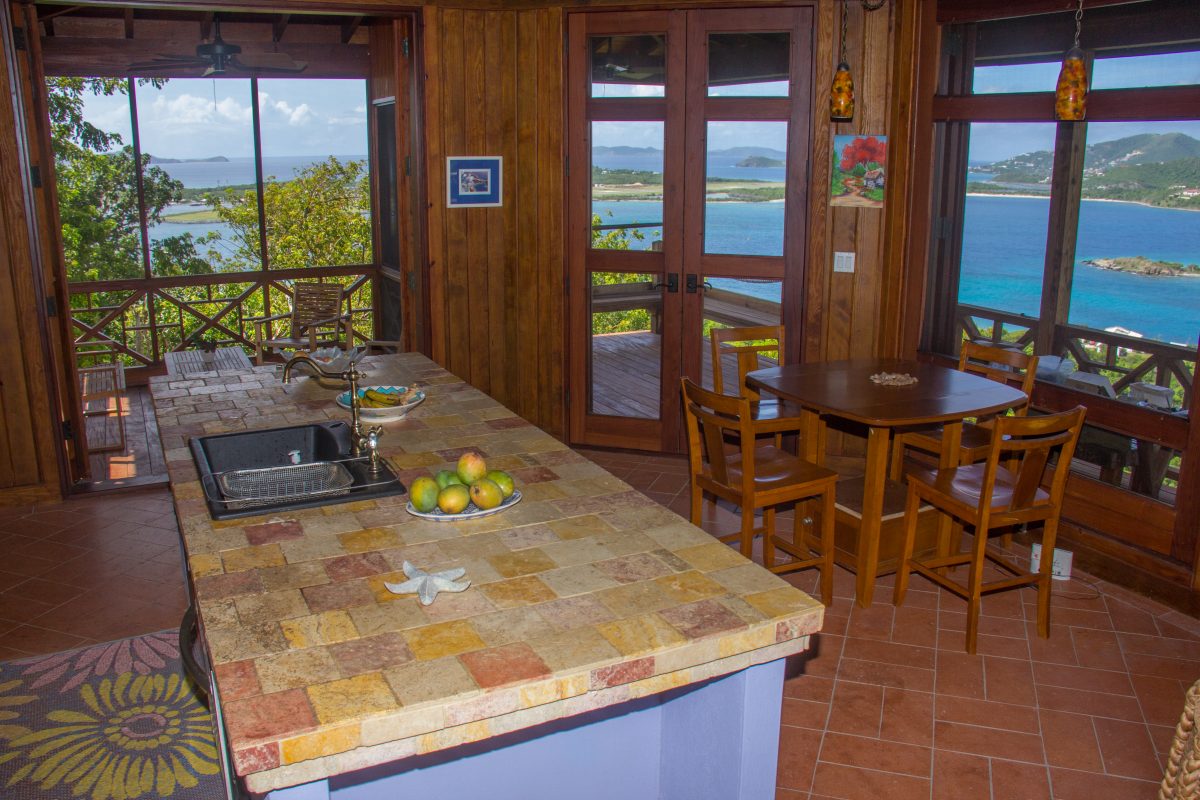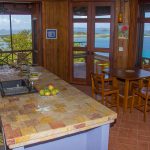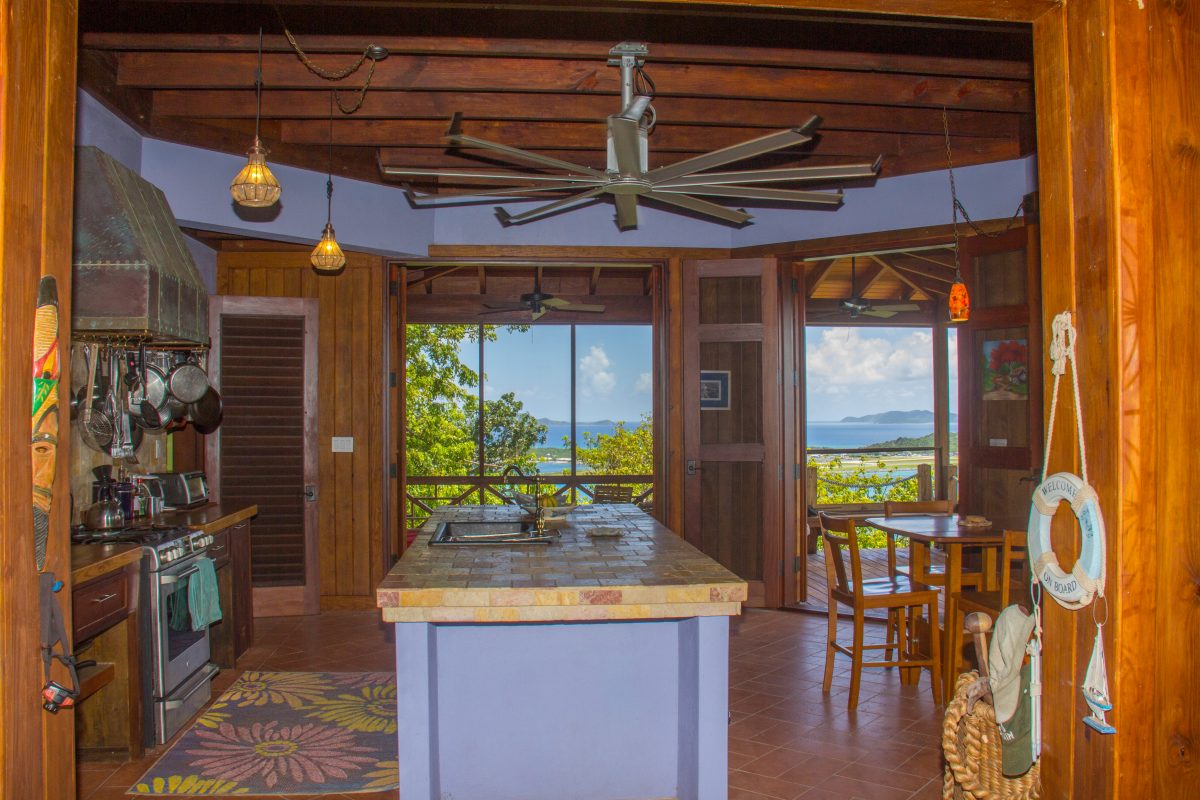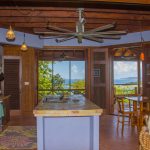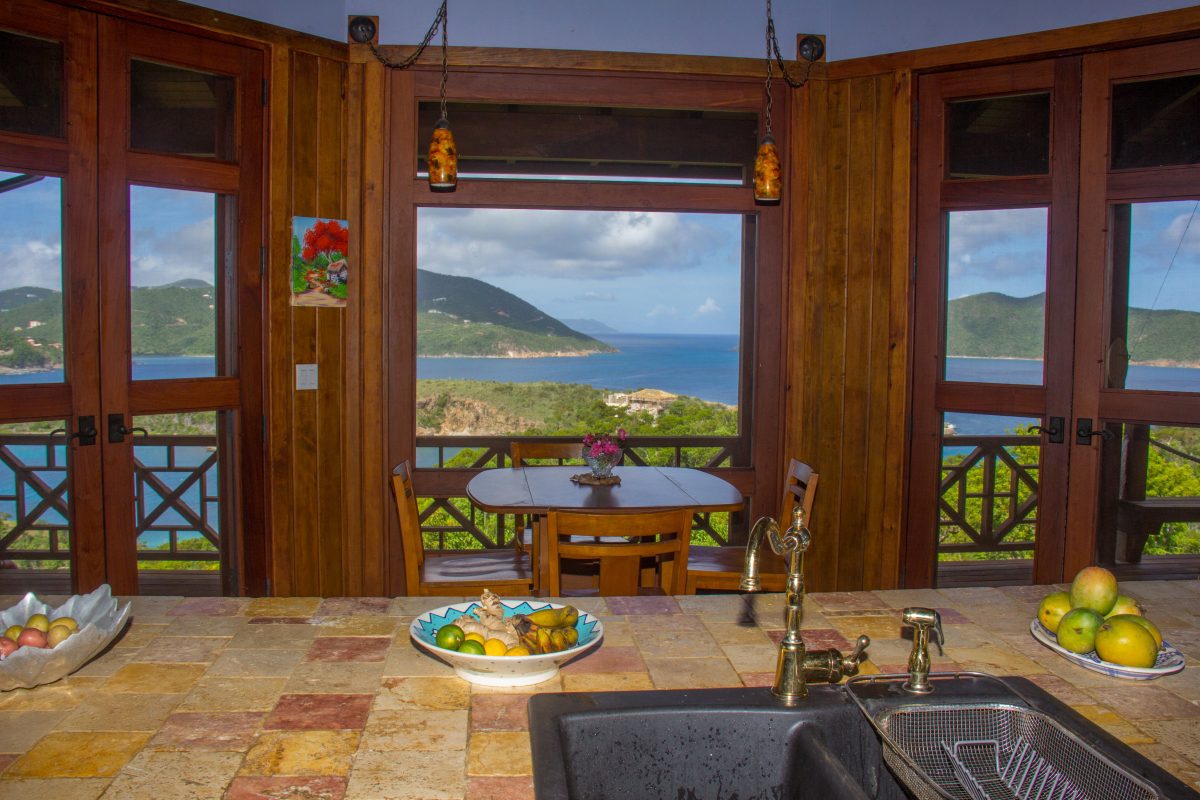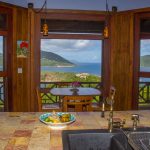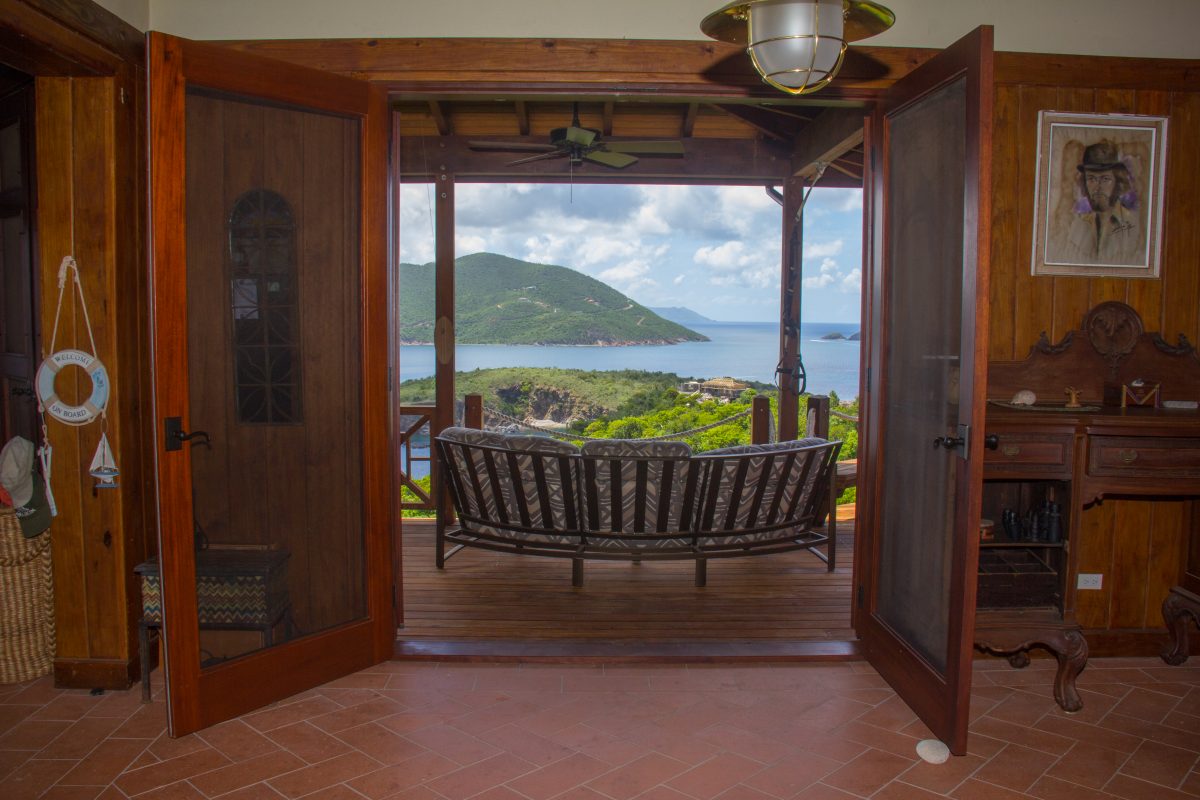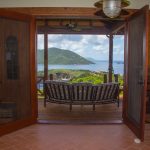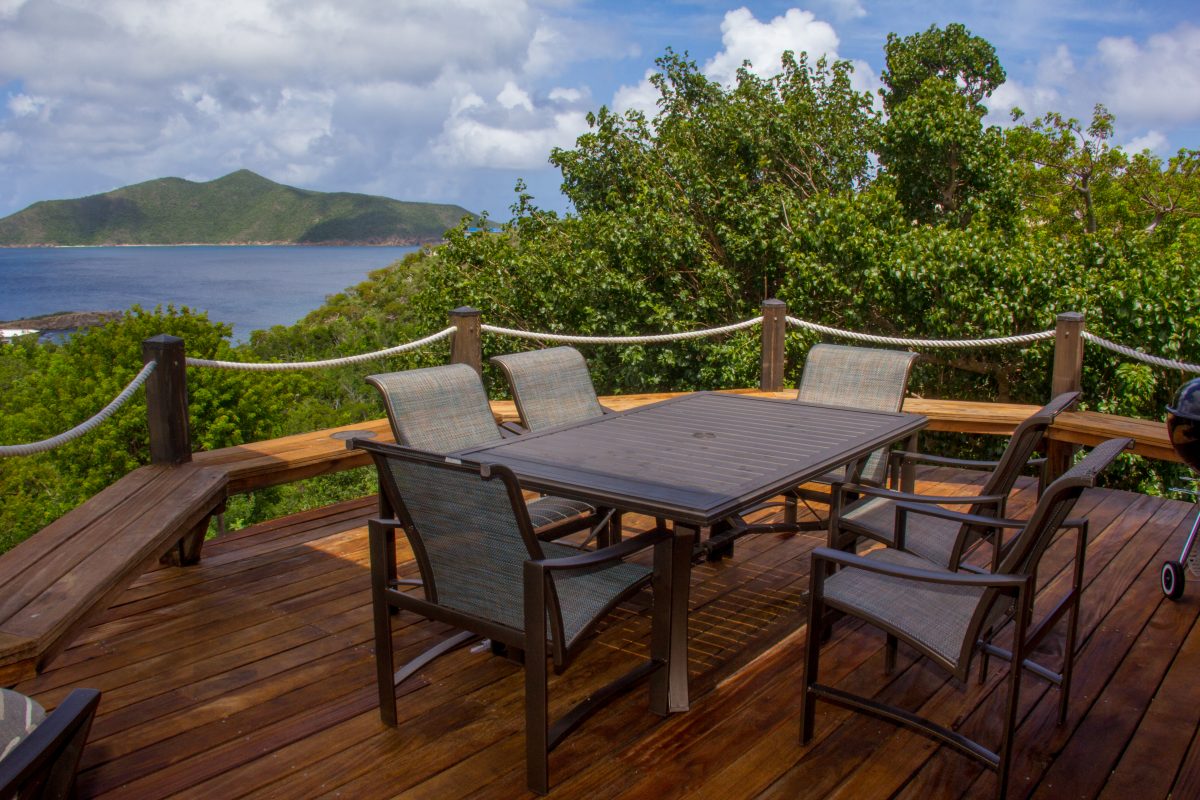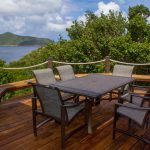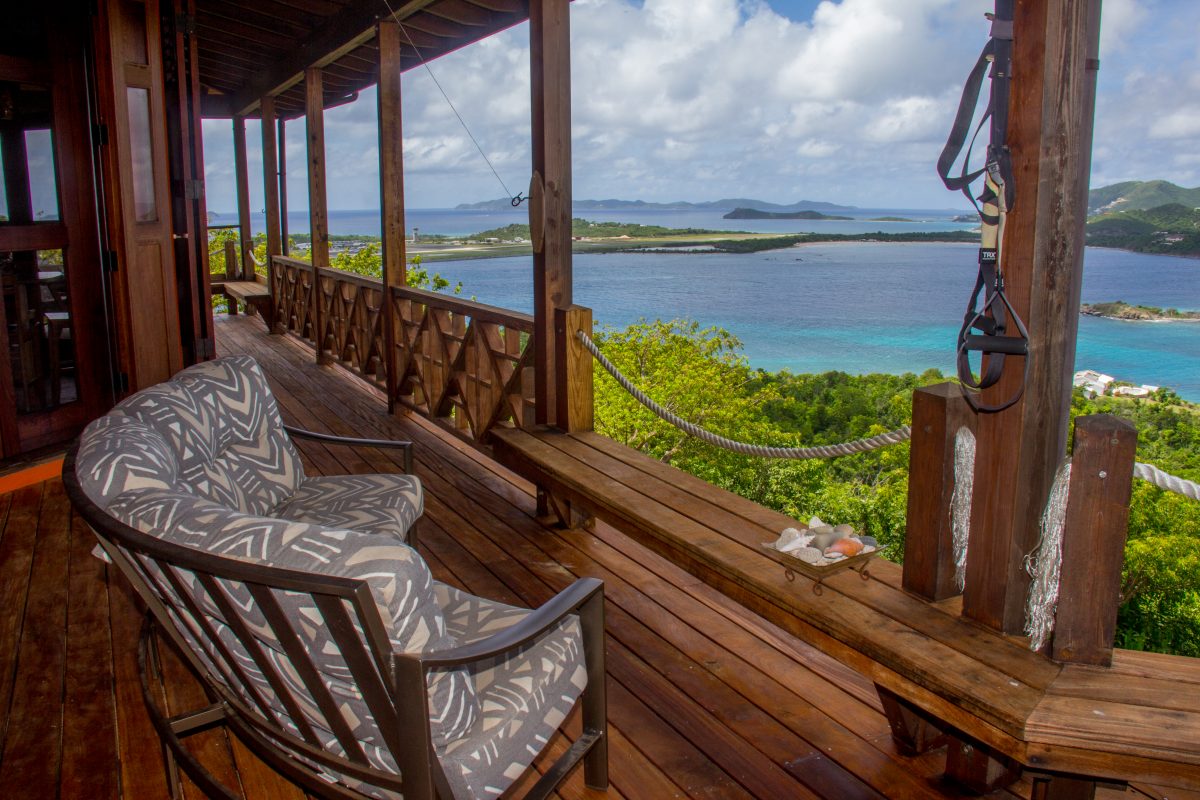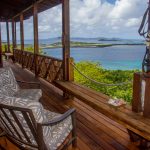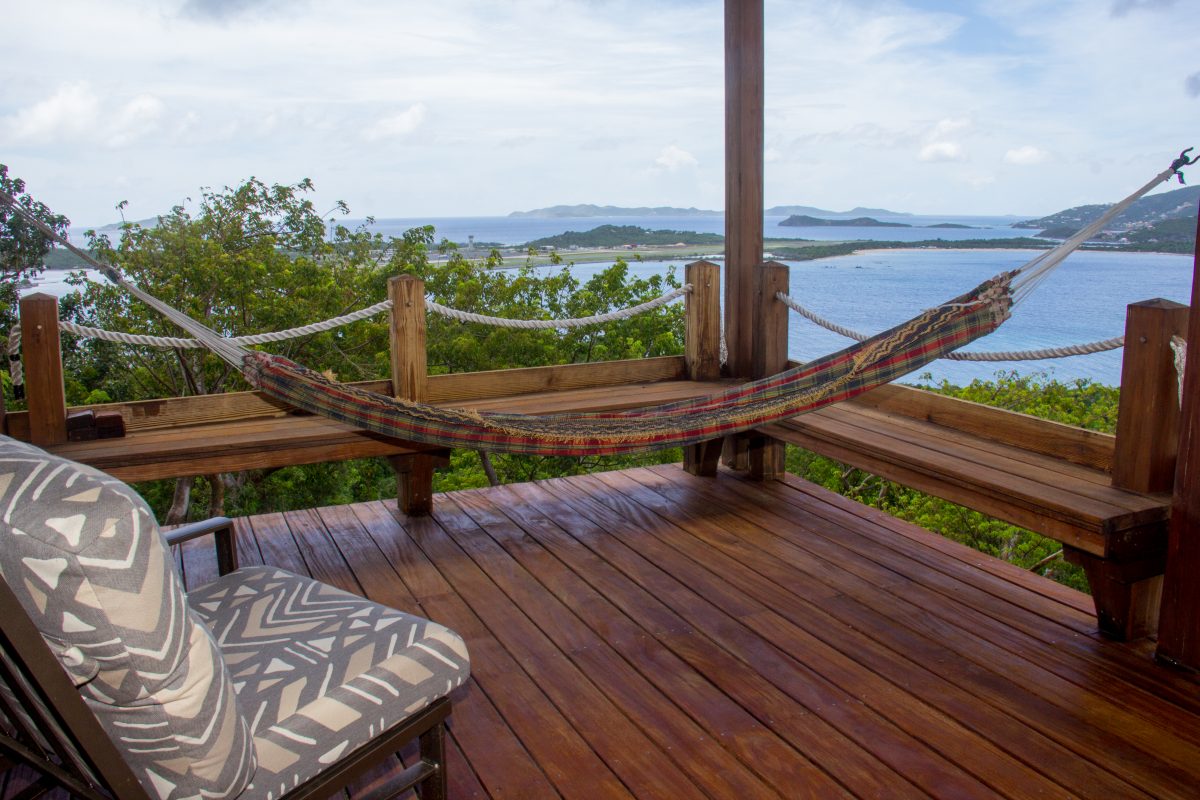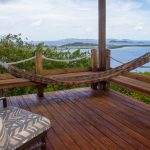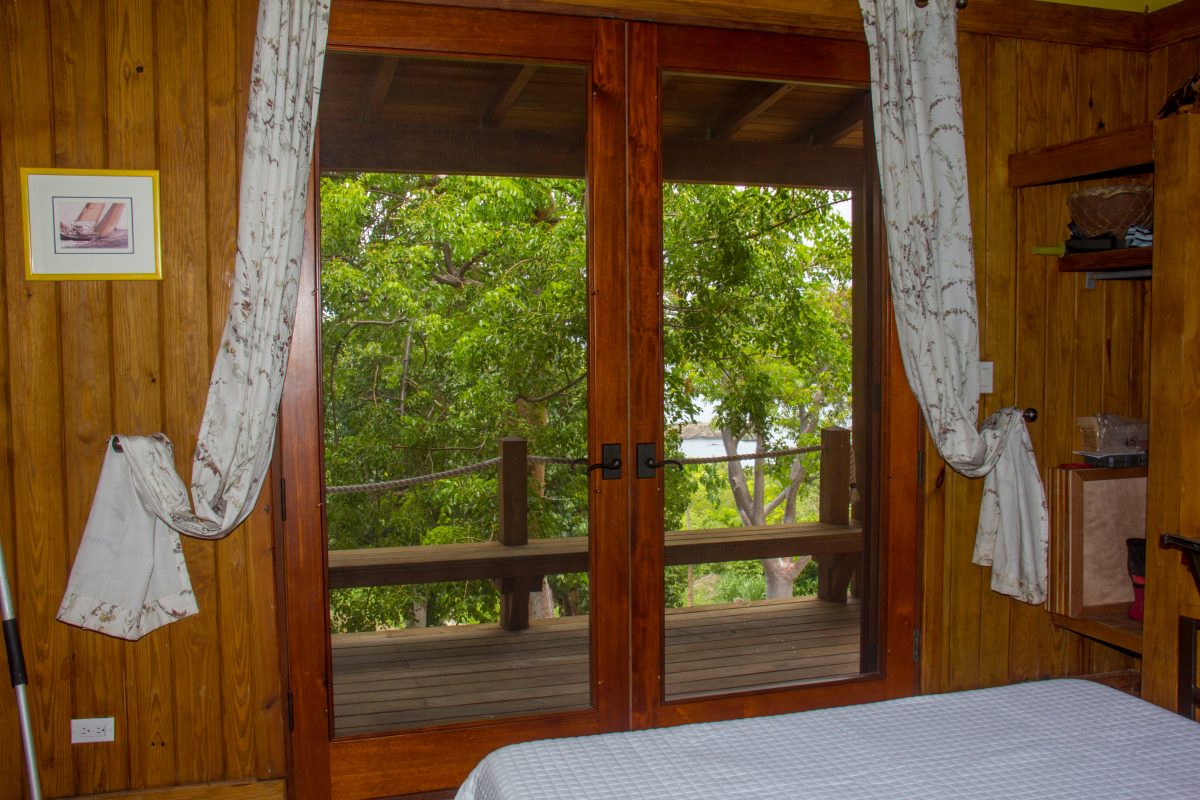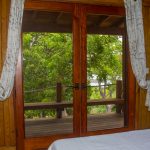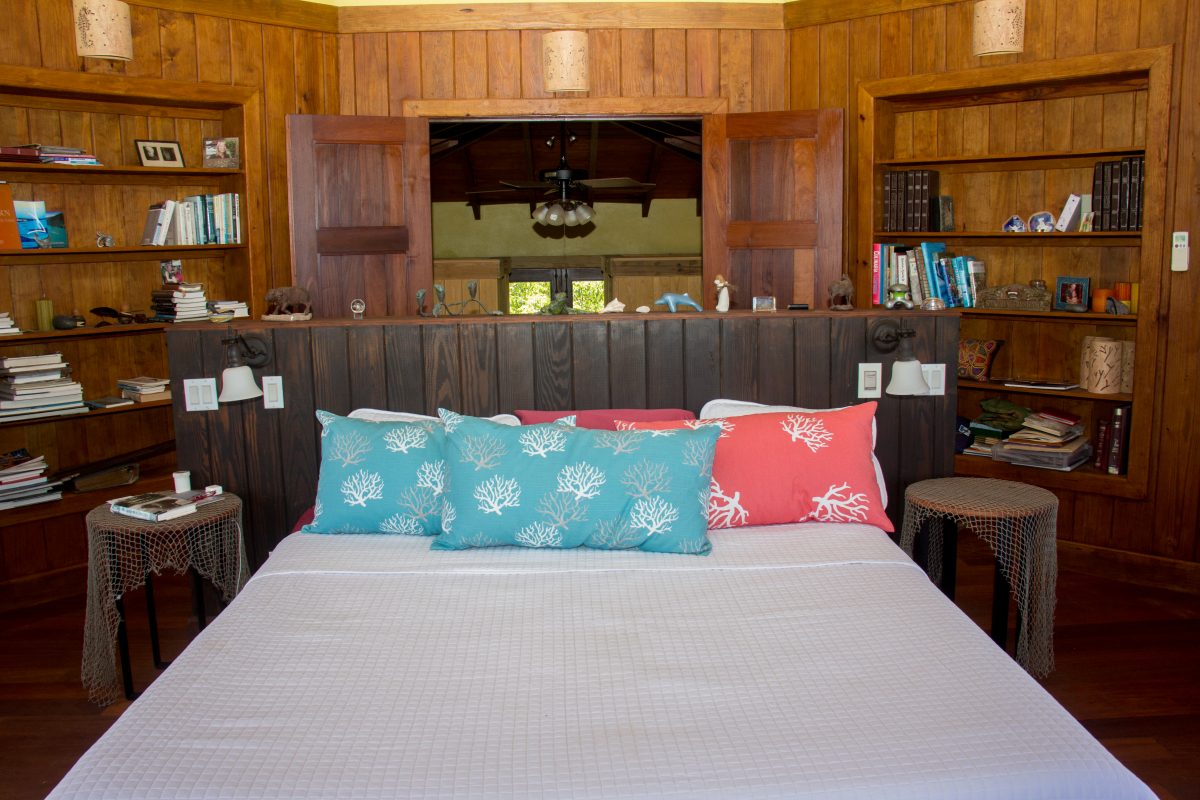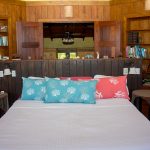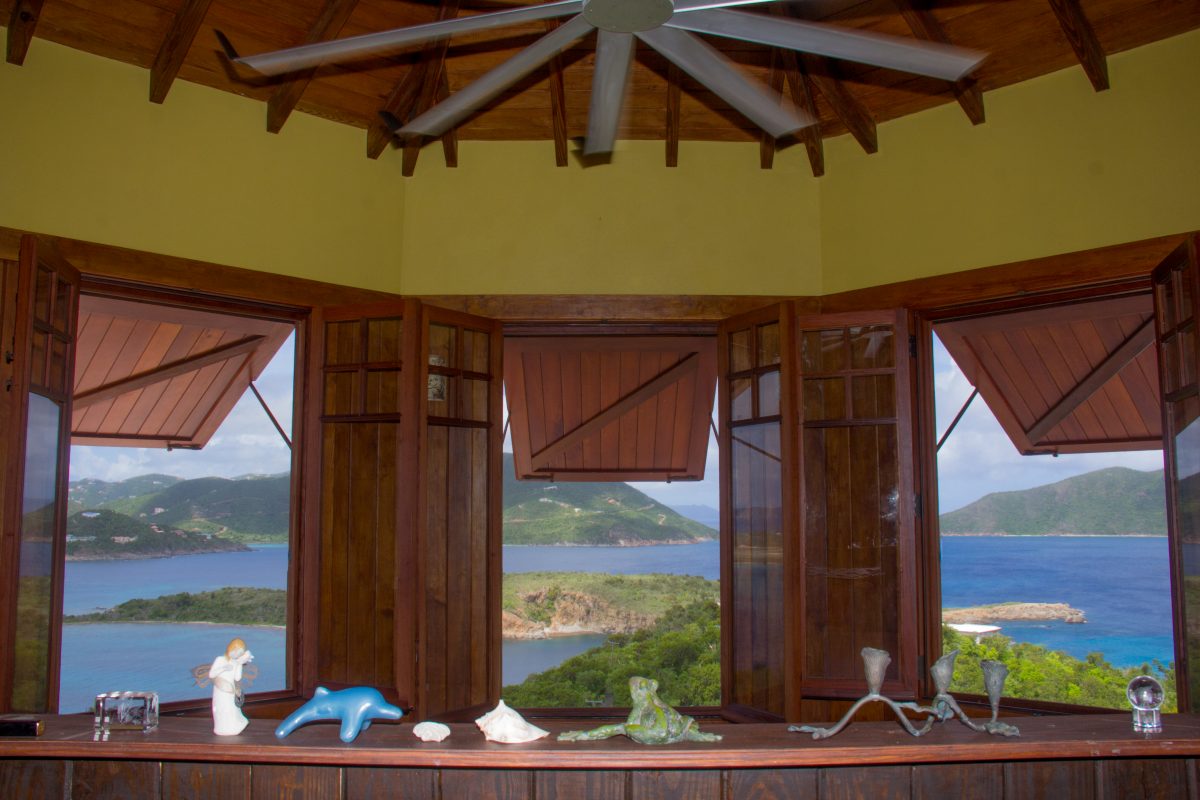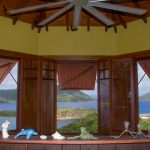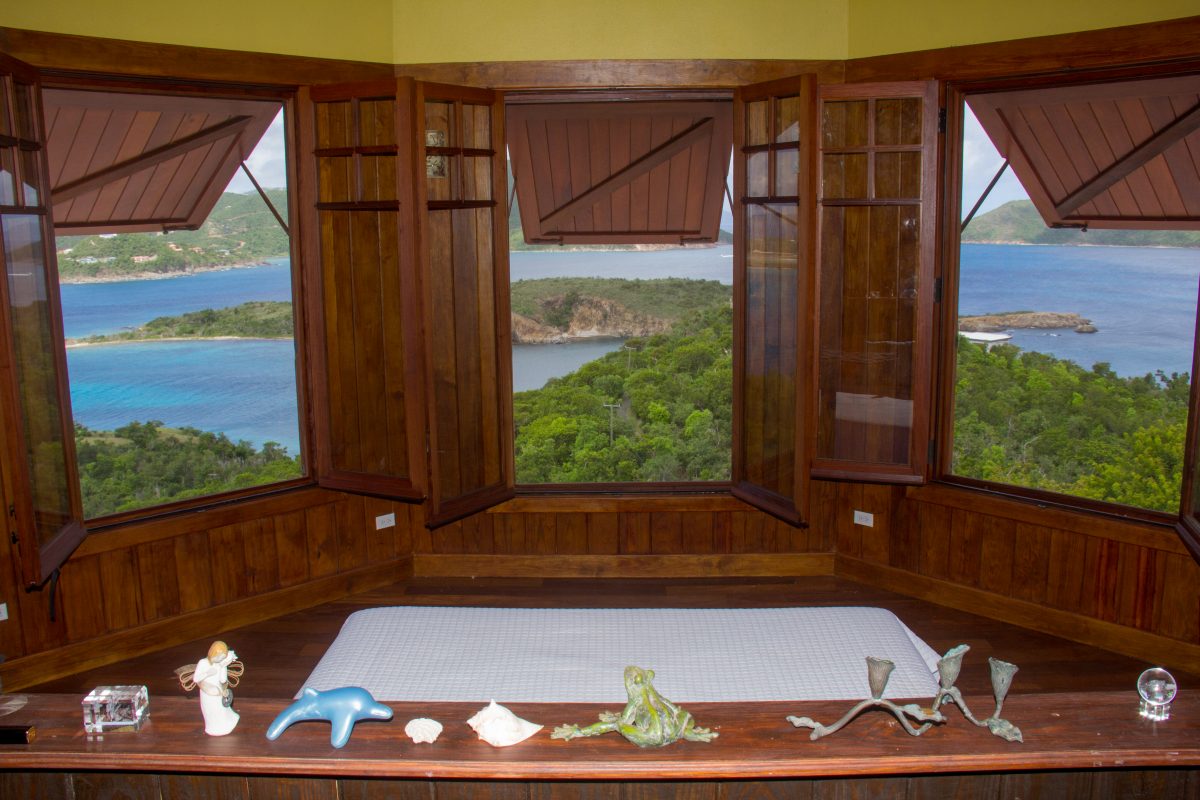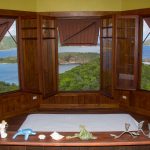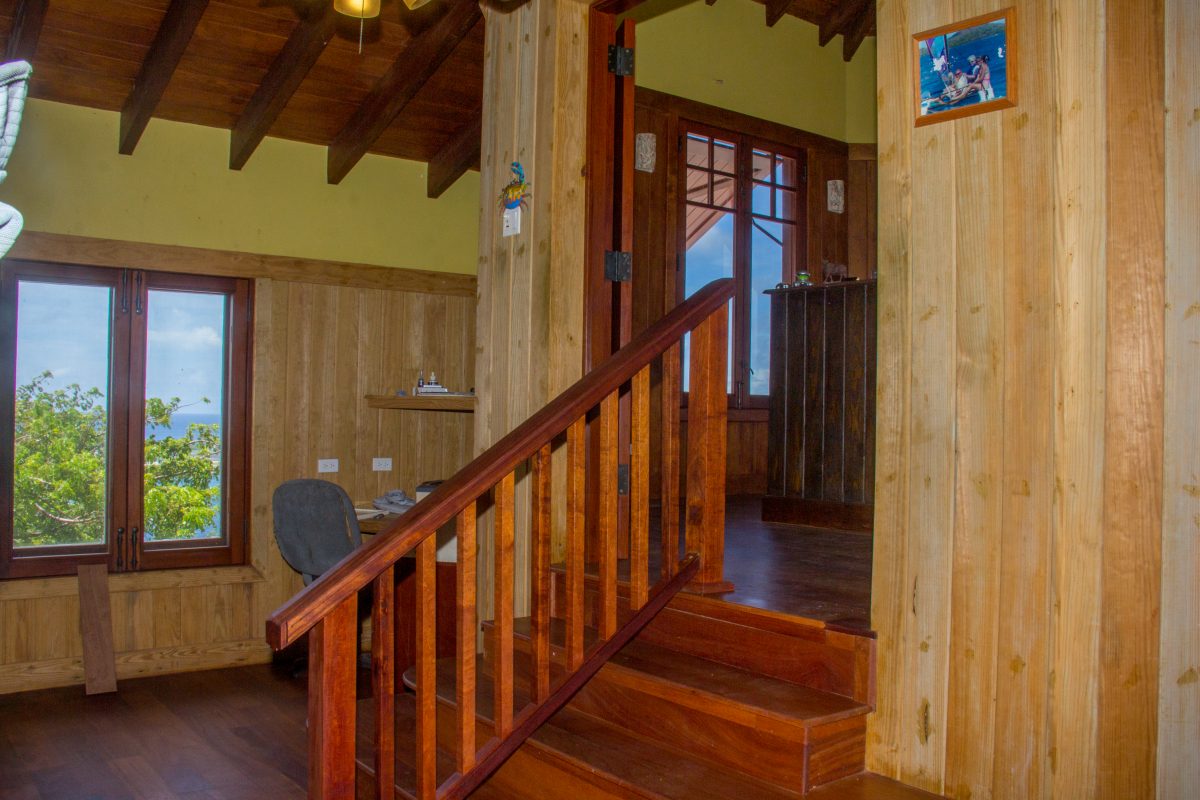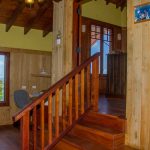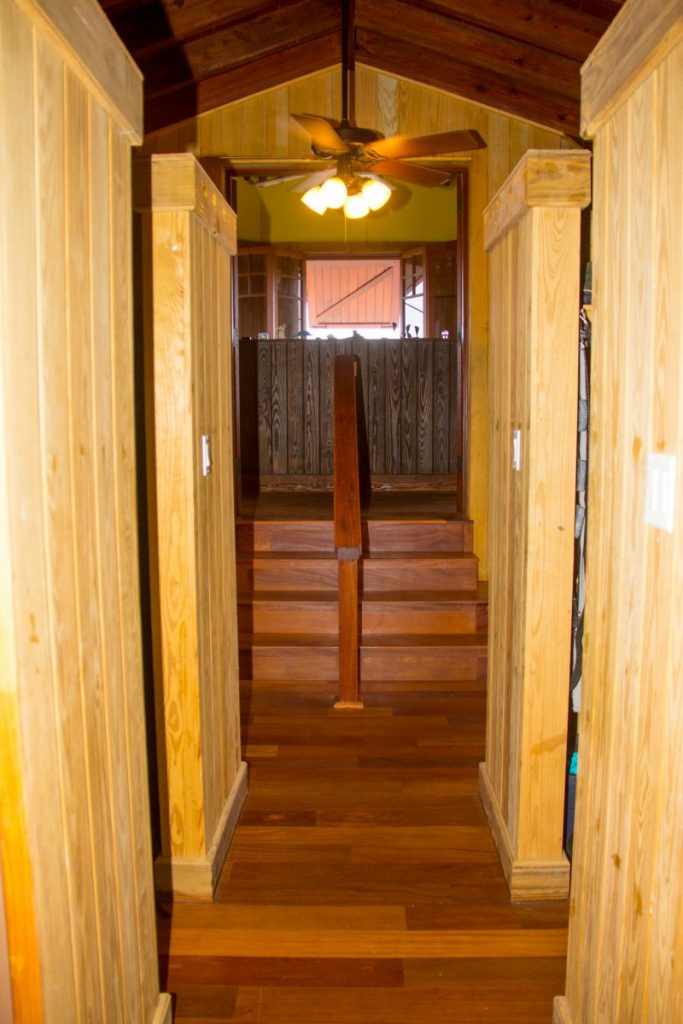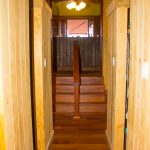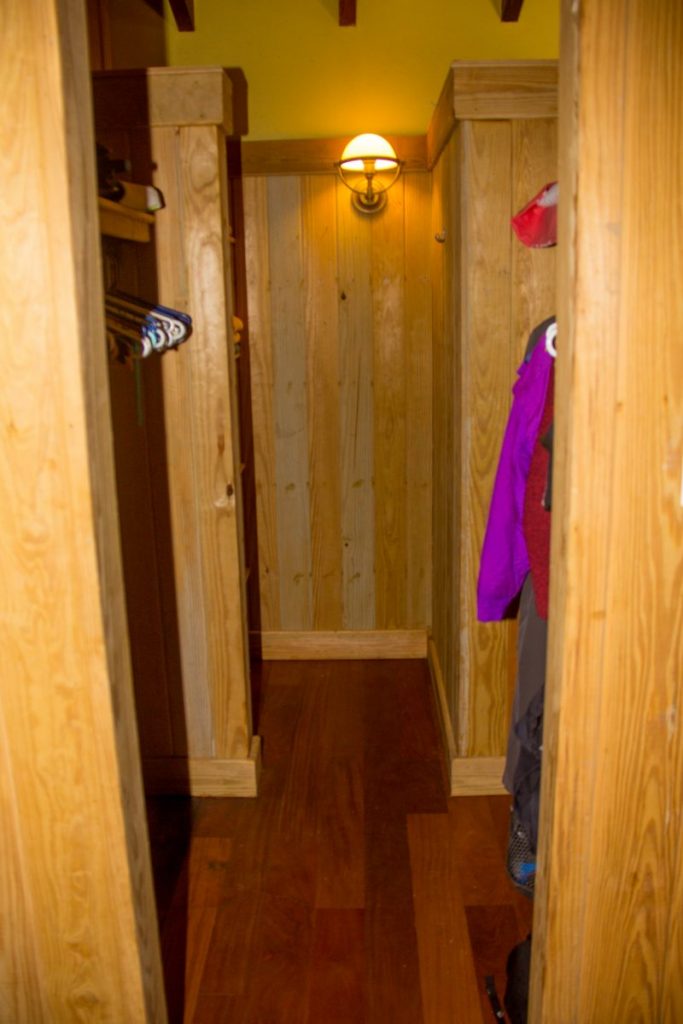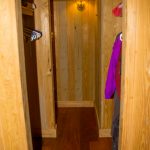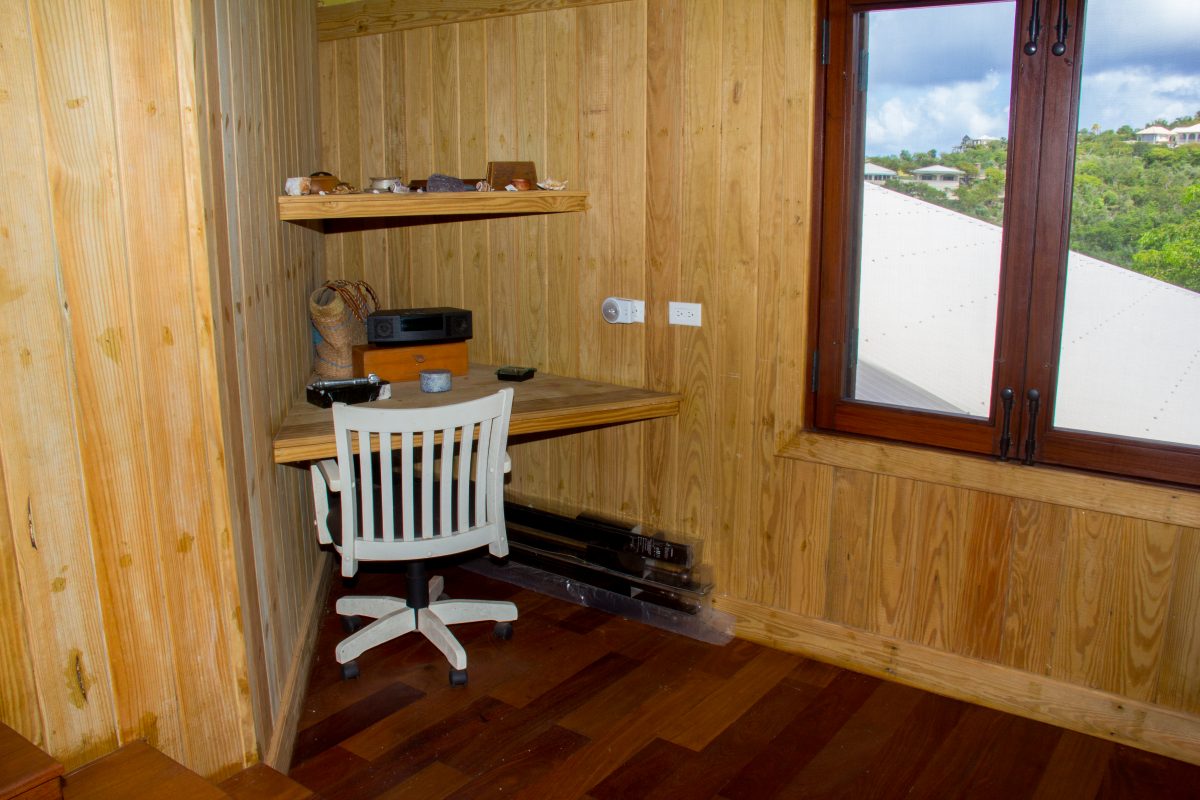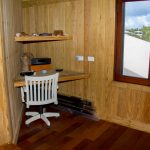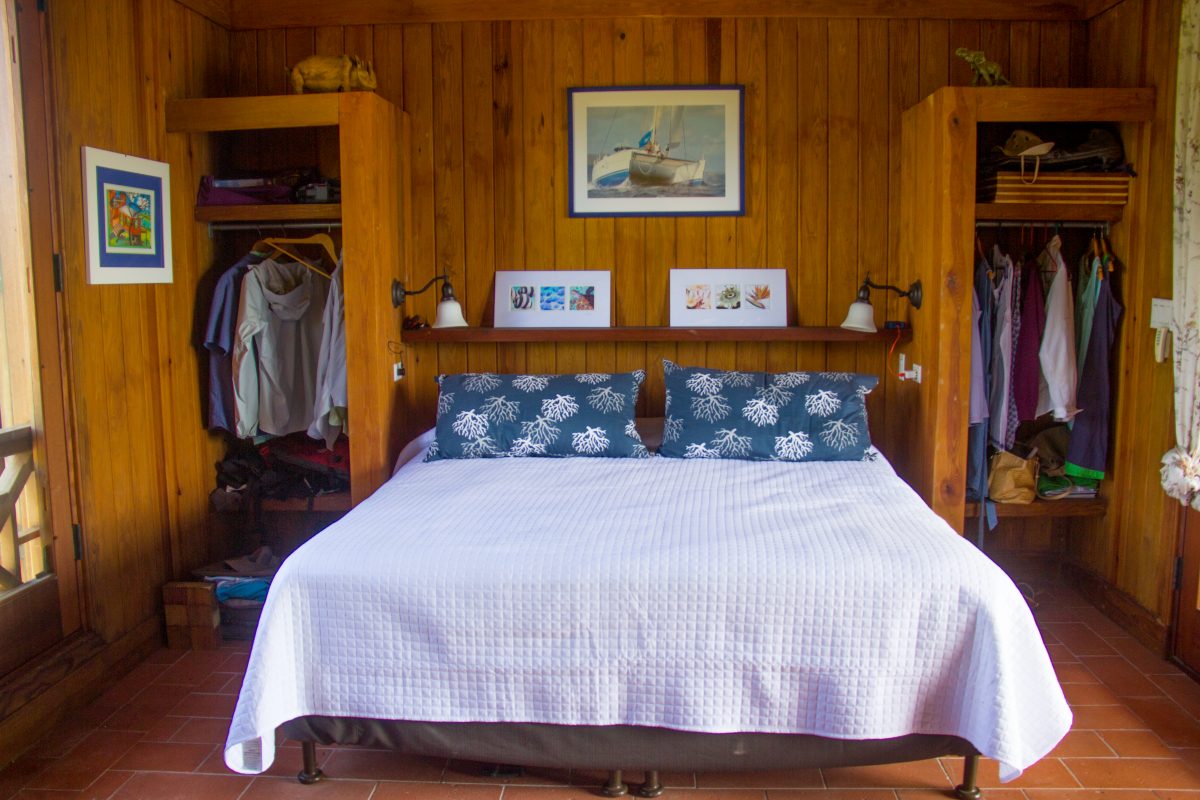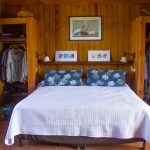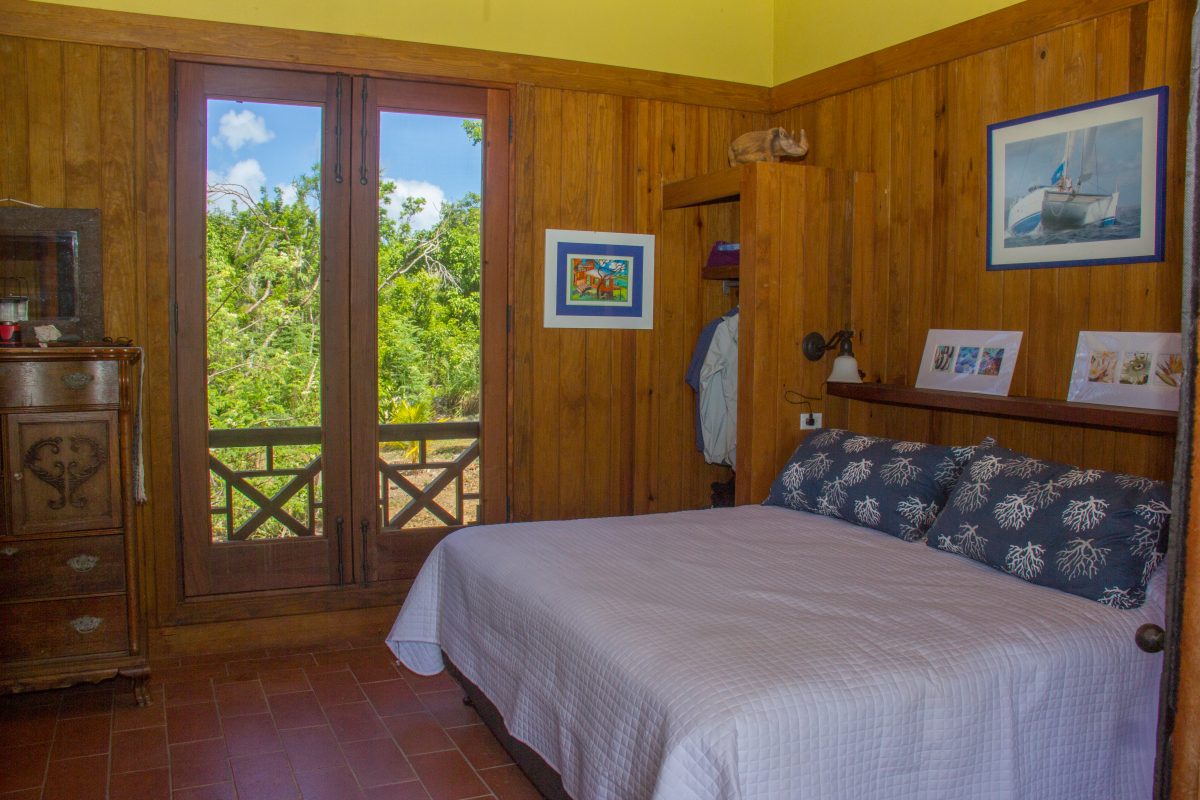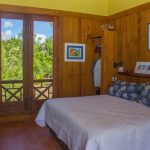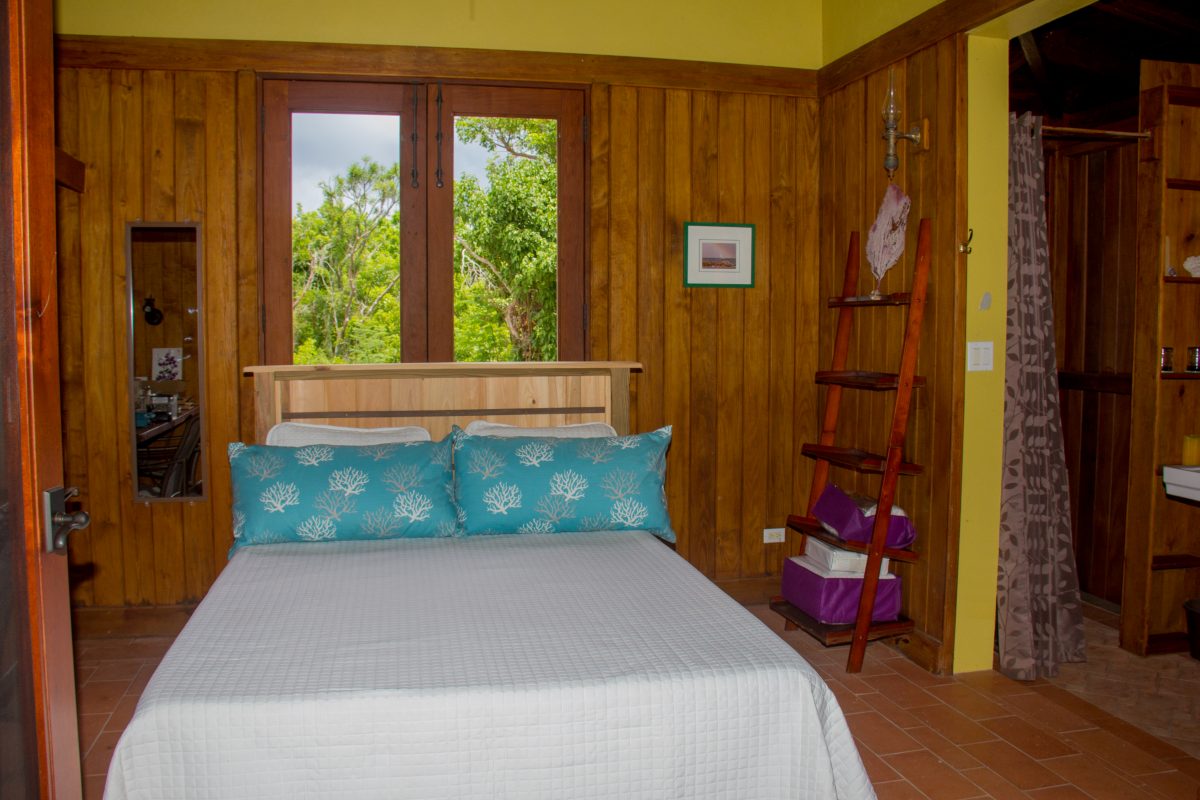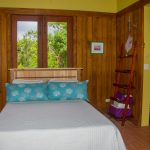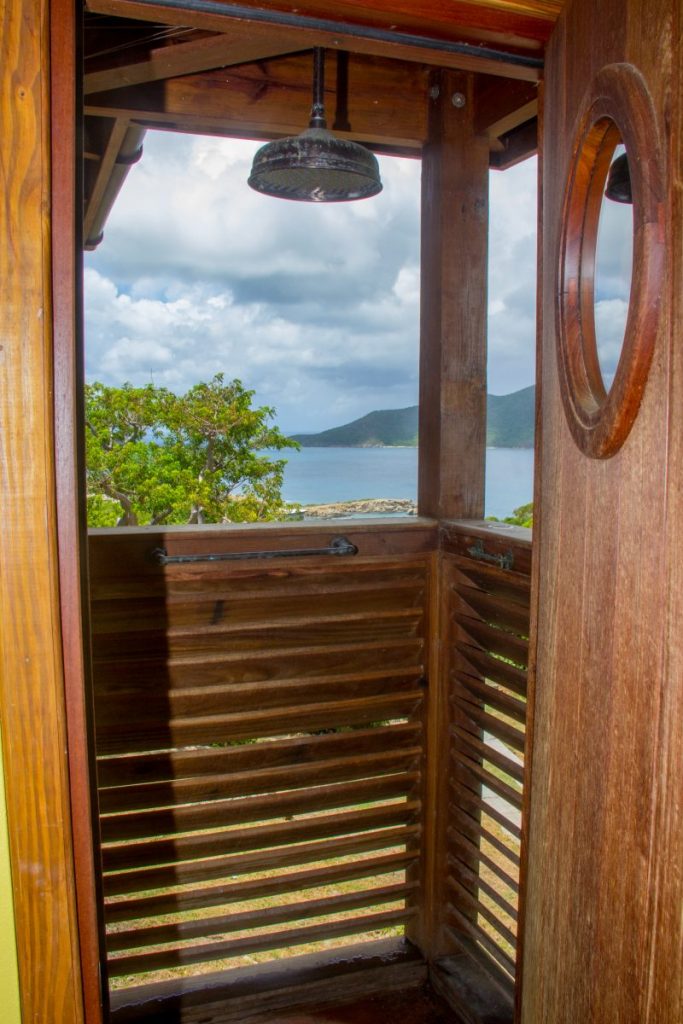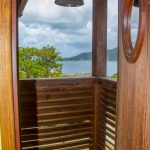 Old Well, Indigo Plantation
Old Well, Indigo Plantation
Indigo Plantation, Great Camanoe ,Great Camanoe
This well designed, secluded retreat is perched on the private island of Great Camanoe, with spectacular views of Little Camanoe, Tortola, Guana Island and on a clear day, even St.Croix. The mesmerizing glistening aqua water with picture postcard sunsets and moonlit starry evenings will have you captivated.
Set on 2.2 areas, this breezy hilltop home is surrounded by well maintained landscaped gardens, great soil, natural stones, mature tropical trees, as well as pretty orchids blooming from small planters on the tree trunks. Old Mill, boasts three bedrooms, three and a half baths, outdoor showers and spacious rooms.
Lovely breezes continually wind their way through each well-ventilated room, designed intentionally with large screened windows and doors that help to bring the outside in. Big fans and island breezes keep the home cool, while the master bedroom is air-conditioned.
All bathrooms offer sophisticated copper finishes and outdoor showers. The large master bedroom is upstairs with oversized closets, a large bath, and an outside shower which allows you to immerse yourself in nature and once again be relaxed by the breathtaking views of the BVI.
Private island living doesn't have to be inconvenient, in fact it's quite the opposite. Each homeowner within the estate owns a private dock in the protected marina below. You are literally minutes away from dining options at Scrub with accessibility to a Gourmet Market and Spa Services. Just a little further away at Trellis, there are now four dining options and another grocery store.
A very common question that buyers now ask is "how well did it fair during Irma"?  Well, as you know, hurricane Irma hit hard in 2017 and whilst other homes on Great Camanoe and throughout the BVI lost their roofs and really took a beating, Old Mill stood unwavering through the strongest storm ever on record in the Atlantic. Its amazing concrete and steel structures, its South American hardwoods and heavy gauged galvanized roof saved this well engineered property.
The private marina at Indigo Plantation Estate, Great Camanoe, has haul out storage facilities, restroom, small library/meeting room, freshwater cisterns, davits to pull a boat out, boat ramp and three communal beaches are all part of the offer in this incredible outer island retreat.
The boating adventures that surrounds Great Camanoe speaks for itself. Virgin Gorda with it's stunning National Parks such as The Baths, Devils Bay, a rocky labyrinth of enormous boulders, forming crystal clear pools, are only a 20 minute boat ride away. Cooper Island Beach Club, restaurant, Rum Bar, Coffee Bar, Boutique, also only 20 minutes away. Norman, Peter & Jost Van Dyke about 30 minutes.
Watertoys such kayaks or paddle boards  can be conveniently stored in the private marina below. The current owners also offer a Hobie Wave vessel down in the private marina that loves to cruise around the surrounding islands.
2.2 Acres

3 Bedrooms

3.5 Bathrooms

Dock