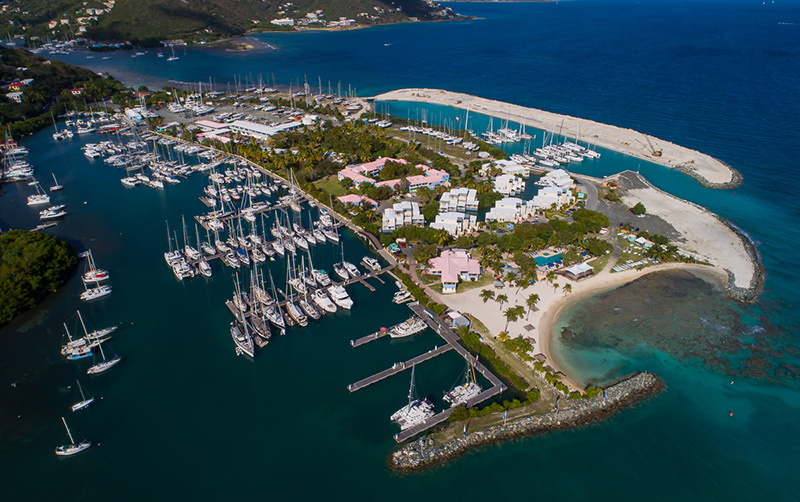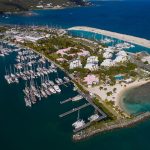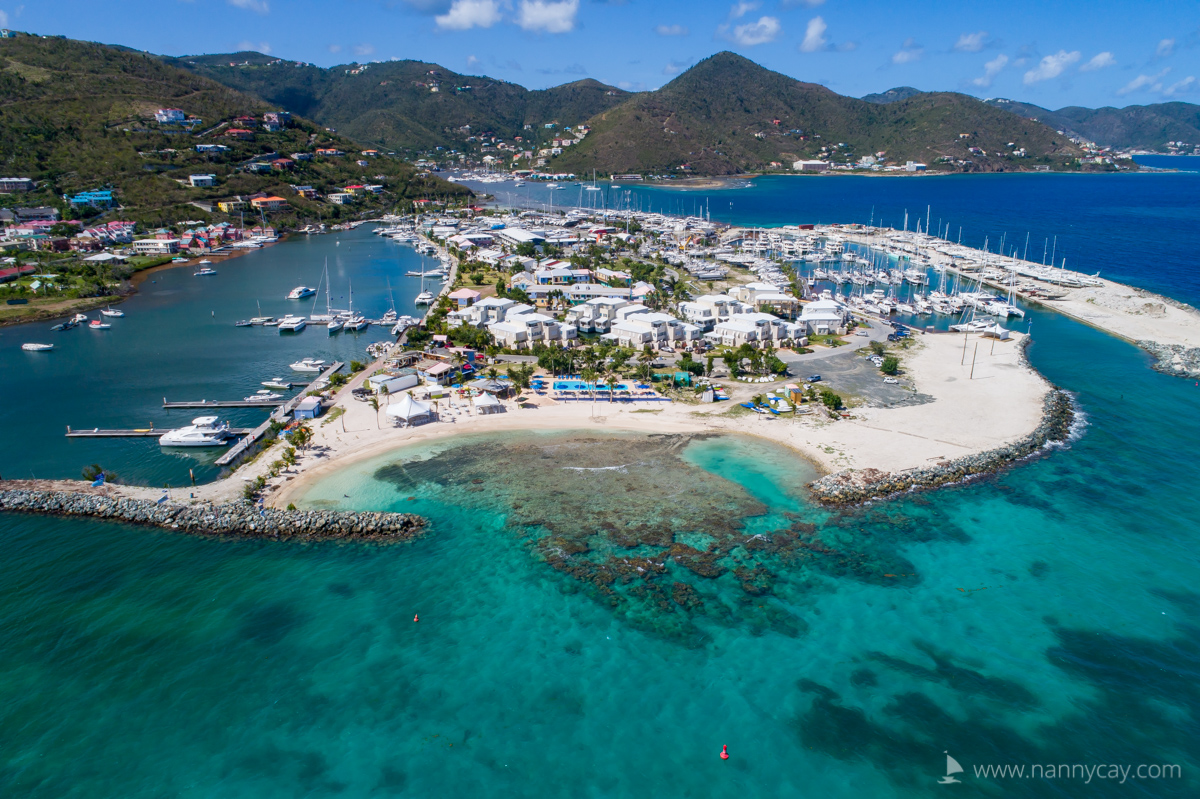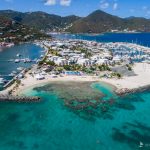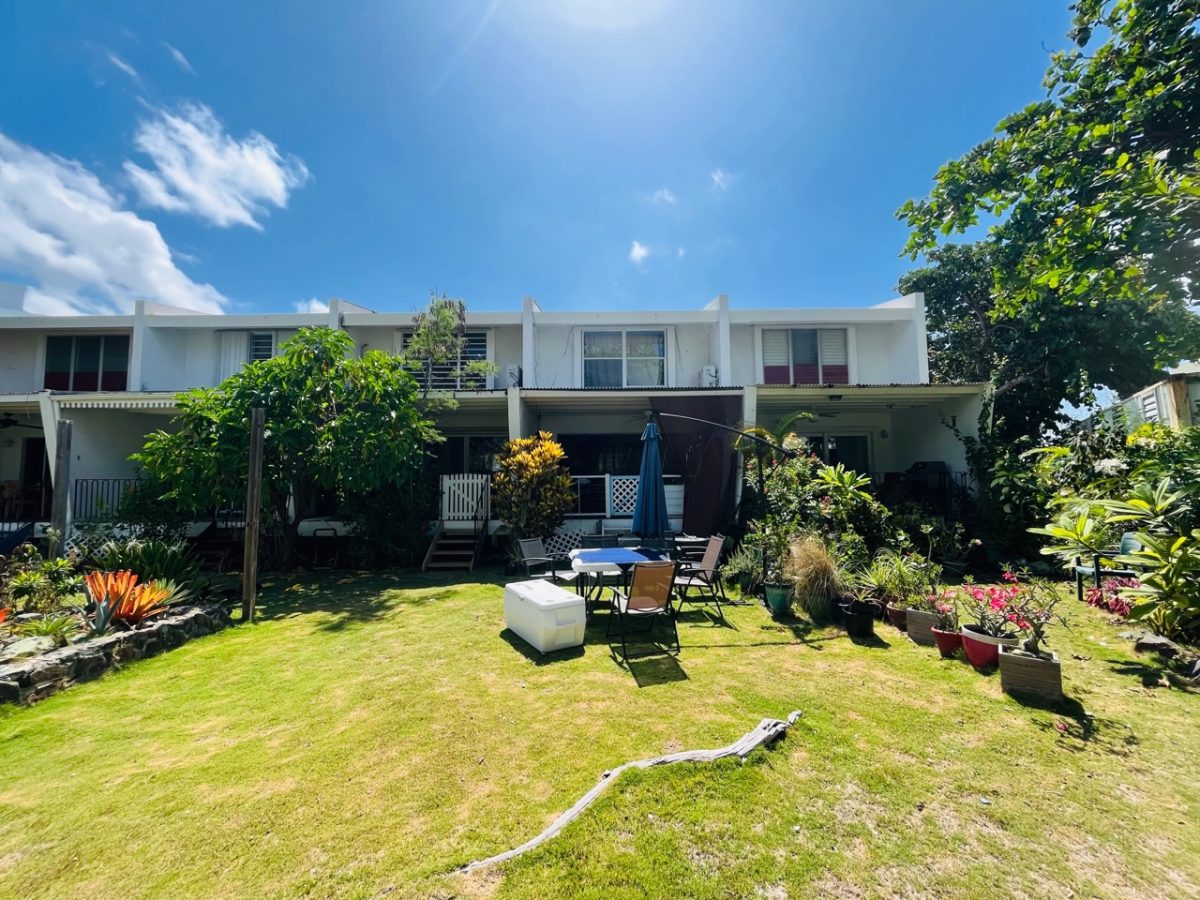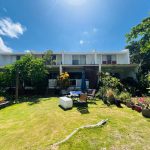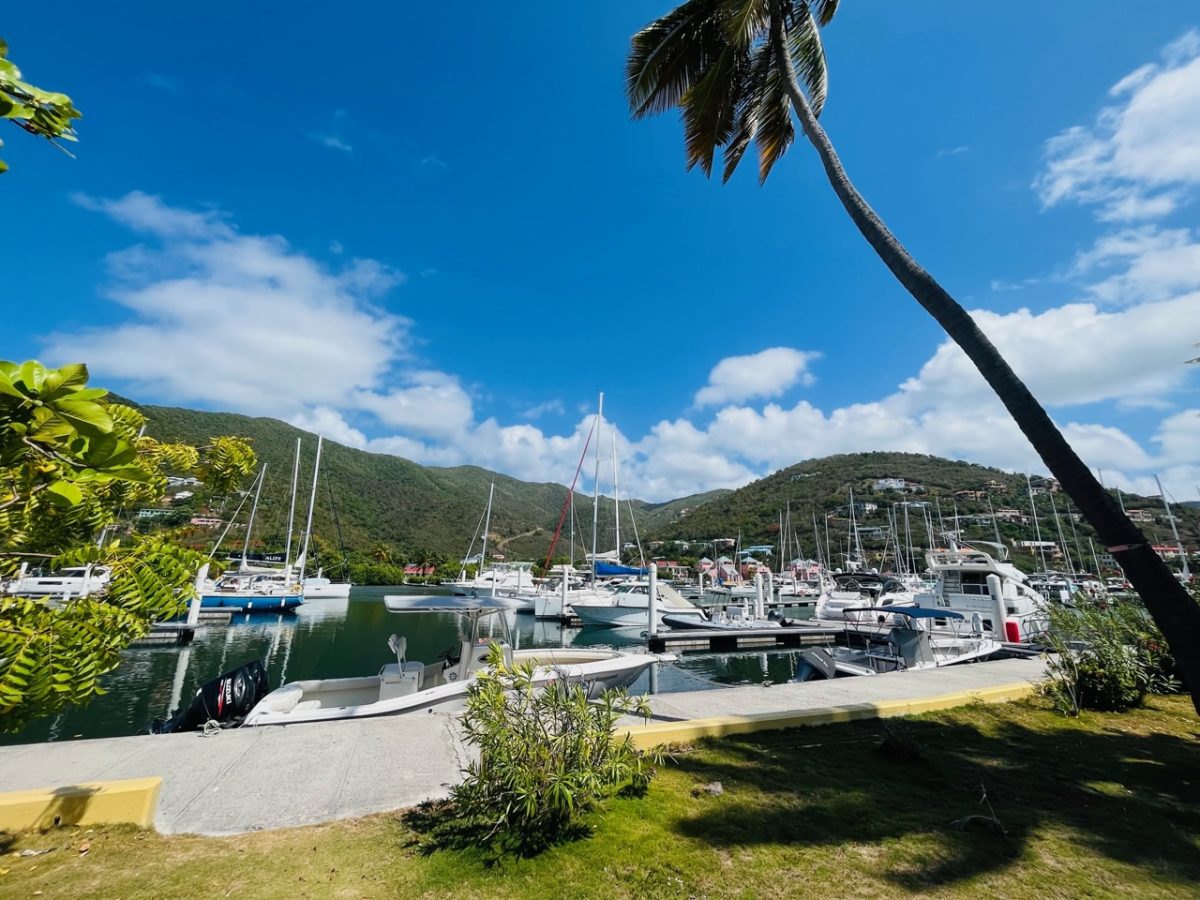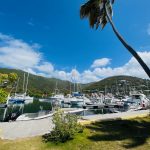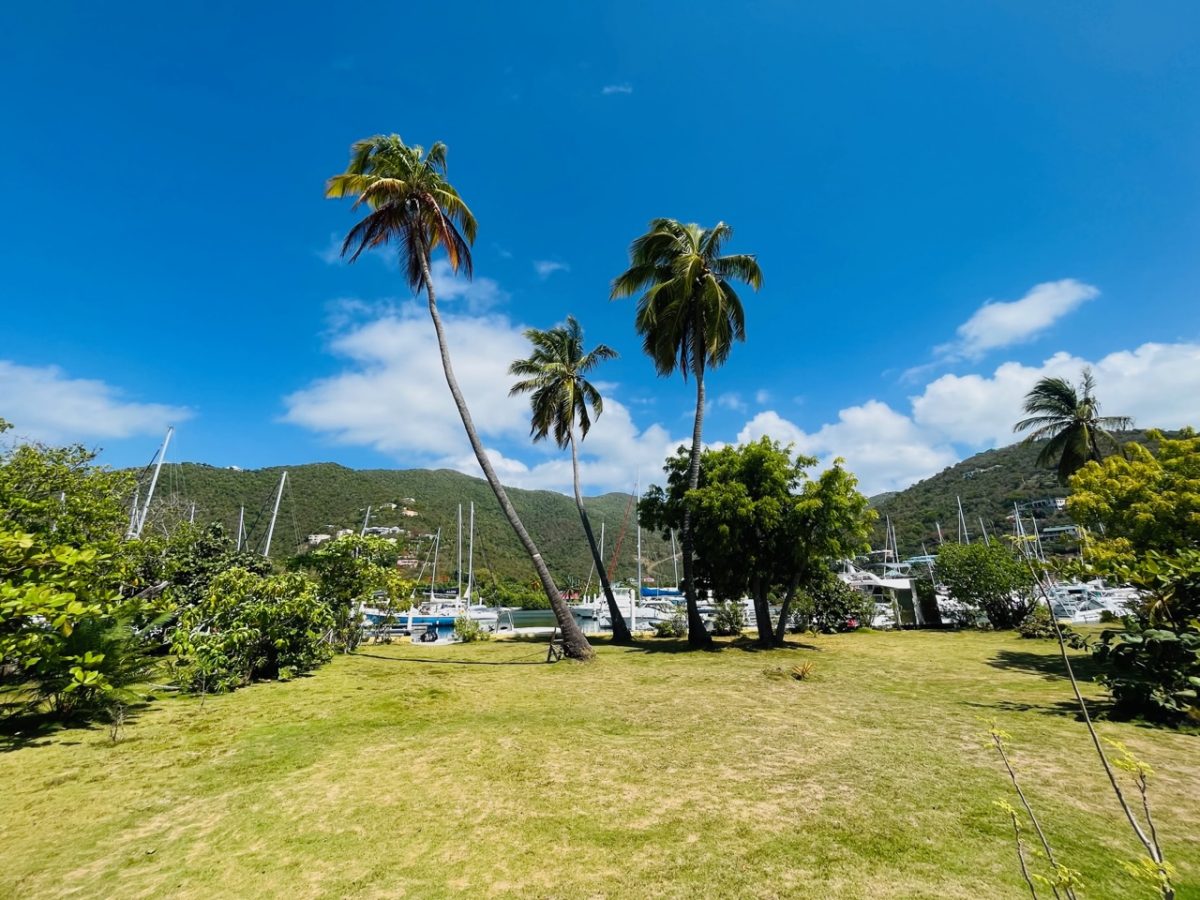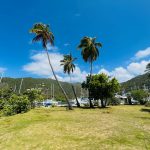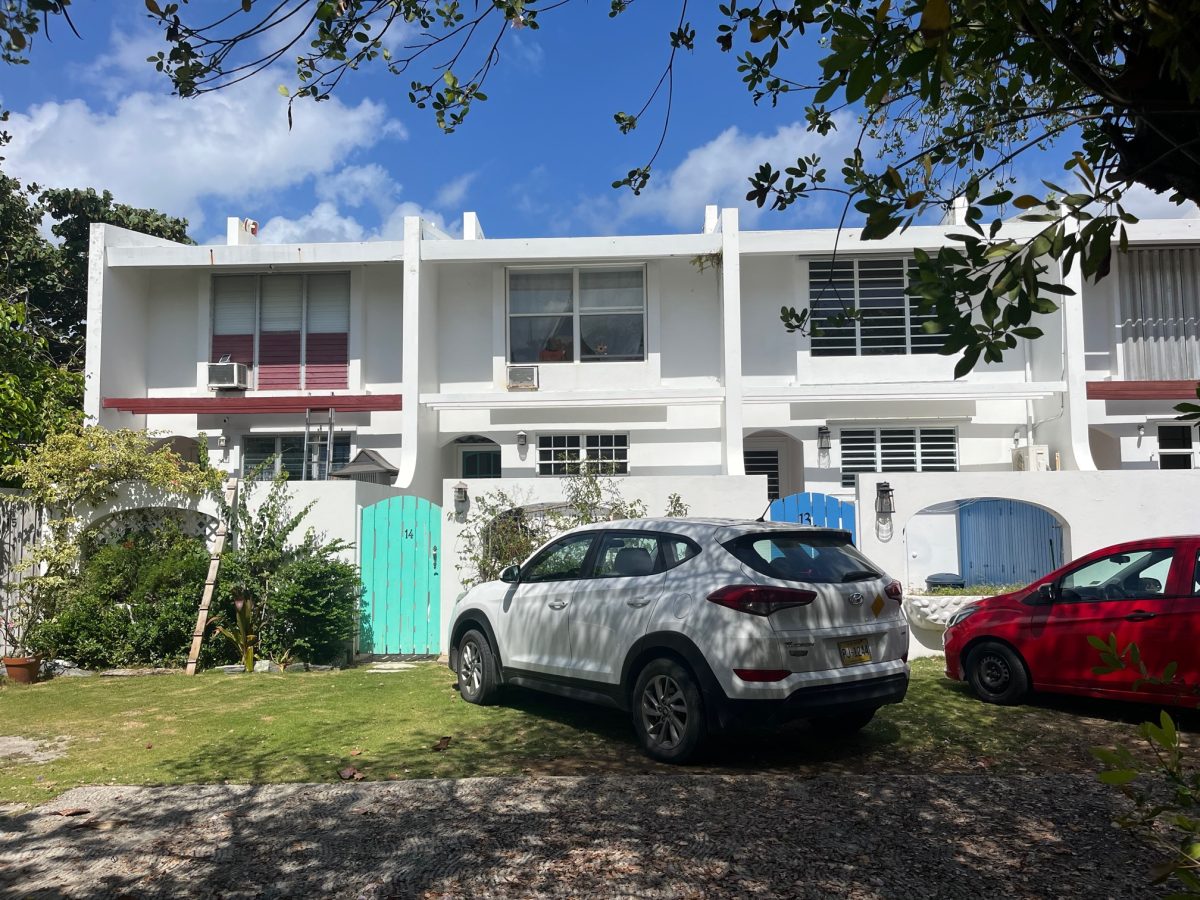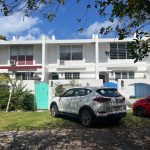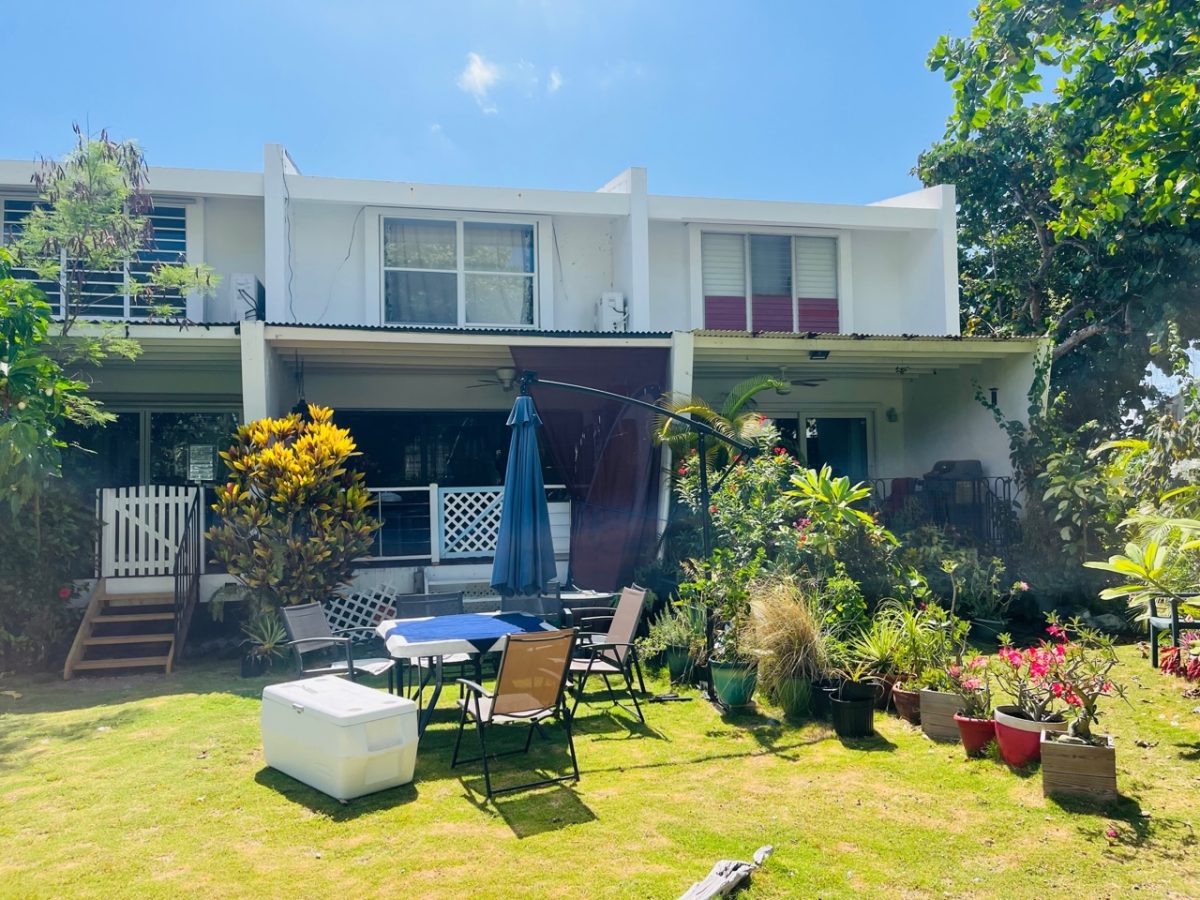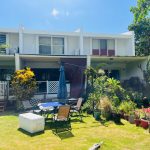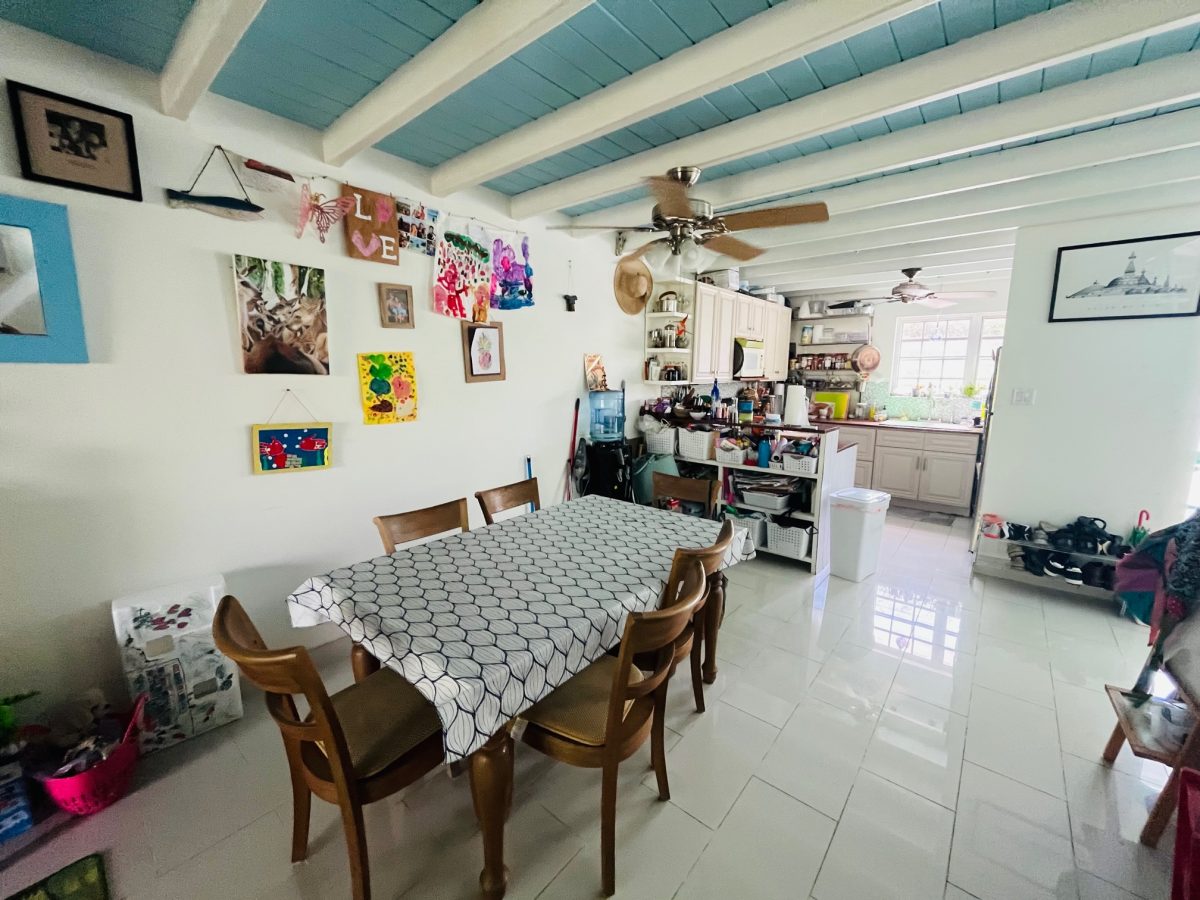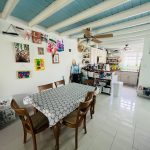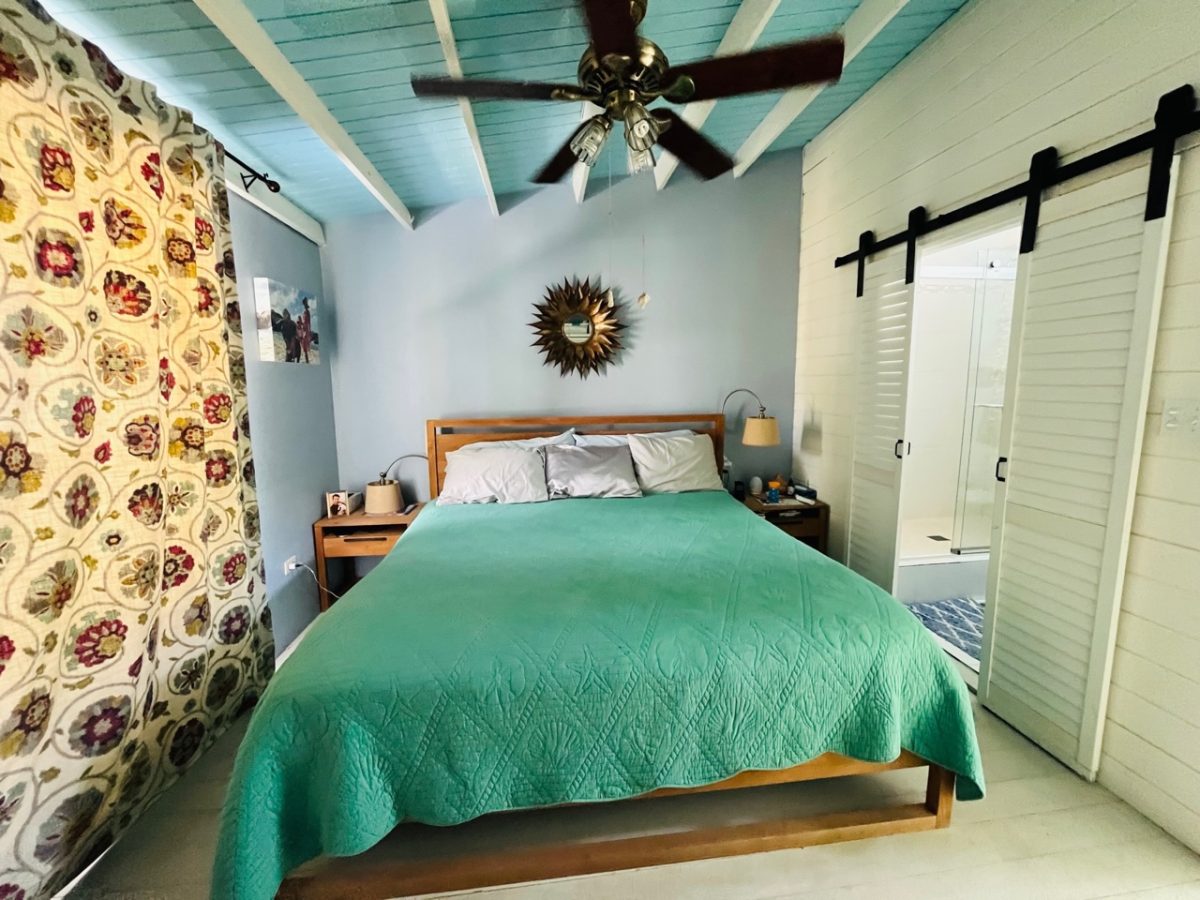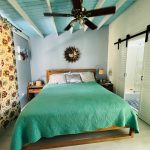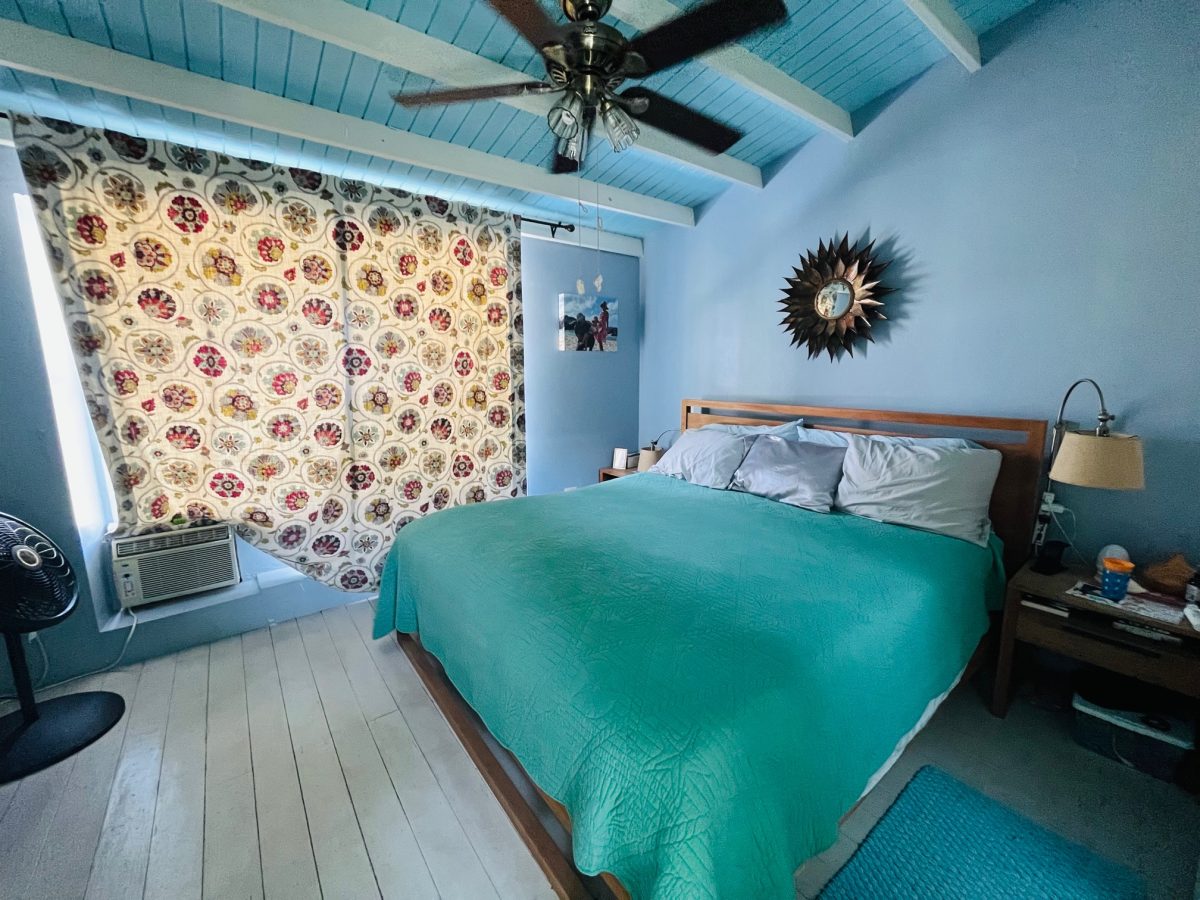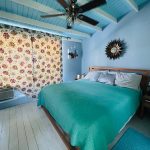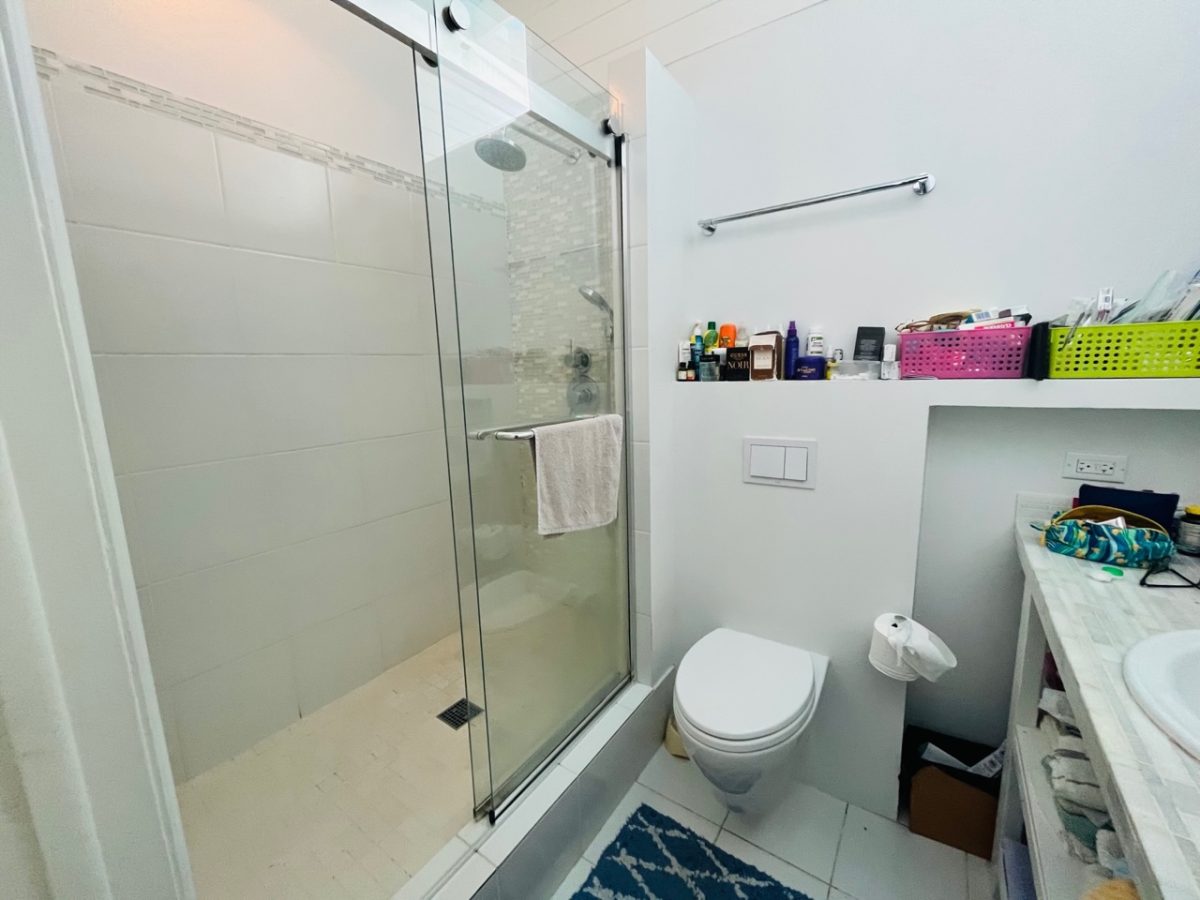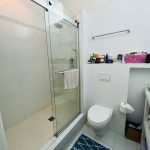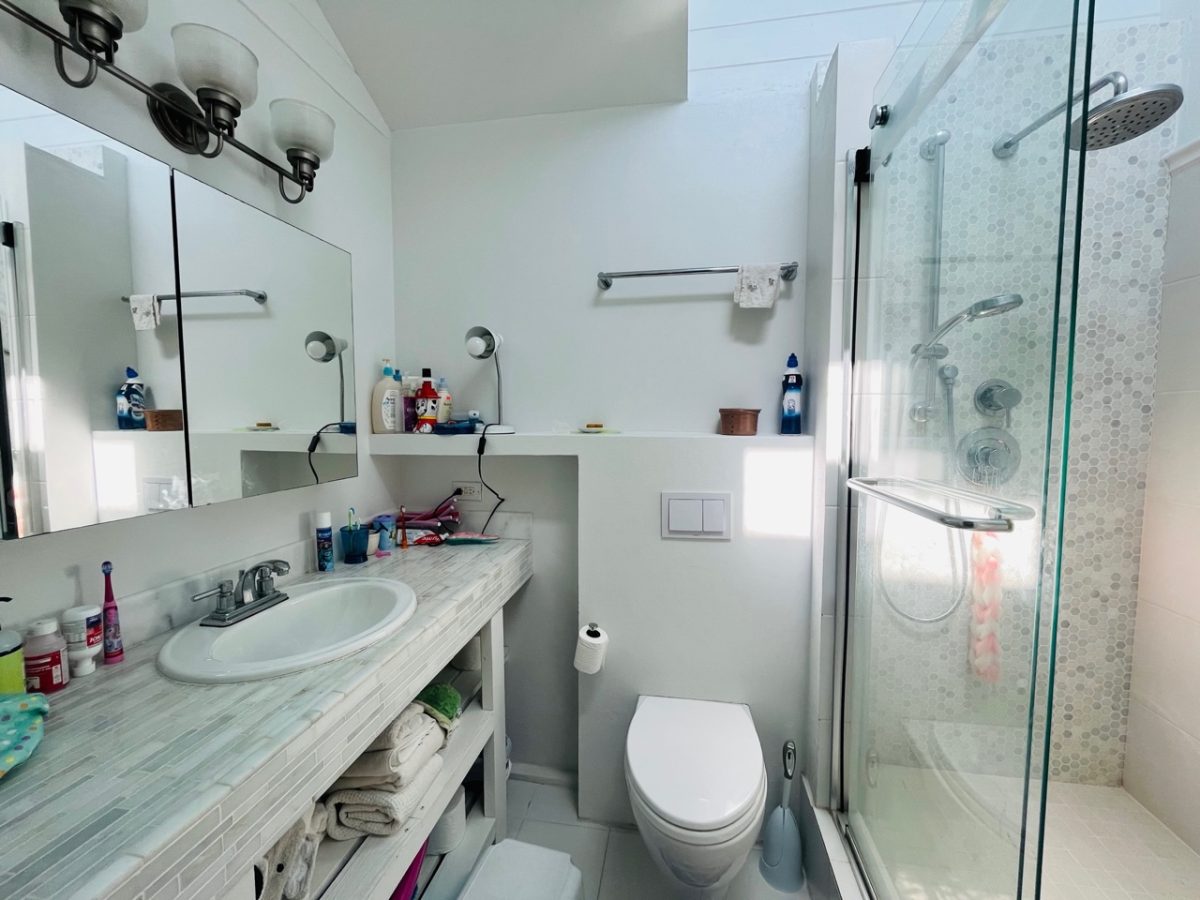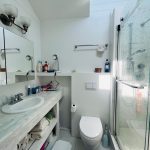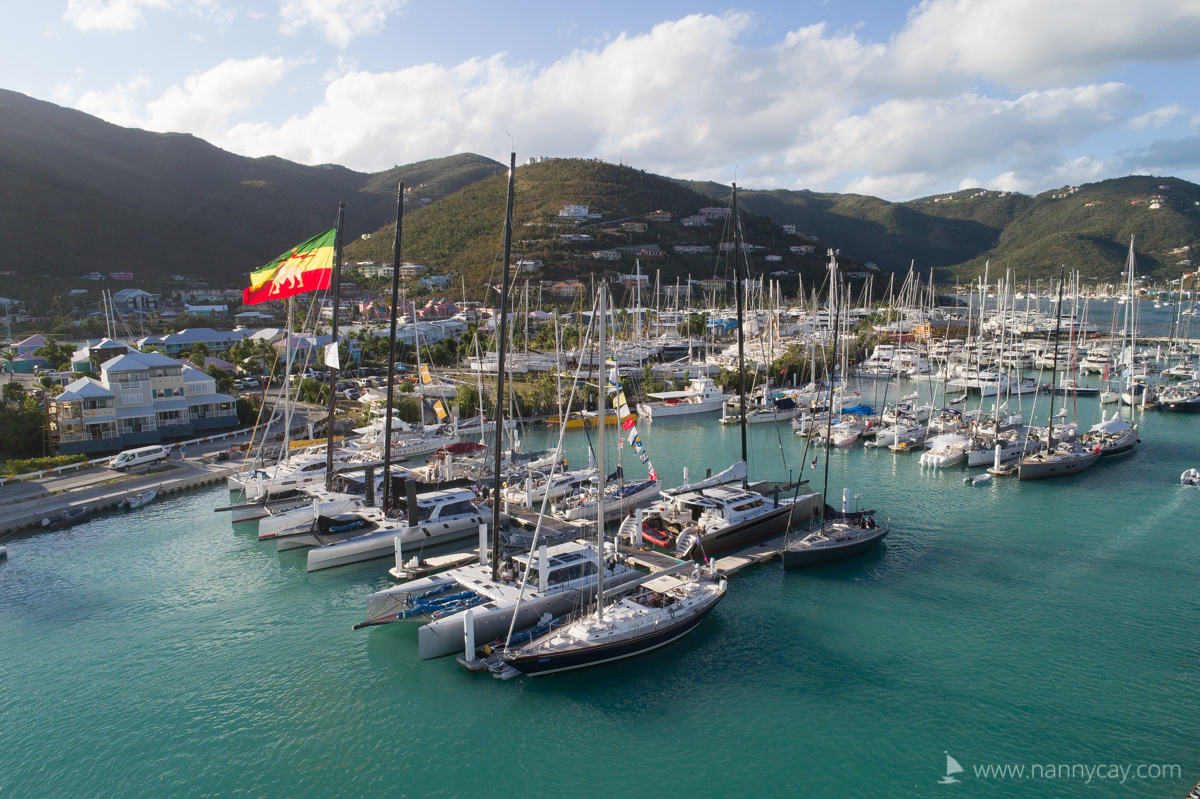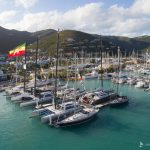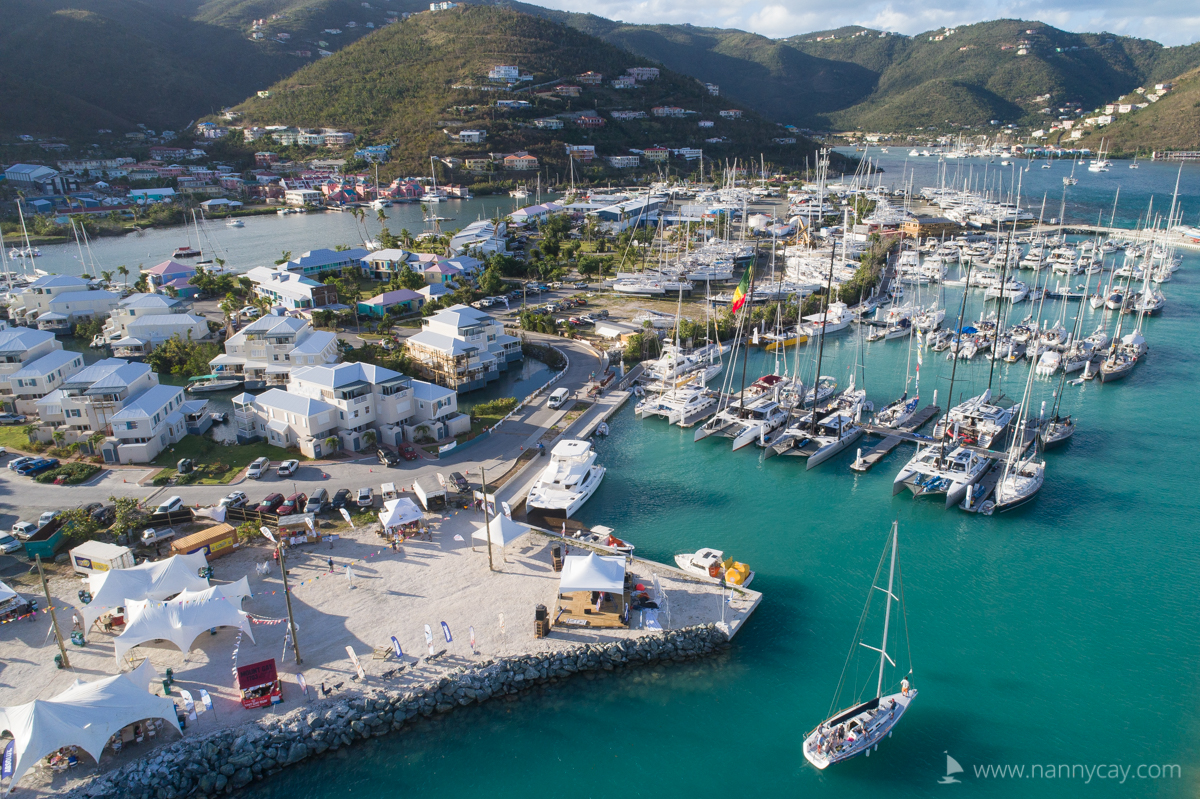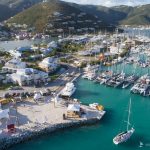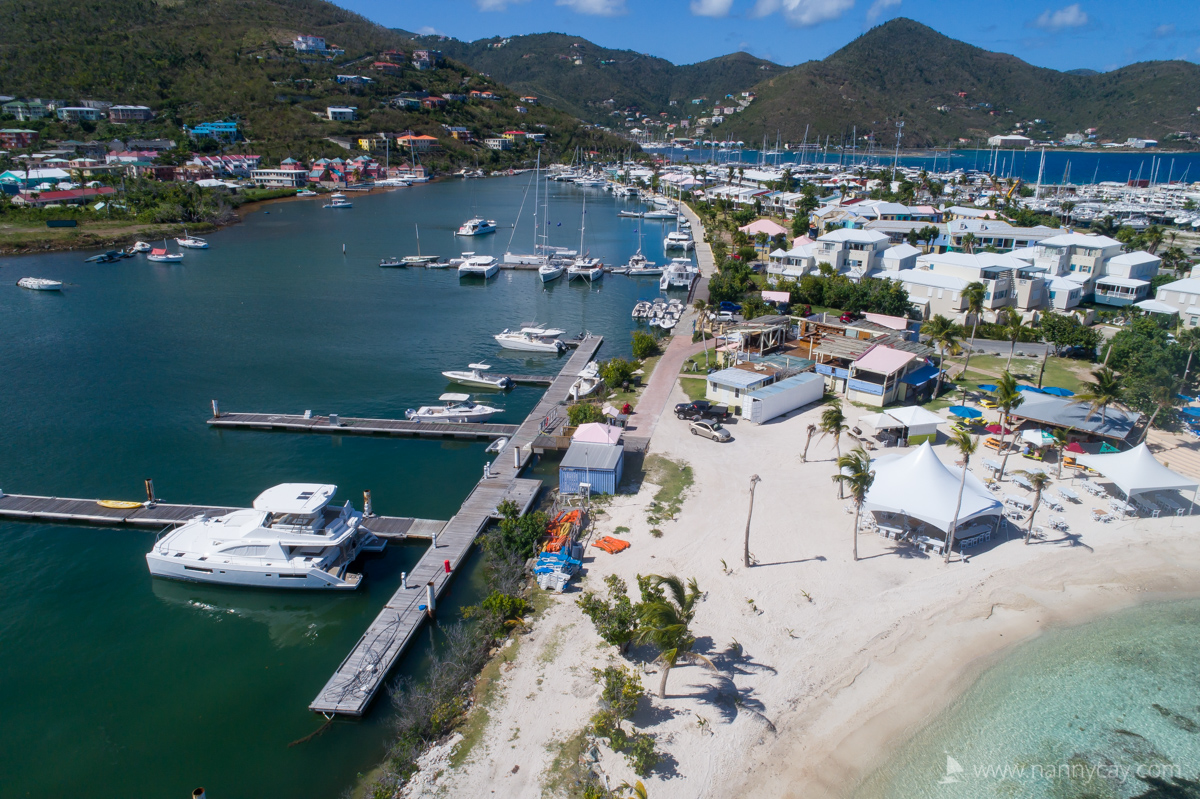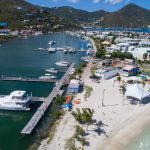 No 14 Drakes Channel Condos, Nanny Cay Marina
2 Bedroom Townhouse, Nanny Cay Marina
Nanny Cay Marina,Tortola
We are delighted to present for sale no 14, Drakes Channel Condomiums, within Nanny Cay Marina. This much sort after two bedroom, two bathroom townhouse is located in the heart of Nanny Cay Marina, the BVI's largest working Marina. Step outside onto the landscaped lawns surrounding the townhouse and experience the beauty of your natural surroundings. Enjoy morning coffees on your private patio or indulge in al fresco dining while overlooking the picturesque marina. No 14 will work equally well if you want to be close to your boat in the Marina and perhaps rent out the property whilst you are not in residence, or as a rental investment property. There's a waiting list to rent homes at Nanny Cay and they are proven to be more liquid that almost anything else in the BVI real estate market when it comes to resale.
The Nanny Cay Village continues to be upgraded and improved. 2022 saw the introduction of Omar's Restaurant, a new and greatly improved Island Roots coffee shop, a new and improved spa and general improvements in all the infrastructure.  The hotel rooms are being substantially upgraded. The beach bar, beach and swimming pool area are more popular than ever.
Nanny Cay Marina is ideally placed, for hopping around the islands by boat, being just a short ride from Norman Island, Peter Island and Cooper Island.
The Marina's internal infrastruture – back up generators, water plant and sewerage system – proved to be invaluable immediately after the storms of 2017 with Nanny Cay being one of the few locations in the BVI to have power and water back up and running very early on.
The plans for Nanny Cay going forward are very exciting and the future looks bright!
Call Chris Smith, Managing Broker, on +1 (284) 340 3000 to arrange a viewing or email chris@coldwellbankerbvi.com for more information.
2 Bedrooms

2 Bathrooms