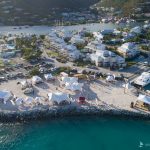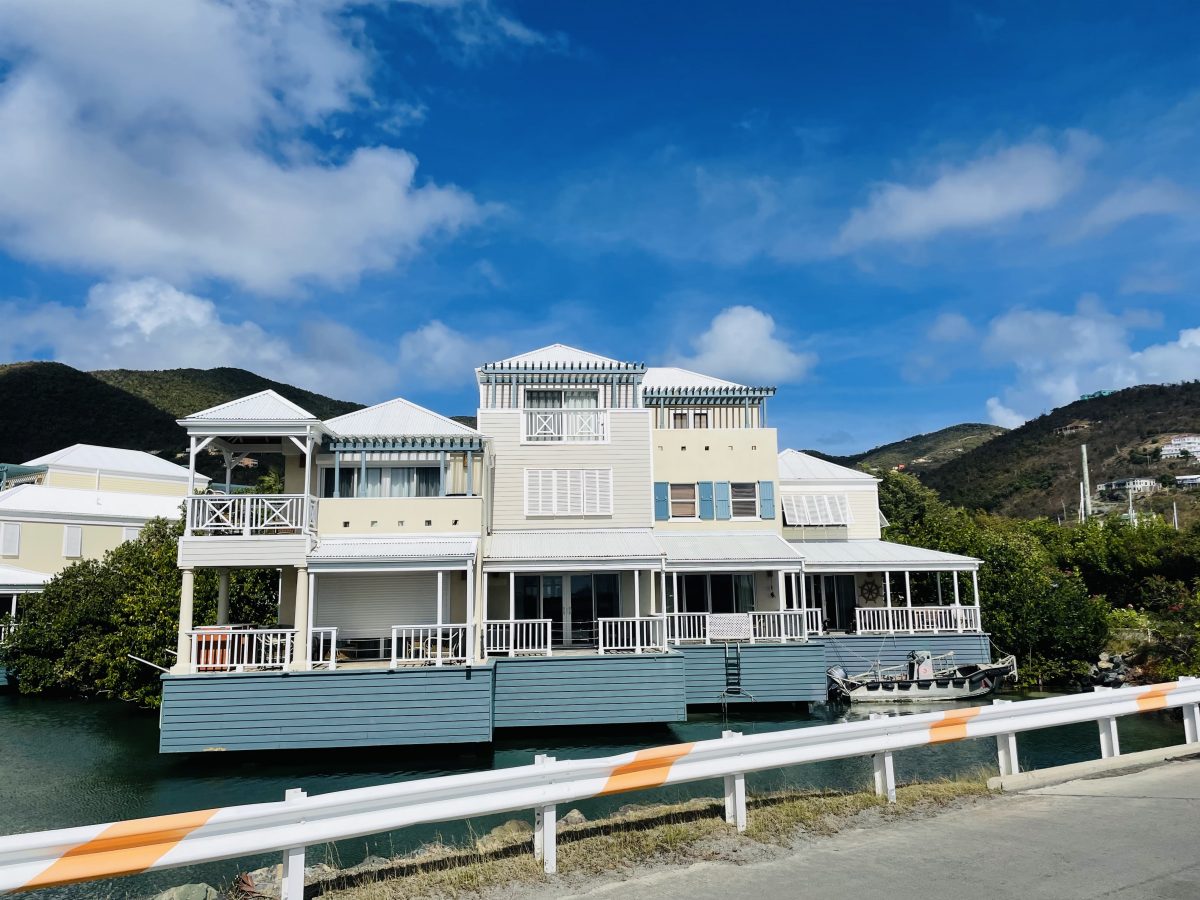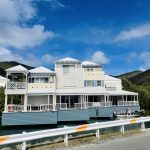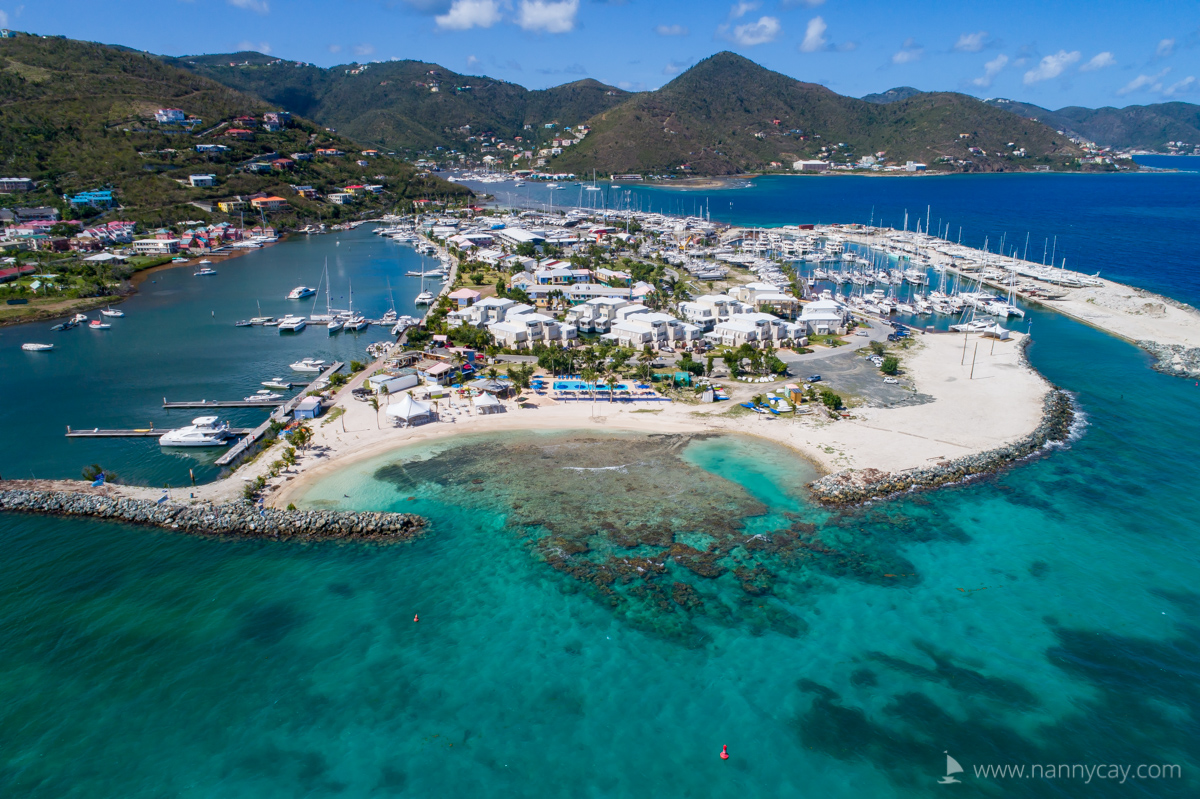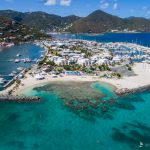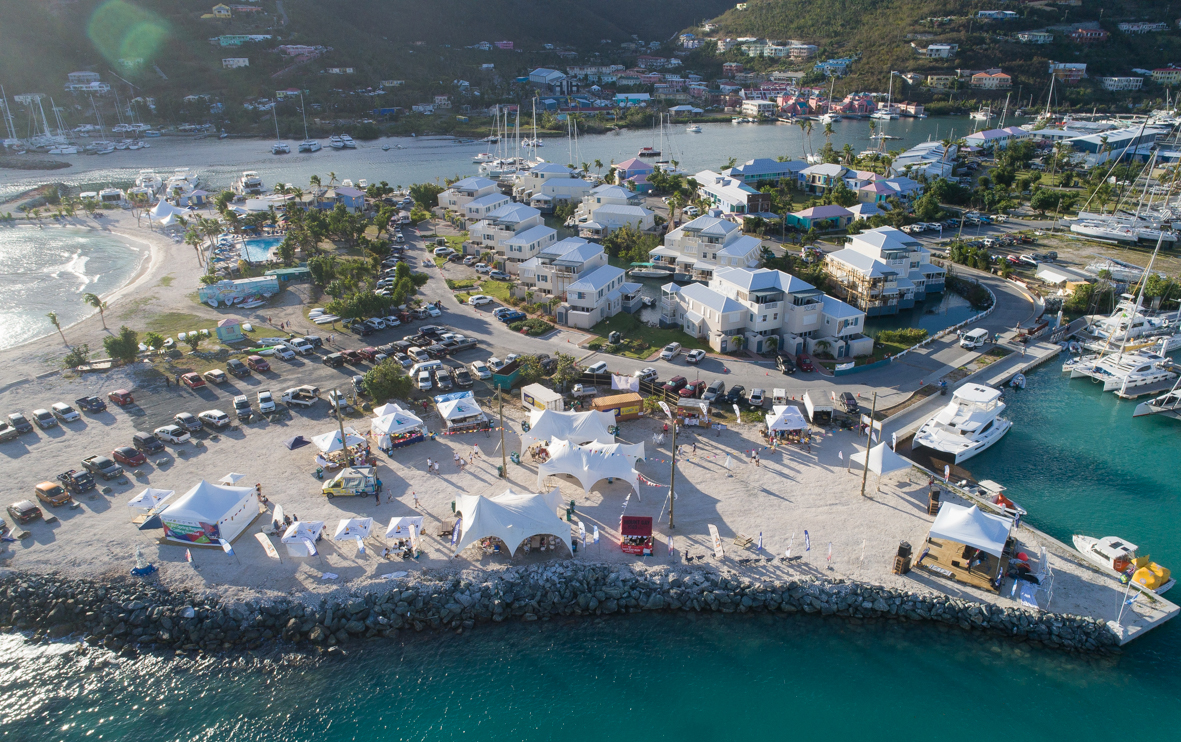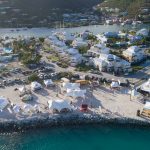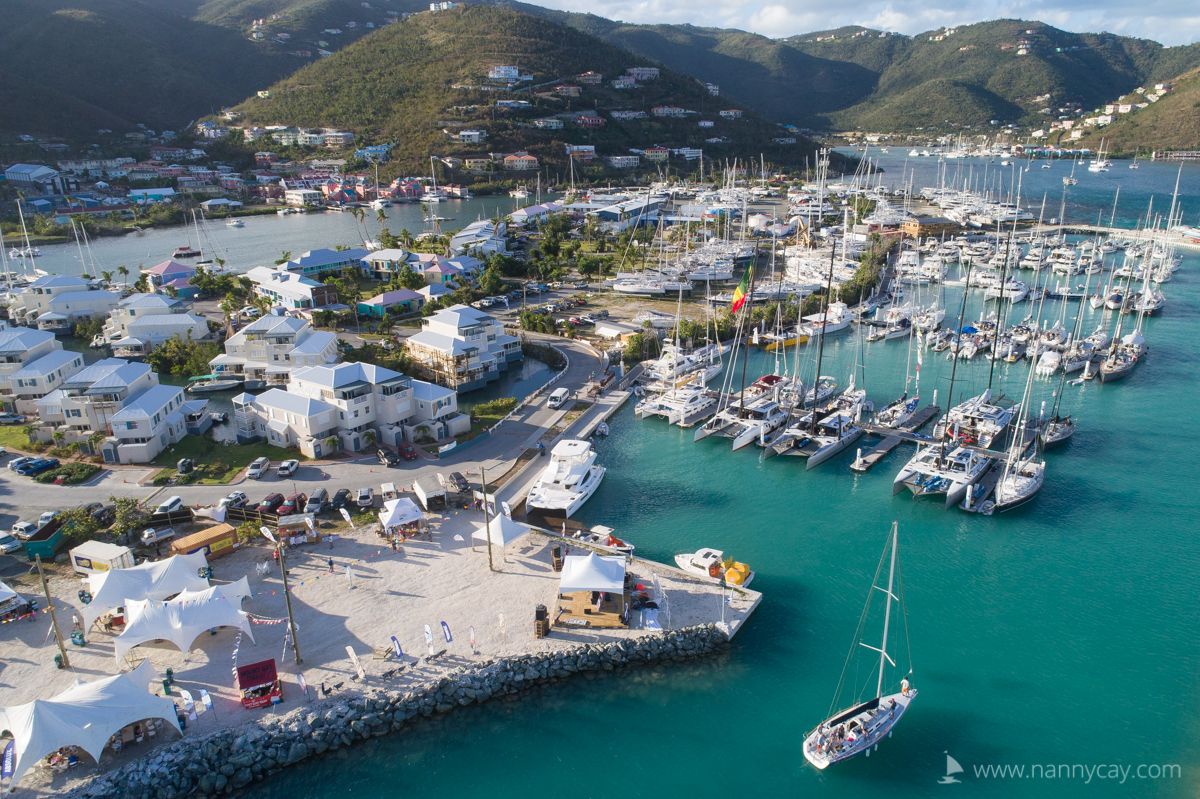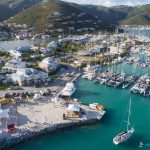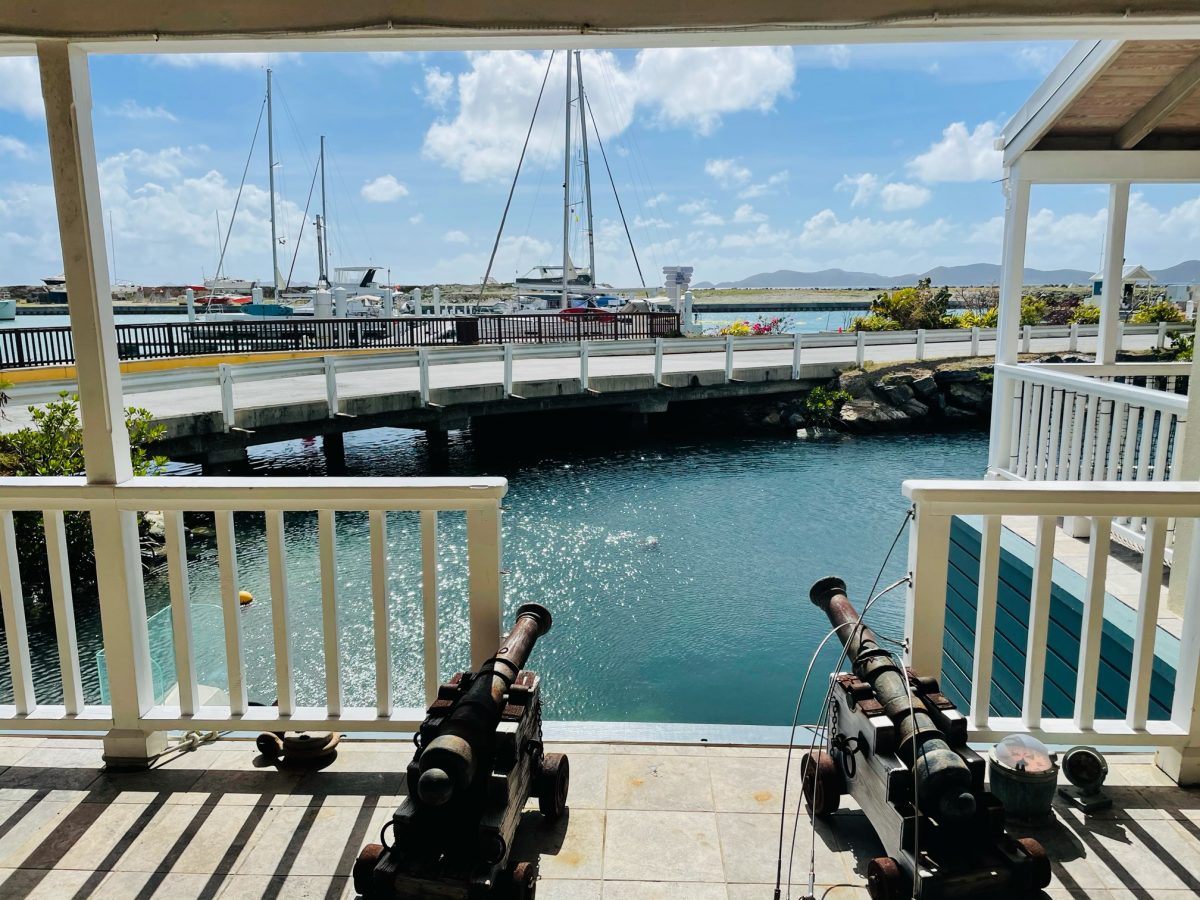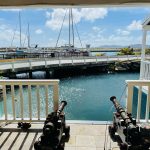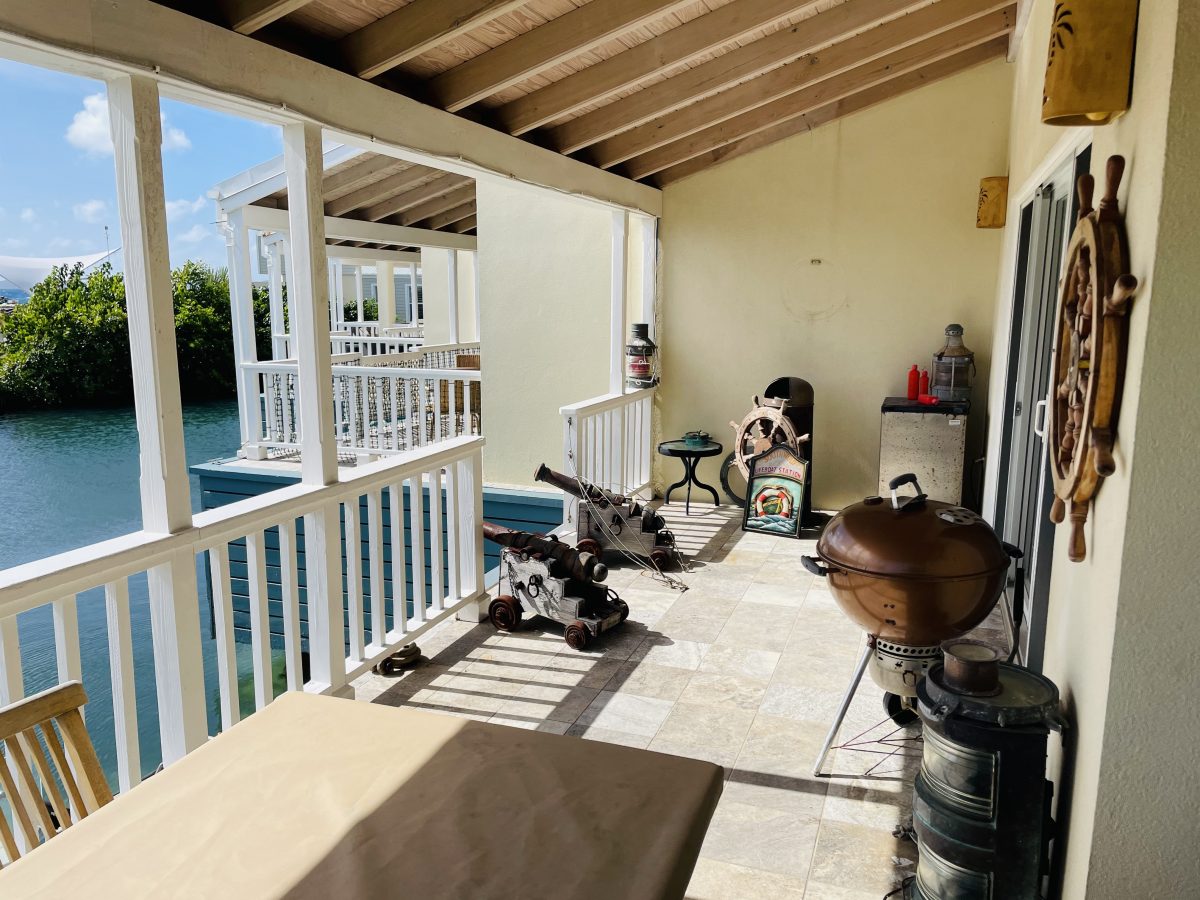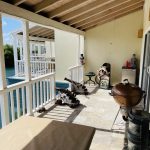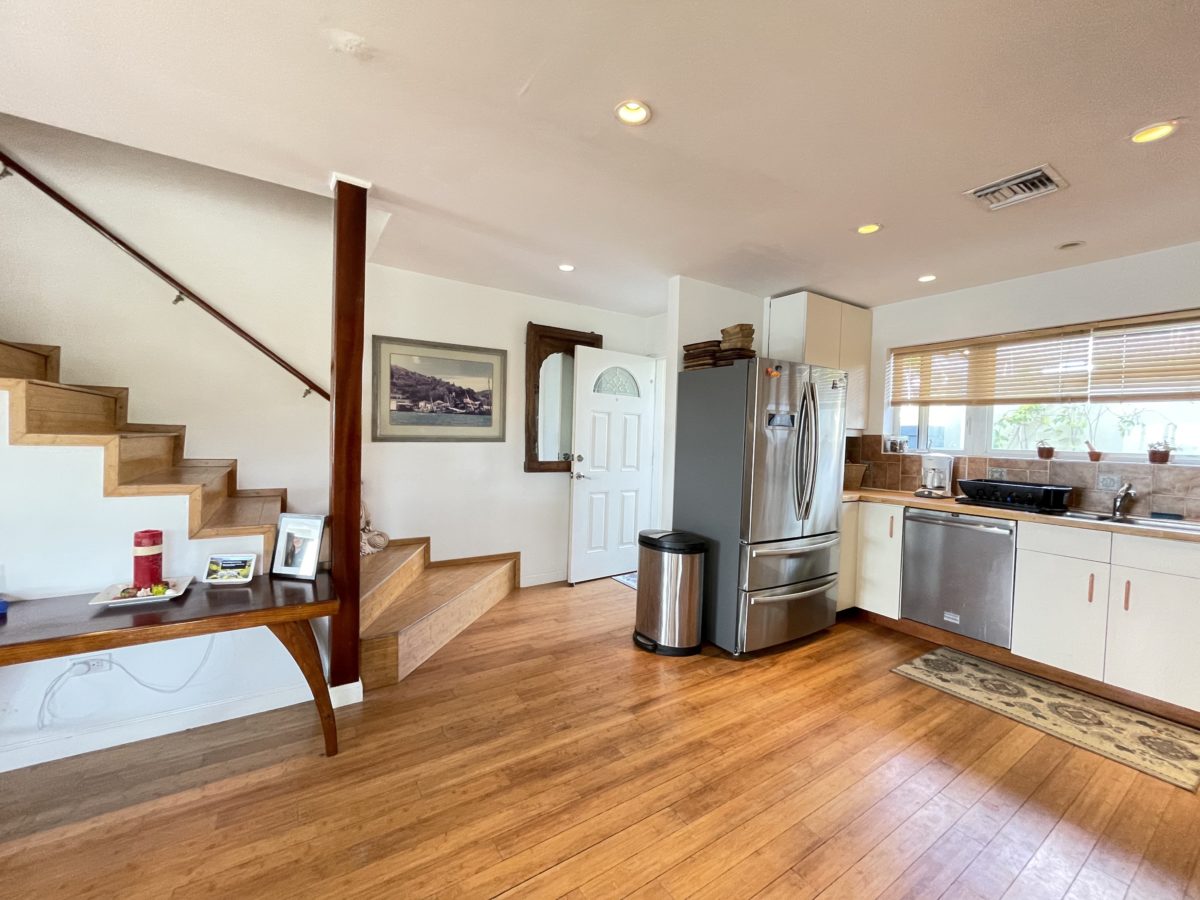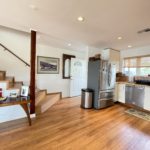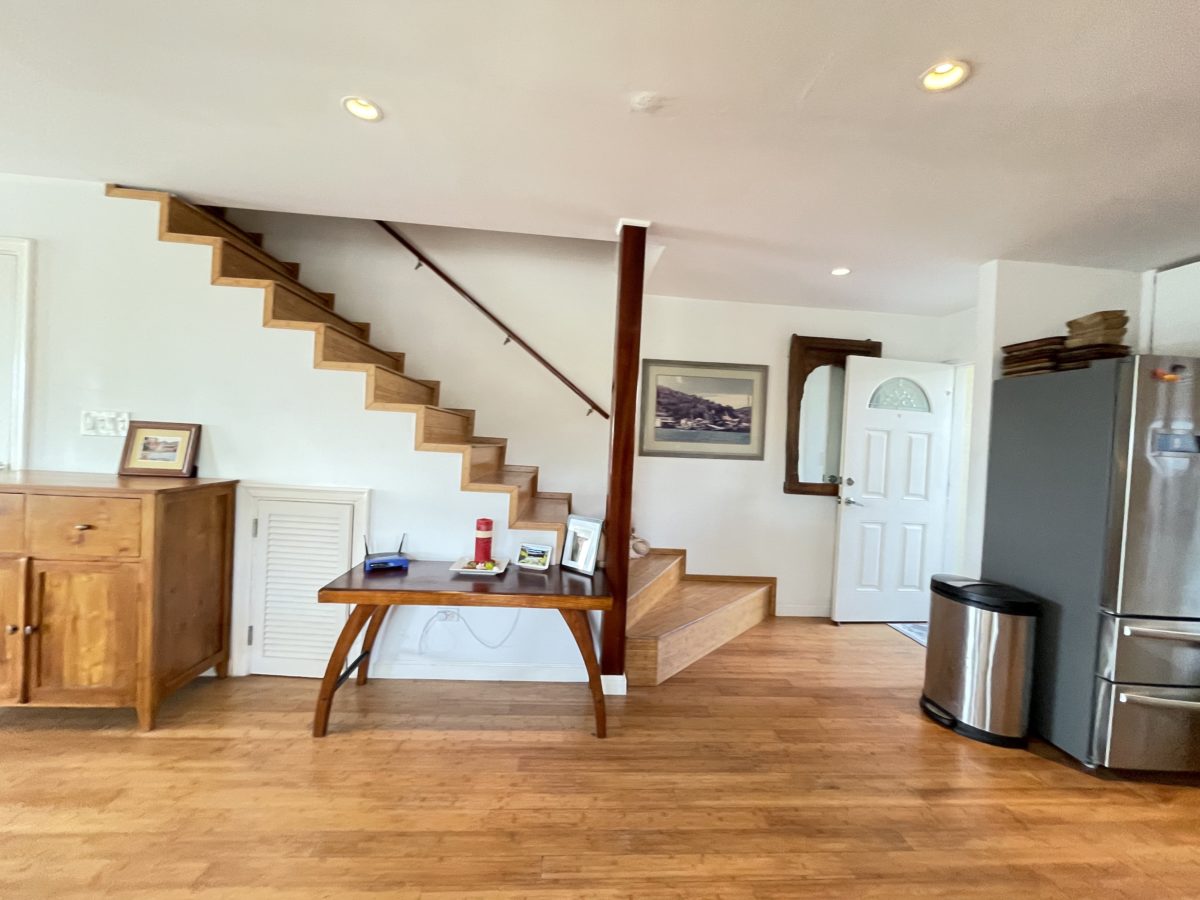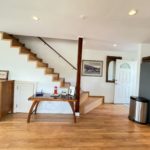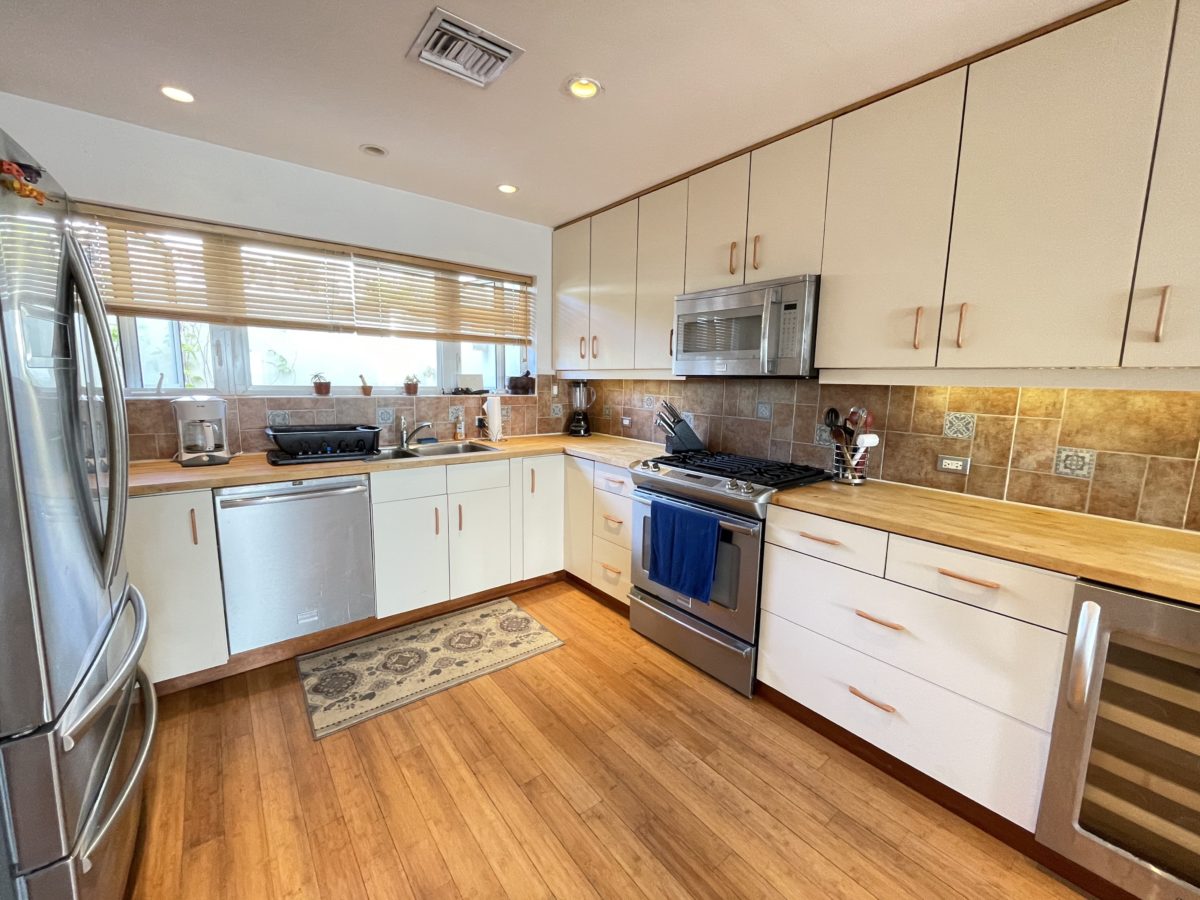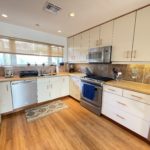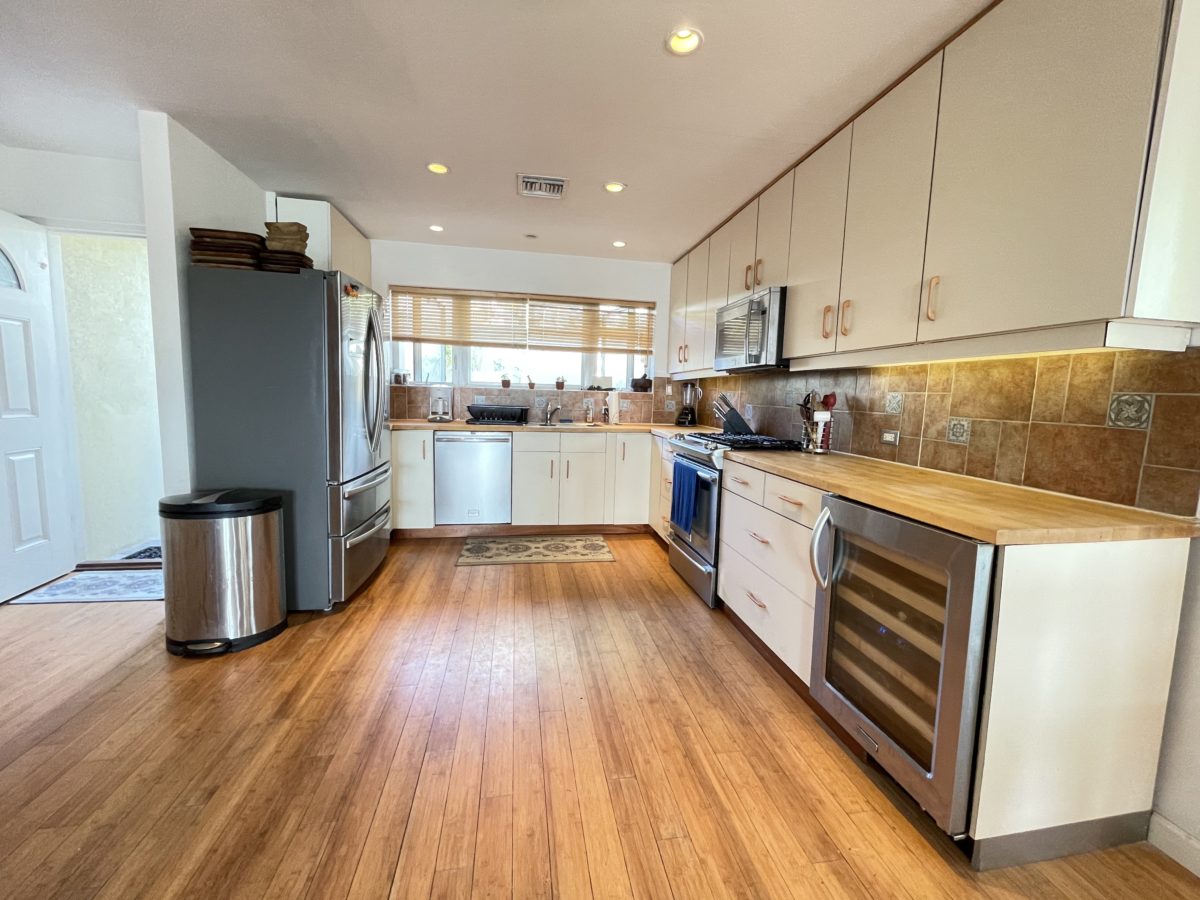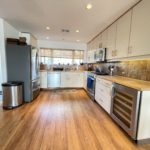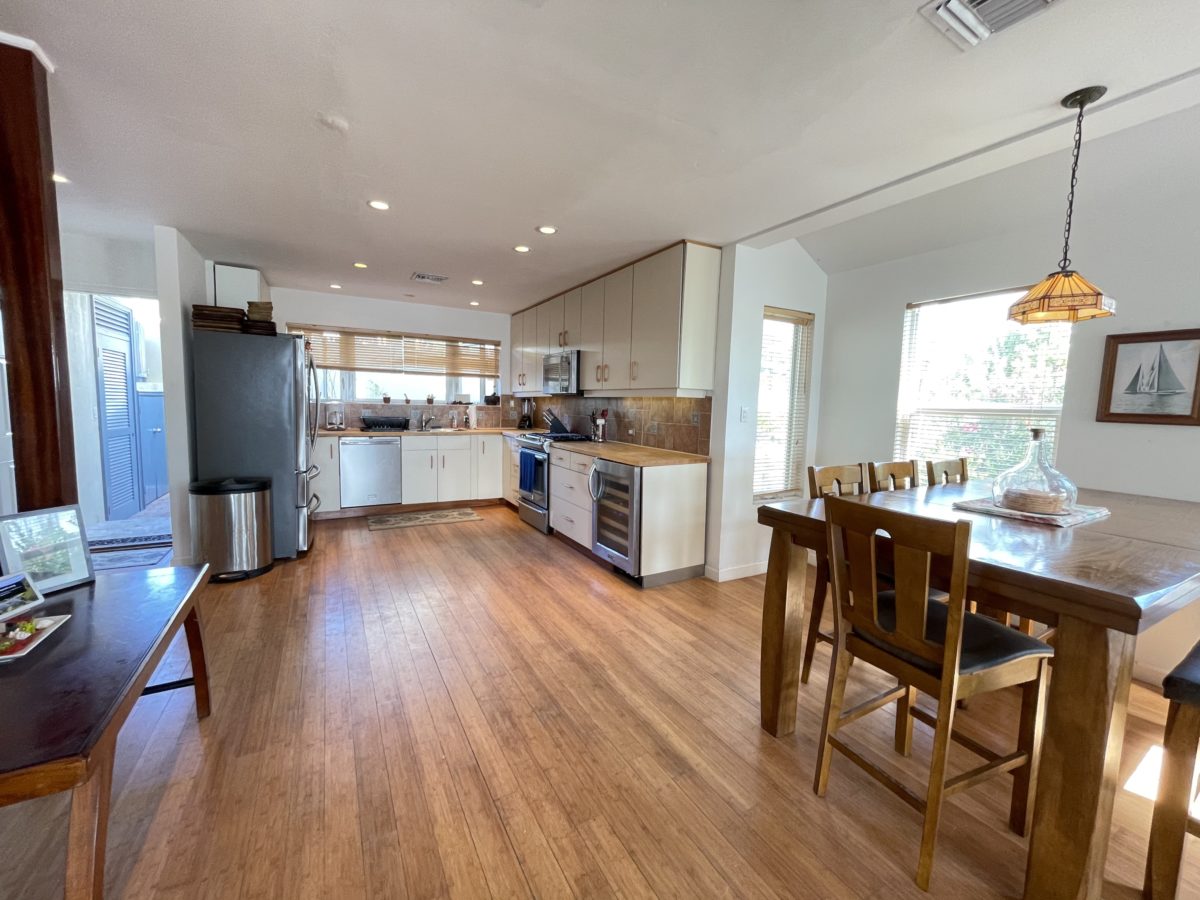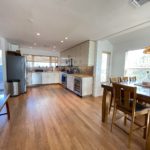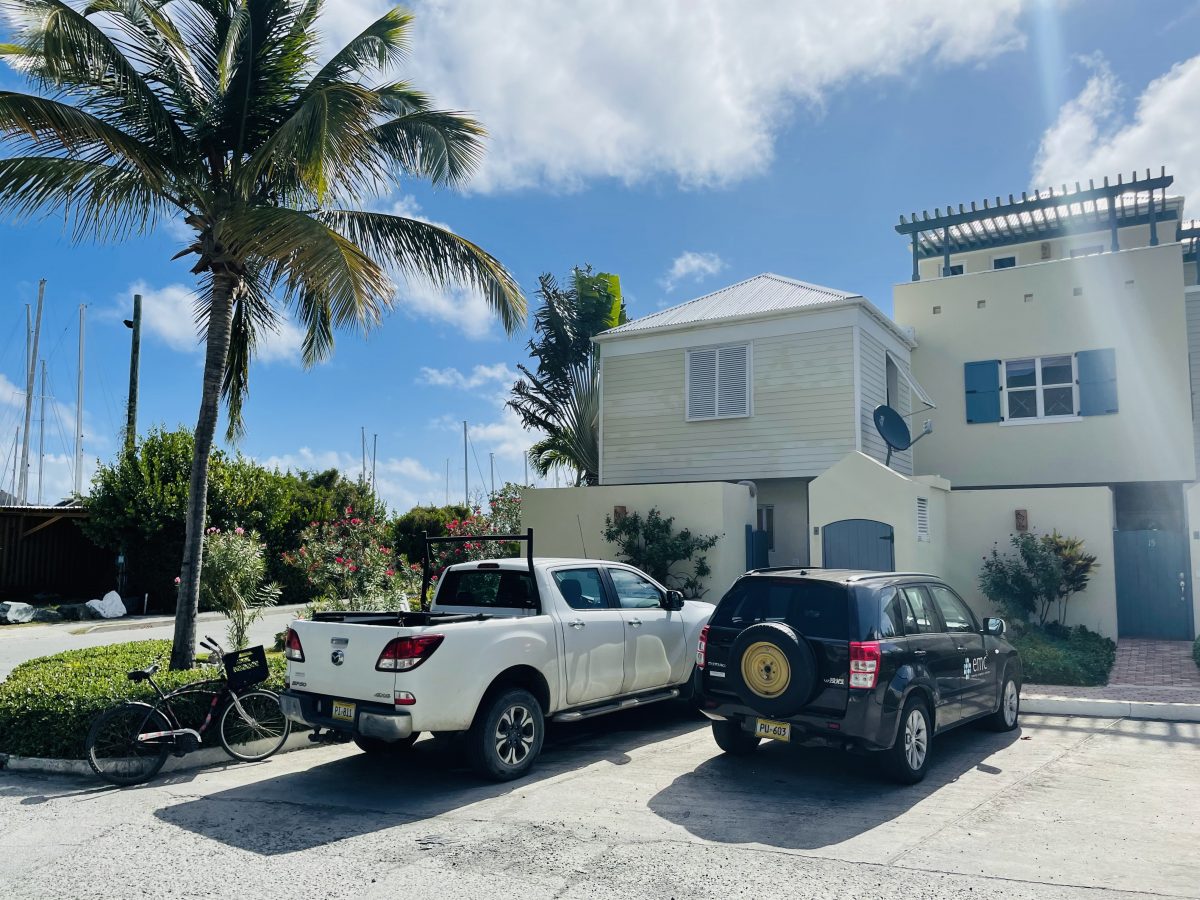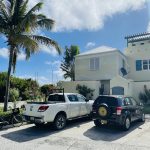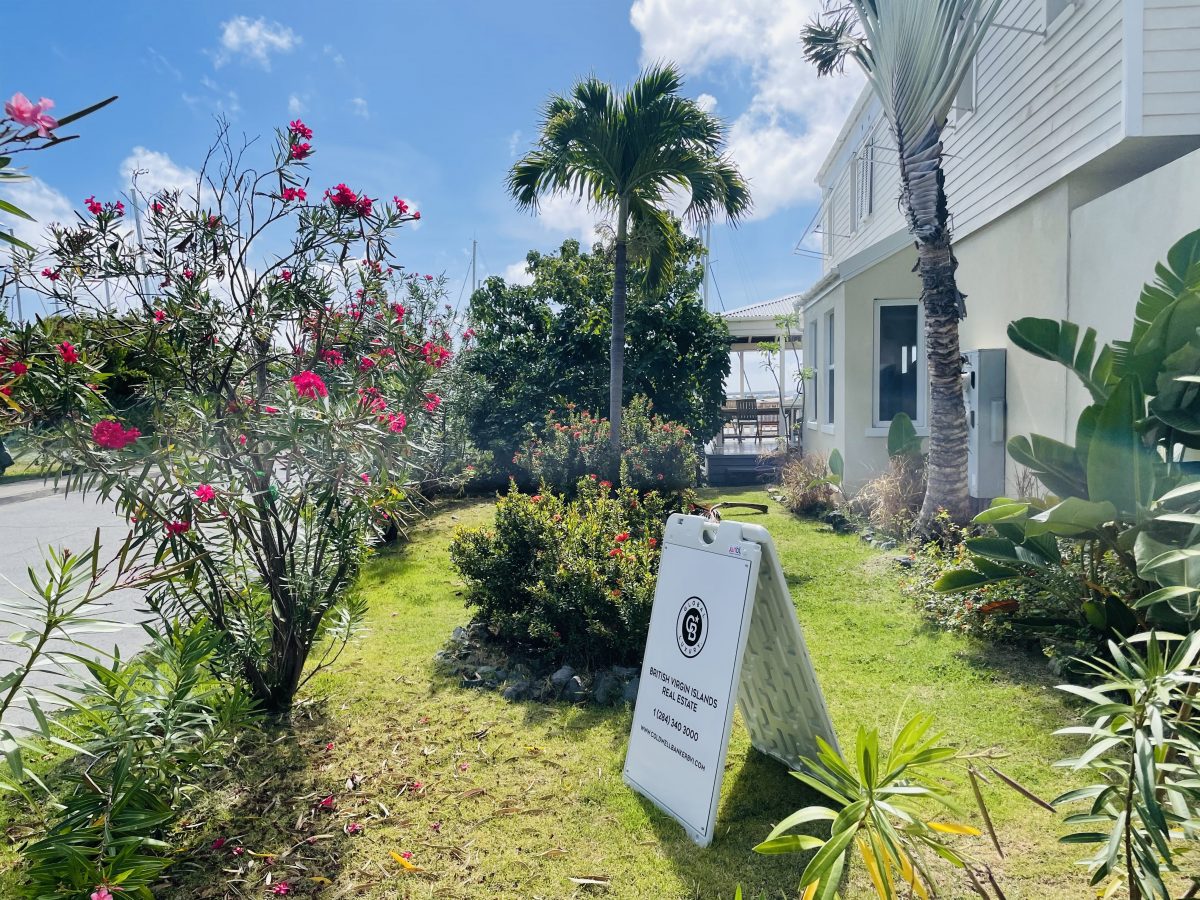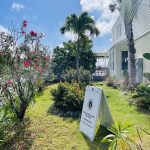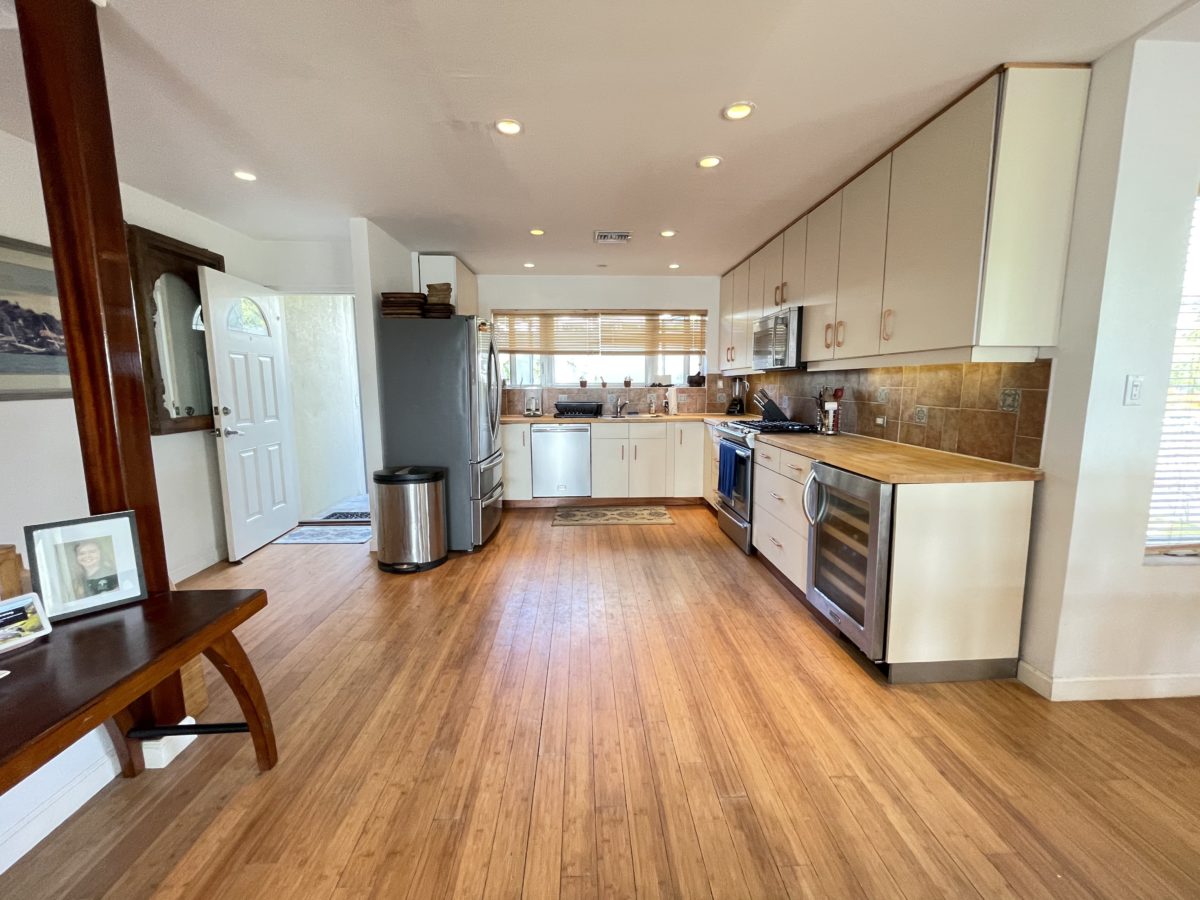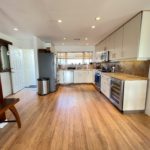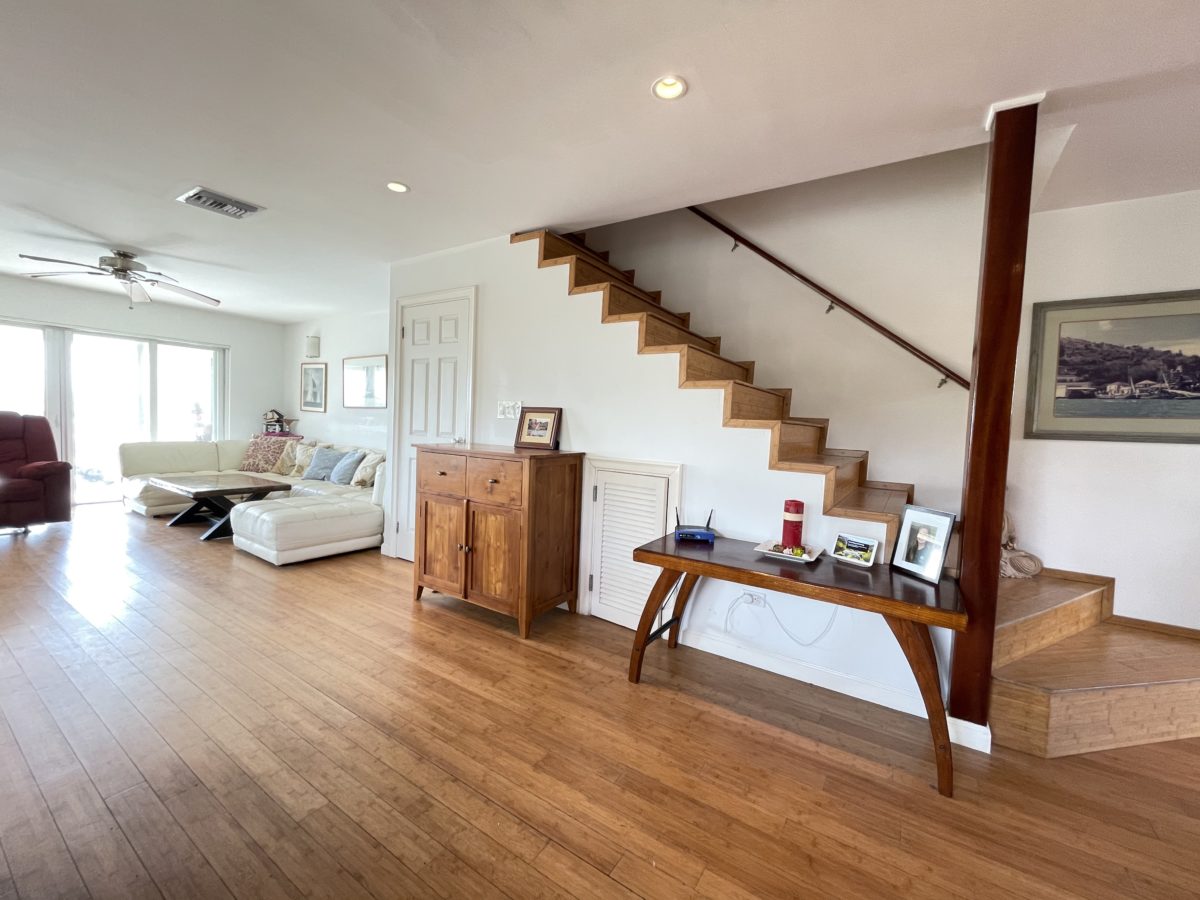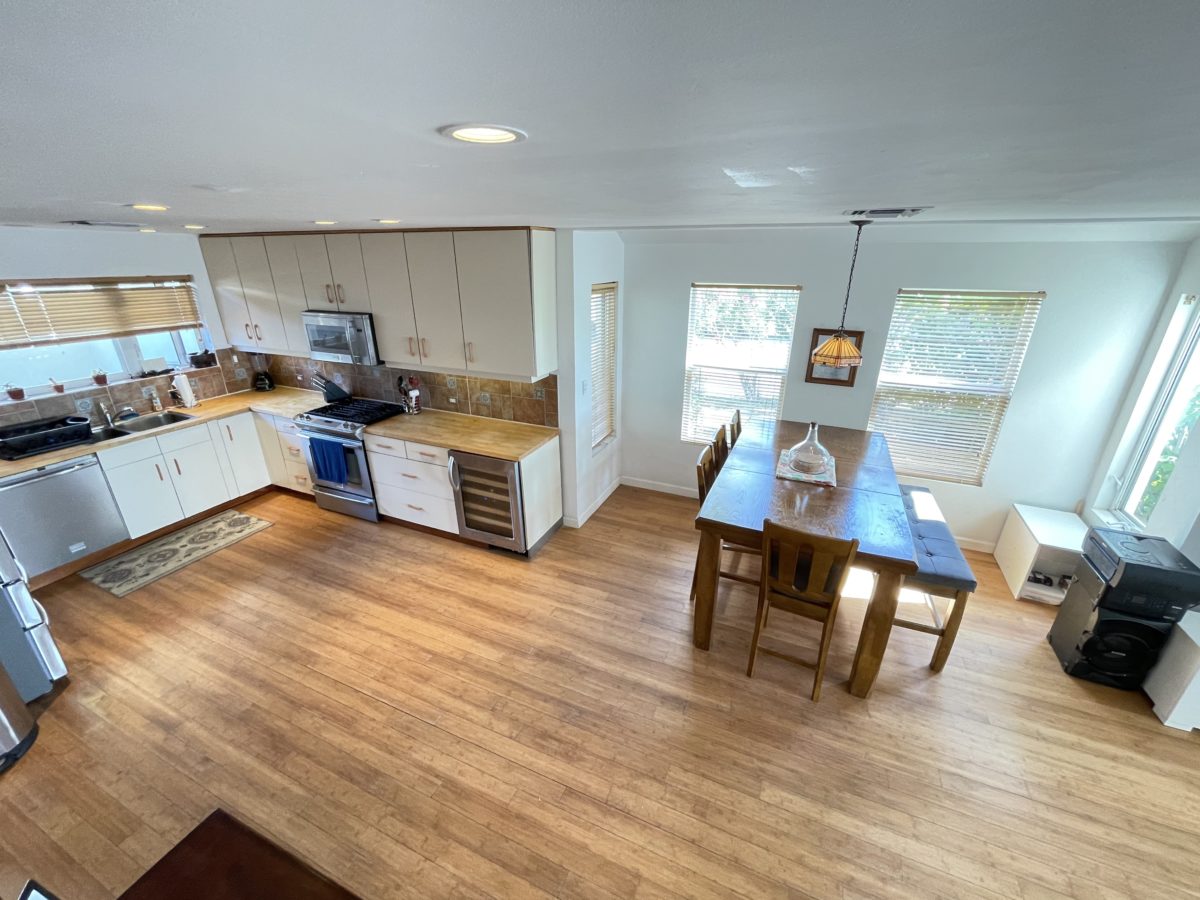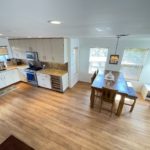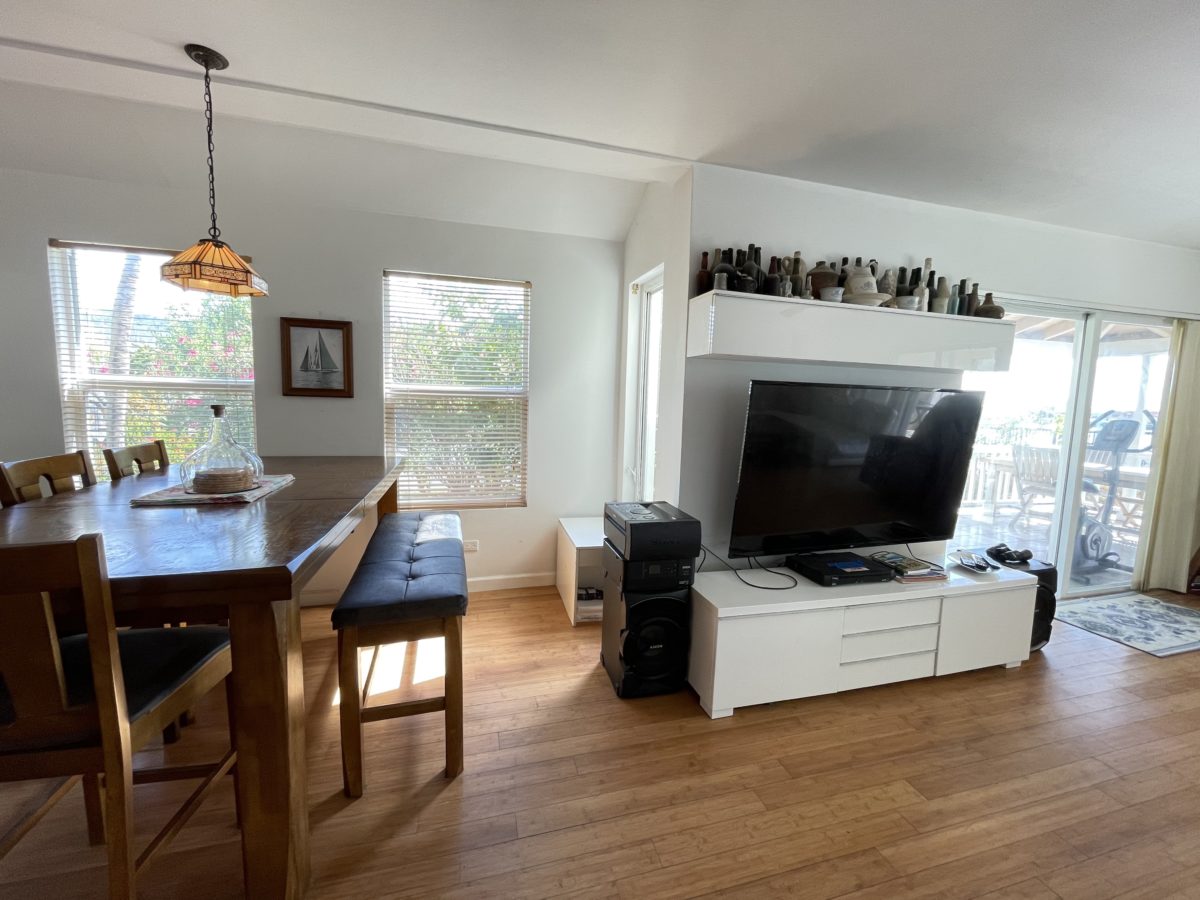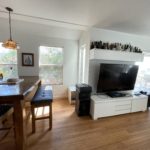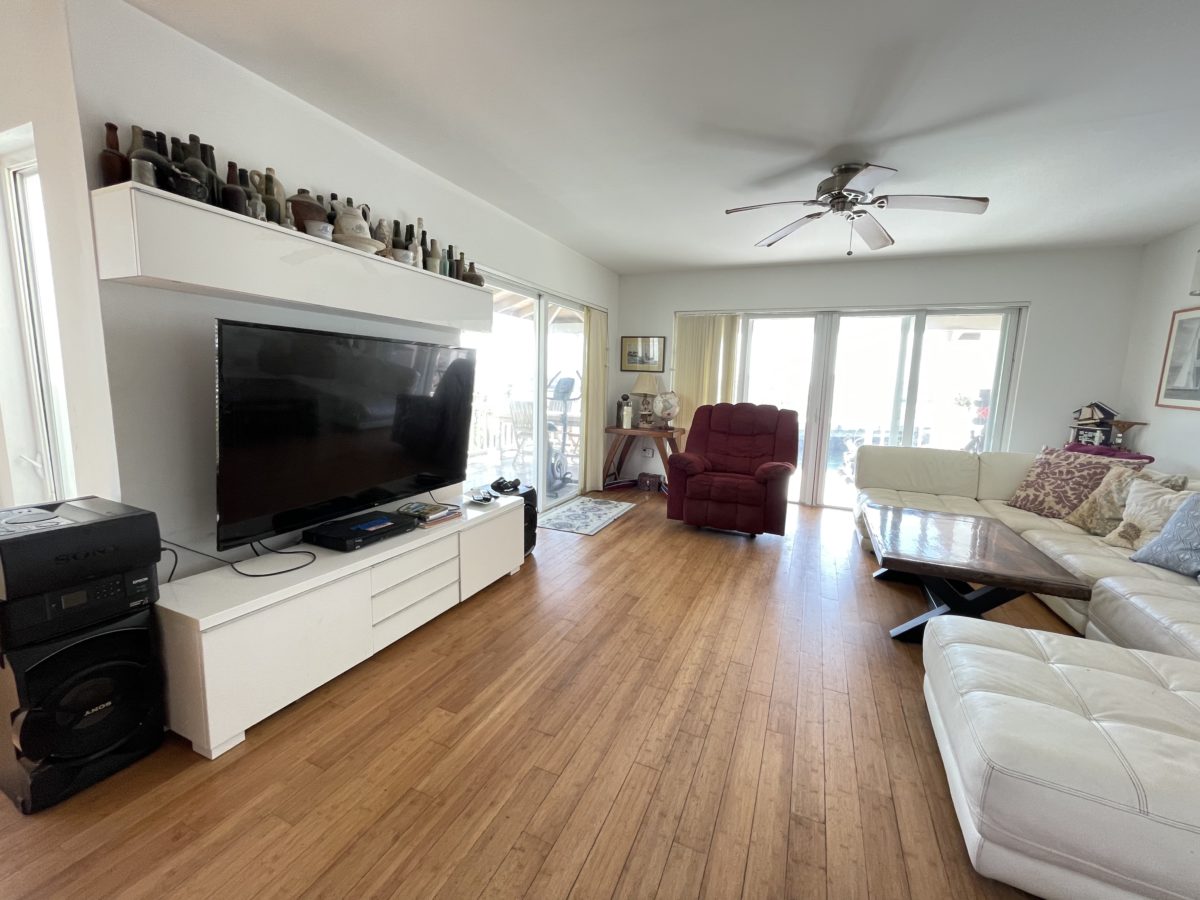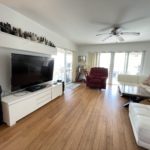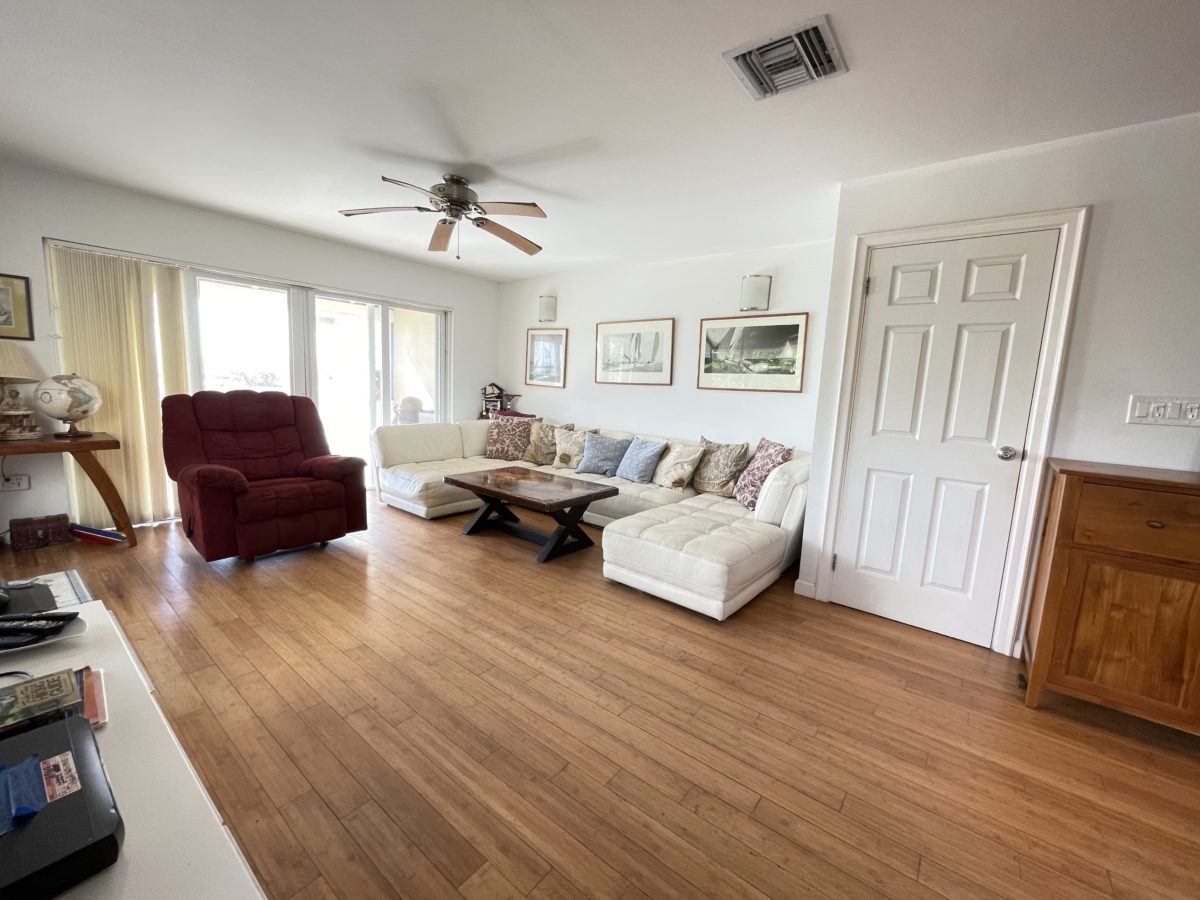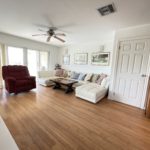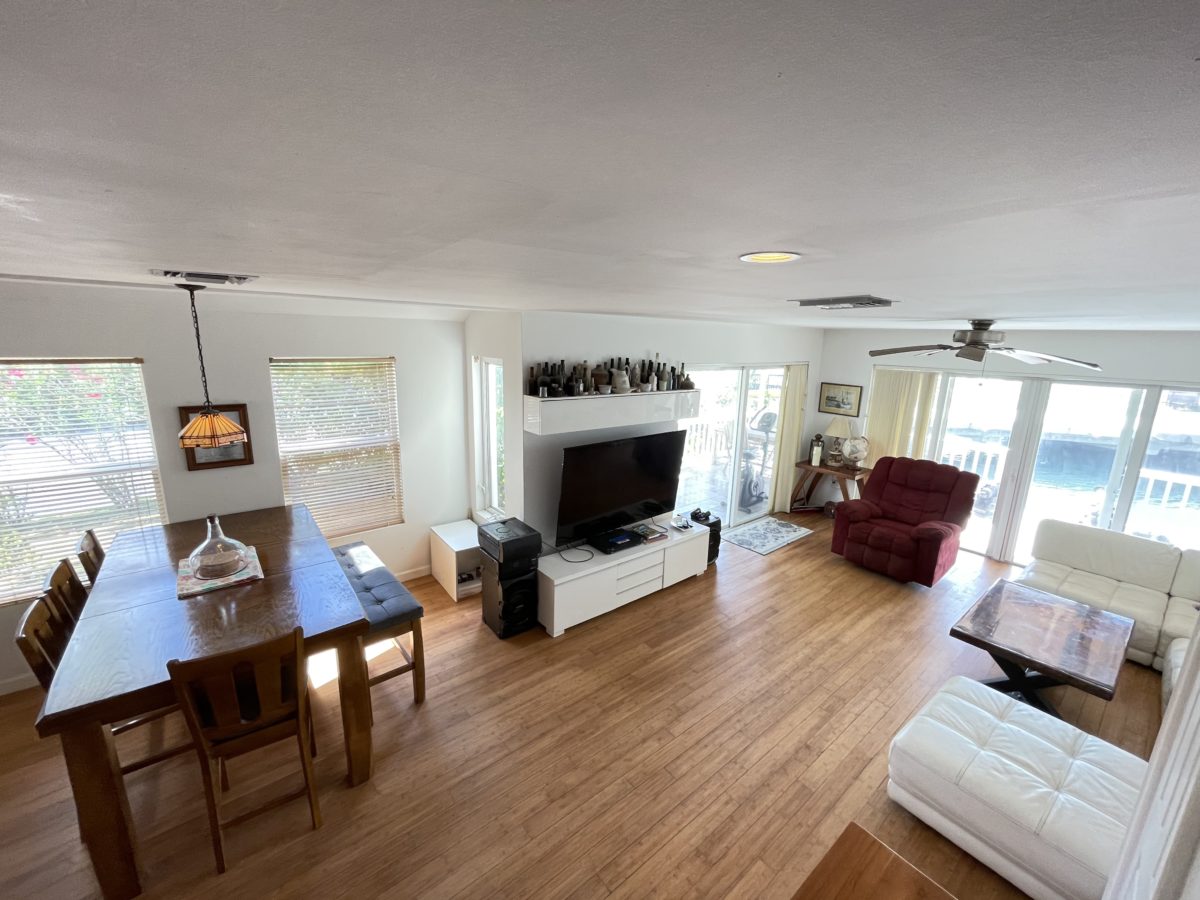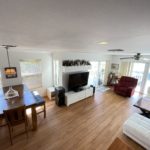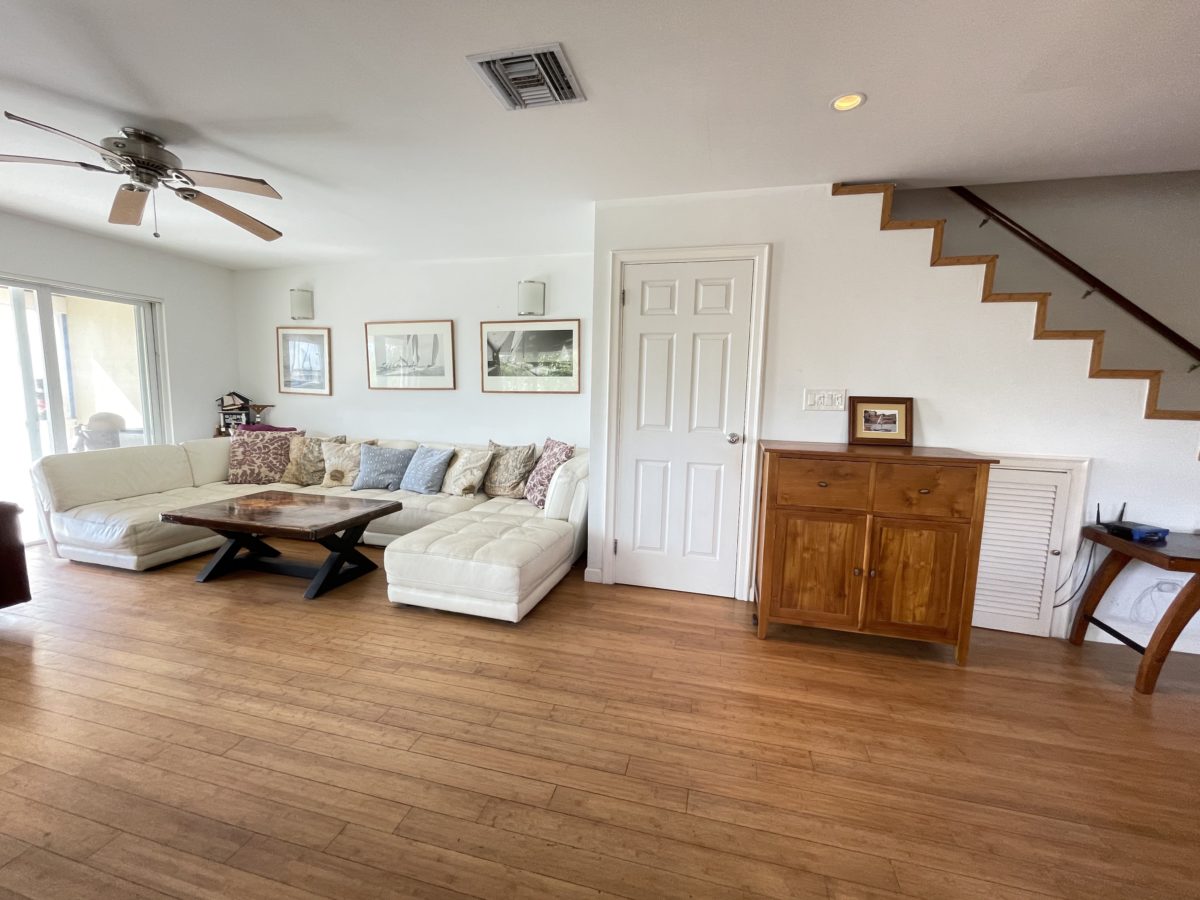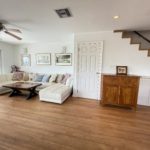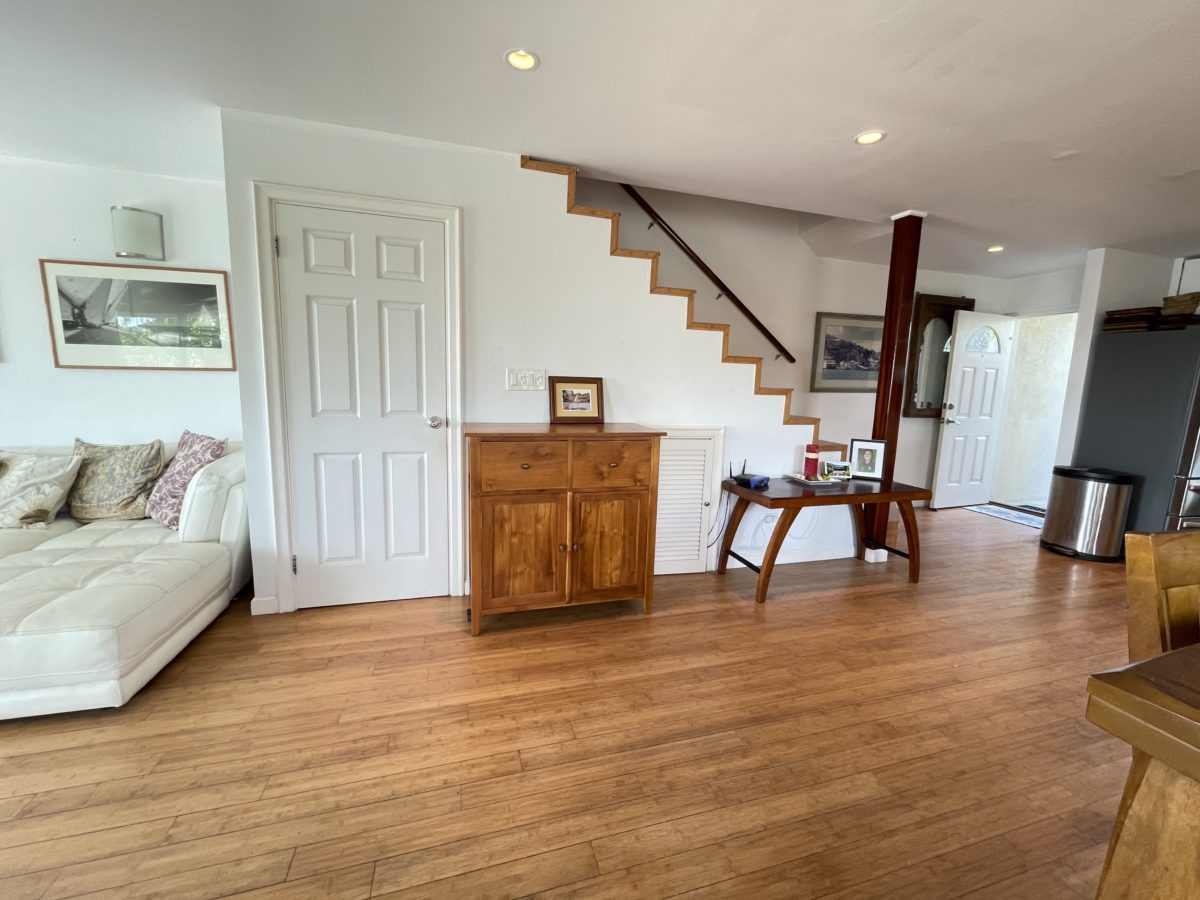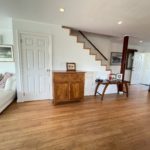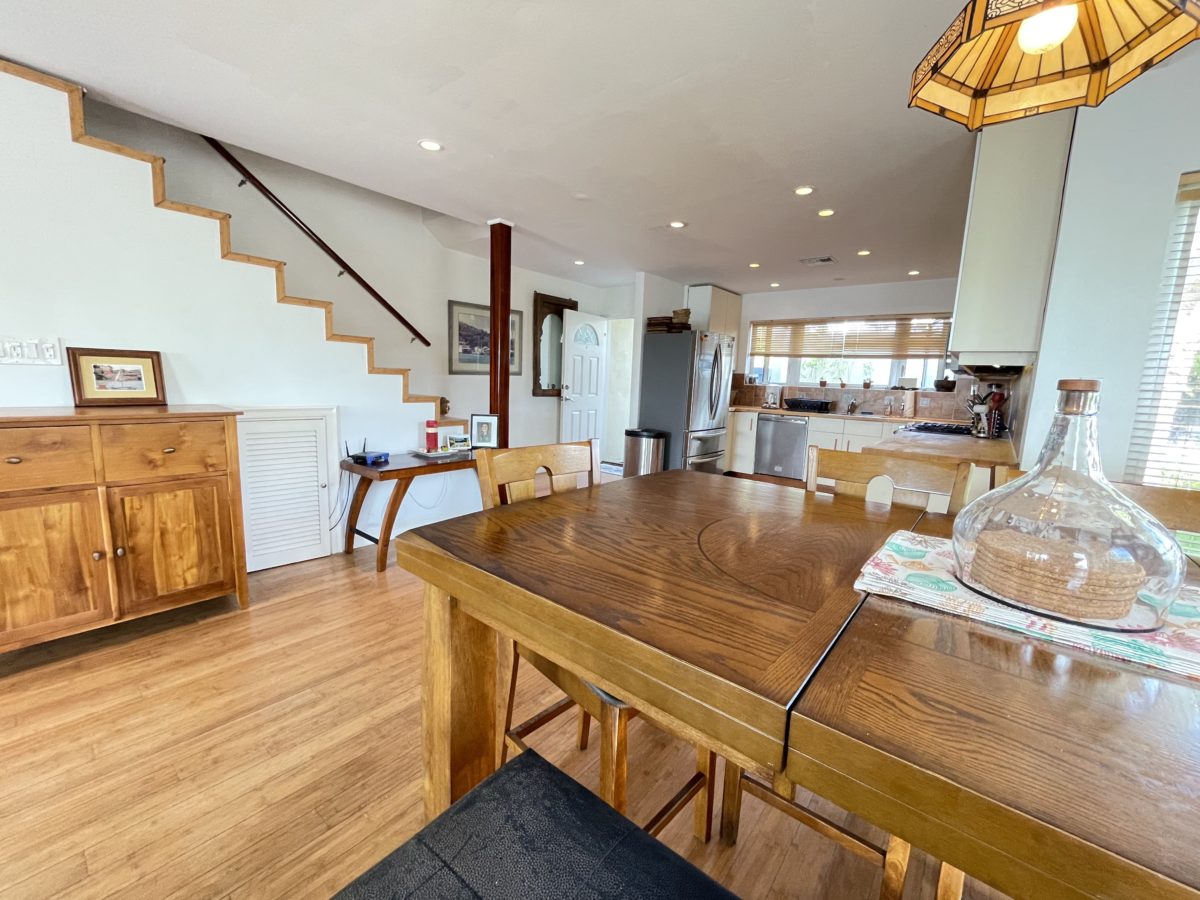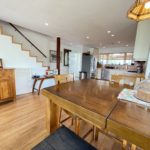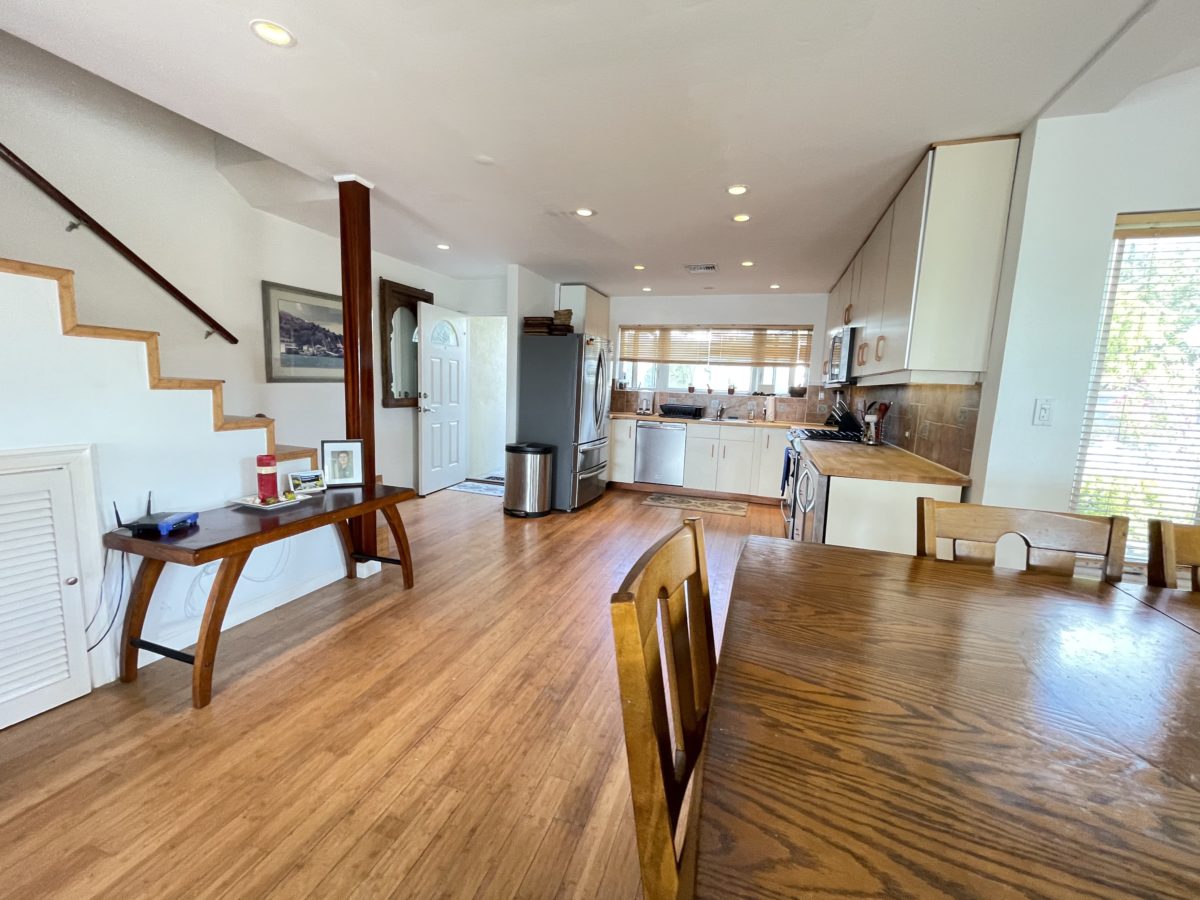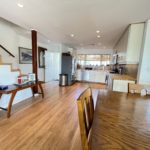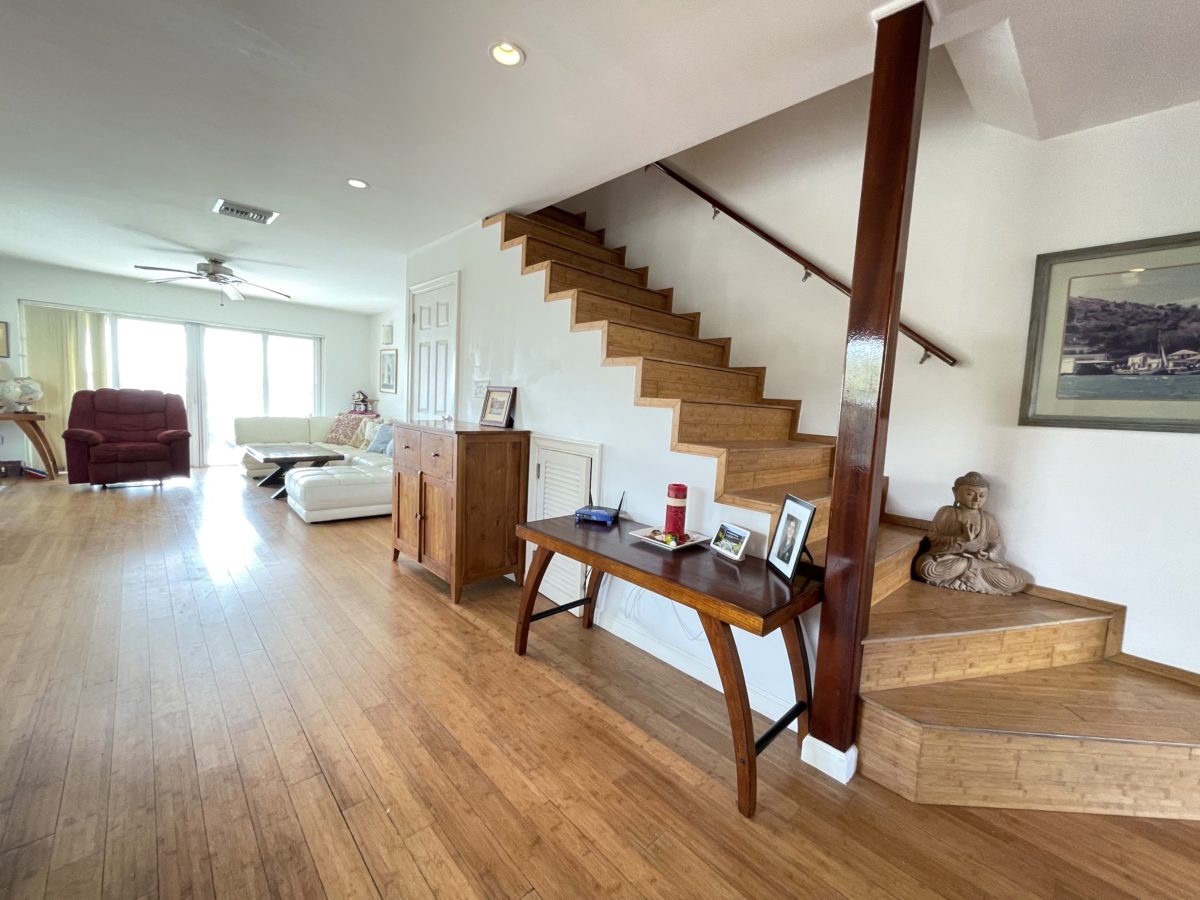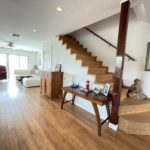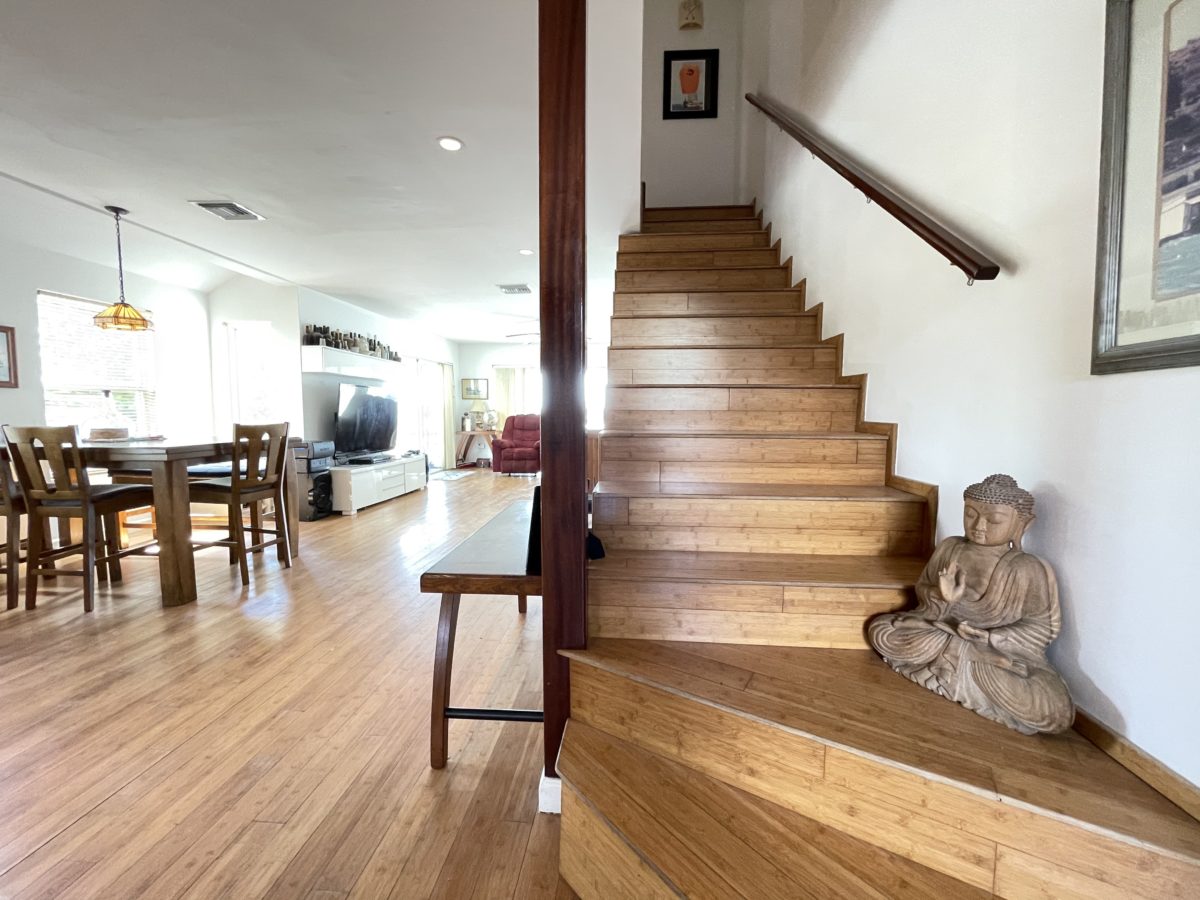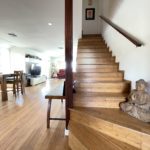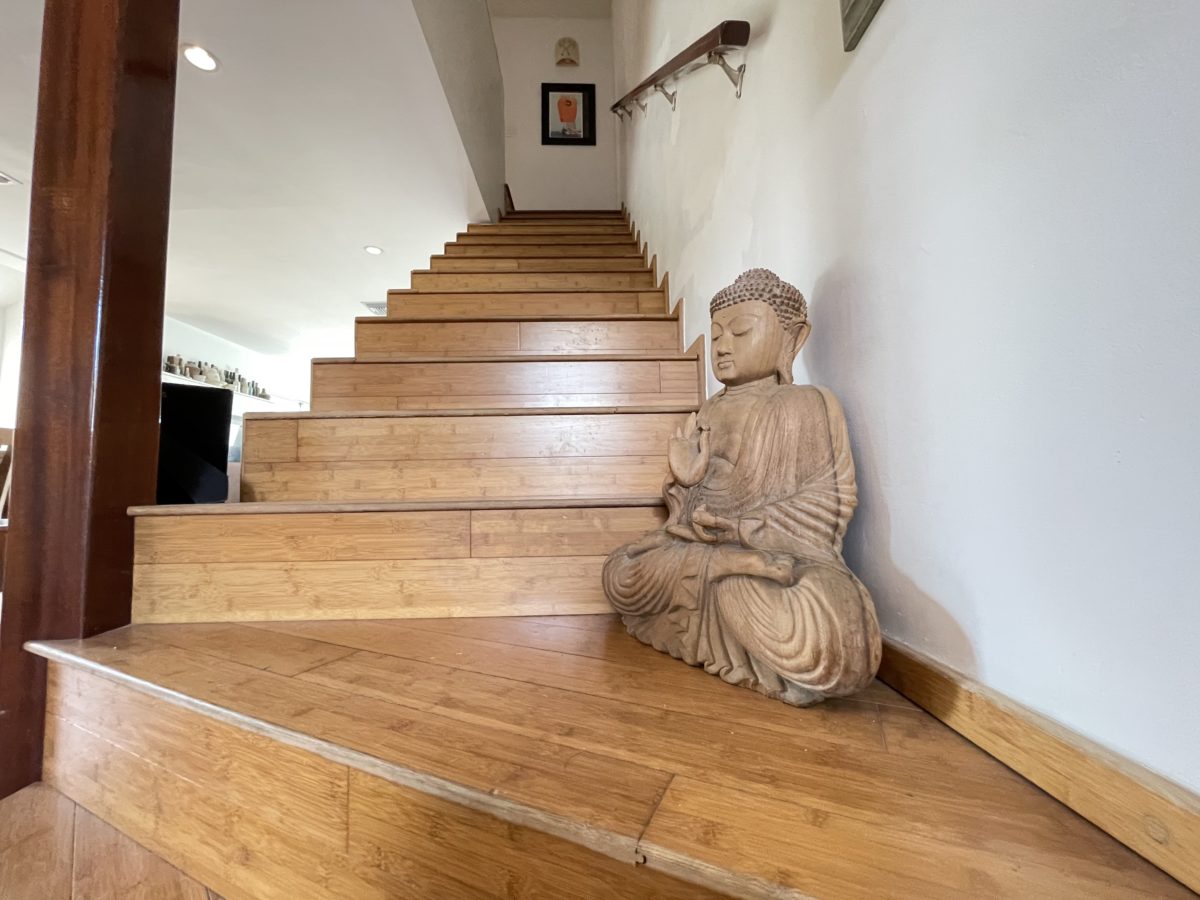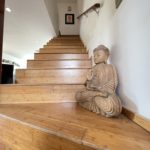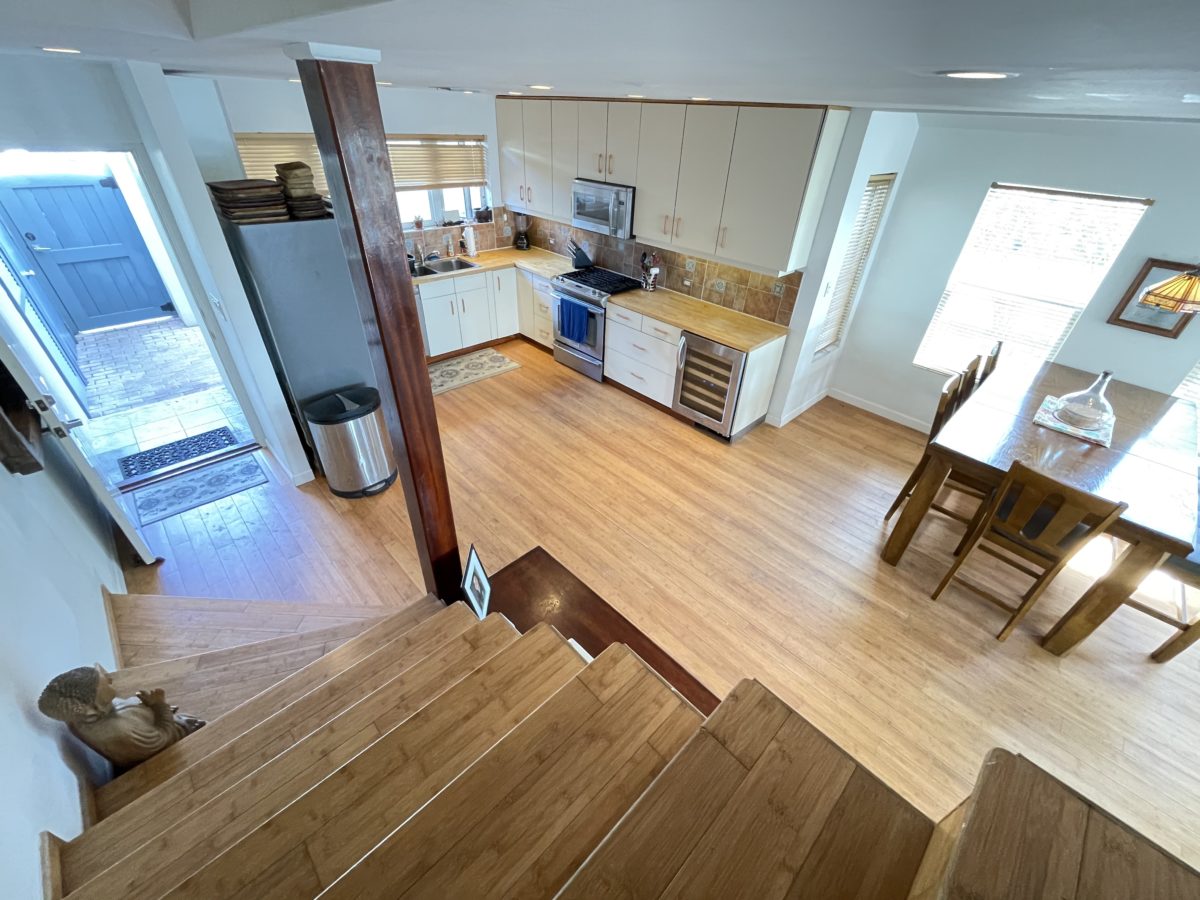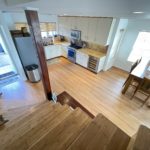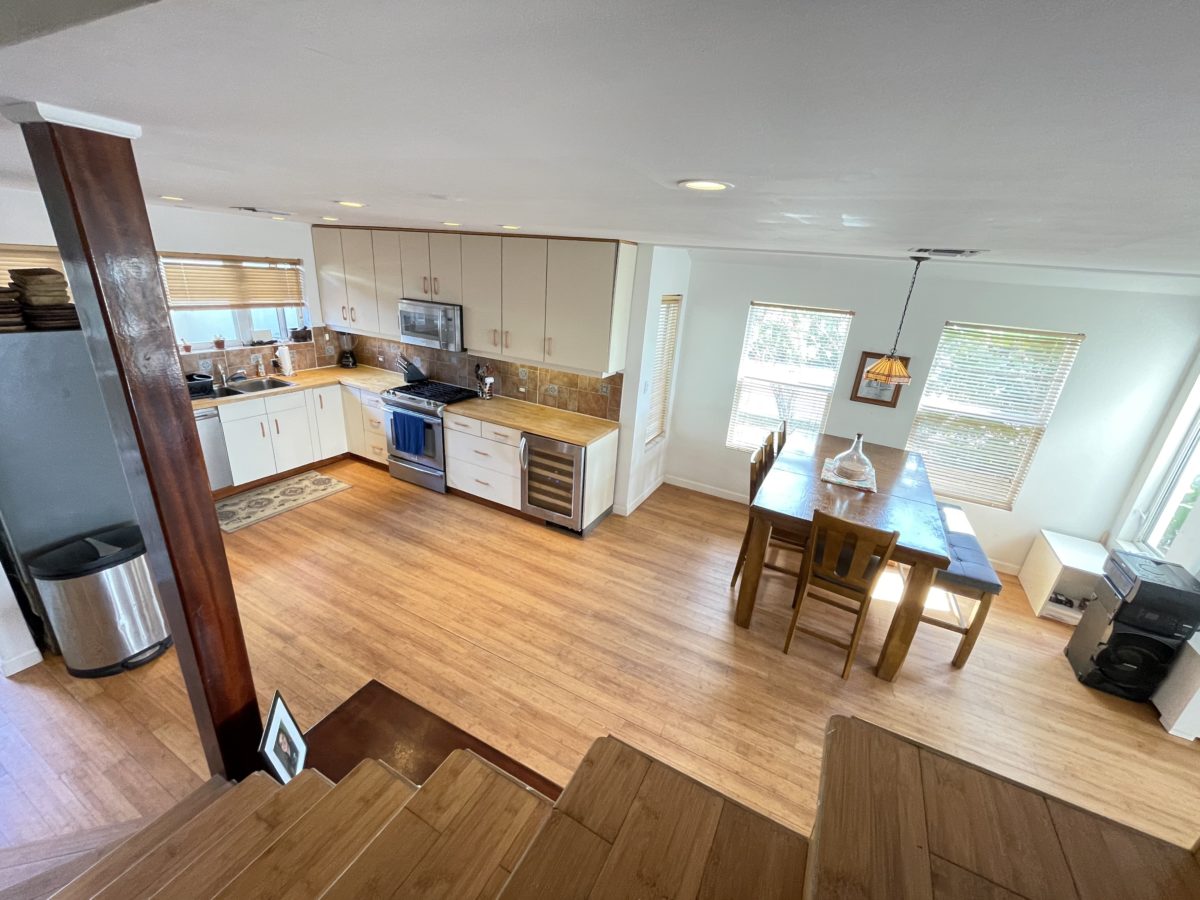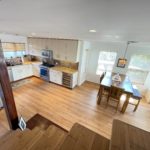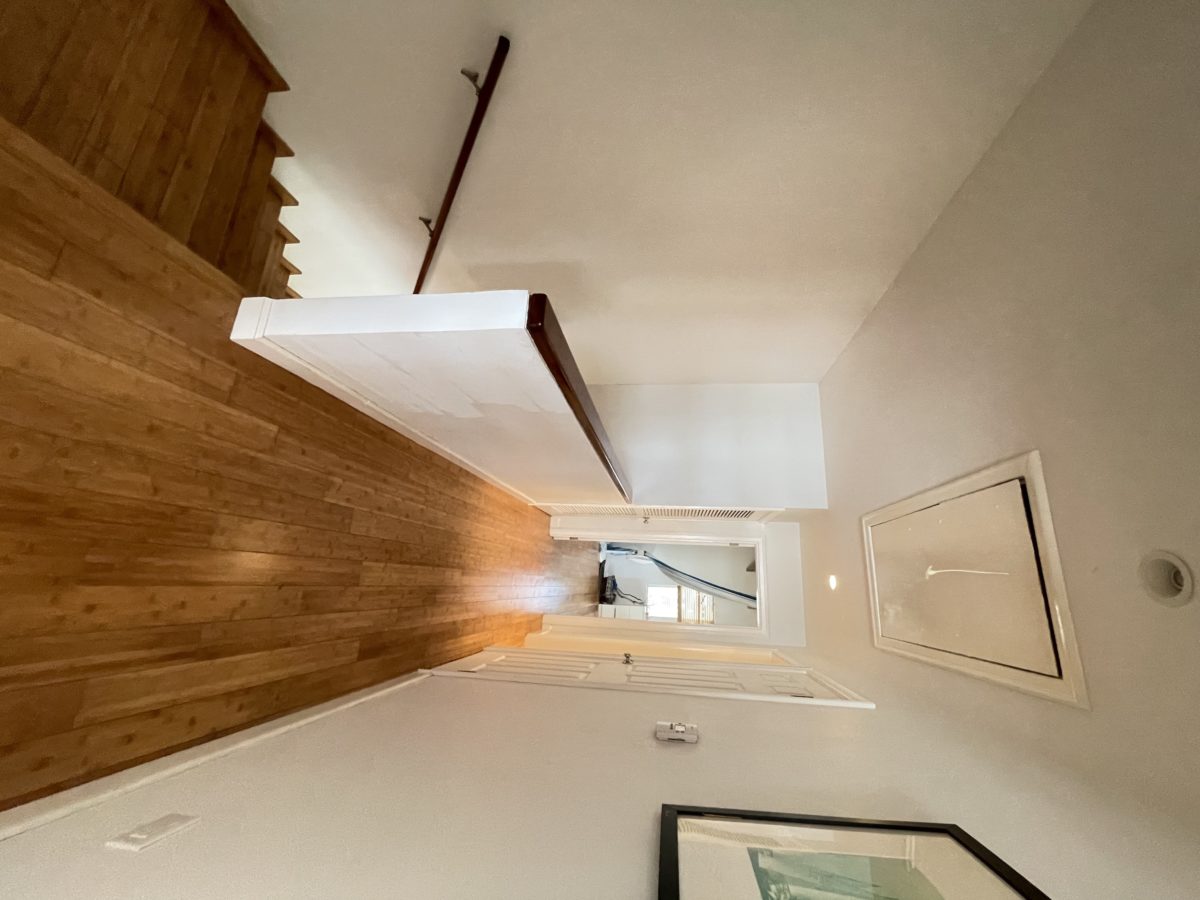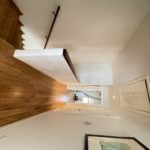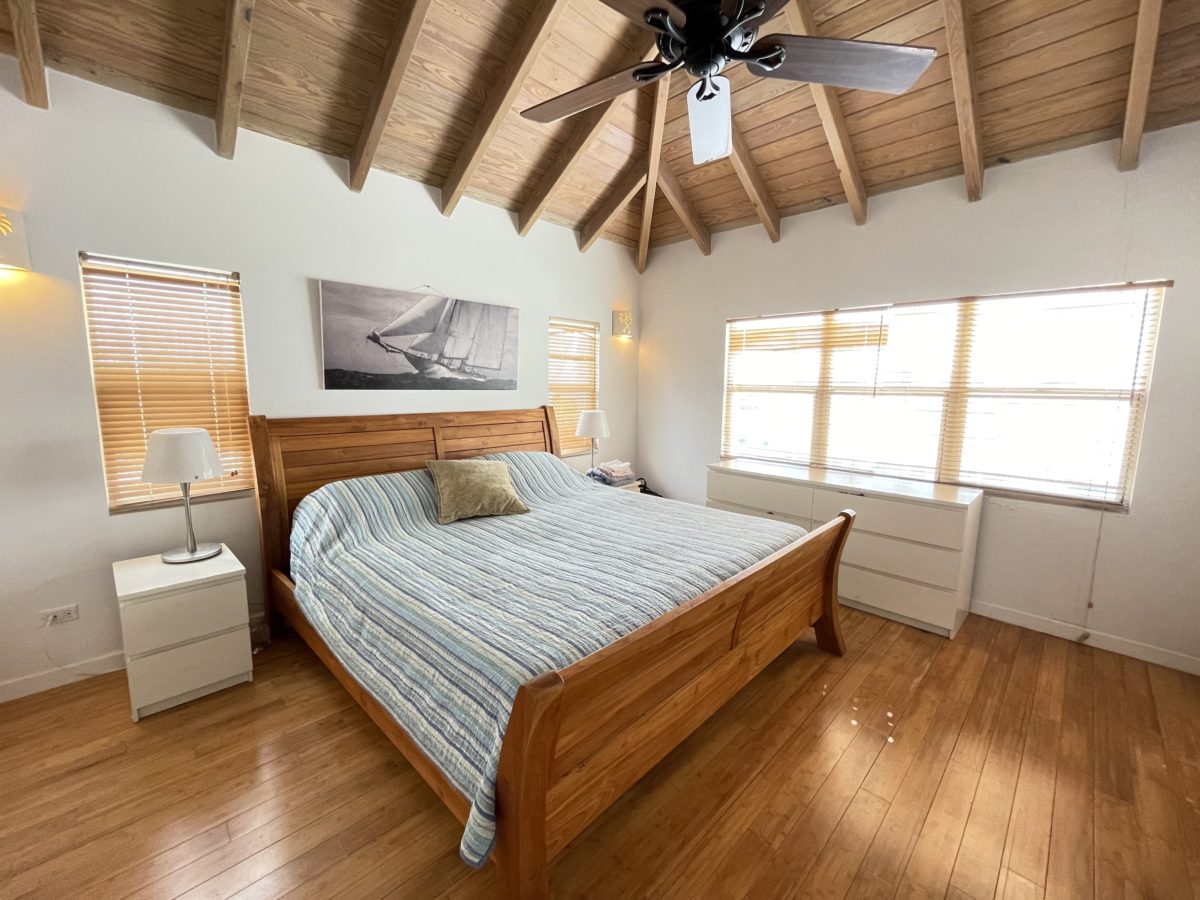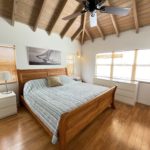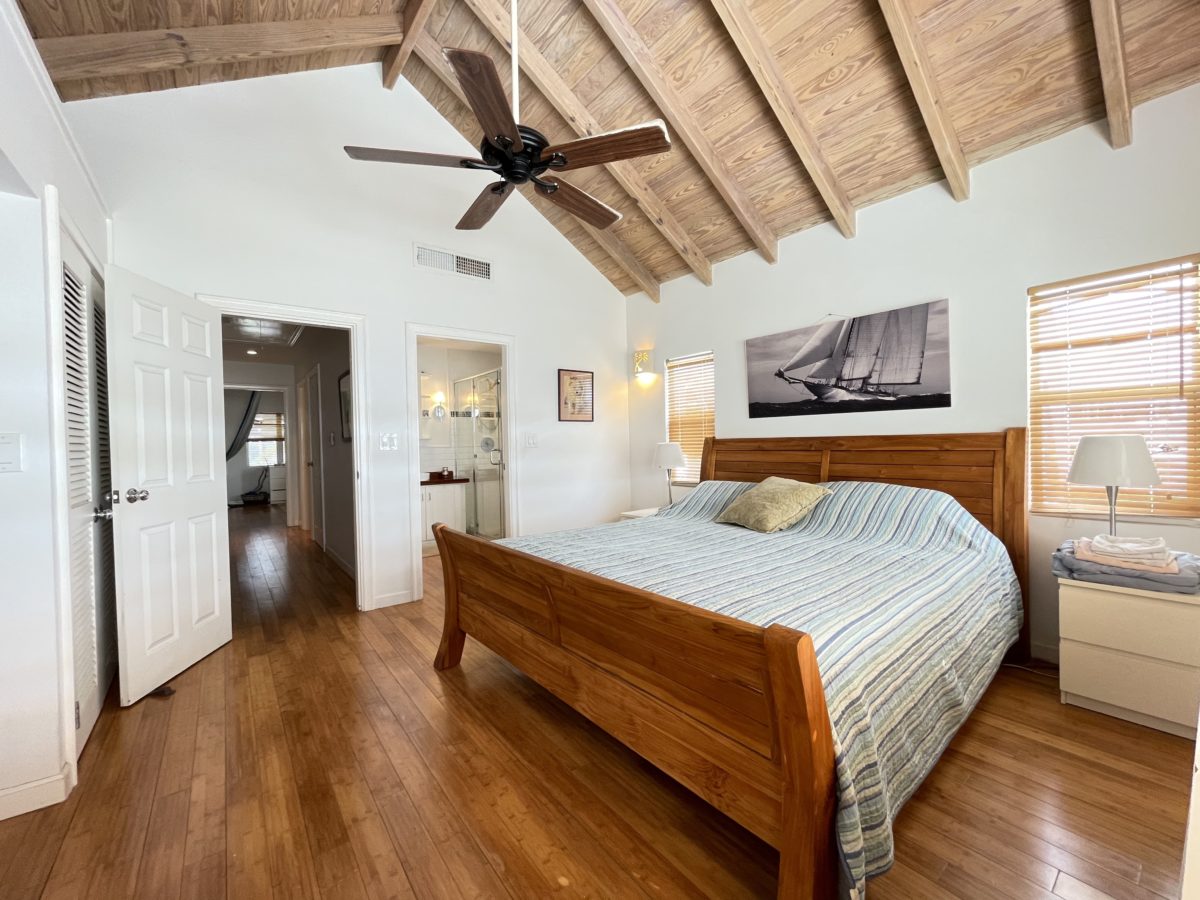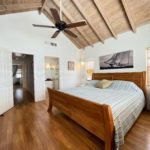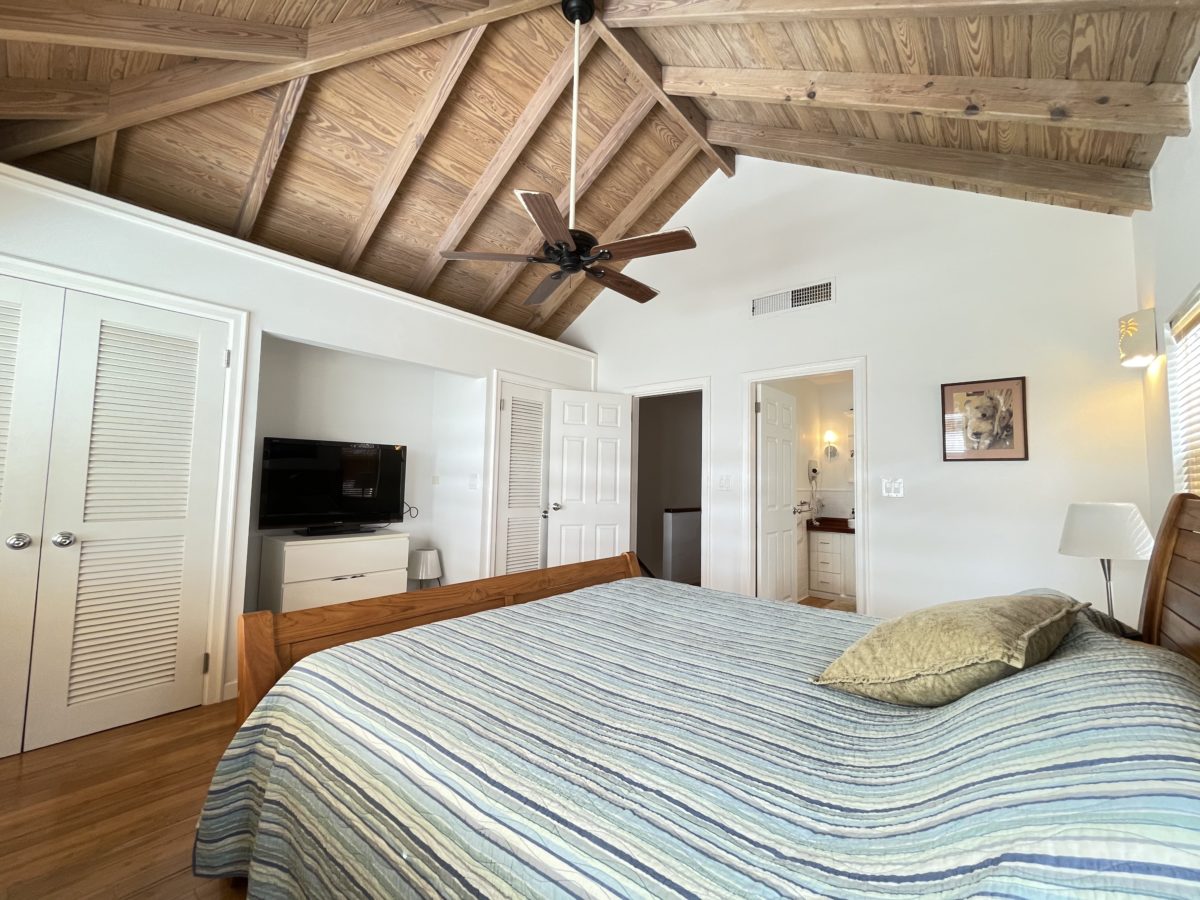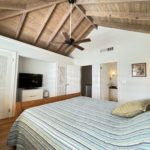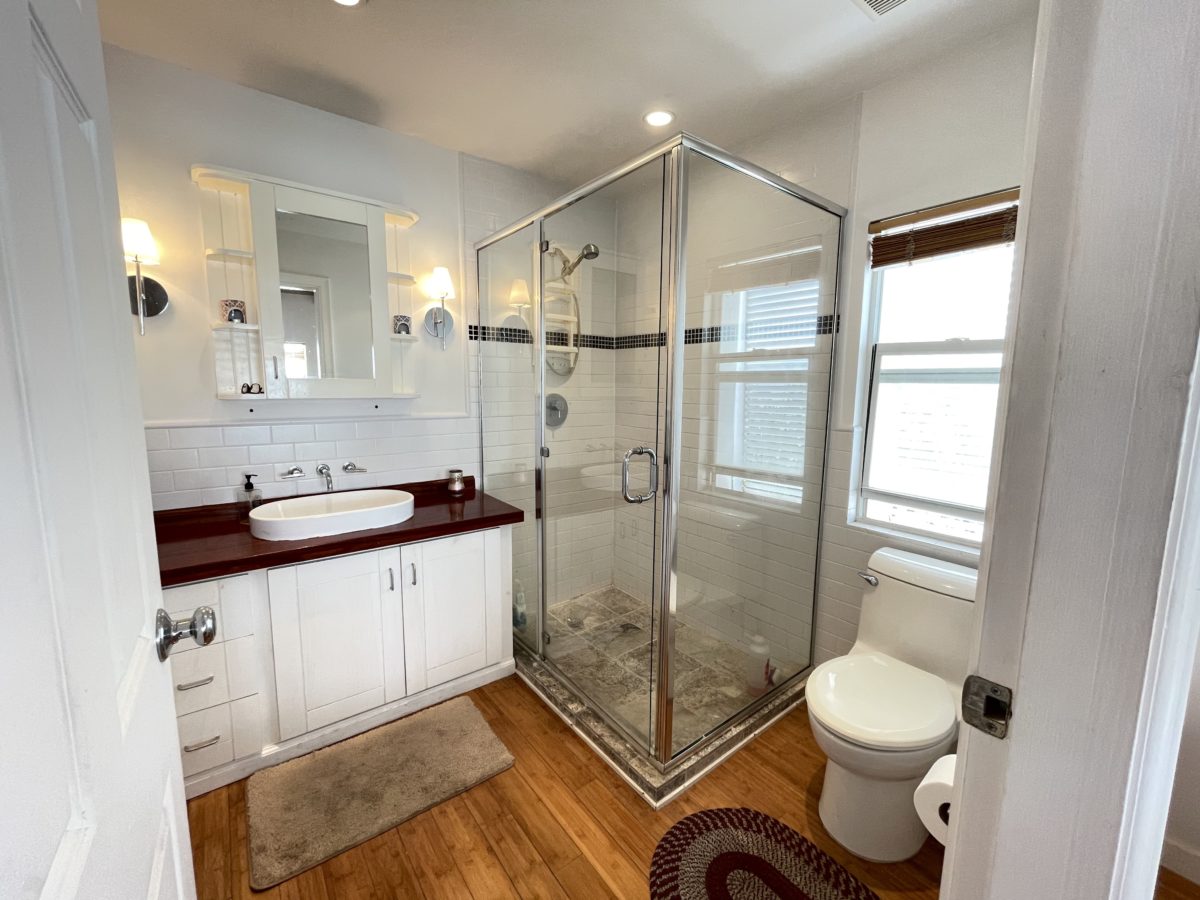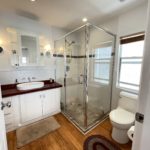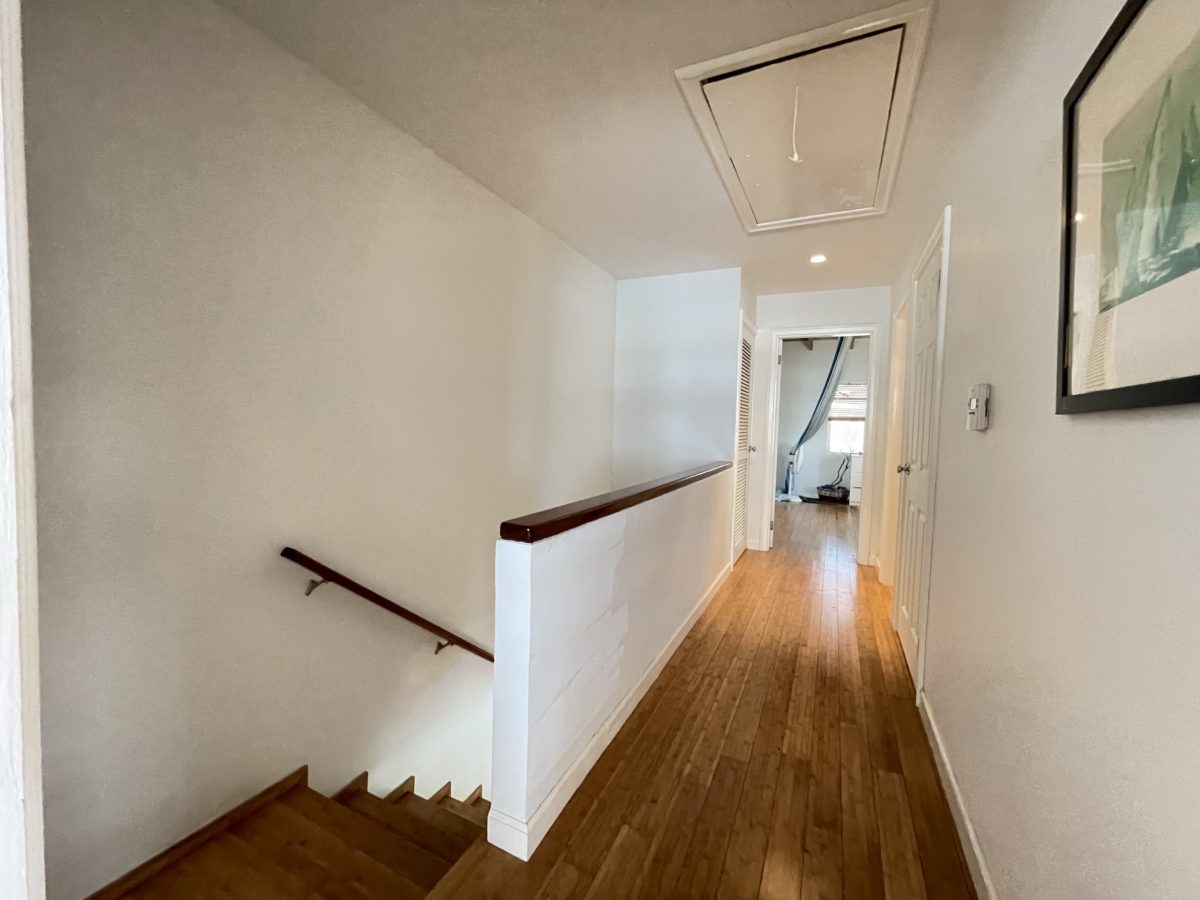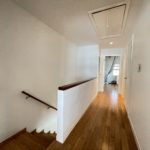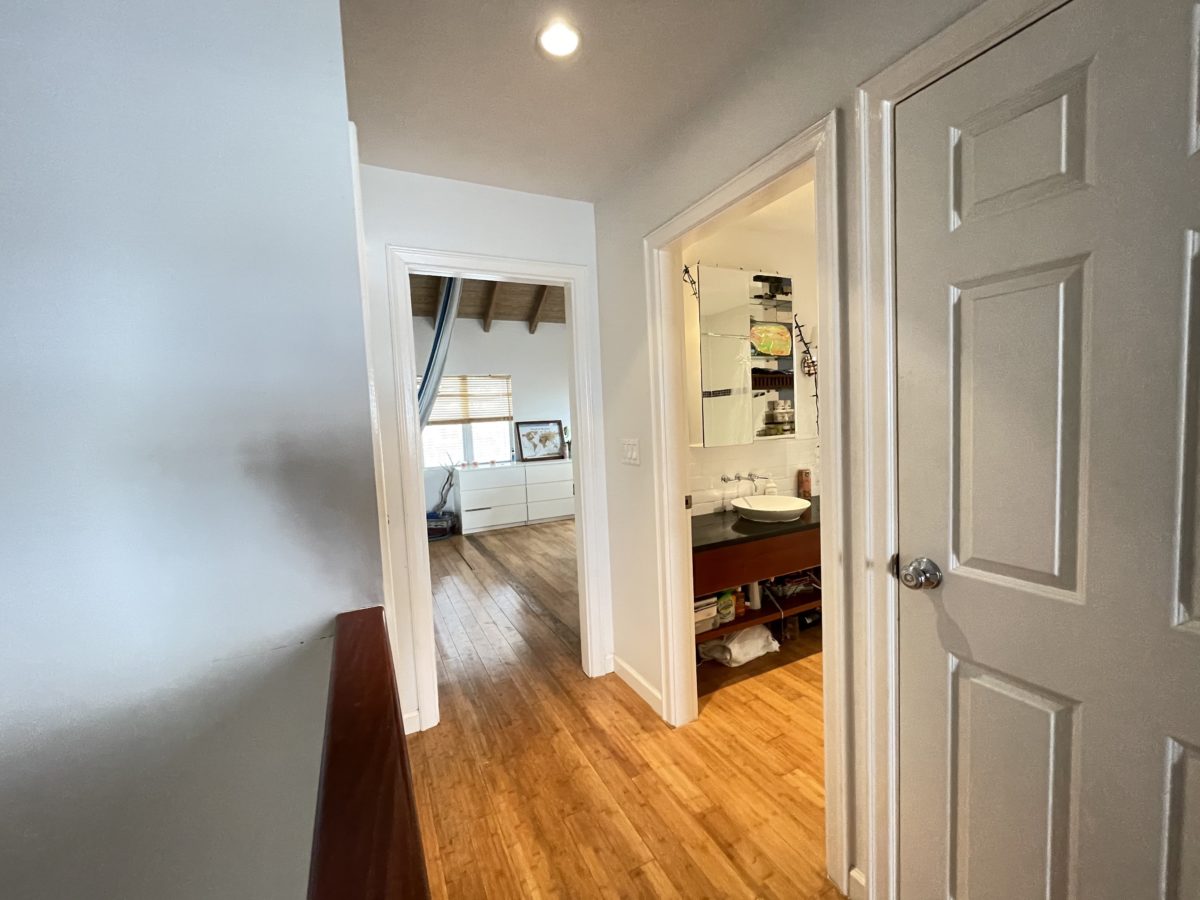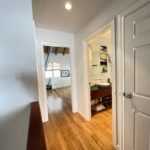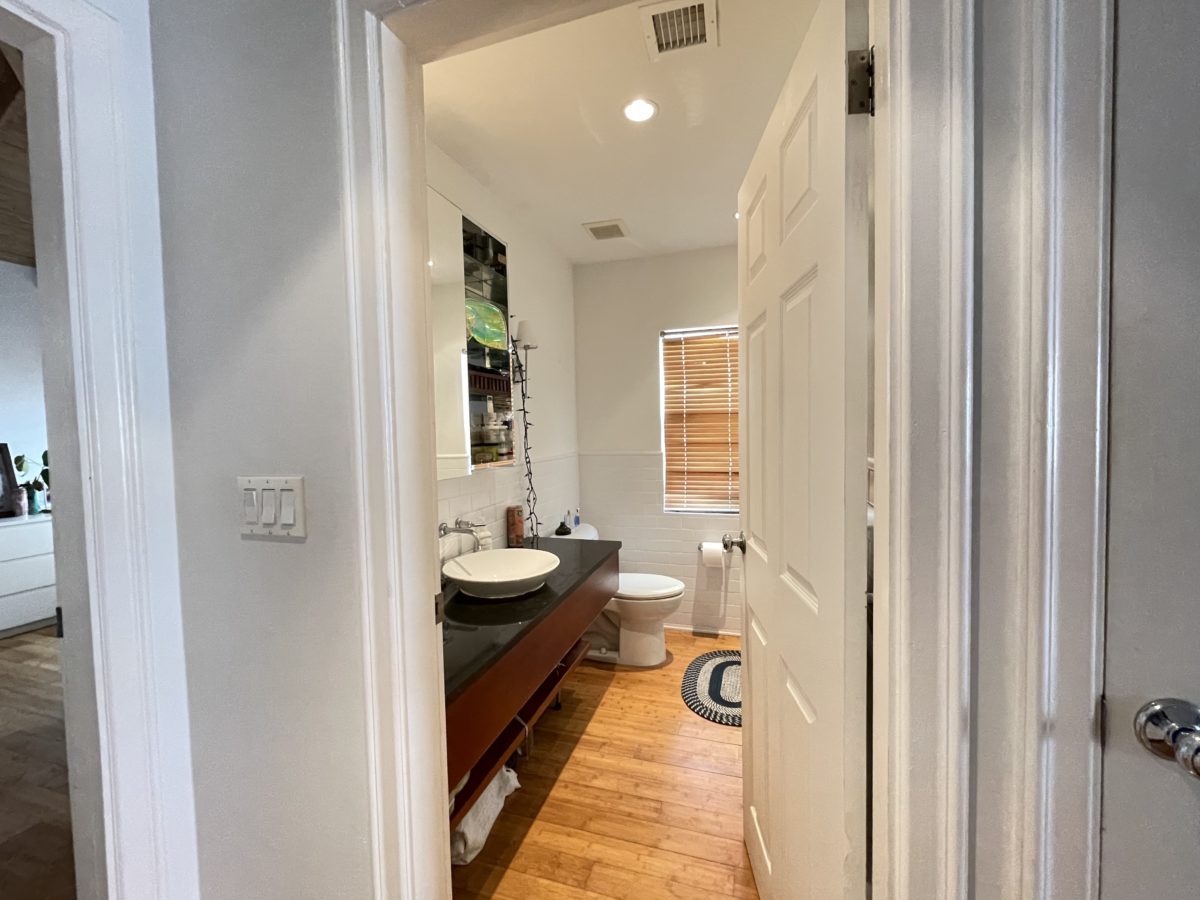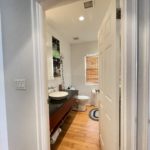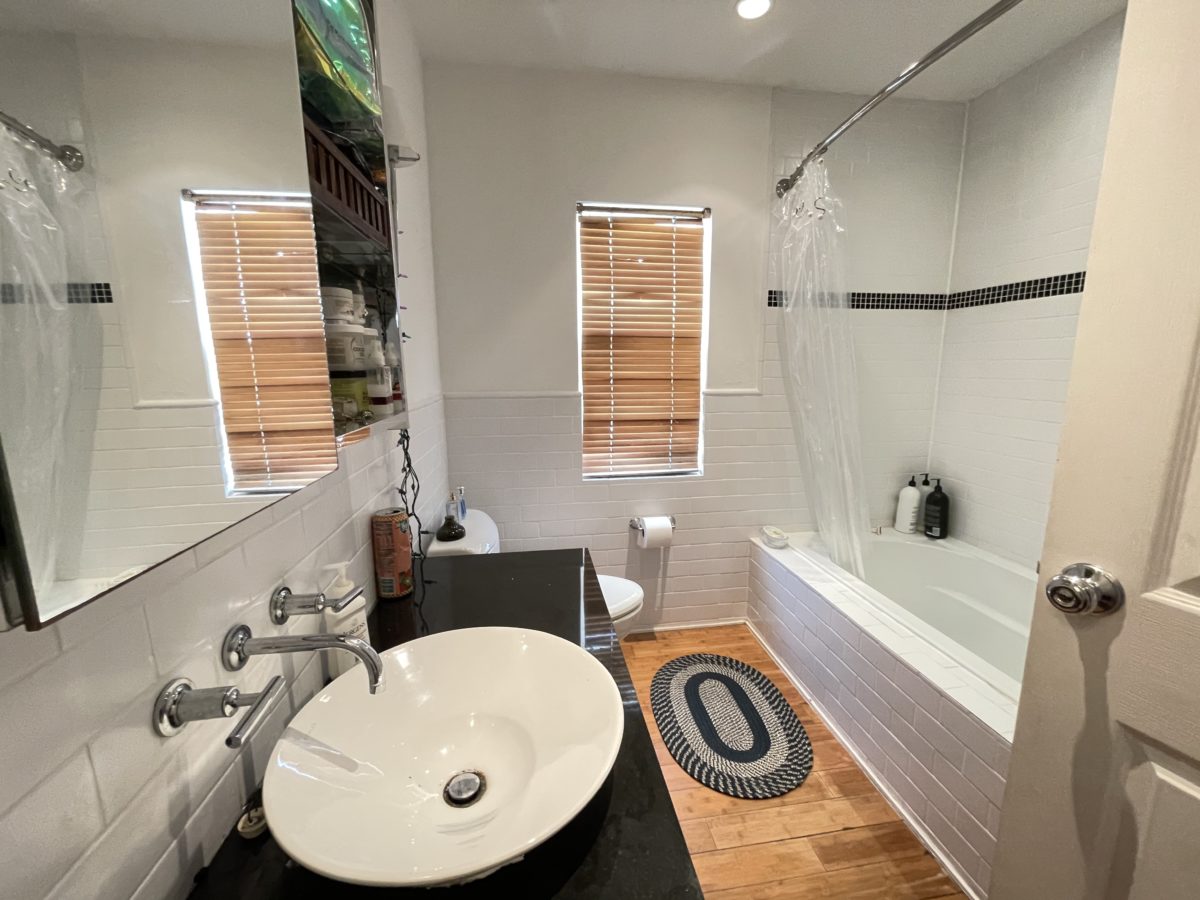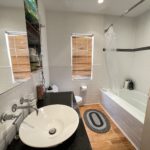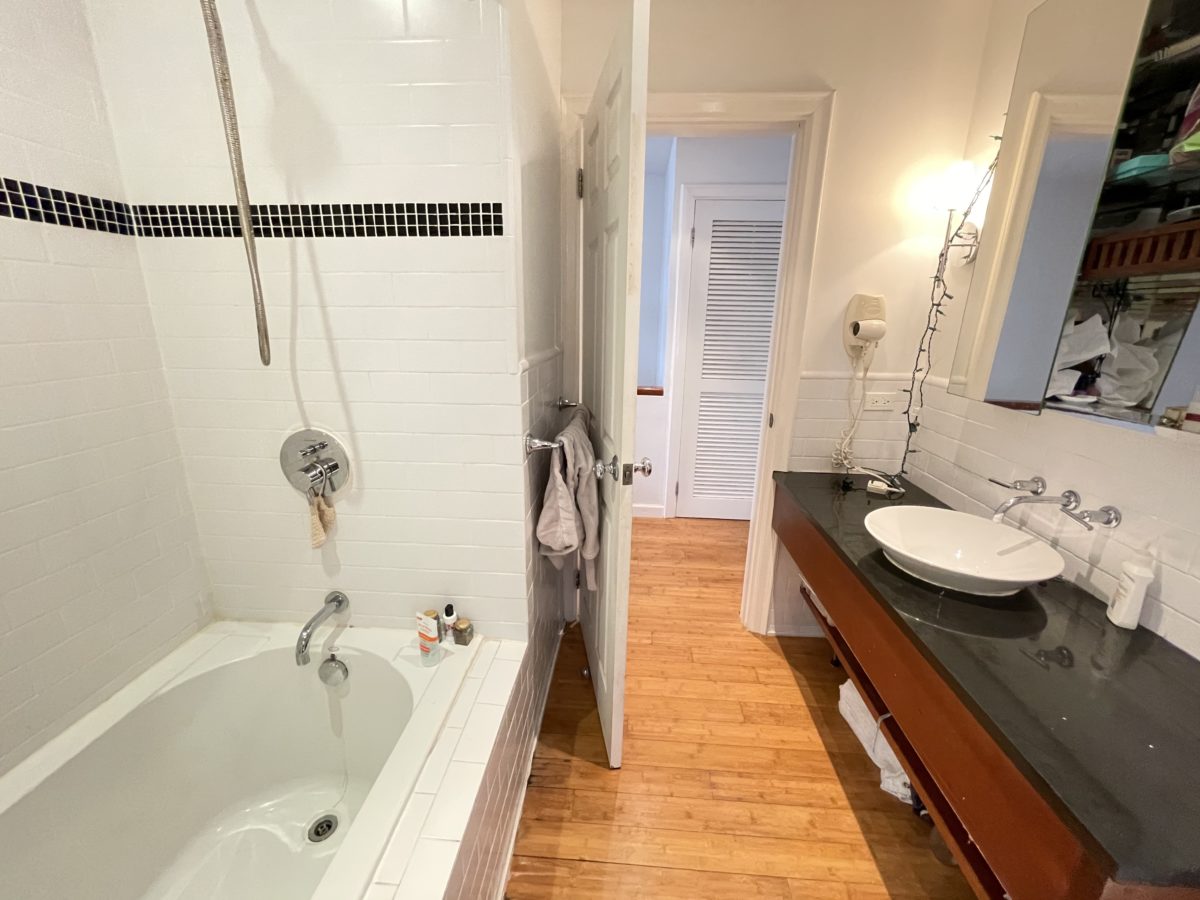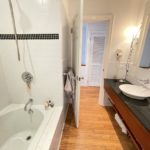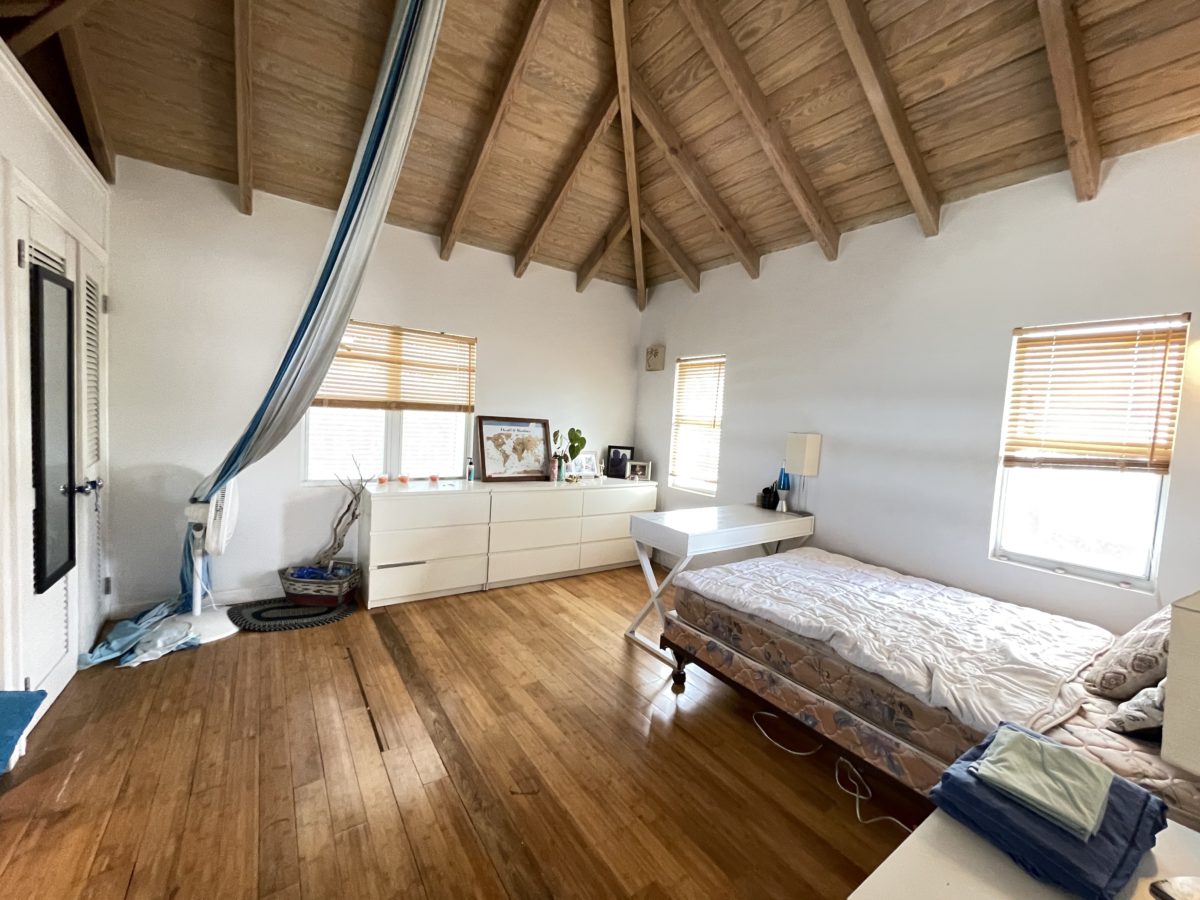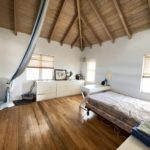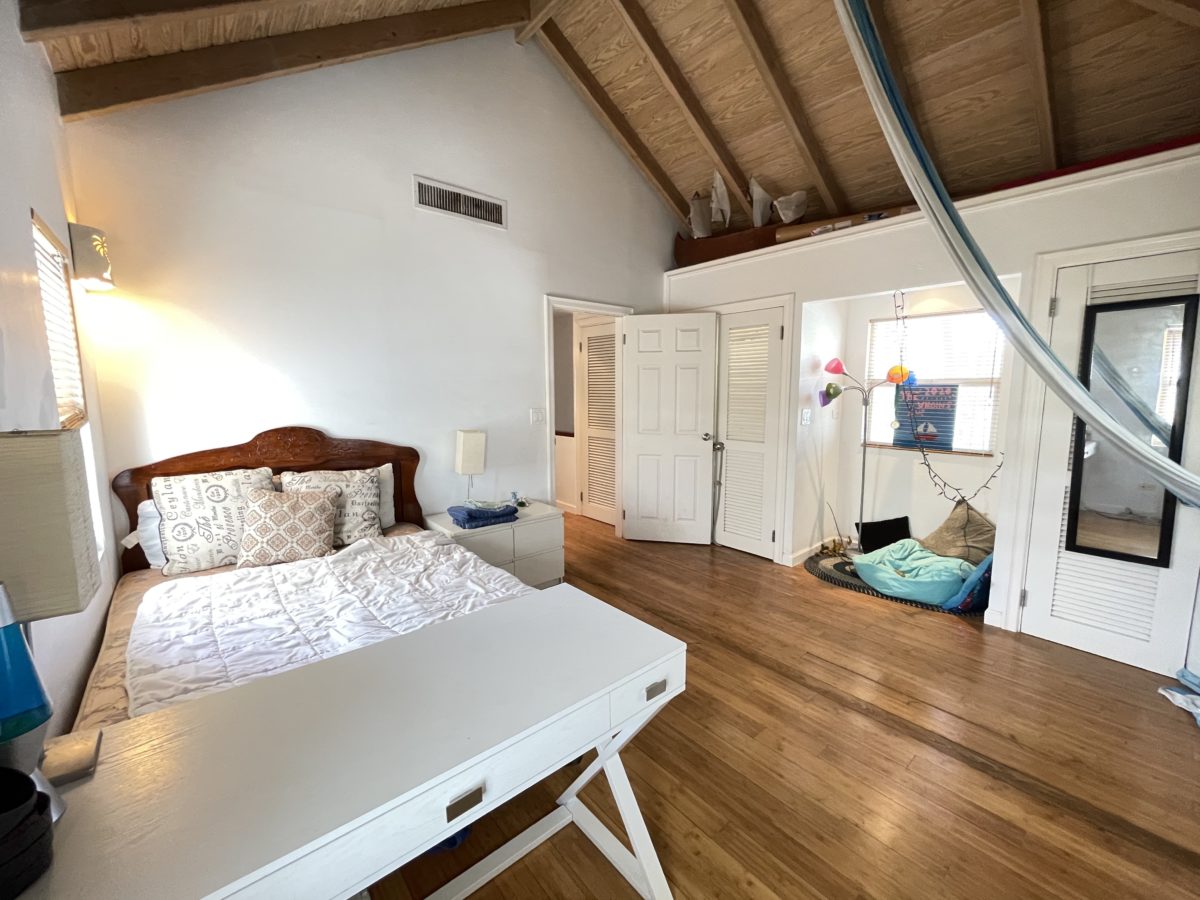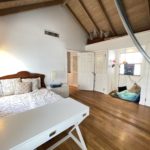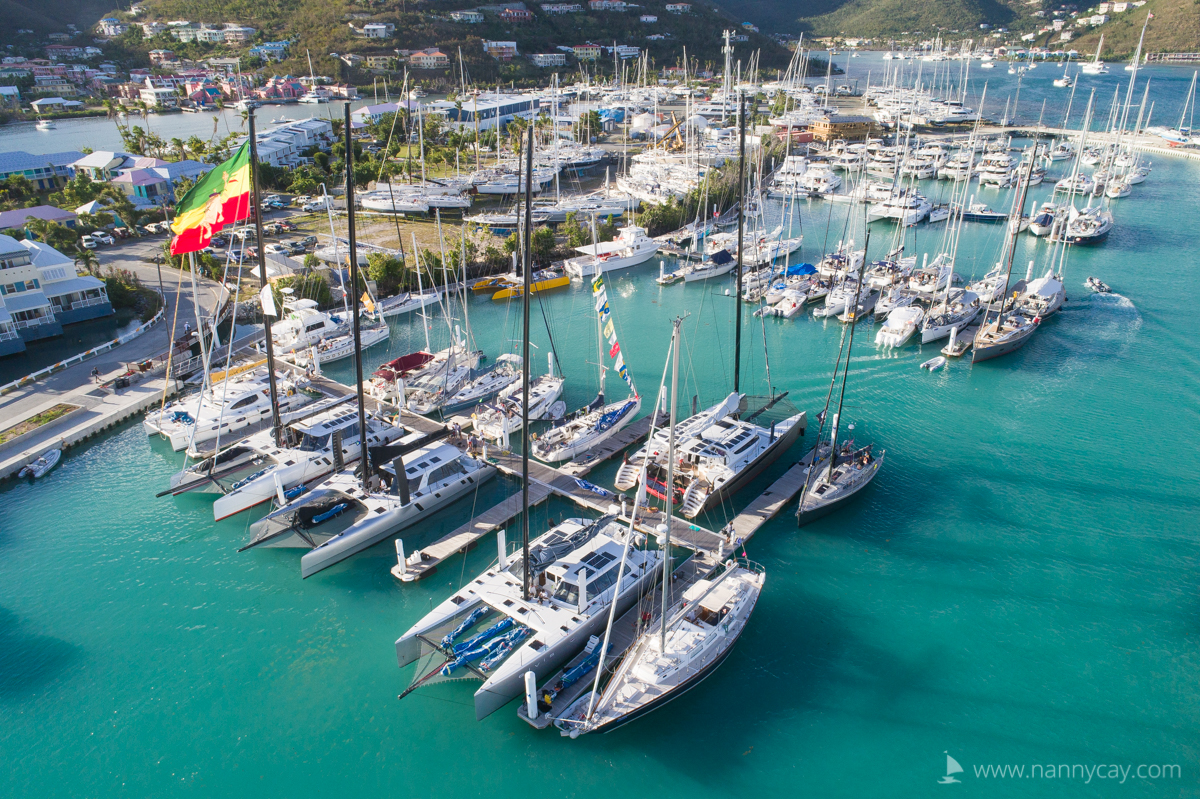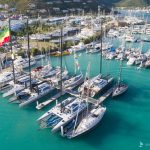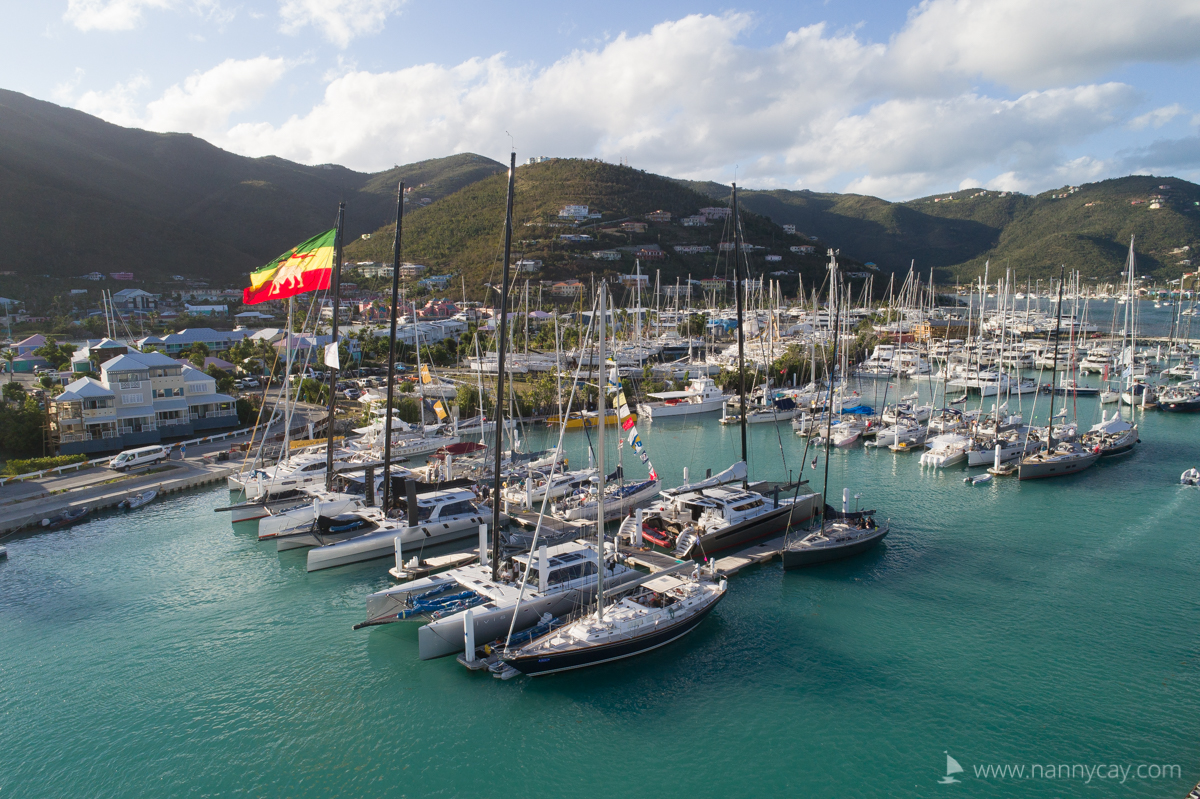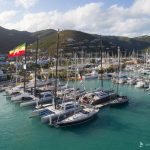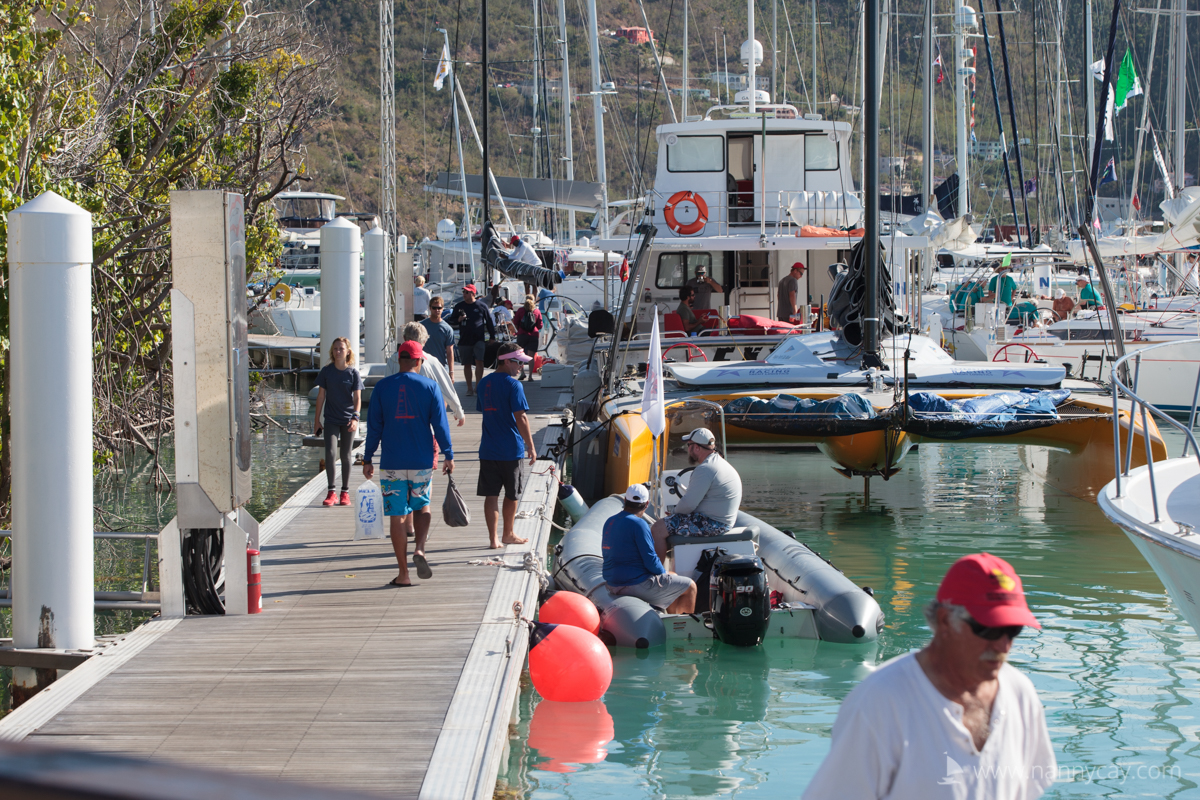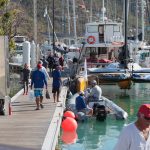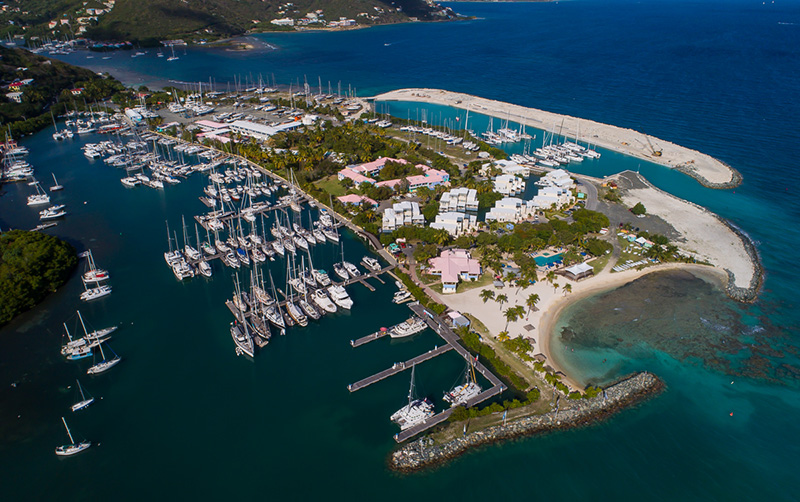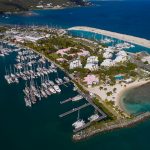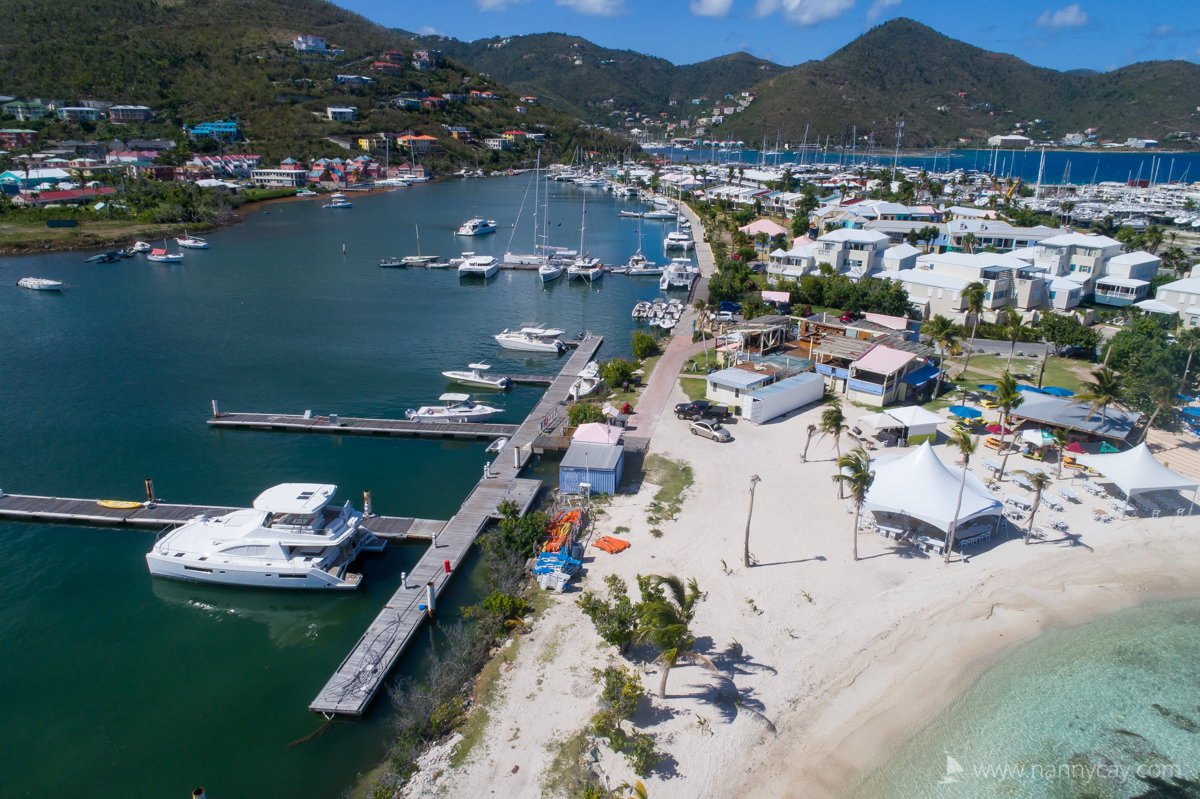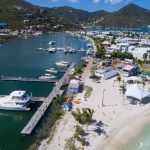 NANNY CAY WATERFRONT TOWNHOUSE WITH DOCK NO. 16 – UNDER OFFER
2 Bedroom Waterfront Townhouse with Dock in the BVIs Premier Marina - UNDER OFFER
Nanny Cay,Tortola Approx : 1600 sq. feet.
The waterfront townhouses with docks at Nanny Cay Marina, the BVI's largest working marina, were our 'best sellers' before the storms of 2017. Having survived with very little damage and better than the majority of buildings on Tortola, they are now more popular than ever. This two bedroom 2 1/2 bathroom unit is an exceptional example, the owner having invested heavily in custom upgrades and finishes. No. 20 is ideally situated to enjoy views out over the new marina and into the sir Francis Drake Channel. It survived the storms with very little damage and those small issues are being taken care of as we speak.
What was the attraction before the storms? A newly constructed waterfront home with a dock, finished to a high standard with custom cabinetry, fixtures and fittings, fully furnished and turn key, located in a thriving, vibrant marina community. All that remains true. That community 'took some licks' during the storms, as they say, but is coming back stronger than ever. The beach bar, beach and swimming pool area are more popular than ever. The grocery store, coffee shop and Genakars cafe are up and running. There always was a waiting list as long as your arm to rent the Nanny Cay tonwhouses. Now that list is even longer.
The Marina's internal infrastruture – back up generators, water plant and sewerage system – proved to be invaluable immediately after the storms with Nanny cay being one of the few locations in the BVI to have power and water back up and running very early on.
Nanny Cay's rental program includes full property management from their hotel team and is very competitive. The plans for Nanny Cay going forward are very exciting and the future looks bright!
3D VIRTUAL TOUR
2 Bedrooms

2.5 Bathrooms

Dock