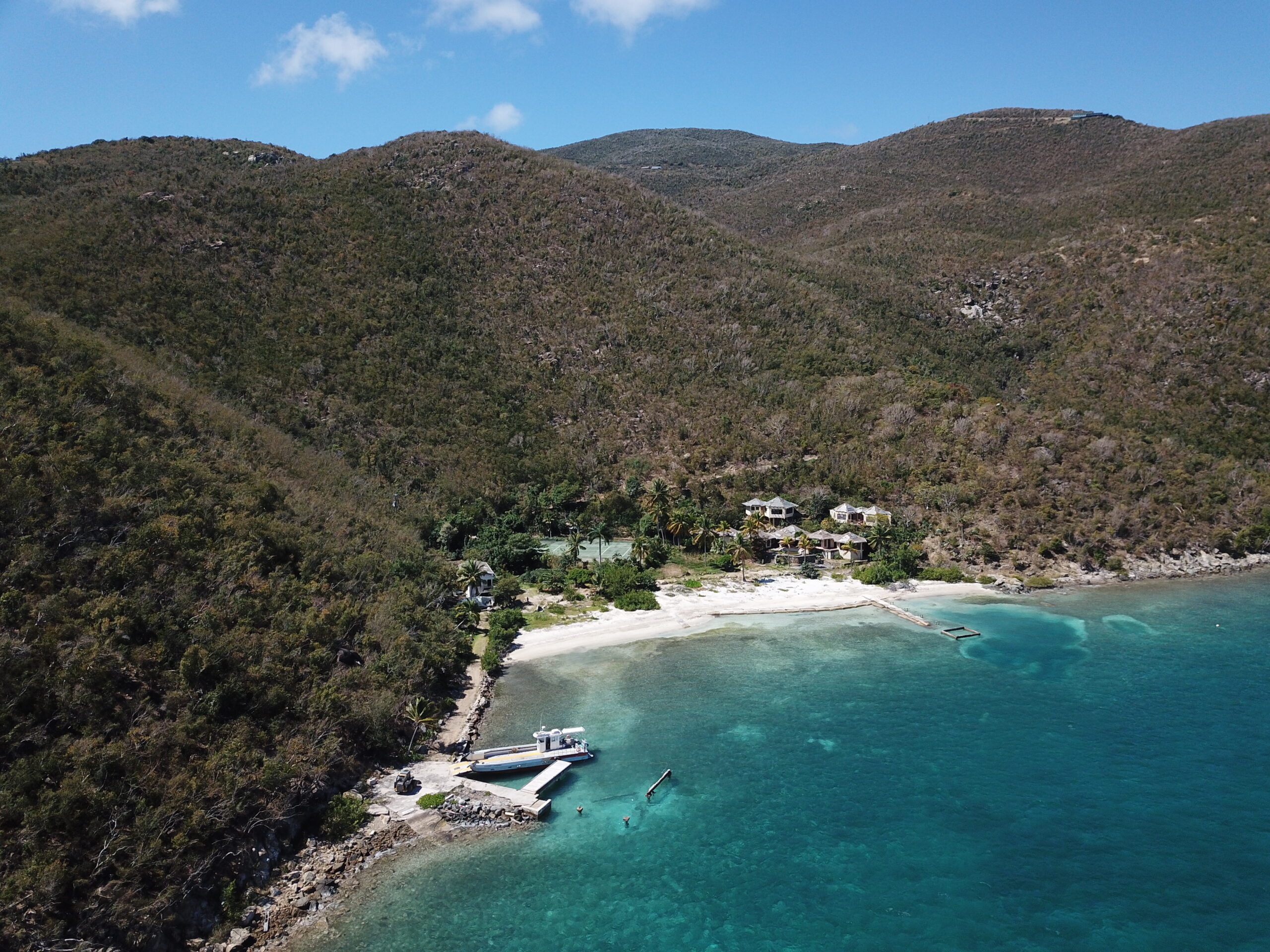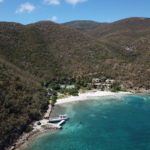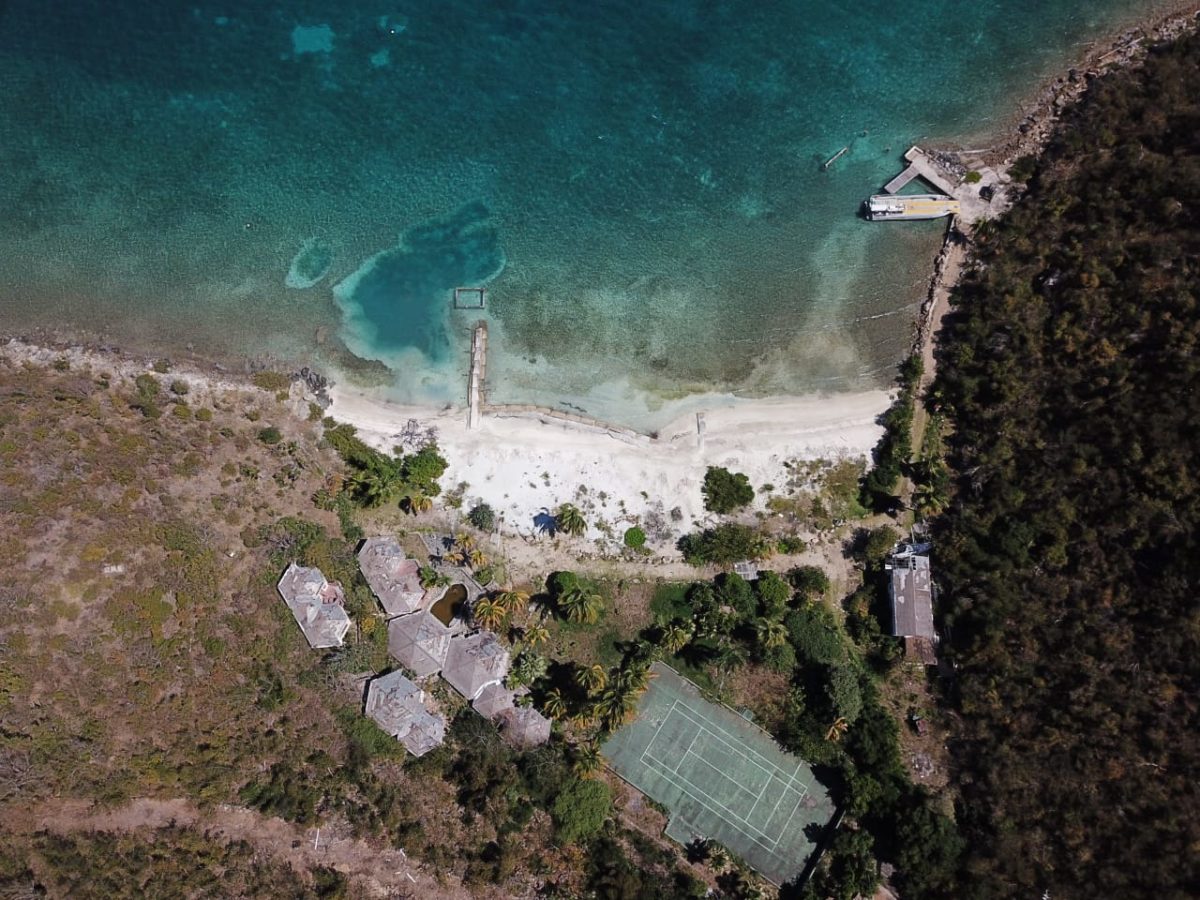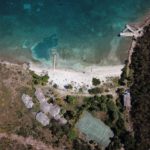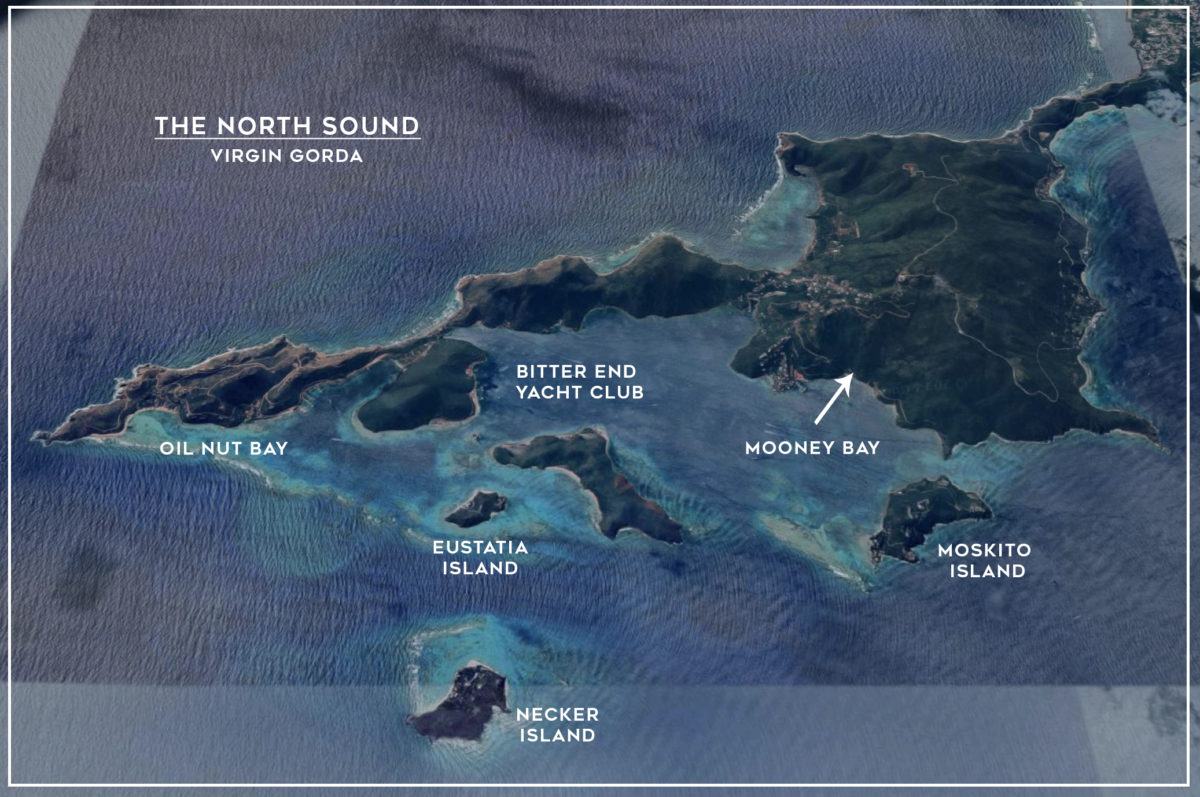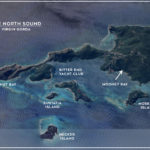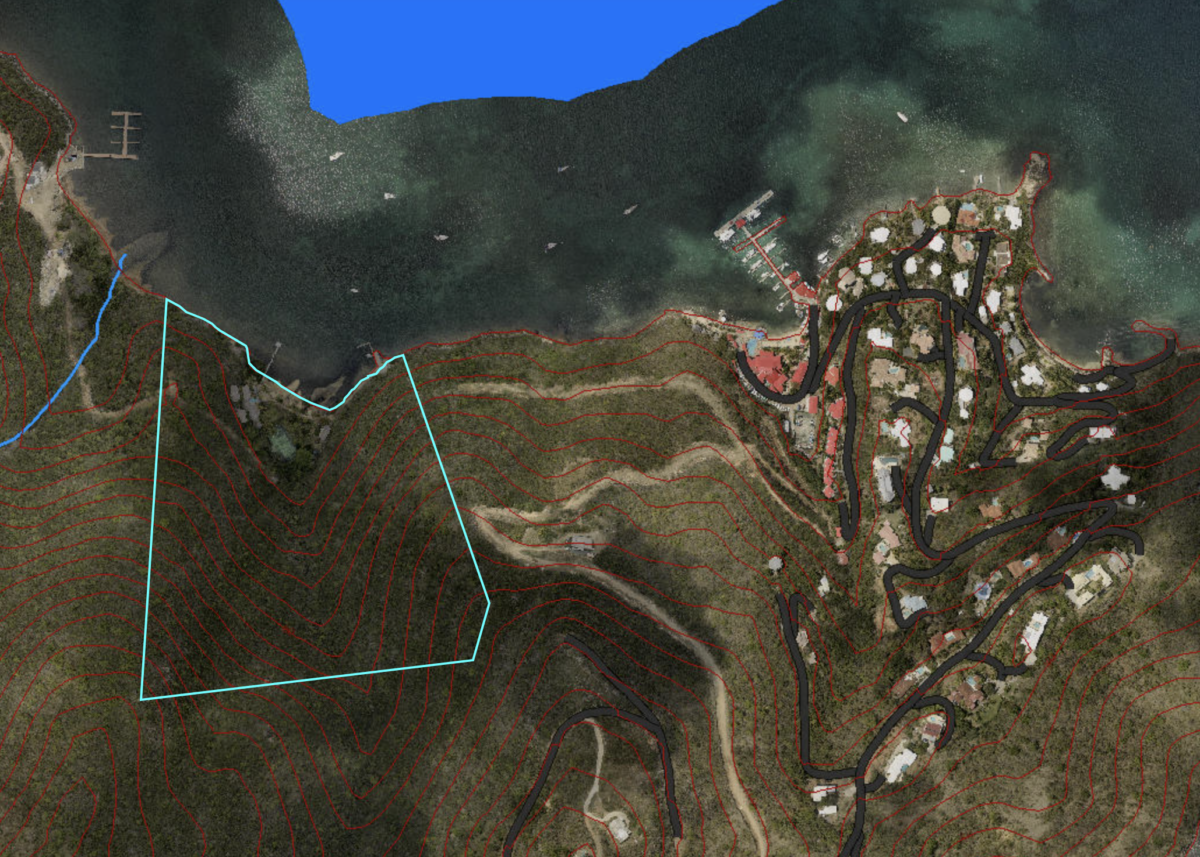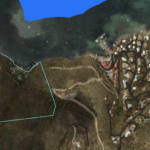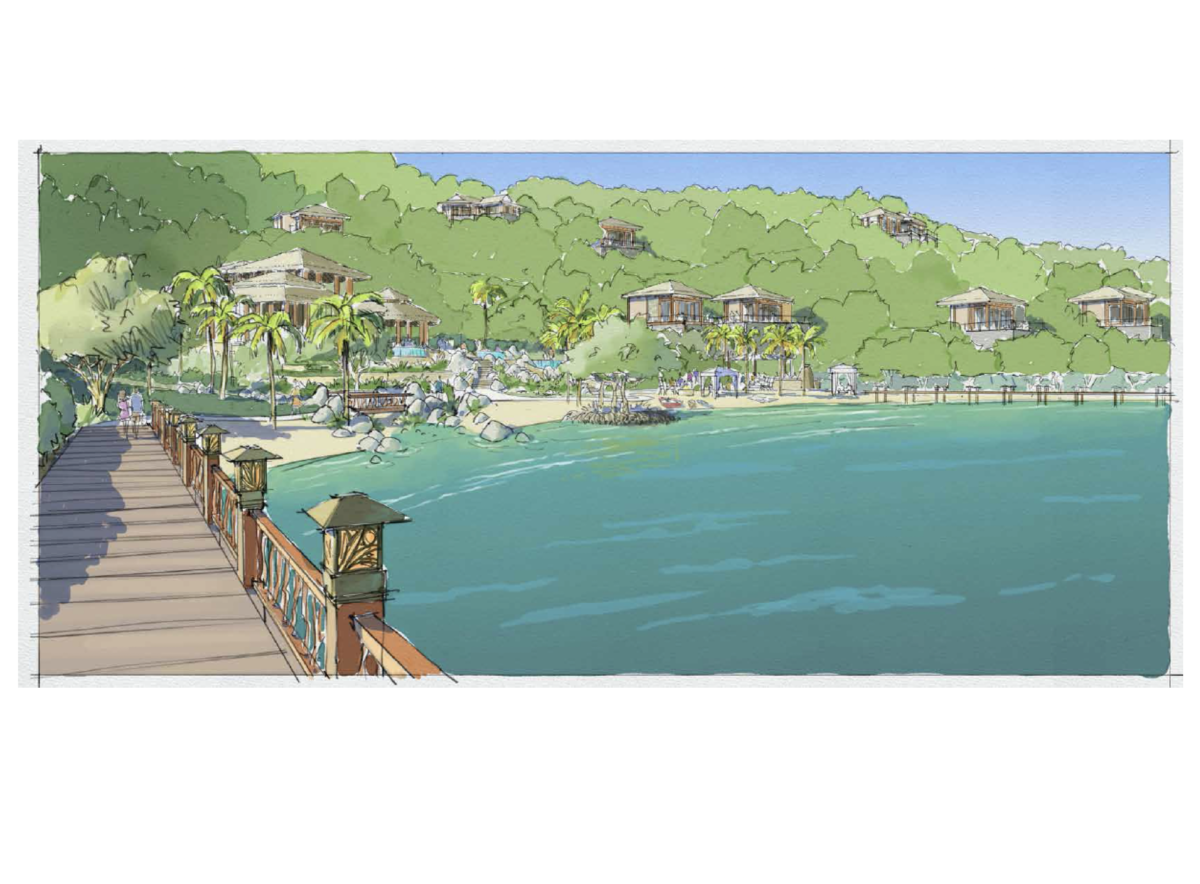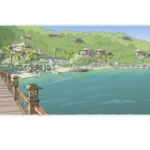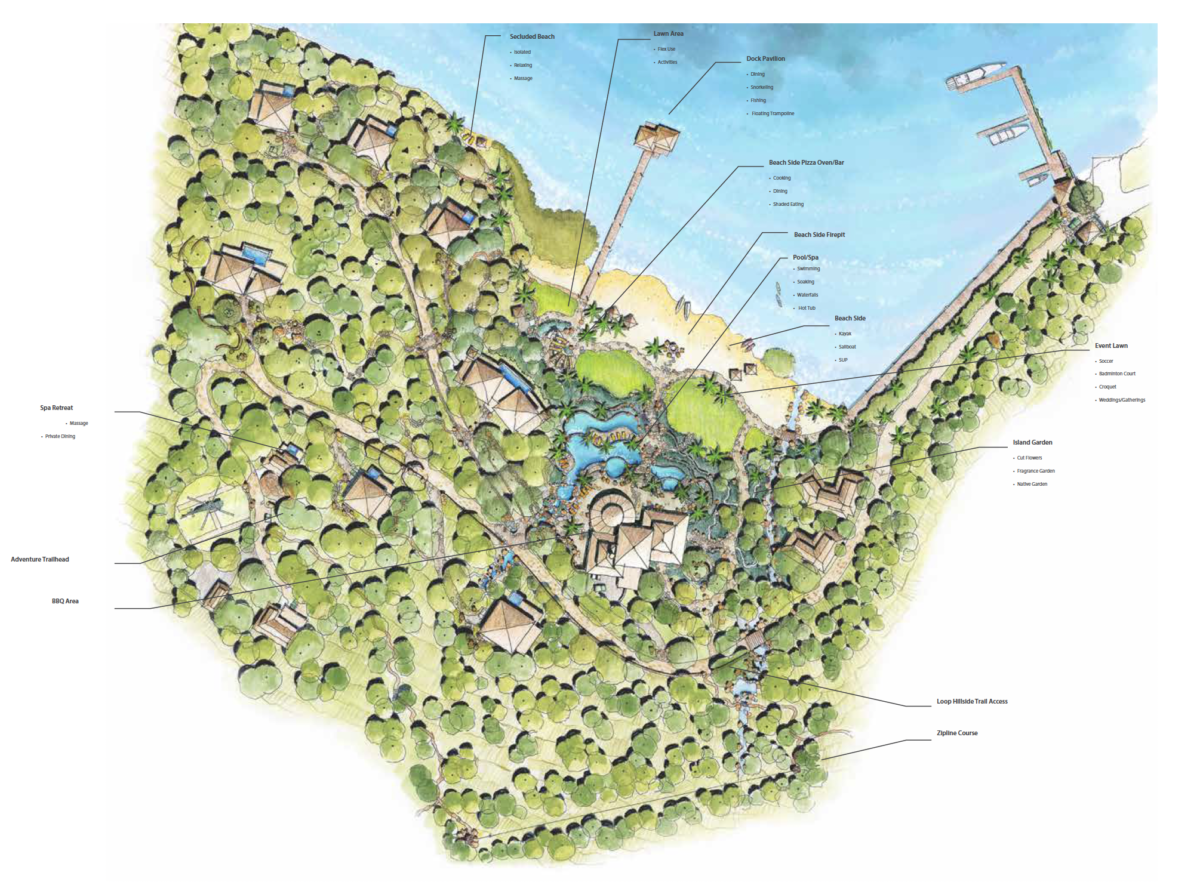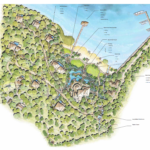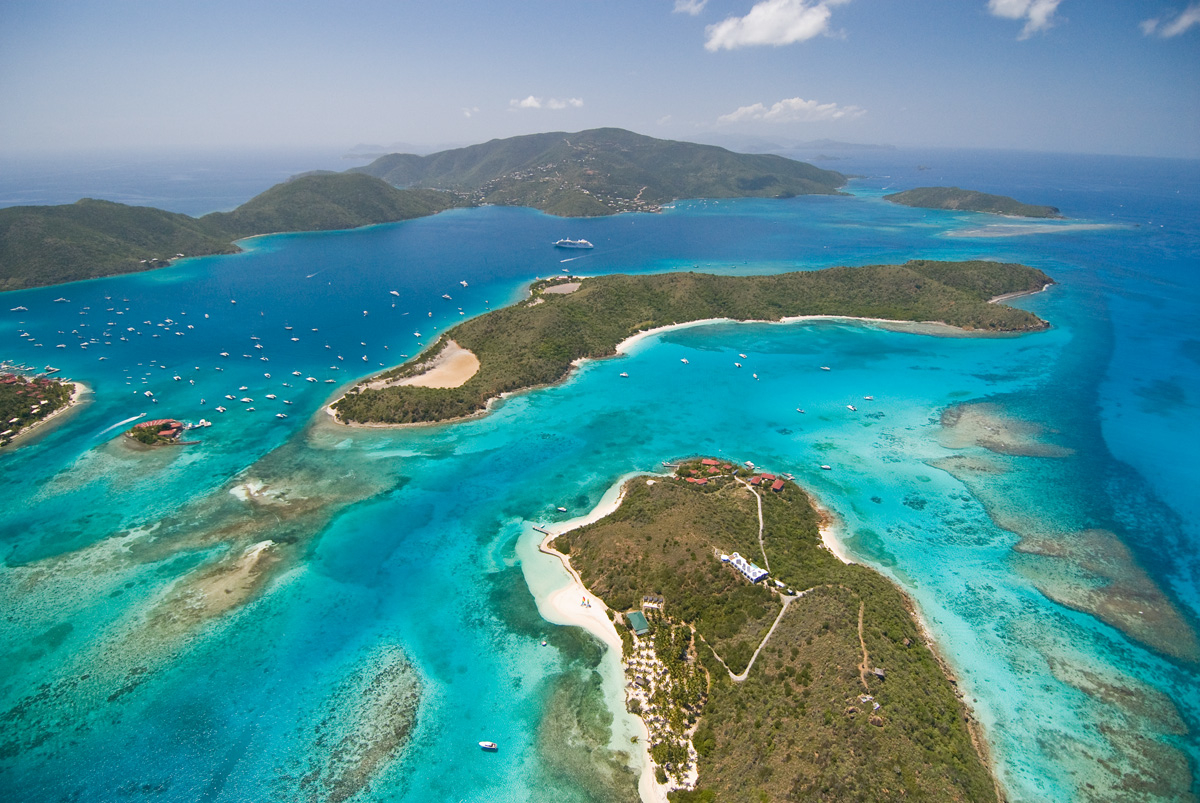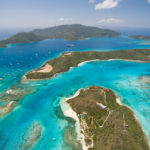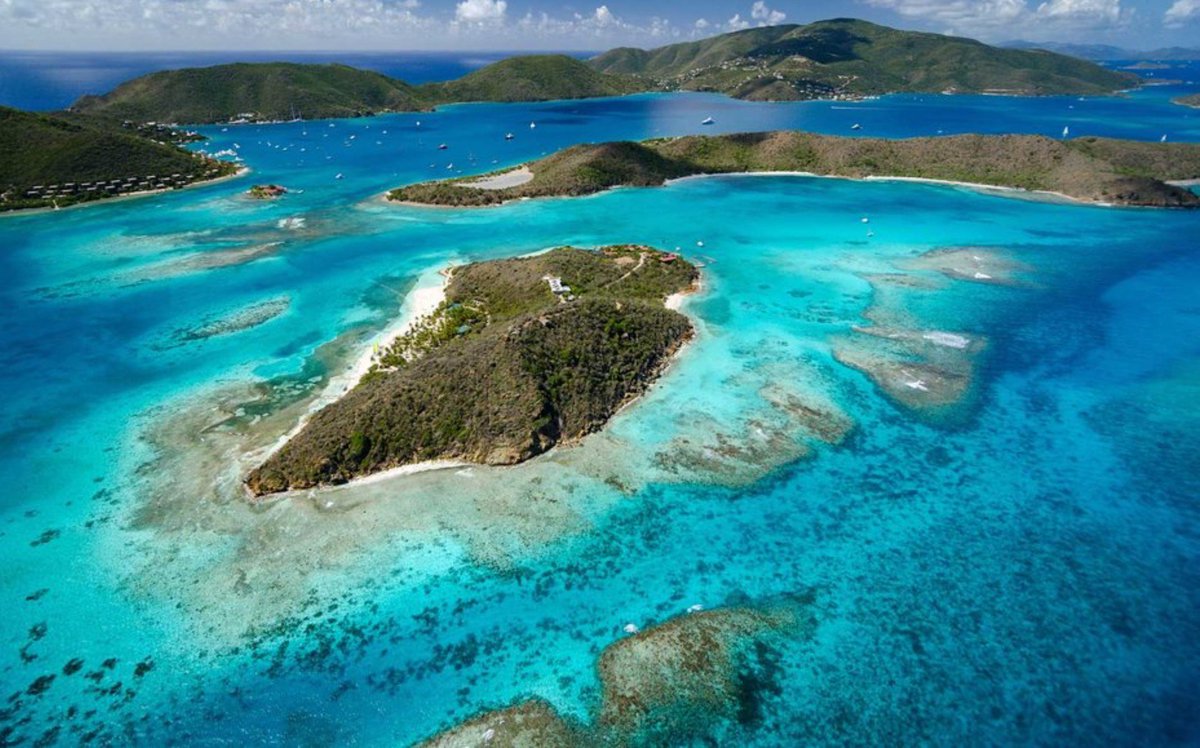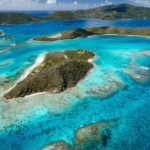 Mooney Bay
22 acres, Freehold, Beachfront, North Sound, Virgin Gorda Available Now
North Sound,Virgin Gorda
Coldwell Banker Real Estate BVI are delighted to present for sale 'Mooney Bay',  a 22 acre freehold Estate in the North Sound Virgin Gorda.
Situated within a leisurely swim of Moskito Island, a short paddle from Larry Page's Eustatia Island, The Bittern End Yacht Club and Saba Rock, and within Hobie Cat sailing distance of Necker Island, Mooney Bay occupies a privileged position in the realm of billionaires. Offering views of the entire North Sound, this exceptional beachfront estate presents a wealth of opportunities. It stands poised for redevelopment, whether as a charming boutique villa resort, subdivided into a select few upscale custom island residences, or to be restored to its former glory as an exceptionally private residence.
The current Owners had planned to redevelop the Estate, including an expansion and major improvement of the existing docks to approx 400 linear feet (approved by the BVI Building Authority and Town & Country Planning Board. There are approx. 5 acres of flat land behind the beach that would be ideal for Resort / communal facilites, swimming pools etc, etc.The vestiges of the previous Estate home including staff house, cisterns, tennis court etc, etc are still in place which may be removed or require substantial redevelopment. The Estate is currently boat access only, upon the wishes of the Owners to preserve the privacy of the Estate, but Rights of Way exist should road access to the Estate be required in the future. Utilities are close at hand.
There are few opportunities to acquire such an Estate anywhere in the Caribbean. For further information on this exceptional property call chris Smith, Managing Broker, on +1 (284) 340 3000 or email chris@coldwellbankerbvi.com.
22 Acres

Dock