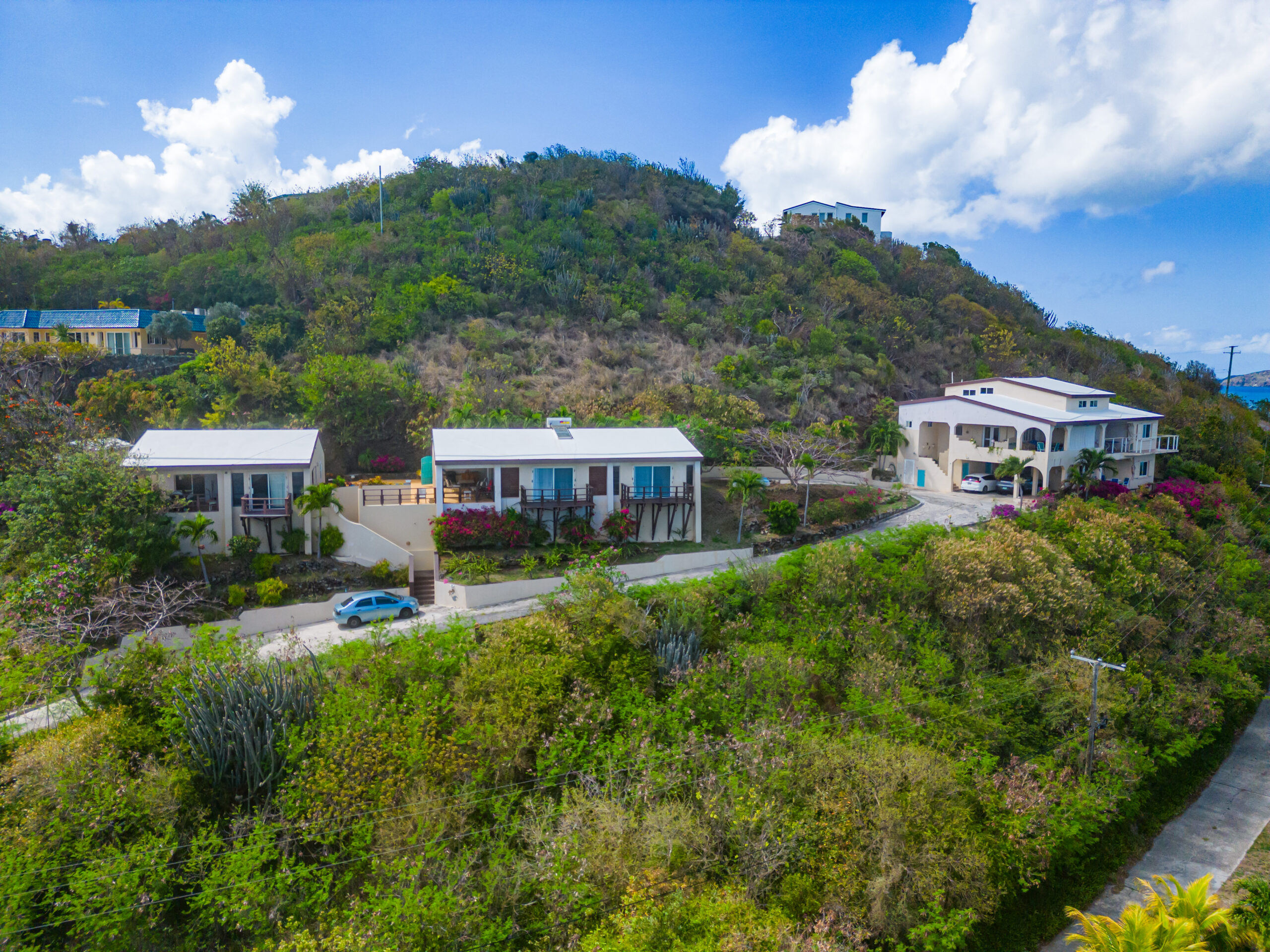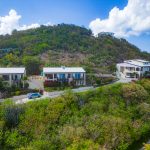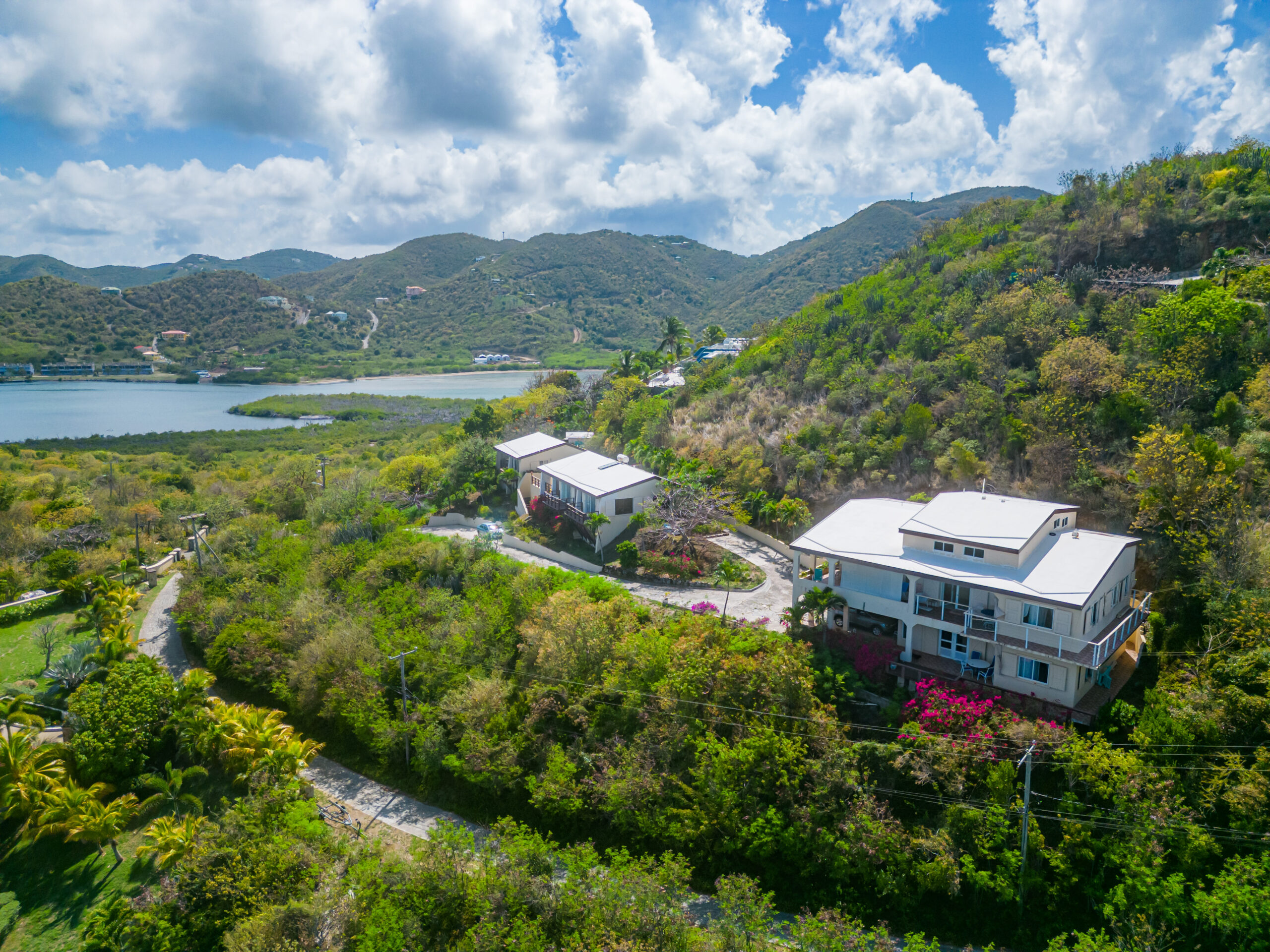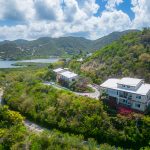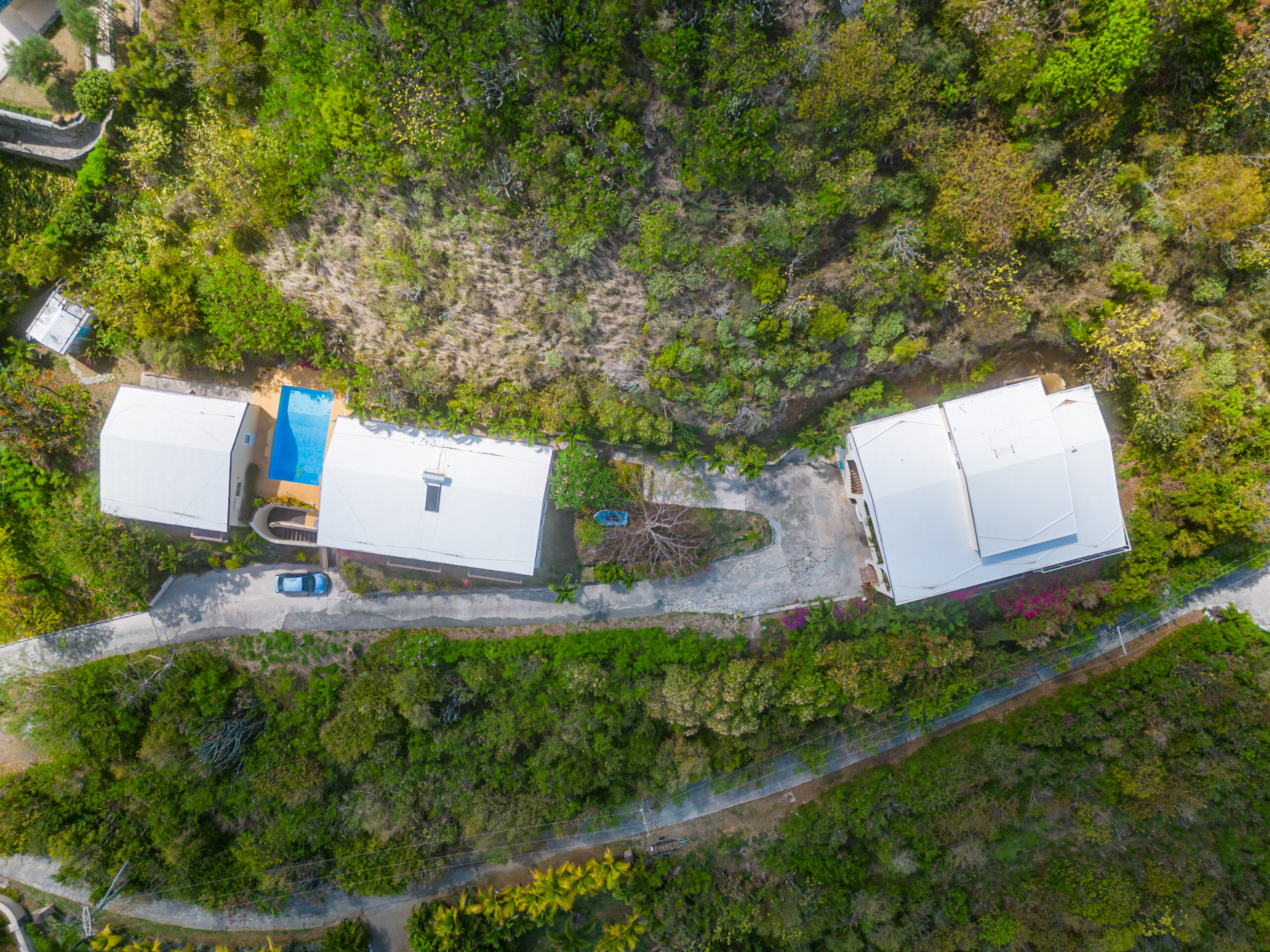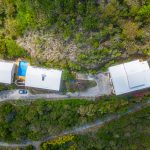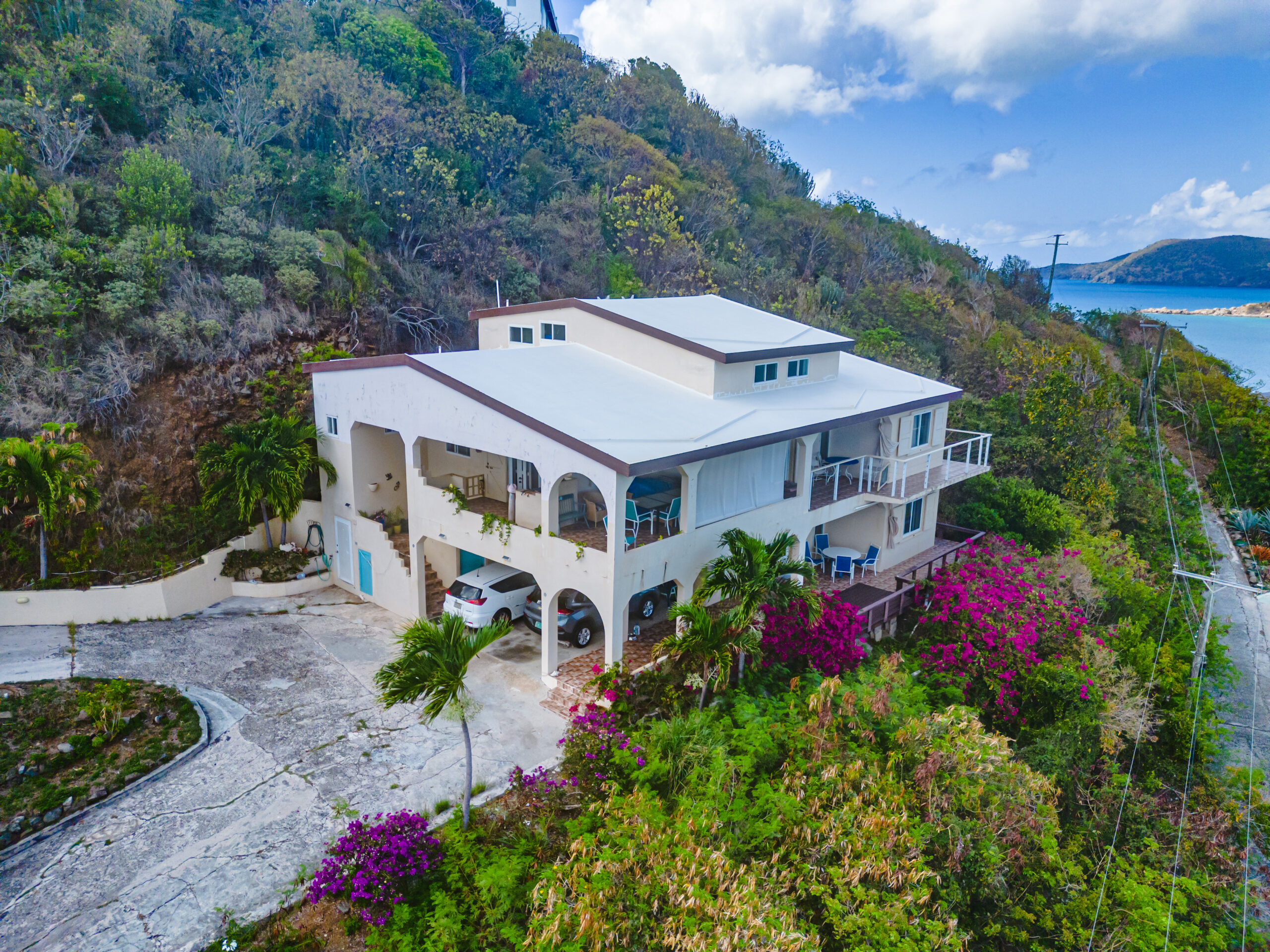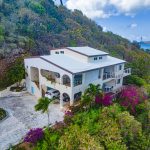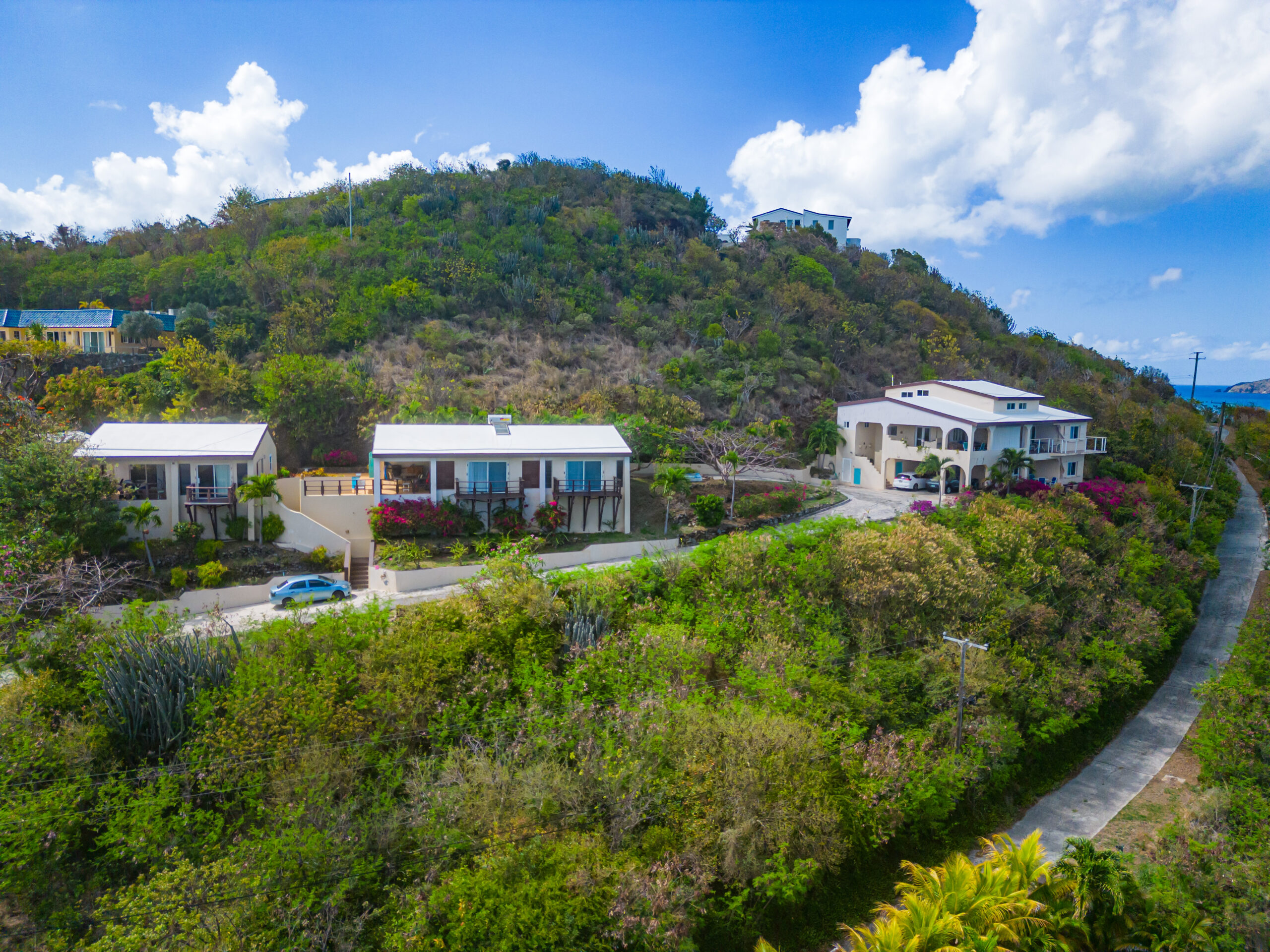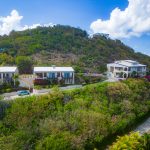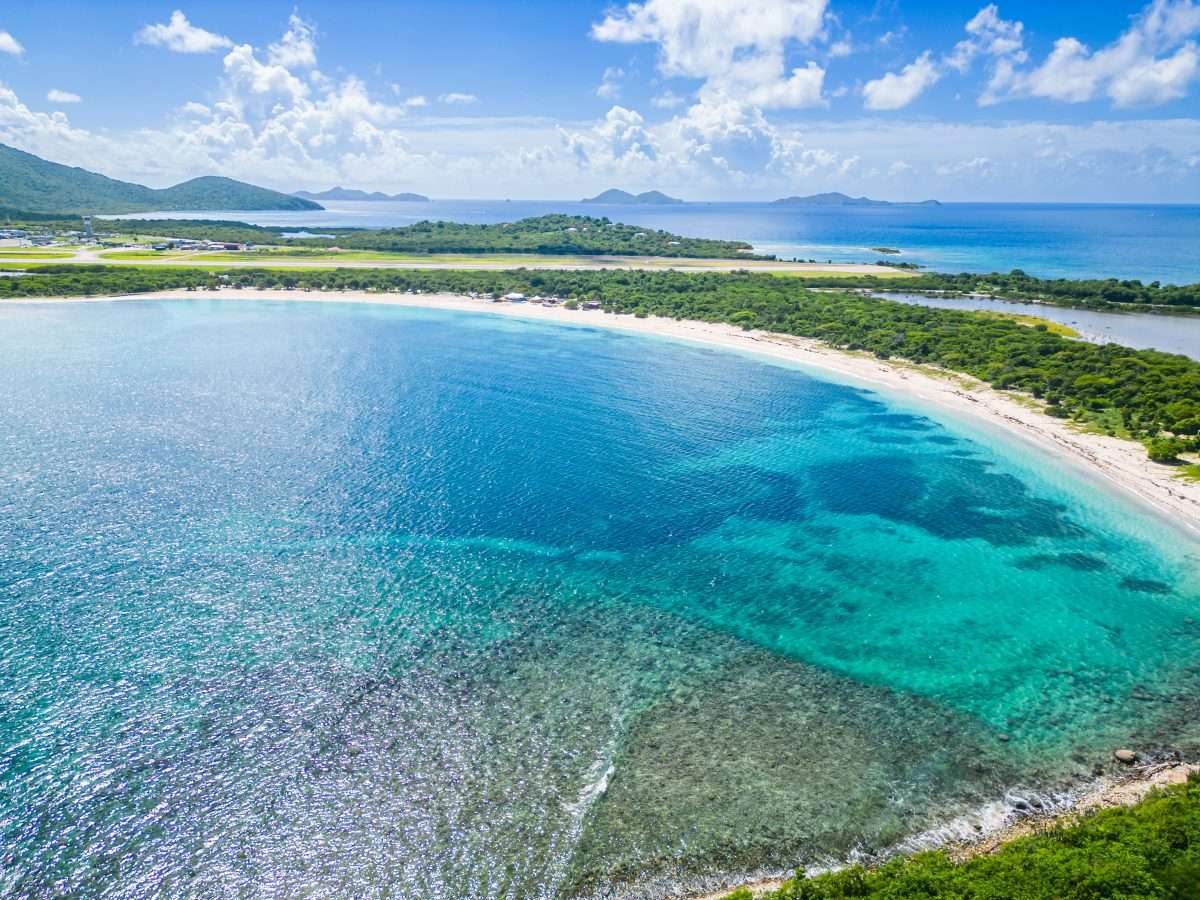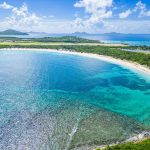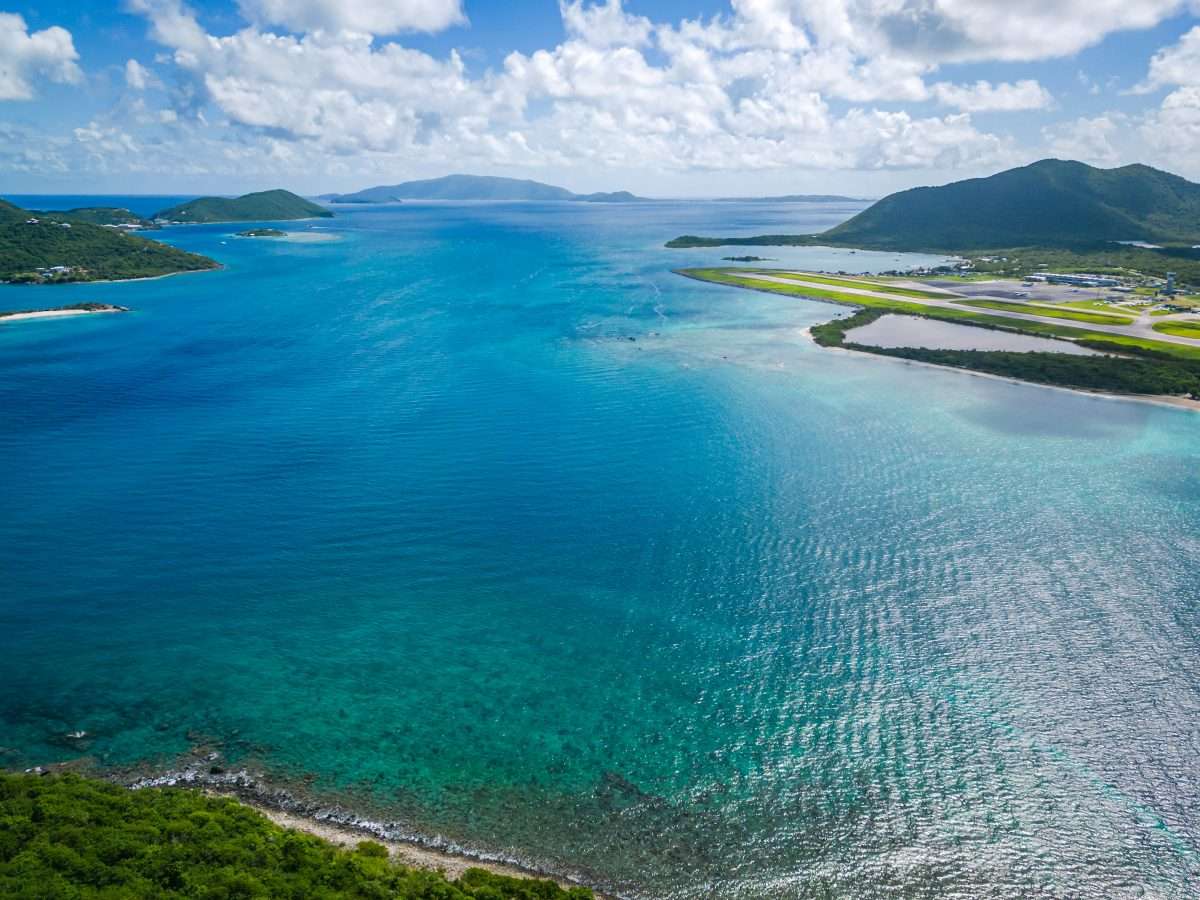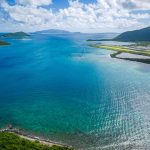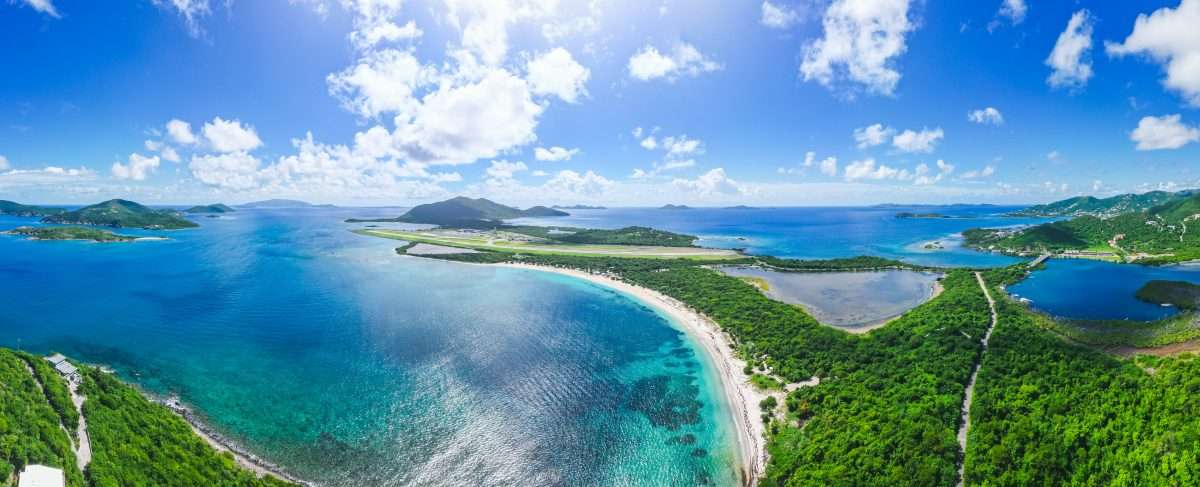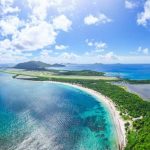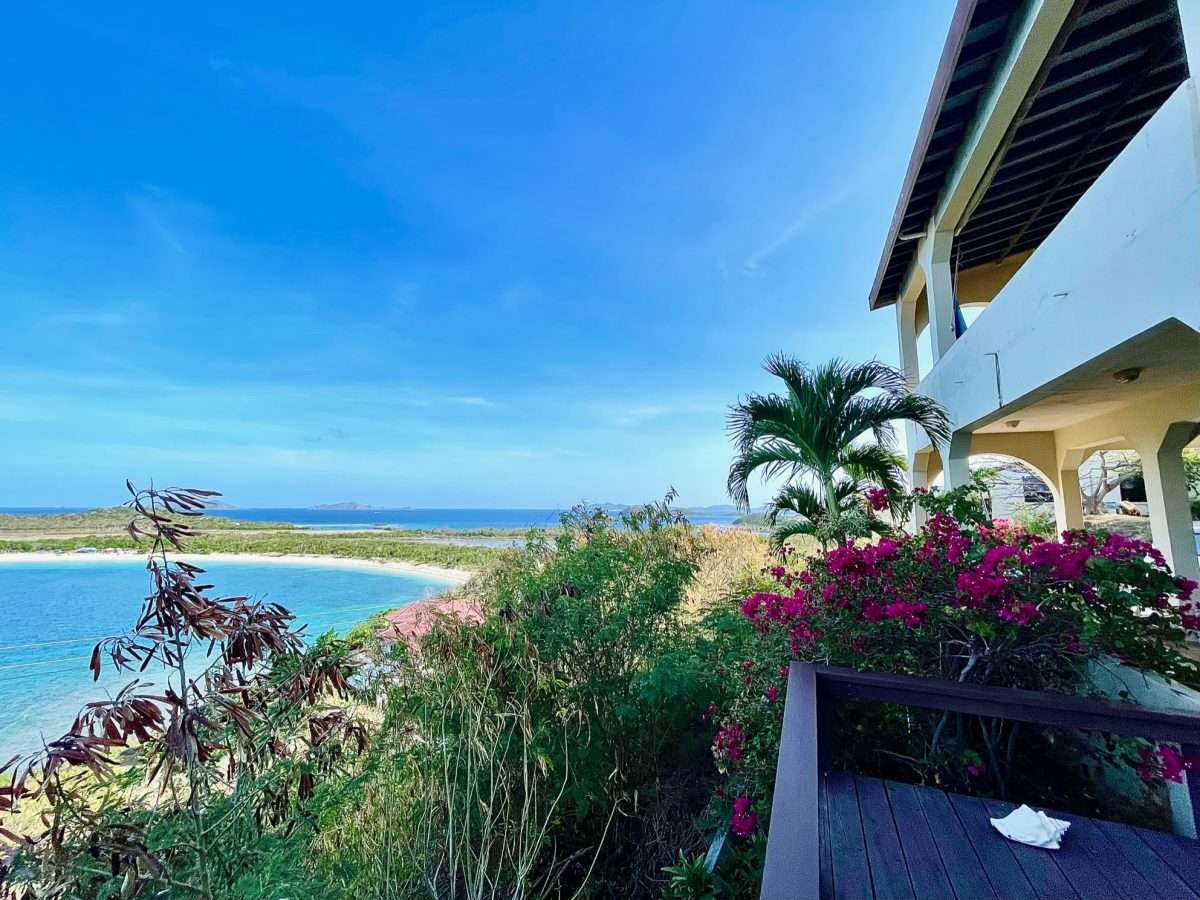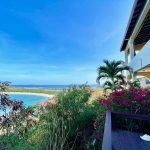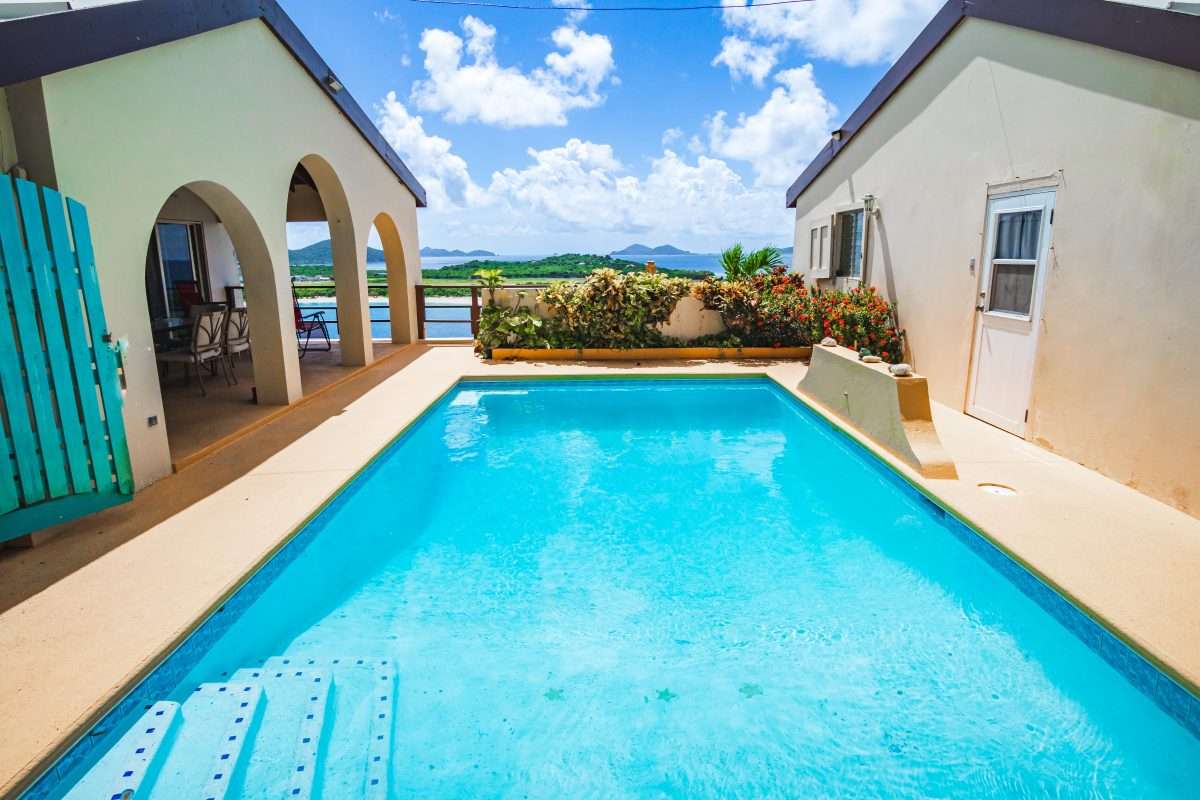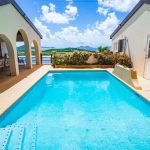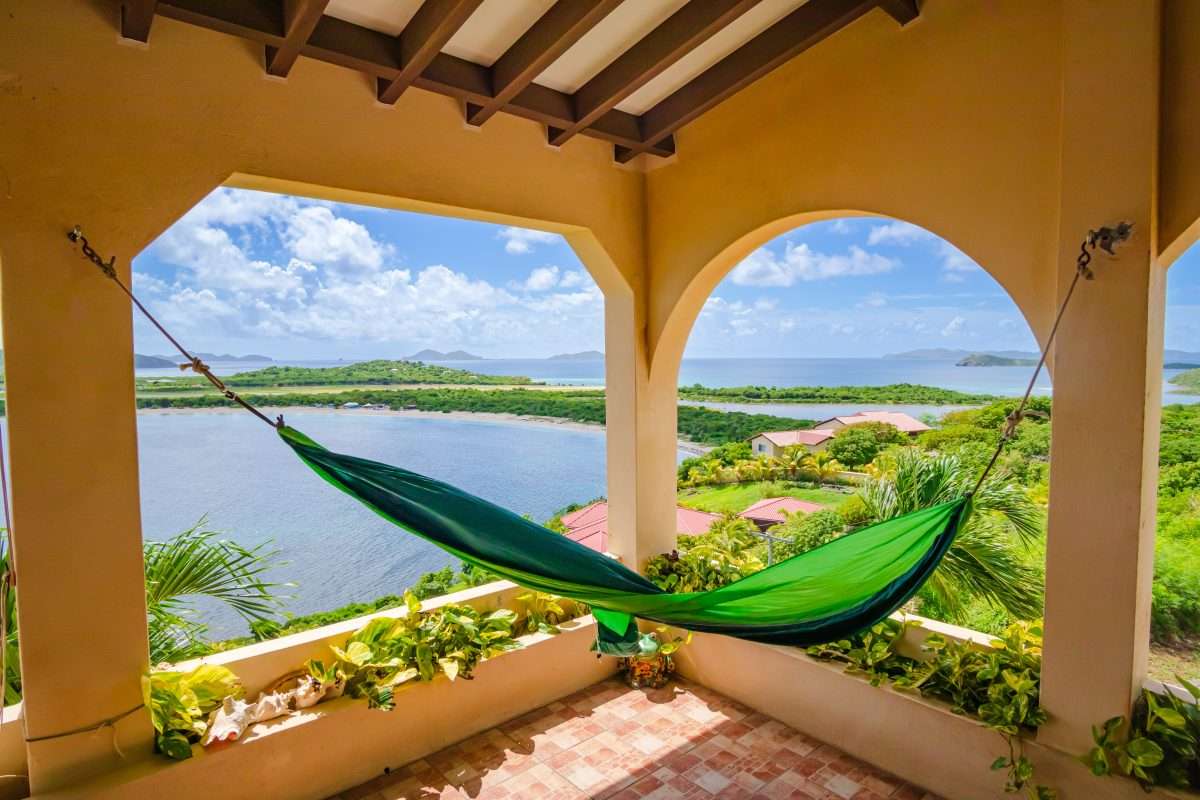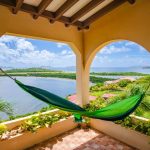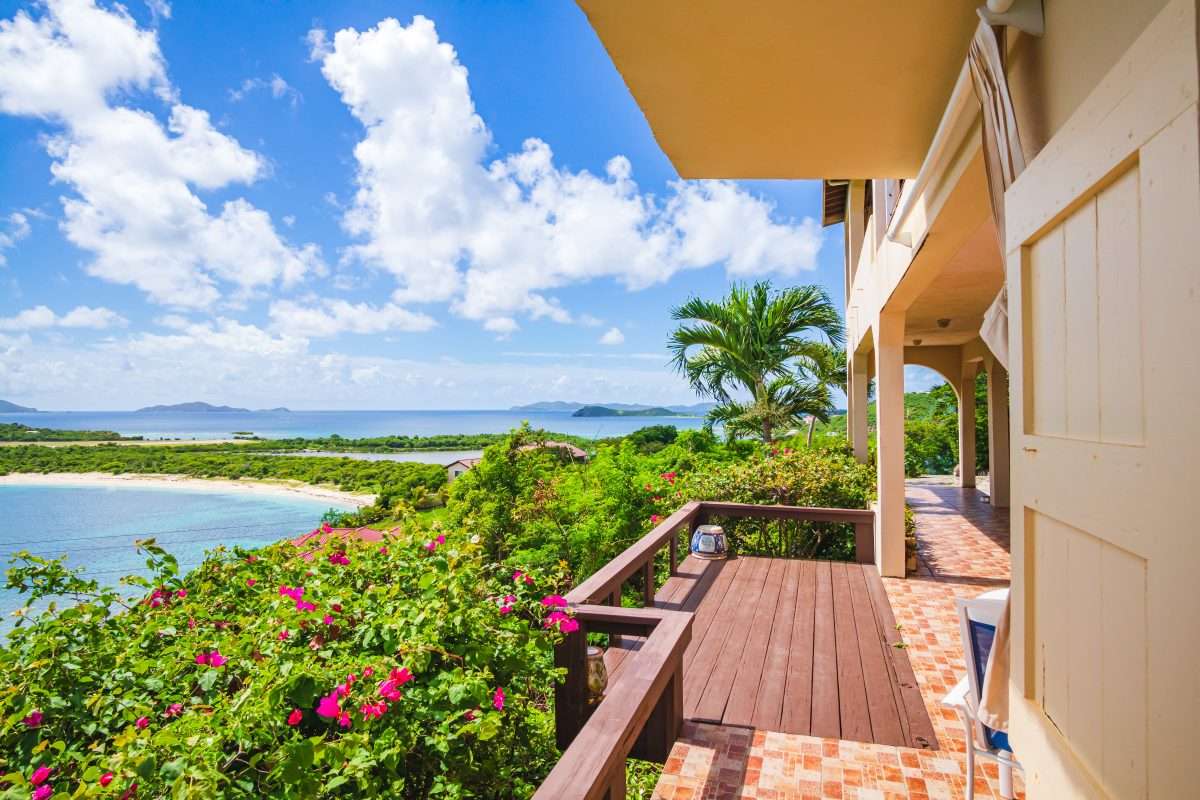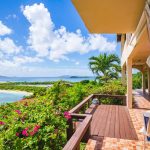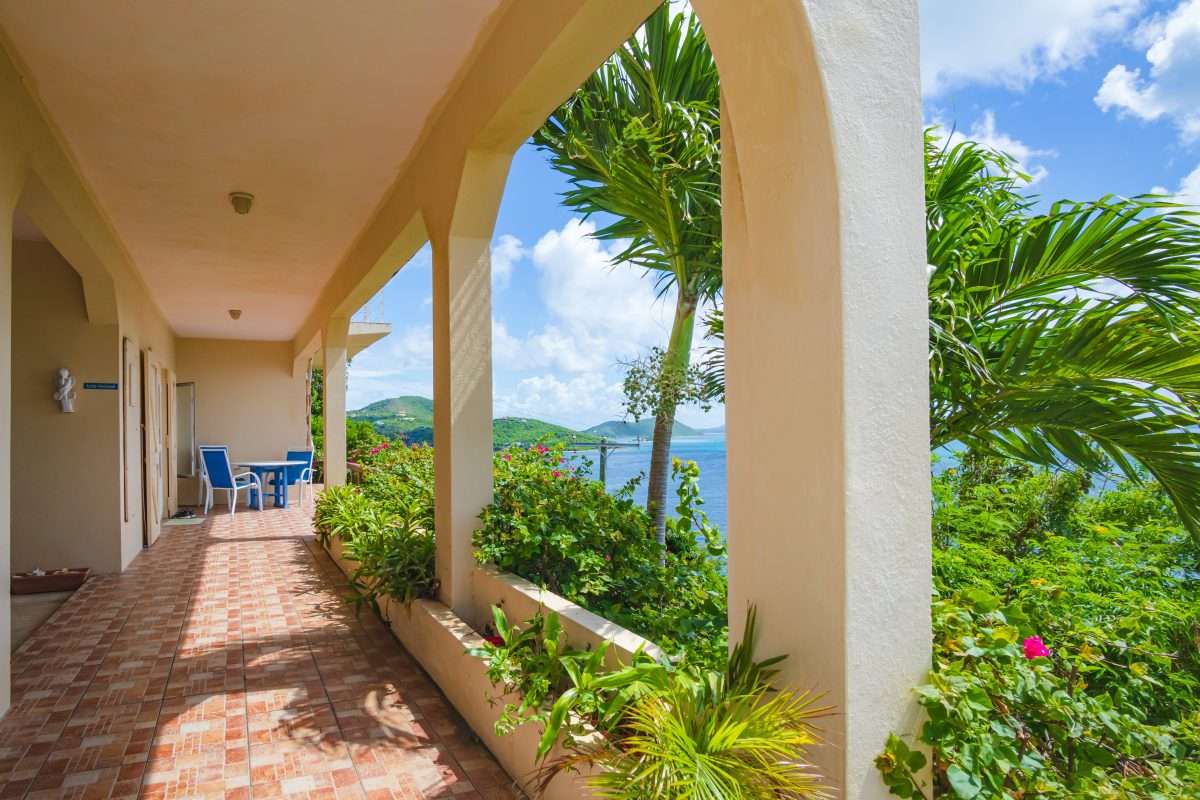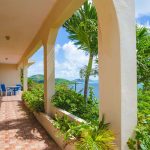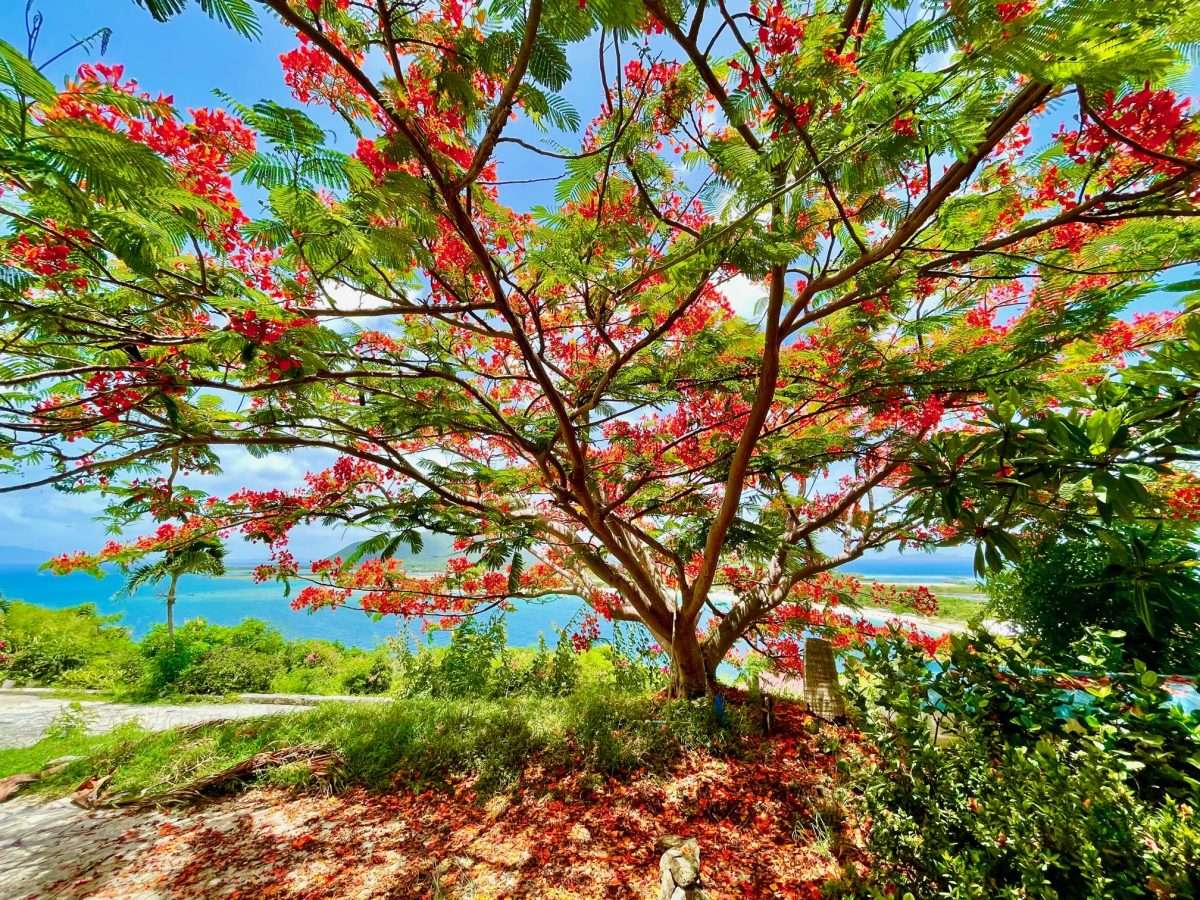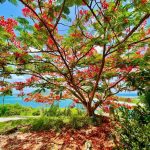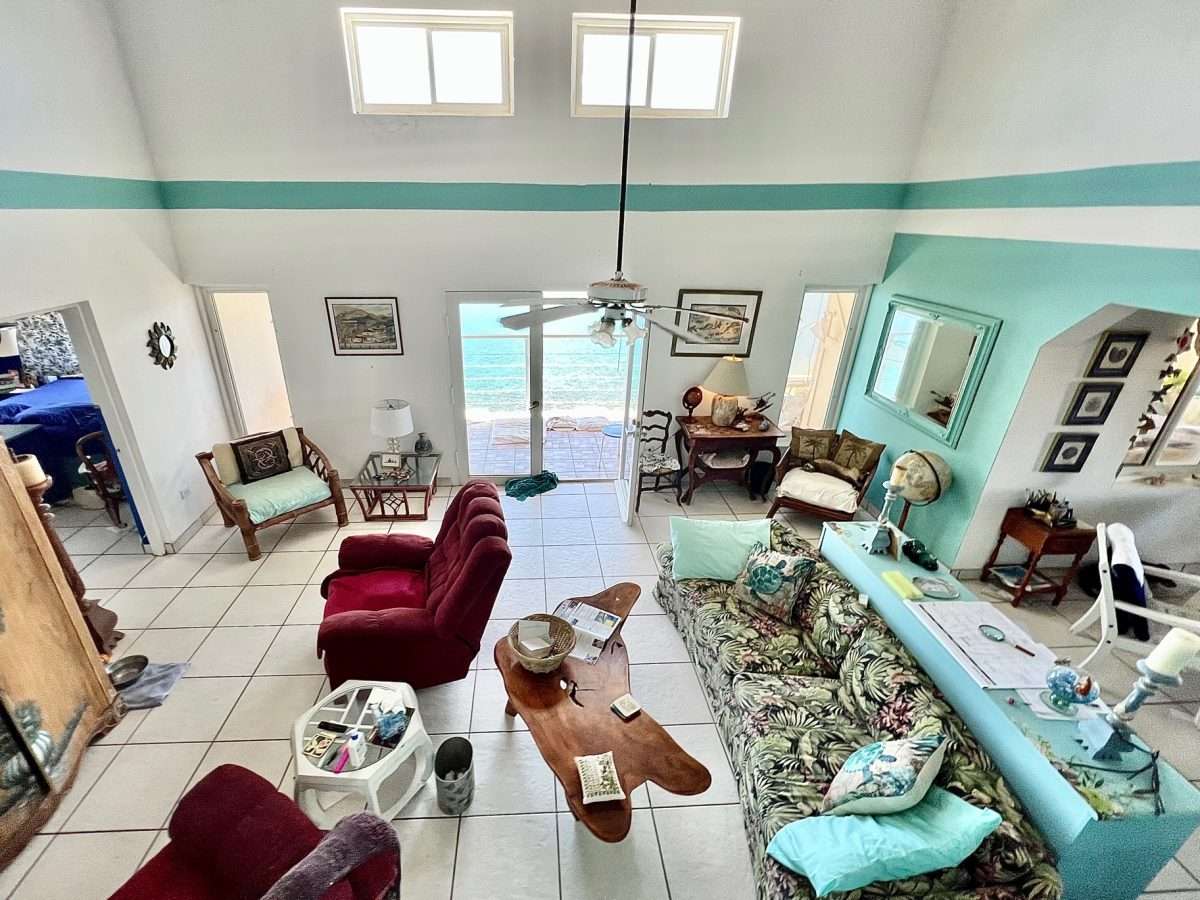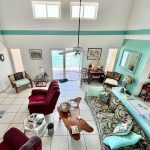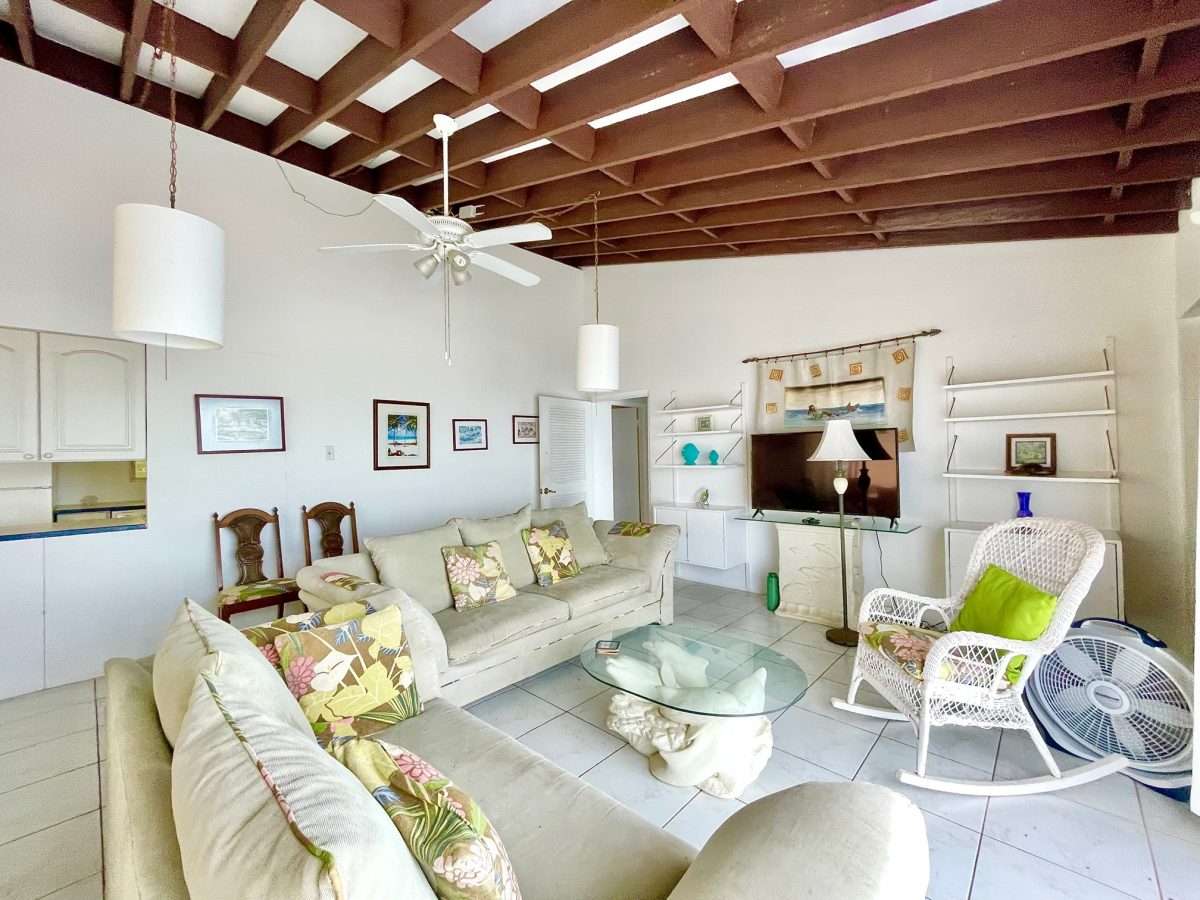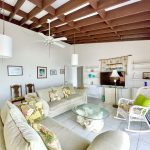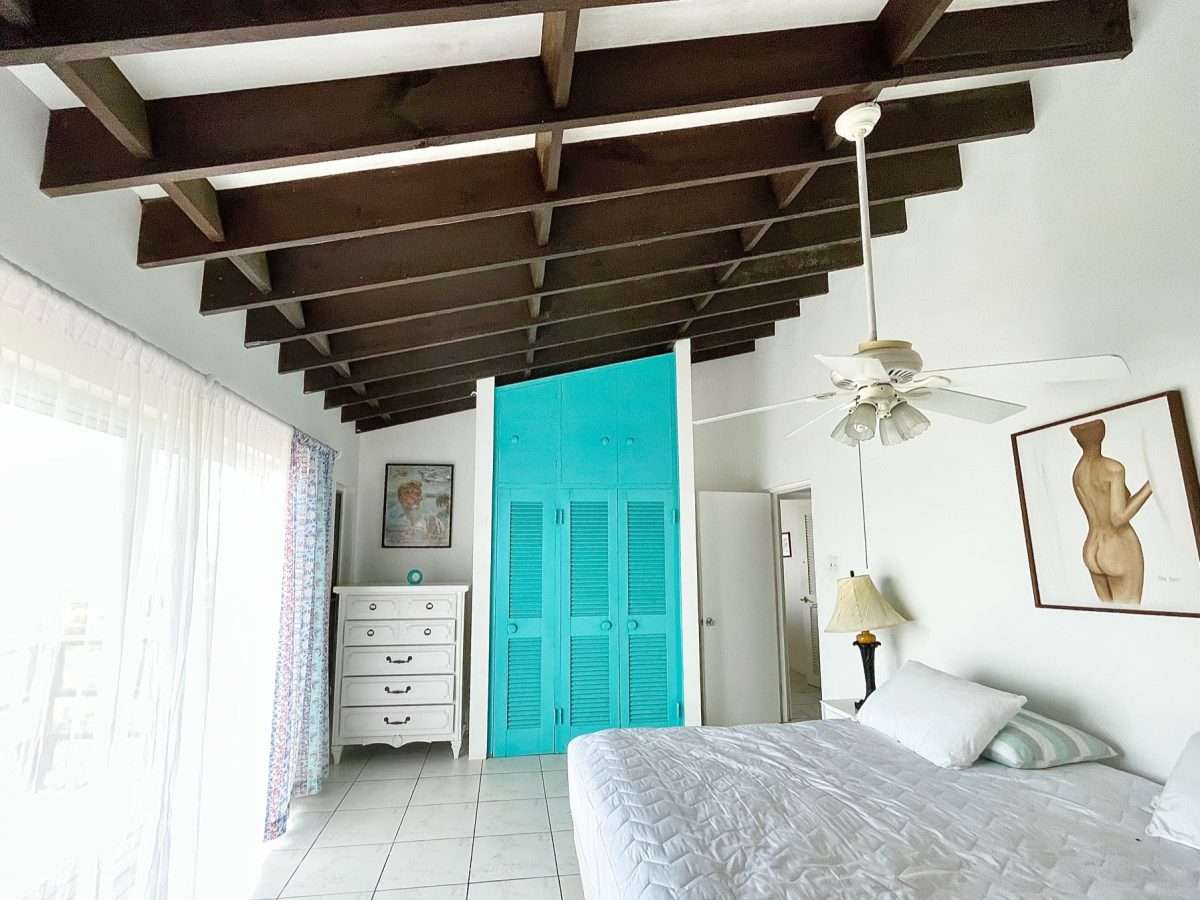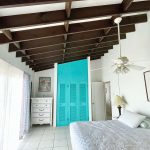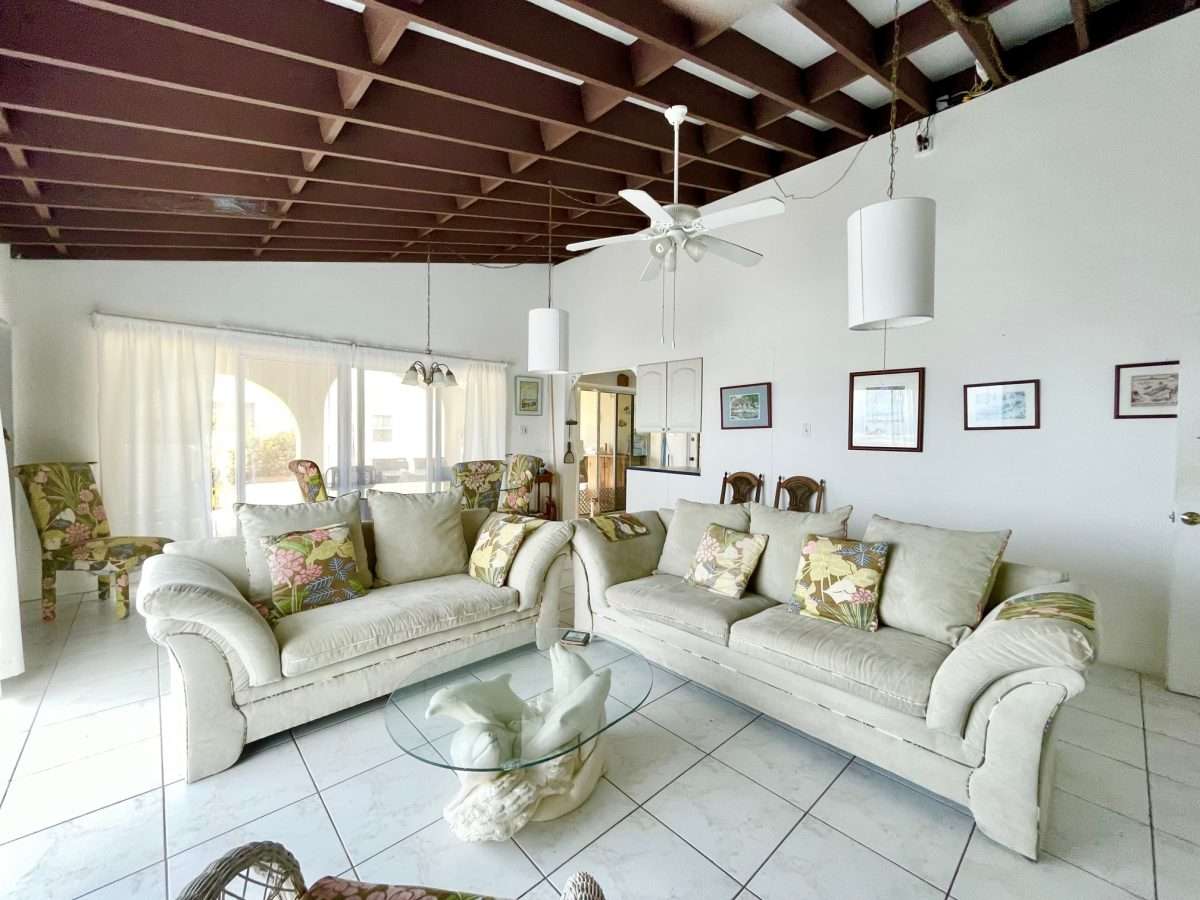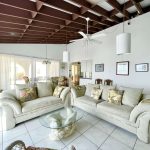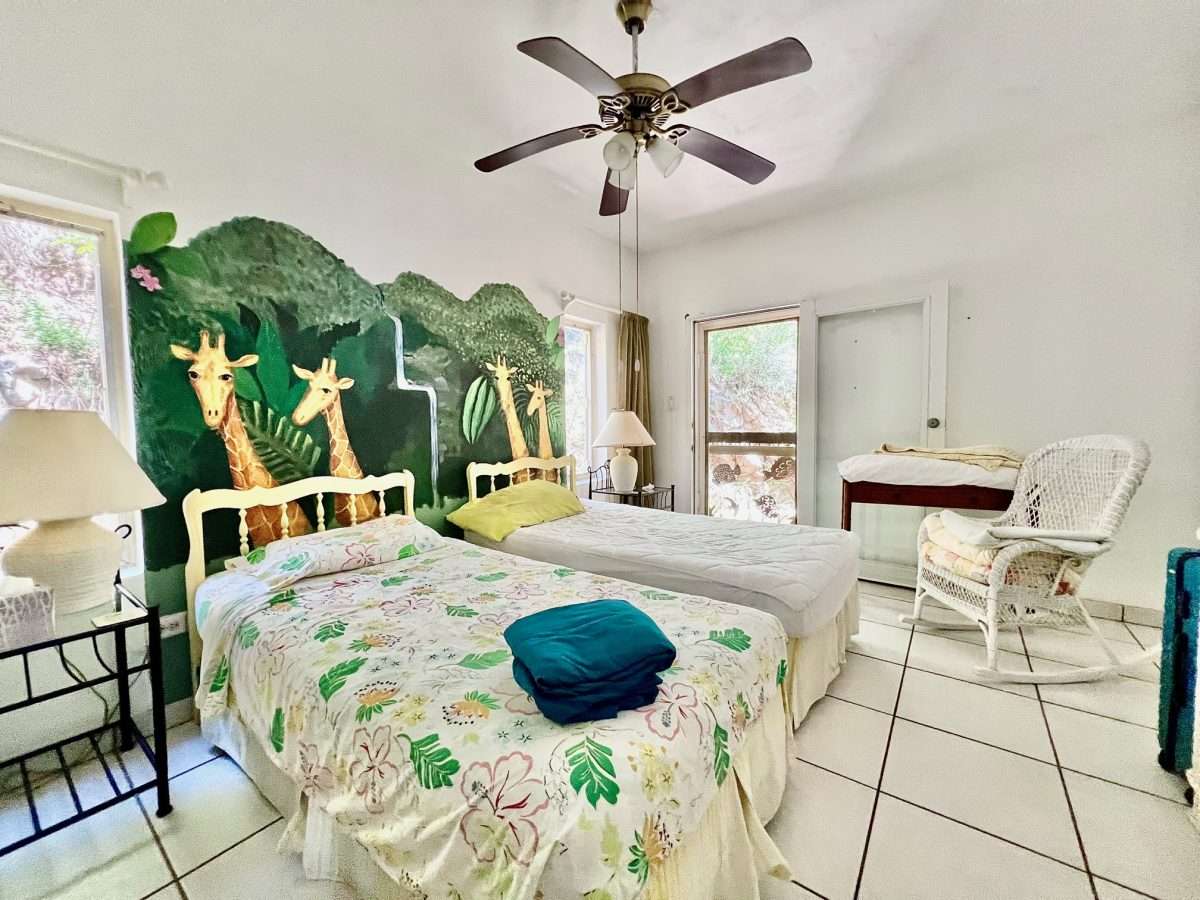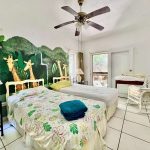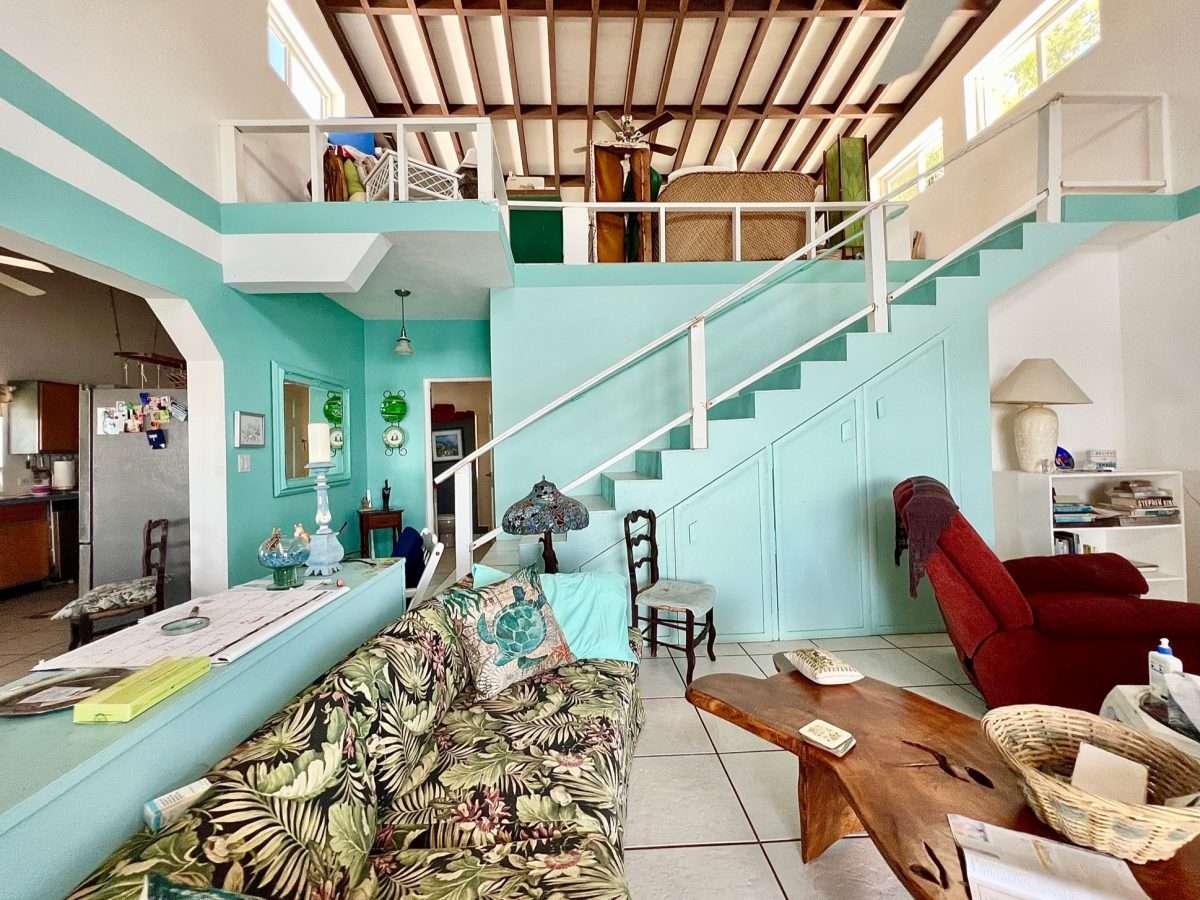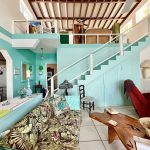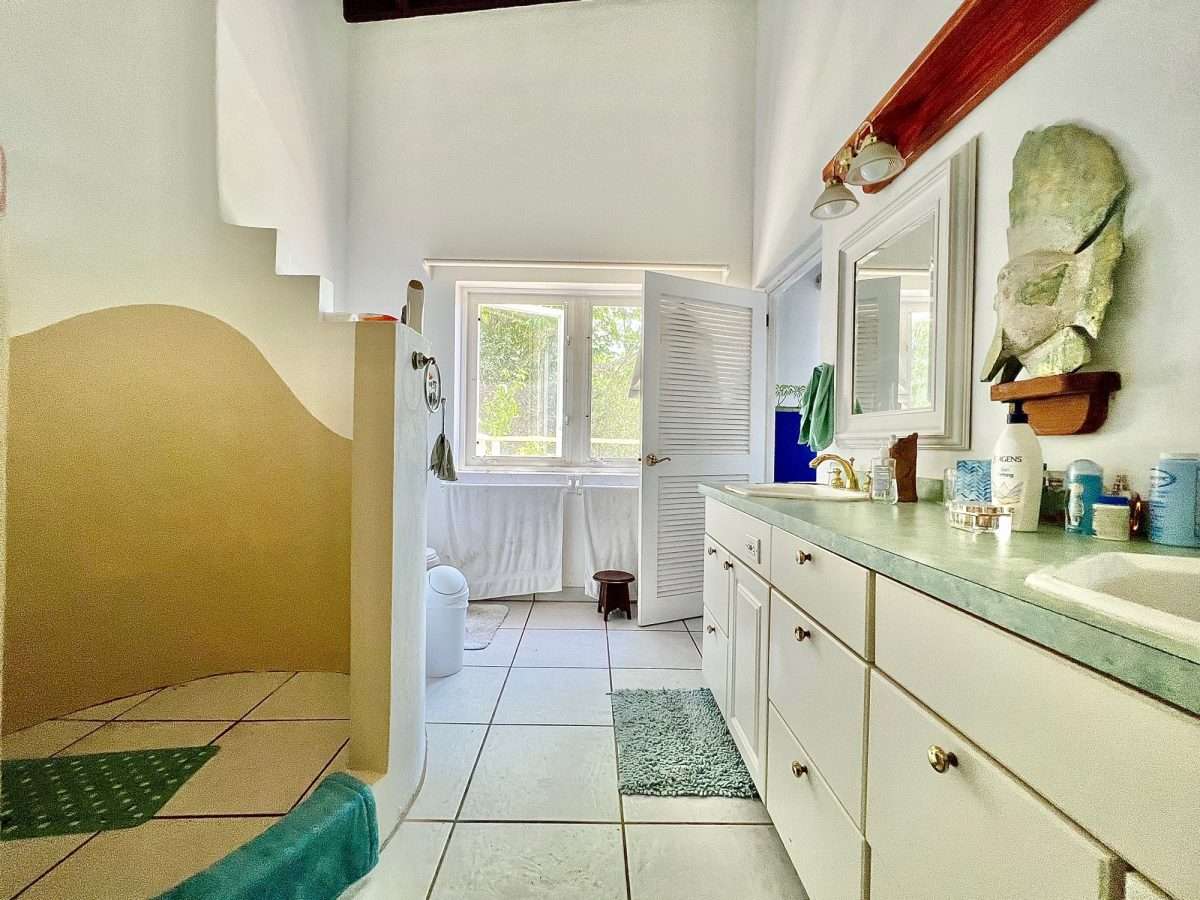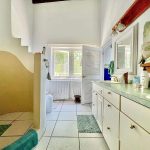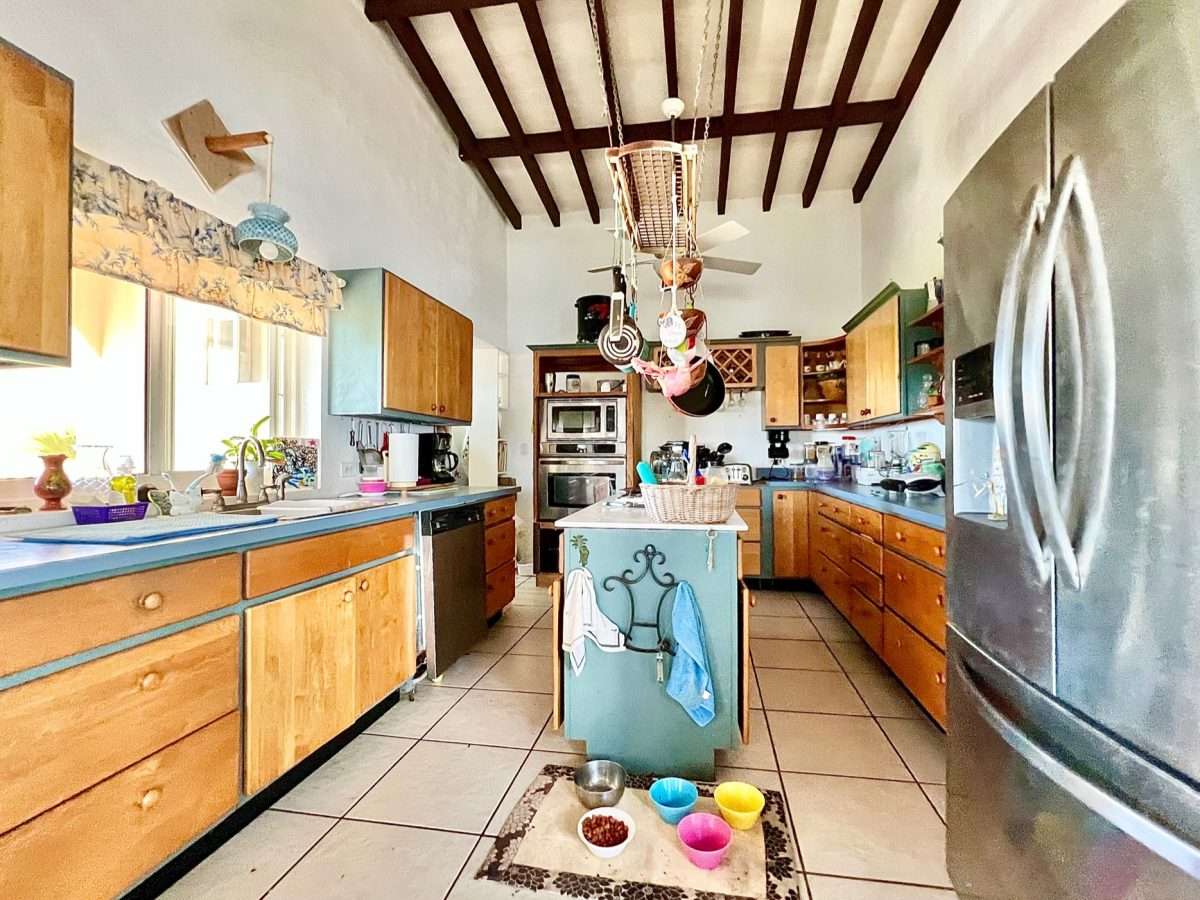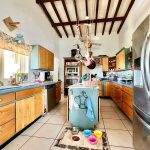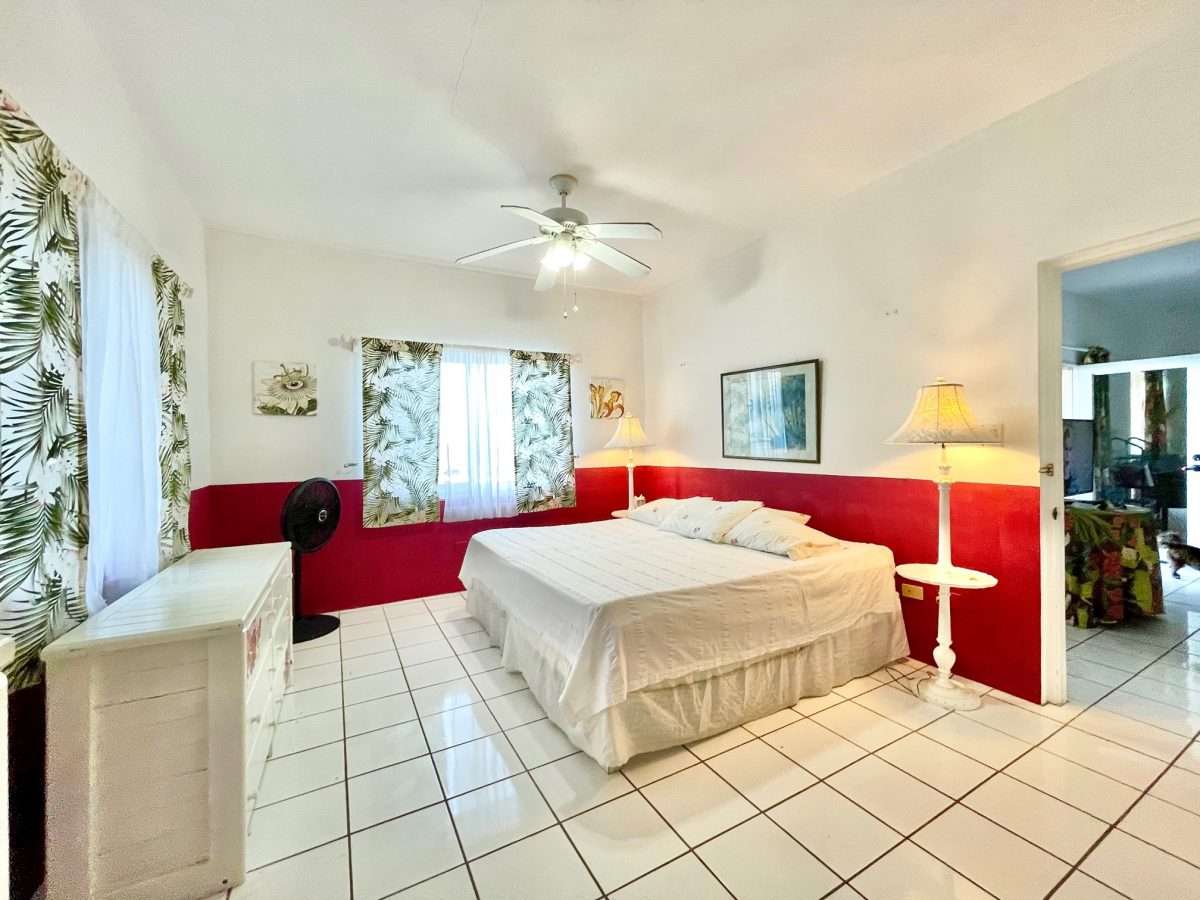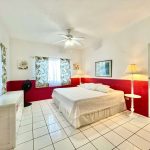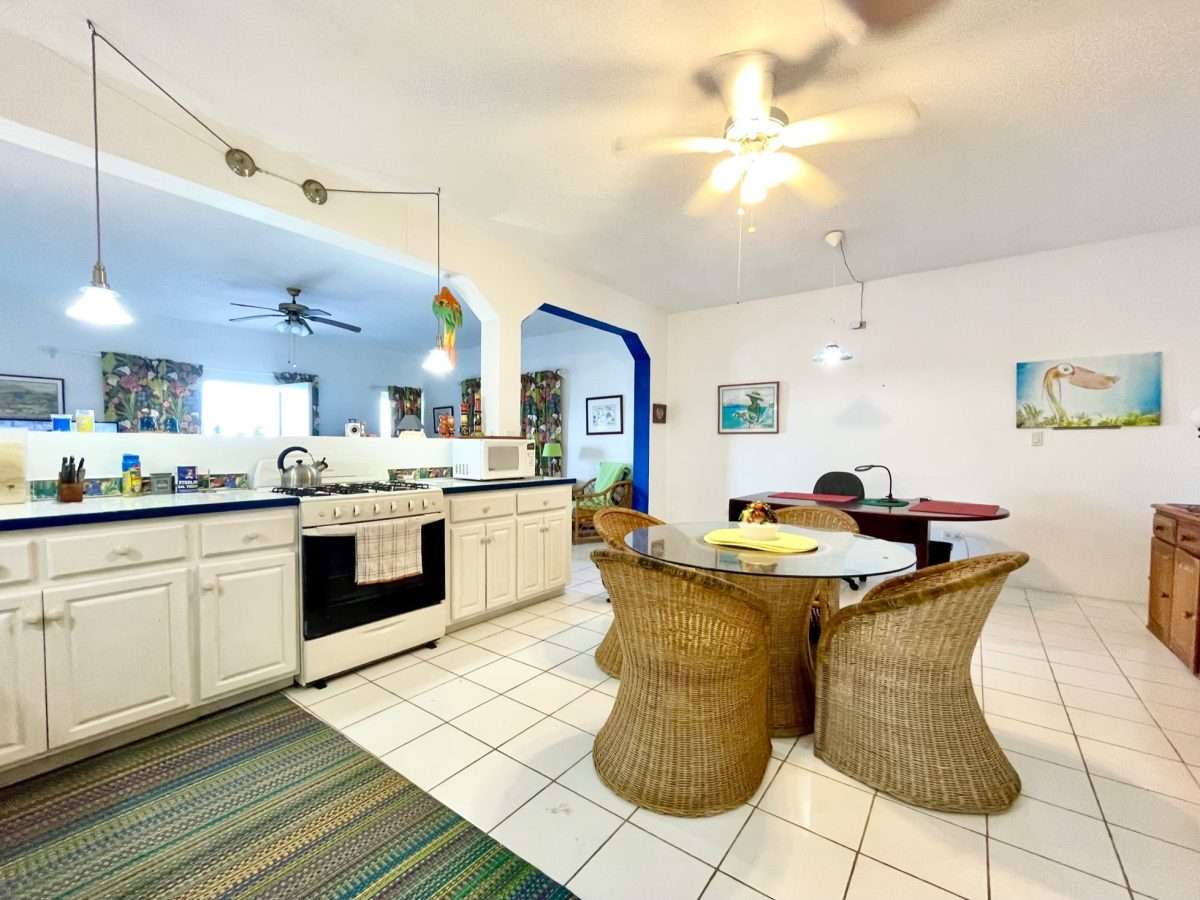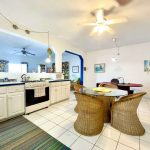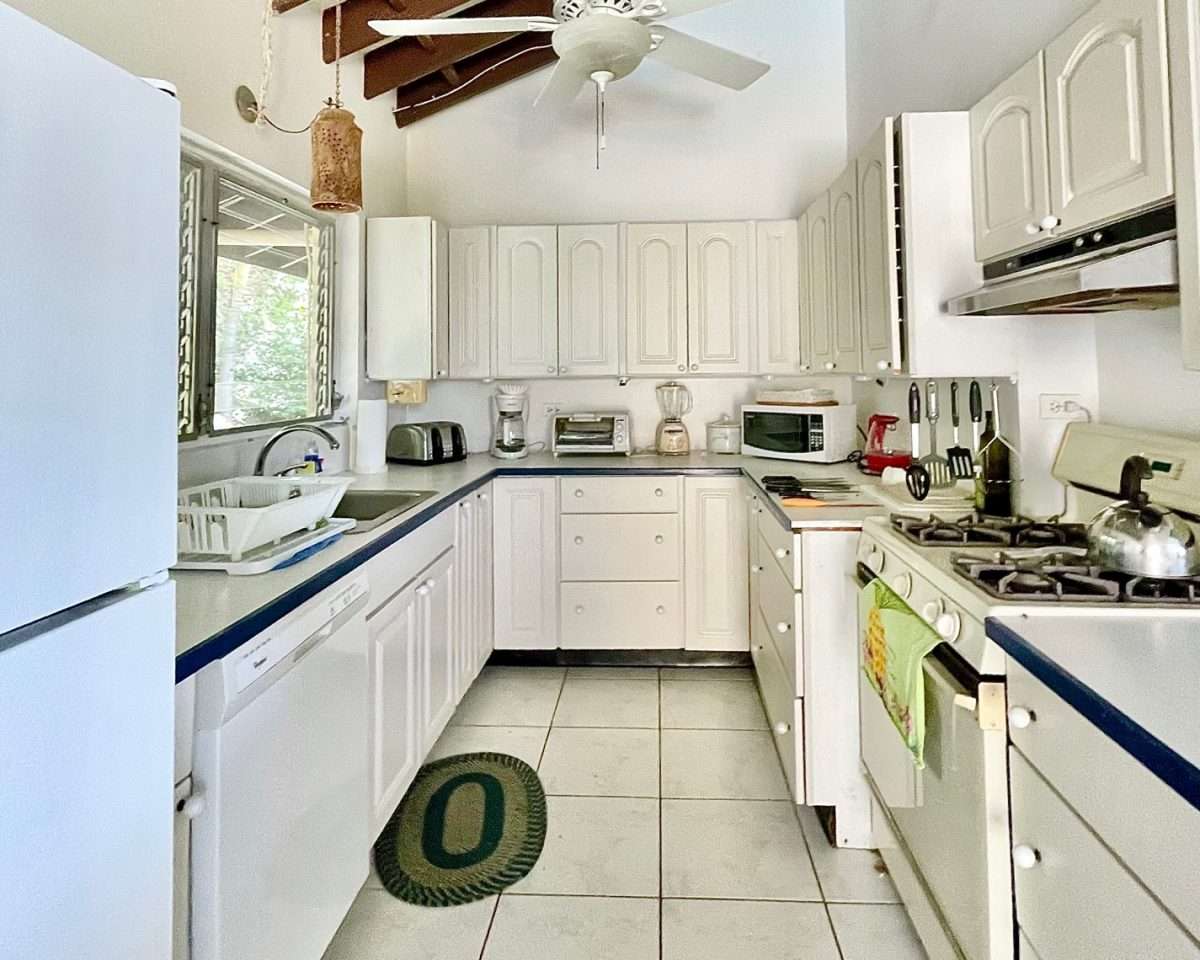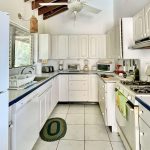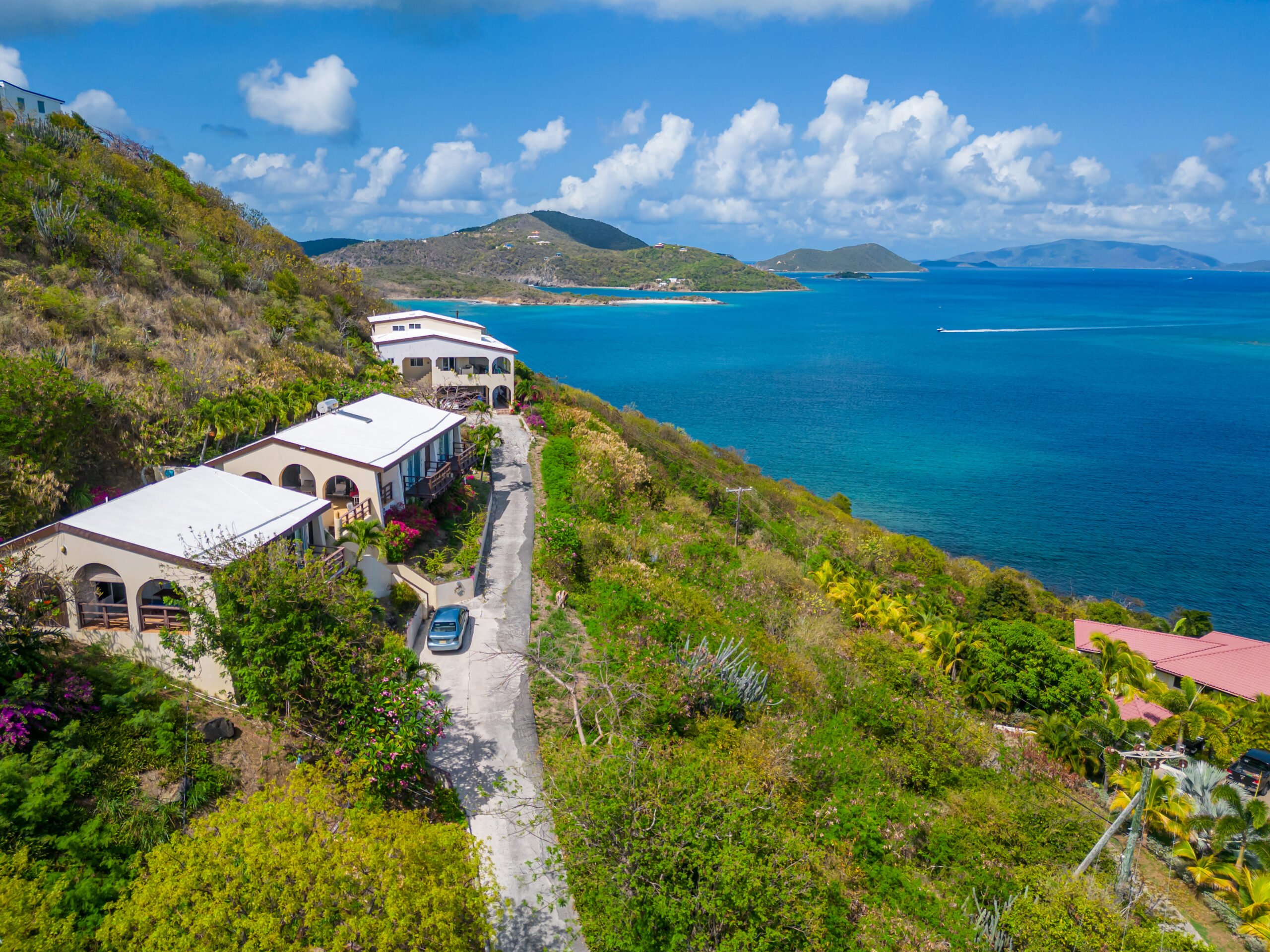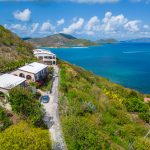 Protected: Mermaid Villa
Glorious ocean and island views, short walk to beautiful beach, rental income opportunites. You can have it all!
Little Mountain,Tortola
Nestled within the tranquil and pristine Little Mountain Estate, Mermaid Villa is an exclusive oceanfront property offering a peaceful and luxurious lifestyle. With only 15 private residences in the estate, you can indulge in the breathtaking views and tranquillity that the neighbourhood offers.
Mermaid Villa consists of three structures with a total of four apartments, comprising two 2-bedroom and two 1-bedroom units, all surrounded by lush and matured landscaped gardens. The complex also features a swimming pool that offers a refreshing respite from the tropical heat.
New owners will relish the spectacular views of the Sir Francis Drake channel and the surrounding sister islands. Long Bay's white sandy shores, which are just a walk away, provide an ideal location for kite surfing enthusiasts. The windward-facing direction of the 1.18-acre lot ensures a constant breeze throughout the year, making it perfect for sailing and kite surfing.
The gentle slope of the property offers easy expansion opportunities for future developments, and there are numerous restaurants available within a few minutes' drive or stroll in the neighbouring Trellis Bay. This is also home to various ferry services, providing access to Virgin Gorda, Scrub Island and other routes.
Nature lovers will appreciate the hiking, snorkelling and kayaking opportunities offered by the mangrove ecosystem around the corner of Beef Island.
1.18 Acres

6 Bedrooms

5 Bathrooms

Long Bay, Beef Island