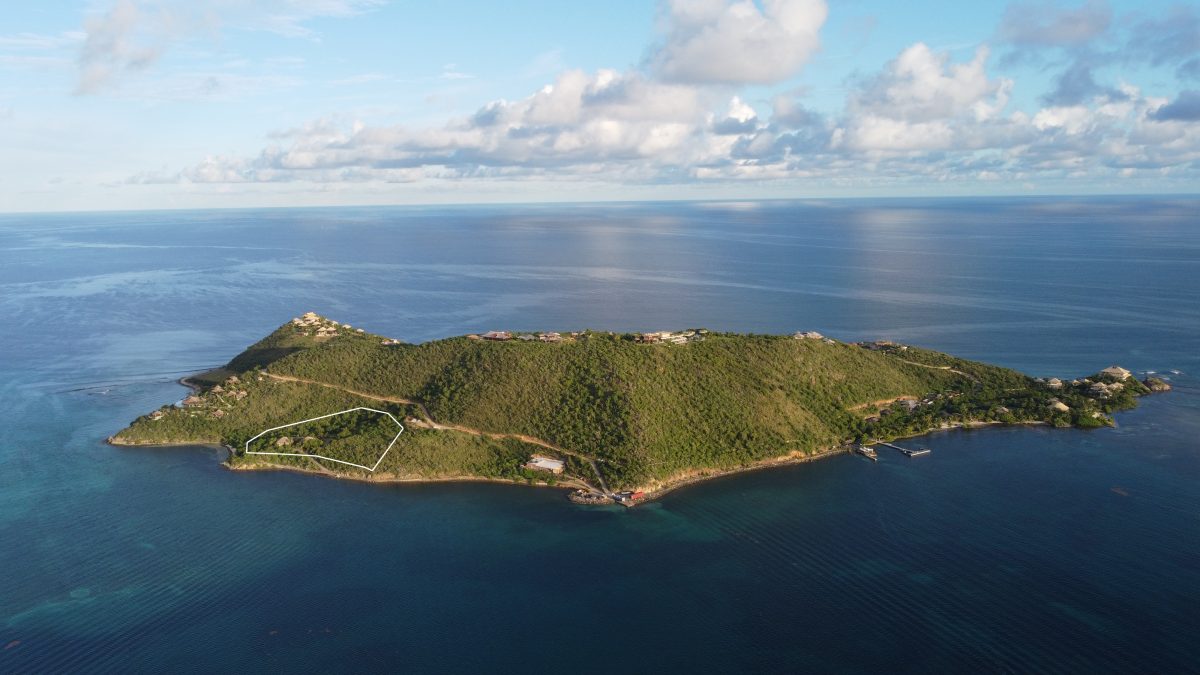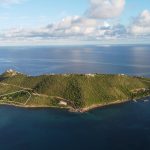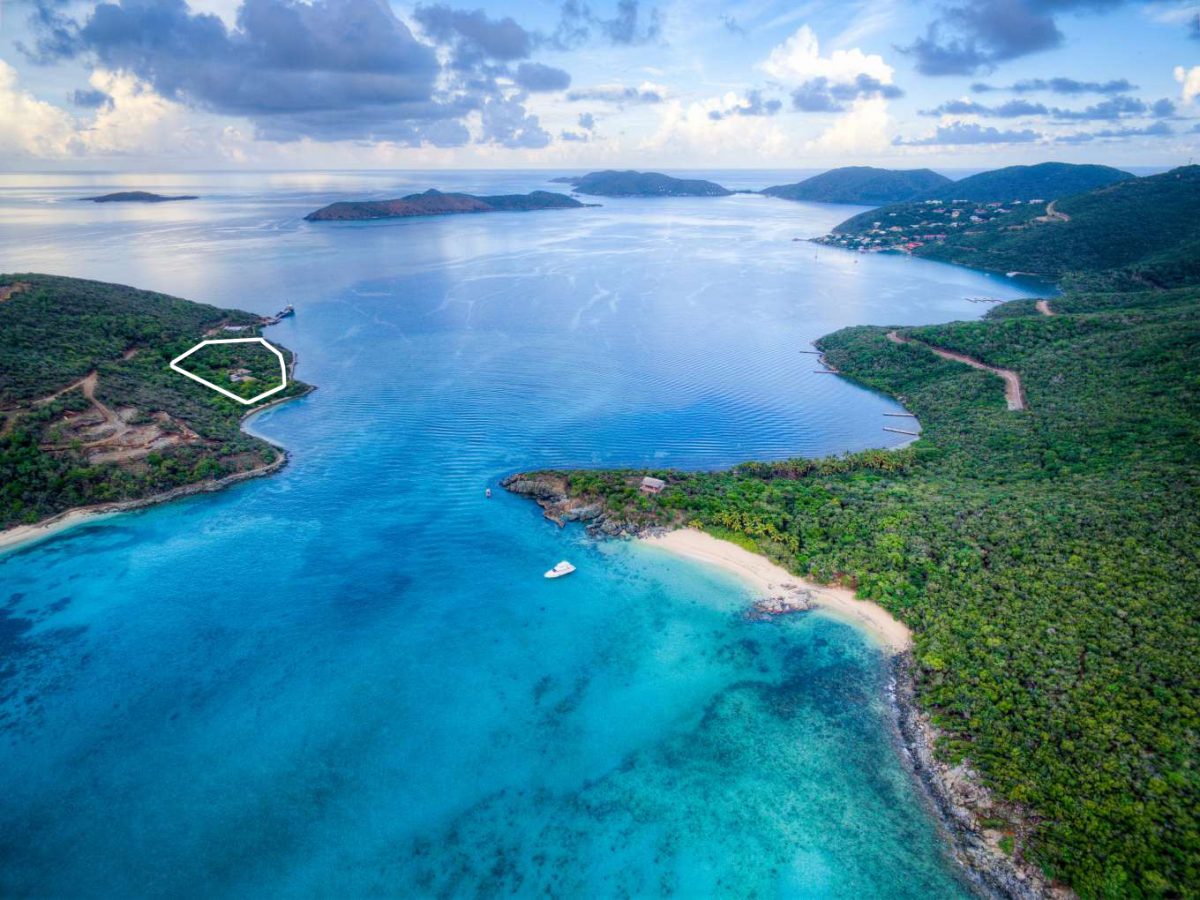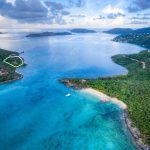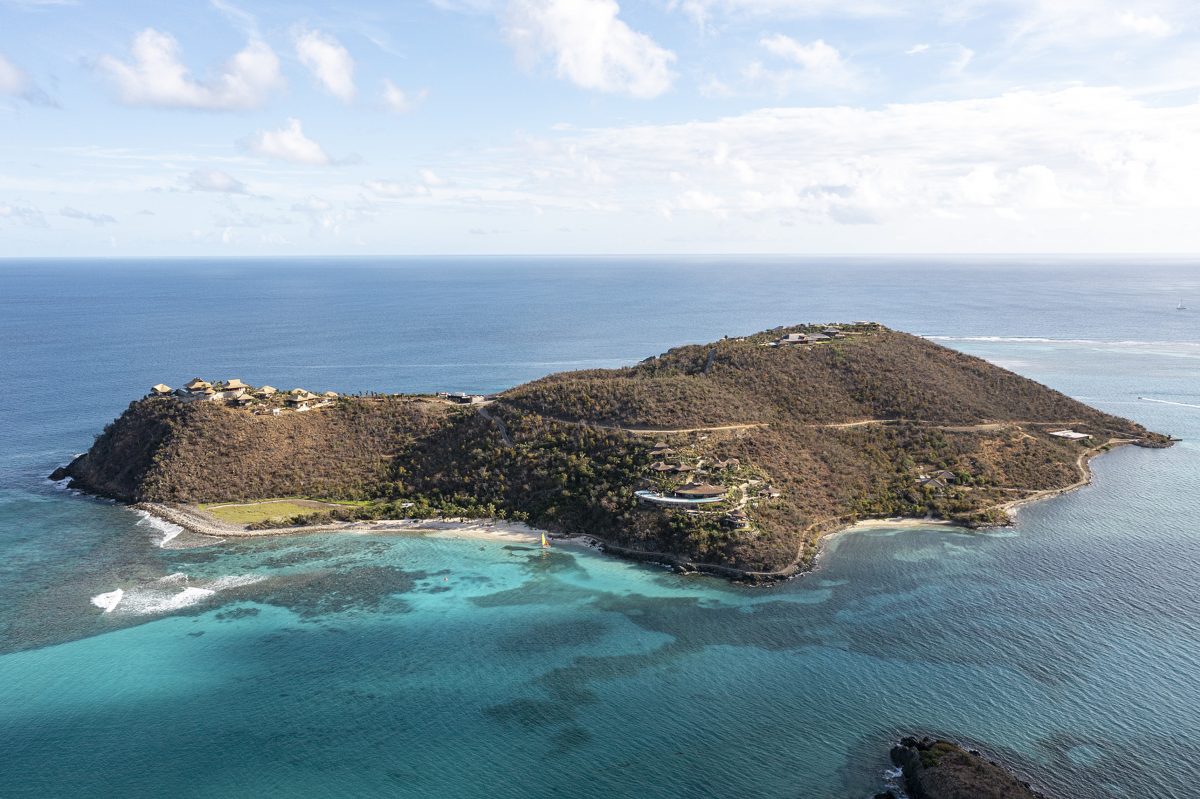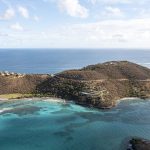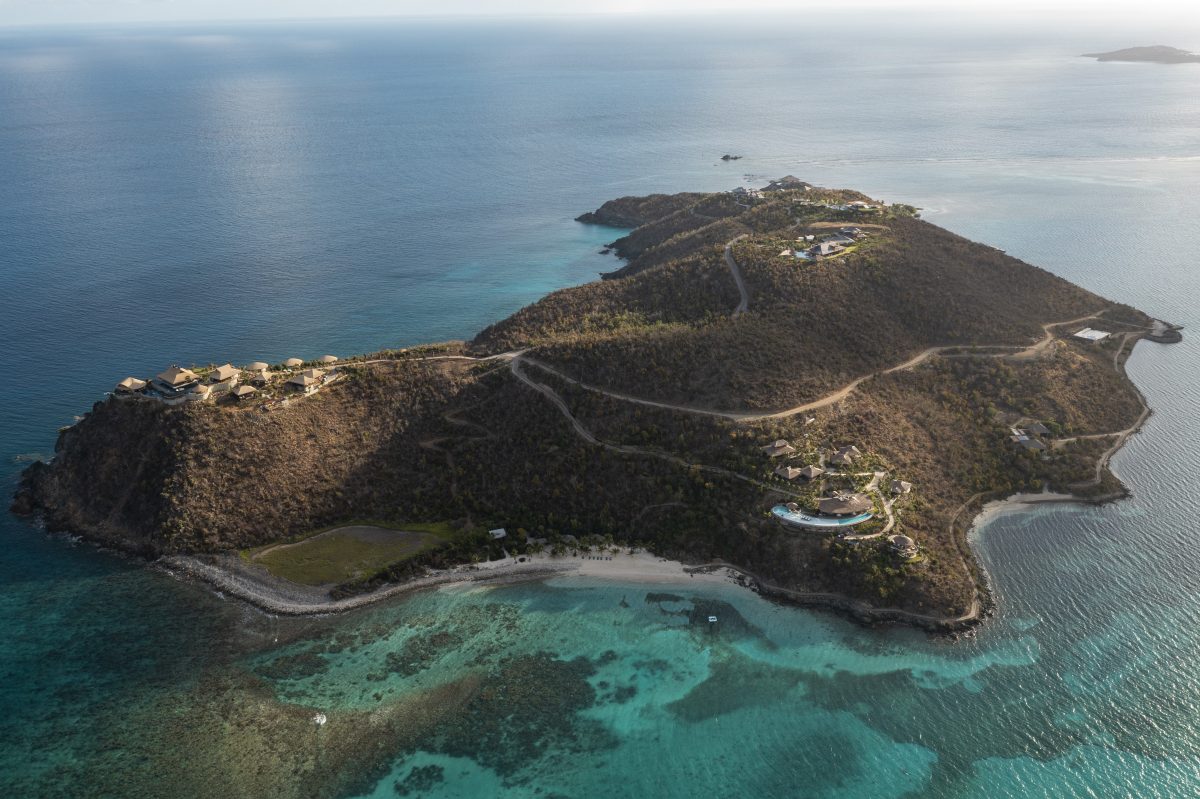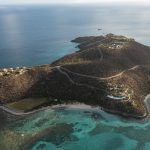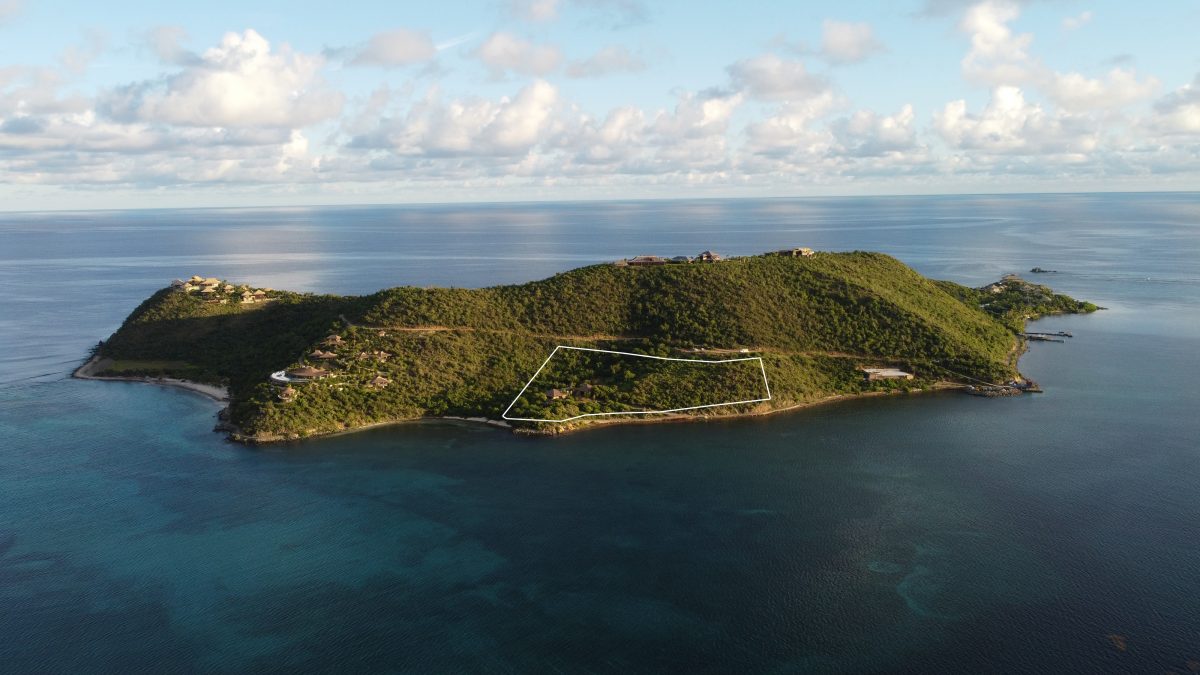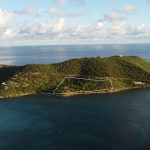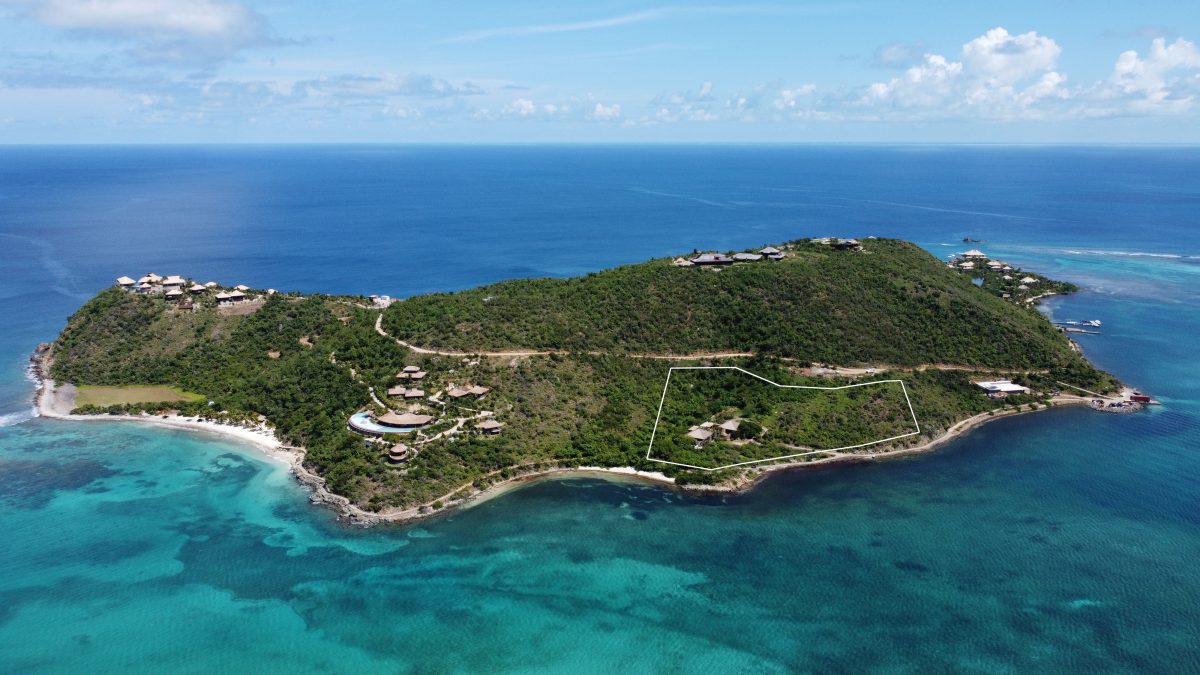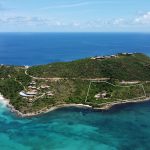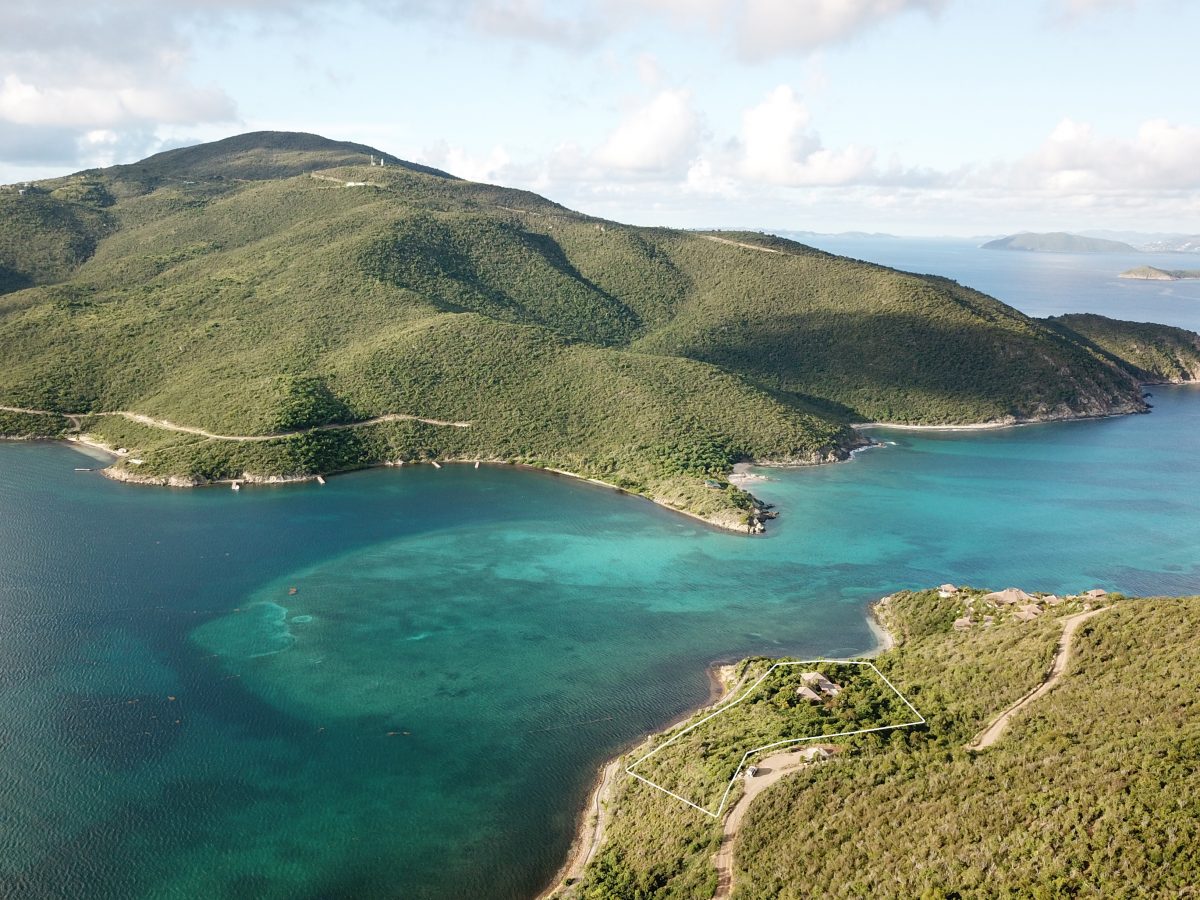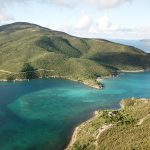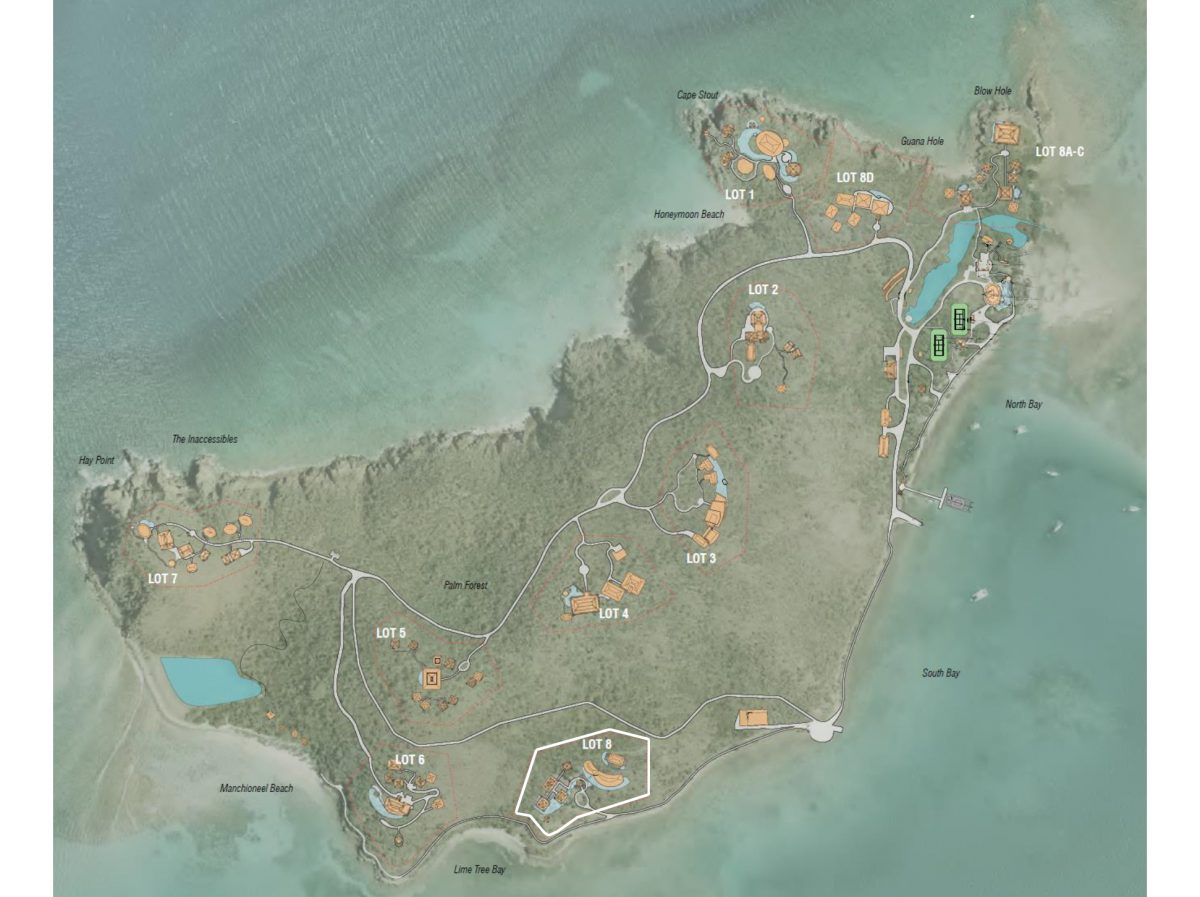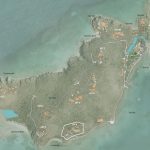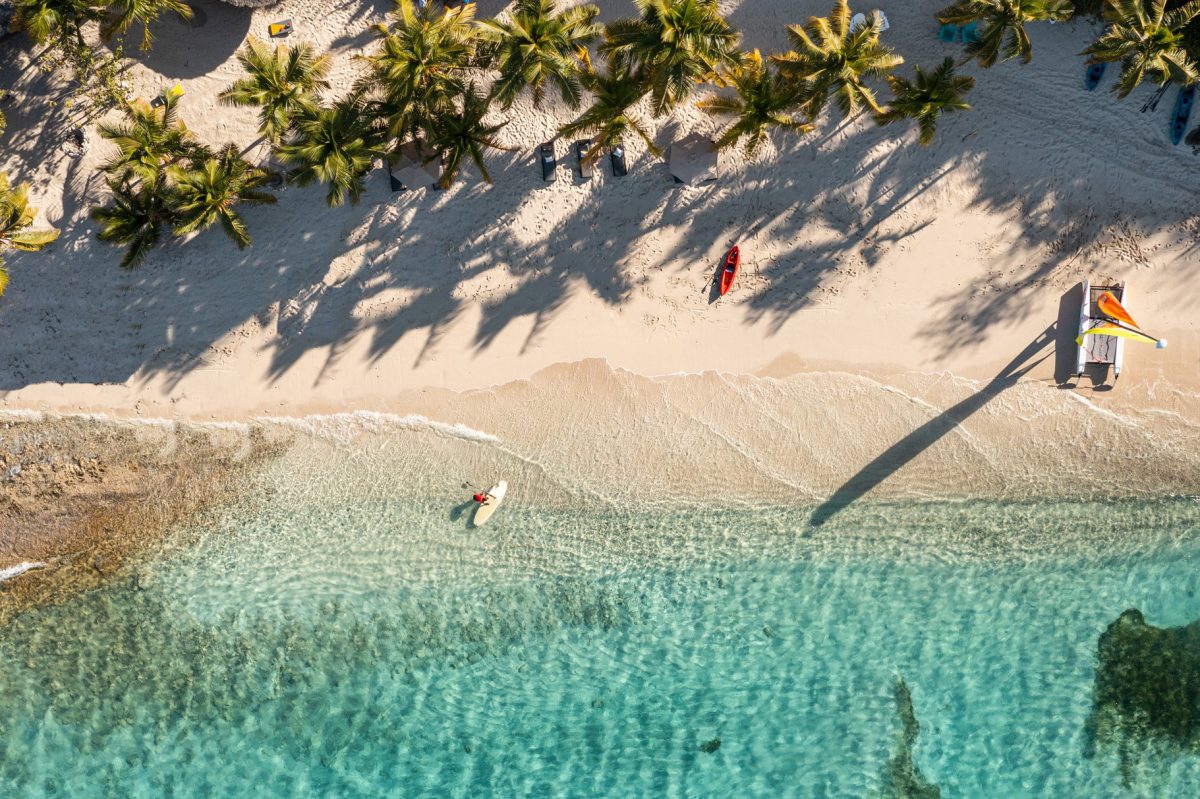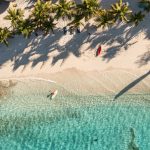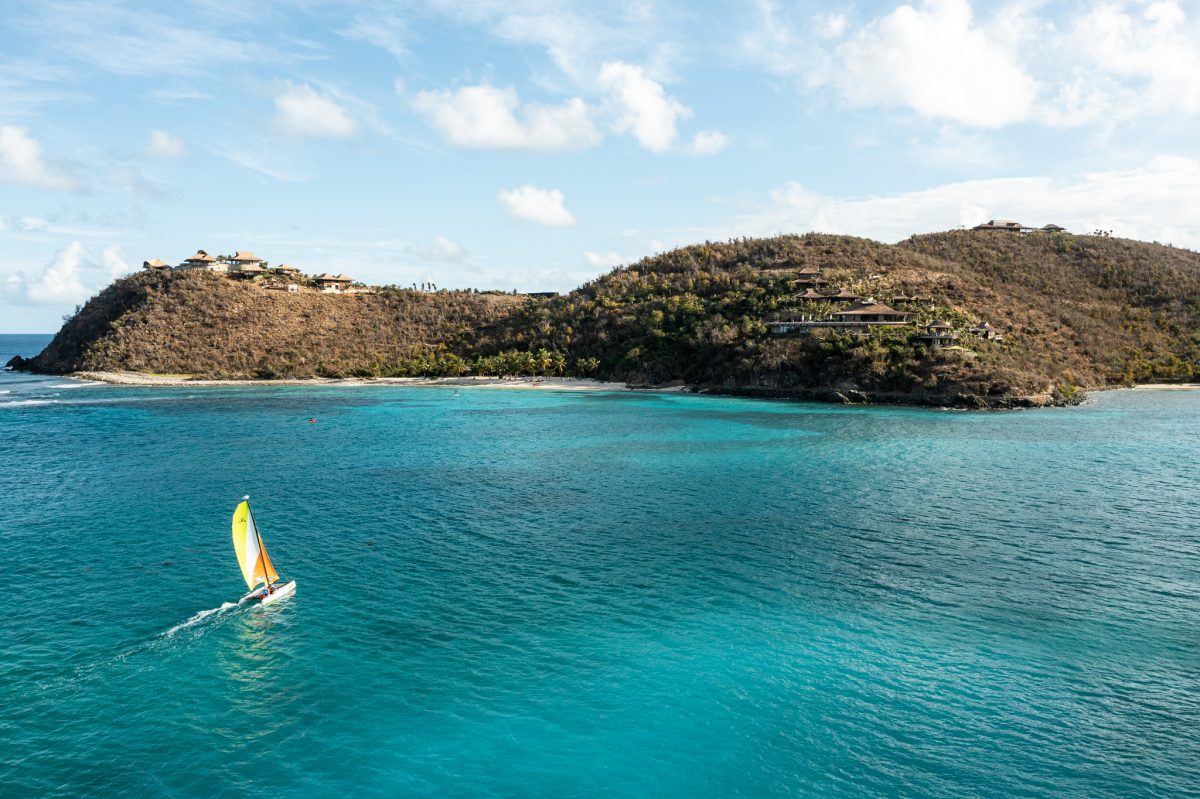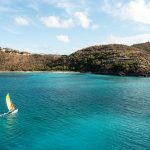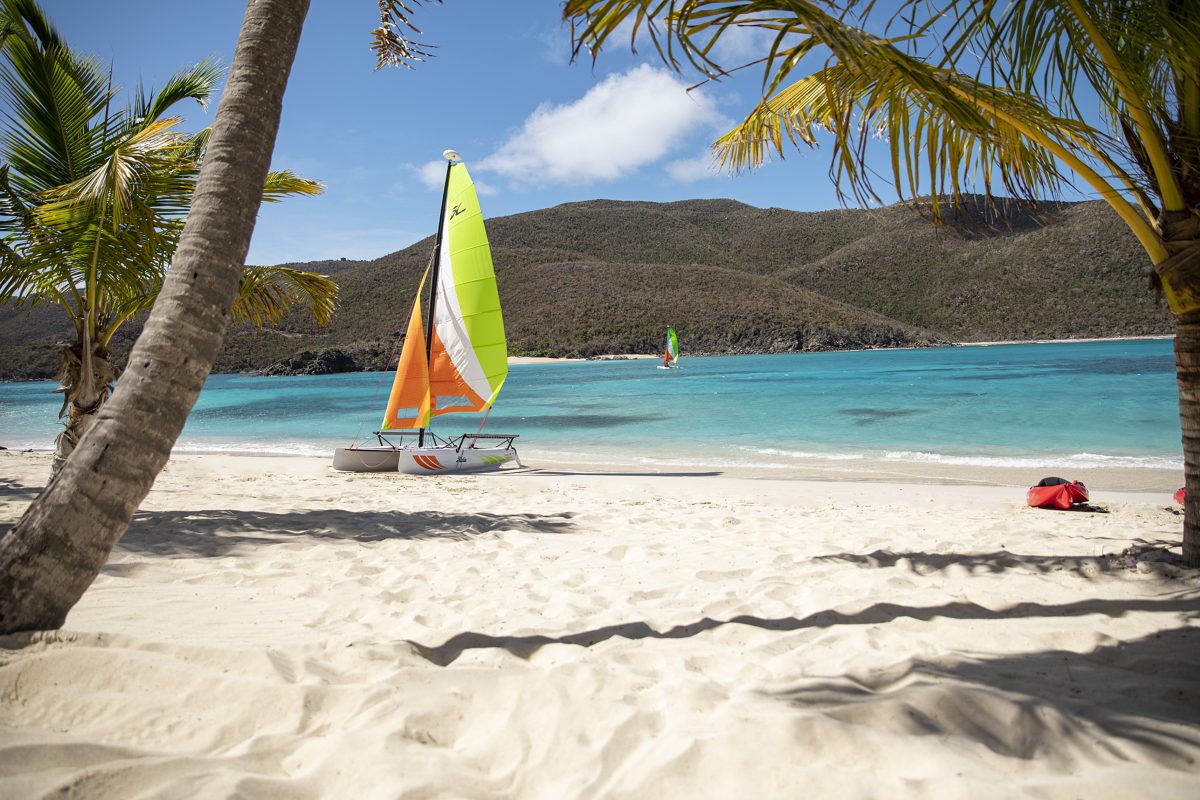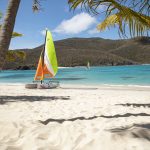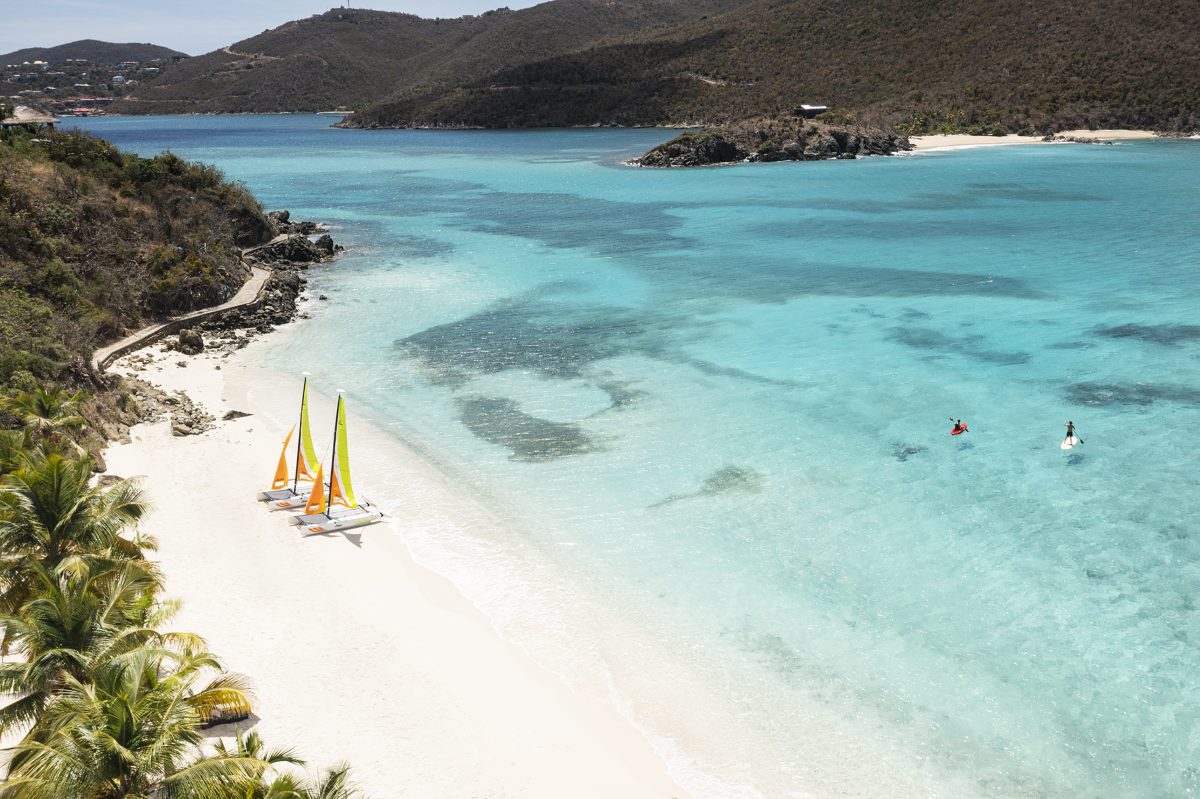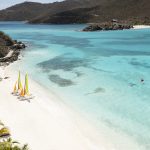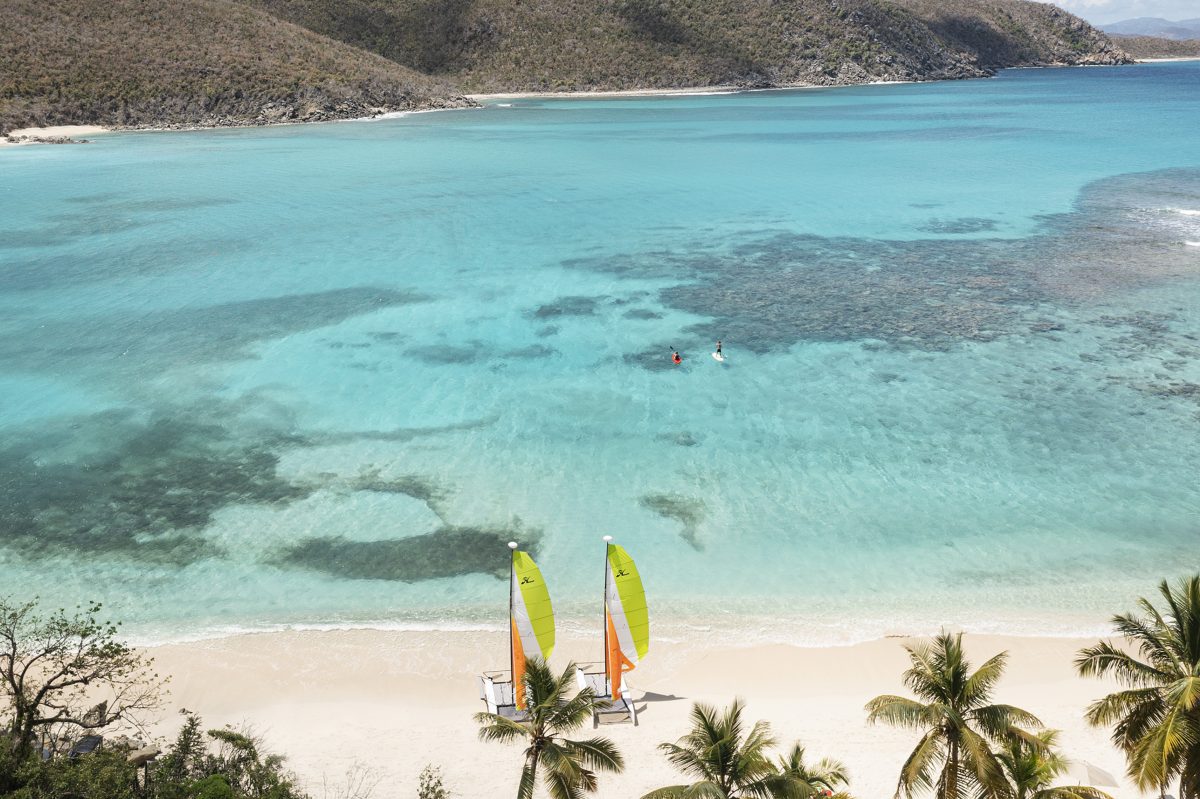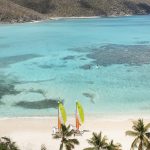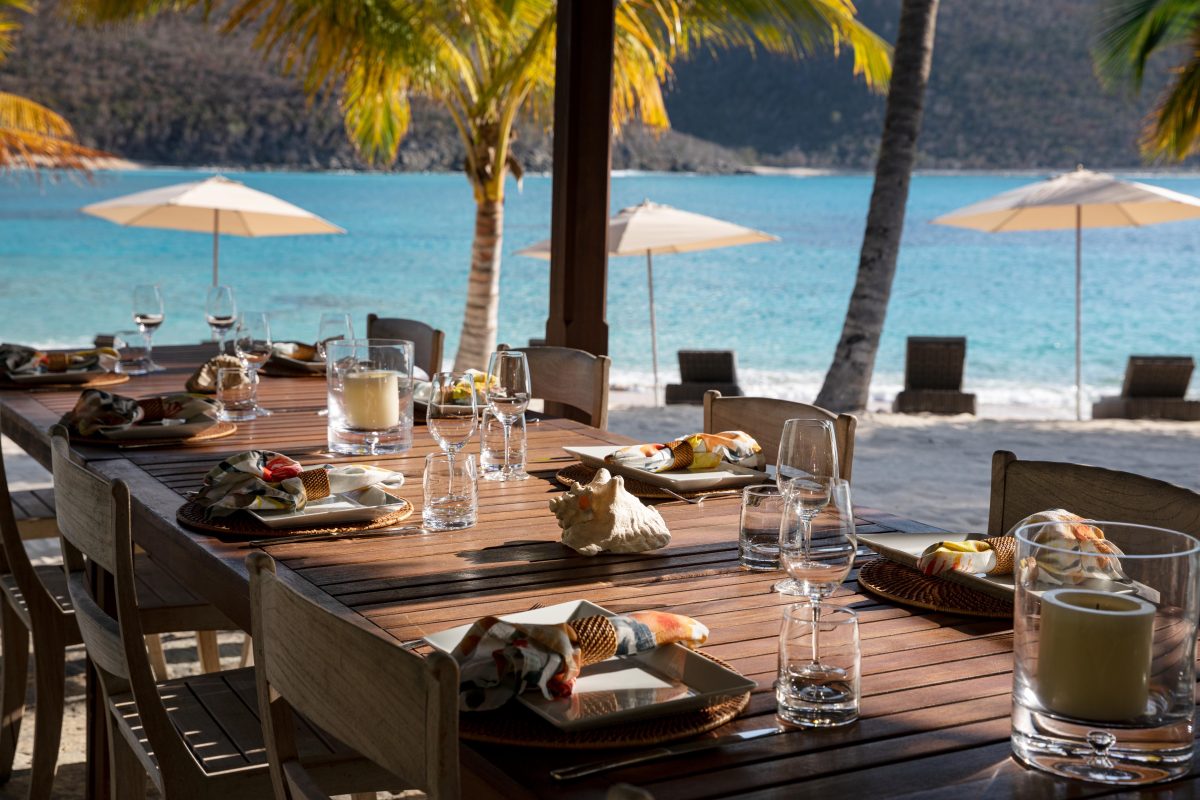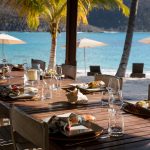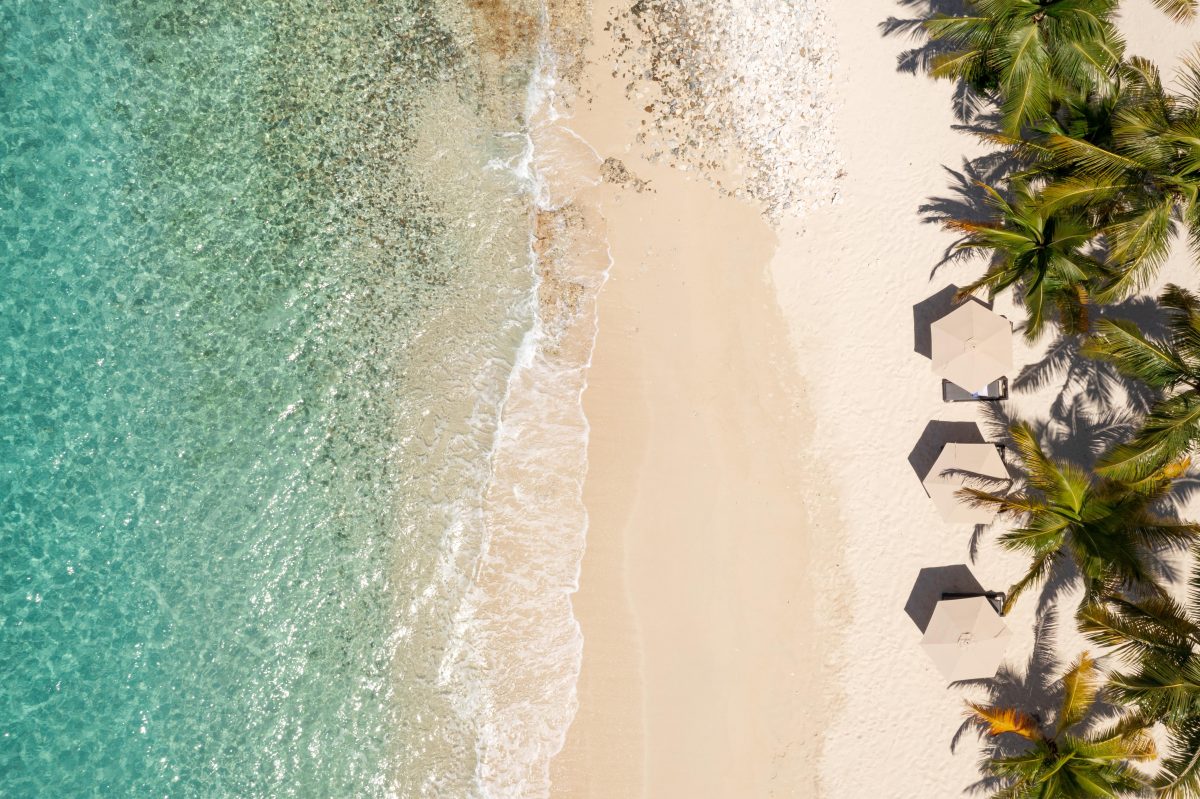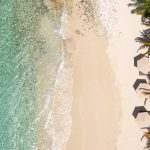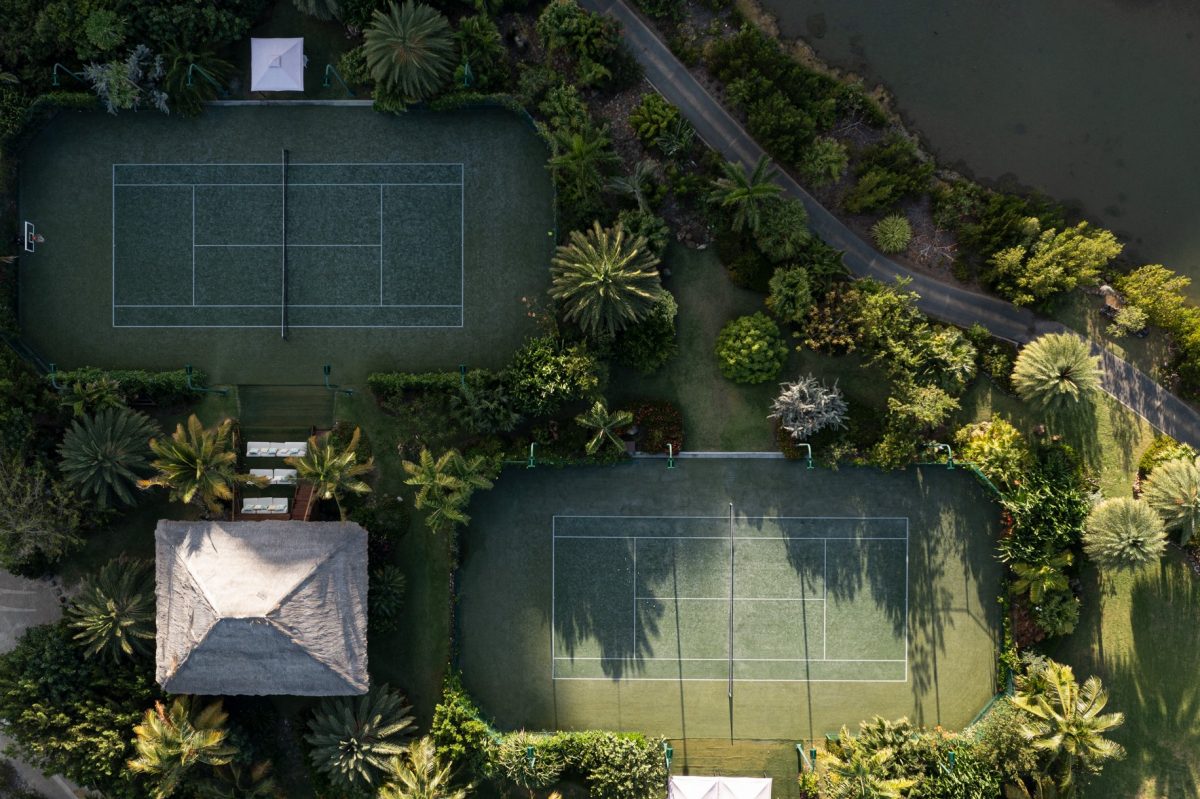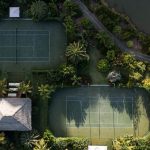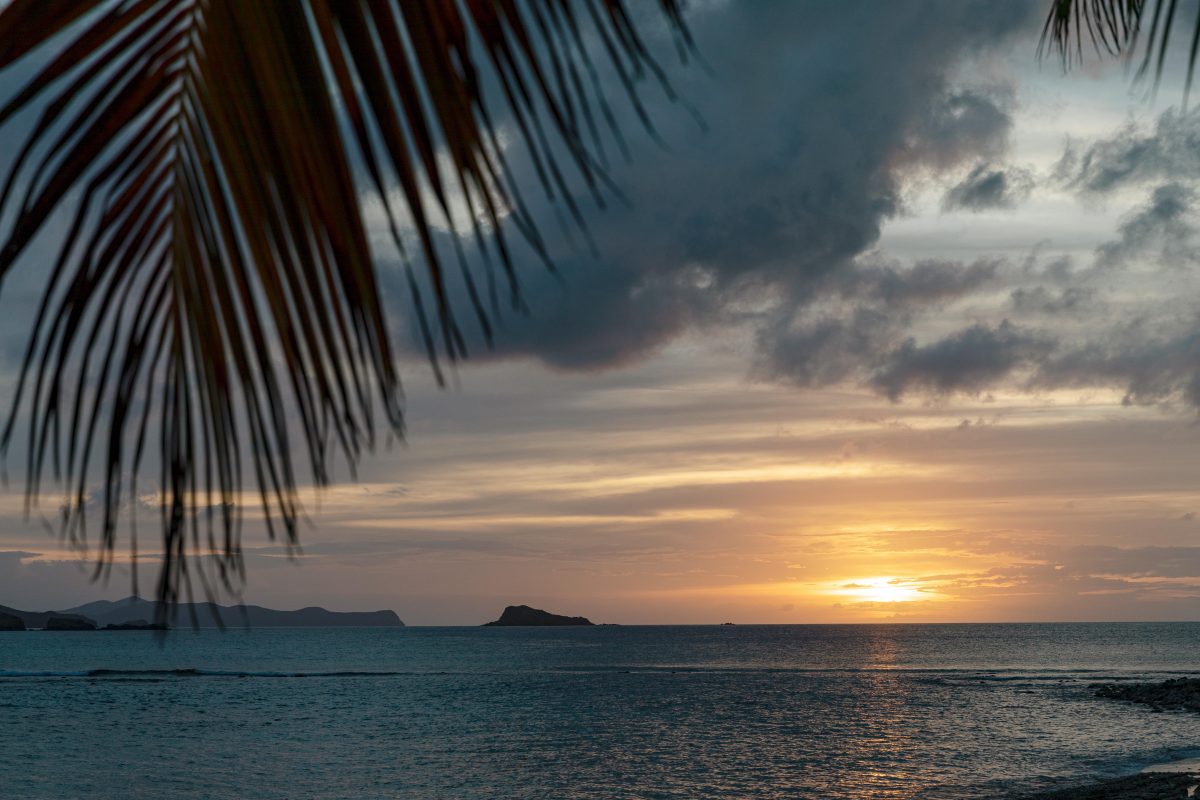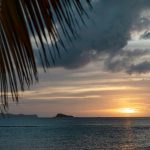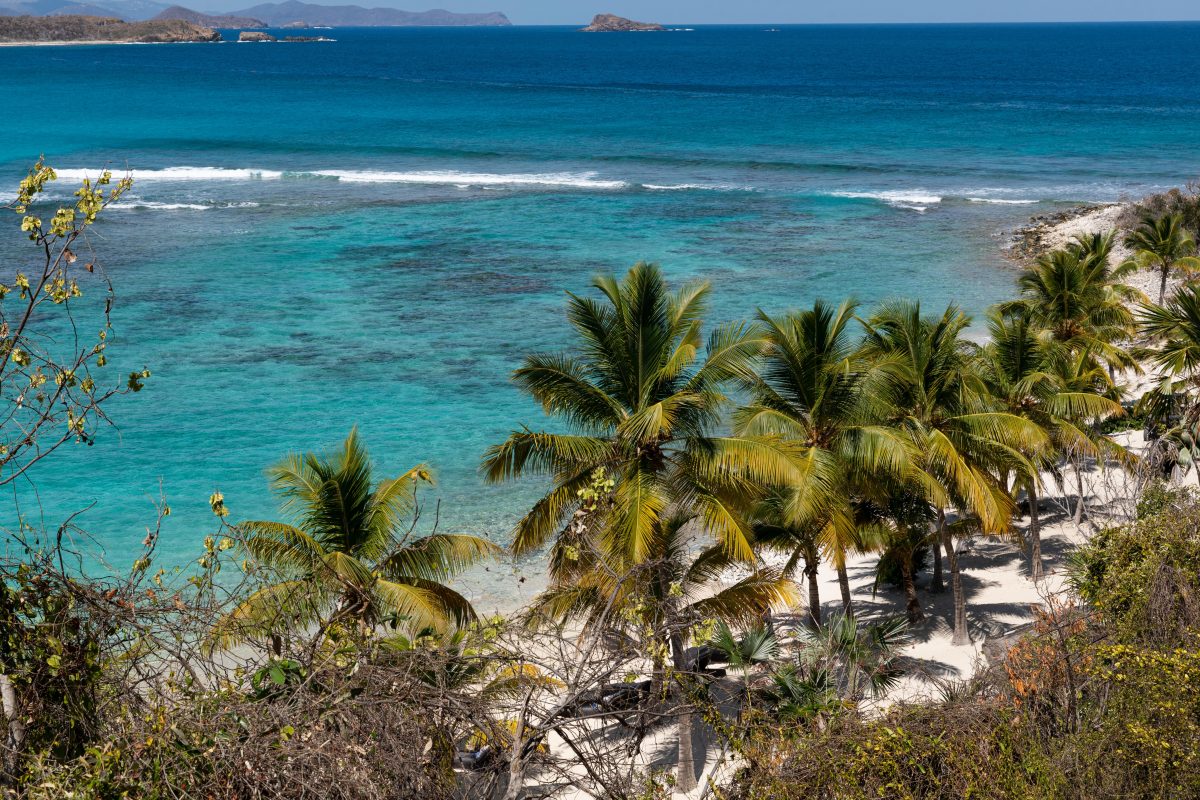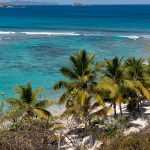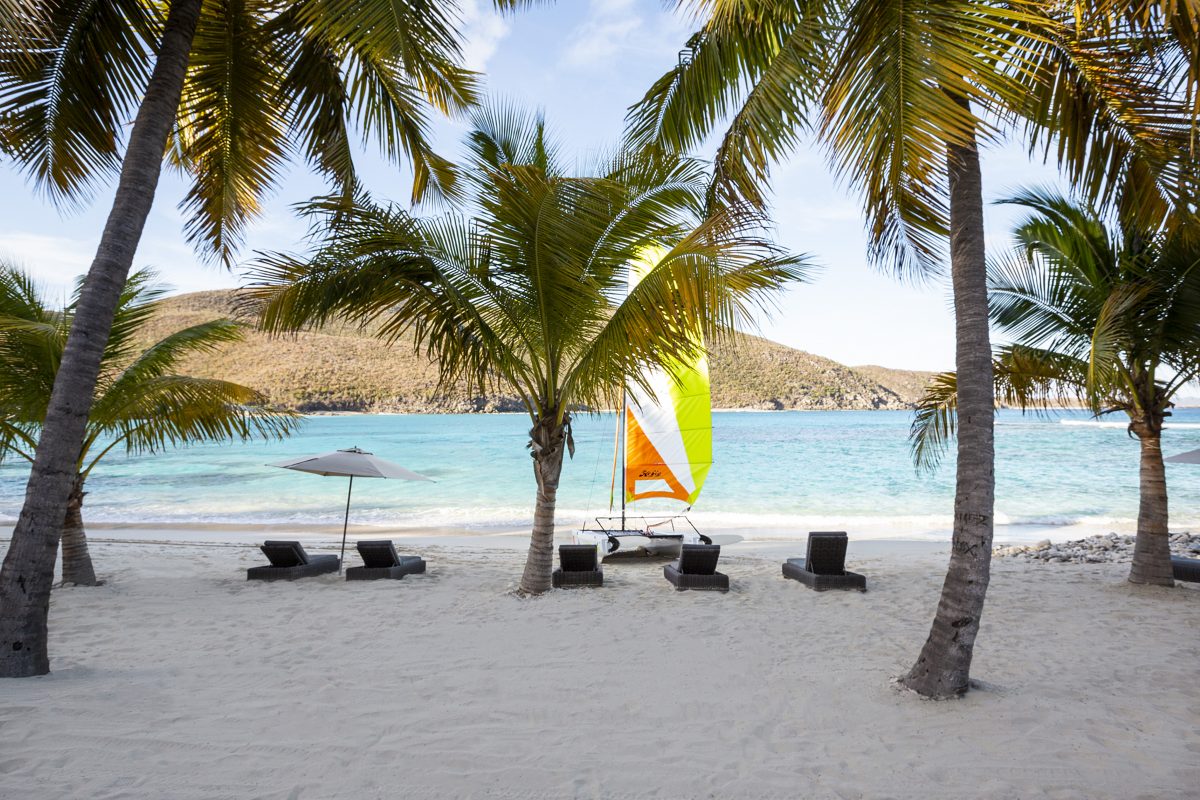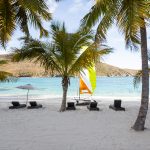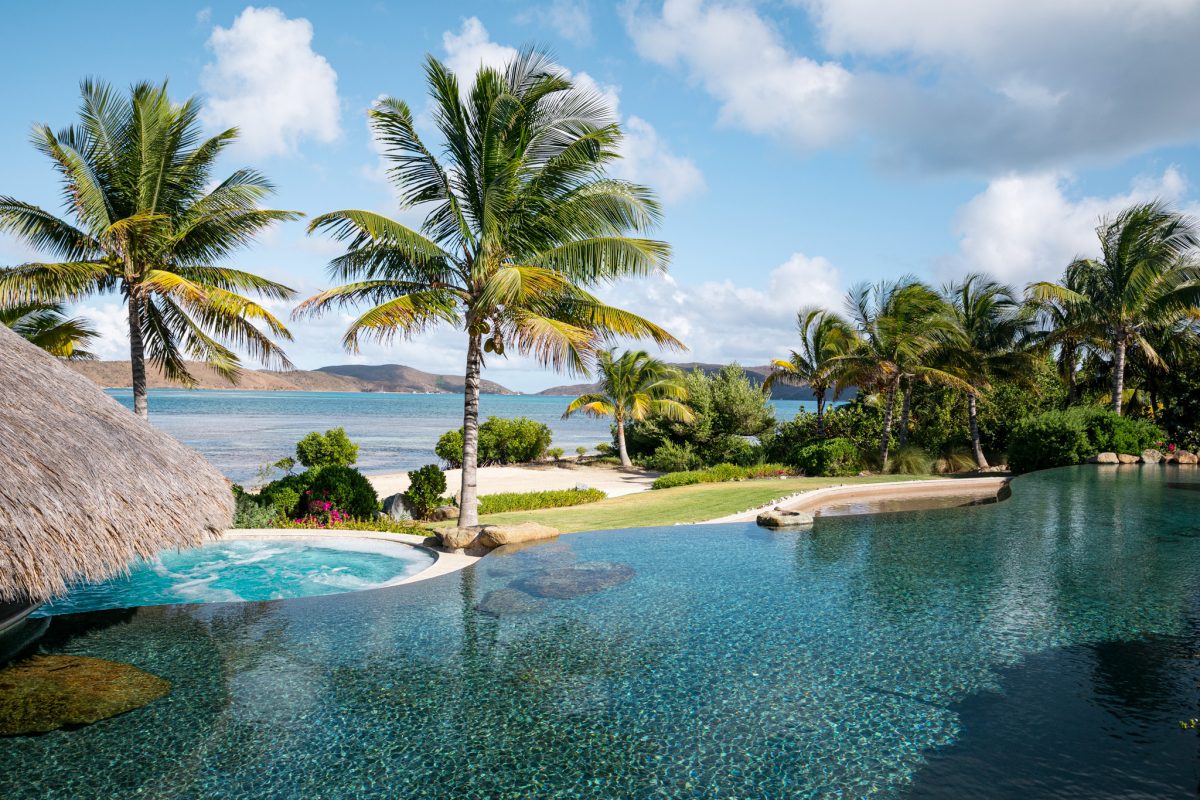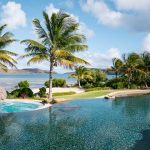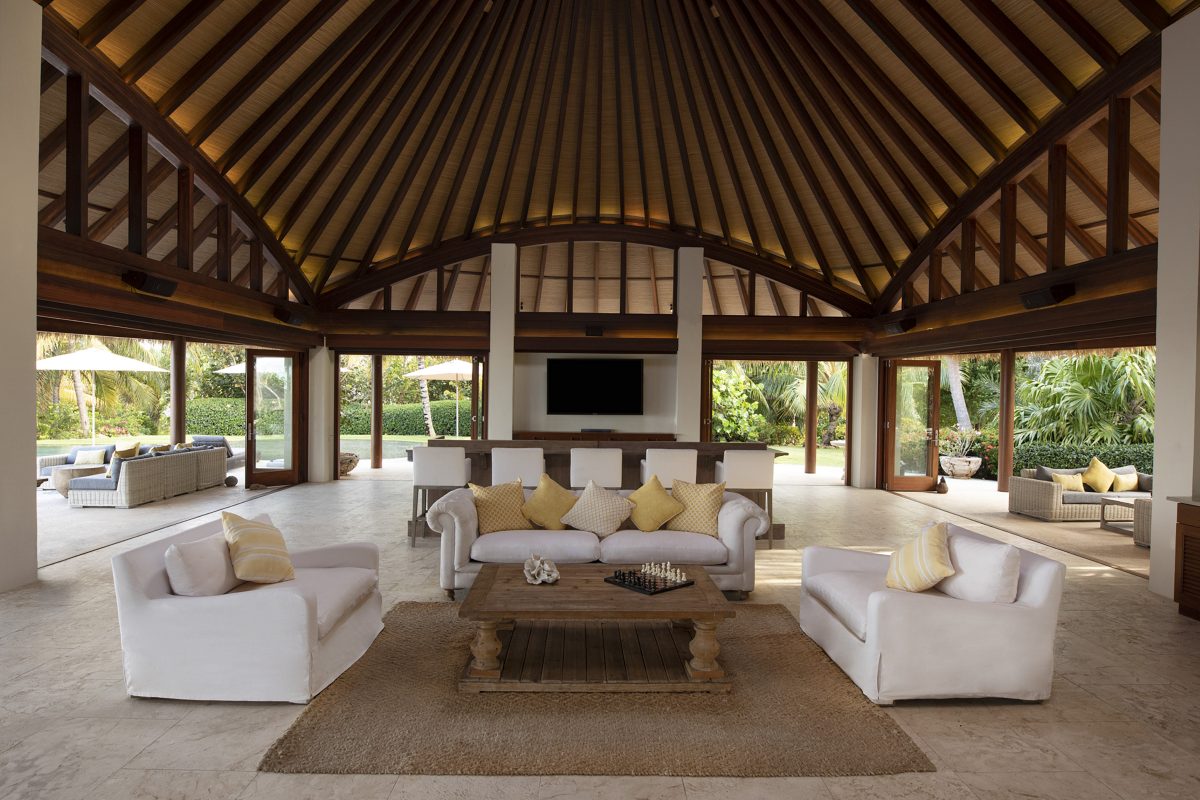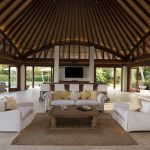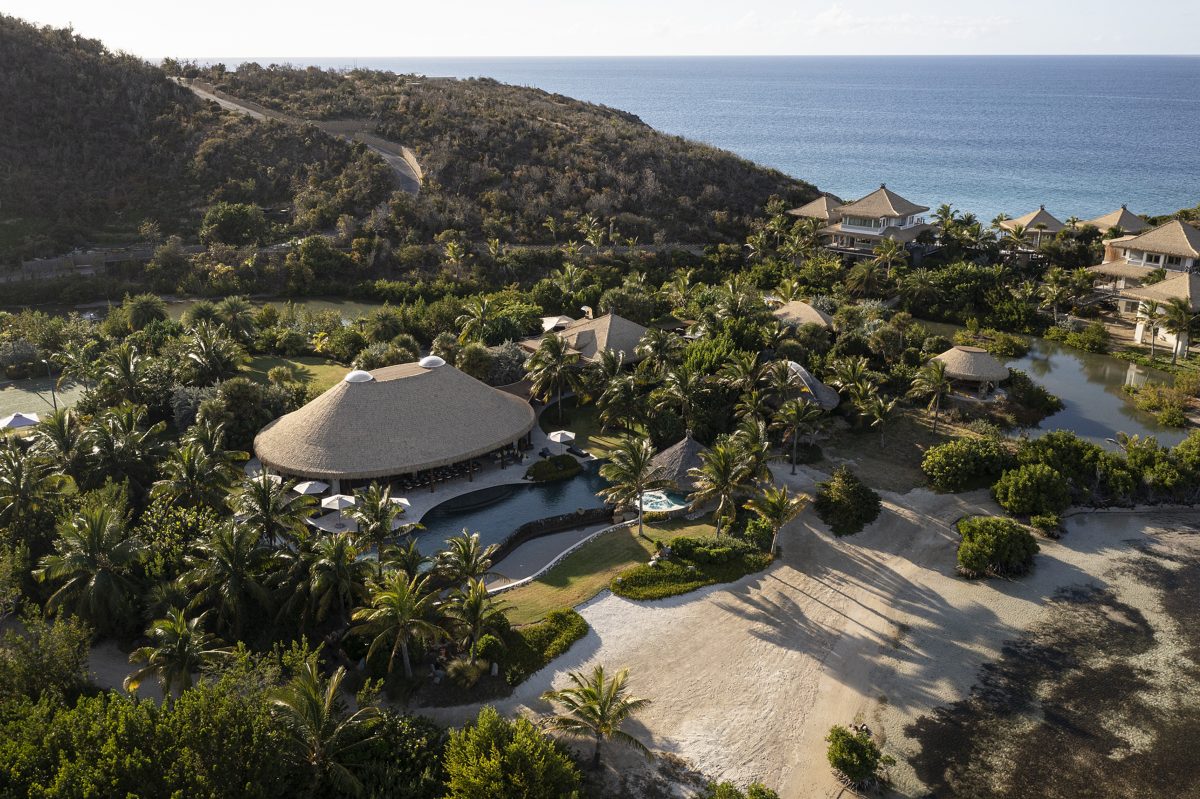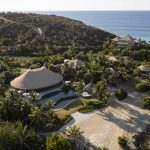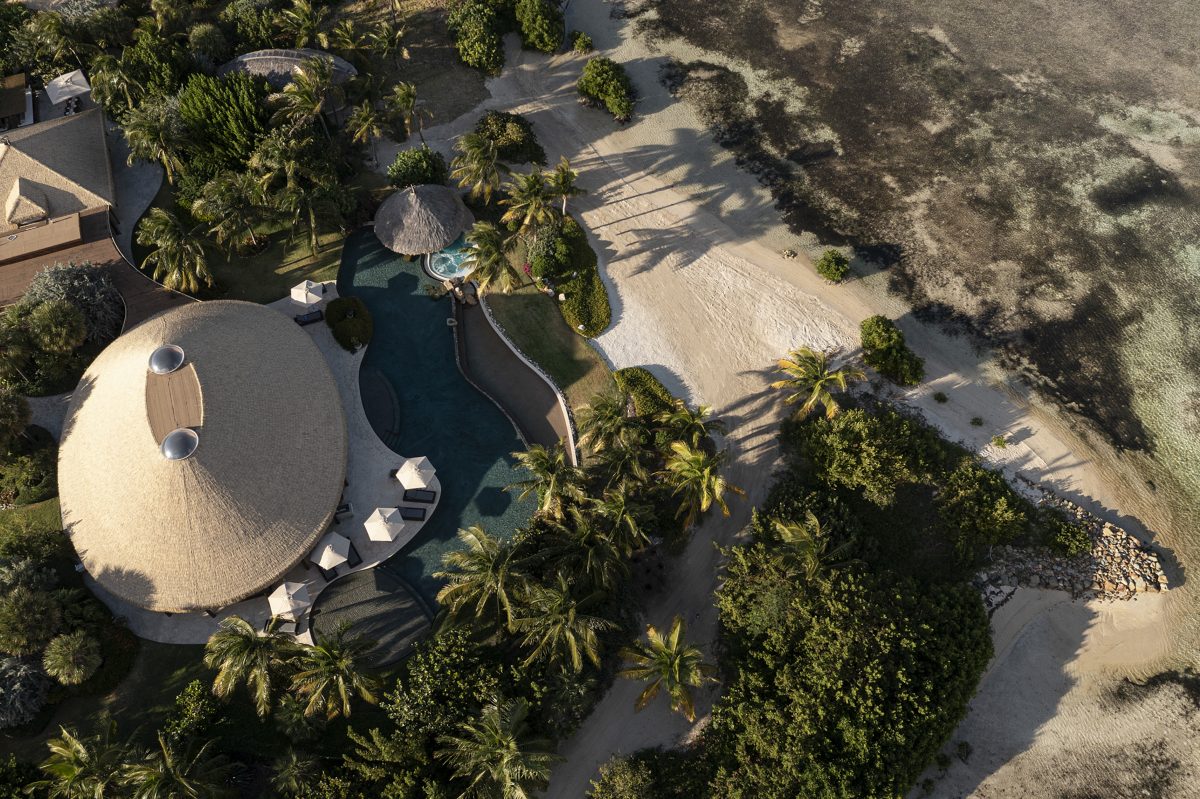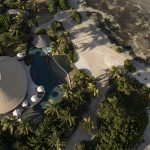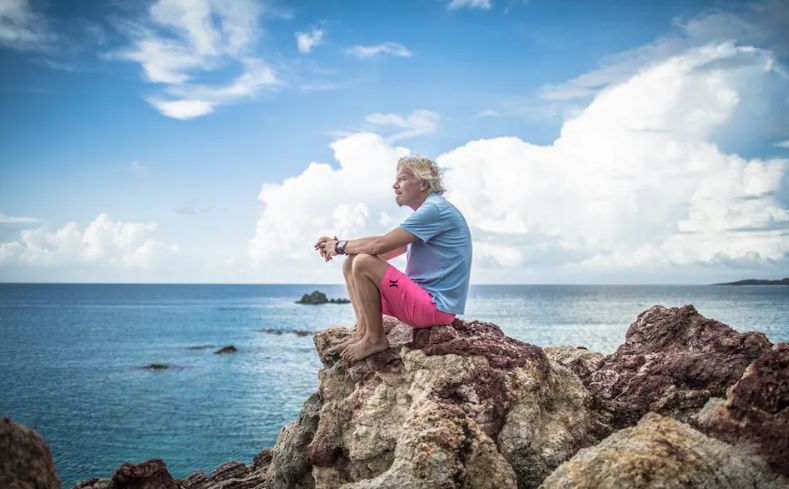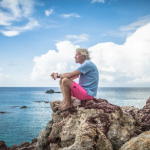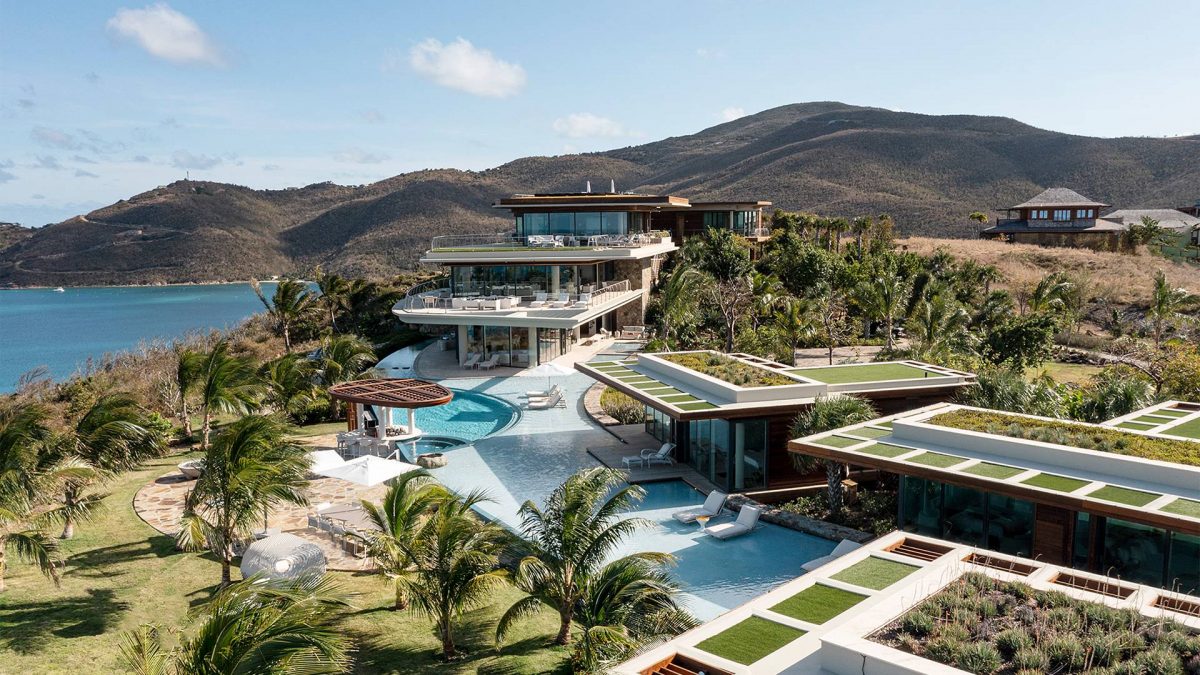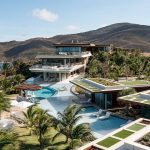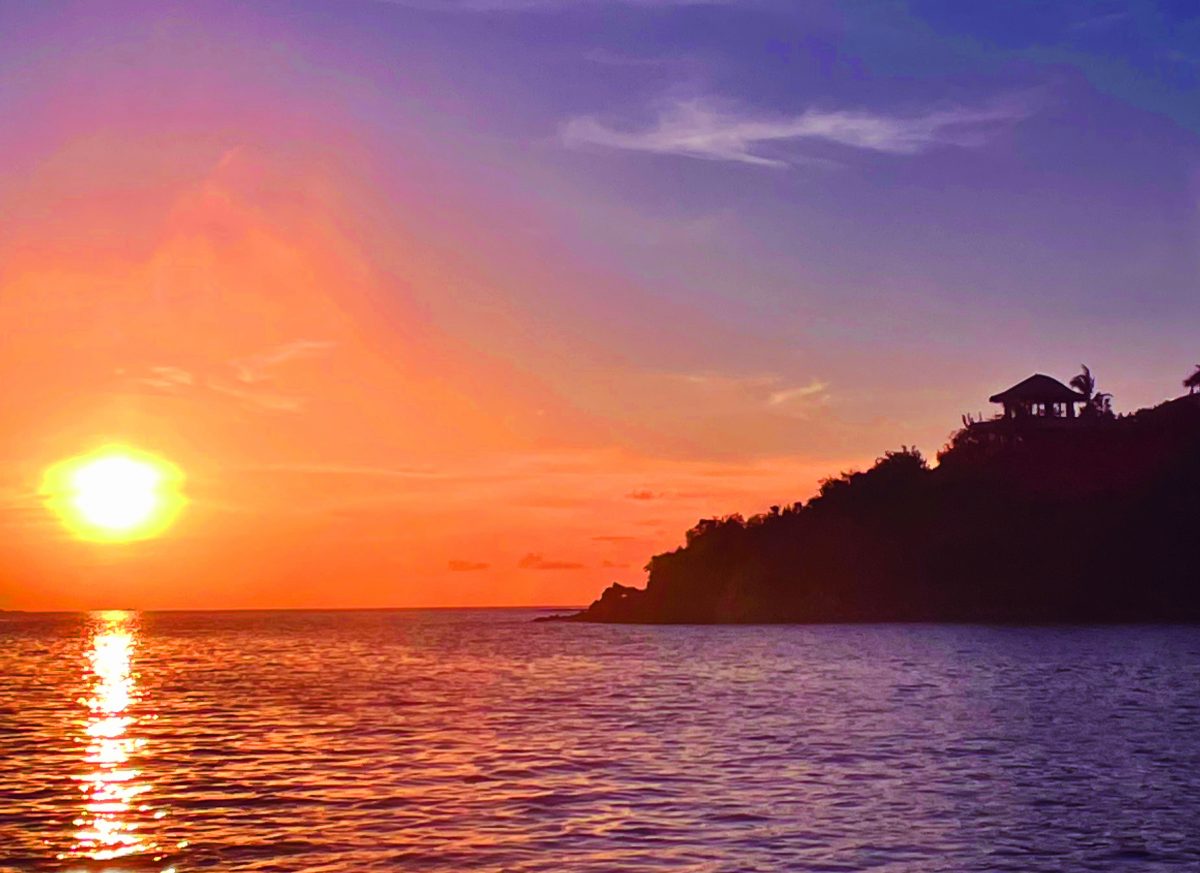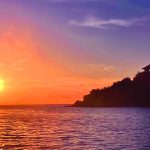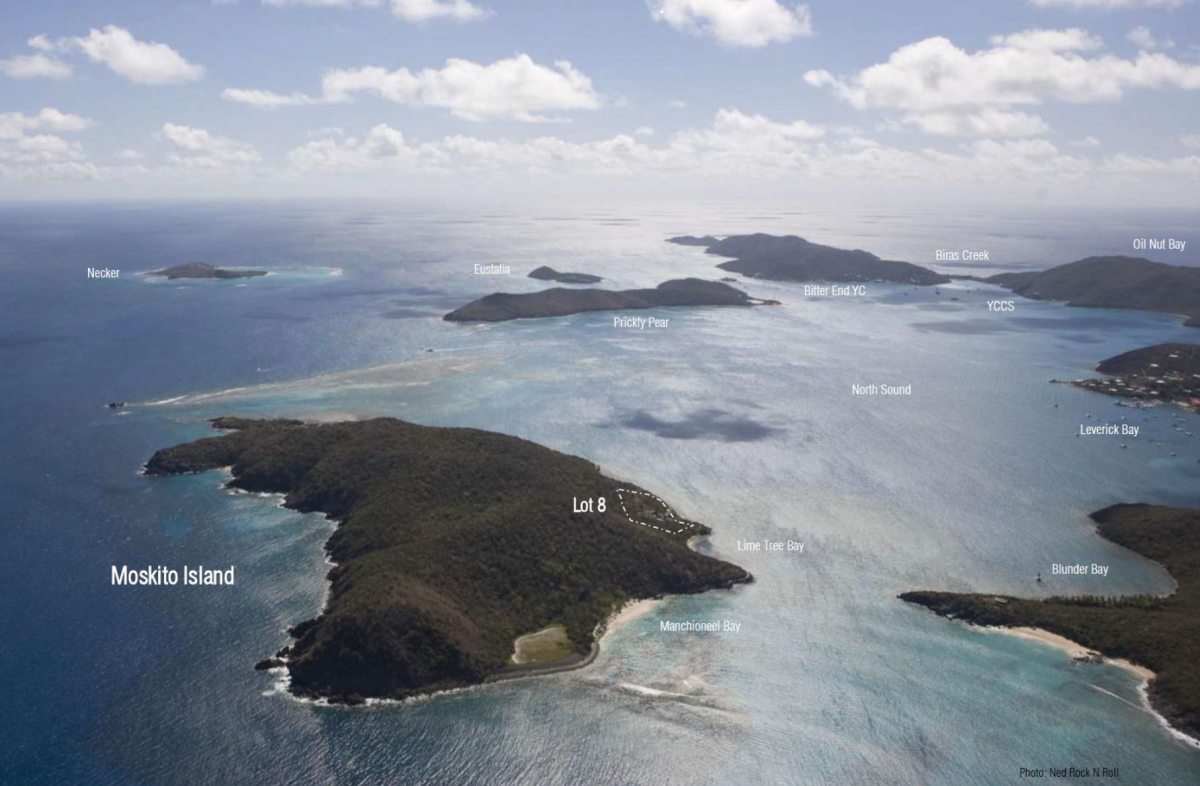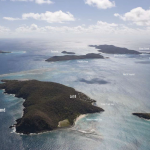 Lot 8 Moskito Island
Your Beachfront, Barefoot, Private Island Sanctuary - Lot 8 Moskito Island
Lime Tree Bay,Moskito Island
Richard Branson's 30 year love affair with the British Virgin Islands and wish to expand his home prompted him to acquire Moskito Island in 2007, in clear sight and just a mile or so away from Necker Island.
Heavenly Hammock Spots
Over the past few years, the 125 acre island has been transformed to create conservation areas and palm forests throughout which 10 unique and spectacular approx. 3 acre homesites have been thoughtfully placed. Each Lot provides complete privacy, breathtaking, unobstructed ocean and island views, and a perfect platform upon which each of the like minded owners can realize their personal vision of a Private Island Estate home. The development of world class infrastructure and stunning recreational areas is complete, all designed to support and enhance ten private Family Estate homes. Four, quite remarkable homes have already been completed, including the Branson family Estate. Several more will soon be completed.
An opportunity still exists for you to become part of this most exclusive, upscale private island sanctuary. Lot 8 at 'Lime Tree Bay' has several distinct and desirable features. Firstly, its elevation to the East provides the perfect perch upon which to build your dream home and take full advantage of the panoramic views of North Sound including the Bitter End Yacht Club, Biras Creek, Saba Rock and Leverick Bay. Secondly, Lot 8 is one of only two Lots with true beachfront access and the only available beachfront Lot available. 'Lime Tree Bay' is an entirely private, small stretch of powdery white Caribbean sand. And it's very easy to access the larger beach at Manchioneel Bay. Finally, there are already two timeless small natural stone houses on the Lot. Originally built to be the luxury suites of a former small boutique hotel in the 1980's, they have since been restored and are currently leased back to the island's management team. If you simply can't wait to dip your toes in the sand and spend time on the island whilst your dream home becomes a reality, you can.
Master planning for Moskito Island and the design of the Communal Areas, the Branson Estate and several other Estate homes was done under the guidance of the late Ken Kao of Kao Design. Before his passing, he and his team had also completed a conceptual plan for a home on Lot 8. Whilst there is no requirement to follow the design, its clear that his vision can provide a fantastic head start when considering just what might be possible.
For more information, call Chris Smith, Managing Broker, on +1 (284) 340 3000 or email chris@coldwellbankerbvi.com. Visit Moskito Island for more info.
3 Acres