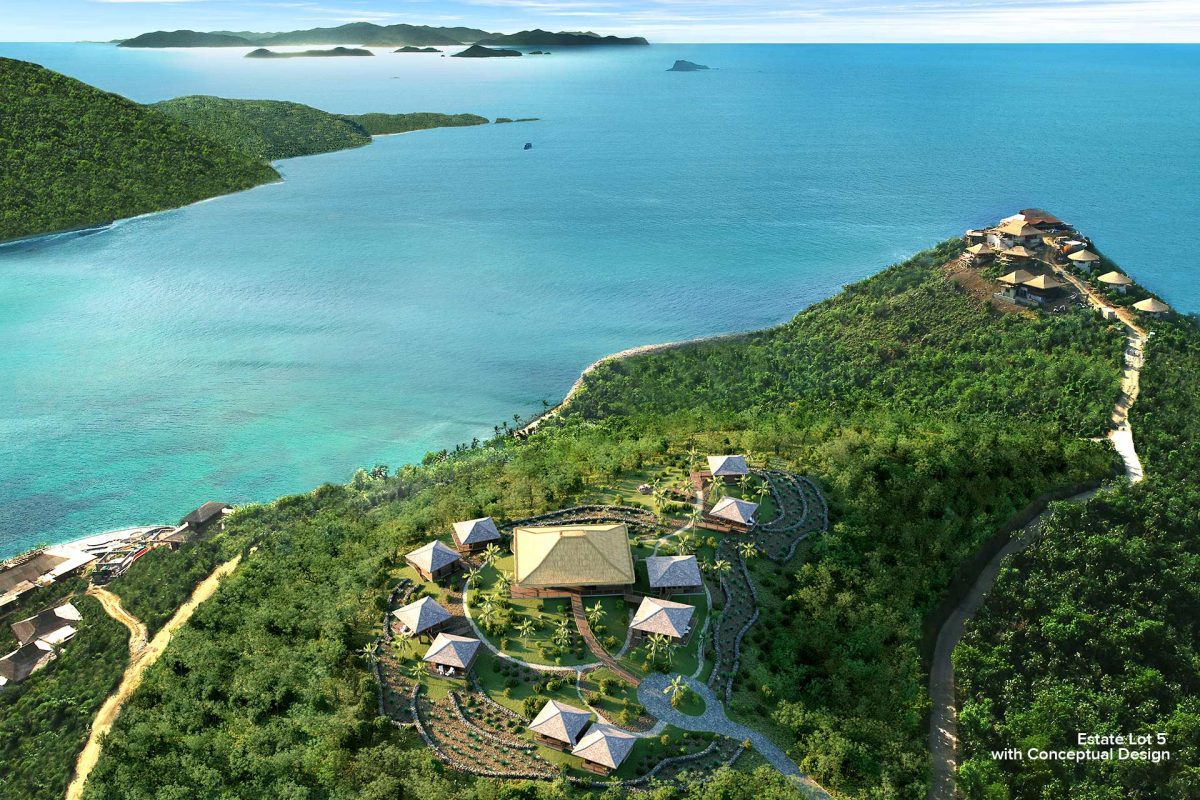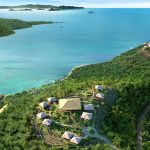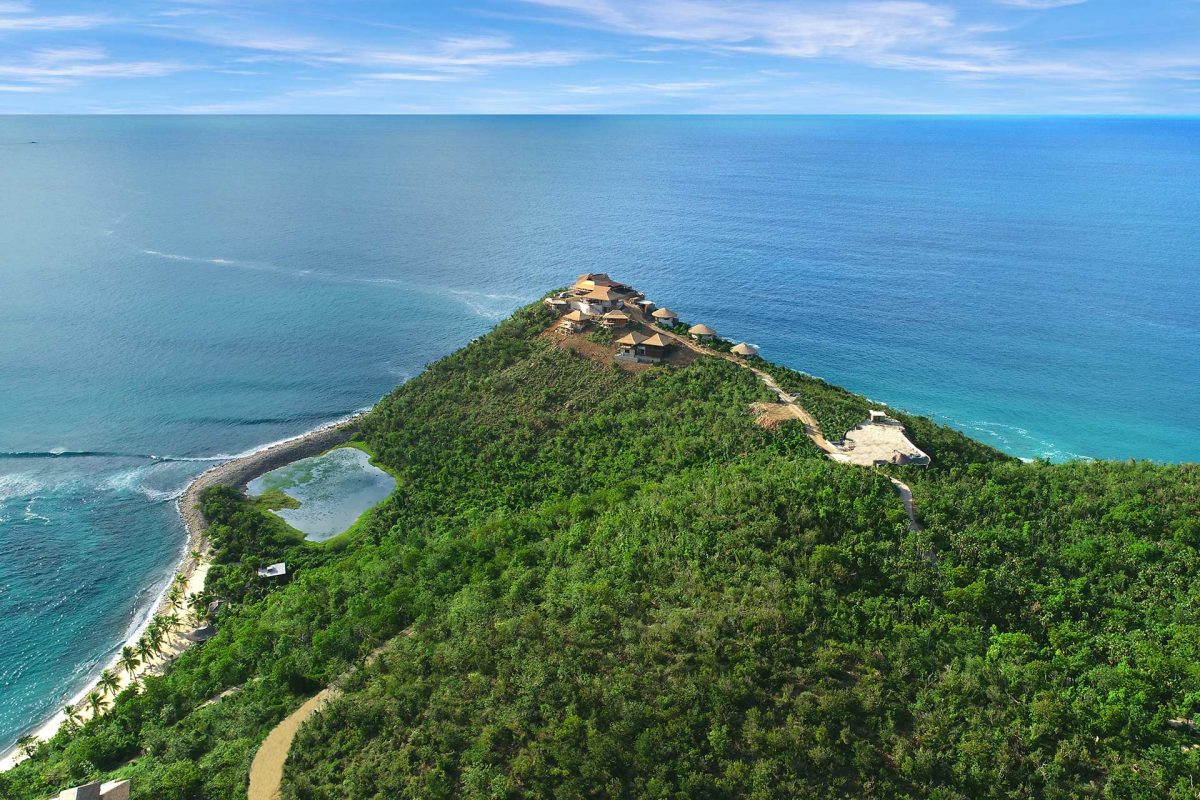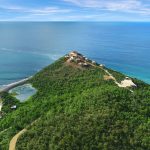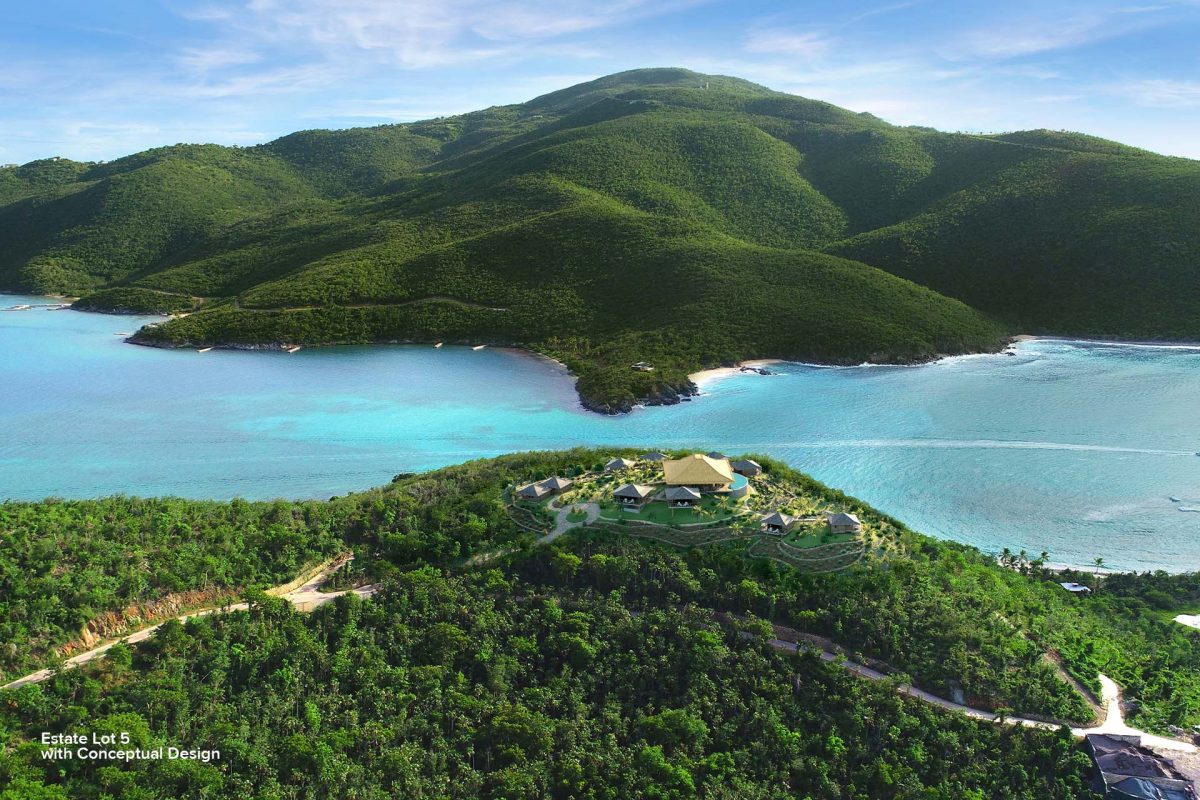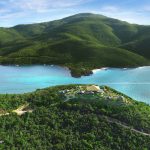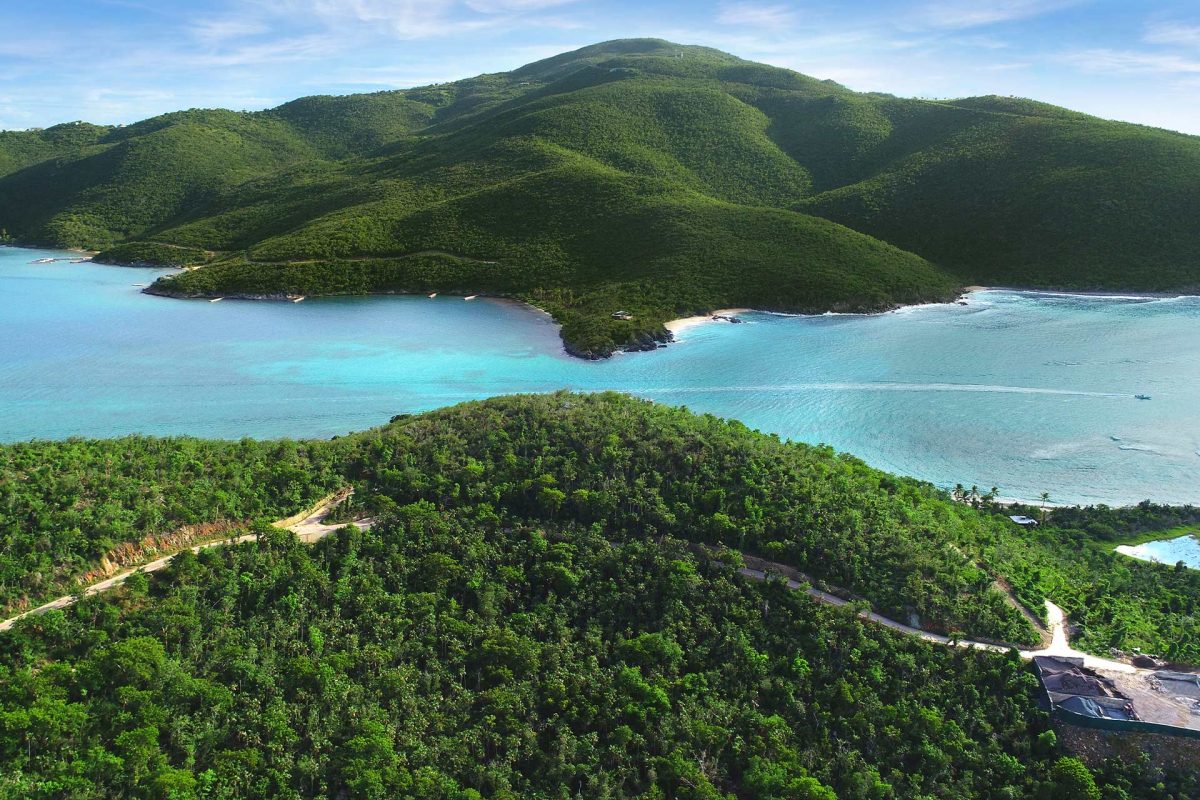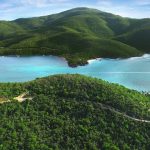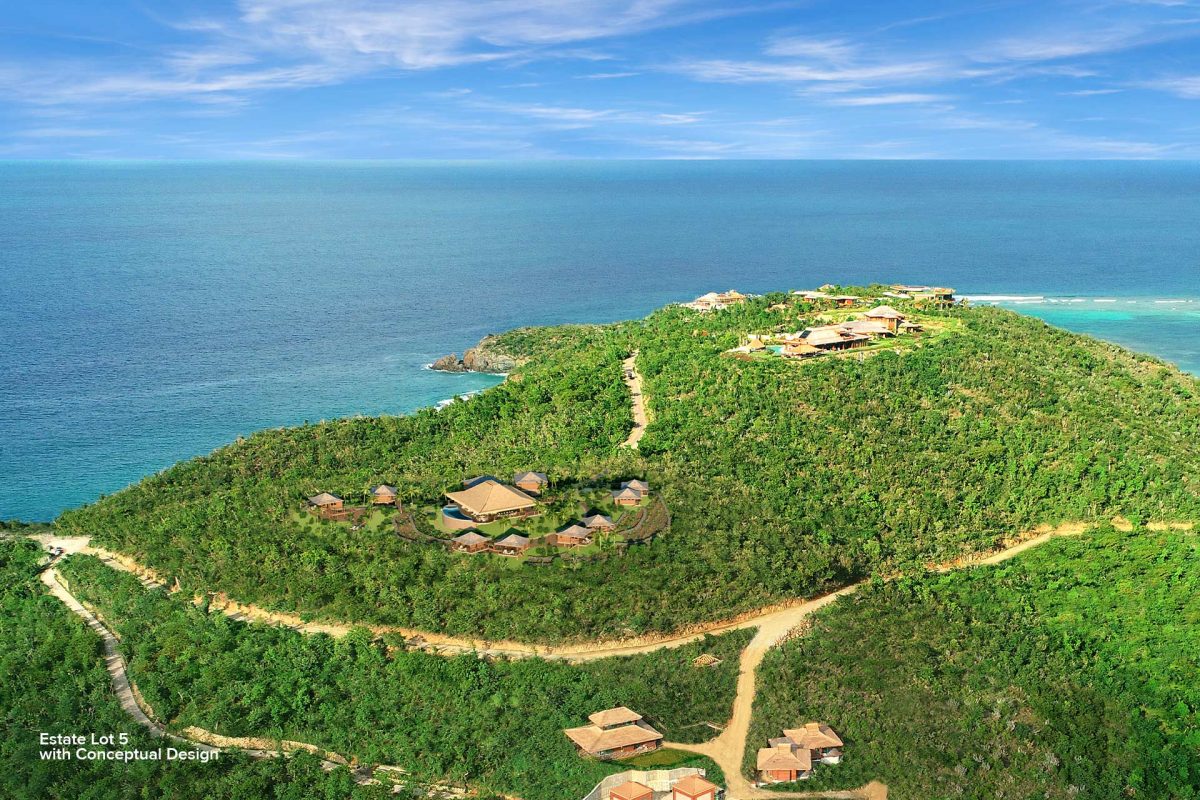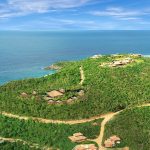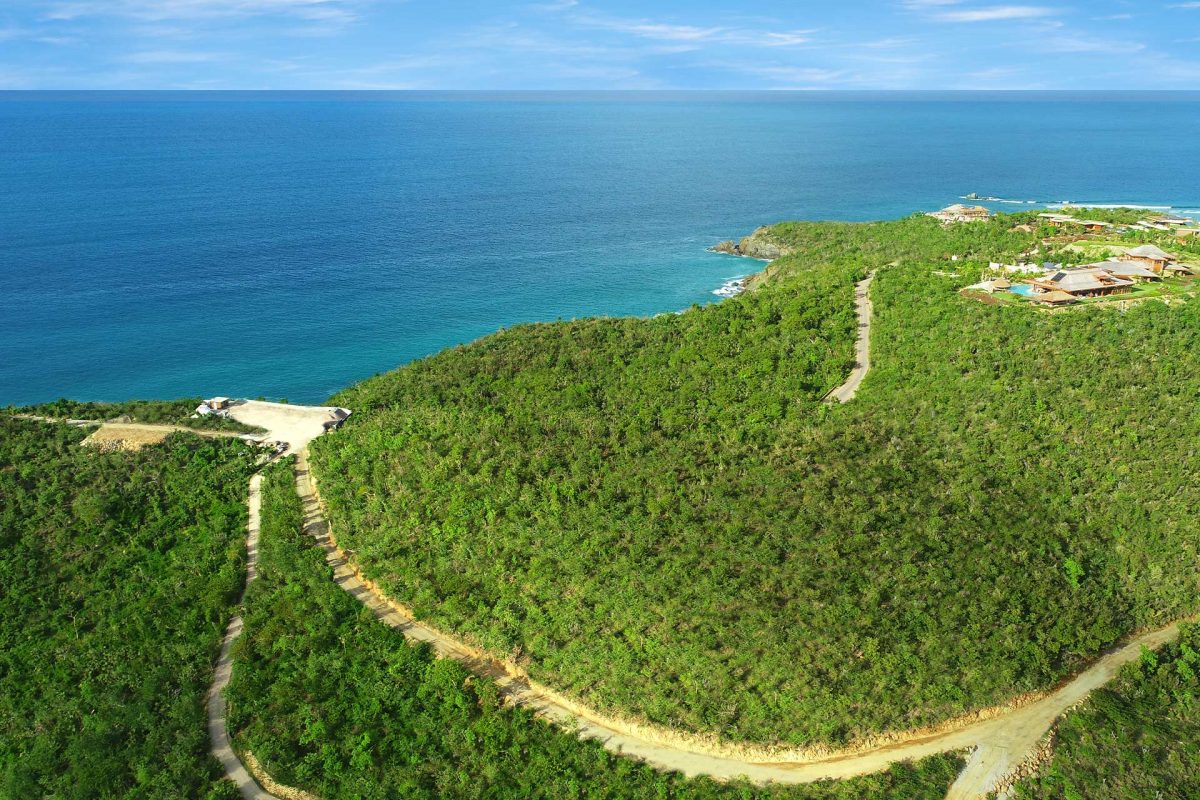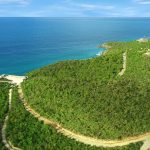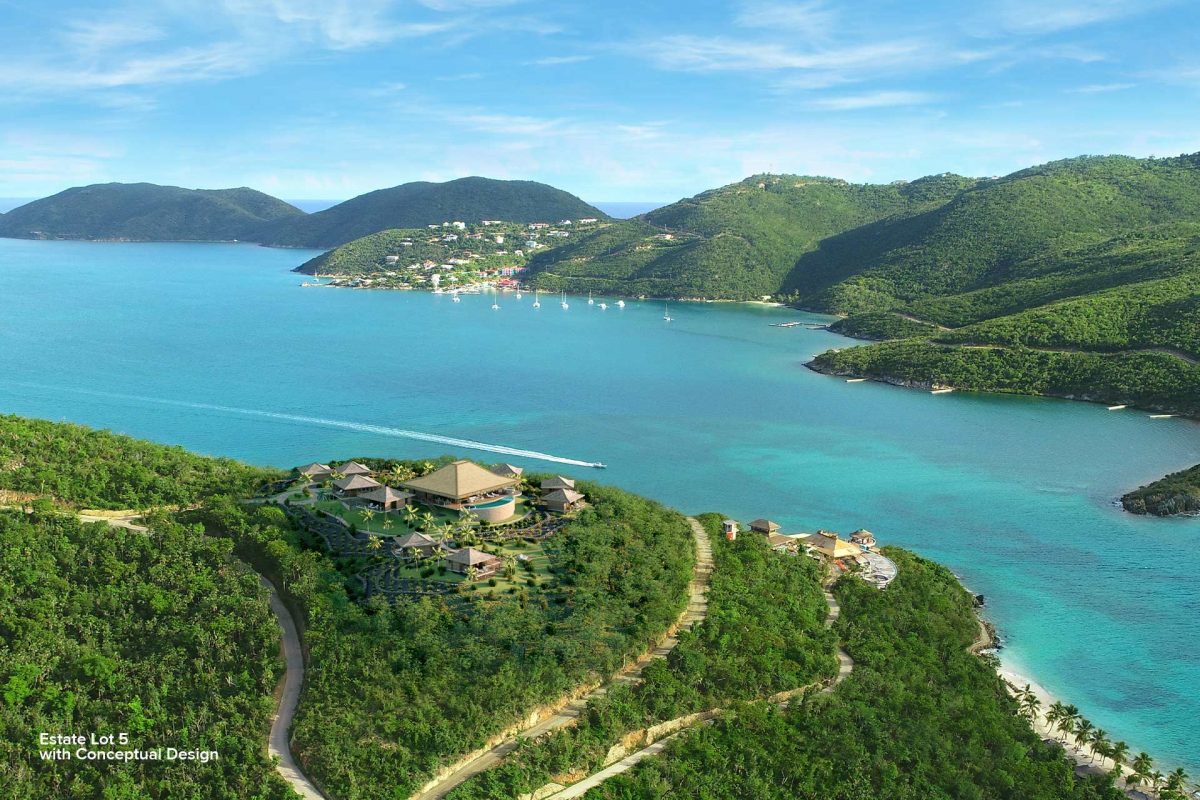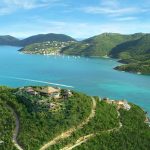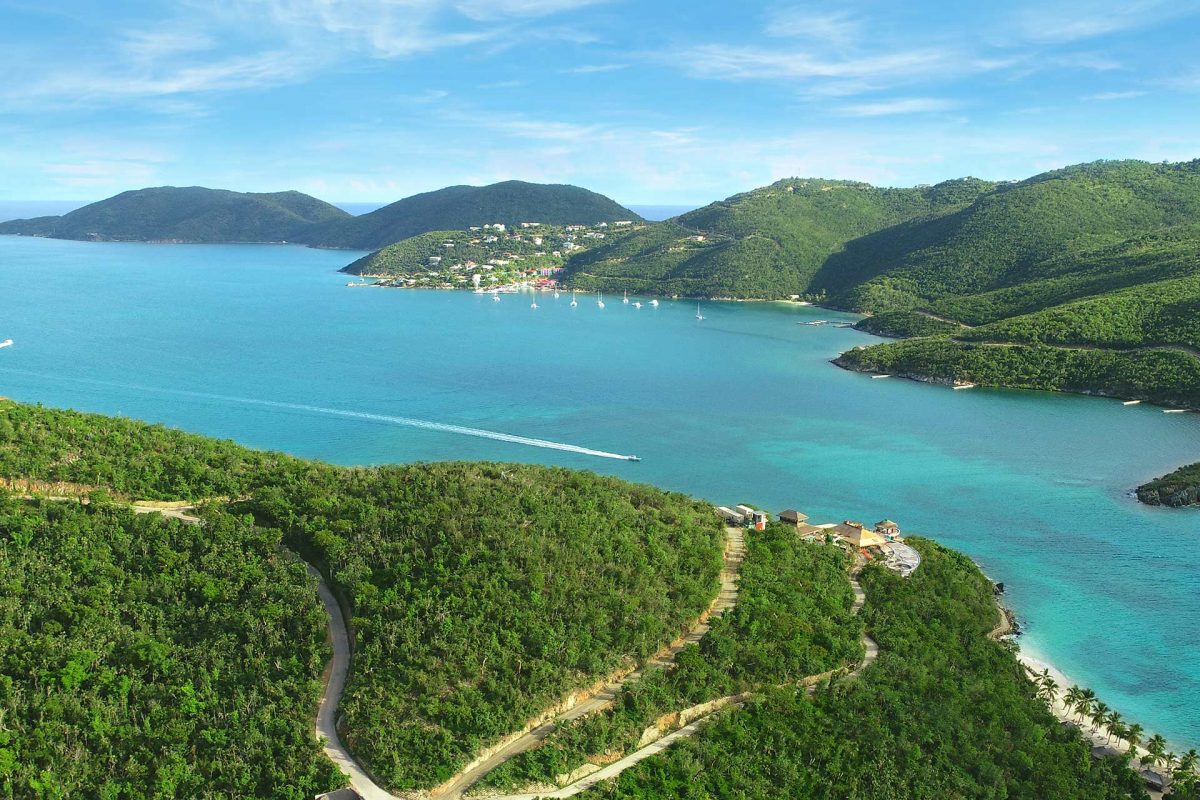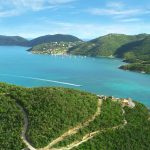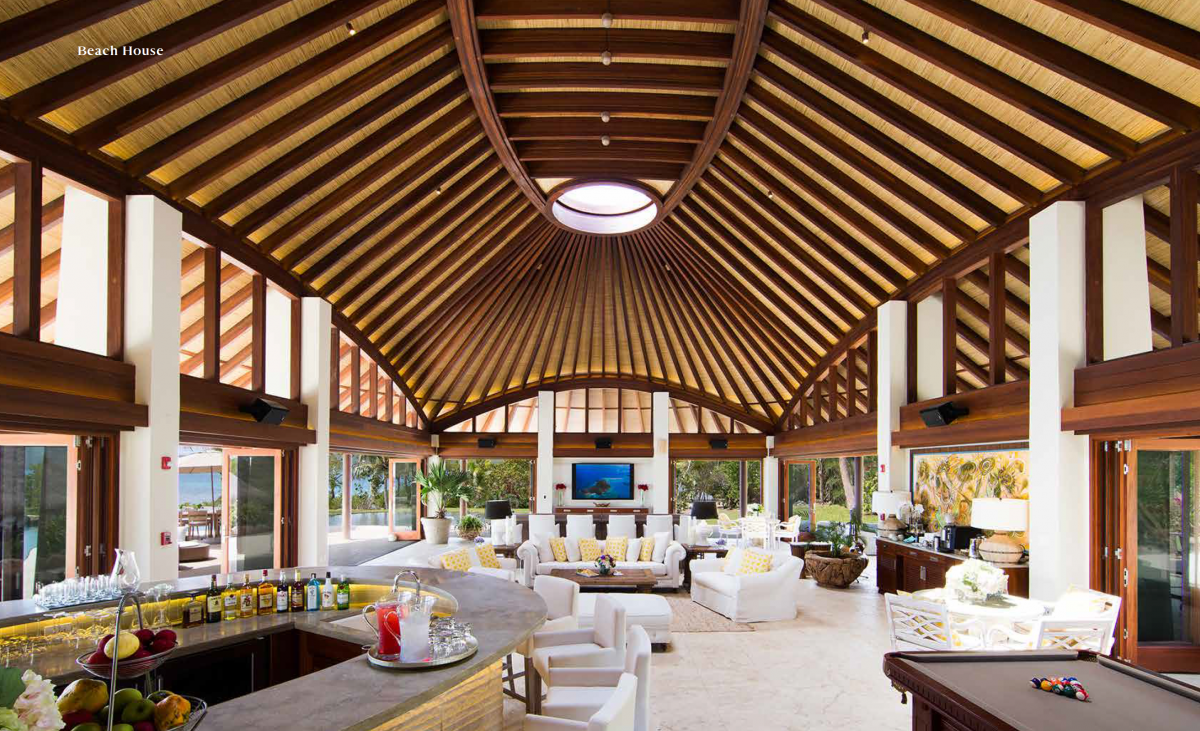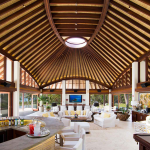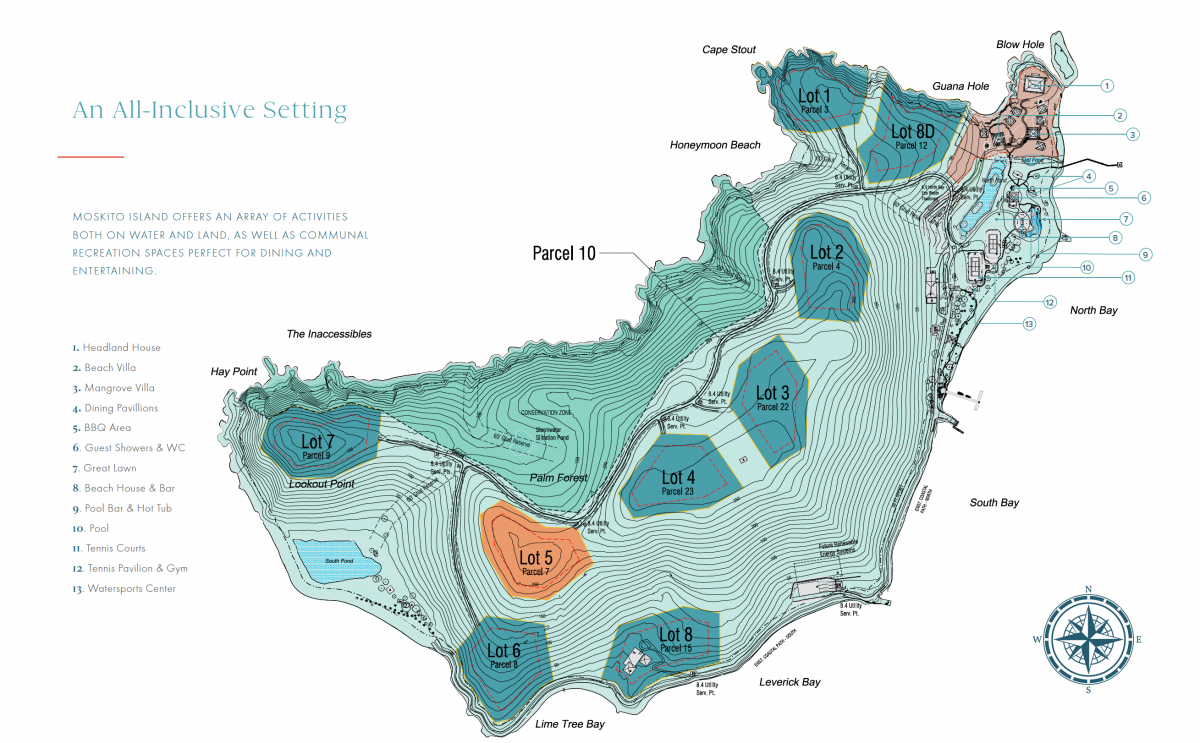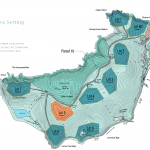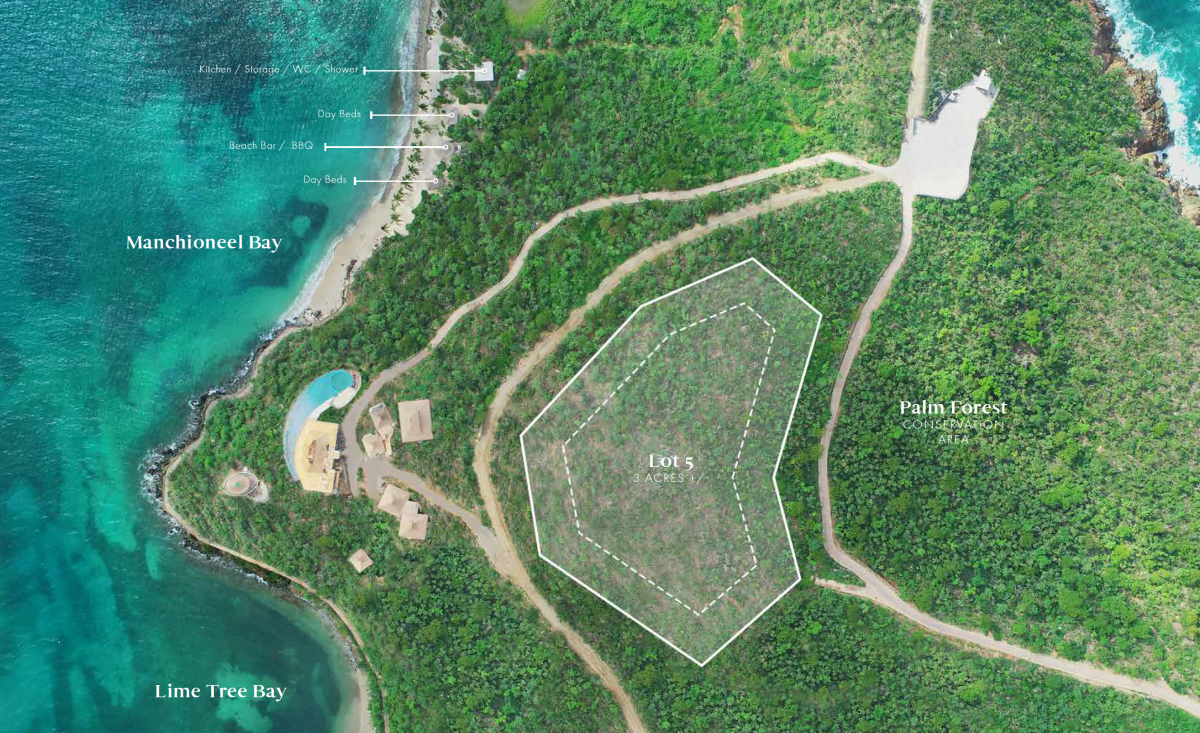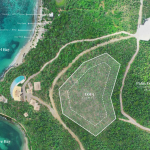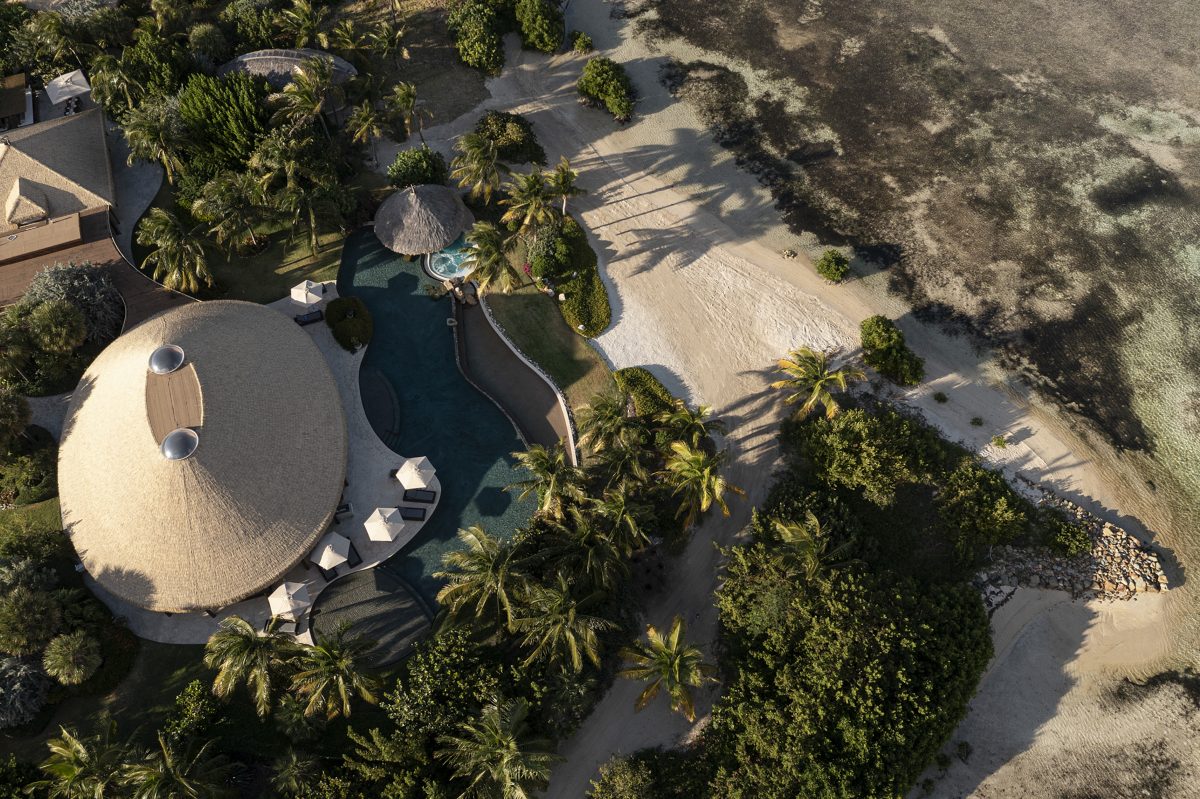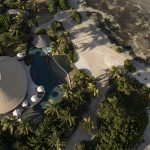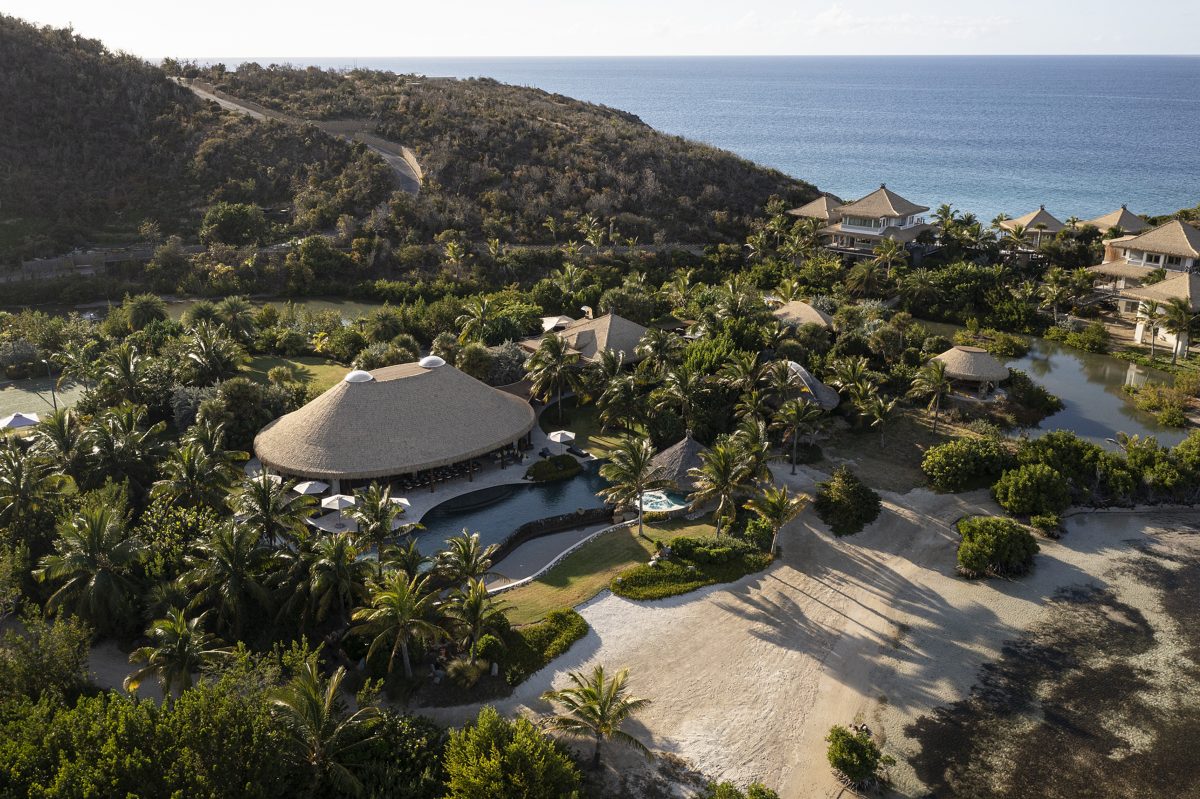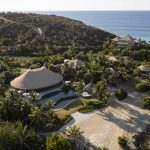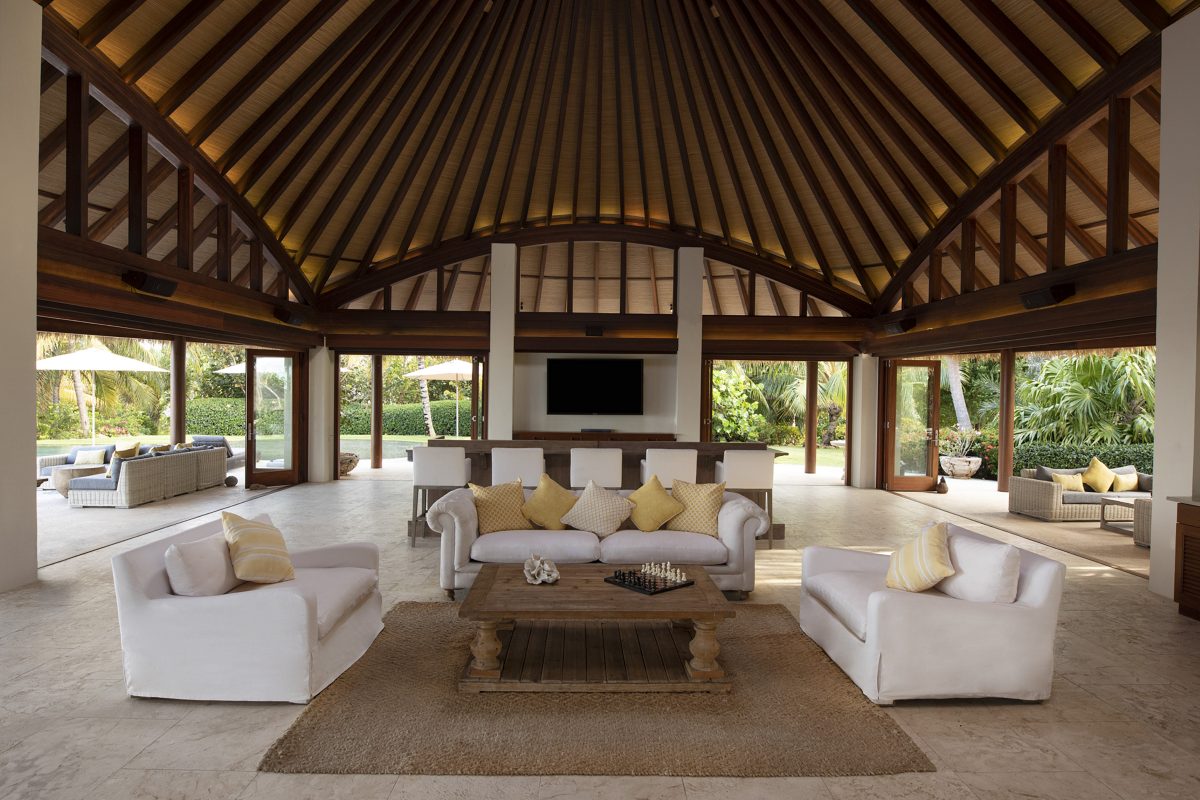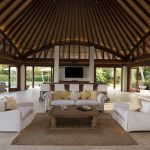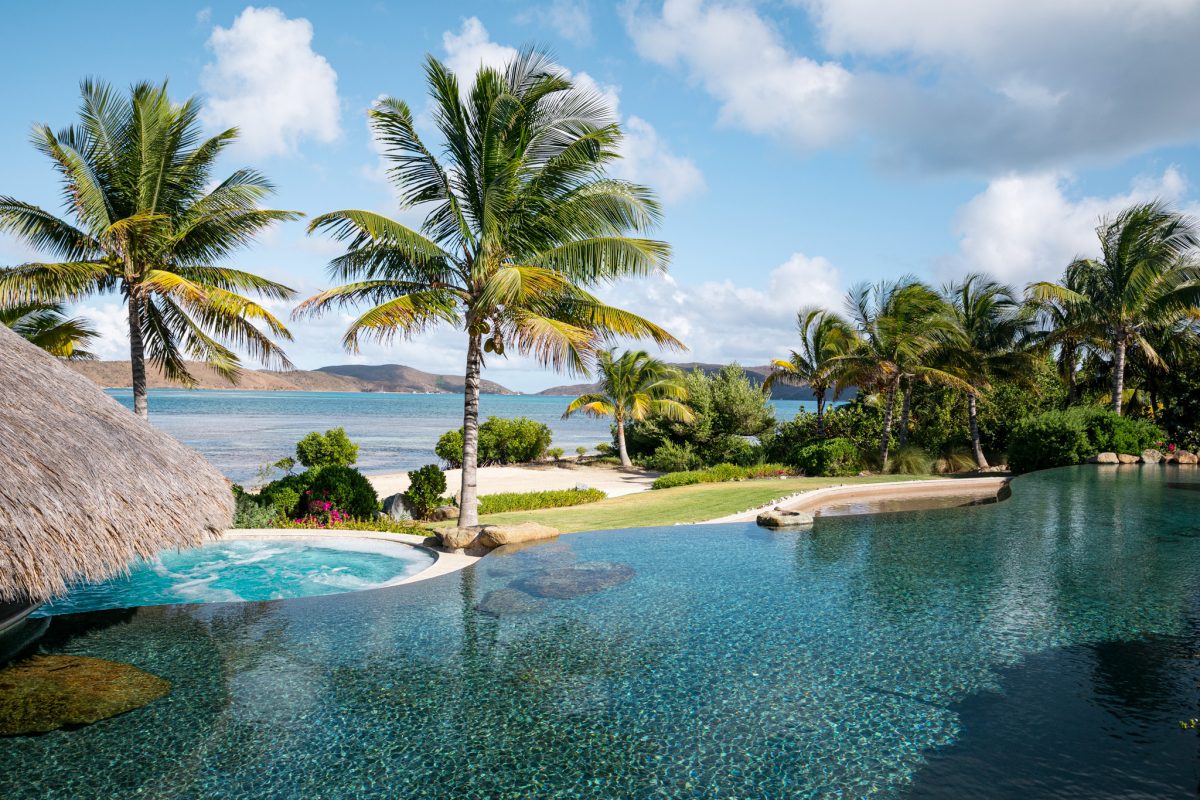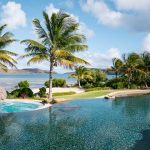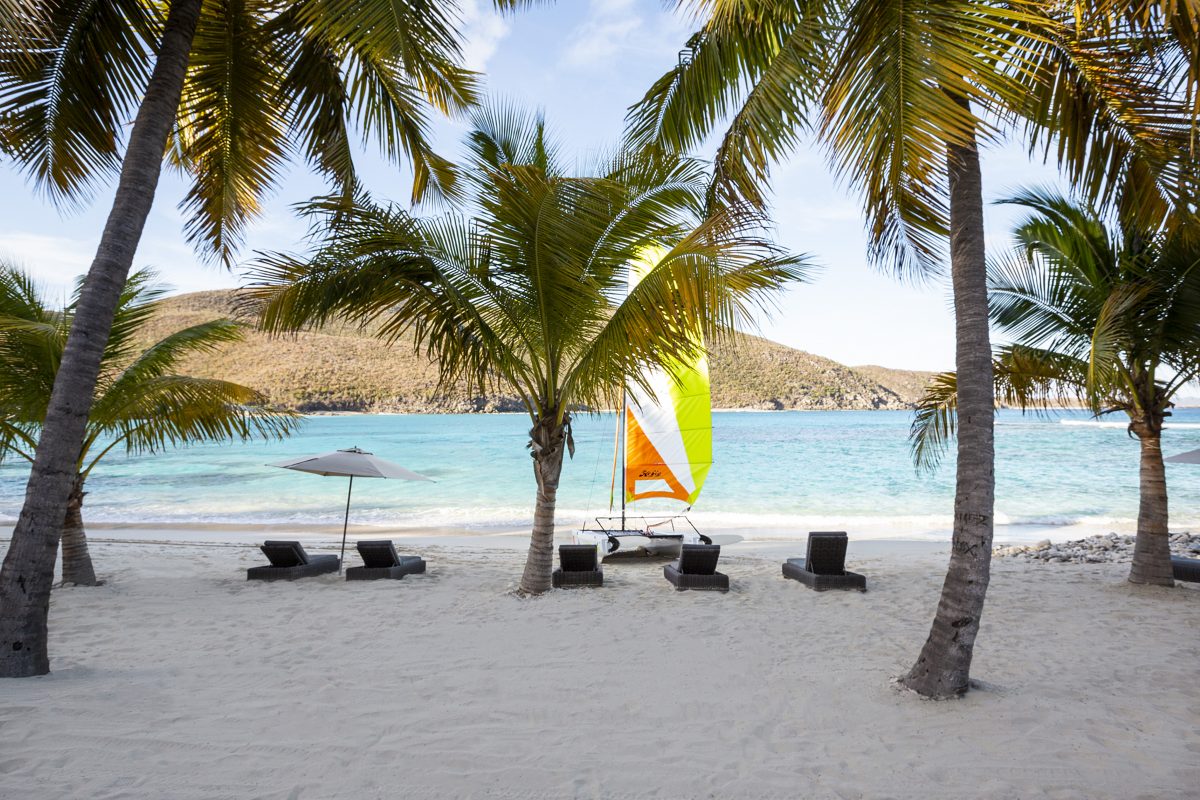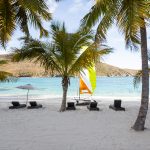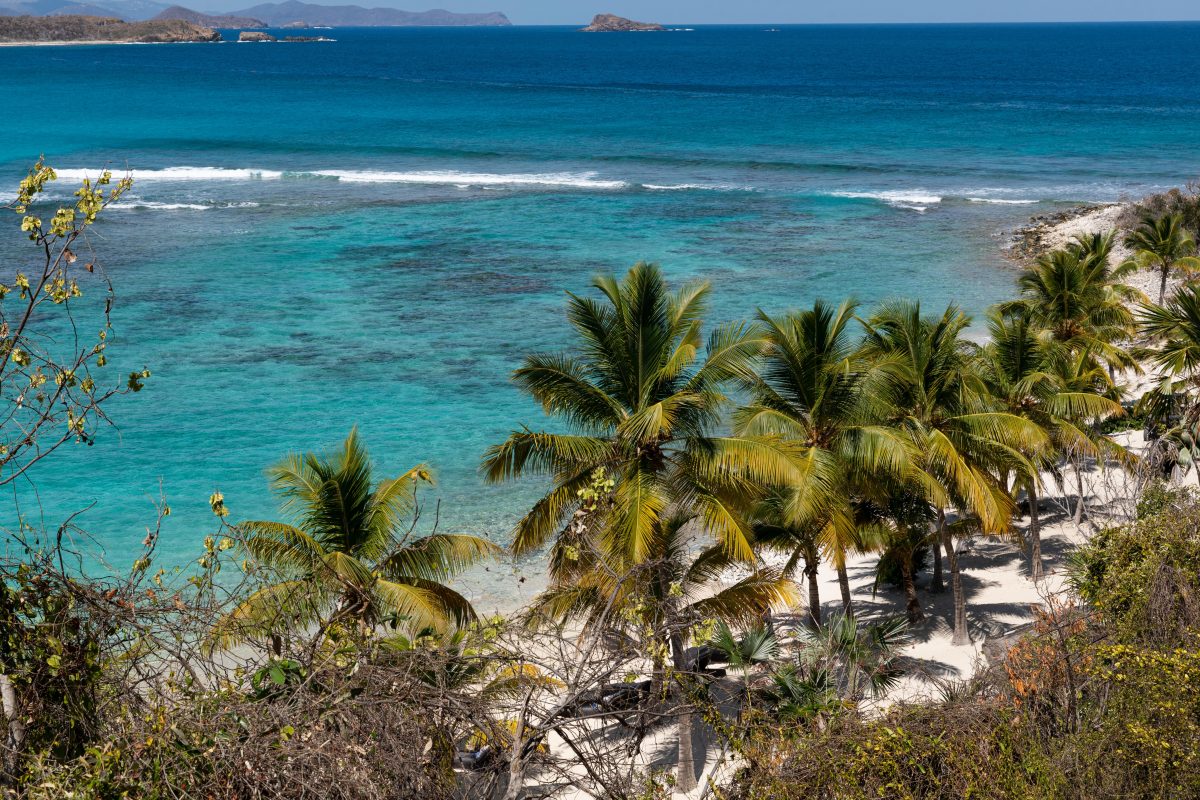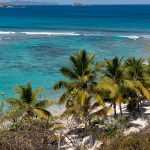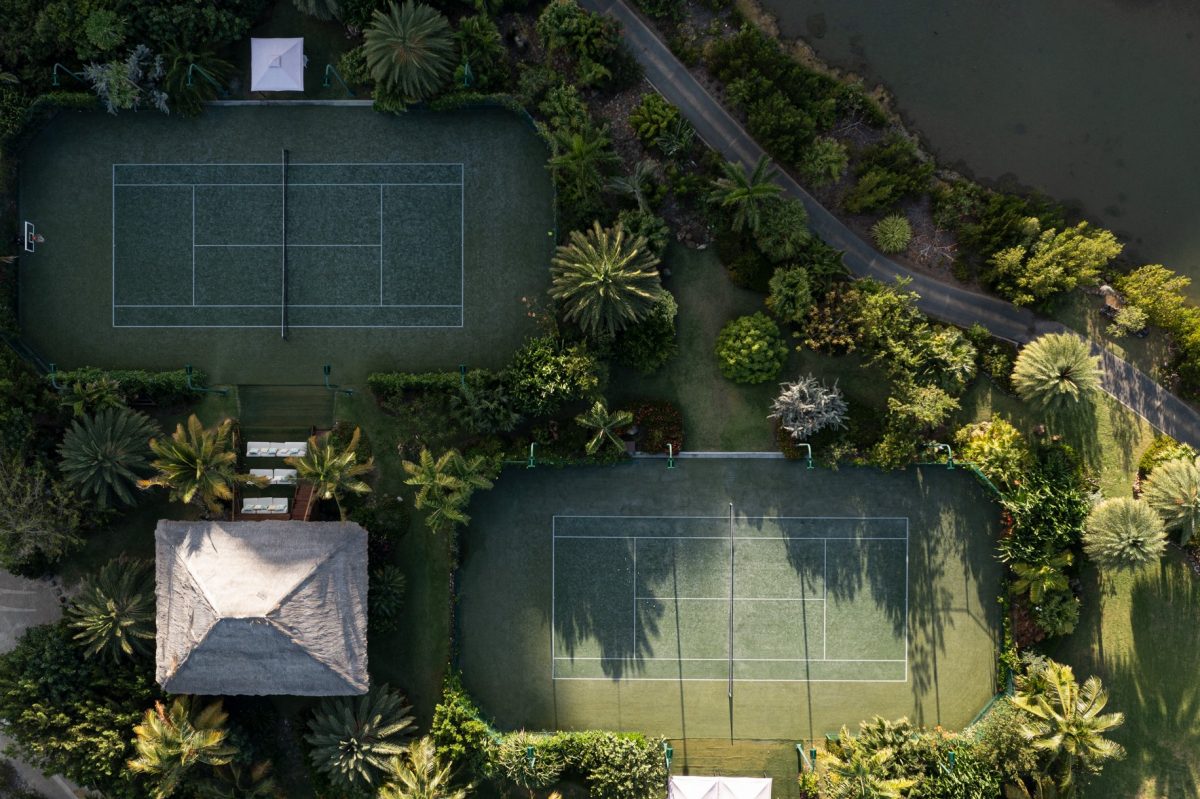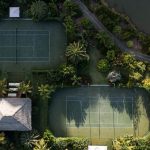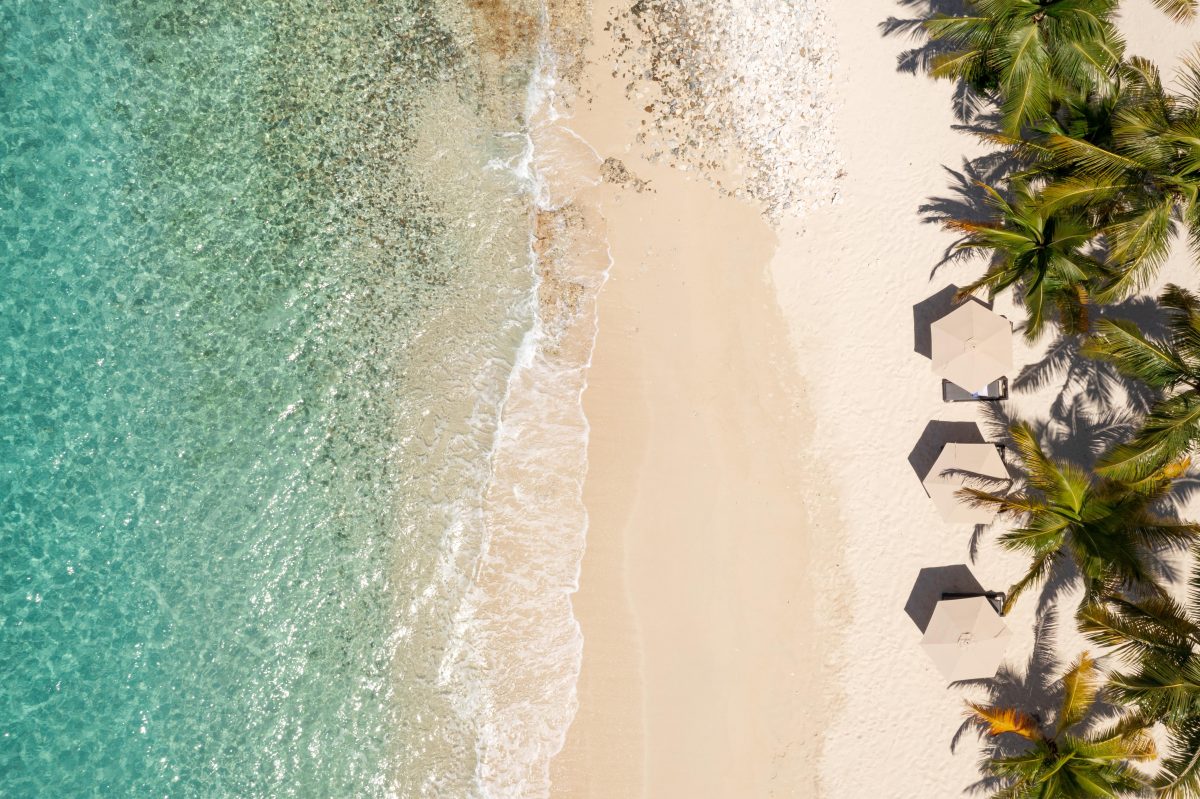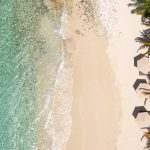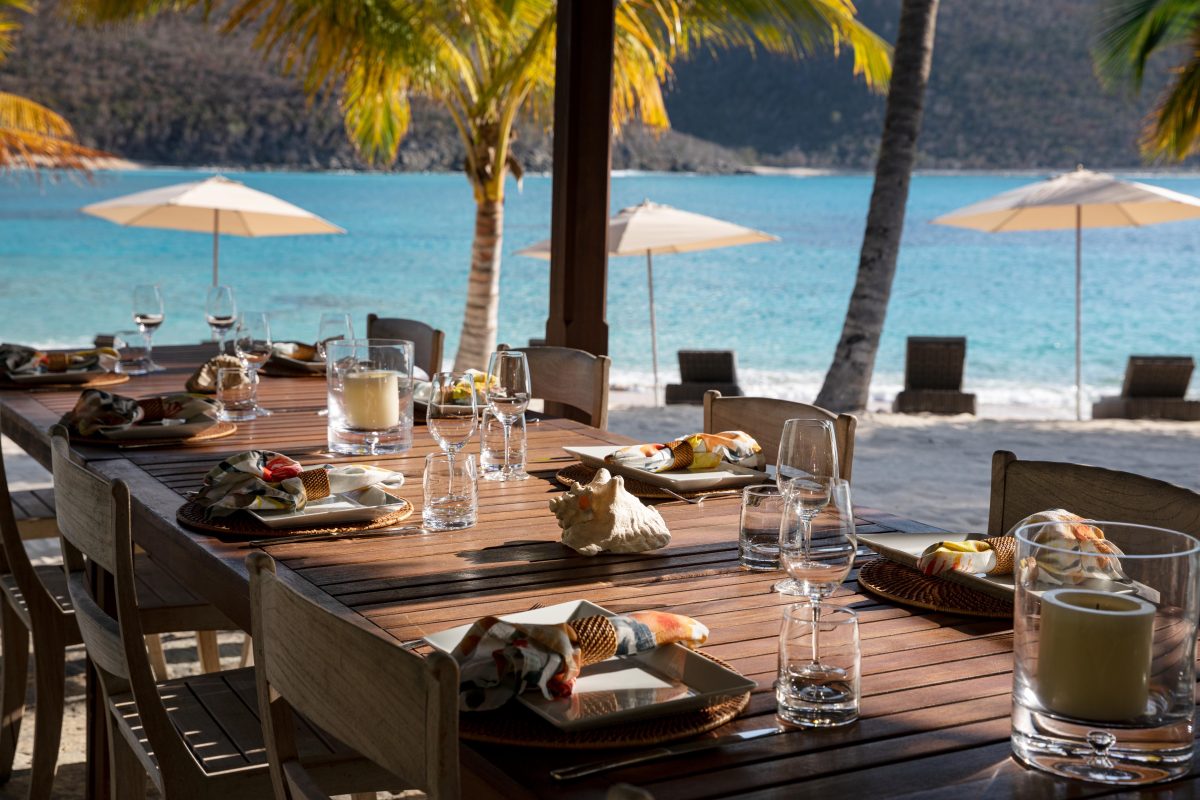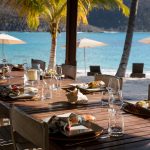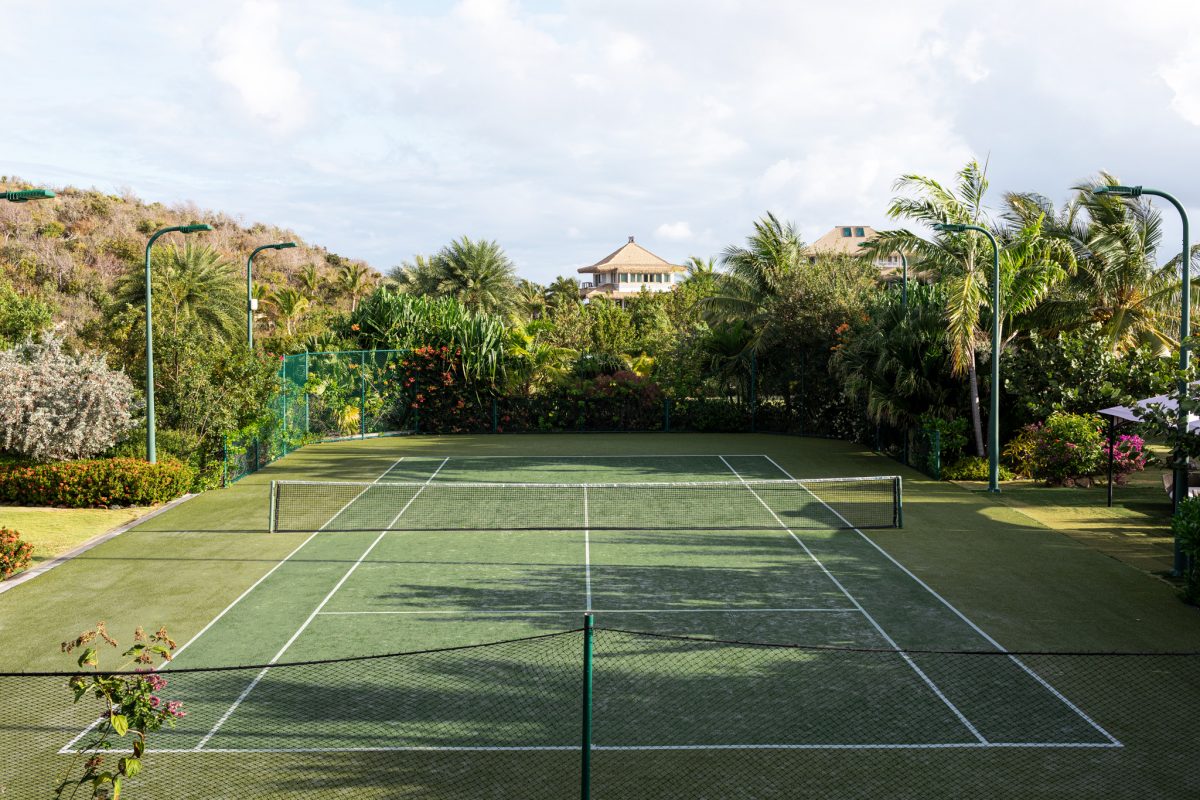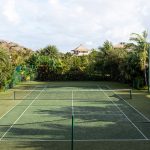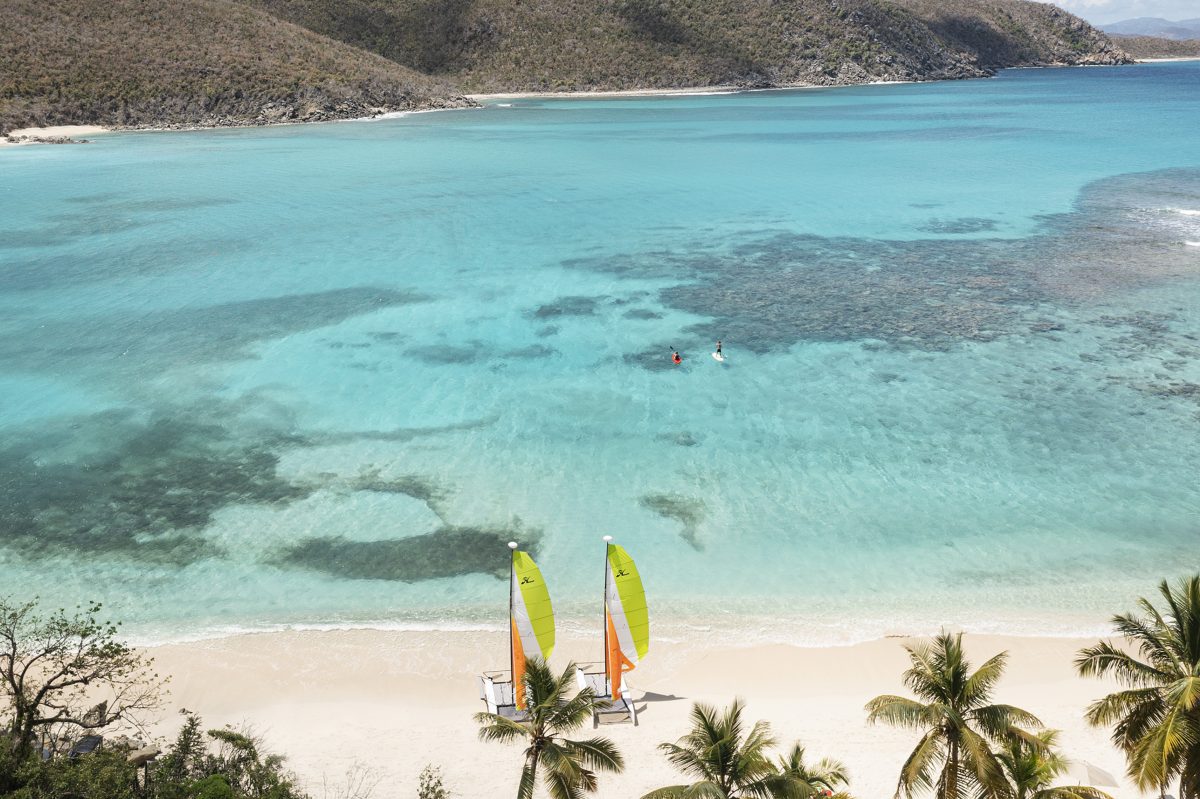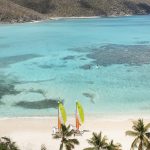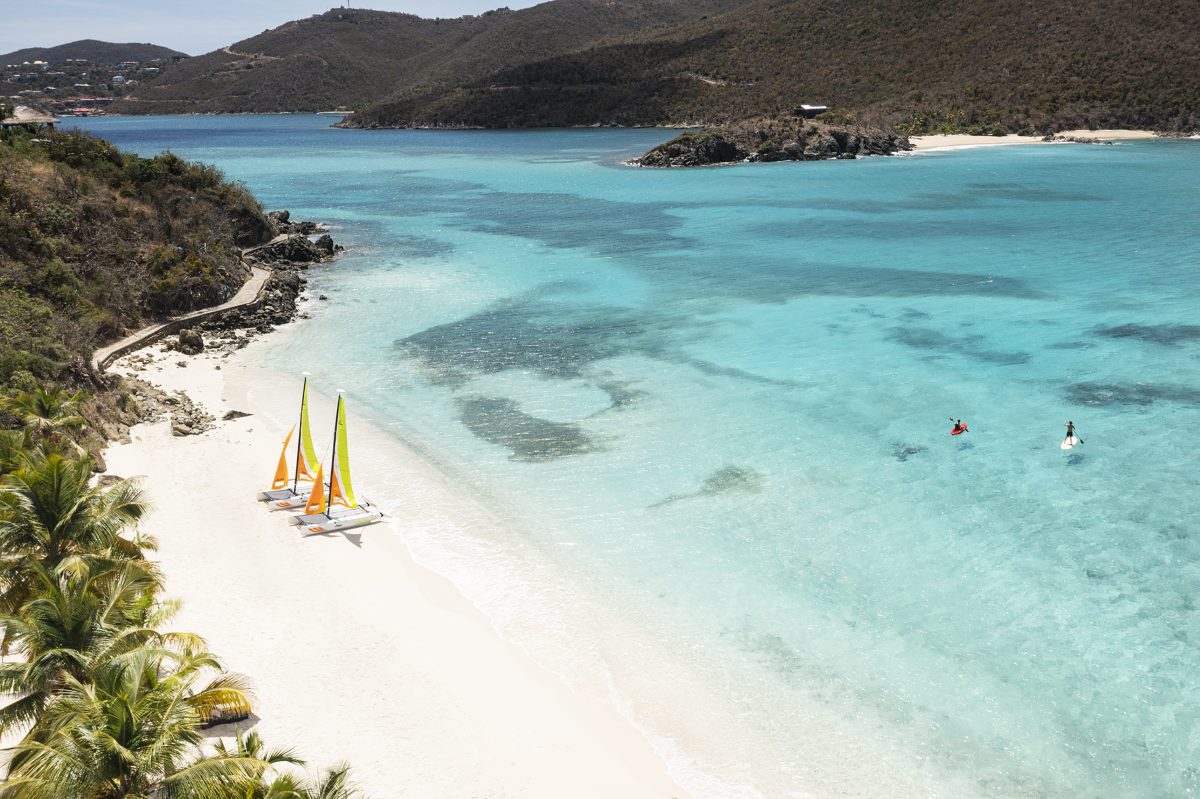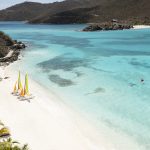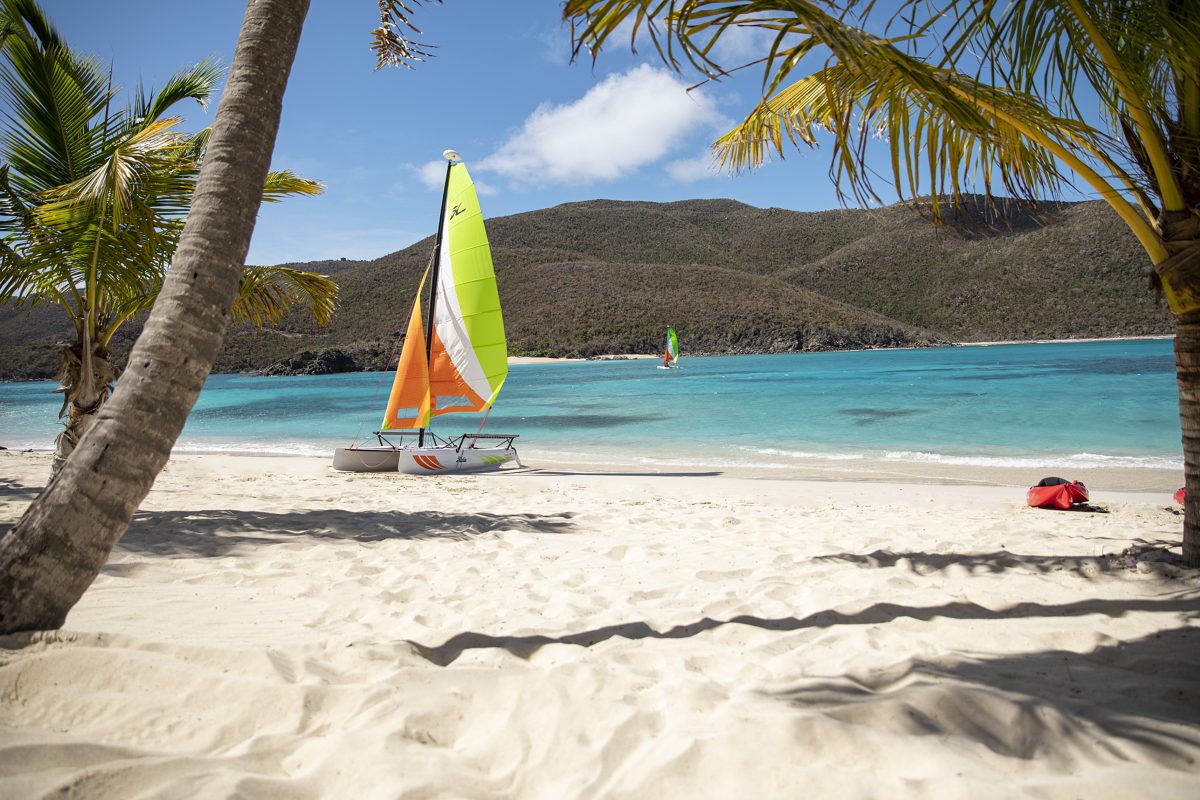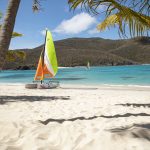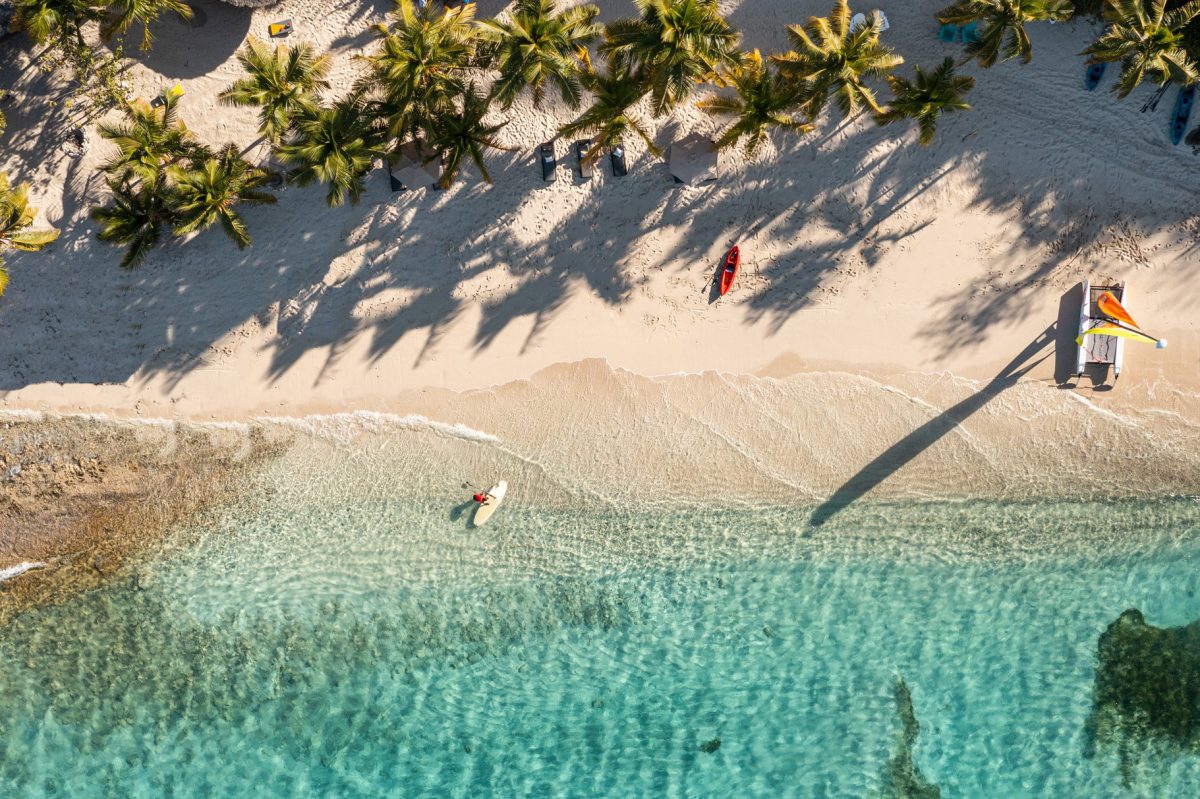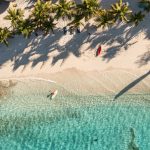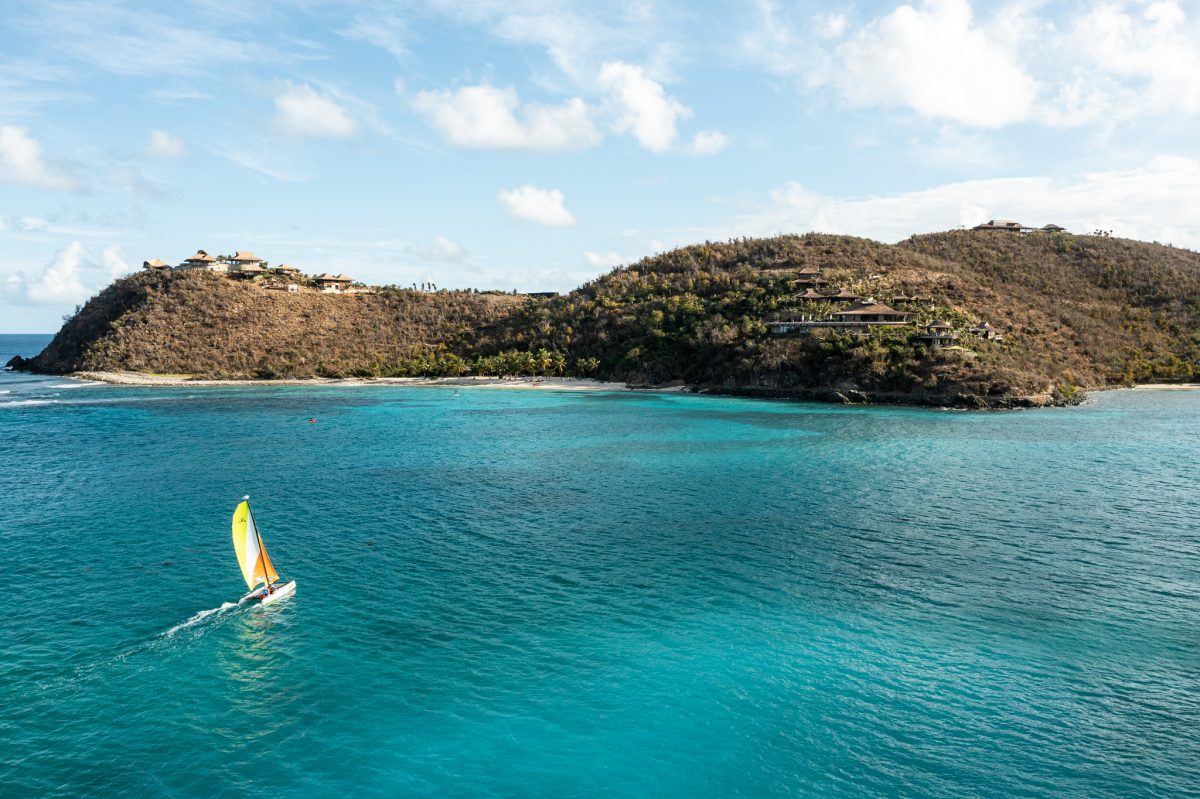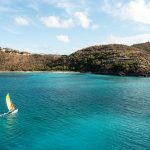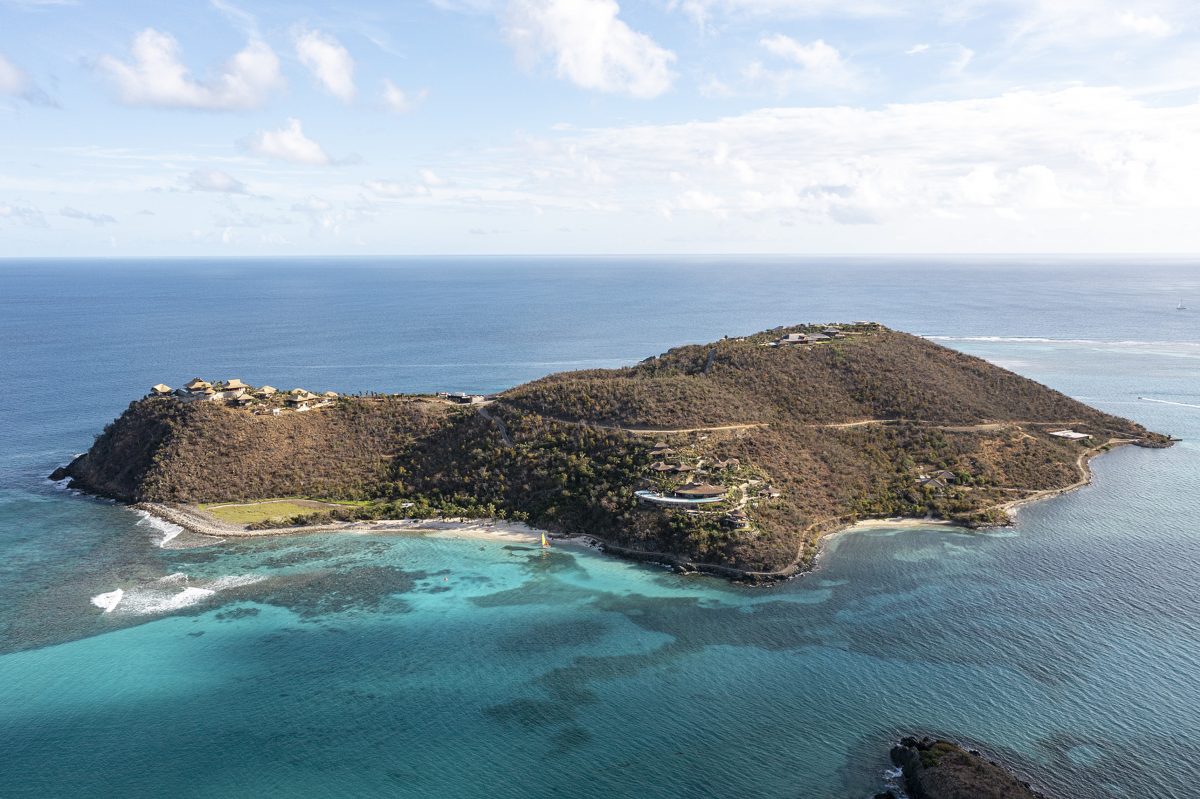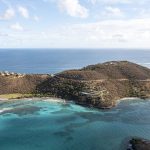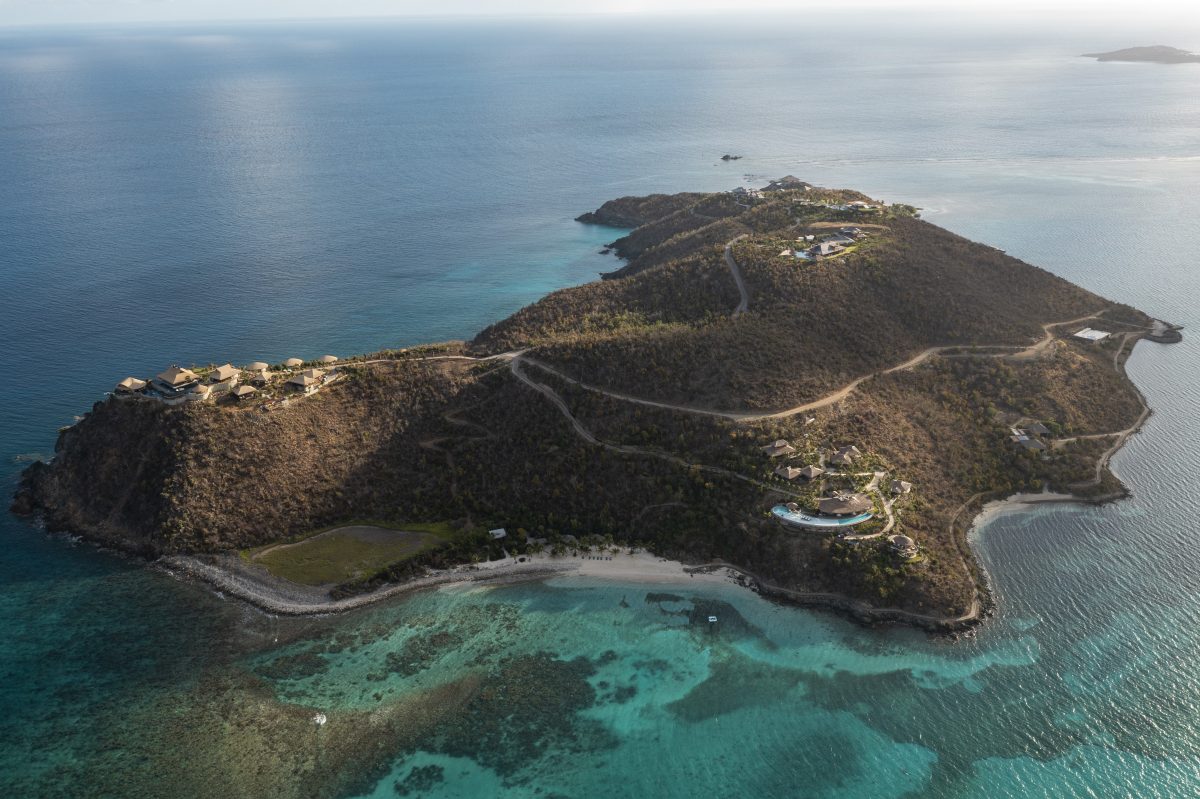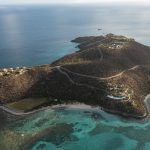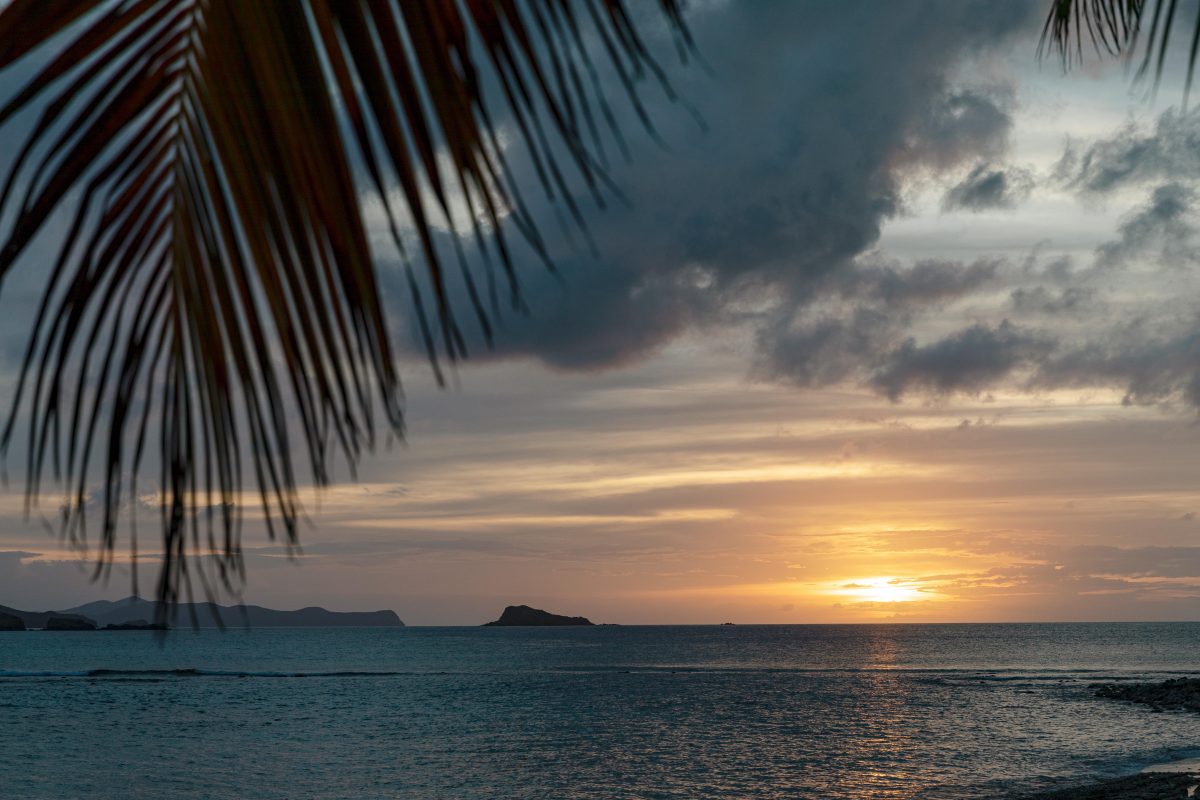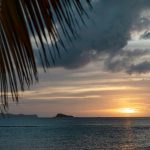 Lot 5 Moskito Island
Your Private Island Oasis - Lot 5, Moskito Island
Moskito Island,Moskito Island
Off the Northern coast of Virgin Gorda lies a tranquil private island oasis where the emerald waters and pristine white sand beaches are a haven for relaxation and adventure. This exclusive destination is Moskito Island – a luxurious retreat in the North Sound neighborhood of the British Virgin Islands.
Comprised of 10 private estate lots, refined amenities, and breathtaking topography with panoramic water views from every angle, Moskito Island offers an array of opportunities to explore the 125 acres of natural Caribbean paradise.
Situated on a high-point plateau 200 feet above sea-level, Estate Lot 5 features 3 acres of undulating terrain, with stunning panoramic views of the Caribbean Sea, Virgin Gorda, and beyond. An unbuildable conservation zone and palm forest lies adjacent to Estate Lot 5, ensuring unobstructed water views as well as a private setting to create your ideal vision for a custom-designed island residence.
Capable of yielding a masterpiece of world-class architecture, this estate lot offers a dynamic opportunity to create up to an 18,000 SF+/- retreat, complete with multiple pavilions, pools, and amenities, all connected by pathways seamlessly intertwined throughout the stunning natural landscape. To further complement this one-of-a-kind island offering, estate lot 5 comes complete with conceptual plans featuring a multi-structure design by the late Kenneth Kao, which is now Dewing Schmid Kearns Architects + Planners. In line with the consciously preserved island, the conceptual plans were developed to have a low impact on the natural landscape. The design and positioning of separate structures optimize the sea-breeze from the prevailing trade-winds and offers an array of viewsheds of the surrounding natural splendor.
Adding to the allure, the property is optimally positioned near an access path that meanders down to Manchioneel Bay, where residents may enjoy a private beachfront setting and the clear blue sea.
Sir Richard Branson's Virgin Limited Edition (VLE), has overseen the operations and development of the island. VLE also operates neighboring Necker Island and Branson's other luxury retreats around the world. Purchased by Sir Richard Branson in 2007, development on the island broke ground in 2010. Moskito Island is in good company, located near famed Necker Island, Virgin Gorda, and Eustatia Island. Branson himself has an estate on Moskito Island, comprised of an 11-bedroom compound made up of three separate villas.
From the moment homeowners arrive on Moskito Island to the moment they leave, every detail is taken care of by a professional staff, allowing homeowners to truly retreat from their demanding schedules and relax. The work of maintaining a beautiful home is handled by the Moskito Island staff so residents can enjoy all that the island has to offer.
For more information, CLICK HERE. Call Chris Smith on +1 (284) 340 3000 or email chris@coldwellbankerbvi.com.
3 Acres