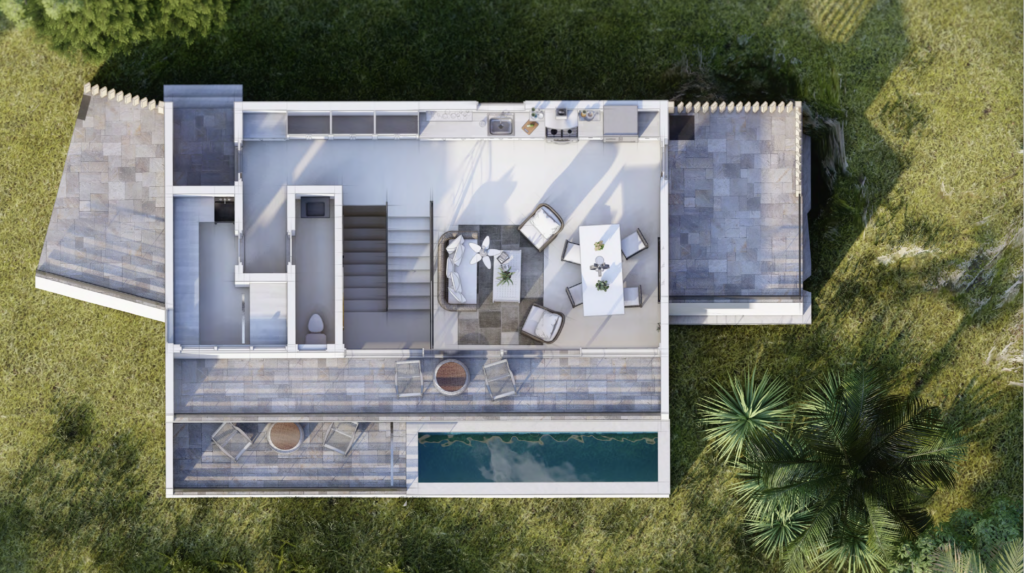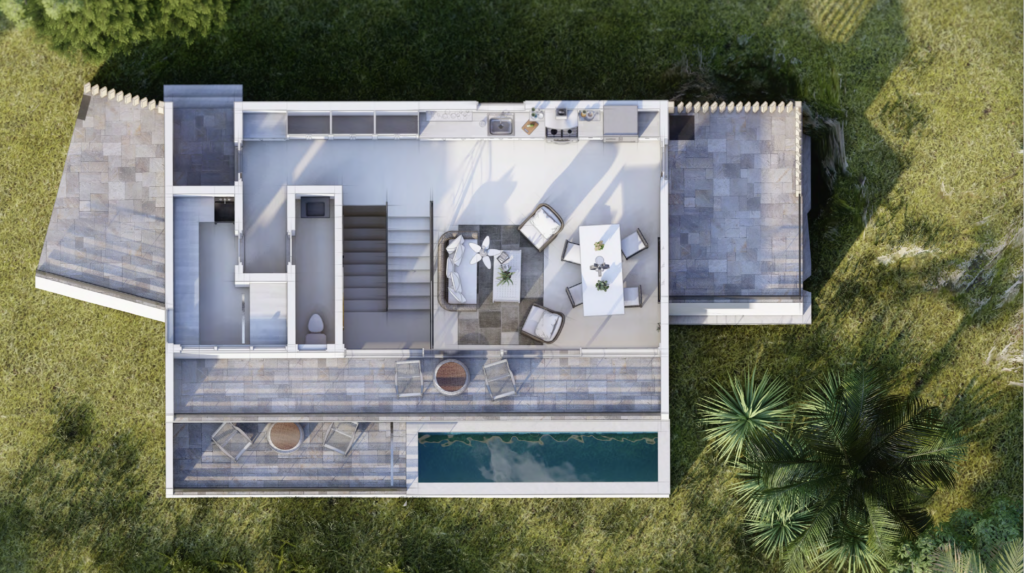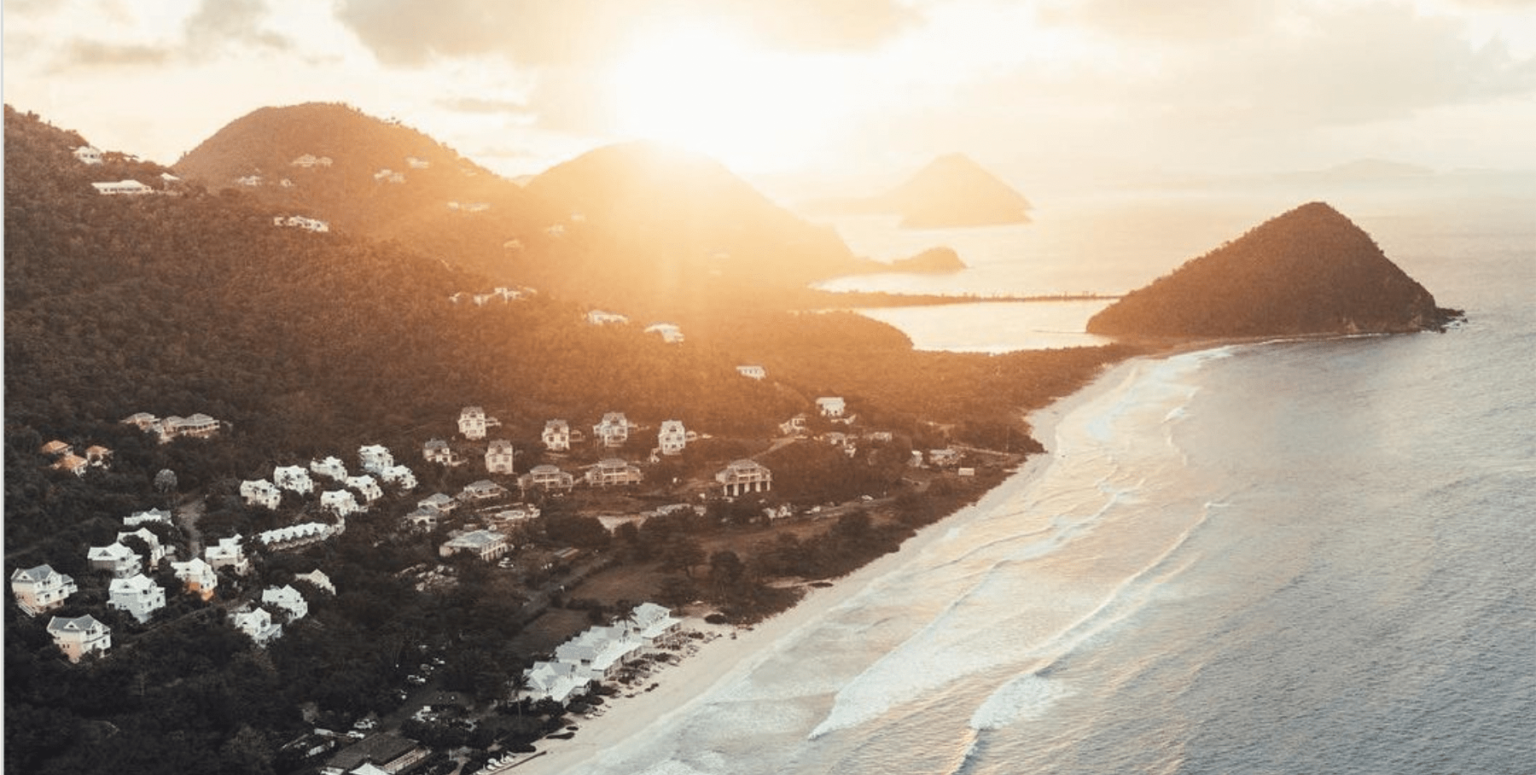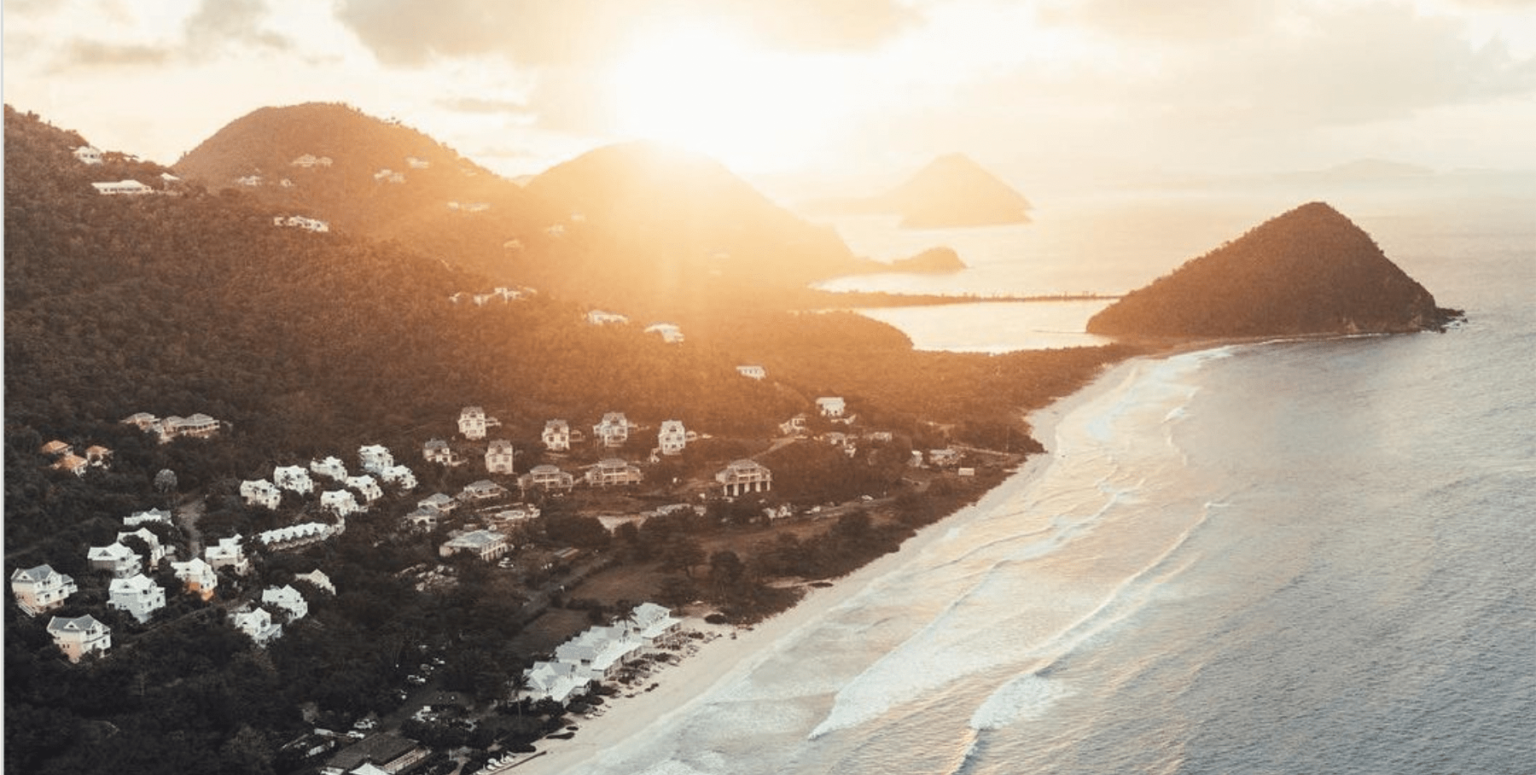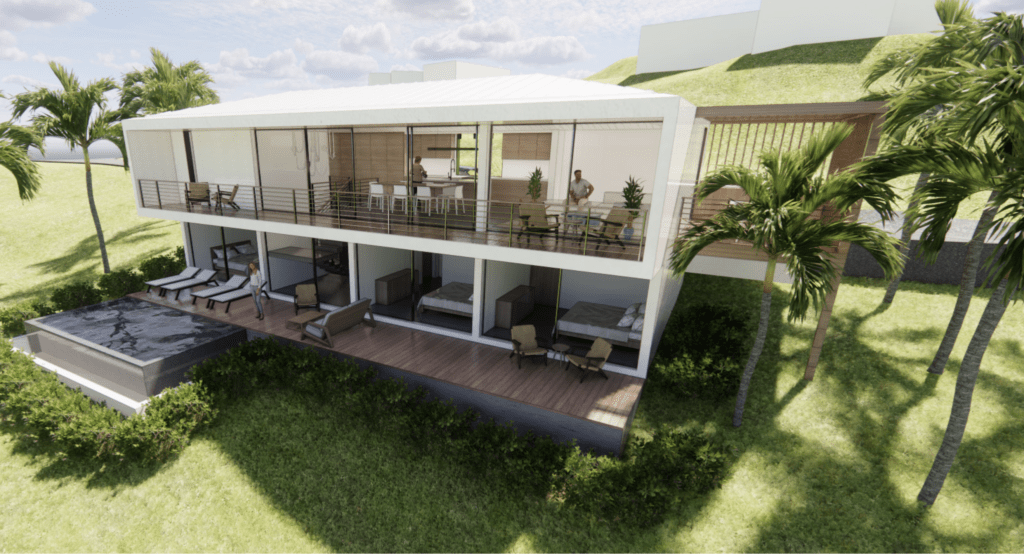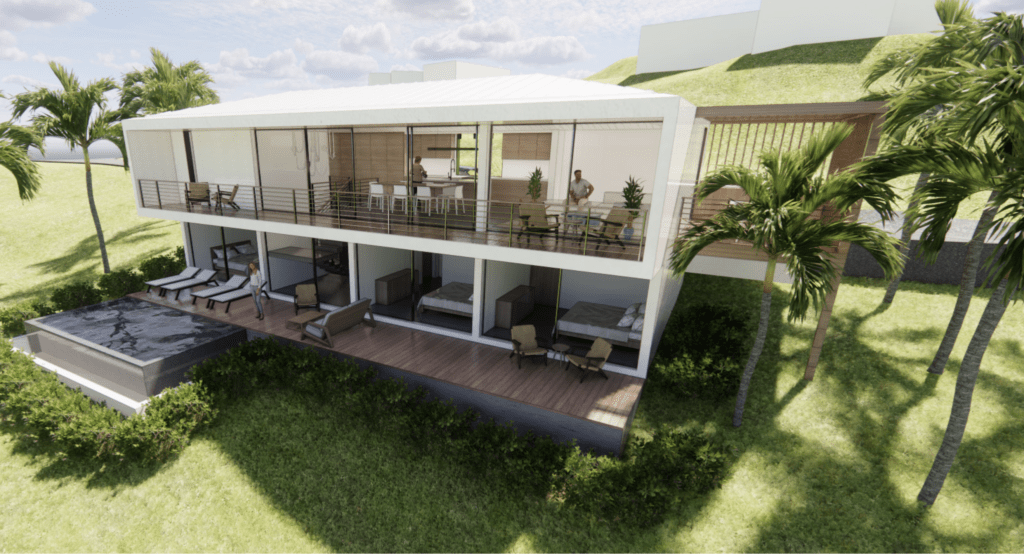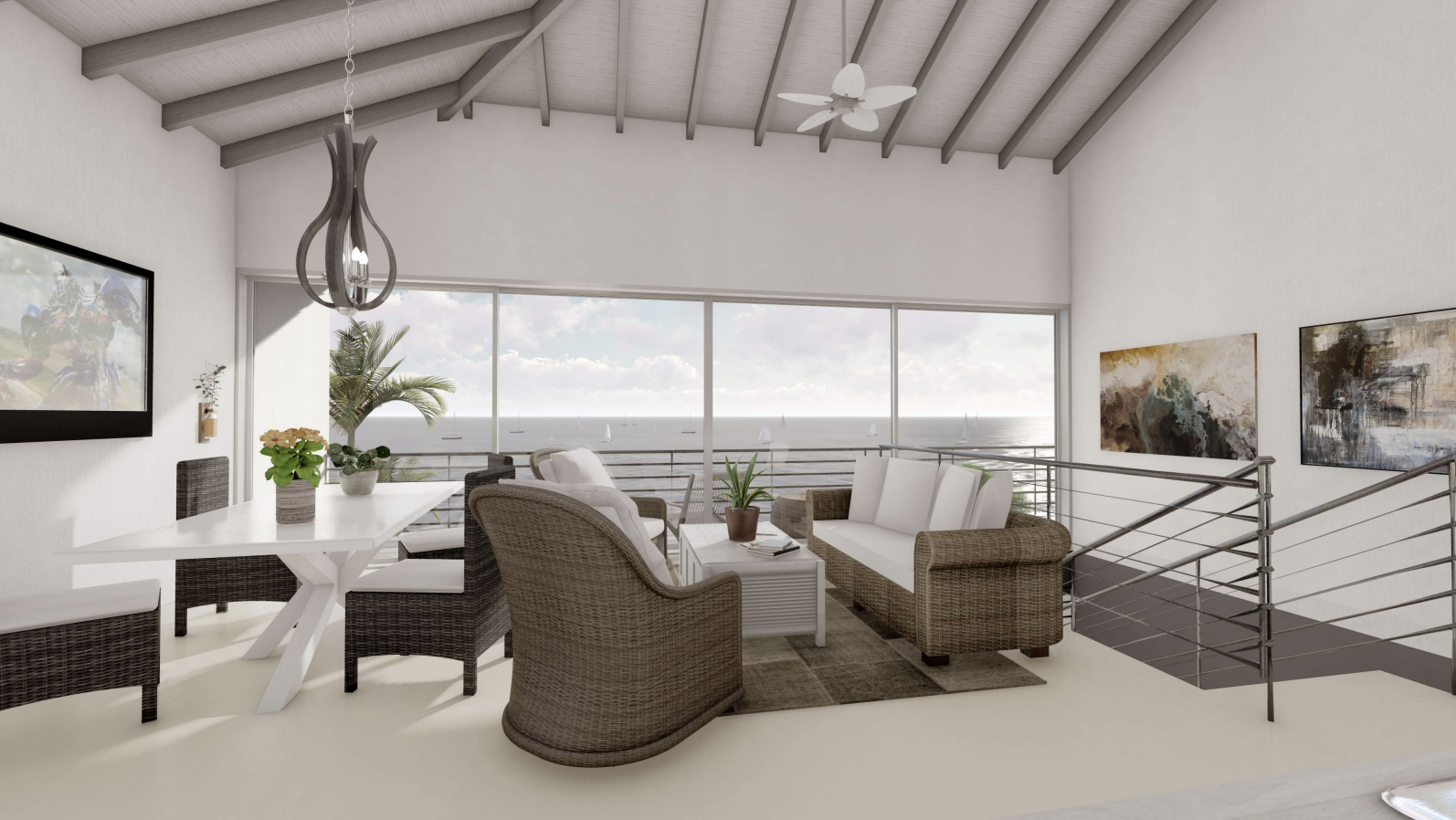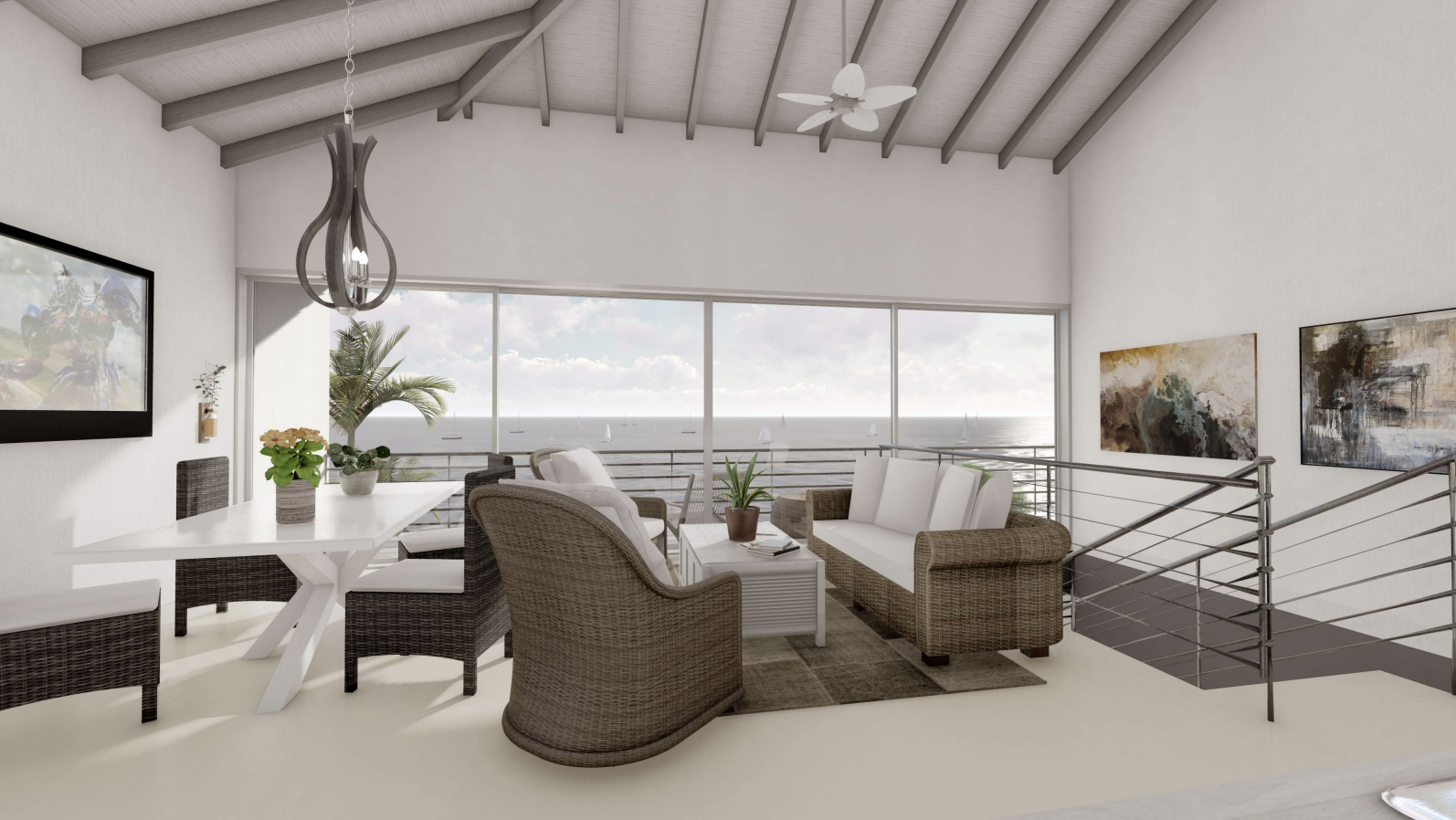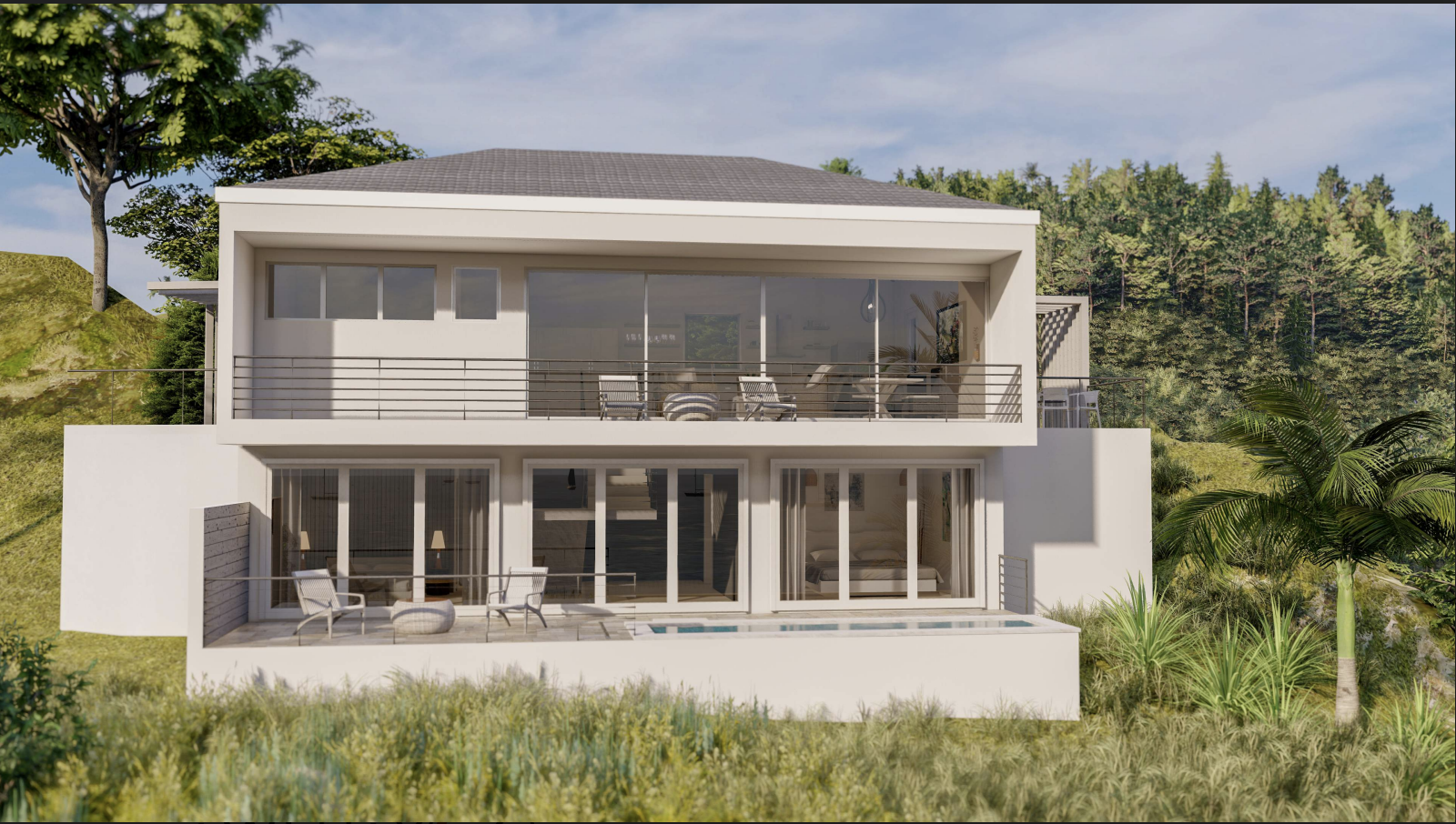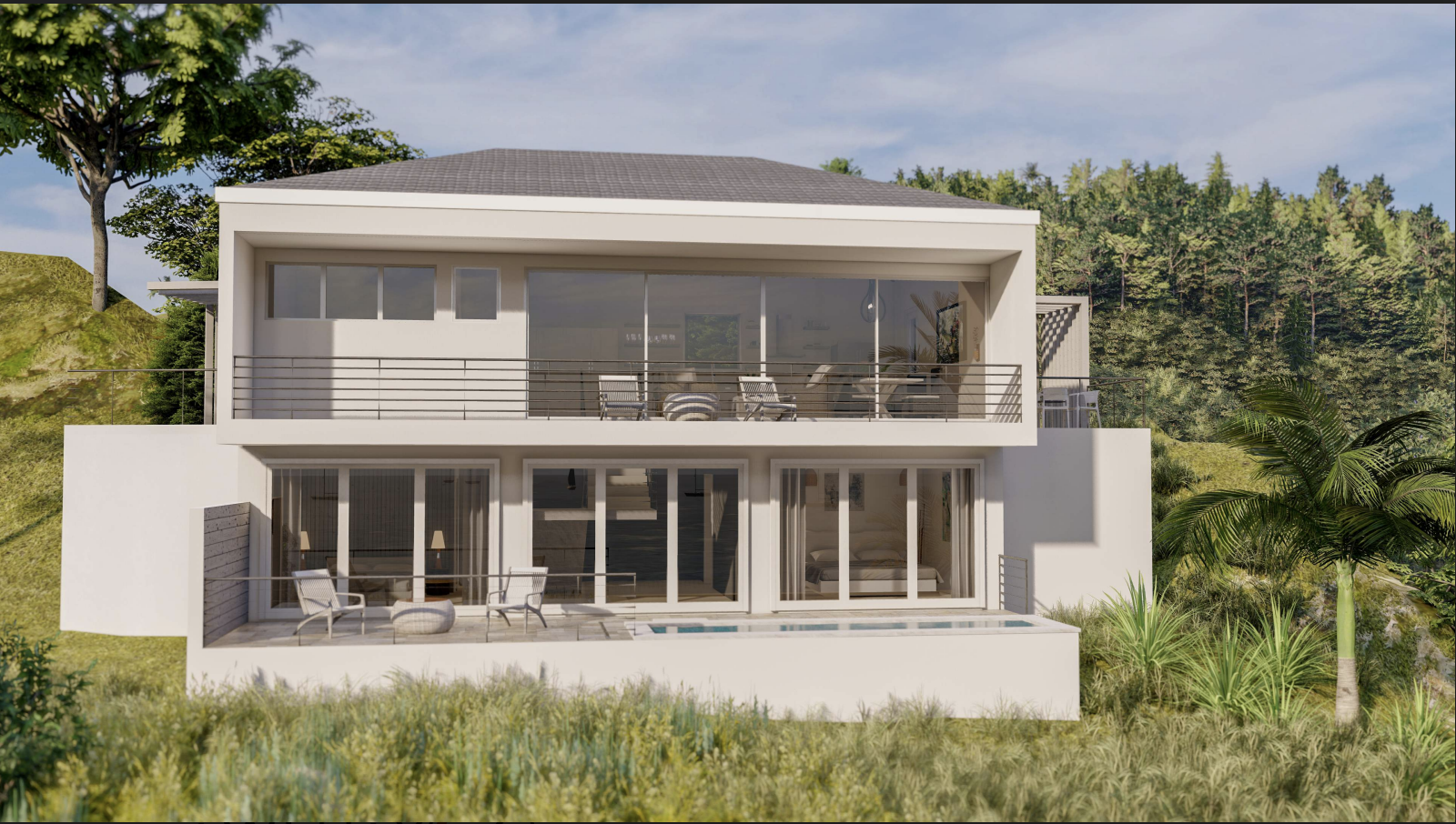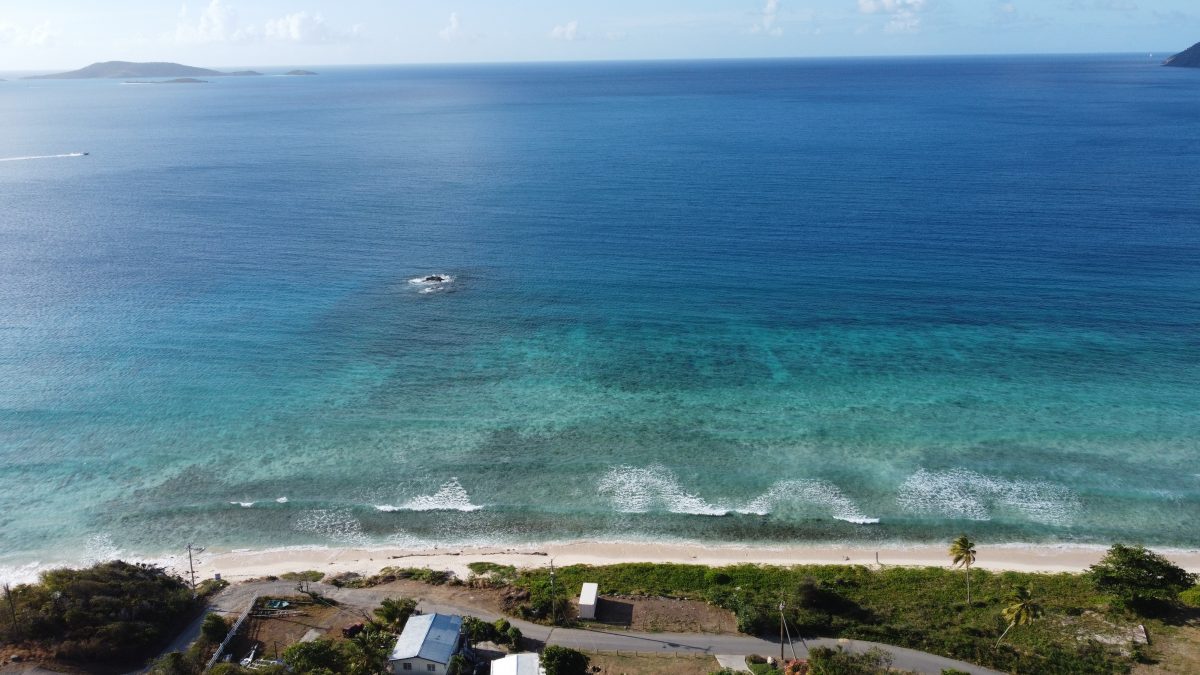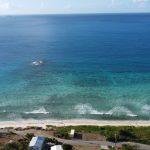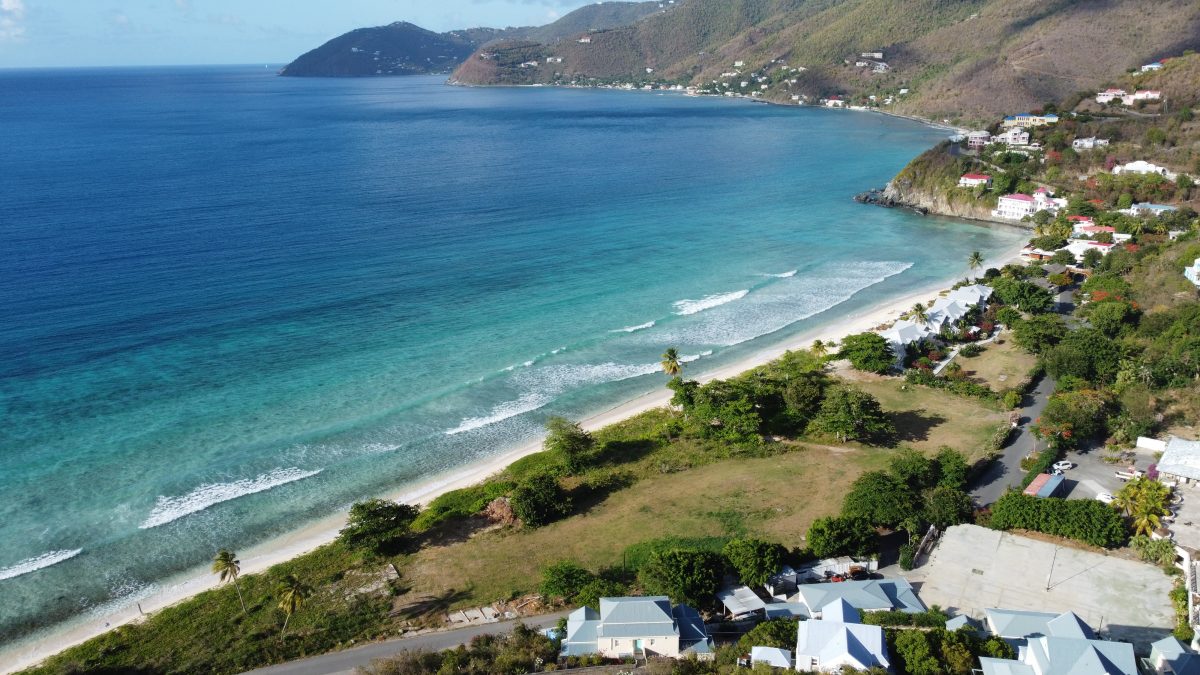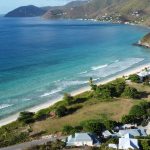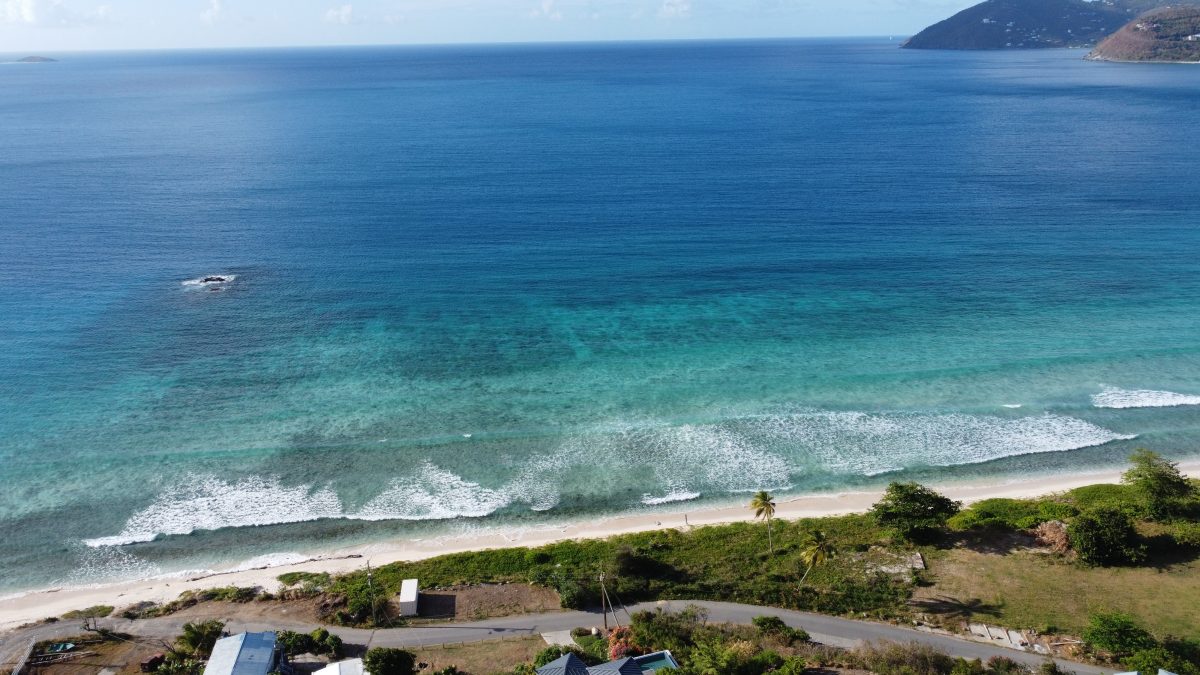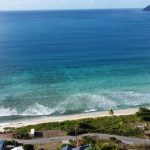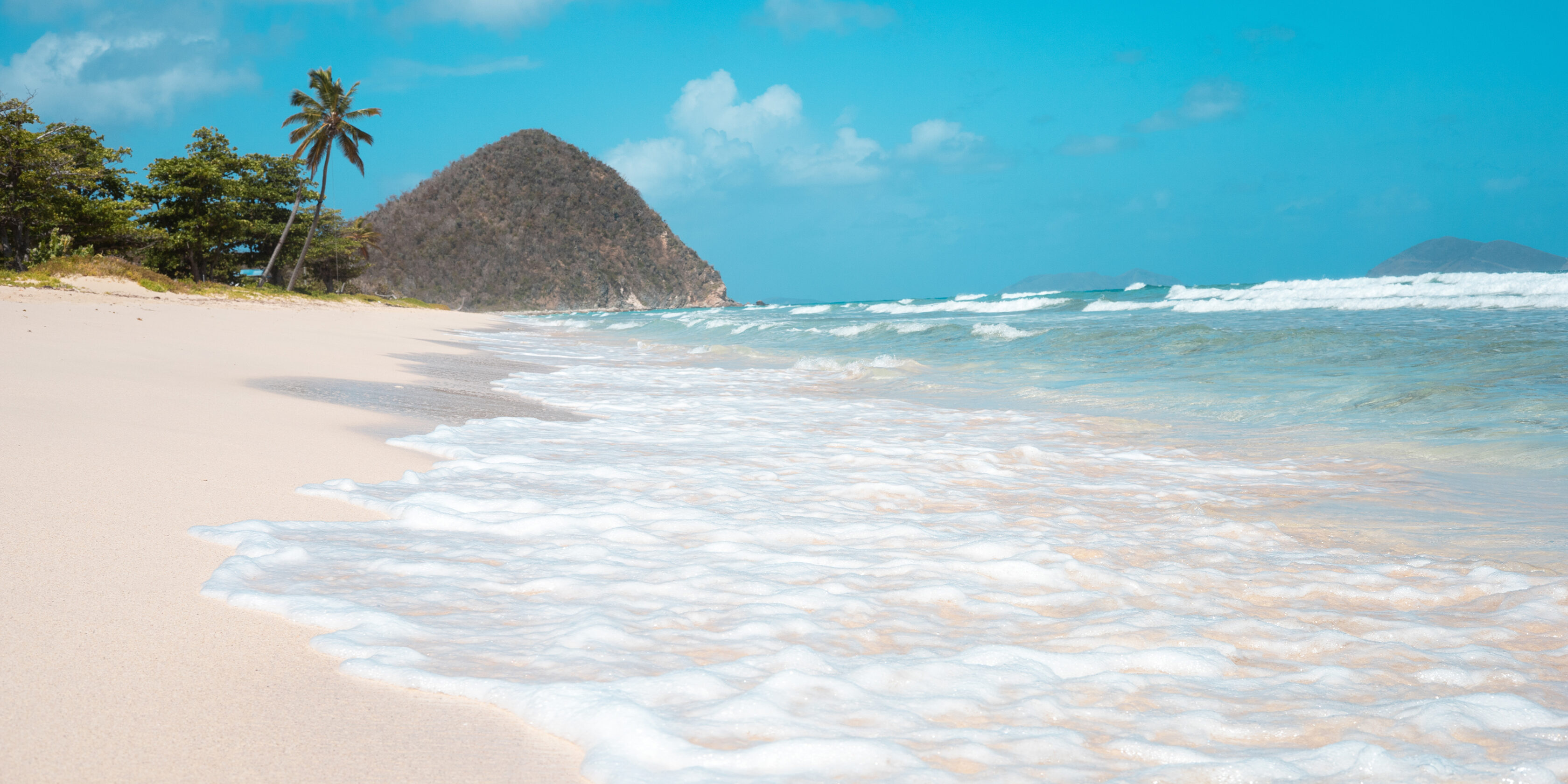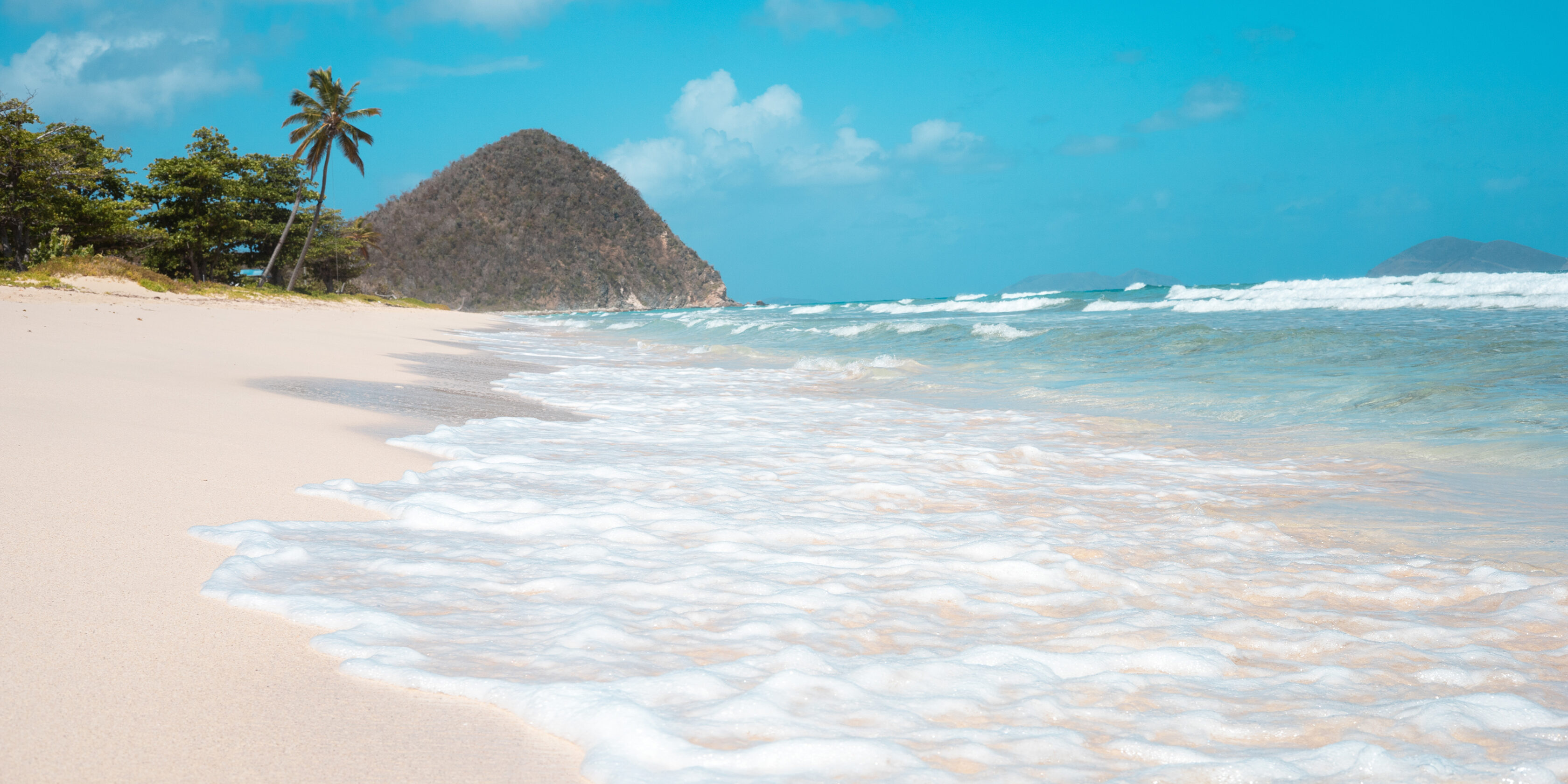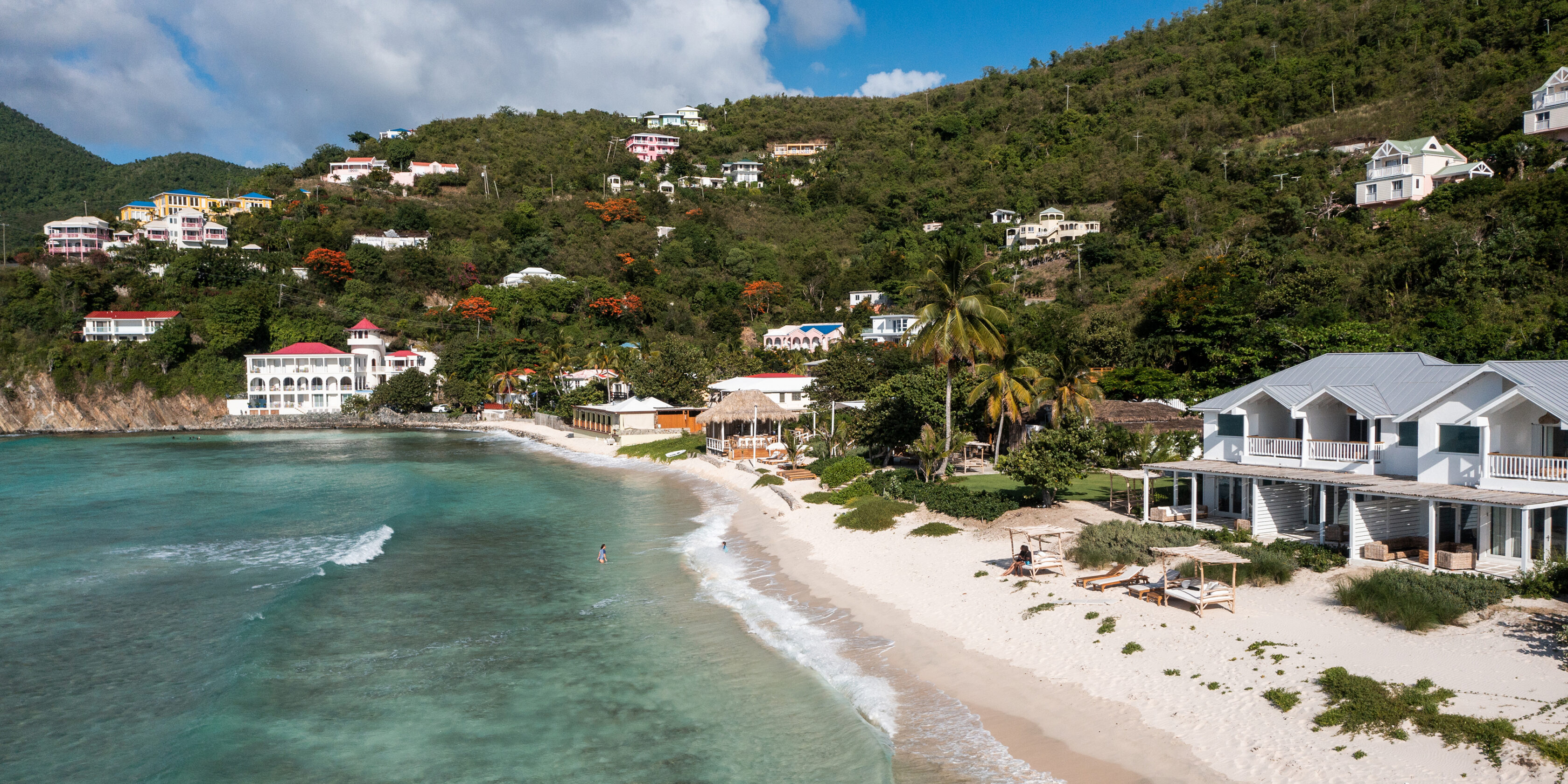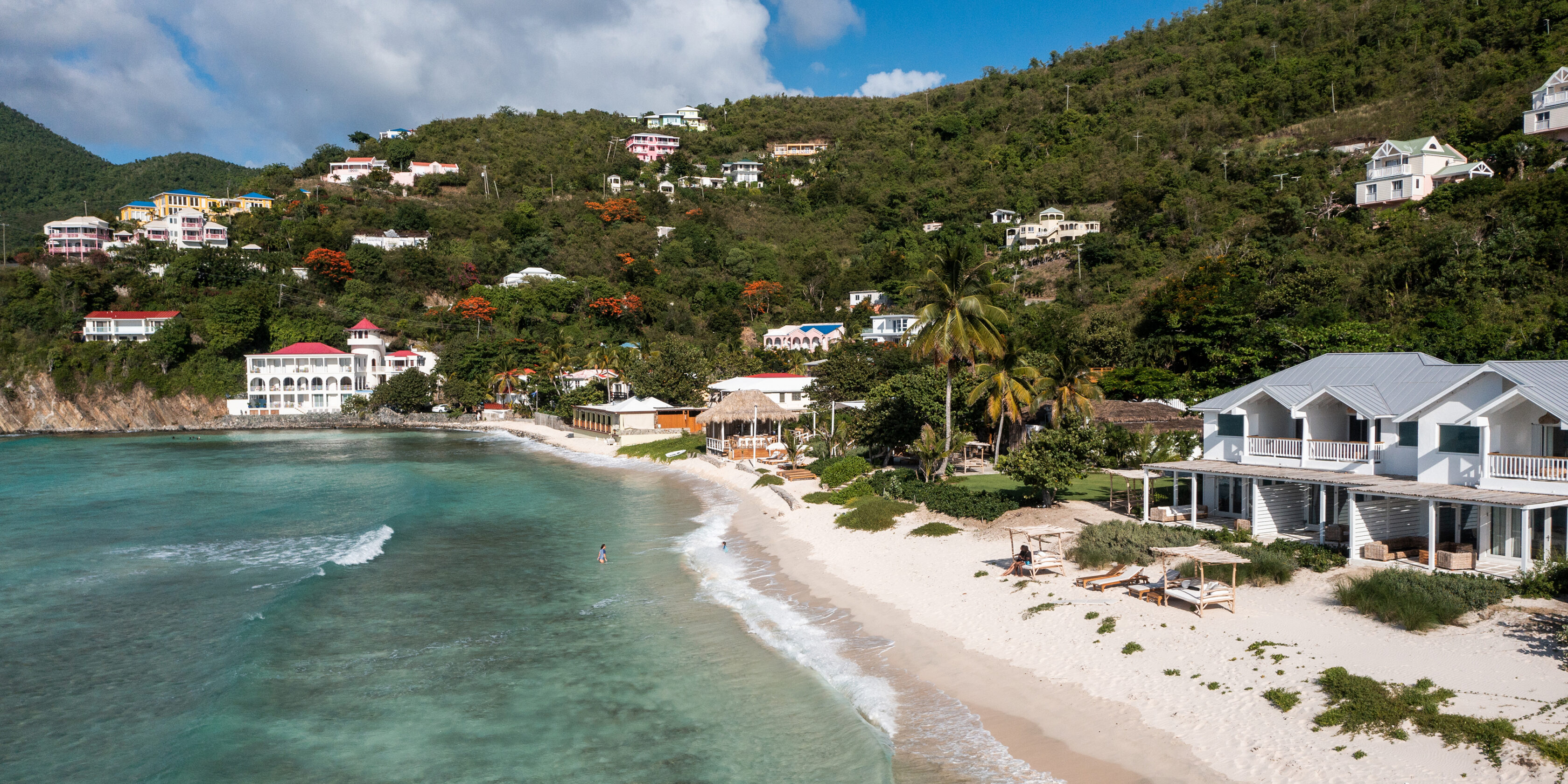 Long Bay Residences
A truly unique and exclusive opportunity to own your own piece of paradise with the full service resort amenities.
Long Bay Resort,Tortola Approx : 2364 sq. feet.
Nestled on the picturesque shore of Long Bay Beach, relax in nature and experience the laidback luxury of the Caribbean at this scenic hideaway.
With a coffee shop, beach bar, and upscale dining all on the island, Long Bay has everything you need to make sure you're living in complete paradise.
2 & 3 Bedroom Villas Available
Long Bay Villas come in both 2 and 3 bedroom floor plans. Total square feet is either 2,364 sqft or 3,238 sqft. All villas are equipped with plunge pools, luxurious living spaces, and top of the line appliances.
Ownership
Ownership in the BVI has never been easier or more luxurious. All available villas can be managed by our experienced management team that will handle all marketing, reservations booking, housekeeping, turning over, etc for an all-inclusive hassle-free ownership experience should you look for passive income generation or carrying cost offsets.
Villa owners will take possession of a 999-year leasehold with an option to convert to freehold post construction for $1.00, which means you own the land and villa completely and may pass it down from generation to generation. Land ownership in the BVI is valuable because property taxes are very low. Your guests will pay occupancy tax which helps support local government but is not a burden on you.
Your utilities and insurance can be lumped into your management expense or paid directly. Putting your villa into the rental program is completely optional and not mandatory. Contact us to learn how only 5-7 nights a month can offset the majority of debt service, utilities, and maintenance after the 60/40 revenue split.
2 Bedroom 2 ½ Bath Villa with Private Plunge Pool Priced from $1.25M-$1.5M USD 2,364 total square feet (1,526 sqft of interior + 838 sqft of exterior space)
3 Bedroom 2 ½ Bath Villa with Private Plunge Pool Priced from $1.7M-$2.1M USD 3,238 total square feet (2,119 sqft of interior + 1,119 sqft of exterior space)
Your New Home Could Be Hidden In Nature's Little Secret
The British Virgin Islands are comprised of over 50 islands, each with their own unique settings. Tortola, Virgin Gorda, Jost Van Dyke, and Anegada are home to some of the most breathtaking views on earth. The BVI is a marvel of luxury, natural beauty, and seclusion; the perfect location for your new home.
To register your interest, call +1 (284) 340 3000 or email info@coldwellbankerbvi.com
2 Bedrooms

2.5 Bathrooms

Long Bay, West End