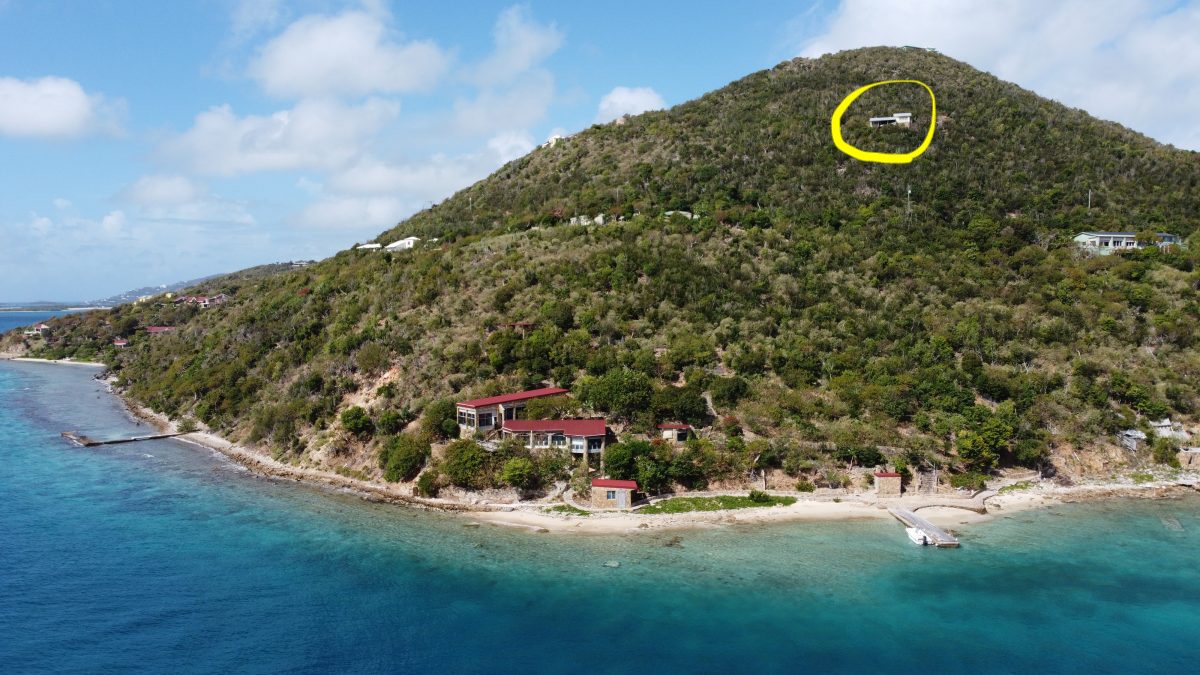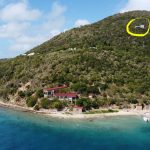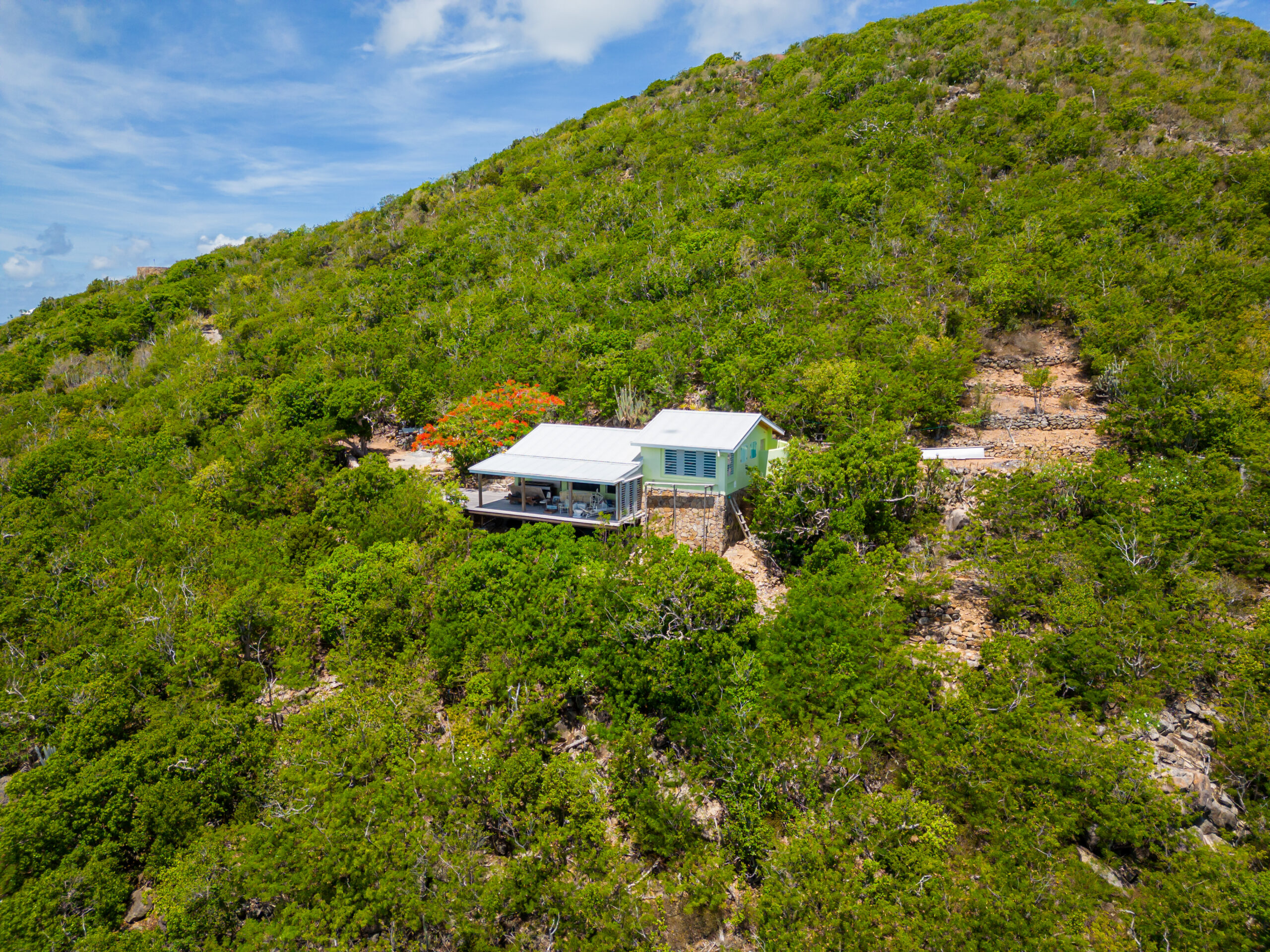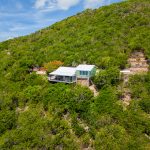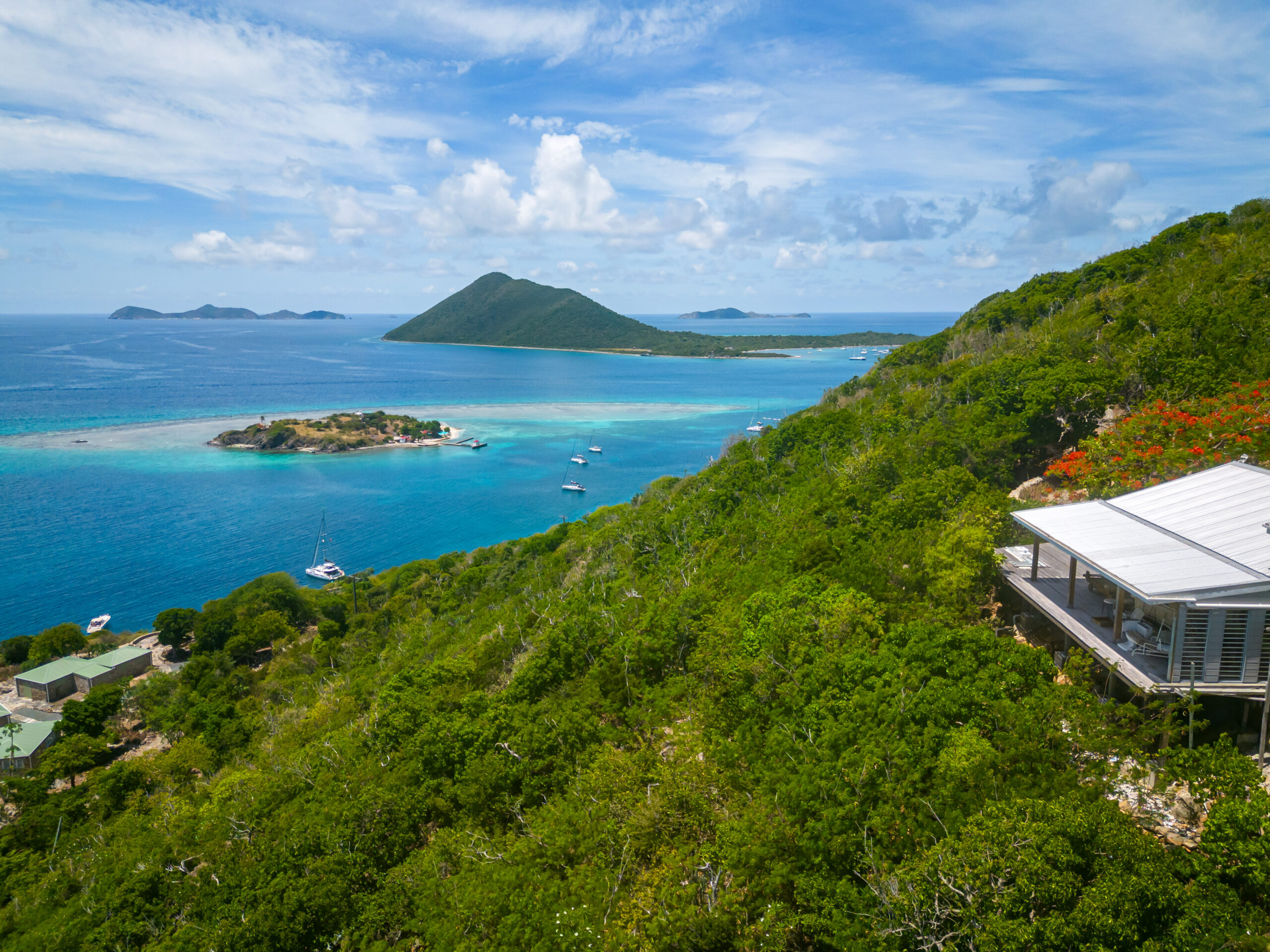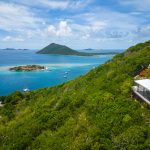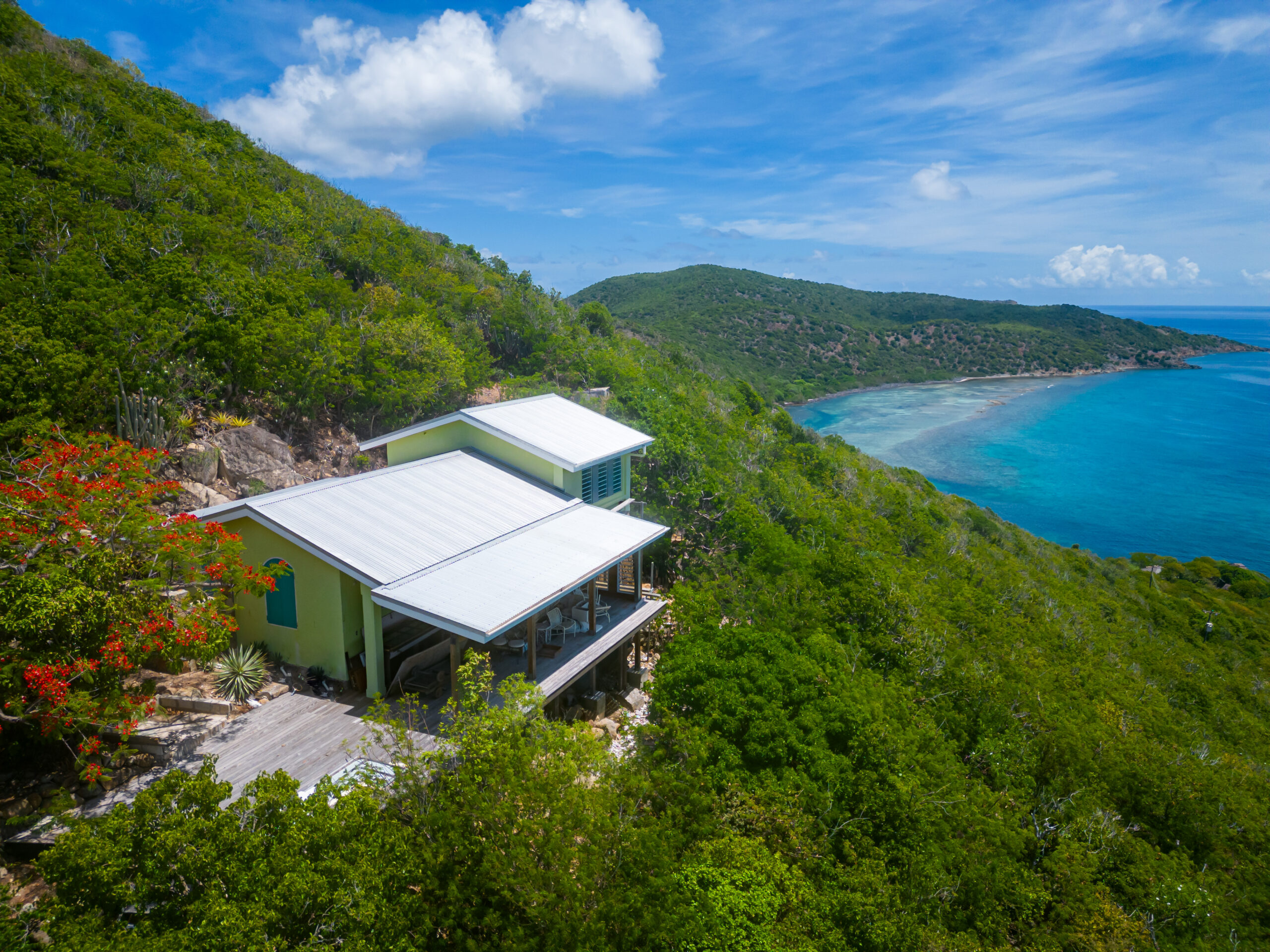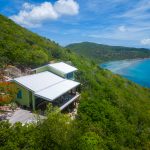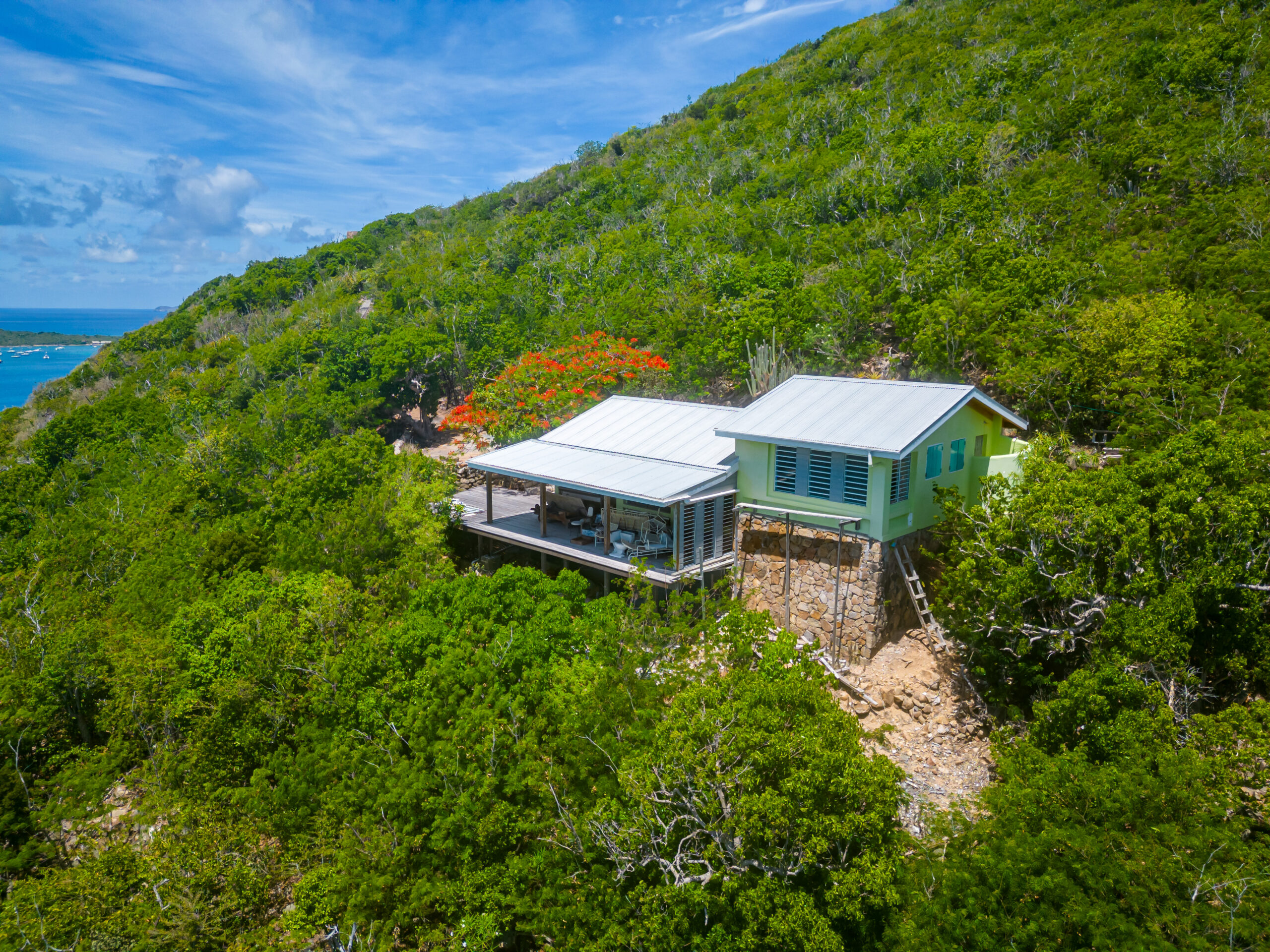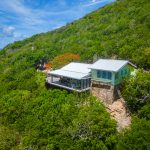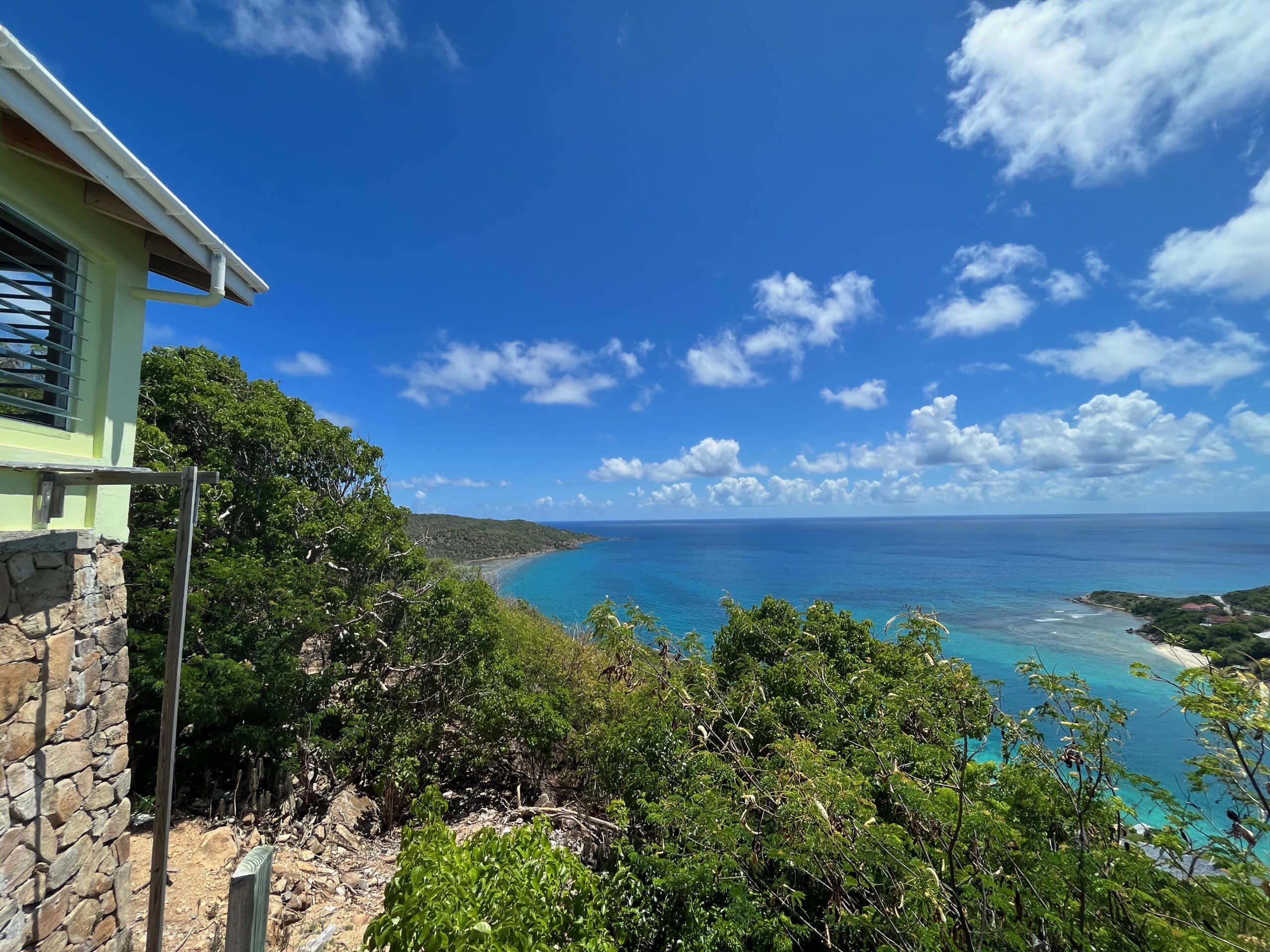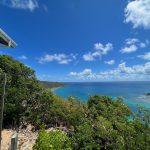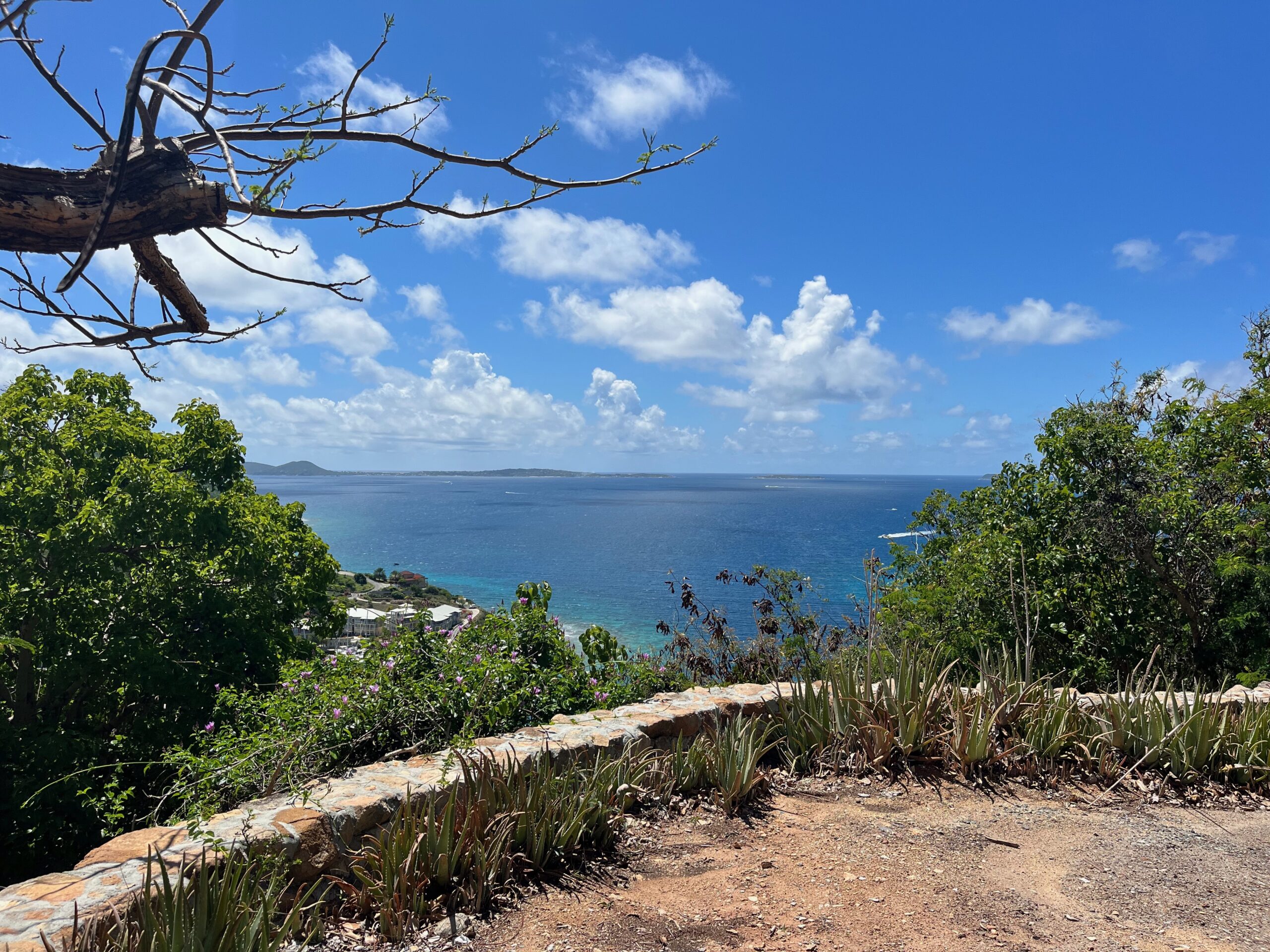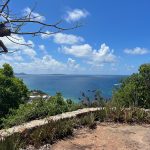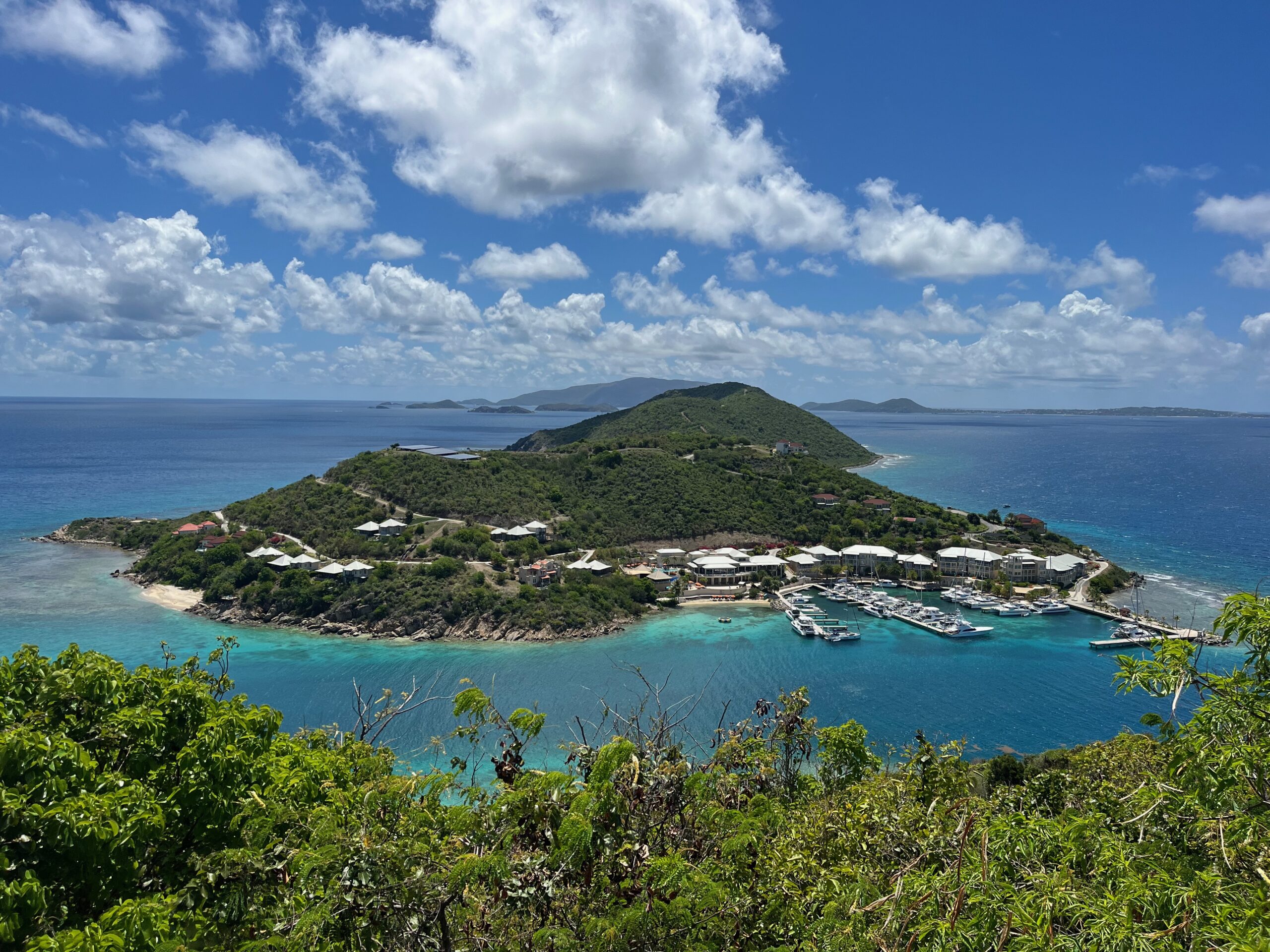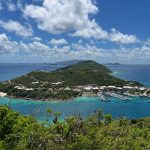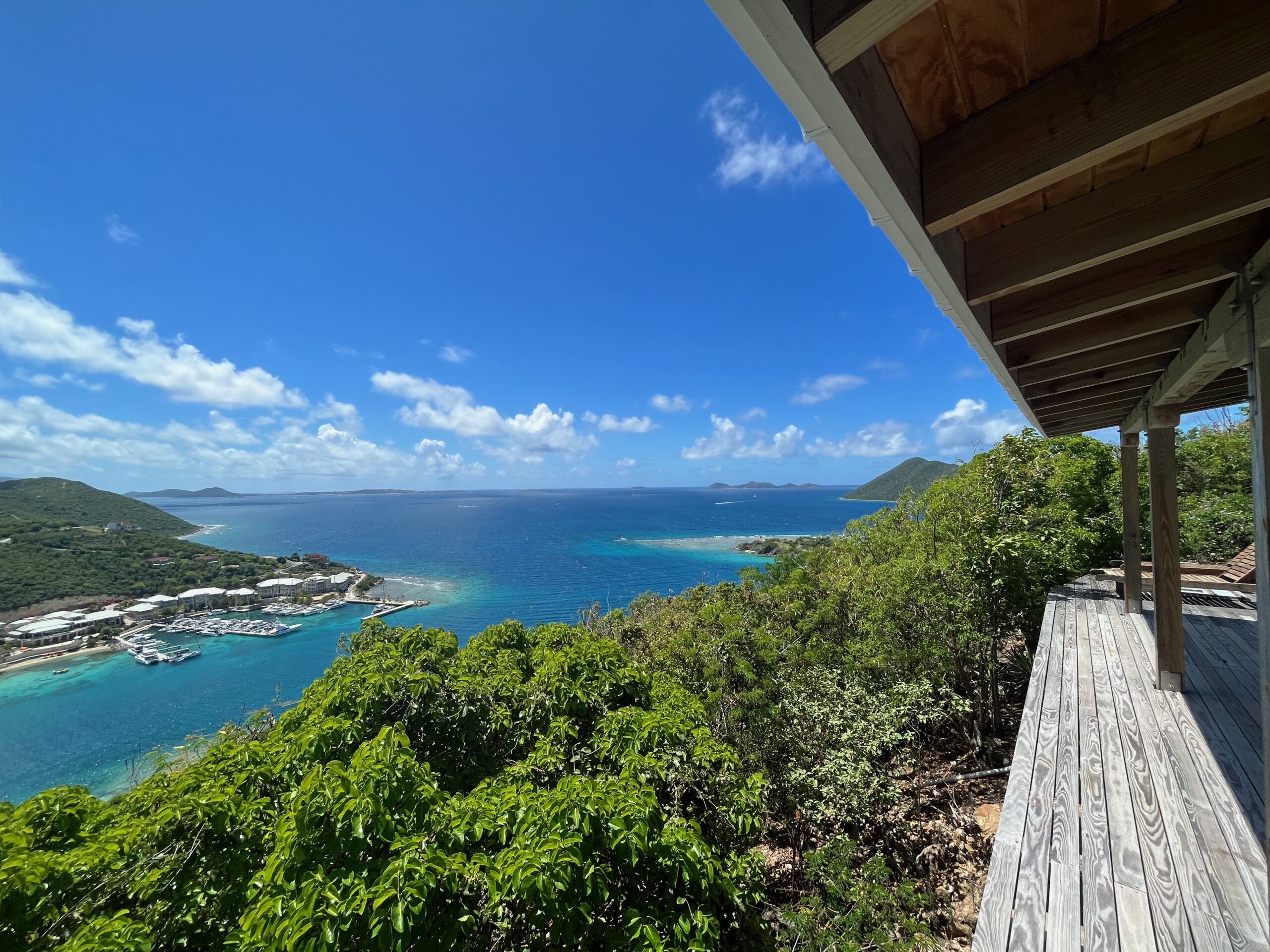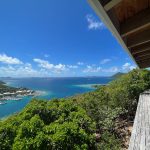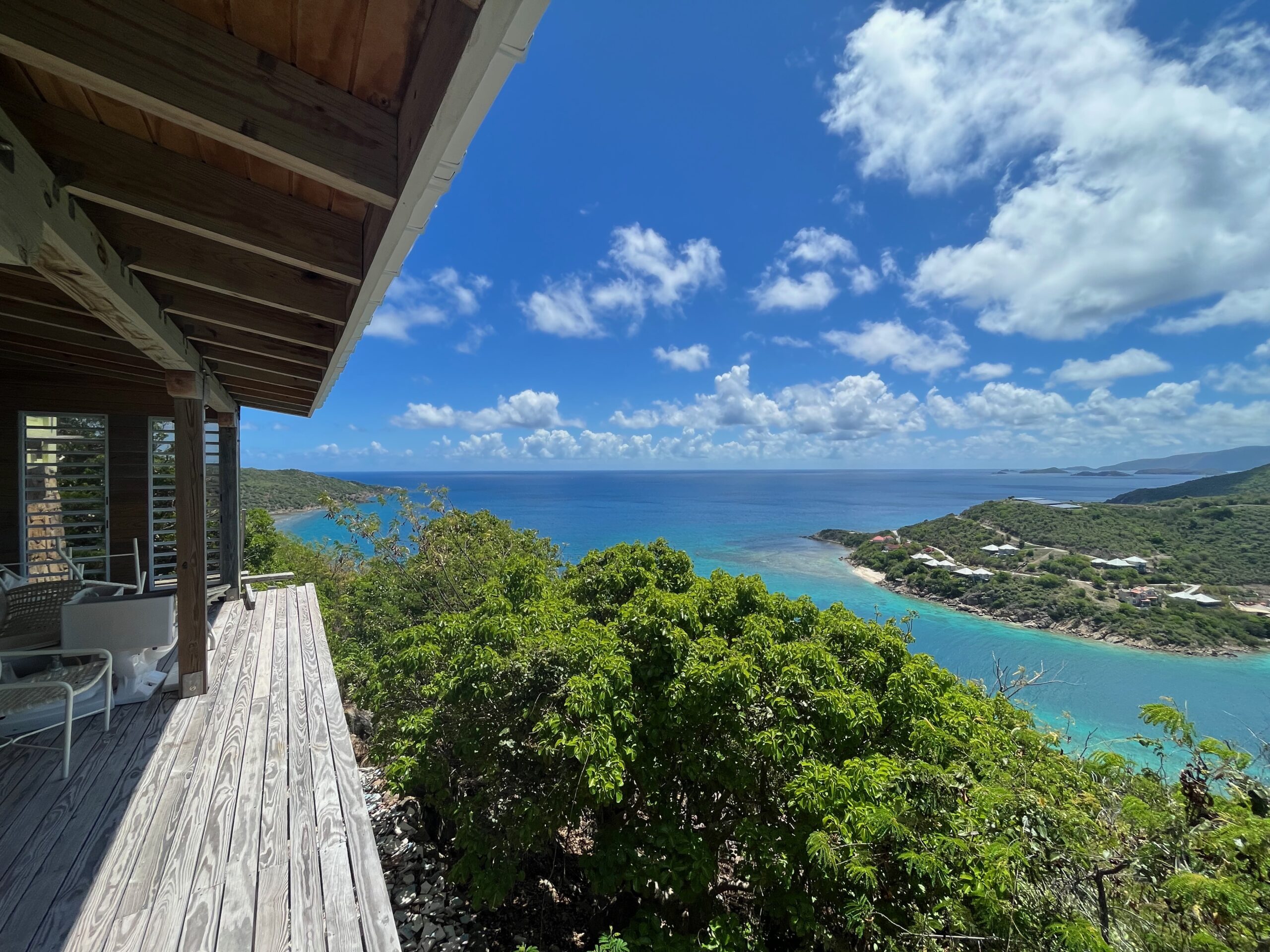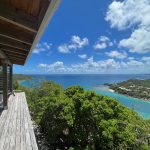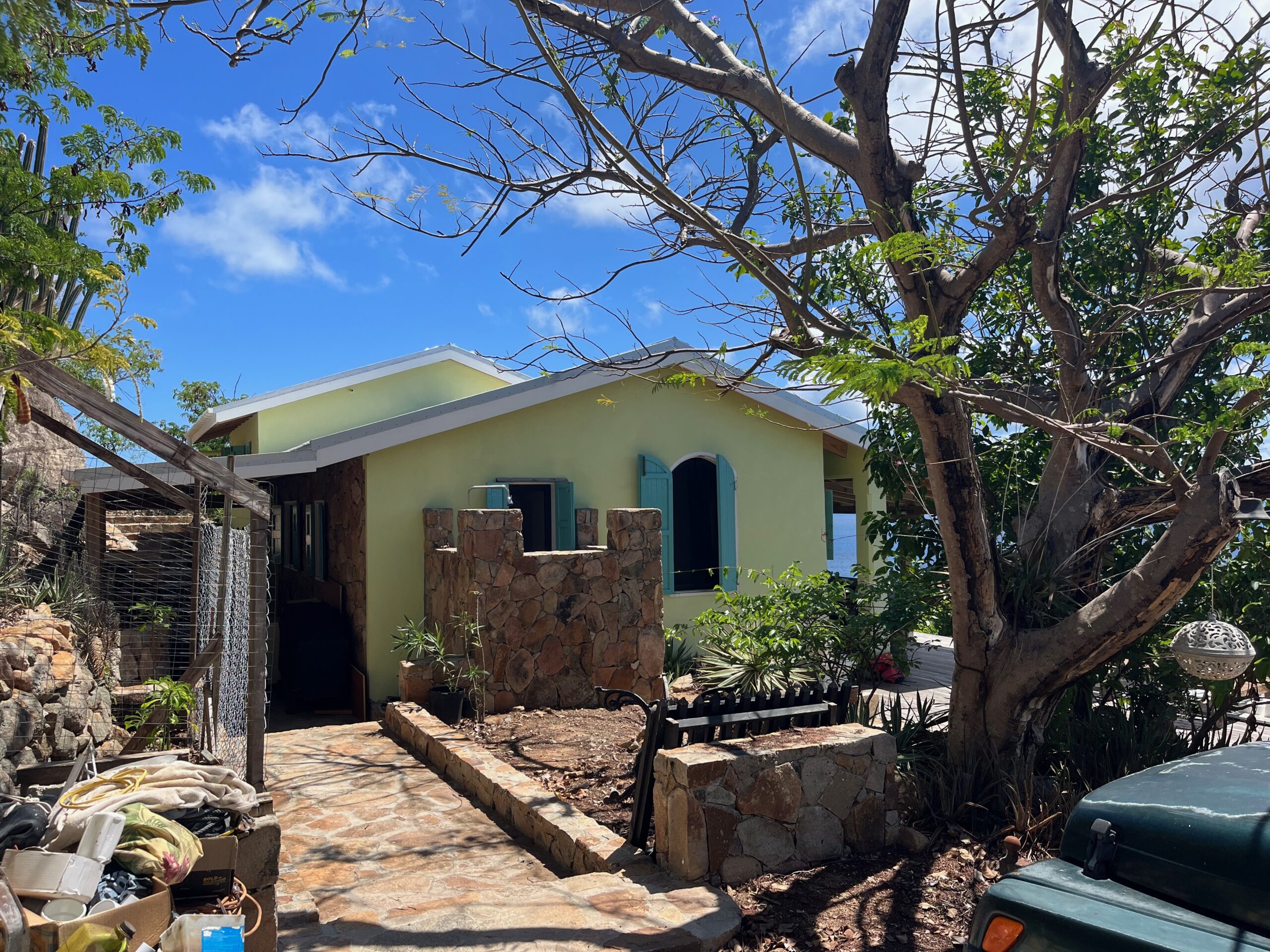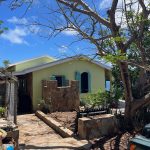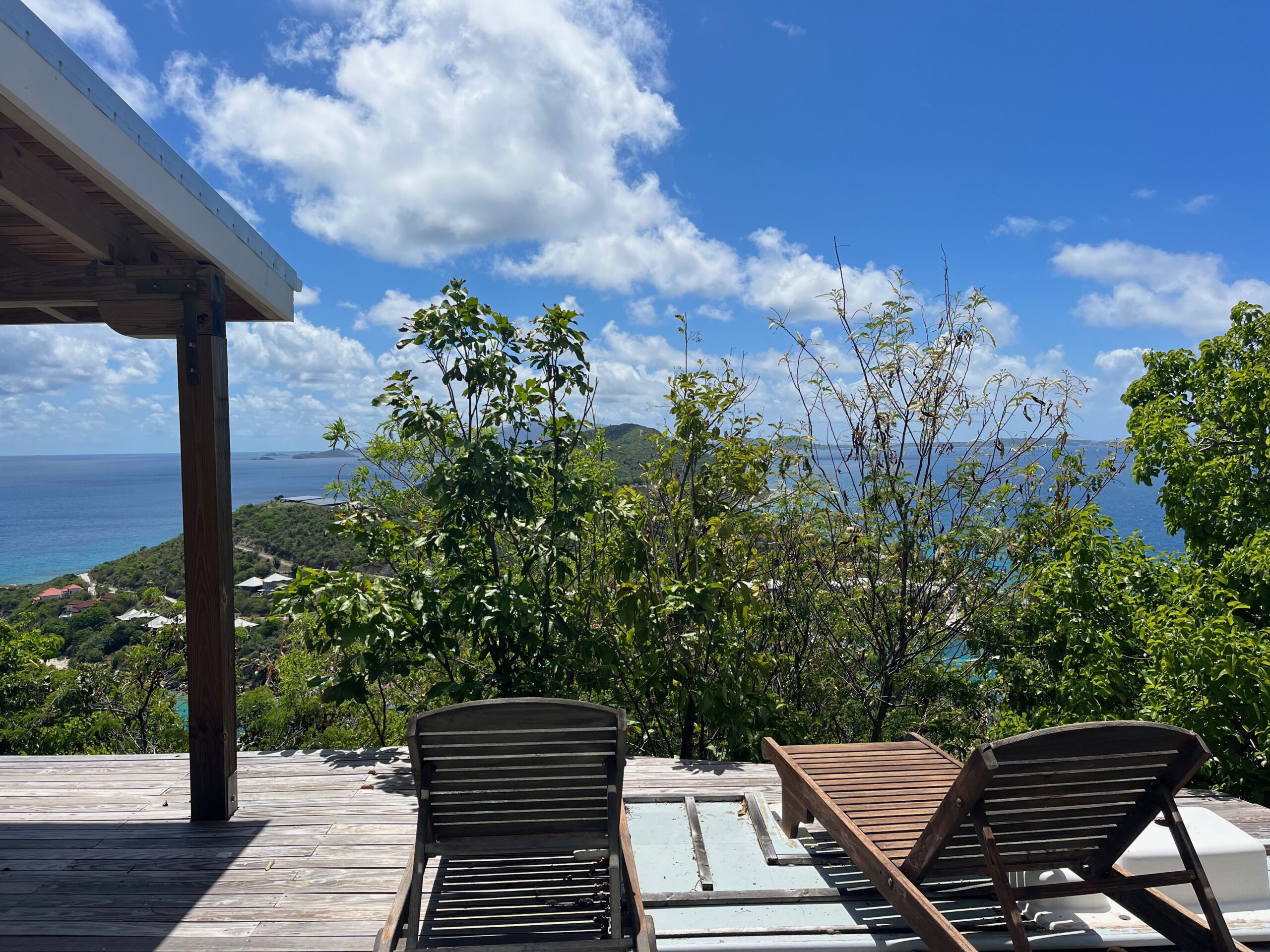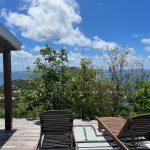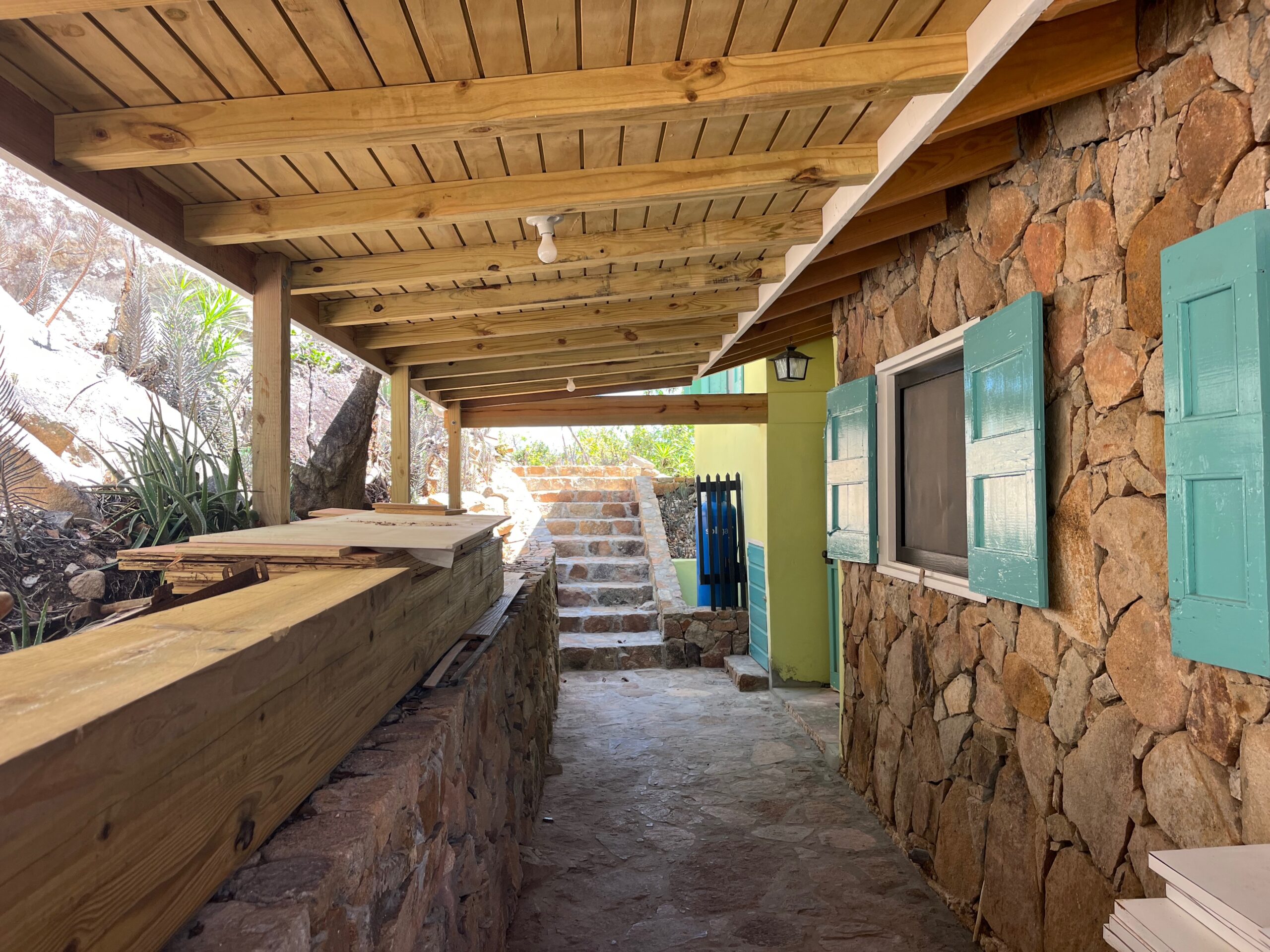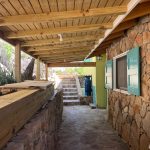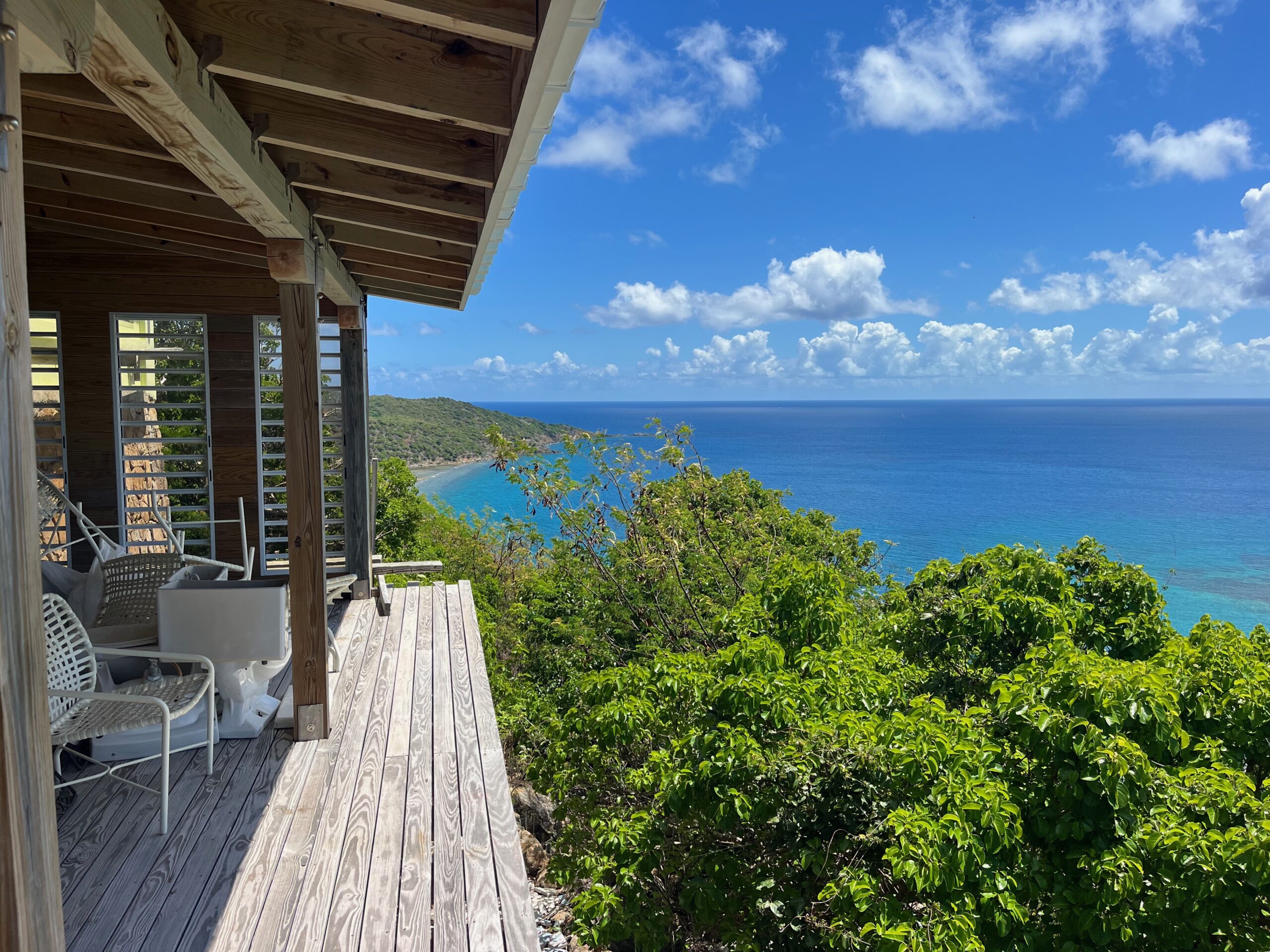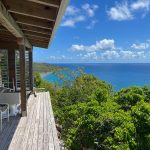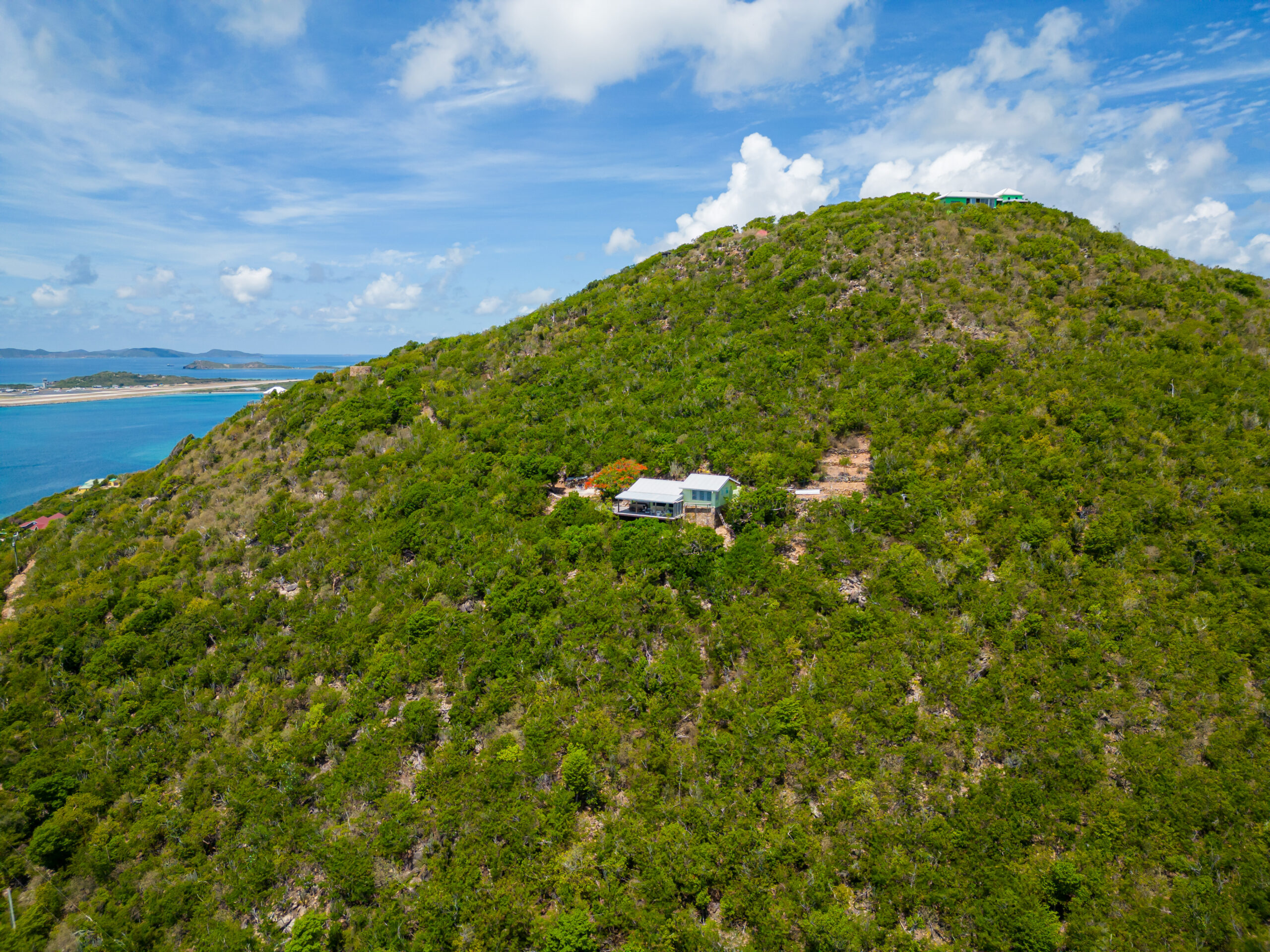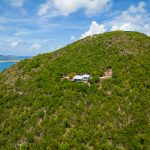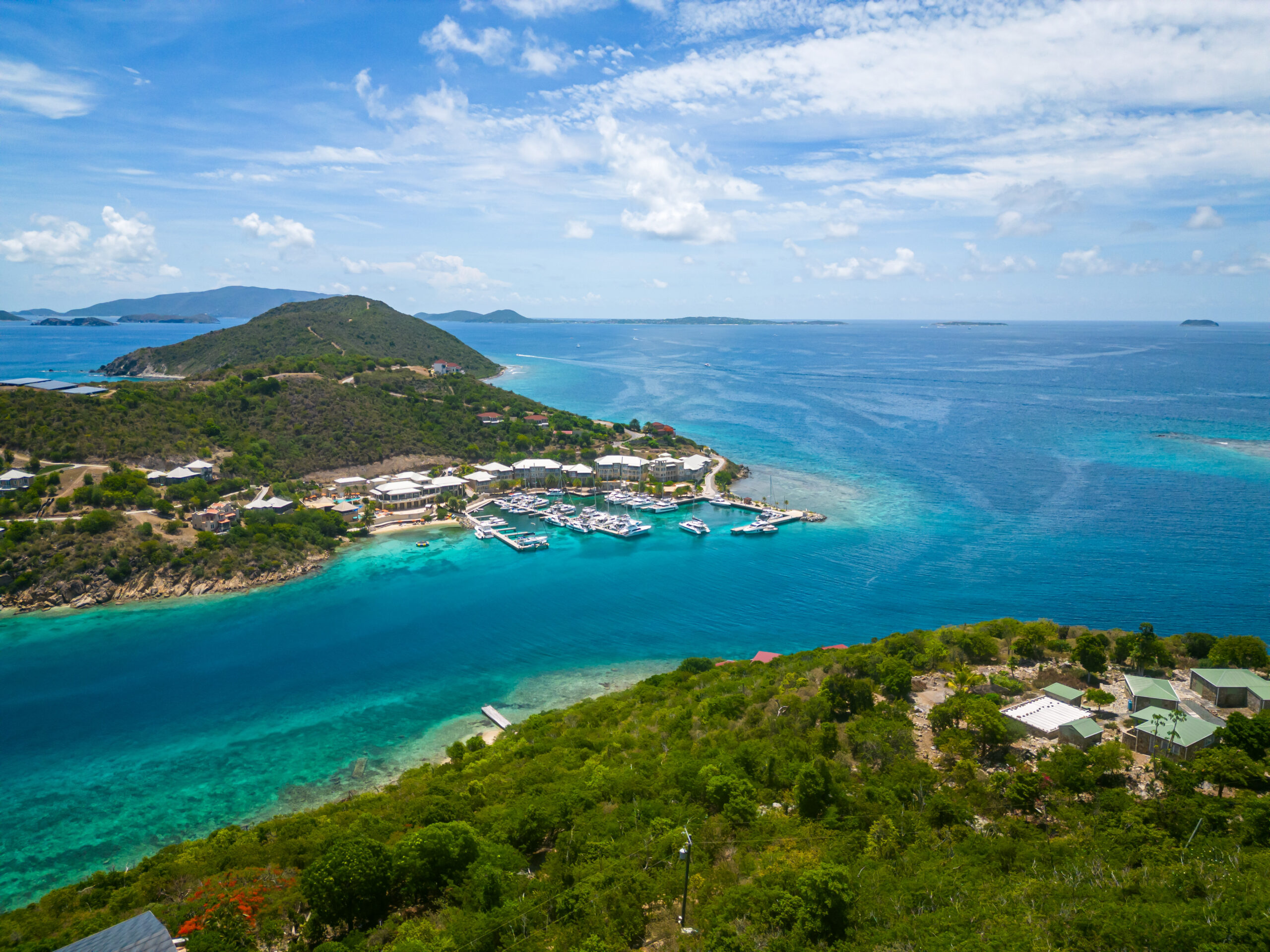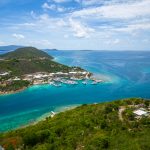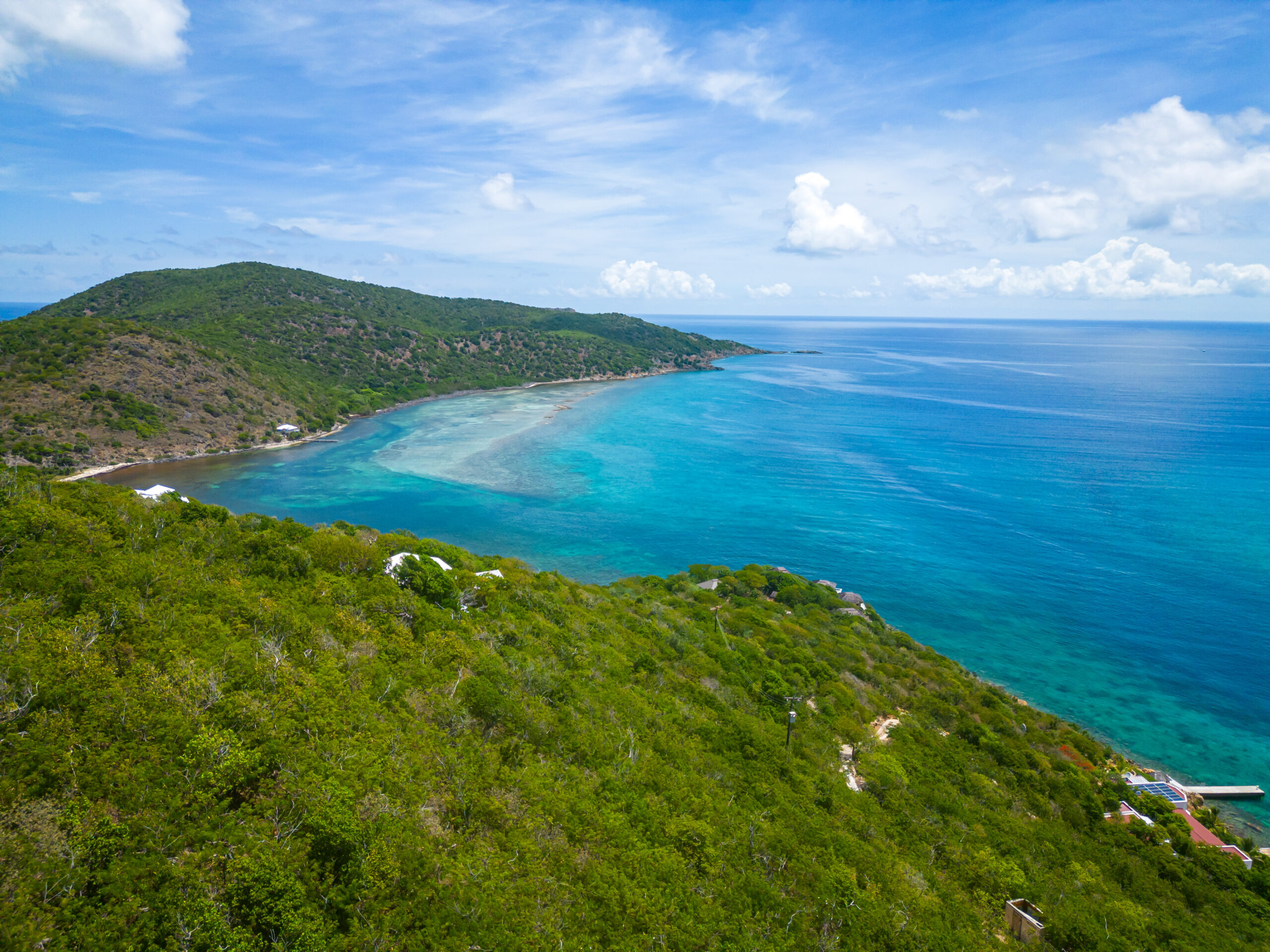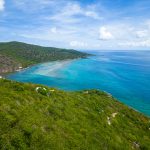 Lime Tree Cottage
Lime Tree Cottage
Privateer's Estate,Great Camanoe
Lime Tree is an unashamedly simple two bedroom cottage that has been rebuilt and much improved after Hurricane Irma. Its essentially a new home with a new roof, new kitchen, new bathrooms and new covered deck from which you can enjoy breath taking ocean, island and sunset views.
CLICK HERE TO TAKE A 3D VIRTUAL TOUR
Privateer's Estate occupies approx. 30 acres of the island of Great Camanoe in the British Virgin Islands. The Lots are typically over 2 acres and there are only around 25 like minded homeowners who relish the peace and tranquility. Homeowners who are either year round residents or 'snowbirds'  who have escaped to enjoy the pleasures of a simpler life, as it was many years ago and can be again now on this  private island Estate.
Complete privacy yes, but the homeowners also benefit from the island being easily accessible. It's only a few minutes boat ride from Beef Island Airport, Tortola. From. June 2023, for the first time ever you can now fly direct from Miami to Tortola. A short boat ride to the Community dock at Privateers Estate and you are home.
Also within a few minutes boat ride, there's a number of beachfront restaurants and a grocery store. Most homeowners keep a runaround boat on the dock, and an 'island jeep' or mule on Great Camanoe to get around the island. Power is via undersea cable from the mains electricity system so there's no need to give up on any conveniences, unless you choose to be!  Solar is definitely an option these days so you could be entirely off grid if you chose to do so. Great Camanoe is also centrally positioned amongst the 60 islands that make up the BVI, so ideally located for island hopping to Marina Cay, Scrub Island, Guana Island, Virgin Gorda, Jost Van Dyke, Anegada etc, etc. And if you would like to keep a larger boat close by, Scrub Island Marina close by are open to long term slip leases. There are also mooring balls available close by.
To get one step closer to your dream of tuning out and switching off, for a few weeks a year or permanently,  call Chris Smith, Managing Broker of +1 (284) 340 3000 to arrange a tour or email chris@coldwellbankerbvi.com for more information.
2 Bedrooms

2 Bathrooms