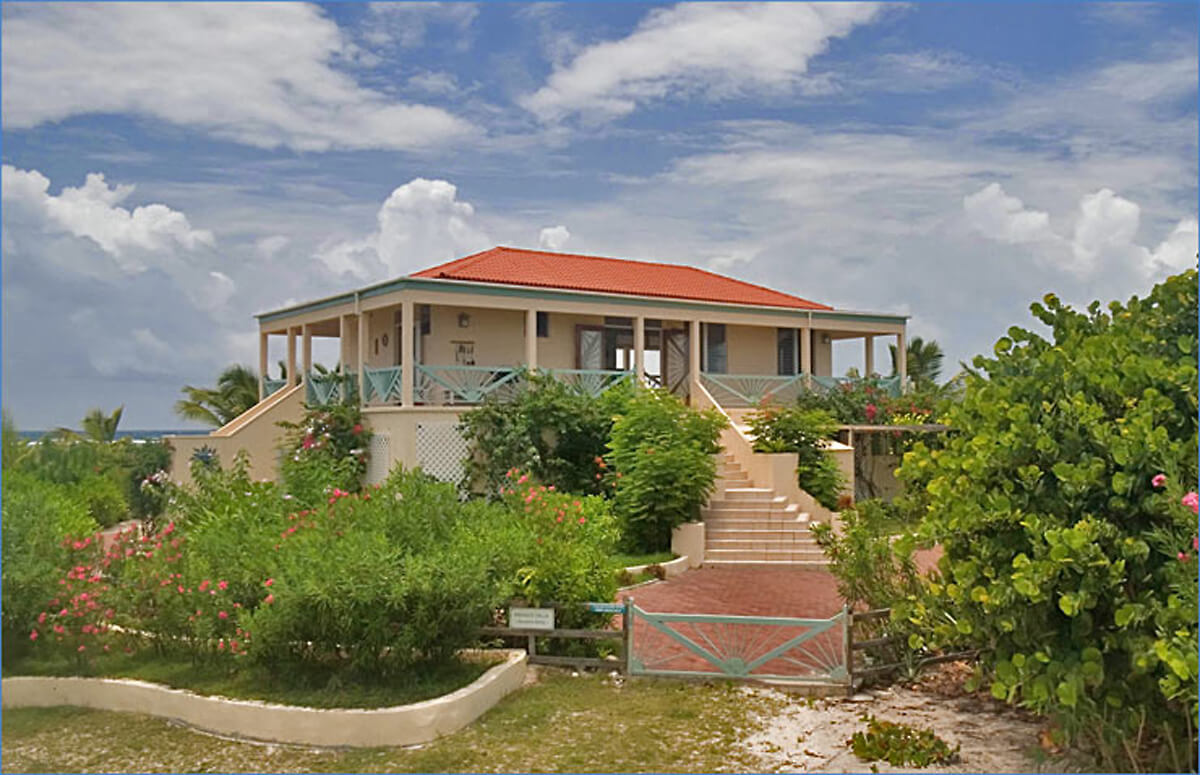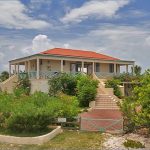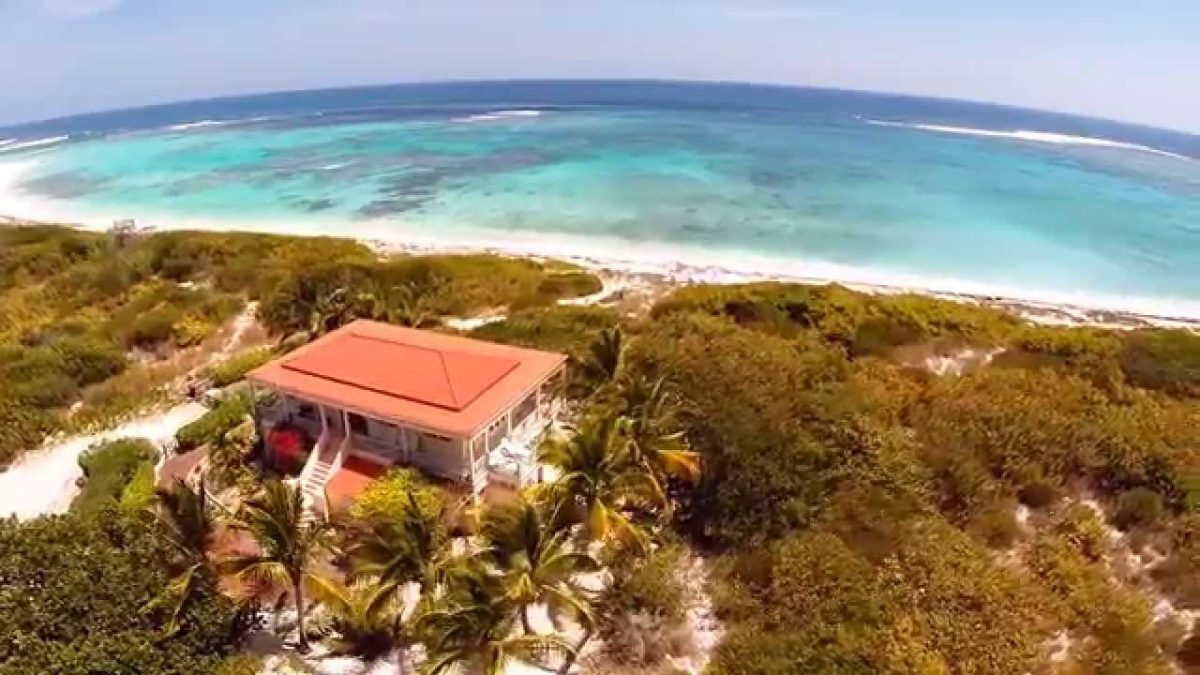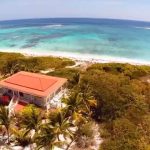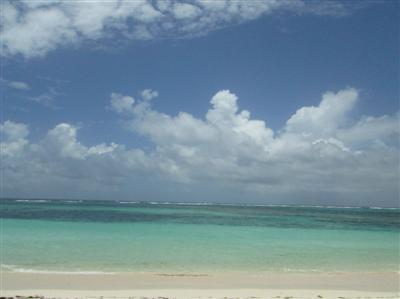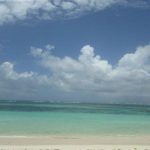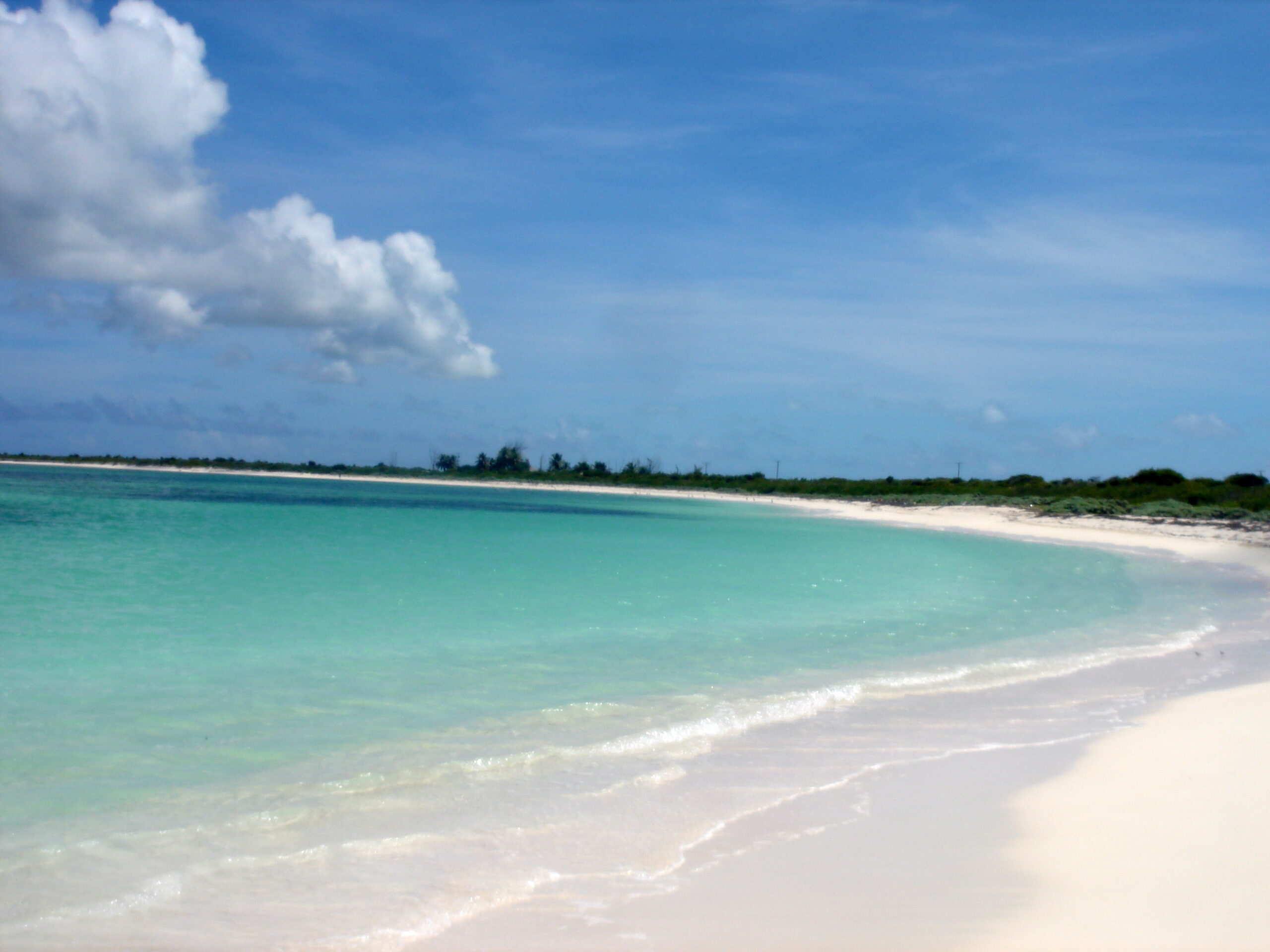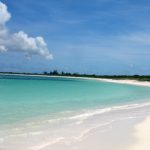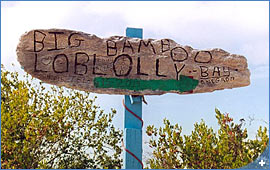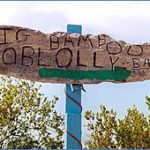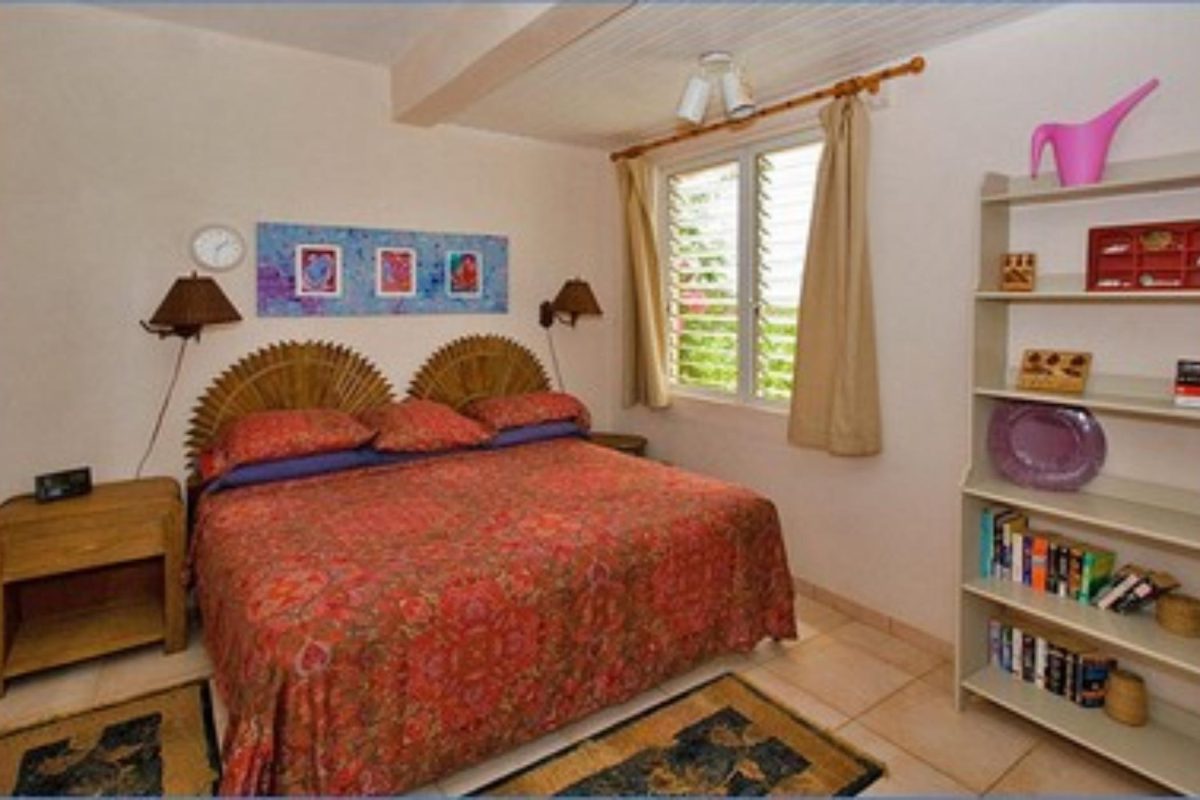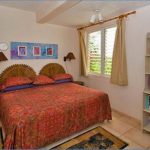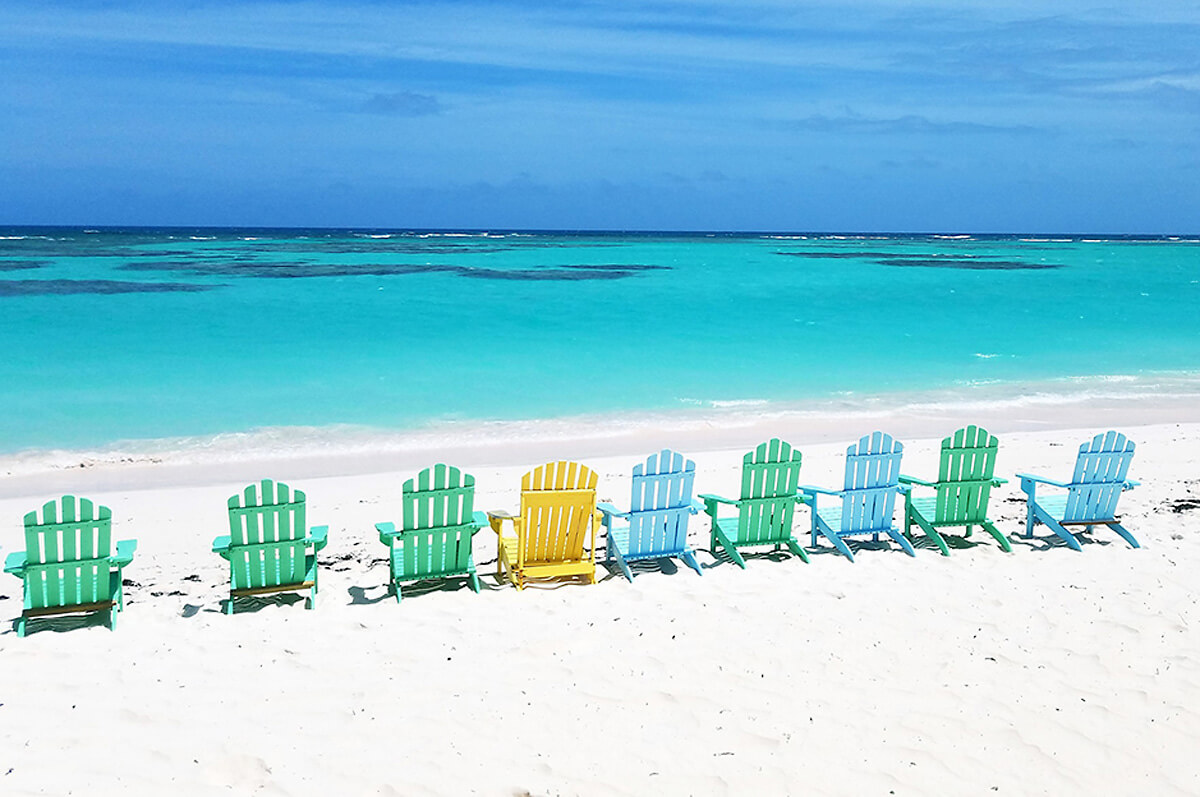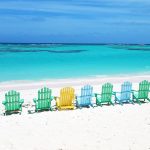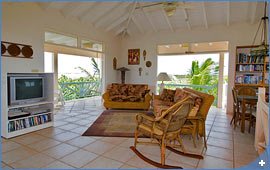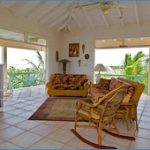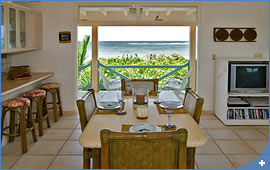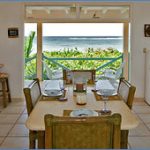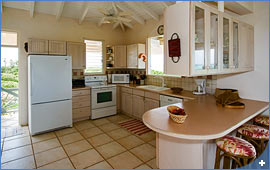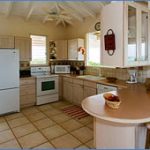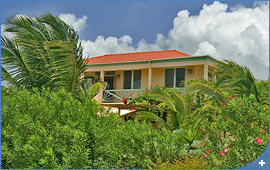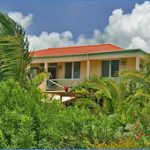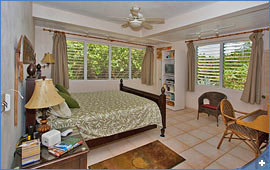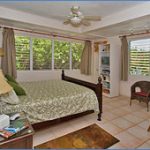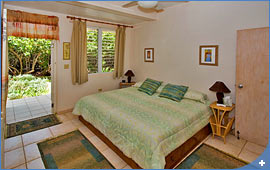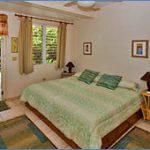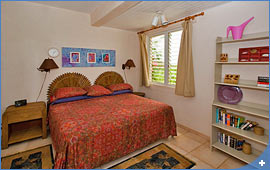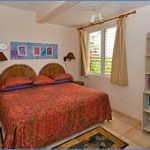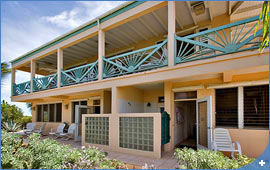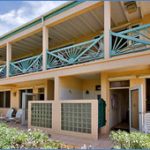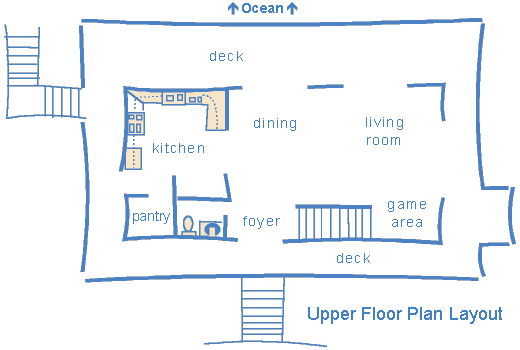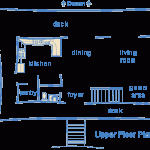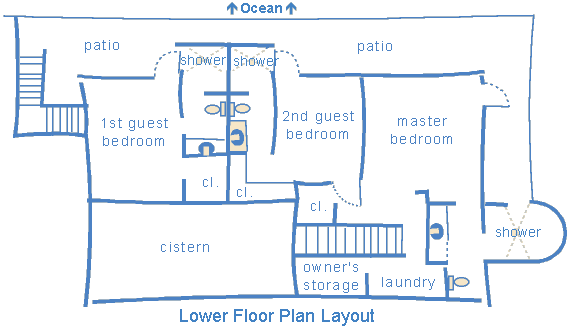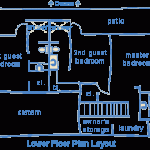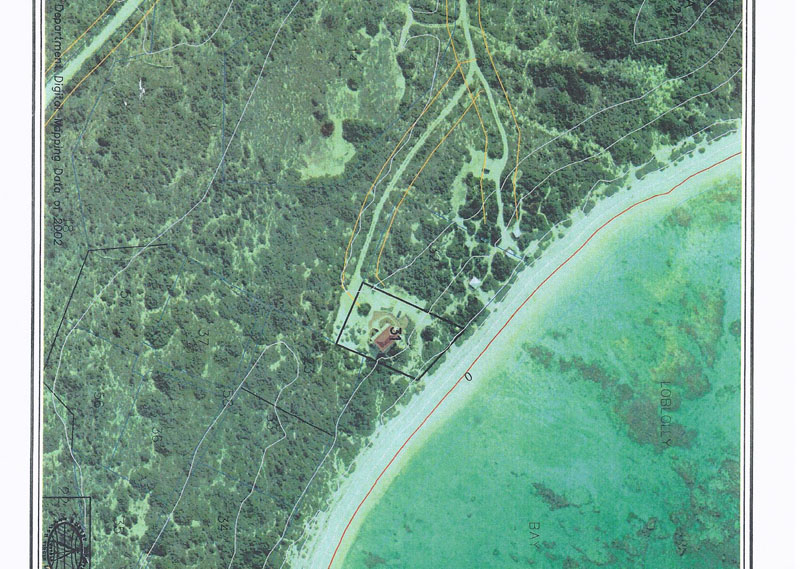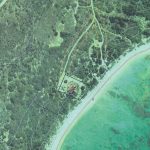 Lavenda Breeze
Anegada
Lavenda Breeze is an extraordinary villa on the fantastic island of Anegada in the British Virgin Islands. Anegada lies 12 miles north of Virgin Gorda and Tortola and is the most remote of the BVIs. It looks different, too: totally flat, non-volcanic and protected by miles and miles of fish-filled coral reef. Anegada's 15 contiguous miles of pristine, undeveloped white sand beaches are delectable.
Lavenda Breeze is located right on famous Loblolly Bay, one of the five best snorkeling beaches in the Caribbean*. People hardly have words to describe the beauty of the beach. On TripAdvisor one visitor wrote "Loblolly Bay…a little piece of Heaven".** This is truly one of the most beautiful beaches anywhere.
Lavenda Breeze itself is luxury beachfront living in a terrific 3 bedroom house that sleeps as many as six. It's immediately apparent that this is no ordinary rental house. All the modern conveniences are there — as well as those little touches that make life comfortable and easy while you're on vacation. One guest said: "this house … embodies the magic of the island.
ADDITIONAL BEDROOMS
In addition to the master bedroom are two additional charmingly furnished bedrooms. Each has the option of being set up with two twin beds or with a spacious king-sized bed. They also feature individual bathrooms and private outdoor showers, overhead fans, ample closets, attractive bedding, and luxurious bath and beach towels.
3/4 acre Acres

3 Bedrooms

3 Bathrooms