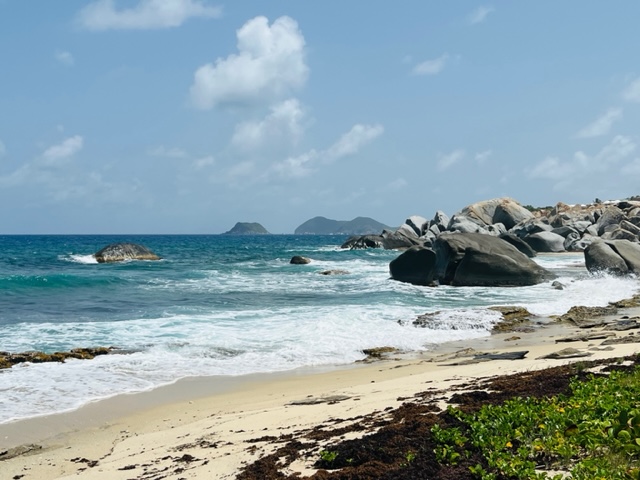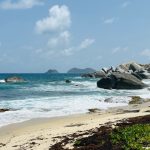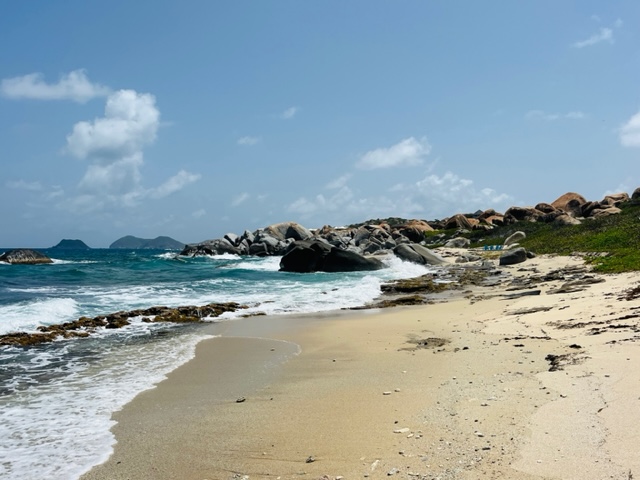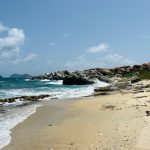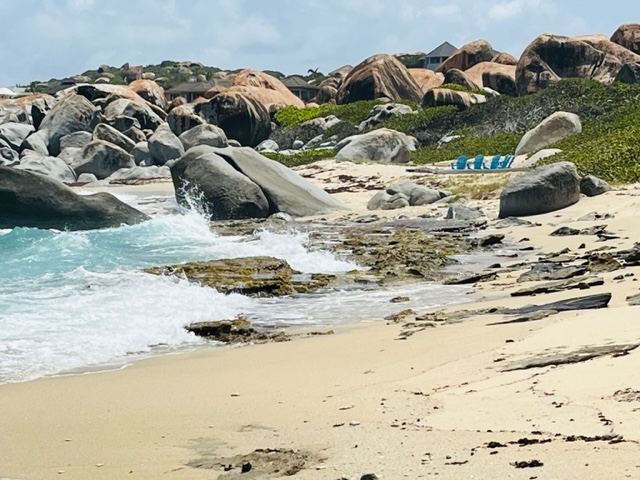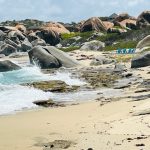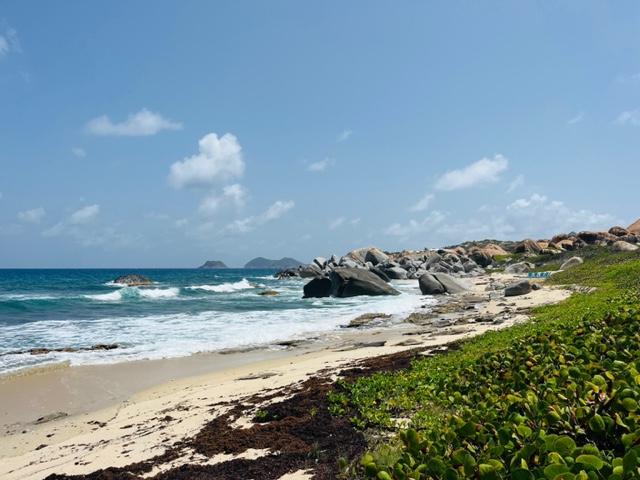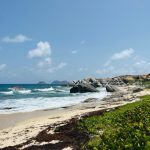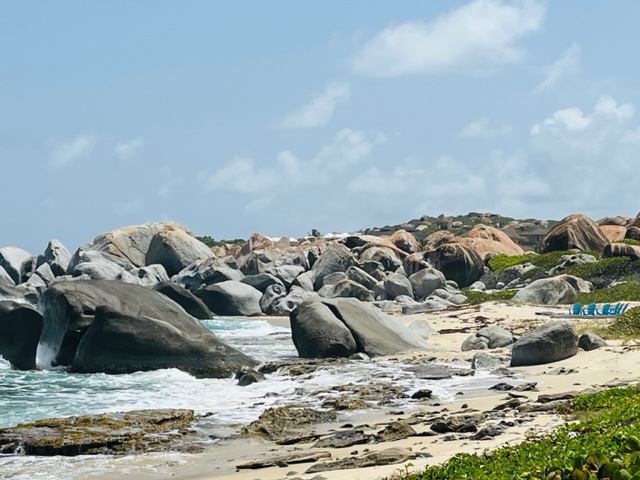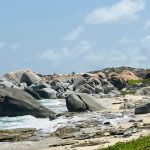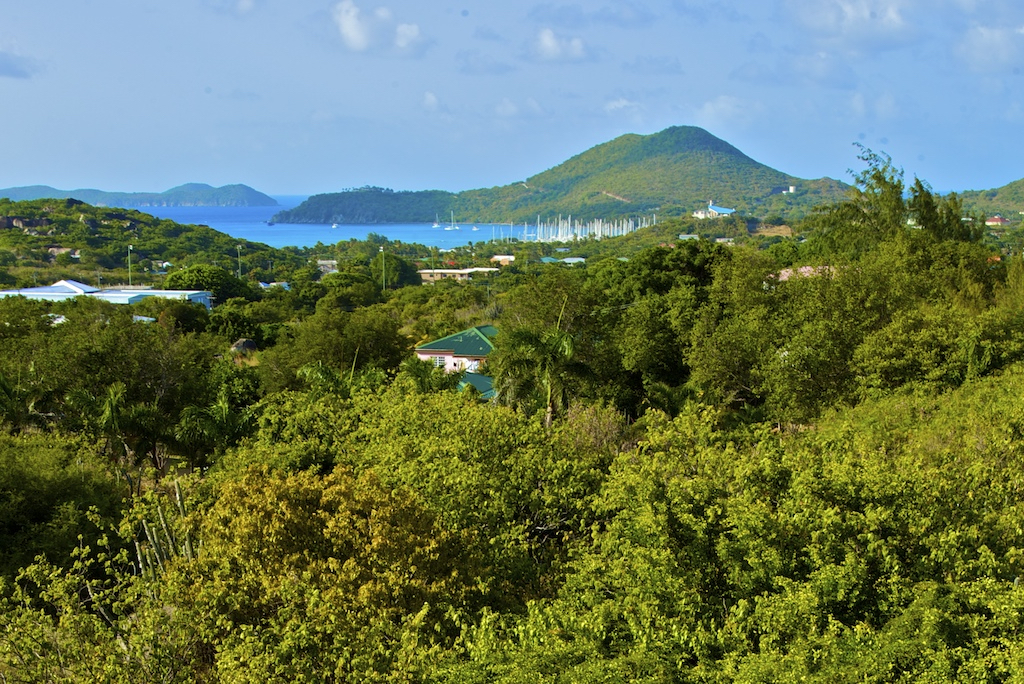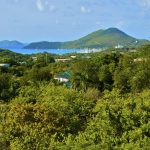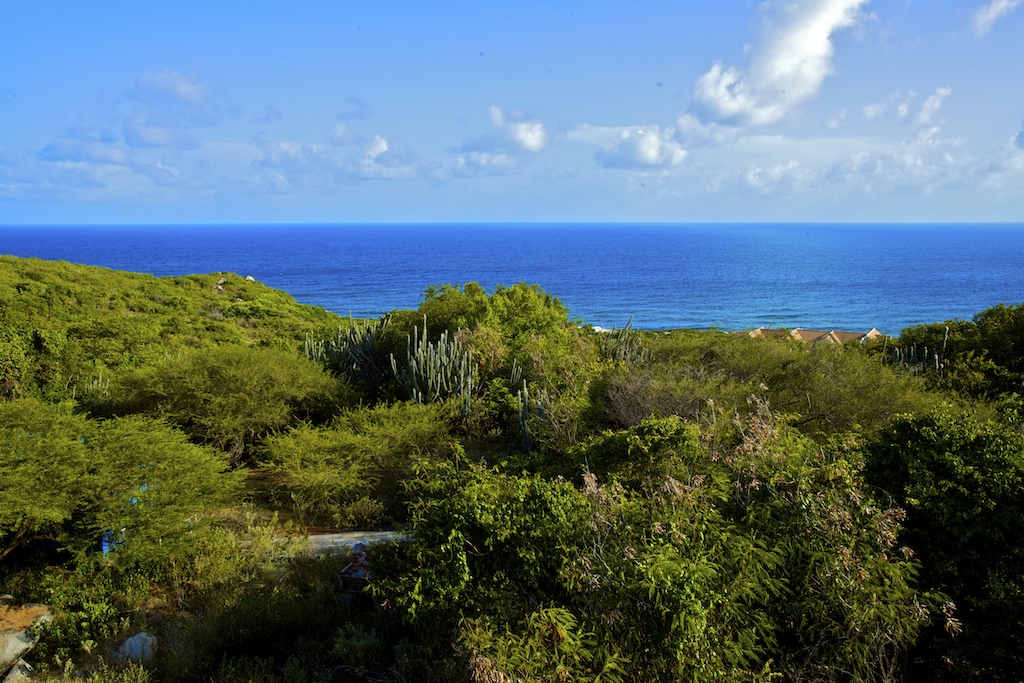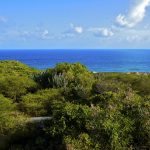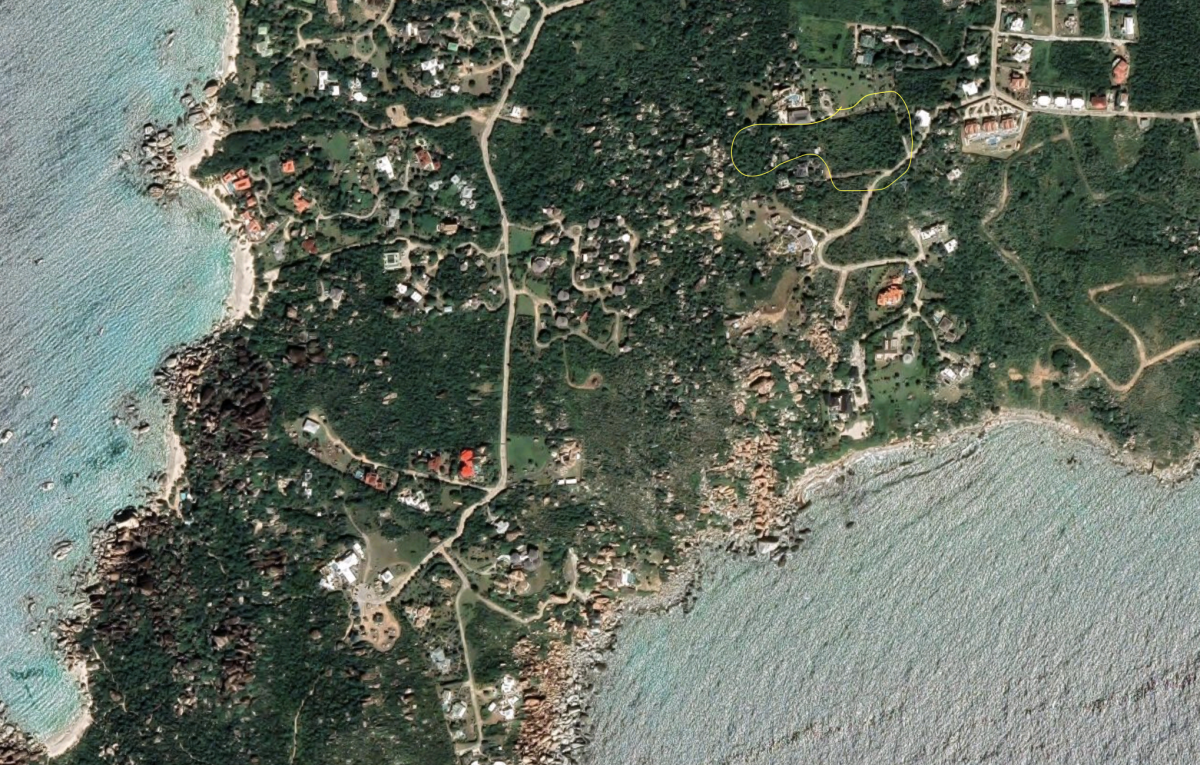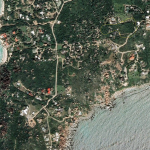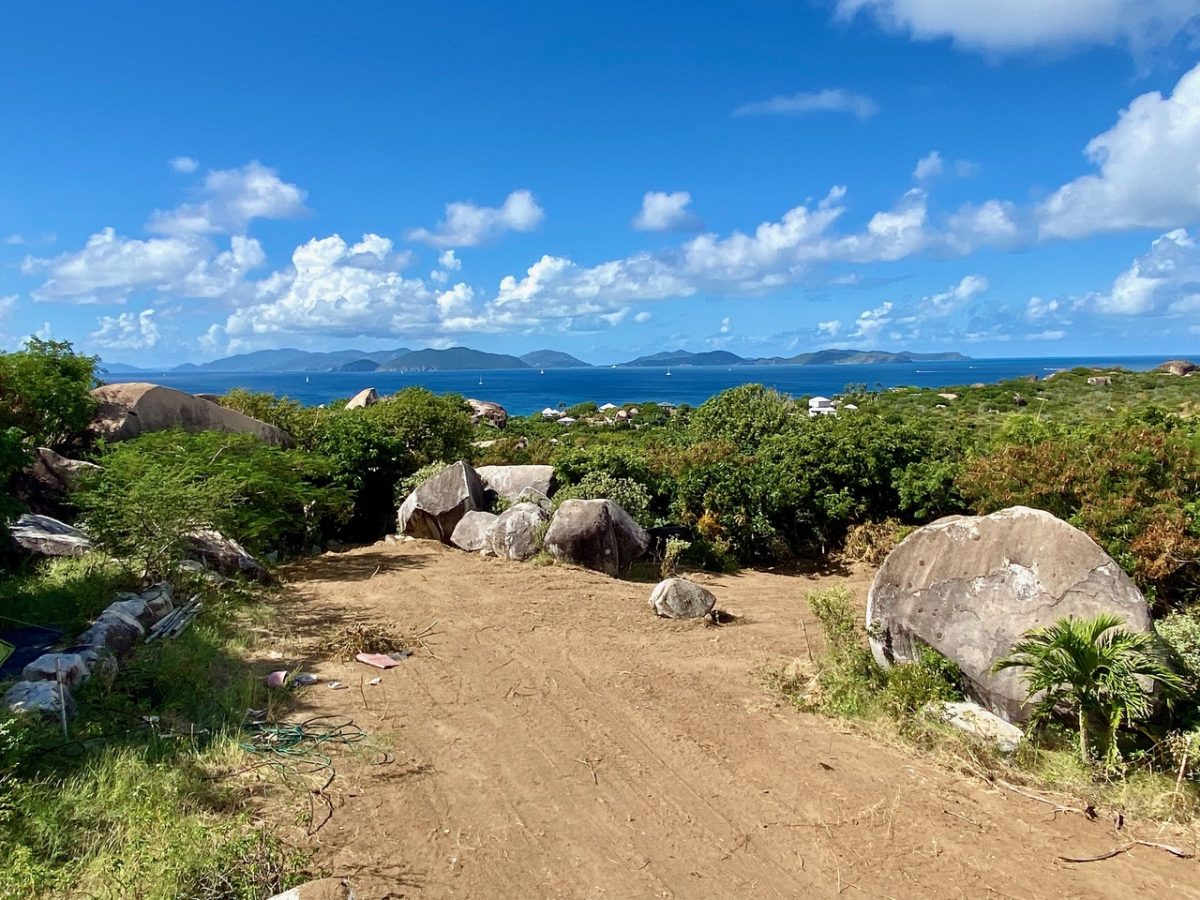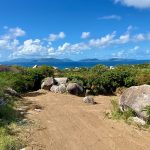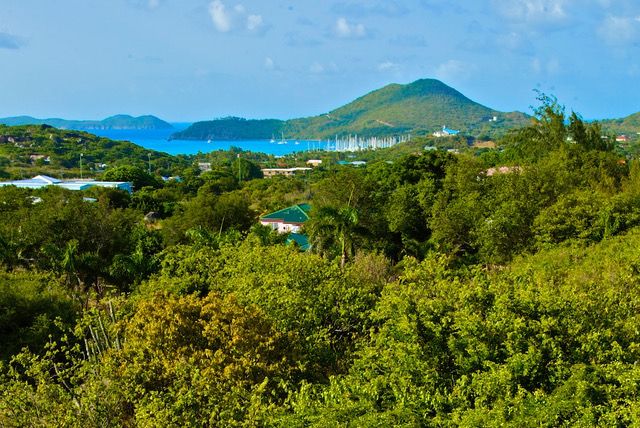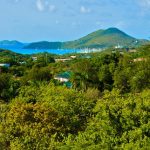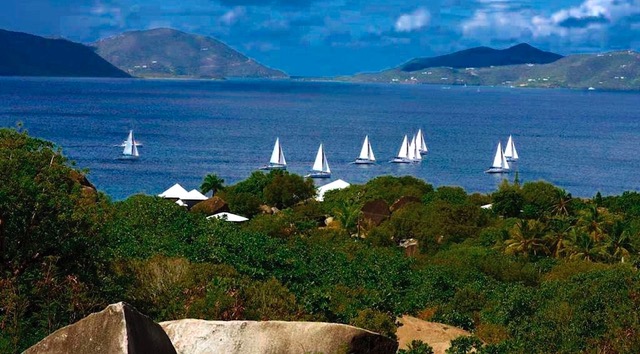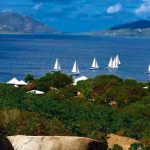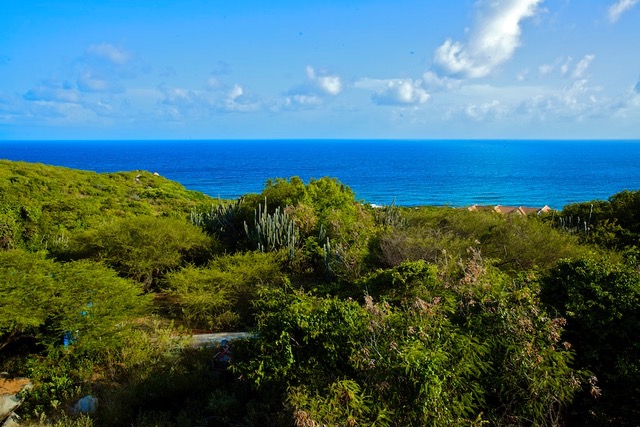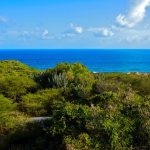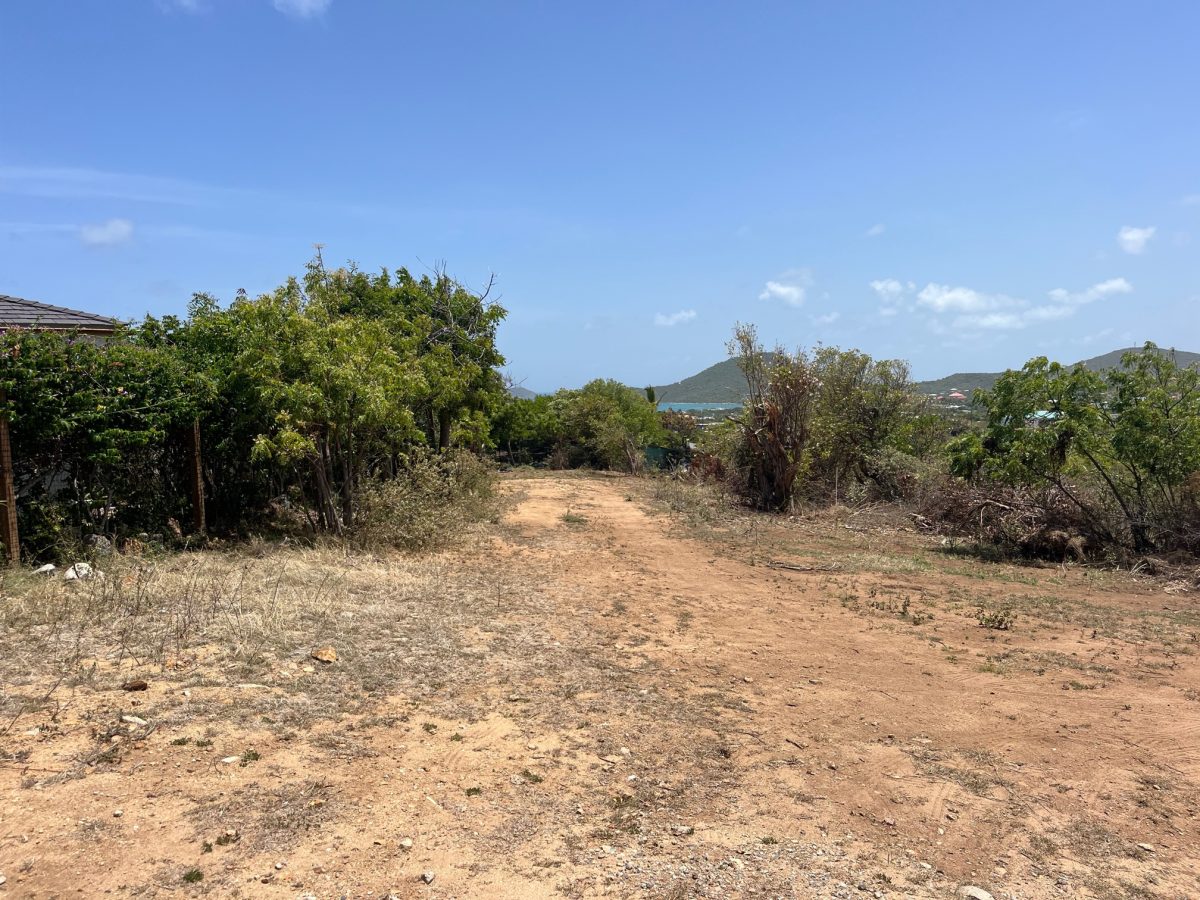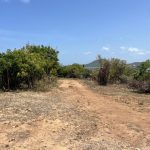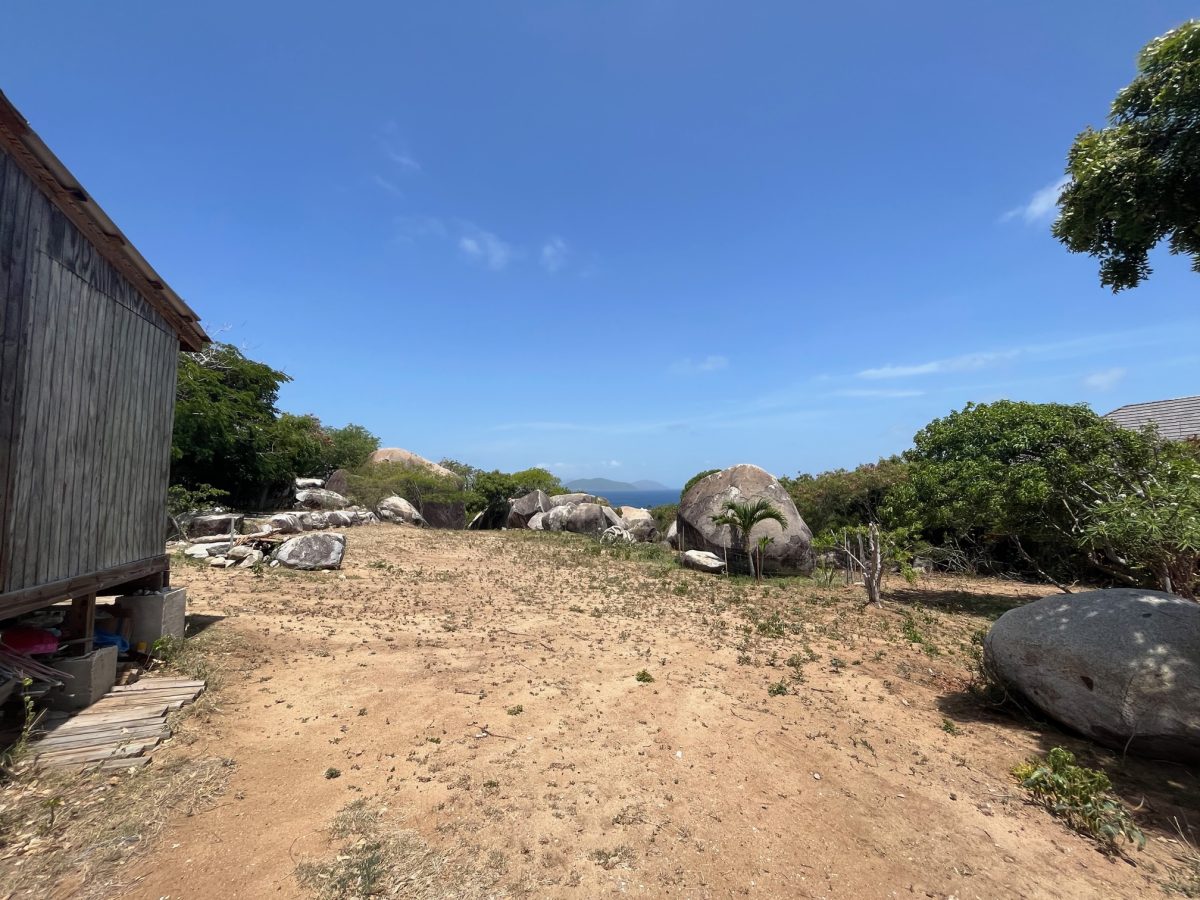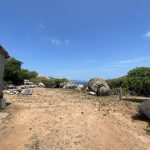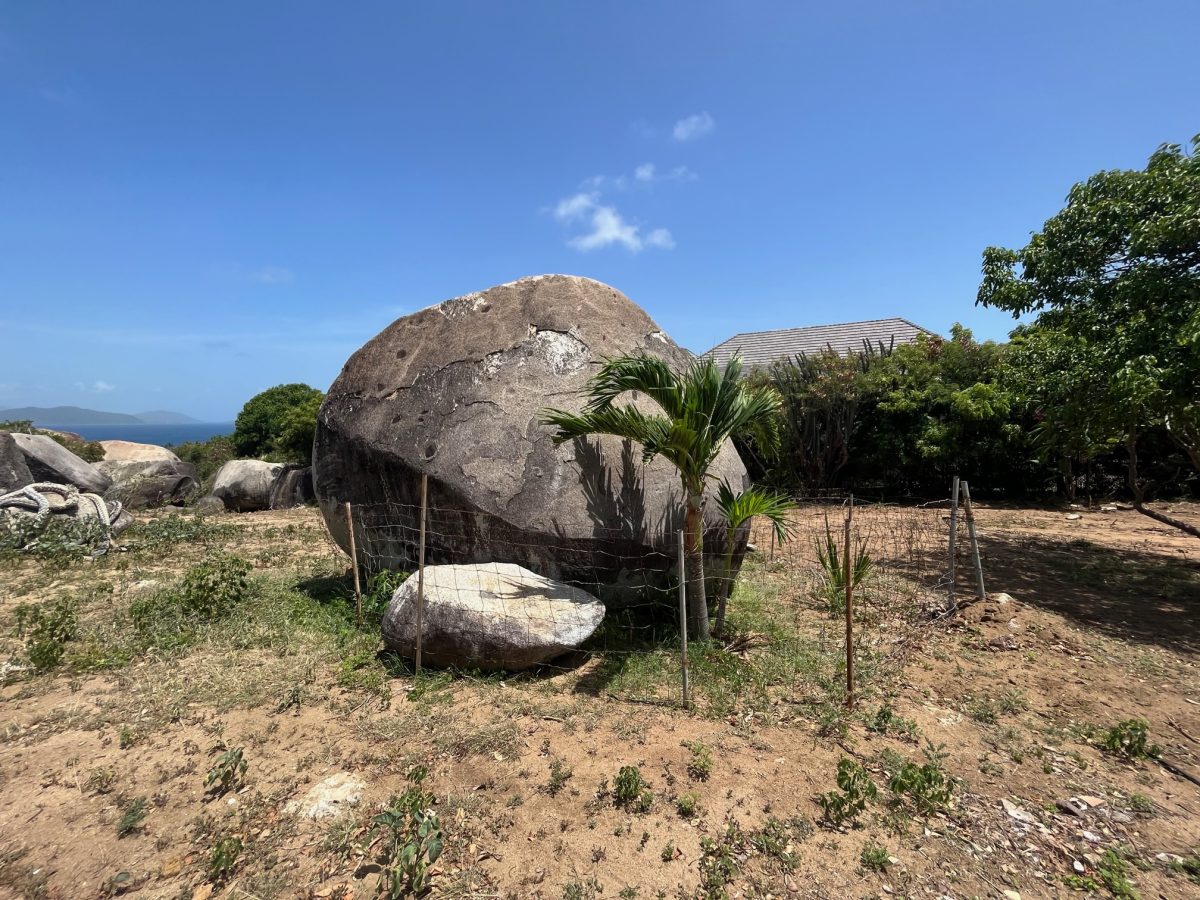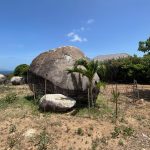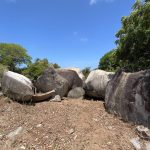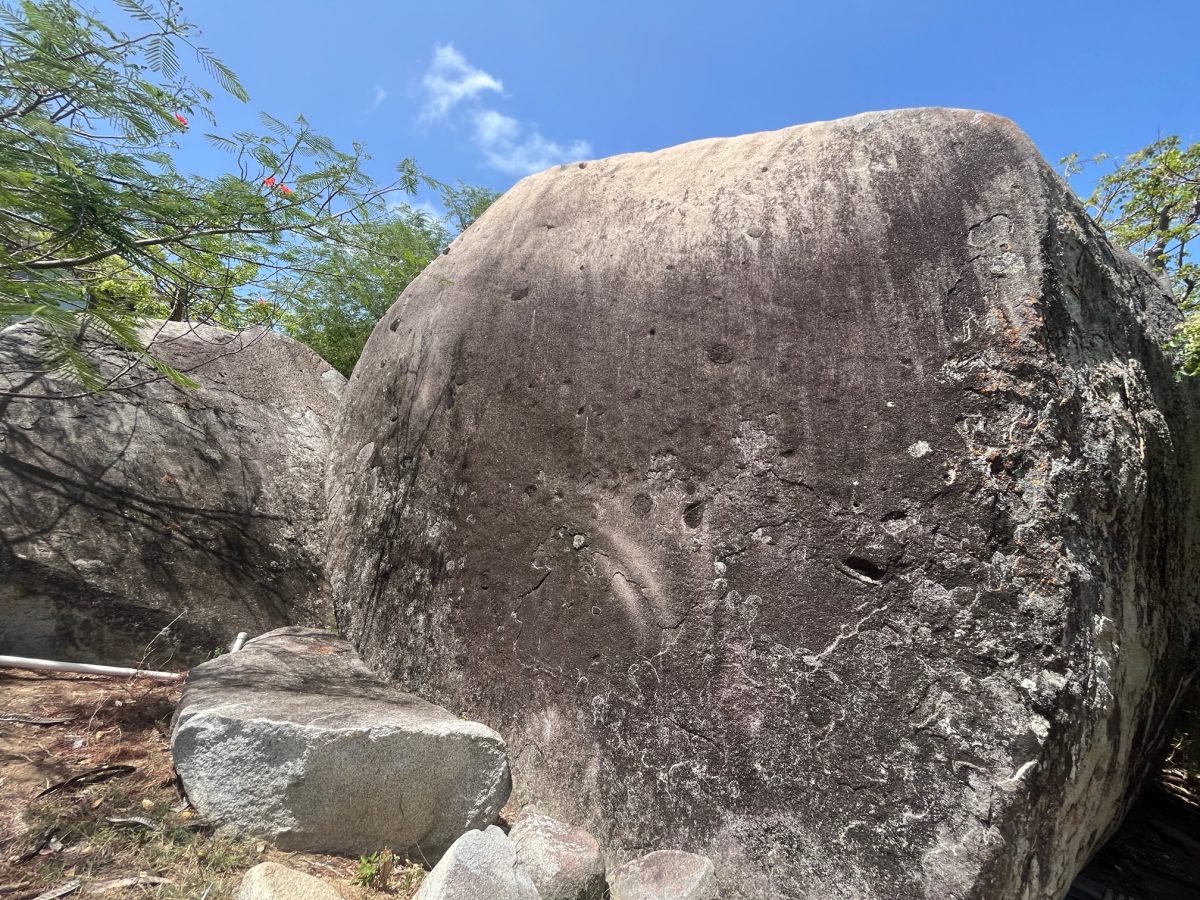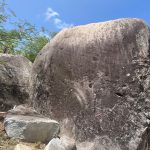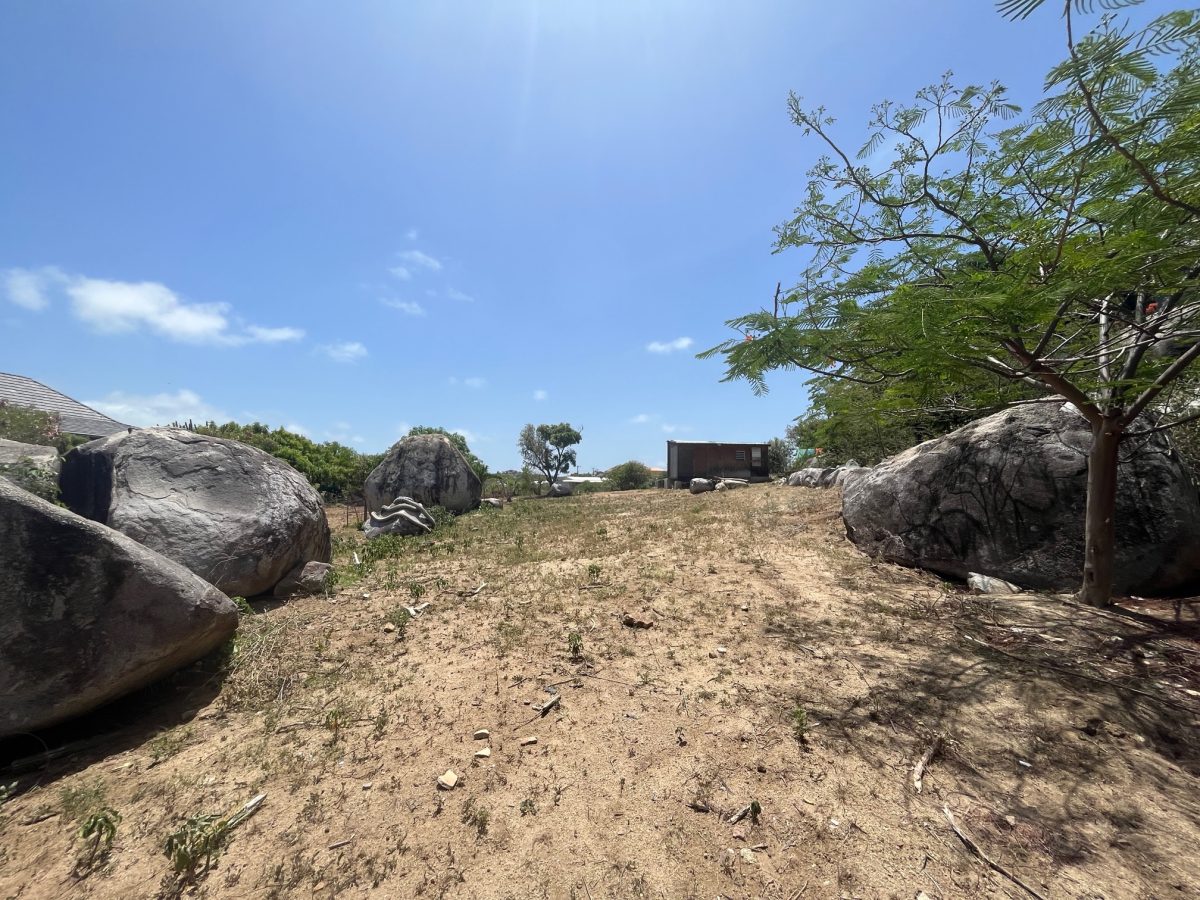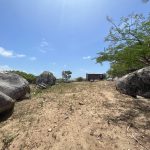 Large Lot Crooks Bay Virgin Gorda
Unique Opportunity: Large Vacant Lot with Stunning Ocean Views in Crooks Bay, Virgin Gorda, British Virgin Islands
Crooks Bay,Virgin Gorda
We are thrilled to present an exceptional opportunity to acquire a large vacant lot of undeveloped land in the breathtaking Crooks Bay area of Virgin Gorda, British Virgin Islands. This property offers an expansive and flat terrain adorned with magnificent granite boulders, providing a truly unique and picturesque setting. Boasting panoramic views of both the captivating island landscape and the crystal-clear Caribbean waters, this lot is a developer's dream come true.
Property Features:
Size: This expansive lot spans over 2 acres, offering abundant space for various development possibilities.
Views: One of the most outstanding features of this property is the awe-inspiring vista it offers. The island and ocean views are nothing short of mesmerizing and will undoubtedly leave you and your guests in awe.
Flat Topography: The land's flat topography makes it ideal for construction, ensuring ease and flexibility in designing your dream single-family or multi-family home.
Granite Boulders: The large granite boulders scattered across the property add a touch of natural beauty and provide unique landscaping opportunities that will set your development apart.
Location: Situated in the highly sought-after Crooks Bay area, you will enjoy the utmost privacy and tranquility, while still being conveniently close to essential amenities and attractions. Just a moments drive from the Baths and some of the most spectacular beaches in the Caribbean.
Beach: Walk to very private, little known sandy beach at Crooks Bay!
Utilities: Underground power and water already installed.
Development Opportunities: The property's versatility opens the door to various development opportunities:
Single-Family Haven: Create your private oasis, where you can design and build your dream luxury estate, surrounded by the beauty of Virgin Gorda, while overlooking the captivating Caribbean waters.
Multi-Family Gem: For developers with grand visions, this lot can be transformed into an exclusive multi-family home development. Imagine creating a collection of high-end residences that blend seamlessly with the natural surroundings, offering residents a harmonious coastal lifestyle.
Seize this moment to turn your dreams into reality. Contact us now to secure this prime lot and begin the journey of bringing your vision to life. The possibilities are limitless, and the future holds untold adventures on this enchanting Caribbean gem.
Call Chris Smith, Managing broker, on +1 (284) 340 3000 to arrange a tour or email chris@coldwellbankerbvi.com for further details.
2.254 Acres

Crook Bay