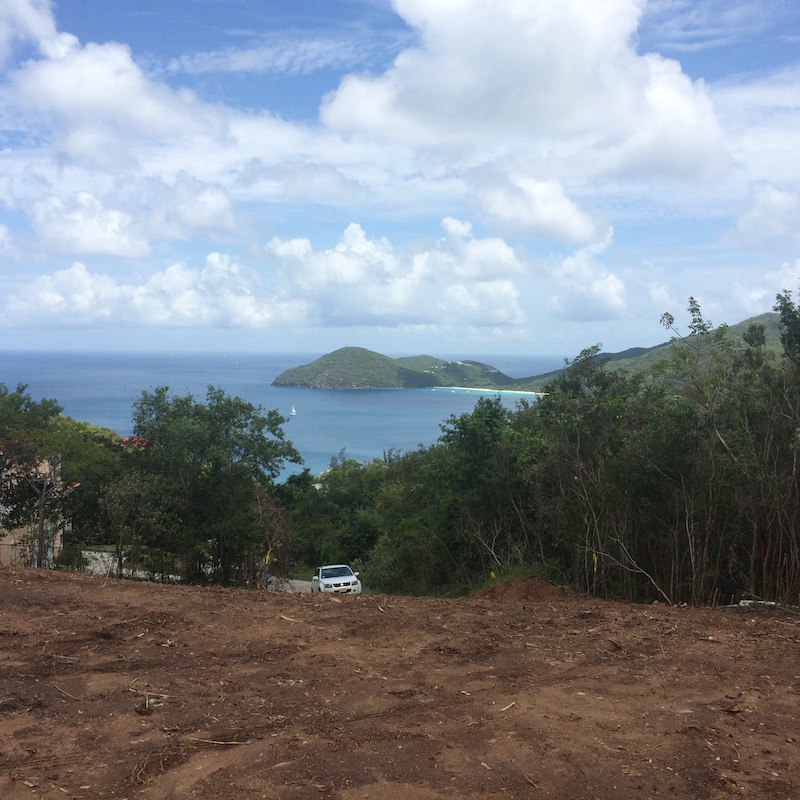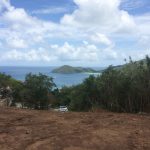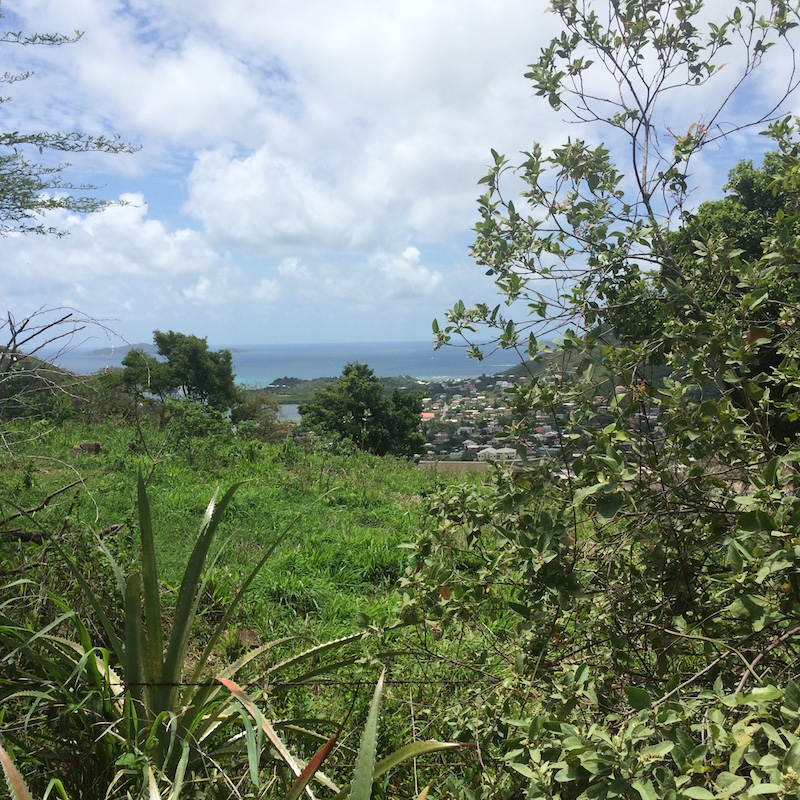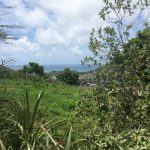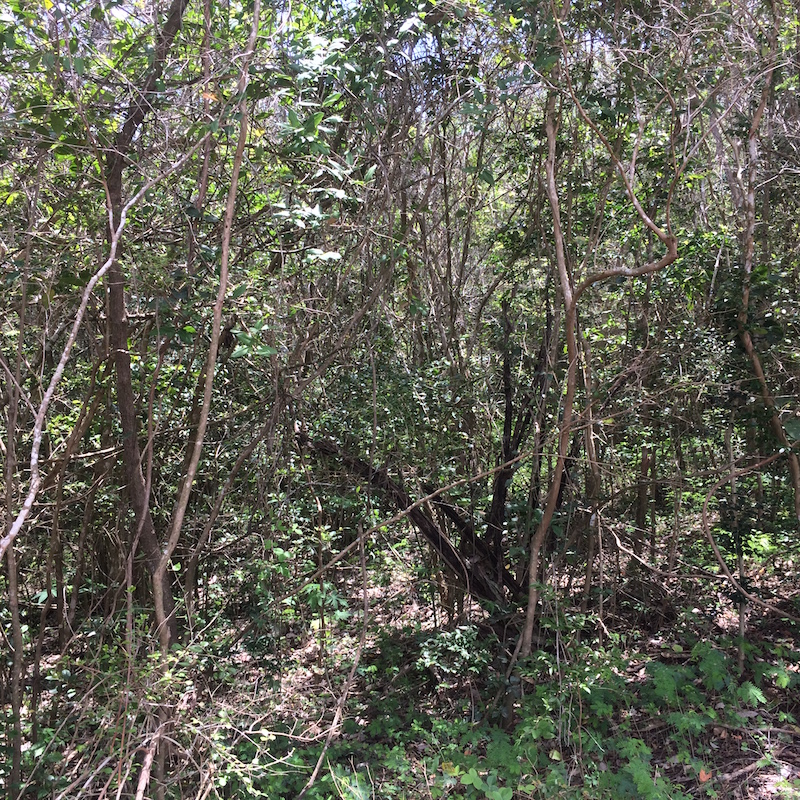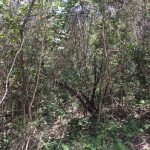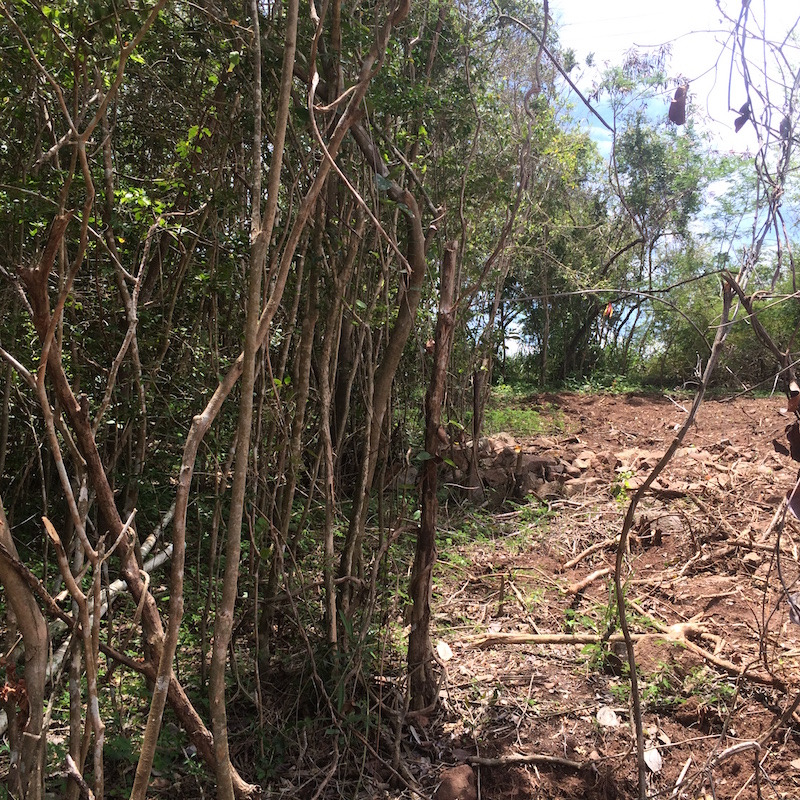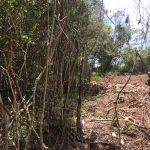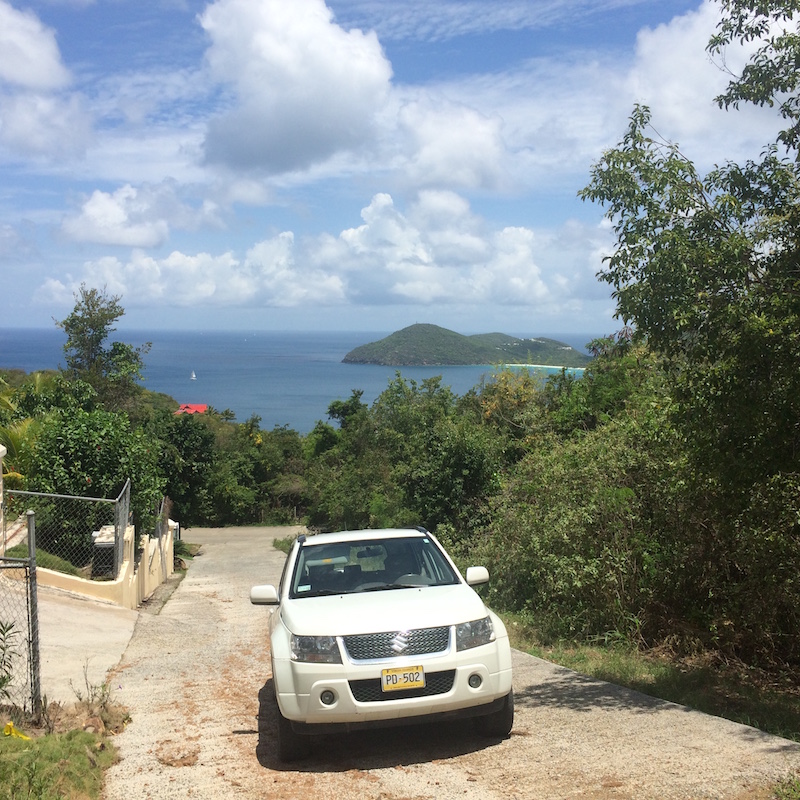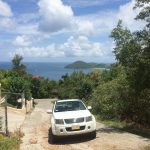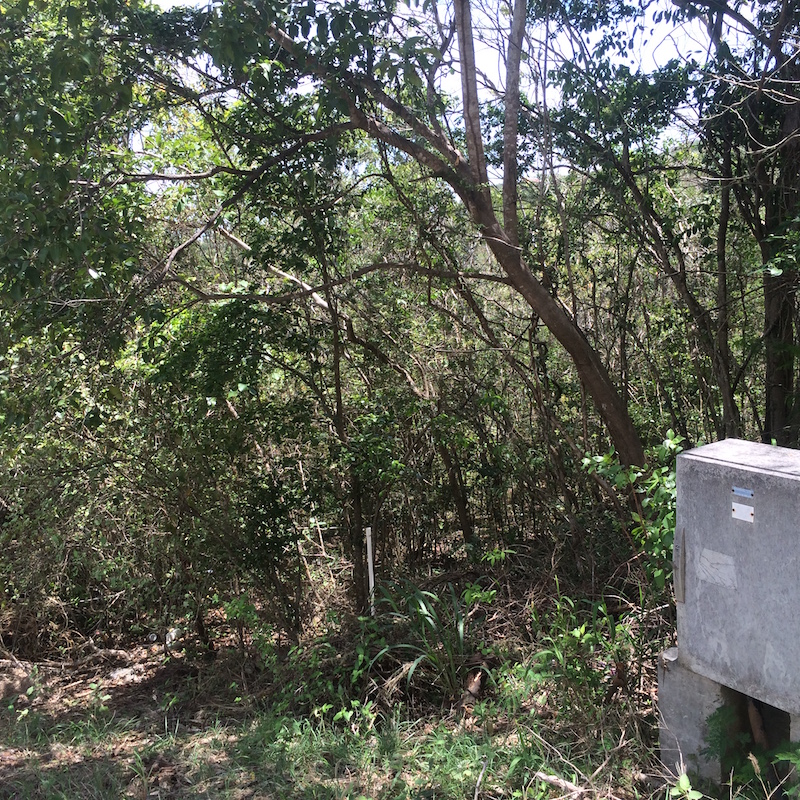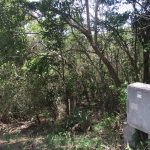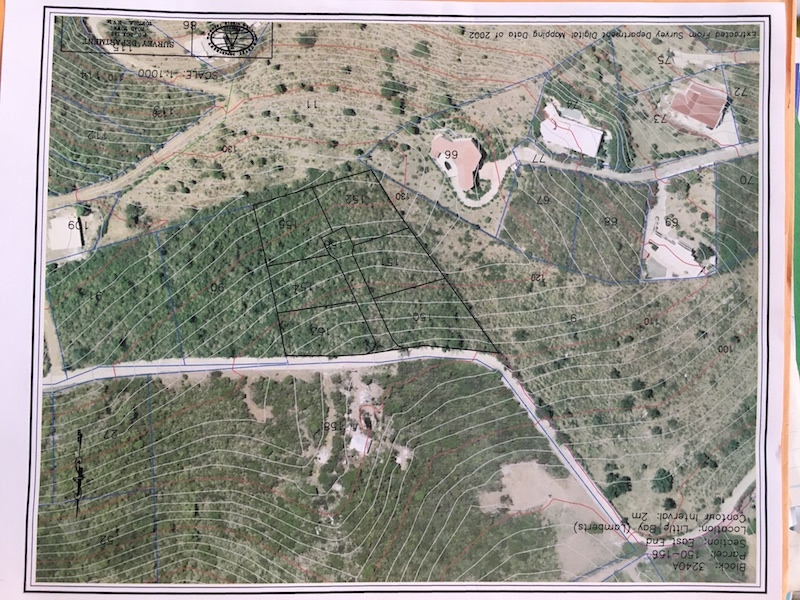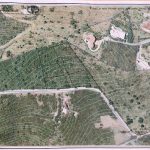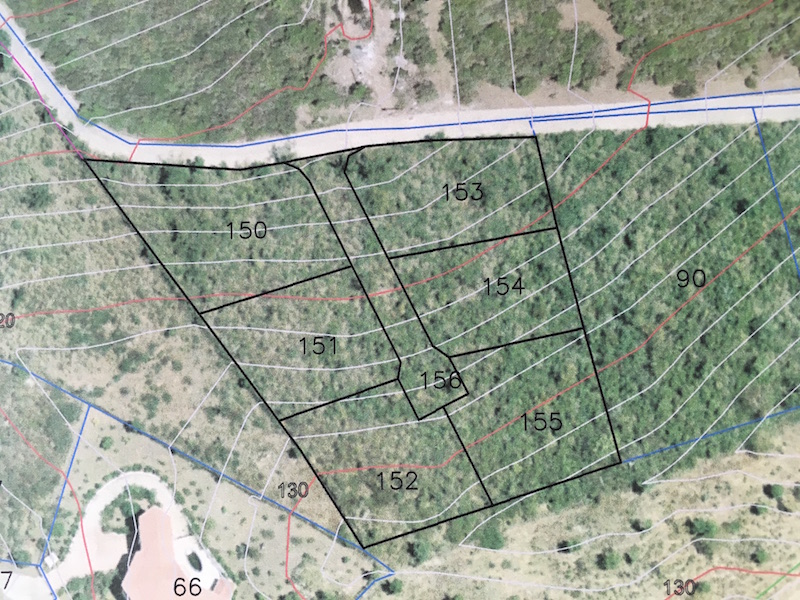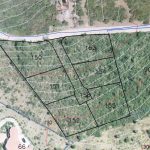 Land overlooking Little Bay and Guana Island
Tortola
Only 1 parcel remains out of 6, with paved entrance road, electricity and lovely views. Conveniently situated near to Little Bay and Lambert Beach, the 3 parcels are all on the Eastern side of the entrance road.
SOLD: Parcel 153/ 0.308 acre asking $95,000.00
Parcel 154/ 0.263 acre asking $85,000.00
SOLD: Parcel 155/ 0.315 acre asking $105,000.00
Highlights:
– Gentle gradient land, very buildable lots that may not require
retaining walls.
– The top lot includes pretty views both ways to Guana Island,
plus breeze and view to Sir Francis Drake Channel.
– Paved road access and electricity to the lots.
– Covenanted, the land has sensible restrictions to ensure the
area is well maintained and presented to protect the value of
your property asset.
For more information or to arrange a viewing, please call Jo Osborne on 340-2027 today!
0.263 acres - 0.315 acres Acres

Little Bay