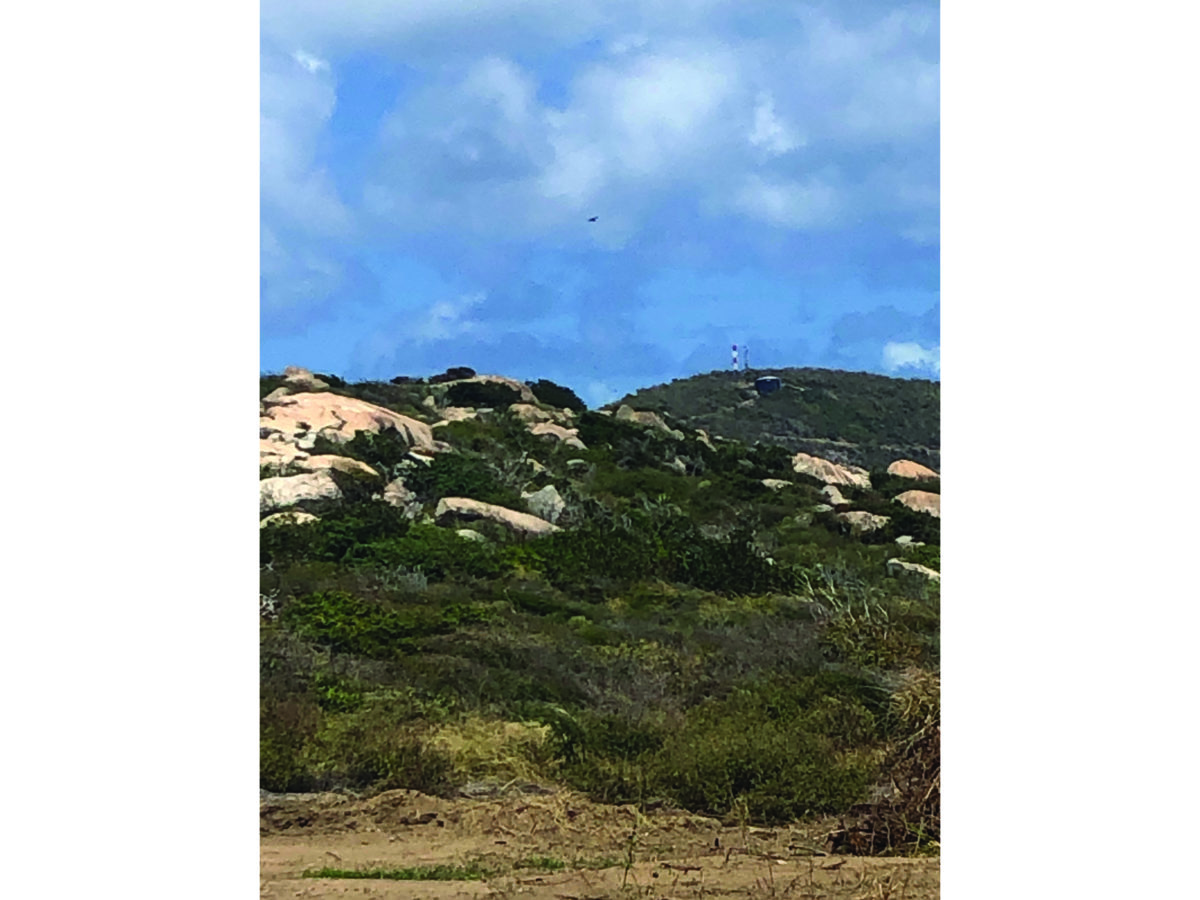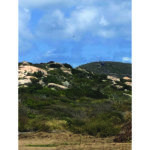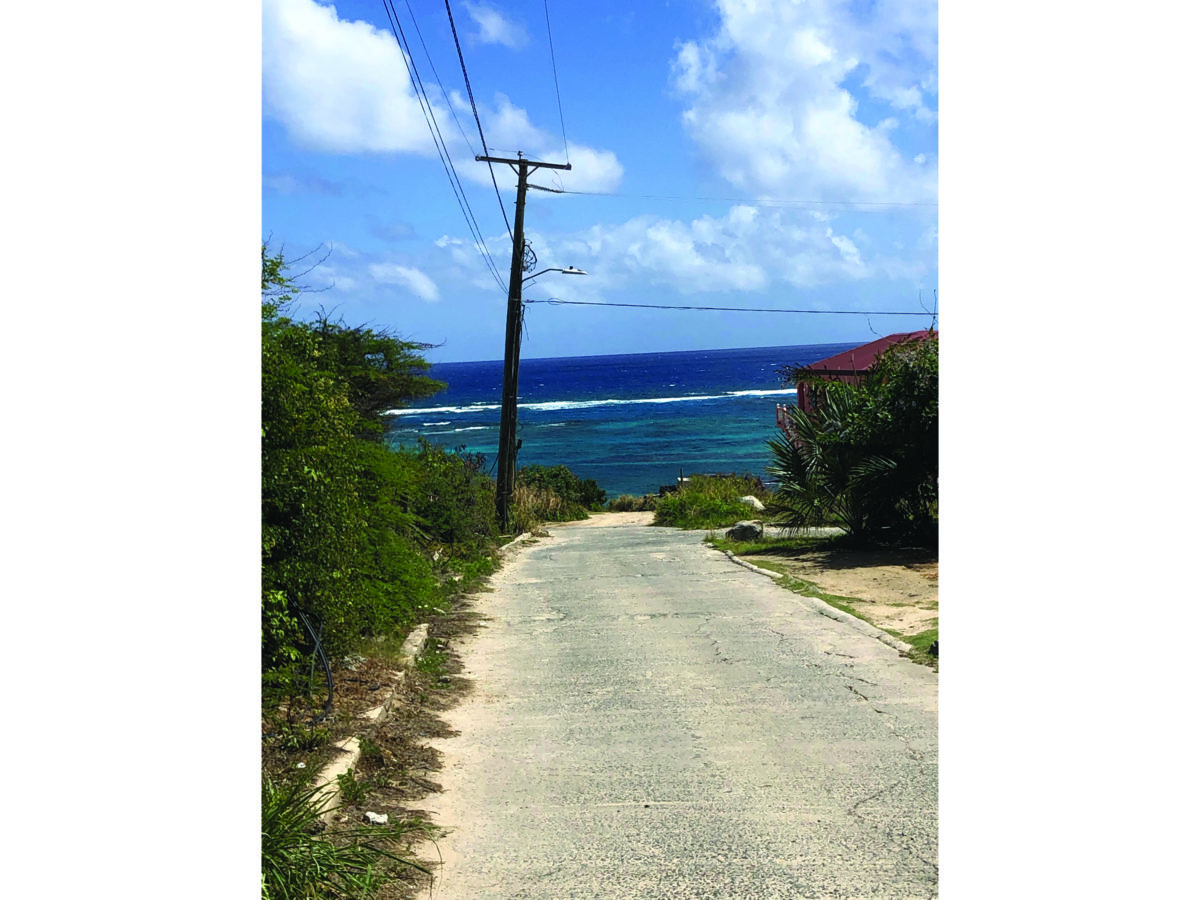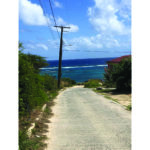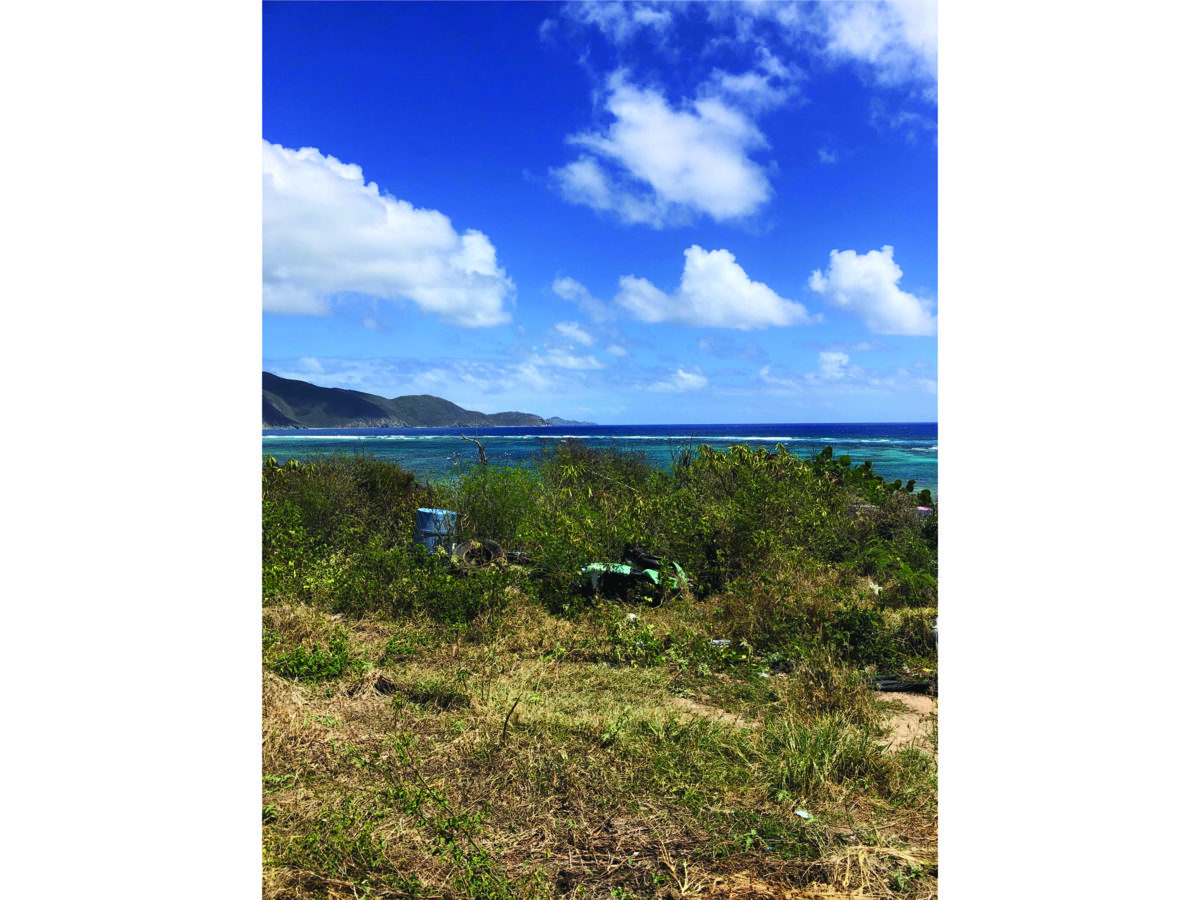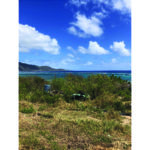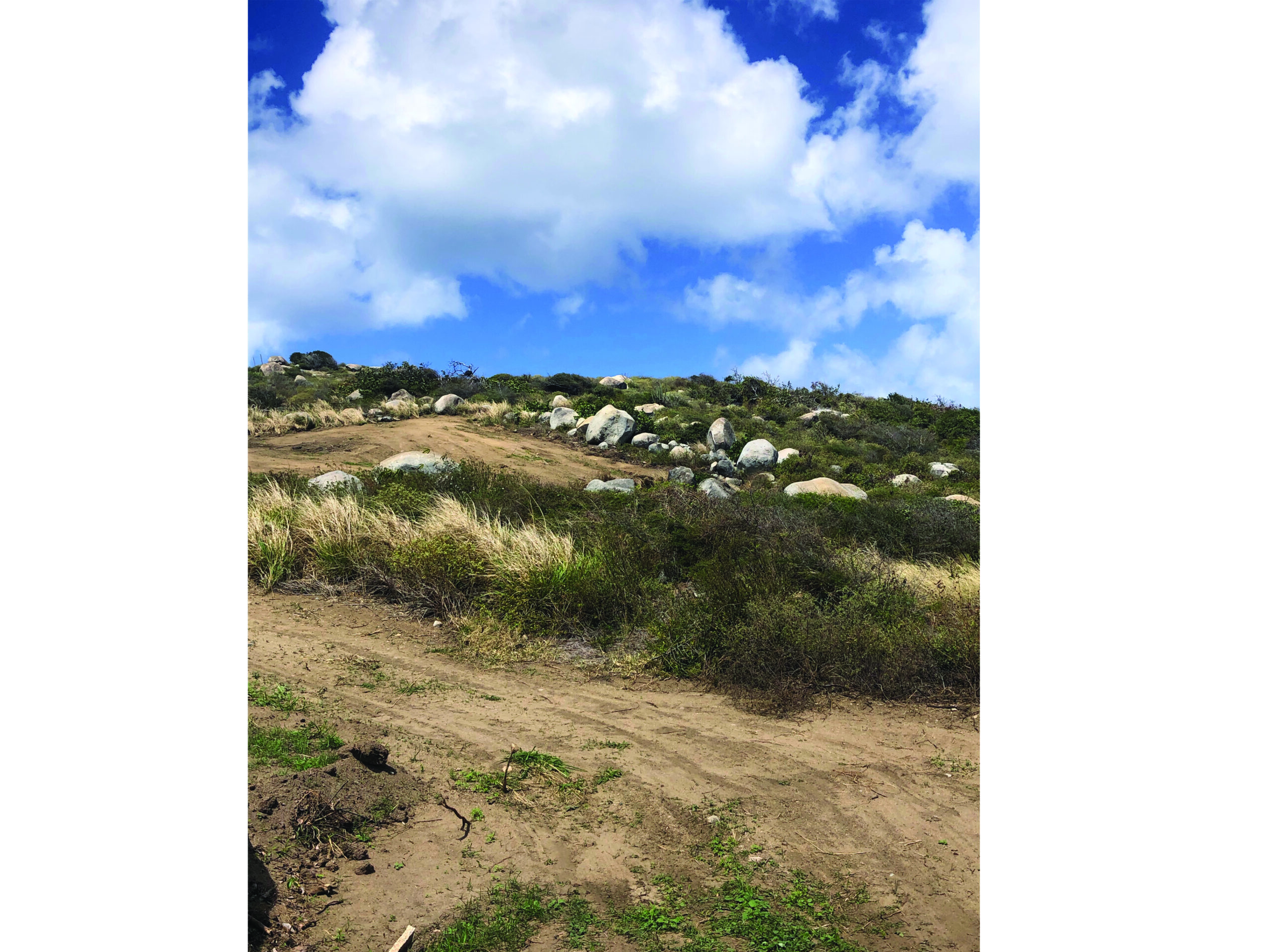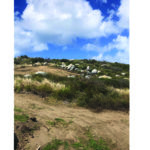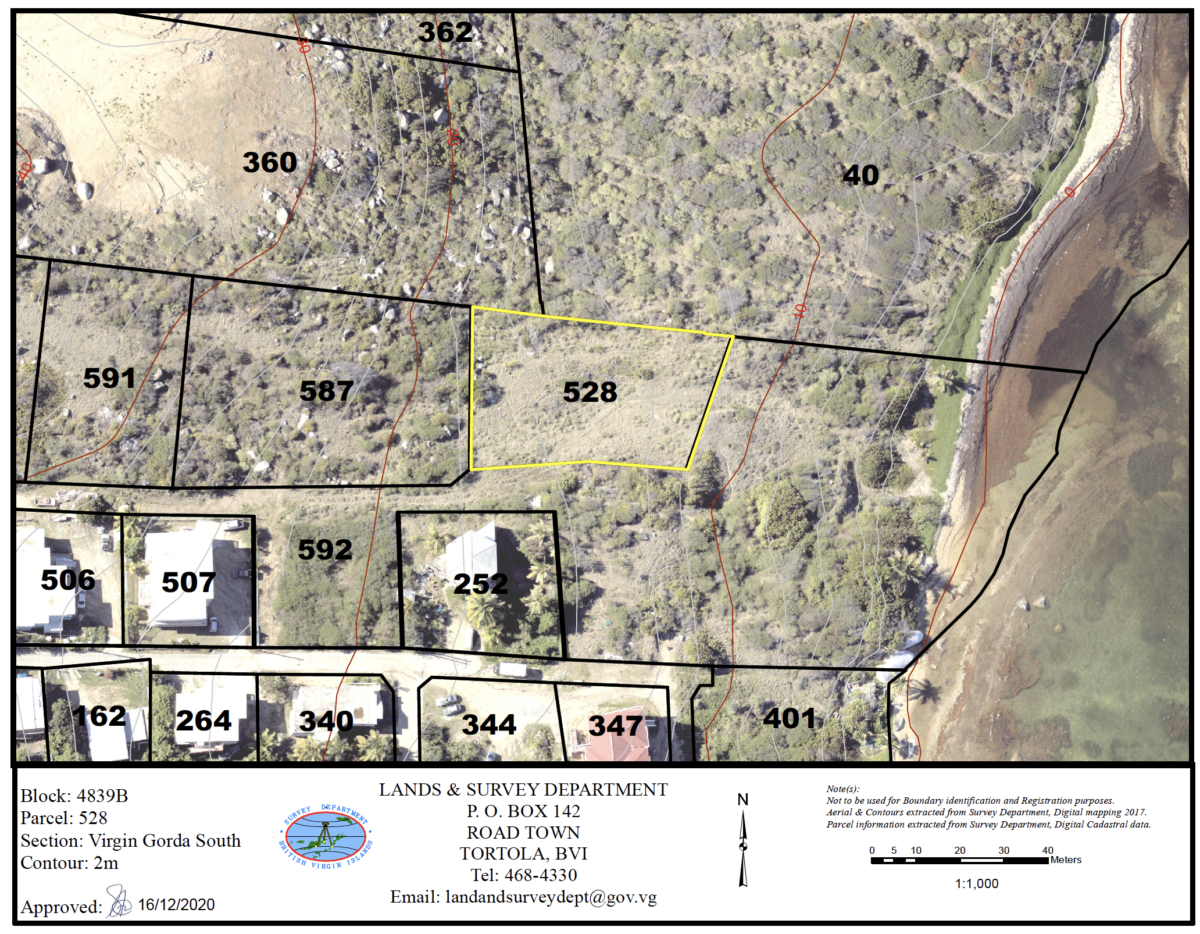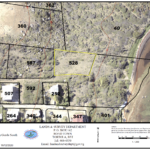 Land in Taylor's Bay, Virgin Gorda
Captivating Vacant Land Opportunity on Virgin Gorda
Virgin Gorda
Unlock the doors to your dream island lifestyle with this incredible opportunity on Virgin Gorda. Now available at an unbeatable price, this vacant parcel of land, offering just under half an acre, is your chance to own a piece of paradise without breaking the bank.
Property Details:
Location: Taylor's Bay, Virgin Gorda, British Virgin Islands
Size: Just under half an acre (approximately 0.444 acres)
Proximity: Close to Virgin Gorda Airport
Elevation: Please note that proximity to the airport may impose some height restrictions
Why This Property Is a Must-See:
Affordable Luxury: Experience the luxurious lifestyle of Virgin Gorda at a fraction of the cost. With a reduced asking price of $59,000, this property offers an incredible value for those seeking to invest in Caribbean real estate.
Endless Potential: Whether you're envisioning a private retreat or a business venture, this land parcel provides a blank canvas for your dreams.
Natural Beauty: Immerse yourself in the lush tropical surroundings of Virgin Gorda. This land parcel is your gateway to pristine landscapes and breathtaking views that the British Virgin Islands are known for.
Call Chris Smith, Managing Broker, on (284) 340 3000 to arrange a site visit or email chris@coldwellbankerbvi.com.
0.444 Acres