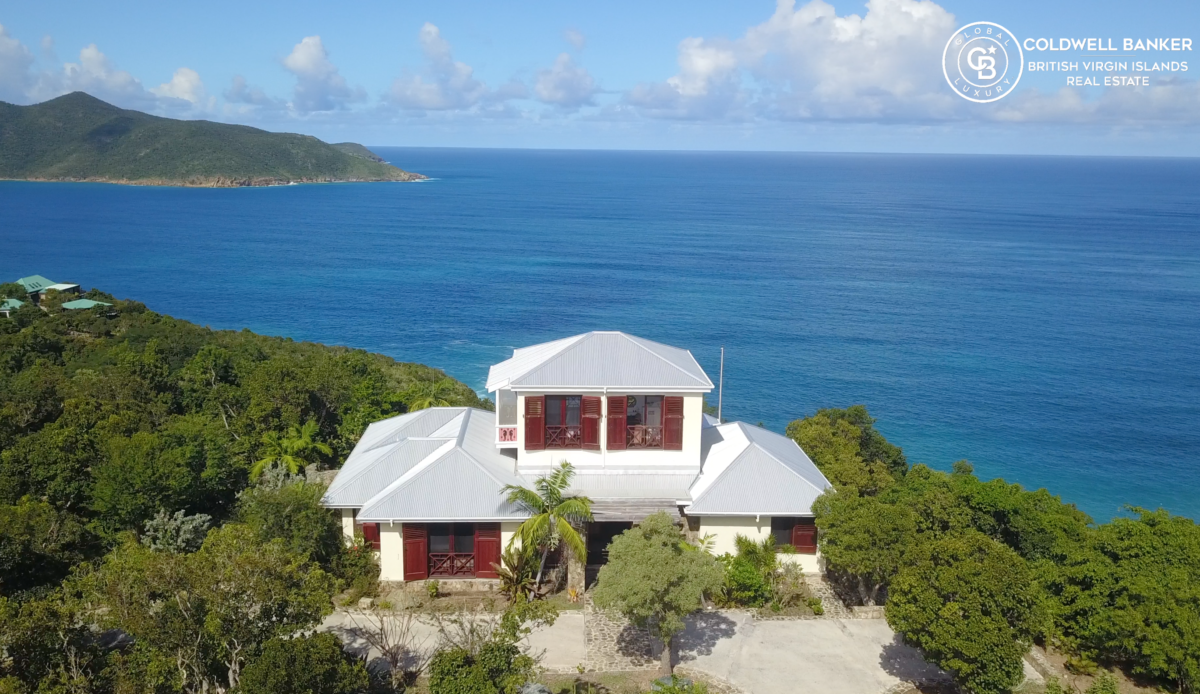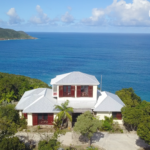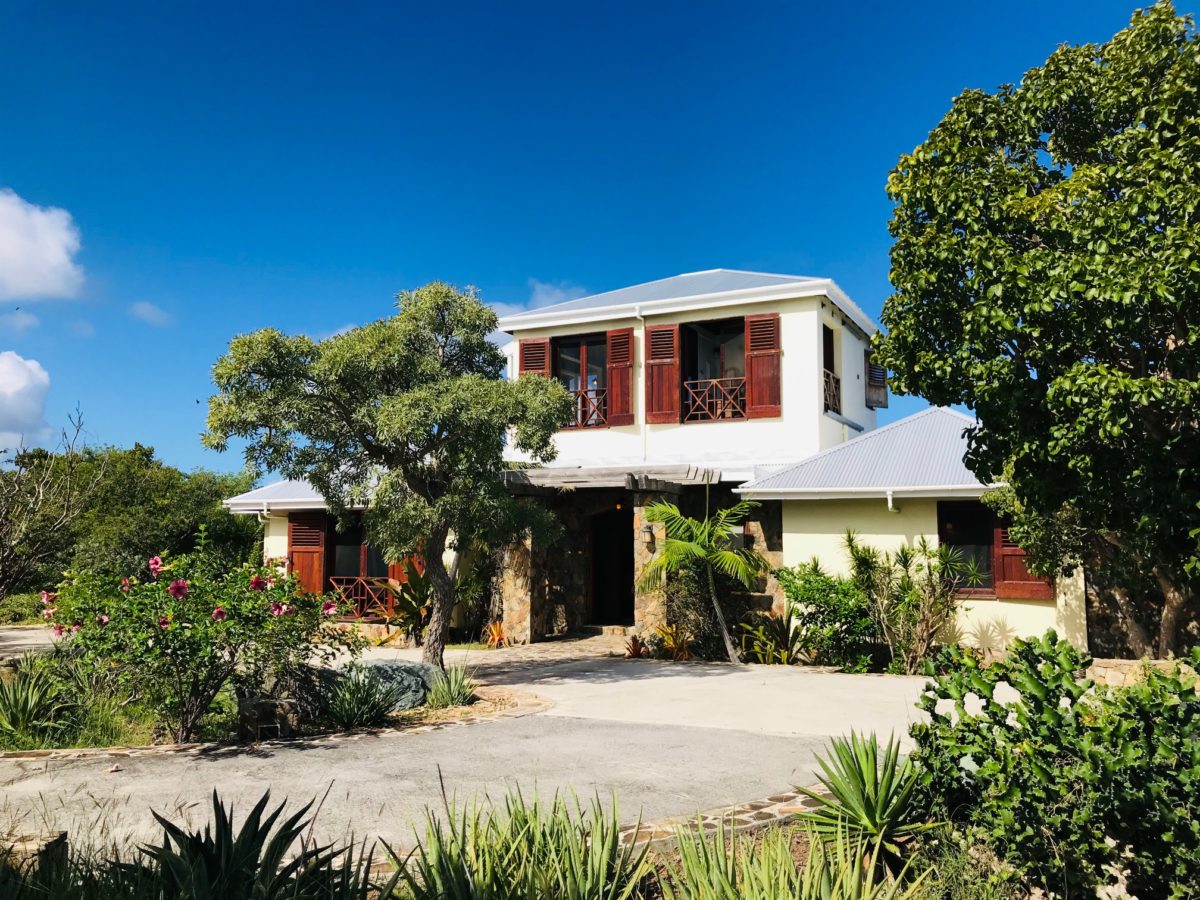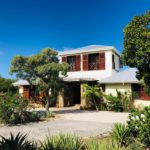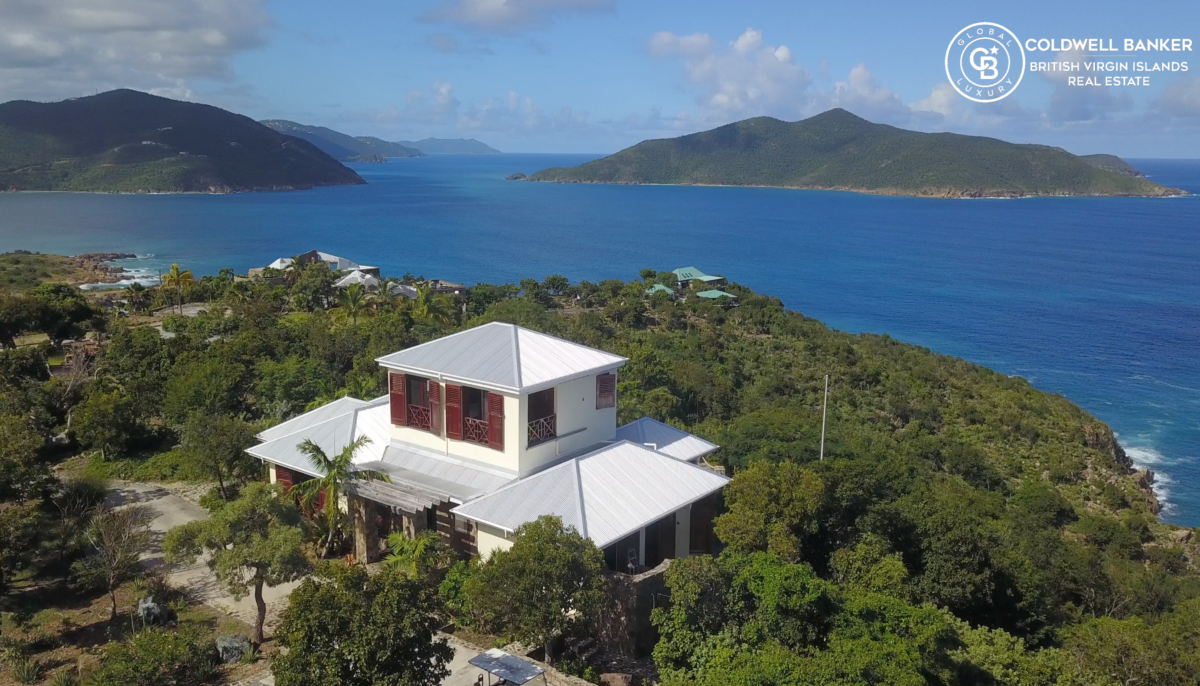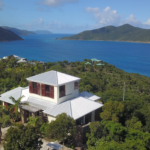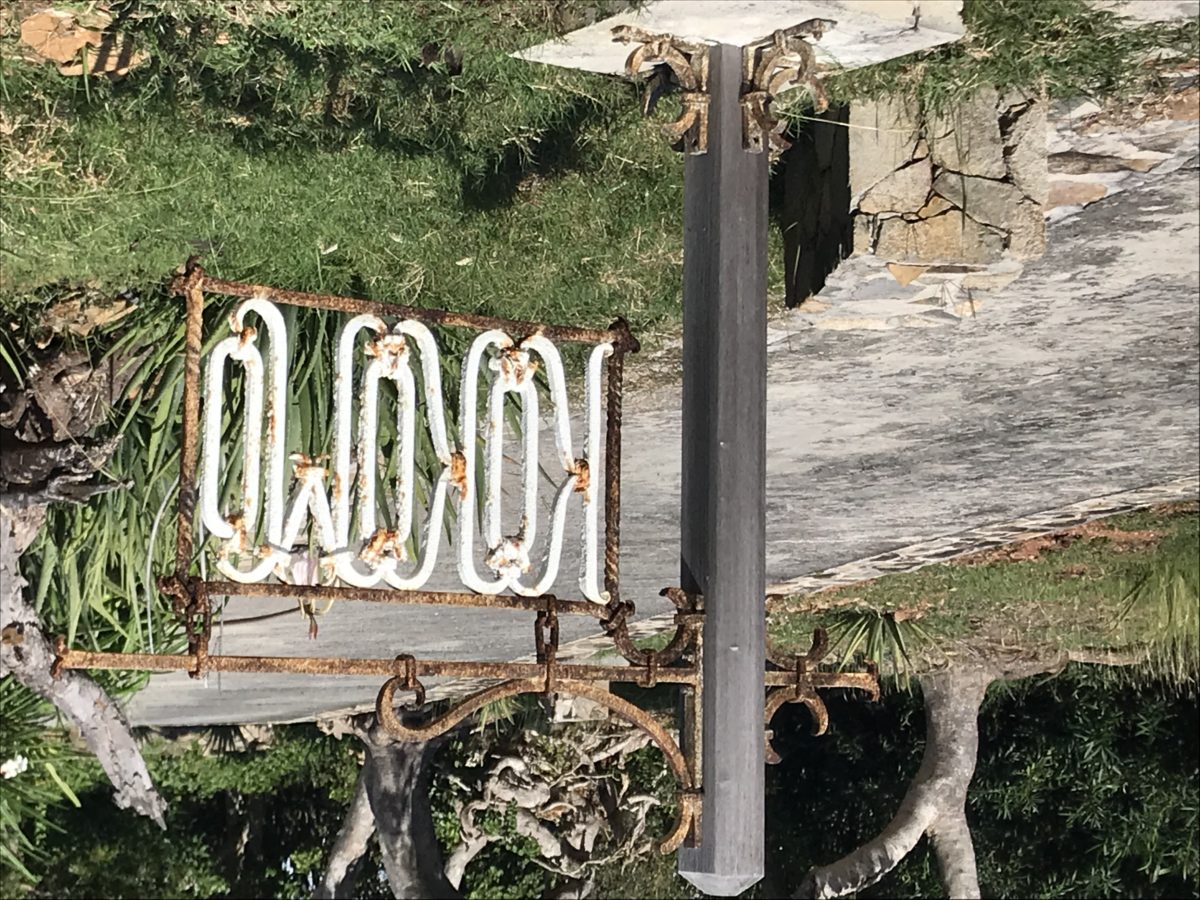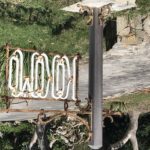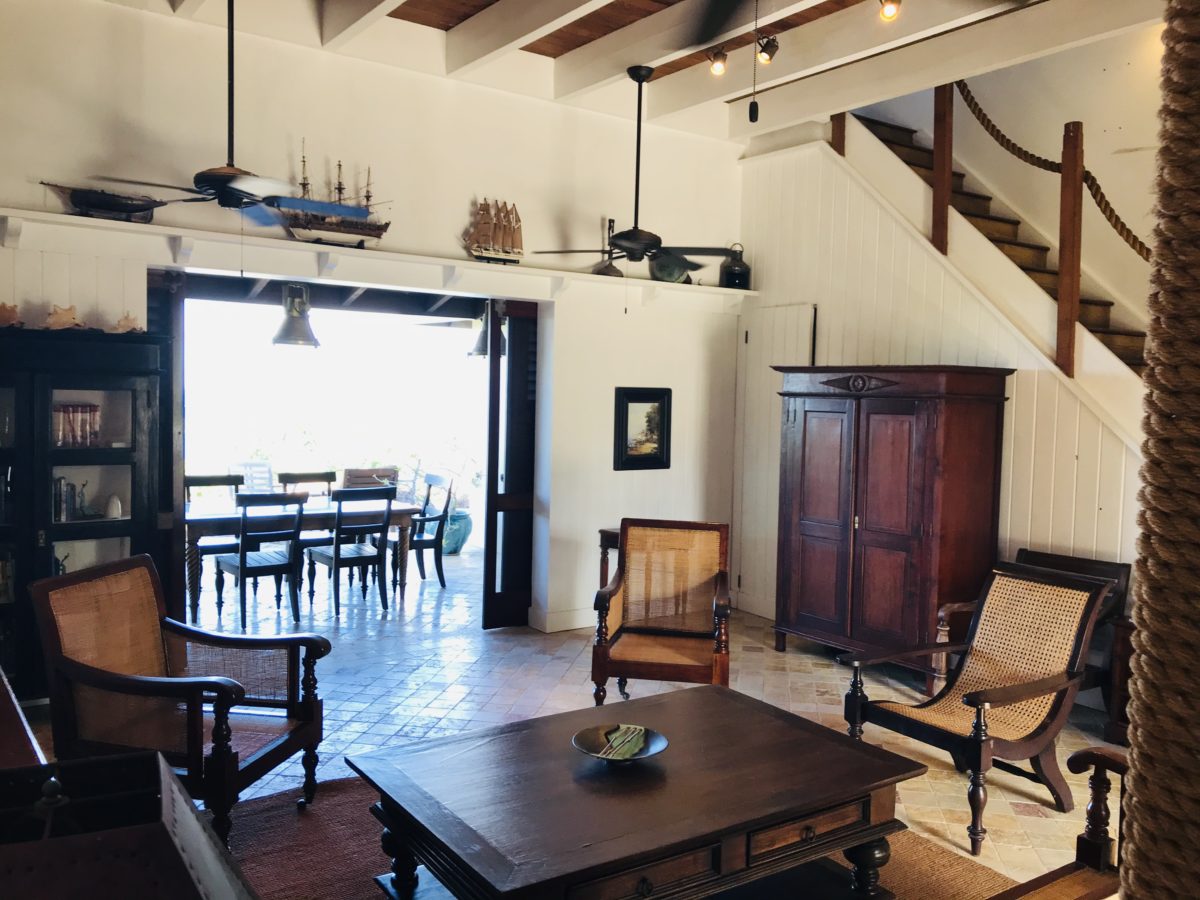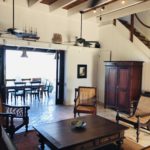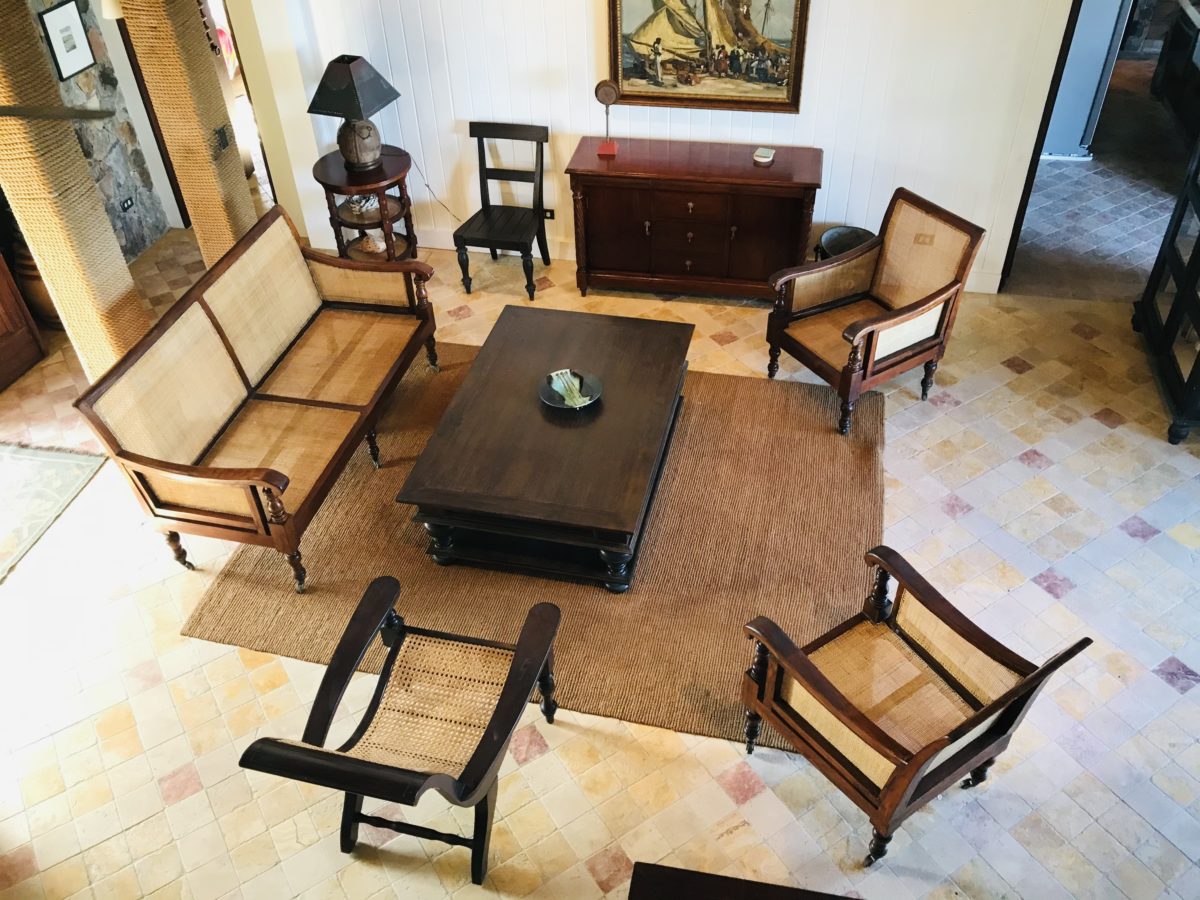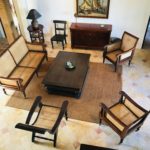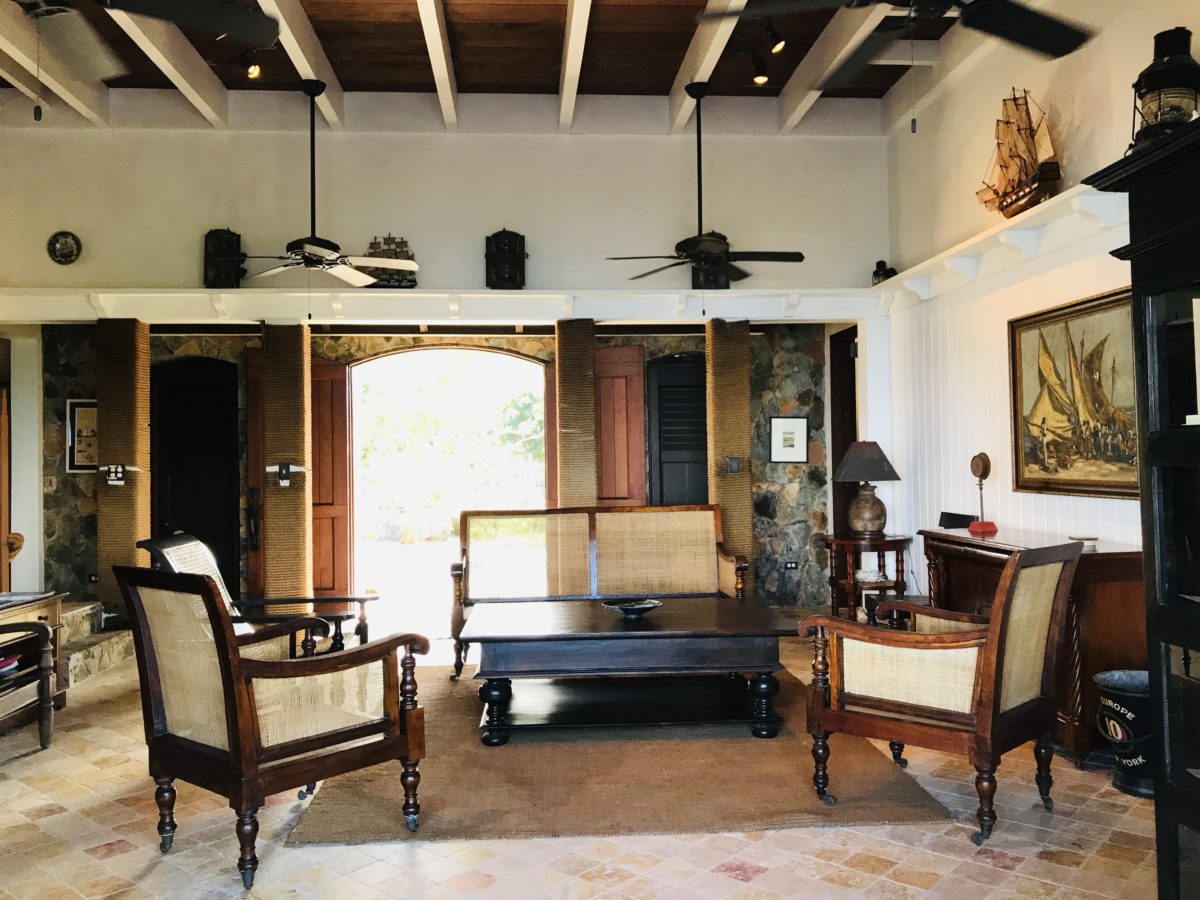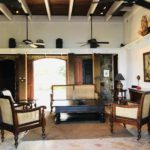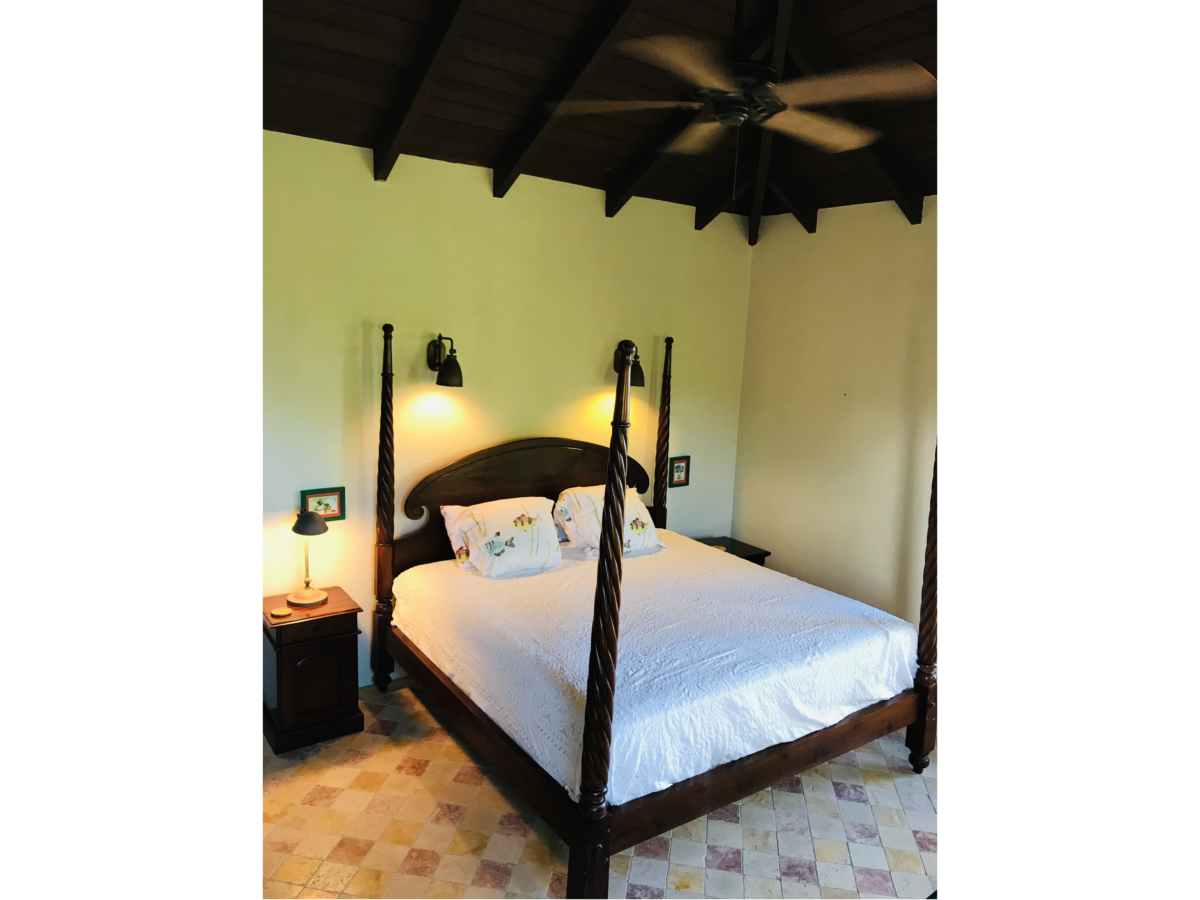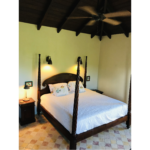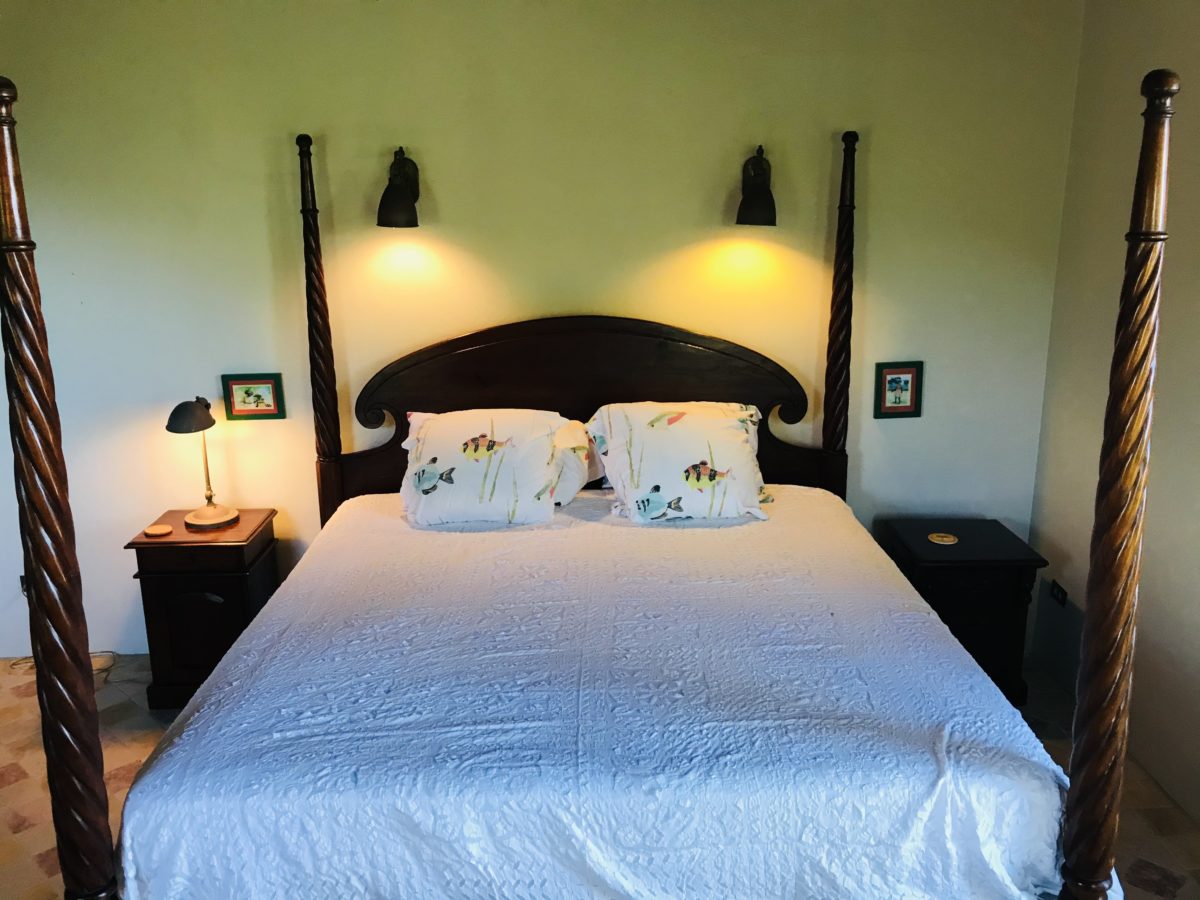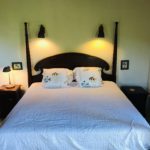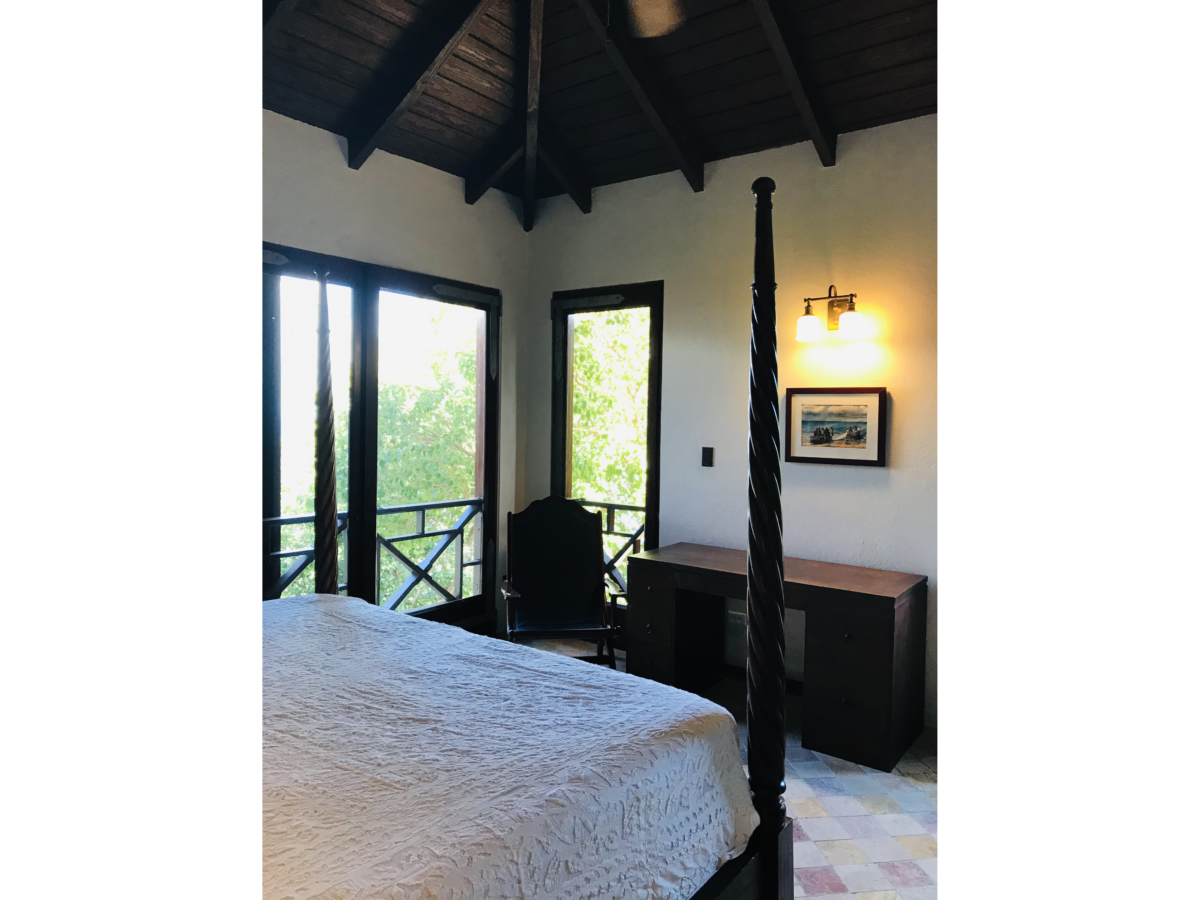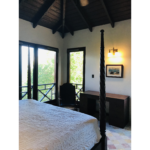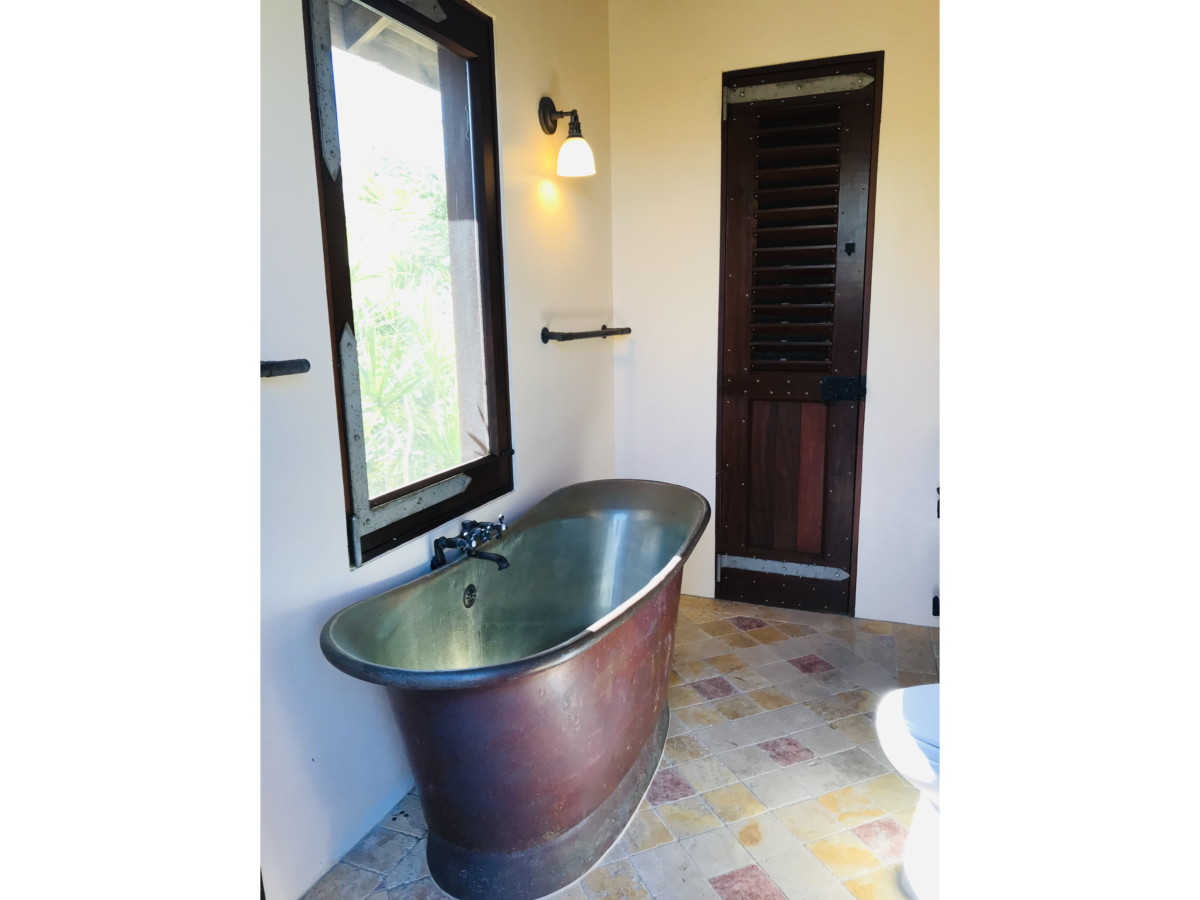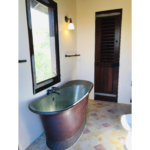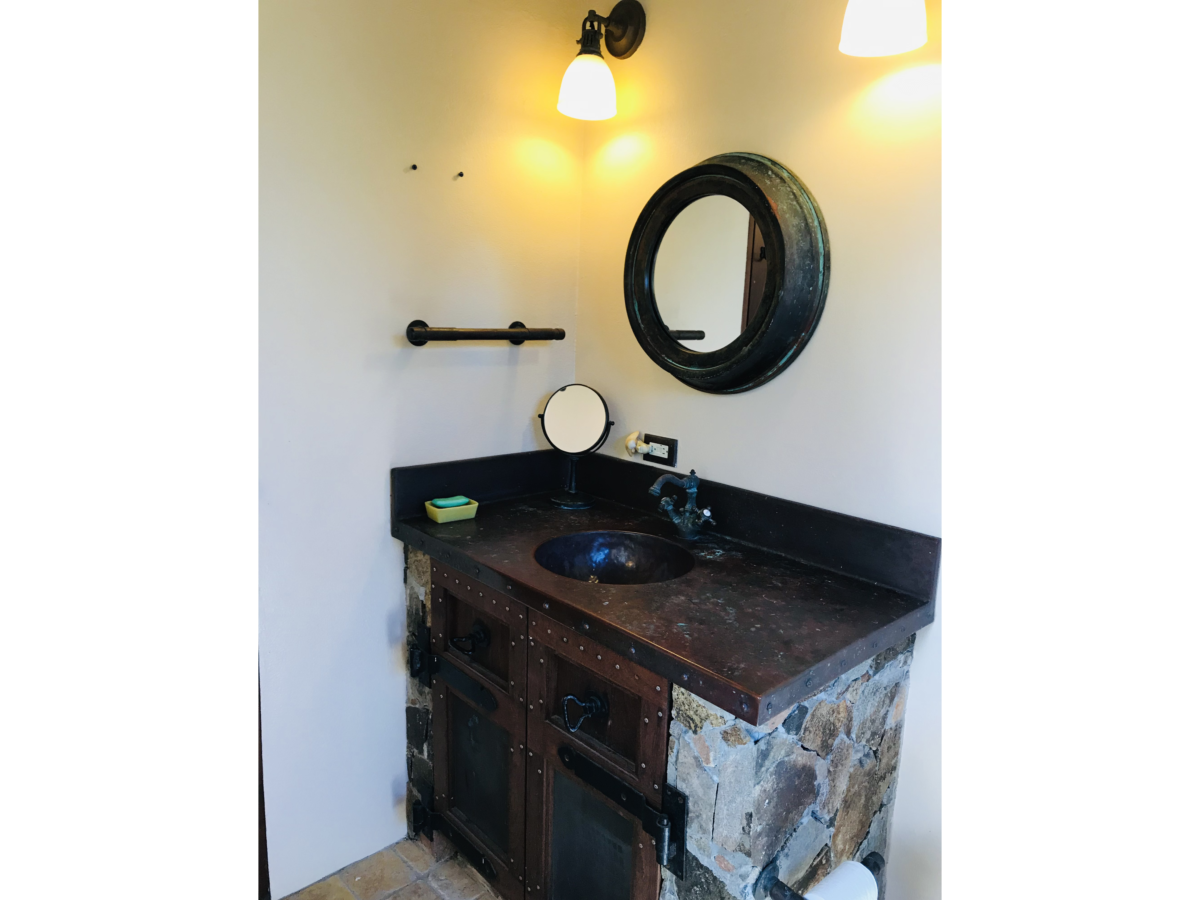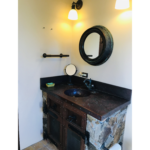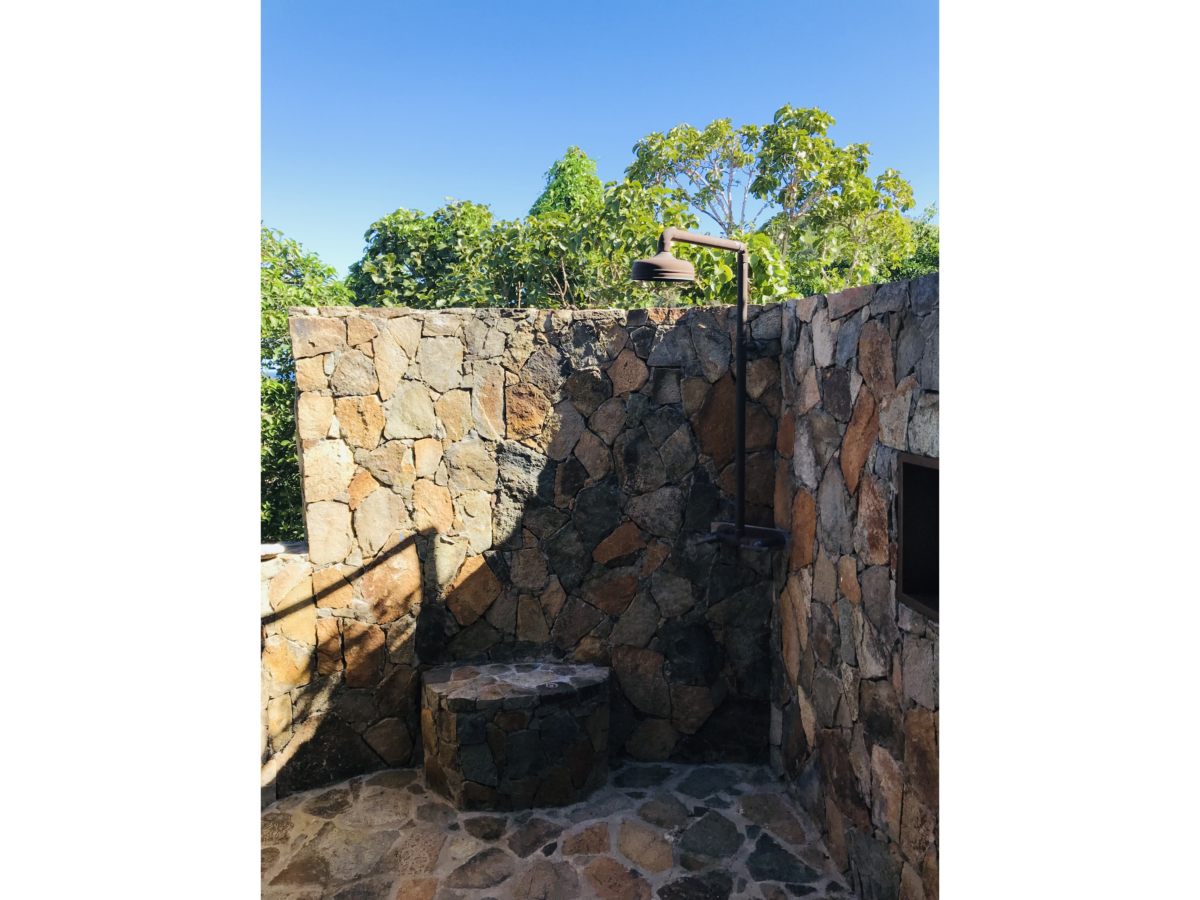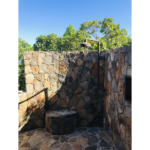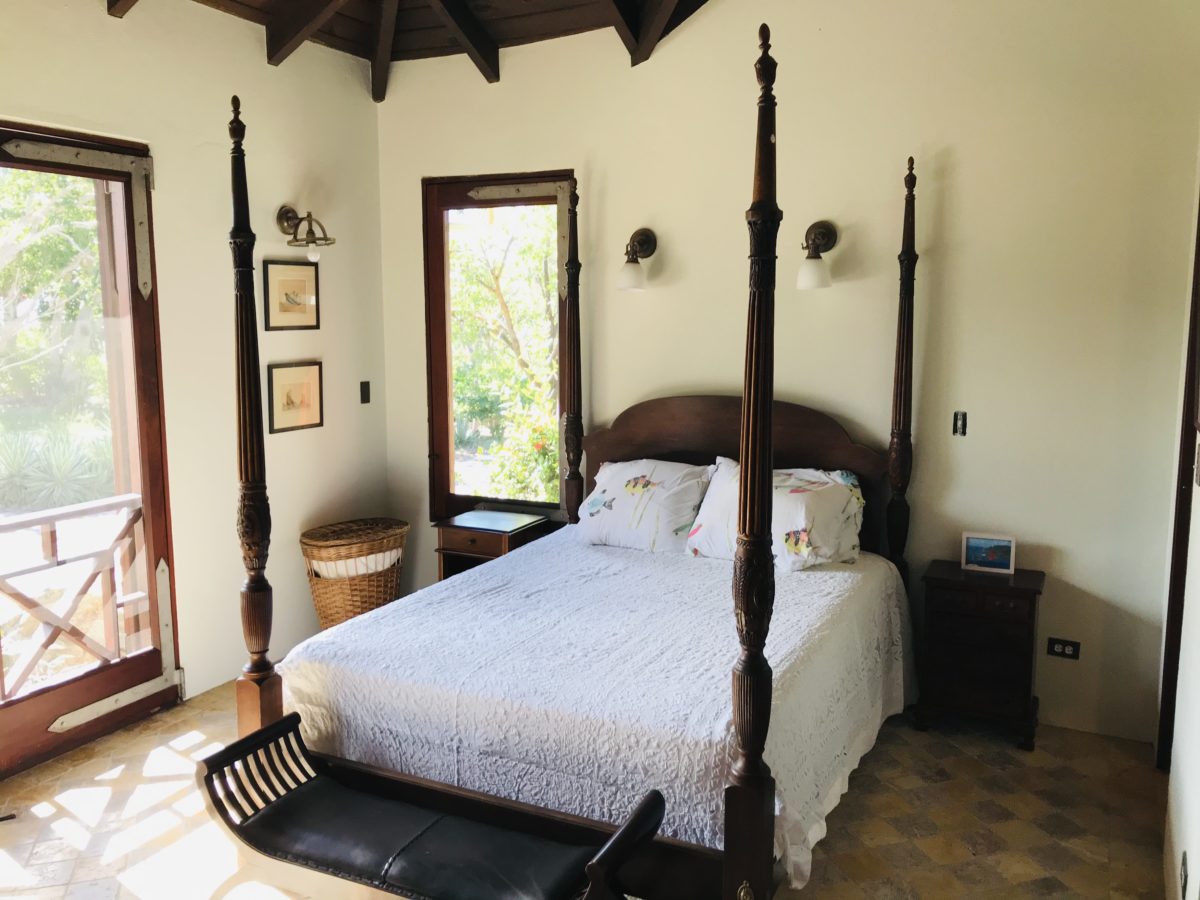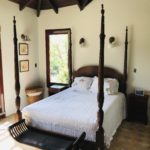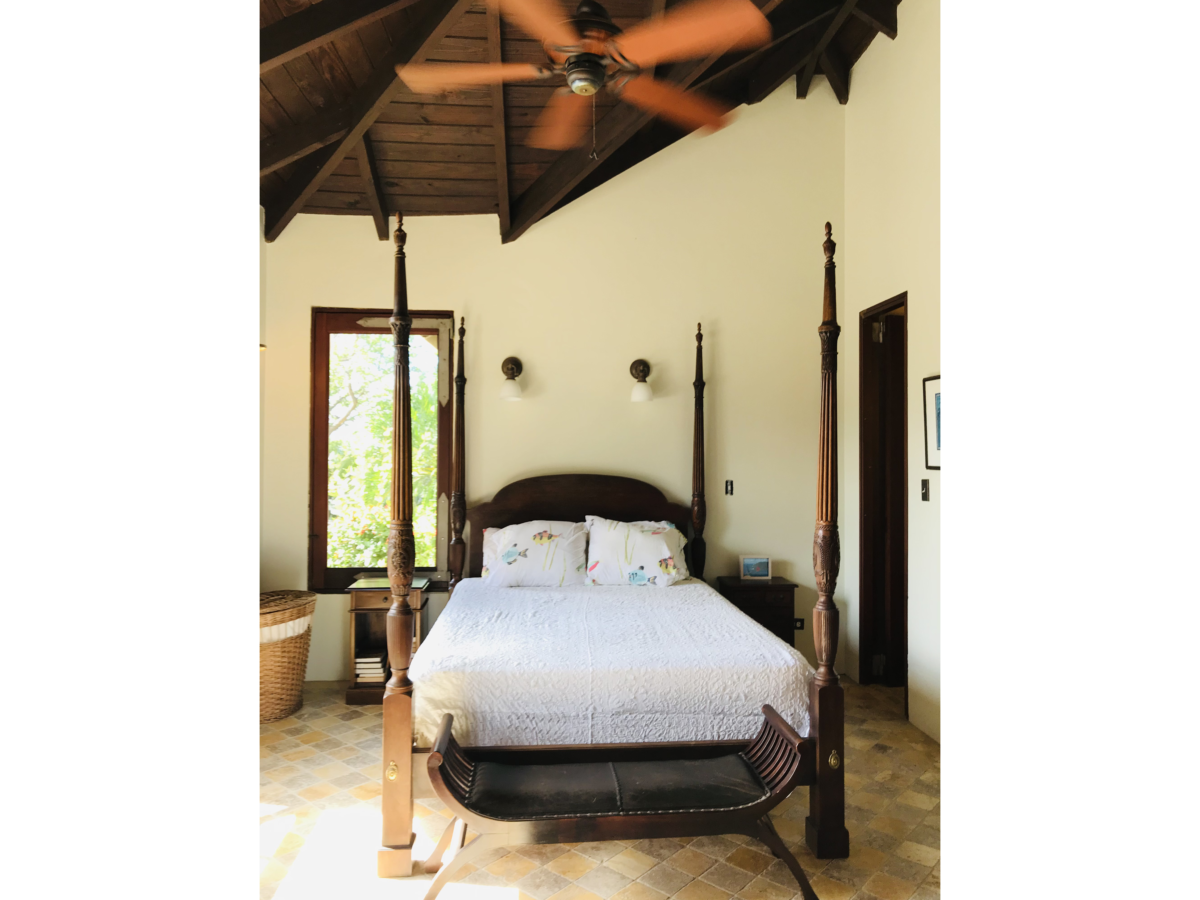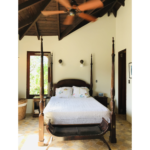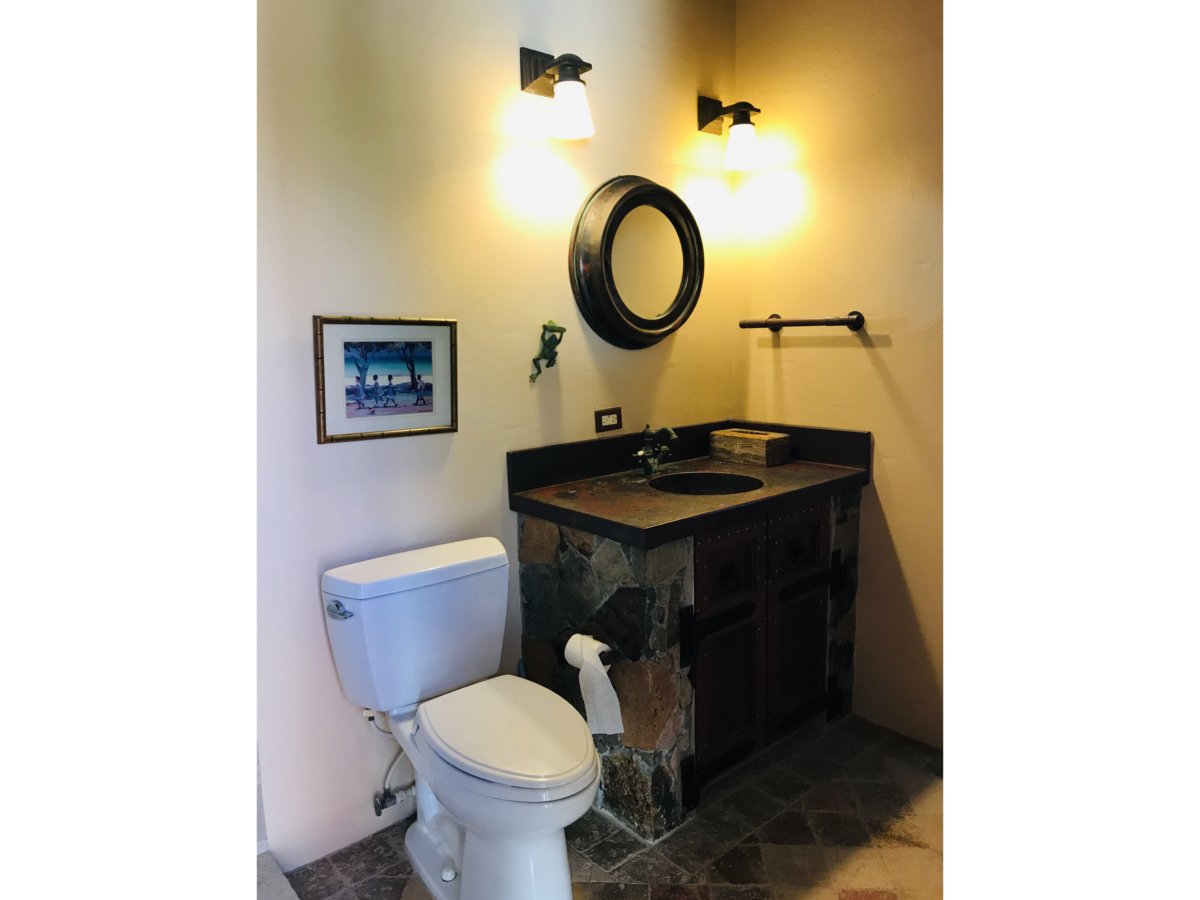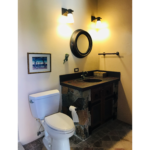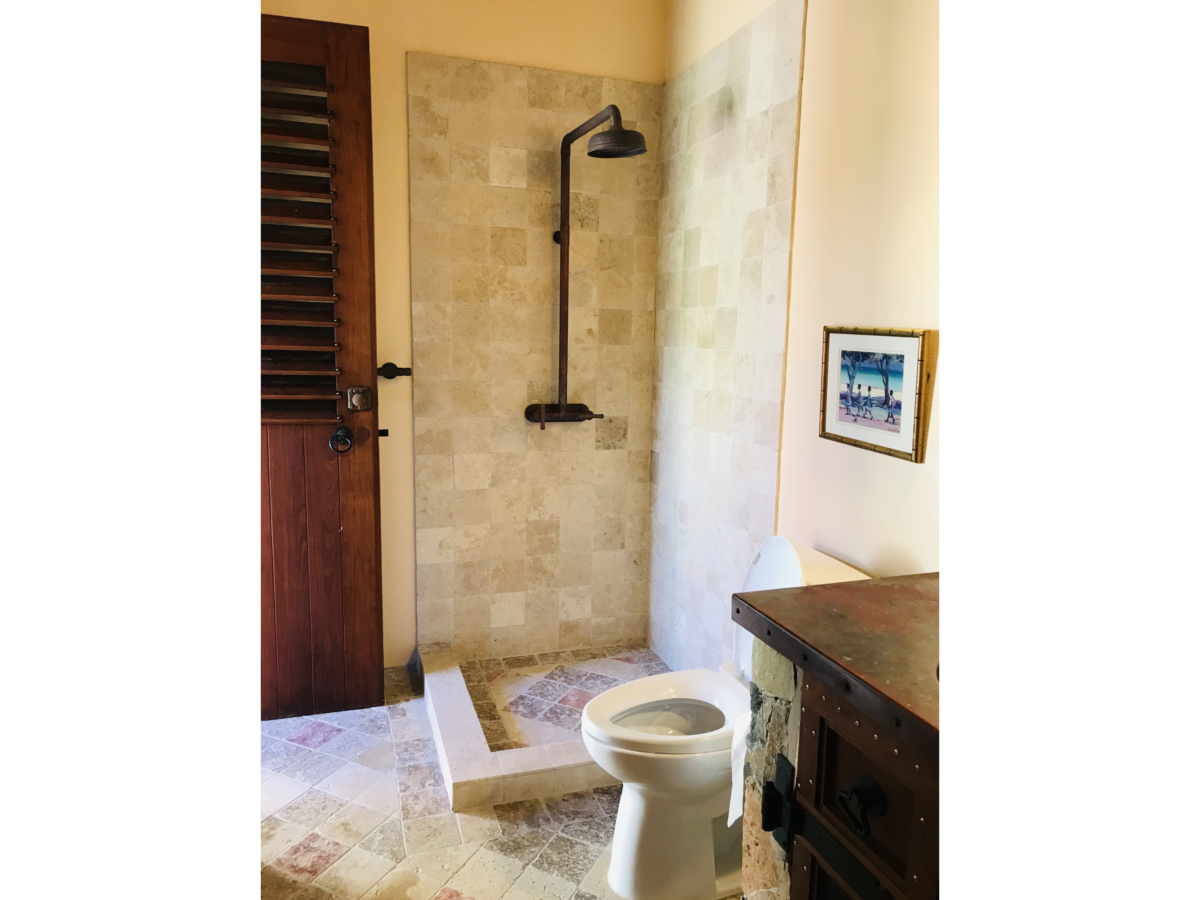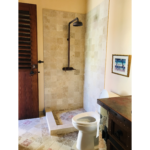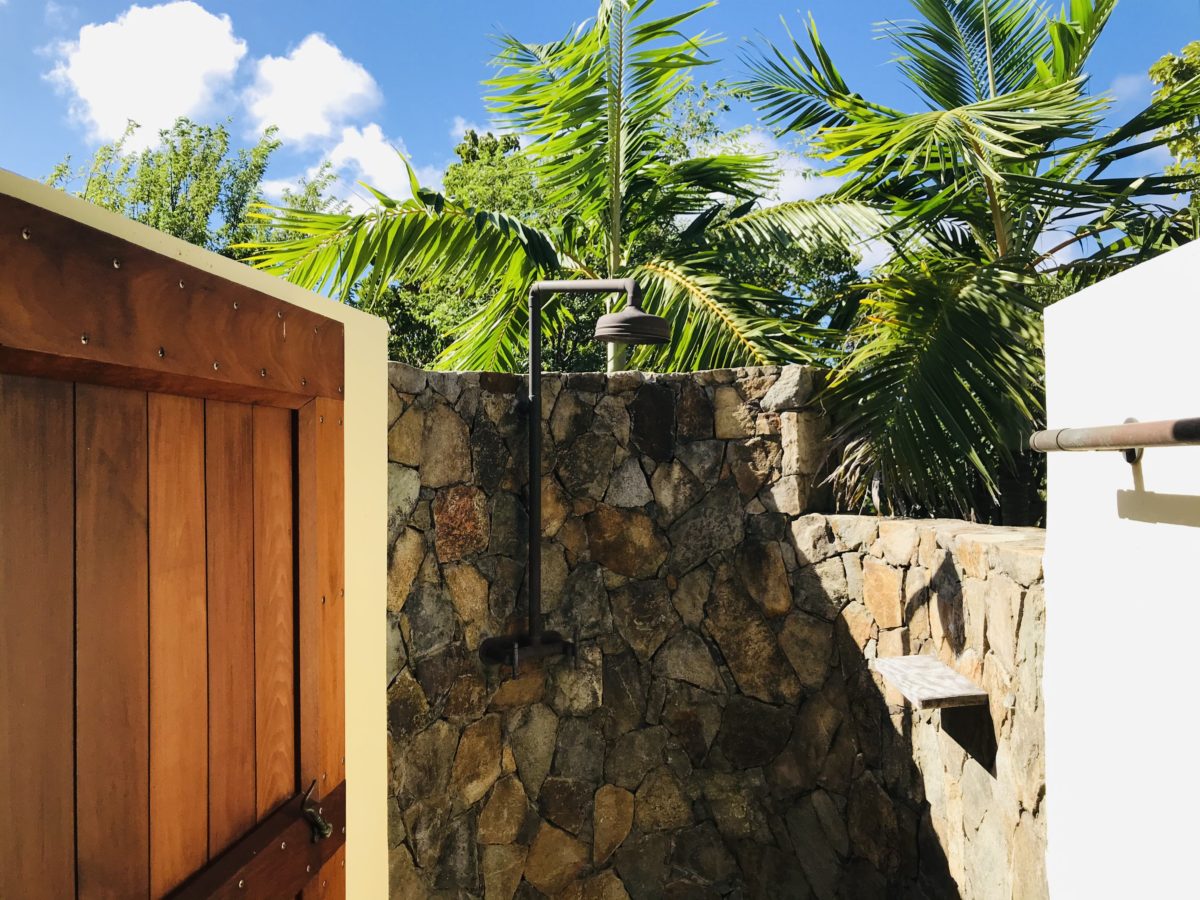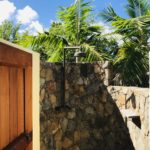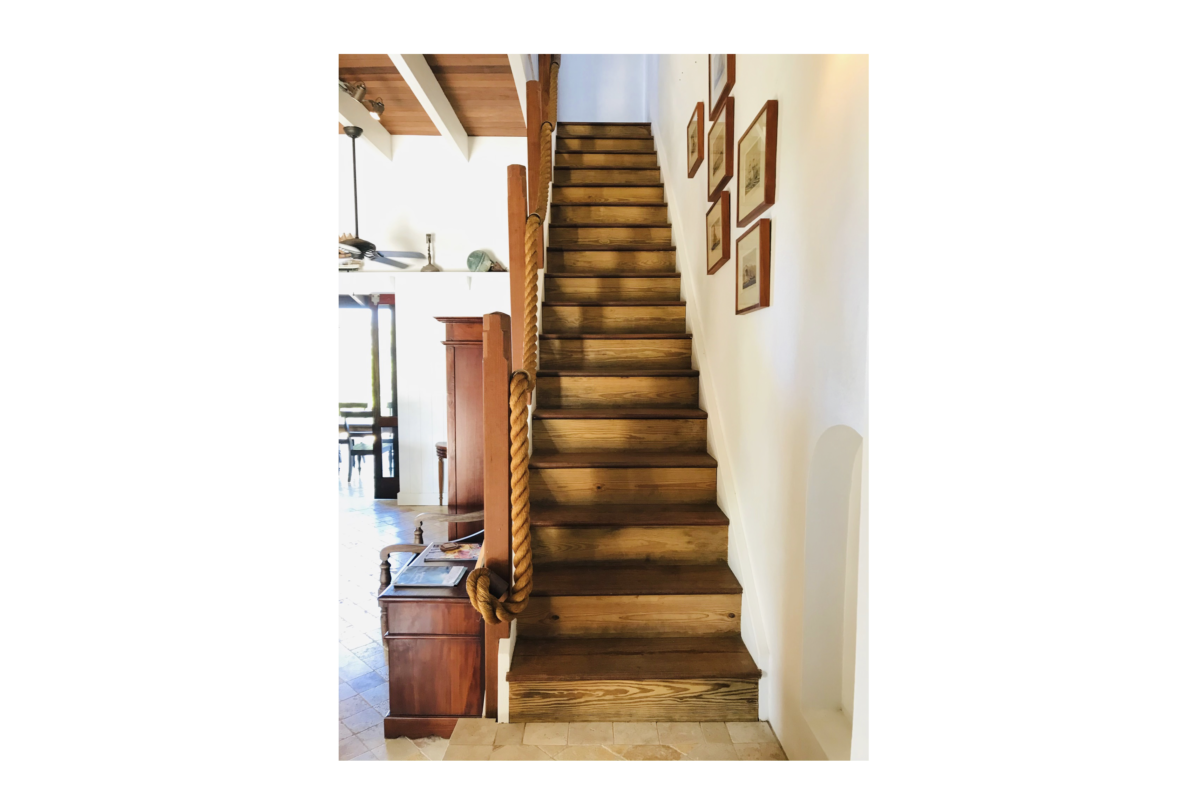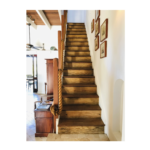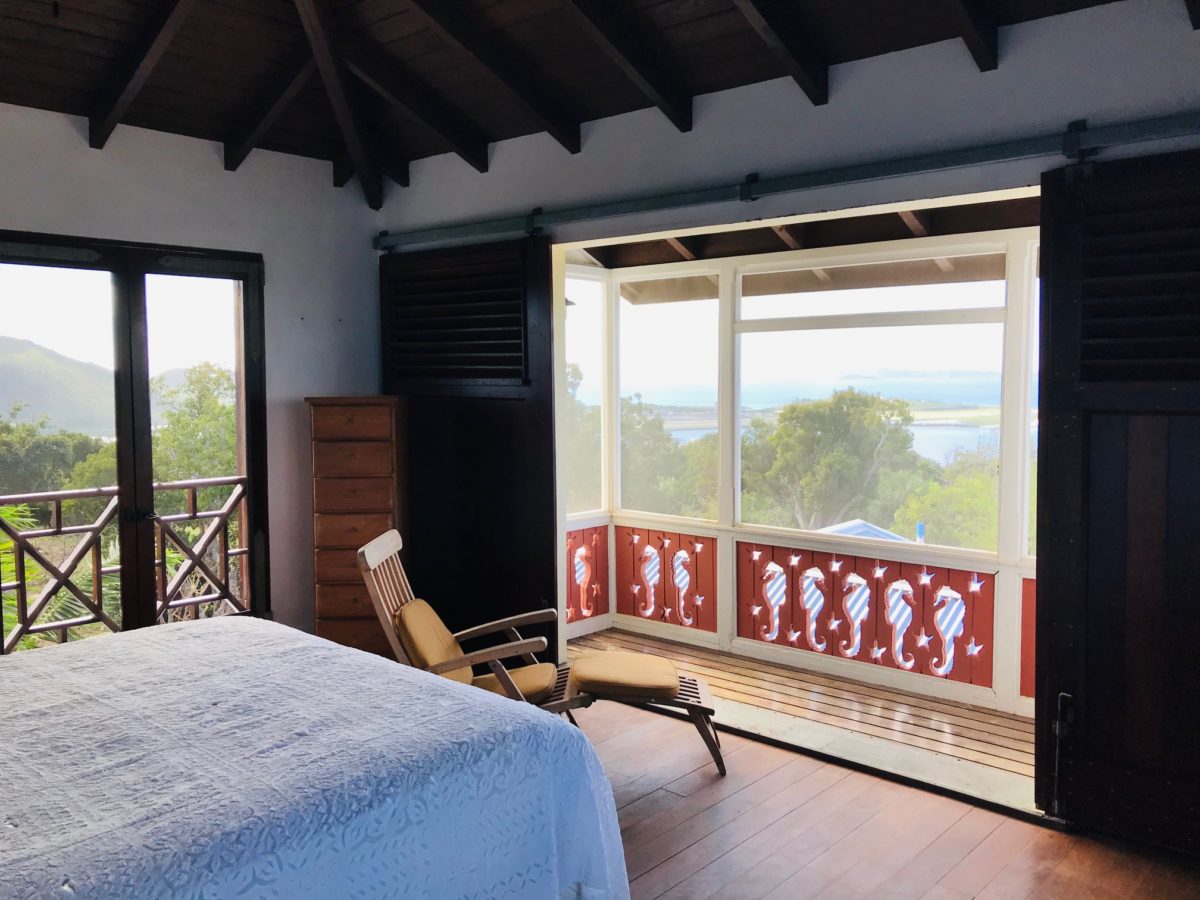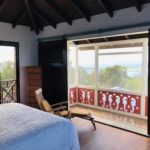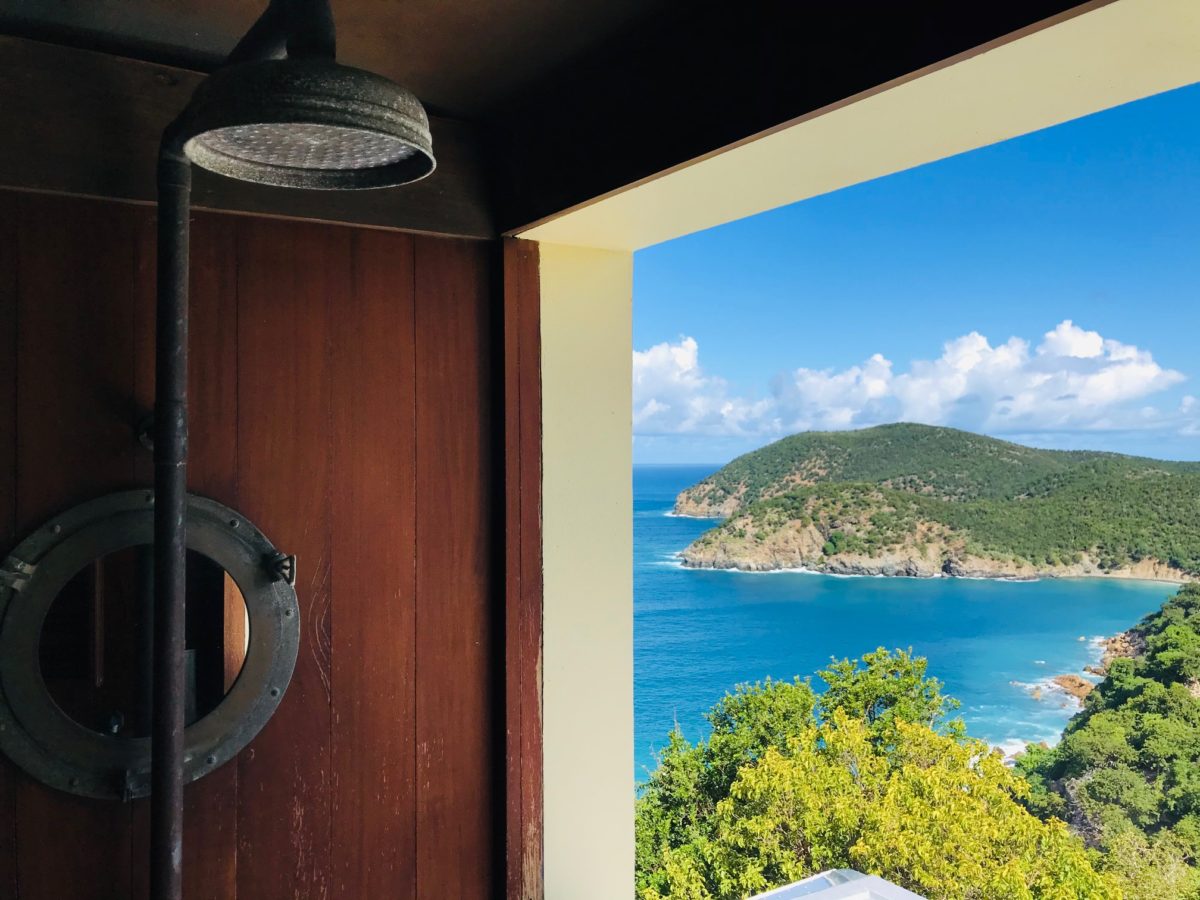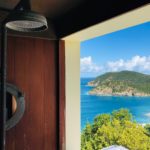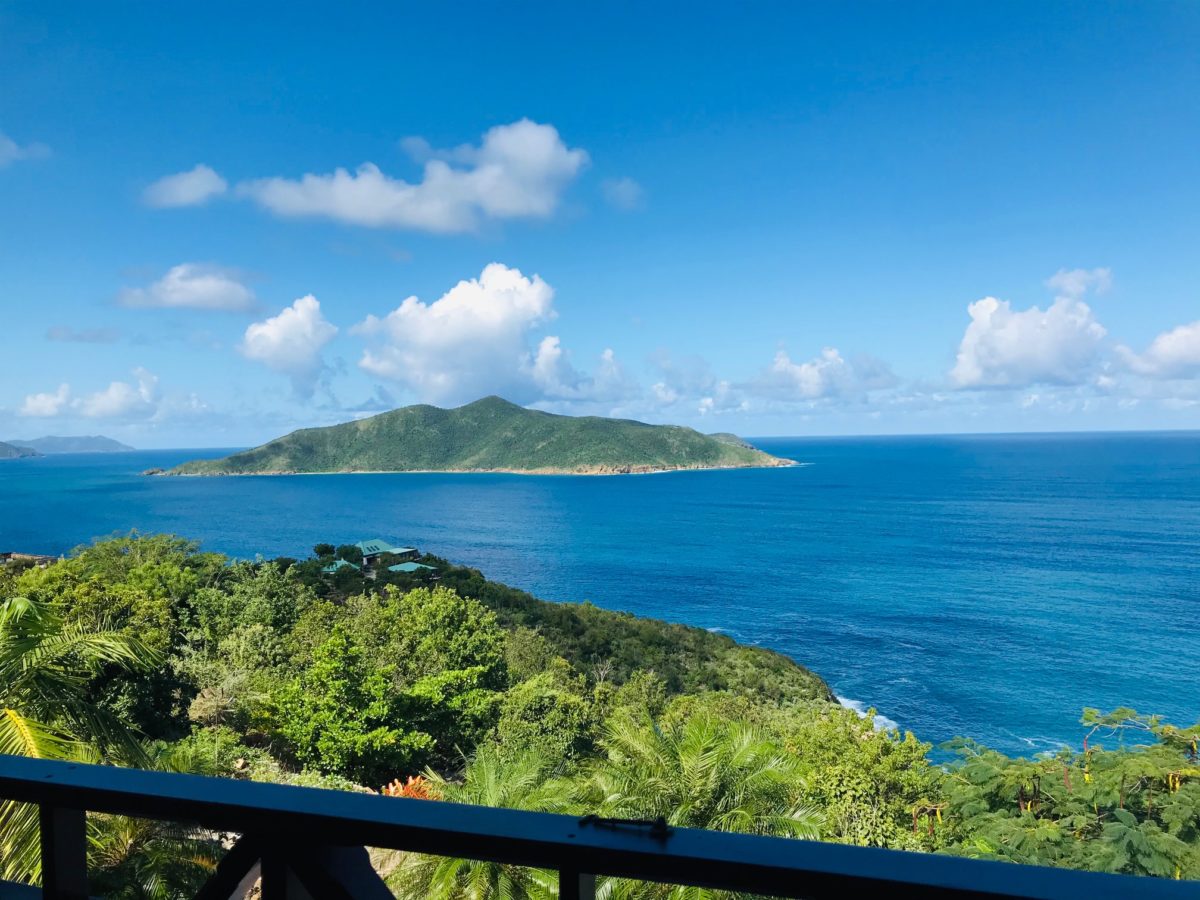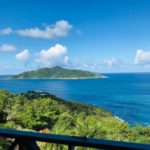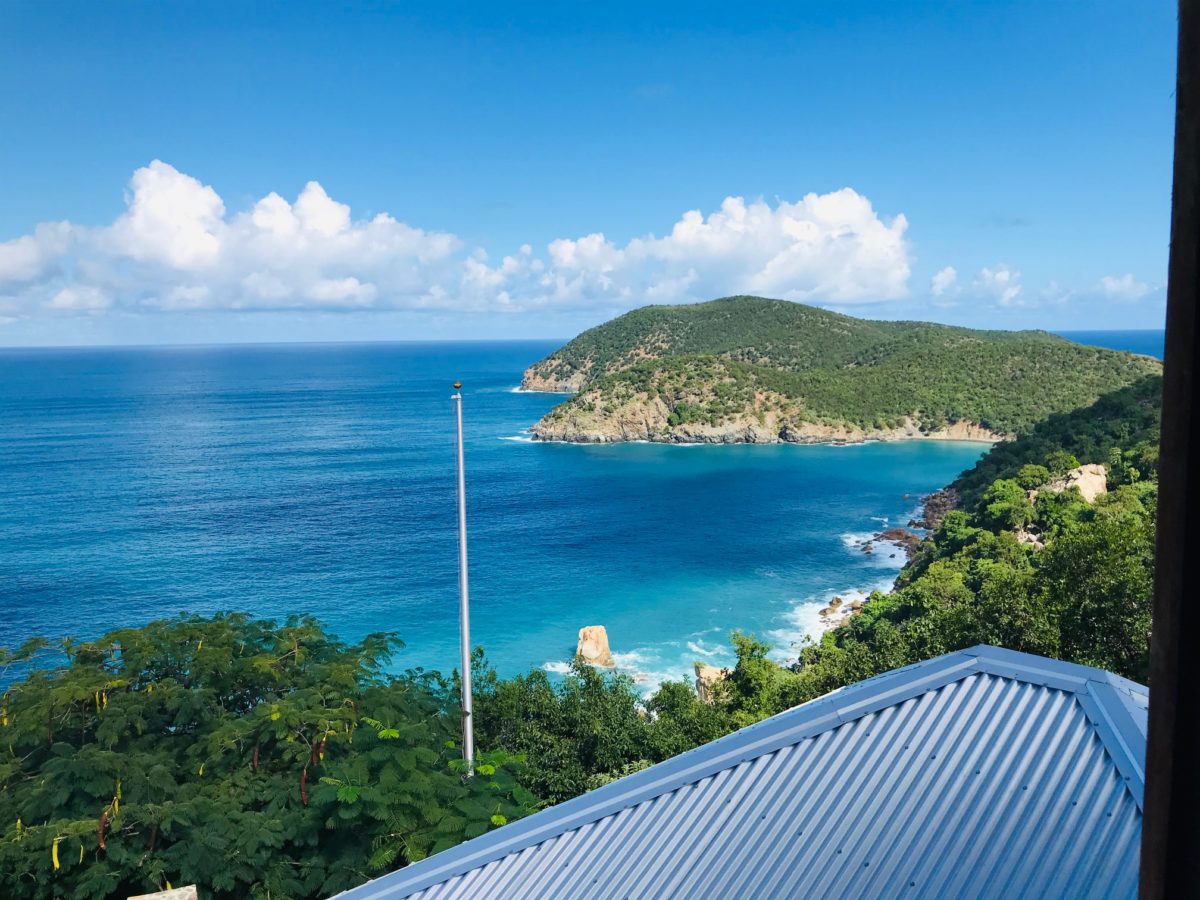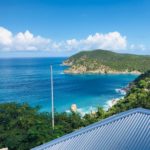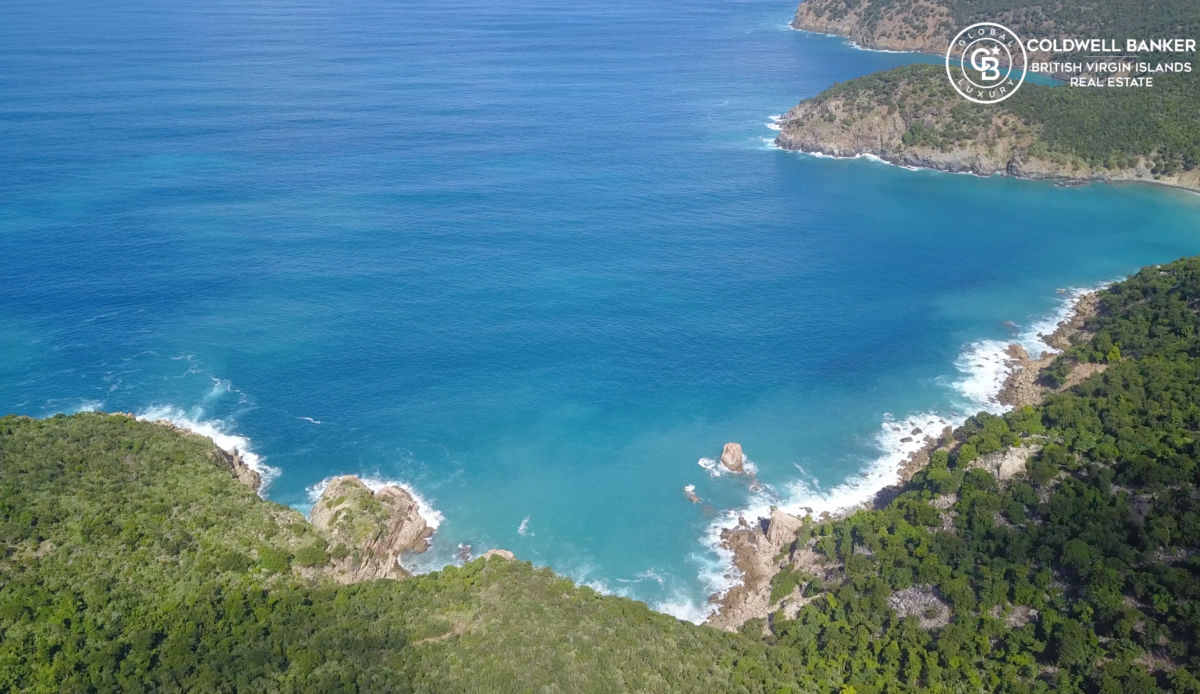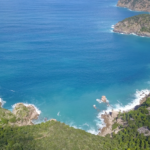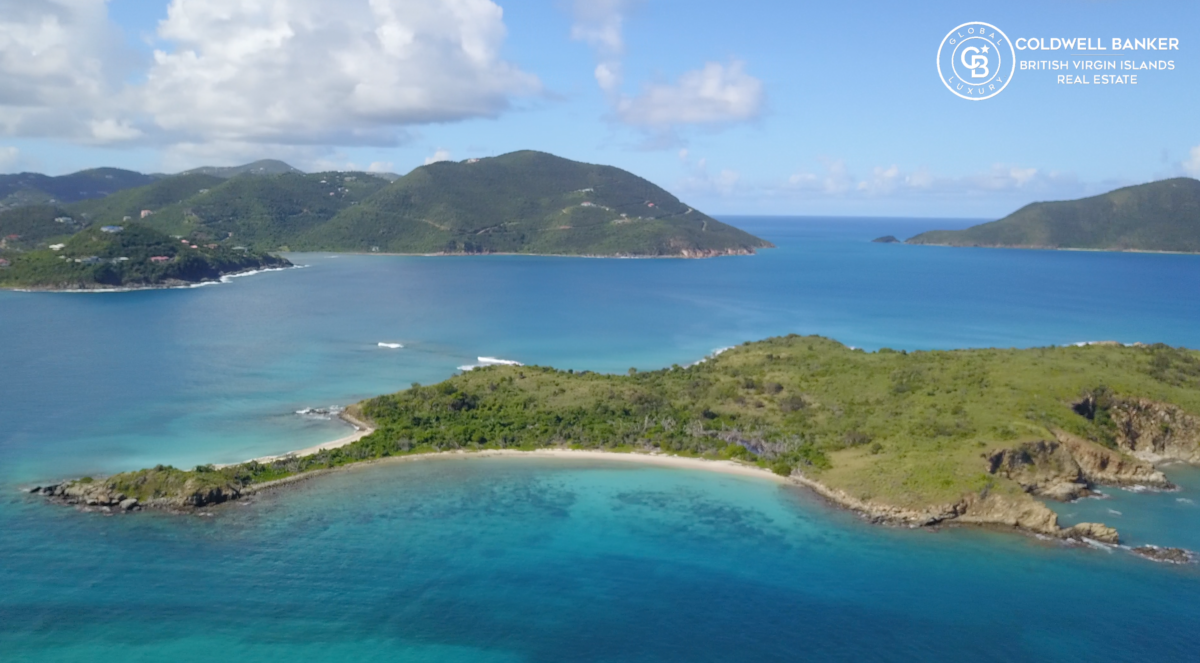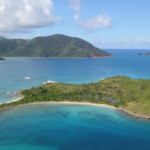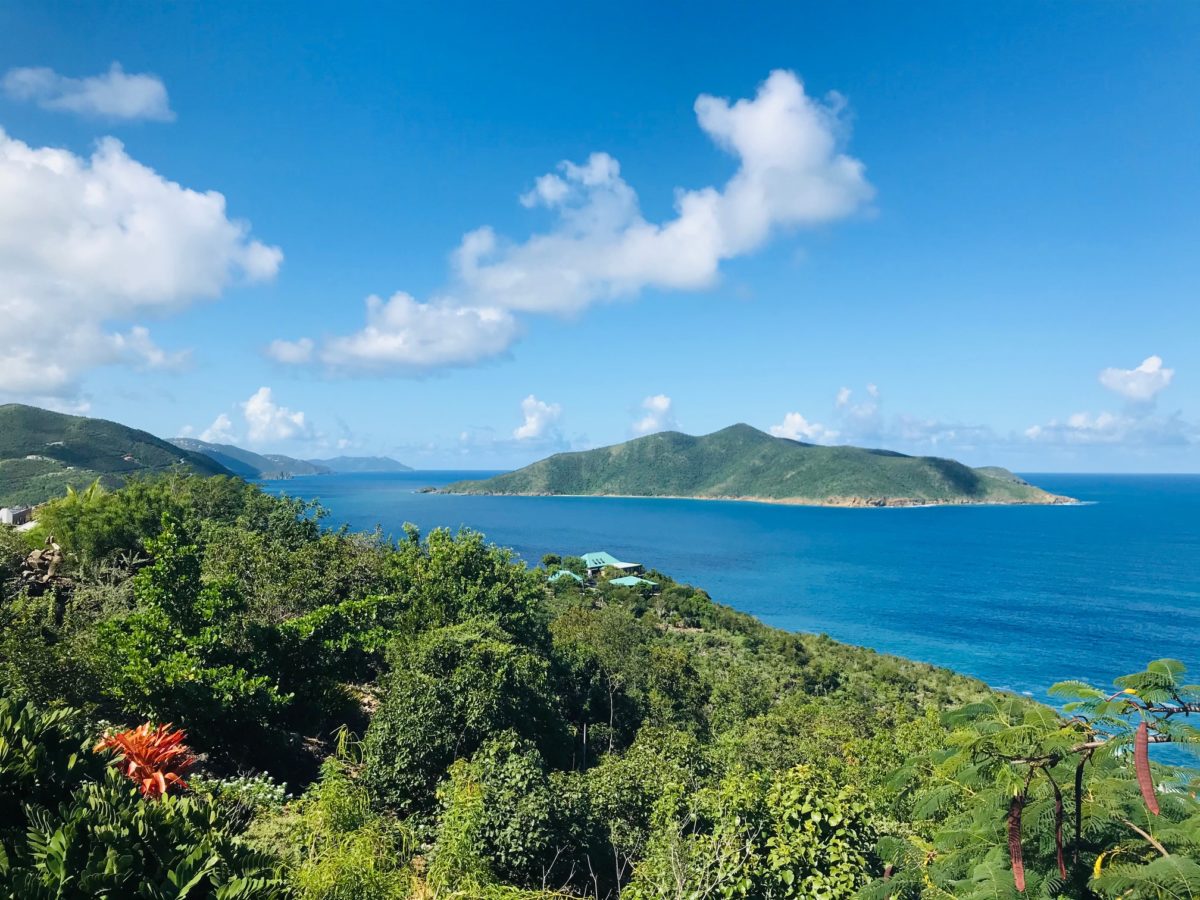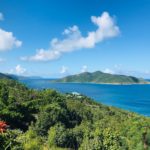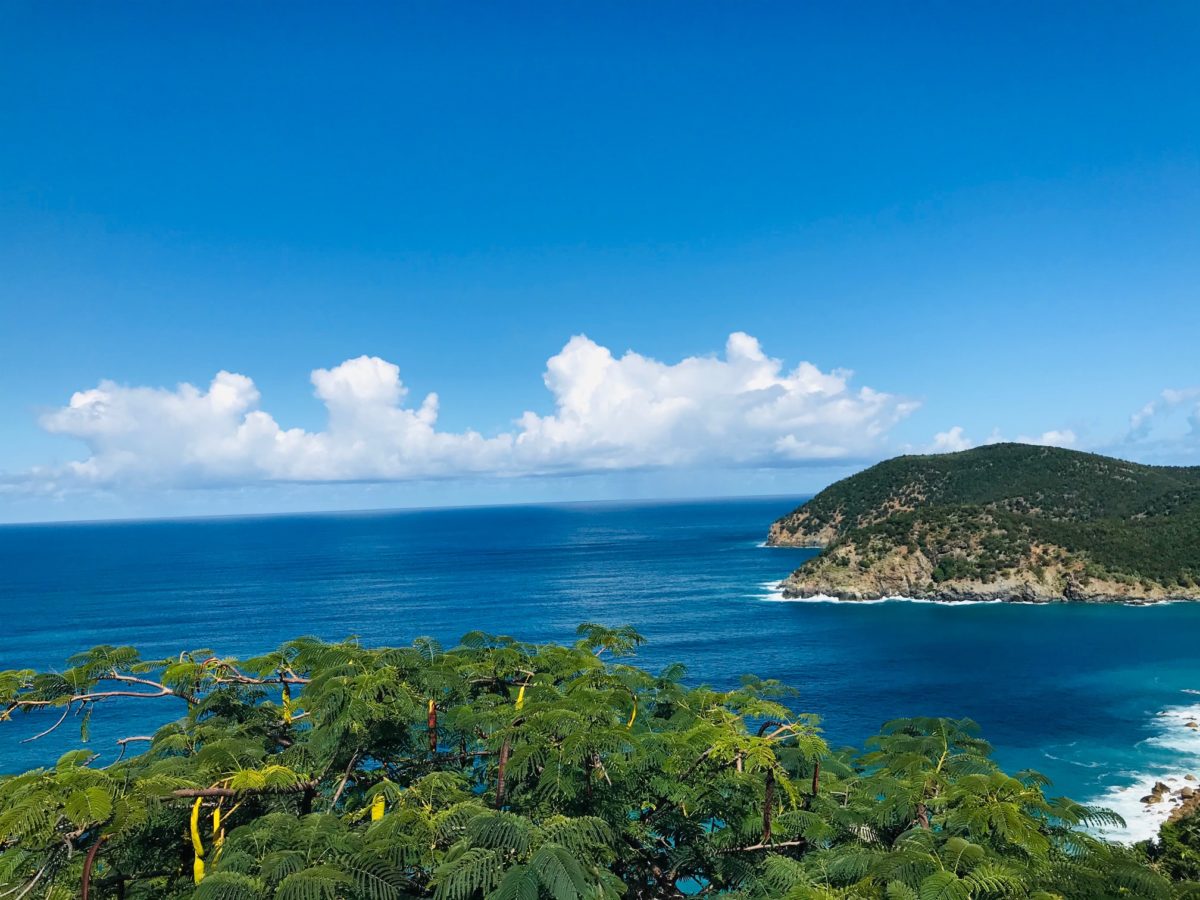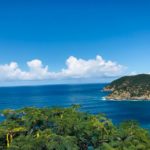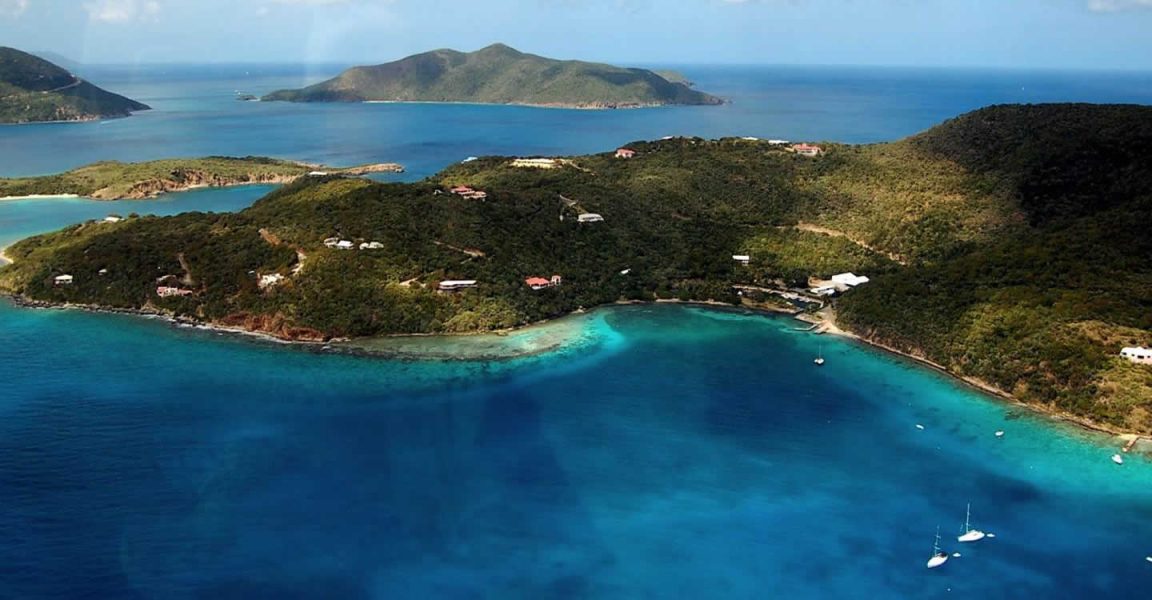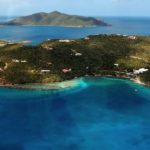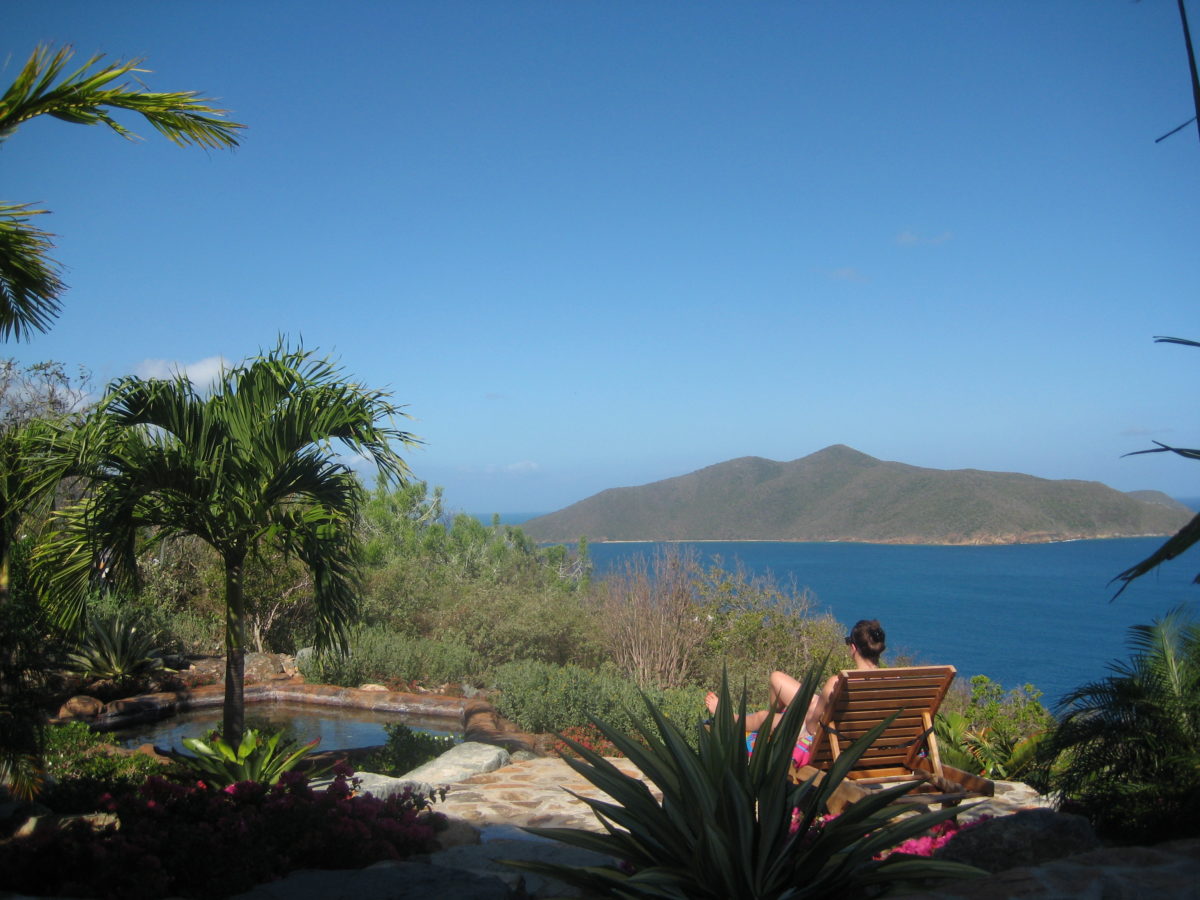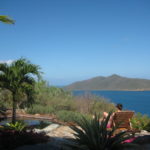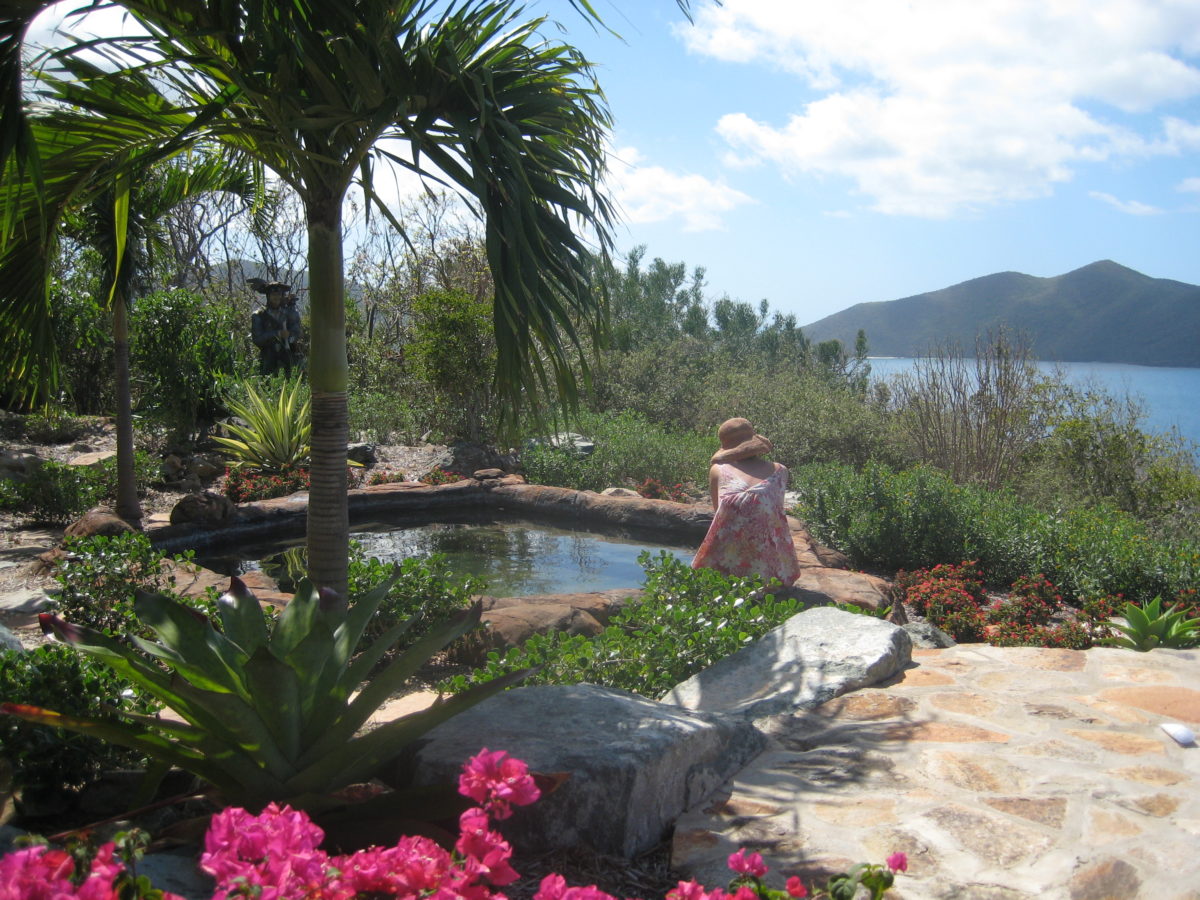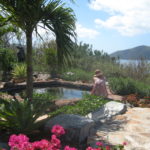 Kokomo SOLD
For Sale - Total Private Island Seclusion and Privacy! SOLD
Indigo Plantation,Great Camanoe
Imagine spending your winters in the Caribbean in your own private island retreat with nothing but ocean, islands and complete tranquility. 'Kokomo' can provide you with all of the above.
Situated within a lot of almost 3 acres and with views that will truly take your breath away. Even by BVI standards where it is impossible to not have a great view, the vistas from 'Kokomo' are stunning.
This wonderful three bedroom, three bathroom home with natural stone pool in the beautiful gardens, is full of character and style. From its natural local stone walls and pathways to its copper sinks and fixtures, Kokomo exudes a relaxed 'Coastal Living' style whilst still being very comfortable and practical. The living room leads out on to generous covered terrace that allows for outdoor dining or simply catching the breeze and chilling.
Kokomo is one of around 23 homes within the "Indigo Plantation" Estate on the island of Great Camanoe in the British Virgin Islands. Great Camanoe is conveniently located just a few minutes hop by boat from Beef Island Airport on Tortola, making access very, very easy. You can leave the East Coat of the US early in the morning and be in your private island home by late afternoon.
One of the great benefits of "Indigo Plantation" is that each of the homeowners gets their own slip in the private marina. Storage is also provided within the Marina which proves to be very useful.  The island is also ideally placed to jump in your centre console and visit the other islands in the BVI. Weather depending, its only a 30 minute boat ride to The Baths on Virgin Gorda or a 45 minute ride up to the North Sound, Virgin Gorda. Fancy lunch at Cooper Island? No problem. It's just a short boat ride away.
On the practical side, there's a small grocery store at Trellis Bay and a more glamourous provisioning store and deli on Scrub Island, a Marriott Sginature Resort, both just a few minutes boatride away. We are now also blessed with several really great new restaurants at Trellis Bay…namely the newly re developed and much improved "Loose Mongoose" and wonderful sushi at "Marche". Aragorn's  art studio, fireballs and Full Moon parties also provide plenty of entertainment. And when you all partied out, you can return to the total peace and privacy of Kokomo.
For more information, call Chris Smith +1 (284) 340 3000 or email chris @coldwellbankerbvi.com
2.8 Acres

3 Bedrooms

3 Bathrooms

Dock