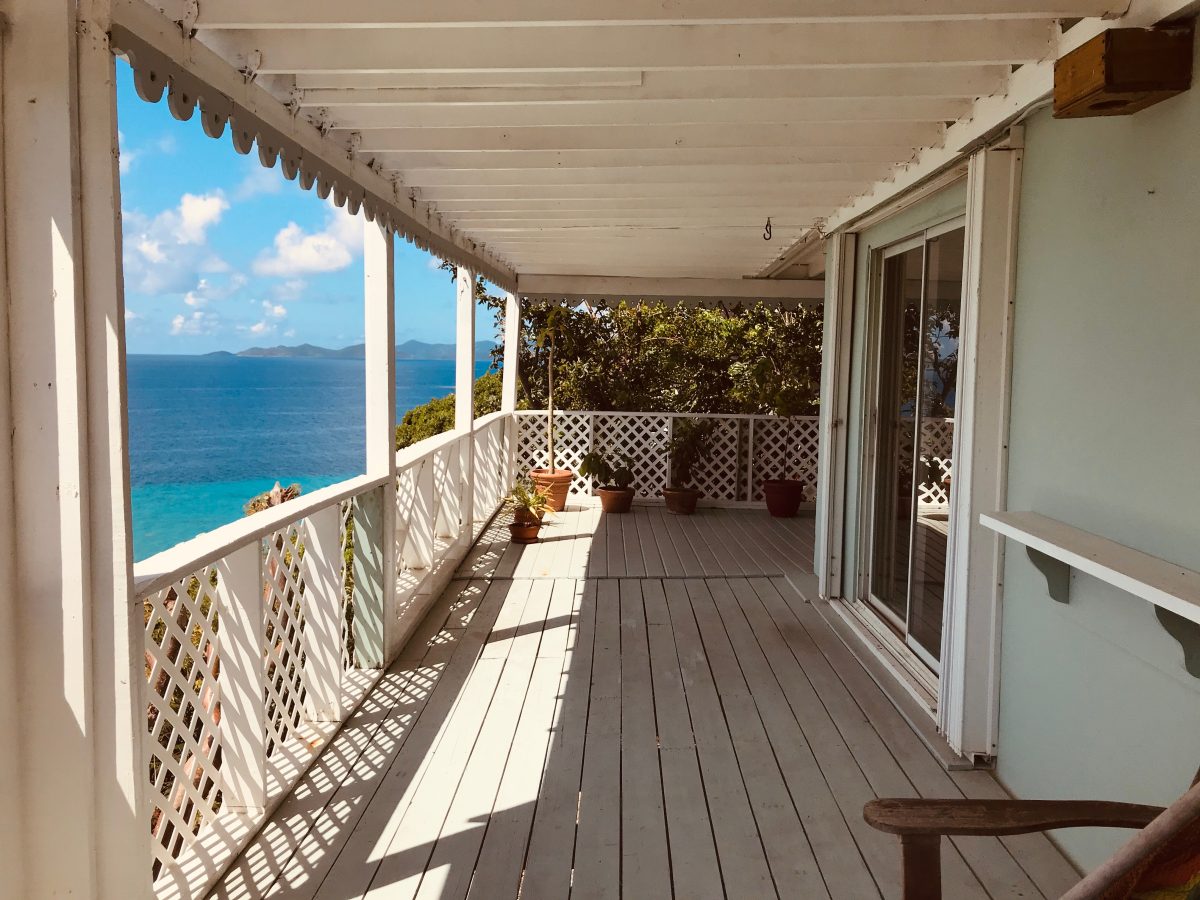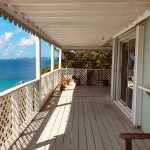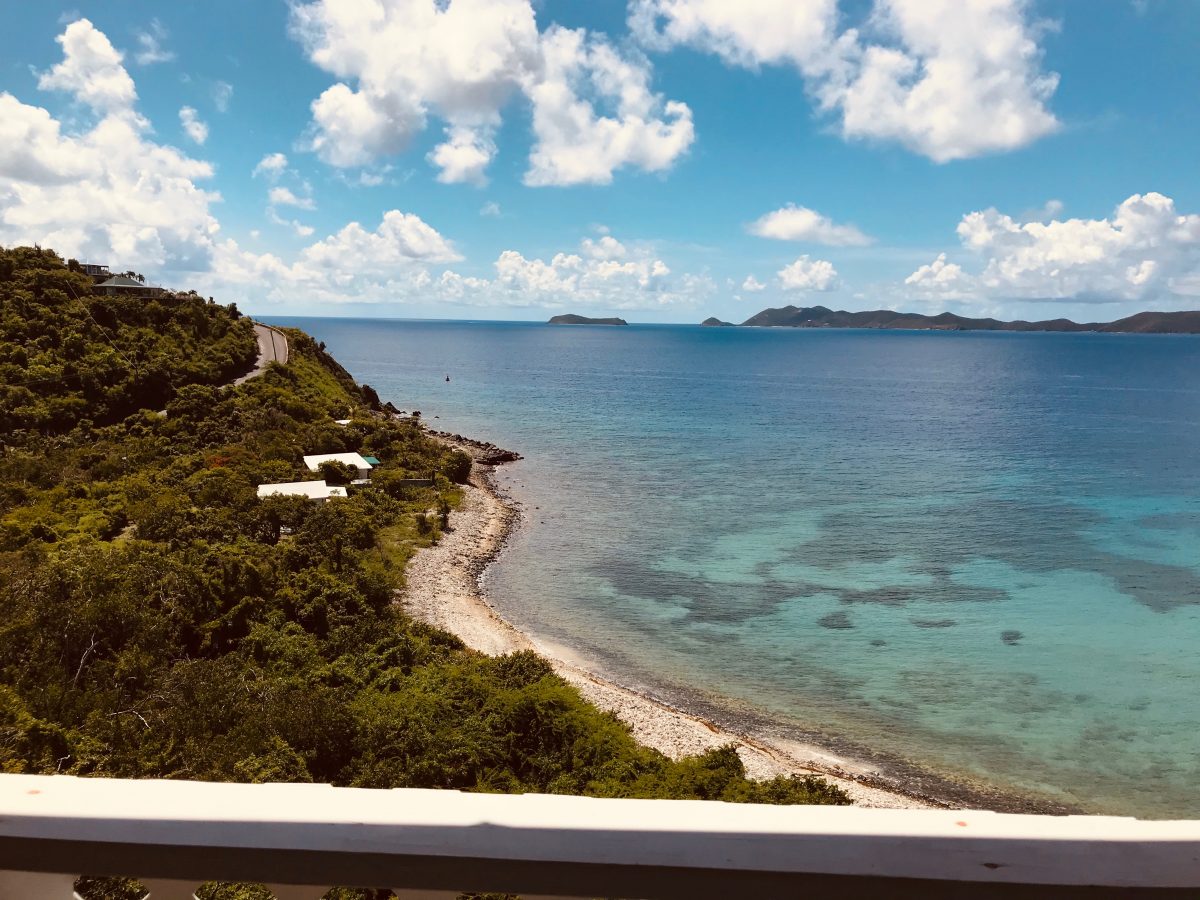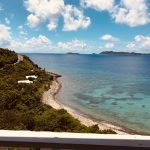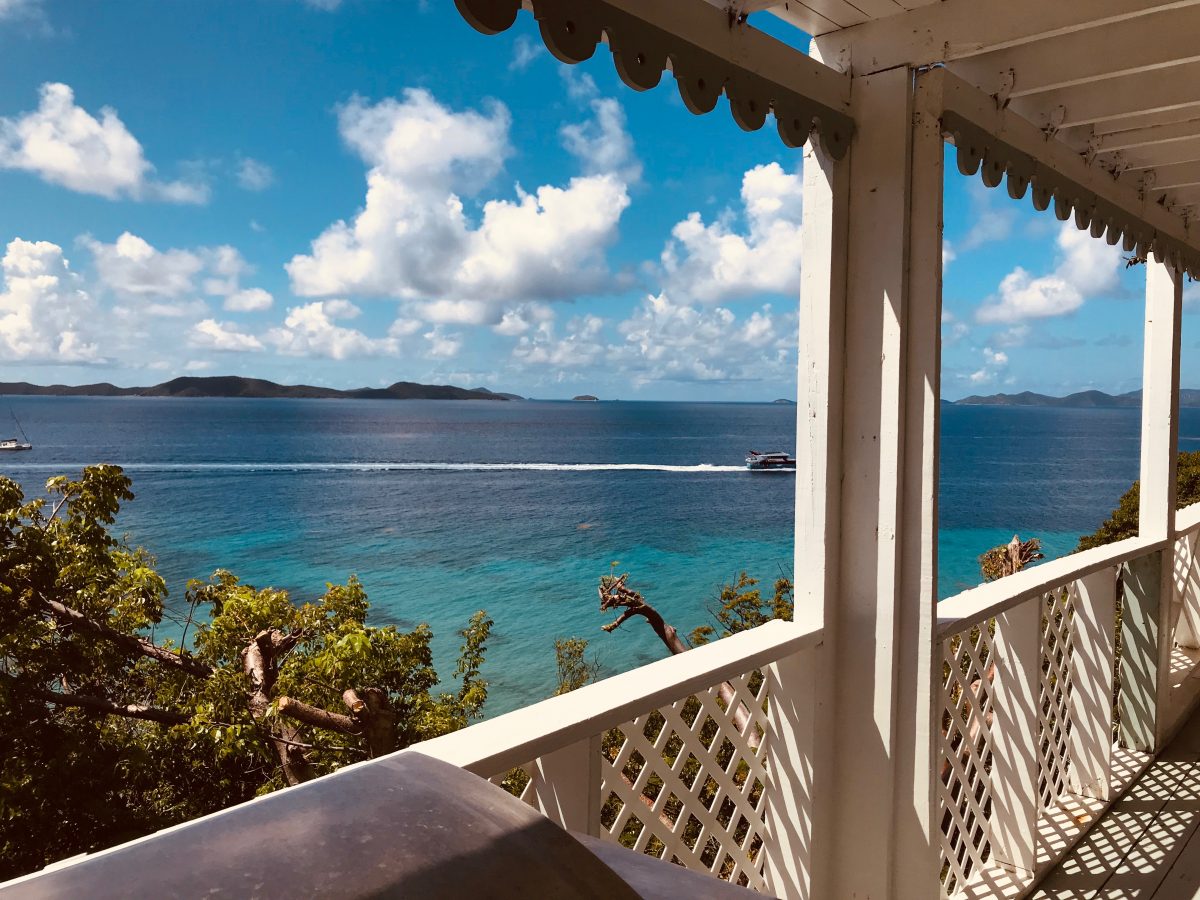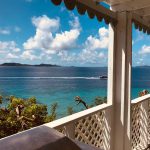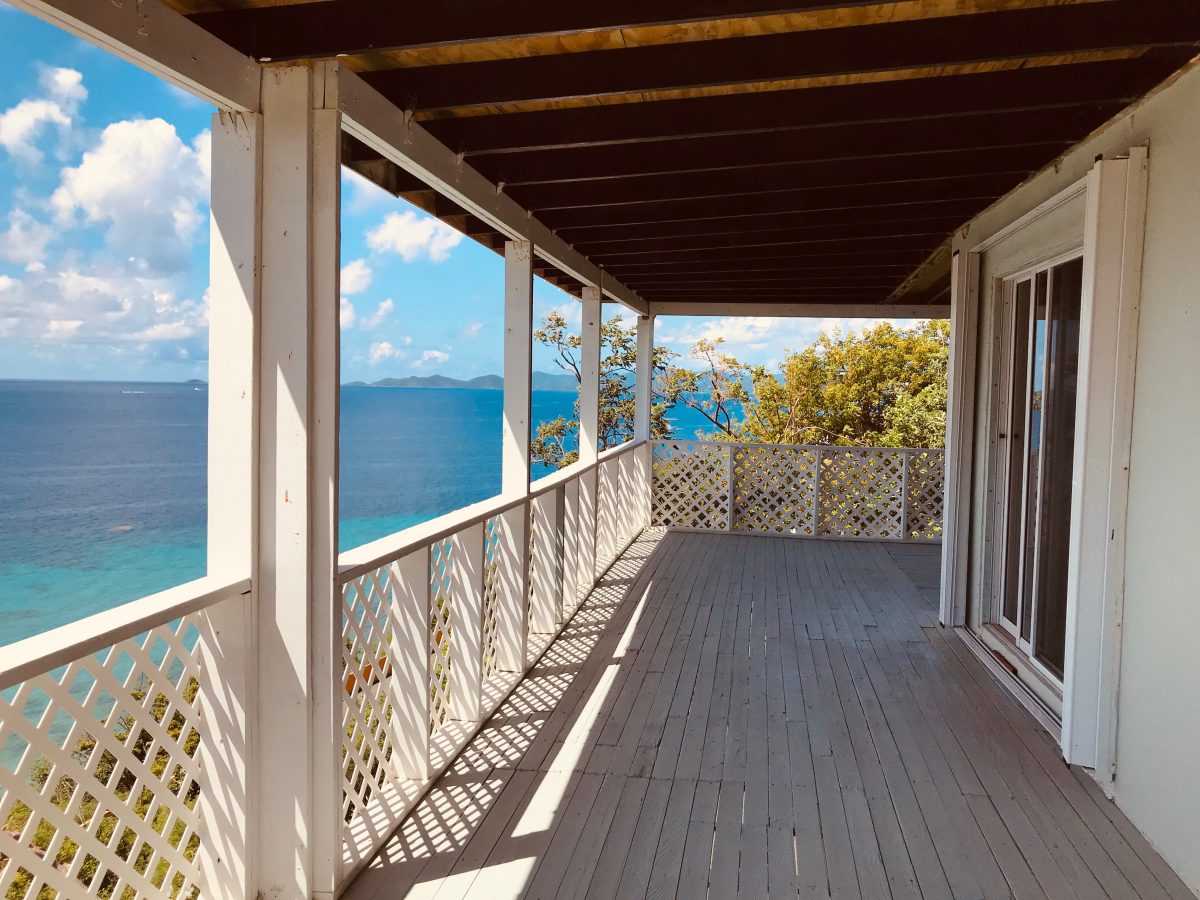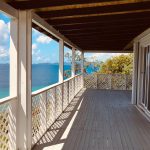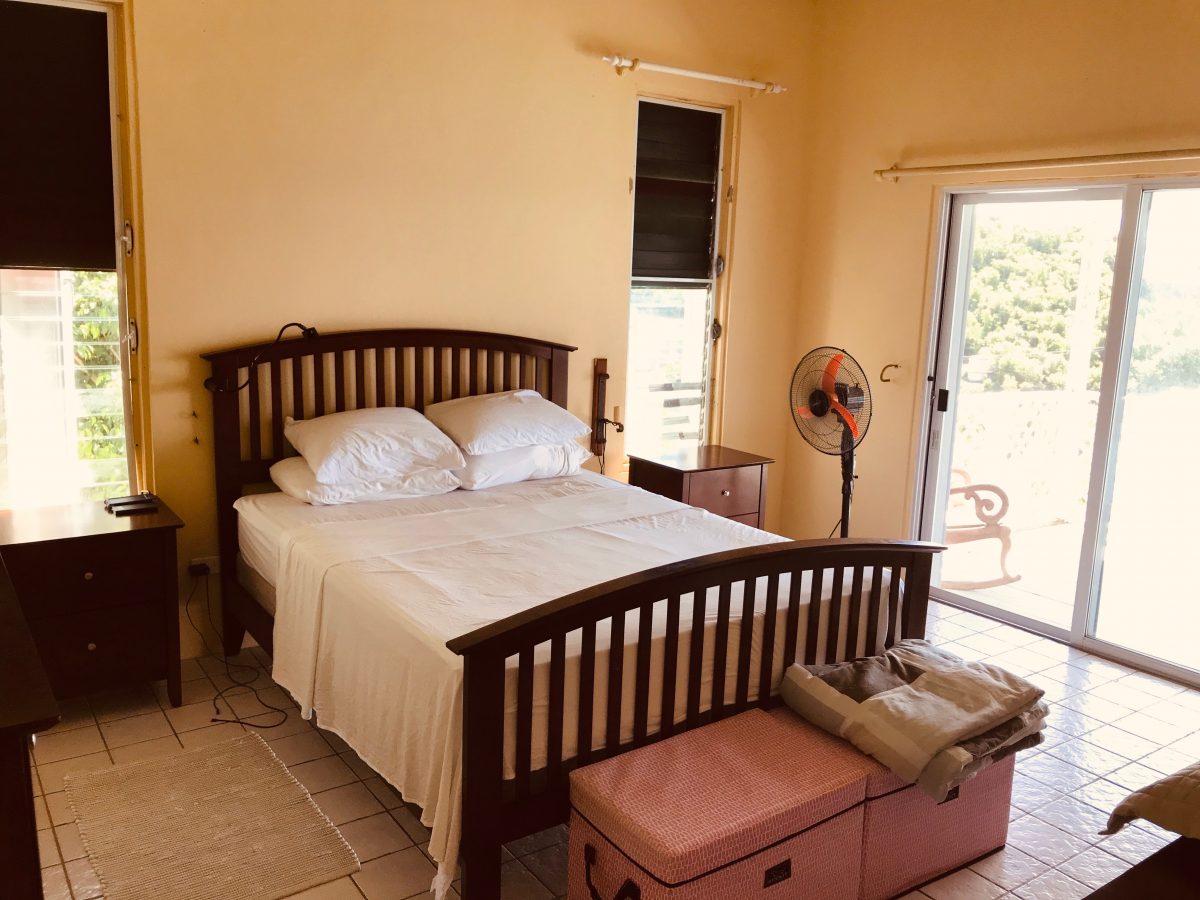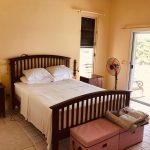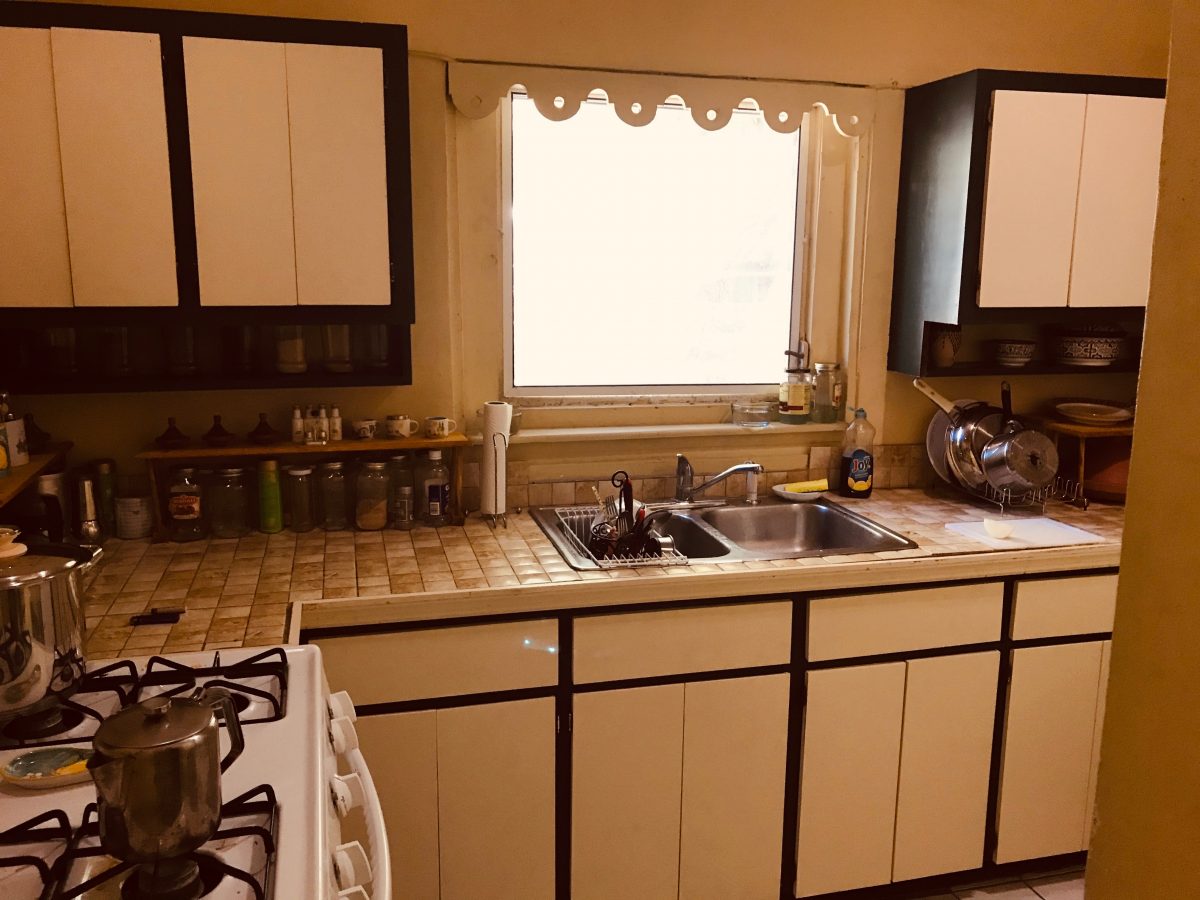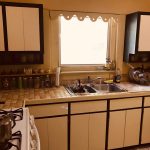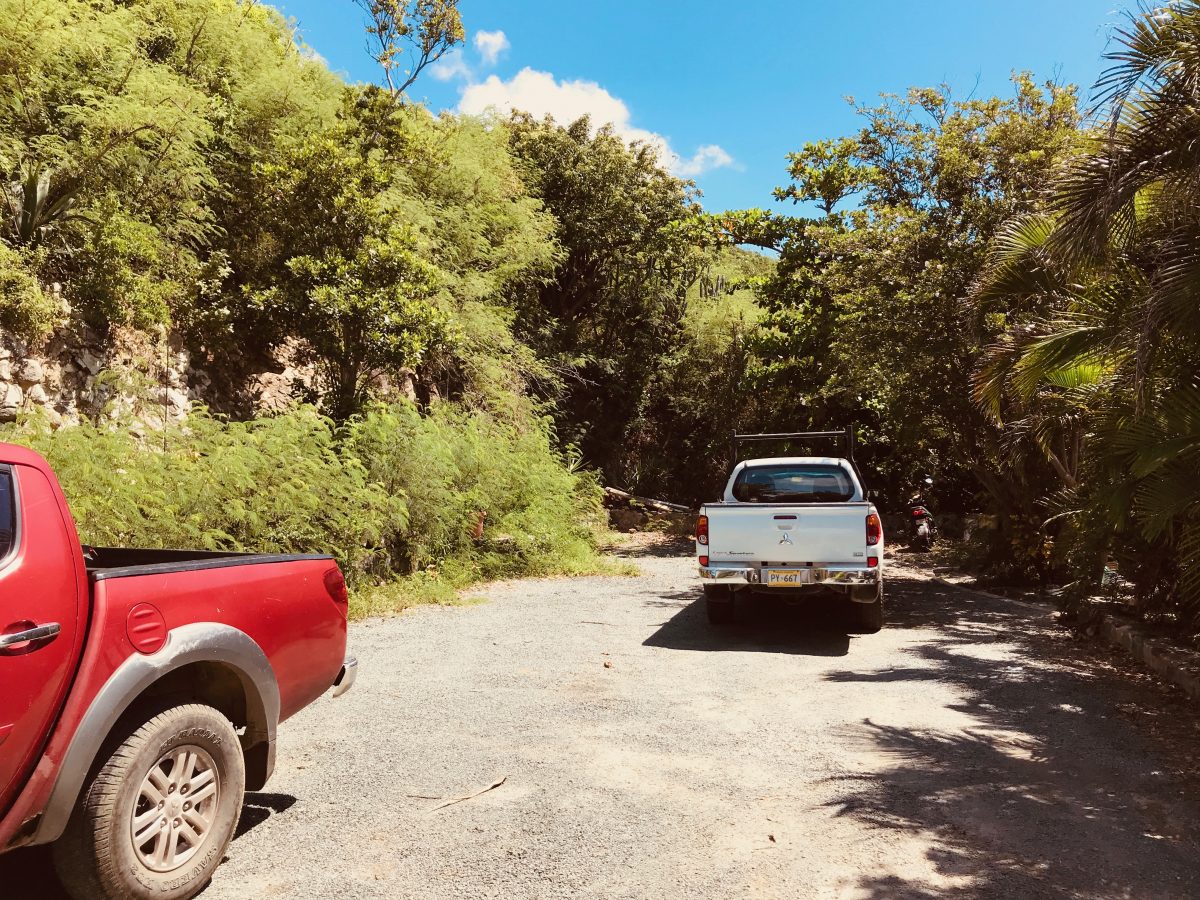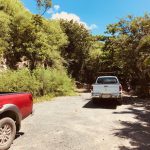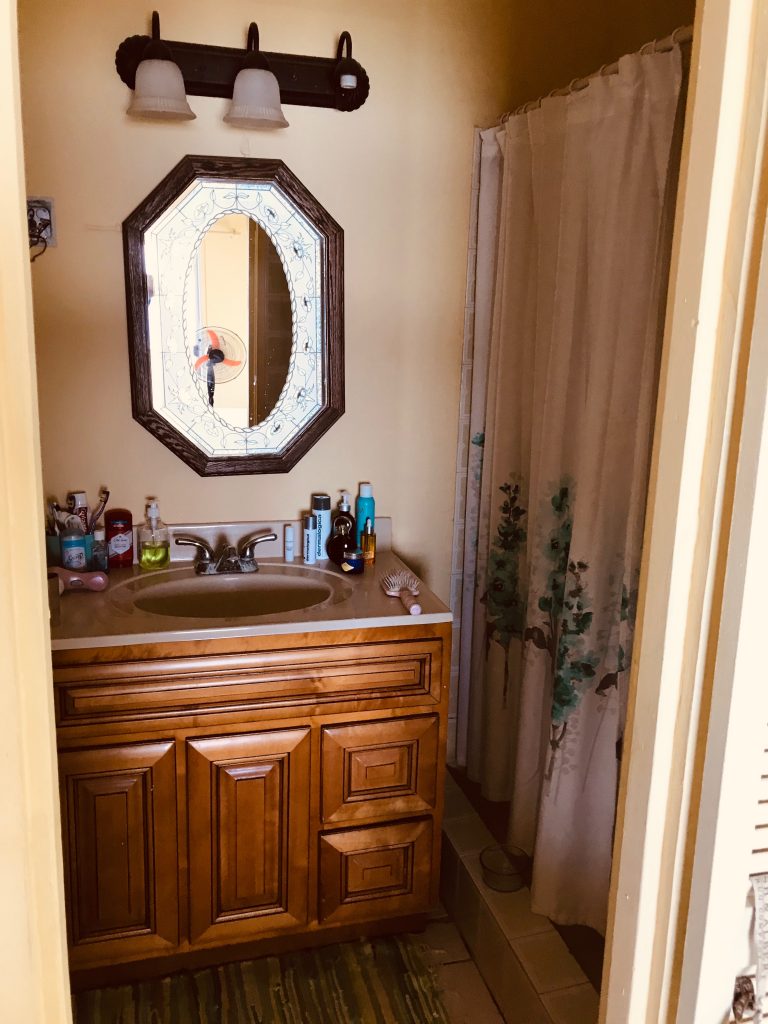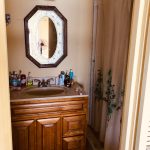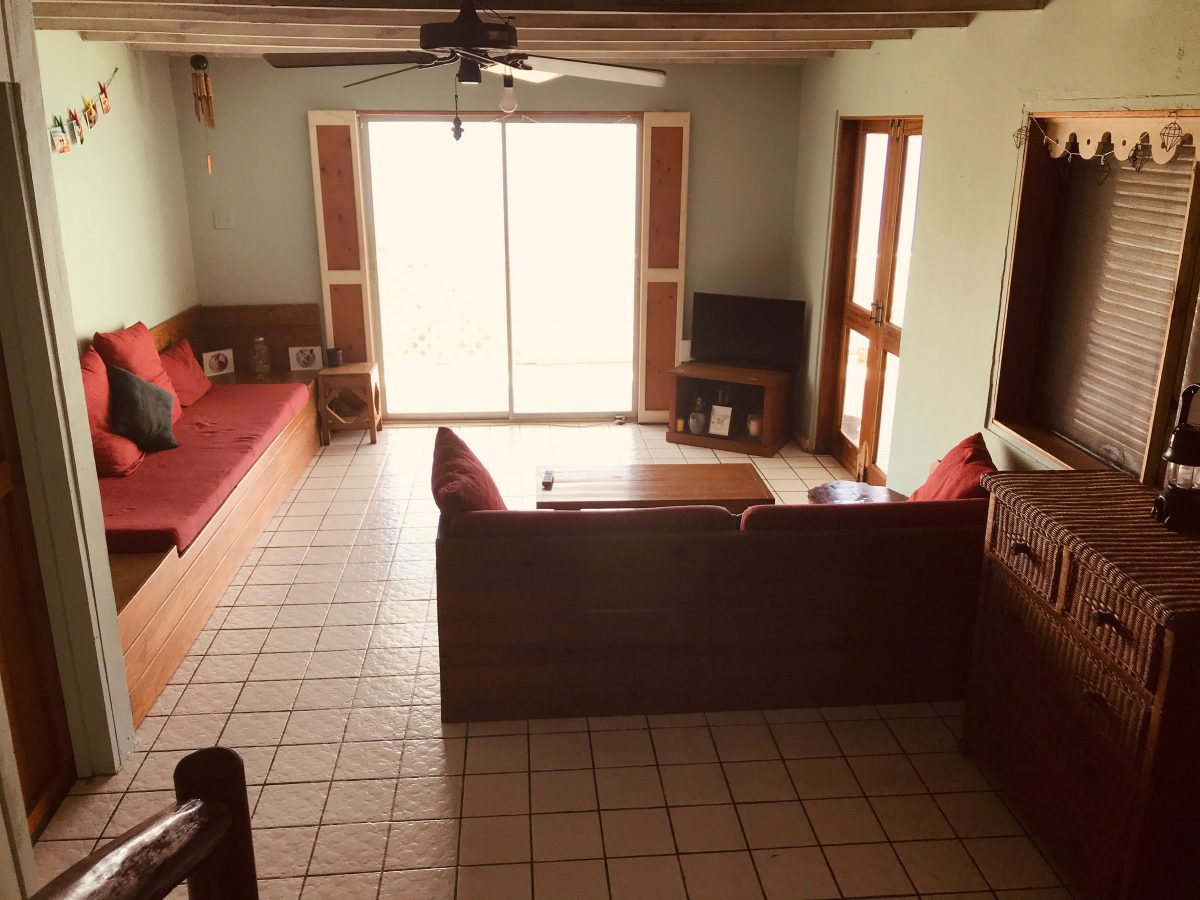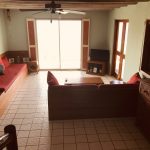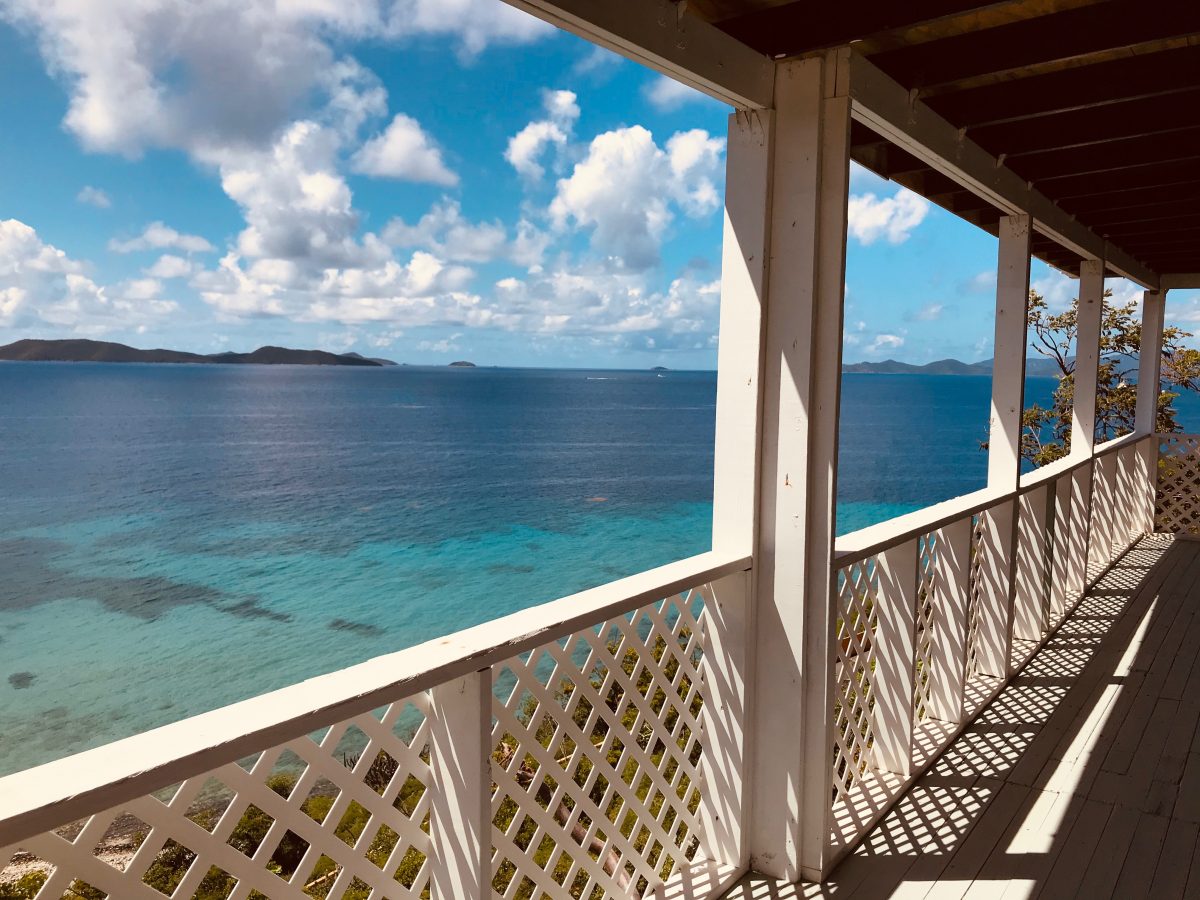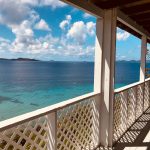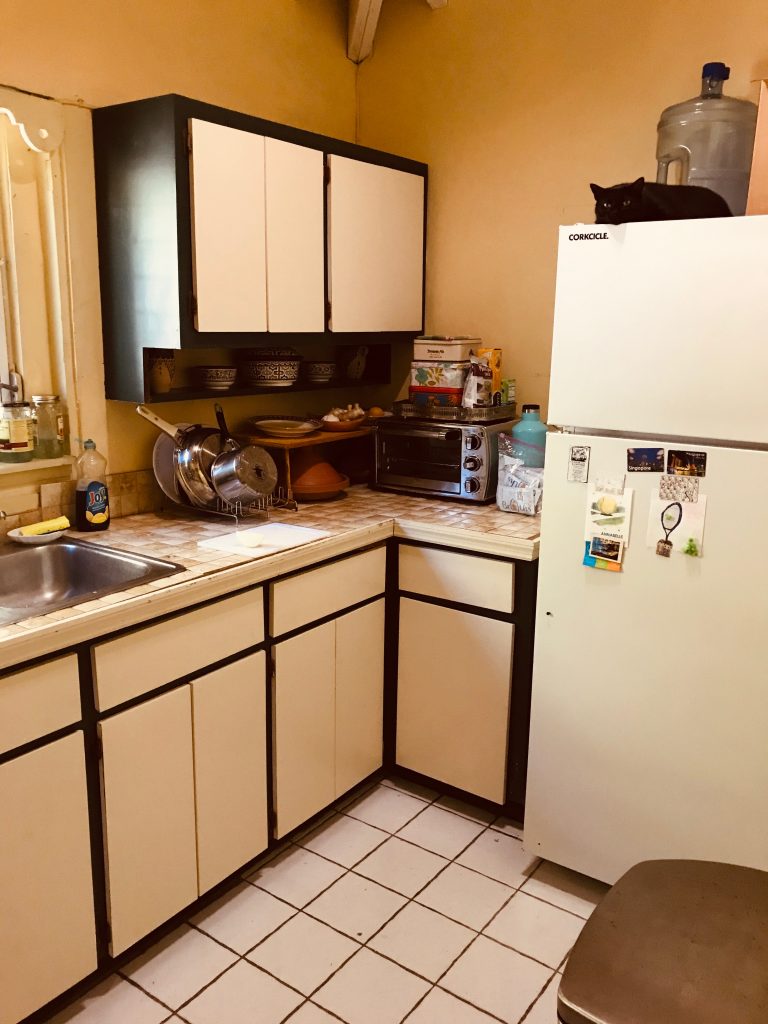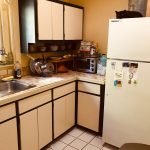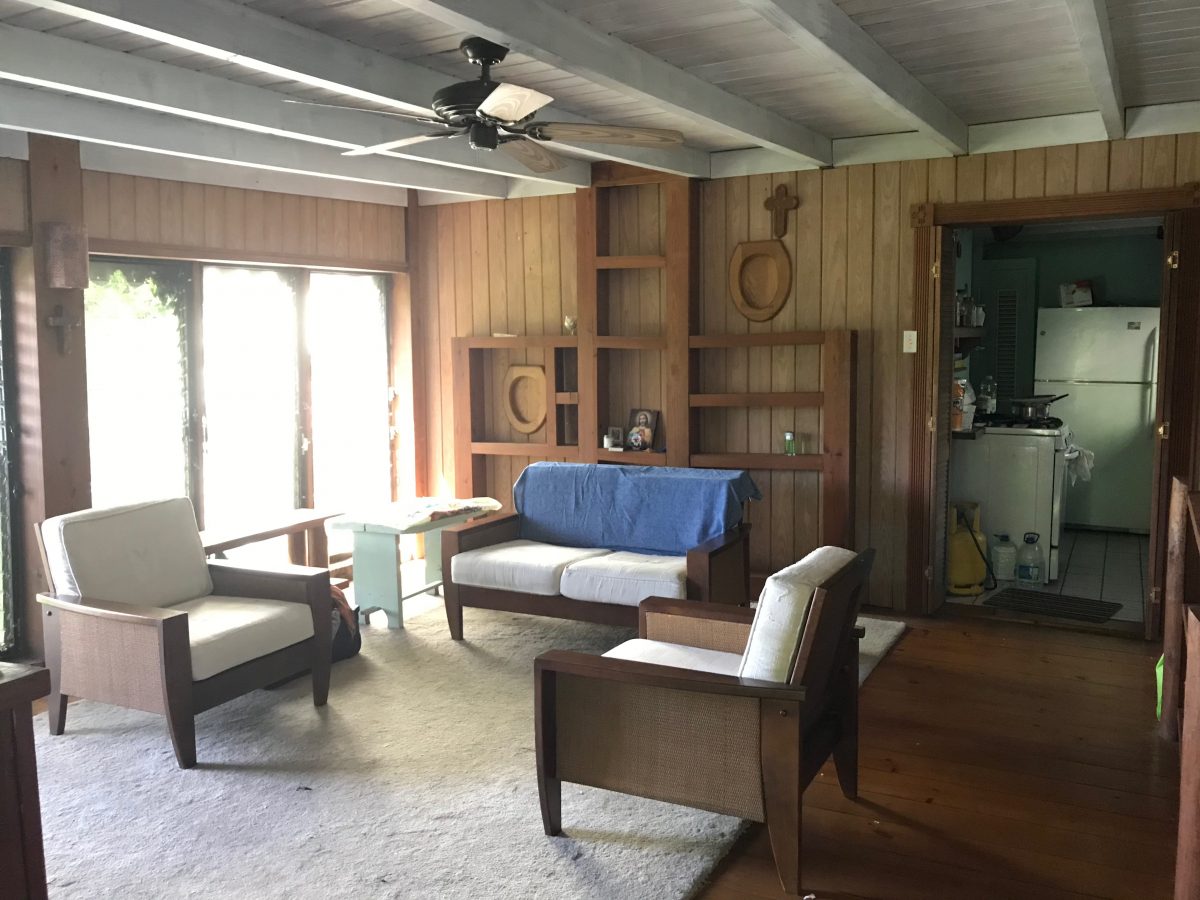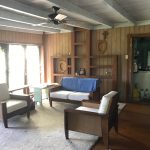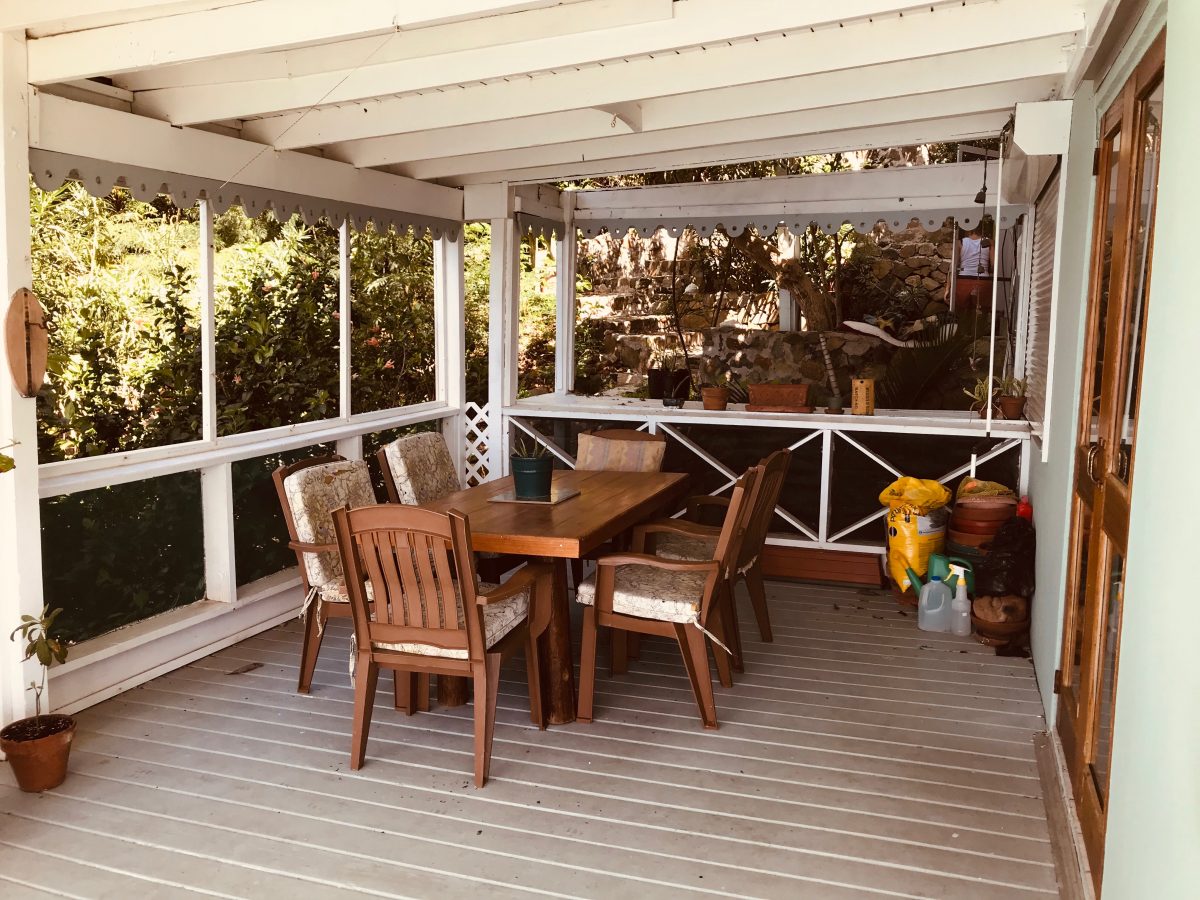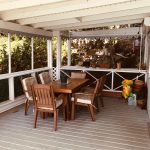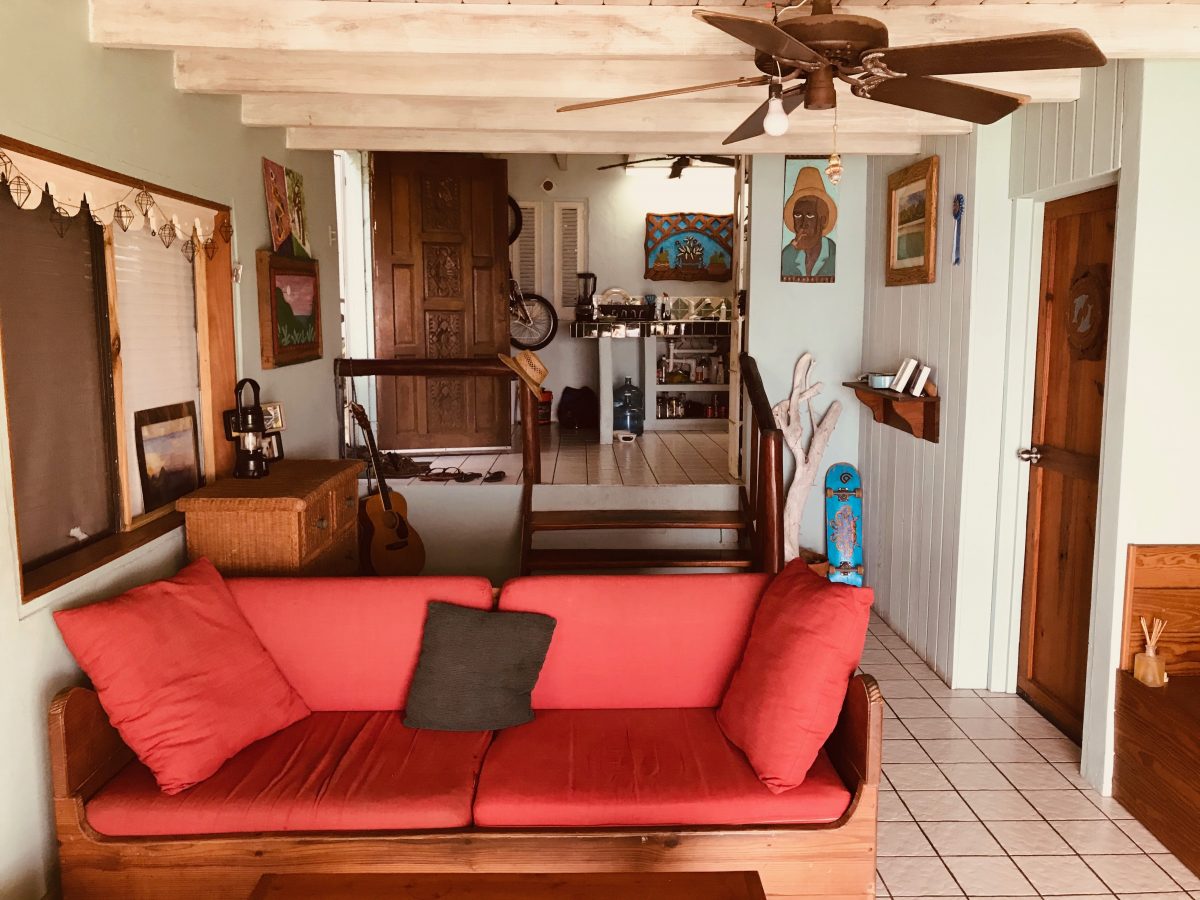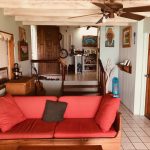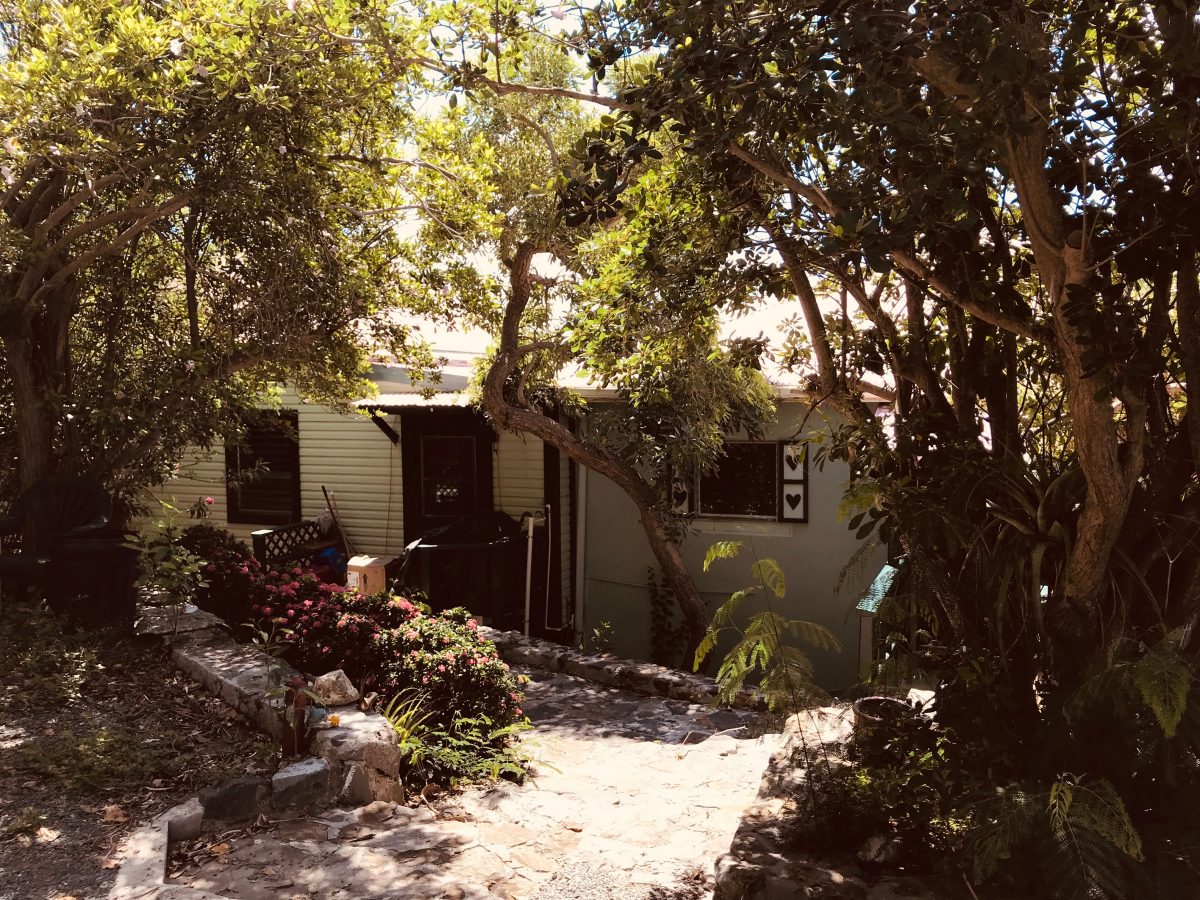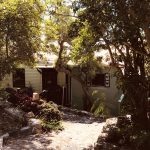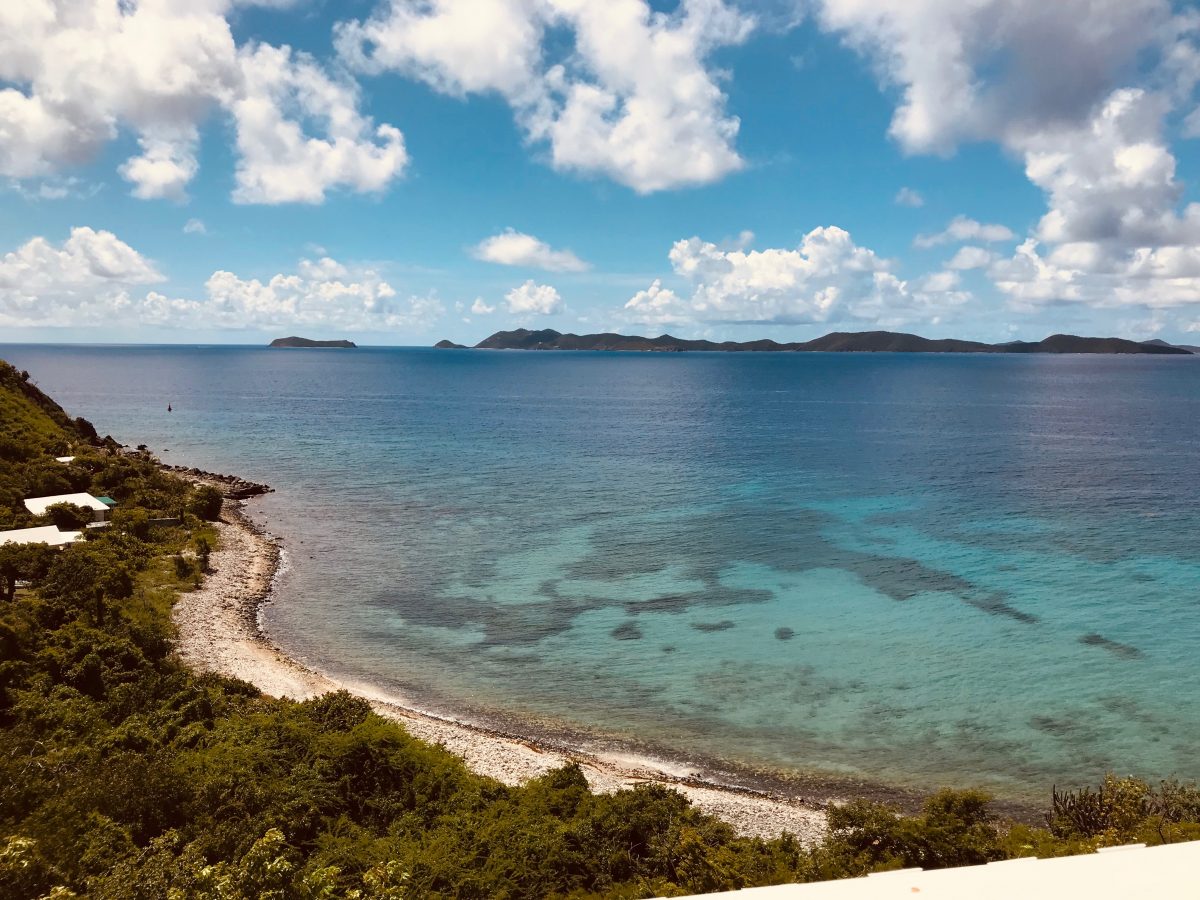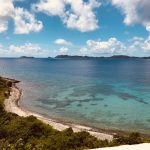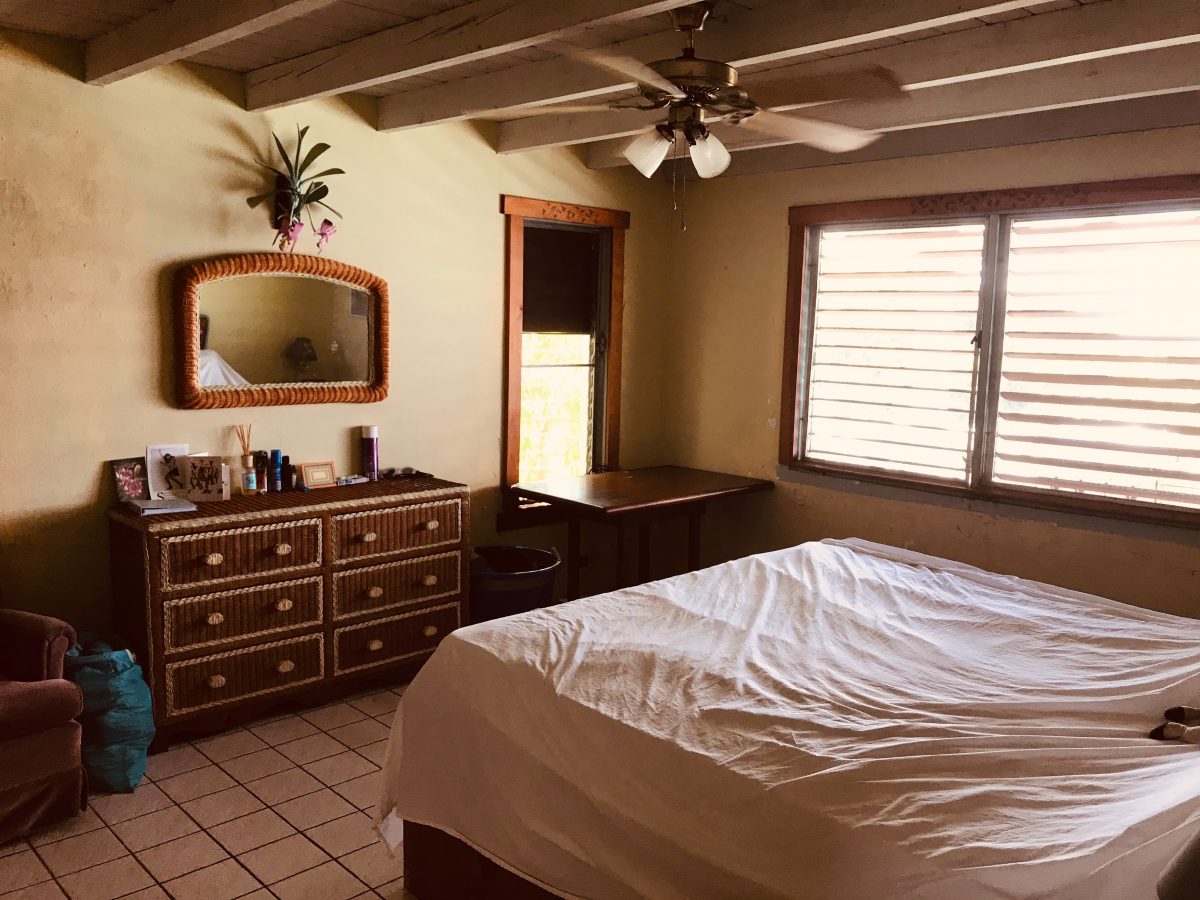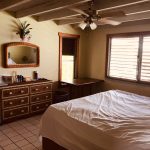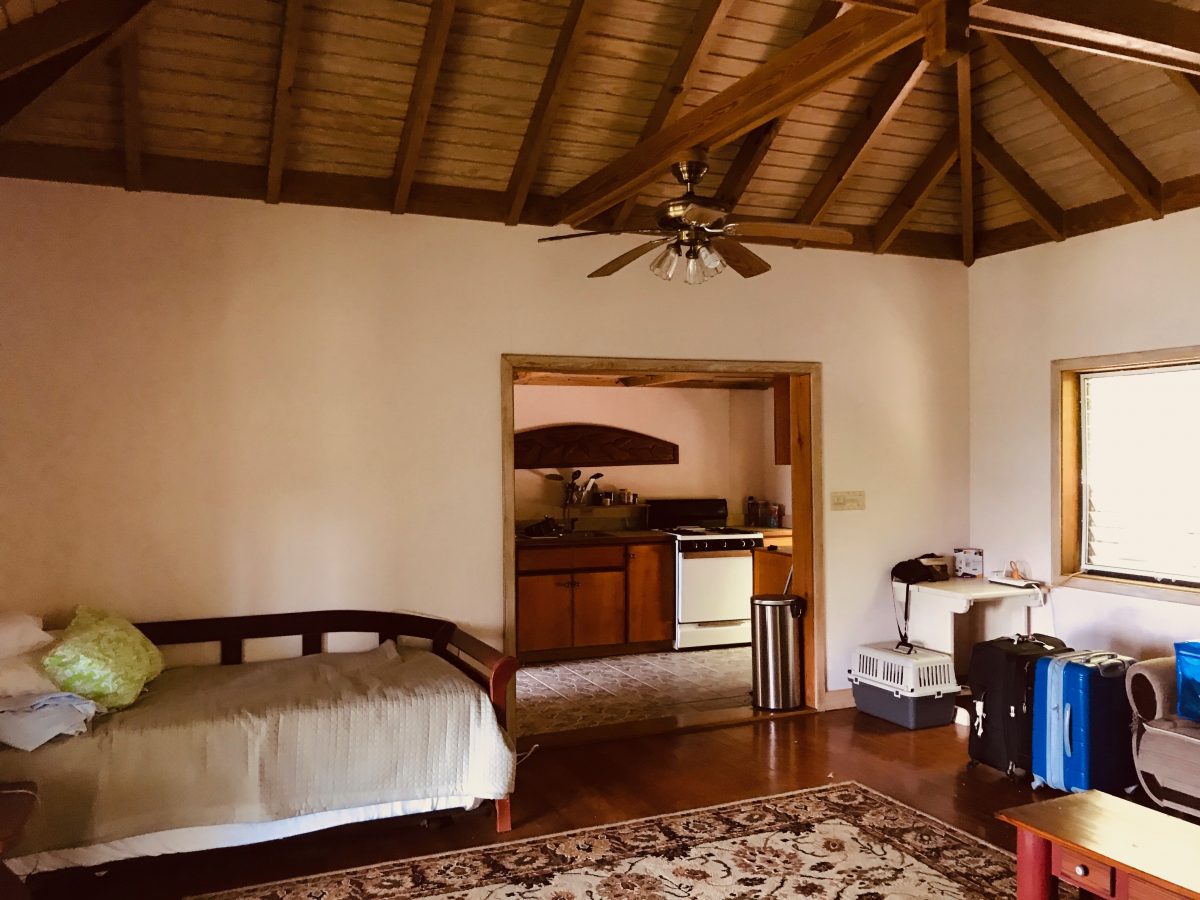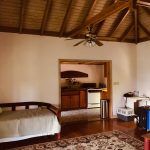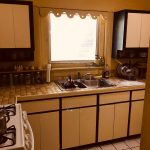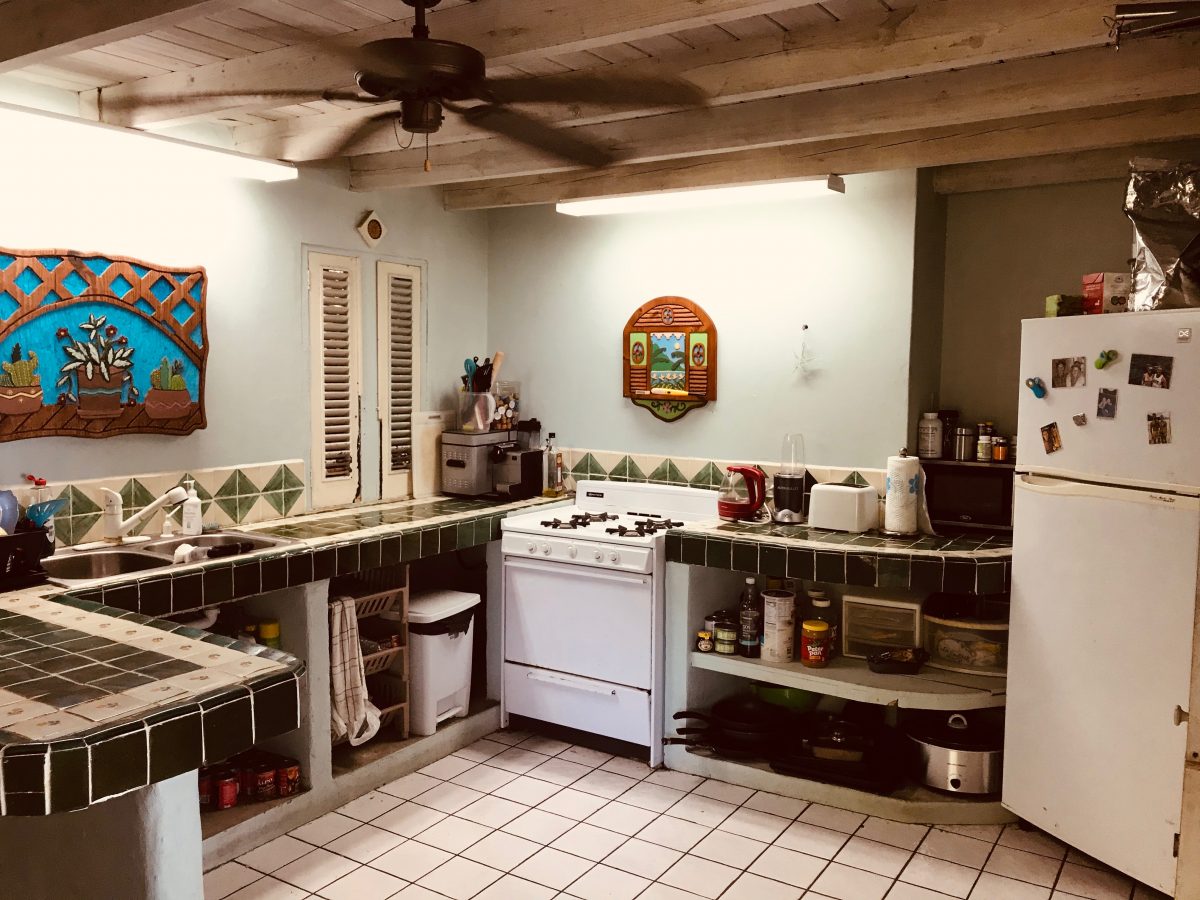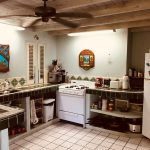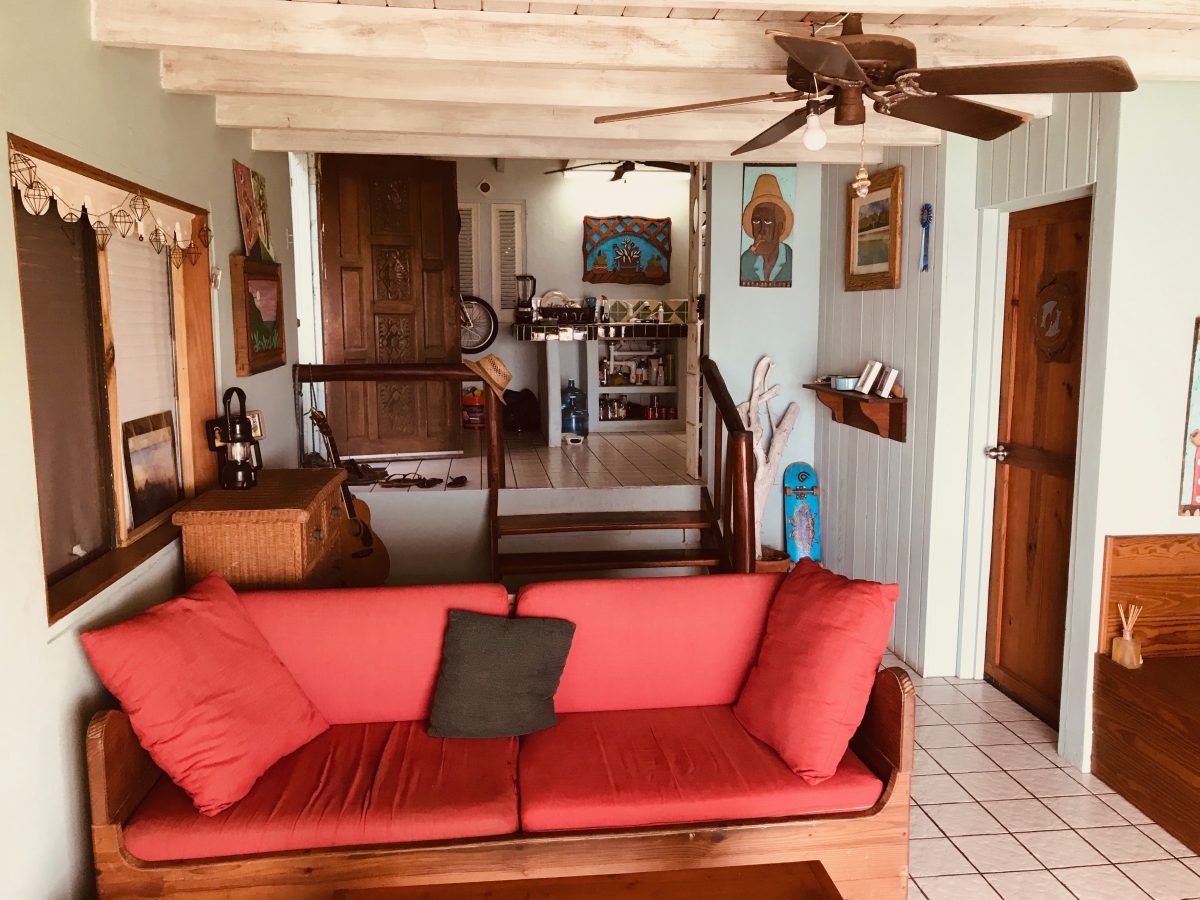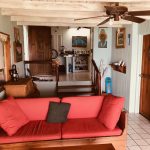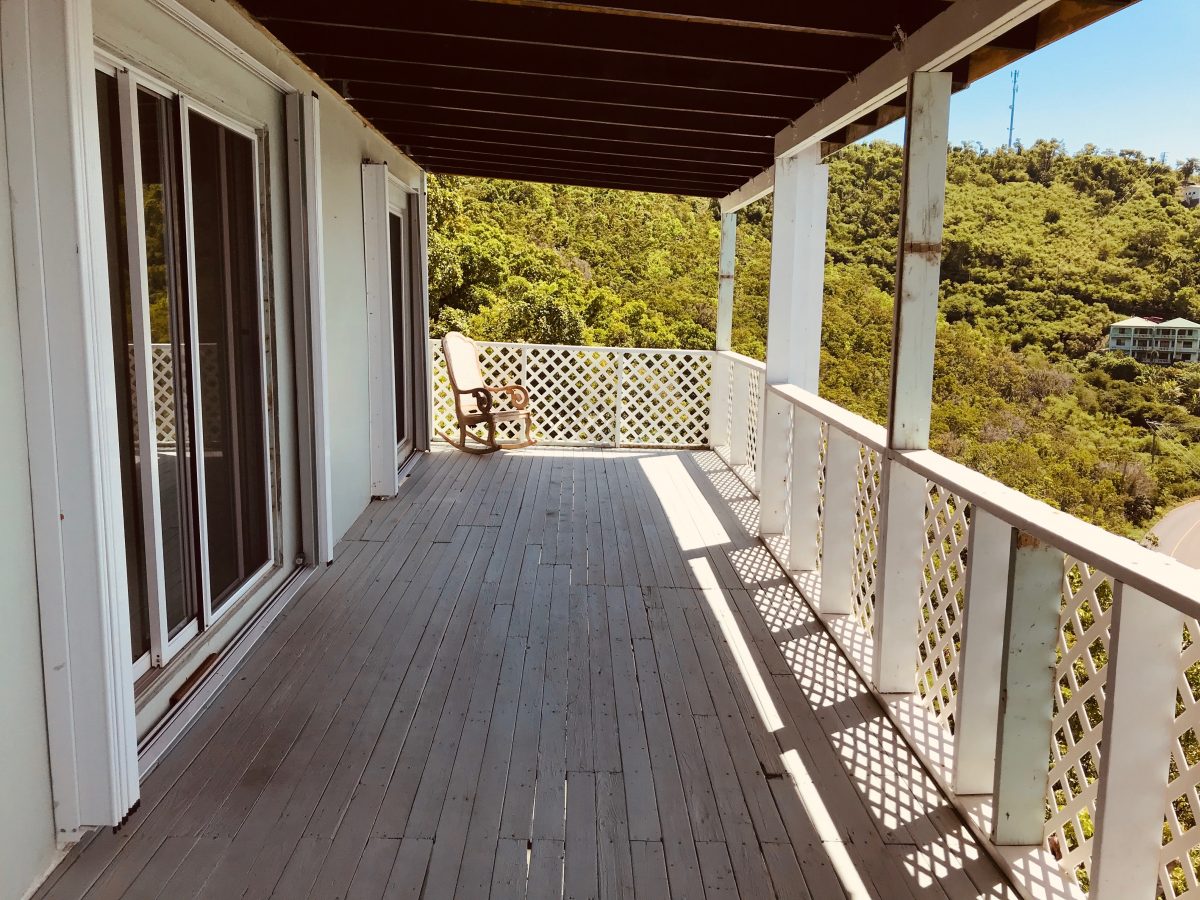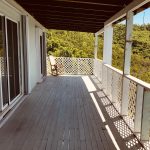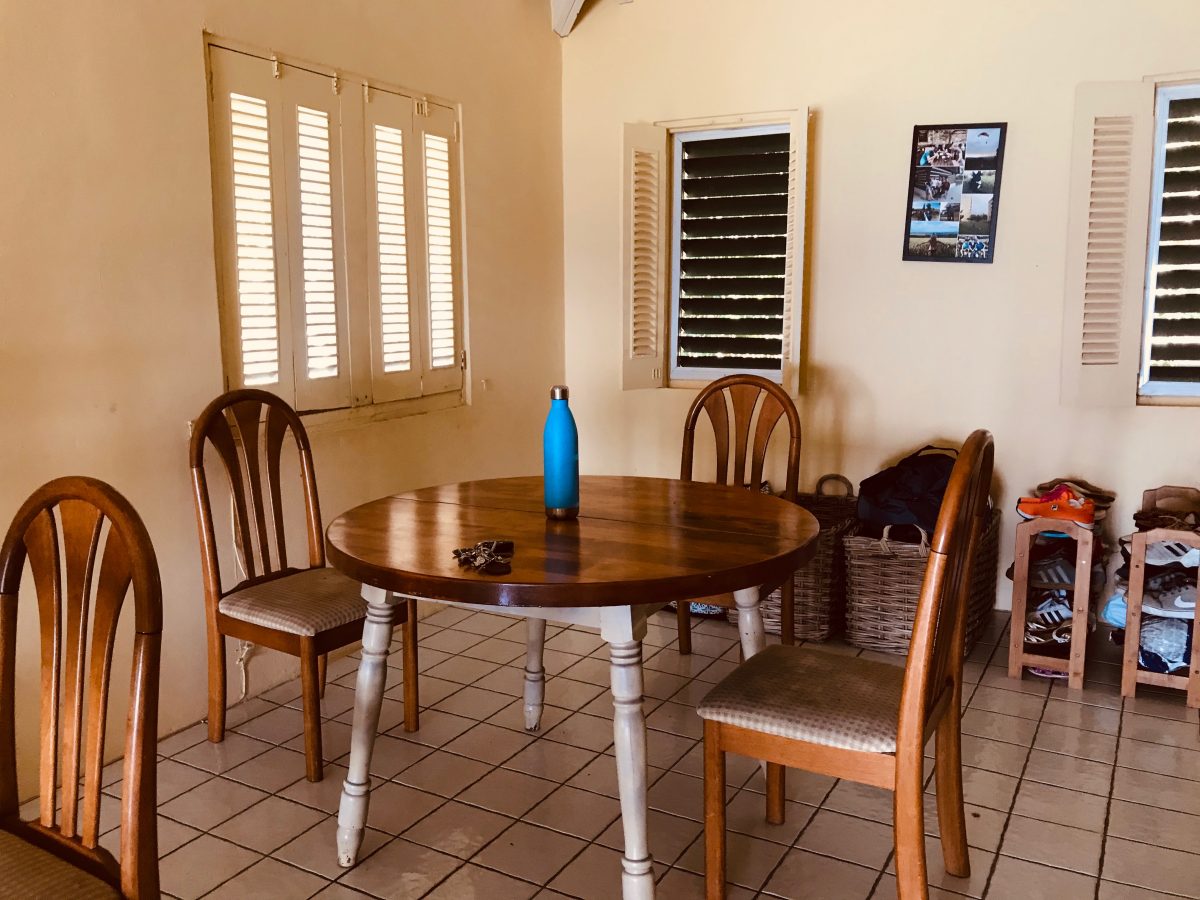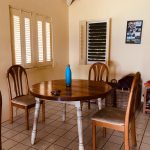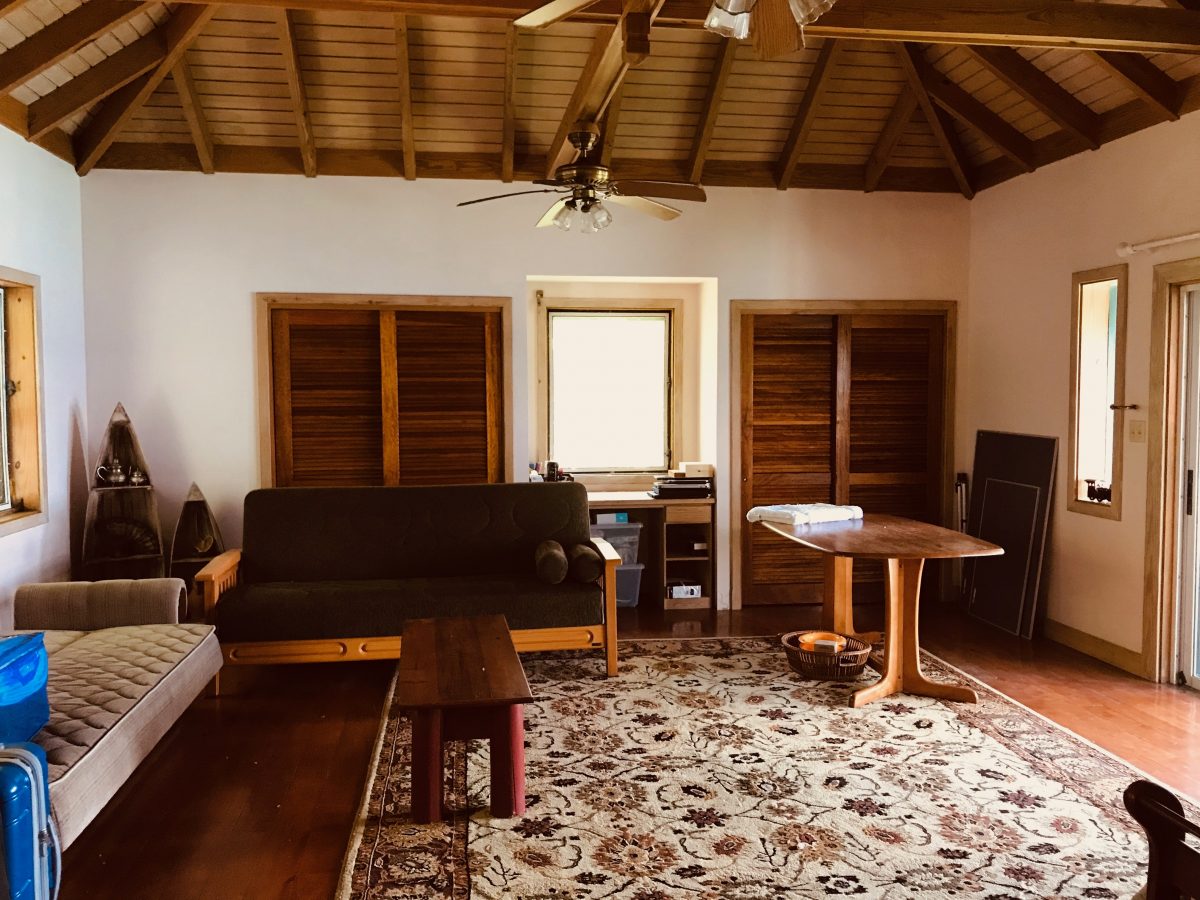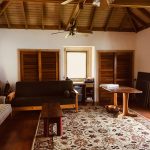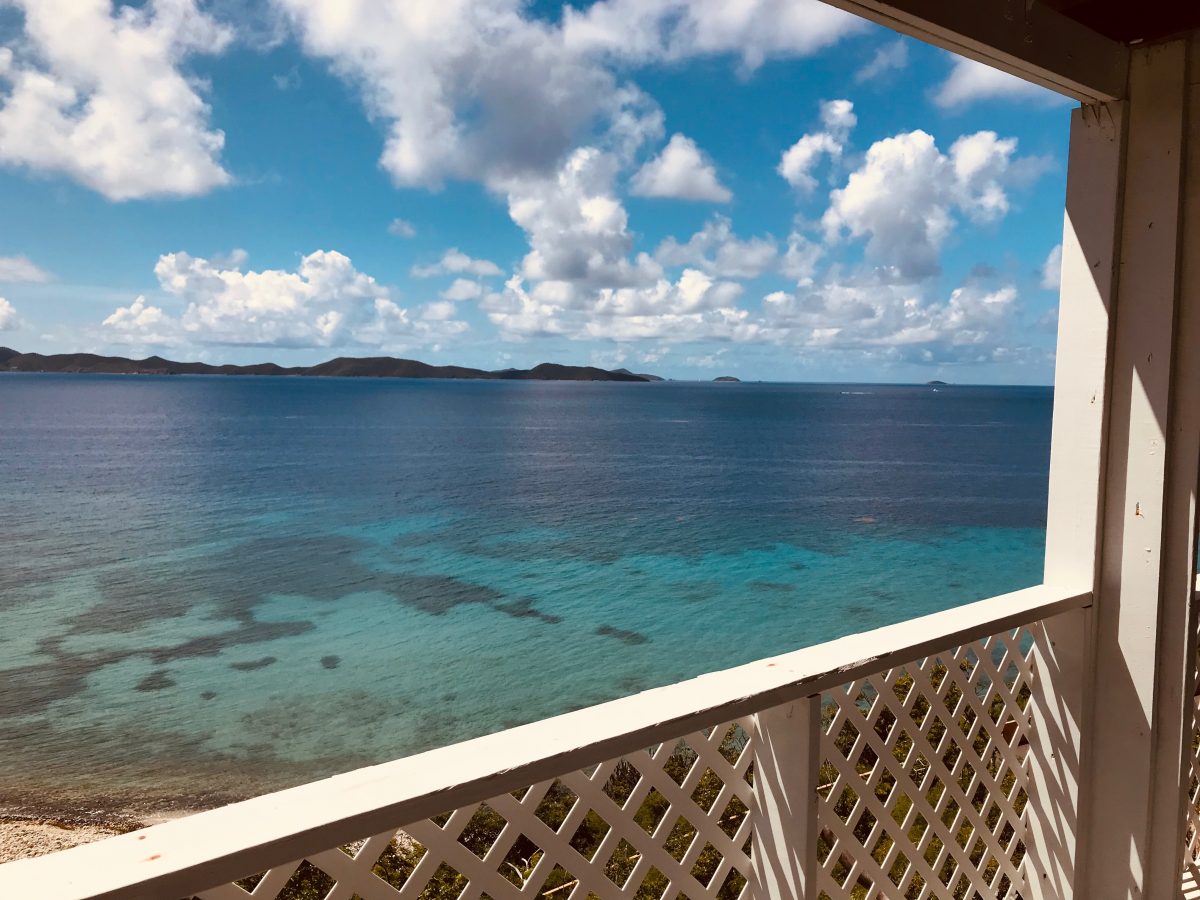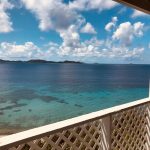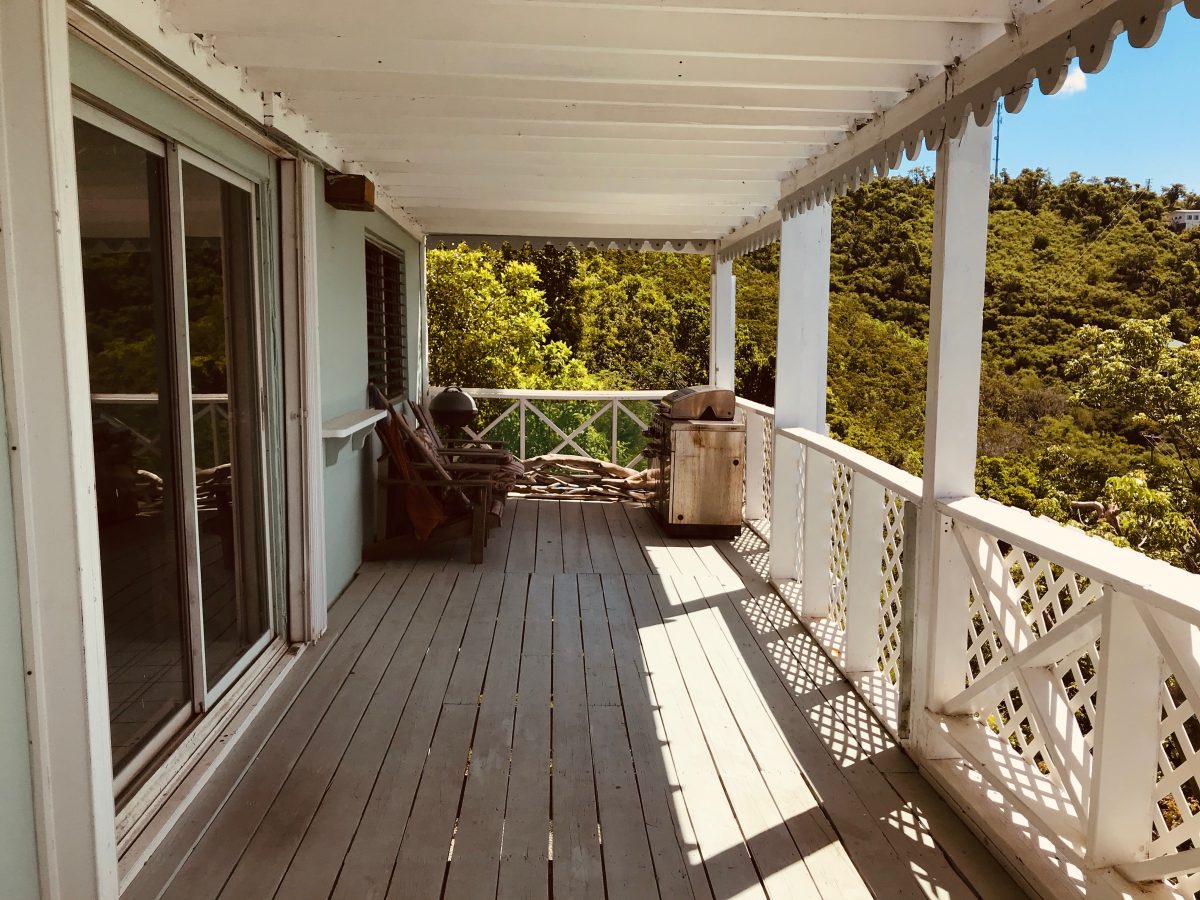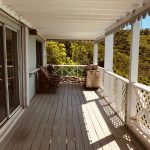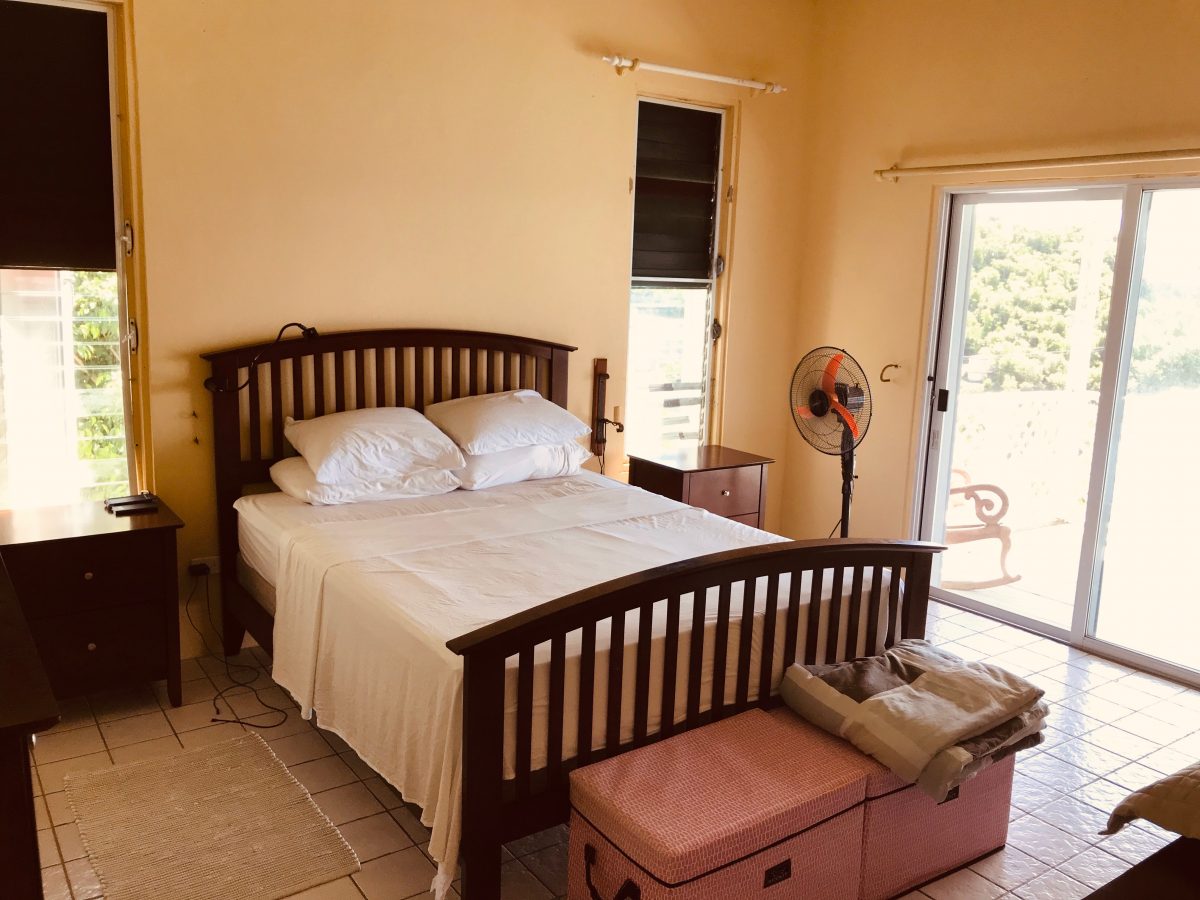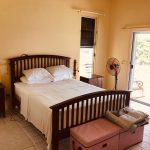 Kingston Quarters – PRICE REDUCED
'Kingston Quarters' - Block of Four Apartments in Prime Location
Tortola
Perched on the hill at Kingston, just moments away from Cedar School and with awesome views of the Southern Cays, 'Kingston Quarters' is an exceptional investment Property. Each of the four x one bedroom apartments is spacious, private, well appointed and provides beautiful vistas.
'Kingston Quarters' is easily accessed via its horizontal driveway leading to ample parking for tenants and their guests. Its 'end of the road' location means total privacy. Access to the upper level is just off the carpark so no steps to climb. There's a spacious one bedroom, one bathroom Apartment with well equipped kitchen and open plan dining and living area leading onto a very broad and spacious covered deck. The views from the deck out to Peter and Norman Island and beyond are exceptional. Next door on the upper level is a large and spacious studio apartment with full kitchen and bathroom and again, a private covered deck.
On the lower level are two x one bedroom apartments, again providing plenty of privacy and wonderful views from covered terraces.
Kingston is only a few minutes drive from the centre of Road Town …and its all on the flat! So finding tenants has never been a problem for this exceptional investmnt property.
approx 0.5 acre Acres

4 Bedrooms

4 Bathrooms