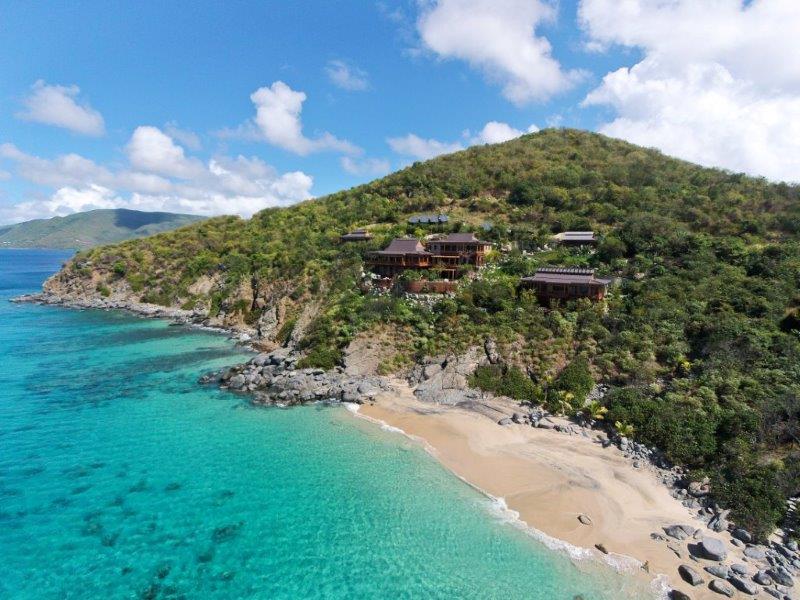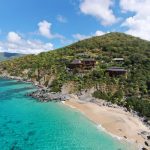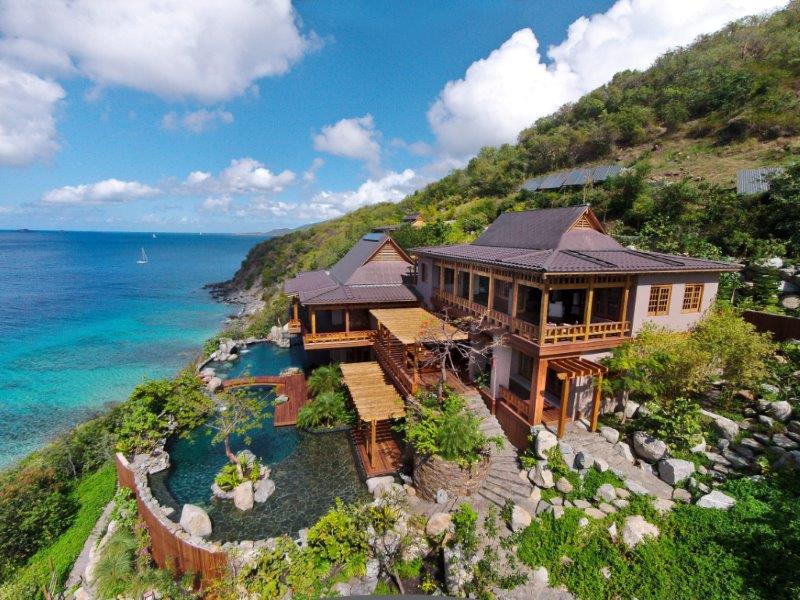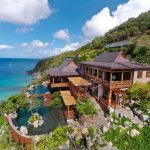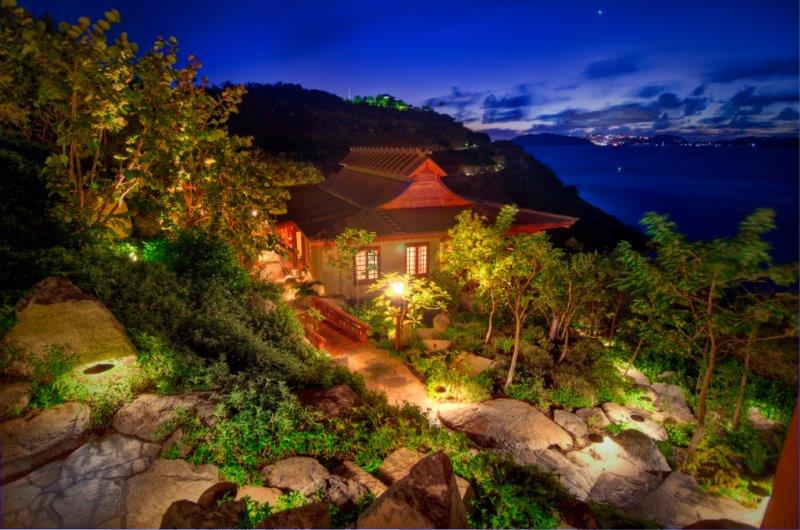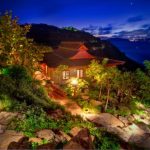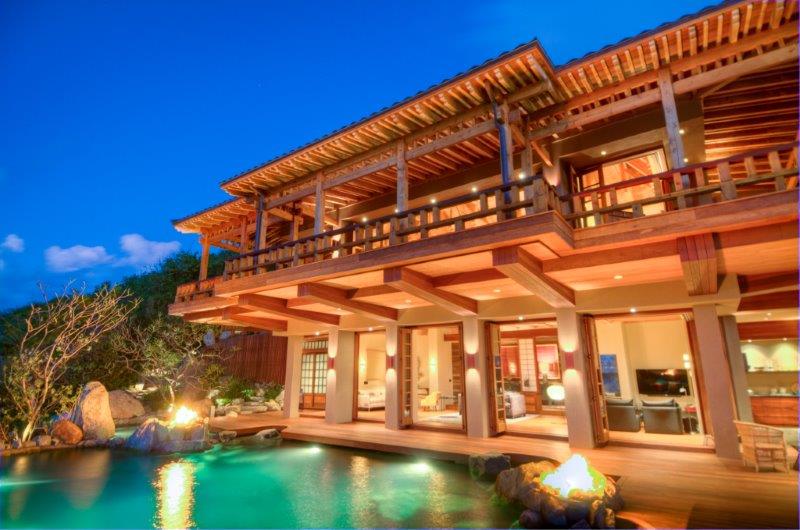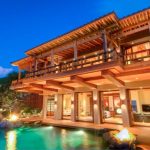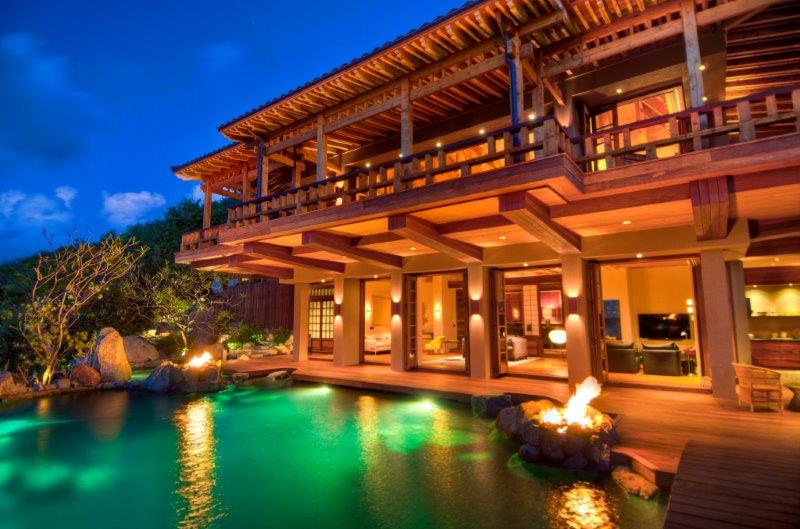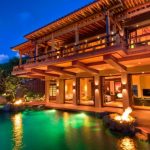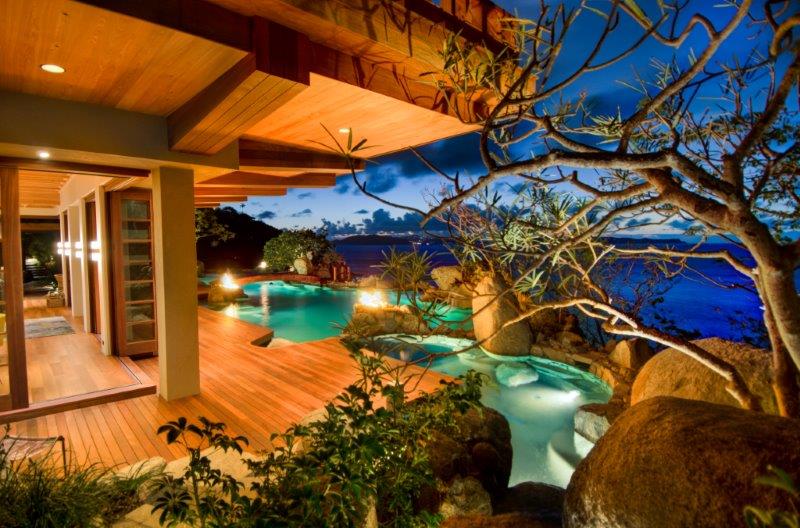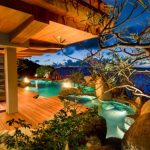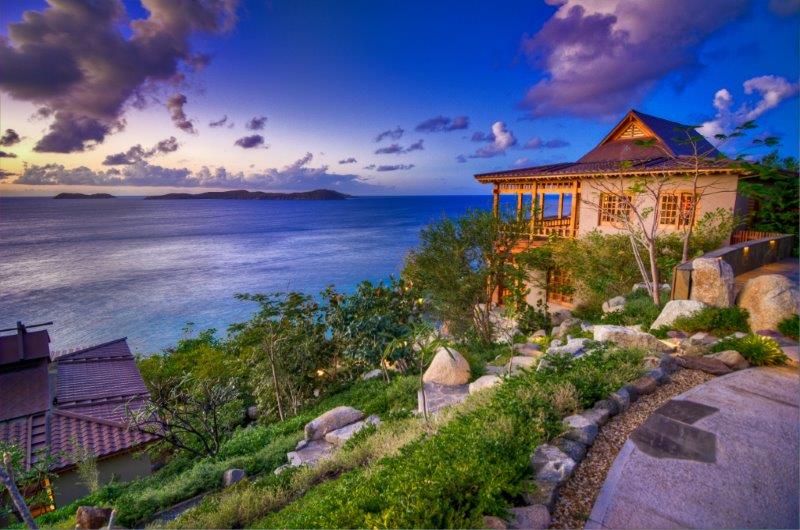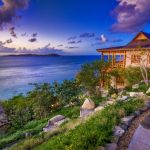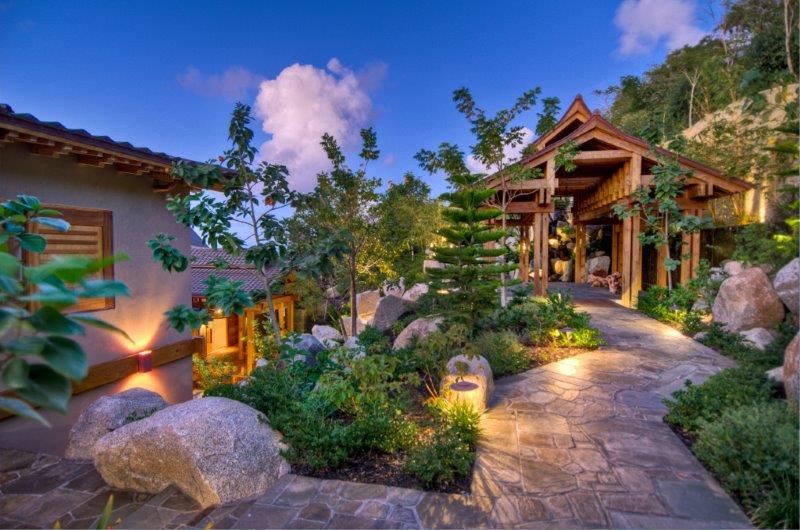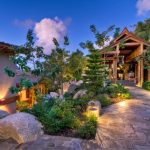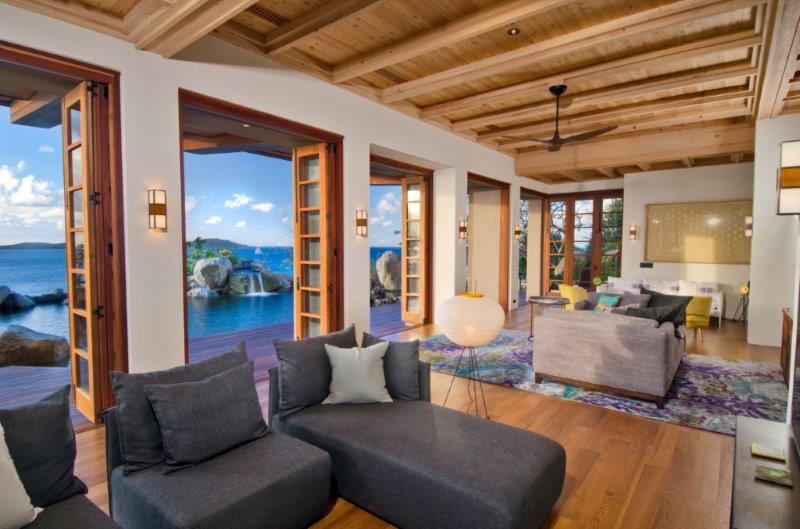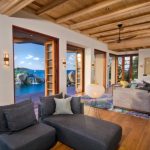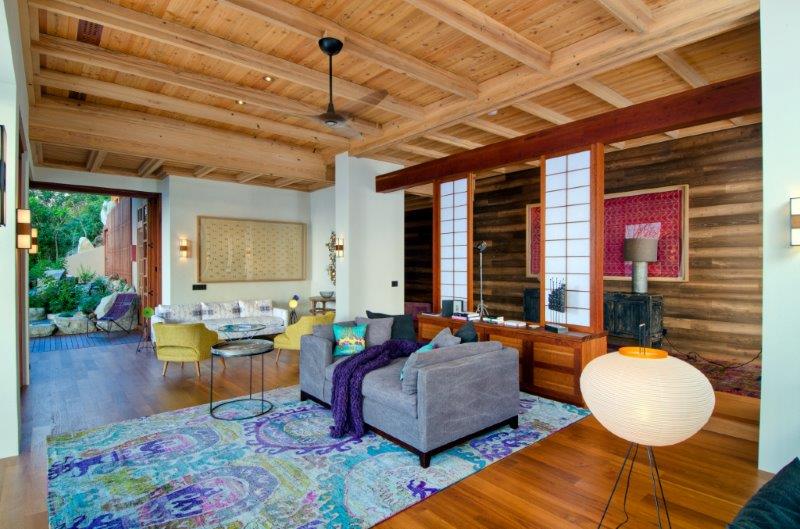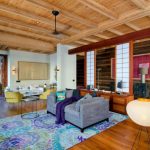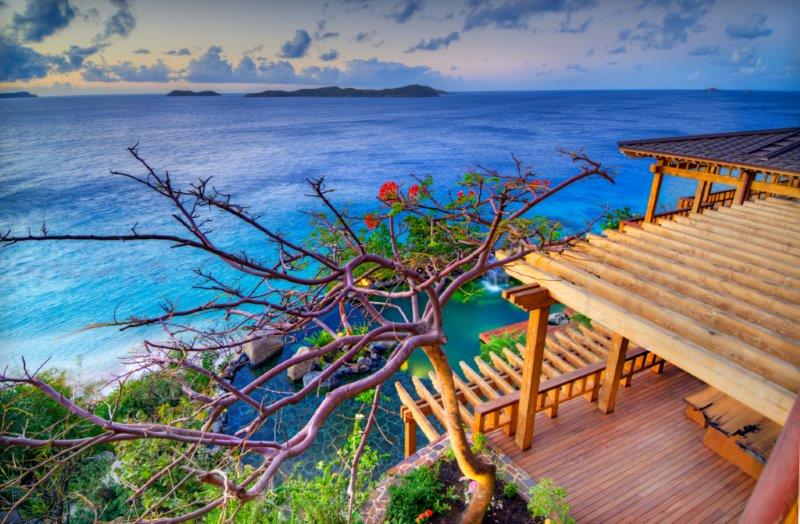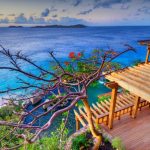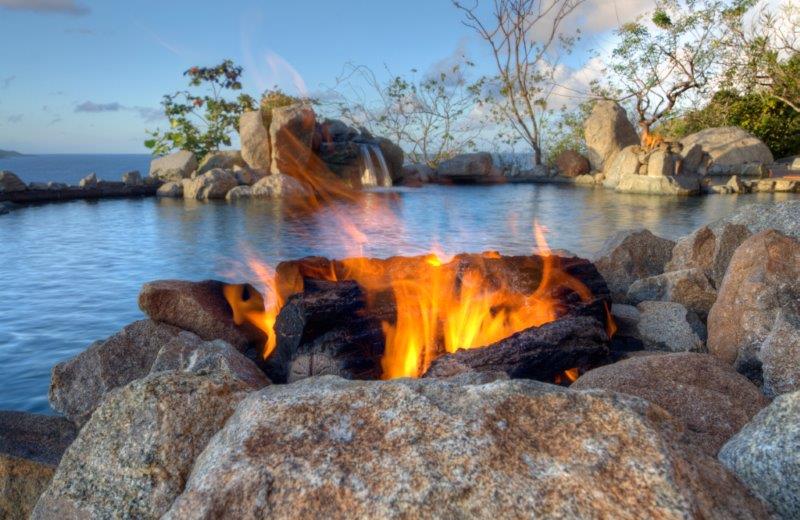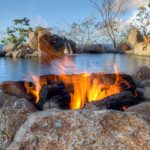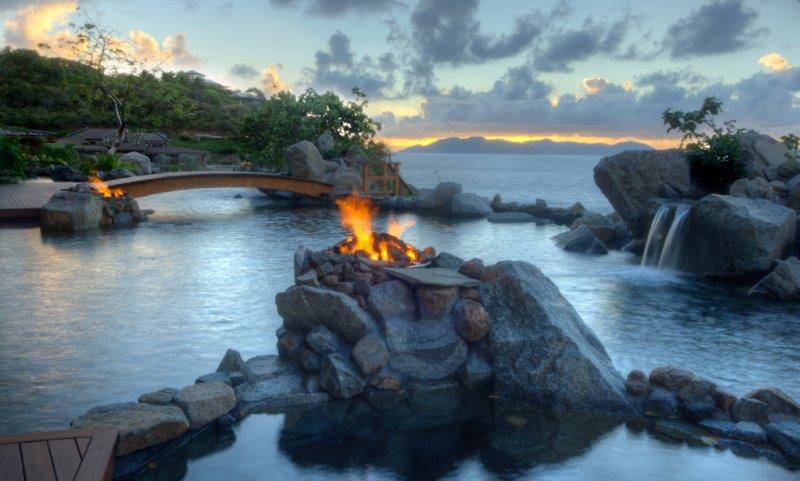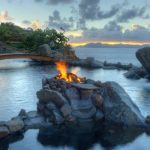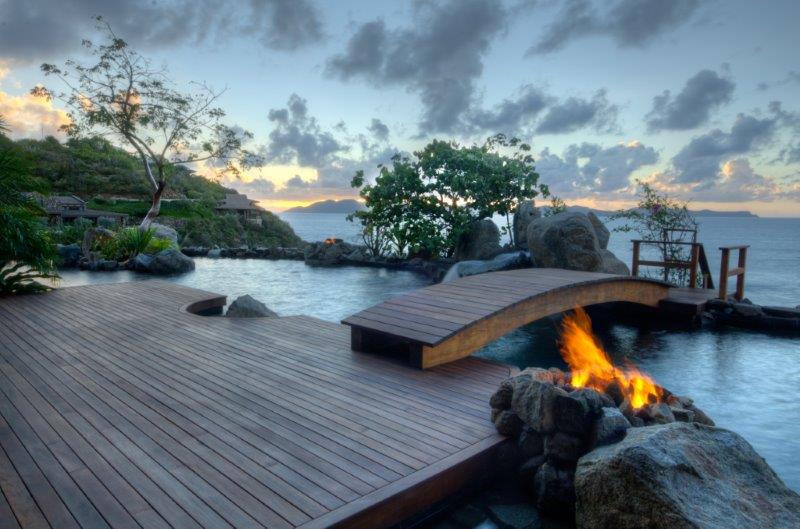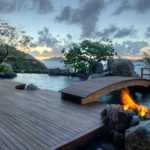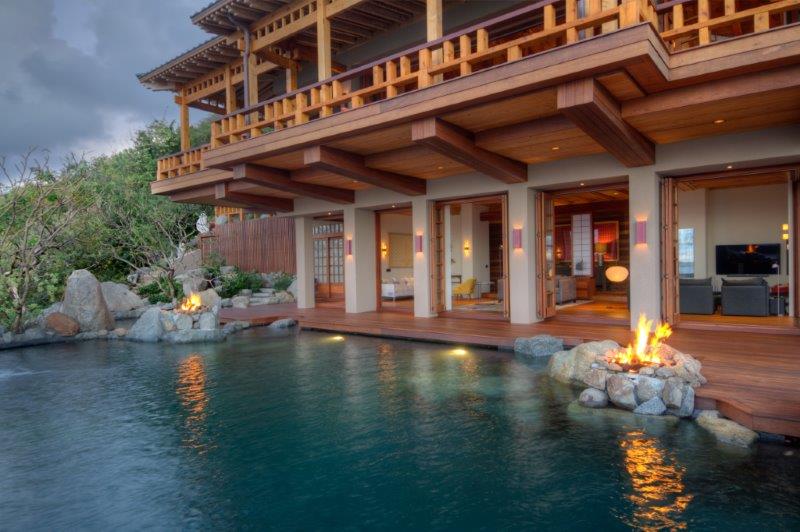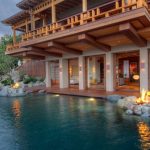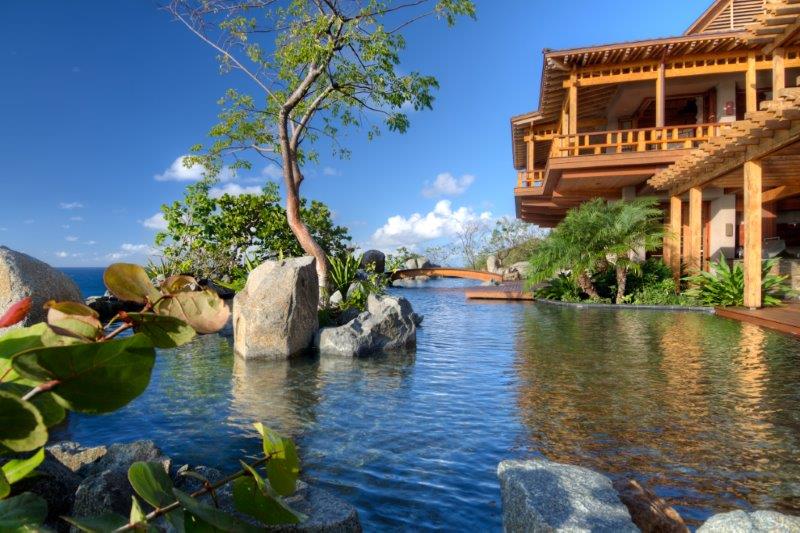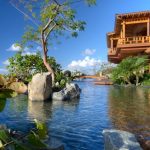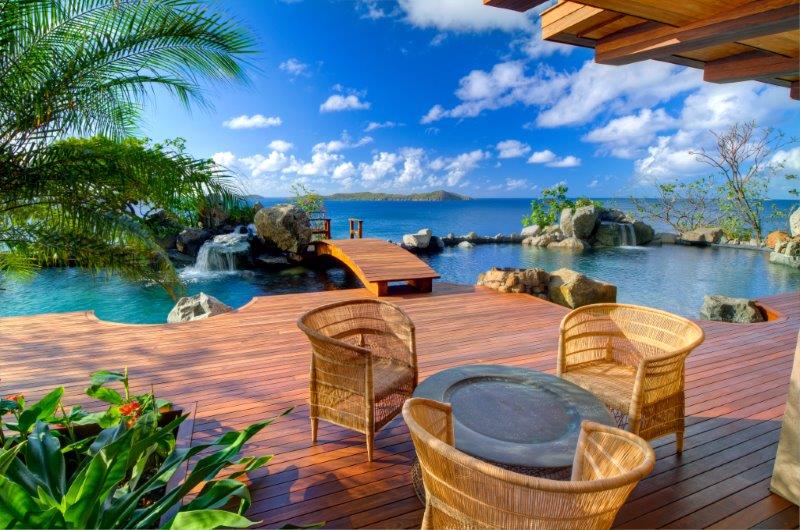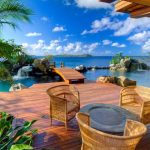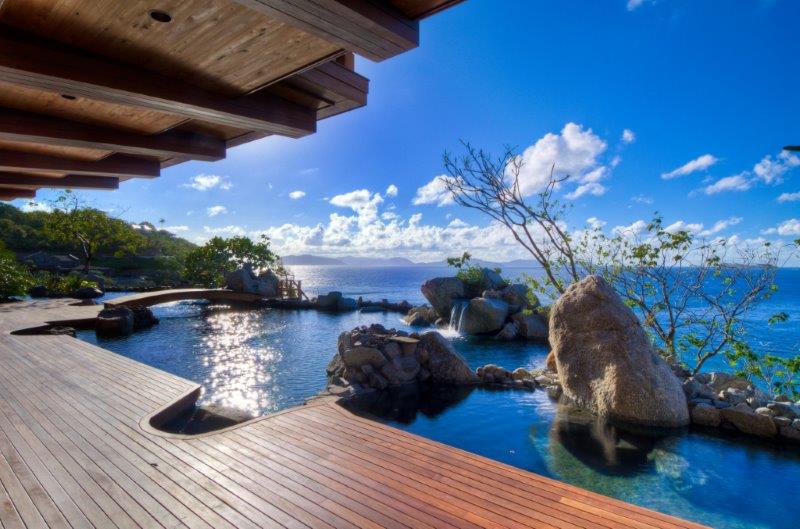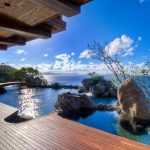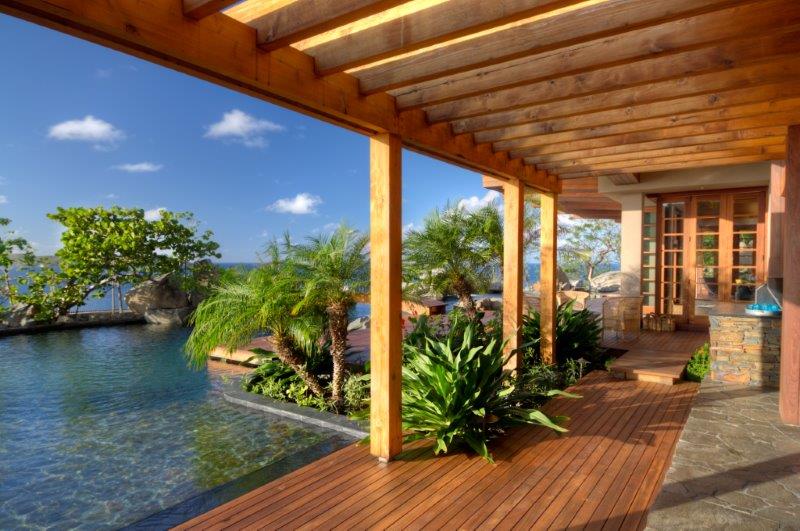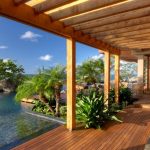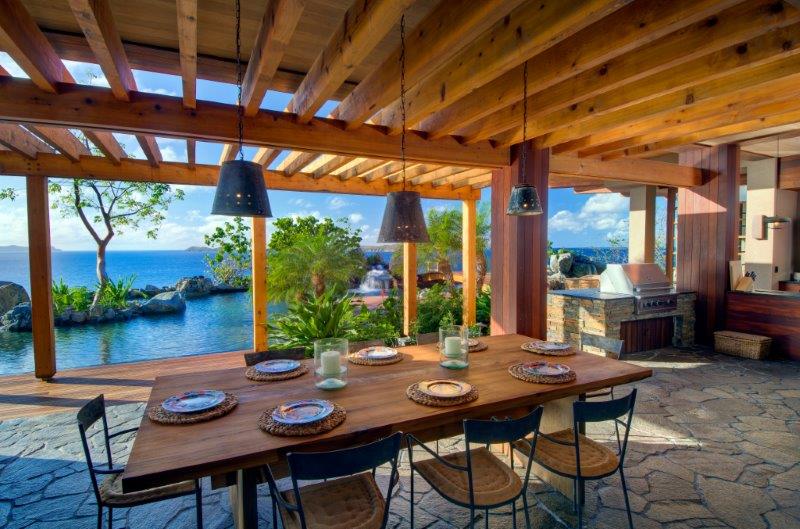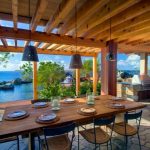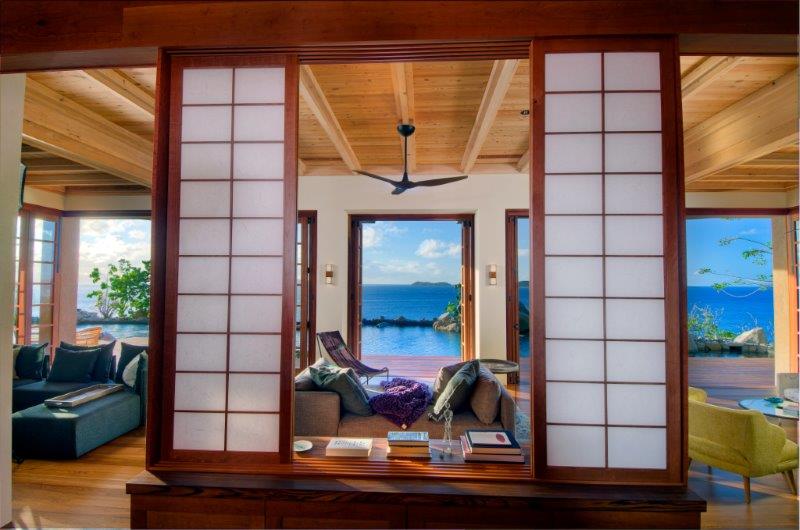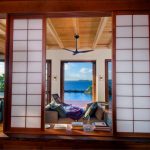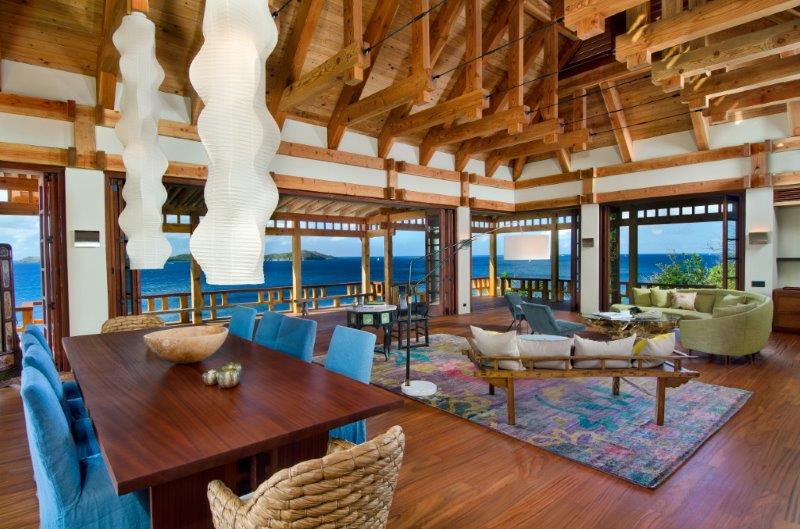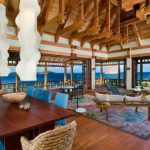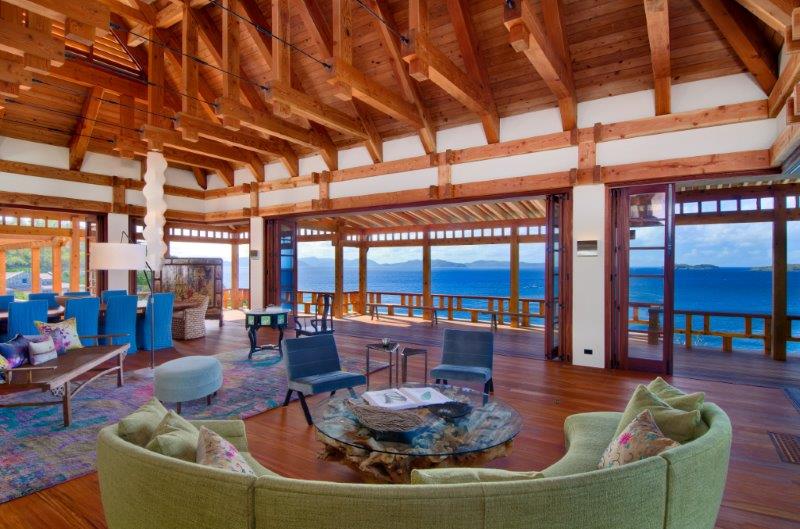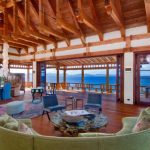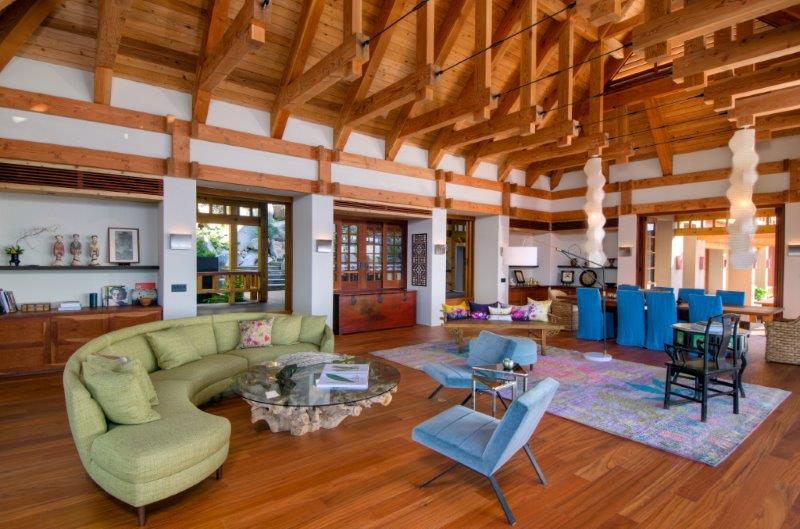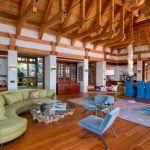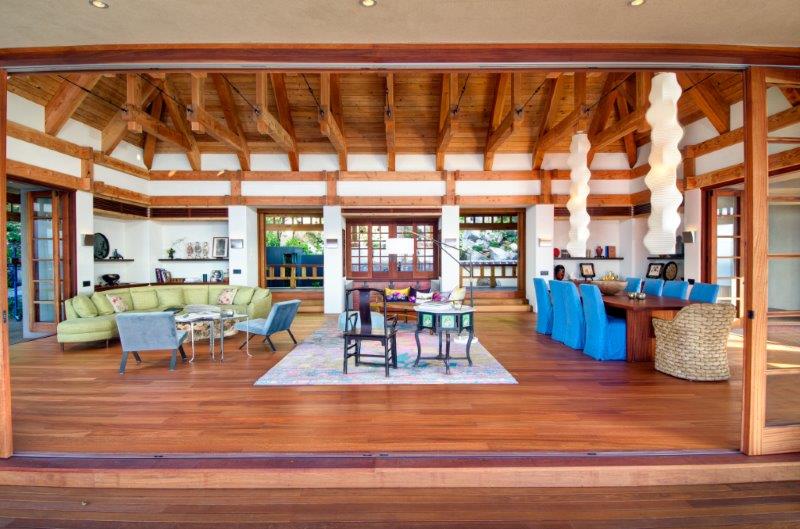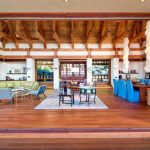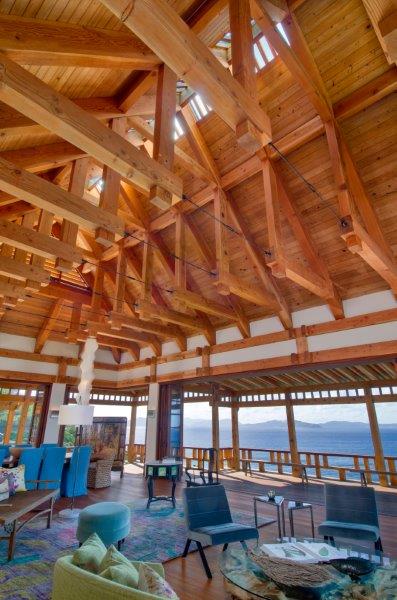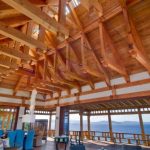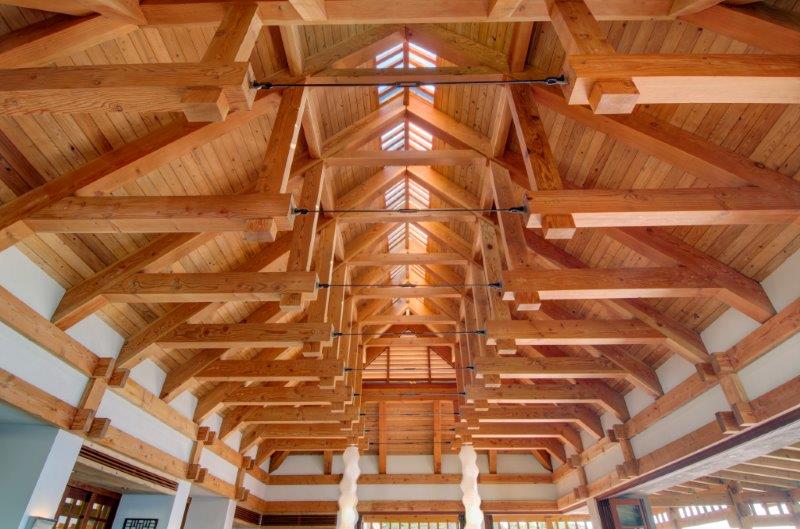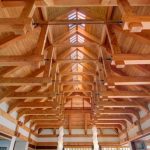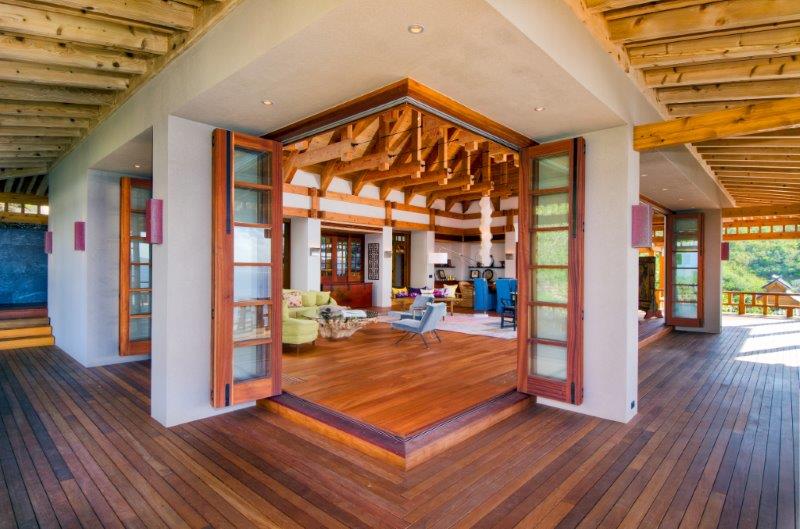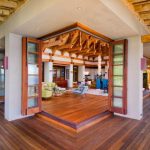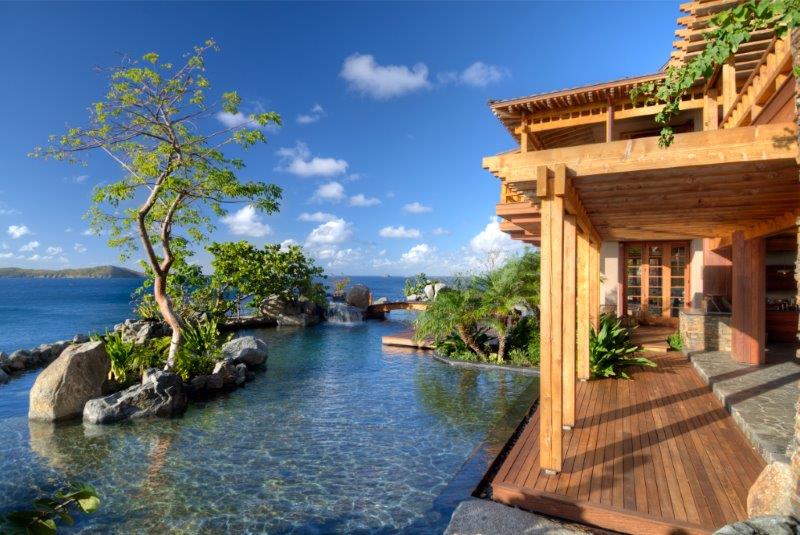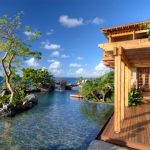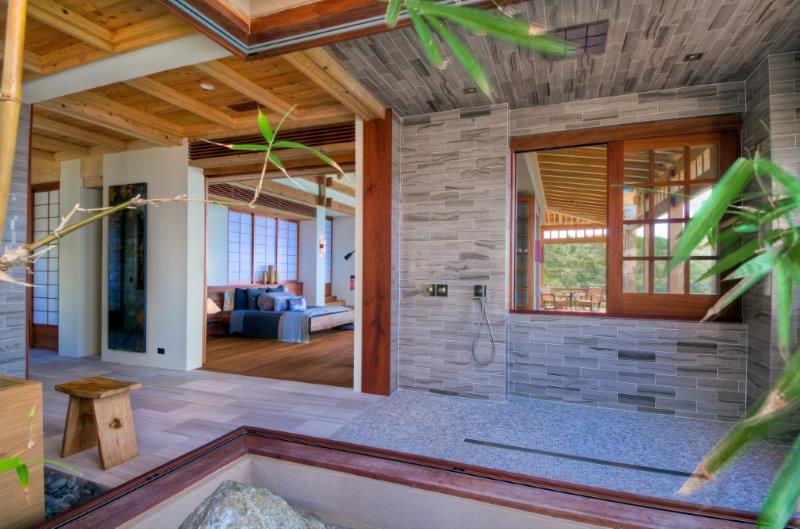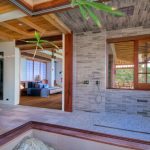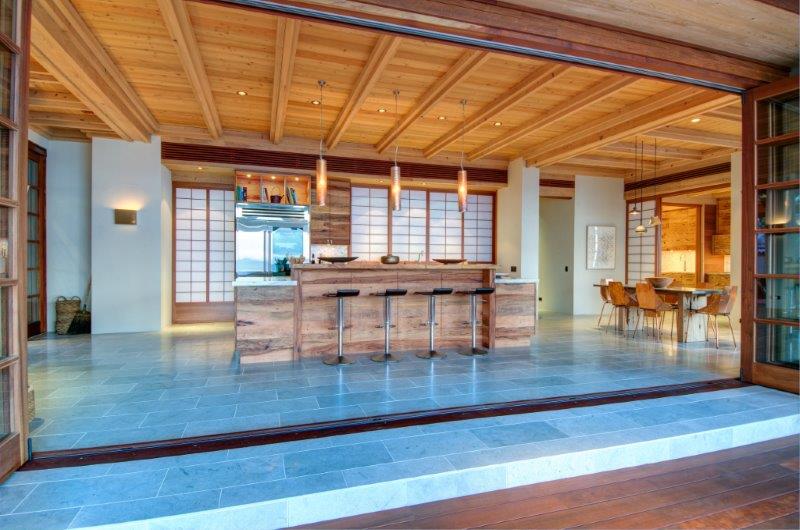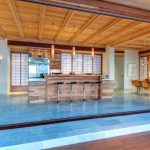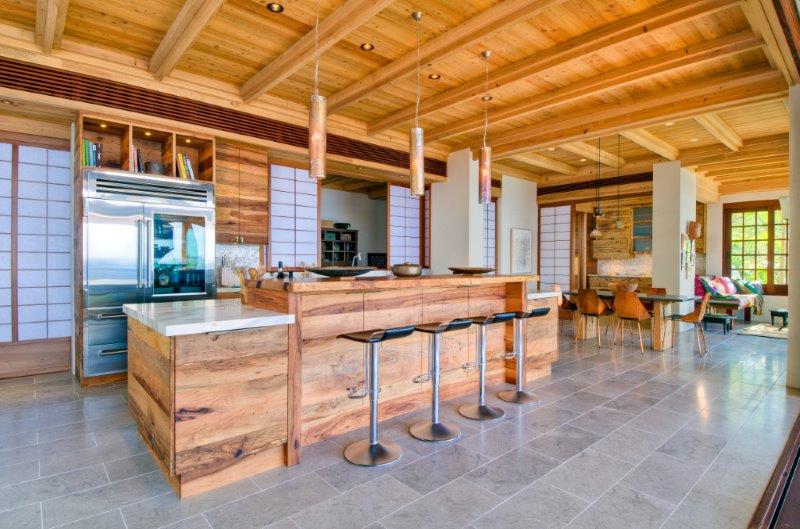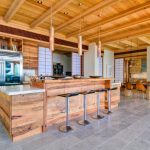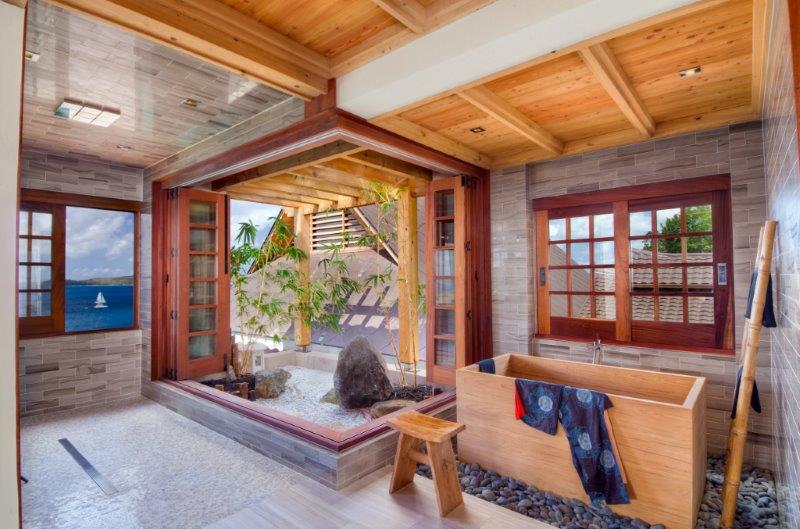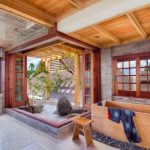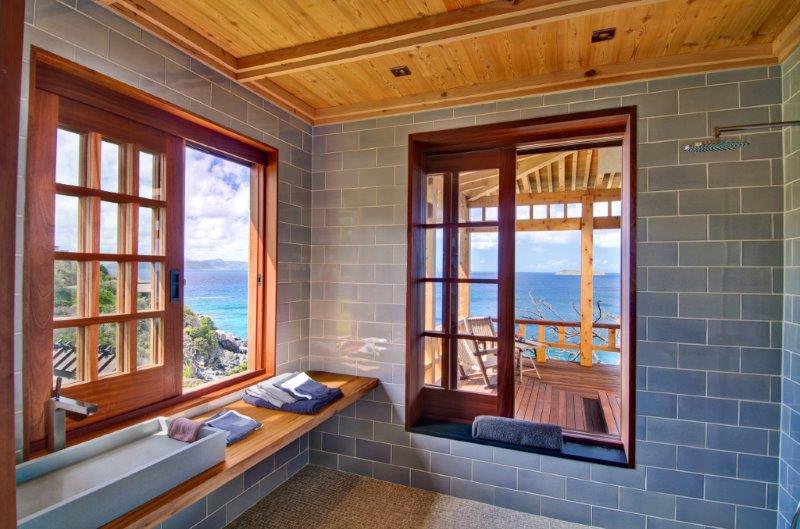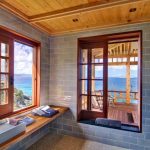 Katsura – under contract
Virgin Gorda
Coldwell Banker BVI is delighted to present Villa Katsura, a 23,500 sq ft home on the Little Dix Bay peninsula, far surpassing any property currently on the market in the BVI. Set in almost 3 acres of manicured gardens, this peaceful hideaway offers the ultimate in luxurious island living and full access to the amenities of Little Dix Bay Resort.
Villa Katsura was completed in 2014 after seven years of painstaking craftsmanship that blends Asian tranquility with the ultimate in Caribbean ocean views. Ongoing meticulous maintenance has resulted in a house truly second to none. Only materials of the highest quality were used in the construction including an impressive array of woods from around the world.
Whilst the superb architecture and stunning location set it apart from anything else on the market, it is the gardens that are Villa Katsura's most impressive feature. Personally designed by world-renowned landscape designer Hoichi Kurisu, the gardens are immaculately manicured and punctuated throughout by waterfalls, koi ponds, stone walkways and bamboo groves.
The estate is divided into three separate pavilions: the master bedroom, the main house with living room, kitchen and one bedroom and the beach house containing three bedrooms. Officially the house has five bedrooms but the layout offers extreme flexibility to sleep more if necessary. Extra futons and screens can be added to create more sleeping areas in the main house bedroom and in the self-contained apartment on the lower level of the beach house. Each bedroom has its own unique bathroom with either a custom shower or ofuro bathtub. At the furthest end of the property, the master bedroom is reached over its own bridge and boasts its own sun terrace with fire pit. Unwind from a hard day at the beach in the oversized double shower that opens out on to a private koi pond and waterfall.
The spacious kitchen is equipped with the professional grade appliances you would expect of a property of this calibre and the pool terrace has a fully equipped outdoor kitchen and professional gas grill.
The pool at Villa Katsura is situated below the main house and edged by rocks and is complete with heated spa rock pool, steam shower room, fire pits and waterfalls. A succession of stone steps and wooden bridges leads down to a private beach that is shared with only one other house. This sandy beach offers excellent swimming and snorkeling on the reef close to shore.
Solar panels and plentiful battery storage make a significant contribution to the house's power supply, which is fully air-conditioned. Villa Katsura has been designed as a private residence but would work equally well as a staffed luxury vacation retreat.
Little Dix Bay