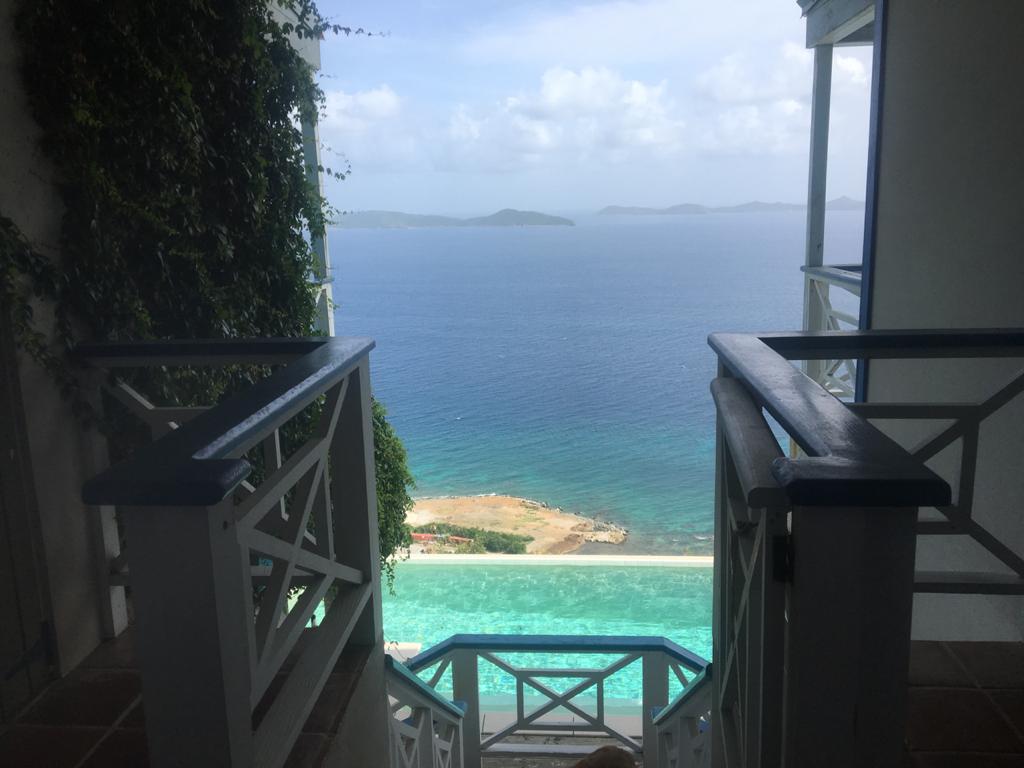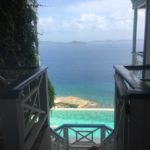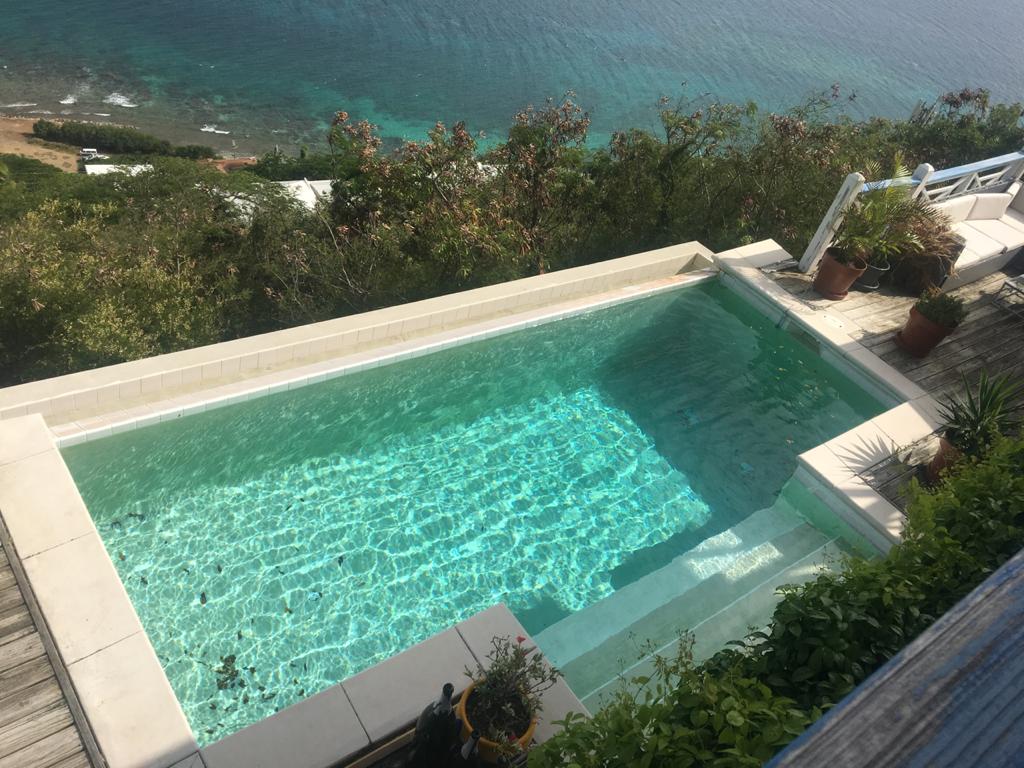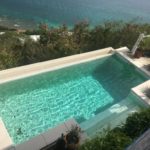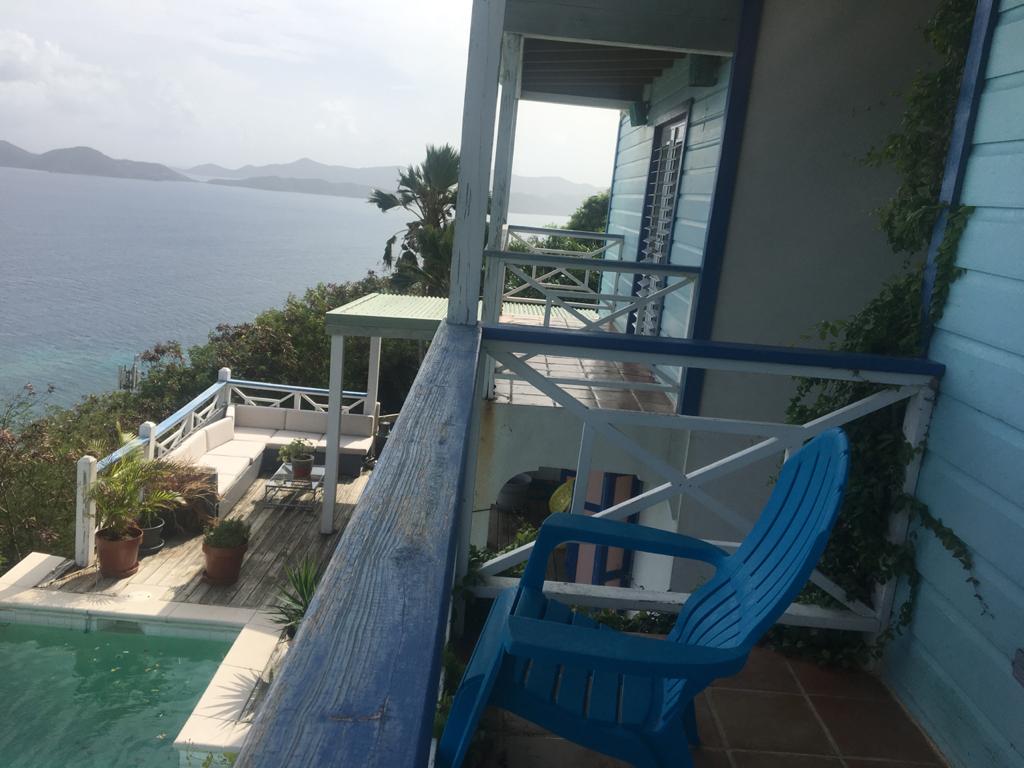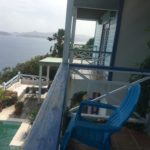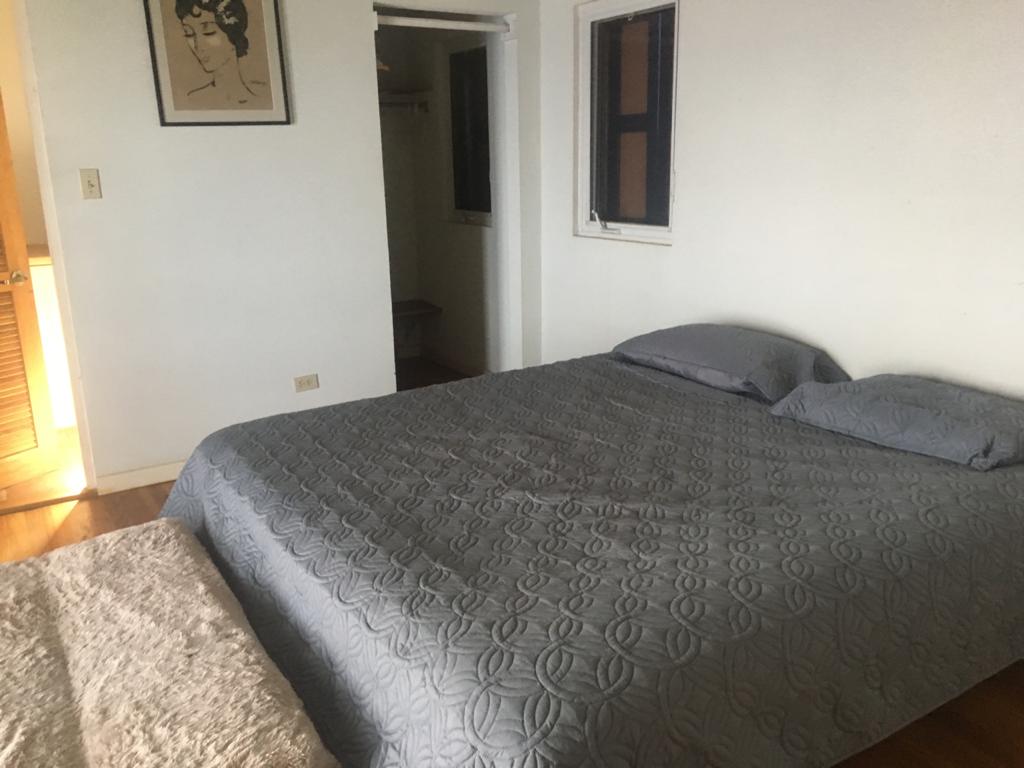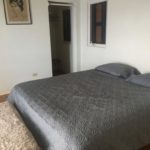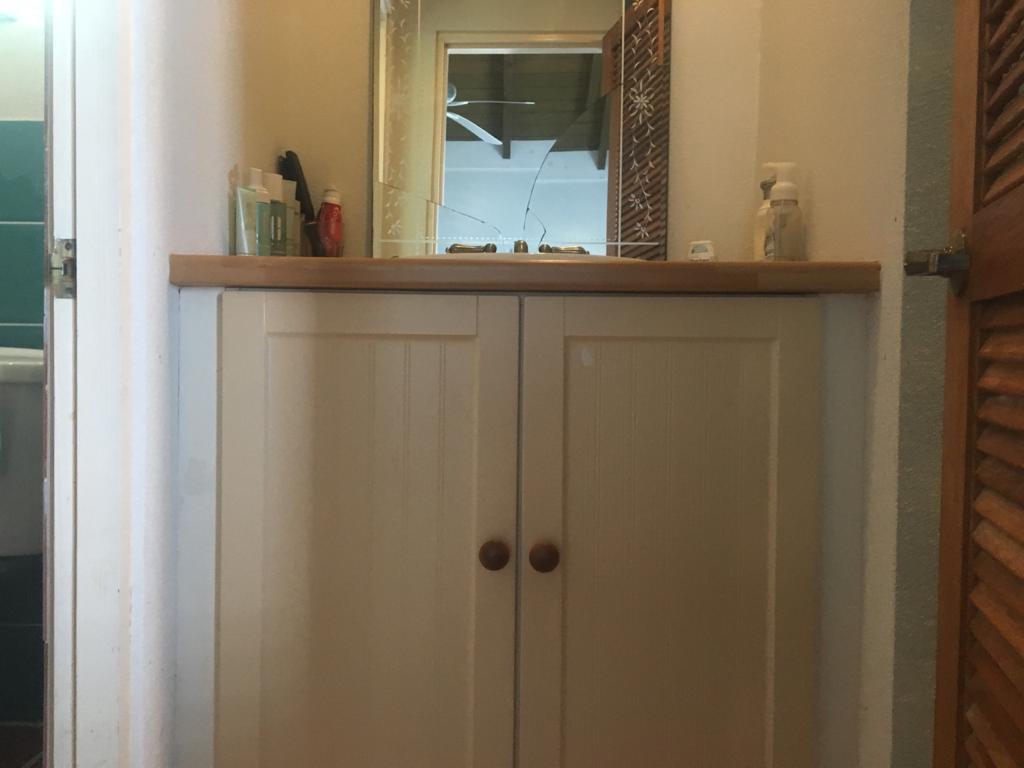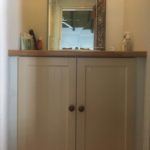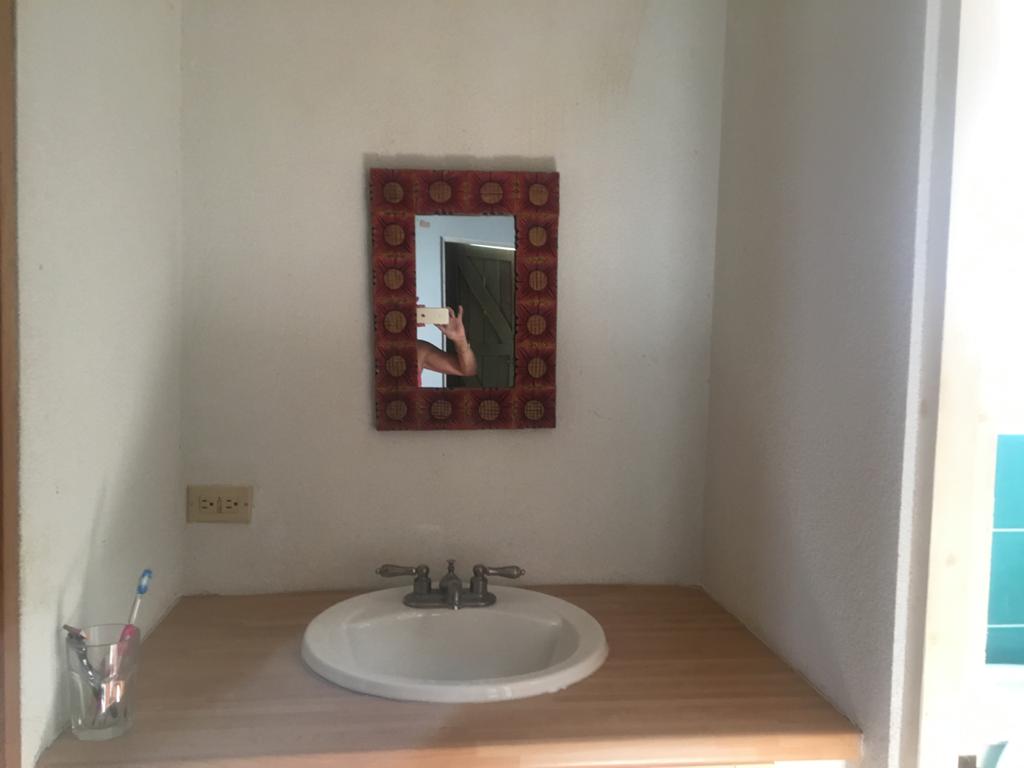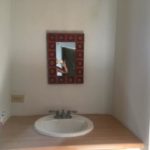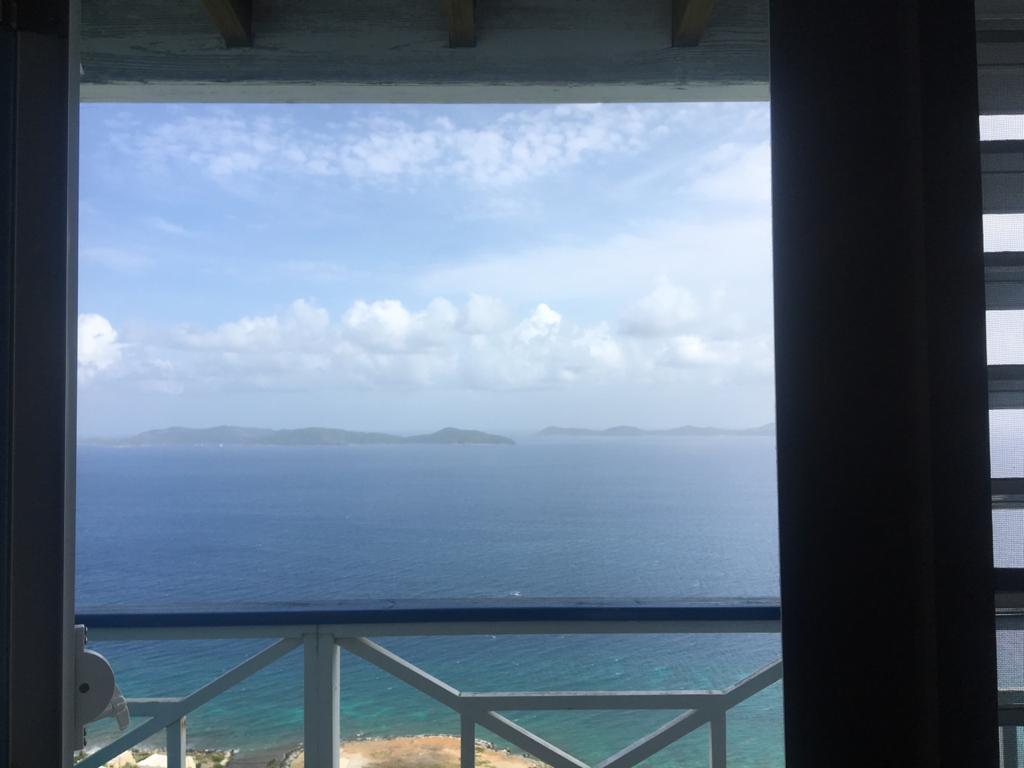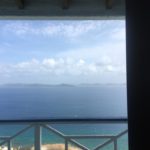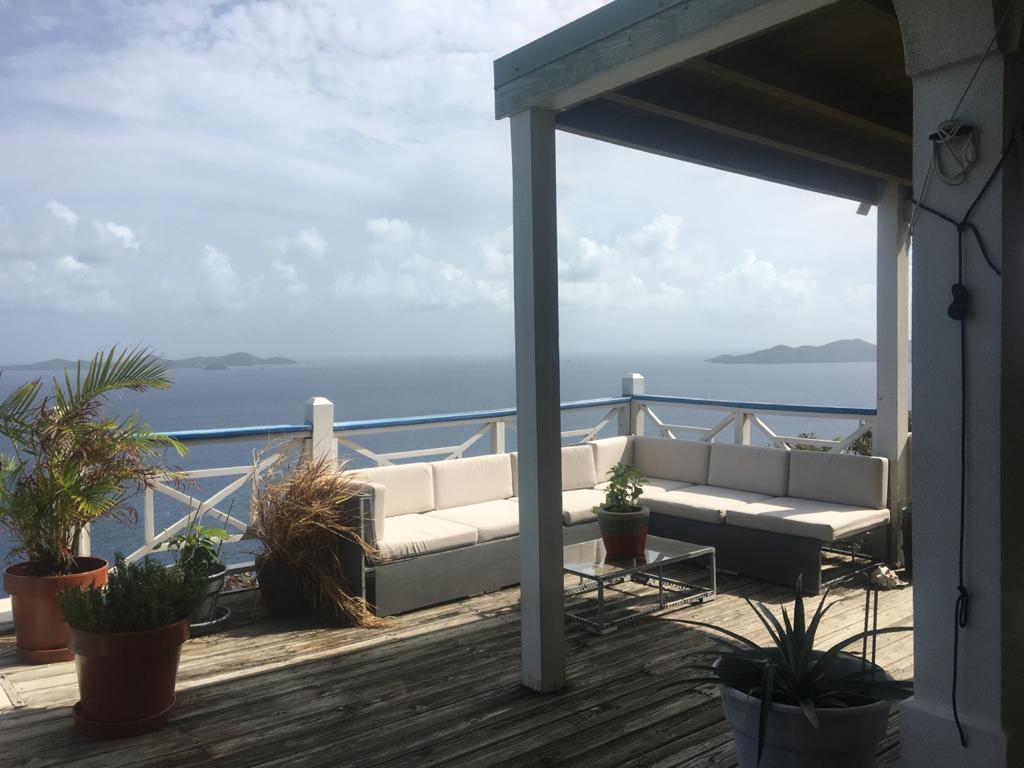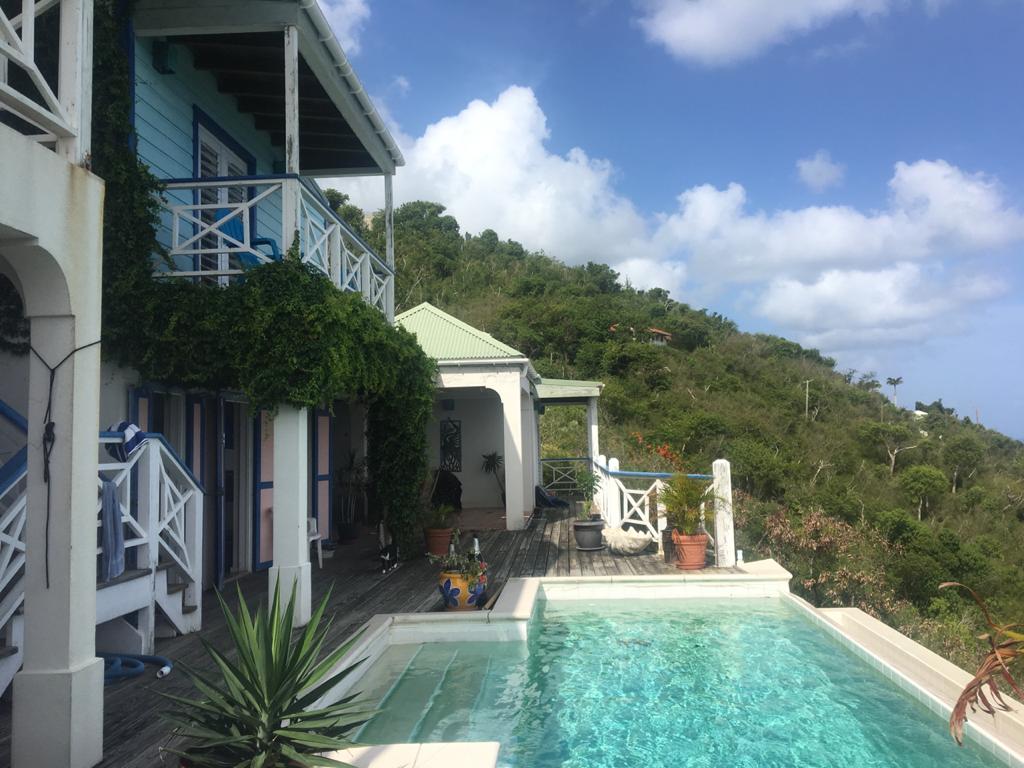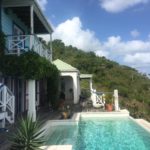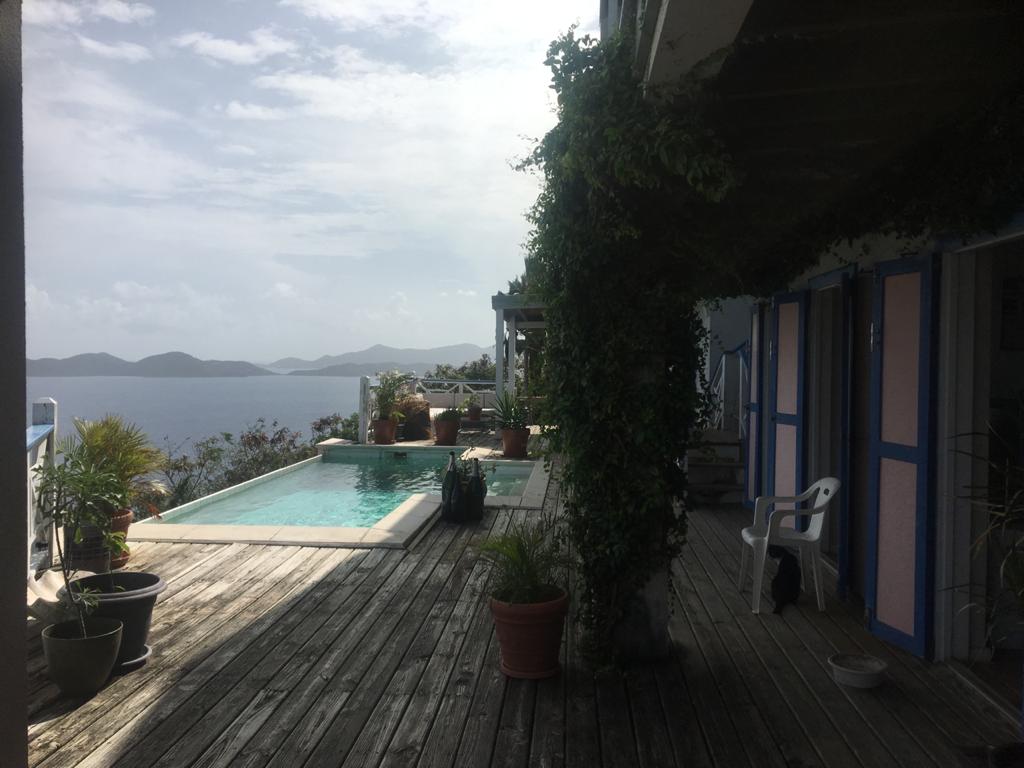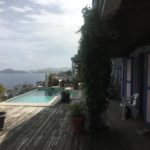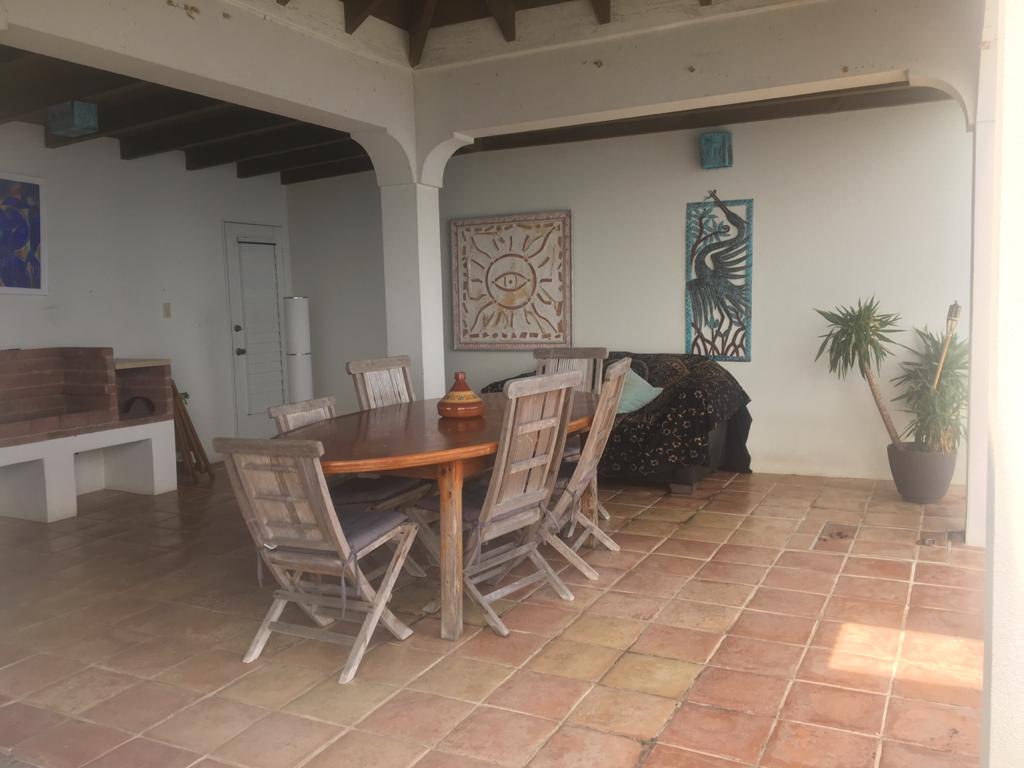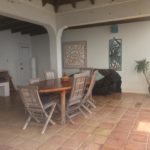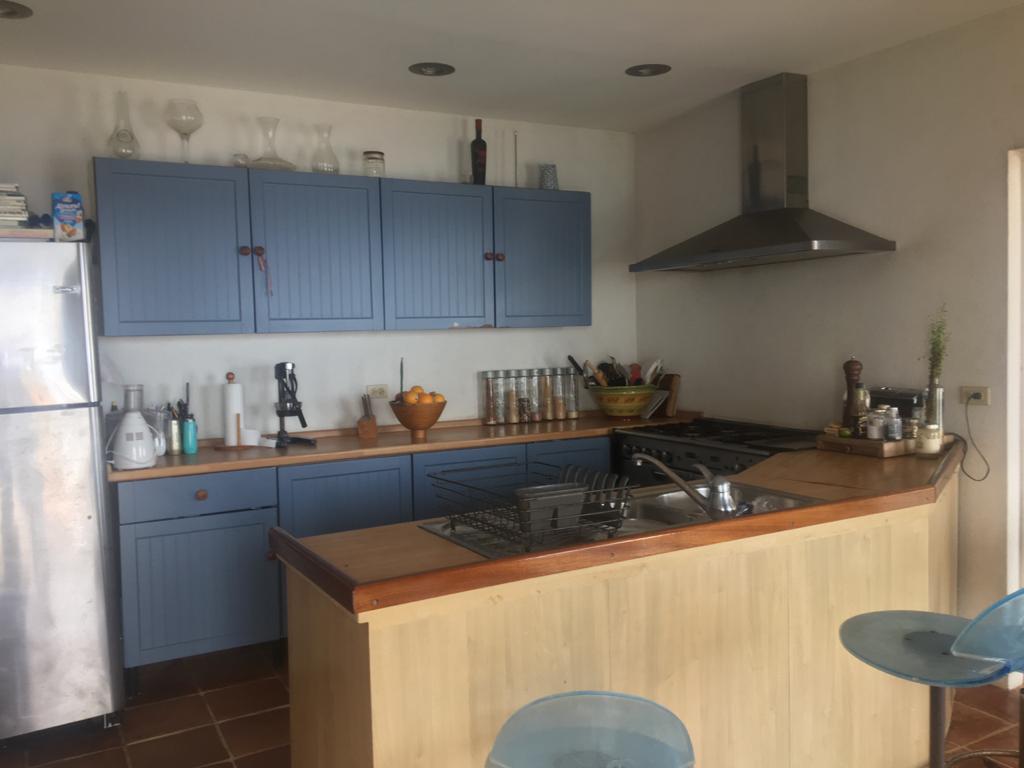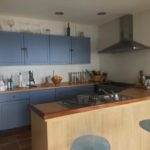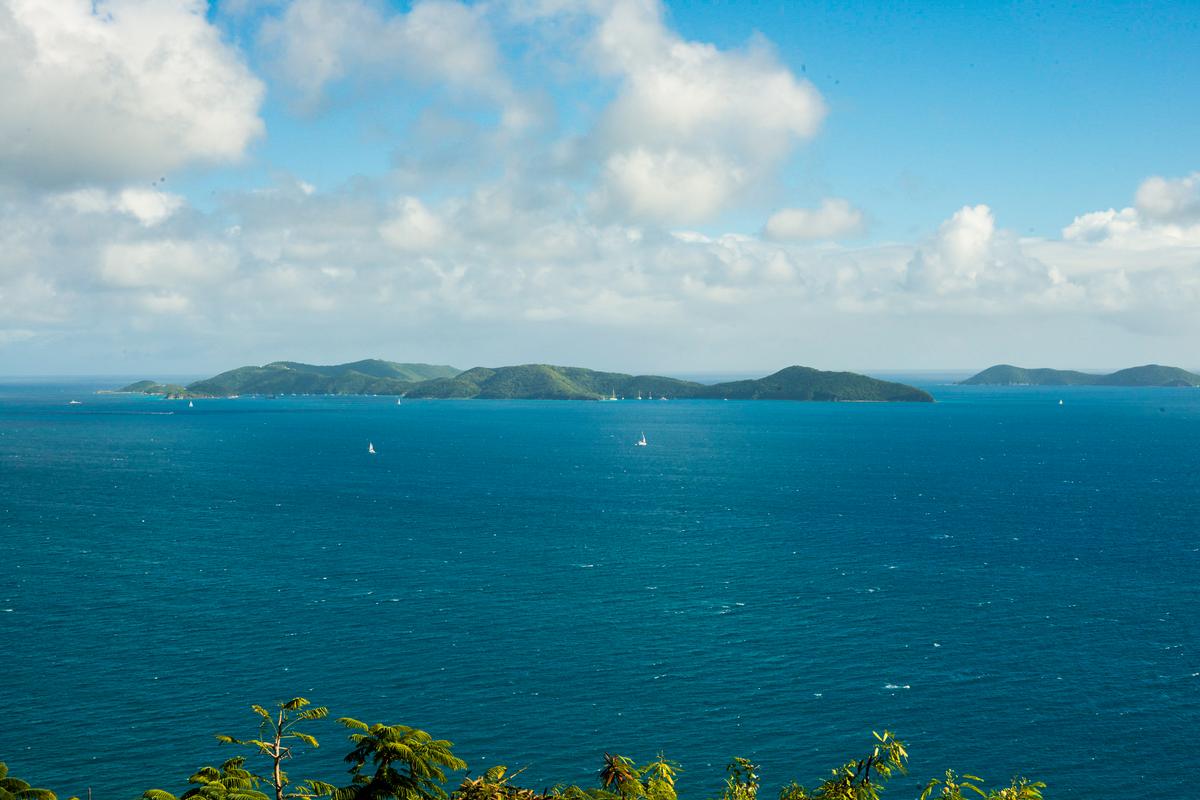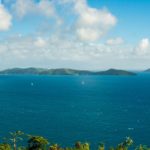 Home on Havers
3-bed Havers home featuring indoor and outdoor living
Havers,Tortola
Overlooking the wonderful Sir Frances Drake Channel is a lovely two-storey open-plan home with 3 bedrooms, 3-1/2 baths and a pool!
It's about half way up Havers Hill and boasts some rather fantastic views and breeze. The views stretch from Virgin Gorda all the way to St John in the USVI and everything in between.
When you arrive there is ample parking and places to turn and you can enter from the top of the house down a staircase to the main deck. The wood cladding on the upper level makes it looks like a wooden house when it is actually a two-storey concrete home.
There are two bedrooms either side of the main door entry. Symmetrical in every way – they each bedroom have their own bathroom and shower, built in wardrobe and again those amazing views.
When you come down to the main deck it's all view, view, view…. the deck, kitchen, dining and living area are open plan and open air. It's beautiful and unique. There is also a third bedroom beyond the dining area so you could easily live on one level and use the upper bedrooms for guests ….. the choice could be yours!
Close to Nanny Cay's shops and restaurants, it is also only 20 minutes from Road Town.
And when you think of the BVI's you think sailing and beaches and this home has one of the best seats in the house!
Definitely worth taking a look if you are looking for a unique family home with absolutely amazing views.
0.758 Acres

3 Bedrooms

3.5 Bathrooms