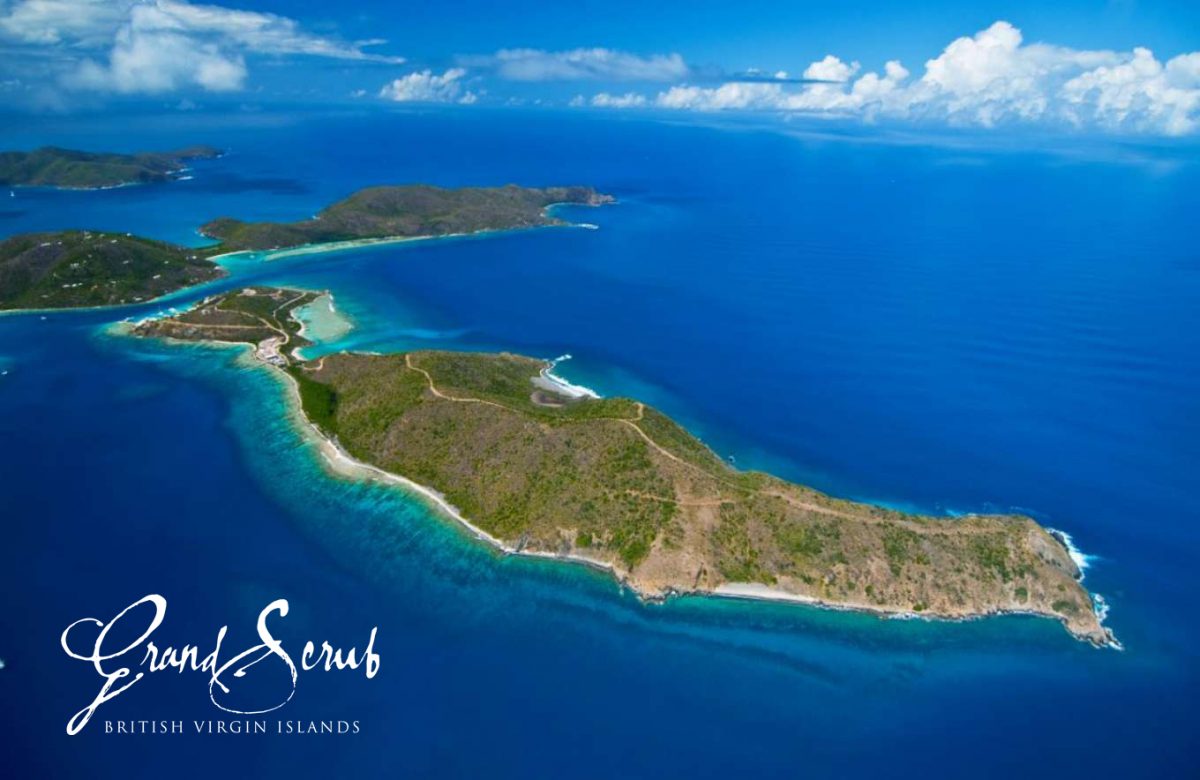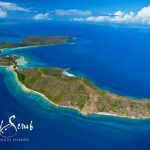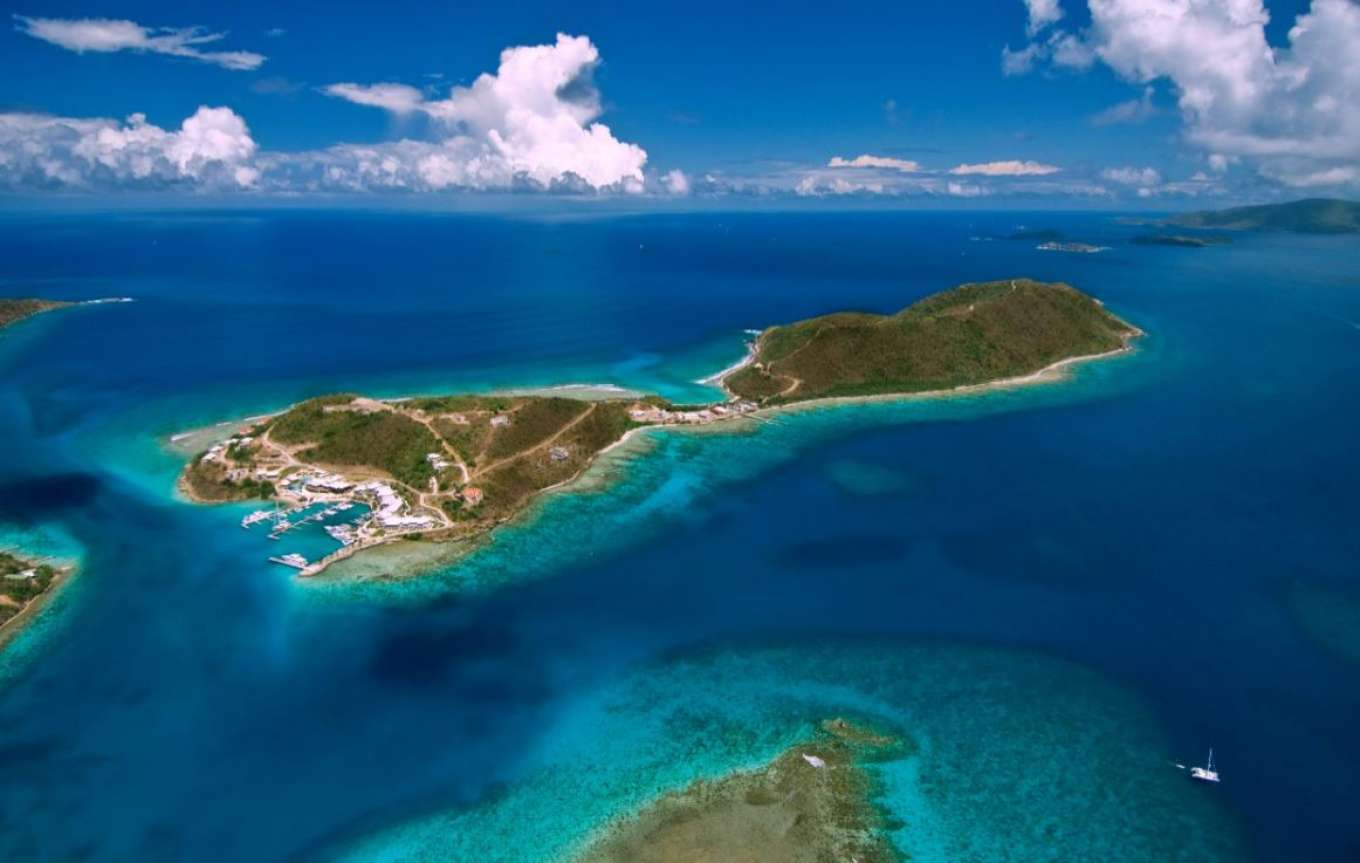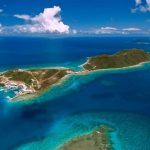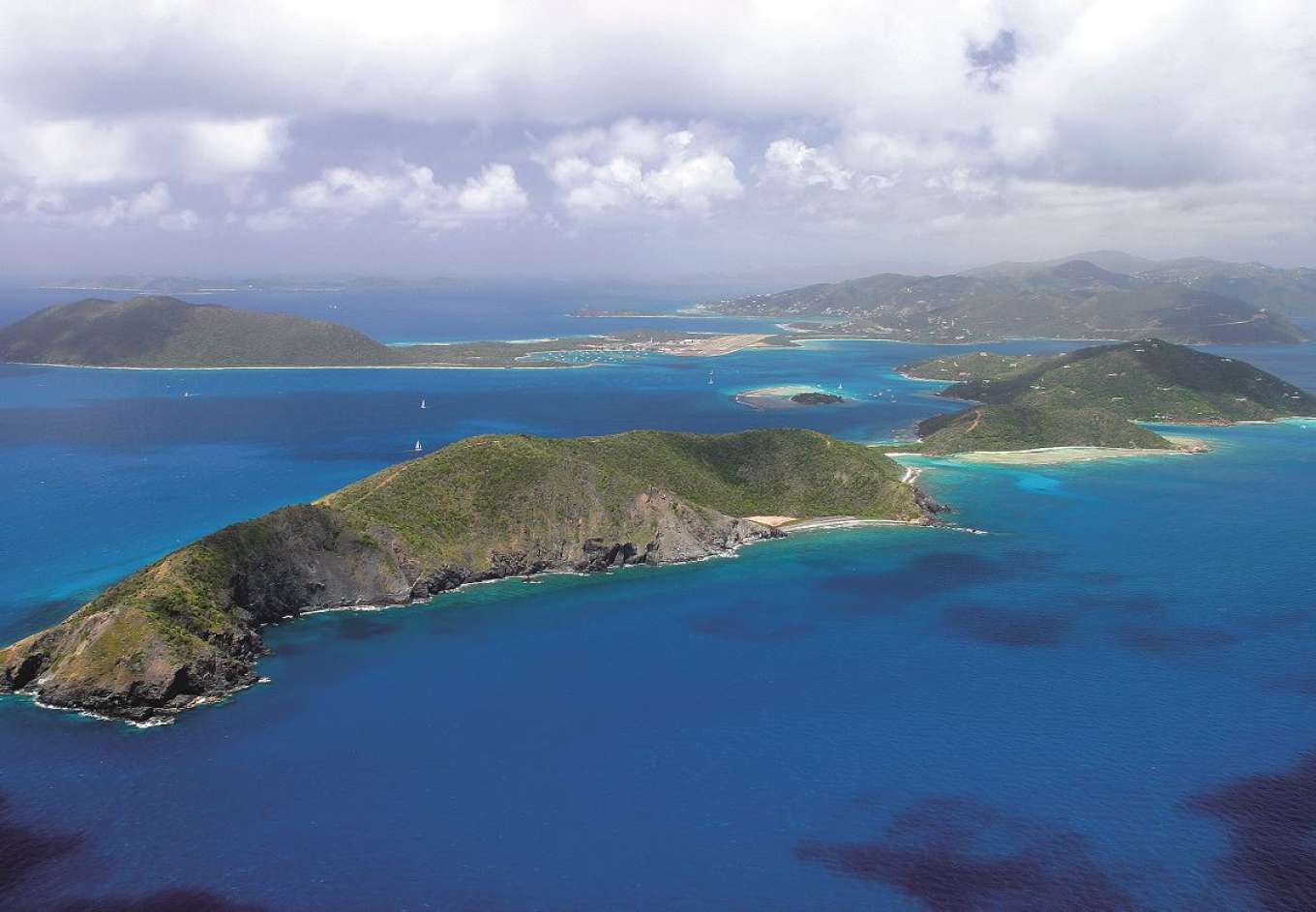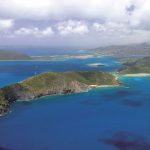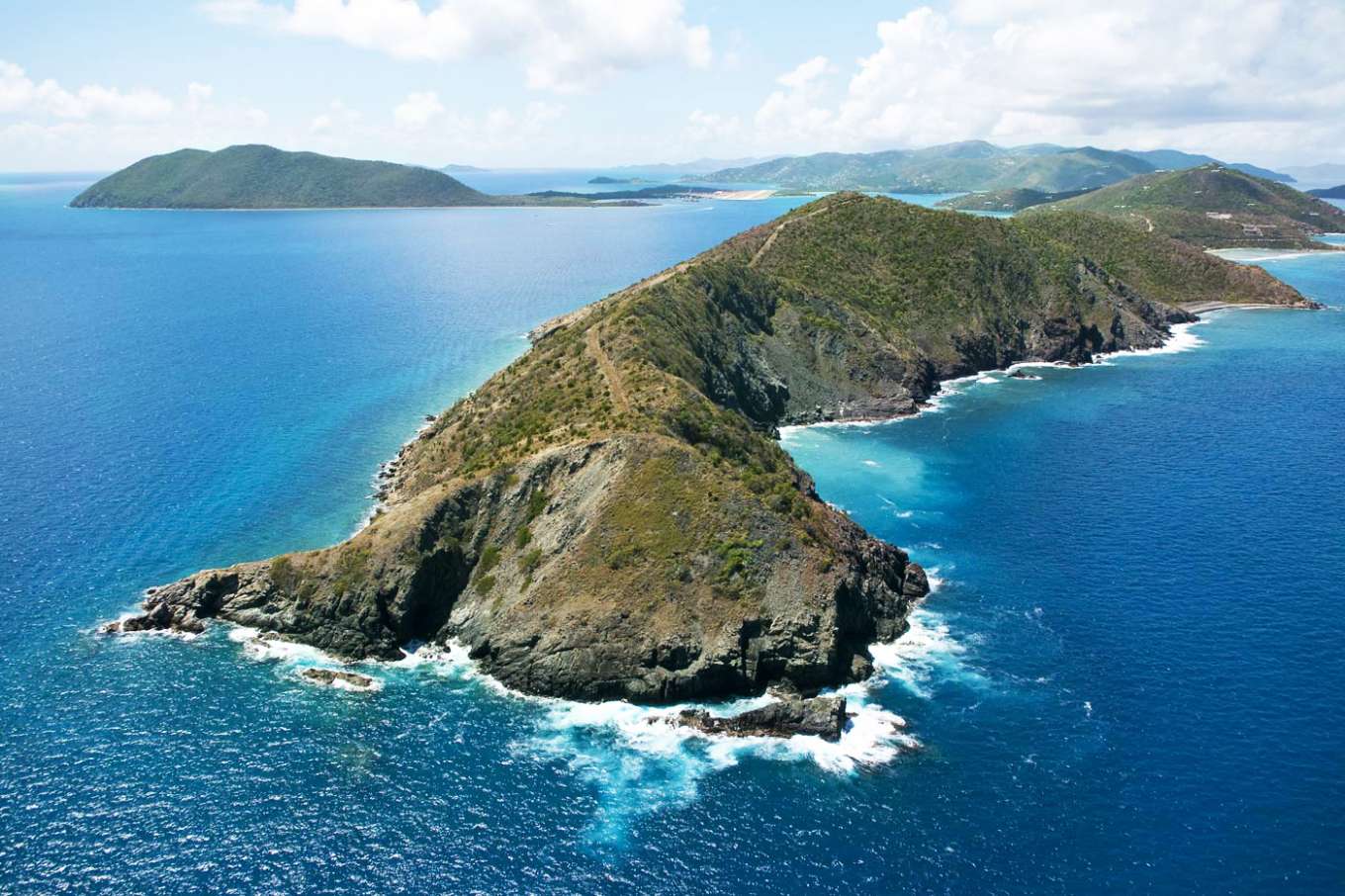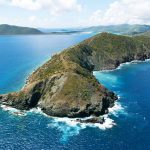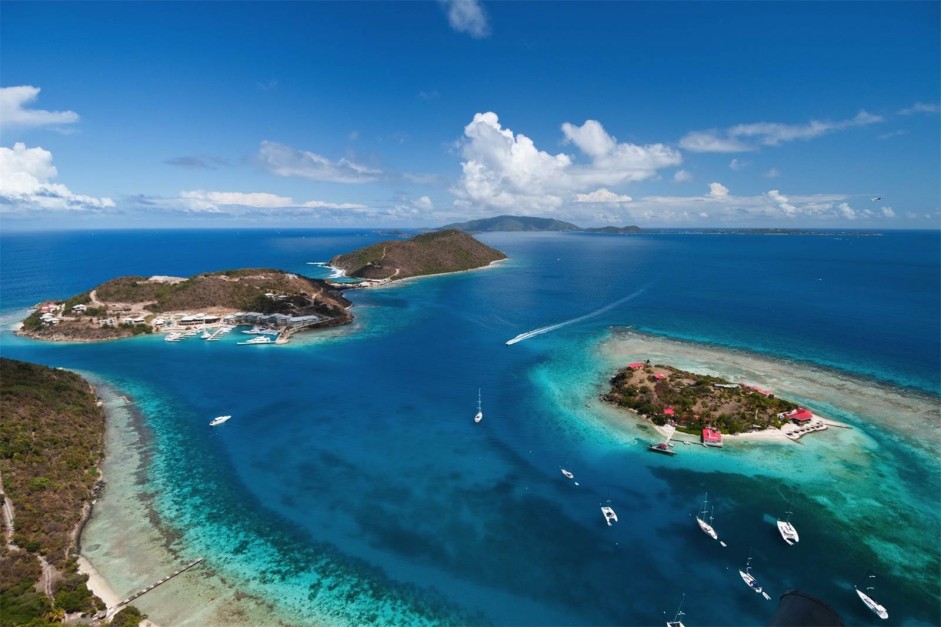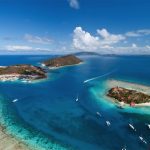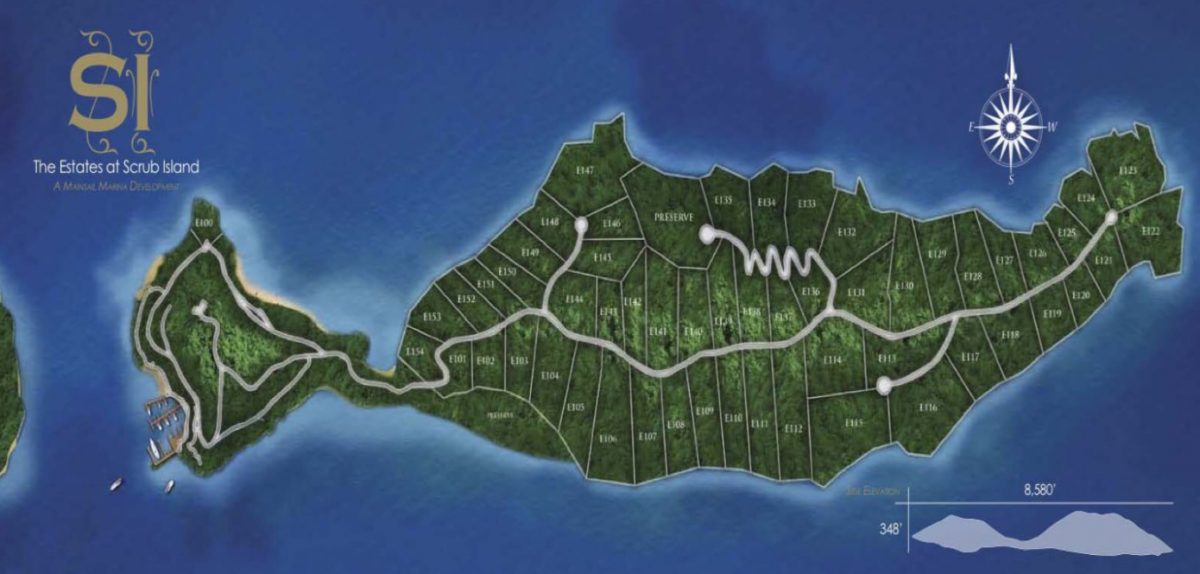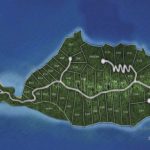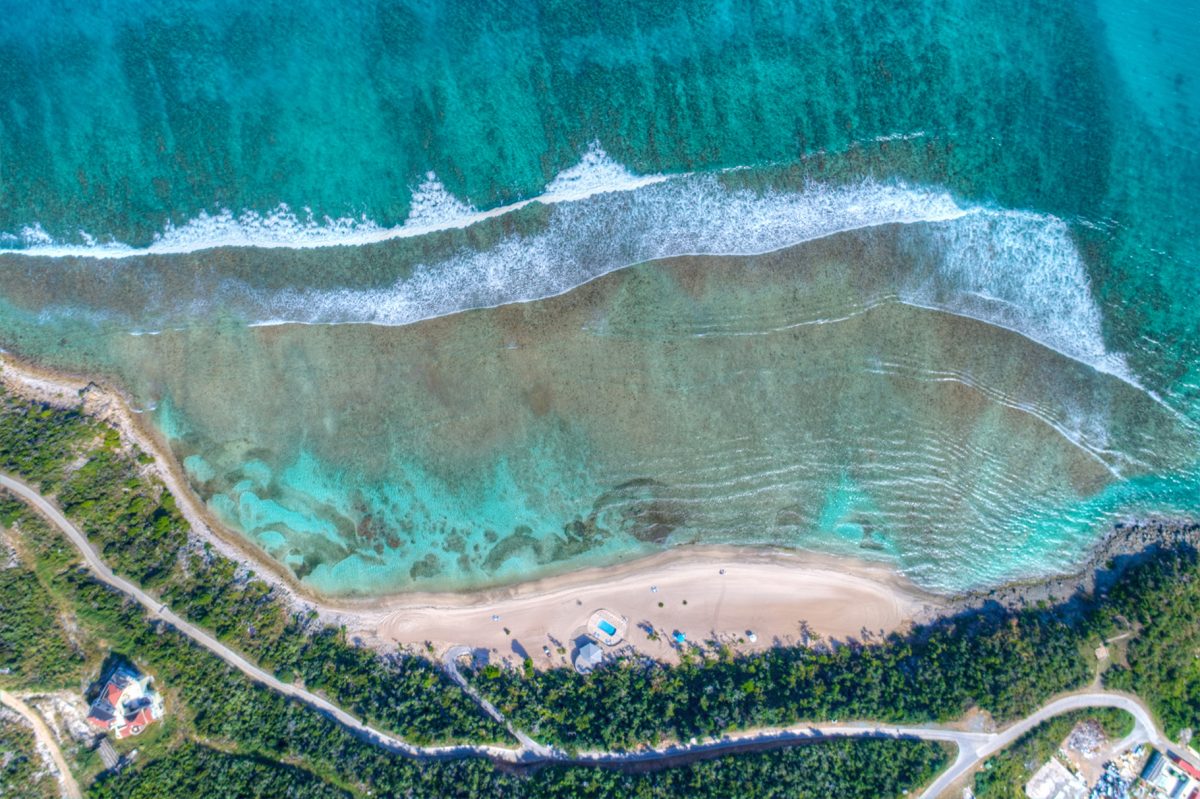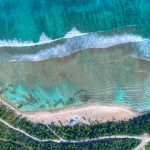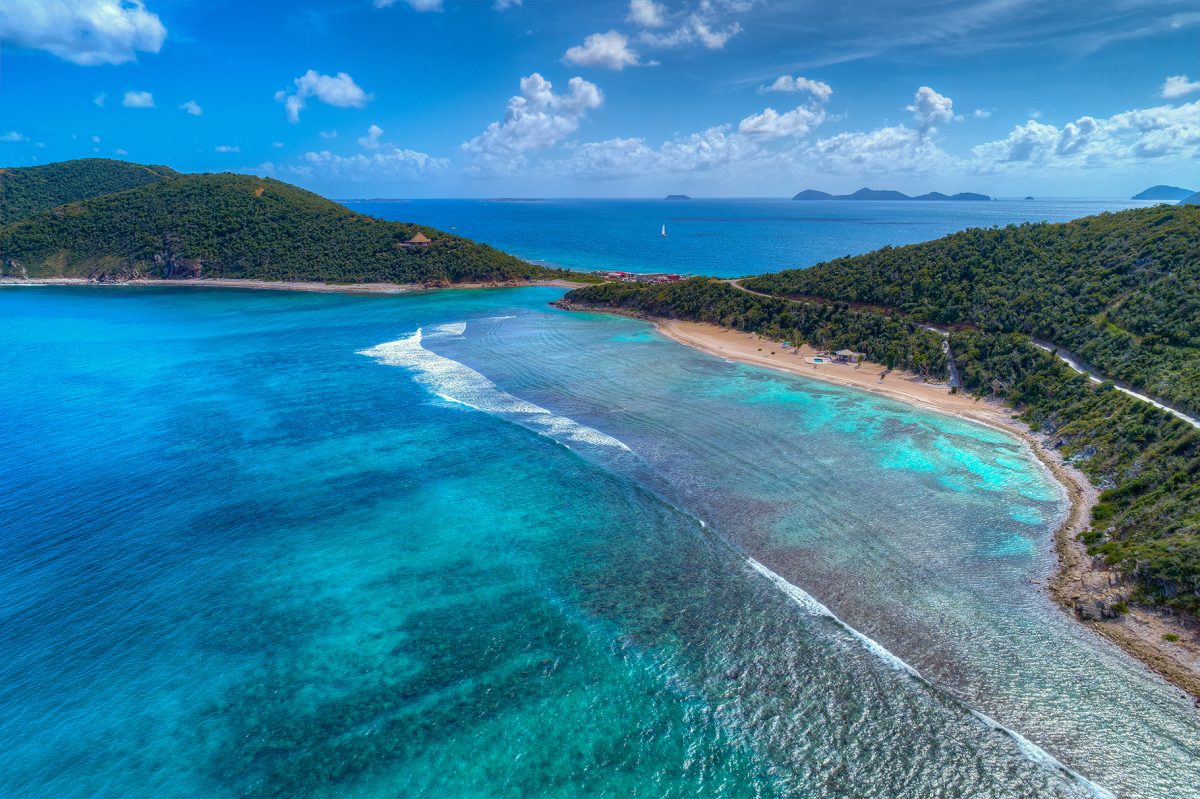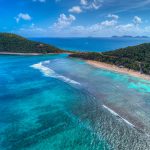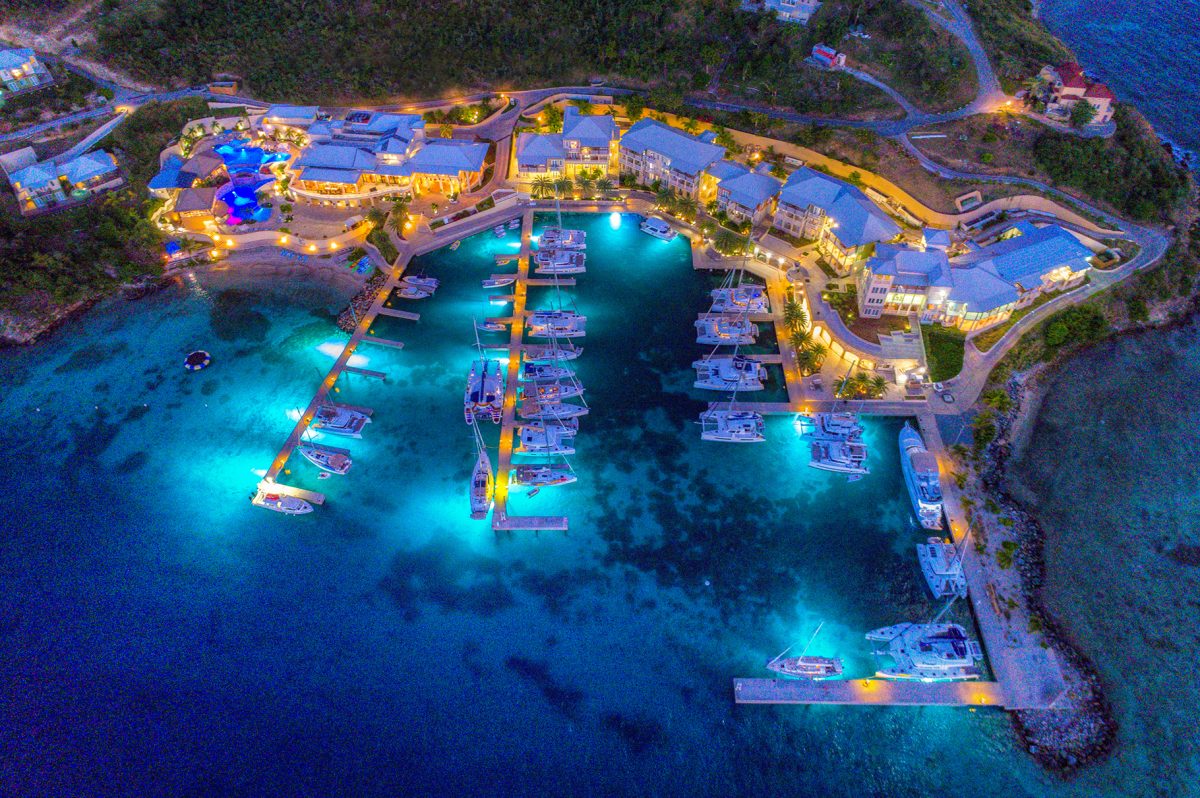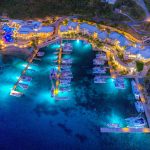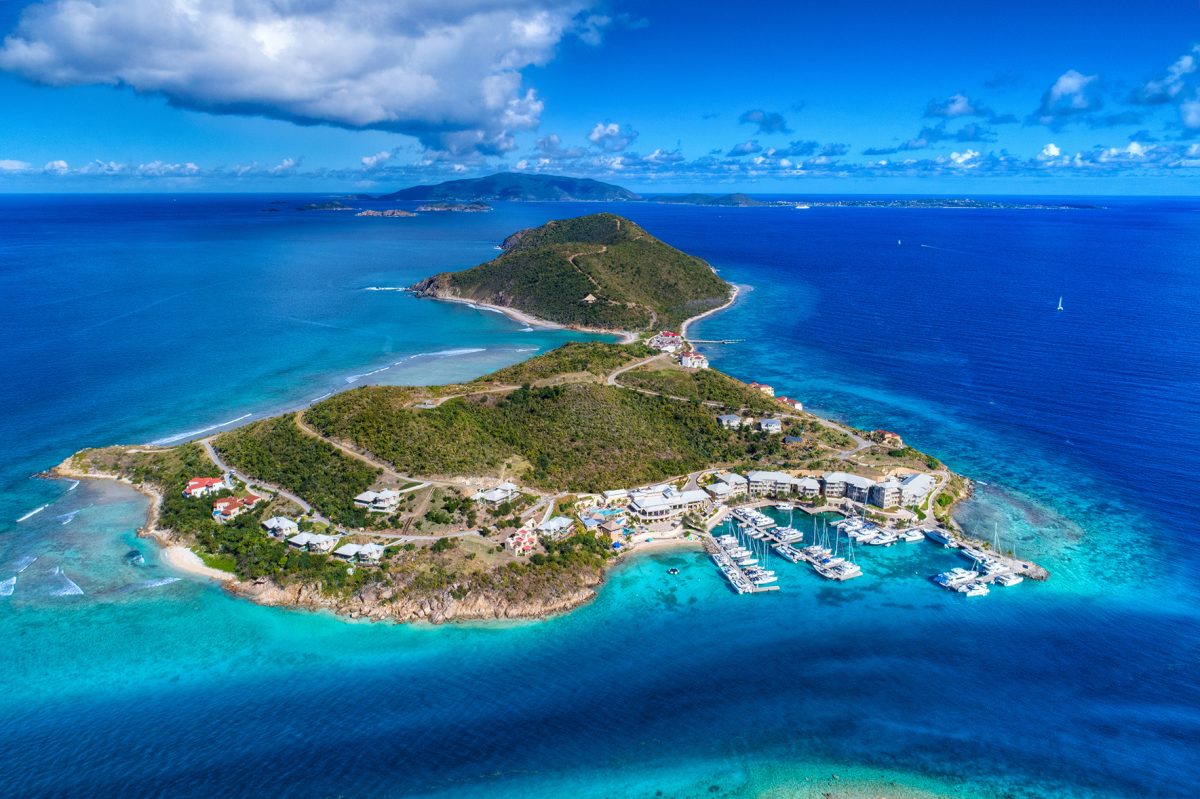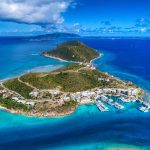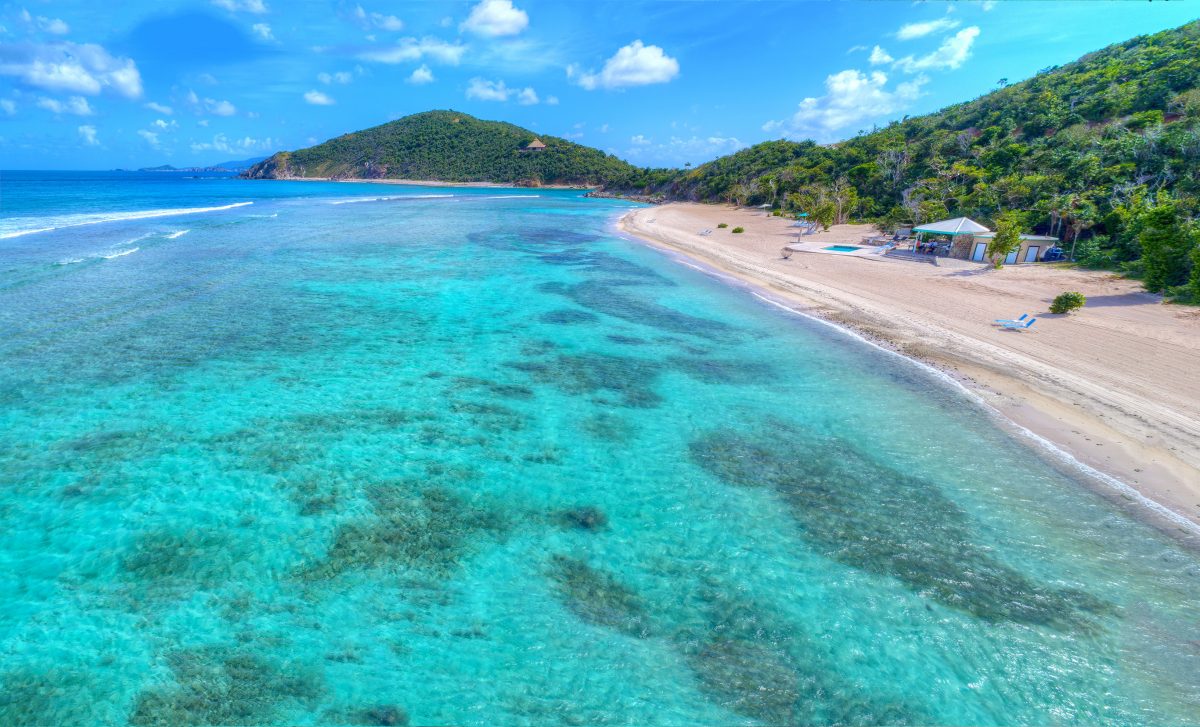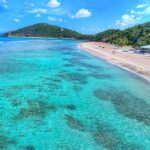 Grand Scrub Island
Private Island for Development - British Virgin Islands
Scrub Island
Owning and developing a private island in the Caribbean sounds like the ultimate dream. Not many can say they've done it. And it not just about having sufficient cash. Sure, not many have the means to even consider taking on such a venture. Fewer still have the wherewithal, the fortitude and the patience to pull it off.
The Owners of Scrub Island can proudly say they have done it. The island is named appropriately, 20 years ago it consisted of nothing but scrub. But today, there sits a luxury Resort, Spa and Marina , which now reaps the benefits of being affiliated to the Marriott's Autograph Collection® Hotels . That association means that investors in real estate on Scrub Island who choose to join the rental program can take advantage of Marriott's extensive distribution and loyalty programs and are guaranteed a five-star level of service, quality, and property maintenance.
Grand Scrub Island is attached to Little Scrub via a small isthmus. Rather than develop a second private island, its Owners have decided to sell Grand Scrub Island in its entirety. The fortunate new developer stands to benefit greatly from the substantial investment in infrastructure made by the current Owners. They have brought power to the island via undersea cable and installed a desalination plant, all with capacity to service both Little Scrub and Grand Scrub.. They have built not only a full service upscale marina but also a service area, barge ramp and commercial dock. They have built and are operating restaurants, bars and accommodations, all of which can be utilized by the developer of Grand Scrub.
The hard work has been done. The risk has been greatly reduced. Its time for a very fortunate developer to recognise the opportunity and take full advantage.
approx 170 Acres