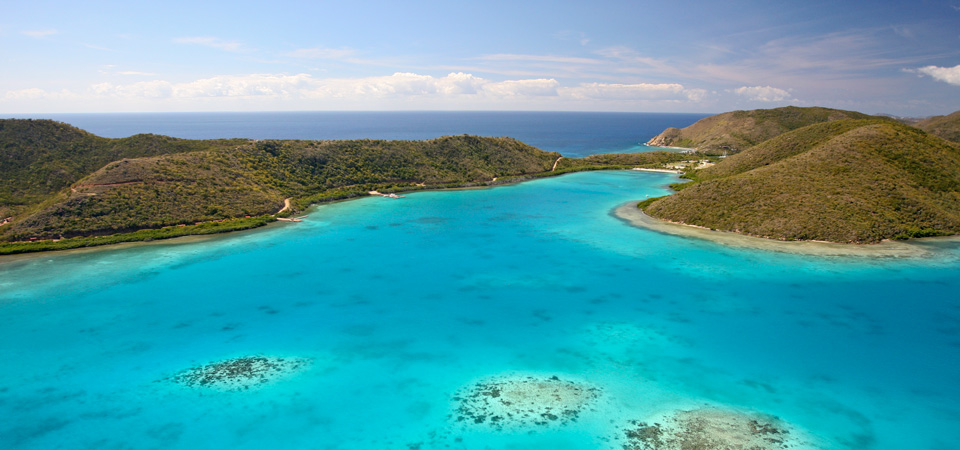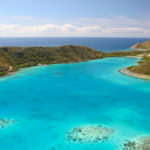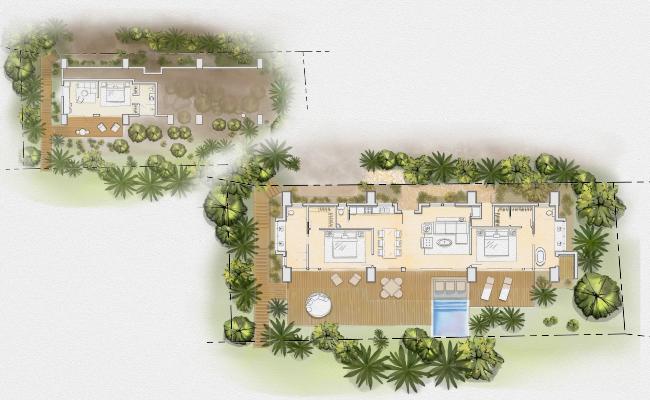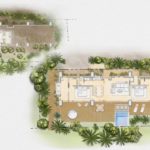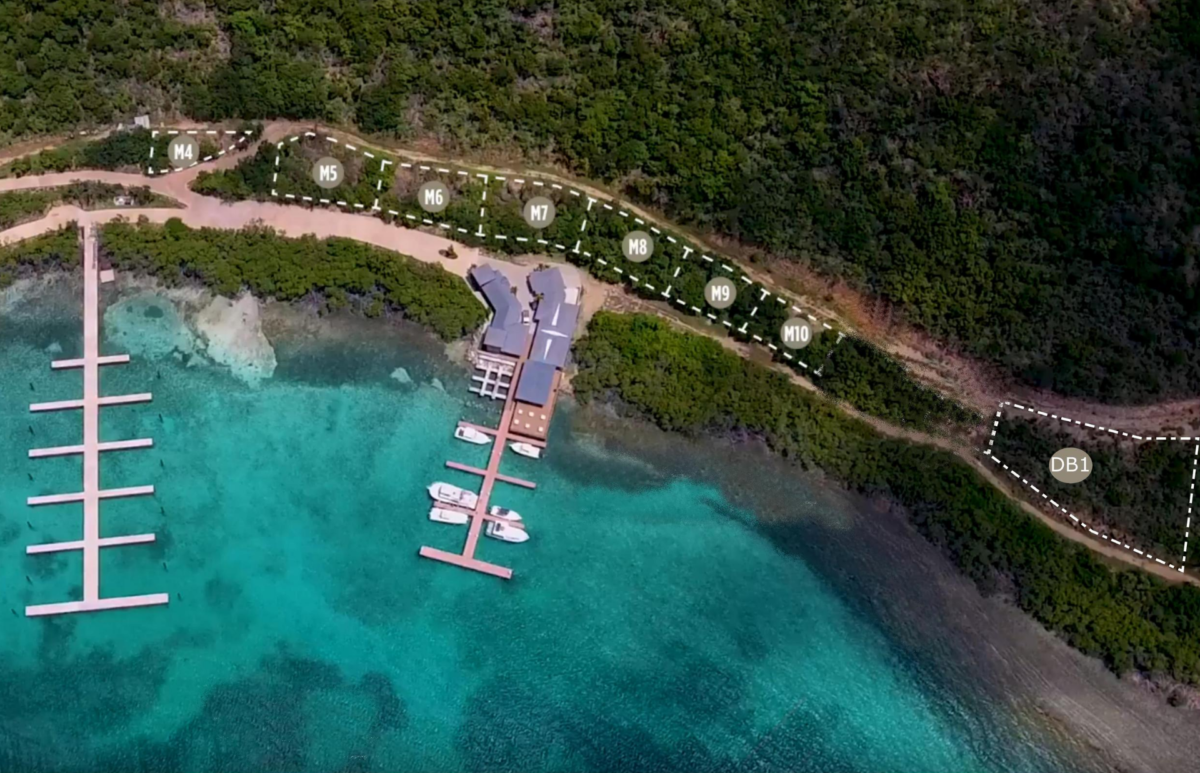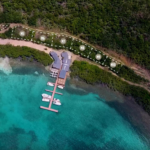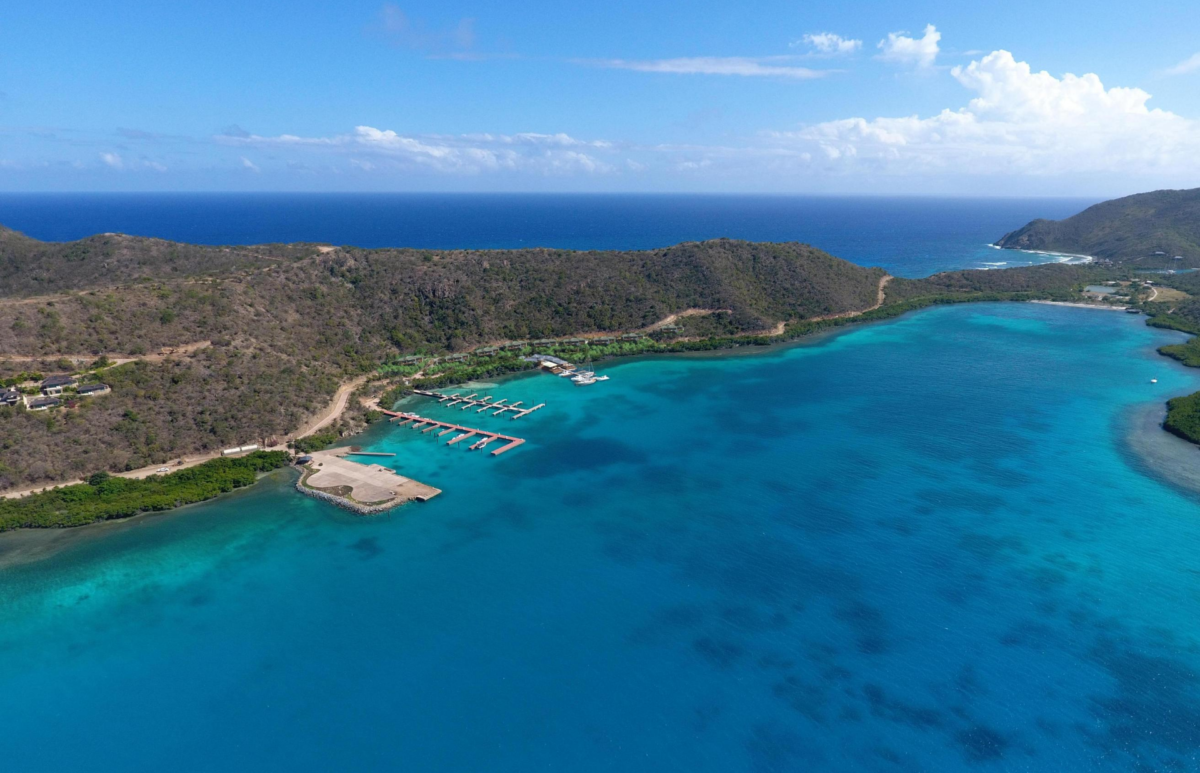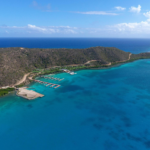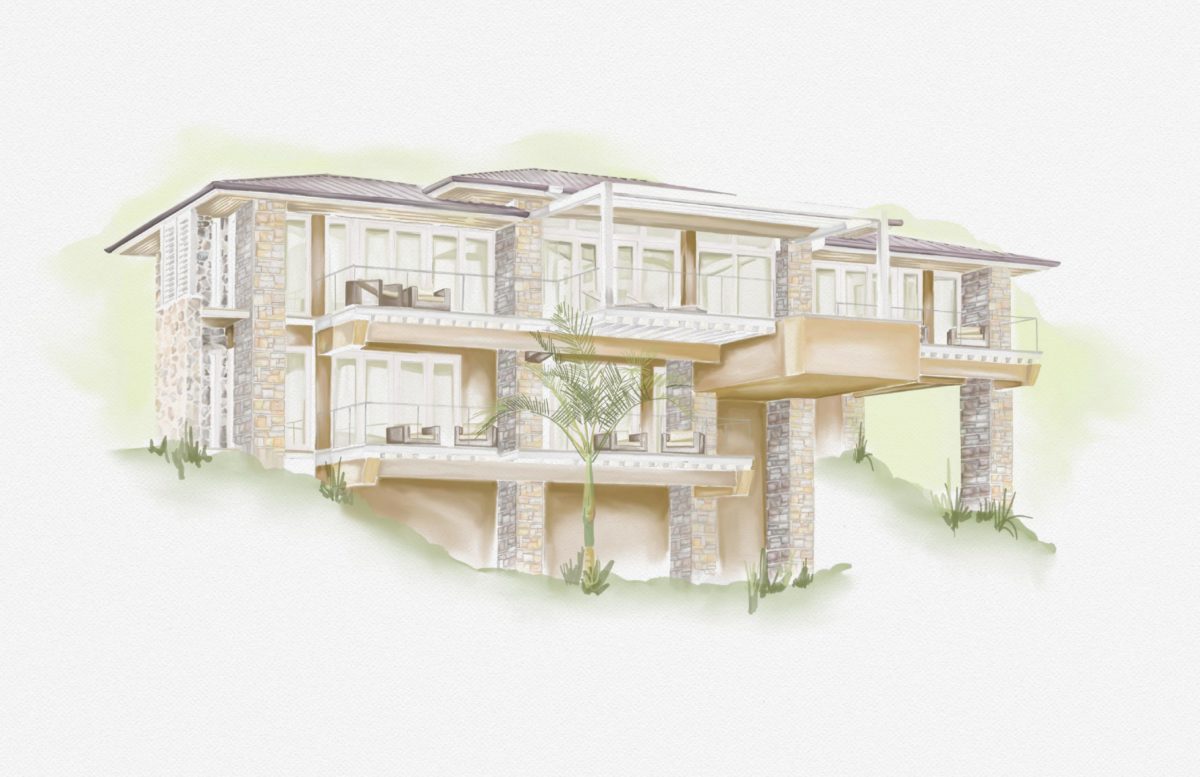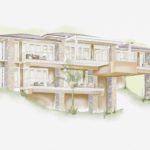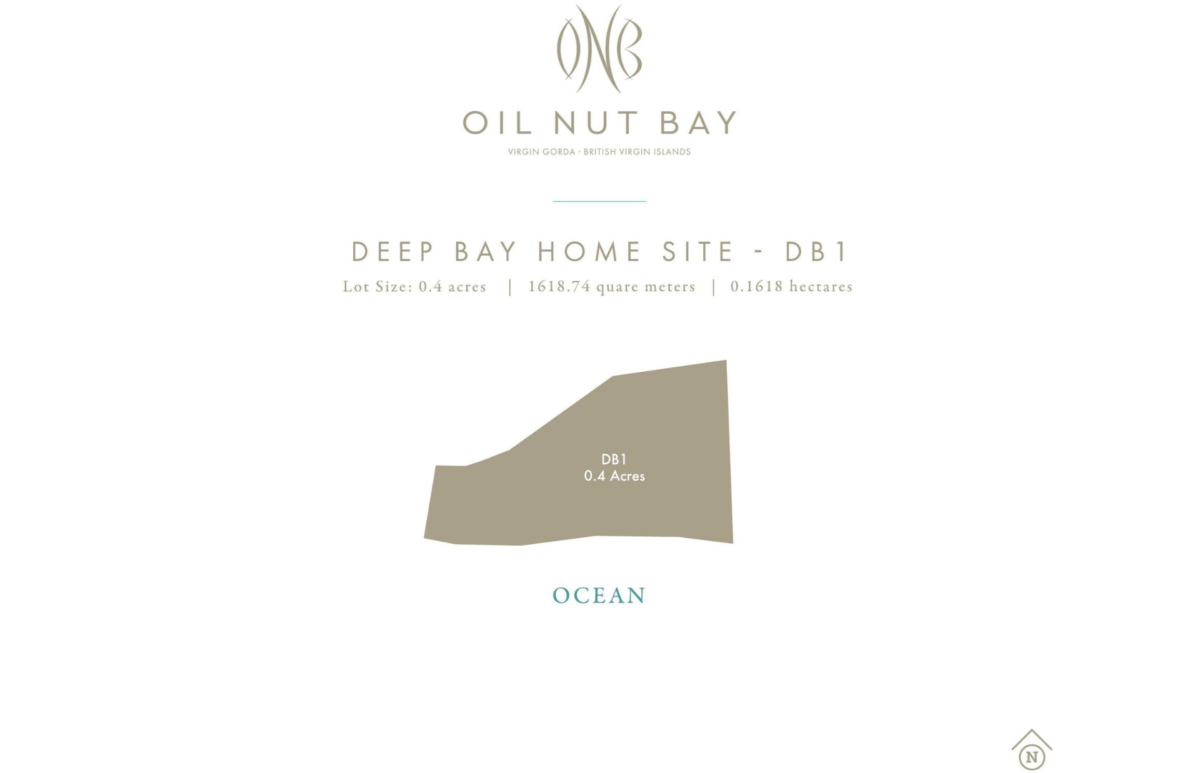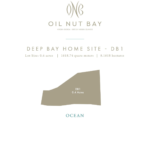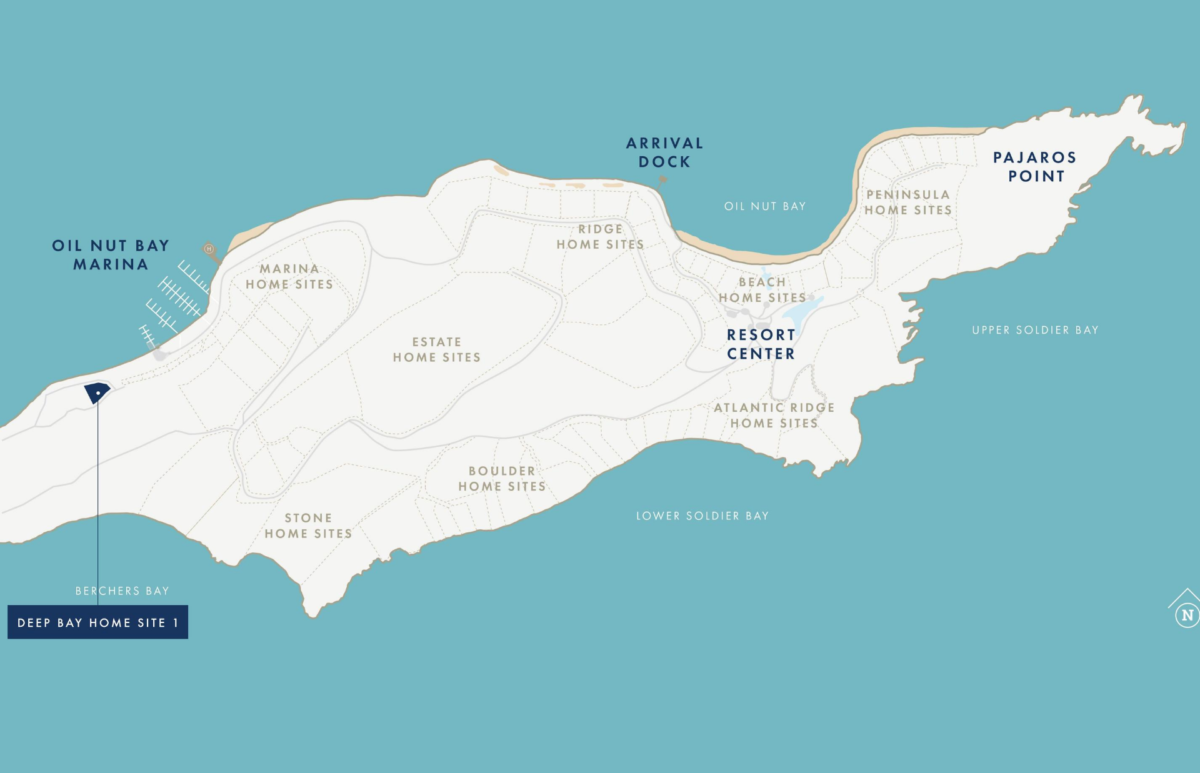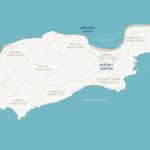 Deep Bay Homesite 1 Oil Nut Bay
Deep Bay Homesite 1 - Oil Nut Bay
Oil Nut Bay,Virgin Gorda Approx : 17424 sq. feet.
With 180-degree ocean and protected bay views and within easy walking distance of Oil Nut Bay's state-of-the-art dock slips, lively Marina Village, and signature overwater restaurant, Deep Bay Home site 1's positioning strikes the perfect balance between seclusion and accessibility.
With ample room to accommodate a three- to four-bedroom single family home where every room is afforded an ocean view, Deep Bay 1 is an ideal island escape for an active family that desires to be on the doorstep of all aquatic action yet also values some quiet time and privacy.
As a Deep Bay villa owner, you are of course part of the wider resort's elite community and therefore enjoy full access to the resort core and all amenities. You may opt to retain exclusive use of your home or place it in our exclusive Rental Management Program, extending the Oil Nut Bay experience to others while offsetting your investment. 
180-degree Ocean Views

Proximity to Marina Village

Ideal for 3 or 4 Bedroom Villa

Customizable Designs Available

Protected Bay
.4 Acres

Oil Nut Bay