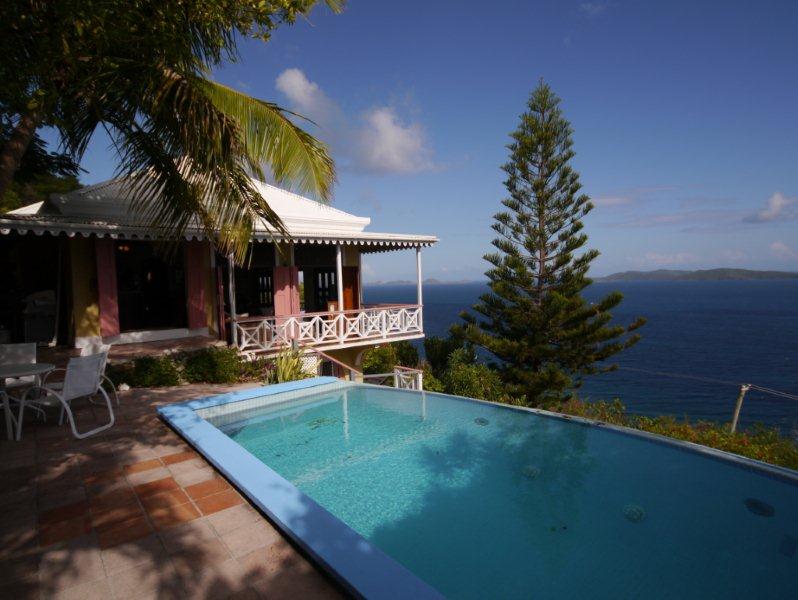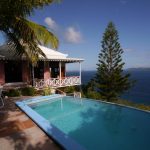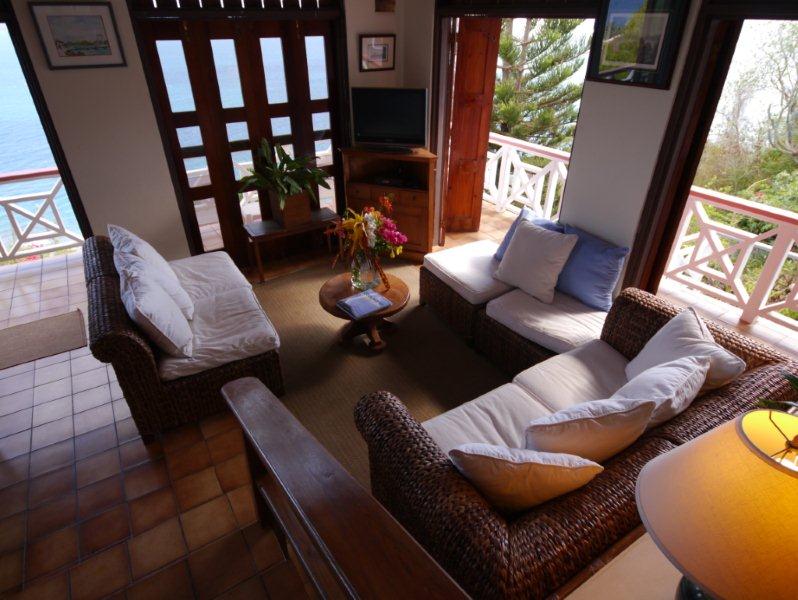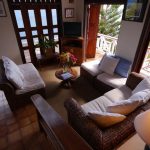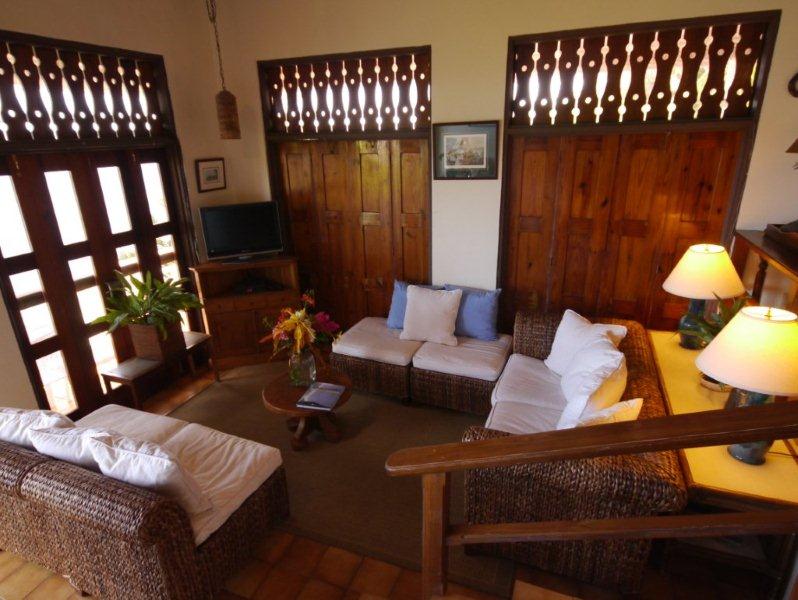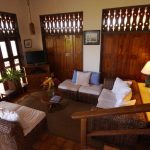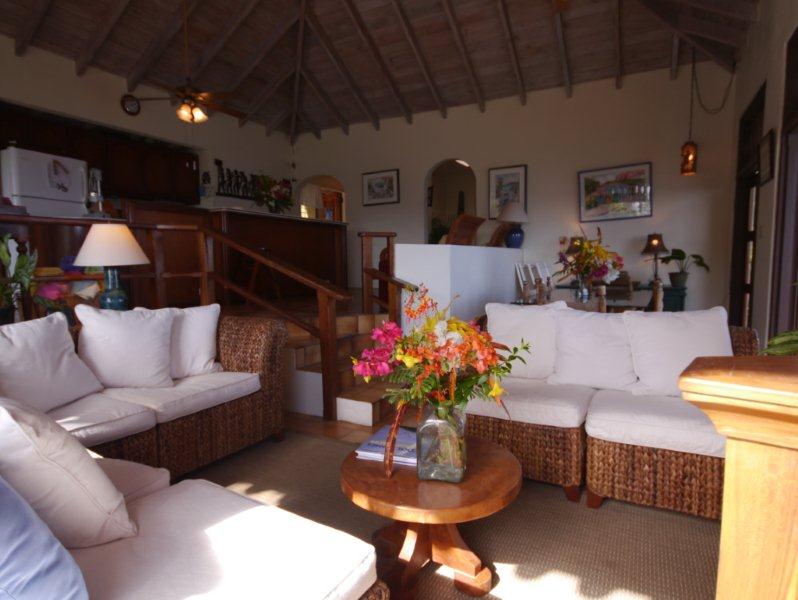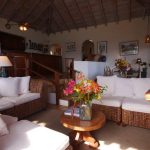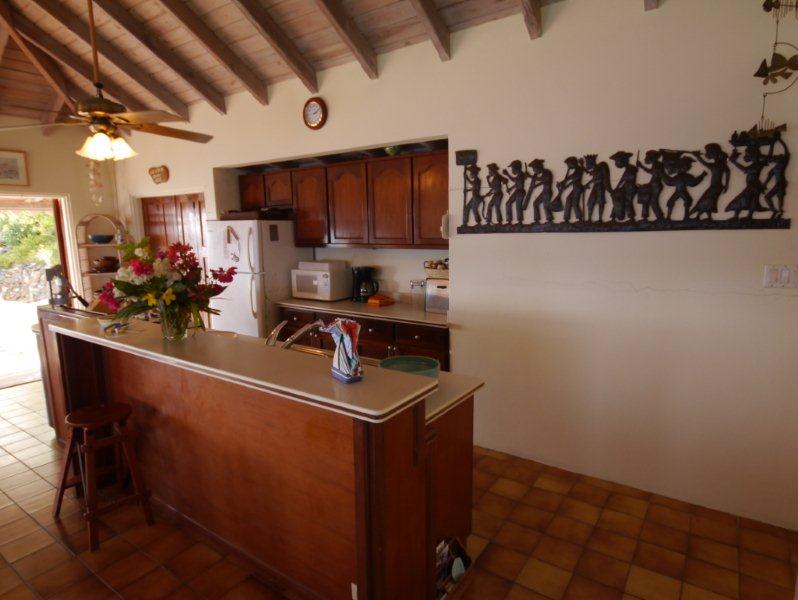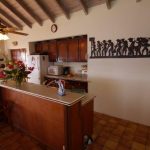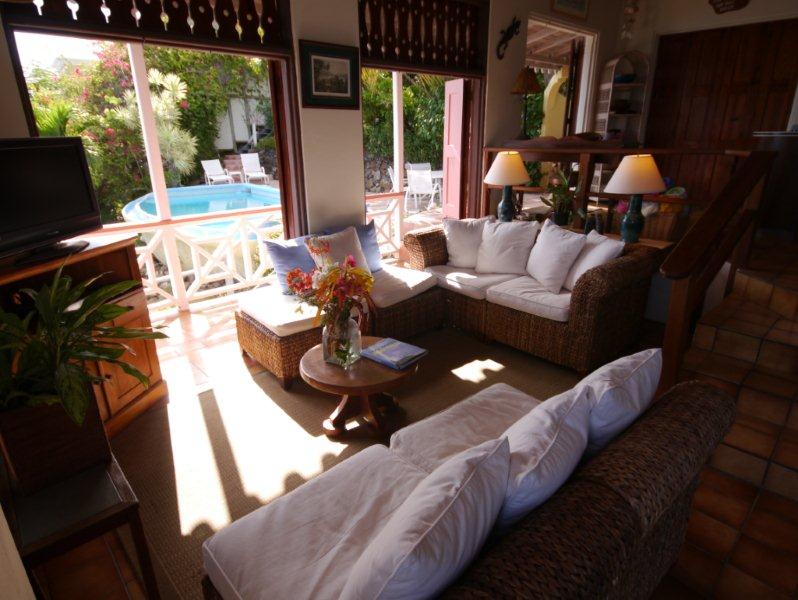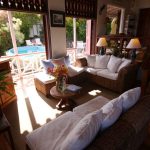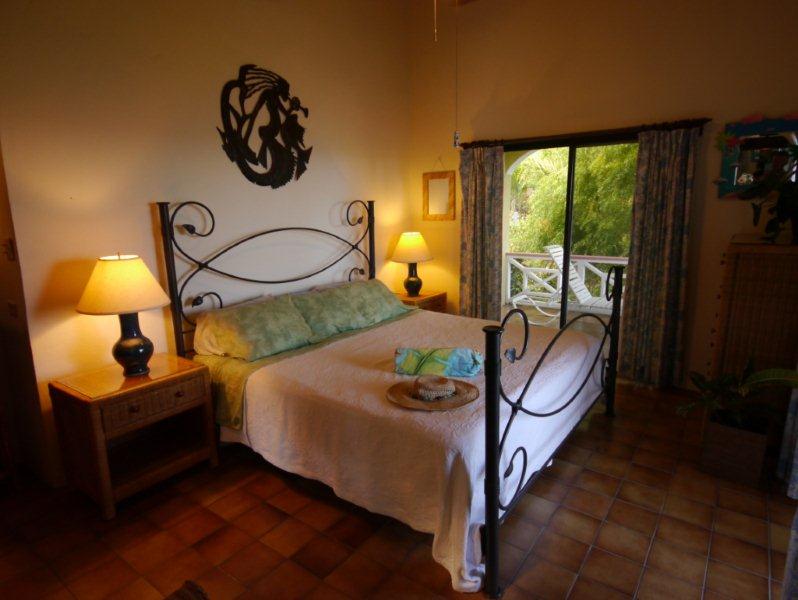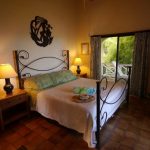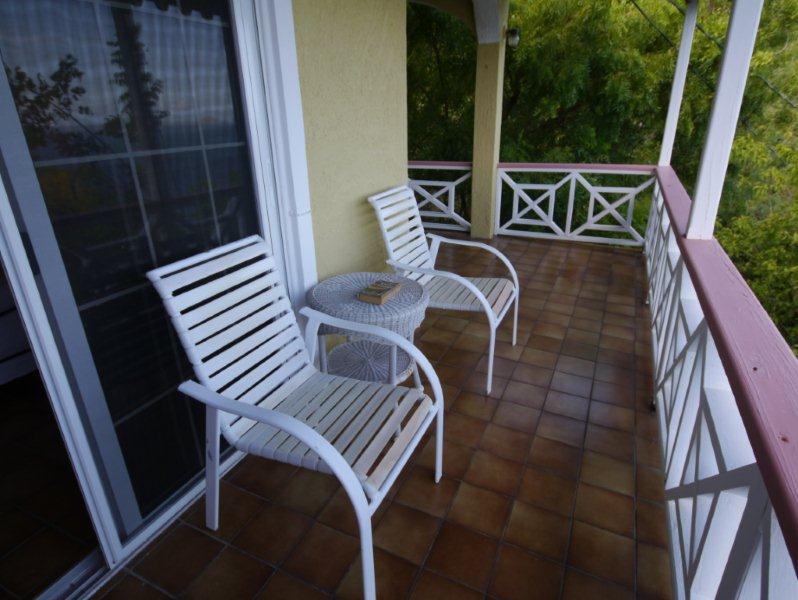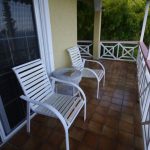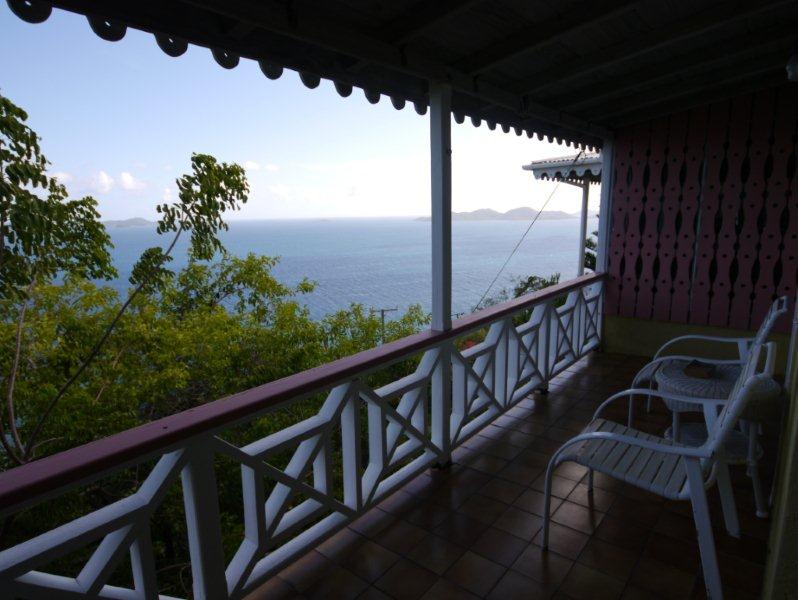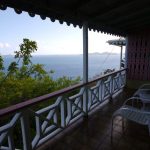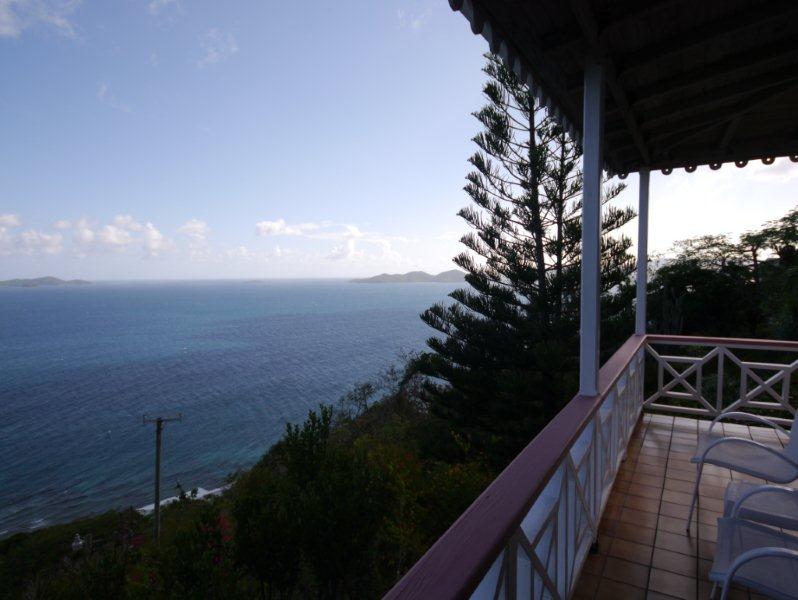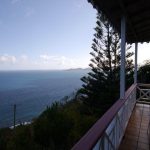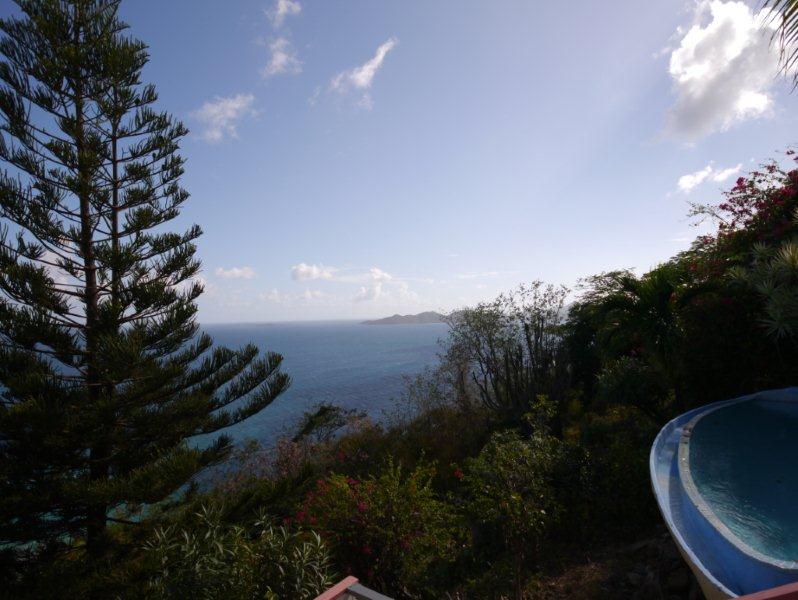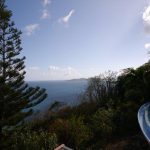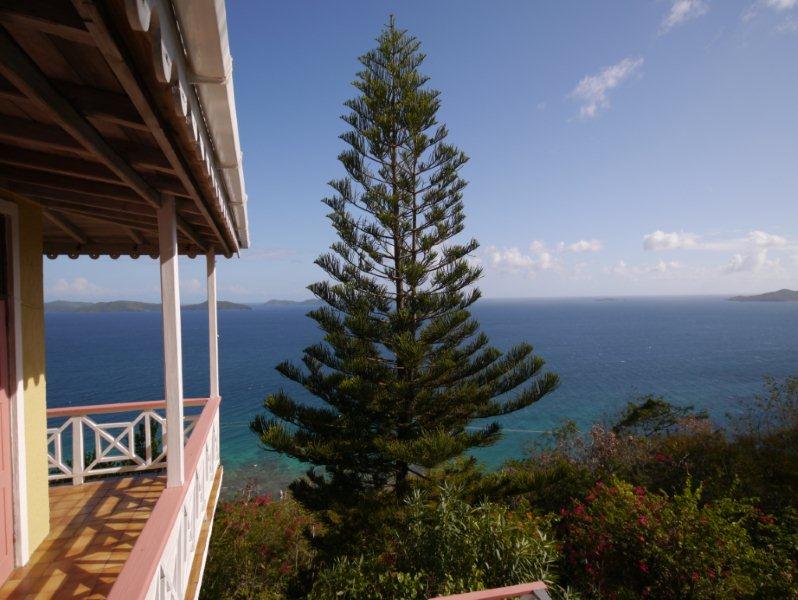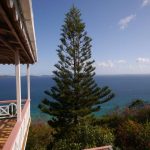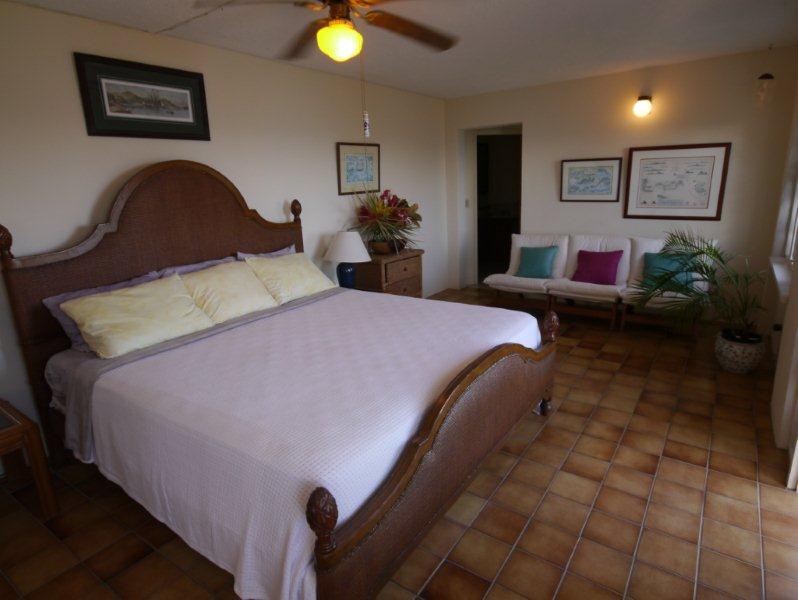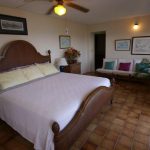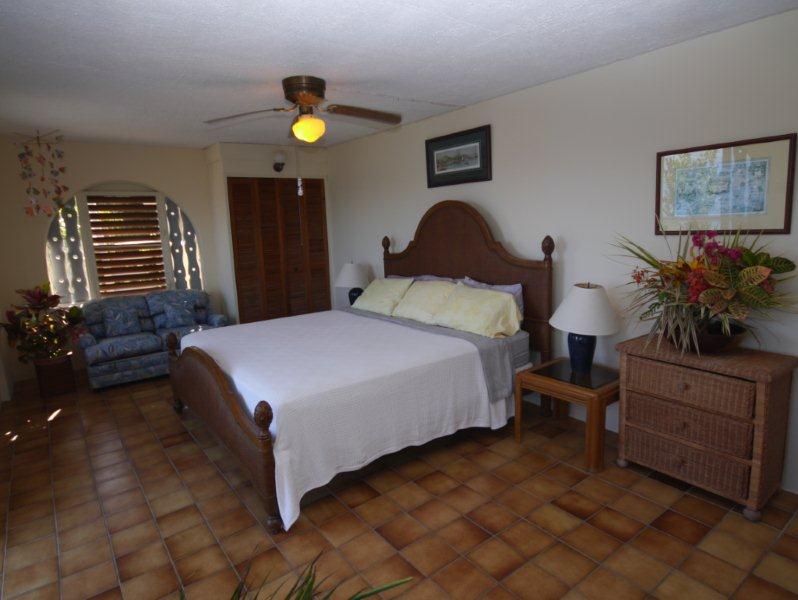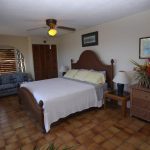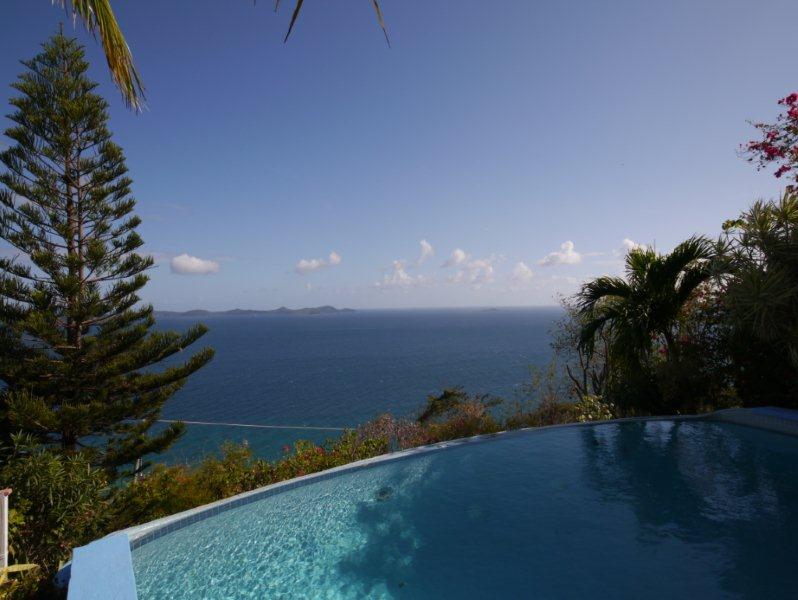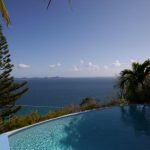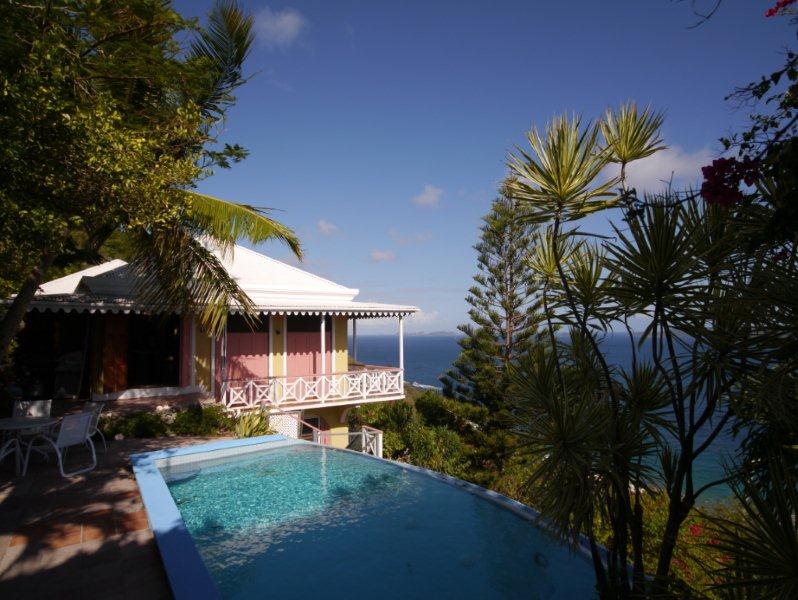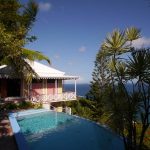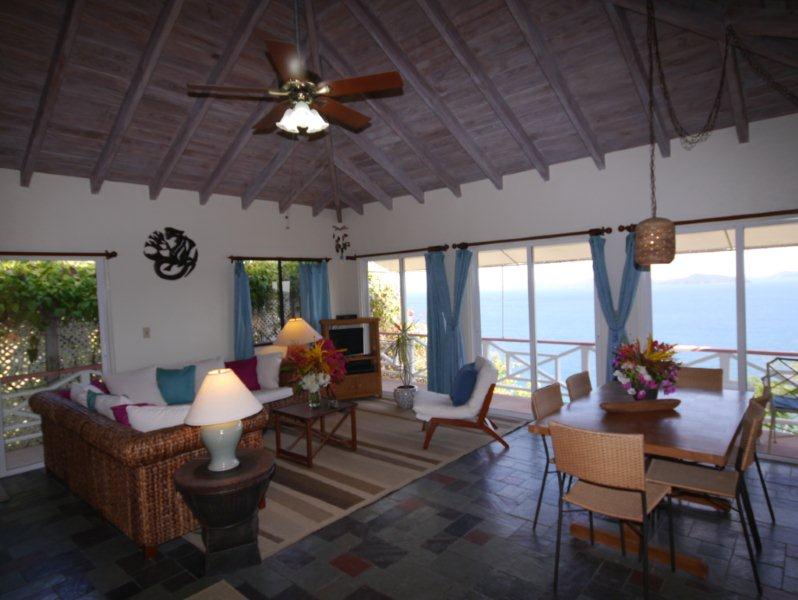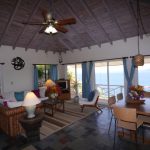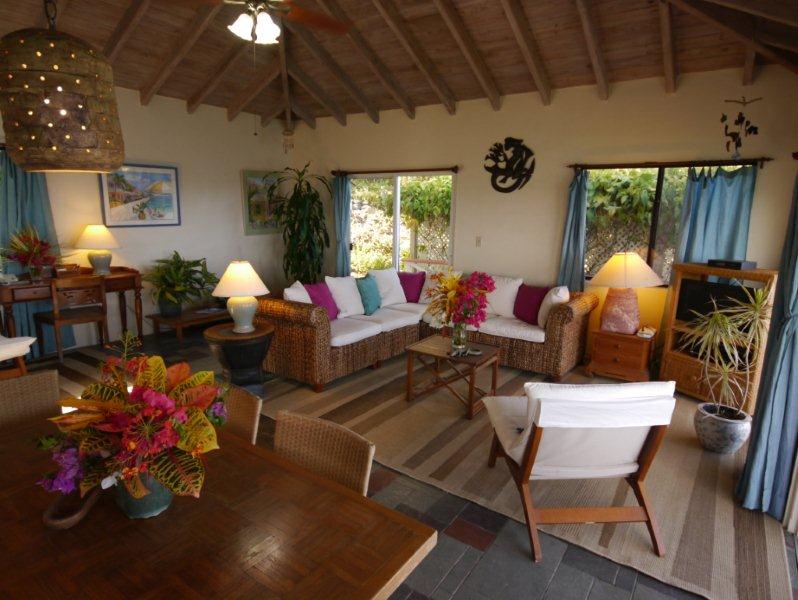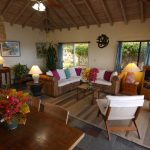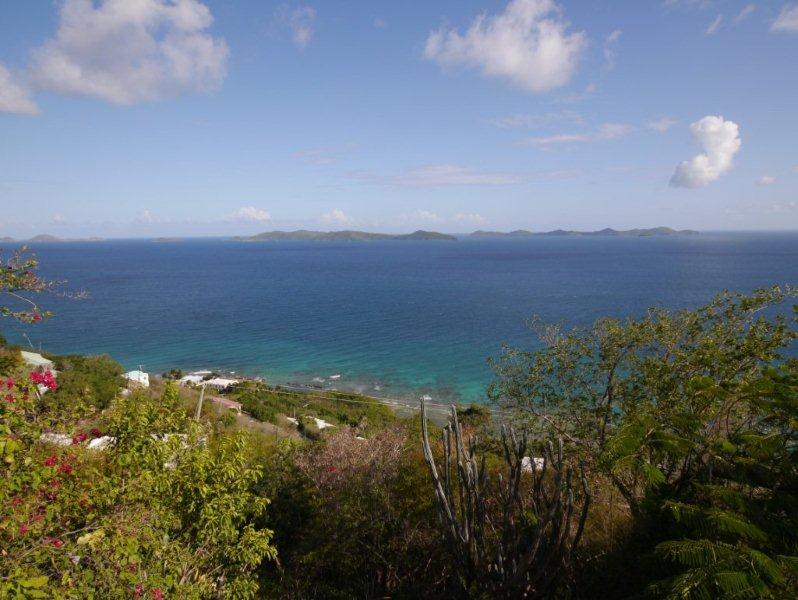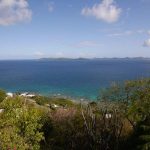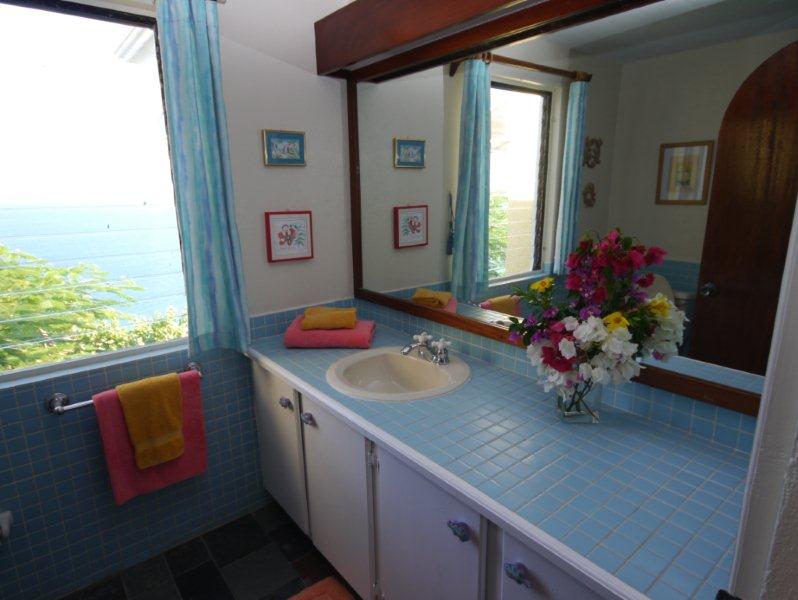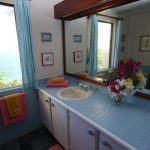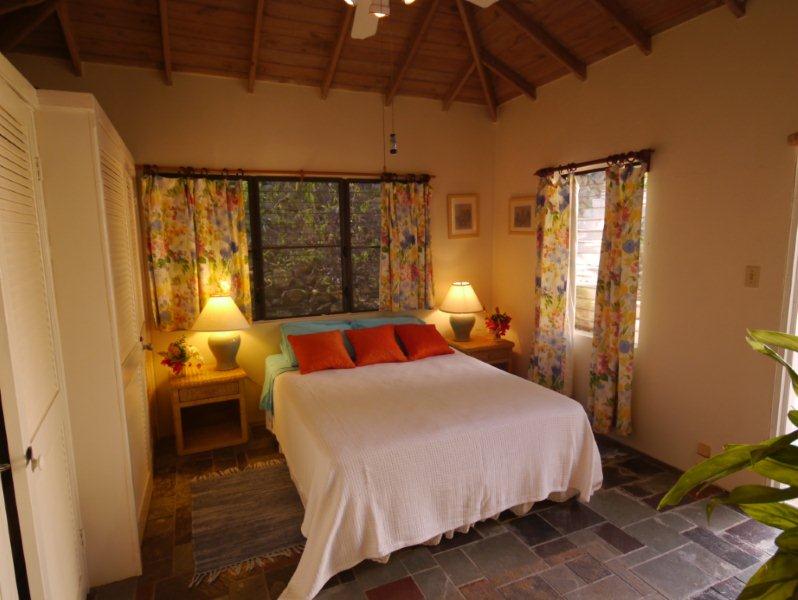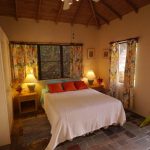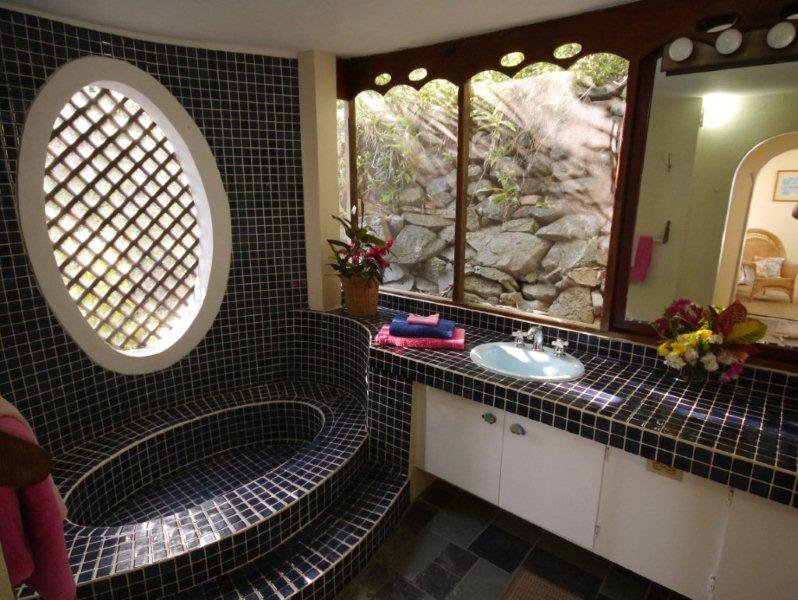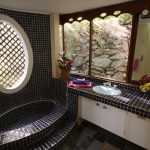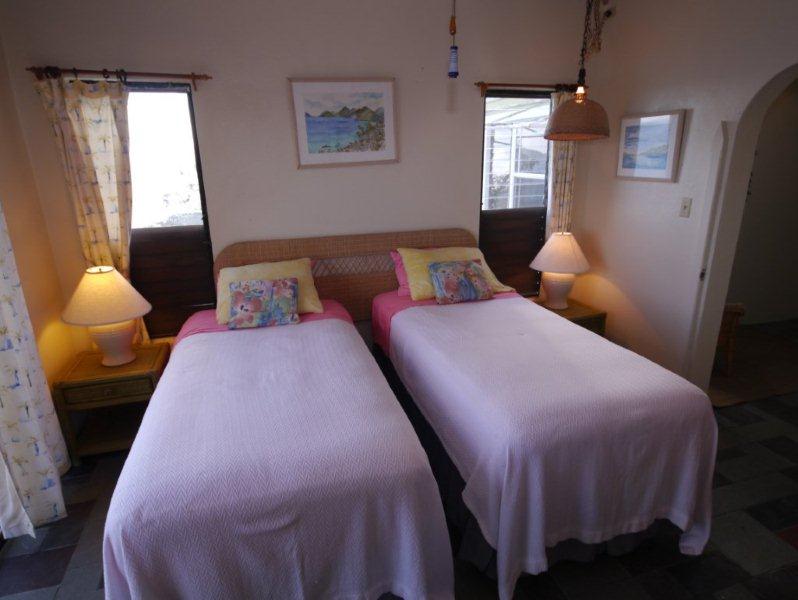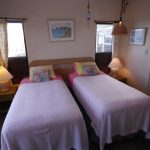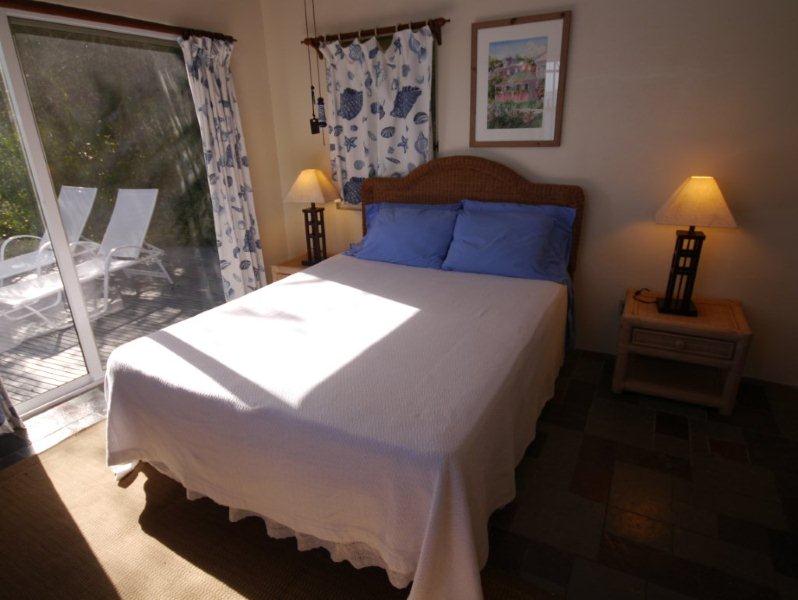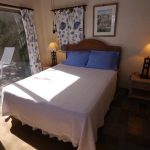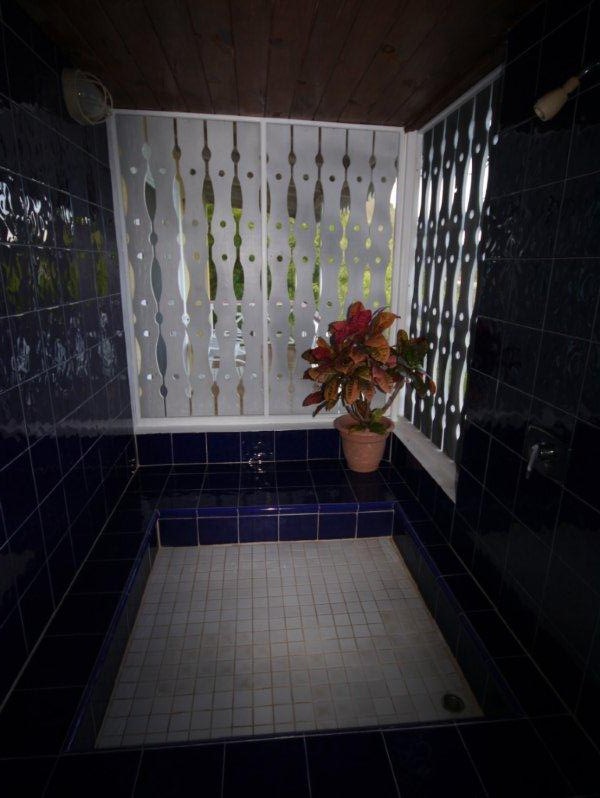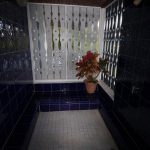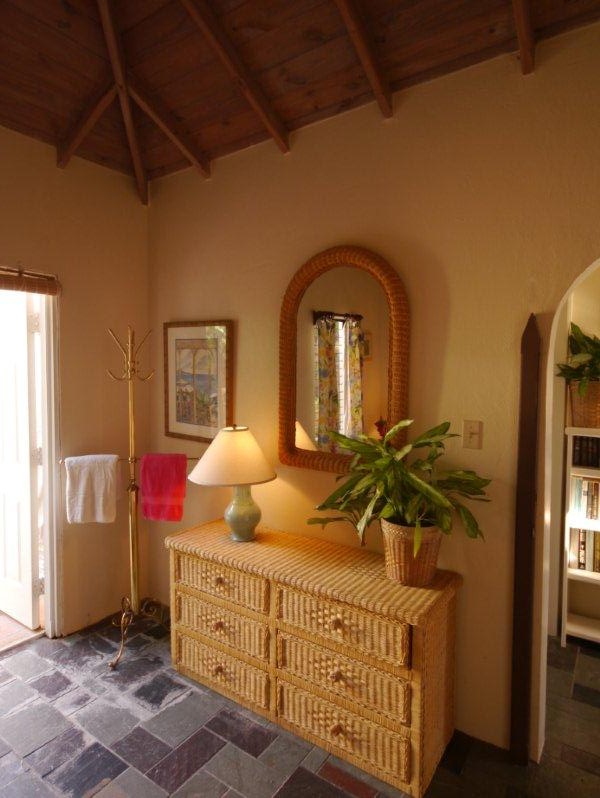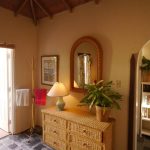 CS781 Breezehaven
Tortola
Here's a rare opportunity to pick up two lovely island homes for the price of one!
Sitting on approx 3/4 acre Lot in the ever popular Havers Estate, "Breeze Haven" consists of a two x three bedroom Villas separated by a pool and deck with a fabulous view. The Master Bedroom in "Windward House" has a delightful view and its own ensuite bathroom. The first Guest bedroom is on the same level and provides plenty of privacy. The third bedroom and bathroom suite is on the lower level. "Leeward House" has all three bedrooms and both bathrooms on the same level. Again the Master has a spectacular view. Both villas are comfortably furnished and have spacious, light and airy living and dining areas with beautiful timber vaulted ceilings. Views from decks, bedrooms, pool and living areas really are breathtaking.
Havers is the perfect location for those living and working in Tortola so these homes would work well as long term rental properties. Equally, its only a short drive from "Breeze Haven" to Nanny Cay Marina and Tortola's best beaches for sailors and vacationers.
Each Villa has some lovely little private nooks, perfect for hanging your hammock and enjoying the breeze and views.
approx. 0.747 Acres

6 Bedrooms

5 Bathrooms