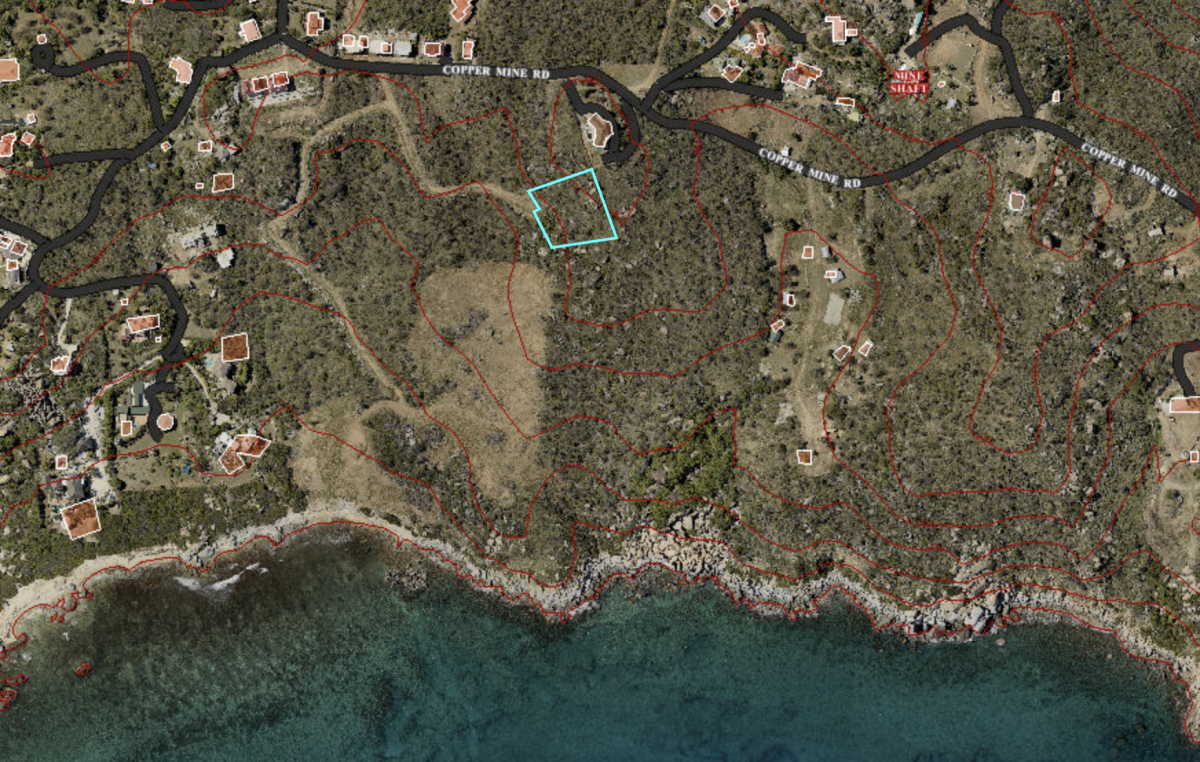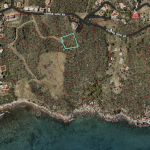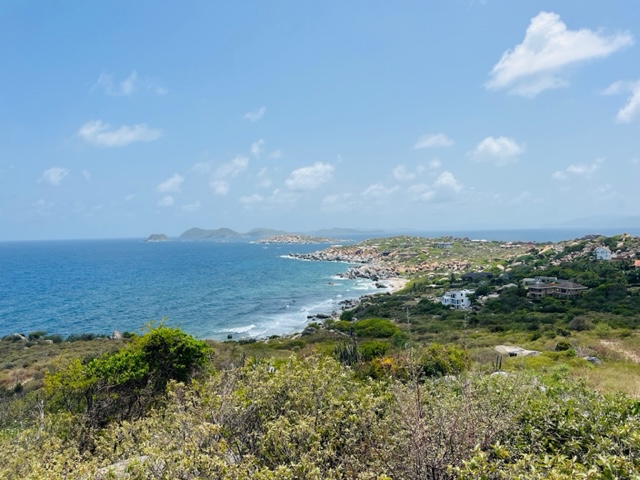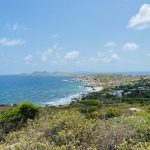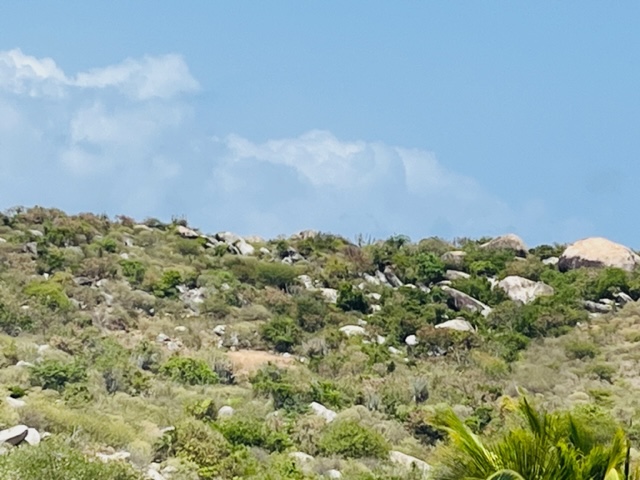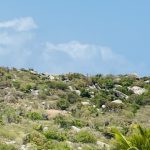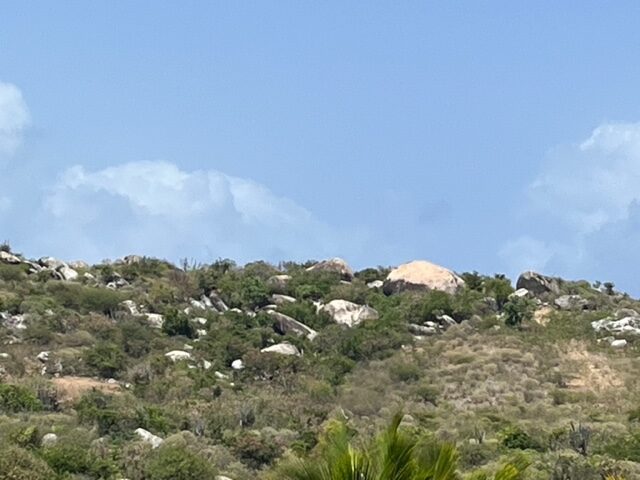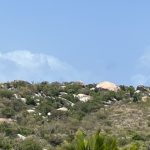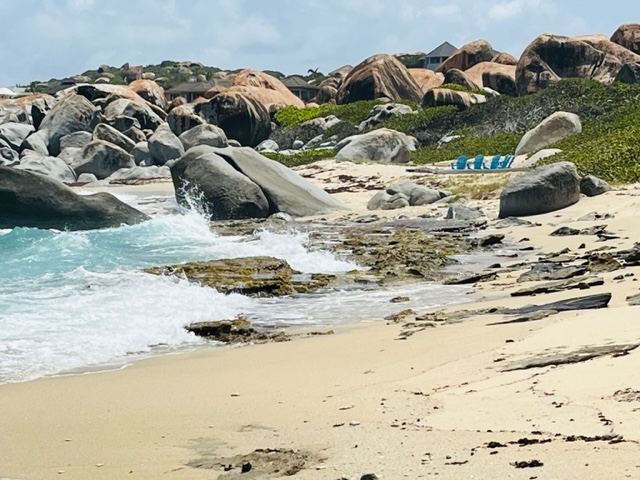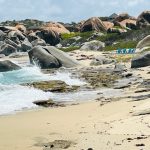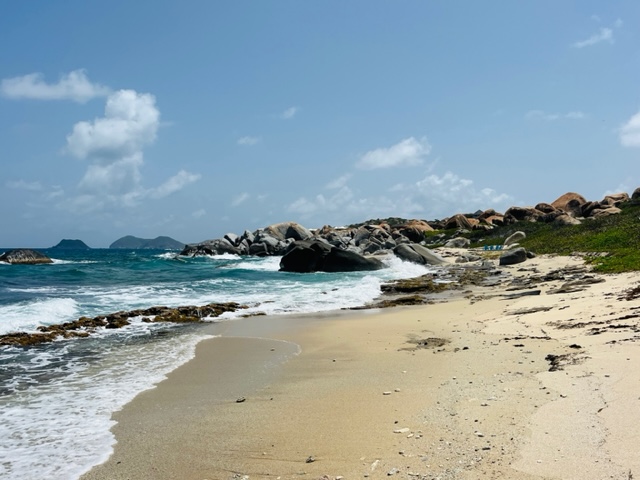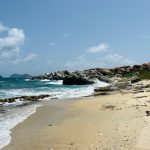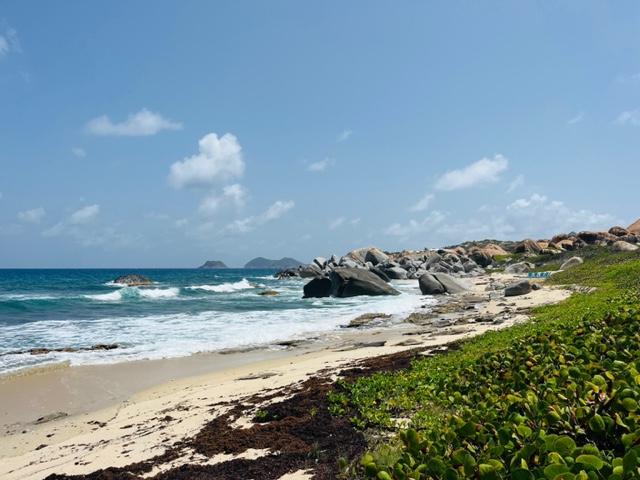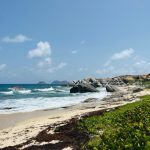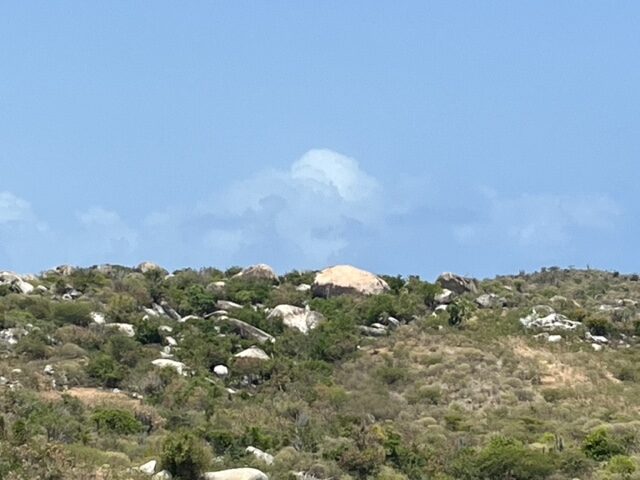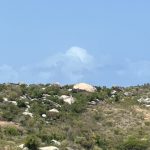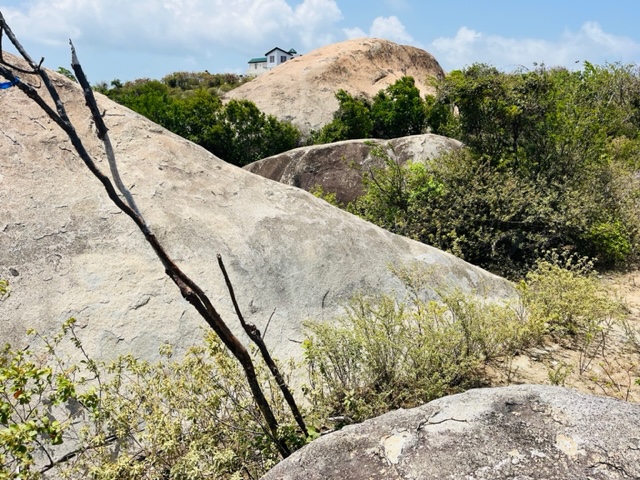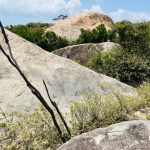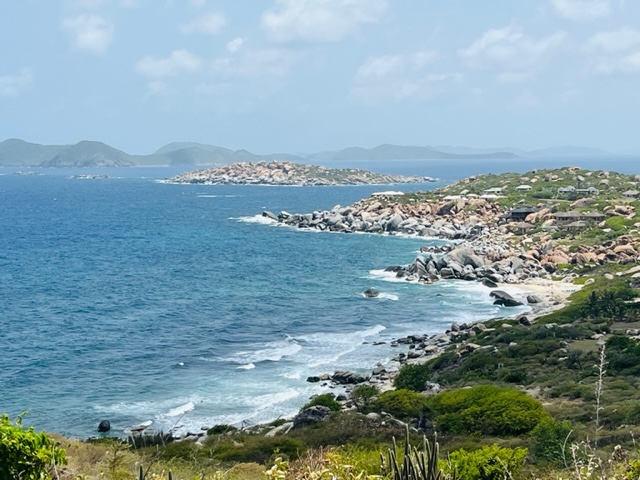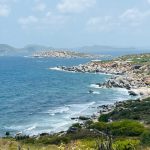 Crook Bay Land
Land For Sale in VG! Awesome Ocean and Island Views
Crook Bay,Virgin Gorda
Welcome to the ultimate paradise in the British Virgin Islands! We present to you a breathtaking parcel of undeveloped land perched just about the pristine beauty of Crook Bay, Virgin Gorda. This is a golden opportunity to own a piece of heaven on earth.
Situated in one of the most desirable locations, this property boasts spectacular panoramic views of the azure Caribbean Sea and the surrounding picturesque islands. Immerse yourself in the awe-inspiring vistas that stretch as far as the eye can see, with every sunrise and sunset painting the sky with vibrant hues.
Located just moments away from the sandy shores of Crook Bay, you'll have access to a tranquil and secluded beach. Spend your days basking in the sun, feeling the soft sand beneath your toes, and listening to the gentle lullaby of the waves.
Spanning an impressive 0.74 acres, this parcel of land offers a generous canvas to create your dream oasis. The land features an abundance of magnificent granite boulders, adding a touch of natural beauty and charm to the already breathtaking surroundings. These unique features can serve as the foundation for extraordinary landscaping and architectural designs.
Imagine constructing your own private villa, perched atop the hillside, capturing the gentle ocean breezes and embracing the idyllic island lifestyle. Whether you envision a luxurious retreat, a vacation rental, or a permanent residence, the possibilities are endless.
Crook Bay is renowned for its tranquility, privacy, and unspoiled natural beauty. The British Virgin Islands offer a welcoming community and a tropical paradise where you can indulge in activities such as snorkeling, diving, sailing, and exploring the vibrant marine life that inhabits the crystal-clear waters.
Don't miss out on this once-in-a-lifetime opportunity to acquire this prime piece of real estate. Whether you're an investor, a developer, or an individual seeking a piece of paradise to call your own, this parcel of land at Crook Bay, Virgin Gorda, is an investment in your dreams and a gateway to an extraordinary lifestyle.
Contact Chris Smith, Managing Broker 0n +1 (284) 340 3000 or email chris@coldwellbankerbvi.com today to secure your slice of paradise and embark on a journey to create memories that will last a lifetime.
0.74 Acres

Crook Bay