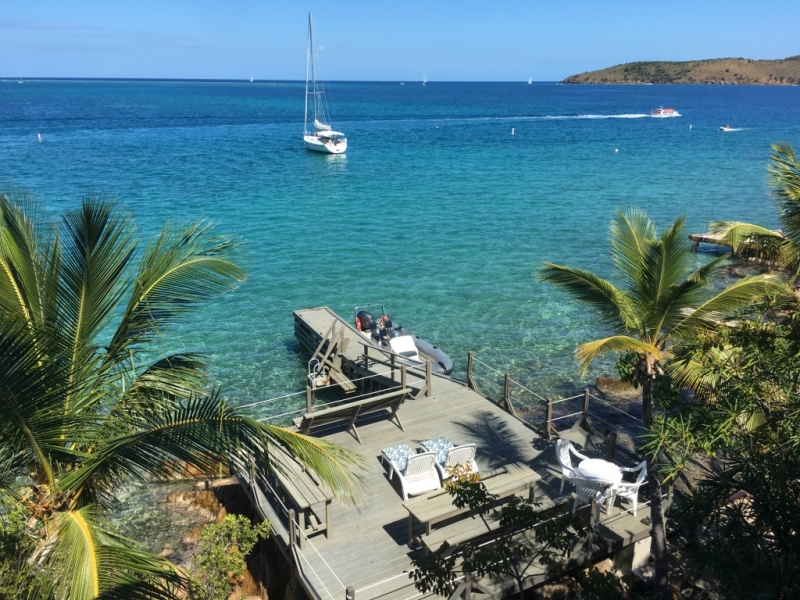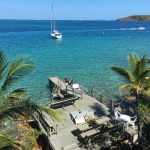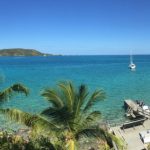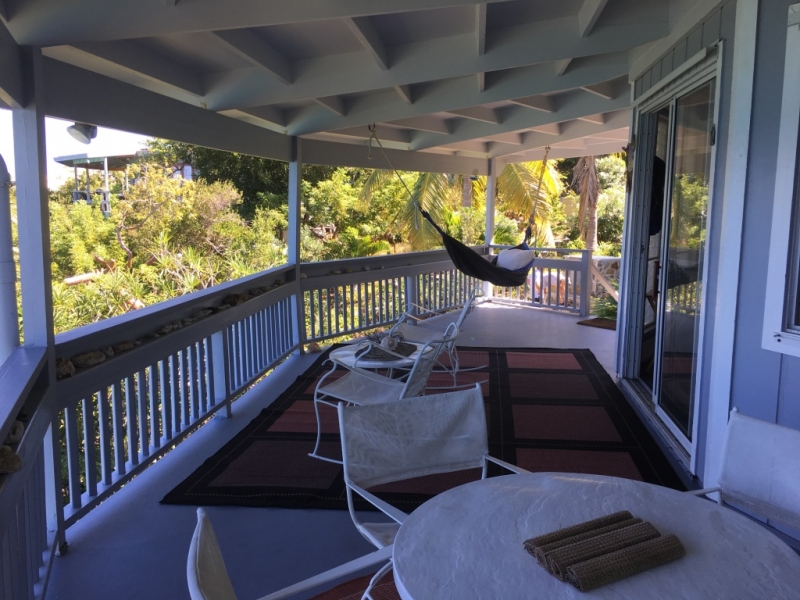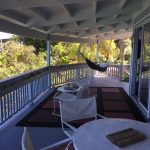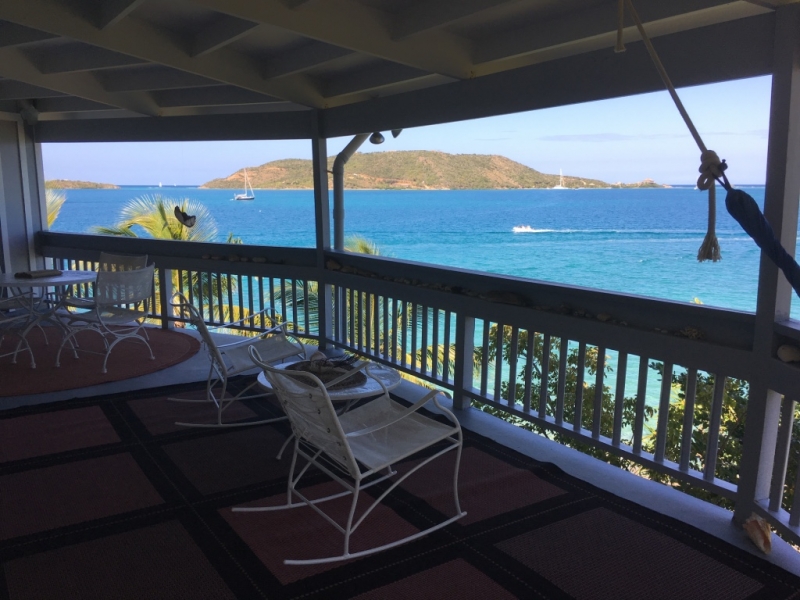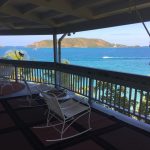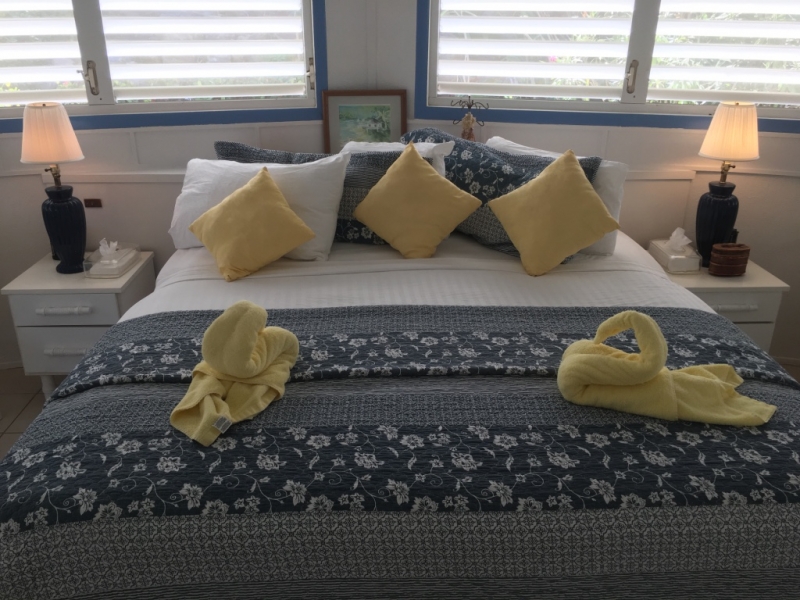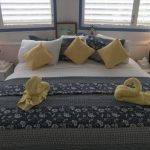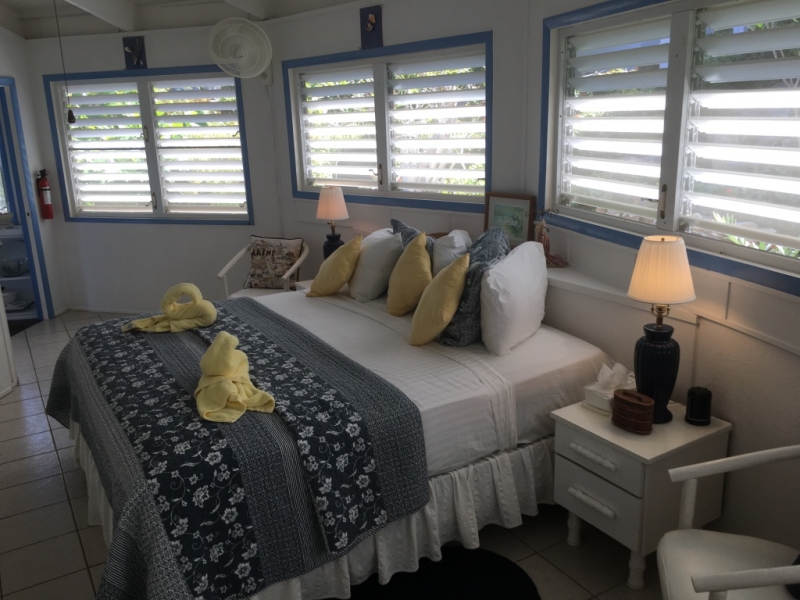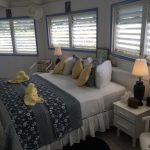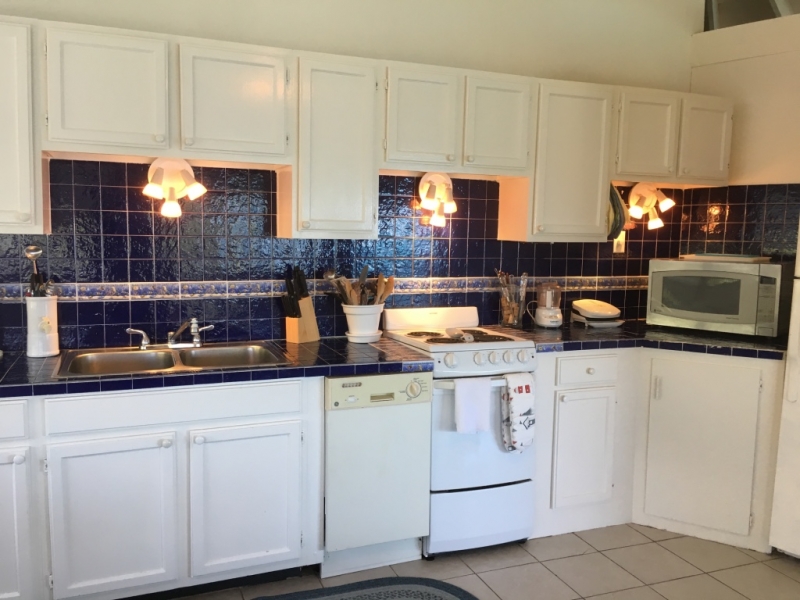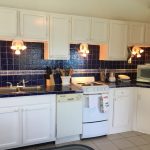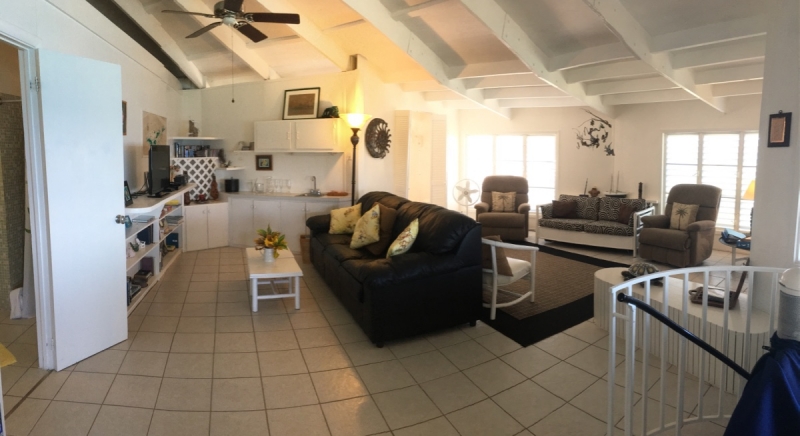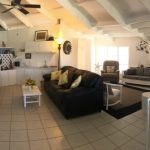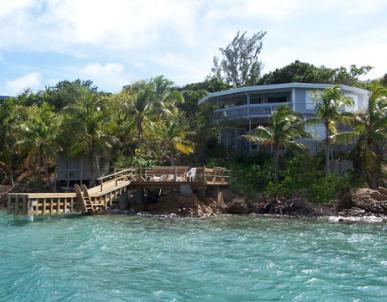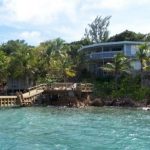 Chai Light ID#:
Virgin Gorda
$3,250,000
Villa Chai Light has it all! Seclusion and serenity are synonymous with this enchanted cottage with non-stop breezes, lush gardens, and comfortable furnishings. Star gaze from the deck and dock that accommodates up to 15′ RIB/dinghy, or watch the day-long mega-yacht parade from the terrace. Swim, snorkel, and sun in your private beach then rinse off in the beach shower. Take a 5-minute walk from the Villa to a free fresh water pool and beach, fine (and funky) restaurants, unique bars, Internet cafe, water sport, live entertainment, island shopping, and free ferry to other nearby islands around North Sound. After dark, reggae reigns and 'Jumbies' dance. Plenty of 'Jump Ups' to enjoy! Still want more? Easy. Hop into a taxi for a 20-minute drive to Spanish Town and enjoy the other side of the mountain!
This octagonal waterfront home in North Sound was designed to withstand the beatings of all but the most ferocious hurricanes. It has indeed withstood the tests of time, the weather. One of the most meticously maintained homes in Leverick Bay, this delightful seaside cottage betrays no signs of its excellent rental track record.
The upper level consists of a truly comfortable and relaxing living area, a fully equipped kitchen and dining area, two bedrooms, two bathrooms and the best wrap around balcony on the planet if you simply want to chill in a hammock! Downstairs features a spacious bedroom, bathroom, additional kitchen and utility room and its own private terrace. Views extend out over the reef to Sir. Richard Branson's Moskito Island, the National Park of Prickly Pear Island and beyond.
The private dock extends from a recently improved deck right above water! Beneath the deck/dock, the sea is alive with creatures great and small, and all the colours of the rainbow. You need swim no further than this for some fascinating snorkelling! Leverick Bay is one of the few places in the bVI where you can own a home and moor your boat out front. Not just for the snowbirds, Leverick Bay is a thriving waterfront community year round and a short stroll from Chai Light takes you to the beach, grocery store, restaurant and marina at Leverick Bay.
3 Bedrooms

3 Bathrooms