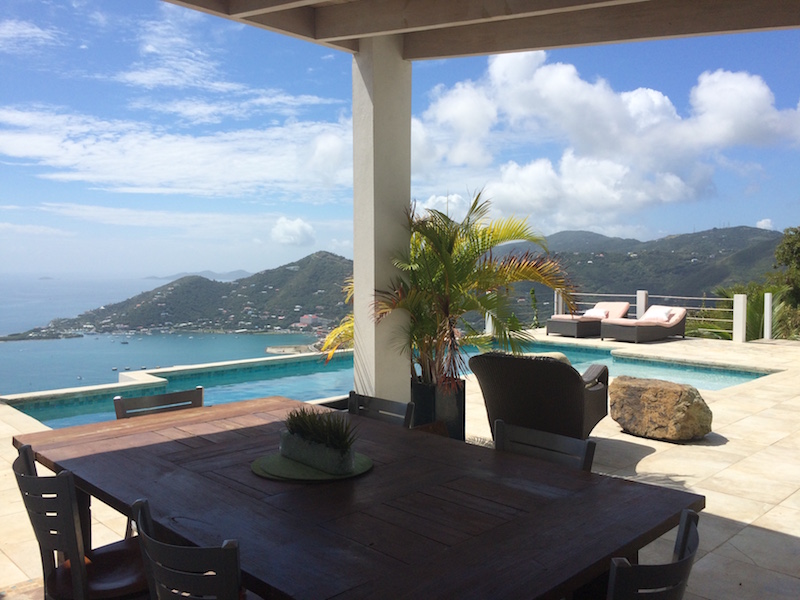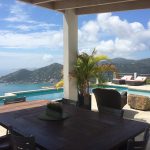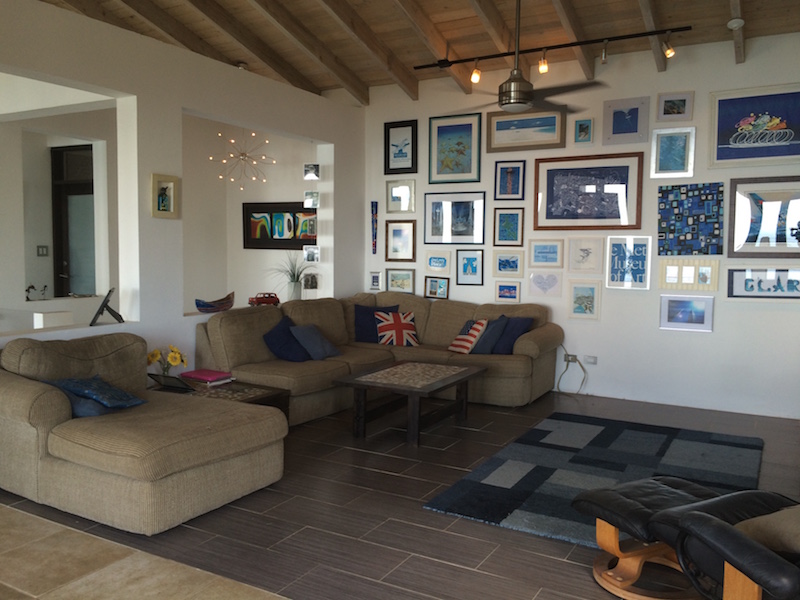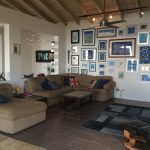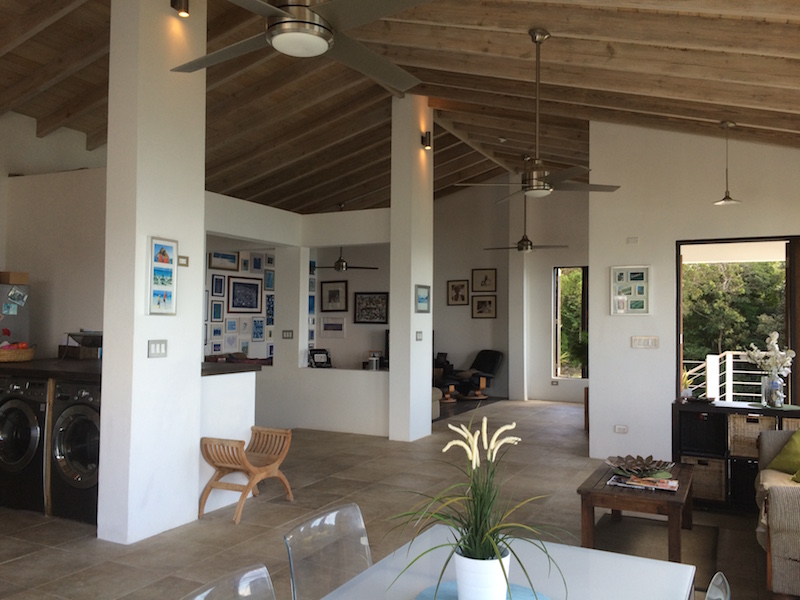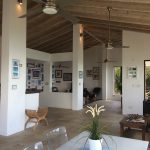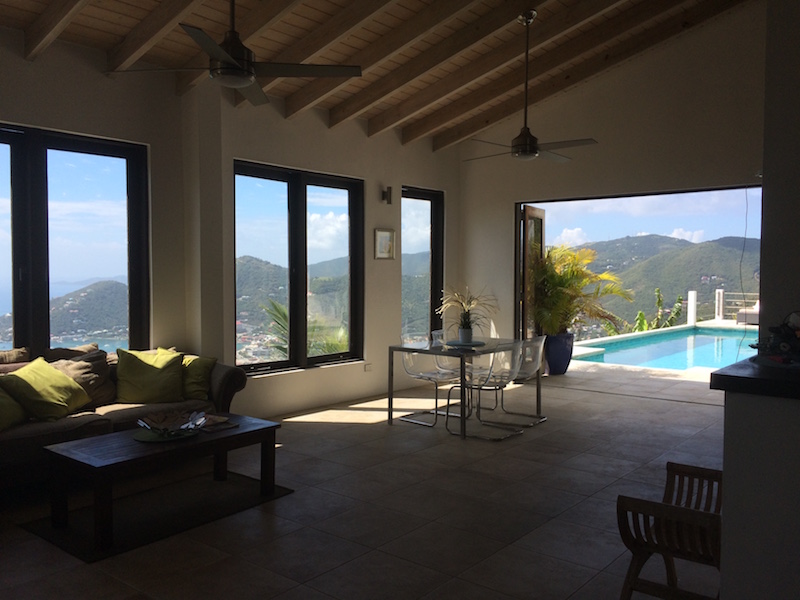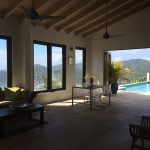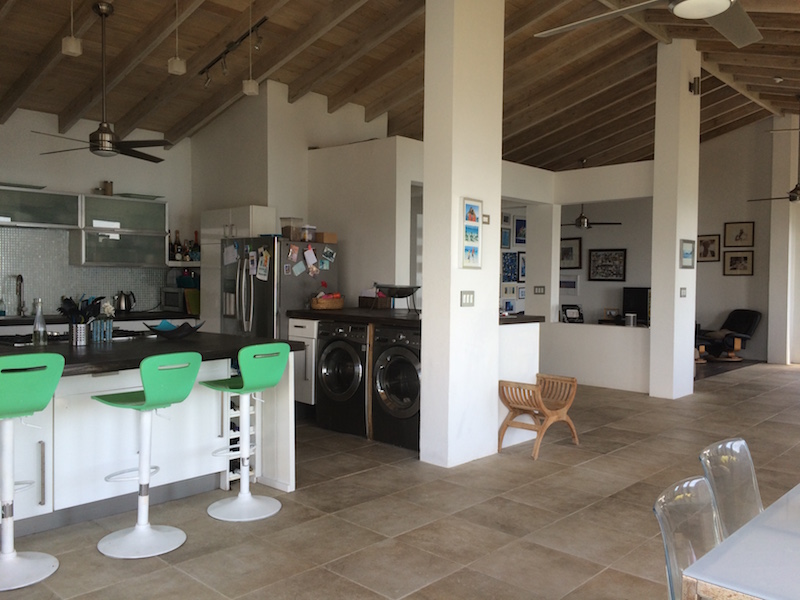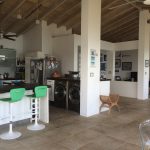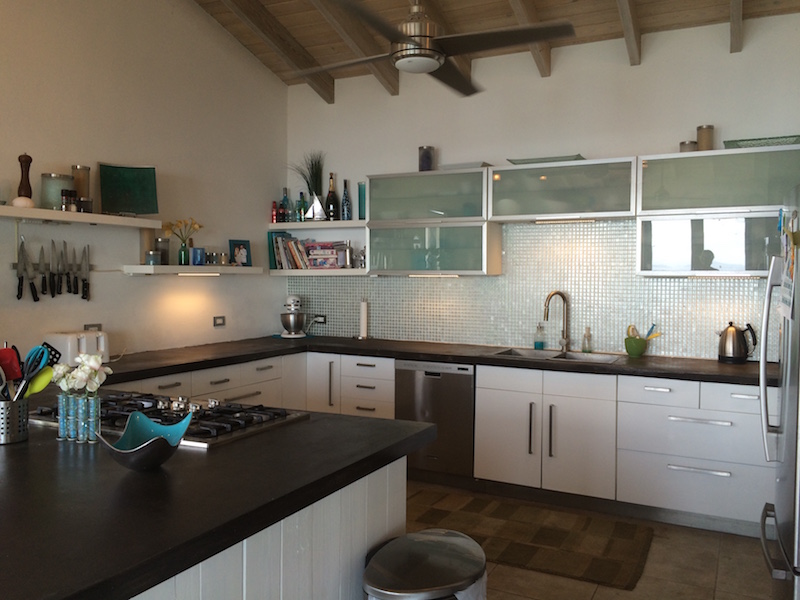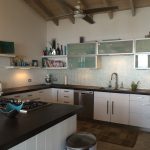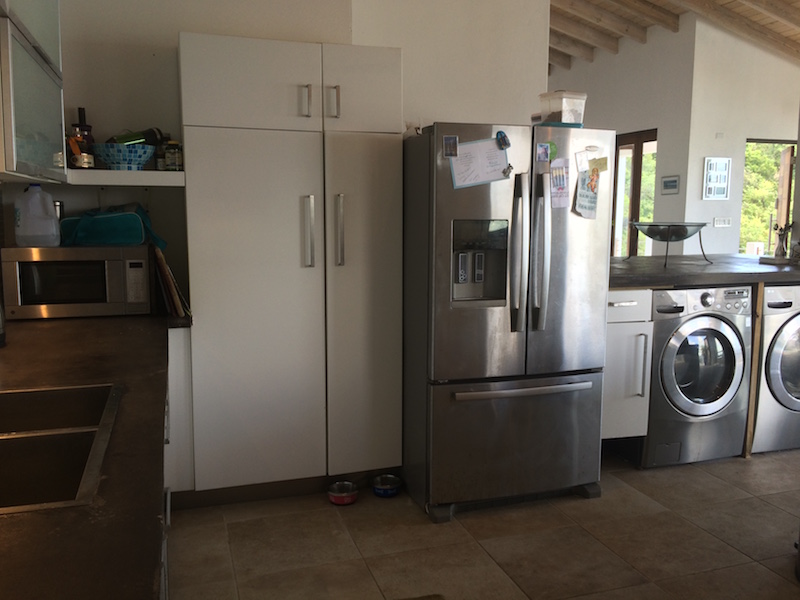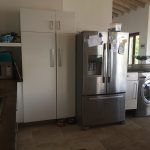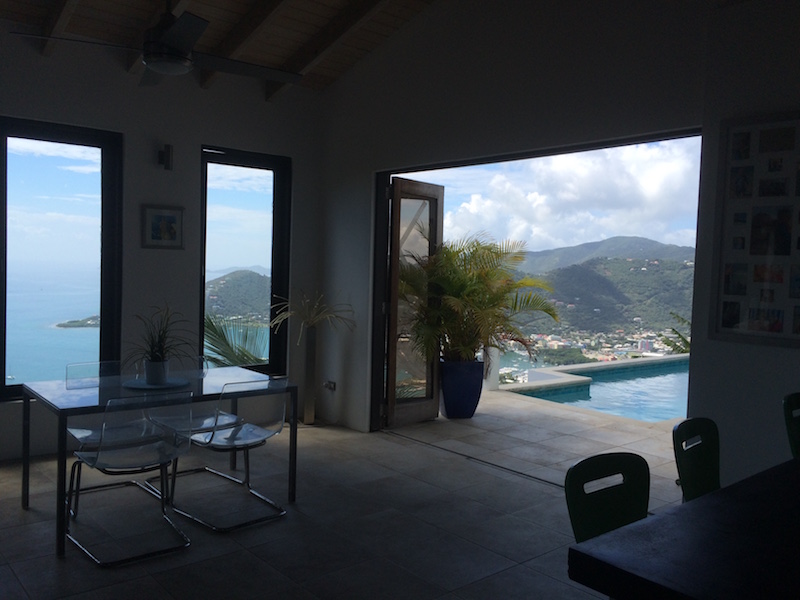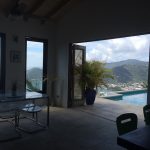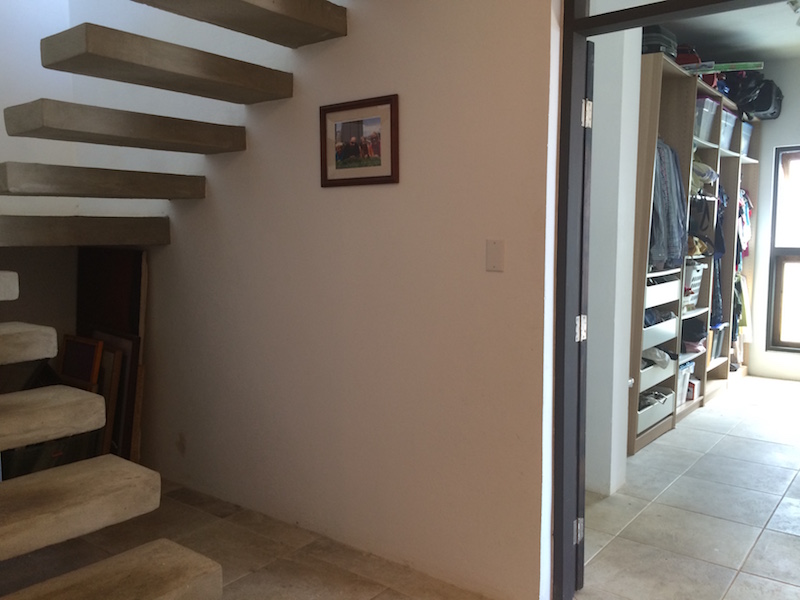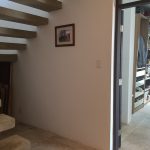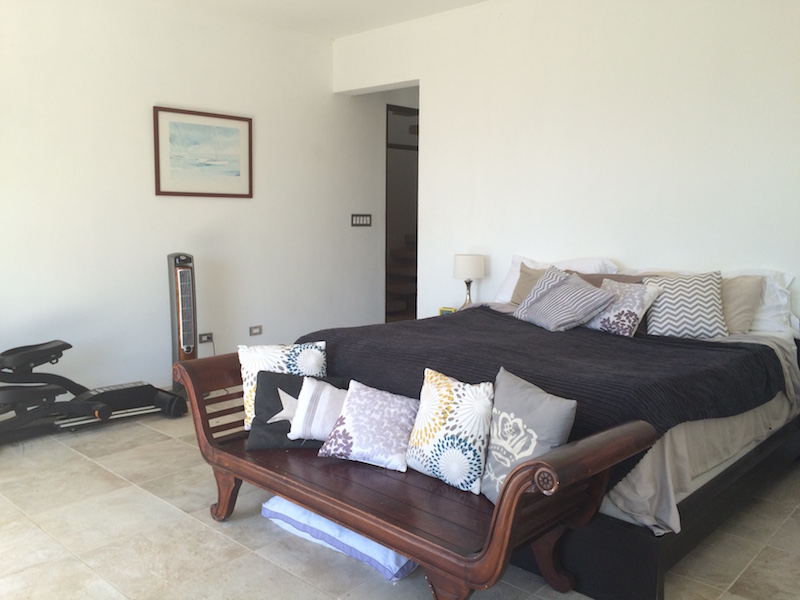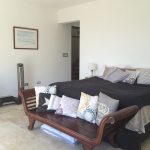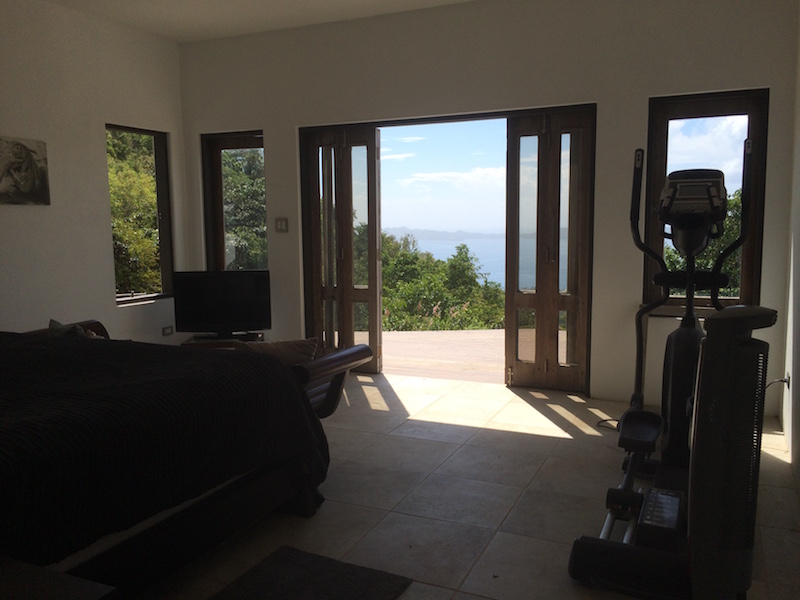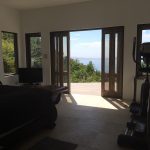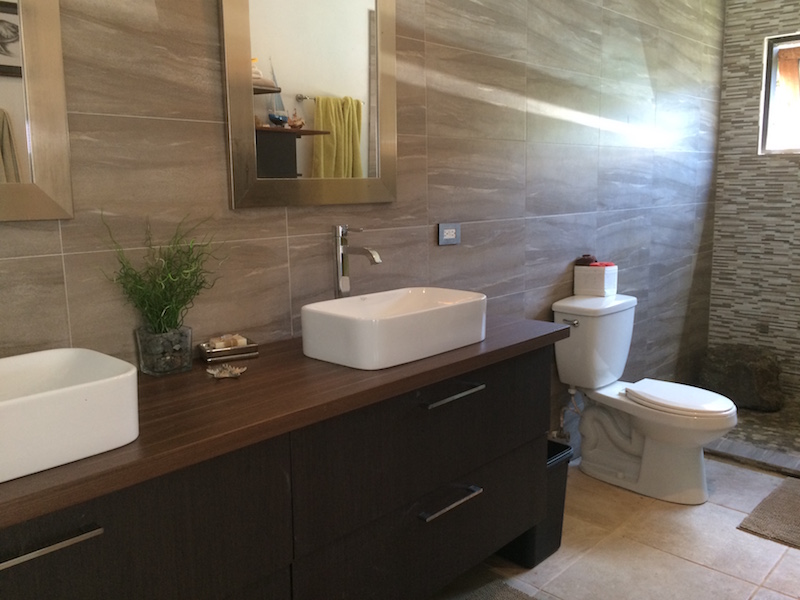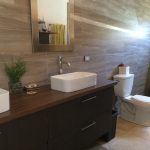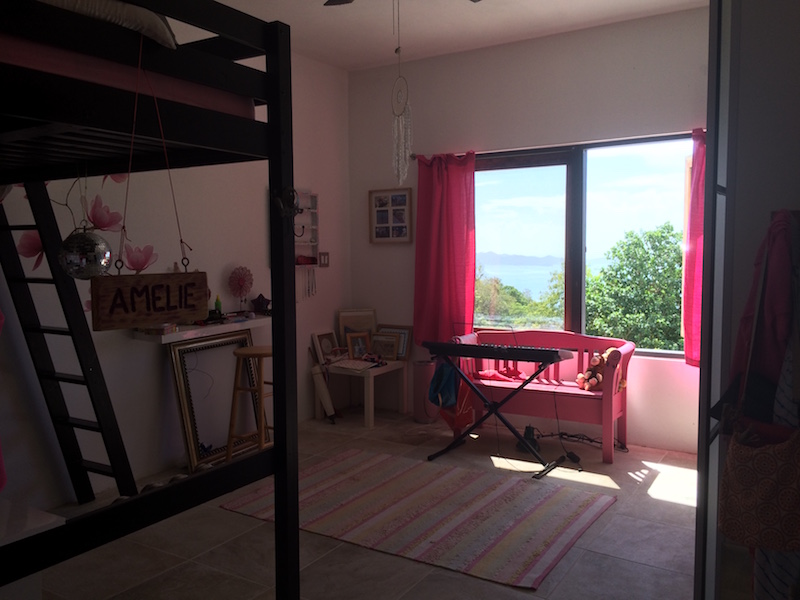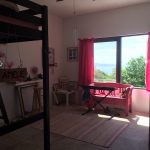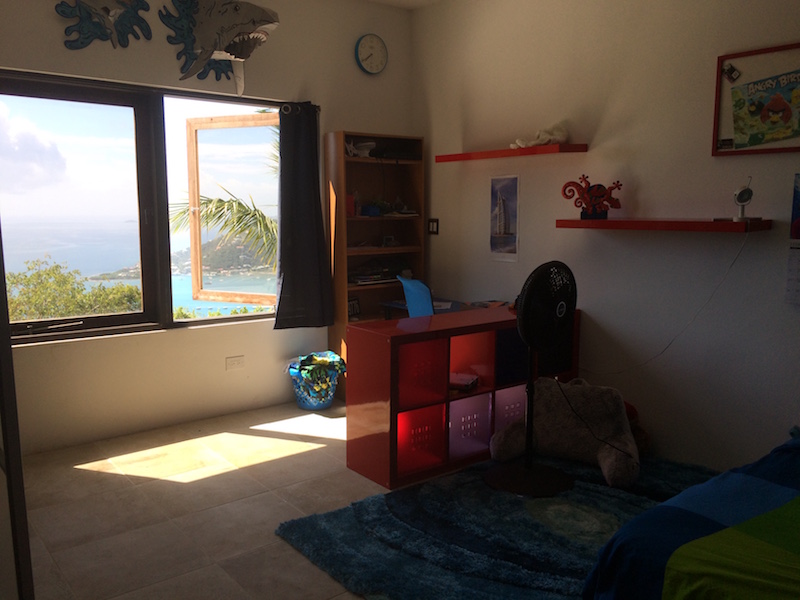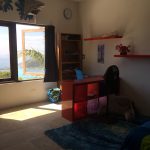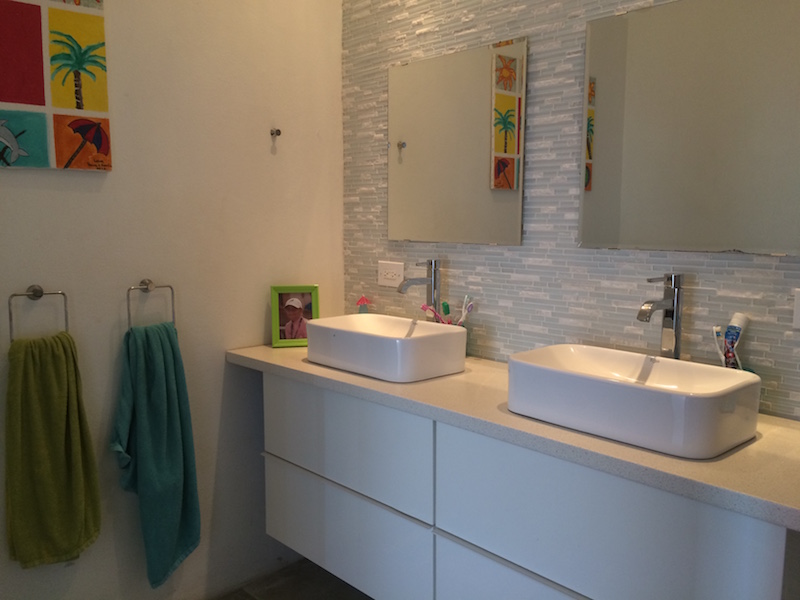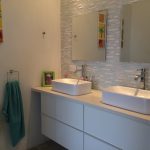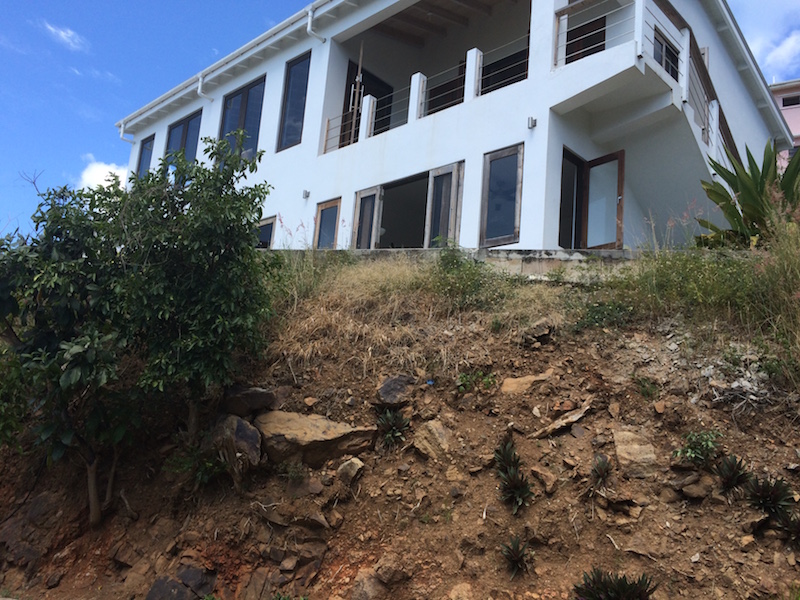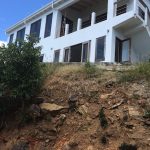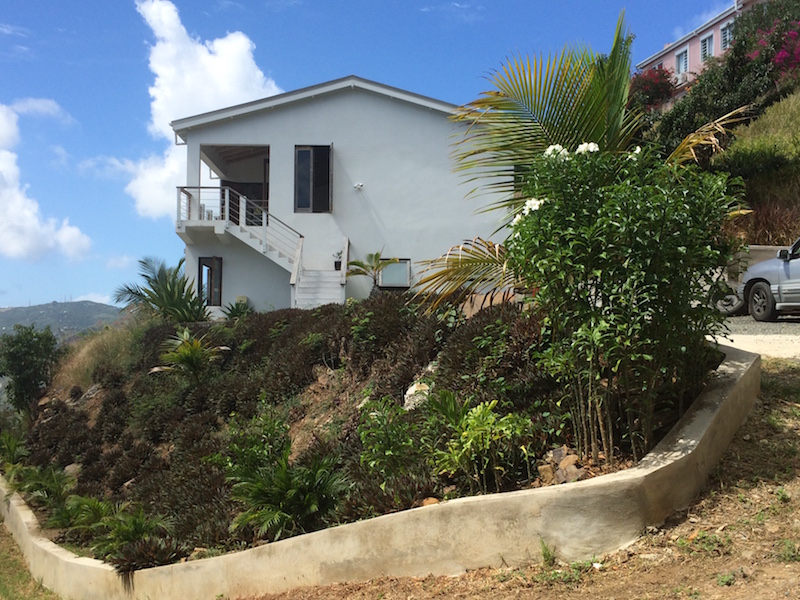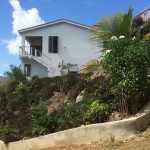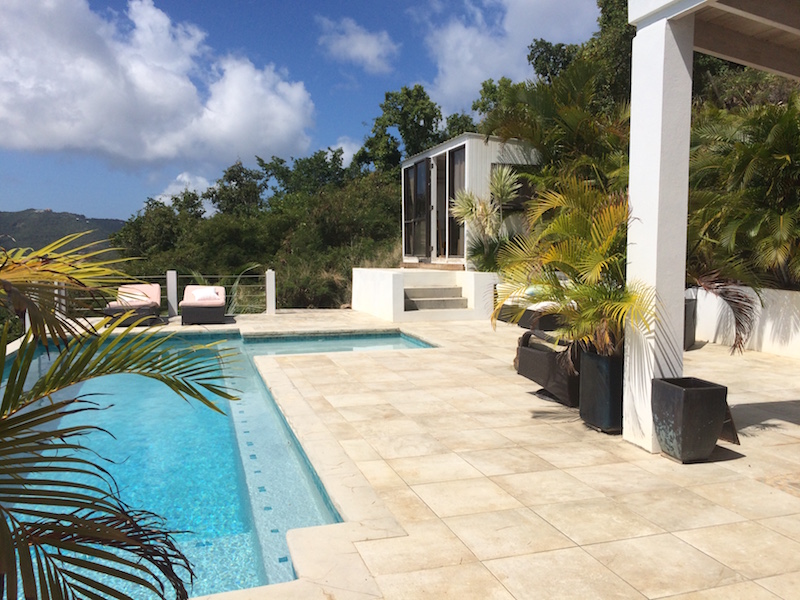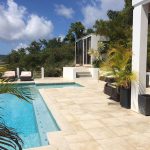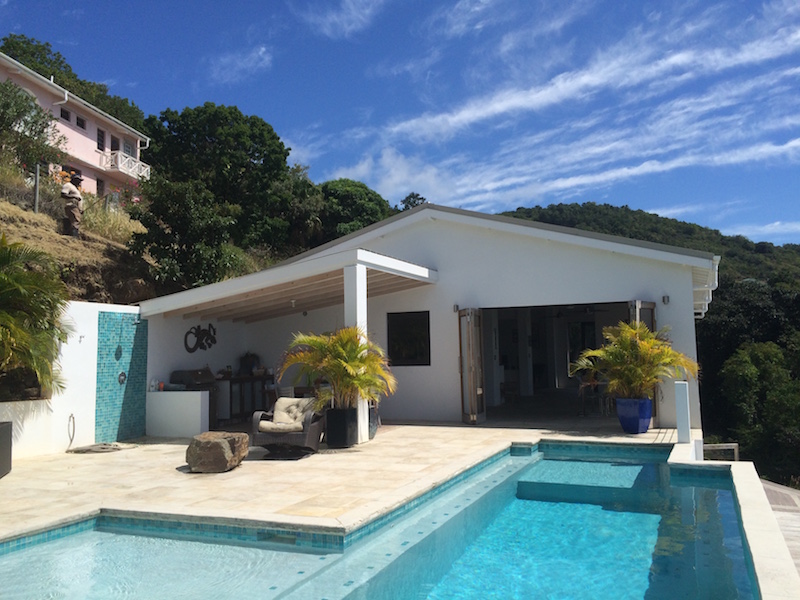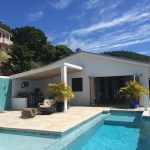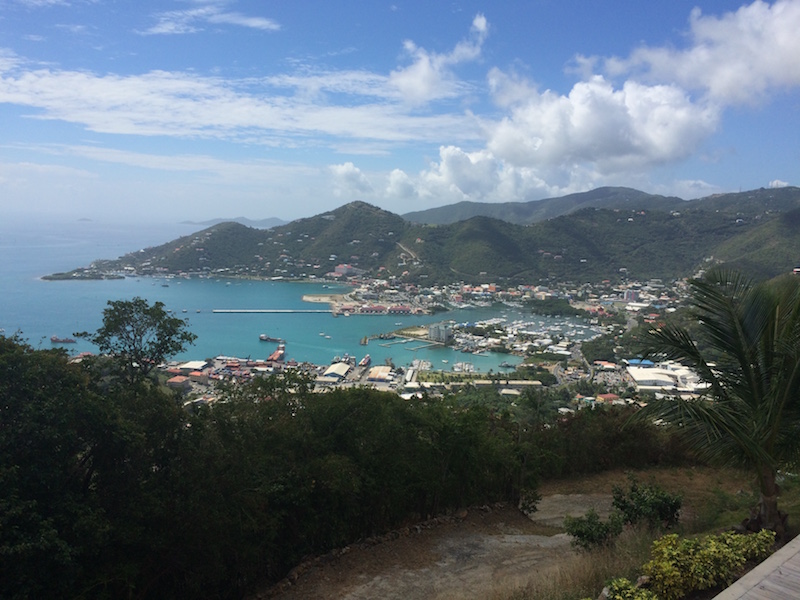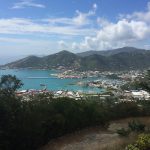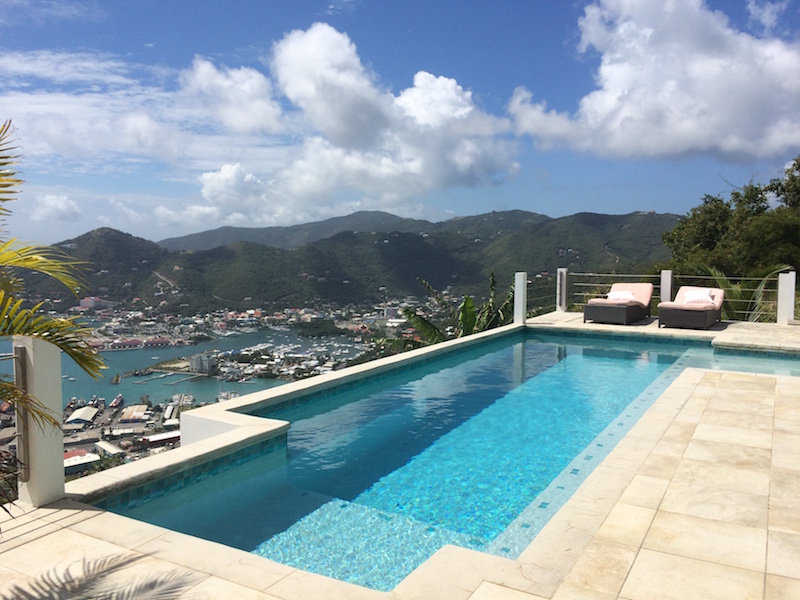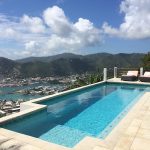 Butu Mountain contemporary home with pool and island views
Tortola
A stunning contemporary island home with a stylish and light open plan living space leading out to a swimming pool terrace, enjoying fabulous views and breeze and being just minutes from Road Town. Located on Butu Mountain, the house has lovely elevated views of the Sir Francis Drake Channel, outerlying islands and Road Harbour, which is especially pretty when the lights are twinkling after dark.
Arranged over two floors, the owners have cleverly designed the accommodation in an "upside down" formation with the living quarters upstairs and the 3 bedrooms downstairs. This allows the best views to be accessed in the upstairs living area, although suffice to say that the bedrooms downstairs all have wonderful views too.
A major feature of the house are the impressive scale windows which were rescued from the remnants of the fire on Necker Island in 2011 and which inspired much of the house design, as the owner sought to incorporate them in to the build. The windows enable fabulous views from all corners of the house as well as opening up widely to allow maximum light and breeze throughout.
Using many influences of good contemporary architectural design, the house incorporates extremely functional yet stylish open plan living with iconic modern design features such as partial walls and openings, an open concrete staircase plus luxurious kitchen and bathroom appliances. The house includes lots of square lines associated with contemporary architecture and this extends to the flat roofed pool studio, the unusual shape of the swimming pool, complete with paddling area for learning swimmers as well as the dark concrete kitchen worktops all of which is set against a neutral colour palette of white washed walls throughout. All of these features give the house a cool, urban vibe that works well against the back drop of the Island's capital, Road Town, whilst complimenting the Caribbean climate and style of outdoor living often sought in the islands.
Construction was completed on the property in 2011 and includes just under 3,000 square feet internally, with a further 500 square feet of terrace space and similar outside. Set on 0.36 acre of land, the accommodation includes:
Upstairs:
– Open plan sitting room / dining room and kitchen
– Half bath
– Pool terrace with covered dining area
– Pool Studio with electricity
Downstairs:
– Family bathroom
– 2nd and 3rd bedroom, of equal size
– Master bedroom with walk in closet and en suite shower room
– Doors opening from the master bedroom on to an additional sun terrace.
Please give Jo Osborne a call on +1(284) 340-2027 and she will be happy to assist you.
0.36 Acres

3 Bedrooms

2.5 Bathrooms