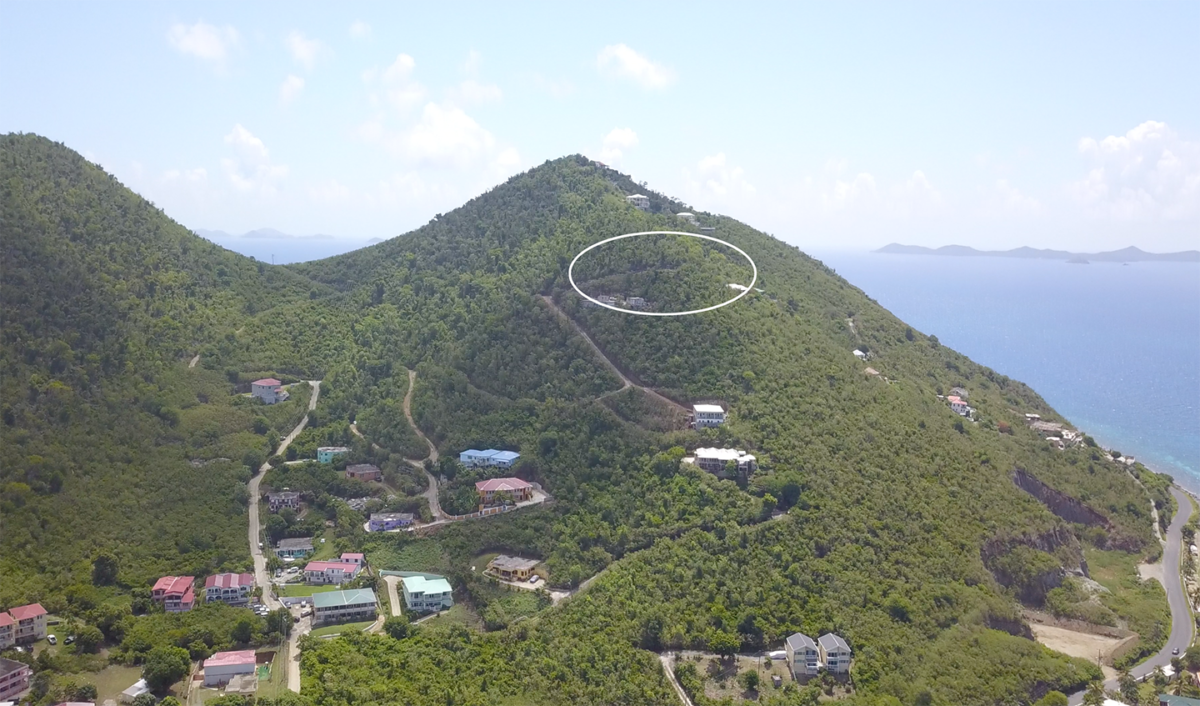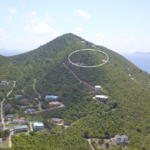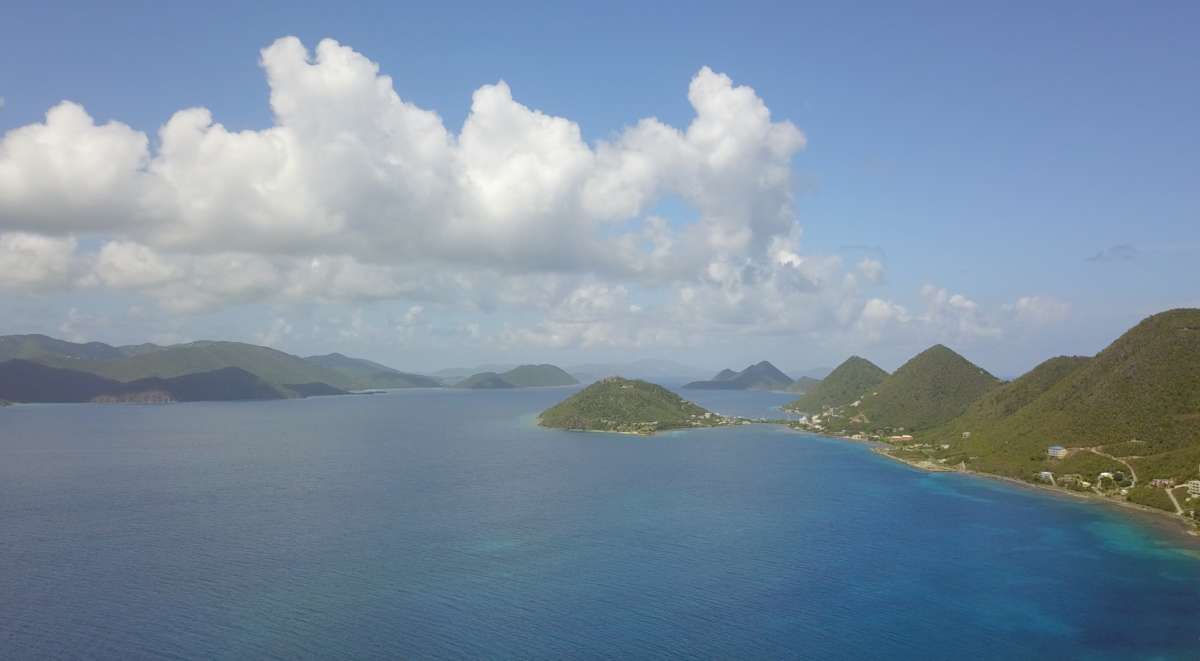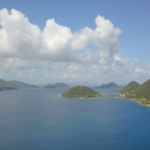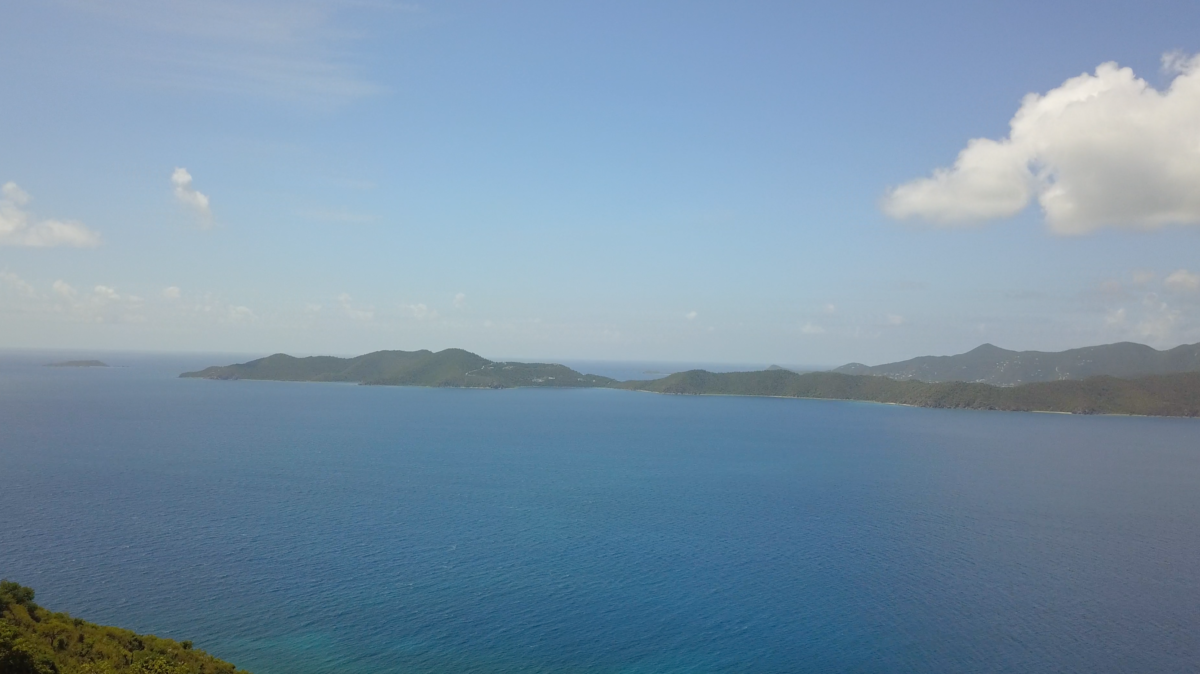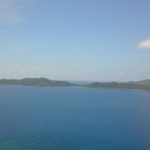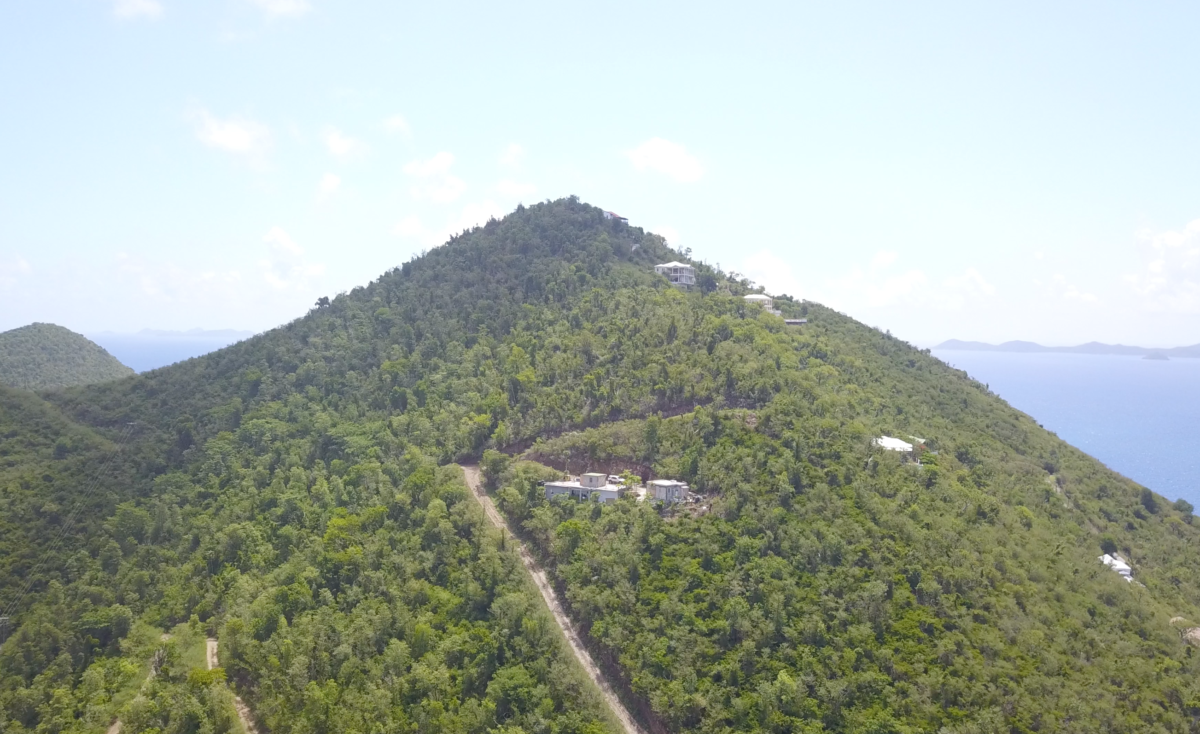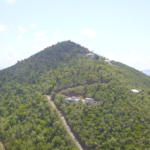 Block 2333B Pcl 138 Towers, Mount Sage
OMG! Island and Sunset Views to Die For!
Towers Estate,Tortola
If there was a vote for the most spectacular ocean, island and sunset views from a piece of vacant land in the Virgin Islands, this parcel would be the winner by a country mile! Simply stunning! And the Lot is graded in such a way that construction is pretty straight forward and not too steep. The access road is cut and drivable with concrete on the steeper sections. It could do with some dressing but we've seen a lot worse. Well worth the little climb for the amazing view!
Call Chevone on +1 (284) 340 3002 or email her at chevone@coldwellbankerbvi.com to arrange a viewing. Priced to sell!
0.402 Acres