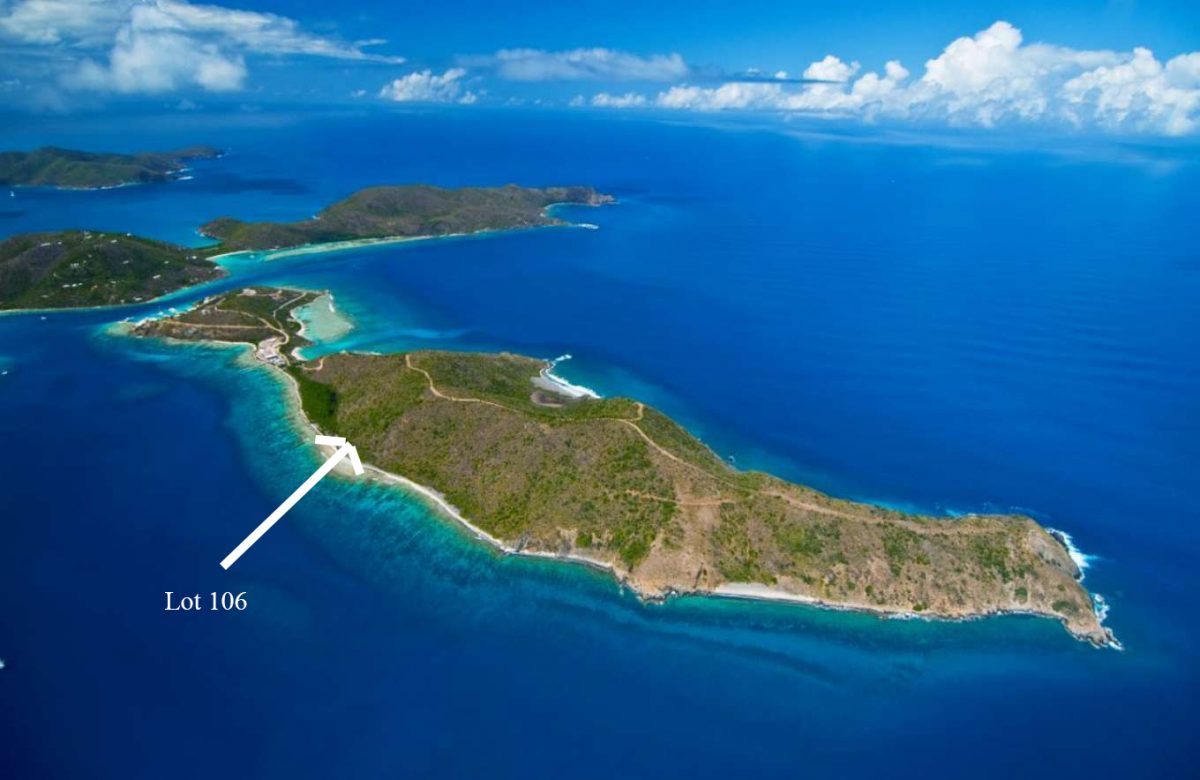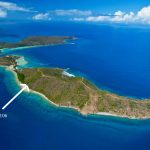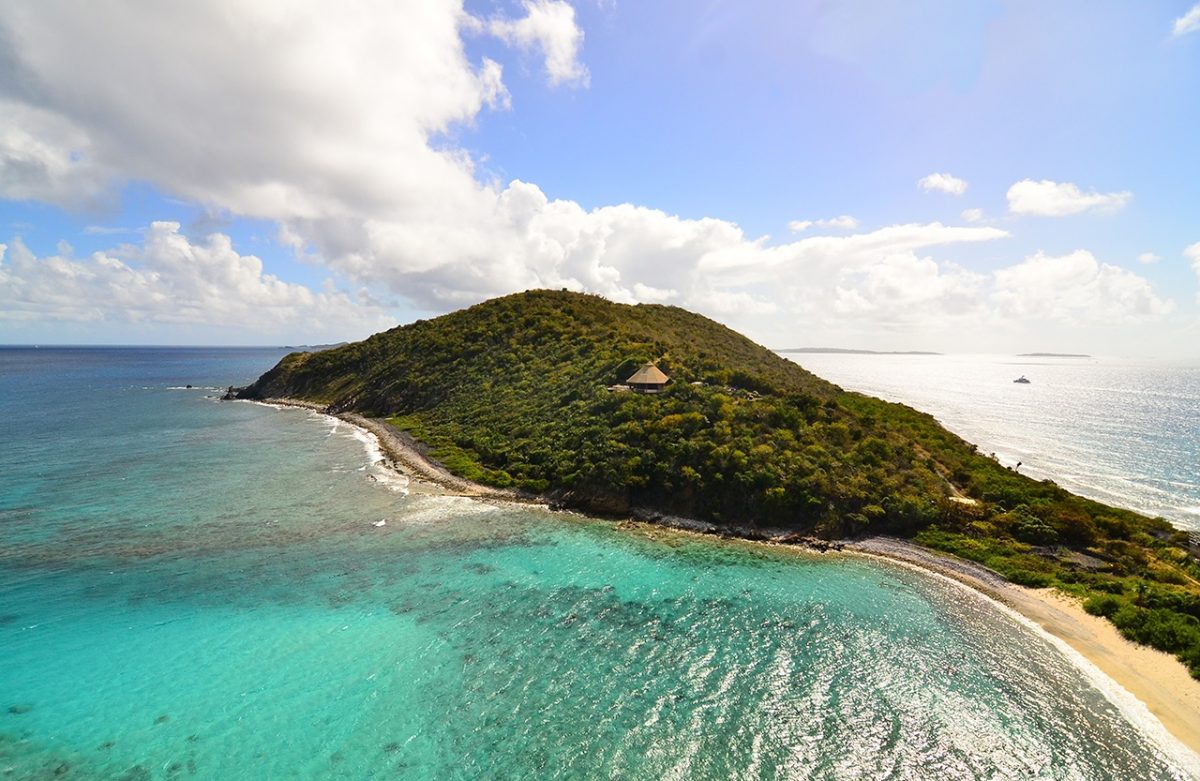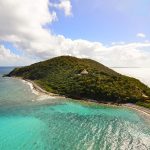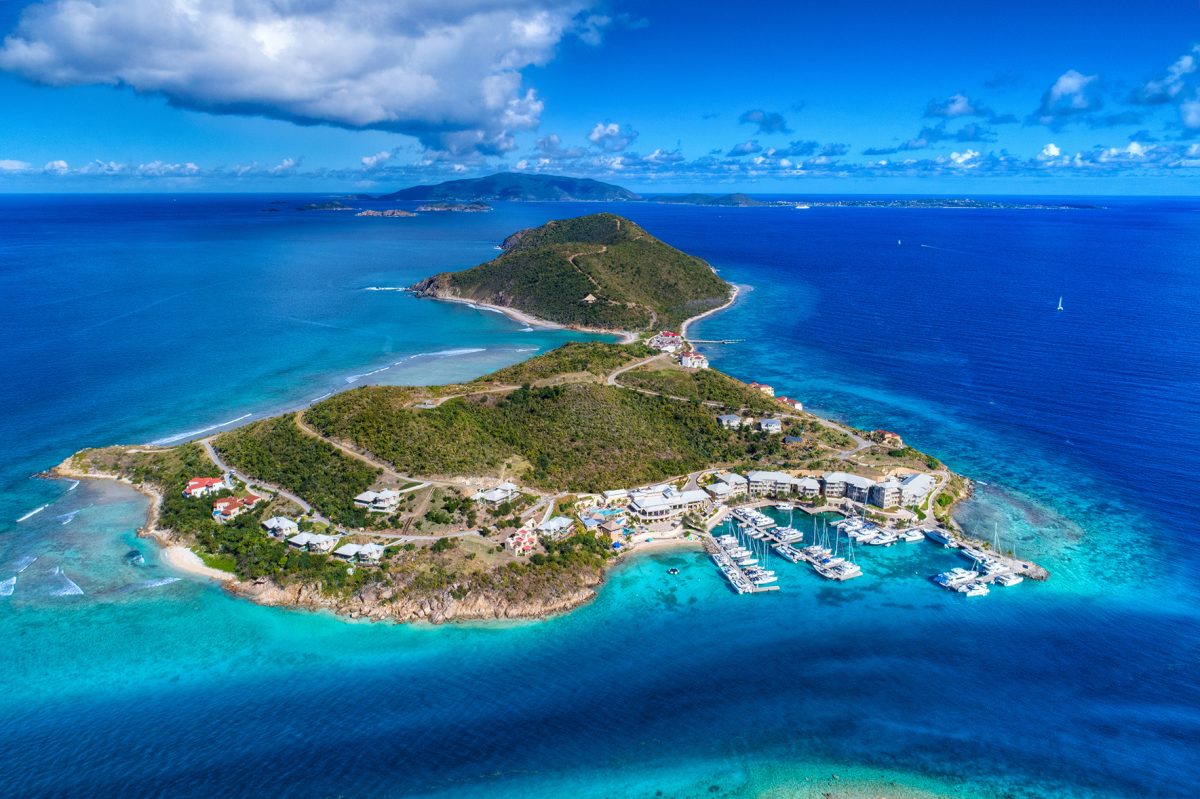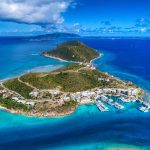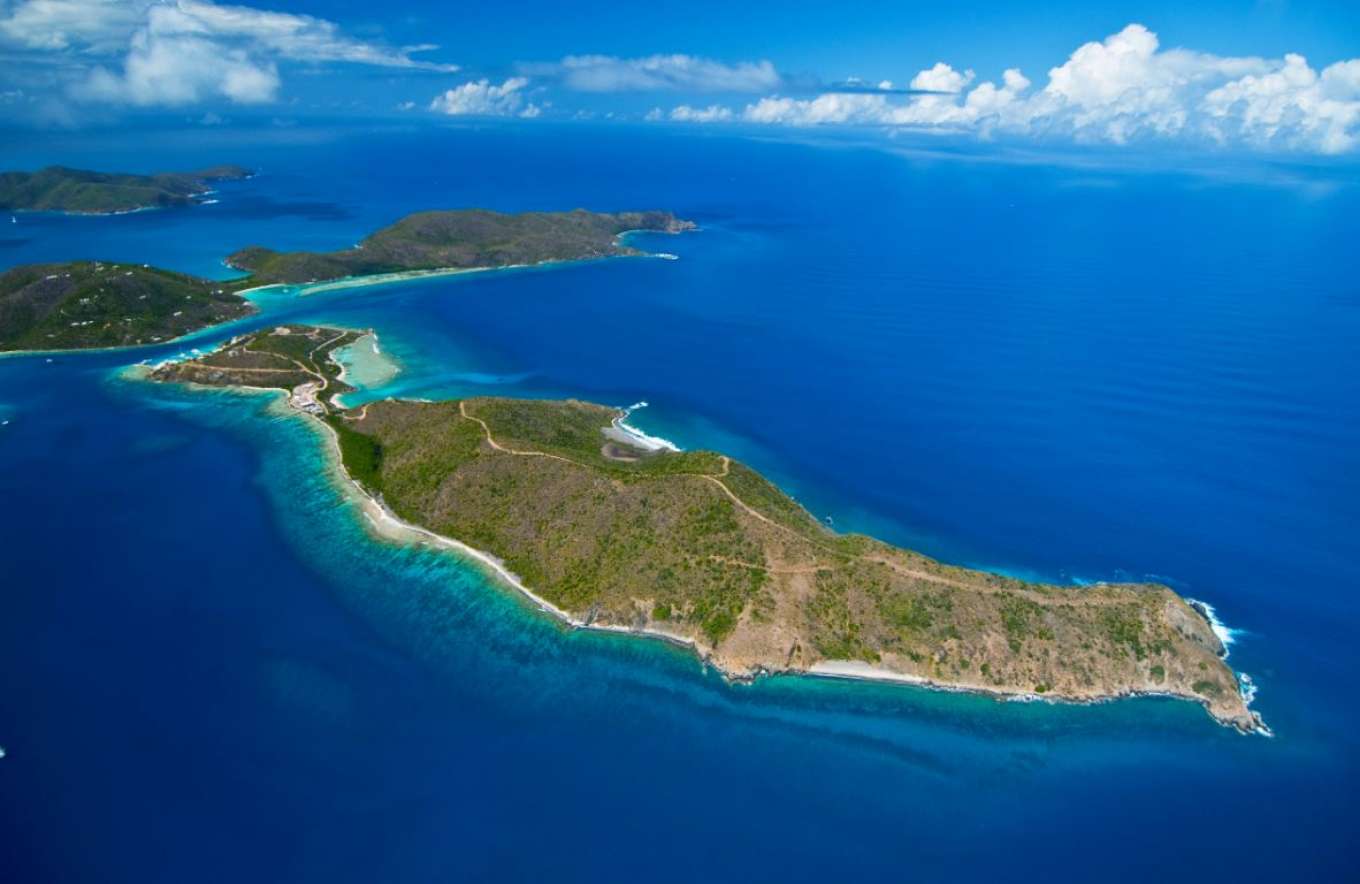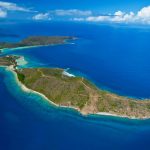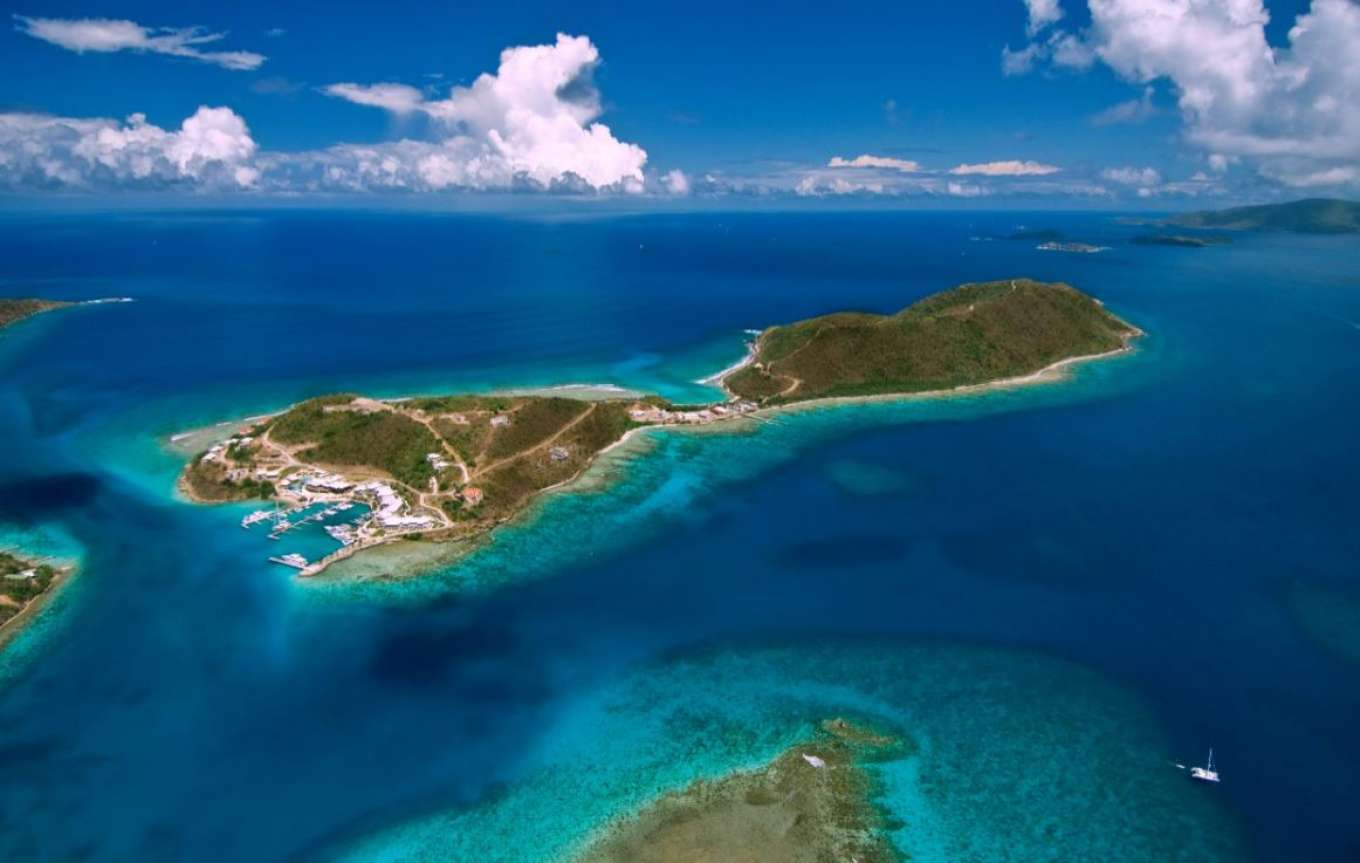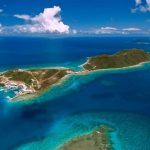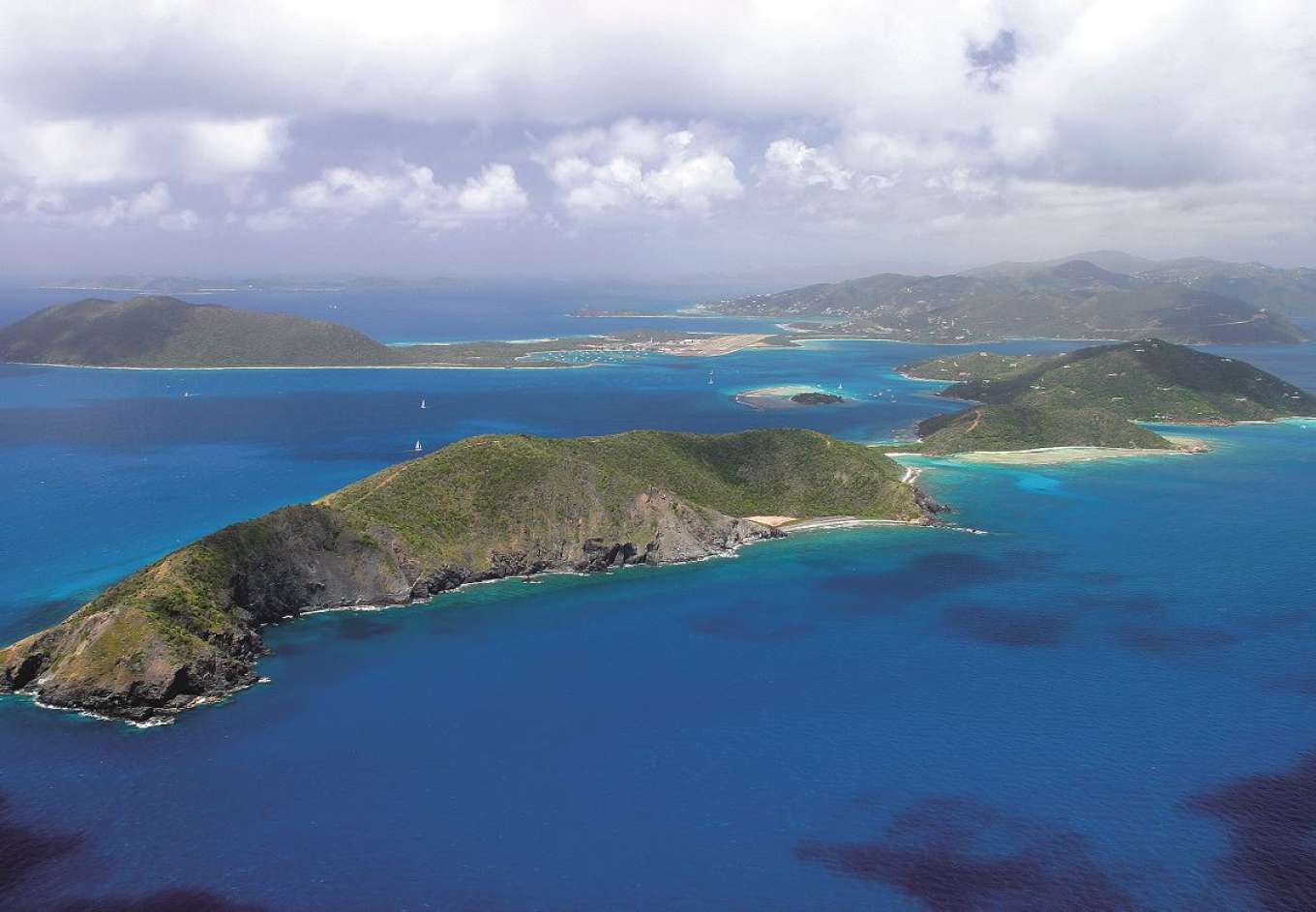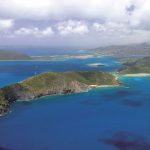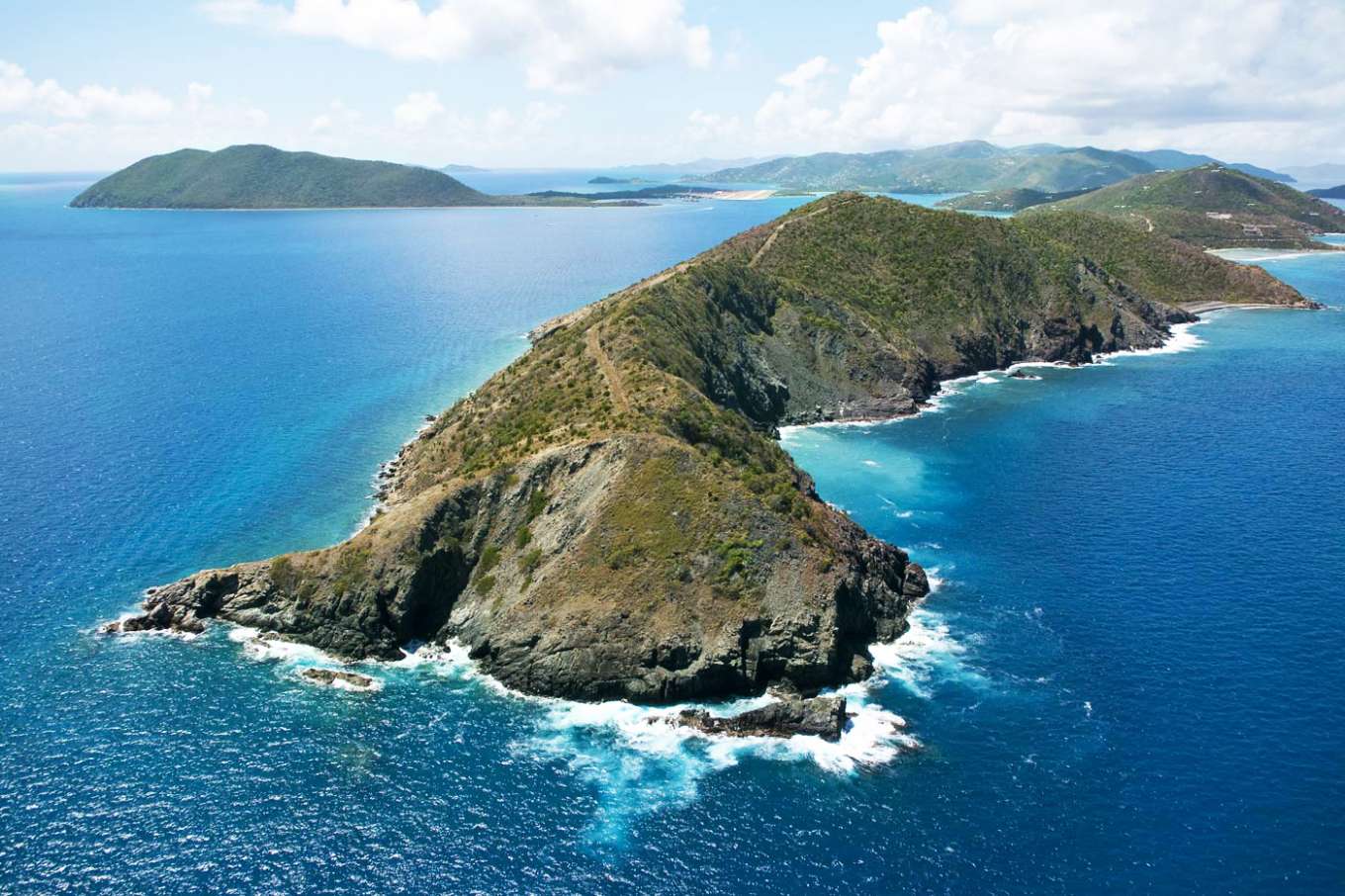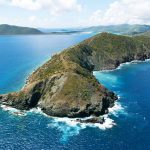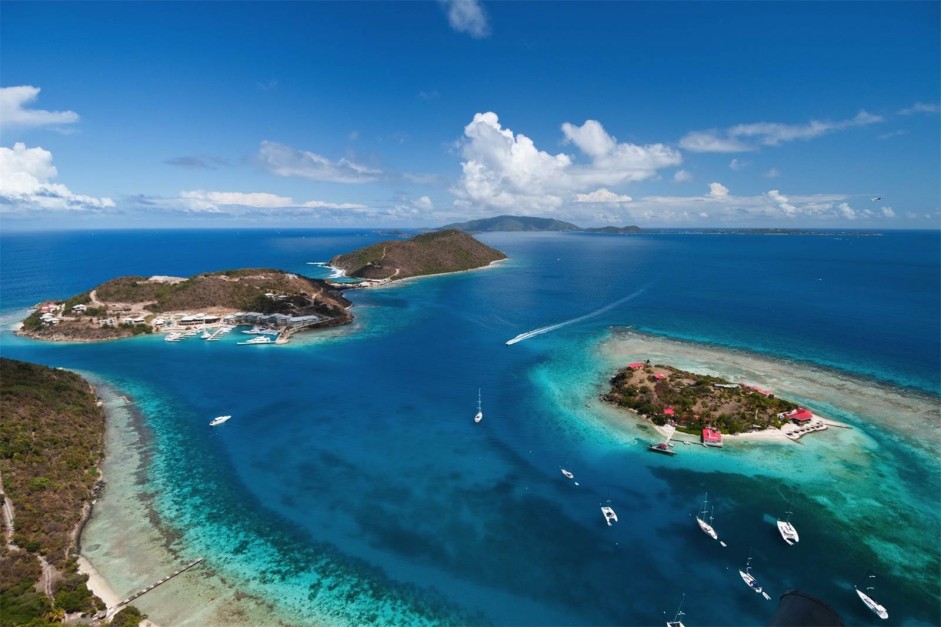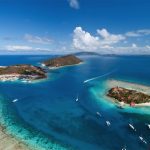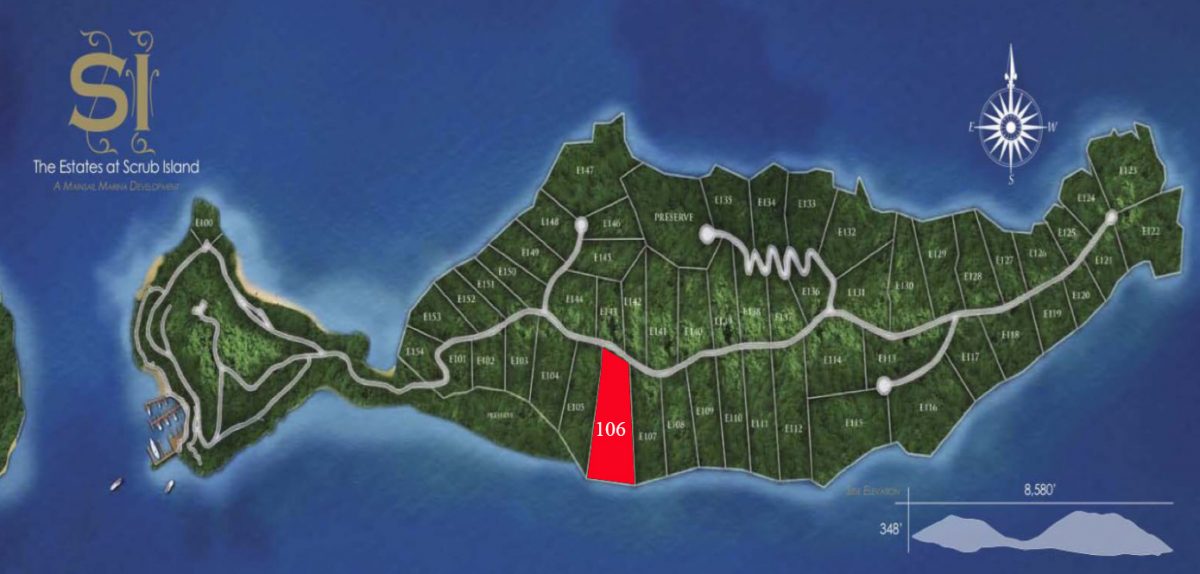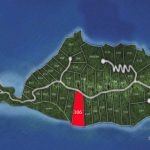 Big Scrub Parcel 5 Lot 106
4.76 acre Vacant Waterfront Lot on Private Island in the British Virgin Islands
Scrub Island
Build your dream home on your own private island! Take advantage of many years of blood, sweat and tears by the developers, installing the infrastructure and Marina of Little Scrub so that it is now possible and practical to purchase and build on an individual Lot at Big Scrub.
Lot 106 on Big Scrub leads all the way down to a very private beach and the ocean. Views are simply breathtaking! From Virgin Gorda across the Sir. Francis Drake Channel and out to the Southern Cays. Facing due south, Lot 5 is perfectly positioned to take advantage of the cooling tradewind breezes. And the sunrise from this spot is incredible! The Lot is gently sloping and easy to build on with the access road already cut and power and water close by.
To give a little more background color, Little Scrub Island and Big Scrub are joined by a small isthmus. In the mid 2000's Mainsail developed Little Scrub Island.  They installed the infrastructure, built a magnificent Marina Village, complete with slips, condos, shops, swimming pools, bars and restaurants. Little Scrub is now a thriving resort.
Meanwhile Big Scrub was divided into individual Lots for sale. Lot 106 is owned by one of the original Owners of Scrub Island. It was chosen very early on because they knew it was one of the prime spots and most buildable Lots on the island. Life has moved on for the Owner and its time to sell. A professional team of Architects, Contractors and Project Managers is available to help make your dream a reality. Slips can be made available in the Marina for your yacht. Bank funding is available in the BVI. Homeowners on Big Scrub have full access to the Marina and all the Resort facilities and fabulous beach on Little Scrub.
For more information, call Chris Smith on +1 (284) 340 3000 or email chris@coldwellbankerbvi.com. For more information on scrub Island visit www.scrubisland.com or www.coldwellbankerbvi.com/scrubisland
4.76 Acres