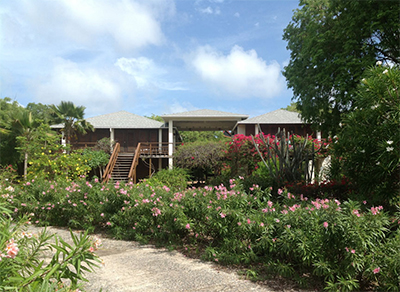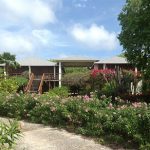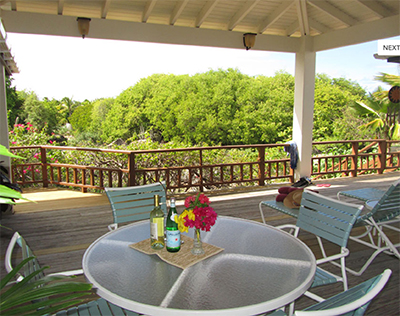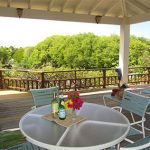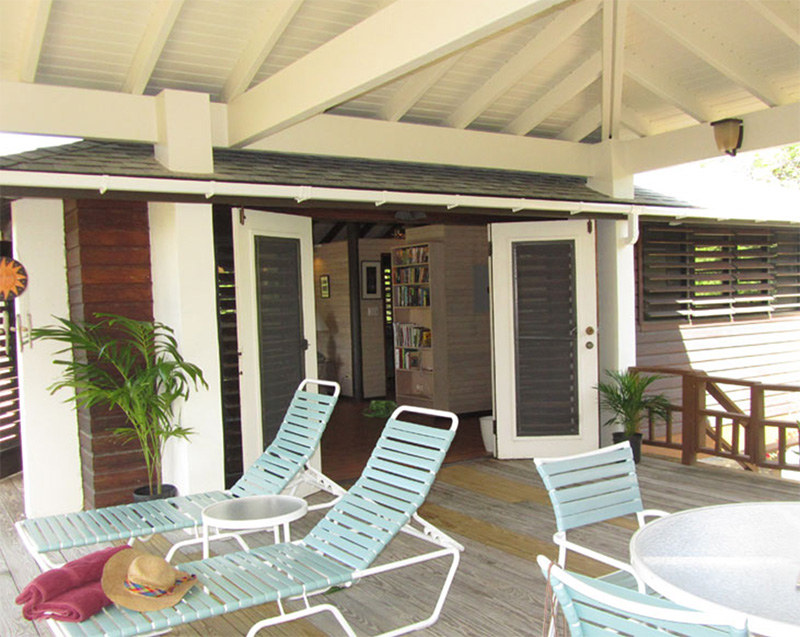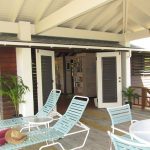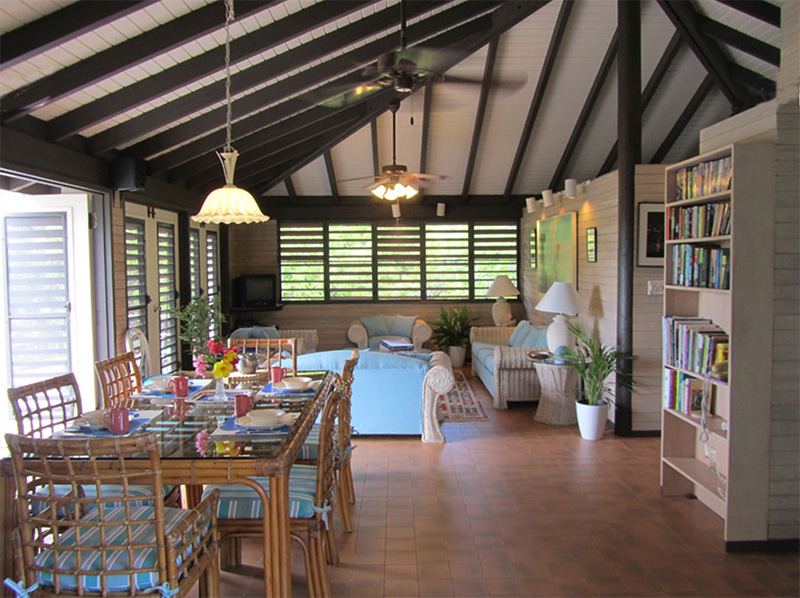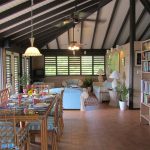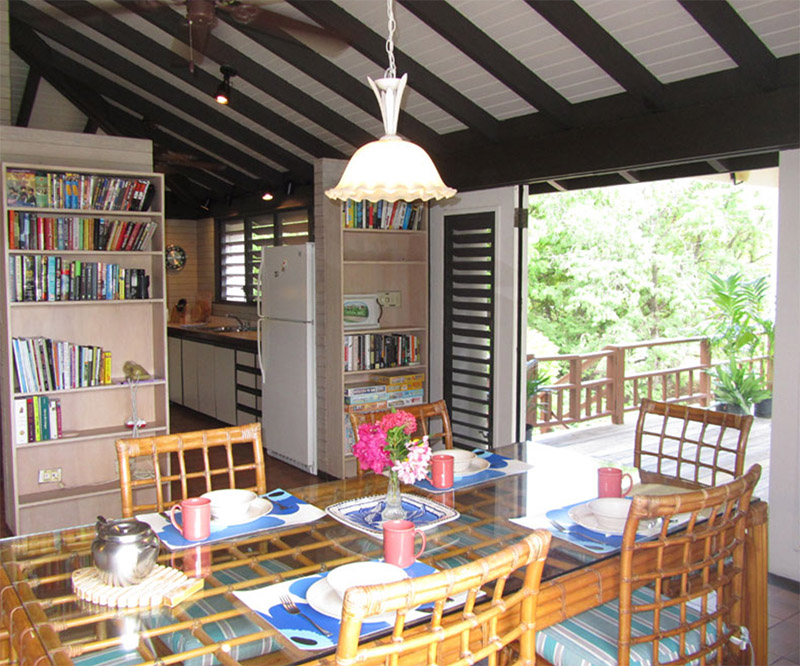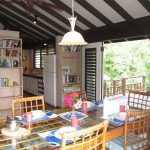 Beso Des Sol – SOLD
SOLD
Virgin Gorda
If you are looking for peace, tranquillity and simplicity just off the beach, Beso Des Sol might be just the right vacation home for you. It has all the right ingredients for a return to simple, stress free living. Located less than a two minute stroll from one of the most beautiful beaches on the planet and at a very fair price that suggests the owners are serious about selling.
Sure, there are only two bedrooms and there is no pool. But the simplicity of the well built structure on a spacious and largely flat lot (a rarity in the BVI!) that provides plenty of privacy means adding on or expanding is pretty straightforward. The elevated design of the home and well planned cross ventilation allows the home to maximise the cooling effect of the trade winds.
Encompassing the living and dining area, as well as the kitchen, guest bedroom and bathroom, the main house is surrounded by screened louvered windows. The front of the house is lined with double doors which open to the patio to expand the living space.
Bedrooms
The master bedroom is across the patio from the main house. It is a spacious retreat with a king bed, air conditioning, en suite bathroom and double doors that access the extended patio. The guest bedroom can be made with twin beds or a king bed. The separation of the master and main units allows couples to have privacy, while families are still close enough together to enjoy each other's comany.
Outside
The expansive wooden deck is mainly covered, but you can still enjoy full sun on the chaise lounges at the front. The house is highly elevated to catch the calming trade winds. Head down the private estate road to discover Spring Bay beach less than a two minute walk away.
Beso Des Sol within the Spring Bay Estate on Virgin Gorda is very well maintained by the excellent onsite Managers at Guavaberry Spring Bay Vacation Homes.
0.87 acres Acres

2 Bedrooms

2 Bathrooms

Little Trunk Bay