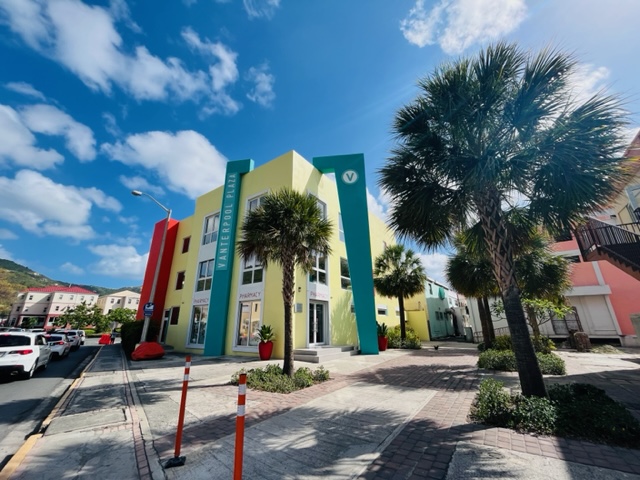 /*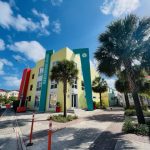 */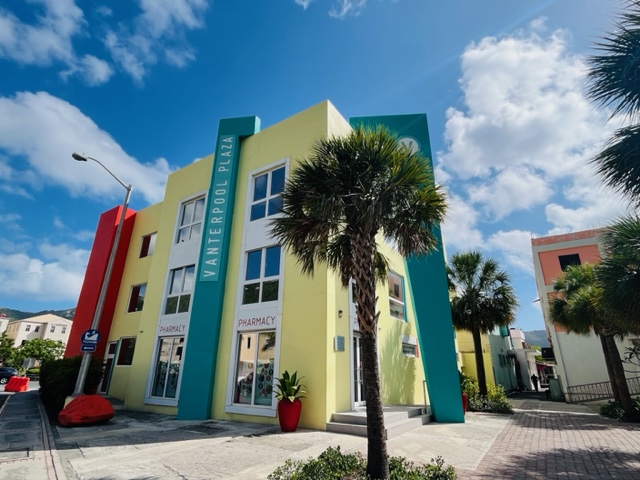 /*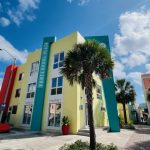 */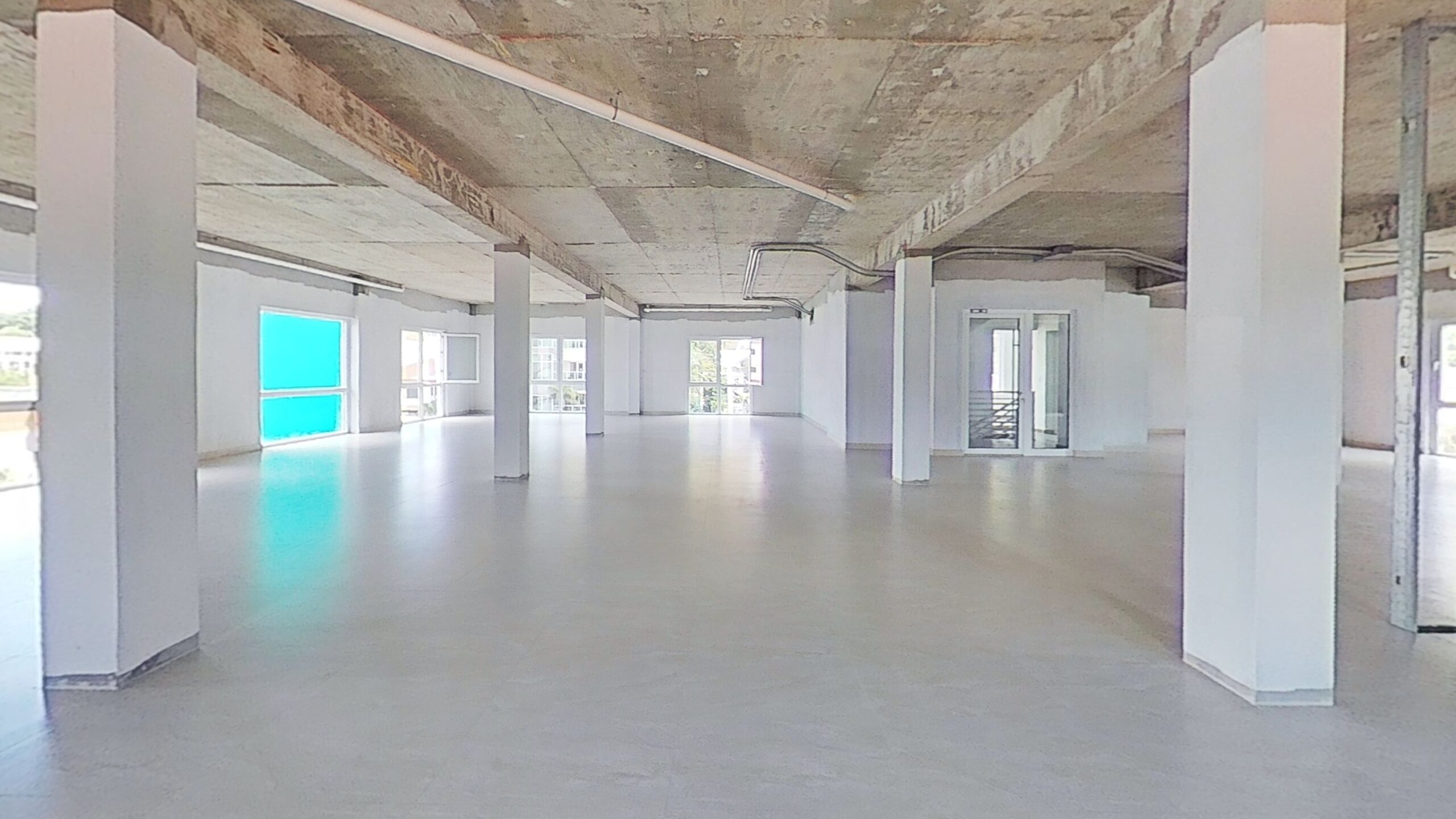 /*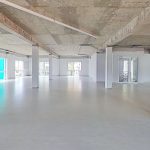 */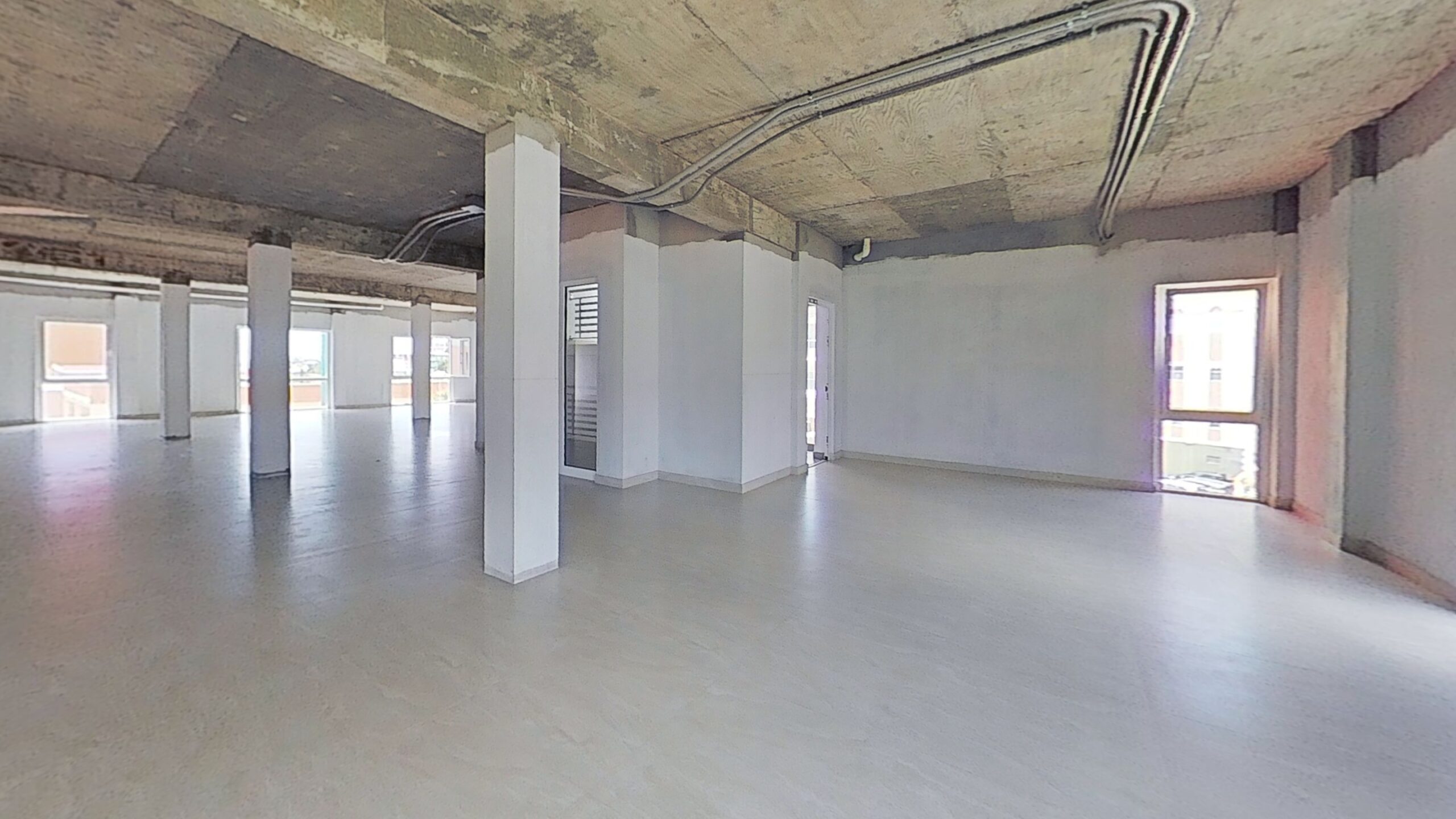 /*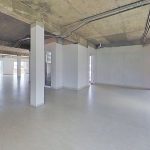 */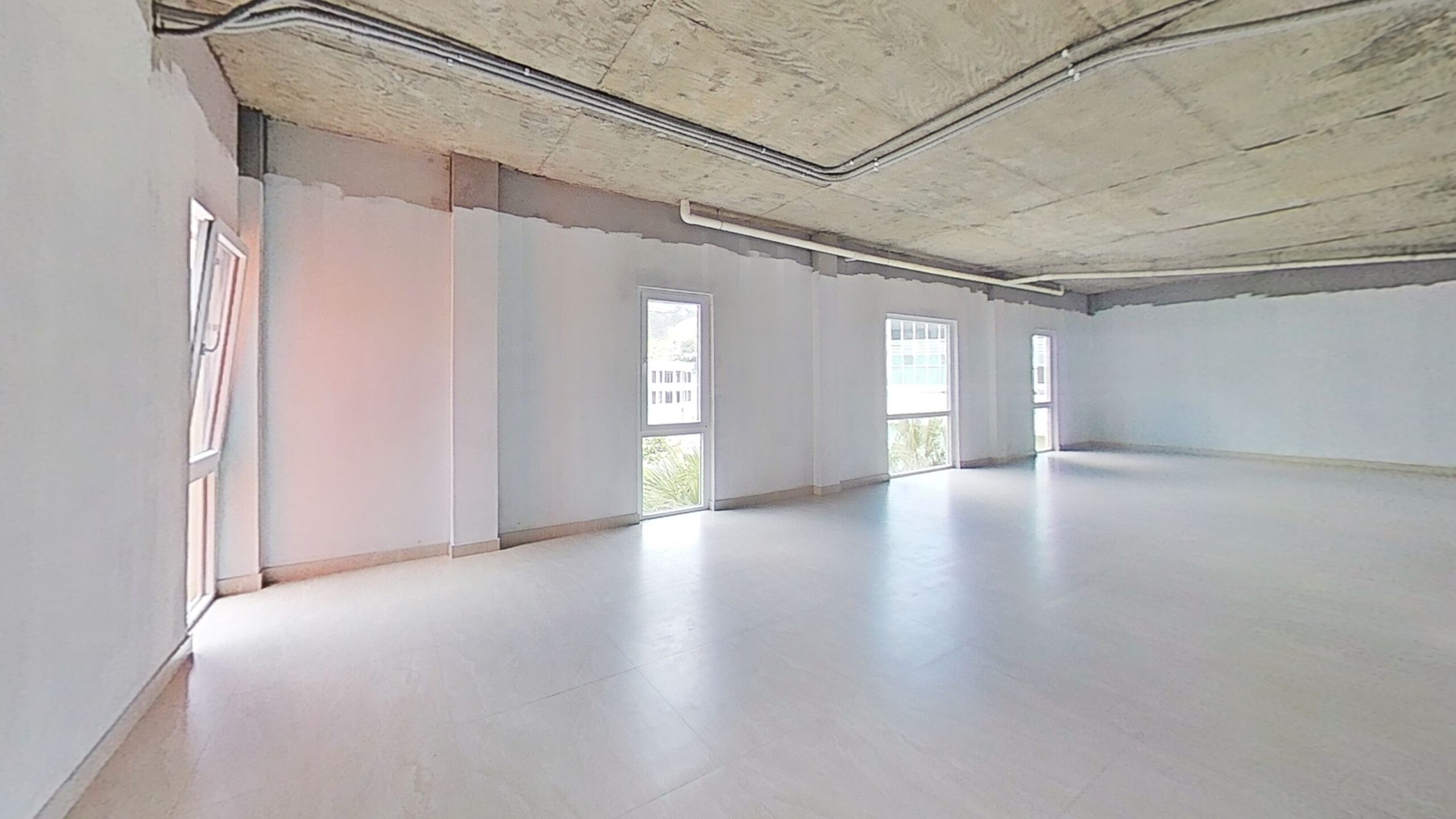 /*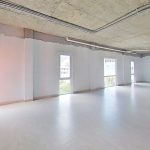 */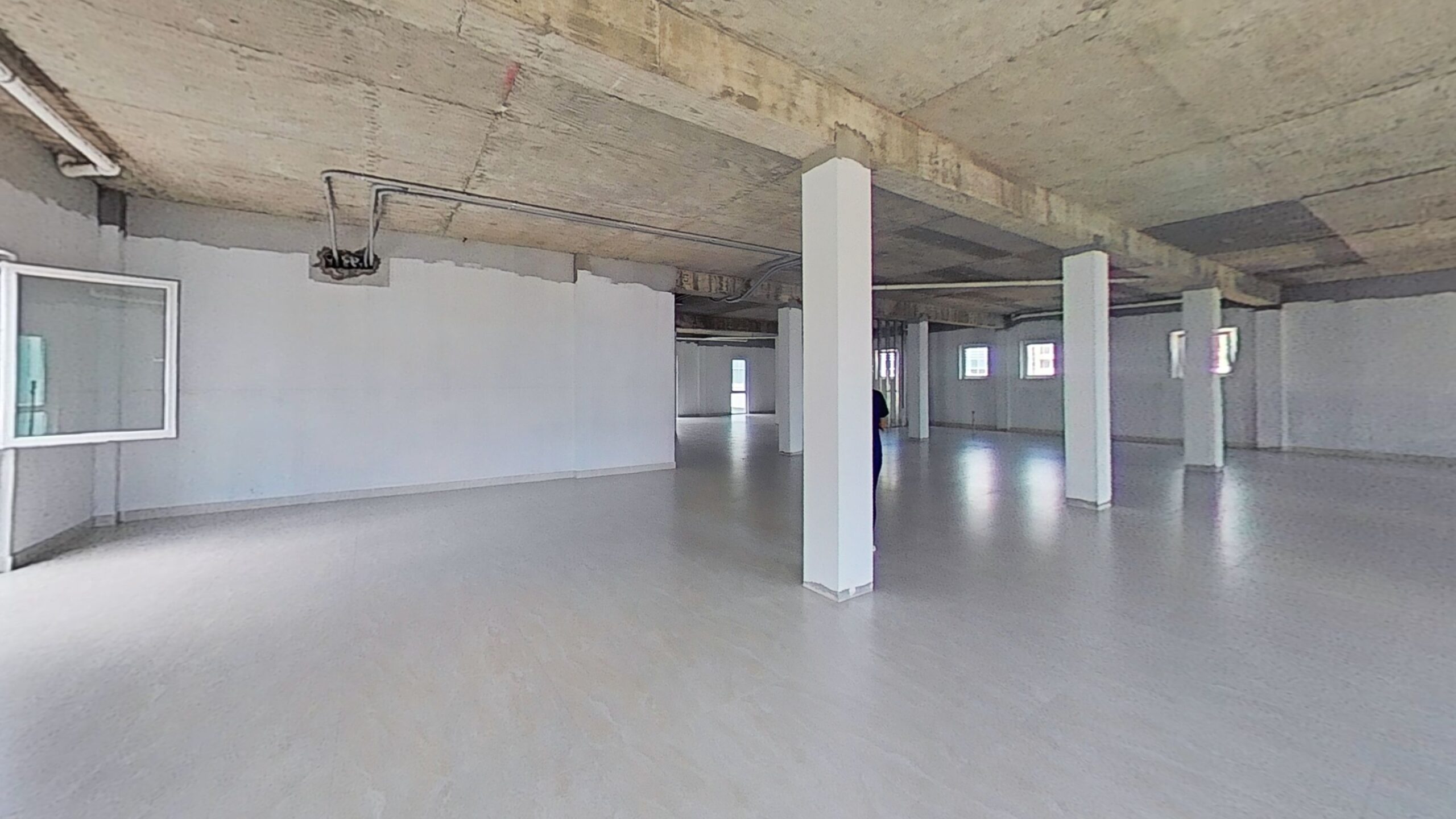 /*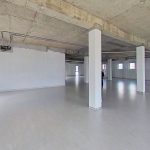 */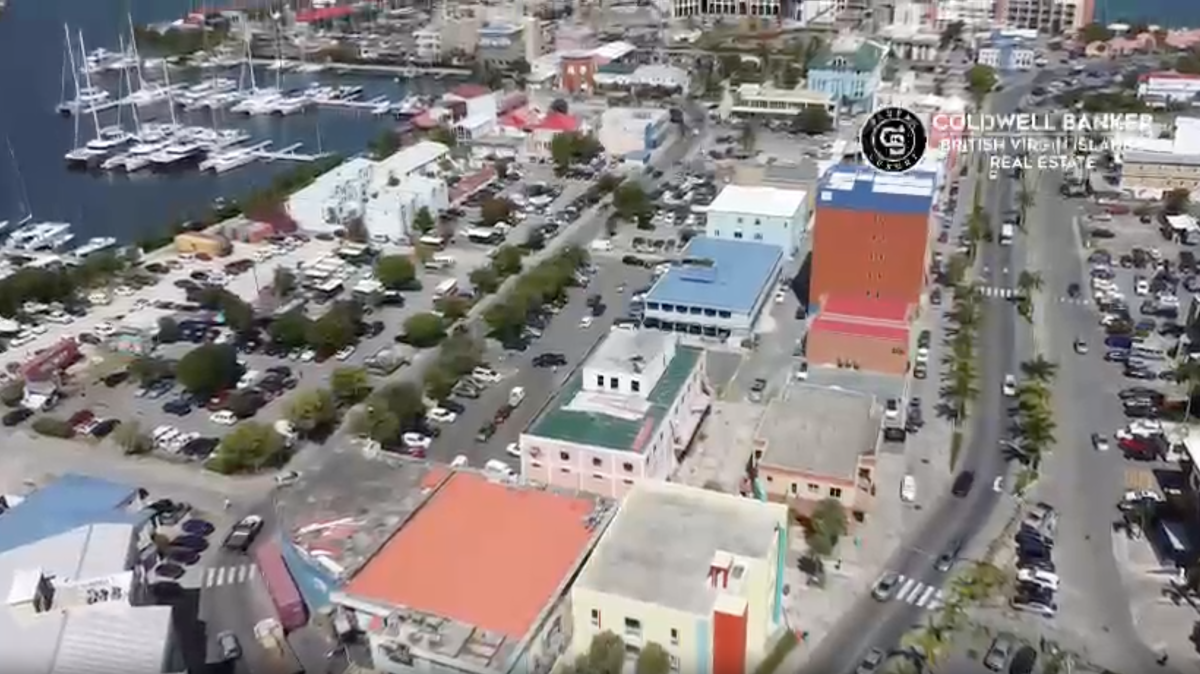 /*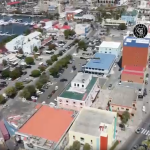 */
Vanterpool Properties Office Space – Wickhams Cay, Road Town
Brand New Office Space - Central Road Town Location
Tortola Approx: 3400 (sq. ft.)
Features: Rooftop views over Road Town, Beachfront
ID#:CS2164
$0 per sq. ft.
Brand new office space available above Vanterpool's Pharmacy. Two floors available, each approx.3400 sqft. Entirely new construction post Hurricane Irma. Ready for your fit out to make it your own! Roof terrace with glorious views over Road Town also available for rent for your private functions. Conveniently located within walking distance of all the banks, shops, restaurants, coffee shops. Beautifully landscaped surroundings. Be proud of your workspace.
CLICK HERE TO TAKE A 3D VIRTUAL TOUR
Call Chris Smith, Managing Broker today on 340 3000 to arrange a tour or email chris@coldwellbankerbvi.com for more information.